Happy Cinco de Mayo!!  I couldn't think of a better day to feature my sisters beautiful Spanish inspired wedding, also featured on Green Wedding Shoes today too by the way.  Check out the feature here.
Photos by Megan Welker
Starting with moments after their first look in this pretty historic hacienda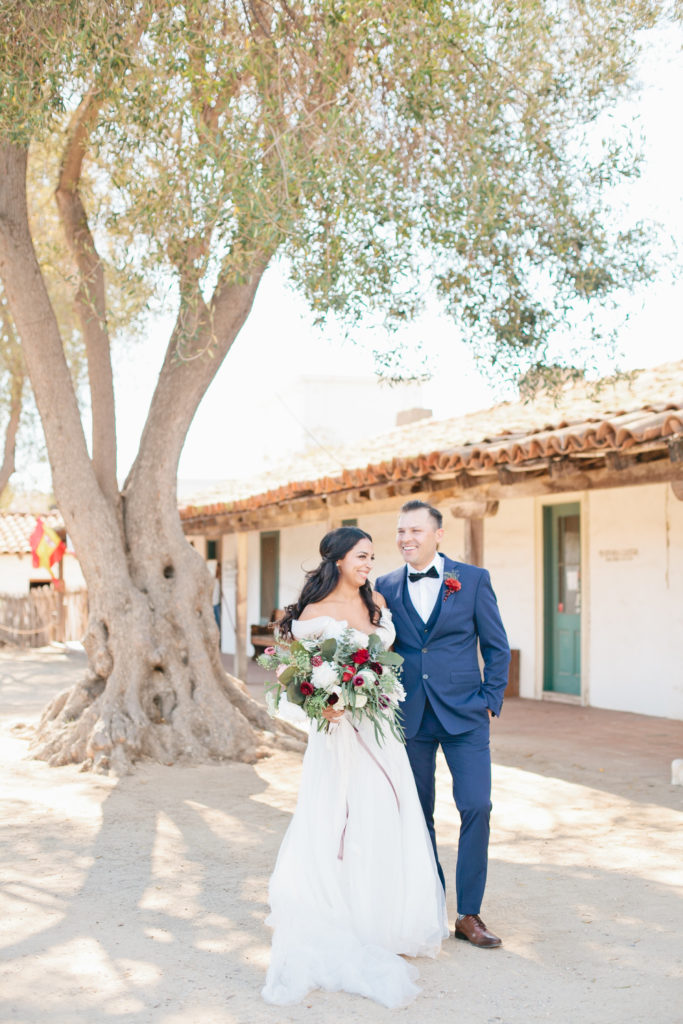 Her bouquet was bananas, but what would you expect from The Bloom Babes??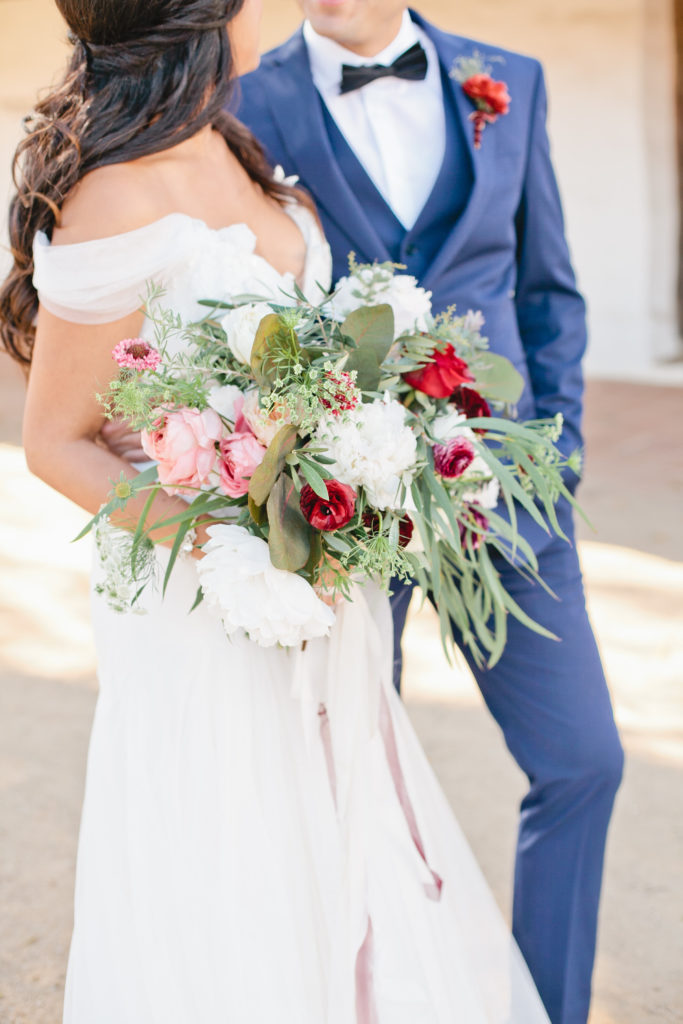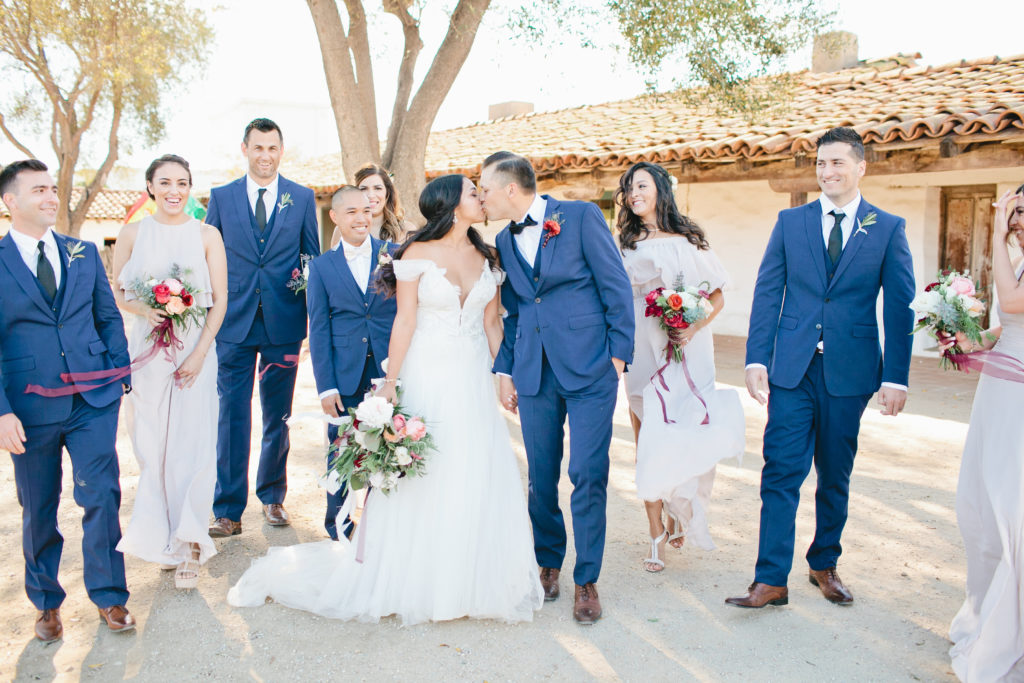 I'm flashing back to last Fall when I was helping my sister plan her big day looking through all of these beautiful pictures.  Back then we were meeting on a regular basis dreaming up all of the fun details.  Even though I do this for a living and manage multiple weddings at a time, it's pretty special to see your little sisters vision come to life.  A time of planning and executing I will never forget, only to get a perfect day as the end result.  Plus a happy new couple and a new member to our family.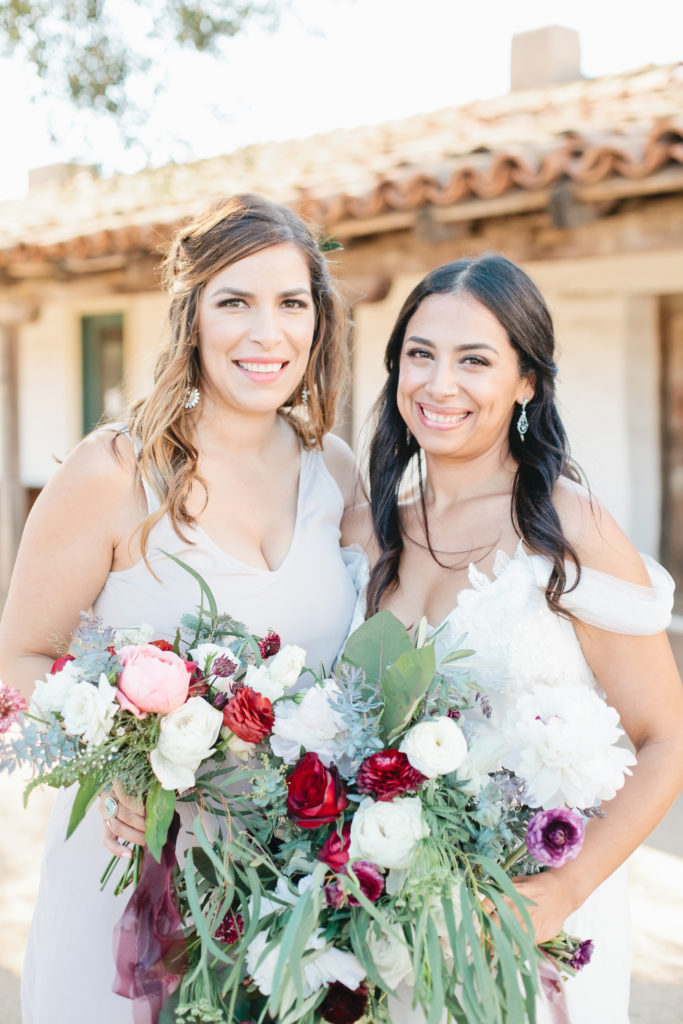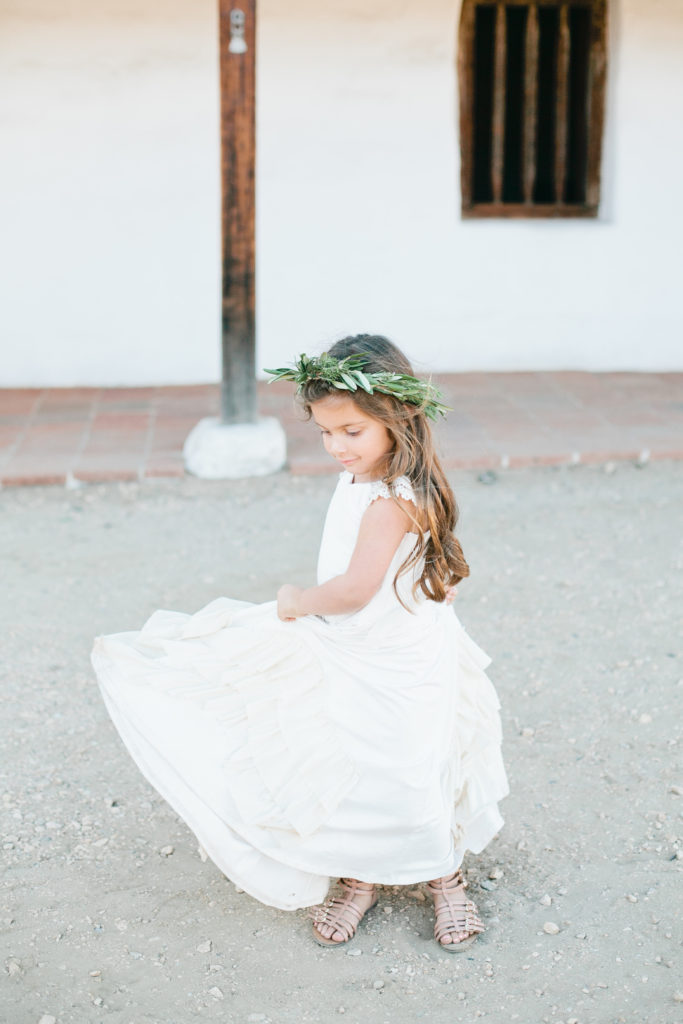 Some of my favorites of the pretty flower girl…but I'm a little biased!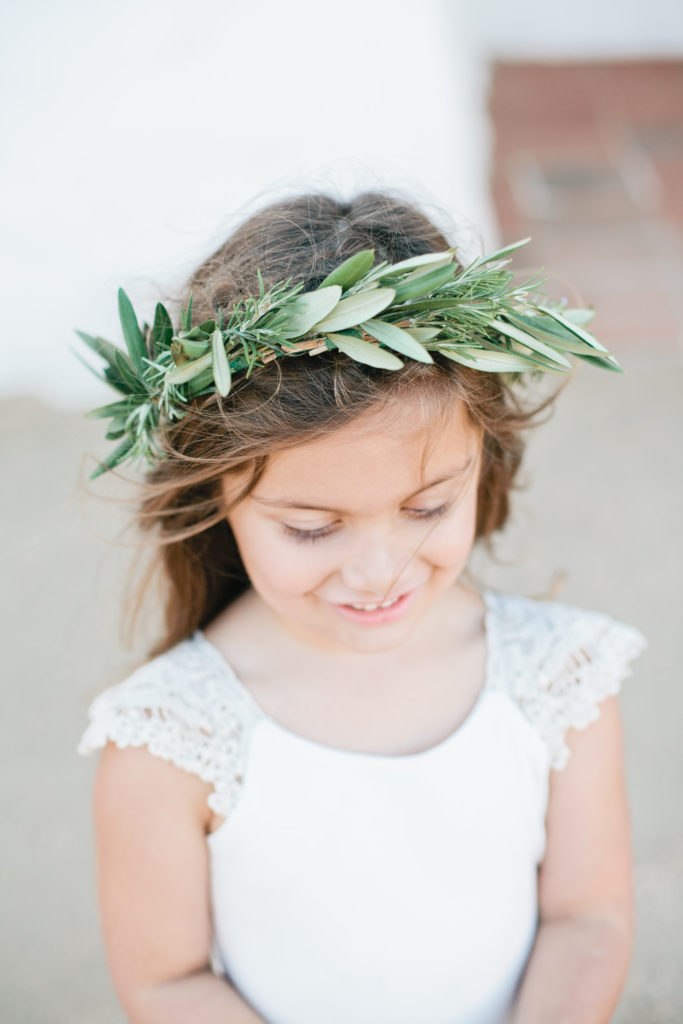 Bloom Babes did a perfect job with the florals as per usual…love working with those babes!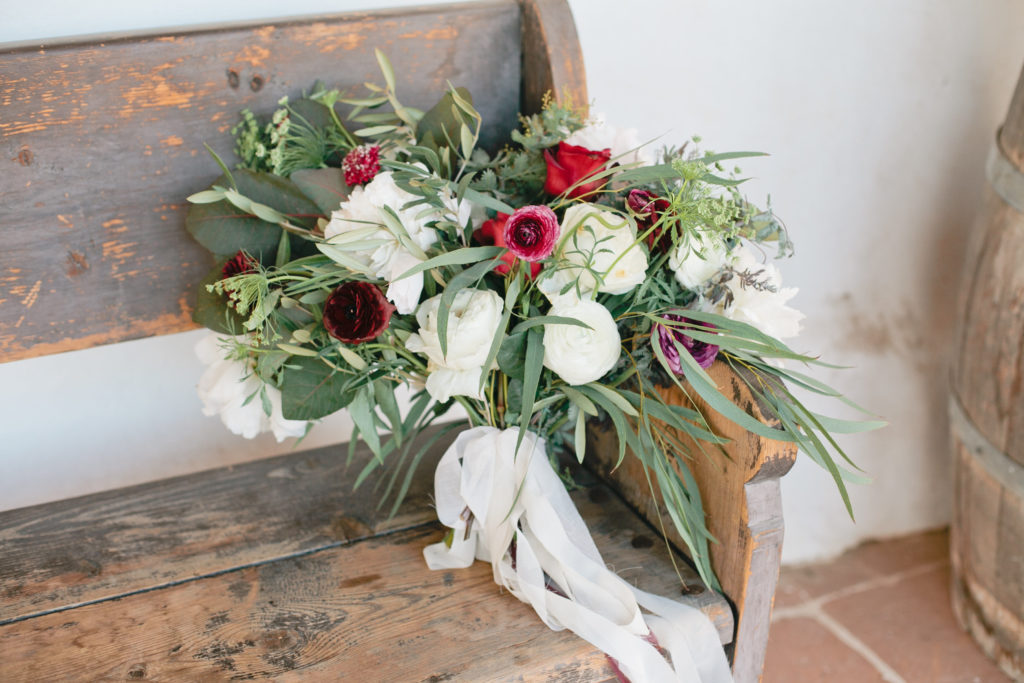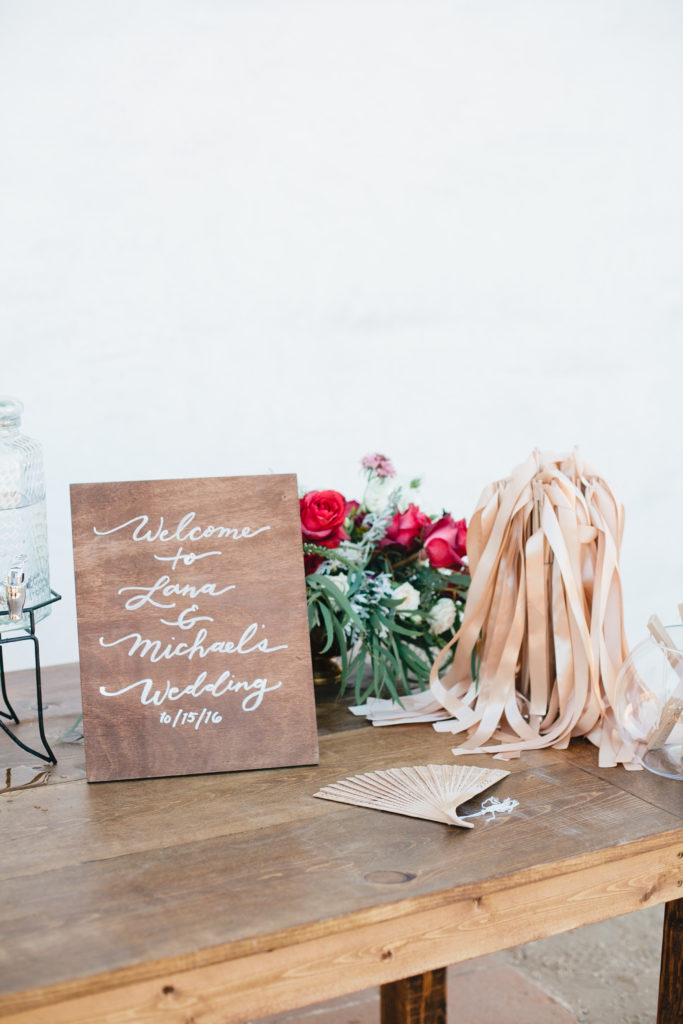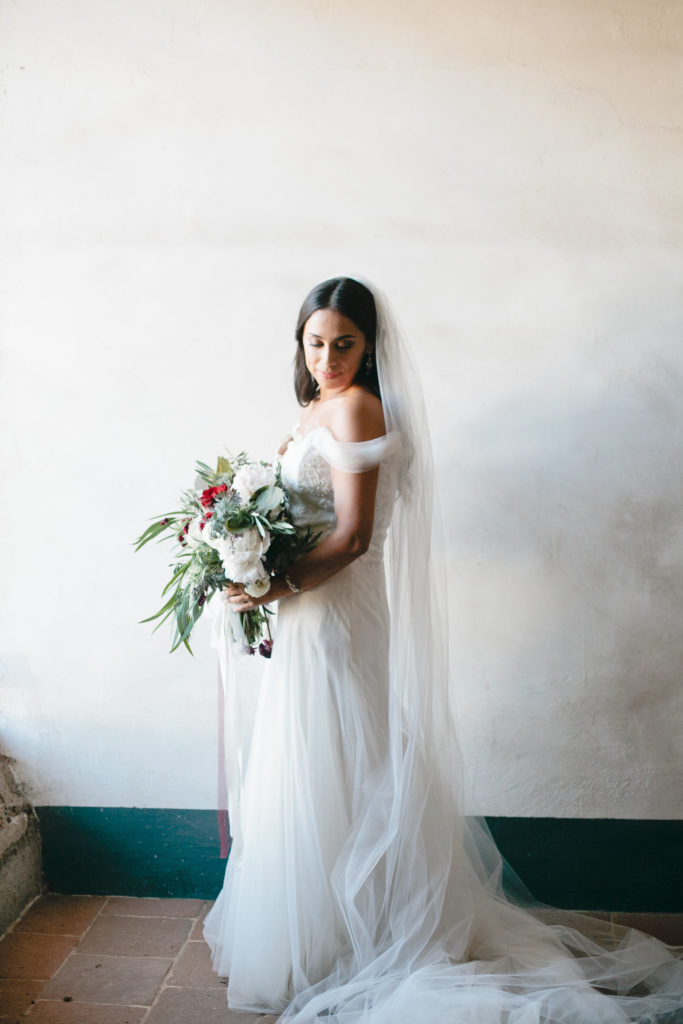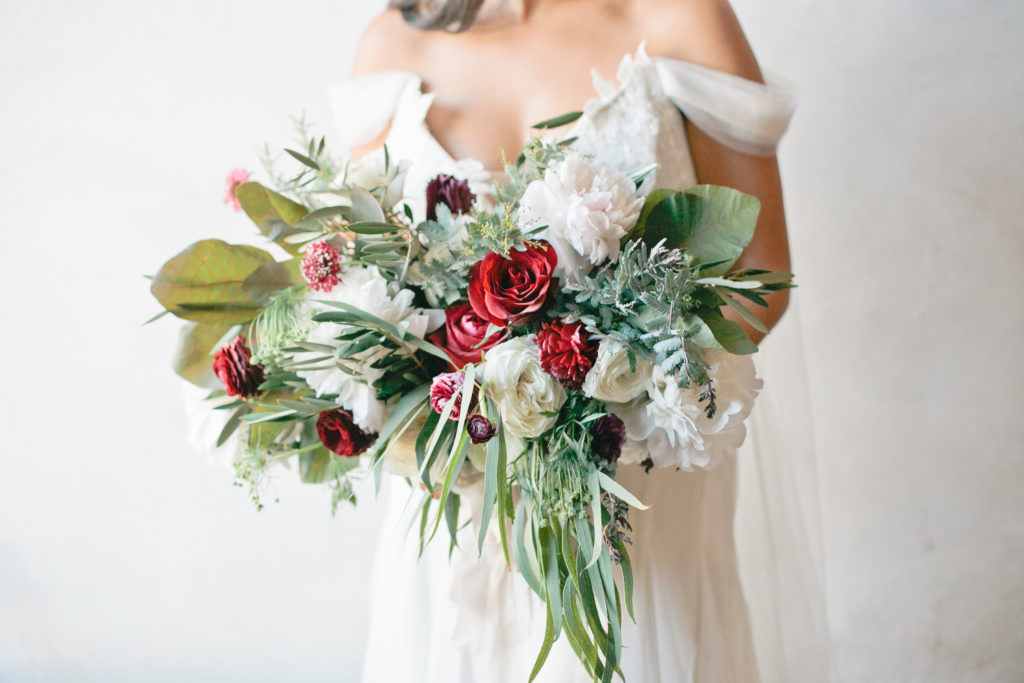 They got married at the coolest chapel in Downtown Santa Barbara. El Presidio de Santa Barbara Historic Park.  So much history in the prettiest little town.   Just what my sister had been envisioning for her day.  Here's our dad waiting to walk his last daughter down the isle.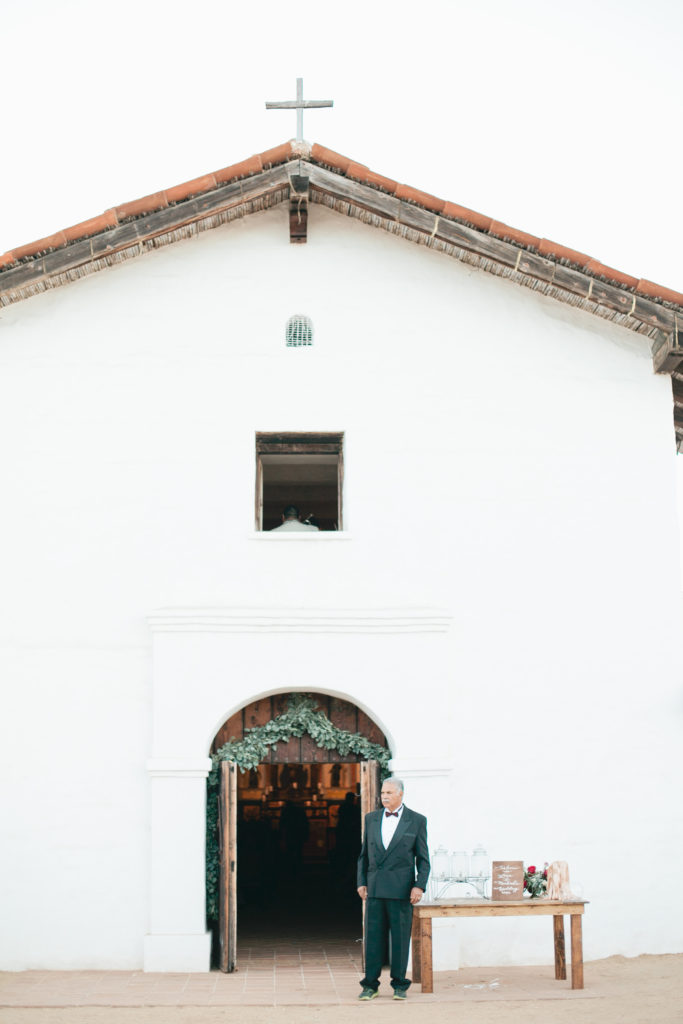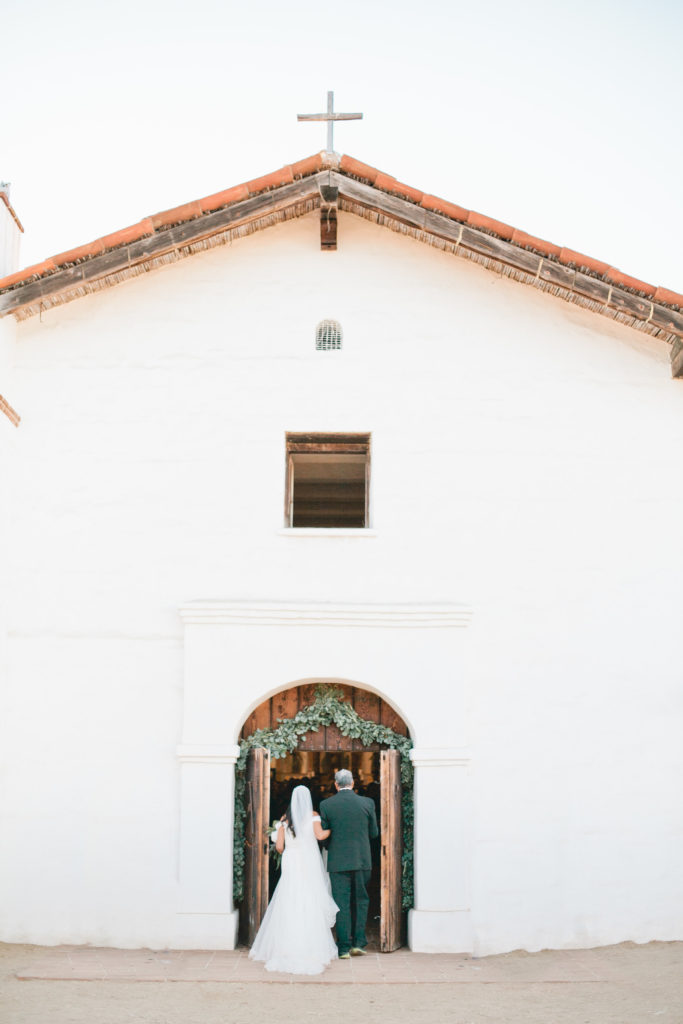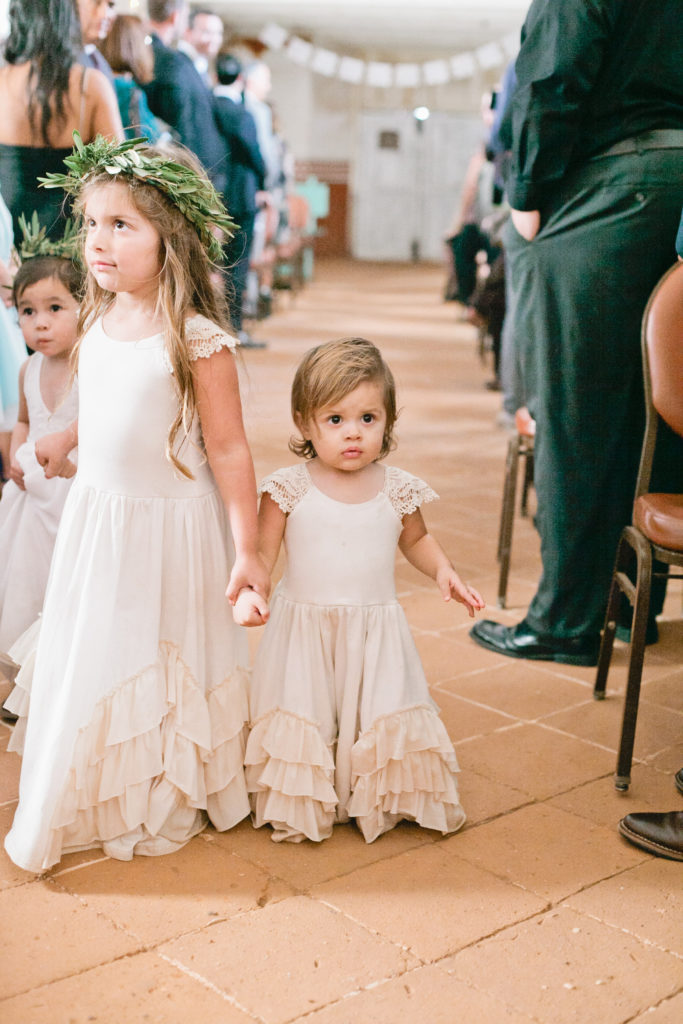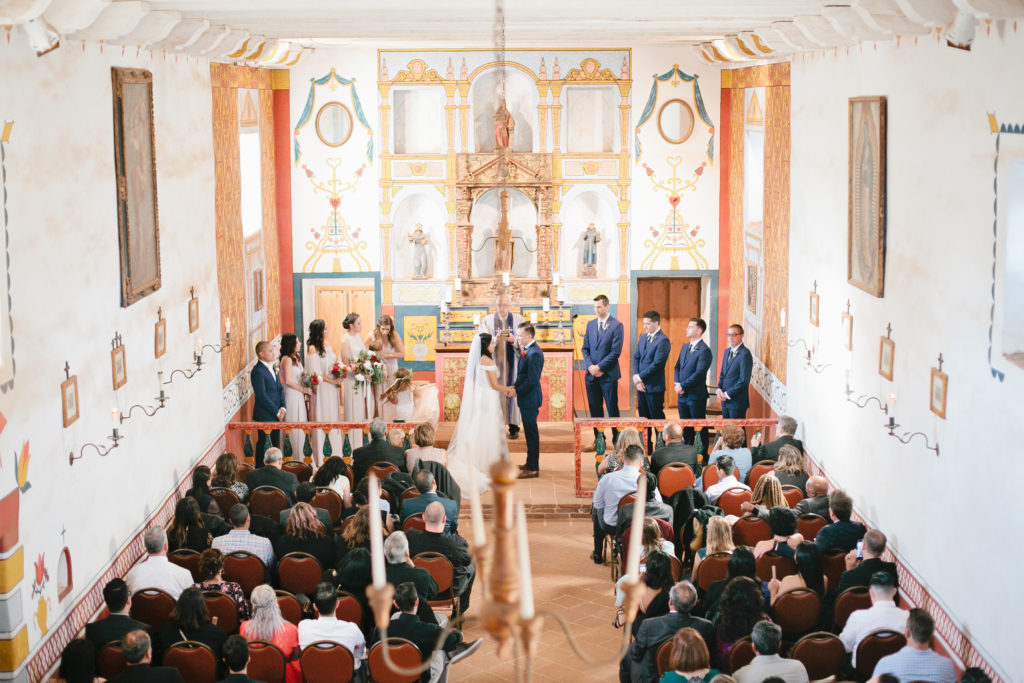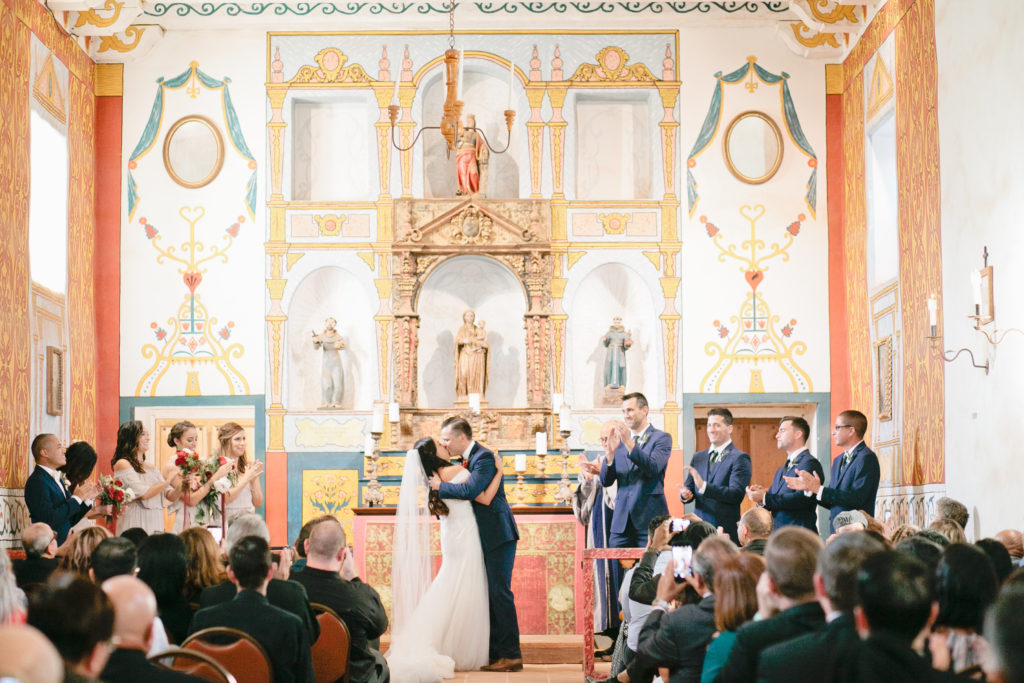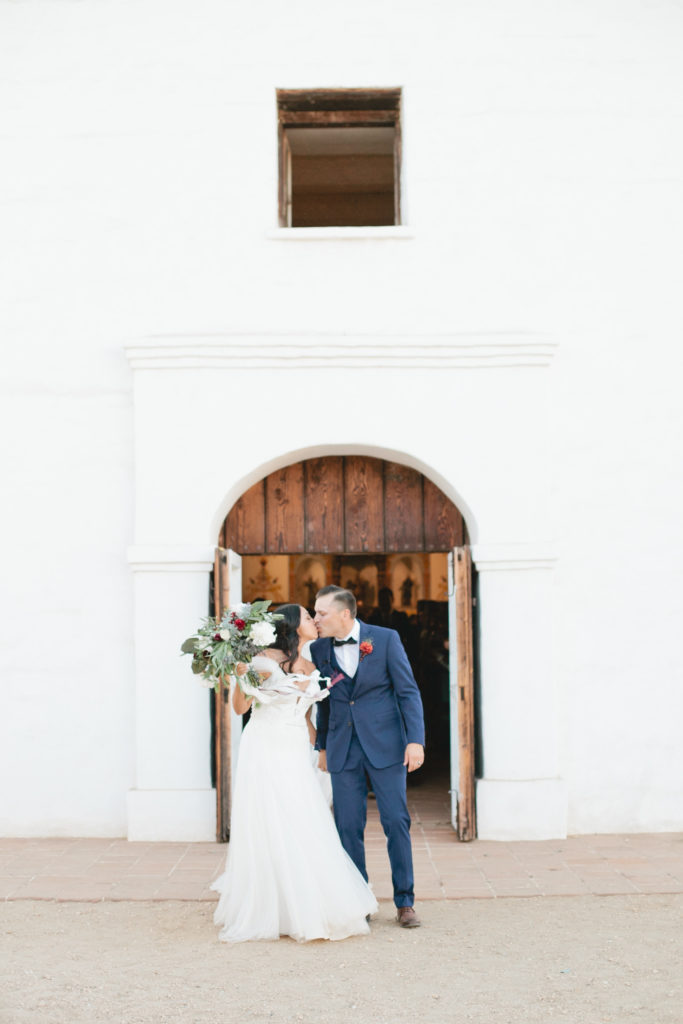 This is the coolest picture, I just love Mariachis!!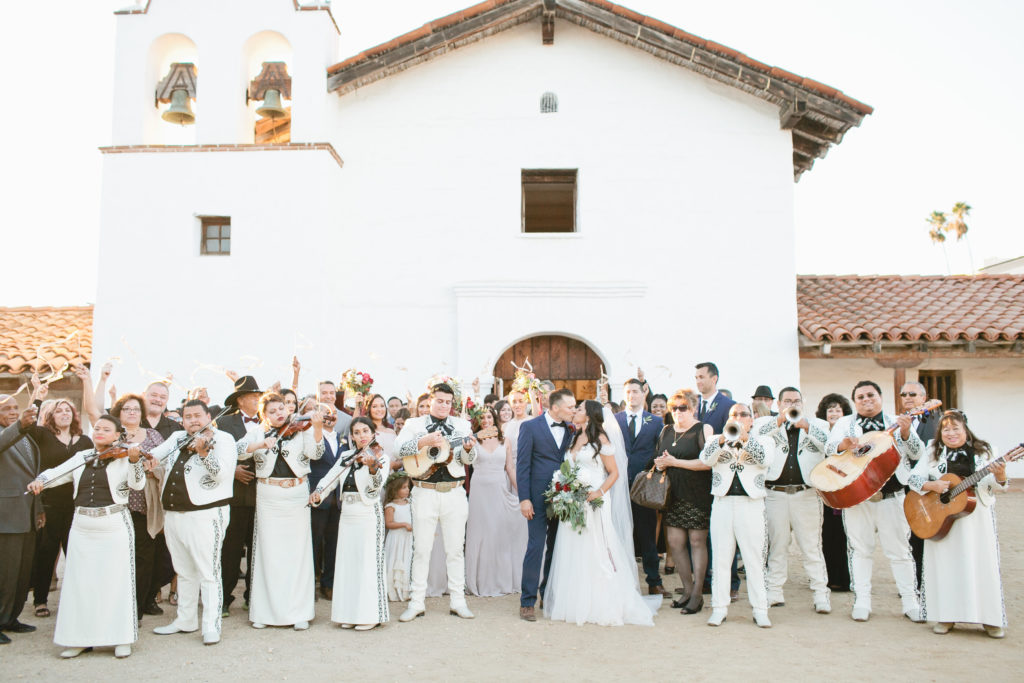 Let's parade over to cocktail hour, shall we??
And the escort signage from Blot and Dot, one of the favorite details…
And some more killer reception details…
This is my favorite part of designing, the TABLE!!  From picking the flowers to the table number detail, the signature wine glass to the place card and don't forget the favor…and wait the napkin!!  All of these little things are carefully thought of, and rightfully in it's place.  It's a beauty to see it all come to life.  These table essentials all work together creating a story of uniqueness and beauty,  and all the while going along with the theme of the event.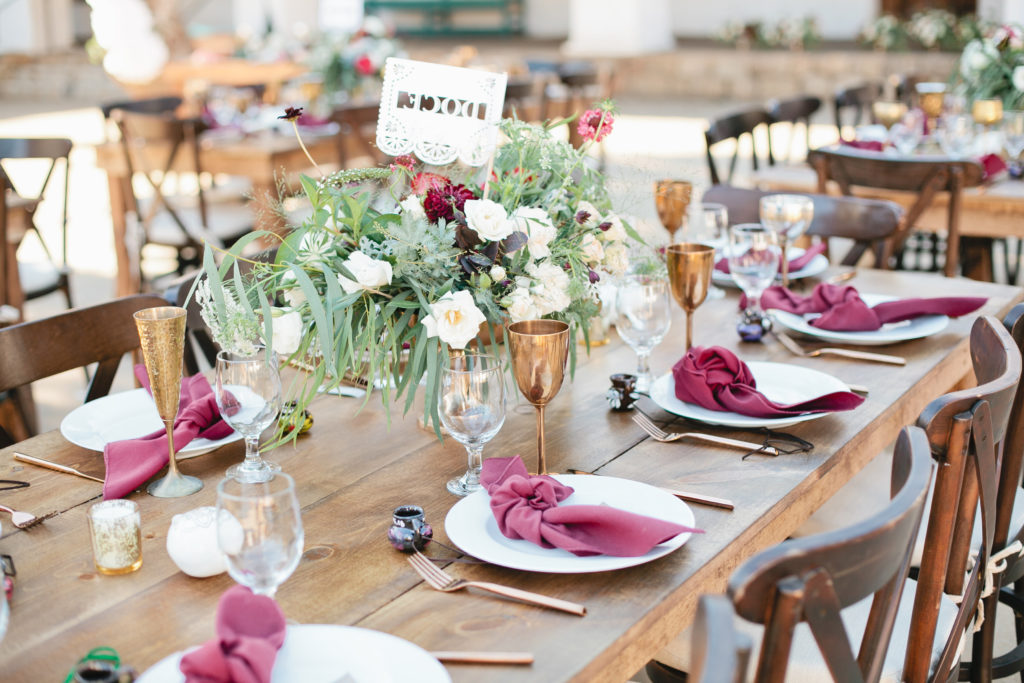 These paper flowers hanging along side the lights came out so good!!
Maracas at the table for the celebration.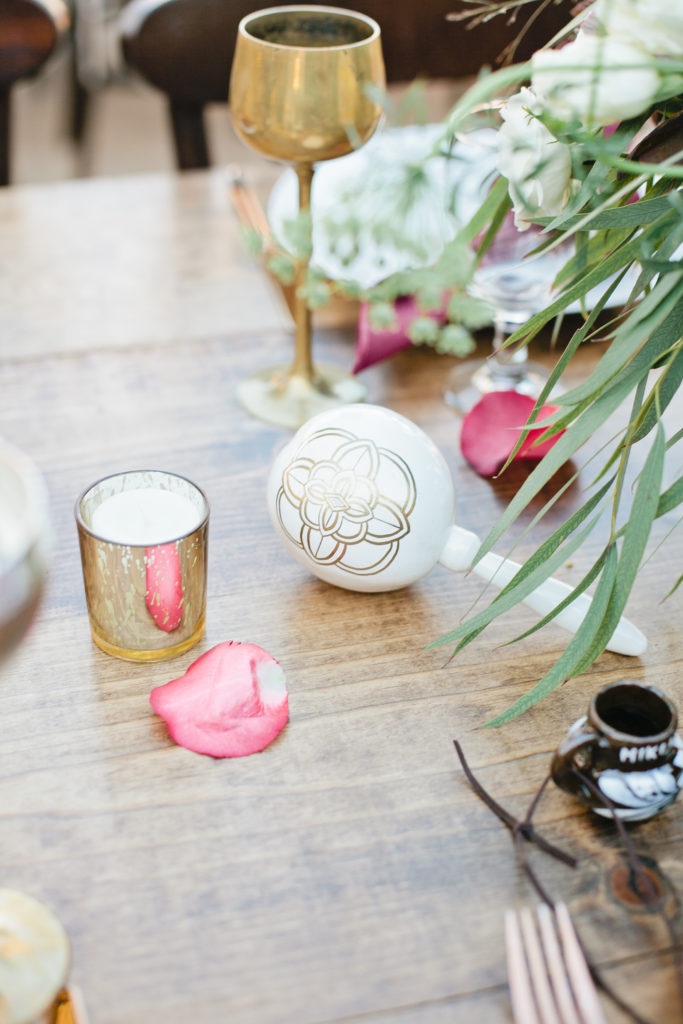 And little tequila shot favors for the guests to take home.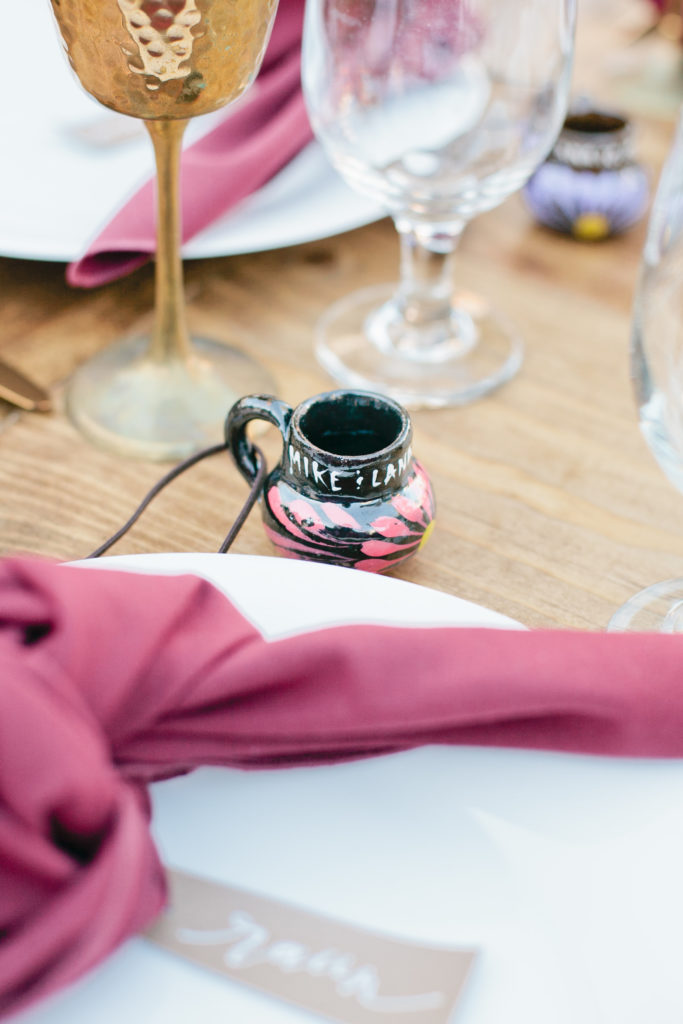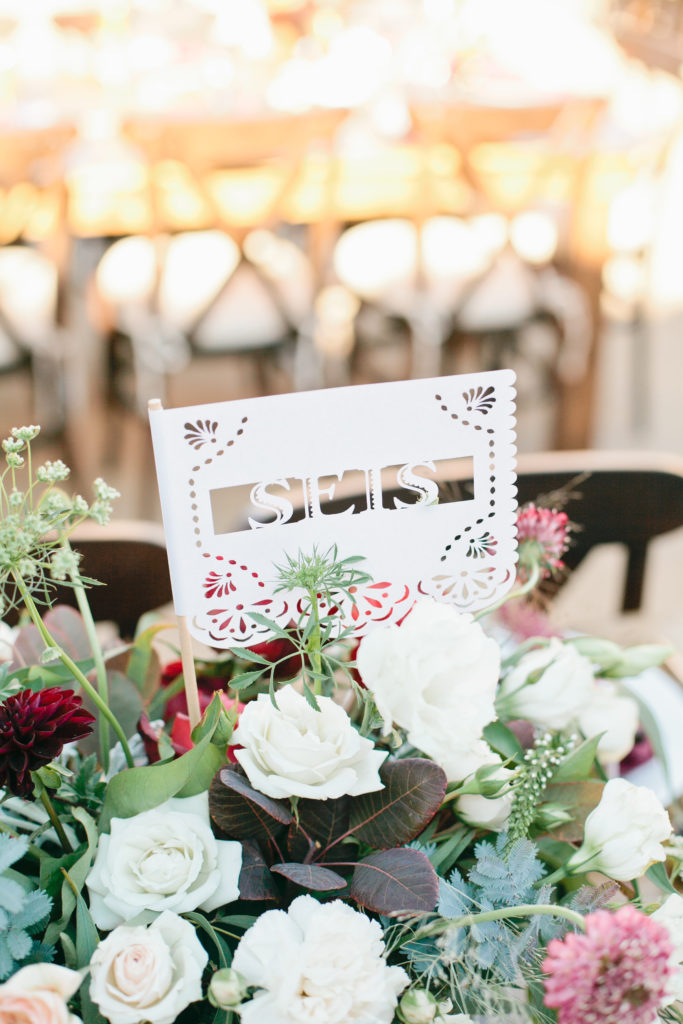 Circa Vintage Rentals helped us design this cute lounge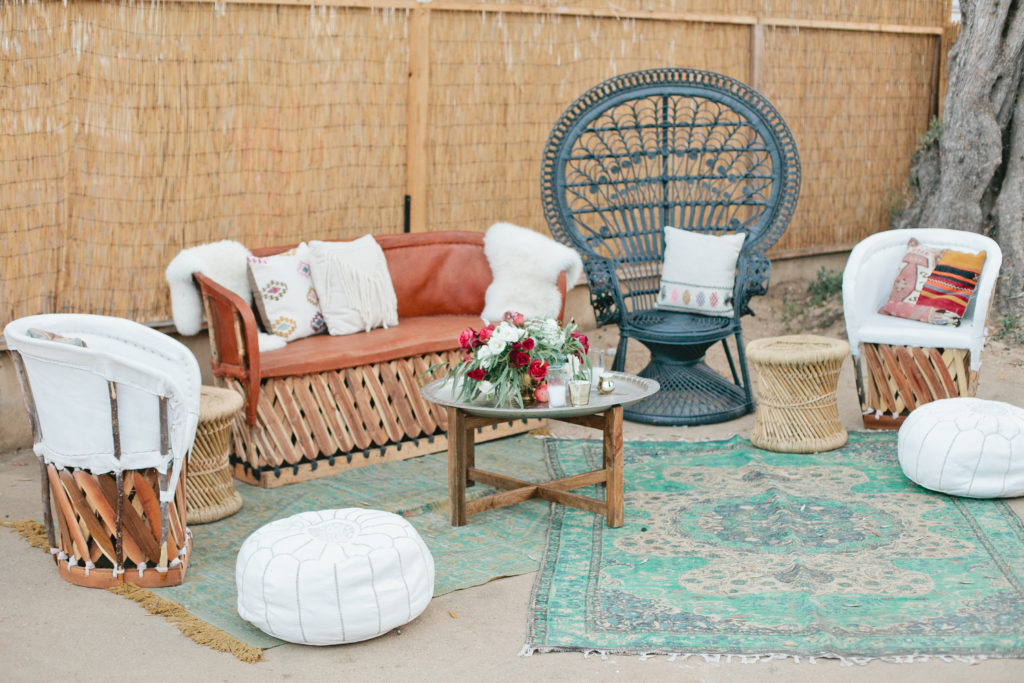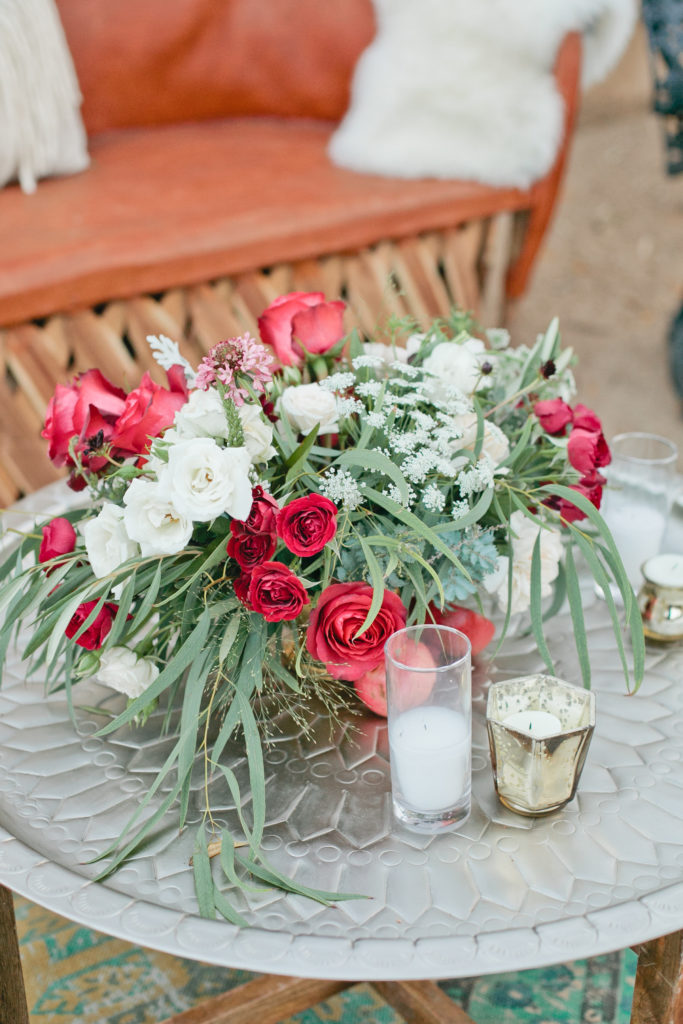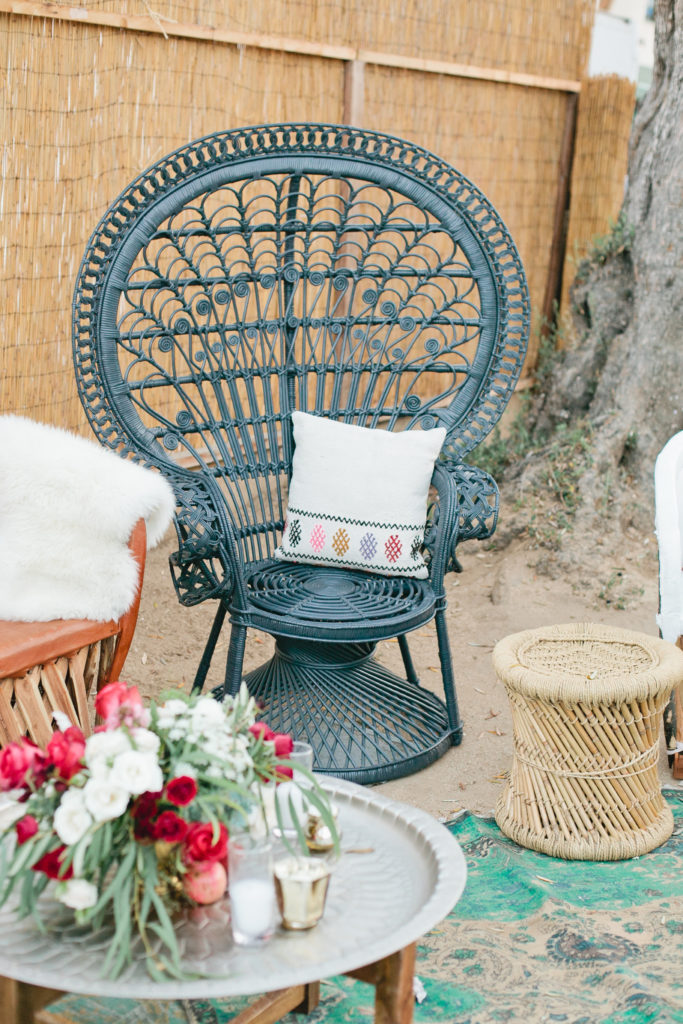 Guestbook table
And the history of two families becoming one
On to the sweet heart table…
These florals!!
Now on to invite suite details… Um Meghann Miniello, your so good!
Her details…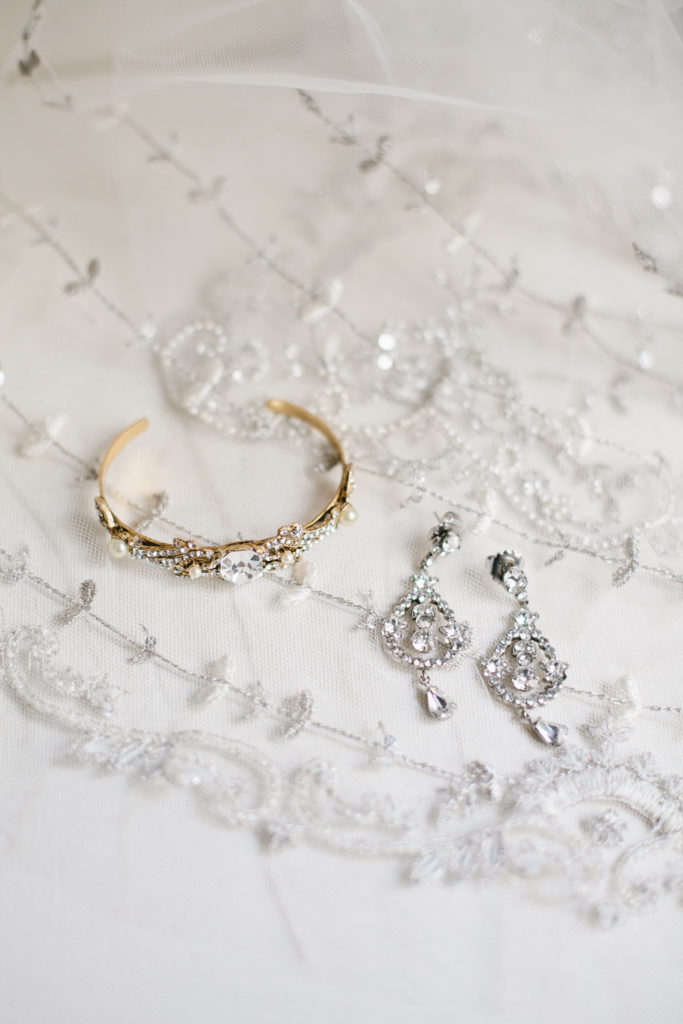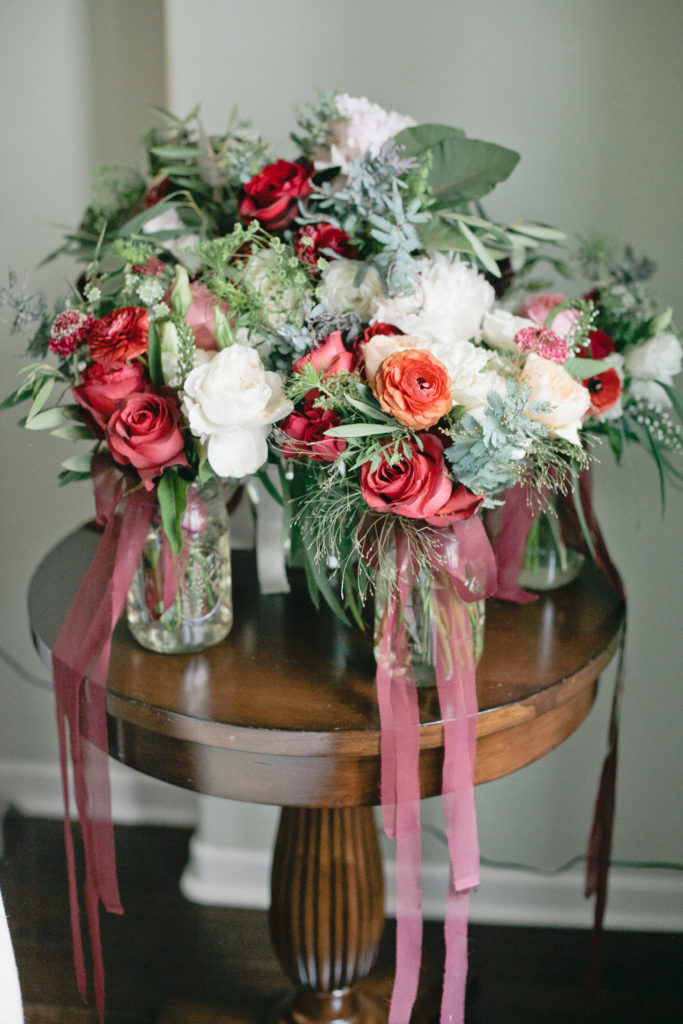 The gorgeous bride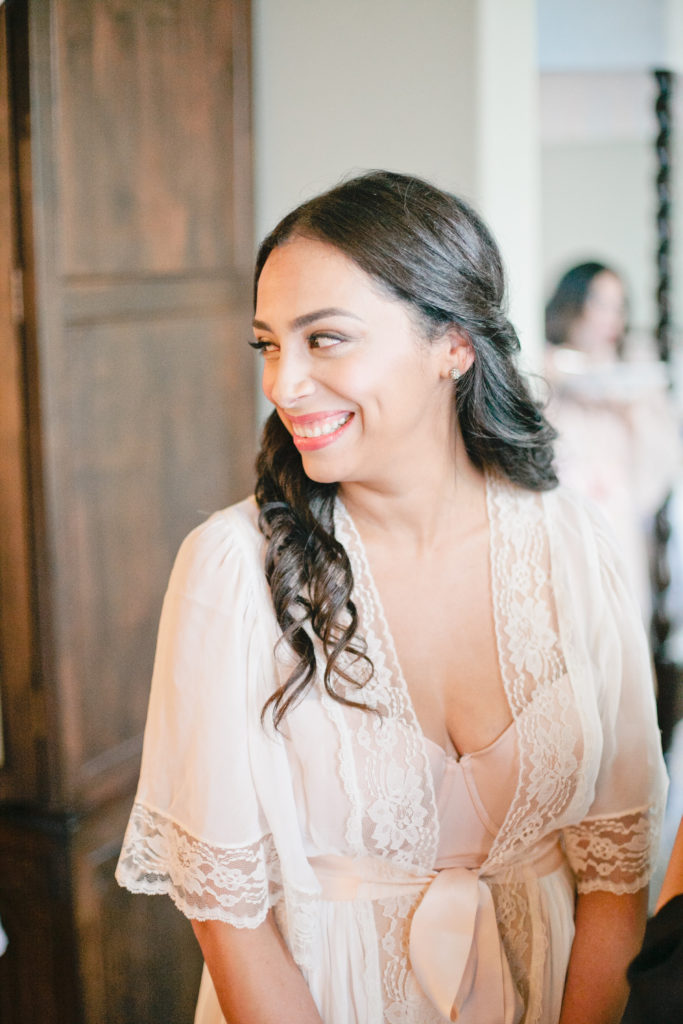 And his details…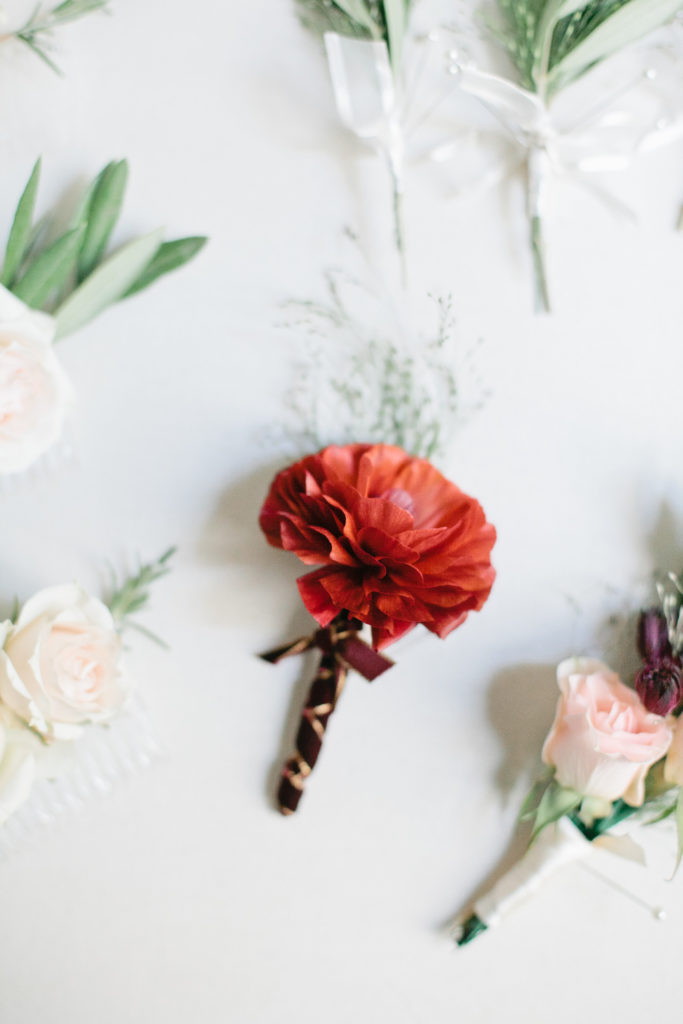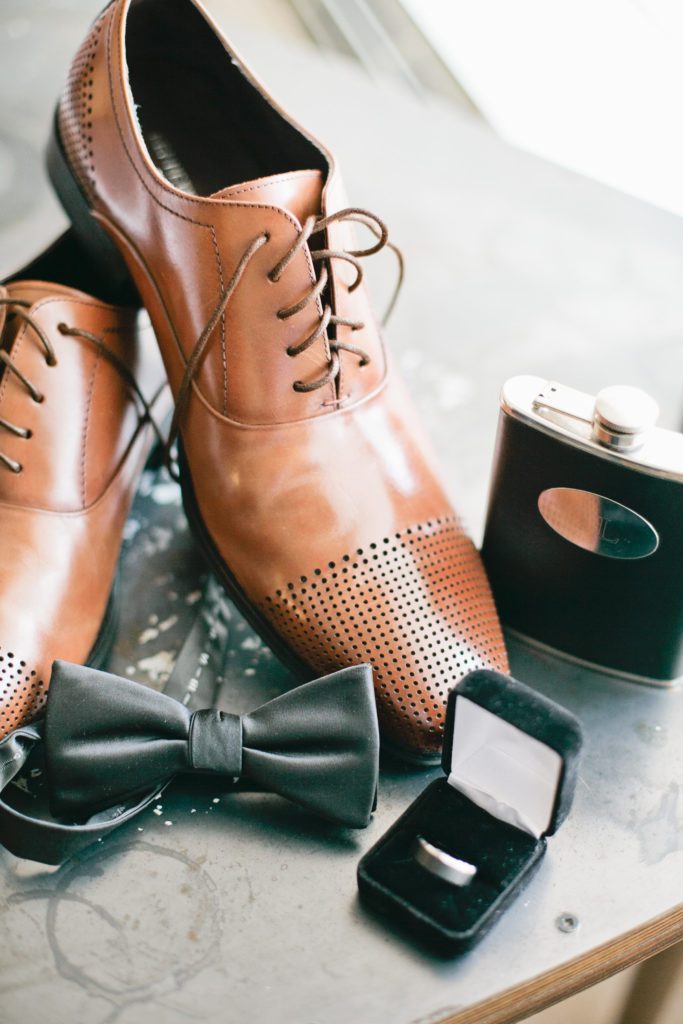 The handsome groom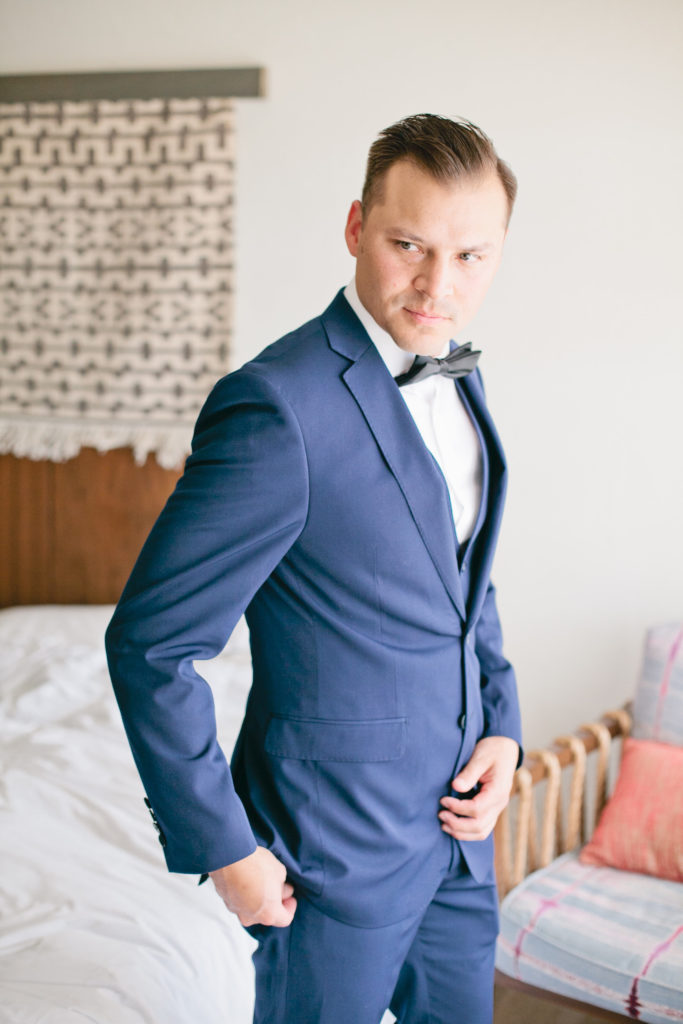 Let's jump back into these two for their killer couple shots during cocktail hour, these are some of my favorites!!
I think these two will make cute babies….
Congratulations you two, now let's meet the fam…
All of the adorable nieces and nephews.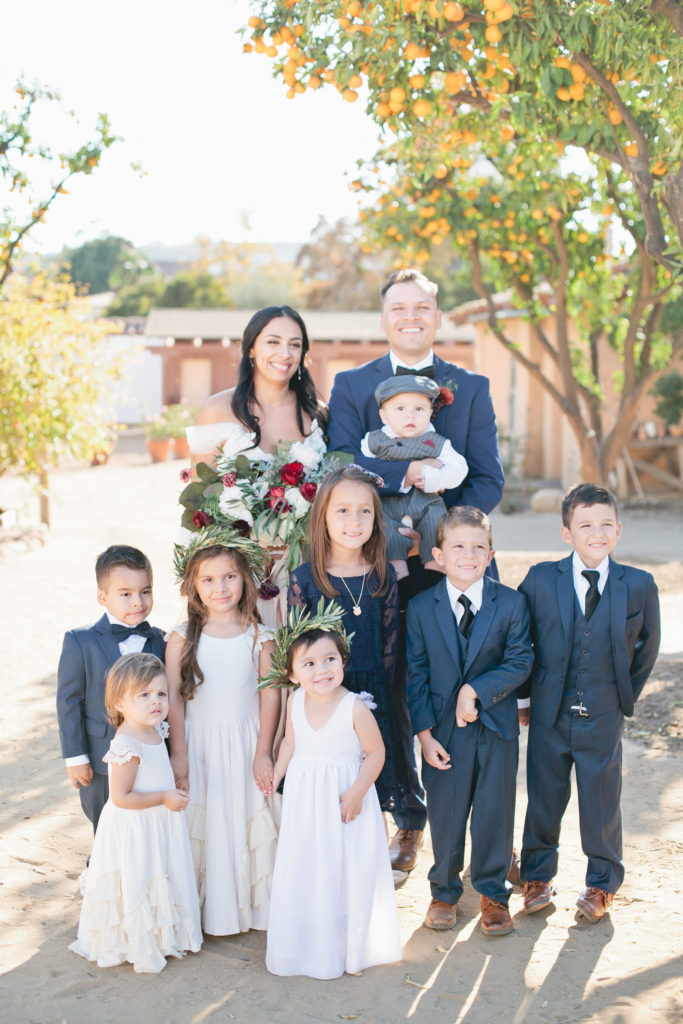 And our little fam bam
One day I'll tell you the story behind this outfit my dad chose.  Let's just say he likes to stir the pot!! haha
Now let's party!!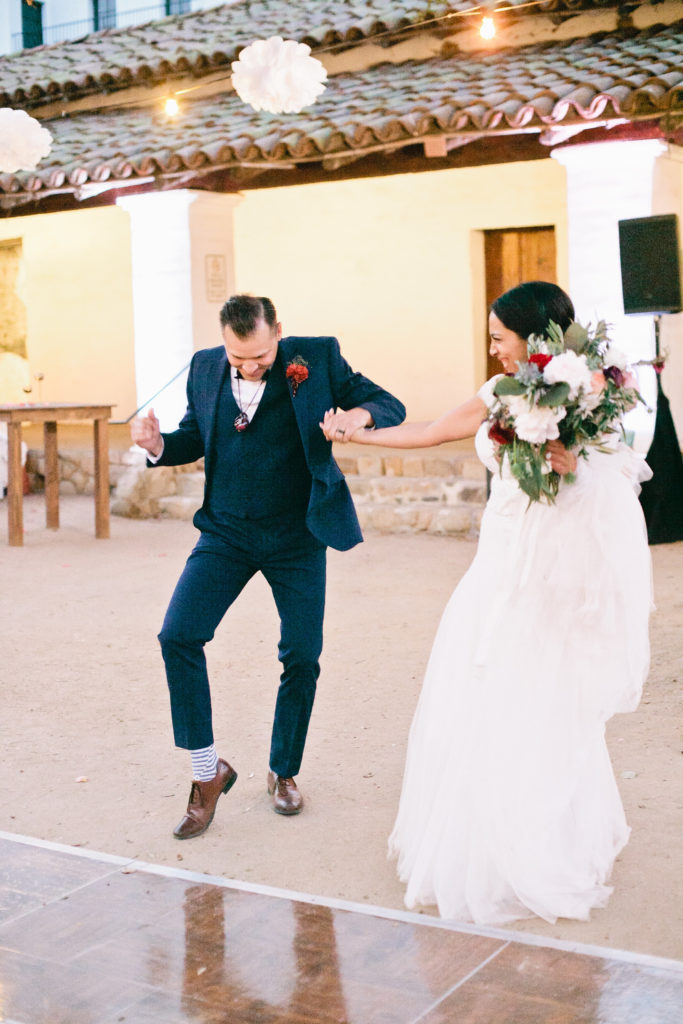 Cheers to you Mr. & Mrs. Beal!!
We can't forget about these gorgeous and yummy cakes from Beverly's best!!
Let's boogie..
Best dancer of the evening hands down…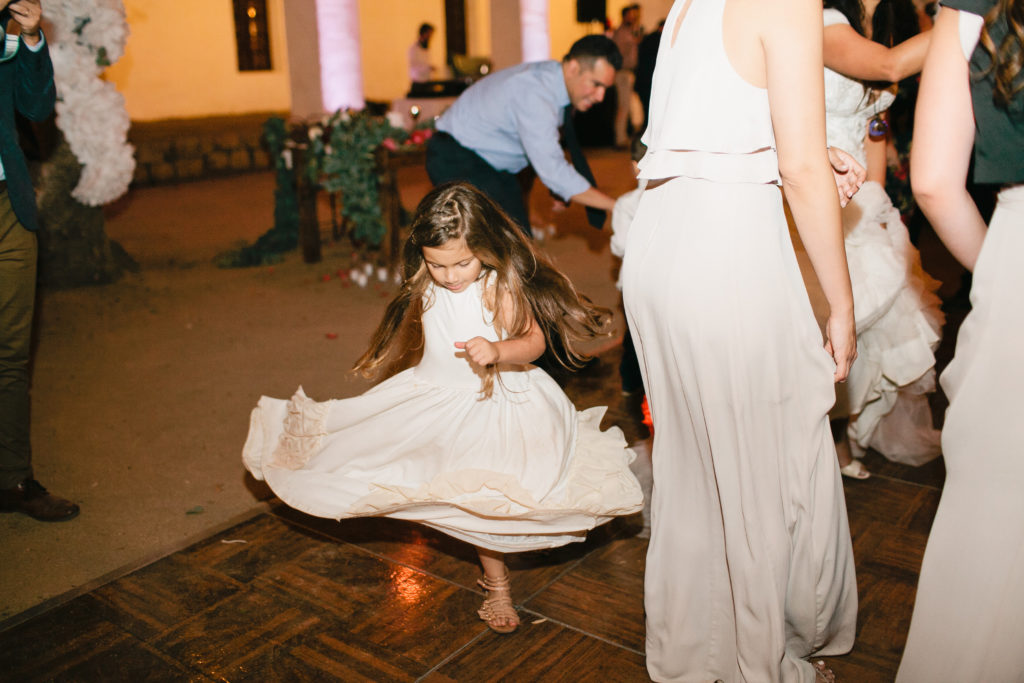 It's been a pleasure to share this special day with you.  Hope you enjoyed peeking into it!!
Xx Leah