Most of the time when people see me out and about with my two boys they say "Oh, you have your hands full!" I must admit, they are right. Having two kids is a big jump from one, anyone will agree I'm sure. But having two boys is a whole other ball game. Other moms I talk to with boys can relate. Don't get me wrong, girls can be tough too I'm sure, and it of course depends on the child. But my two are full of tons of energy and wildness which makes life with two boys very interesting.
Photos by Nea Nabayan
Clothing by Winter Water Factory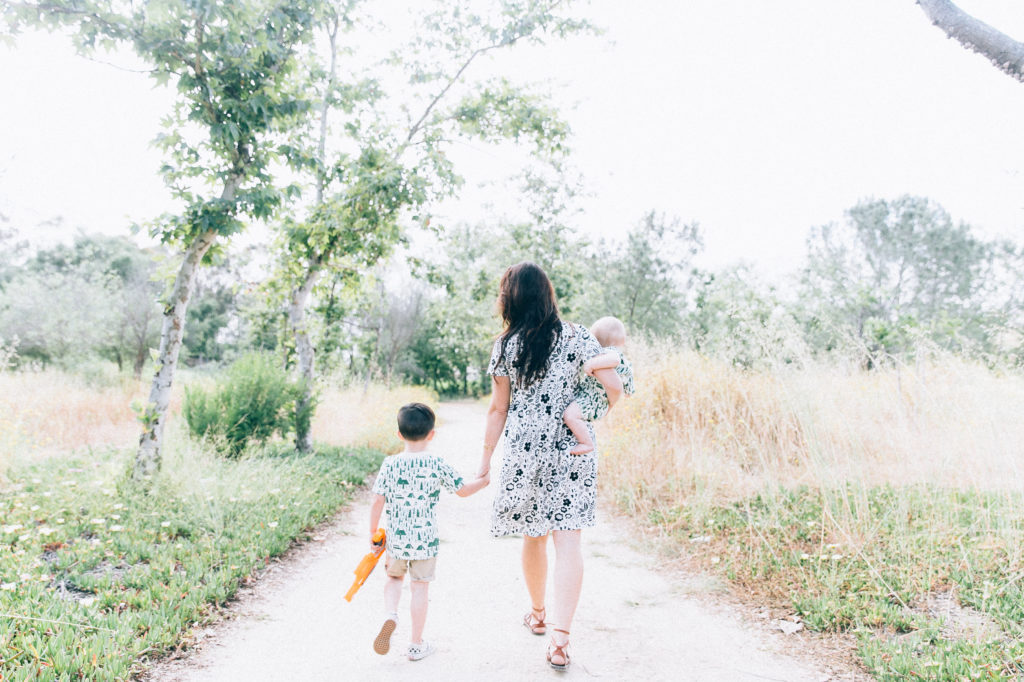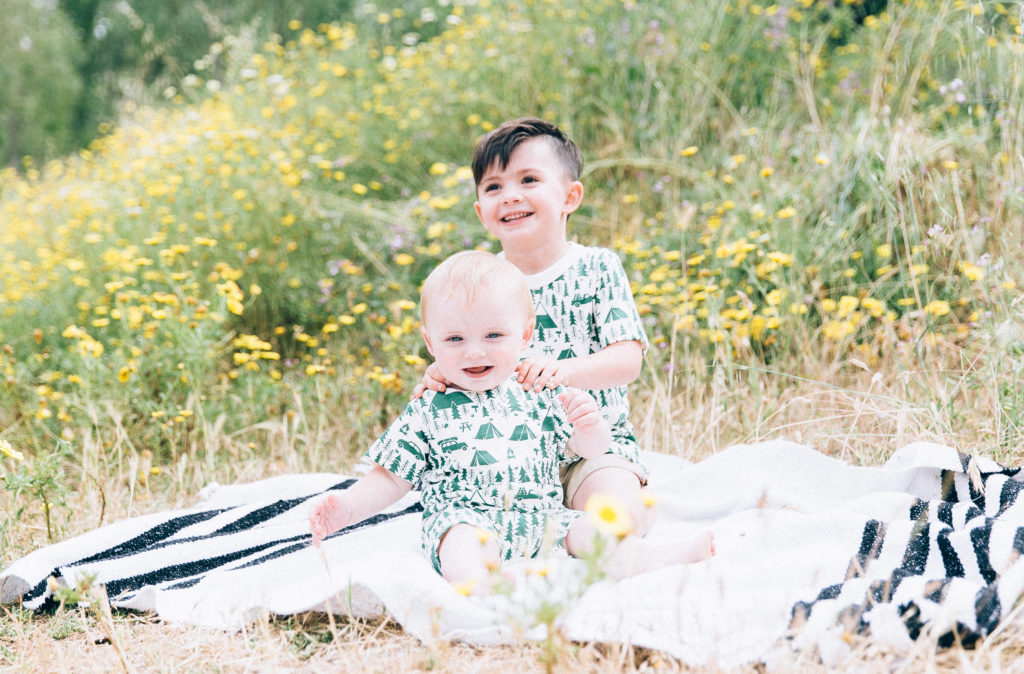 Every day is an adventure with these two. Court is now three, and well, he's definitely a three-nager. He loves to dress up and pretend, his imagination is endless. Most days we play super heroes, he never tires of it. There is a different costume he is obsessed with and won't leave the house without every day, right now it's Spider Man.
His energy seems to never run out! I'm embarrassed to admit, but sometimes, (like last night) he doesn't fall asleep till around 10pm. He's our little energizer bunny!! He loves life fully and whenever I ask "what do you want to do today" I get the same answer – "PLAY!" Court is strong willed and determined in everything he does. Which also makes for some interesting days, and sometimes tantrums. My husband and I are trying to manage those as they come, but wow, they can really turn you upside down!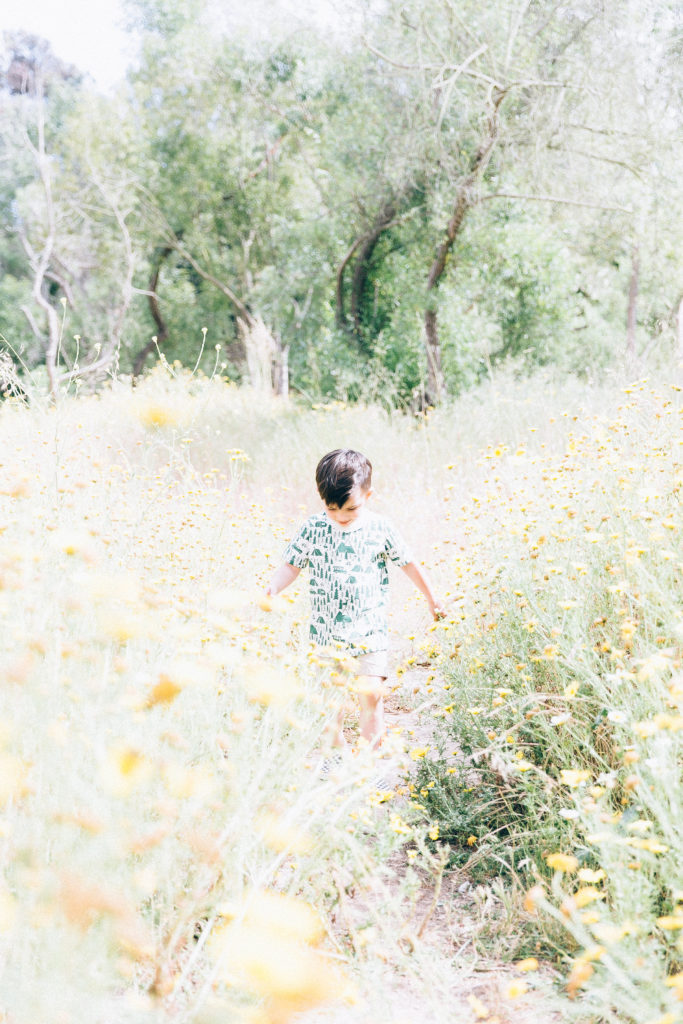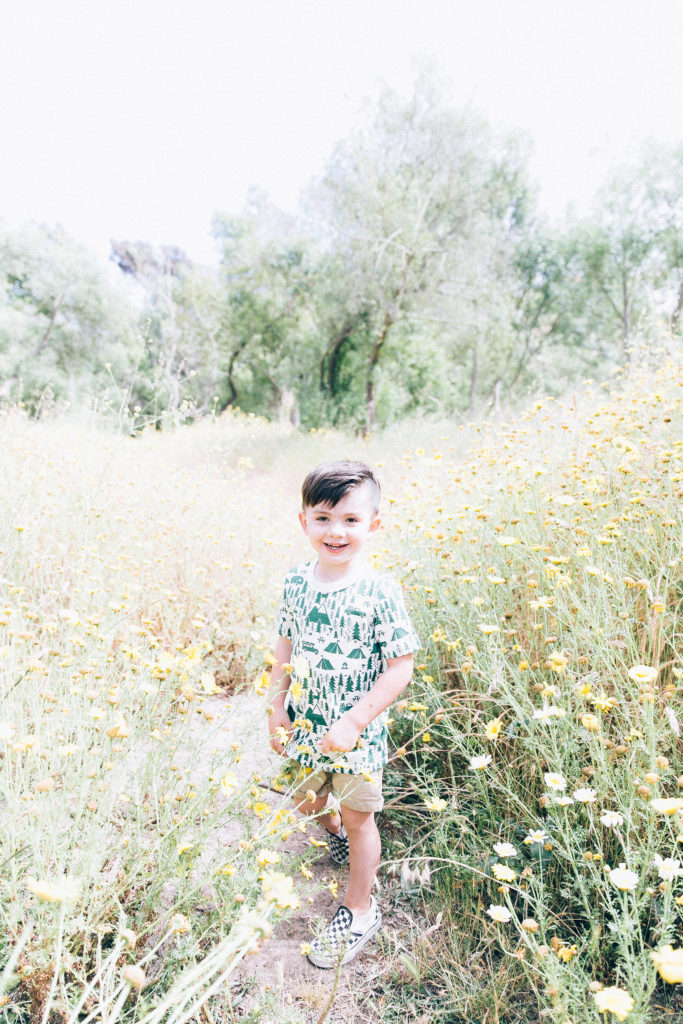 With all of the craziness, he's also extremely loving… That's something most boy moms I know say. Yes they are wild and crazy, but boy do they love hard. I get lots of hugs, even if they do start as tackles, and kisses. So in that way, life with two boys can be pretty amazing. Last night he told me I was his favorite person to play with, and the cuddles and "I love you"'s are abundant. He still asks me to carry him to bed, and sometimes I have both of them in my arms at once. This is not easy going up and down stairs considering I found out today he weighs 37 lbs and Cruz has to be around 20!
I'm trying to soak in all of the good stuff so it out-weighs the hard toddler stuff. Plus, if I can pocket it all up and have it stored in my memory it will help dealing with him when he's a teenager and doesn't want anything to do with me. Am I the only mom who thinks about things like that? I think about my sons as adults and how I won't be able to hug and kiss them like I do now, it's depressing… Maybe I'm a weirdo, haha!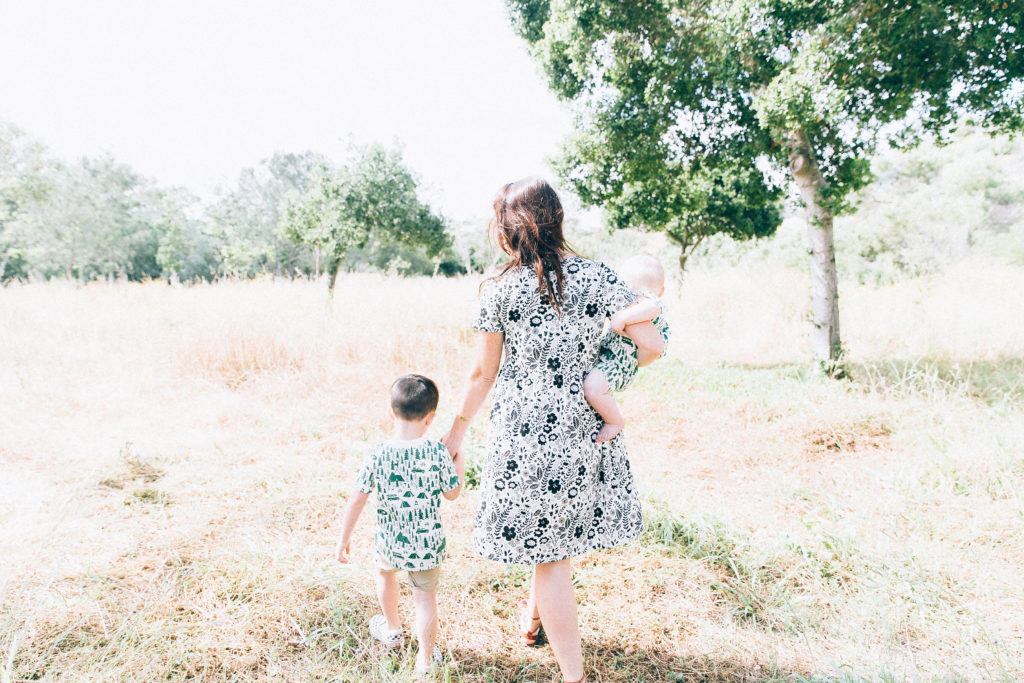 Now Cruz… Cruz started out as such a mellow guy, and well, he's not! I thought, wow, this time I got an easy one! No, this guy is such a love but he's busy like his brother. I guess it may be a little bit of monkey see, monkey do over here. He is very mobile, crawling and walking along everything. I wouldn't be surprised if he started walking within the next month or so. He will be 9 months next week! Court started walking at 9 months too… I don't wish early walkers on anyone!
He's at the age where everything is going in his mouth, so we have to be extra careful! Big brother has an affinity for legos, which is just awesome (emoji eye roll). Cruz still doesn't sleep through the night, however I'm still breastfeeding him… Maybe that's why, but both of my boys weren't good sleepers ever. The one thing Cruz is doing well at?! Eating! Court is still tough with eating, Cruz however loves it! That has been a relief and lots of fun to see him try new foods and actually like them!
Another Cruz thing… He gives hugs!! Like really good and long ones, they are the best! Plus, can you believe that blonde hair?! Like what in the world?!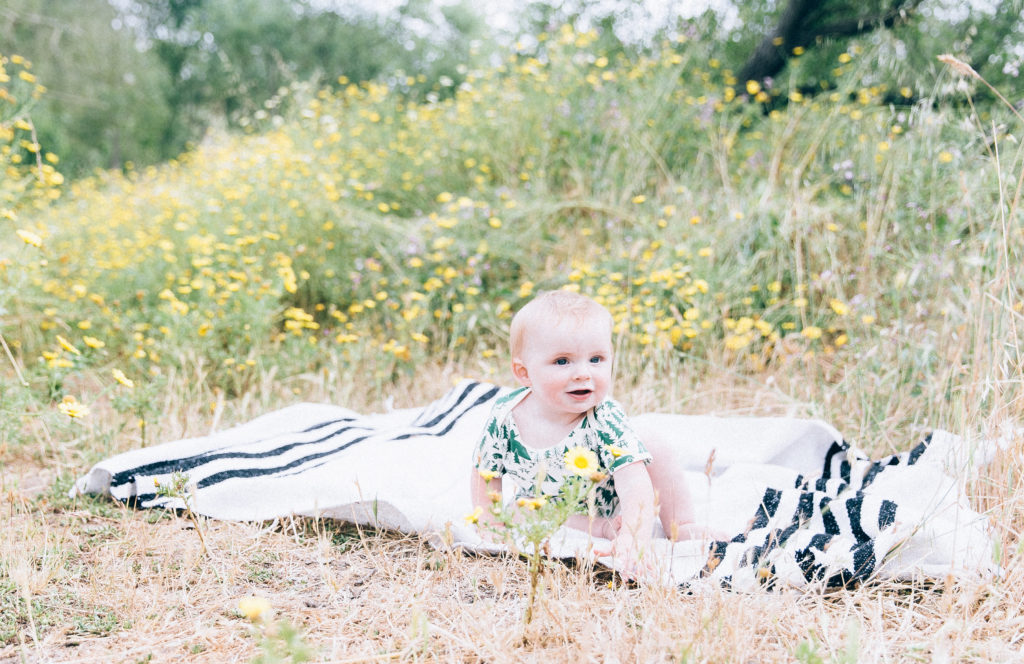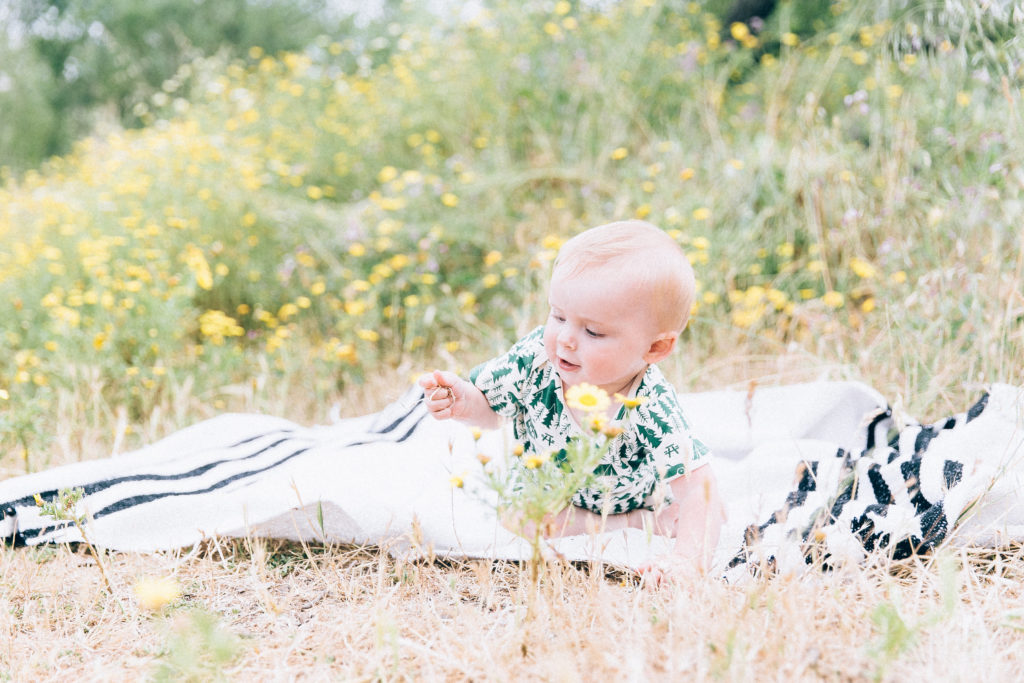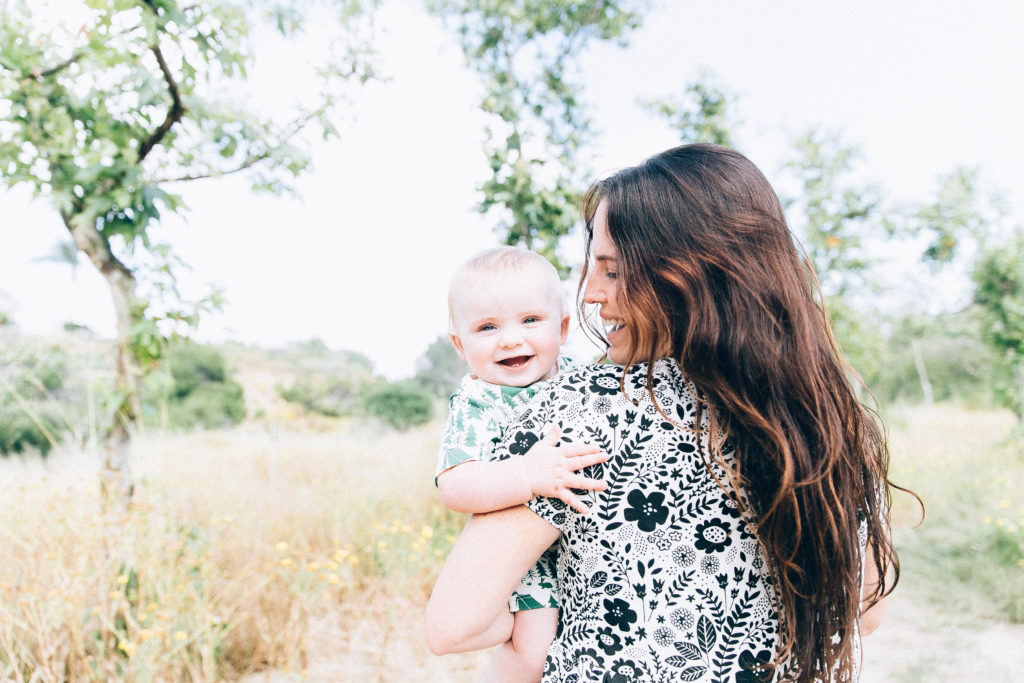 Cruz loves his brother so intensely, it's amazing to see the way he looks in awe at him. I can't wait till they are big enough to play together!! We did their first bath together the other night, mostly because I can't bathe Court without Cruz getting into some type of trouble while I do! It's so fun to see them interact with each other, I can only imagine the type of trouble these two will cause… They are both just too smart for their own good.
When I was young I used to say that I only wanted boys – two boys to be exact. I don't know why I said that, maybe because I was a bit of a tomboy. I know I thought life with two boys would be fun, which it definitely is! I've been saying I want more… I'm not so sure these days. Life with these two is keeping me awfully busy! I love the idea of adding a girl to our tribe, but I would probably have another boy. Which in all honesty, I wouldn't be upset about.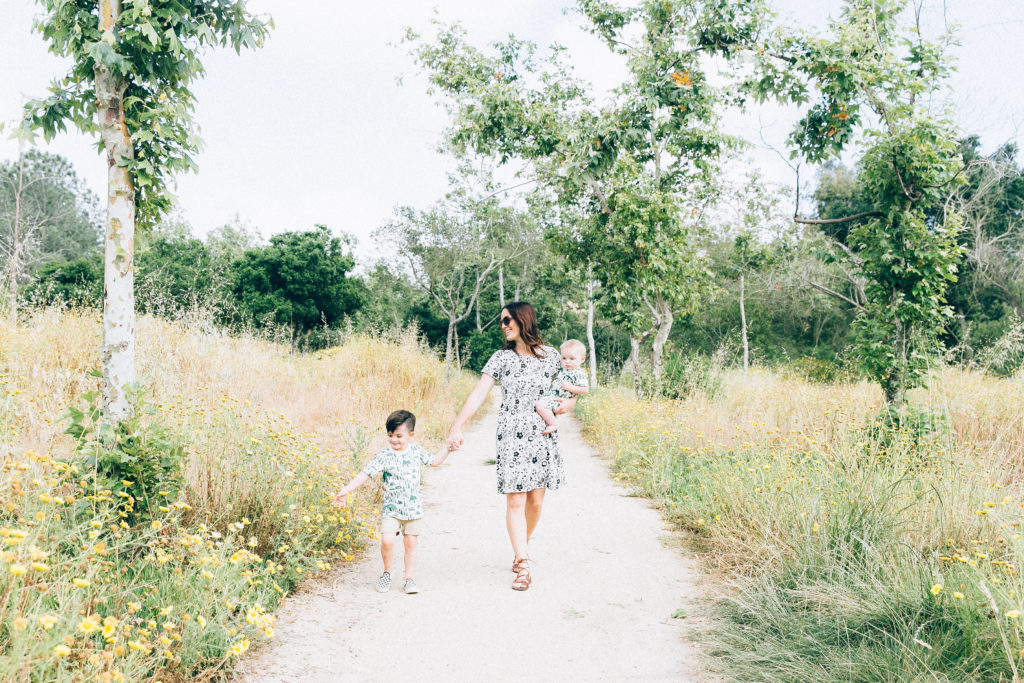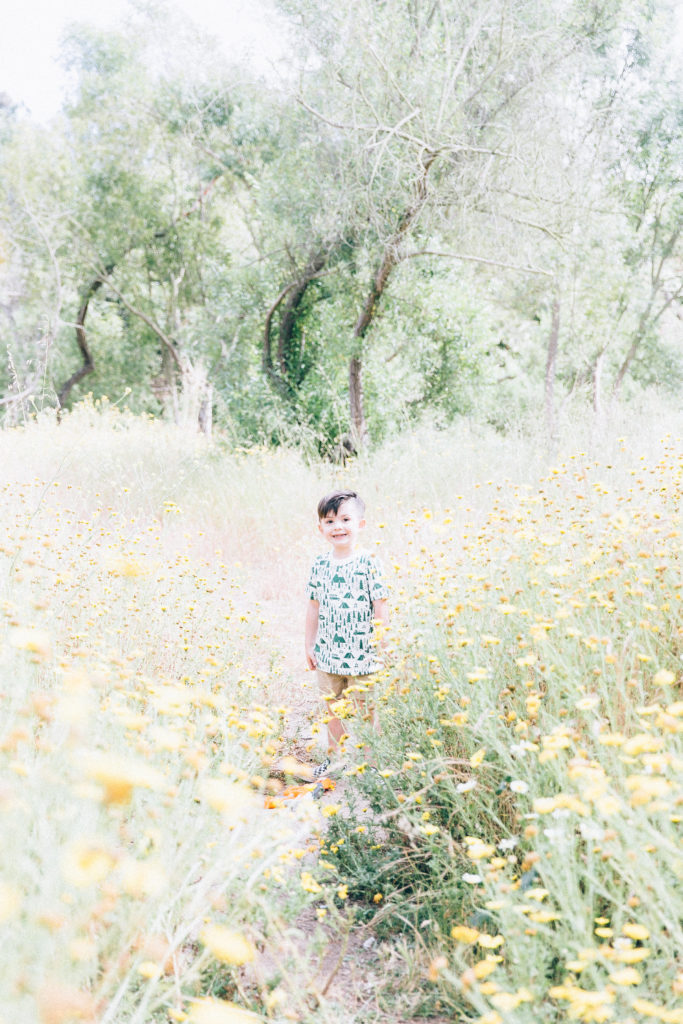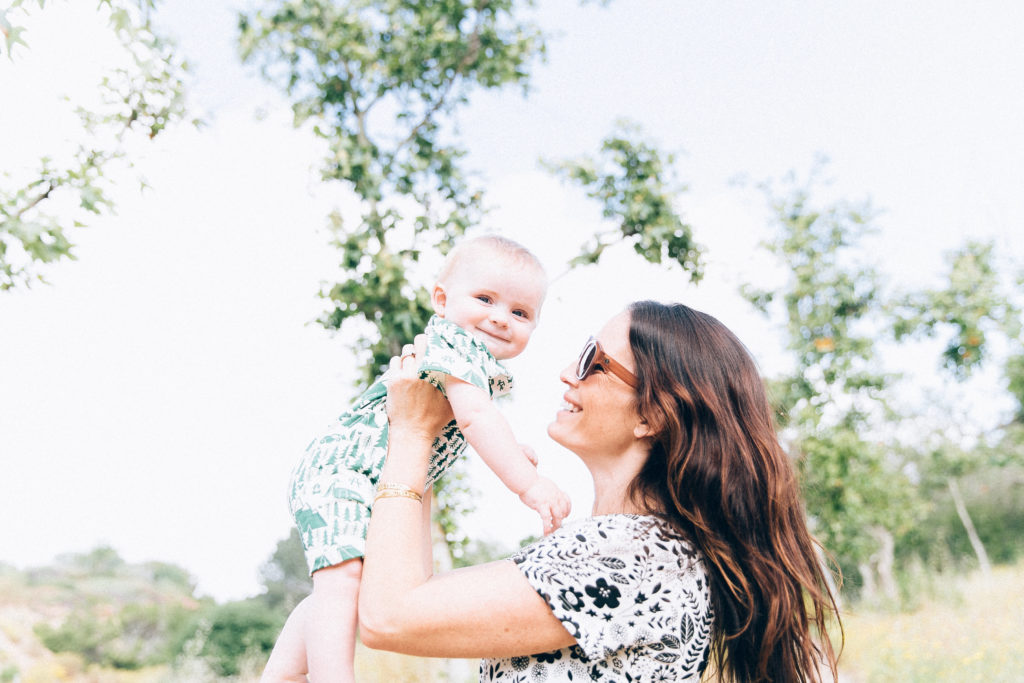 Another great thing about having two boys is making them wear matching outfits, haha! This is something I NEVER thought I'd get excited about. Now I know why my mom did it to my sister and I, it's addicting! Winter Water Factory has been one of my favorite brands for my boys, even when Court was a baby.
They have the best prints, great boy and girl options, and it's all made in the US. Their prints are like amazing art work that I would have in my home, I love them! They even make cute dresses for moms, so I can get in on the fun too! Everything is an organic cotton and it's so yummy and durable. They wash well and stay in great condition wear after wear. I can't recommend them enough!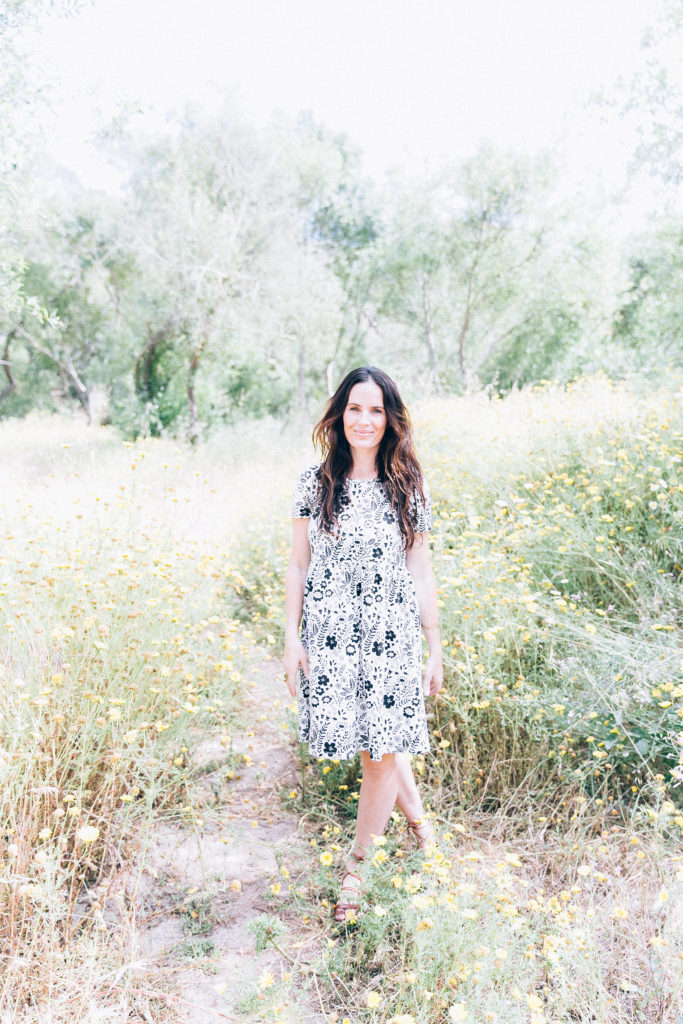 To sum it up, with all of the craziness, adventuring with these two is my favorite thing ever. Add in their daddy and it's even better. Life with two boys seems hectic now, and I'm sure it will get even crazier. I think the lack of sleep is tough these days, but I manage! I'm excited for new adventures with them and to watch them grow. Seeing our little one's minds and personalities develop is just the best, I am lucky I get to watch these two!
xx
Jacquelyn