It's time for this month's wedding vendor spotlight where we highlight a wedding vendor we love! This time we are focusing on calligraphy, one of my favorite aspects of events. Every time we do an event or styled shoot the paper goods are my favorite part. I love seeing the overall concept of what we designed encompassed in an invitation, or seeing the pretty hand lettered place cards. I even love seeing the menu written out in gorgeous hand writing. So today, we talk about Courtney Herman, owner of Poppy Jack Shop!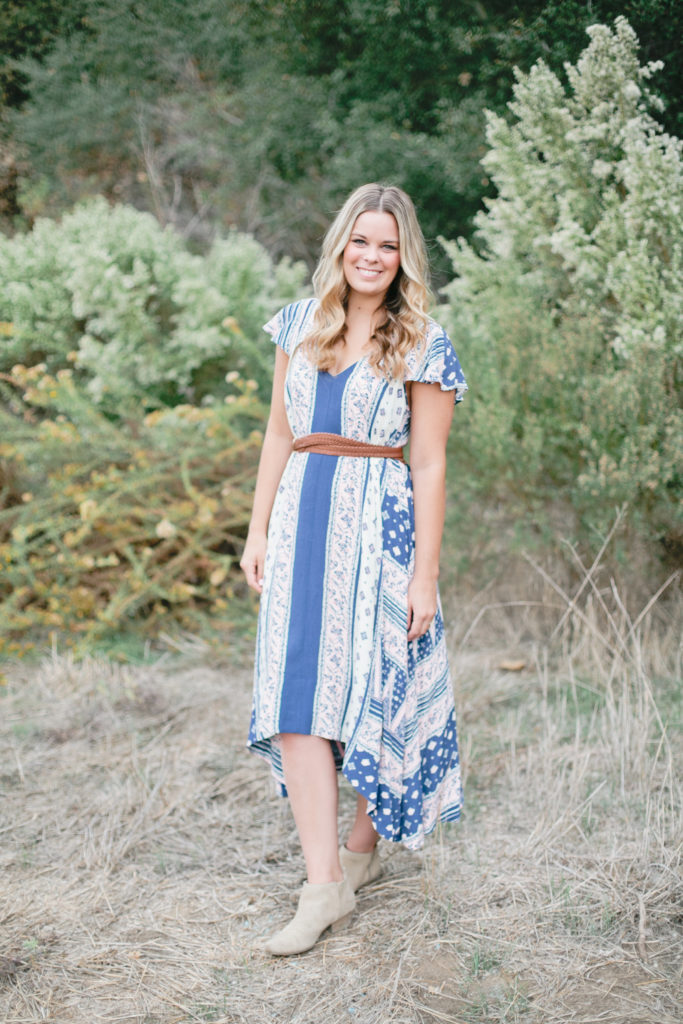 We met Courtney a few years ago and always love when we get the chance to work with her. Recently we've been doing tons of fun projects with her that we can't wait to share with you soon!! Courtney is sweet and easy to work with and up for any challenge. Her work is consistently beautiful and she brings a sense of calmness to each project we do. I also love how inventive she is with new ideas and feel confident with her creativity.
In addition to her work on weddings and events, Courtney does amazing workshops where she teaches her calligraphy skills. If you've followed our blog for a while you may remember that Leah took her class a few years ago and wrote about it here. So keep reading to hear more about Courtney, how she got her start and what she wants to do next. You'll fall in love with her as much as we have!!
Photos by Megan Welker
When did you launch Poppy Jack Shop and how did it all begin?
I started POPPYjack Shop back in 2014 with no idea as to what I was doing (like any good small business owner). My boyfriend at the time (now my husband) bought me some calligraphy supplies for my birthday and I started playing around with them. I had always had decent penmanship and was always messing around with different variations of my handwriting so I picked it up pretty quickly. I took a workshop shortly after where I learned more about the tools and from there, took off running! Luckily, I had lots of friends getting married at the time so I used their weddings as practice.
What were you doing before Poppy Jack Shop?
Many people aren't aware that I've always held a full time job in addition to POPPYjack! My background is in digital marketing and I've held different positions with companies in the lifestyle industry. Right now I am in between jobs but have been loving having the extra time to devote to PJS!
The beauty, creativity and inspiration everywhere you look. There is always someone new that I am discovering that inspires me. Not just for calligraphy and stationery (although there are MANY talents out there), but I love florals and event design and even the food! Plus it's amazing to meet other people who love what you do. I've met some of my closest friends by working in the wedding industry!
For me, it's knowing that I get to be a piece of someone's special event. Whether it's a sign or envelopes or a cake topper, it's fun knowing that someone saw my work and wanted it to be a part of something so precious to them.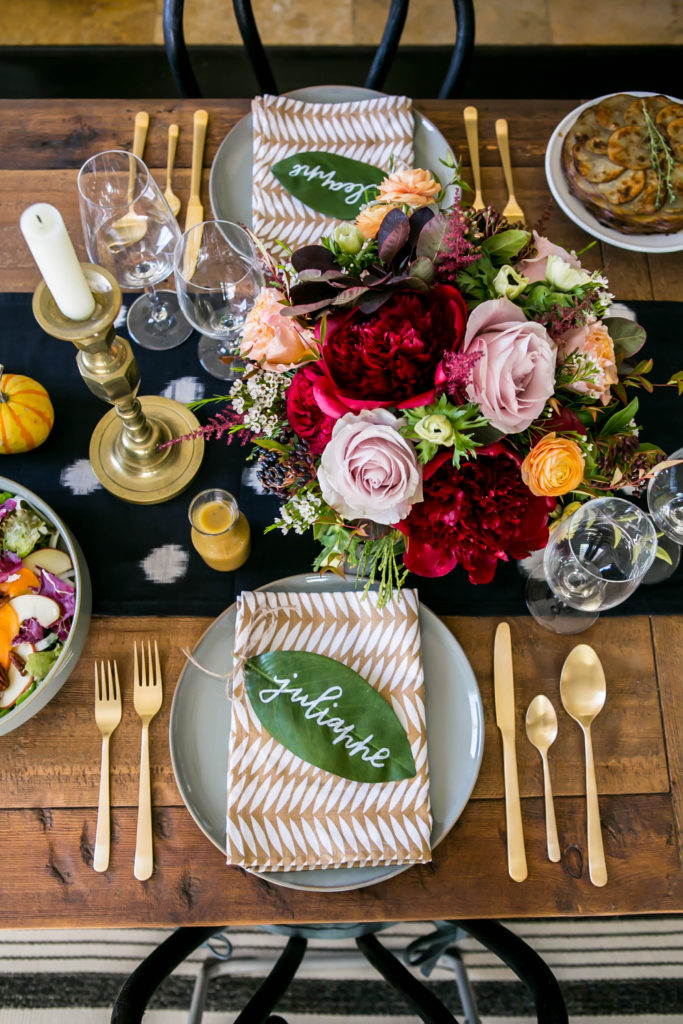 What training went into doing what you do, or do you just naturally have this amazing writing?

Like I mentioned earlier, I did take one class to learn the tools but honestly the best training for me has been practice. The more work I have, the better my lettering looks! Which seems like a weird thing but it's honestly just knowing the letters and styles more intimately.For me, comfort creates the space to make something beautiful. I'm always tweaking and trying new things while still trying to maintain my overall style. It's definitely been an evolution (oh boy, do not look at my old stuff ha!), but I love when someone can look at a piece of calligraphy and know that I am the one who did it.
I do! Workshops are actually one of my favorite parts of my business. I get to connect with brides, vendors, creatives and everyone in between on a more personal level just by sharing what I love! It's so fun to simply hang out for a couple of hours and watch students try something new.
I offer them seasonally so I just finished up my Spring ones and will be releasing my Summer schedule soon. You can keep an eye out for new ones here to sign up!
How do I choose?! There have been so many that have pushed me out of my comfort zone and allowed me to create something unique and fun, which I love. I think my favorite probably has to be the
Mother's Day brunch
we created on Style Me Pretty Living a couple of years ago. That was one that I remember creating the pieces and being really proud of them!
Although, the wedding we're working on together right now has SO many pieces and different elements that after next weekend, that might be my favorite ;)
A lot, hopefully! I am a classic dreamer with way more ideas up my sleeve than time in the day. I will be releasing some template style invitations for those who are looking for calligraphy but have a smaller budget. More
workshops
this summer. More products in my
Etsy store
(including lots of laser cut coming soon!). More more more! And of course, more weddings and events with my favorite ladies at Beijos ;)
Yes please!!! Thank you Courtney for sharing and for always inspiring us!!
xx
Jacquelyn