Valentine's Day has always been one of my favorite holidays, most likely because it's the day after my birthday!  As in today!
As a kid my mom would really out do herself on every holiday, making each one special with fun treats, crafts and traditions.  For Valentine's Day she would make a special breakfast, make valentine's with us and buy us fun red or pink outfits to wear.
This is my first Valentine's Day as a Mama and I really want to do the same with my little guy Court!  I figure if there is a reason to celebrate something, especially like LOVE, then why not?!
To commemorate our first Valentine's Day together I had one of our favorite creative friends, The Duo Studio, build a keepsake box for Court and I.  They do amazing wood work and I was so happy with how this little guy turned out!  It's something we will have forever!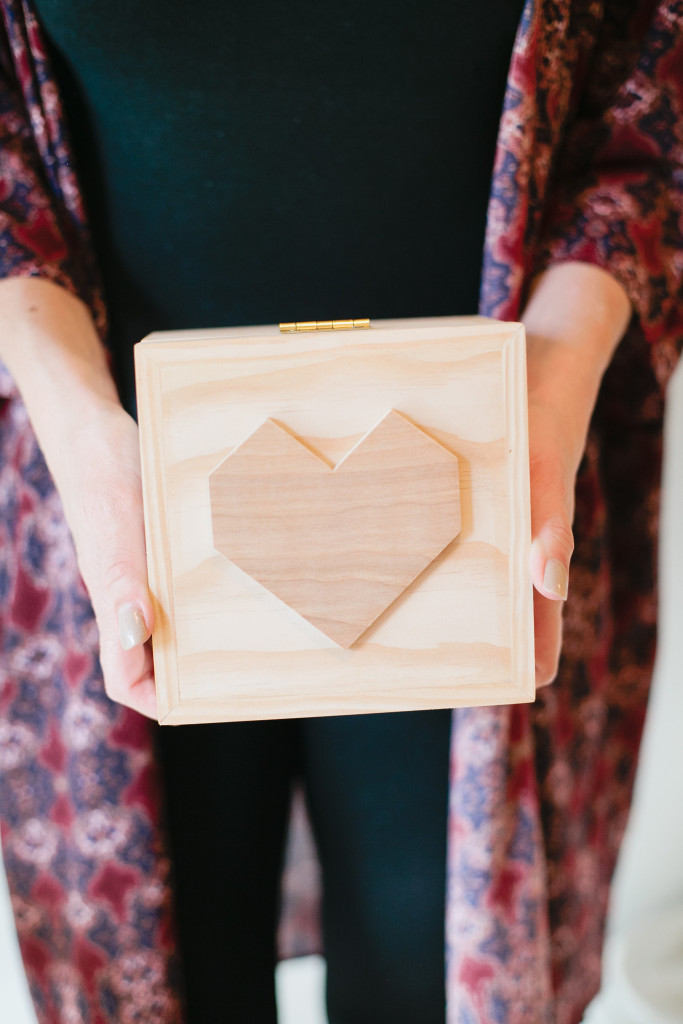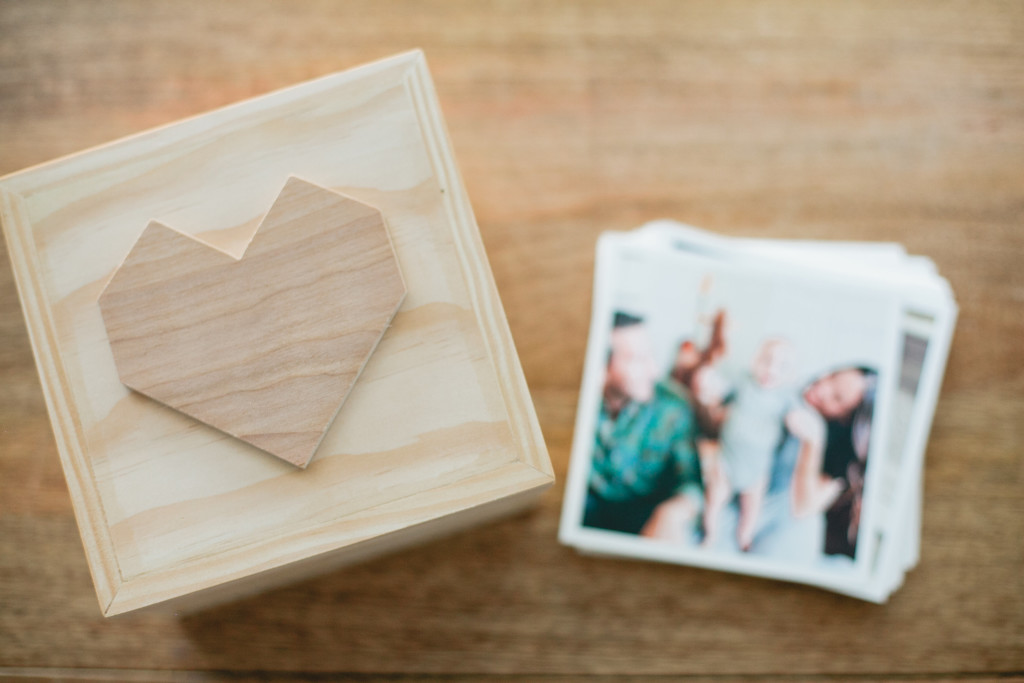 I then printed some of my favorite Instagram photos of Court this past year (and there have been A LOT) through Artifact Uprising.  It was super easy, I even did it on my phone!  I just downloaded their app, chose my photos and placed the order!  Within a week the photos were on my porch and they are amazing quality!
Court and I are in for many more firsts together, but it's always fun to celebrate each one, even a holiday that can some times be considered quite cheesy…  I'm gonna look at it as I get to share even more love this  Valentine's Day and all the others I'm lucky enough to celebrate with him.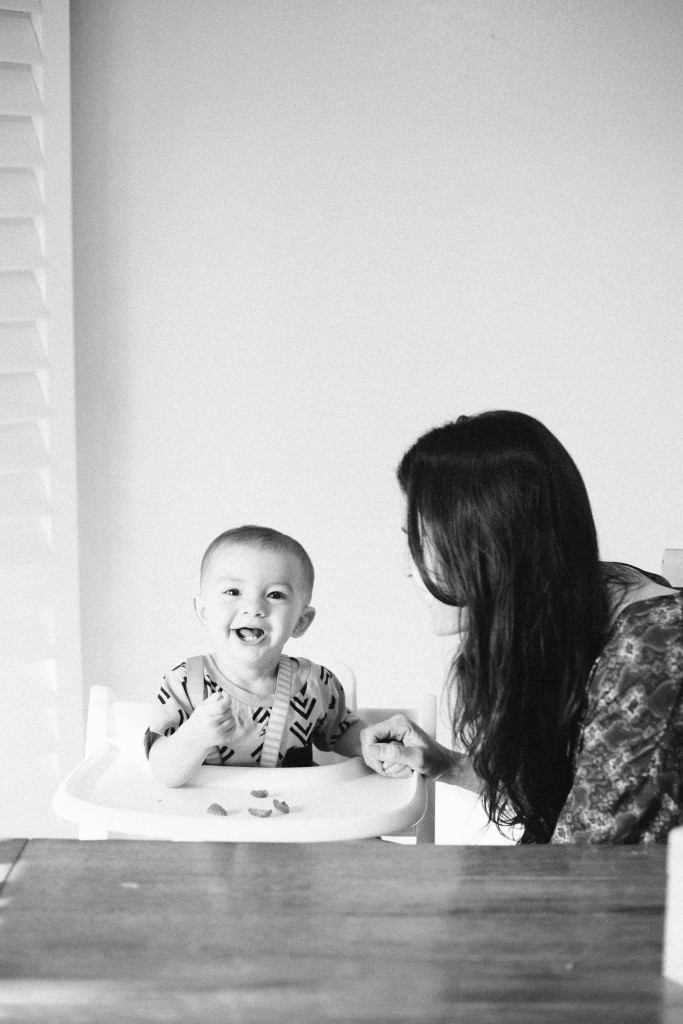 XOXO
Happy Valentine's Day!
The Beijos Ladies