We recently styled The Little Market's new collection of the most beautiful and bright Mexican embroidered pillows and we are excited to share them with you today!  They launched last Monday and were featured on My Domaine as well.  It was so fun playing with these pretty and fun pieces, and they are the perfect addition to your home this summer.  One of our favorite ways to update or change the look of our home without doing anything drastic is by popping in some new pillows each season, and these fit that bill perfectly!
Photos by Megan Welker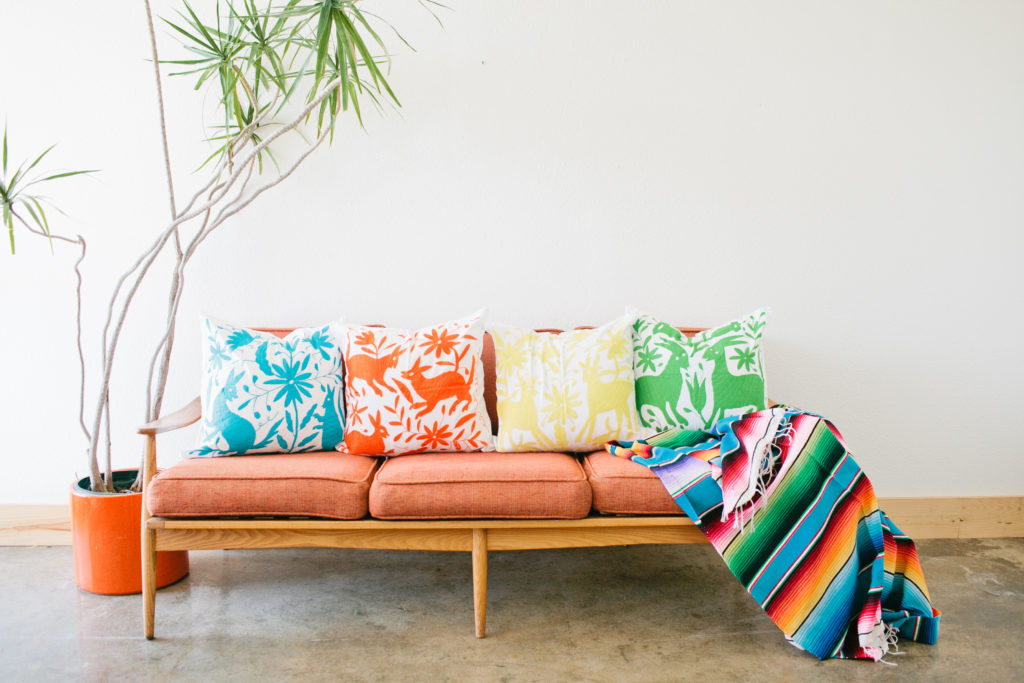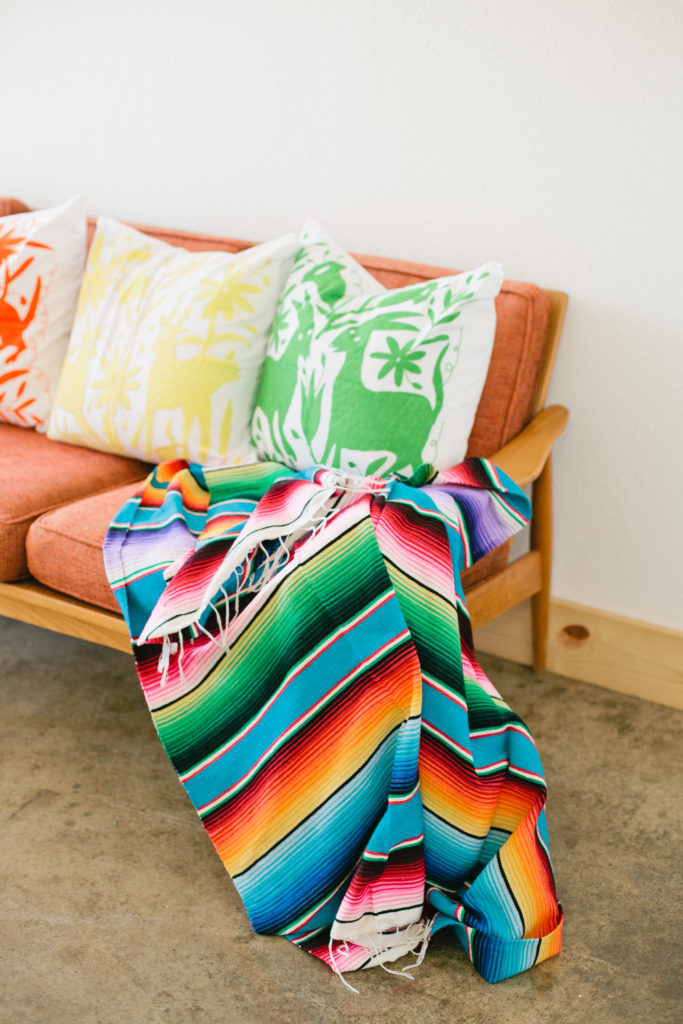 A little bit from The Little Market…
We love how these pillows can transform any space by adding a pop of color while also creating a statement look. But our favorite thing about these embroidered pillows? They are fair trade! Each piece is handmade by the artisan group Bordadoras Unidas Arcoiris. We met with these artisans during our trip to Mexico for The Little Market last fall. Through their works of art, these women not only preserve the traditions of the Hidalgo people, but provide meaningful income for their families by doing something they love.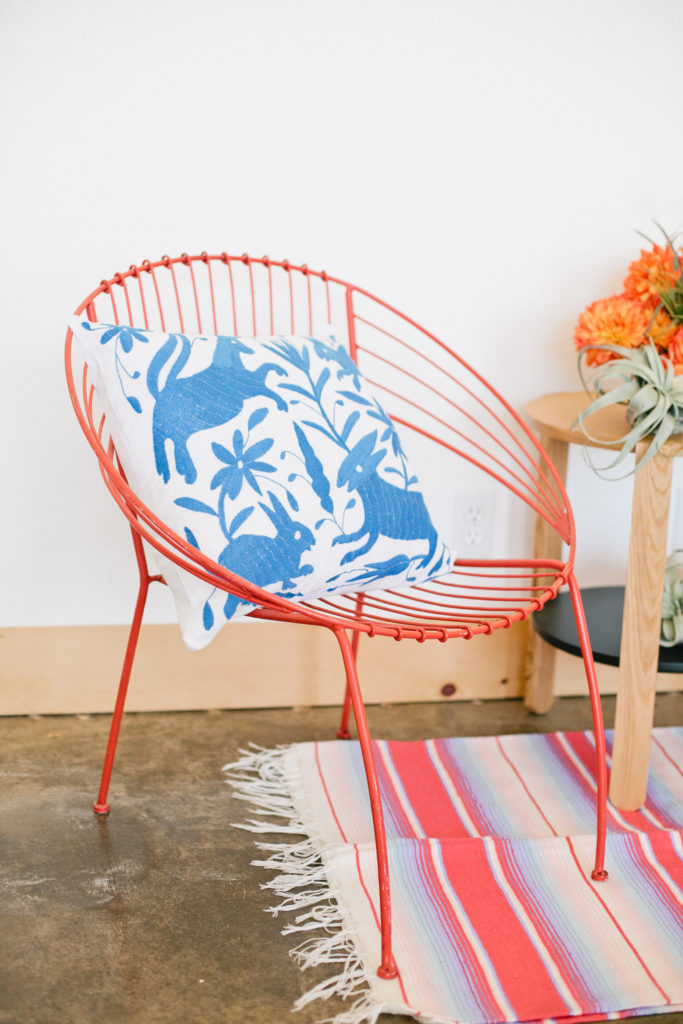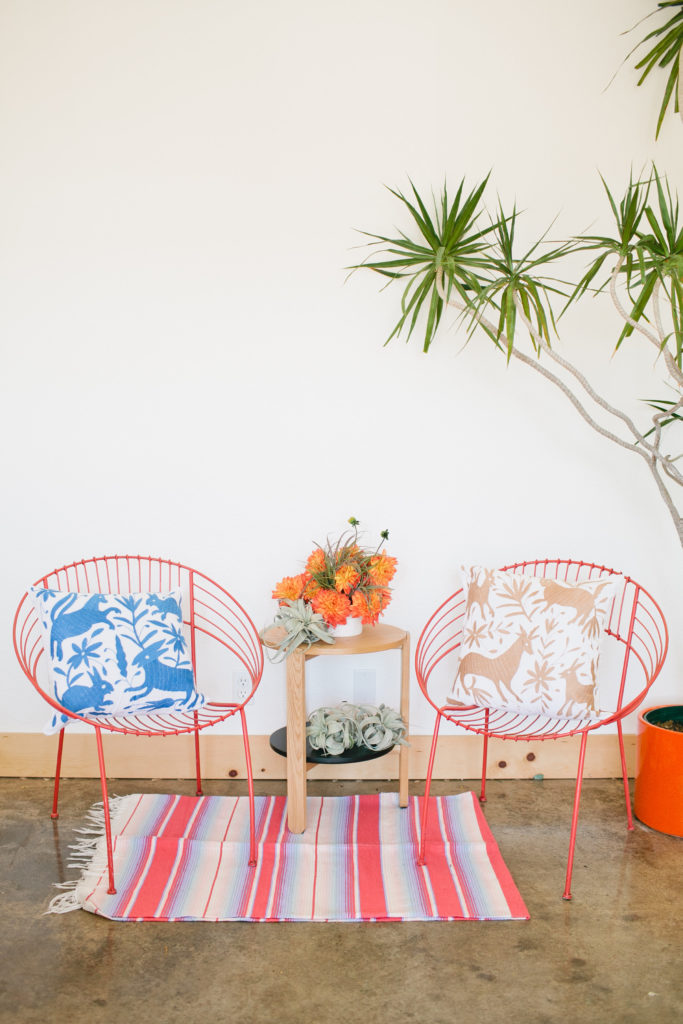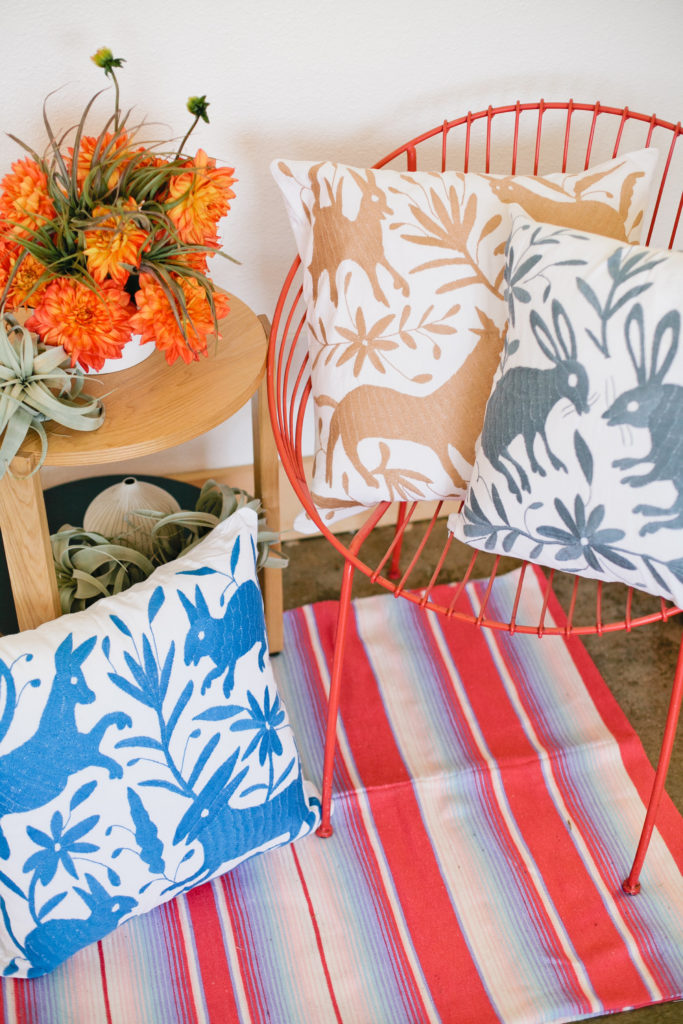 More from The Little Market…
The beautiful embroidery on these pillows is inspired by the native plants and animals from the artisans' origin. Each pillow is hand-sewn by the Hidalgo women, who have learned this technique from their mothers and grandmothers in Tengo, Mexico. By creating a warm and inviting place to gather, these pillows help set the tone for entertaining. We like the idea of bringing out the vibrancy of the pillows' colors with a bright rug.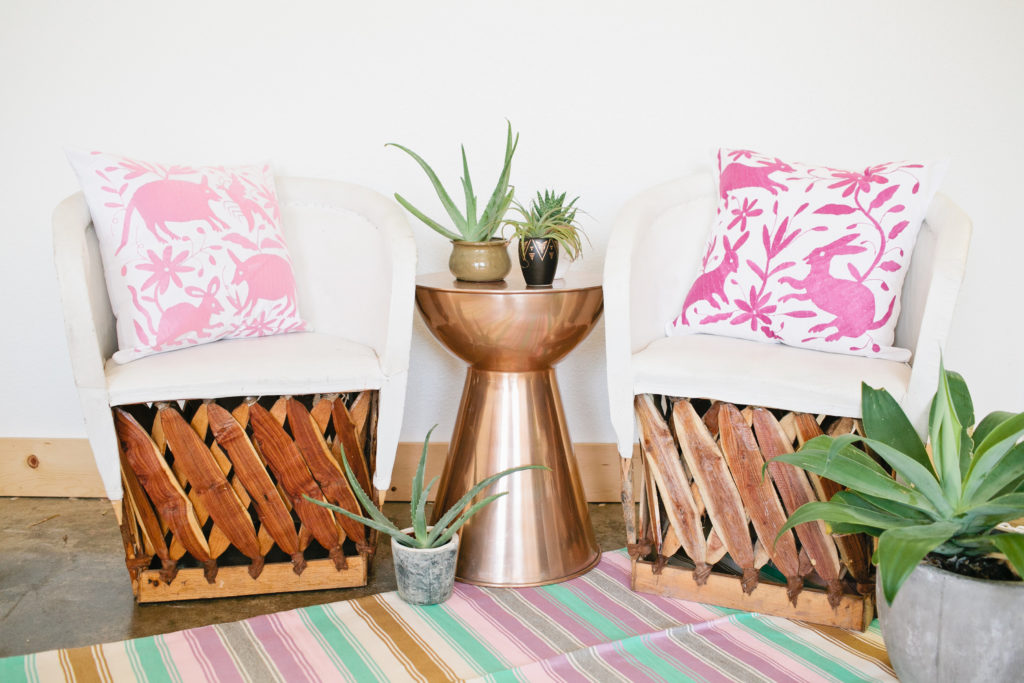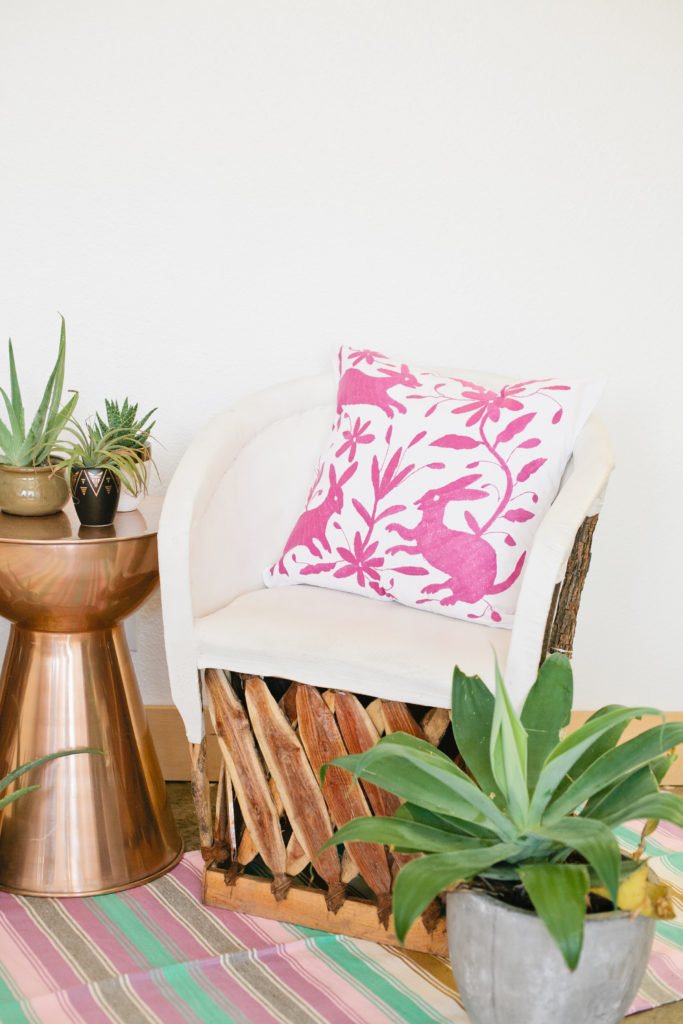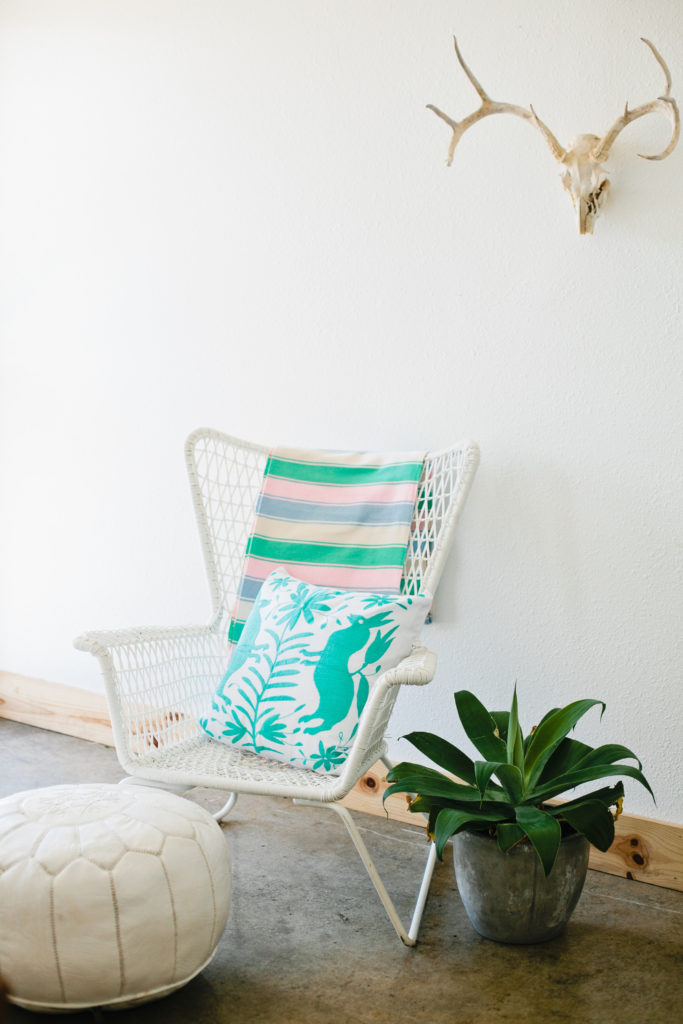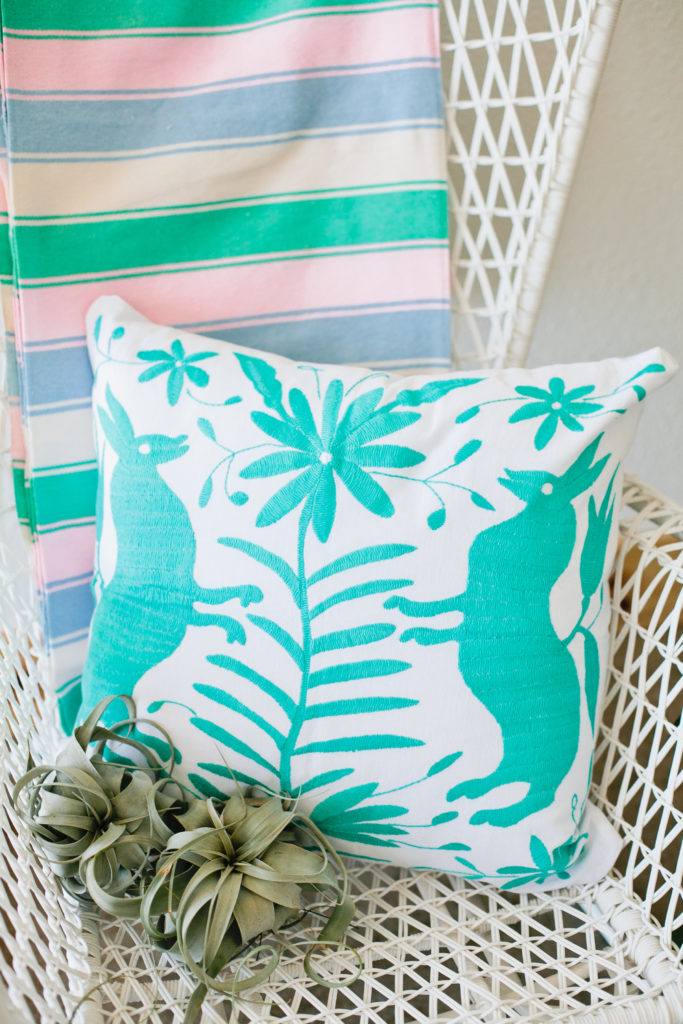 How great are these pillows?!  We want them all!!  All of the blankets/rugs are from The Little Market as well!  Thanks to our friends at Witty Rentals for letting us use all of their amazing pieces to style these beauties…  Hope we inspired you to shop for your casa!
xx
Jacquelyn