Here is a look back of some of our favorite moments of 2014
It was a great year filled with lots of beautiful moments and we are so grateful for all of the vendors and people we worked with along the way.  Looking forward to what 2015 has in store for us!!!
---
Leah Carriger
My first favorite moment of 2014 was the shower I threw for my bestie/partner Jacquelyn and sweet godson, baby Court James.  It was easy because I know her so well and fun because I got to do it for someone I admire and love :)  Looking back, I'm swooning over all the rustic details and textures we did for this one!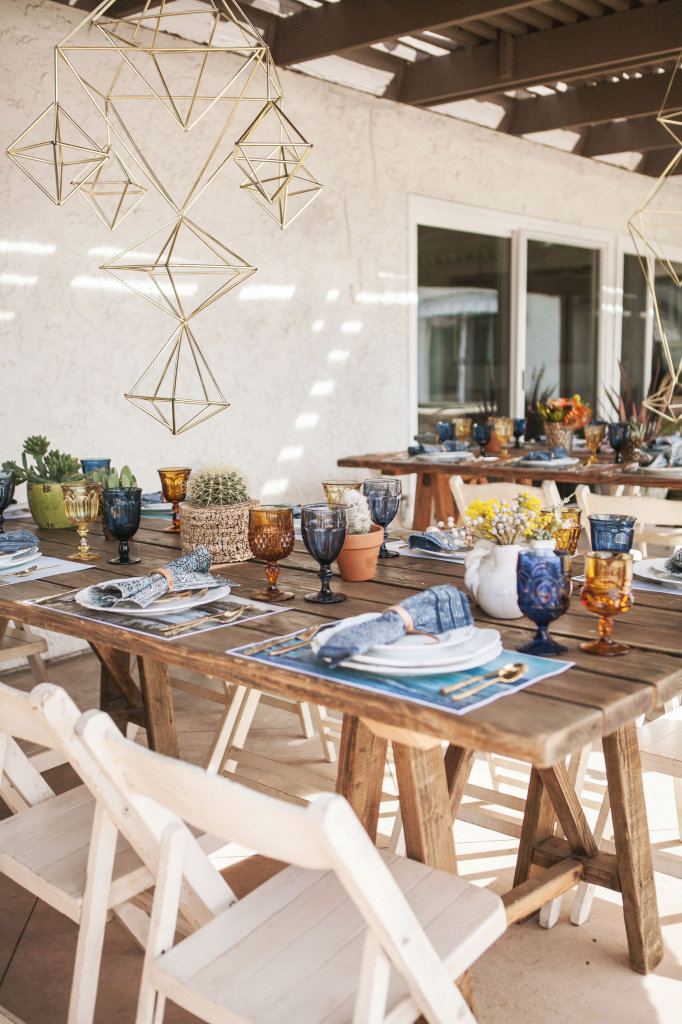 Featured on 100LayerCakelet
Photo by Kristina Lee Photography
My second favorite moment is the pow wow I threw for my daughter Edie's 2nd birthday. It holds a special place in my heart because as I look back at this event and thumb through all the pictures, it took me back to that special day with her. I know we all wish we could go back in time with our littles!!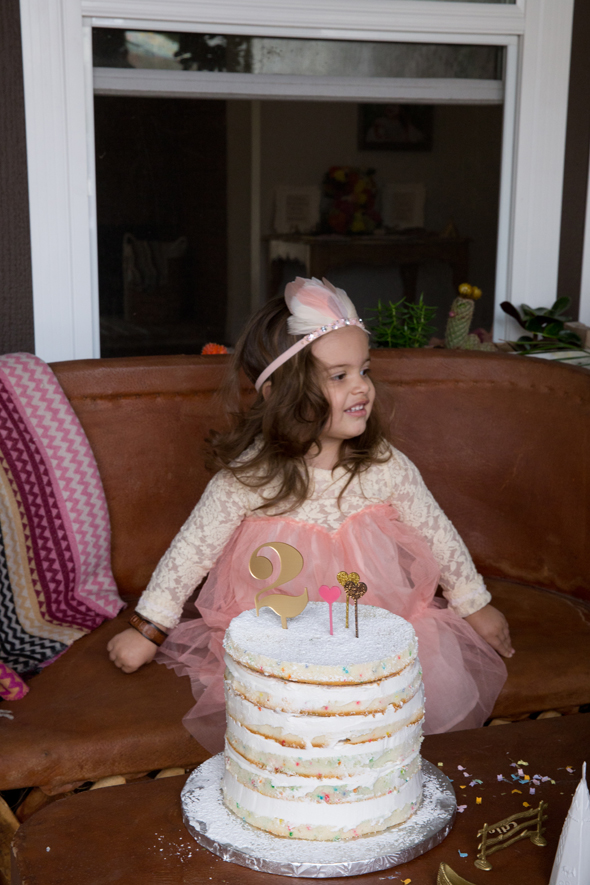 Featured on Grey Likes Baby
Photo by Love Oliver and Michele
 My third favorite moment is the shoot we did in collaboration with BHLDN.  The details were so delicate, pretty and vintage.  It was fun to tap into that side of our style, and also amazing to collaborate with one of our favorite wedding brands!
My first favorite moment of 2014 was of course the birth of my son Court James, being a mother is even more amazing than I could have imagined.  I was lucky enough to have his newborn photos captured along with his nursery, these photos will be forever treasured by our family.
My second favorite moment was our Aloha themed Bridal Shower photo shoot… This concept was so fun to work with!  The pineapple was "the it" item of the Summer, but I love the way we used it and incorporated it with the color scheme.  It was such a fun shoot and you can see that in the photos!
2014 was a year packed of memorable events! My 1st favorite moment of 2014 was the joint birthday party for my two favorite people, Dylan and Jett.  A day spent with loved ones, eating farm to table bites, bocce, and all those rustic details!!! Oh!! And those homemade cakes!!