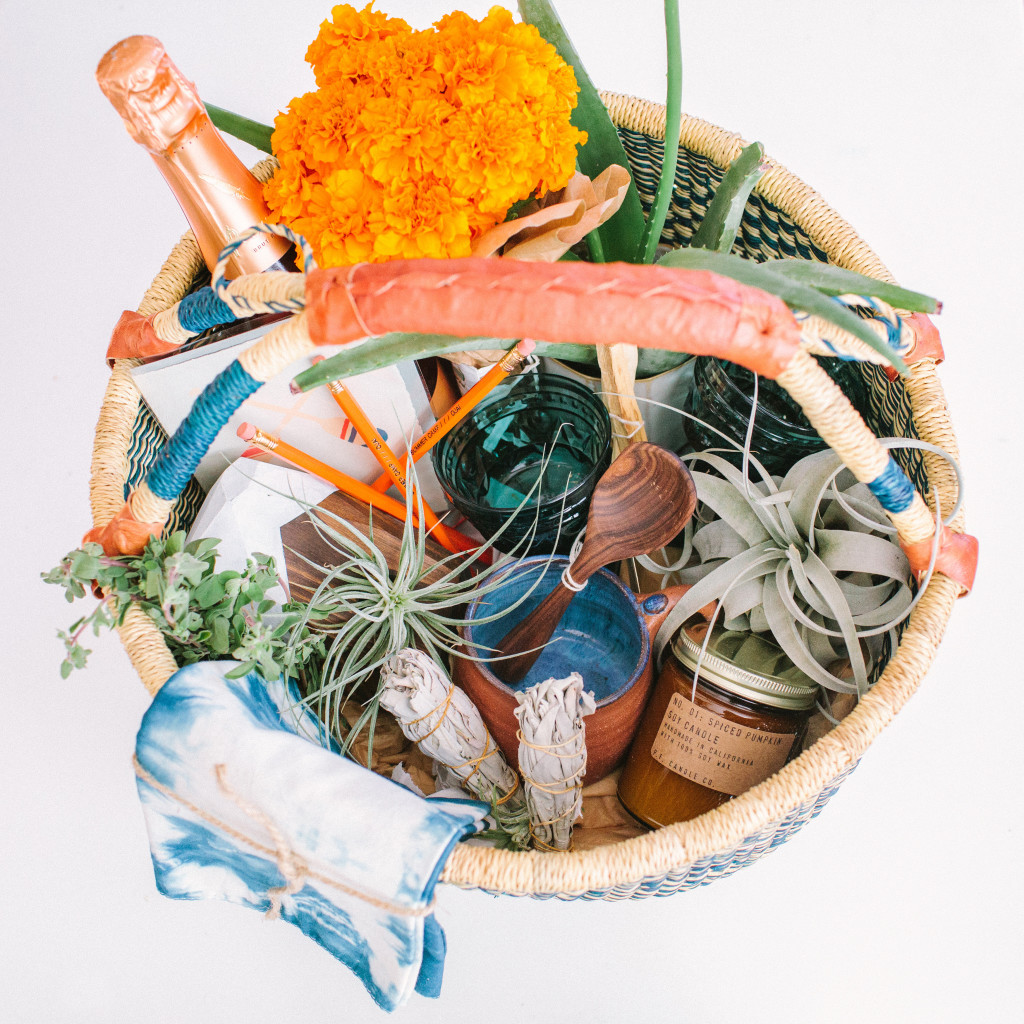 Moving into a new home, new addition to the family, or any kind  momentum event occurring in a pal's life, its the perfect opportunity to show them some love with the perfect "housewarming" basket. Now a days, we love to show our act of kindness for loved ones for any event in their lives with a gift. But, the housewarming basket remains top dog.
You remember our trip to Ojai this past month right?!? How could you not, its was so so good! If you don't, a little refresher for you, here.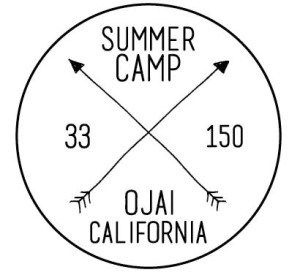 We visited the coolest shop around Ojai, Summer Camp. This store screams Ojai and all the boho vibes it has to offer. You would not be able to leave this store without something in your hand, that is for sure! We teamed up with Summer Camp, and created one perfect housewarming basket. Not near Ojai, and want to grab any of these awesome items, just give them a call. They also have an online shop, and we are pretty sure you will want to "add to cart" on every item. Check out what Summer Camp is all about here.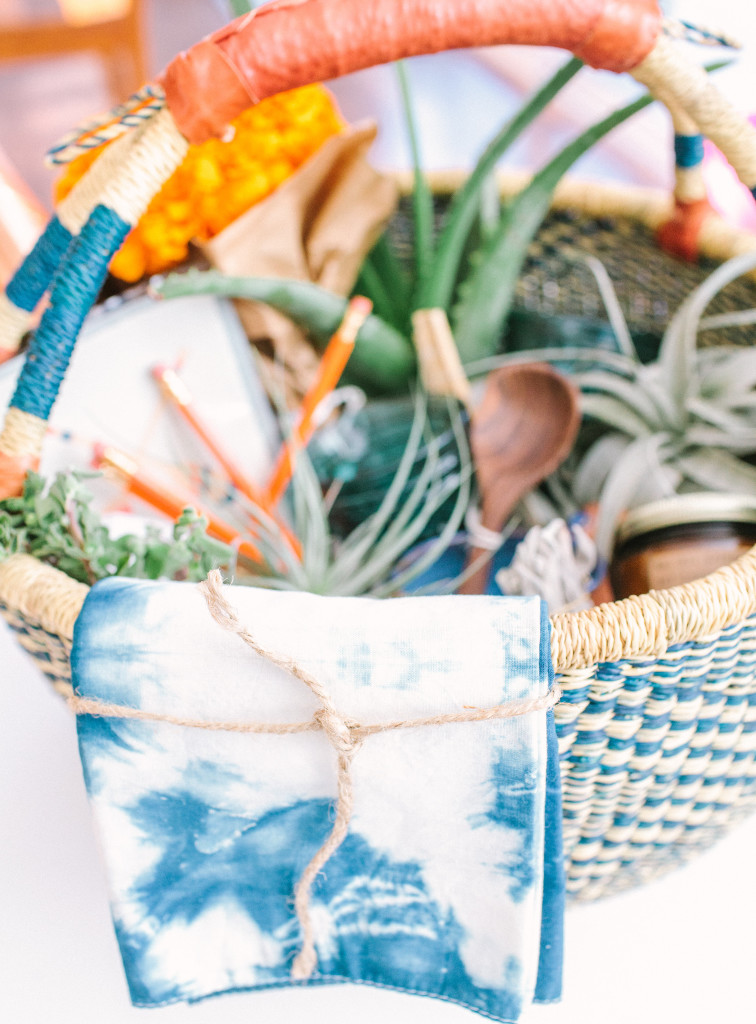 So with any "gift" basket giving, you need a basket. We love the bola baskets, you have seen us use these for our kids easter basket ideas last here, check it out here. We love this website to get our baskets, so many to choose from! I choose a indigo one to go with our indigo theme.
Now for the goodies….
Options are endless, so it could get a bit overwhelming. We did items that new homeowner can use in their house, all with a indigo theme.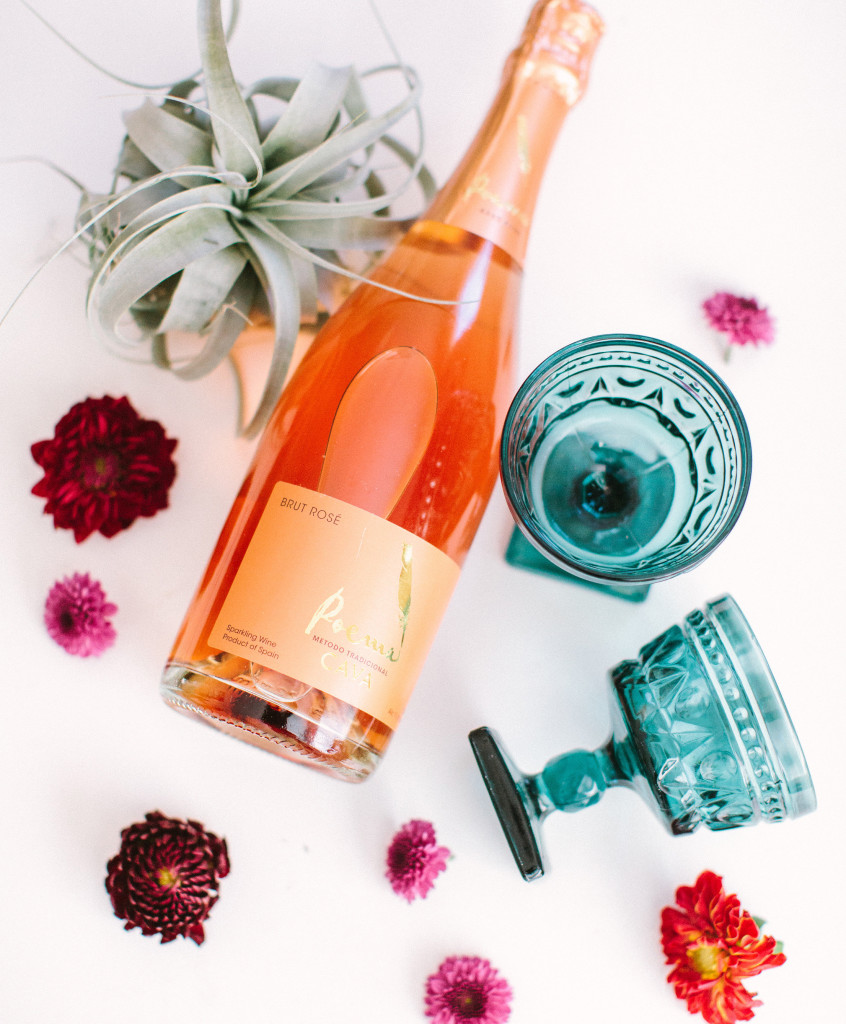 Cheers to the new homeowners! Toast with them with a bottle of rose, and a set of toasting coupes. We loved these vintage indigo coupes to go with our indigo theme.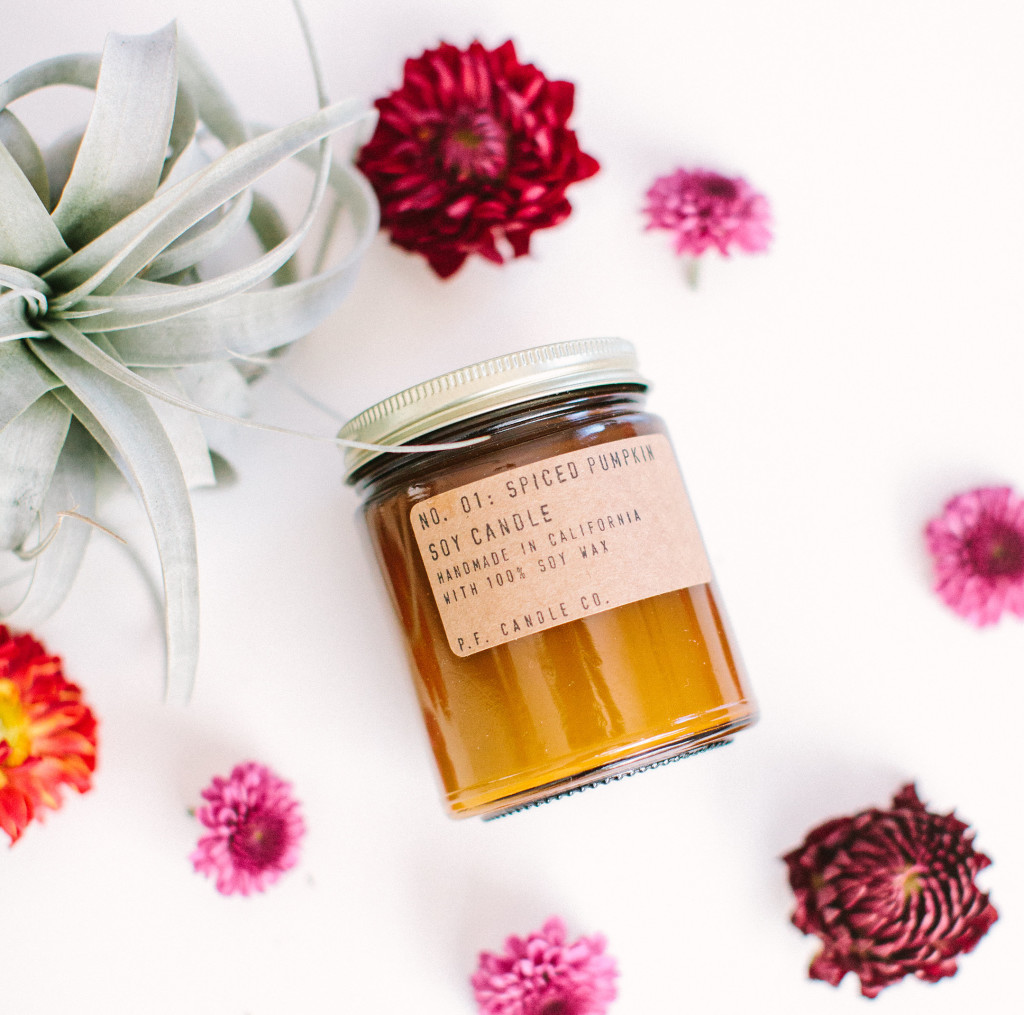 Fill their new home with smells of spiced pumpkin. We love that its handmade locally in California and made up of 100% soy wax. You can buy it online at Summer Camp, here.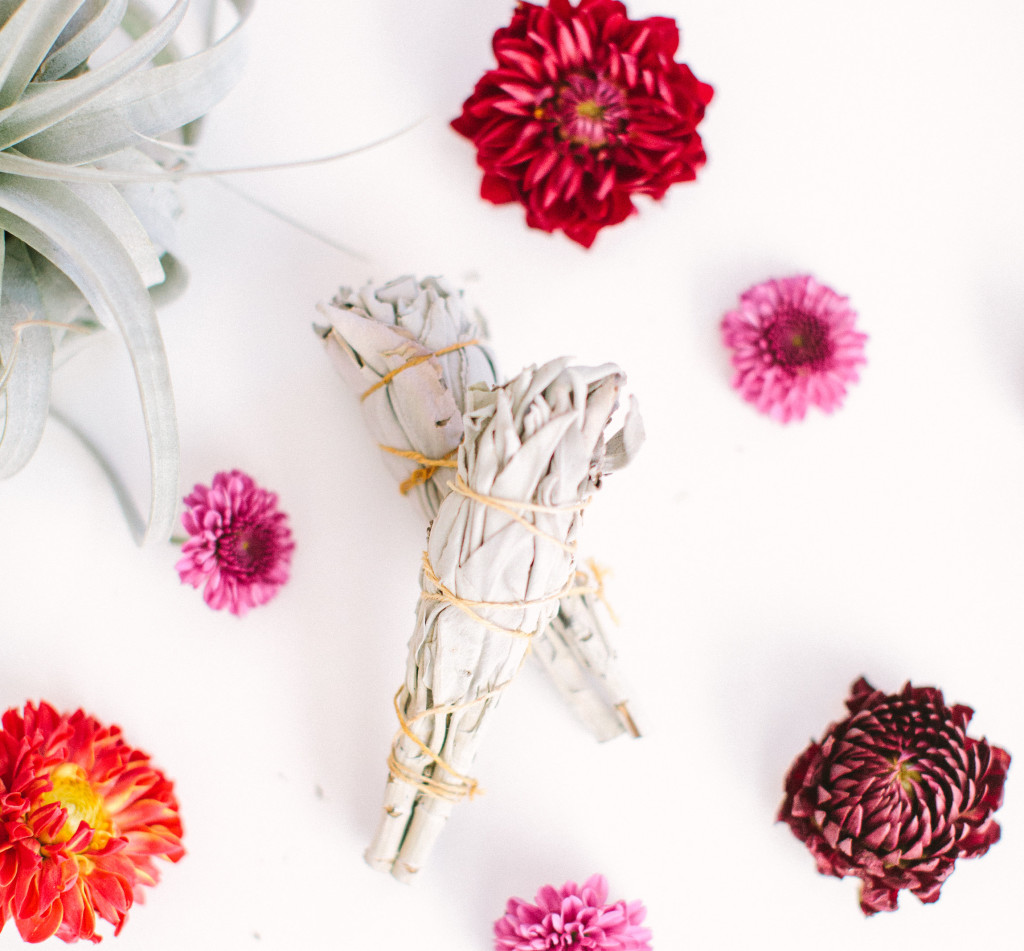 Allow them to give their new home the good vibes! Add some sage smudge sticks in.
Smudging is ritual alchemy — changing and shifting the air element, and transforming our current experience to a mystical one.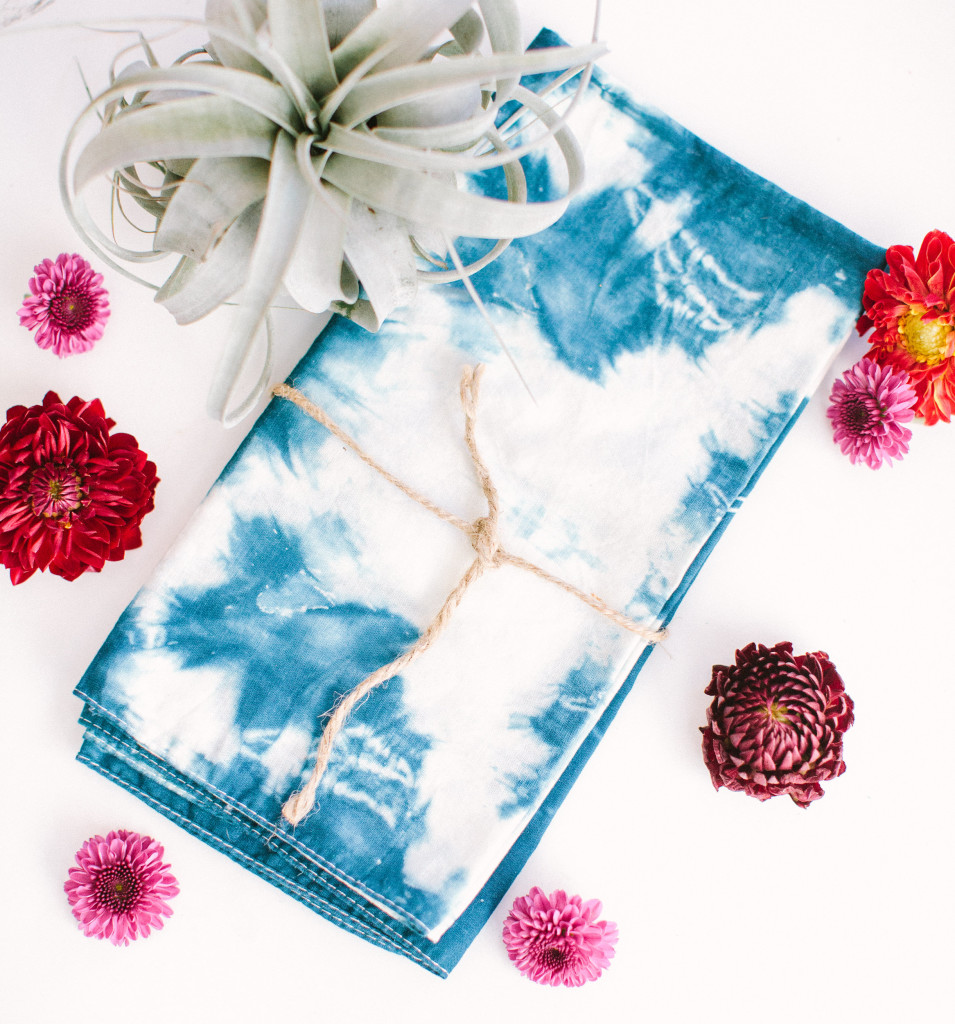 Indigo pair of towels, yes please! Give them a nice pair of new towels to be used in the kitchen or bathroom. Love that these were locally made as well! Summer Camp brings you locally made house goods.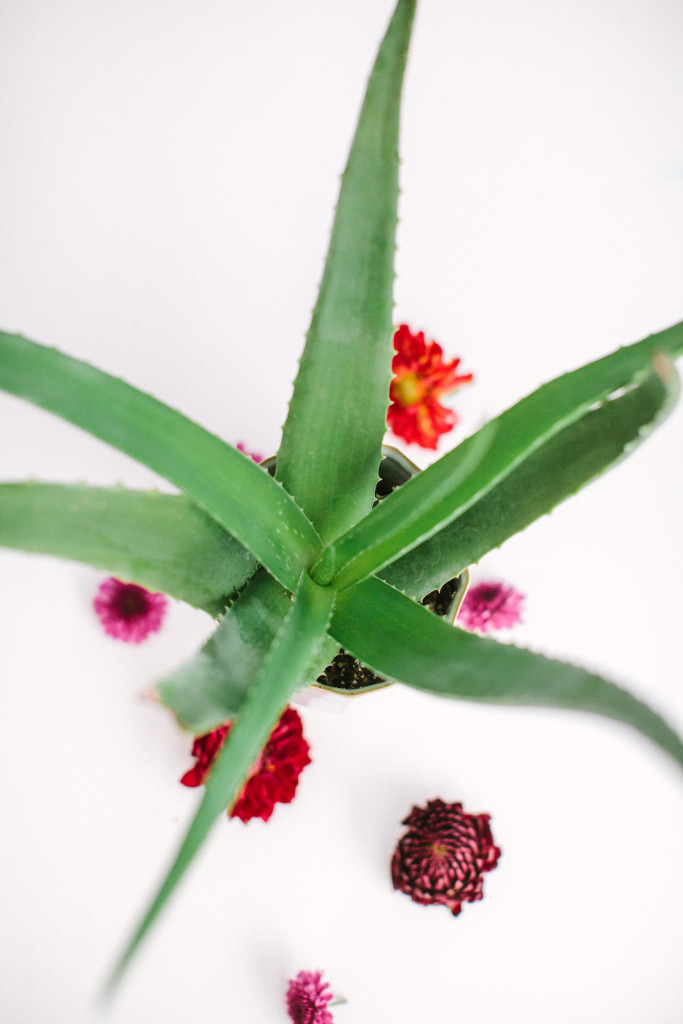 Every house should an aloe plant! I have used it at least once a month.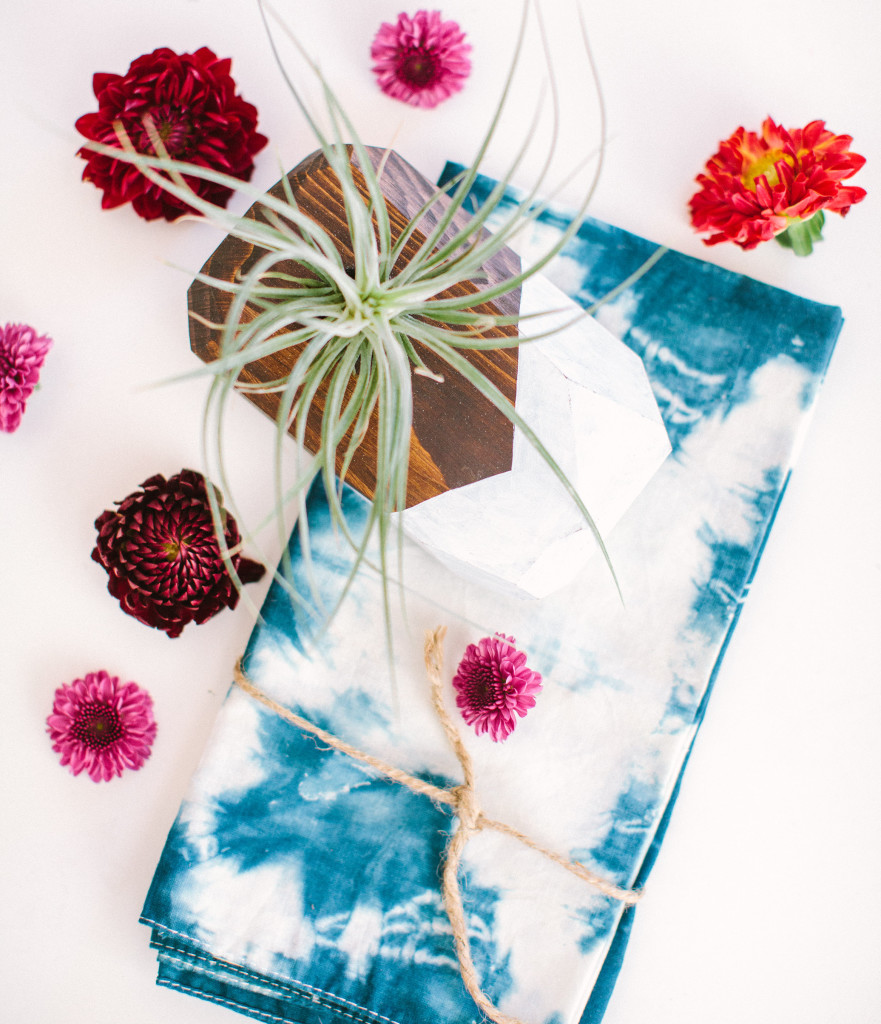 To go along with the helpful aloe plant, is this cute little wooden geometric air plant holder + include an fun airplant as well.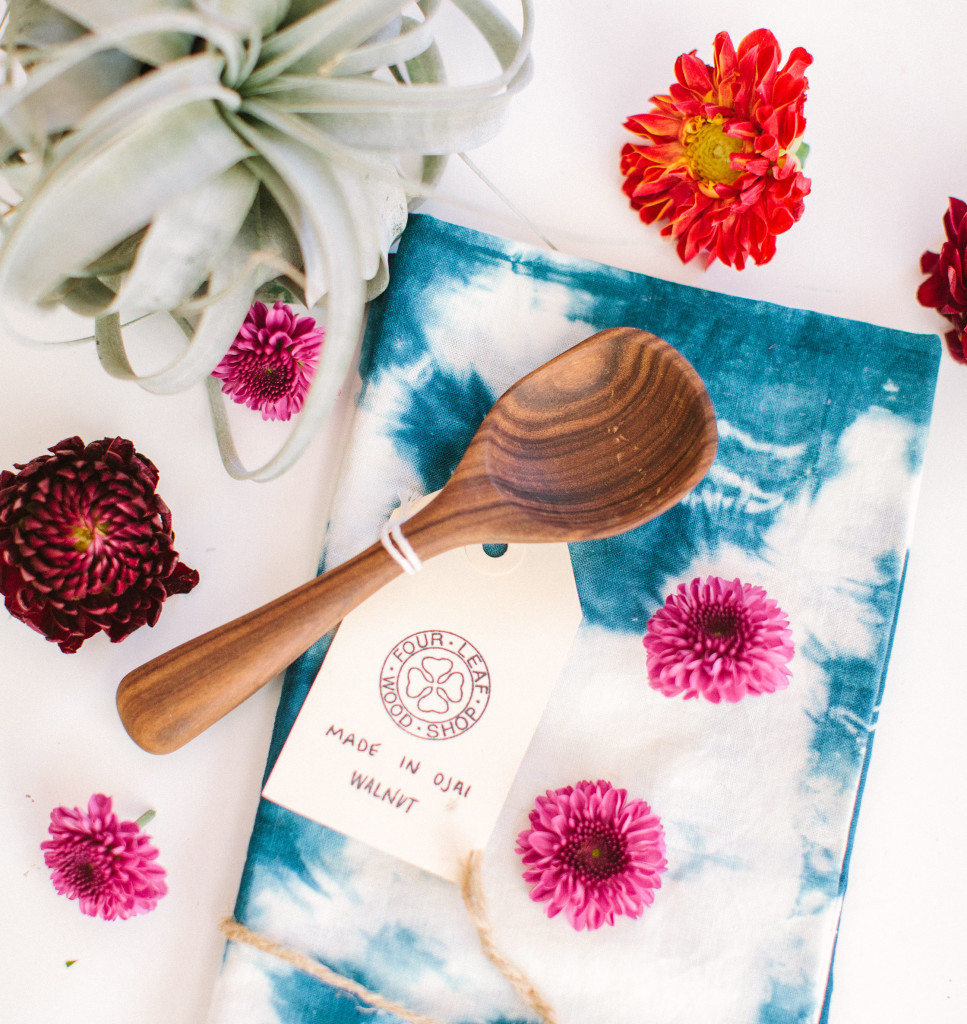 Locally made wooden walnut spoon from Four Leaf Wood Shop in Ojai fits right at home in the basket. Its ready to be spooned. :) Find more of their handmade wooden spoons on their etsy shop or at Summer Camp.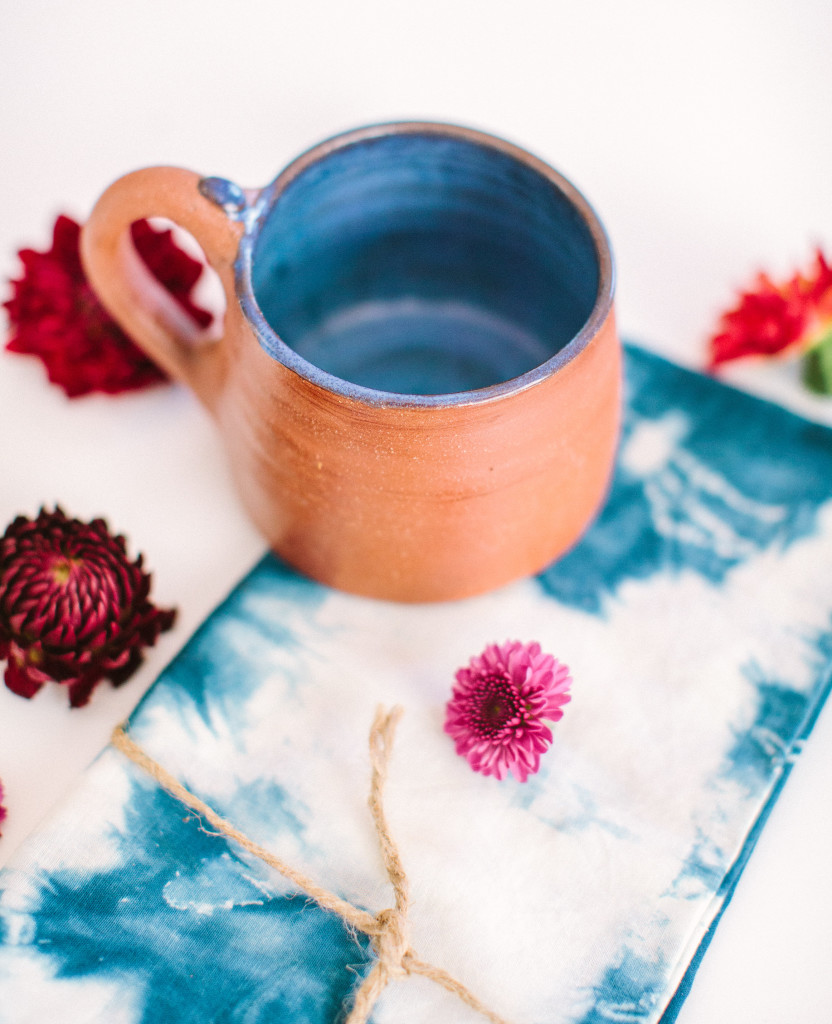 Our last essential for a new homeowner, a mug. Pretty much speaks for its cool self. Whatever you fill it with coffee, tea, or just plain water, you will be in style with this Natan Moss ceramic glazed mugs from Summer Camp. Check out their collection of mugs on their online shop, here.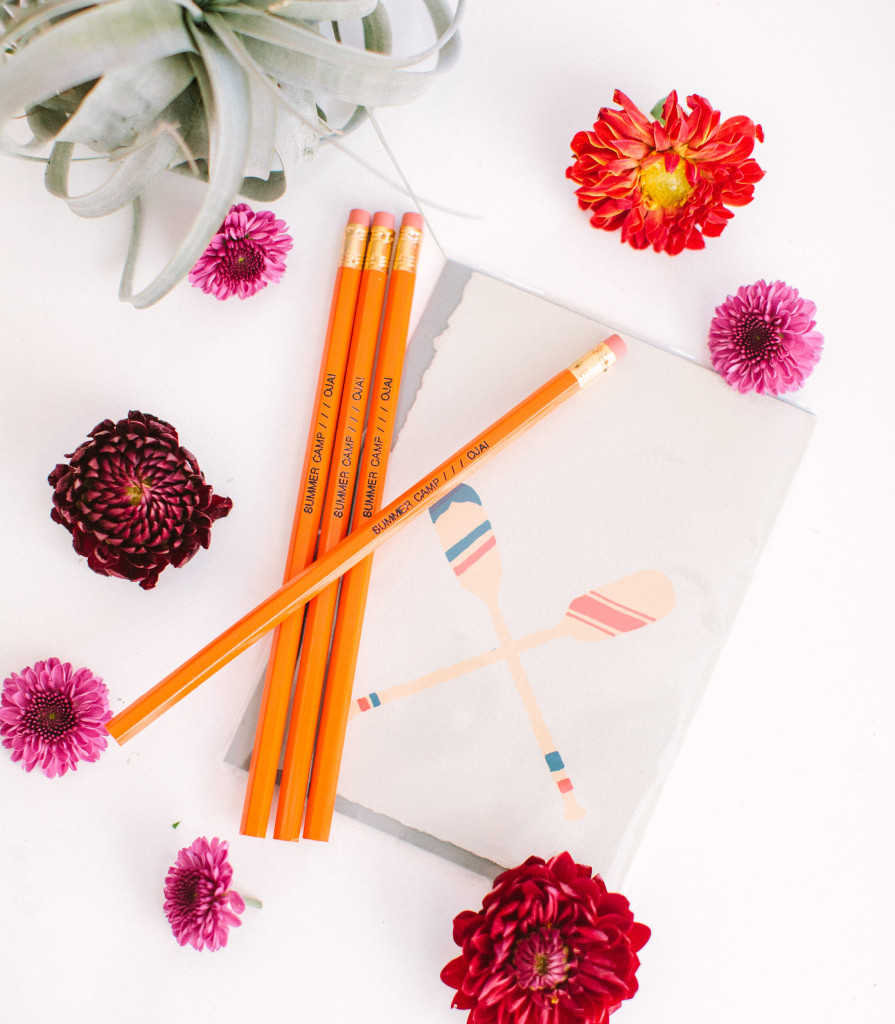 Don't forget a card to express your happiness for the new home owners.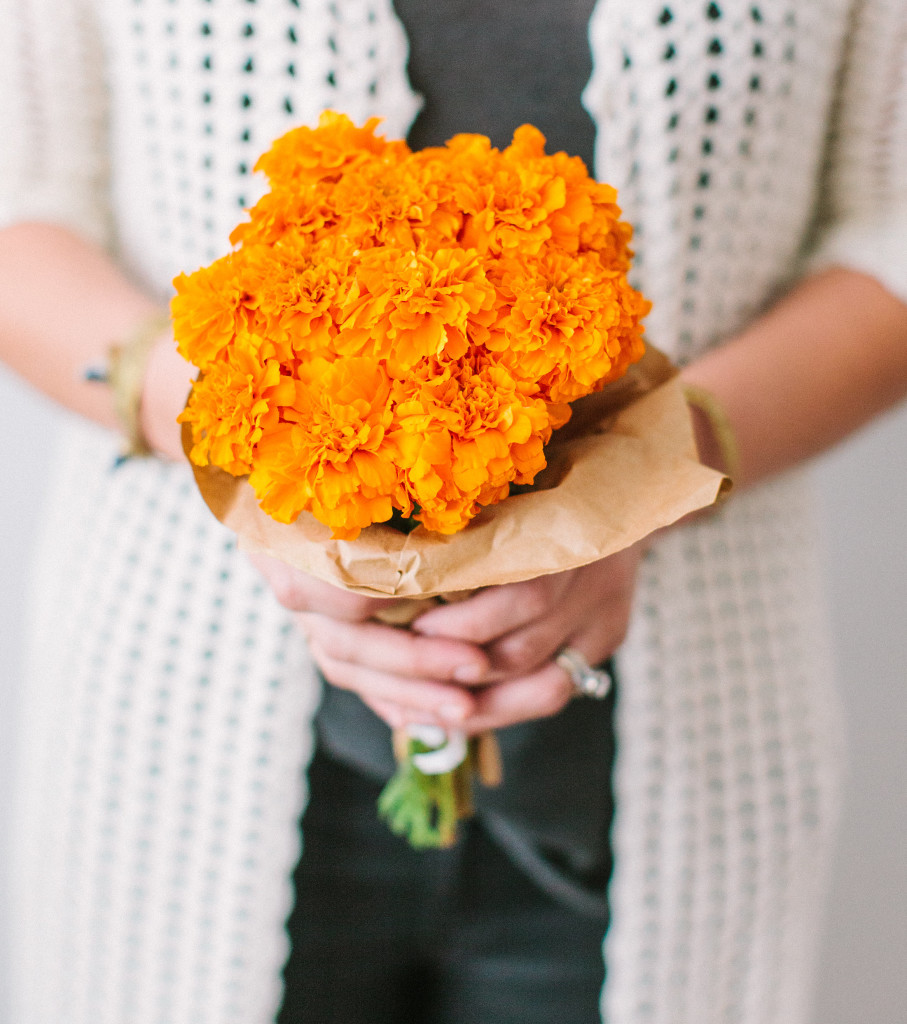 Oh wait, for an added detail and sweet thought… you must include a little bouquet of flowers. We loved using these marigold bouquet as it adds that great orange pop of color.
Summer Camp has a great selection of house good items, personal accessories, and clothing. Along with all that, they offer framing, and not your Michael's craft store framing. So fun! So run over to Summer Camp and check them out, we promise you will thank us!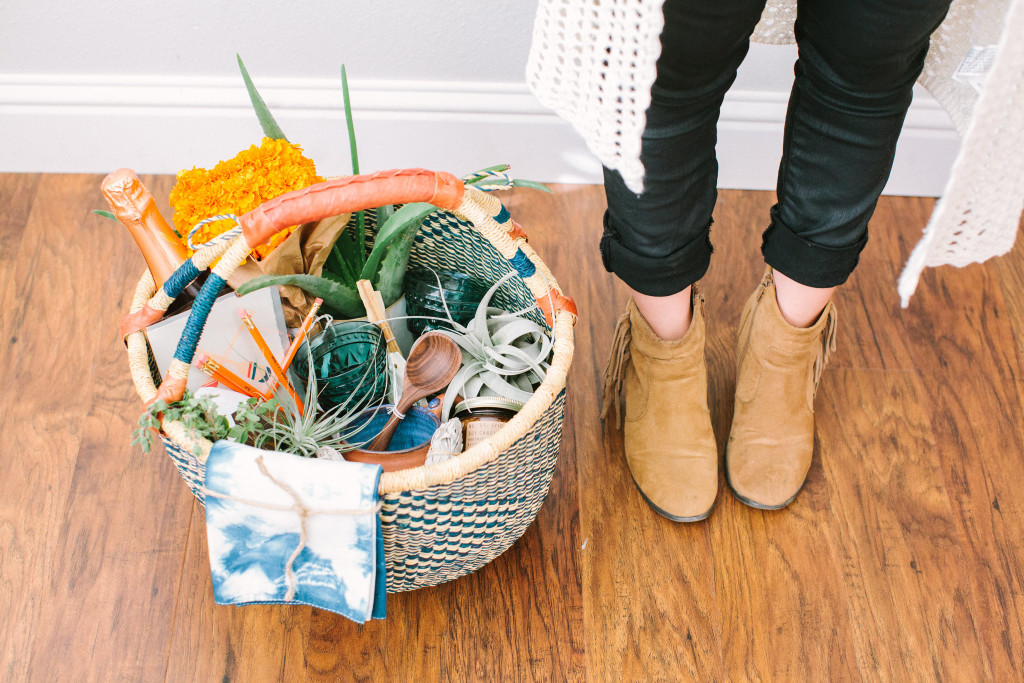 We hope we got you inspired for your next housewarming gift giving!
Photos by Yasmin Sarai