A few weeks ago we planned a fun Mama & Mini event! It was held at our friend's Cleobella's beautiful boutique in Sunset Beach. The ladies of Cleobella hosted our other friends Seaesta Surf, Obsessed with Essentials and The Nail Truck. Tasty treats were served including champagne from One Hope and bites from Colette's Catering. To top it off Alison Bernier had a beautiful set styled by yours truly for the mamas & minis to take photos in!! Such a fun day, right?! It was so wonderful to have so many mamas attend with their little beauties, keep scrolling to see all the photos!!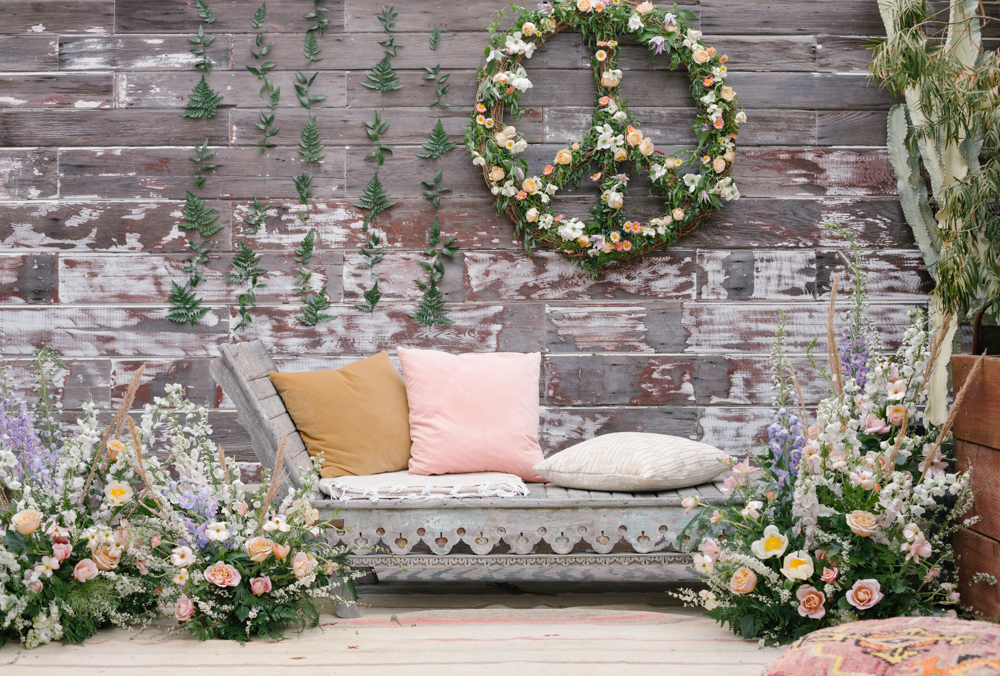 Let's start with this beauty of a set. My friend Alex of Third & Park is responsible for all the gorgeous blooms! I own that peace sign from CB2 and she adorned it with flowers. She also created the pretty arrangements on the floor and added greens to the wall. We used that pretty chaise from Cleobella and added a rug, pillows and a pouf from Sweet Salvage Rentals to finish it off! More on those mini sessions at the end of the post…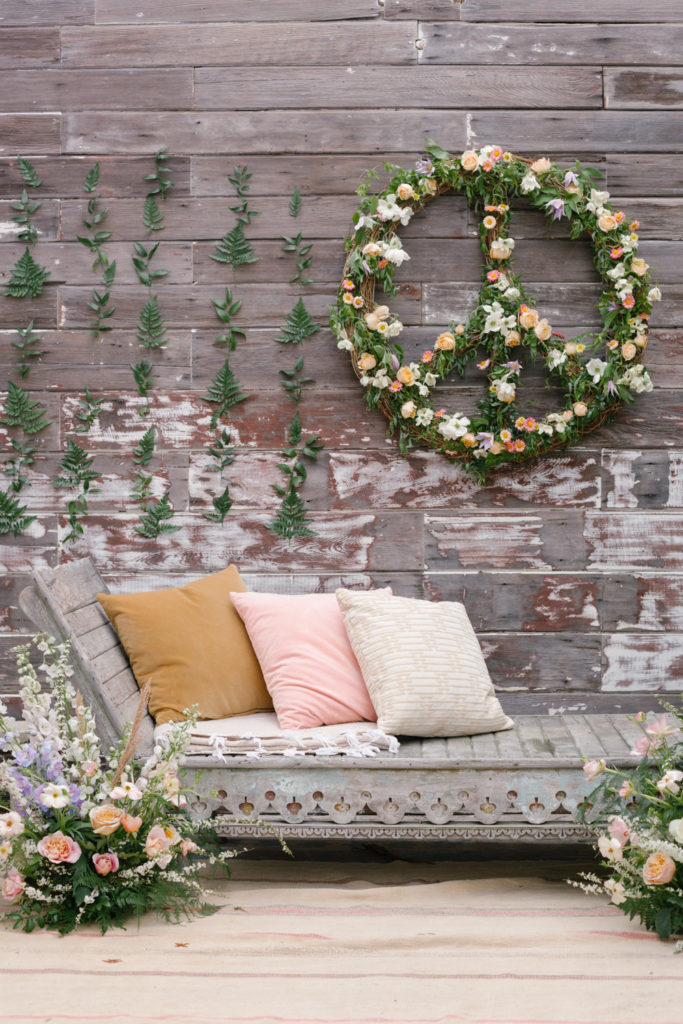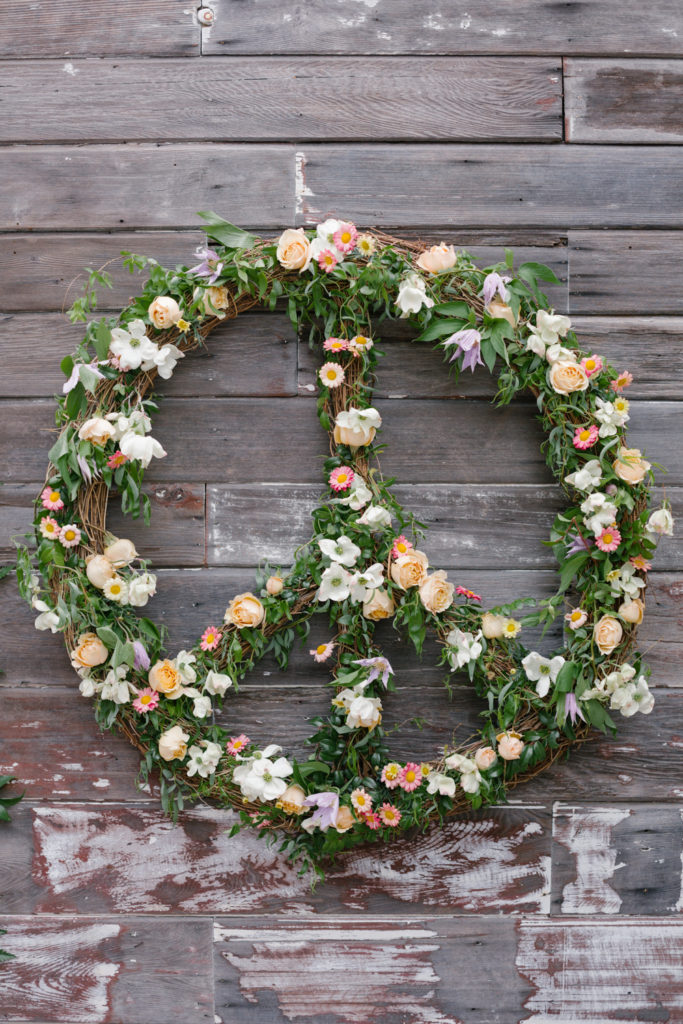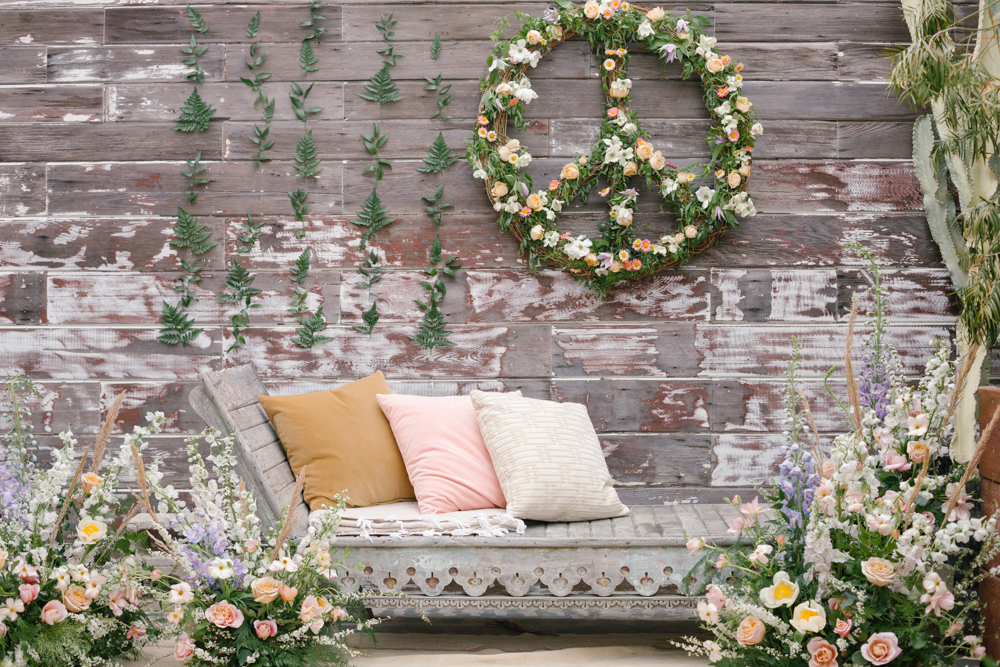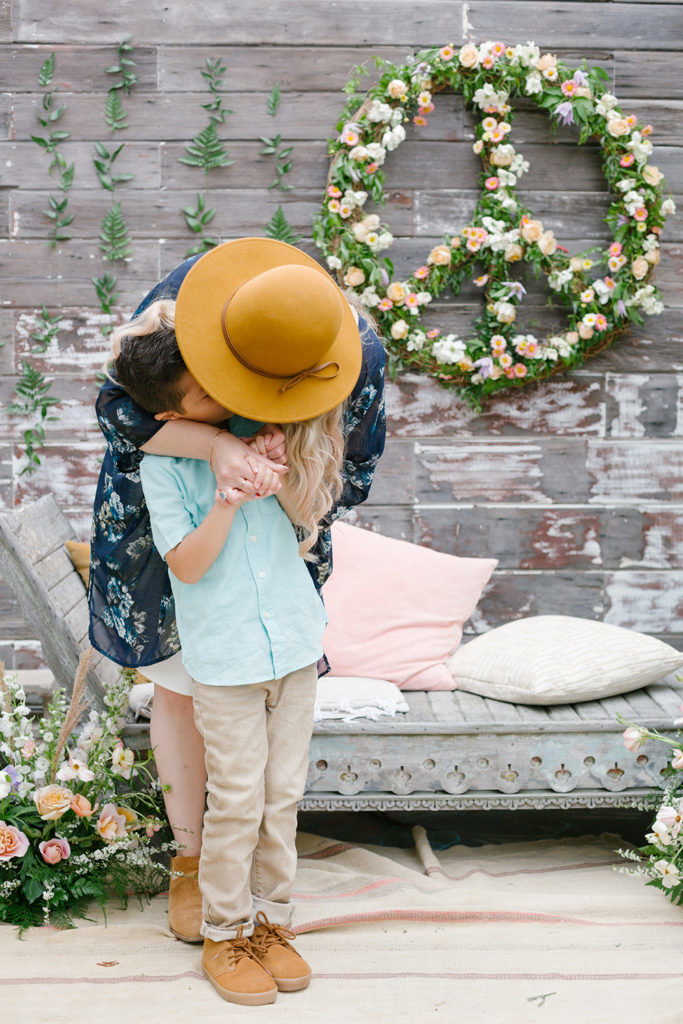 Back to the boutique!! Mamas were encouraged to shop till they dropped at this fun party! First they could shop for themselves at Cleobella, who always has the prettiest clothing and accessories!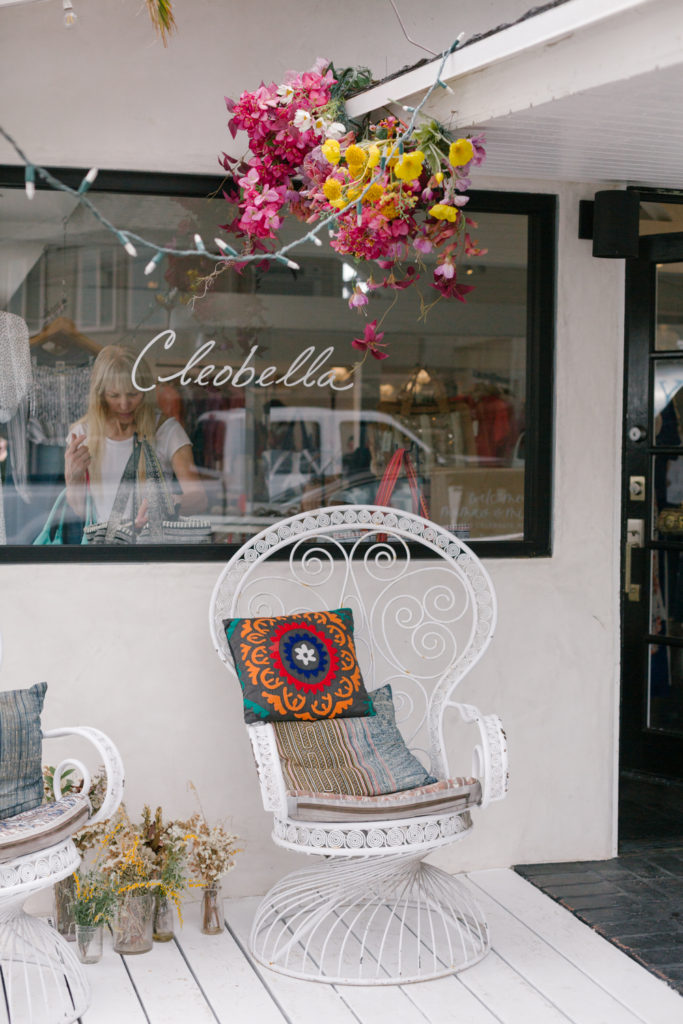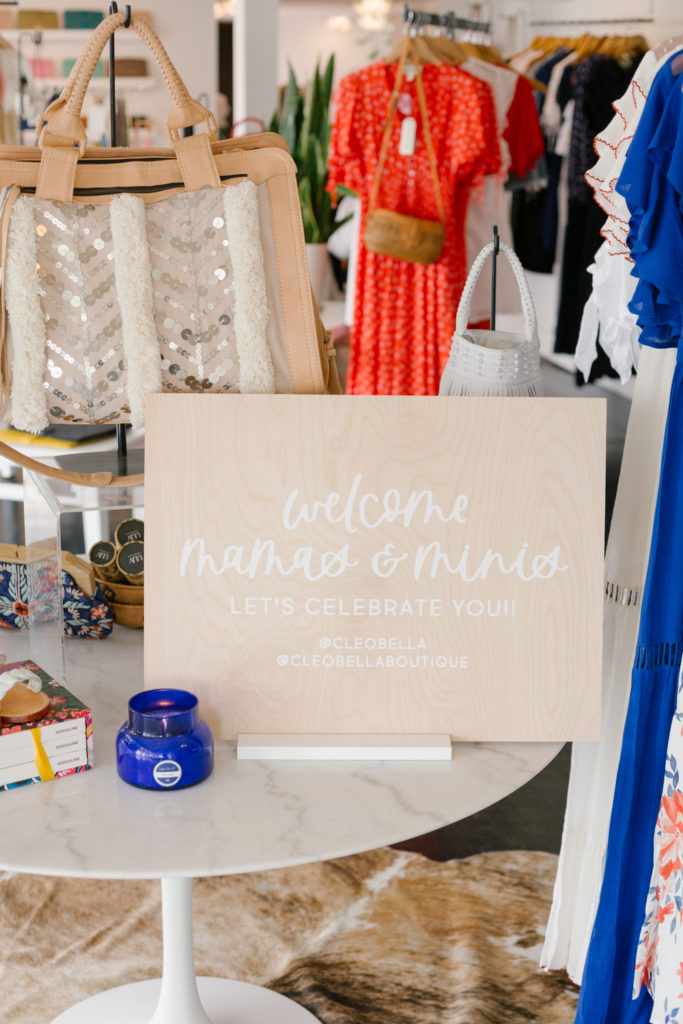 Remember those tasty treats?! Grapefruit mimosas?! Yes please!! And pretty shimmer bottles from One Hope are just the right touch too!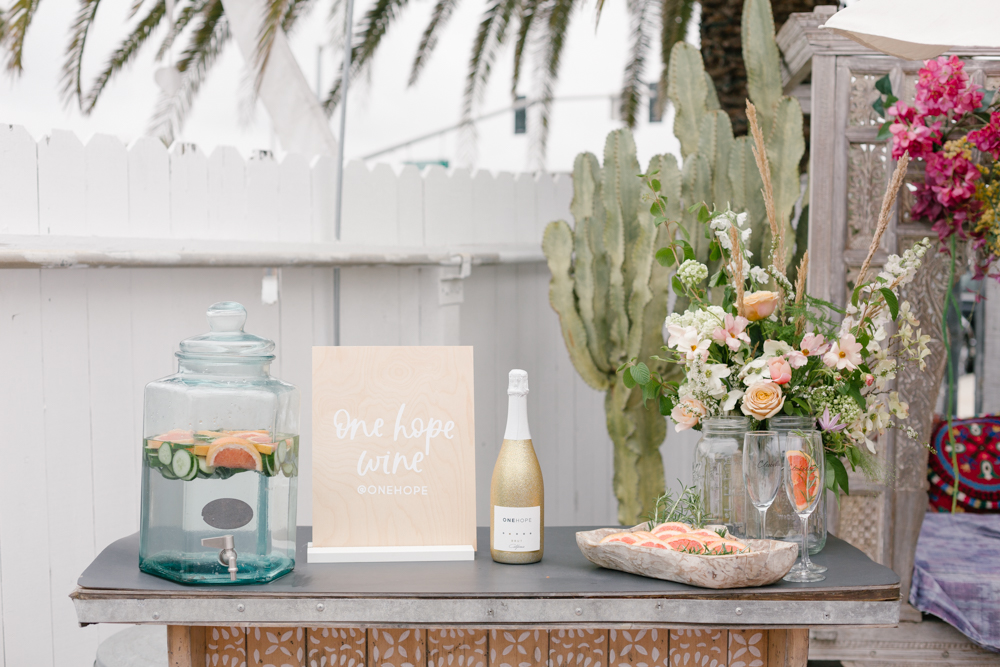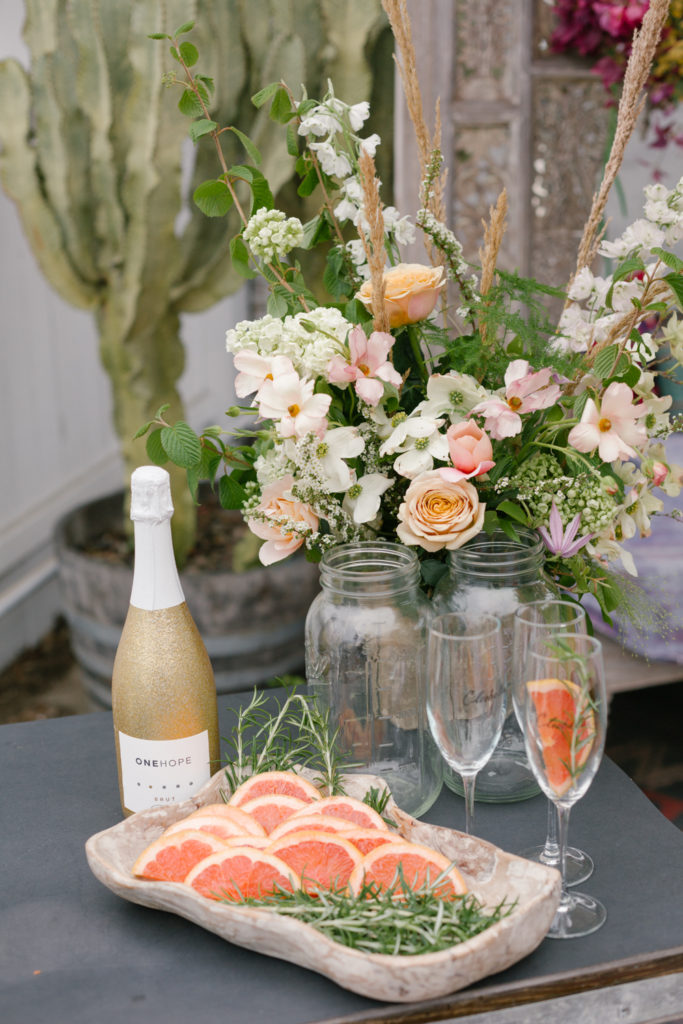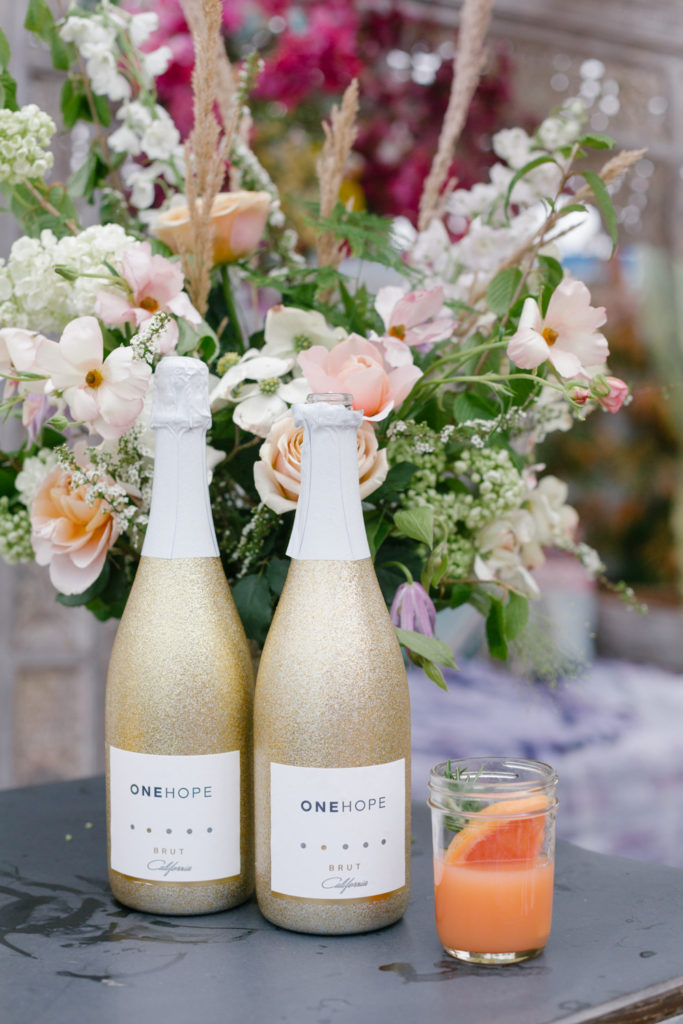 A full spread of yummy bites from Colette's Catering, and did I mention that Poppy Jack Shop did all the pretty signage?! She's the best!!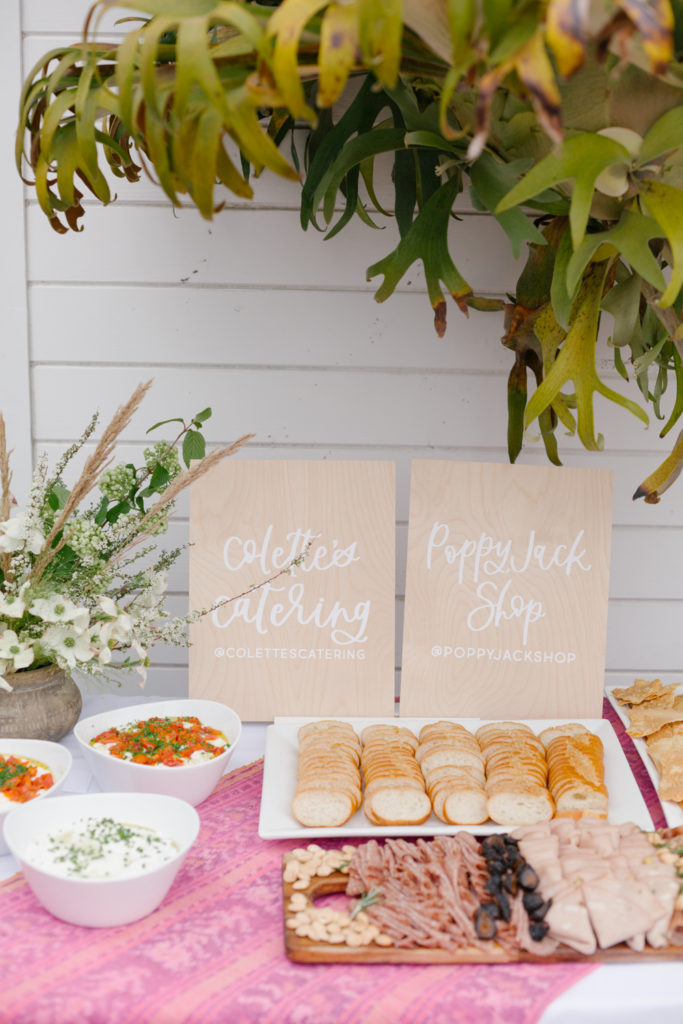 Both mamas and minis could treat themselves to a mini mani from The Nail Truck, such a nice treat!!! And isn't their airstream so fun?!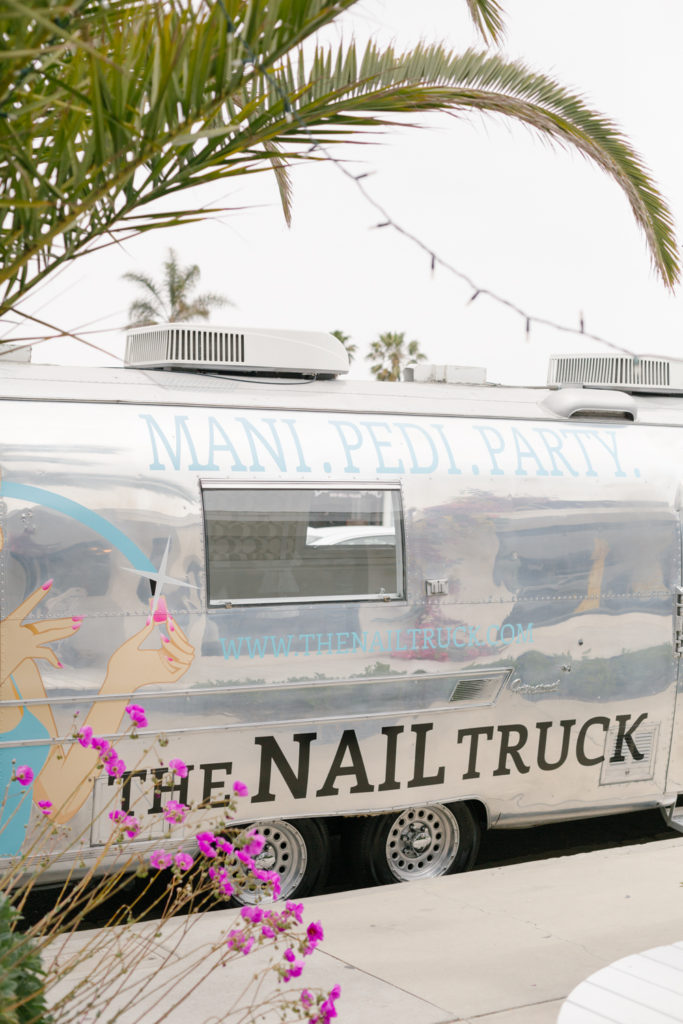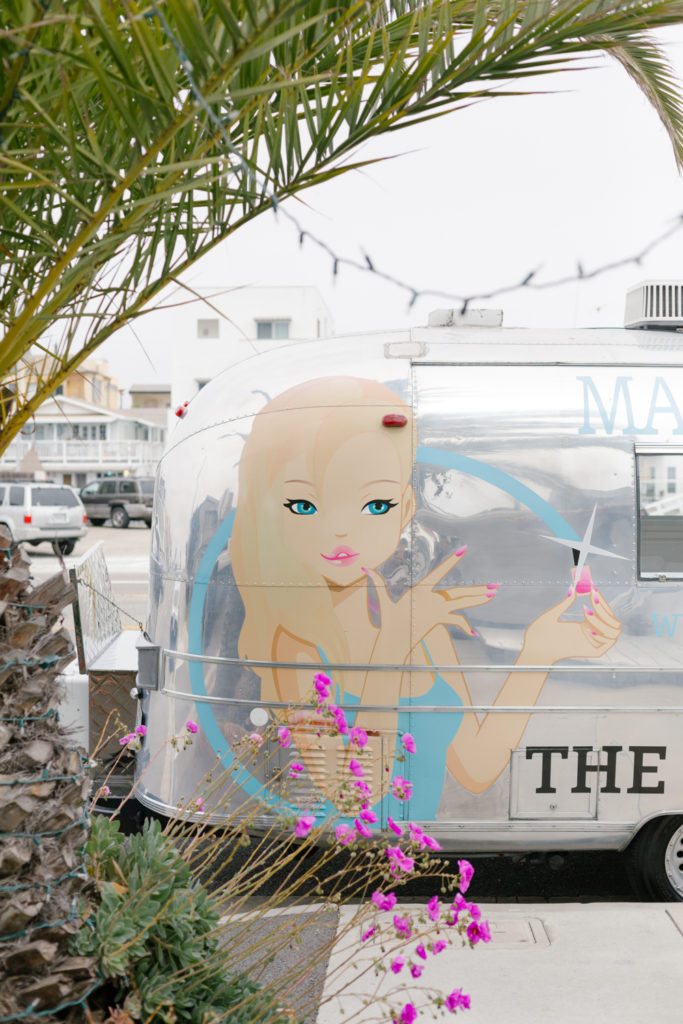 Obsessed with Essentials came to share all their love for oils and educated our mamas on natural healing.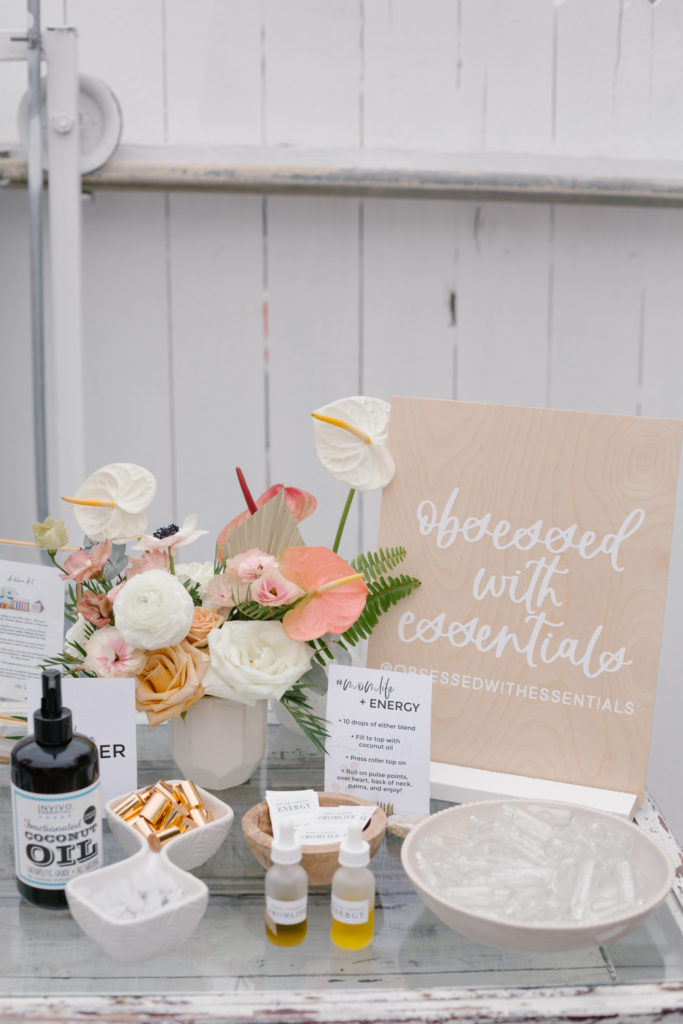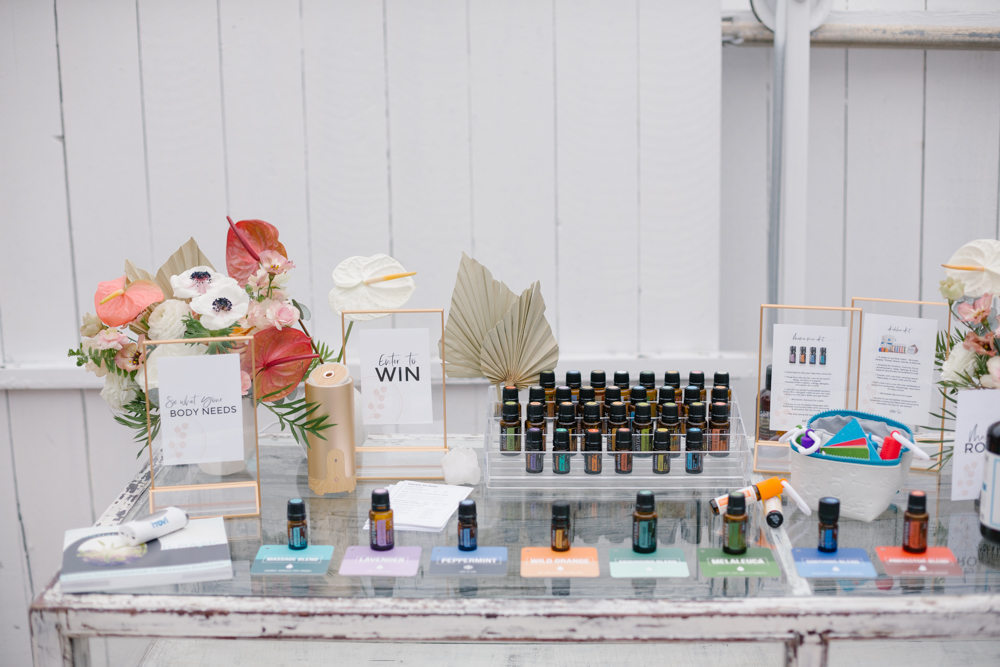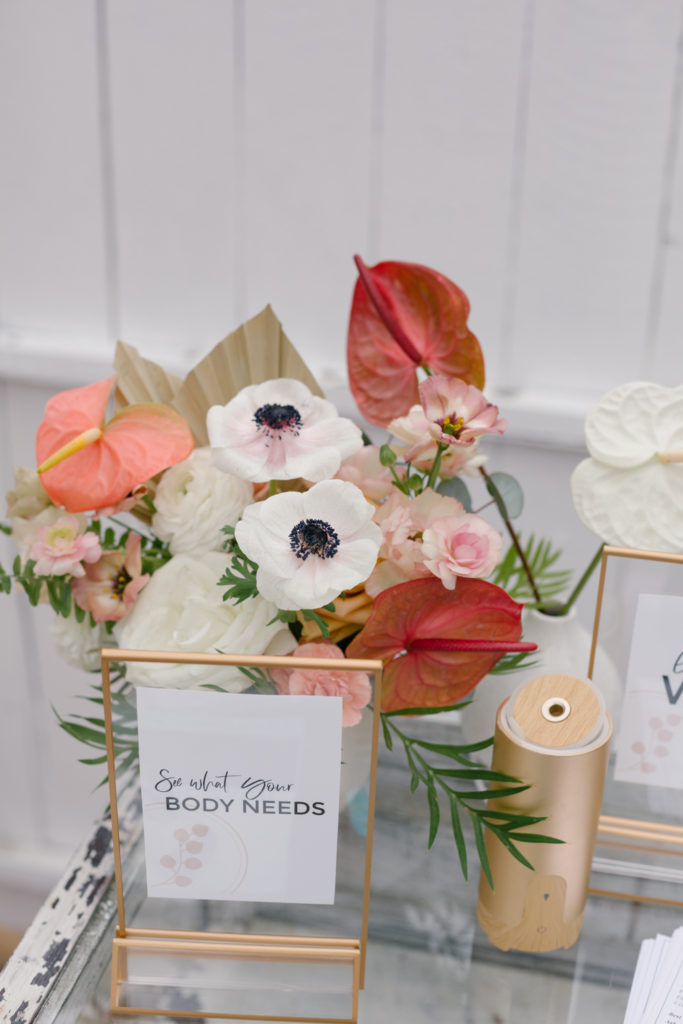 The Causebox was also there to showcase their amazing boxed gift sets. Isn't the packaging so pretty?! And we love that all of the products are ethically made!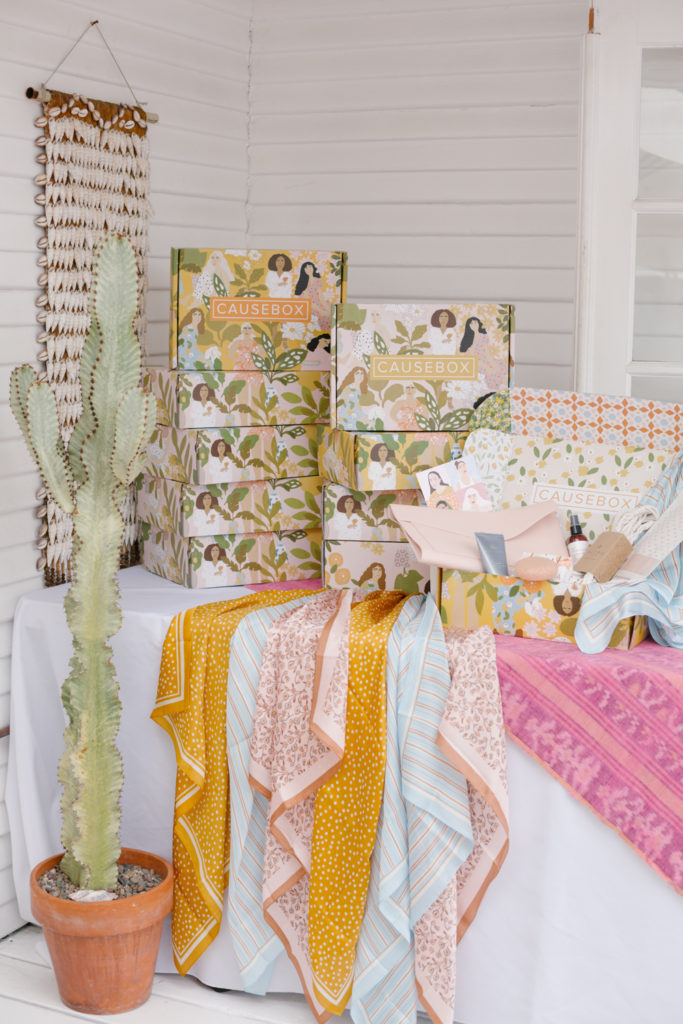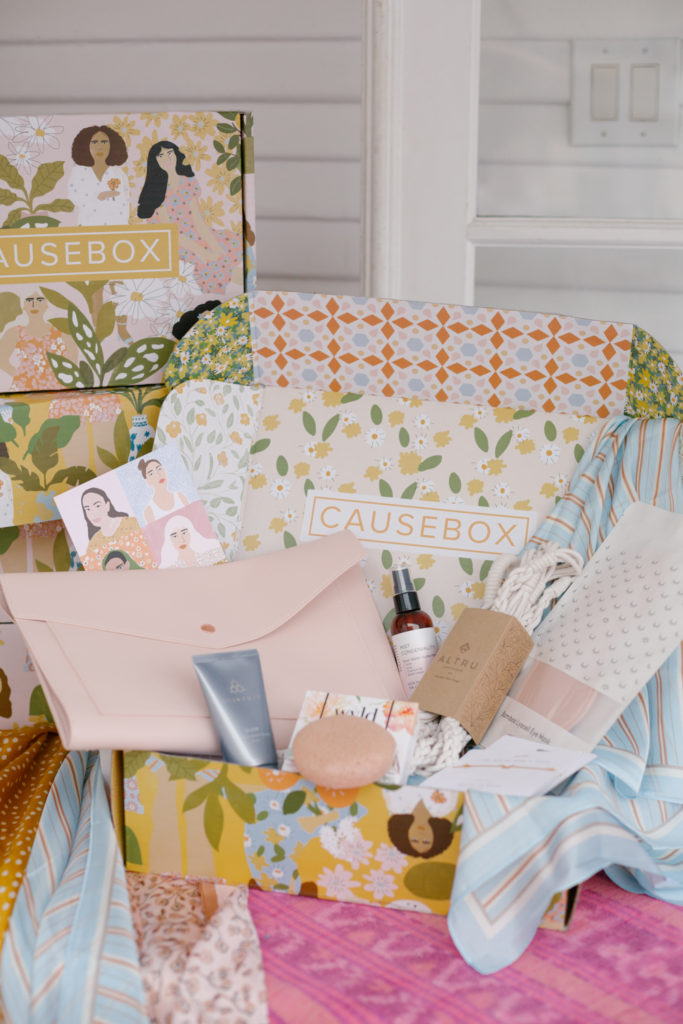 There's Seaesta Surf!! The cutest kid's swim line by our friend Julia who also owns Gunn & Swain. She helped me put together this event as well, love her to the moon!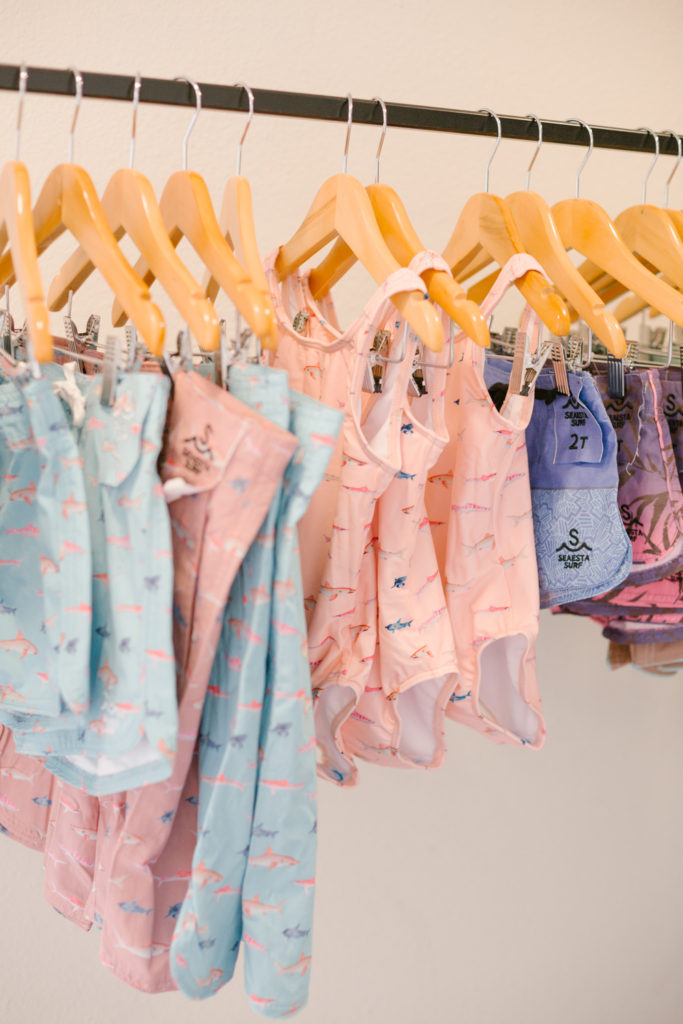 A coloring station was also set up for the kids – plenty of activities to keep them busy while mama shopped or they waited for their mini sessions!! Poppy Jack Shop also created the cutest custom coloring pages, these ones were all about mom!!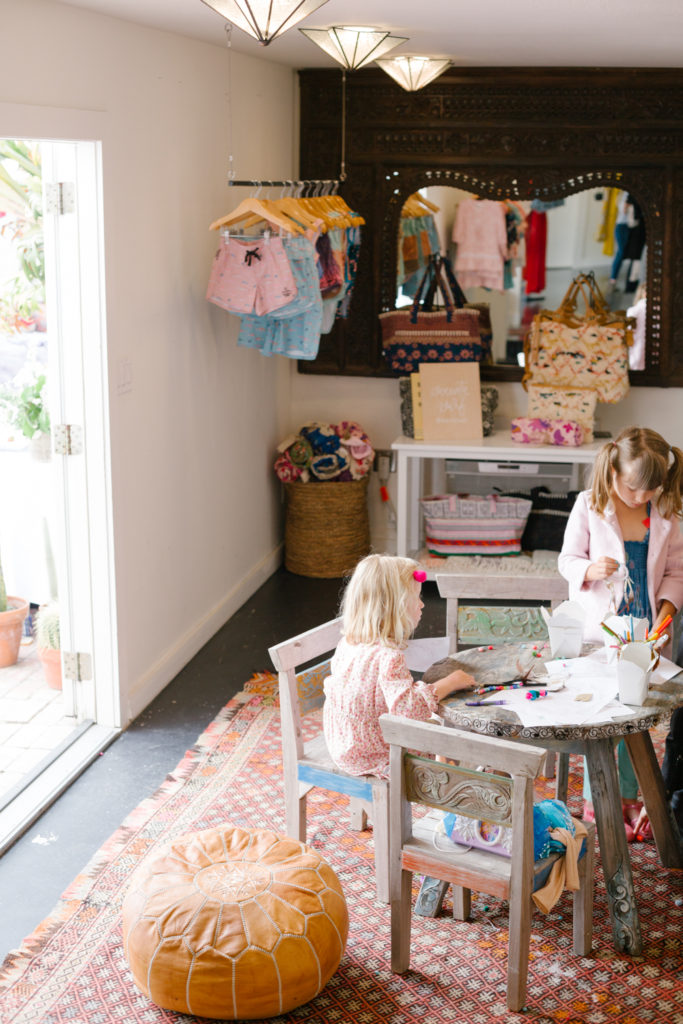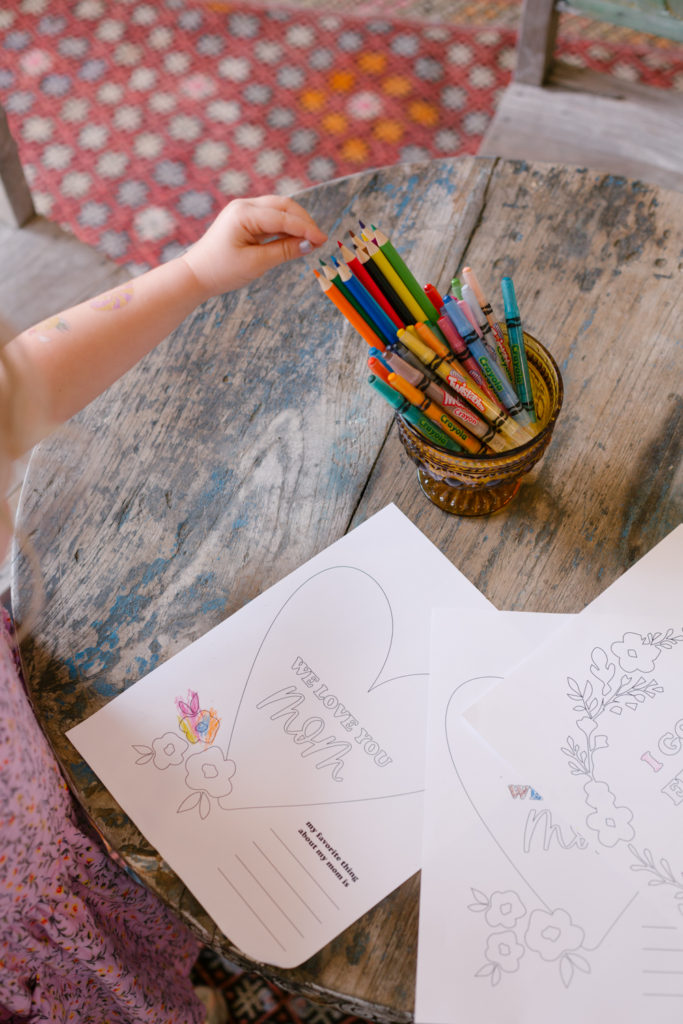 Even daddies got in on the fun!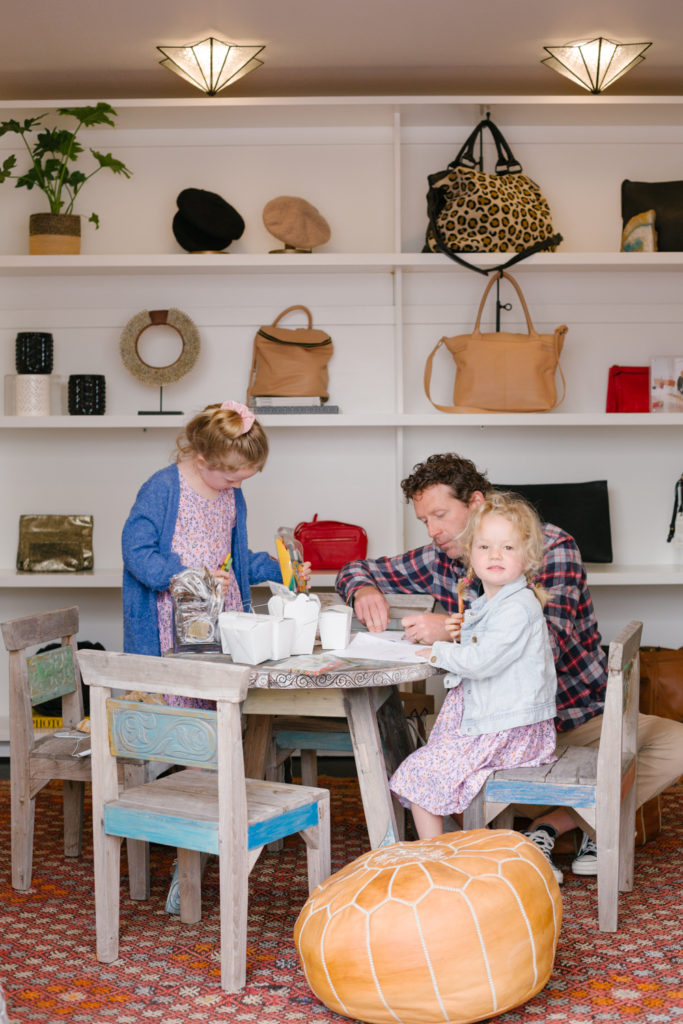 And of course the main event!! Alison's mini sessions!! But don't worry we had a comfy day bed to relax on near by…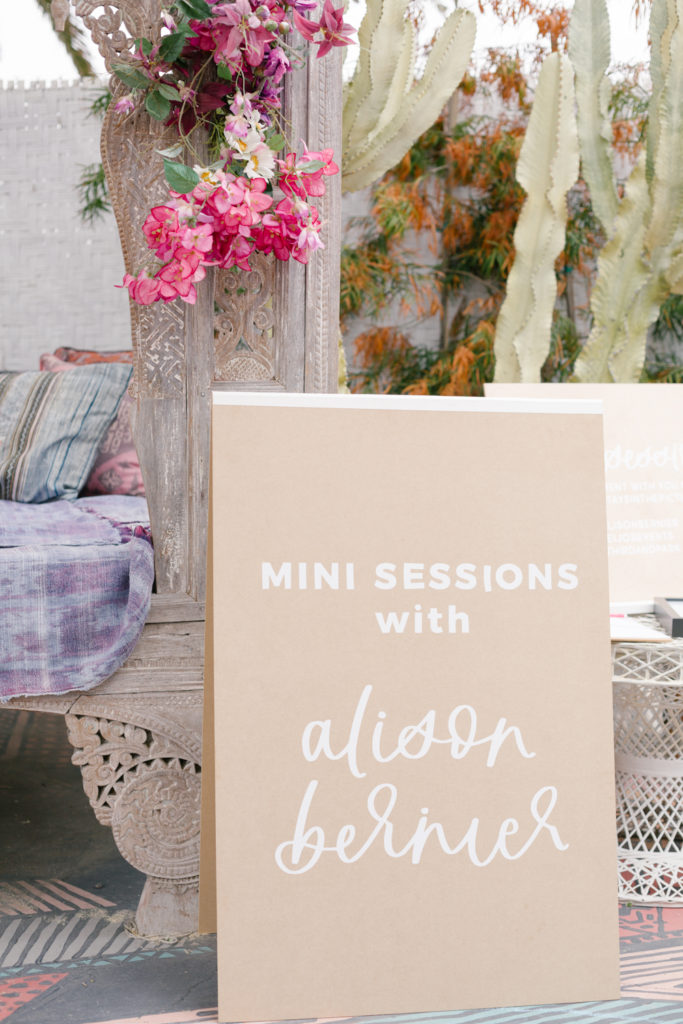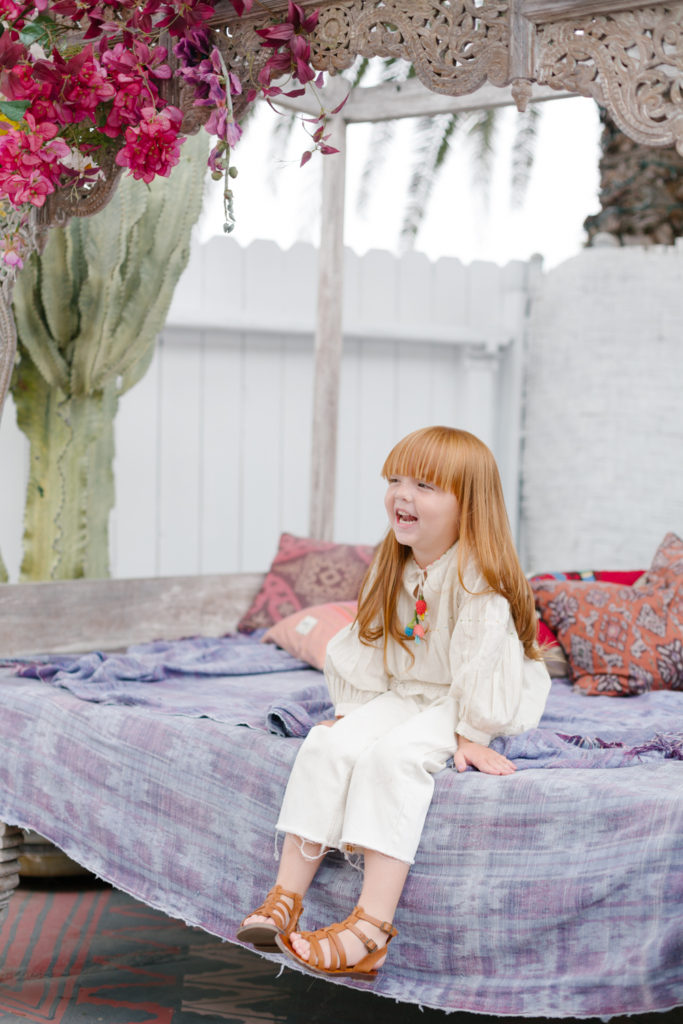 Or take a nap if needed! Shopping is exhausting!!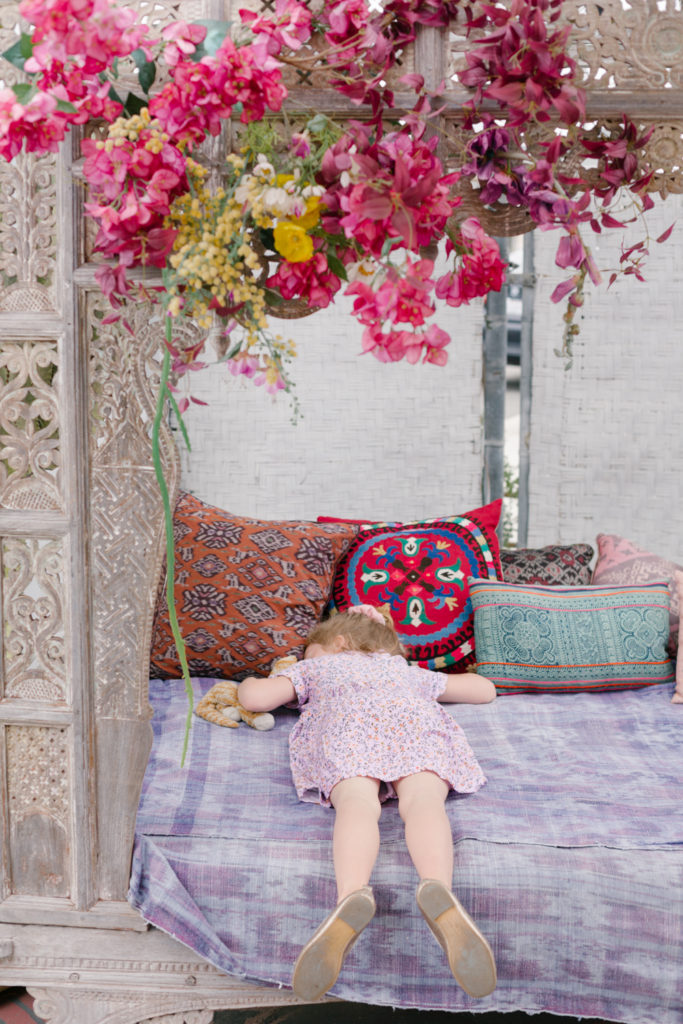 Now for the sweet families!!! There are so many cute ones, if this doesn't inspire you to get in front of the camera with your kiddos, I don't know what will!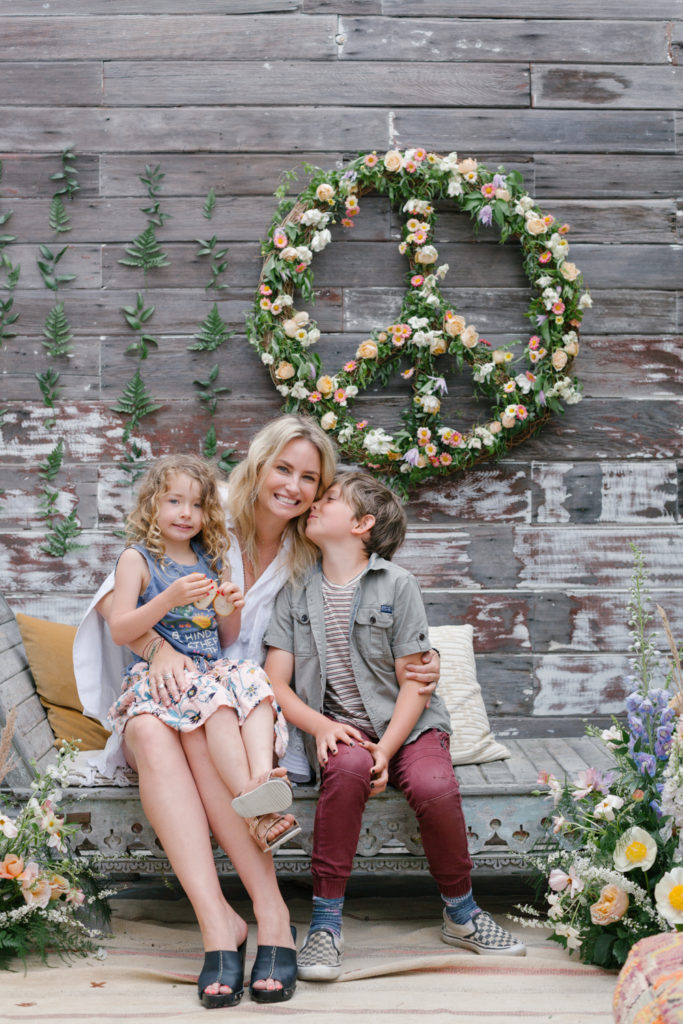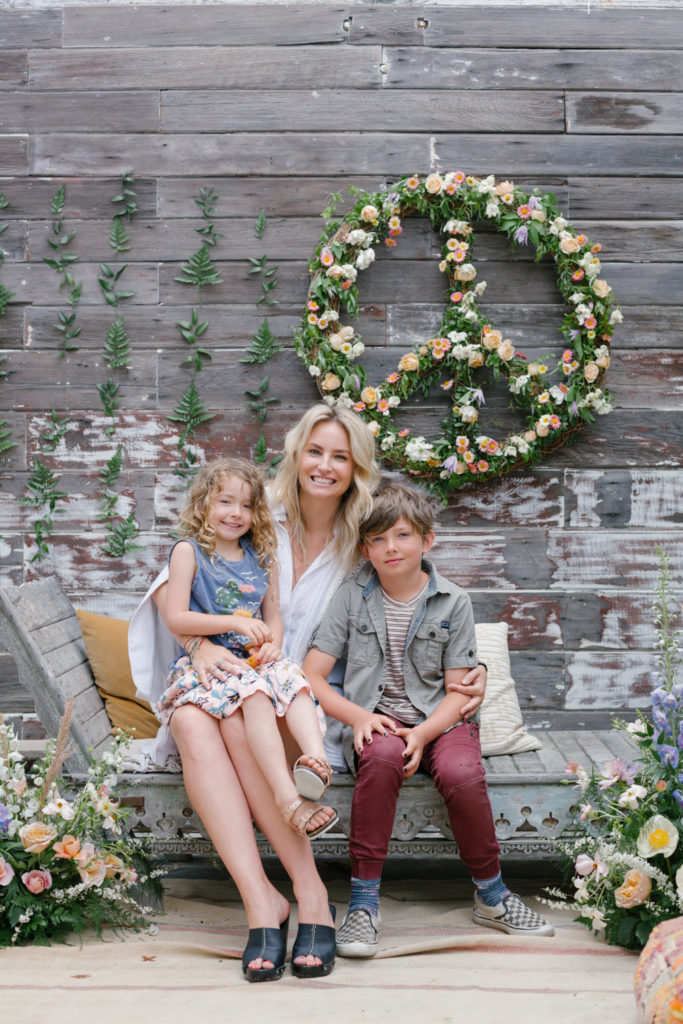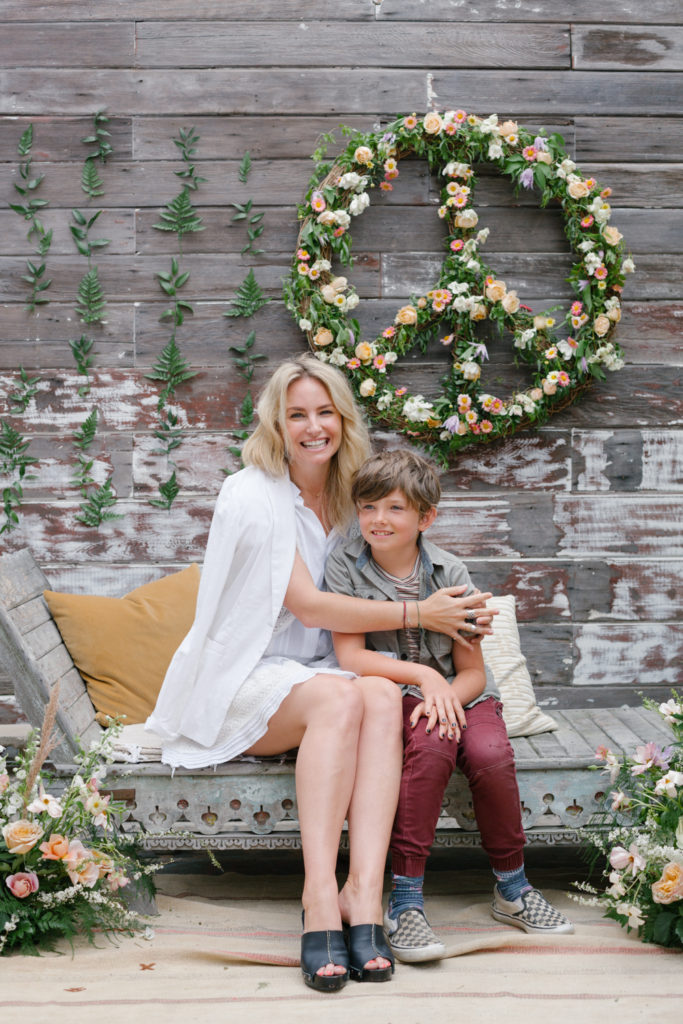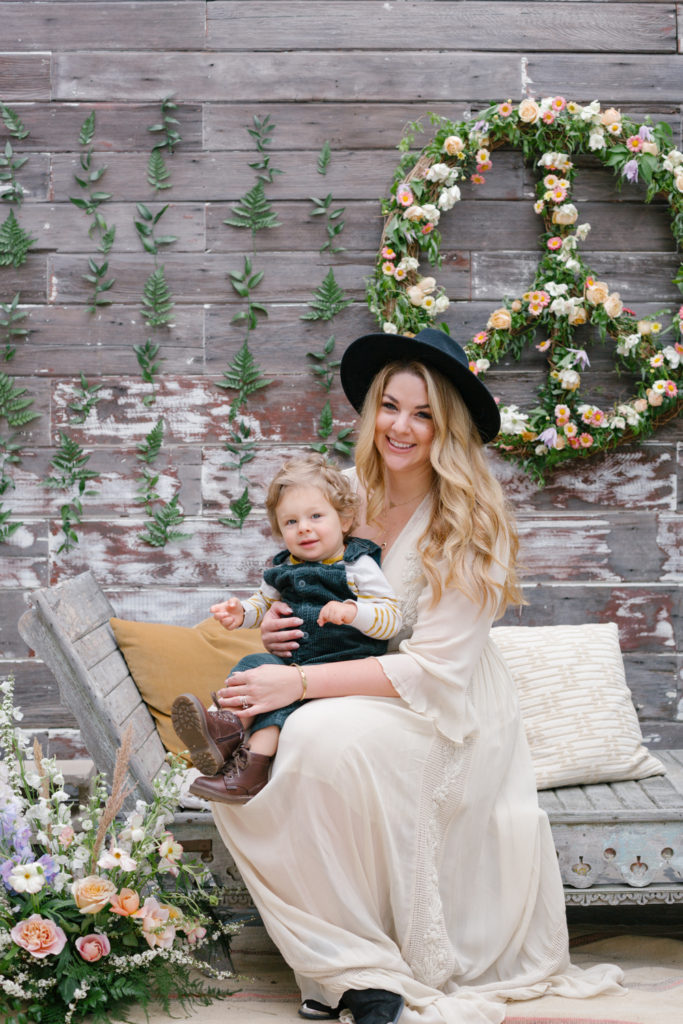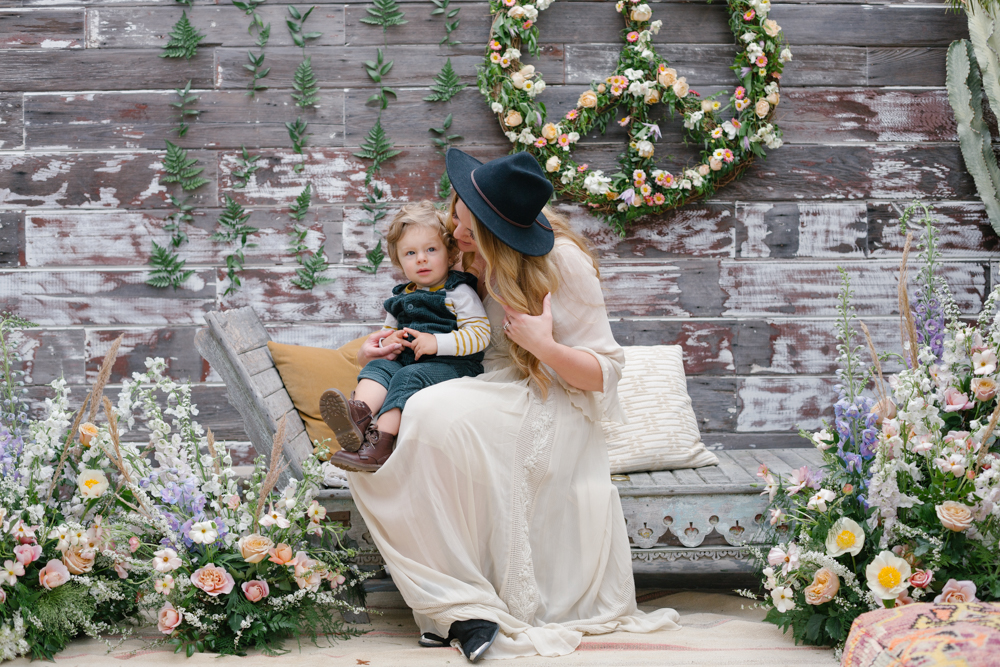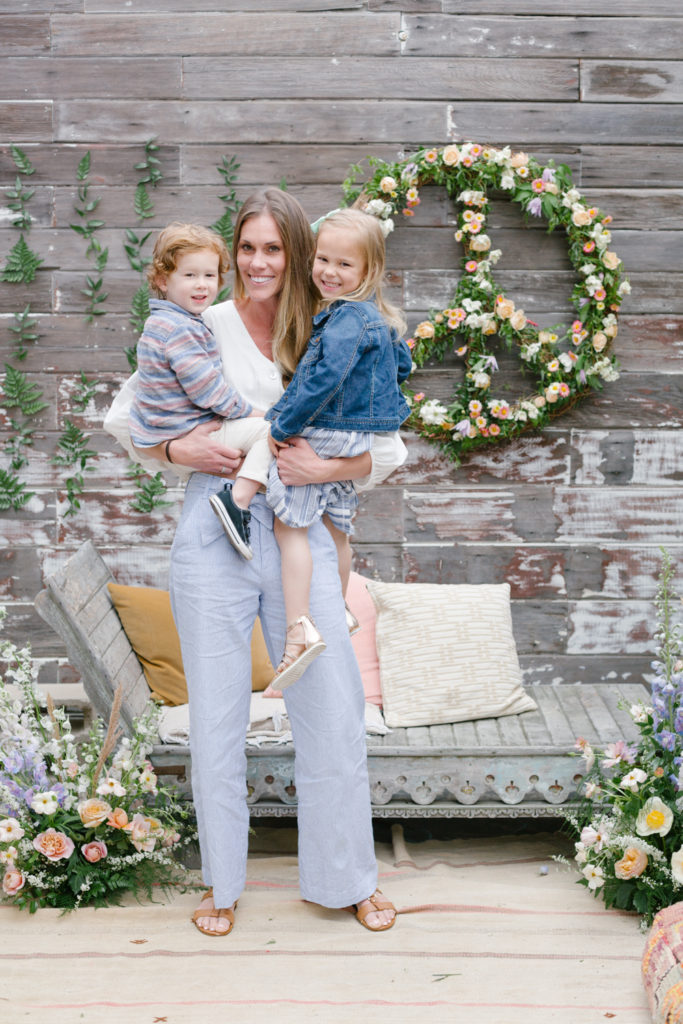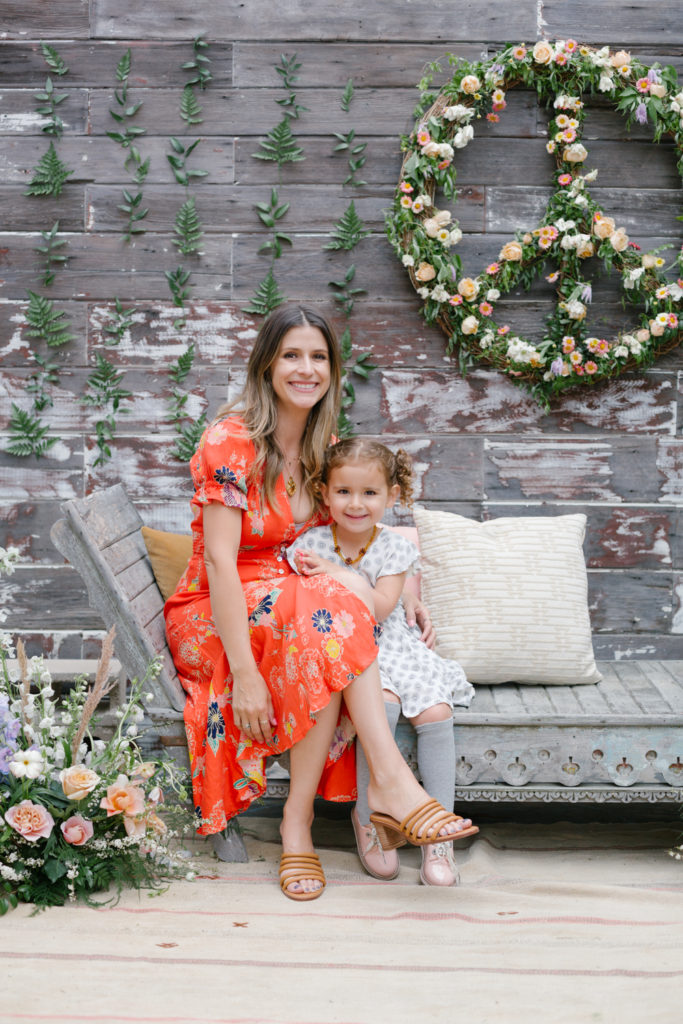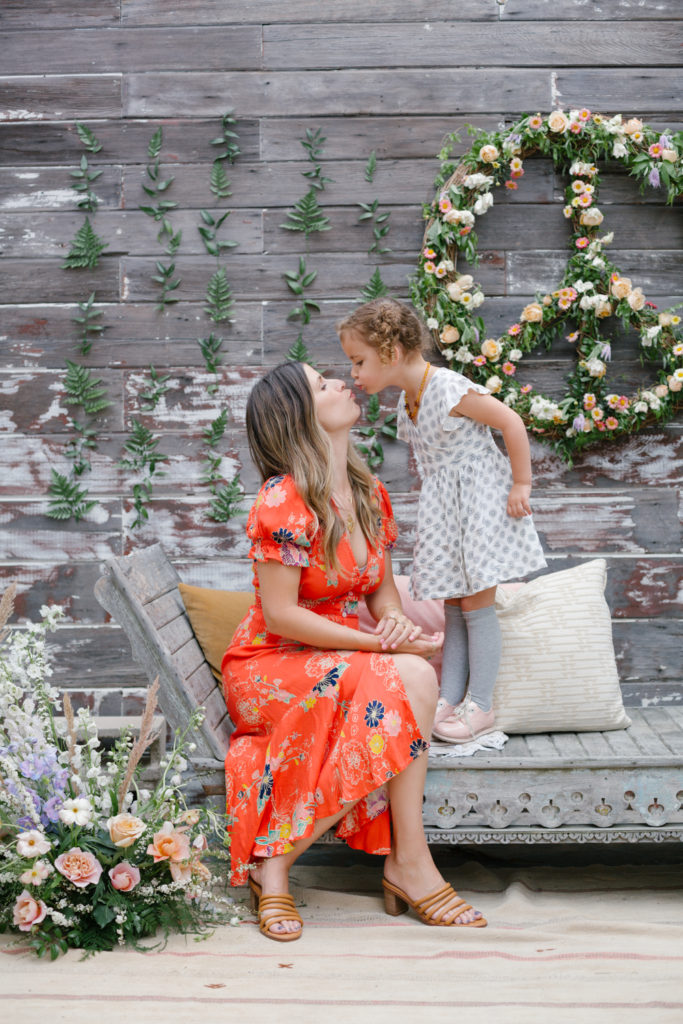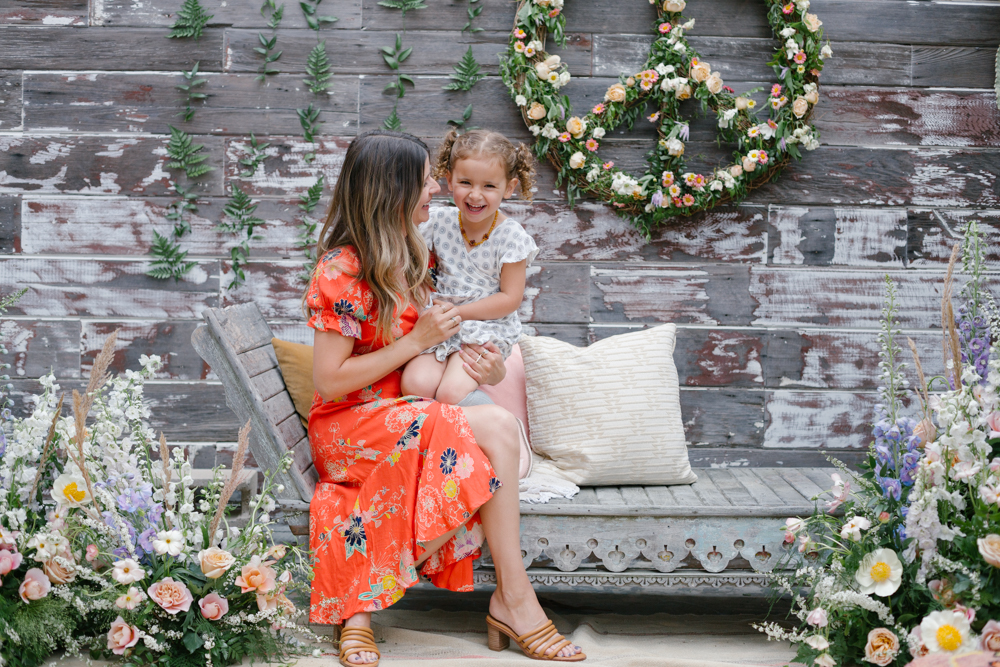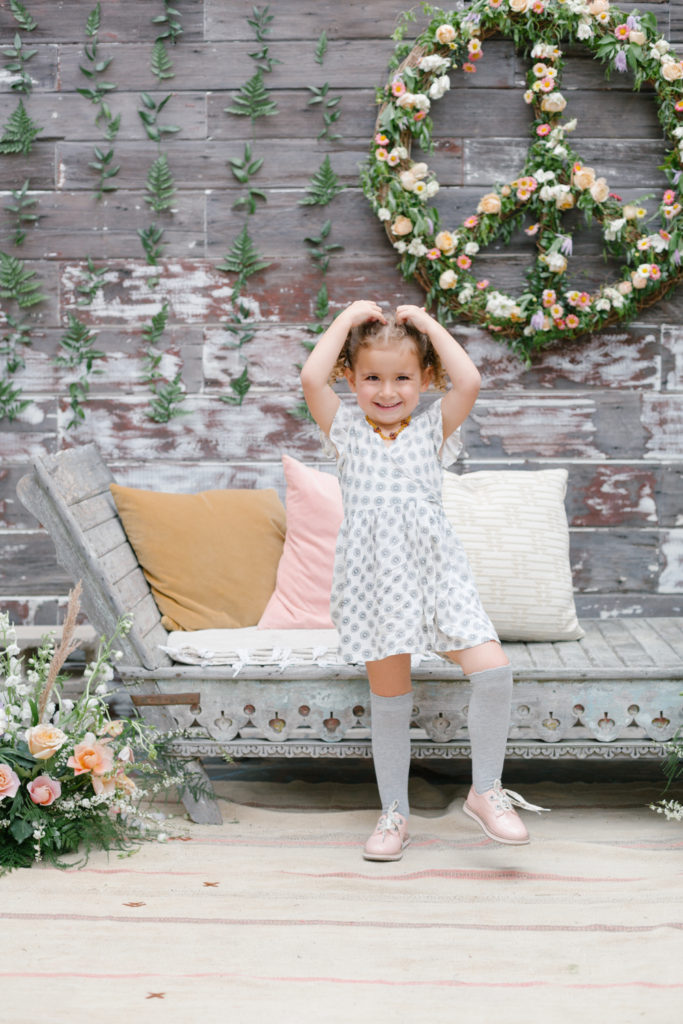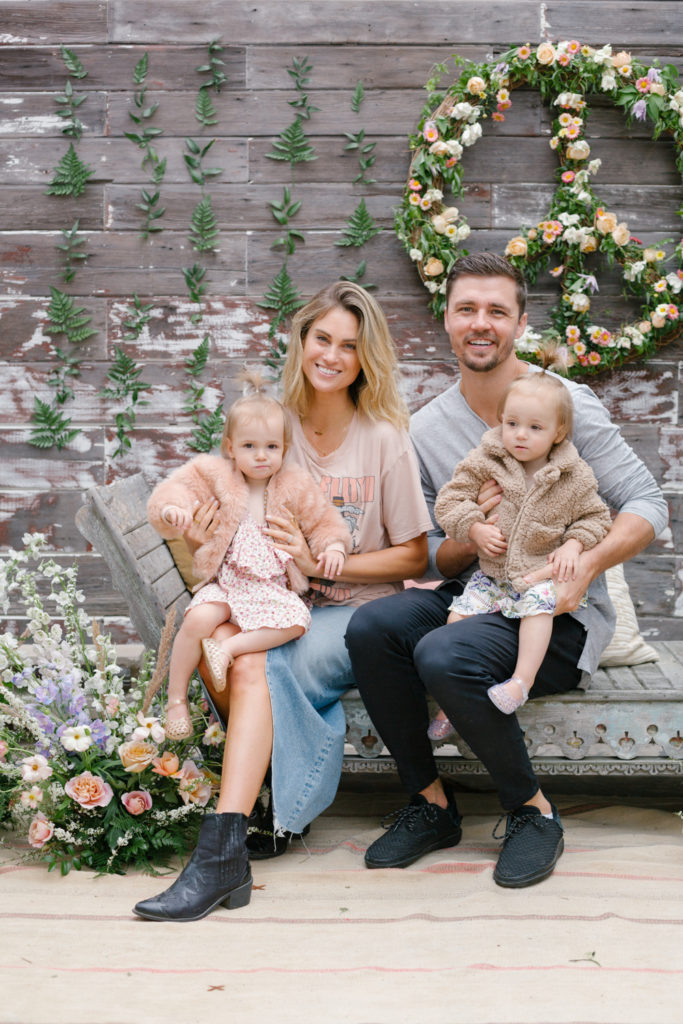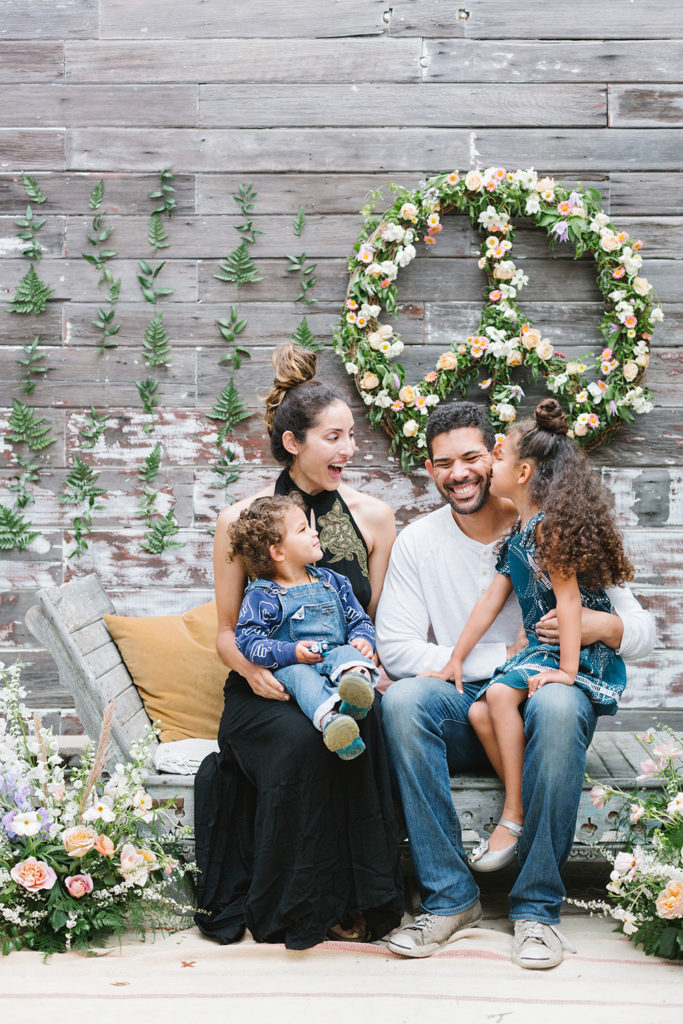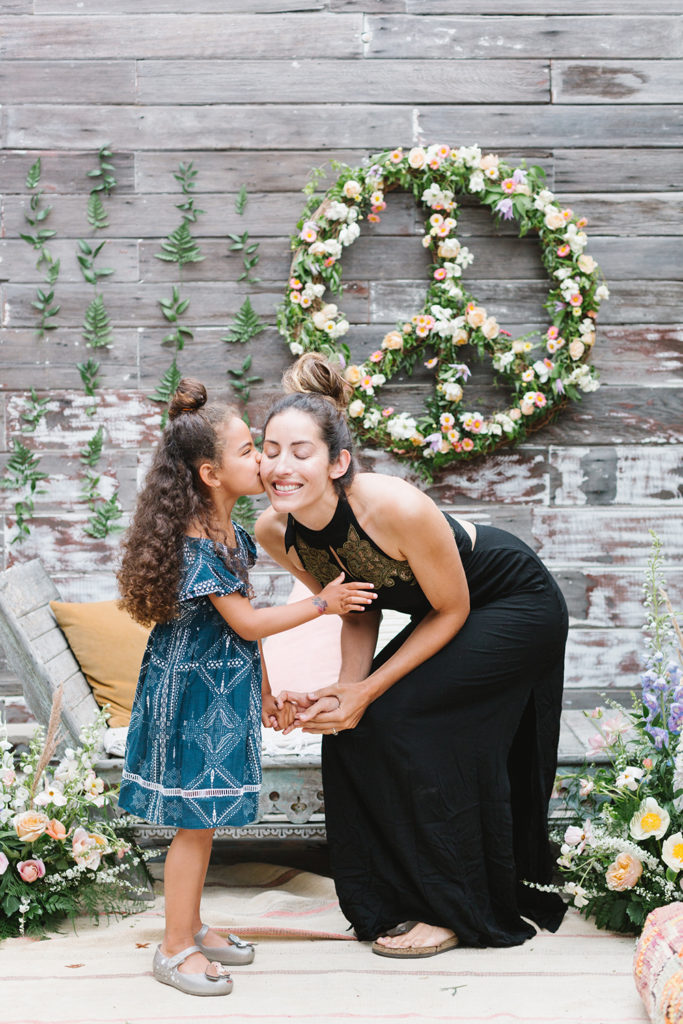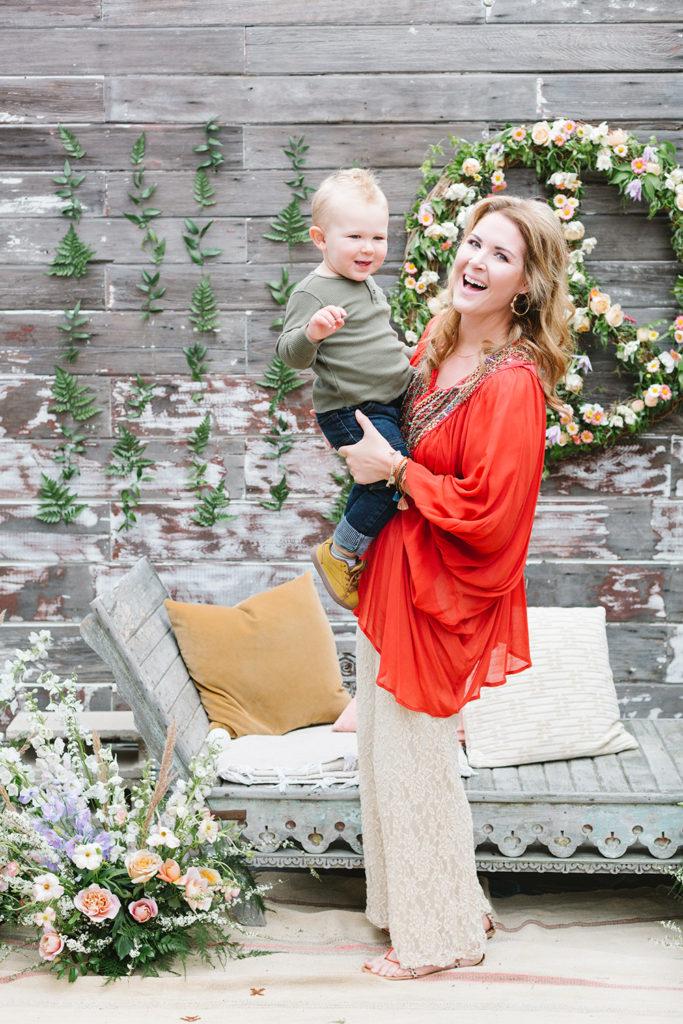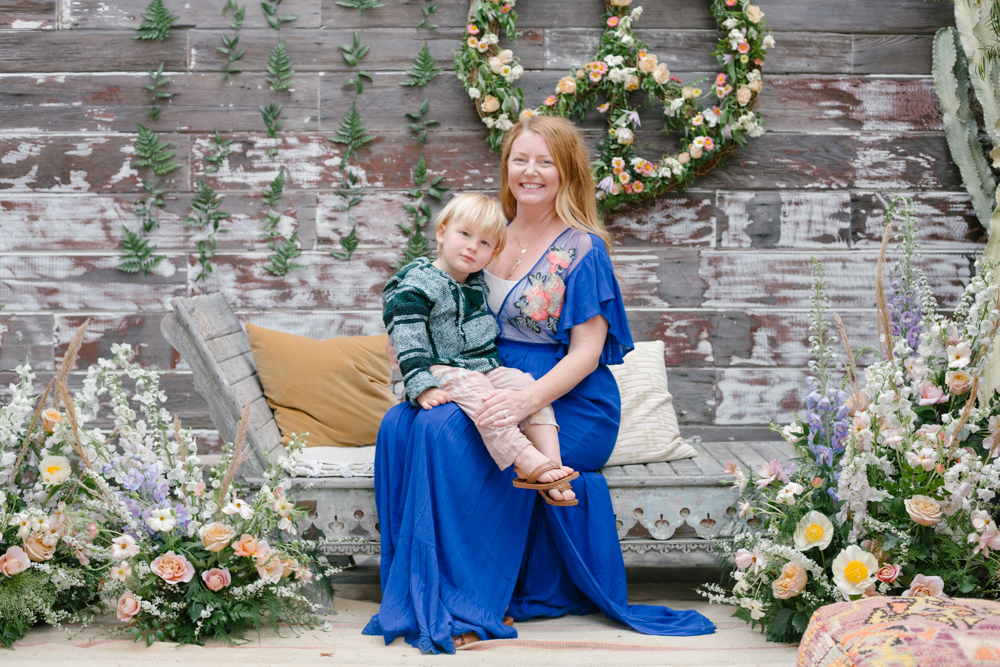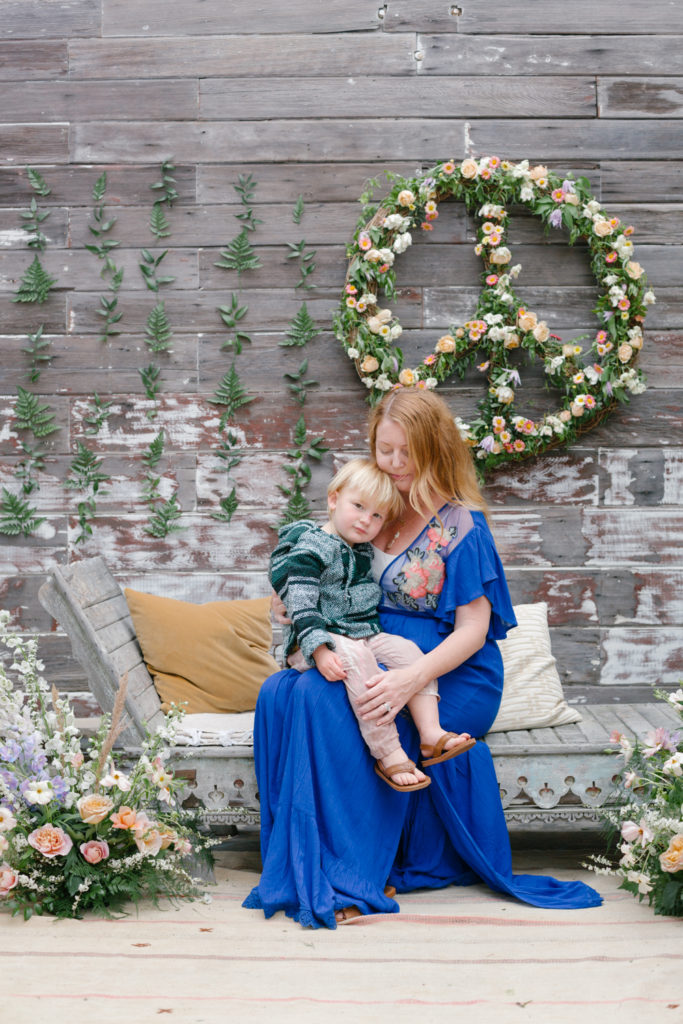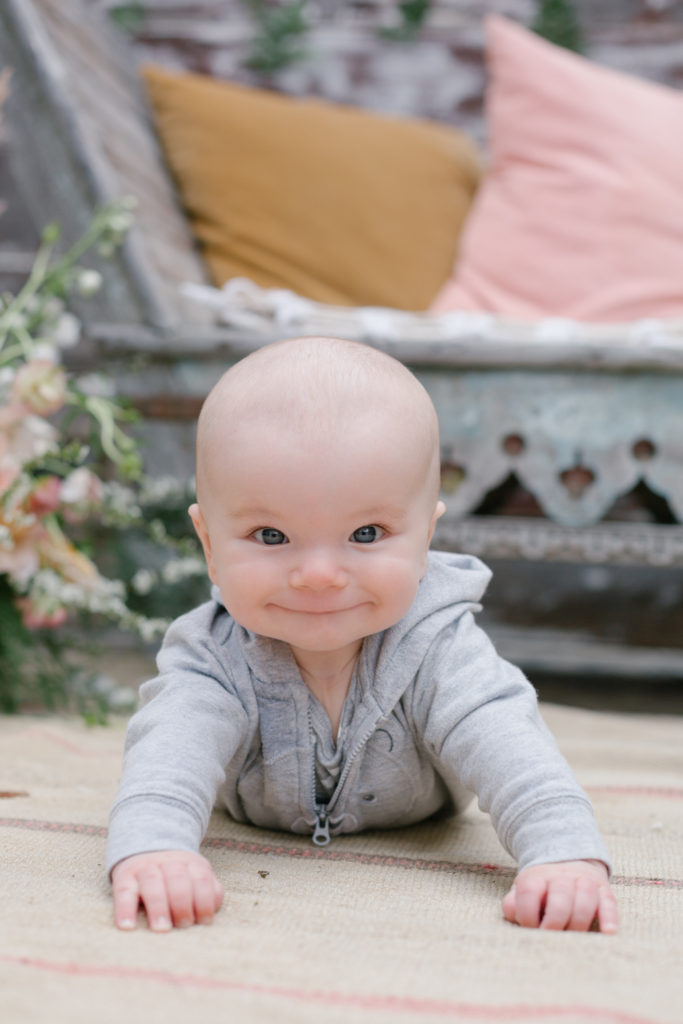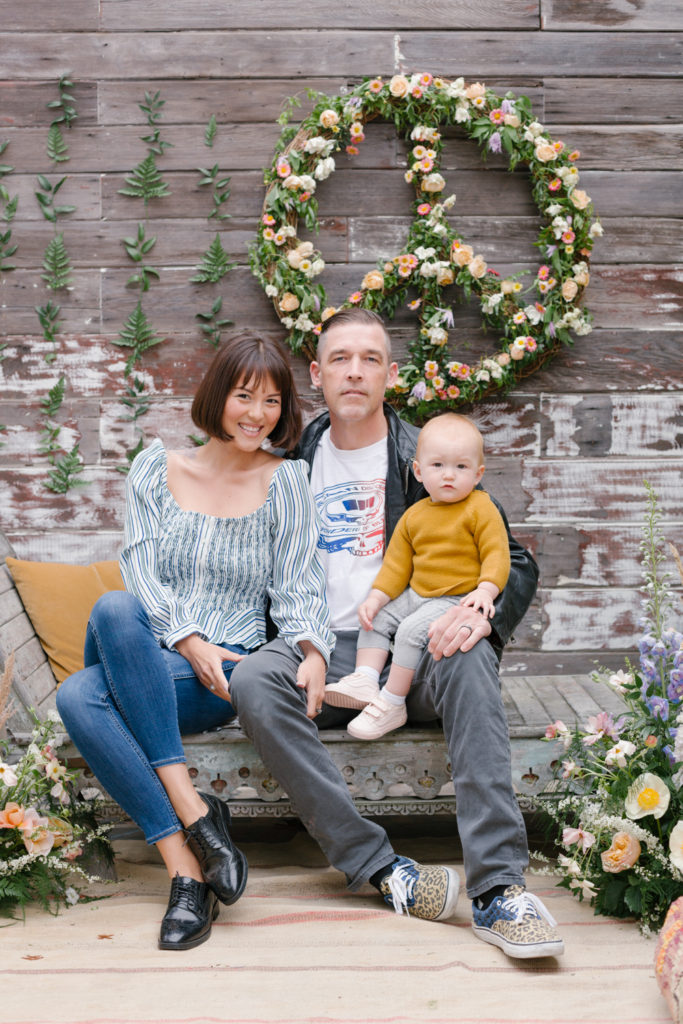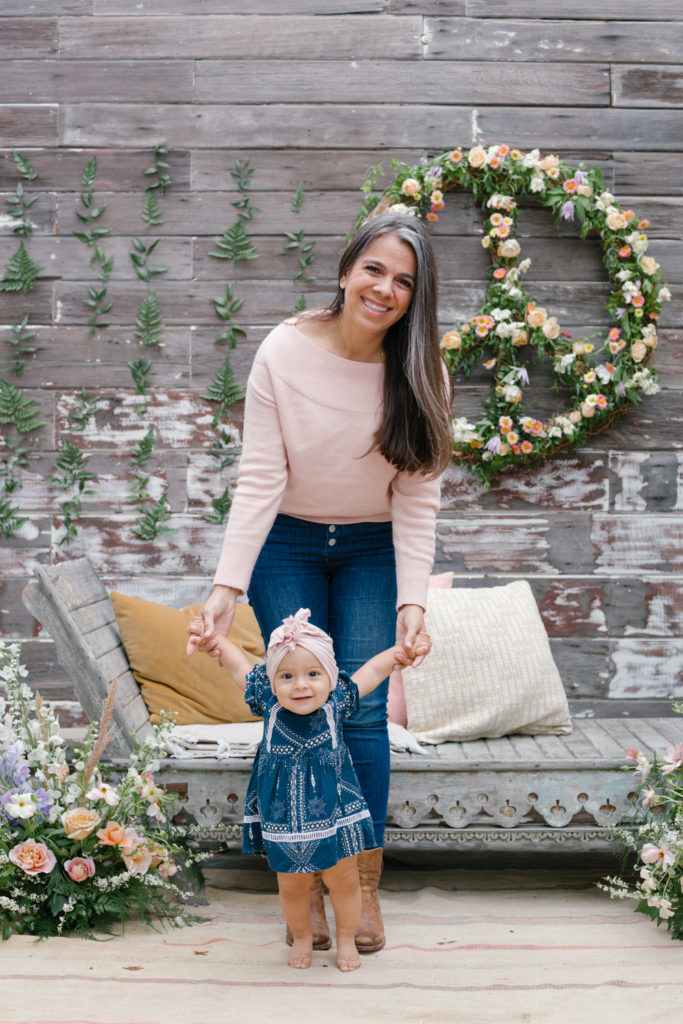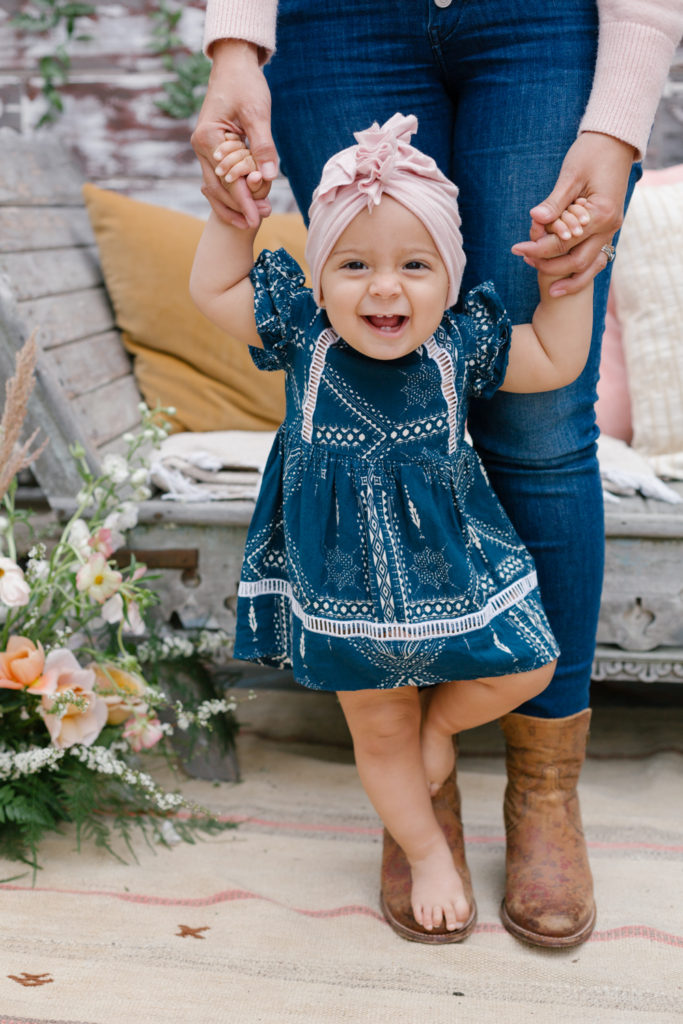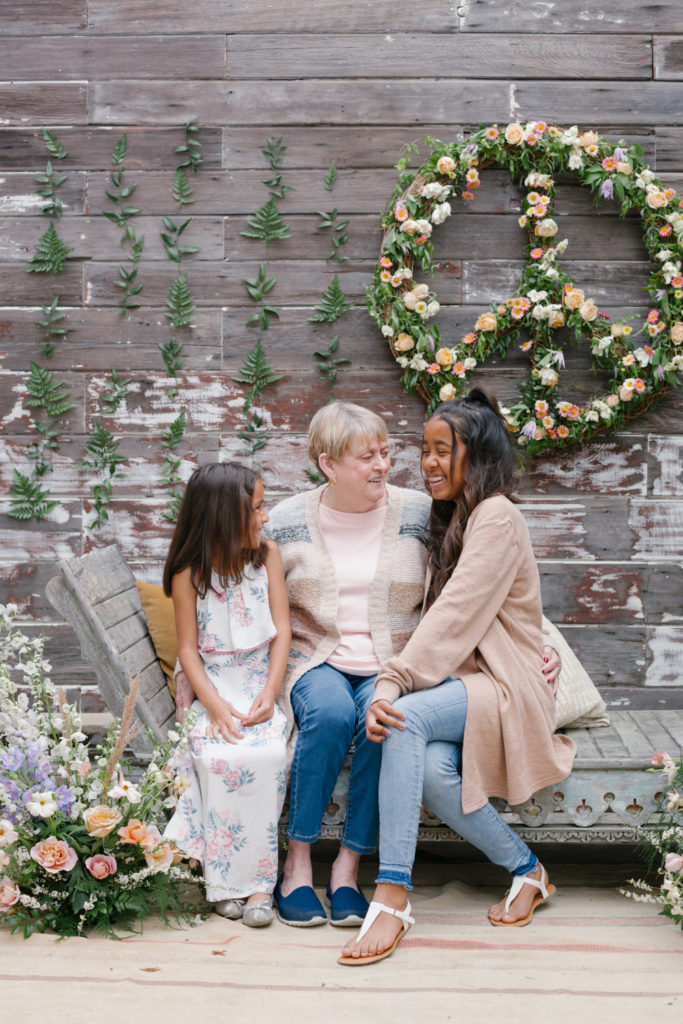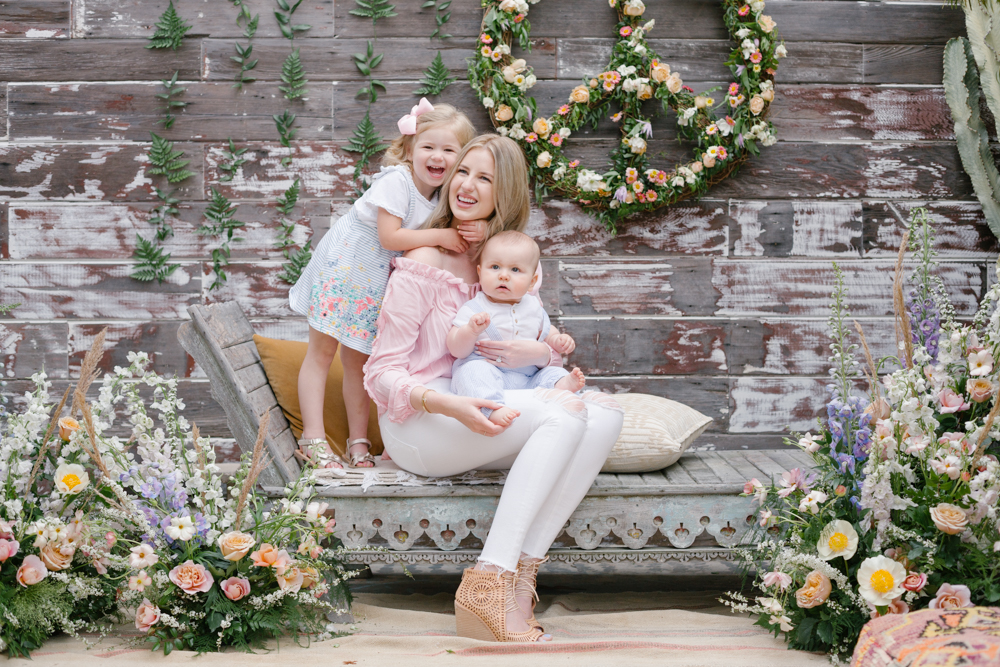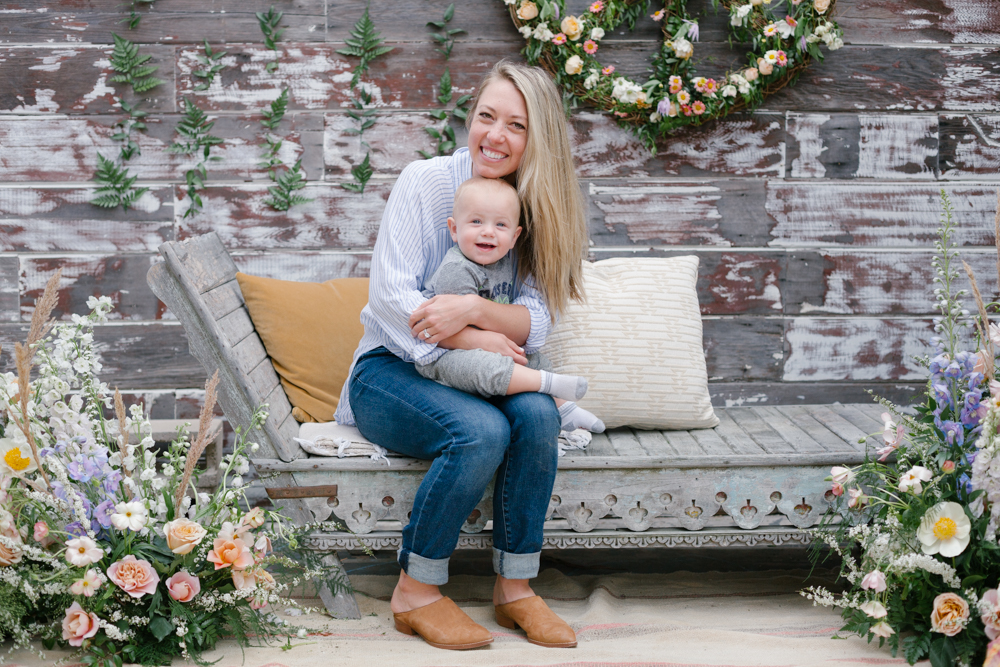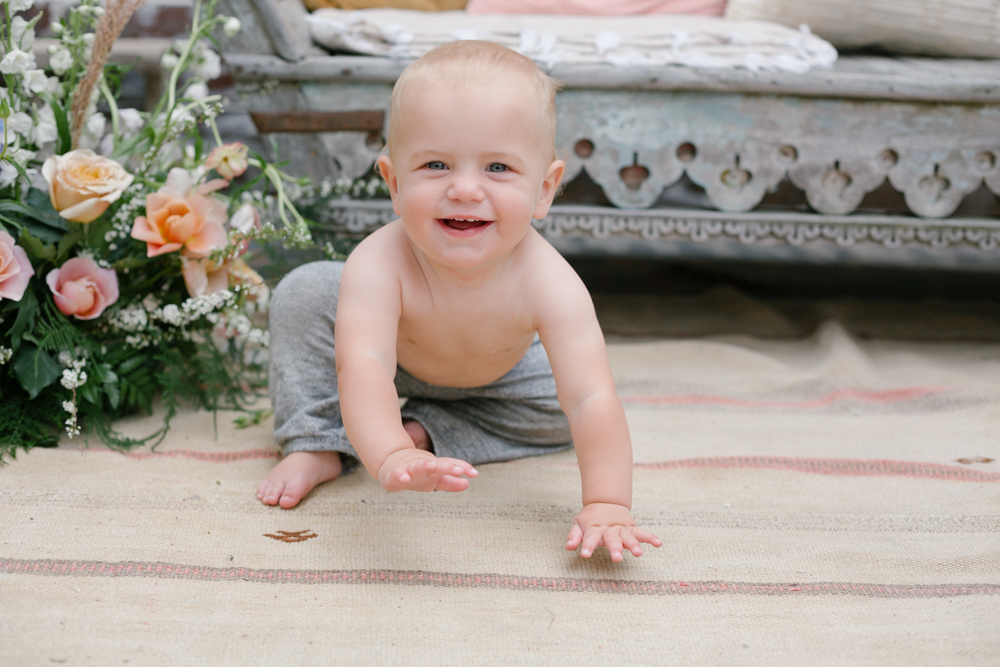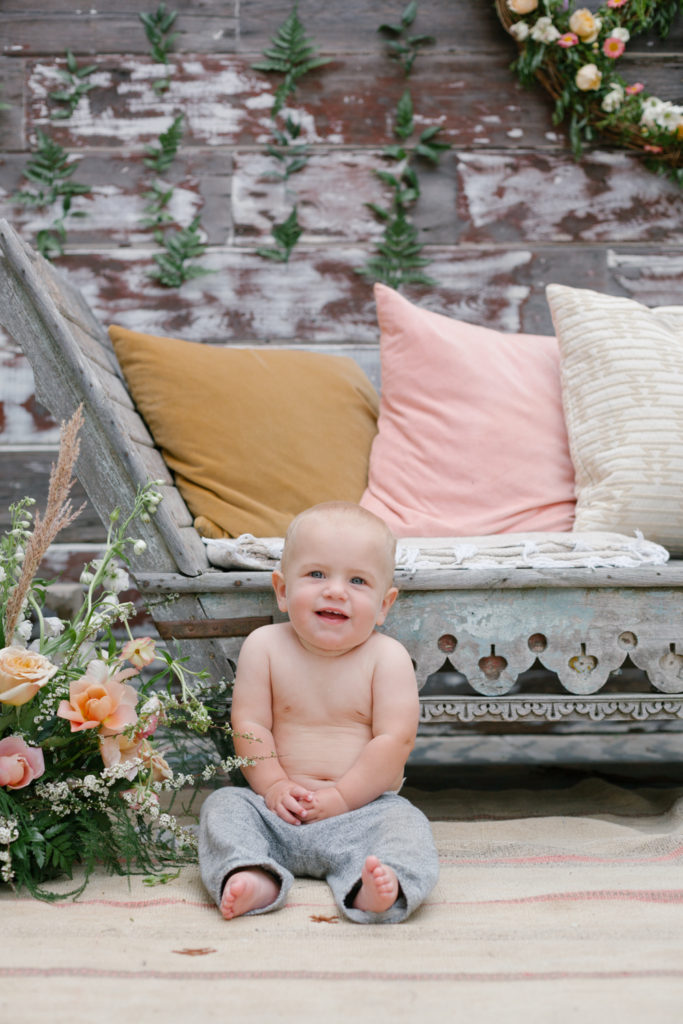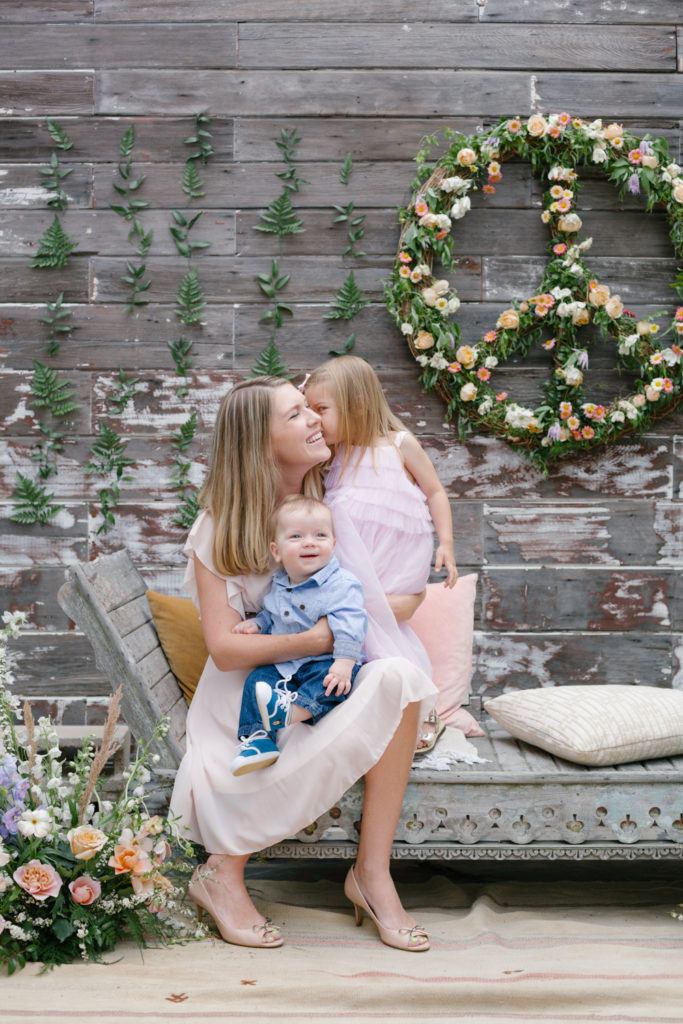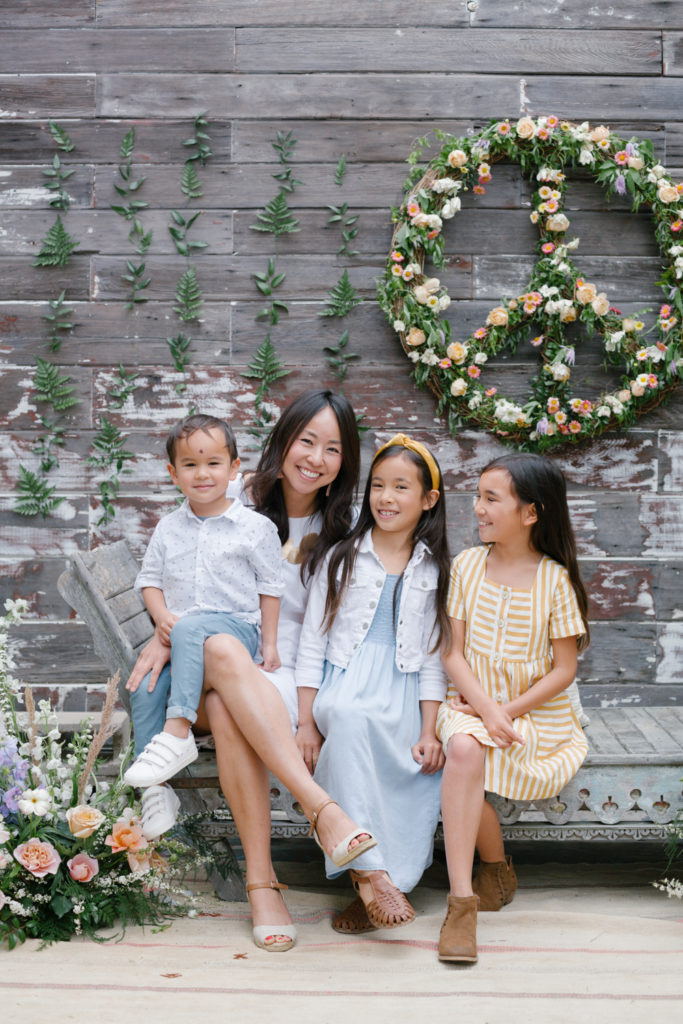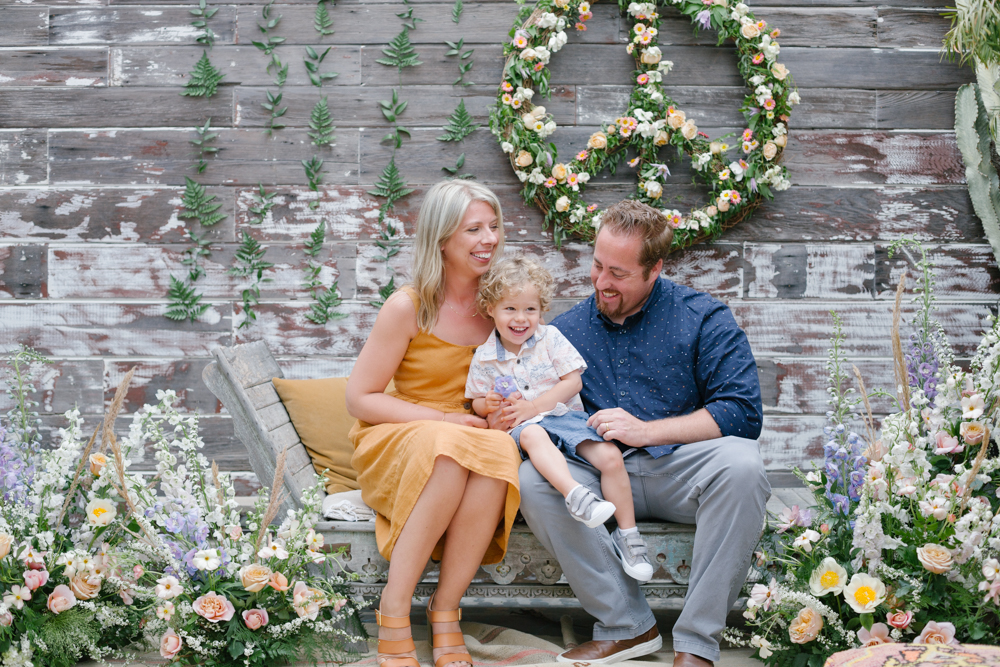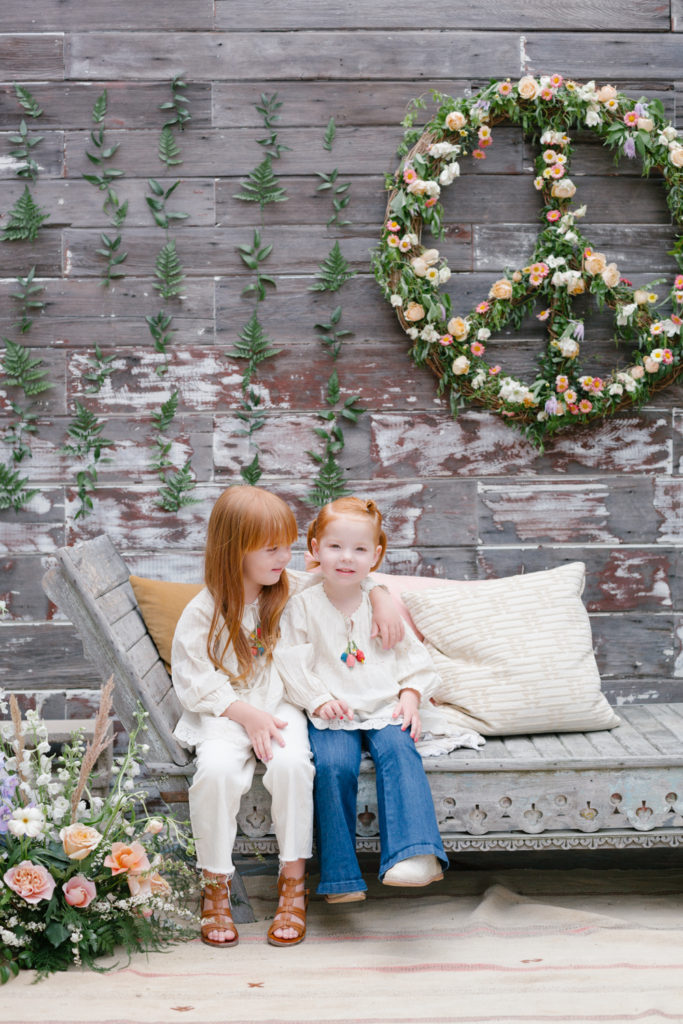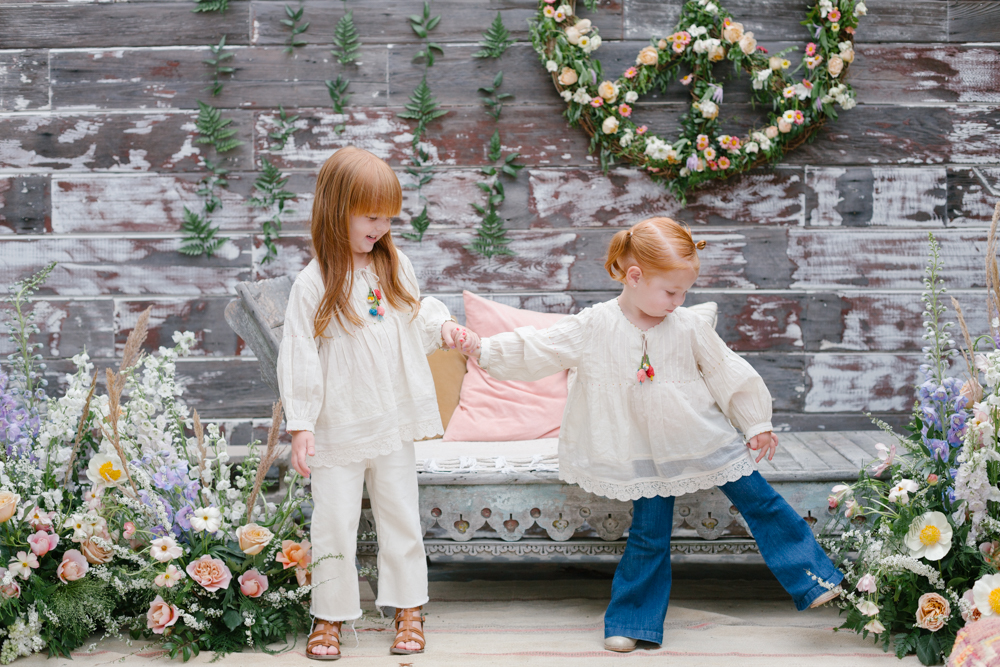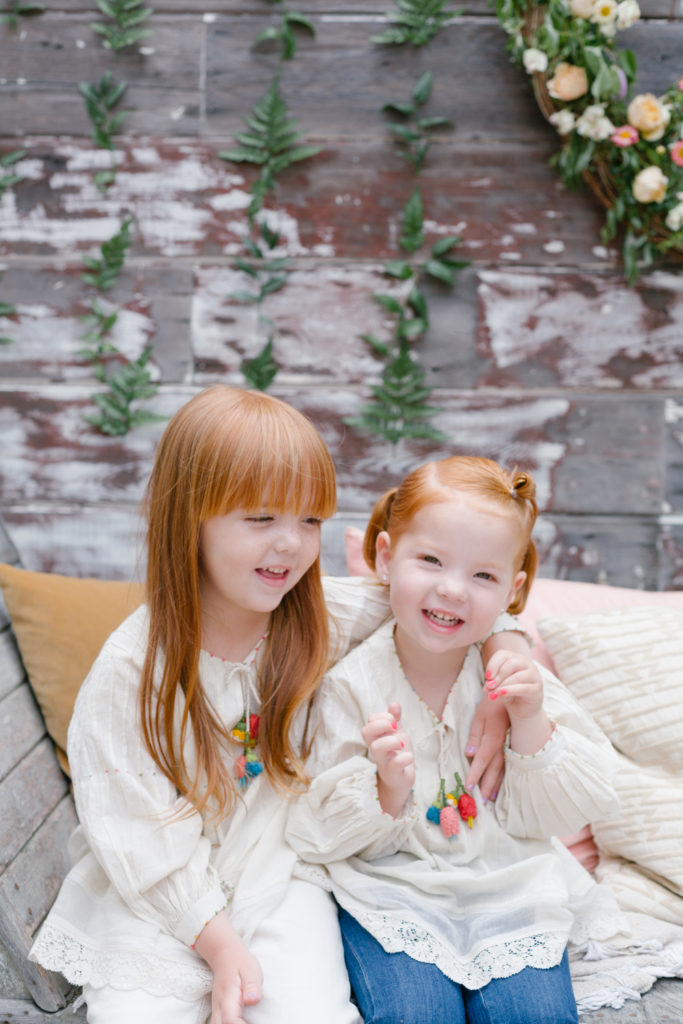 Thank you to all the families who came out to visit us!!! And than you Cleobella for hosting!! We will have more fun events to share with you soon! Just follow us on Instagram to be the first to know!
xx
Jacquelyn