I'm so excited about today's home tour! I've known Chelsea of Sloppy Elegance for a few years now and think she is just the sweetest. I'm also incredibly jealous of her impeccable style, haha!! But seriously, Chelsea is always like a little bit of sunshine whenever I see her, I remember when she was trying to get pregnant and I was so thrilled to learn when she was expecting her daughter Willa! Her husband and her have a beautiful home in Orange, CA and she's sharing all the details on it today!!
Keep scrolling to read her interview and see all the pretty photos by Corrie Lynn Photo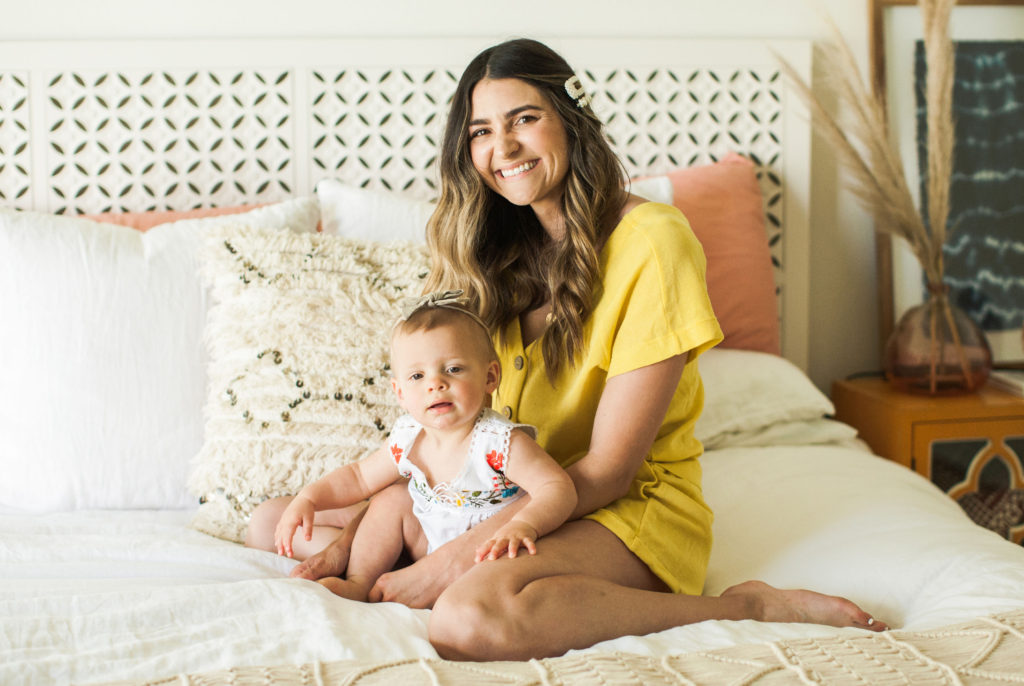 Tell us about you and your sweet family…
My husband Gregg and I have known each other since preschool, but it wasn't until senior year of high school we started to date. We've been married for almost 7 years. We have a giant golden retriever named Sampson who was our baby before our baby. Last year we welcomed our first daughter name Willa, who is our little miracle. My husband is a financial advisor, and I'm now a stay at home mom and run my blog "Sloppy Elegance."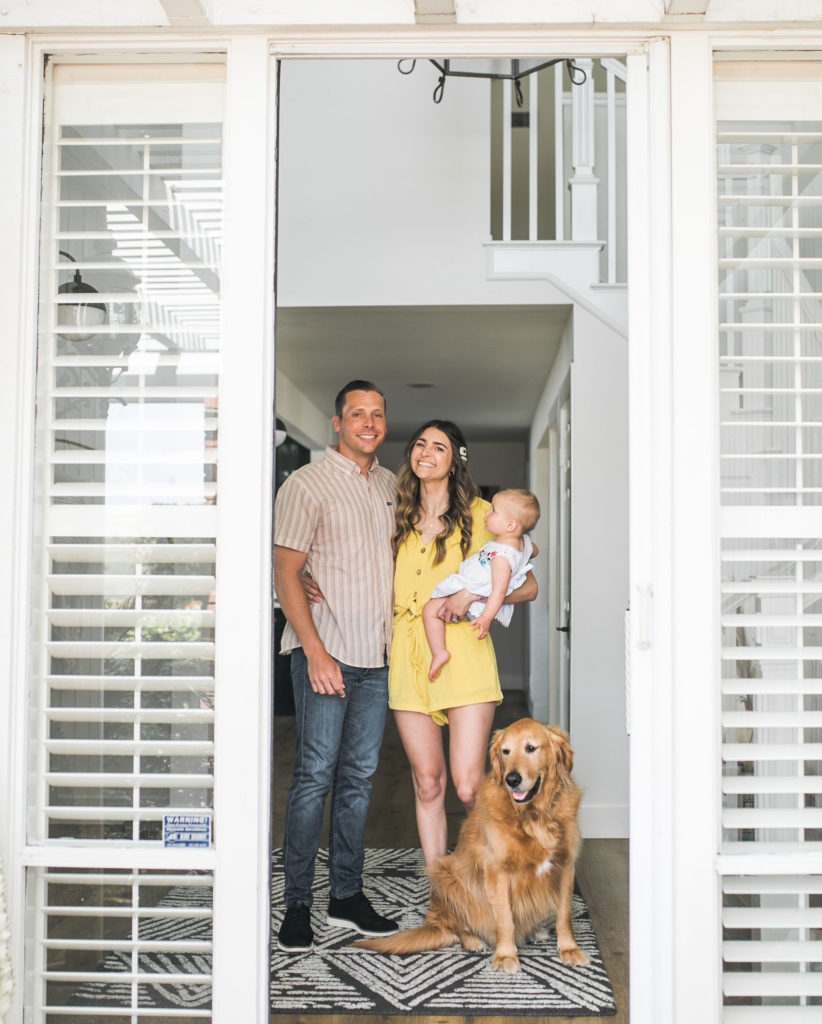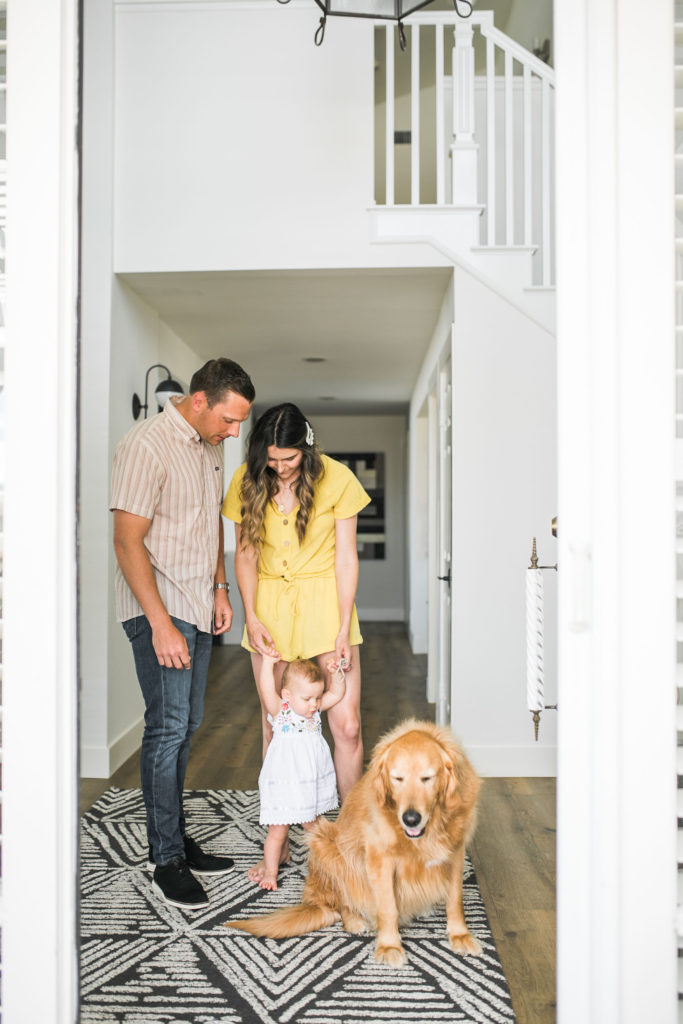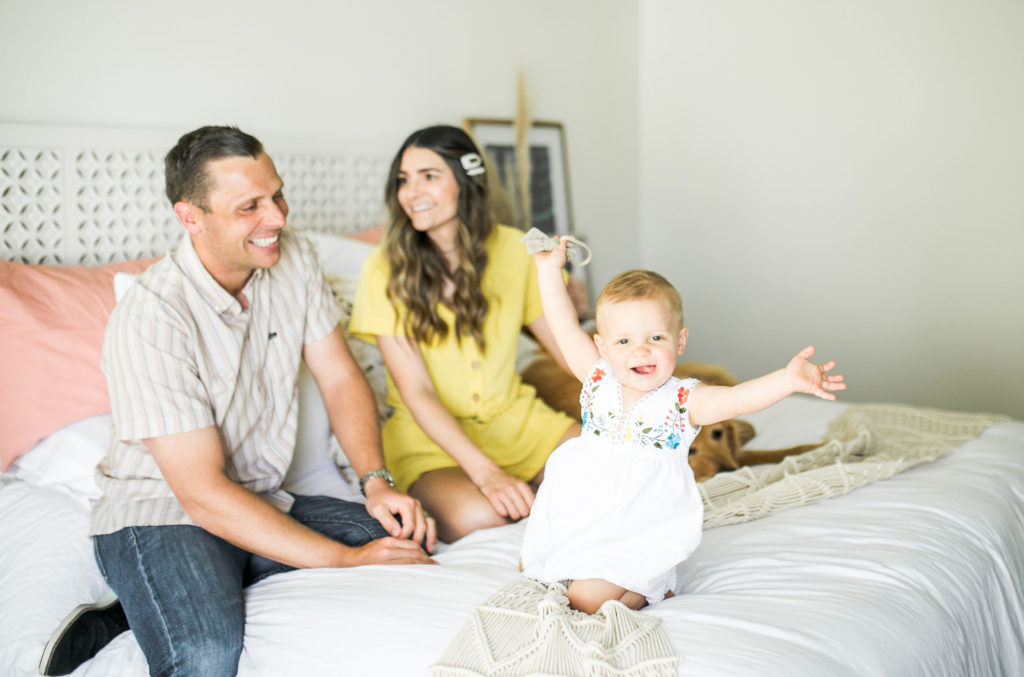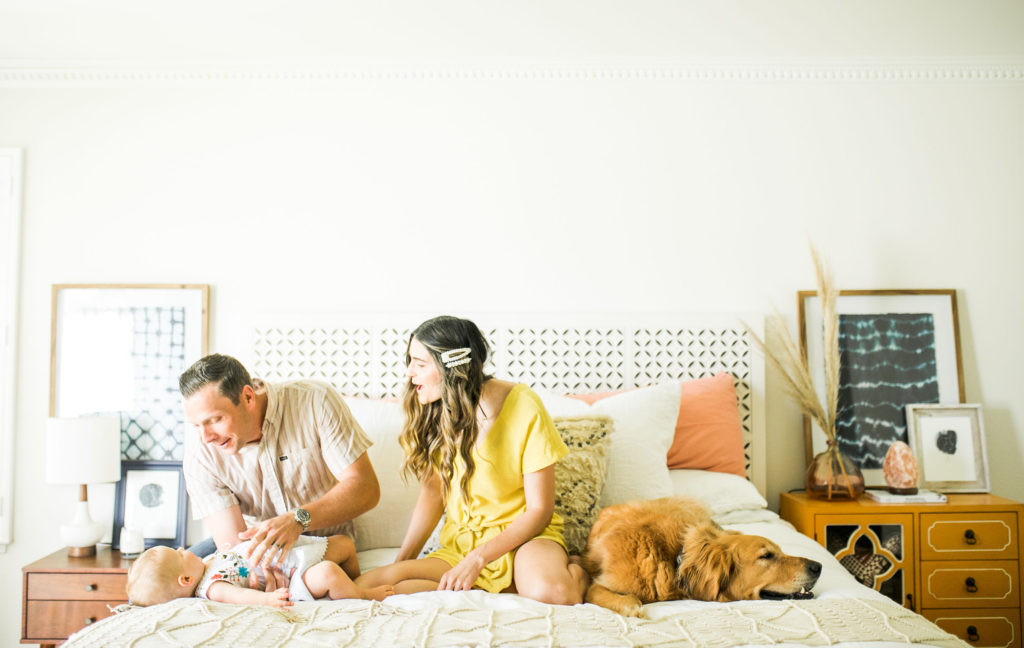 Where do you live? What are some of the things you love about your town?
We live in Orange. This is where we both grew up, so it just feels like home. I love that my in laws live walking distance and my mom is one mile away. Down our hill is a cute little shopping center we grew up with where we can to get pizza, coffee (or wine) or make a quick trip to the market.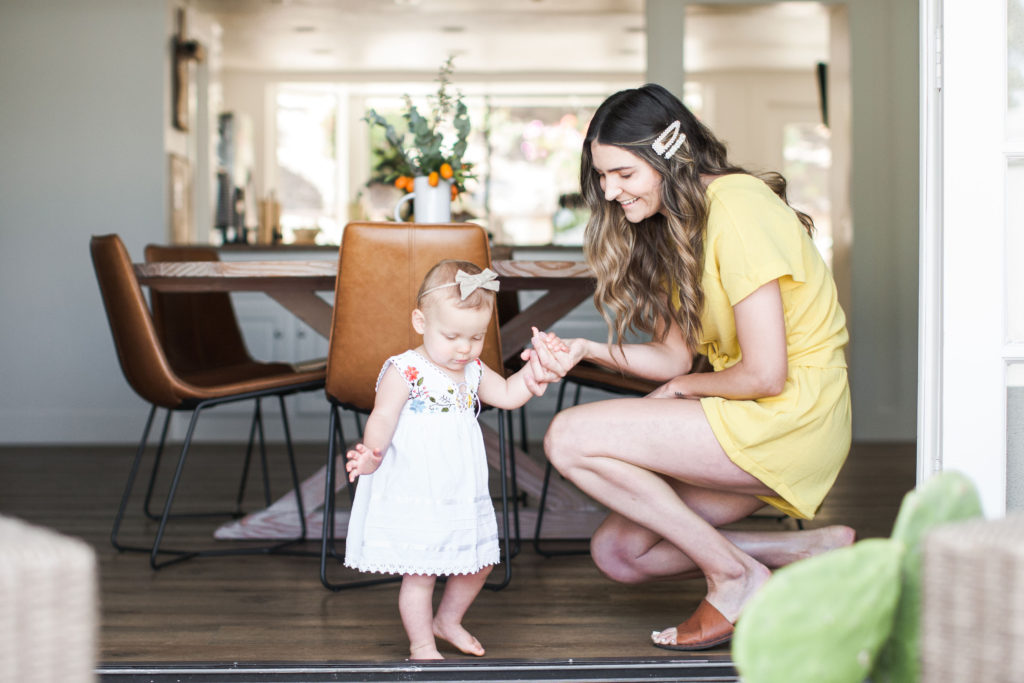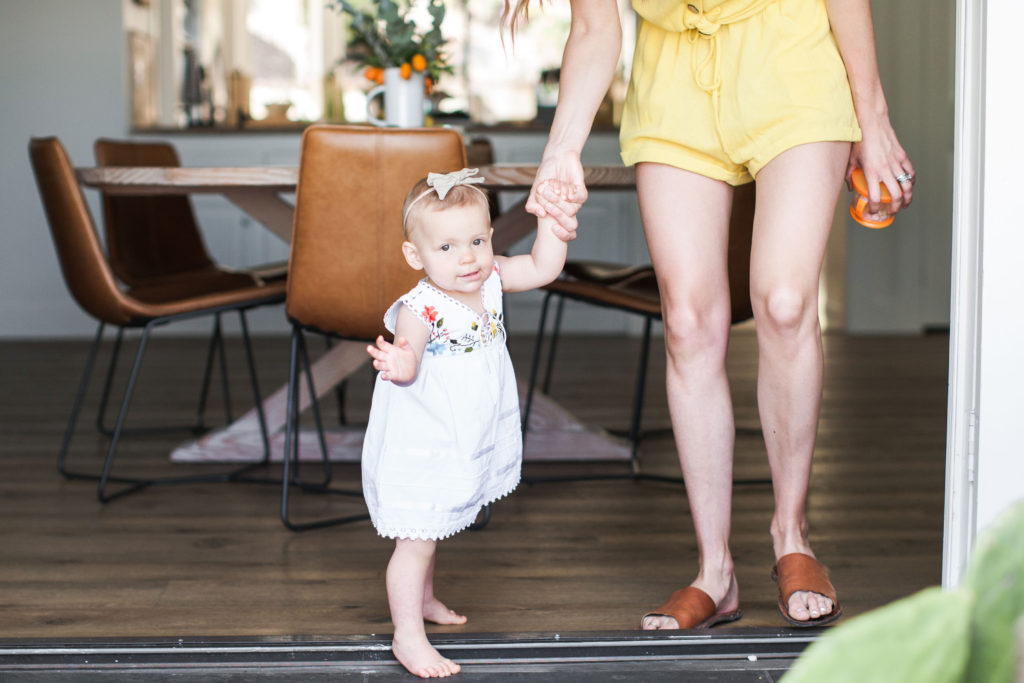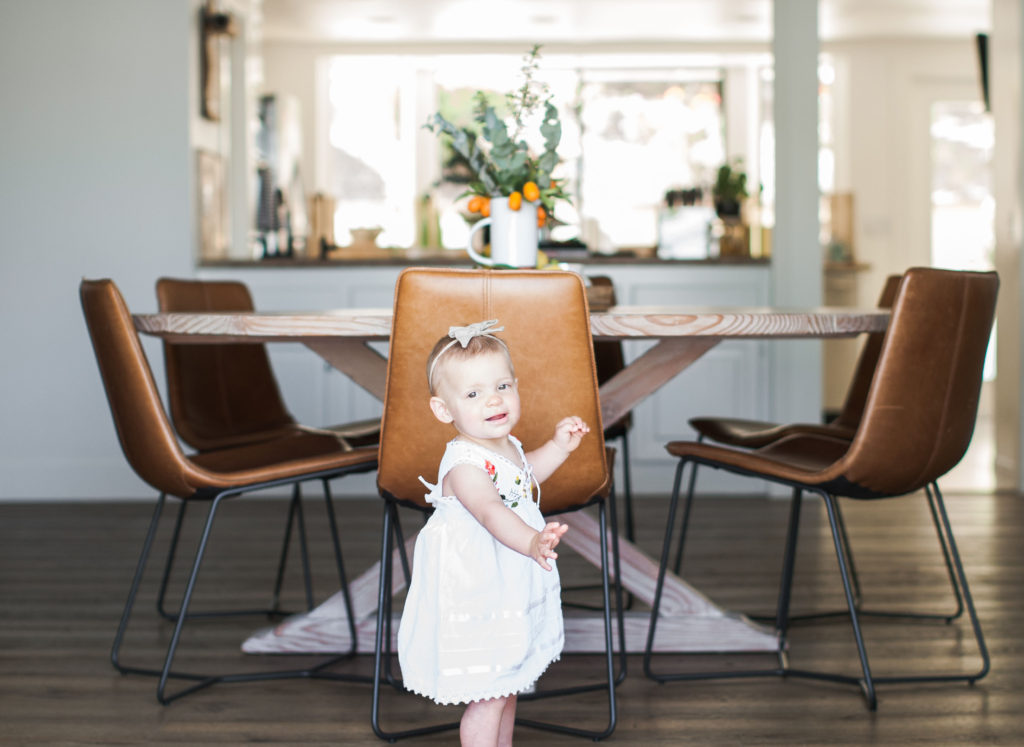 You moved into your home in the past few years, what was the first room or project you wanted to tackle and why?
We moved in last August, so not even a year yet! Our first project was definitely the flooring we installed downstairs. The entire house was full of the awful tile that made the home feel very cold. We wanted our new home to feel warm and inviting, and knew the tile had to go. Then painting the entire inside white – there's nothing like a fresh coat of white paint to brighten up your space. From there we redid the fireplace in the den, which was the first fun and creative projects in our house.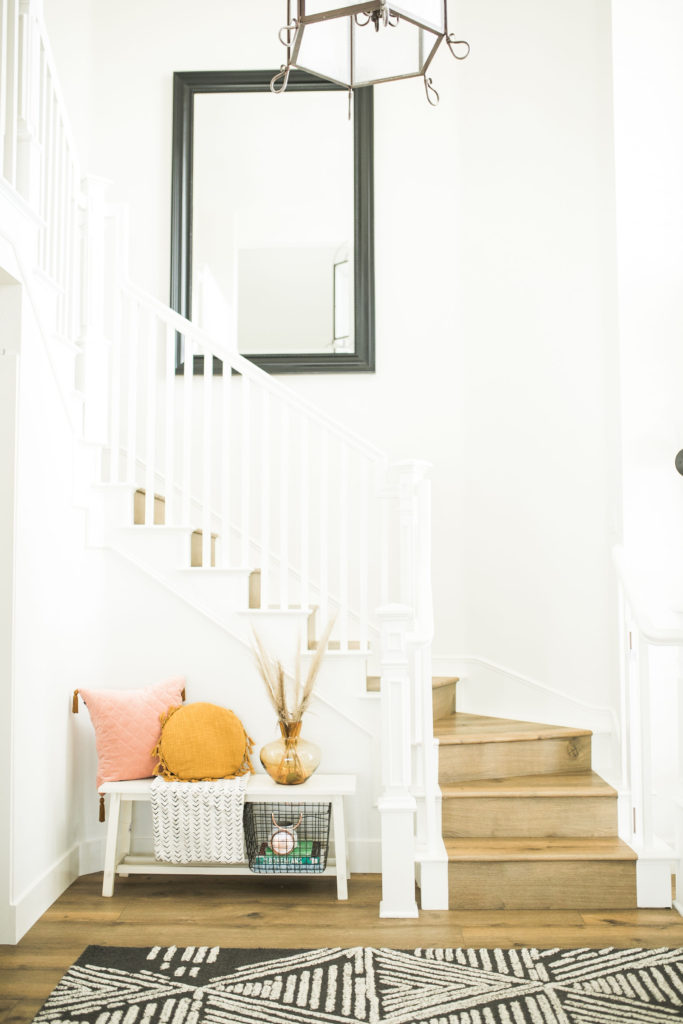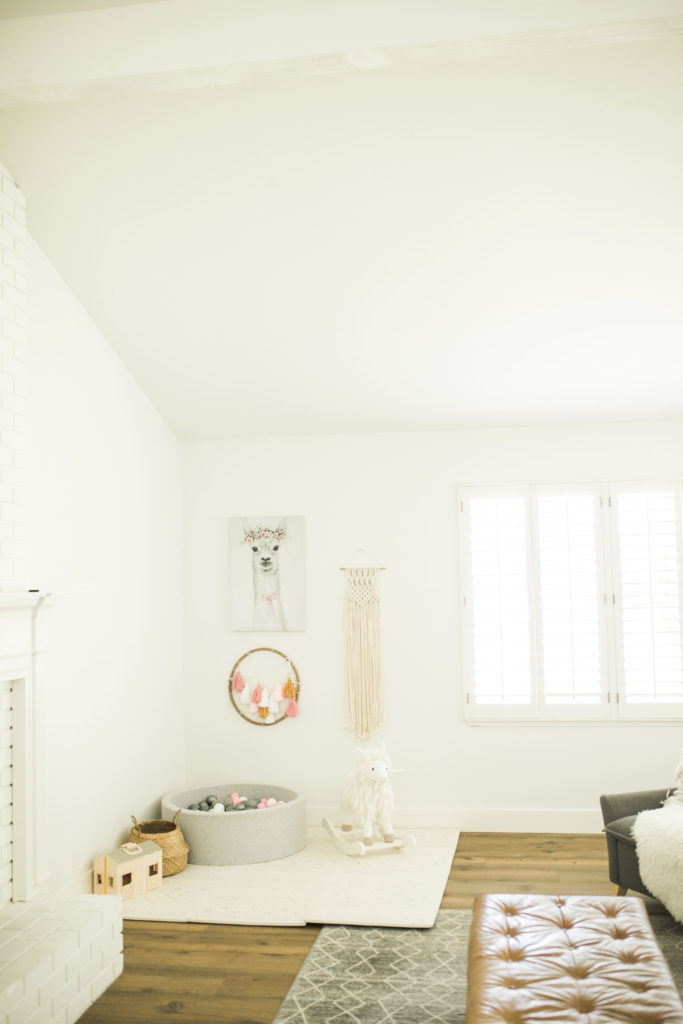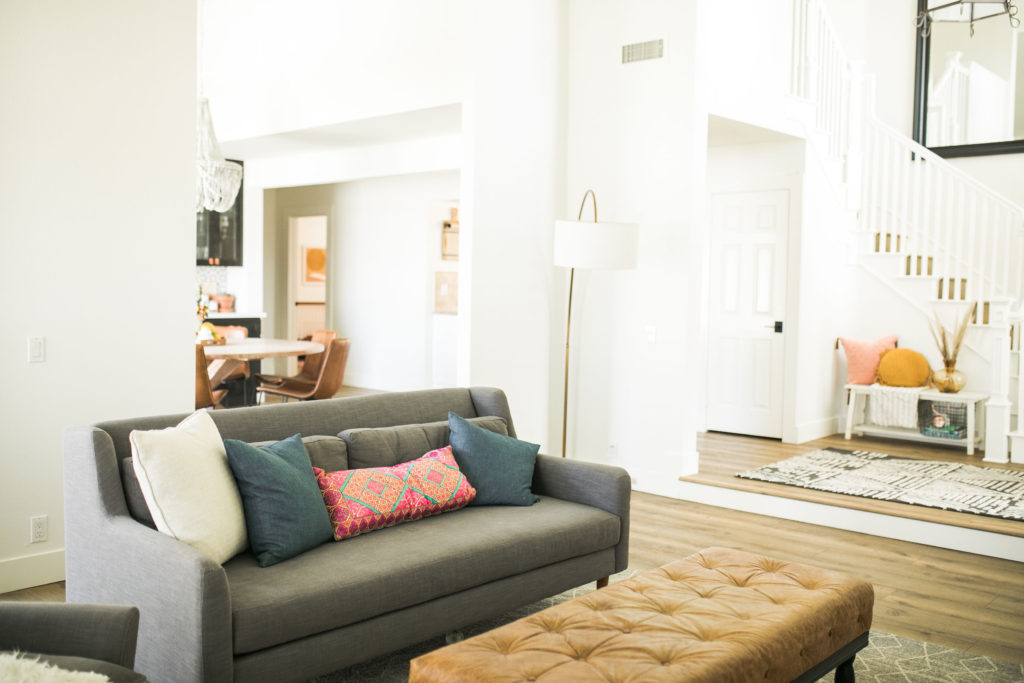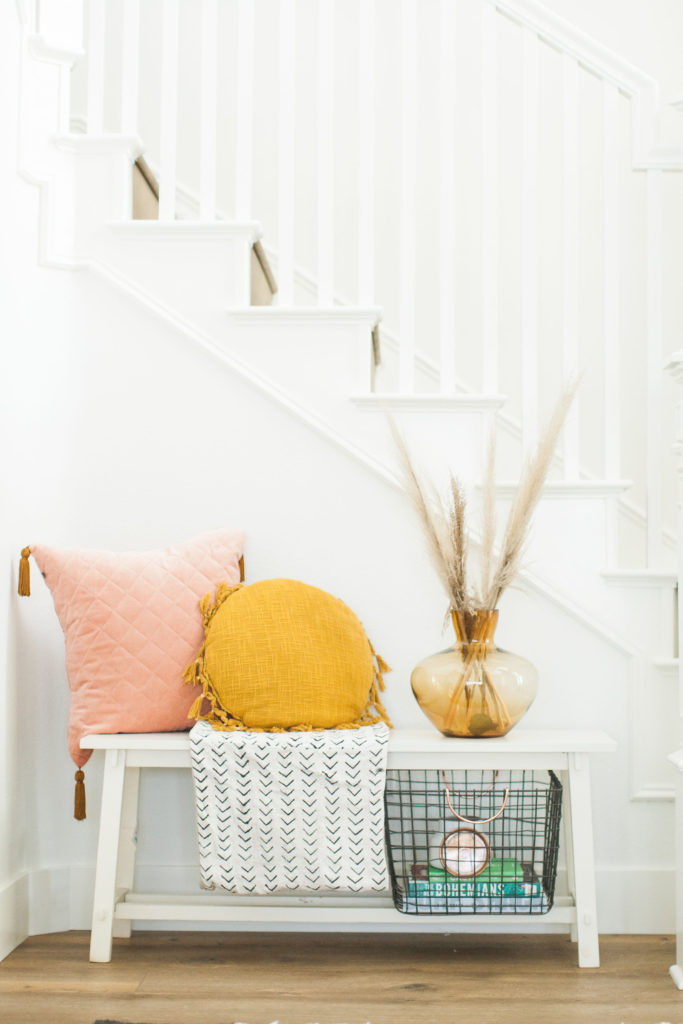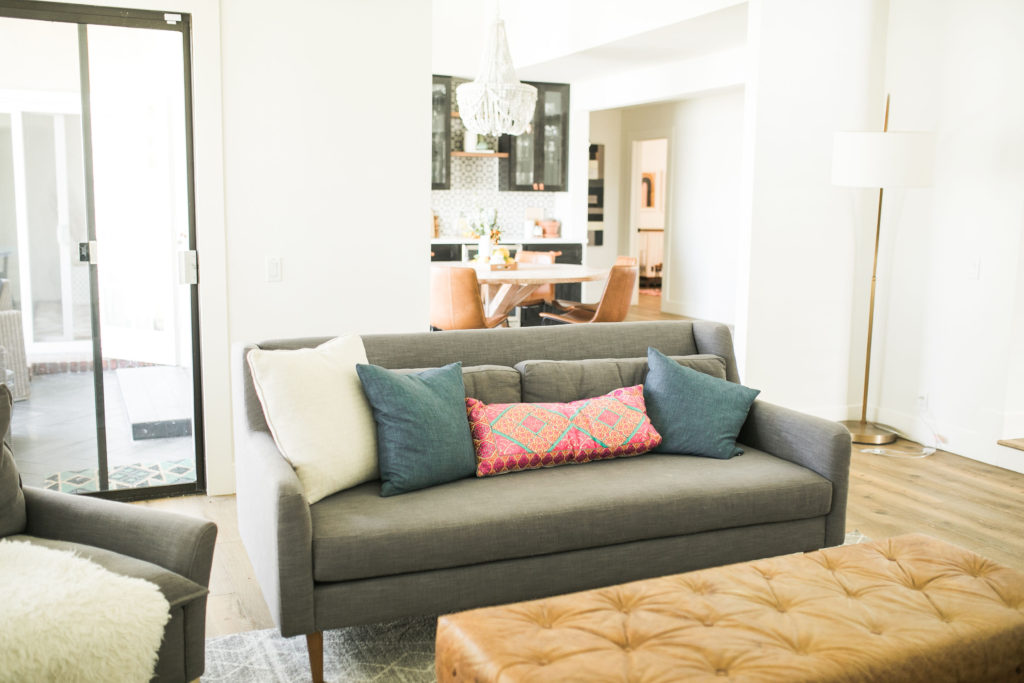 We are obsessed with your dining room area!! That chandelier, that tile!! Tell us about your inspiration behind it?
Thank you! It was such a fun space to design. I wanted something fun, but timeless that we wouldn't get sick of. We love to entertain, so we knew we needed to design a bar area. Where the bar is, was just this random blank space that was very awkward off the dining room. It was perfect for a bar and a wow moment in the room. We decided to use the same tile we used in the den, because you can see the fireplace from the dining room. I just love how we can open the French doors off the dining table and have the indoor outdoor feeling. My design vibe for the house is modern boho farmhouse (I know it sounds crazy haha), and I think this room speaks to that very well.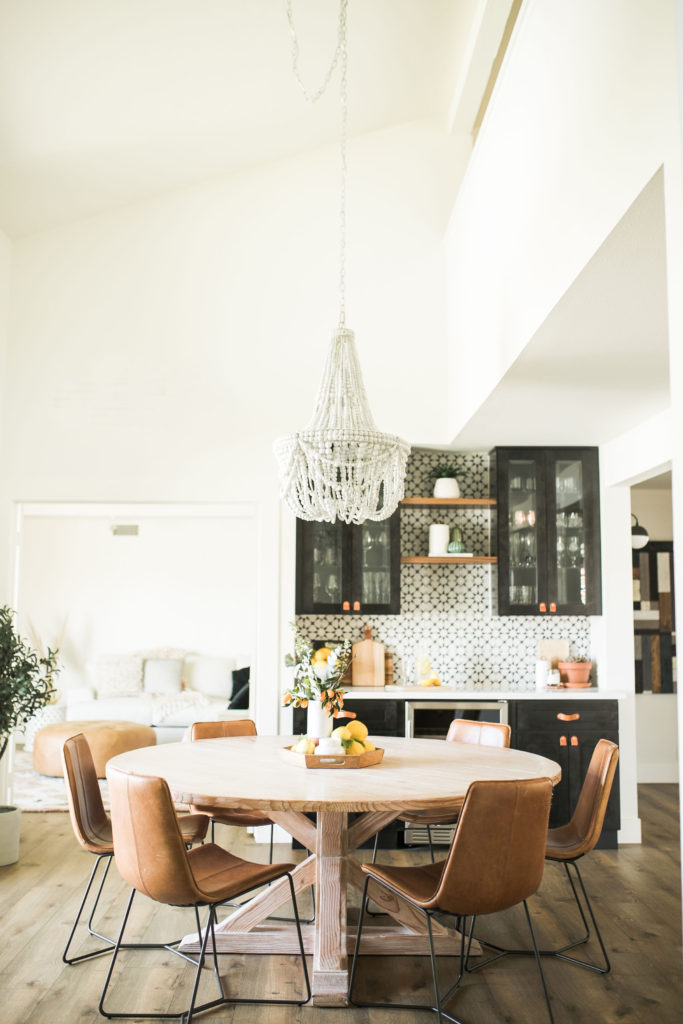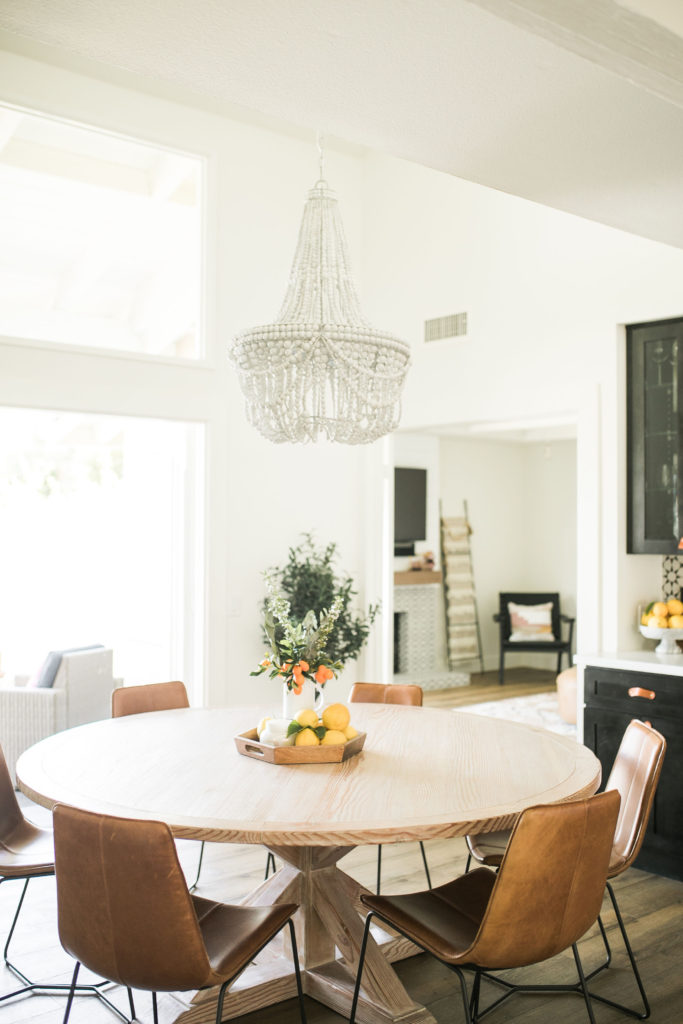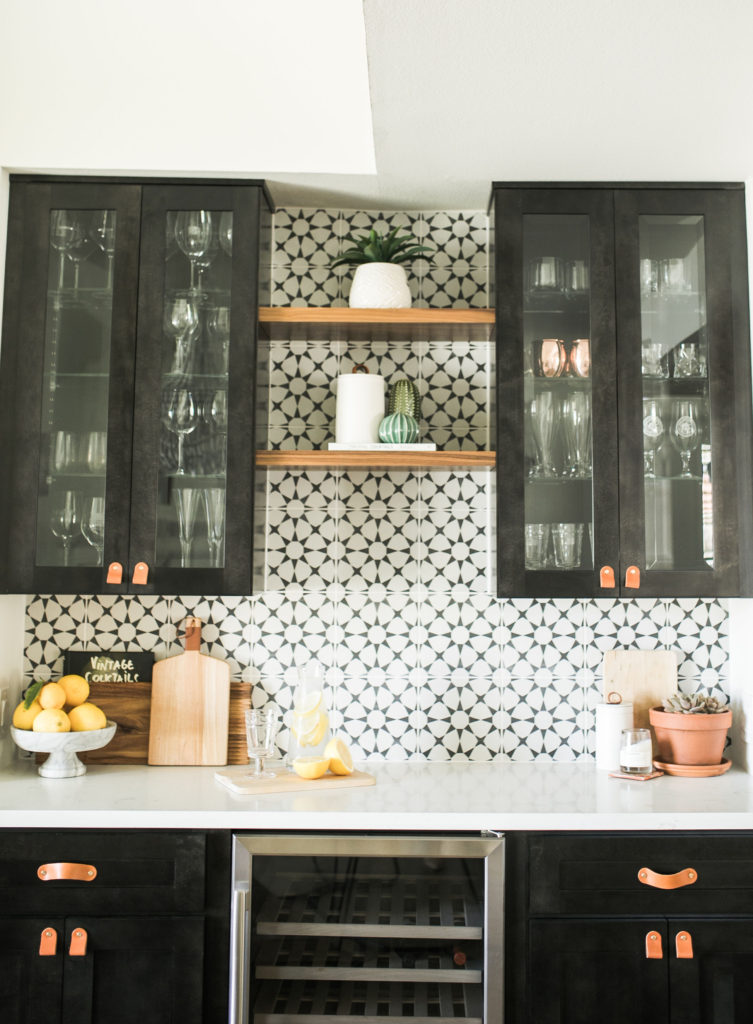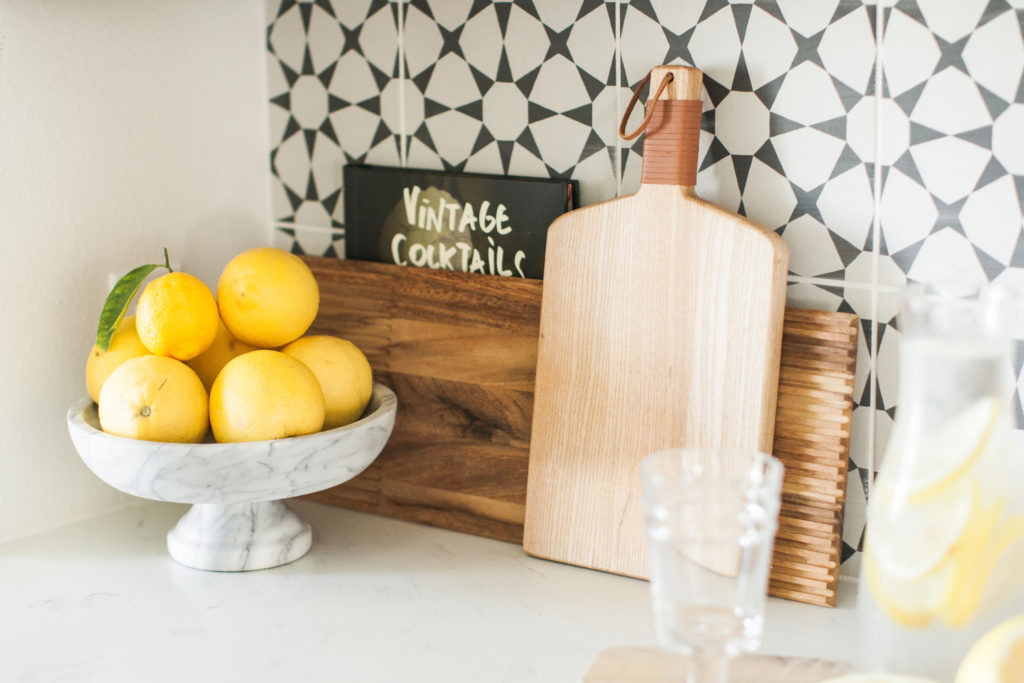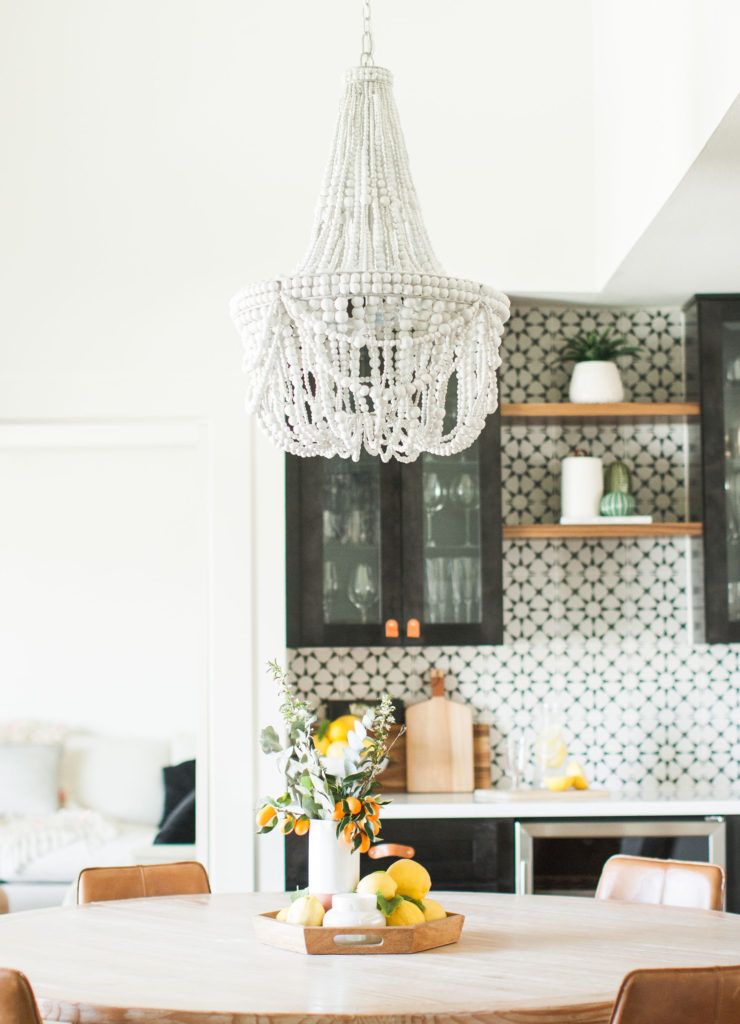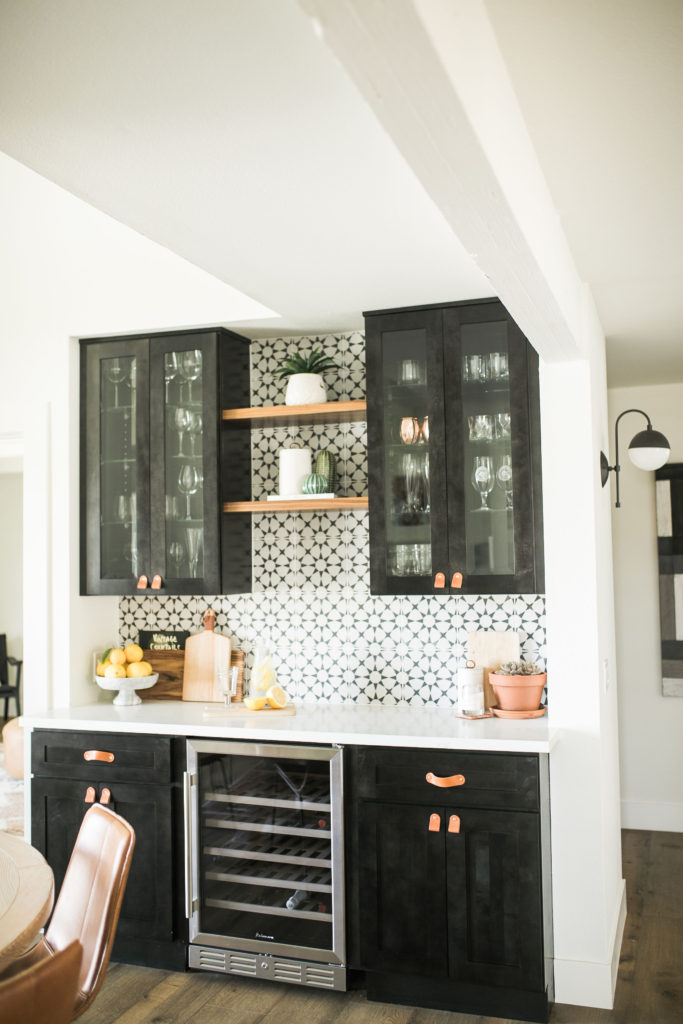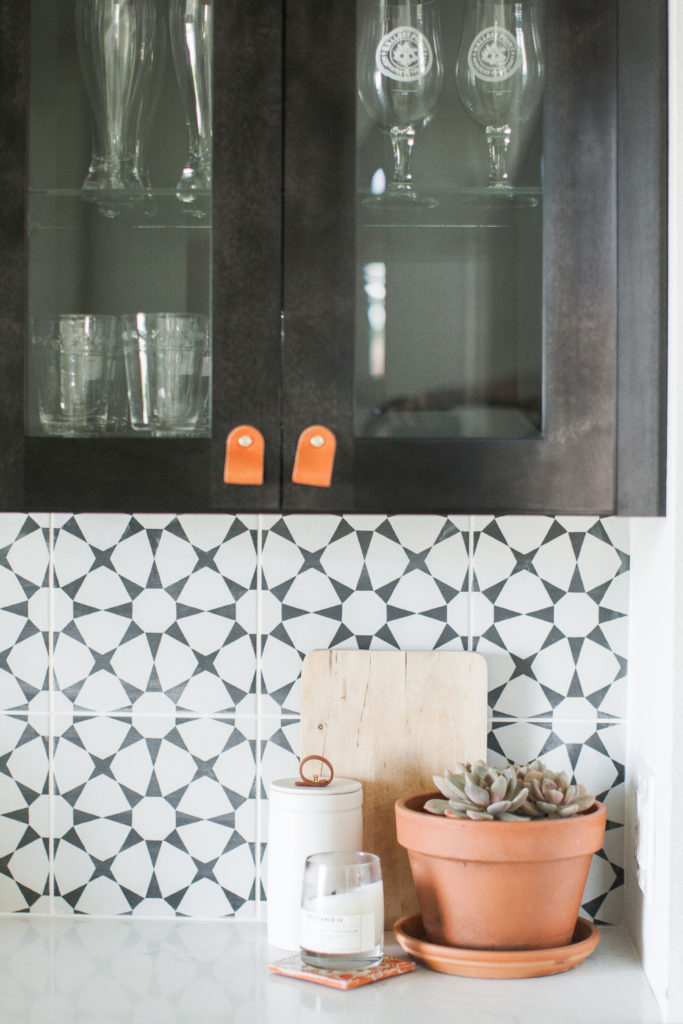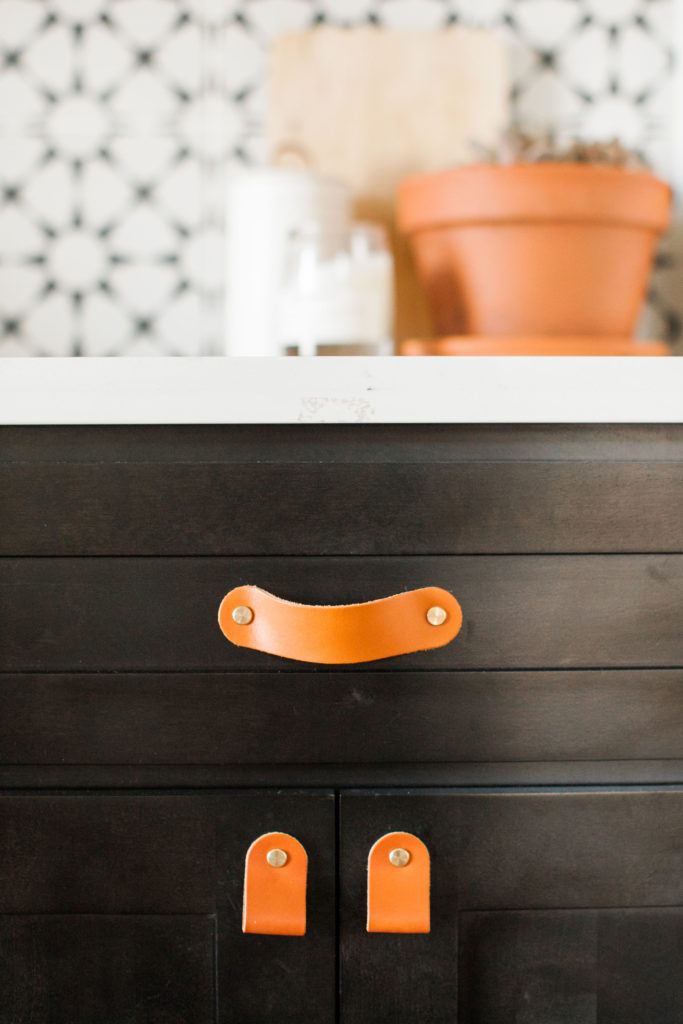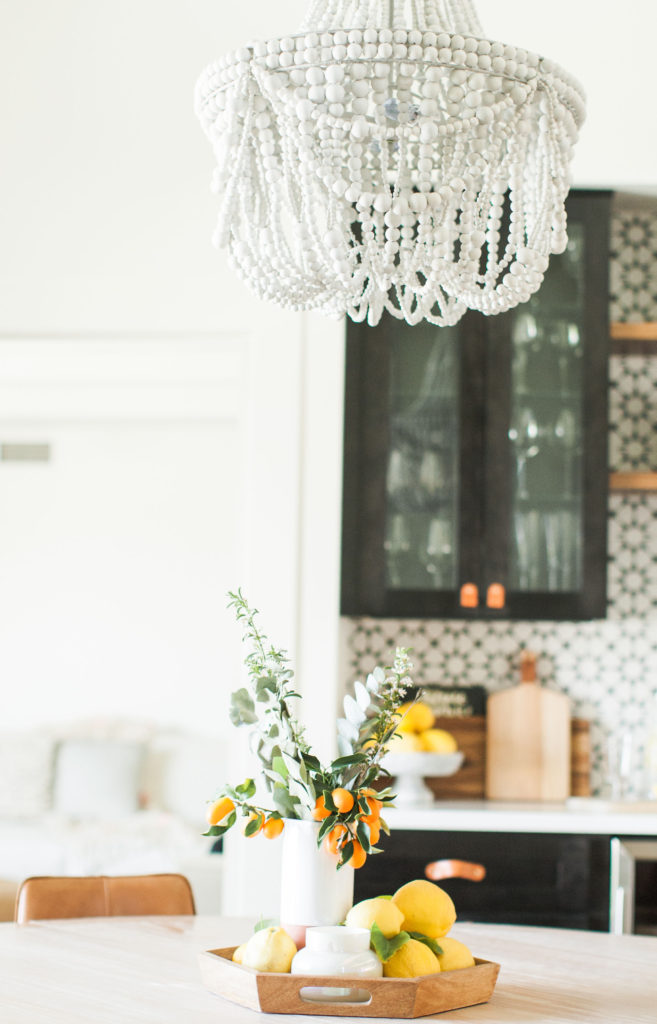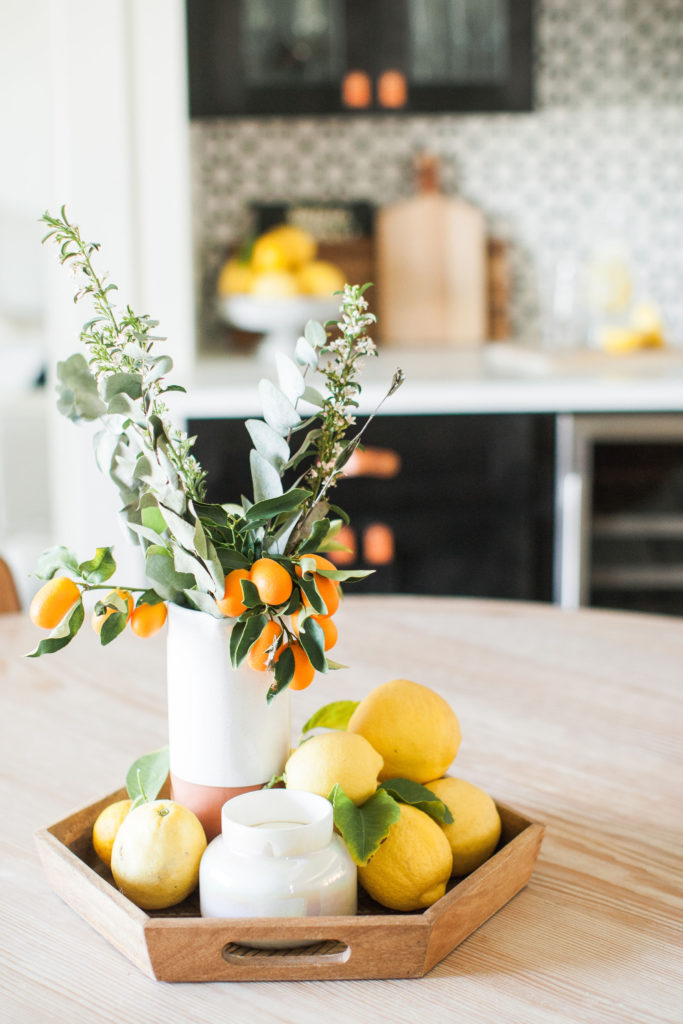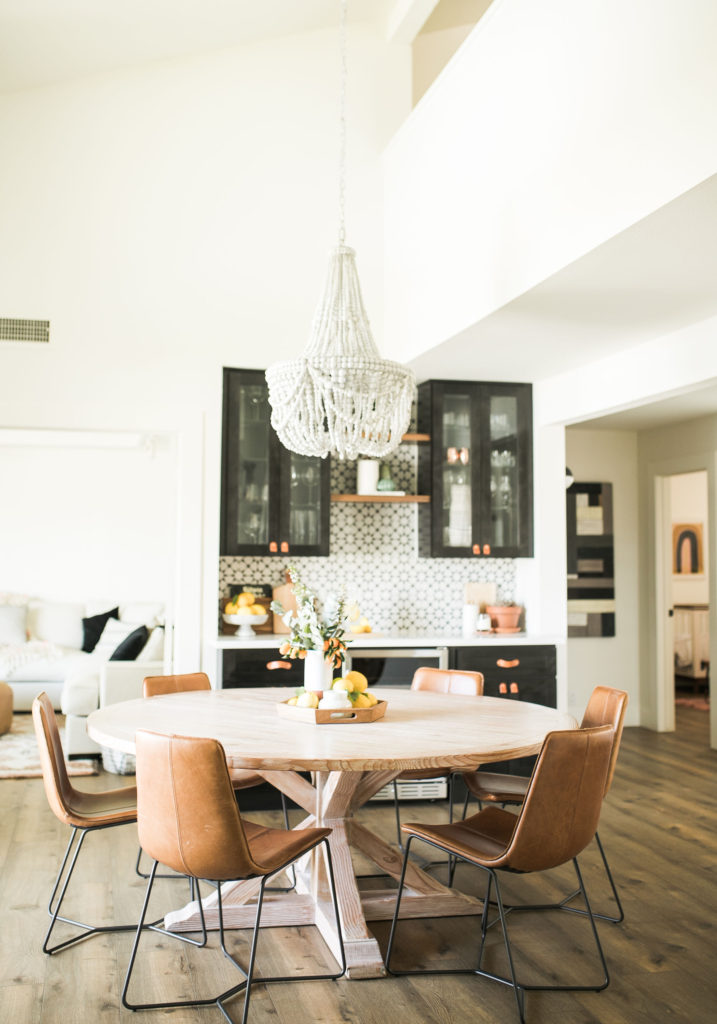 Willa's room is so sweet, how did you go about designing it?
I just wanted to design a space that could grow with her, but still feel like a nursery. I didn't want it to be super girly, but have girly touches. I used the prints above her crib to grab color from, I love the earth tones with touches of navy blue. I knew I would spend a lot of time in her, so I just wanted a space to be fun, but practical at the same time.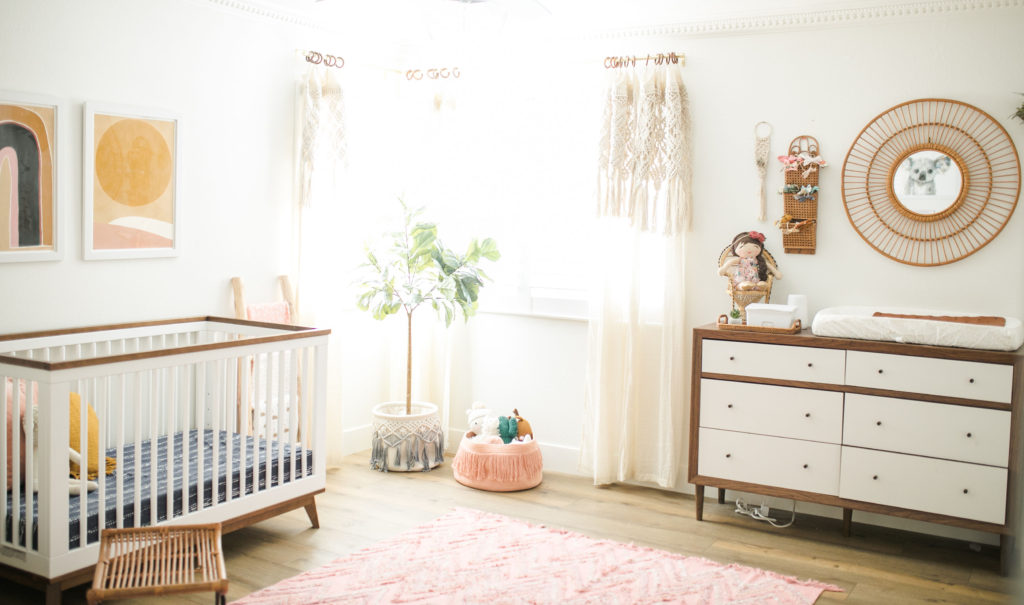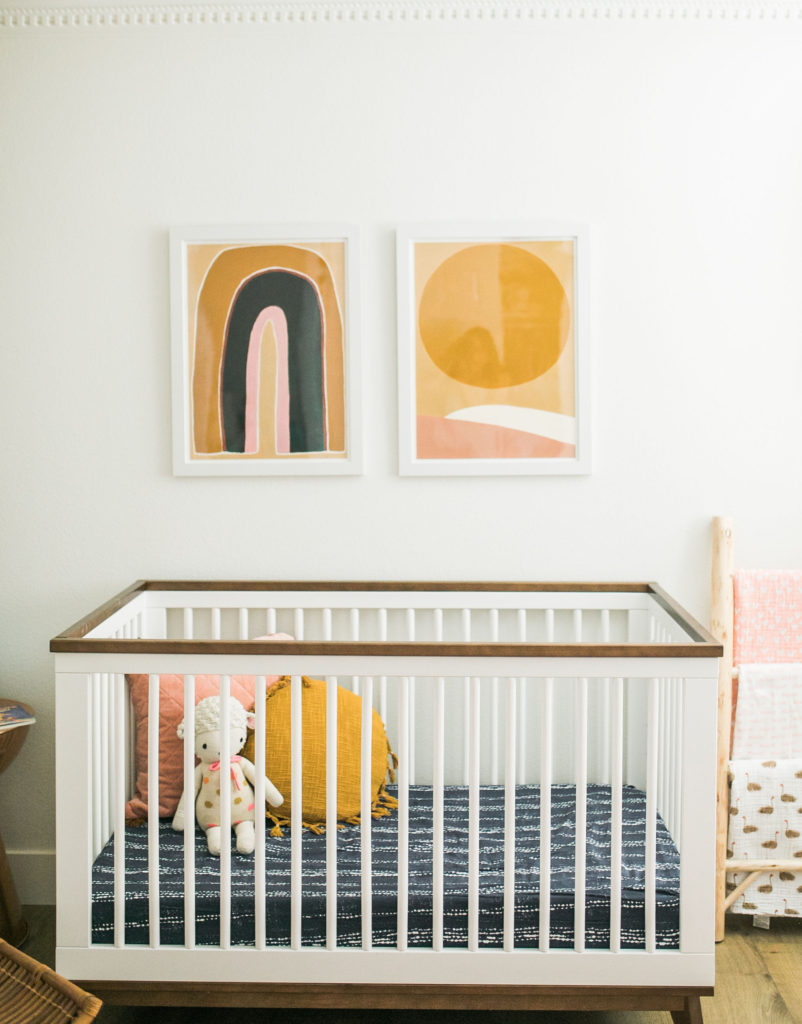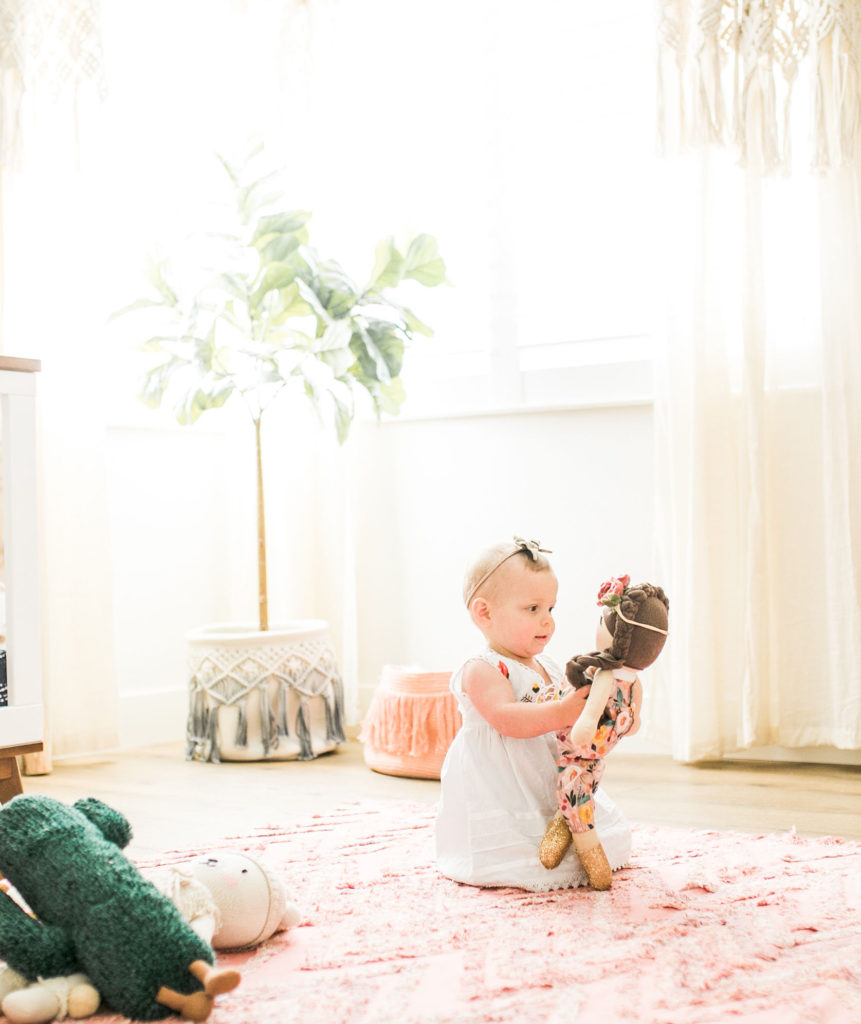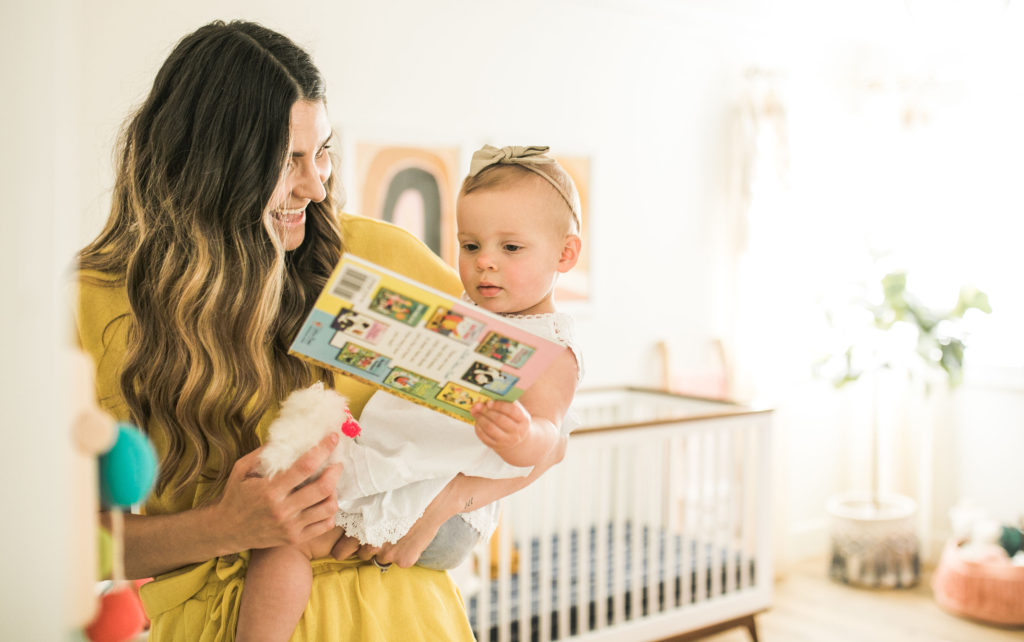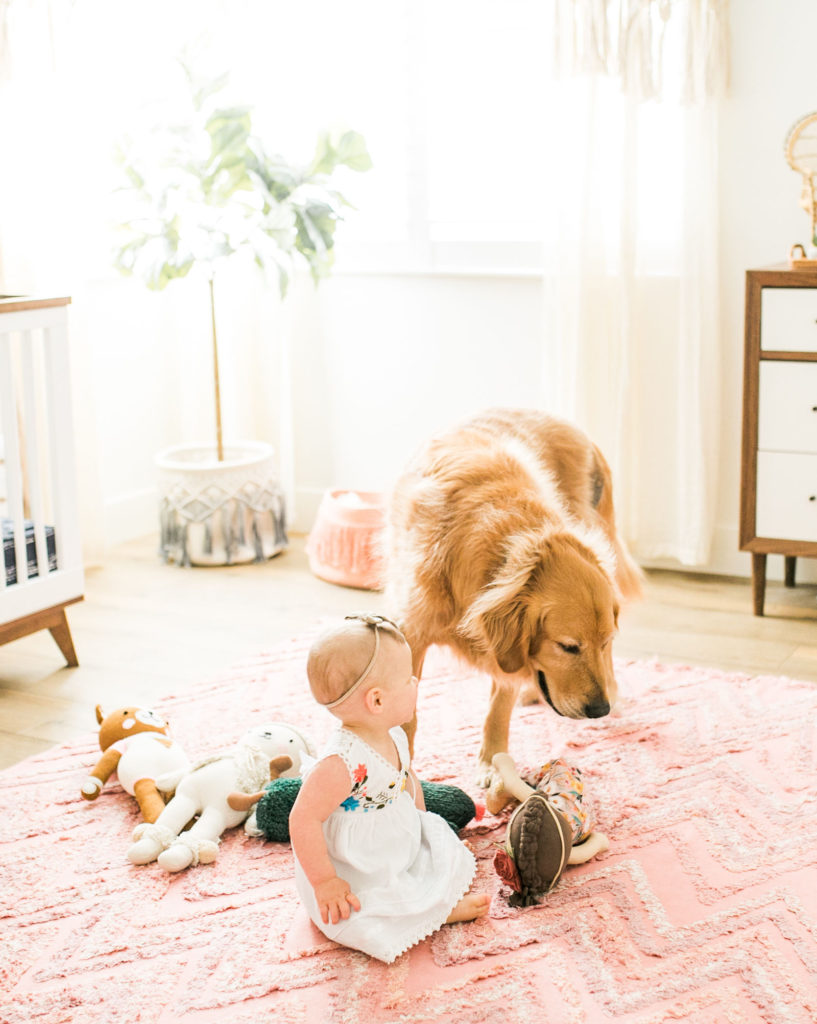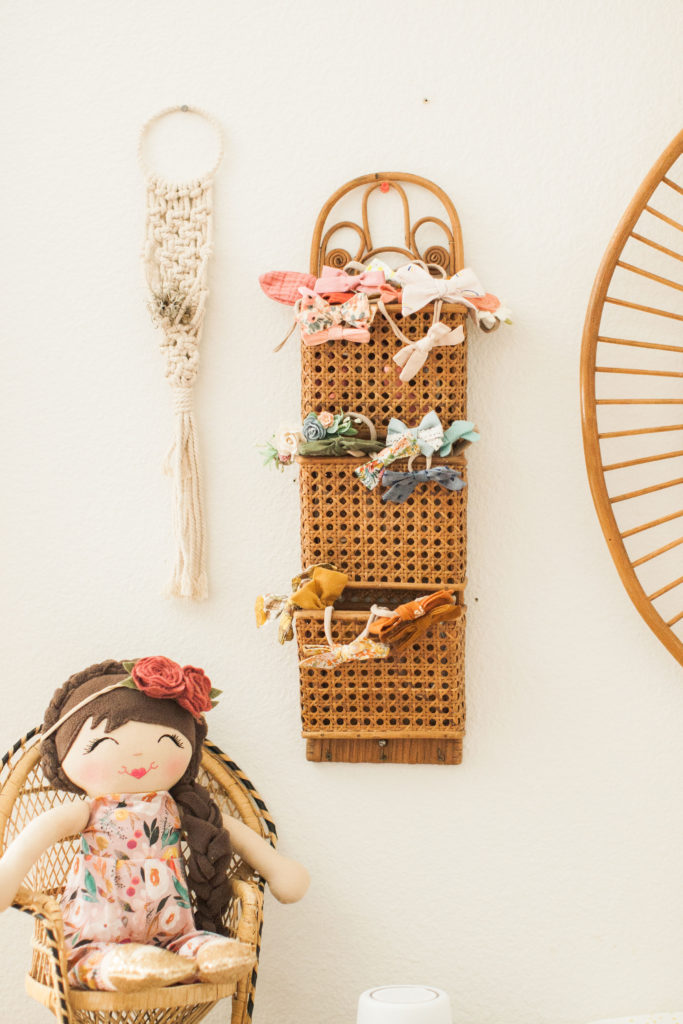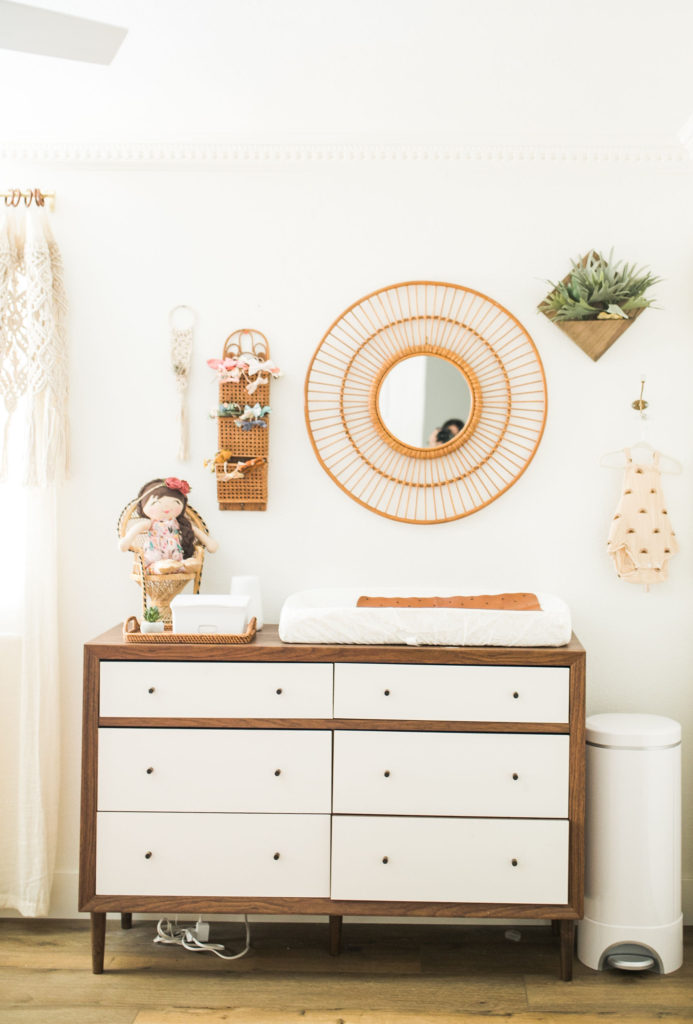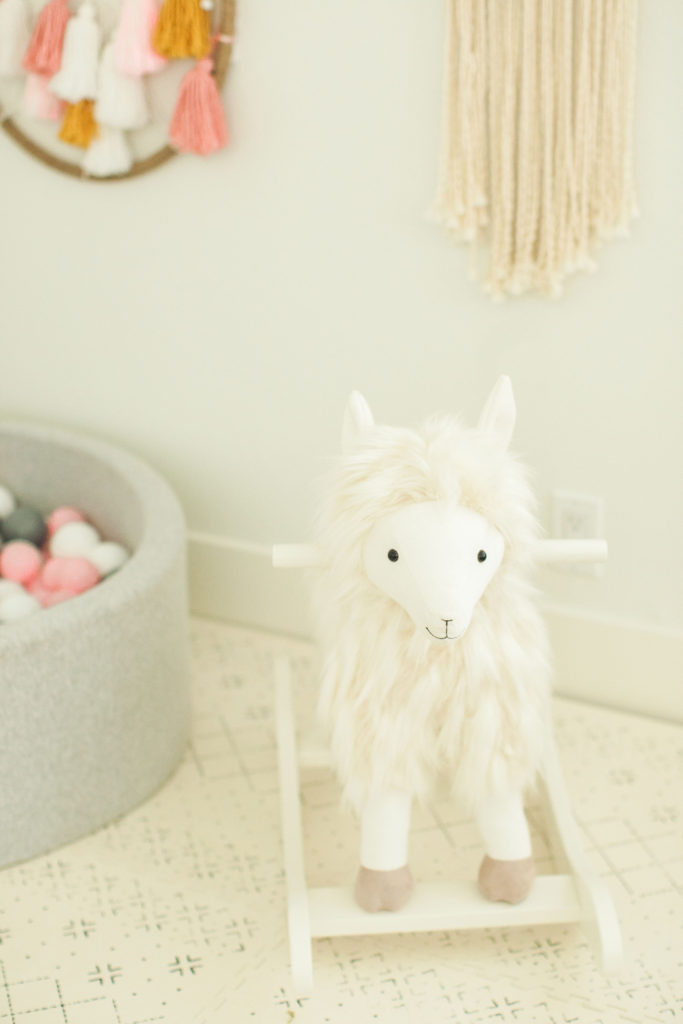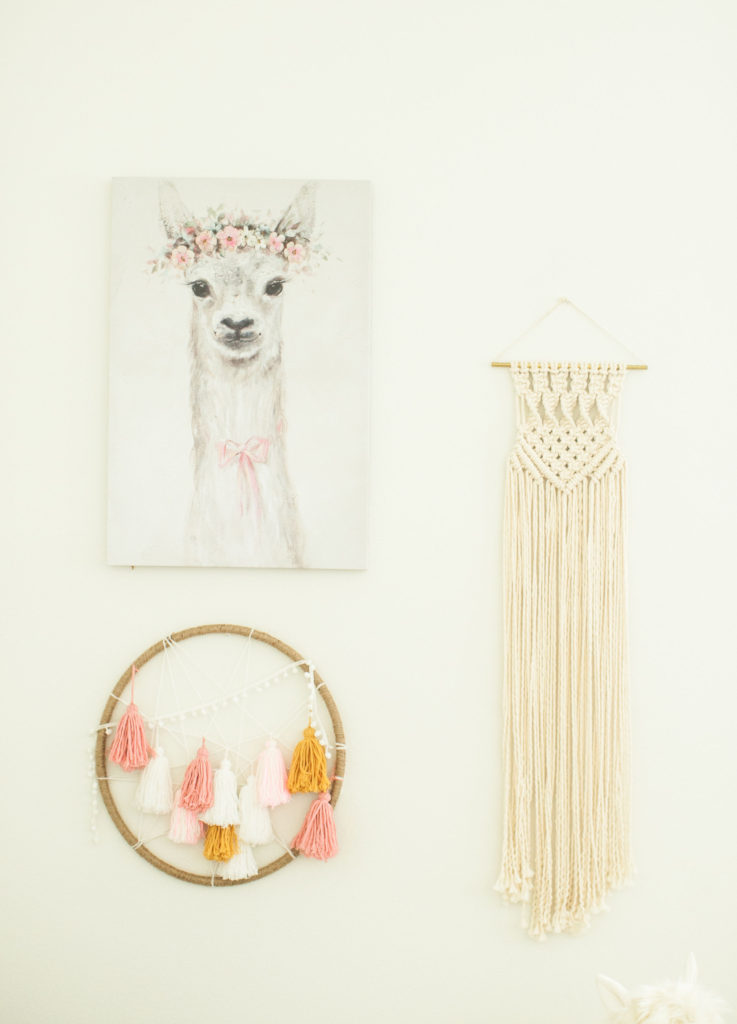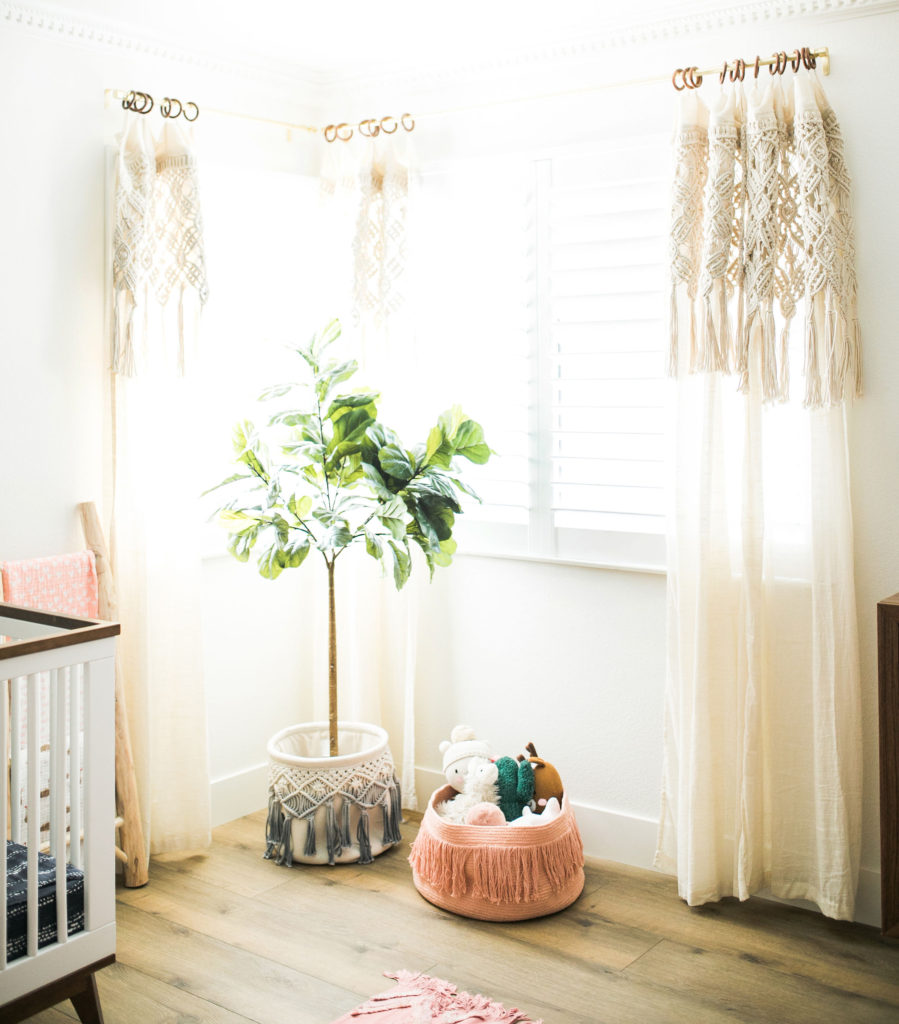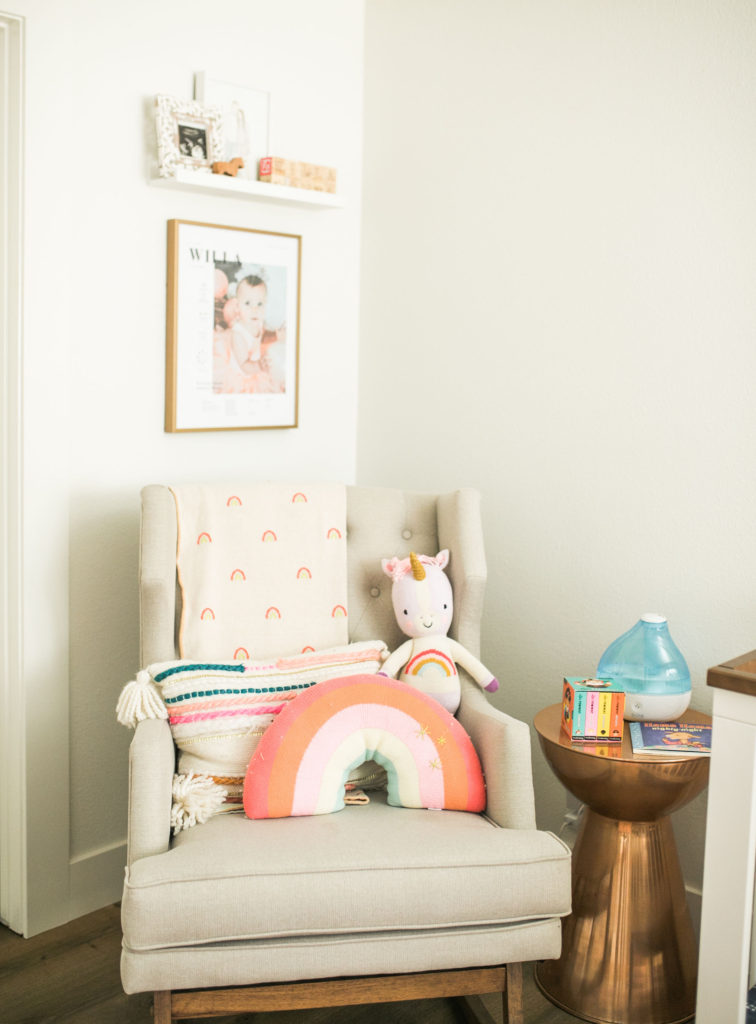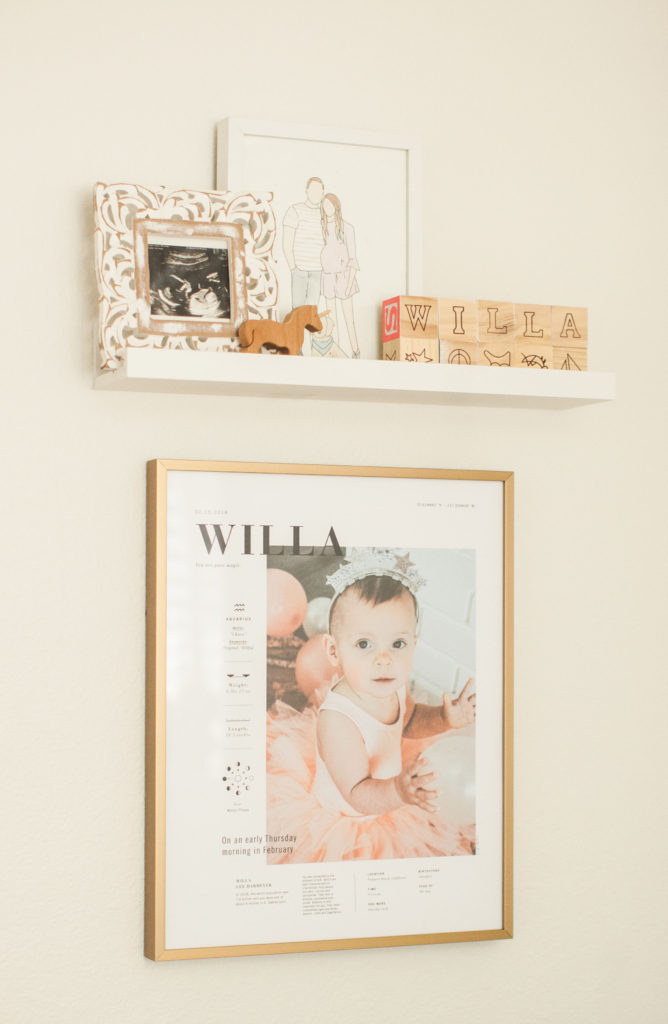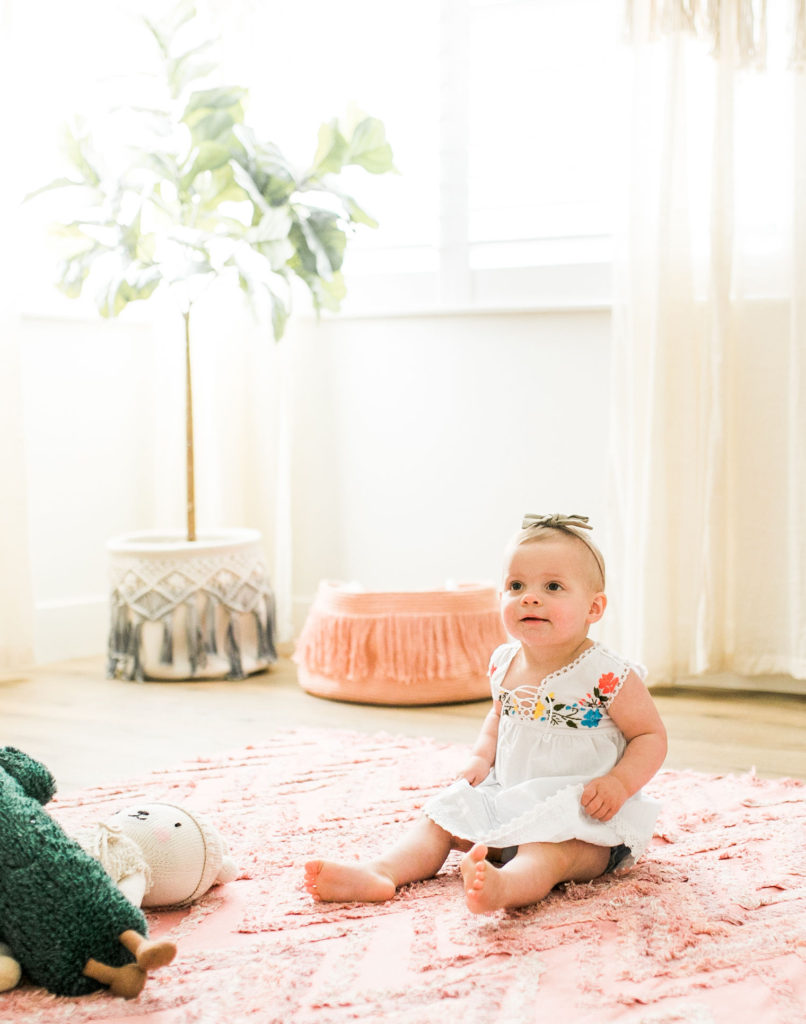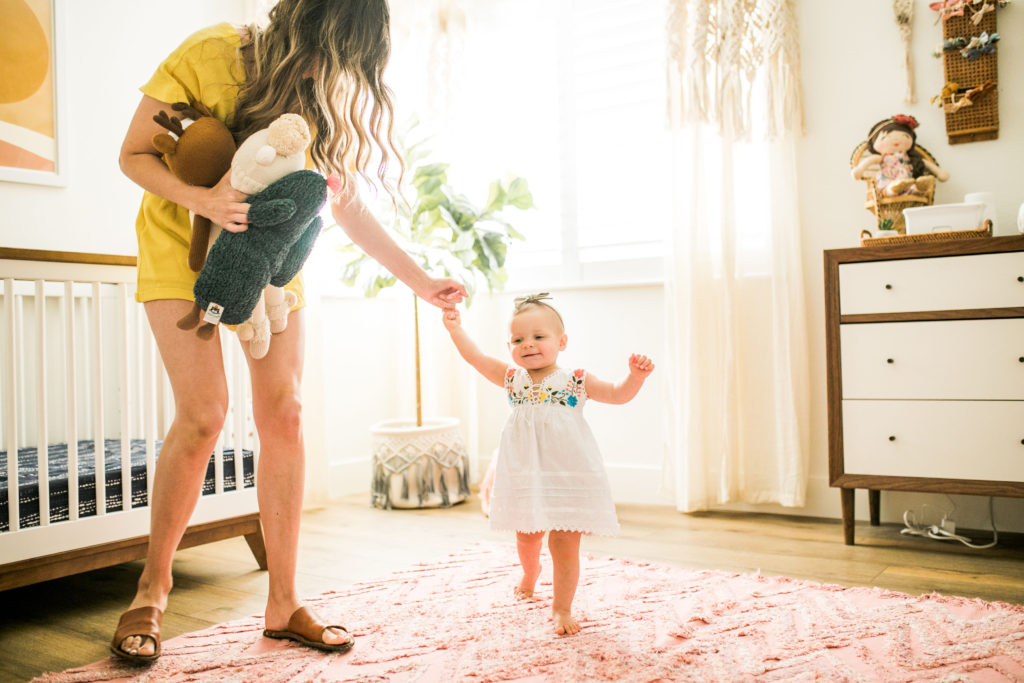 What is your favorite room in your home and why?
My favorite room is our den. It's the one room we always hang out in since it has the coziest seating and the tv. Plus I just love staring at our fireplace.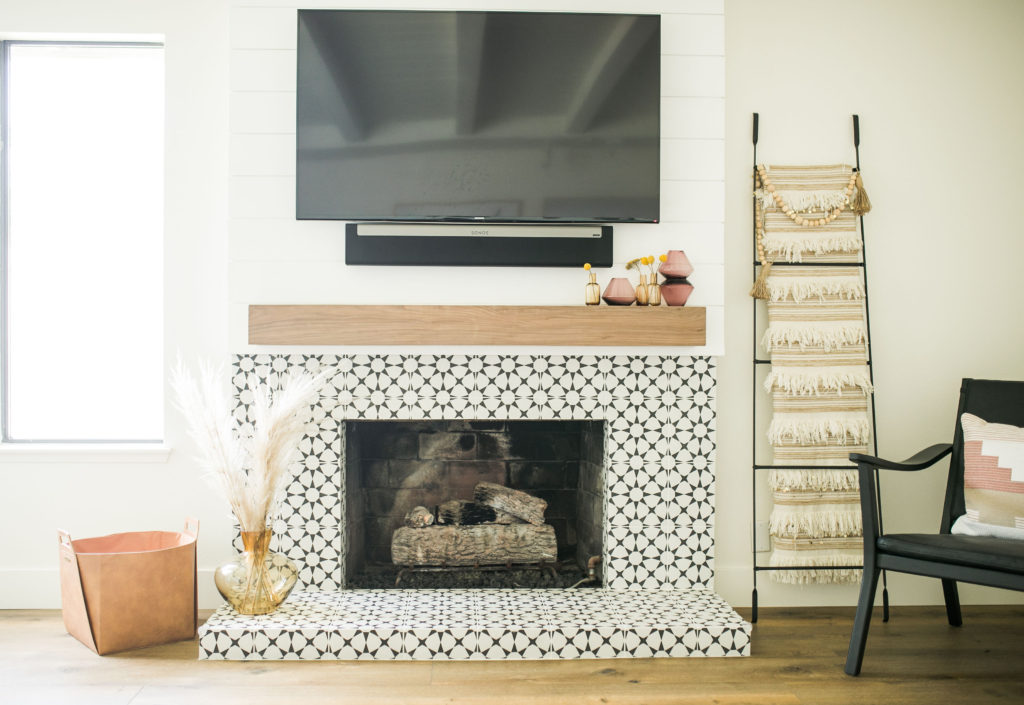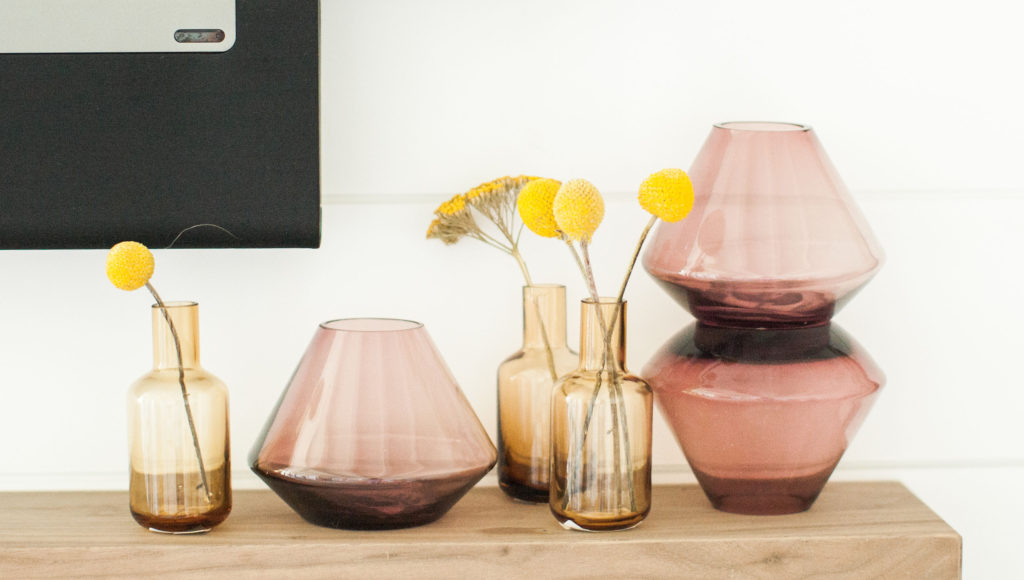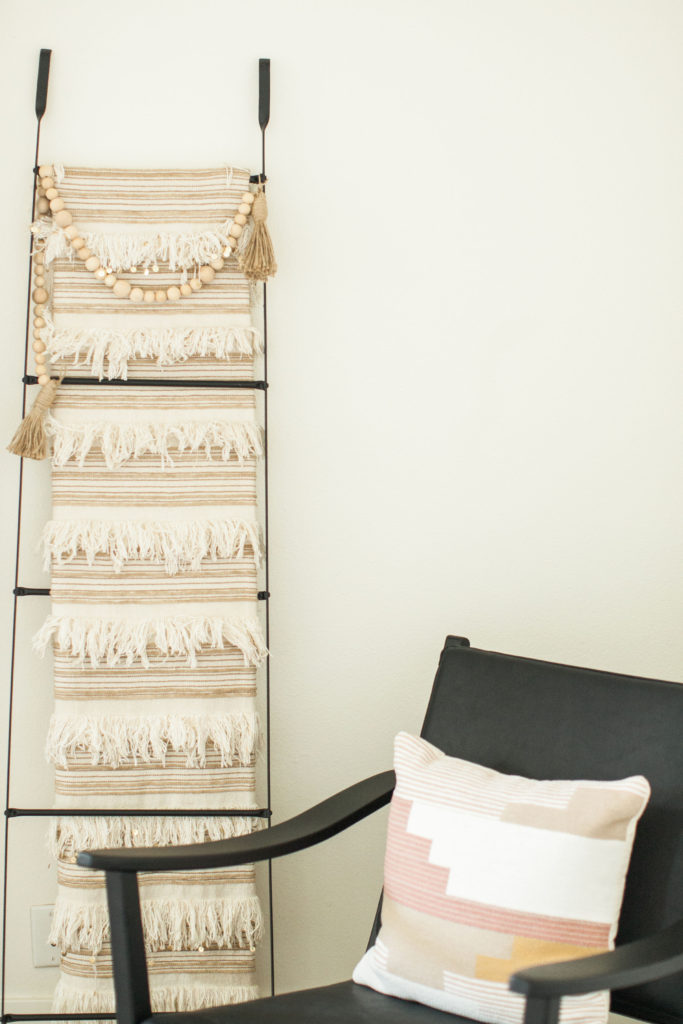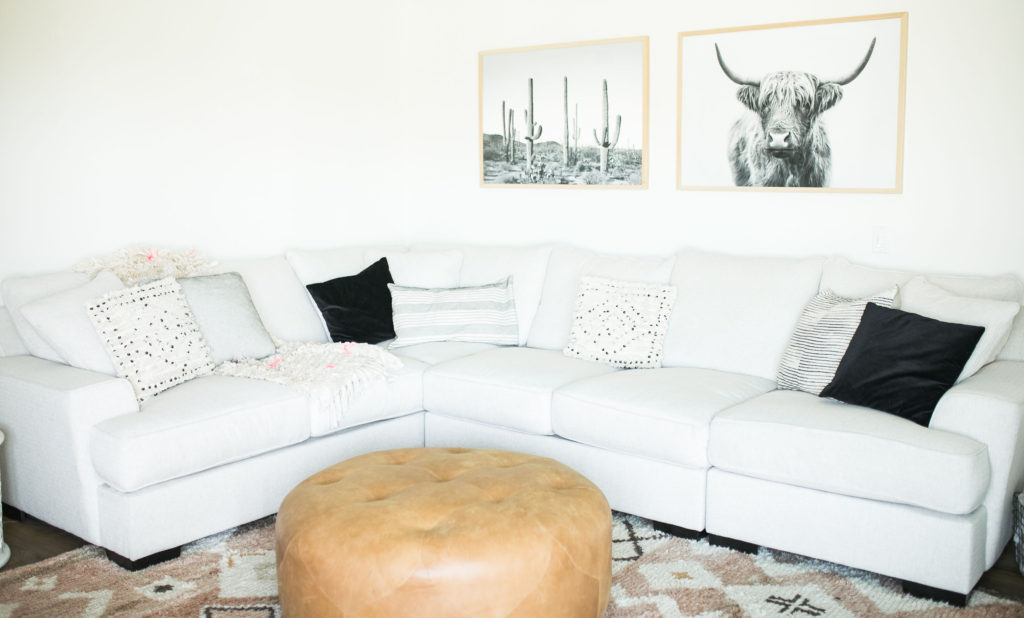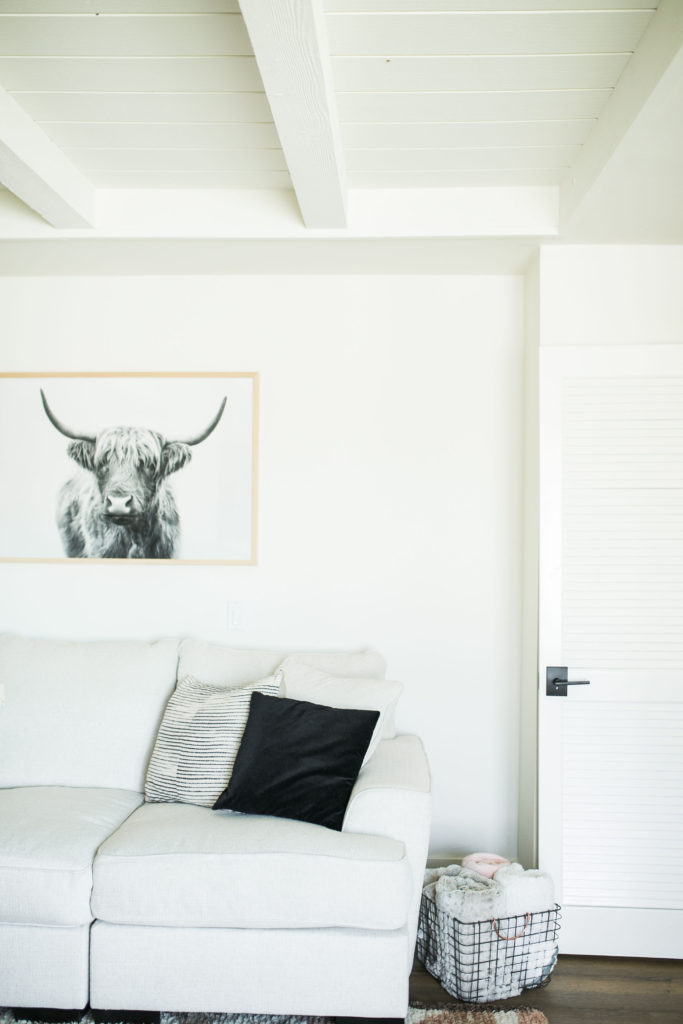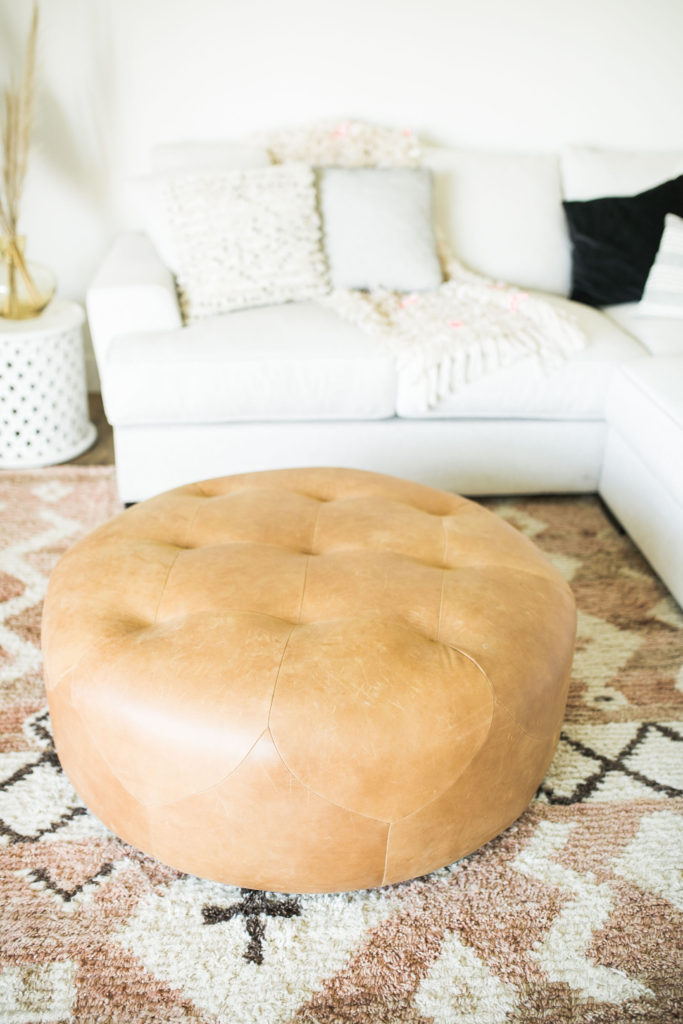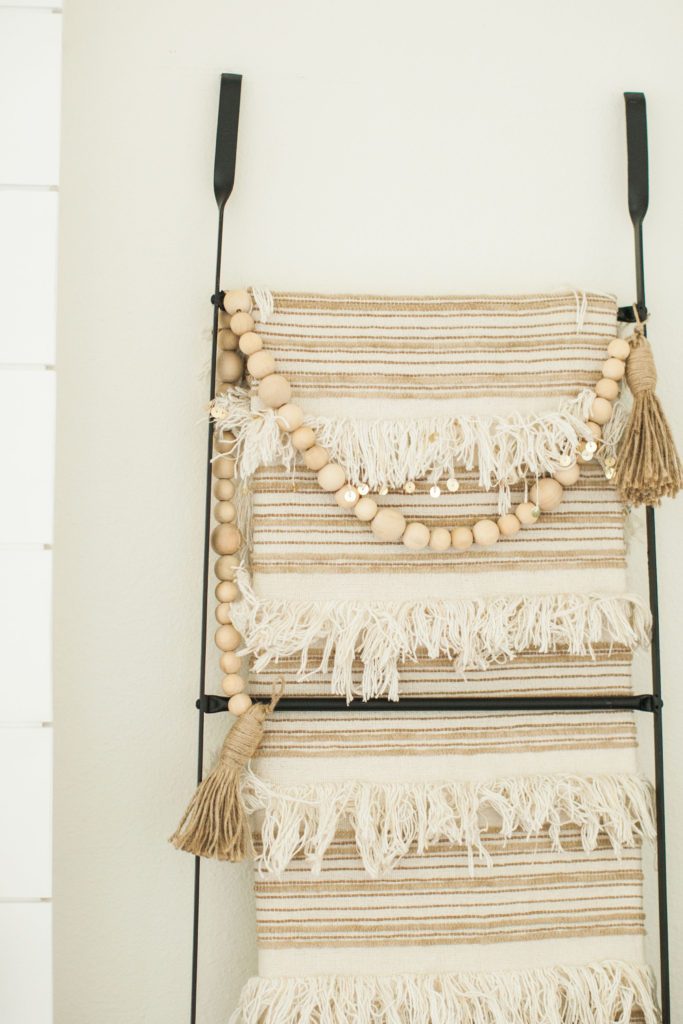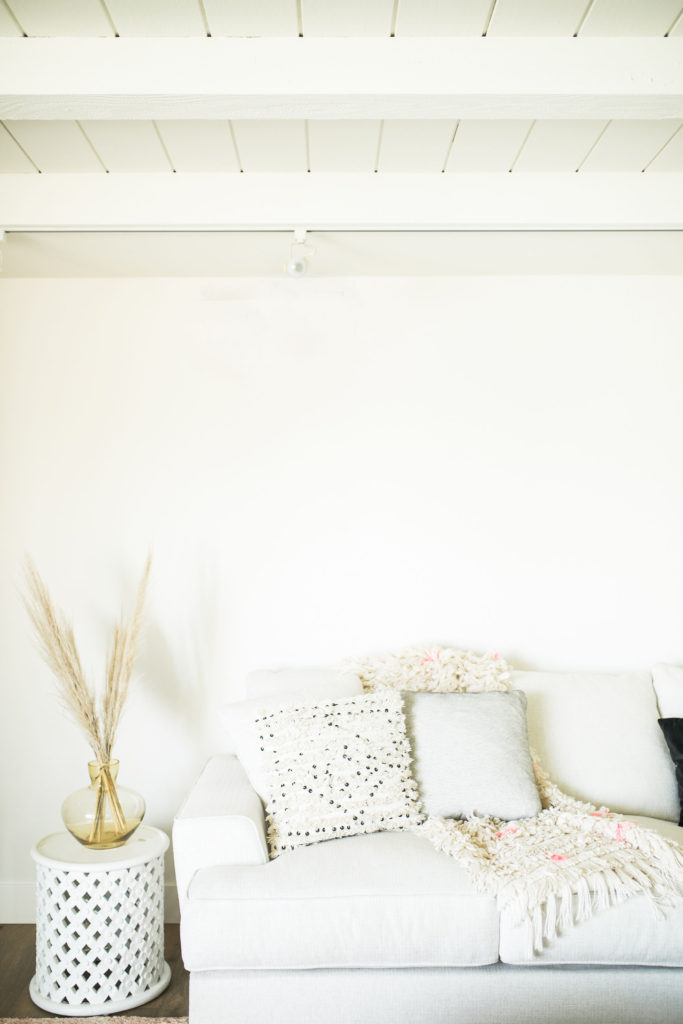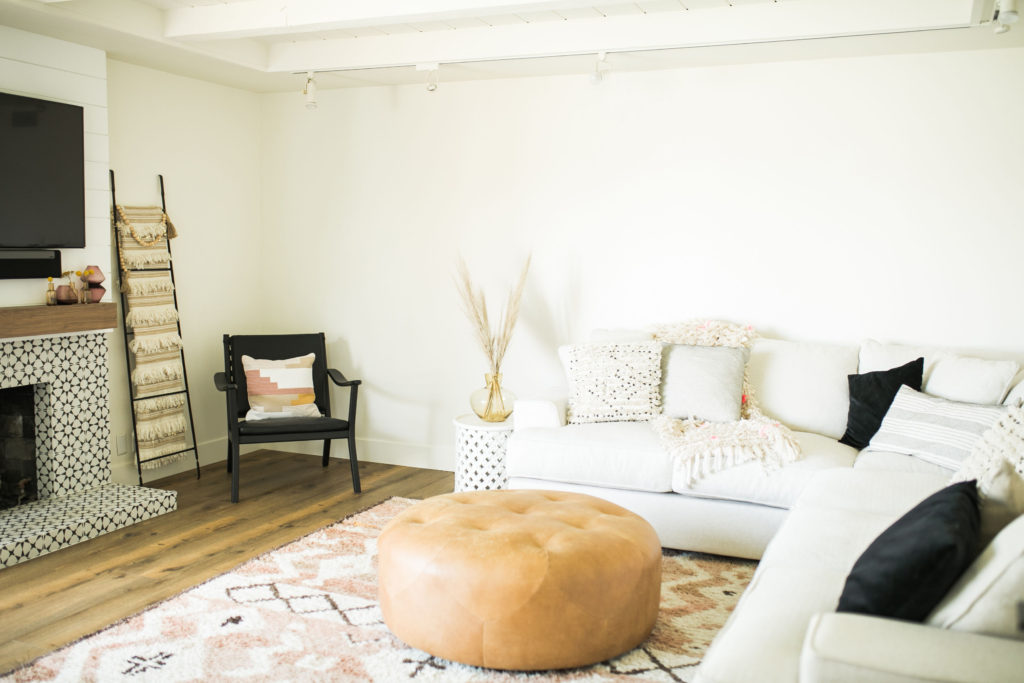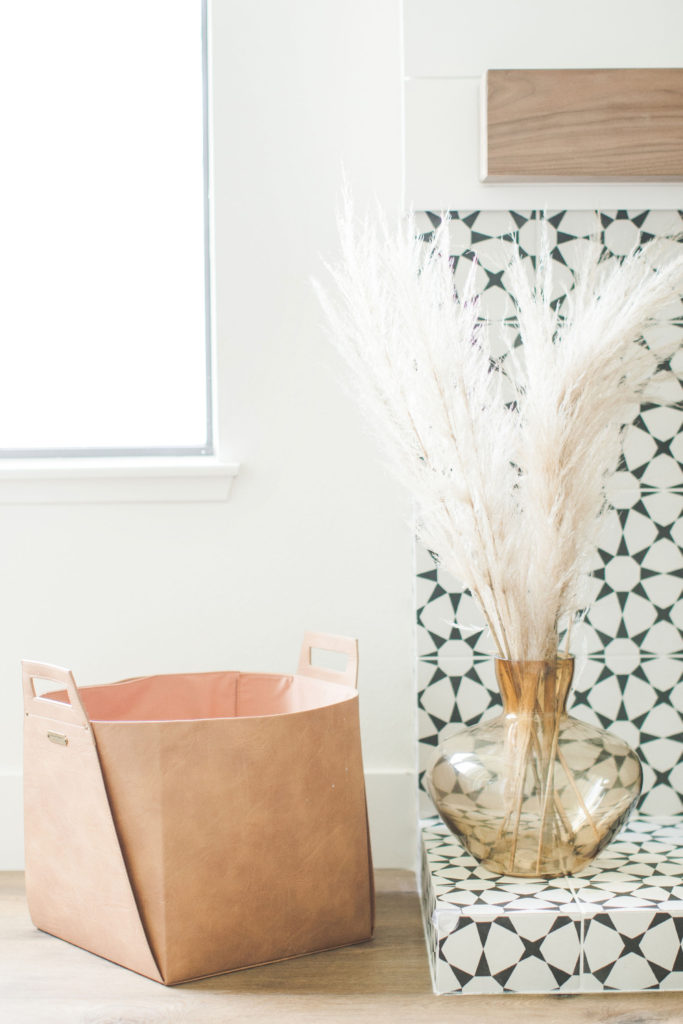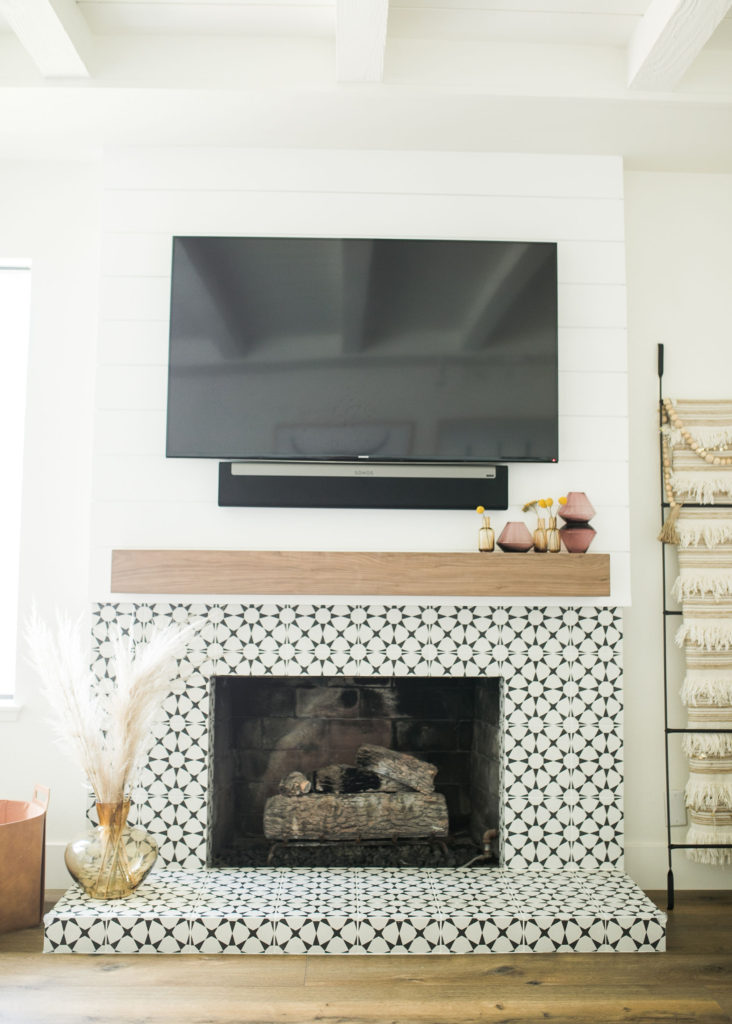 Where do you like to shop for your home?
All over! For big ticket items like furniture we shop at West elm, CB2, Article, Pottery Barn, and Anthropologie. For the design accents I love shopping at the flea market, home goods, target, H&M home, World Market and Etsy. I'm all about shopping for deals, but splurging on focal pieces.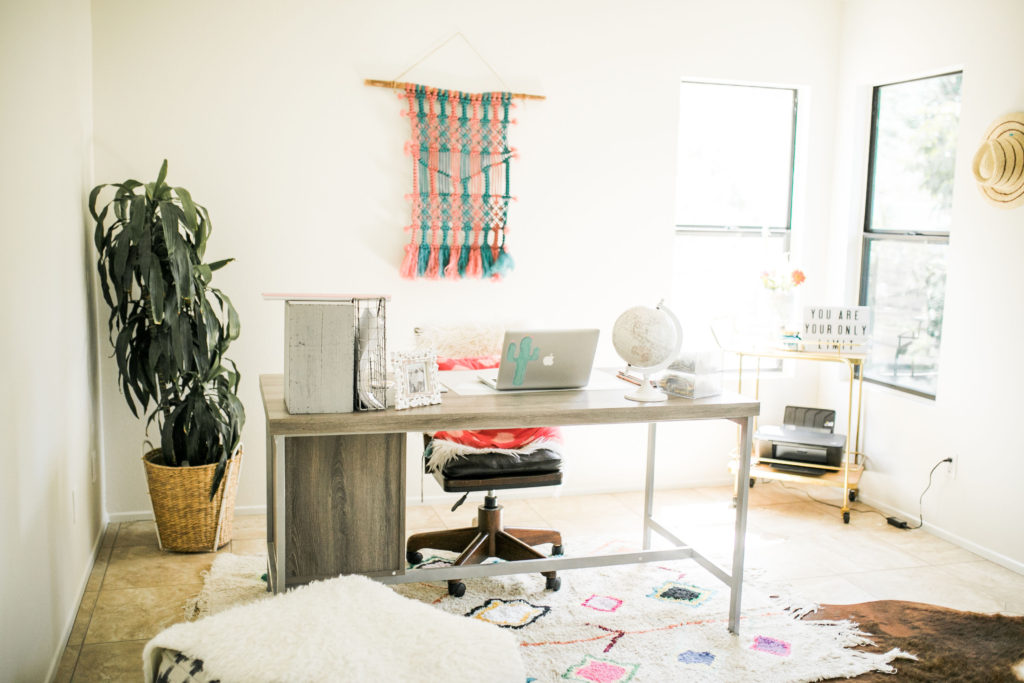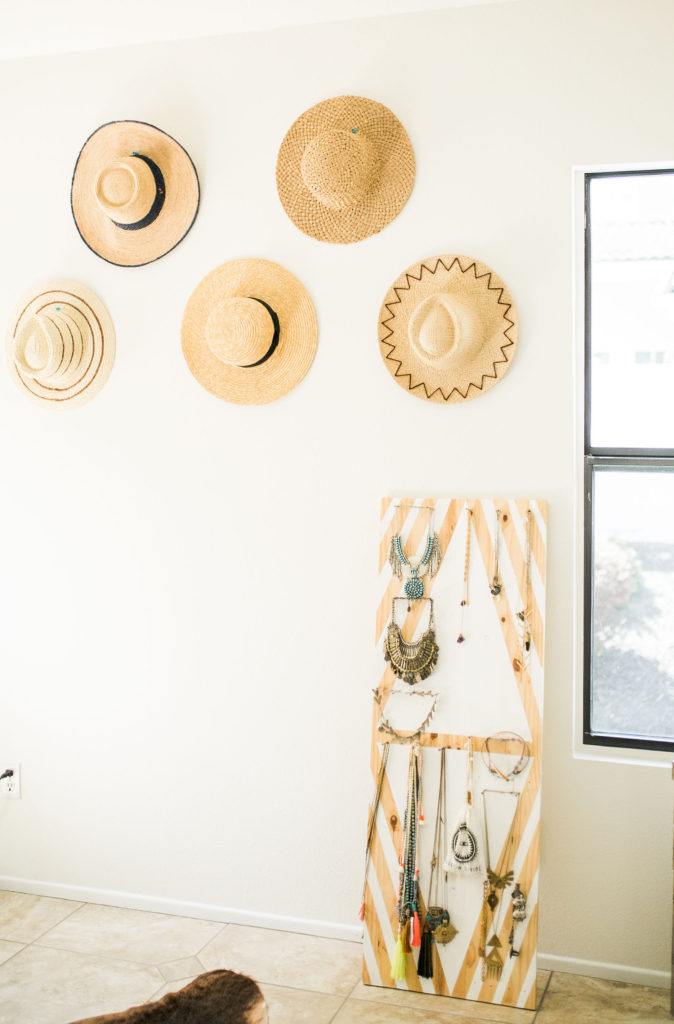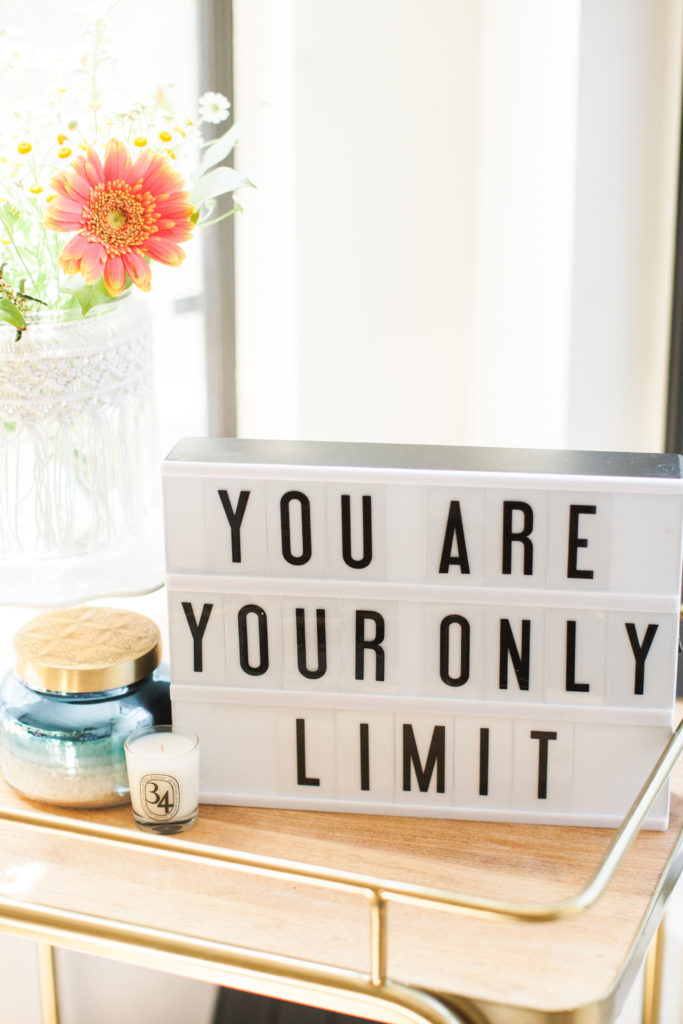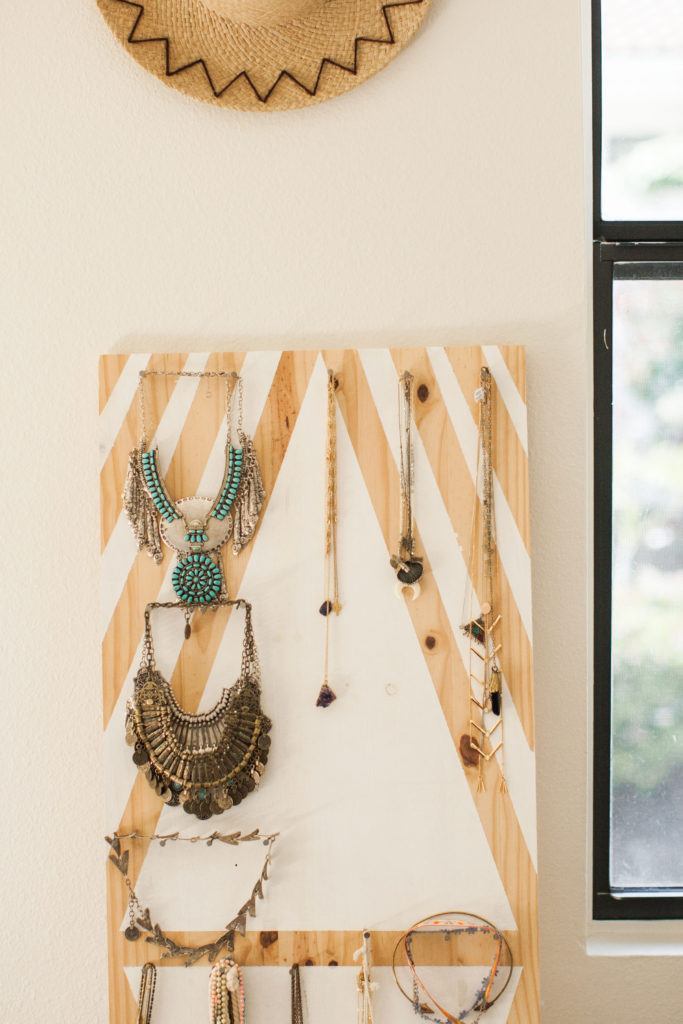 You are so stylish and fashionable, how does that relate to your interior design? What is the one piece in your home that screams Chelsea??
I think my fashion and style come through with just being confident in what I like. I definitely have most of the say when it comes to design ideas in our home, but Gregg is always involved and trusts most of what I throw out there. I think fashion is all about trends and what in right now, whereas a home is something you have to live with. So I try and not get caught up in all the trends when designing my house, but really try to create something timeless that will grow with us over the years.
I asked Gregg what piece in our home that screams "me" and he said the leather hardware on our bar he followed it up with he's never seen those before and thought it was a very unique idea. Gotta love him. If I had to choose one item it would probably be our headboard. We've had it for a long time and even though we plan on redoing our entire bedroom furniture soon. I just love the headboard. It has a Moroccan modern vibe and I just love it. We will most likely move it into our guest room when we redo the master because I love it so much.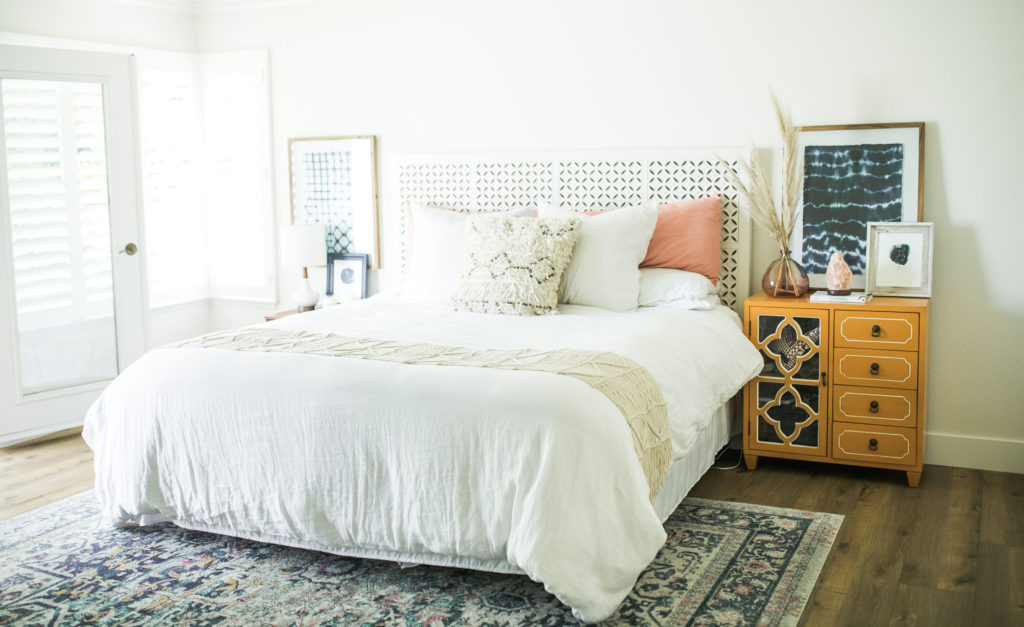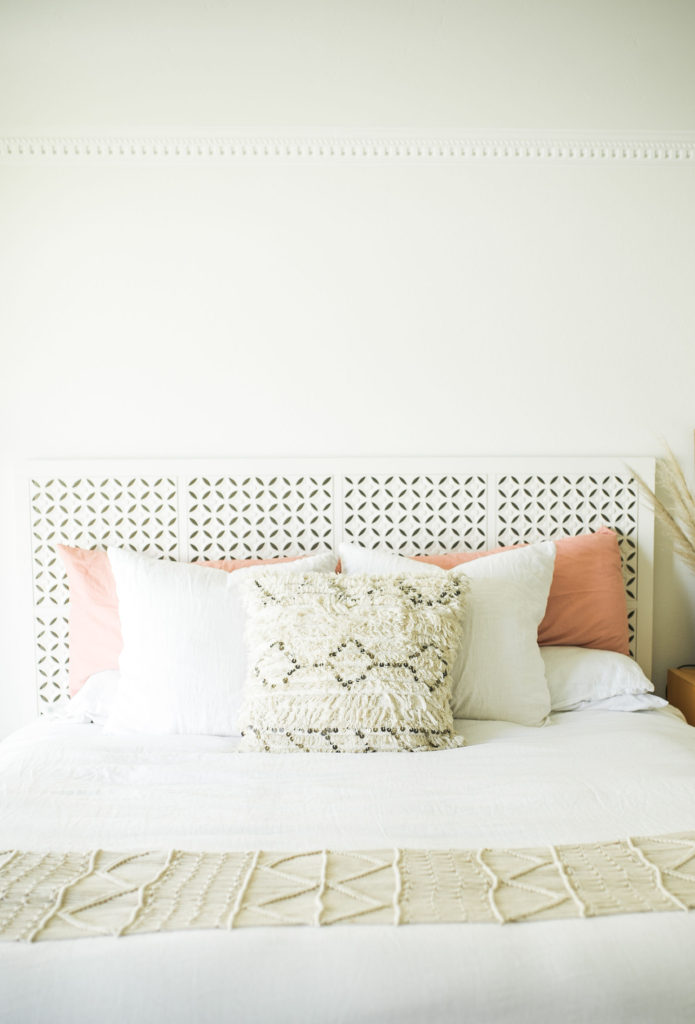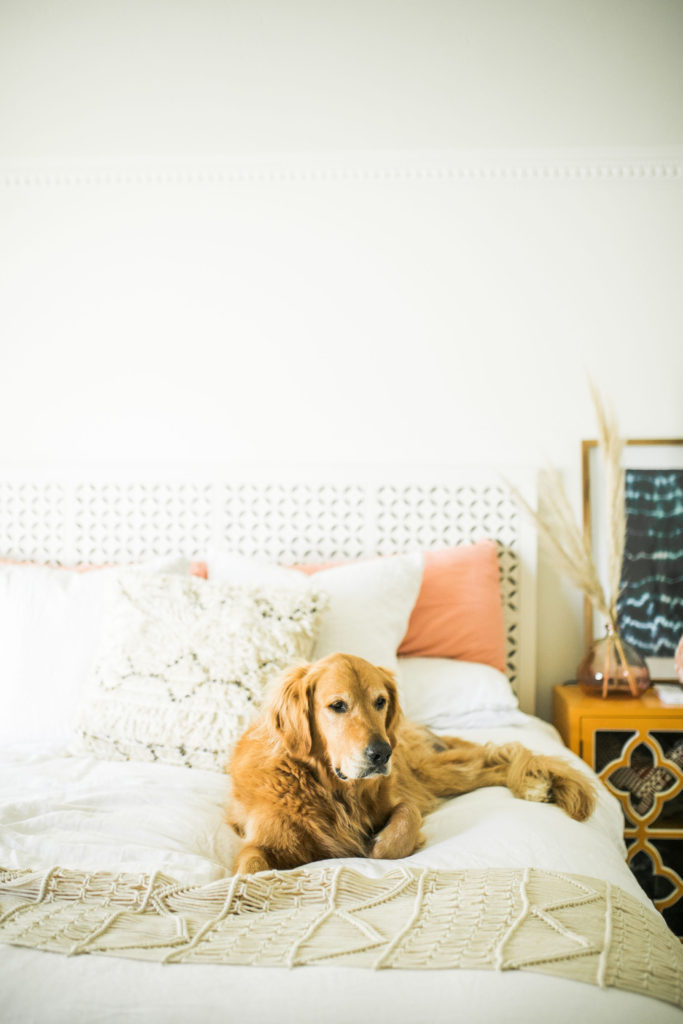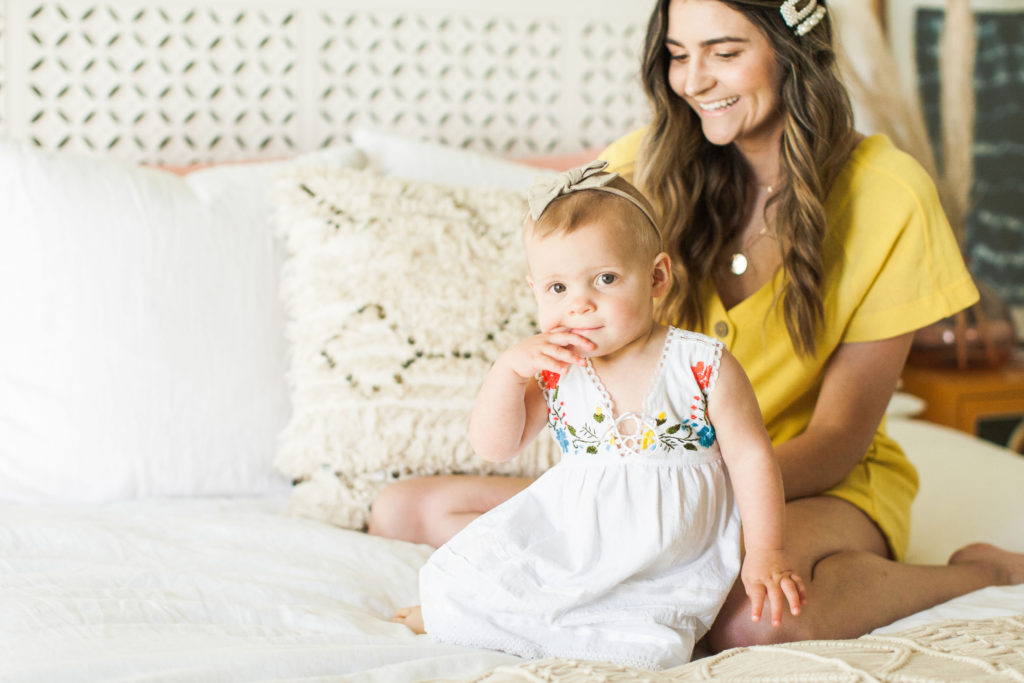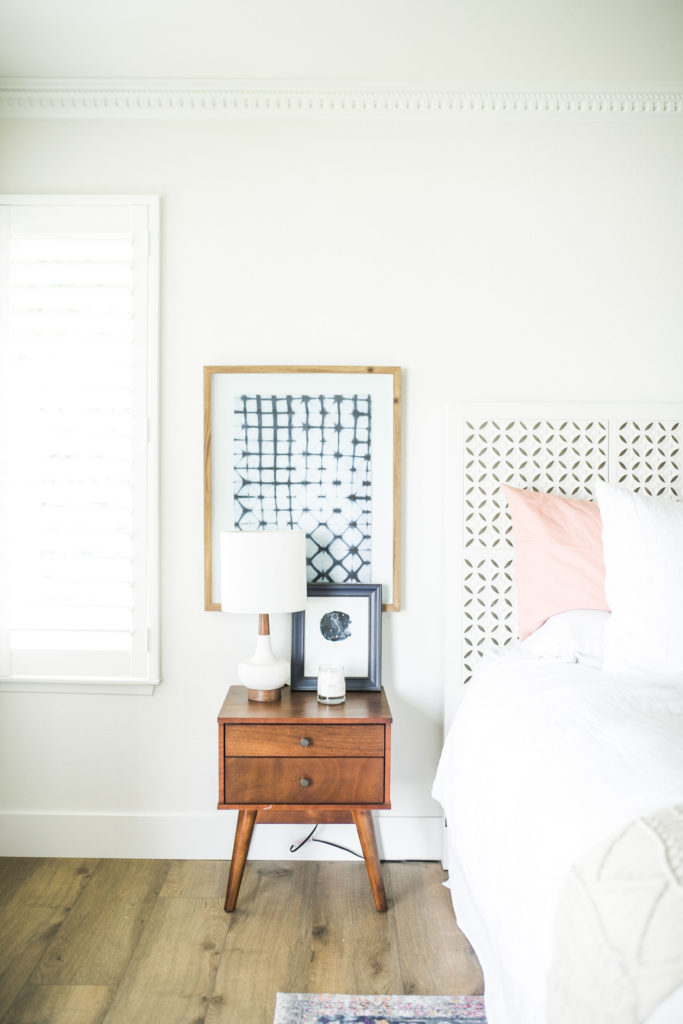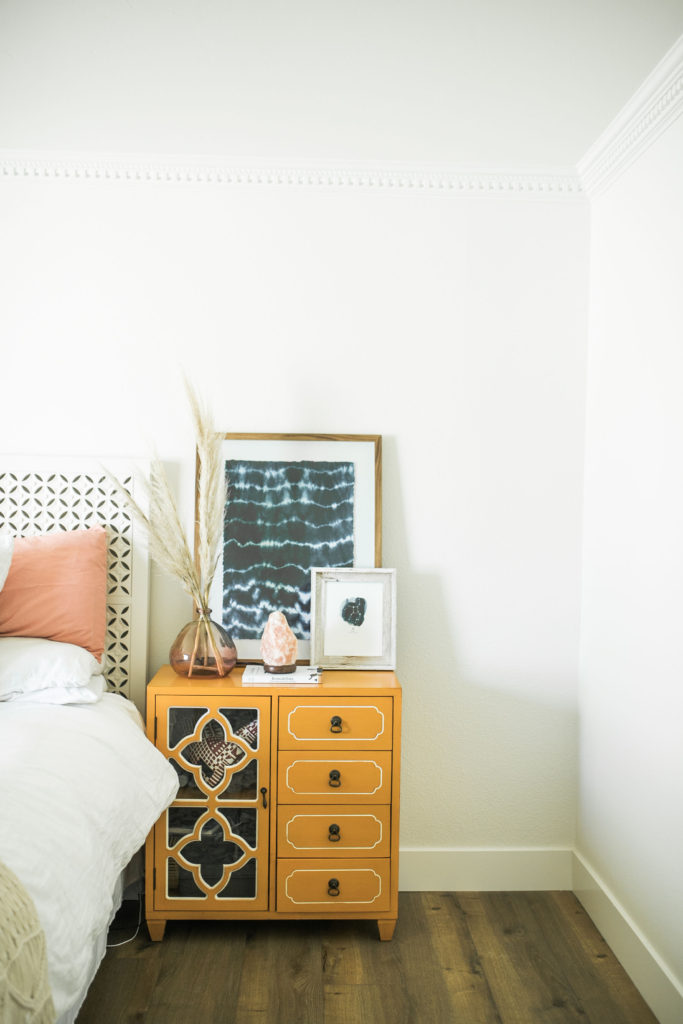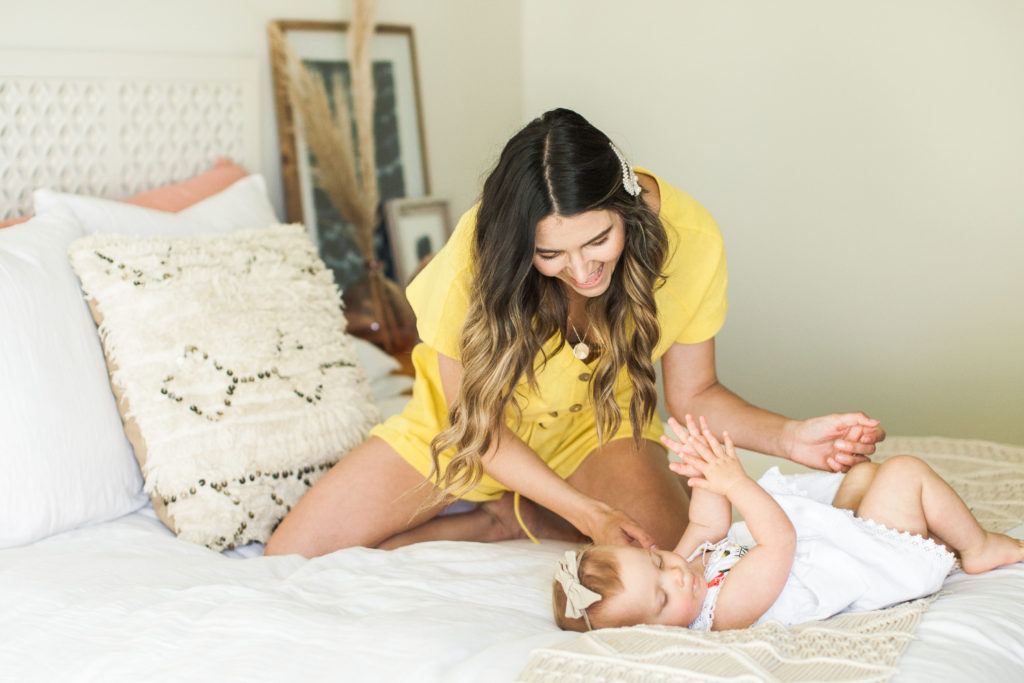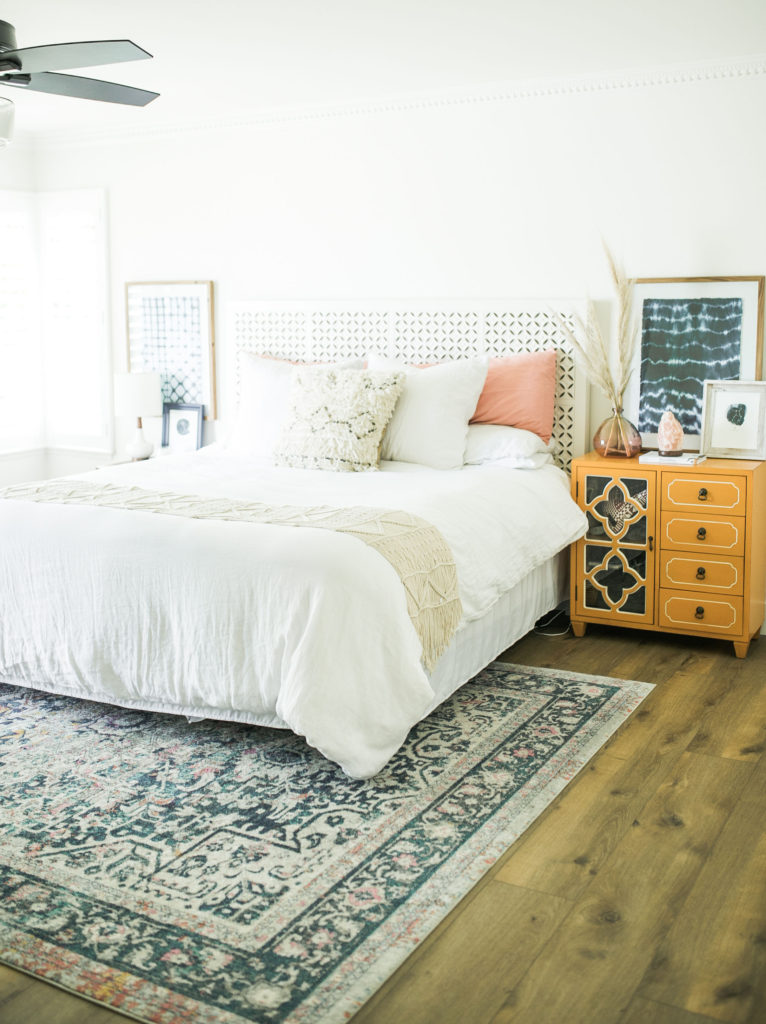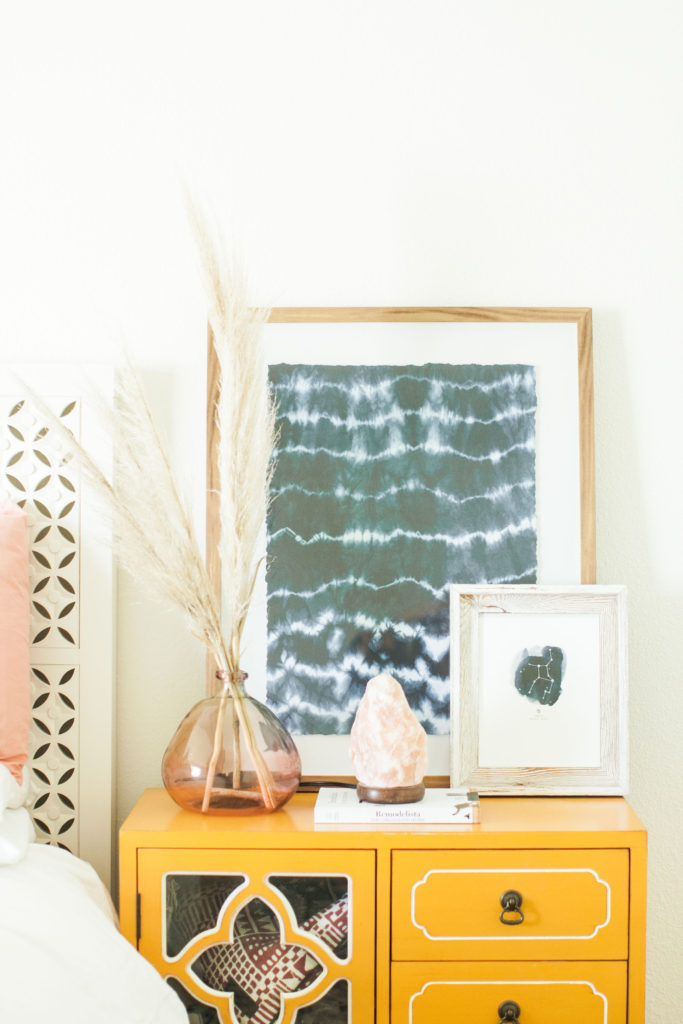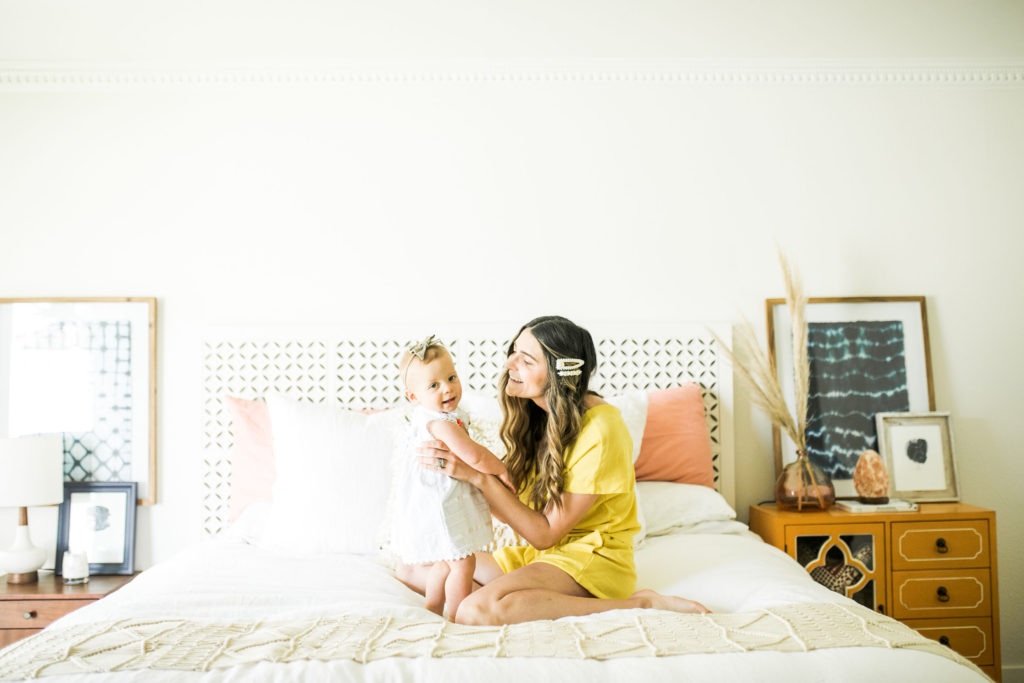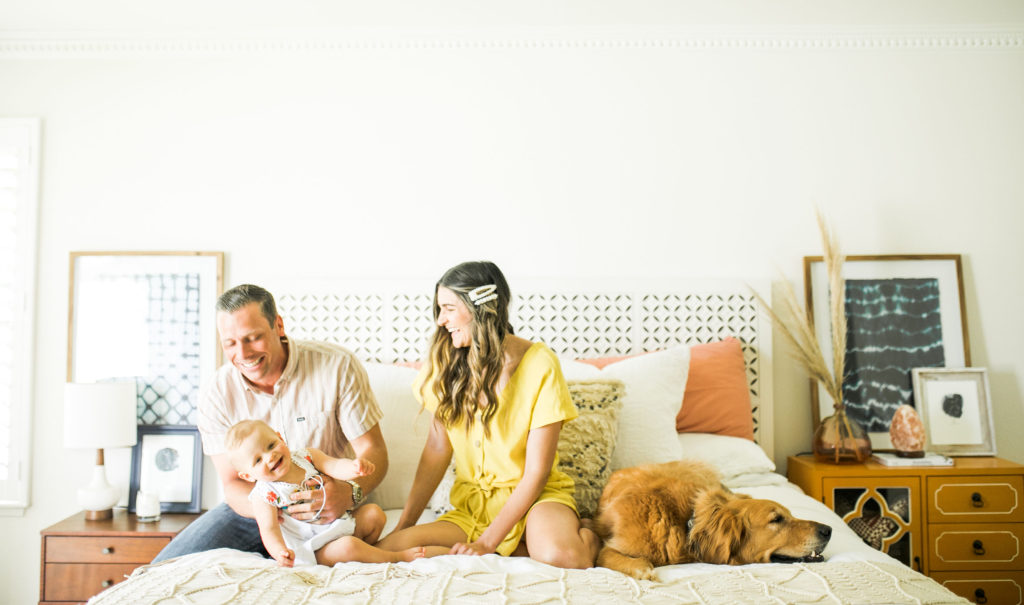 What's next for your blog Sloppy Elegance and your little family?
I have no new huge plans for my blog, I just gonna keep doing what I'm doing. Sharing my favorite fashion trends and outfits, home decor, mom stuff and essentials , and just keep on keeping it real and authentic.
As for my family, we have many plans for our house. We still have so much to do! I think our next project will be the upstairs. We plan on carpeting and turning the loft into a movie/play room. Eventually Willa will move up there, so transition her into a big girl bed and redesign her room. The bathroom will also need to be re done so that will be a fun project to design! We're also starting to discuss baby #2, so that will be a whole new adventure in itself…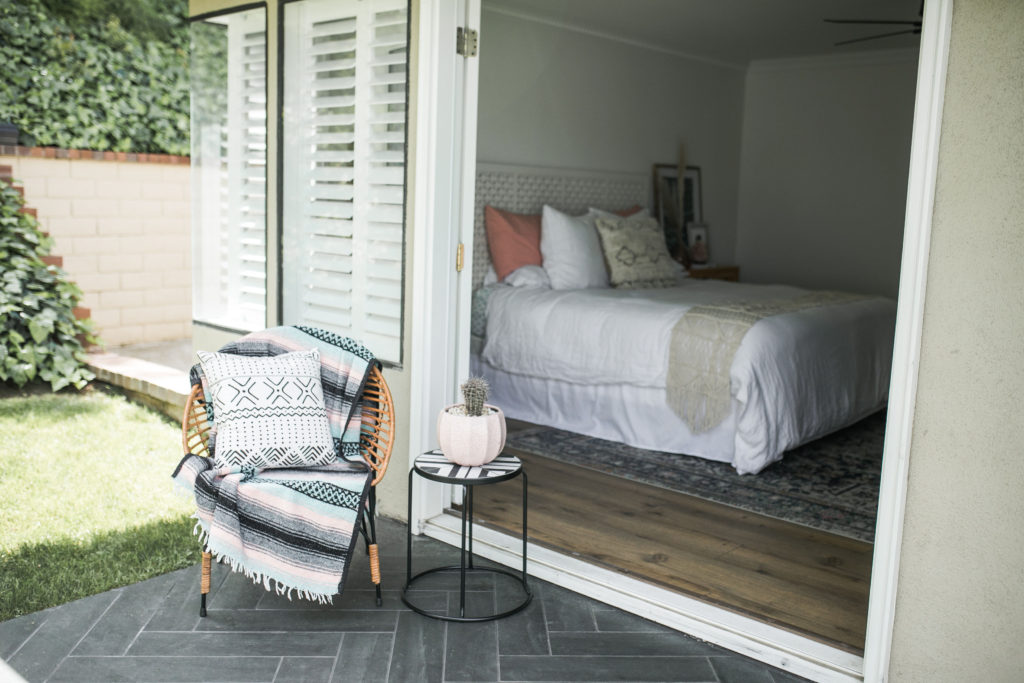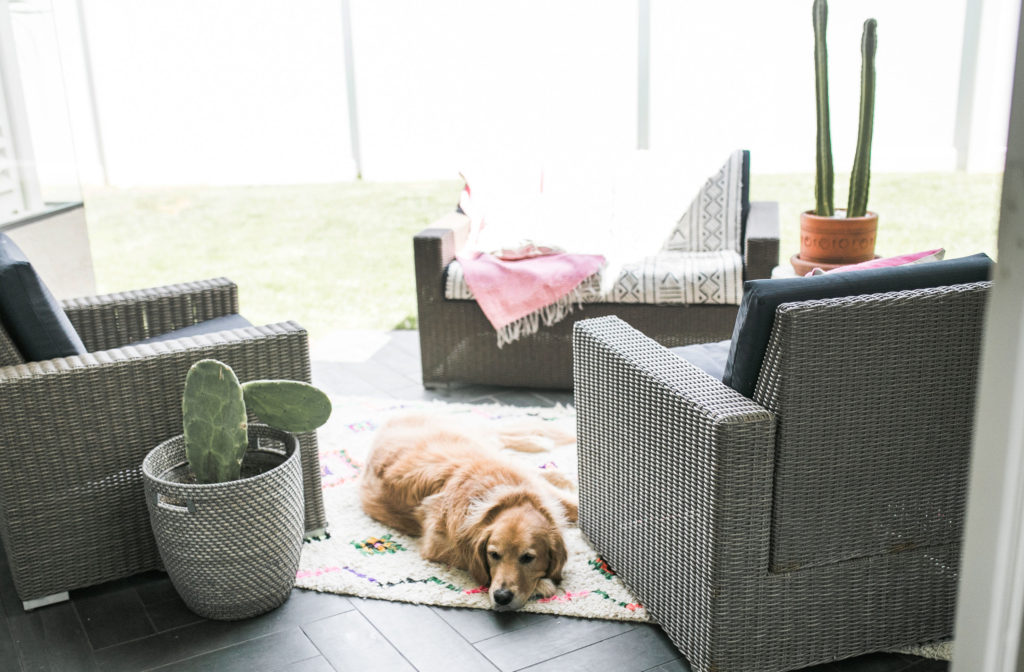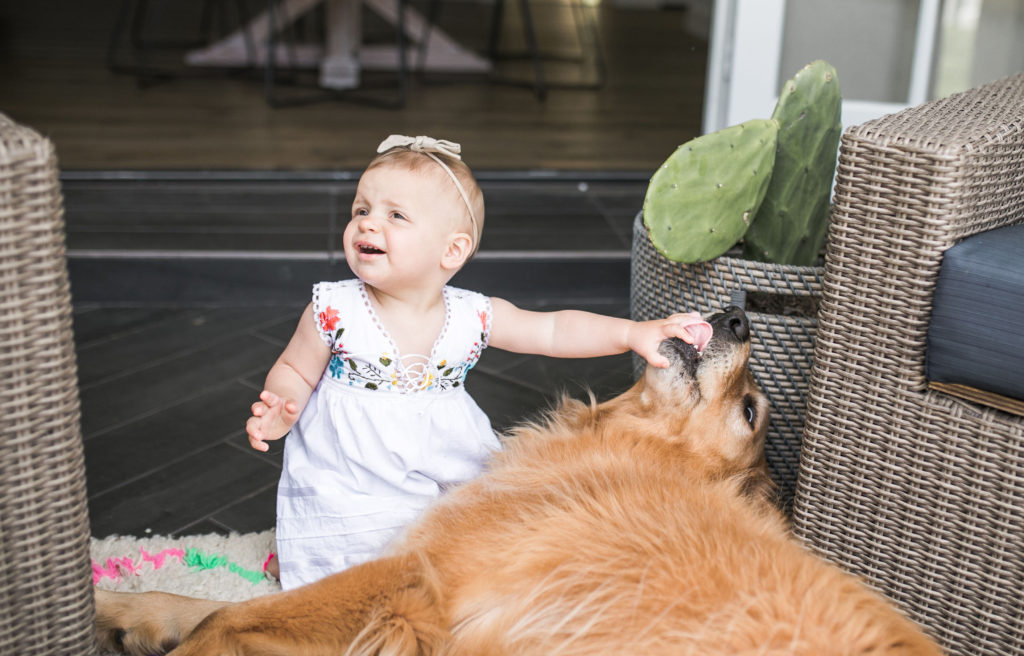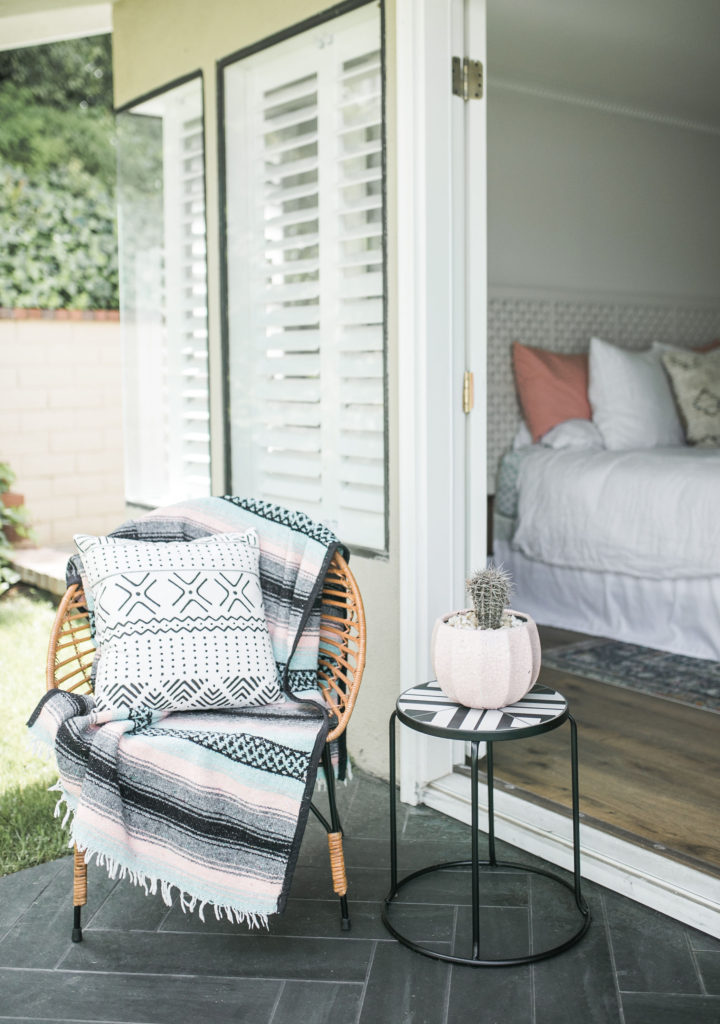 Isn't her home beautiful?! Just like that beautiful mama herself! Thank you for sharing Chelsea!! We loved taking a peek inside your stylish home!

xx

Jacquelyn