We got something reeeallly cute for you today!
We know this week is going to be all about Valentines day and what to do, what to wear, where to go, etc. But have you thought about the little man in your life?
Abby and Jacquelyn have two loves in their lives and they are about oh 3ft tall, and wild as can be. We have a tradition that we started with them that every Valentines Day we take them on a Mama Son date. Hopefully a tradition that they will love to do as they get older.
Our pals at Homethrown La have the cutest experience boxes. Their Mama/Son Valentines day box is filled with little love bug crafts, a sundae adventure, tattoos, and so much more! I mean how perfect is a Mama Sundae date? Get it… so cute.
A little about these gals:
we are both moms who share a background in children's education. we know what kids like, and we will use our creativity and imagination to entertain them, while at the same time, not boring you, their parents. and, lest you worry that we only throw kids' parties, there is nothing we'd love more than to convert your backyard into an sophisticated cocktail party–just for the grown ups. we would love to meet you and share our passions as we create a personal and unique event that you will never forget.
These curated experience boxes are just so thoughtful and creative for your little ones!
Photos by Megan Welker and Yasmin Sarai
Lets start with Jacquelyn and her little love, Court. They took their box to the park!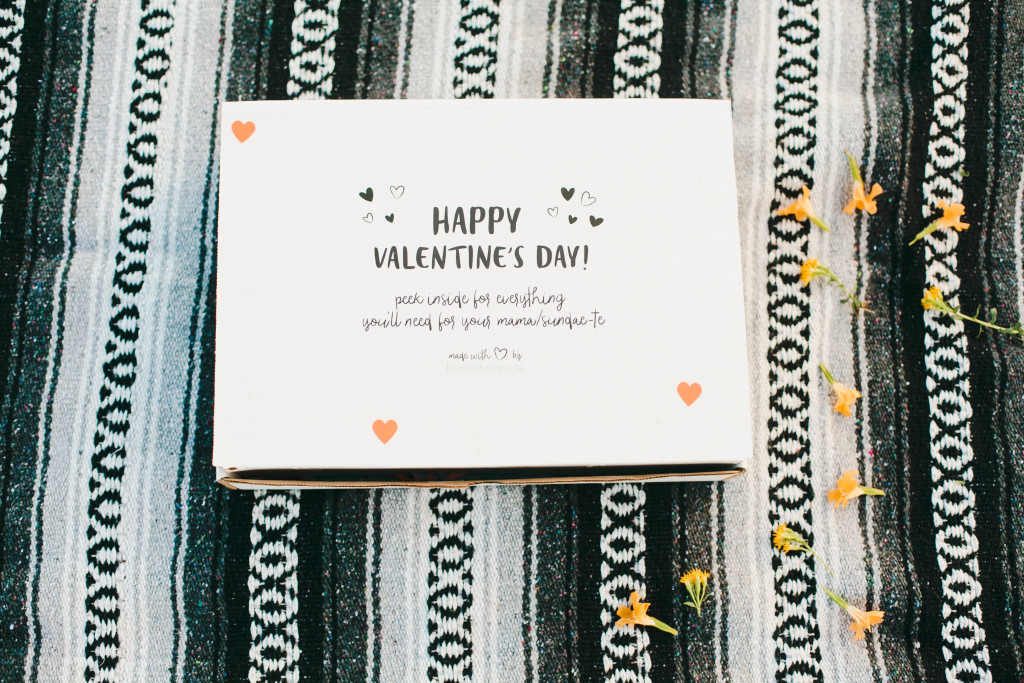 How cute are those jars of sundae goodies? All the jars are filled with essentials for a love bug sundae.
Someone is loving the chocolate dirt….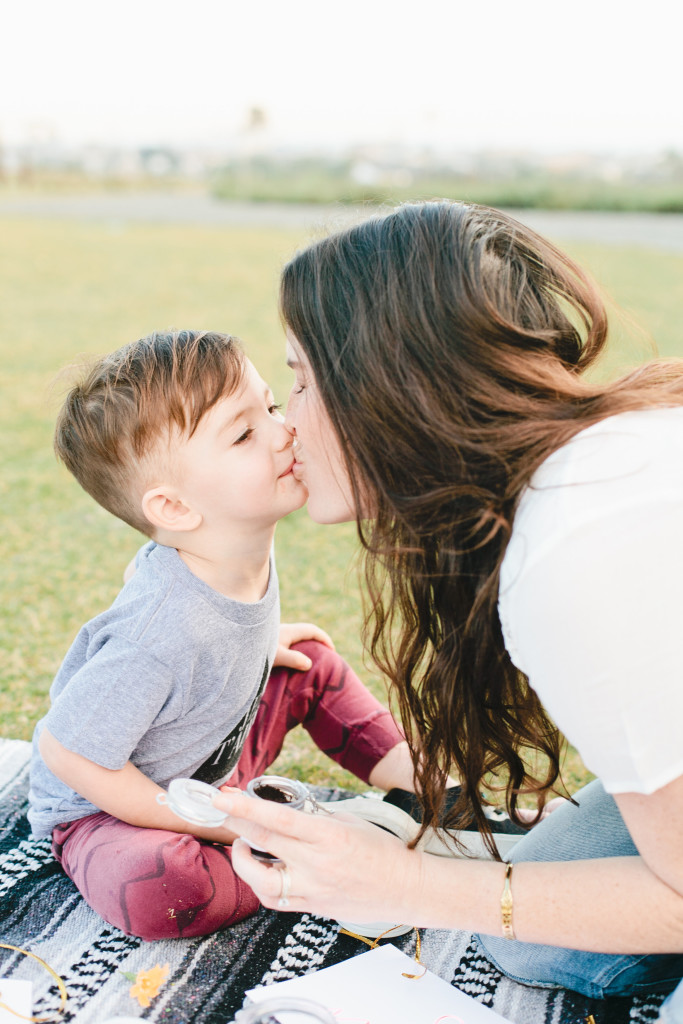 Dirt kisses for mommy are the best!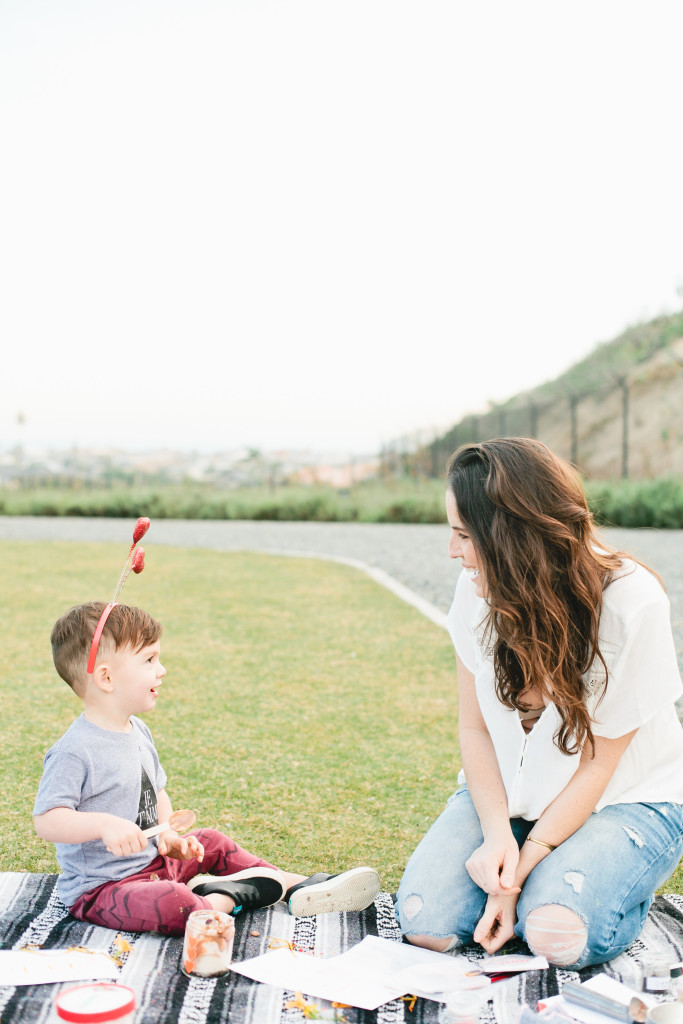 Look at me Mommy!!
Court's Je T'aime T-Shirt is from Whistle & Flute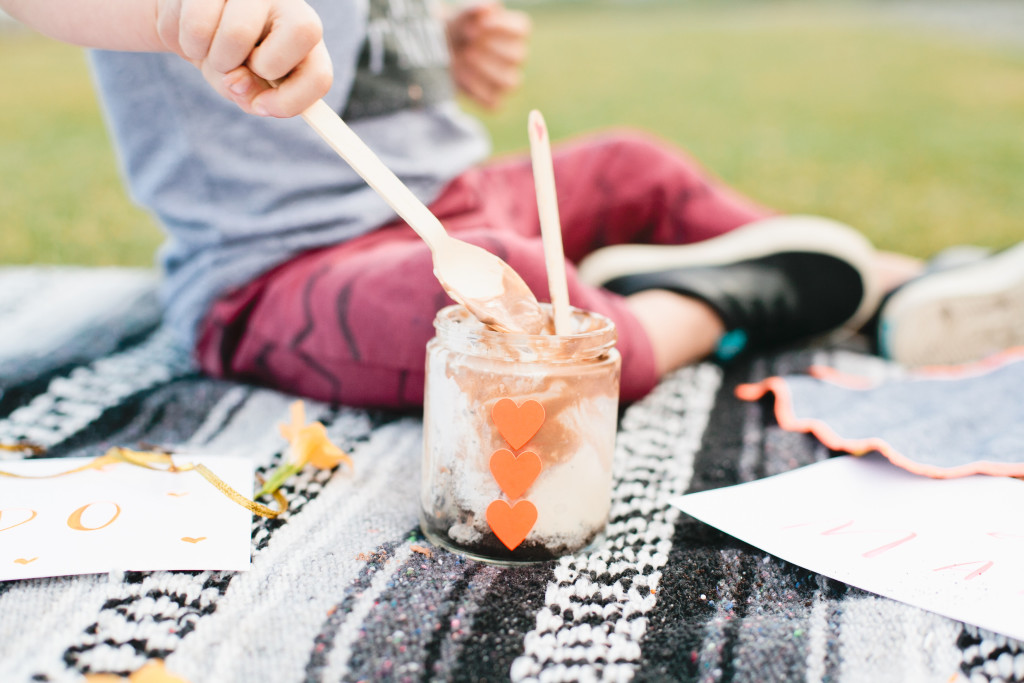 That little love bug sure seems to be enjoying his sundae!
We love the idea of taking your adventures to the park, such a fun time for mommy and son.
Now onto Abby and Jett. They stayed in for their love date…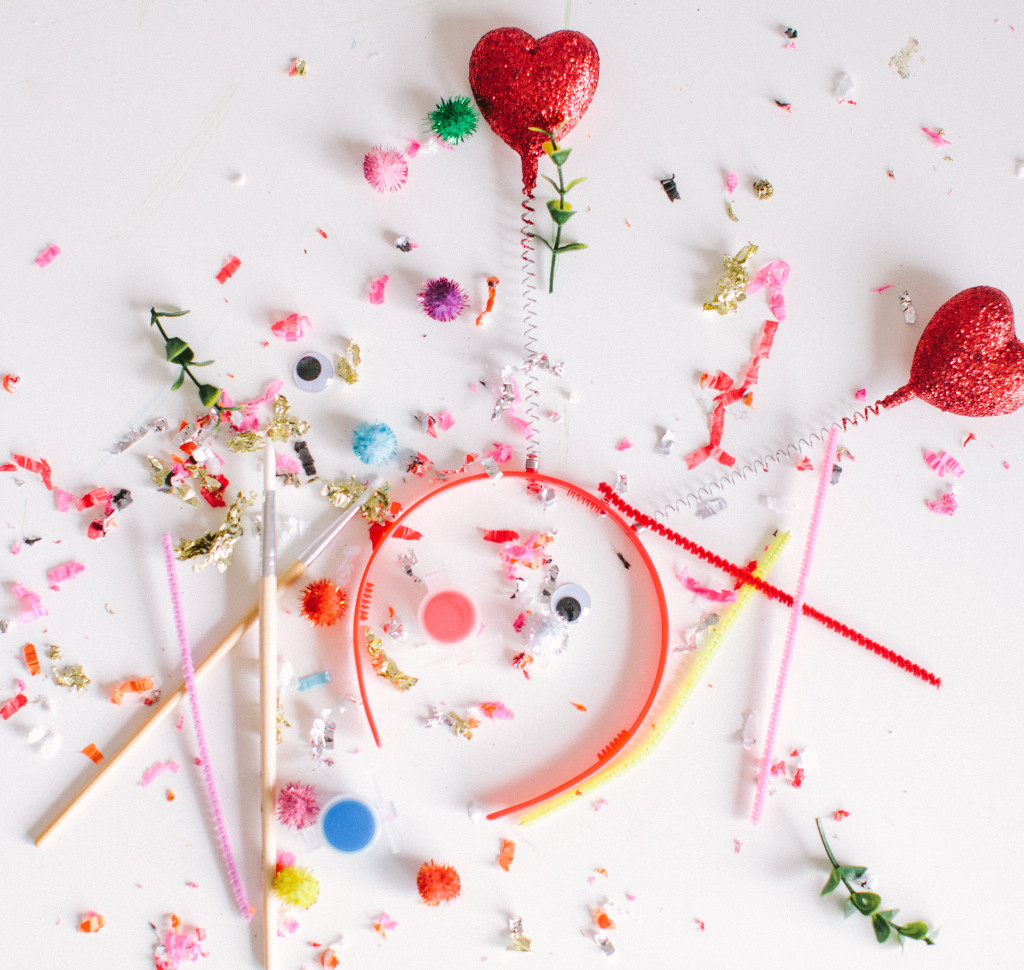 The boxes also come with a cute love bug craft where you can create and paint your own little love bugs.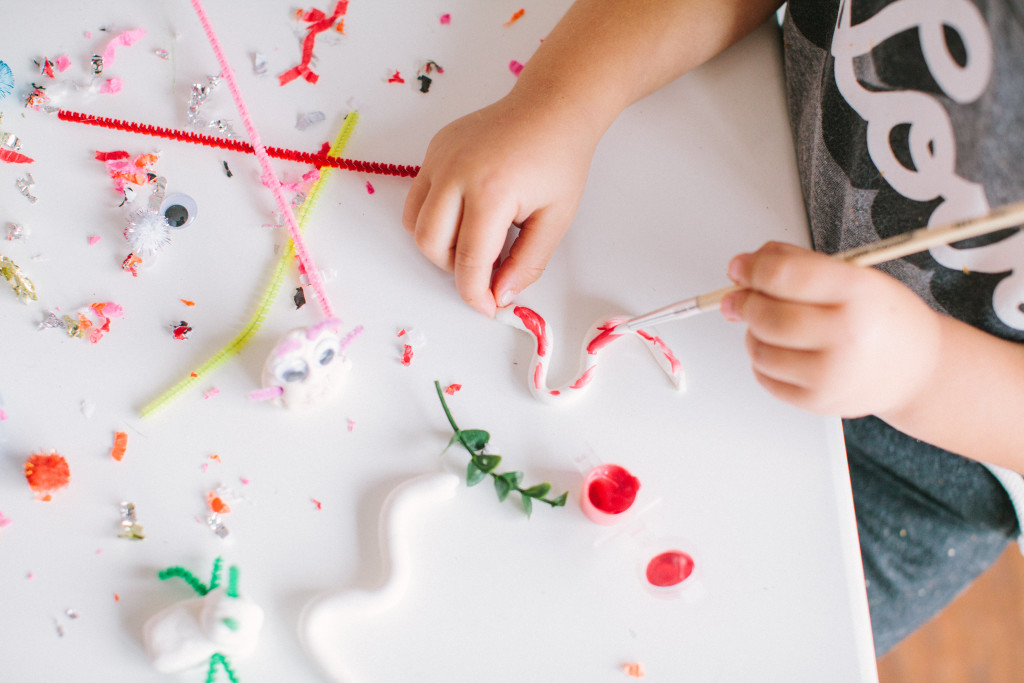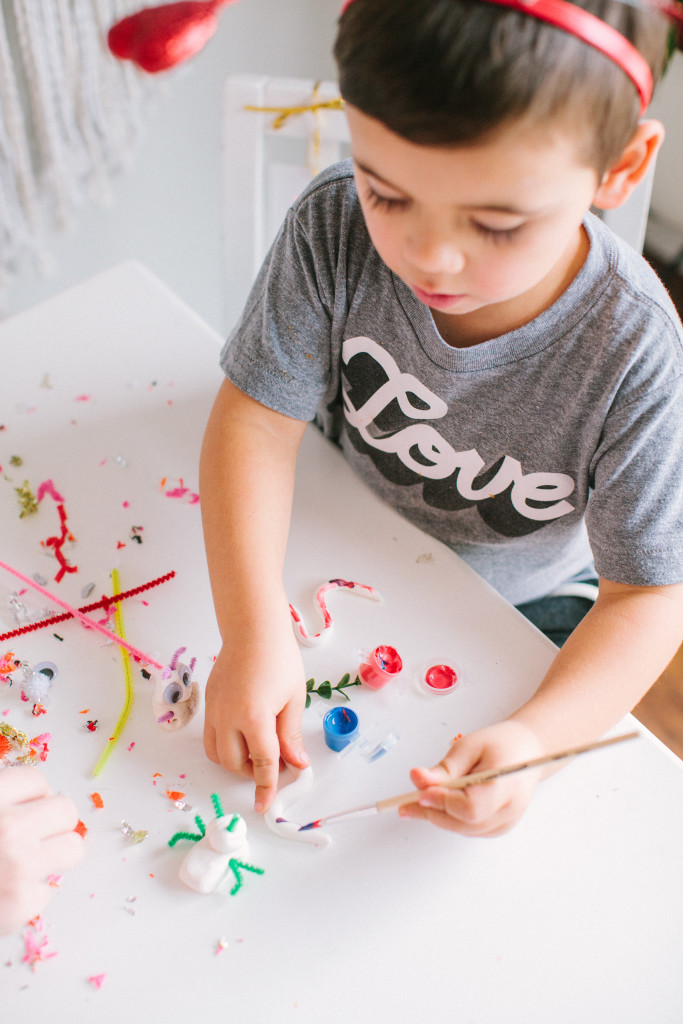 Jett loves snakes so we created snakes and his version of a love bug. Tiny little hands at work are so cute….. we can't get enough!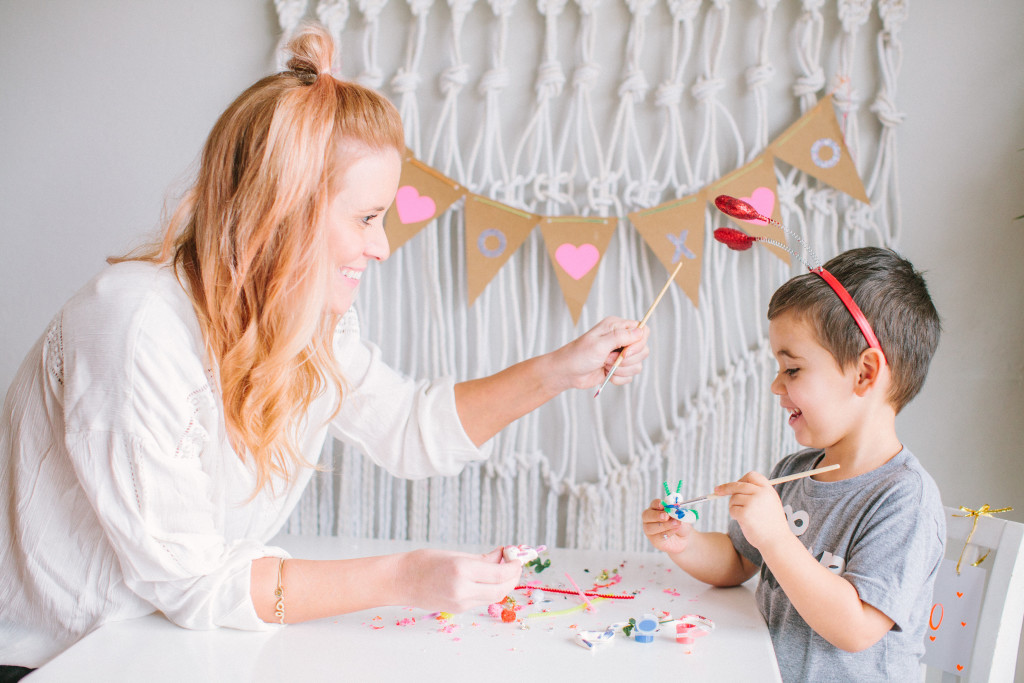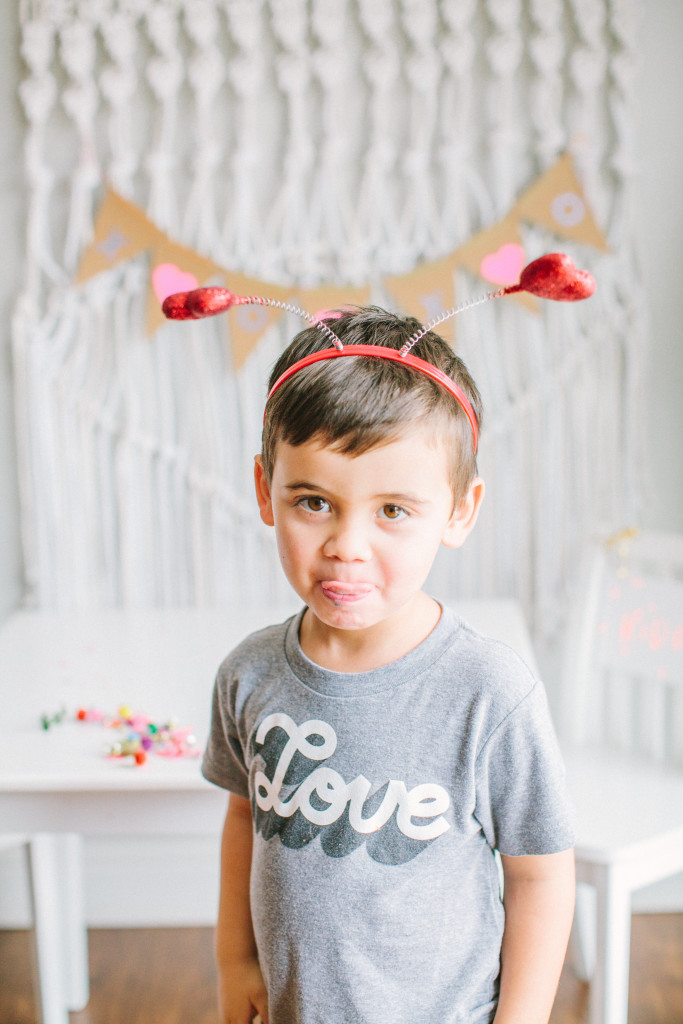 Your little one can become a love bug as well!
Jett's Love T-Shirt is from Whistle & Flute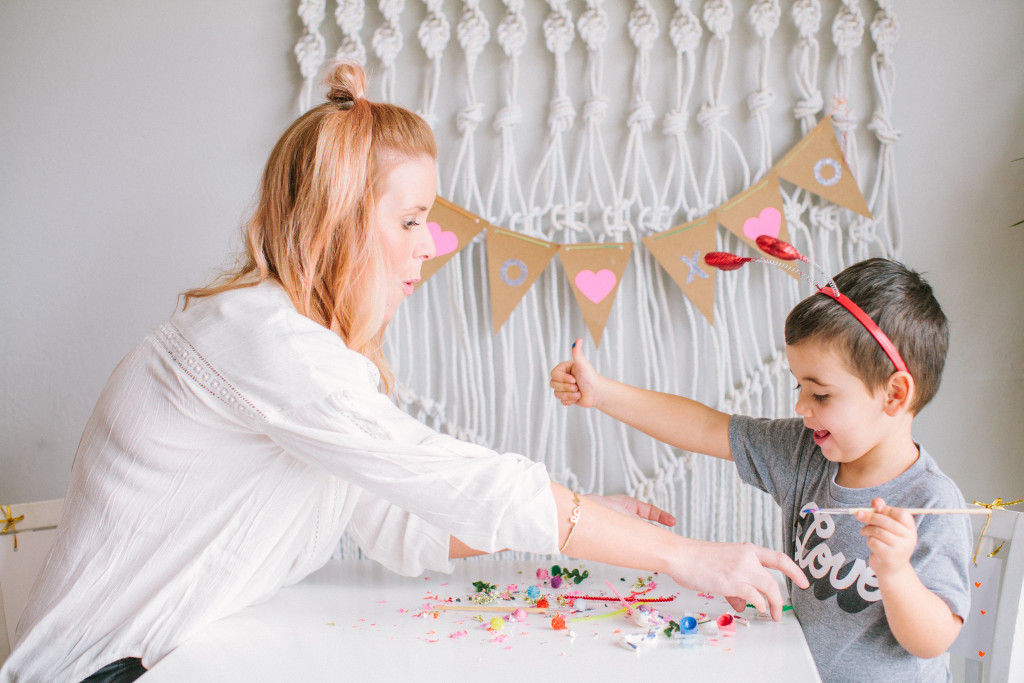 Now onto the sugar!
Each box comes with a cute xoxo banner for you to hang up for your love date, and don't forget the mama and son signs! These ladies think of every little detail for you!
chocolate for the little man + vanilla for the mama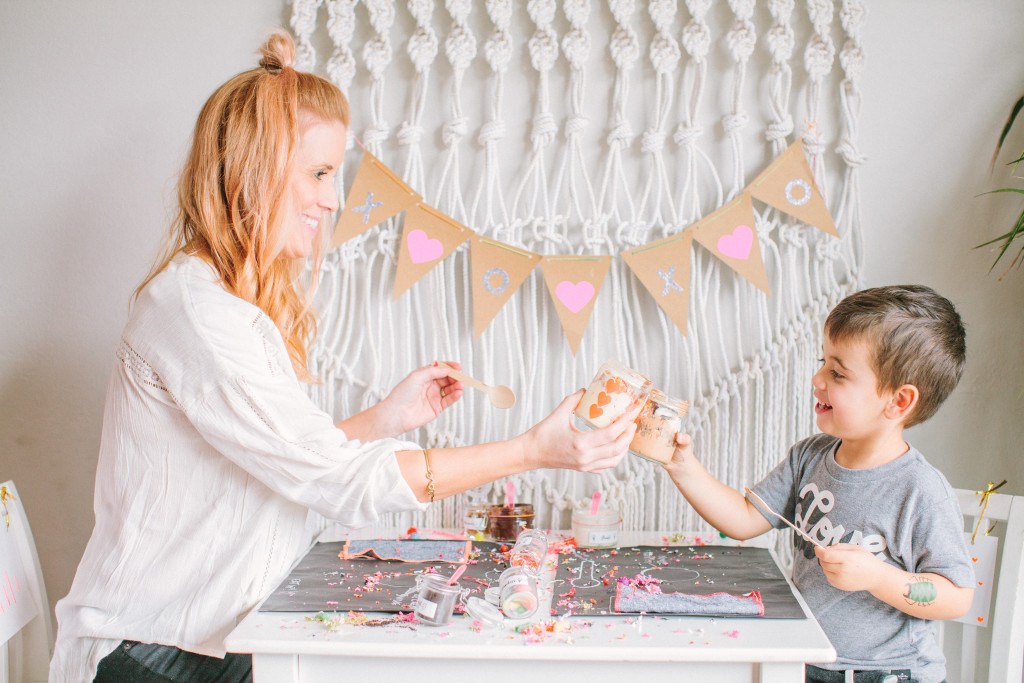 Cheers!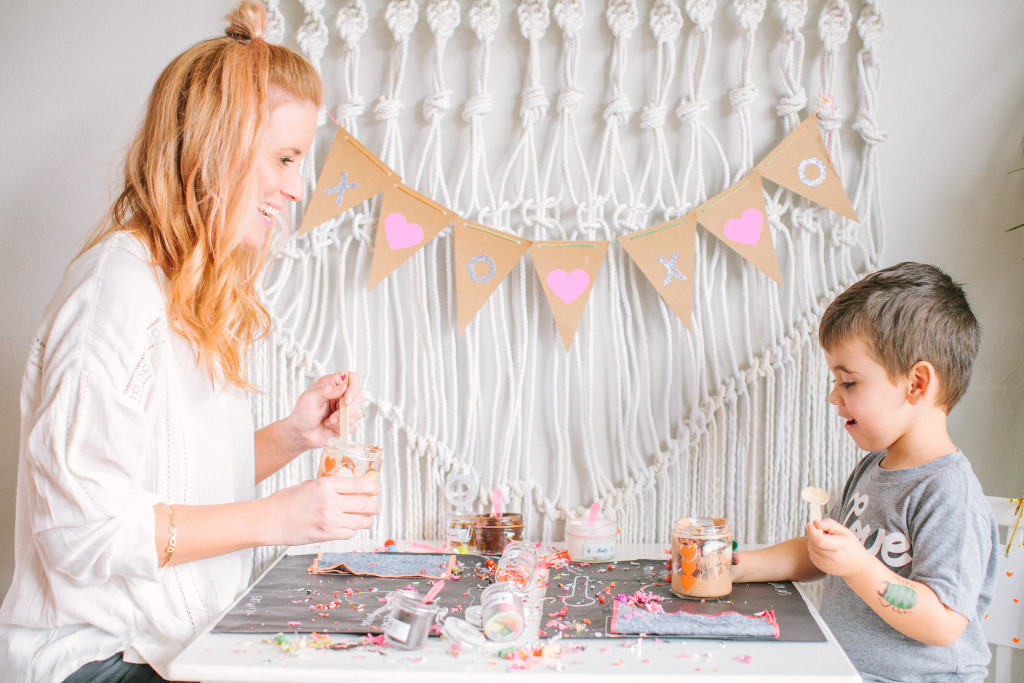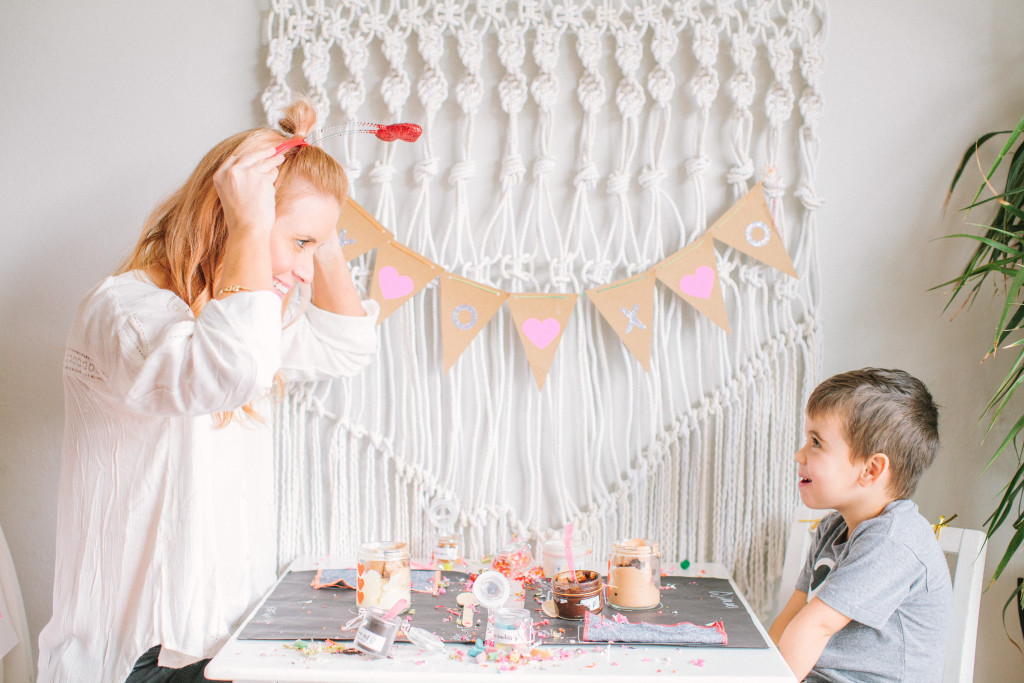 Mommy's turn to be a love bug!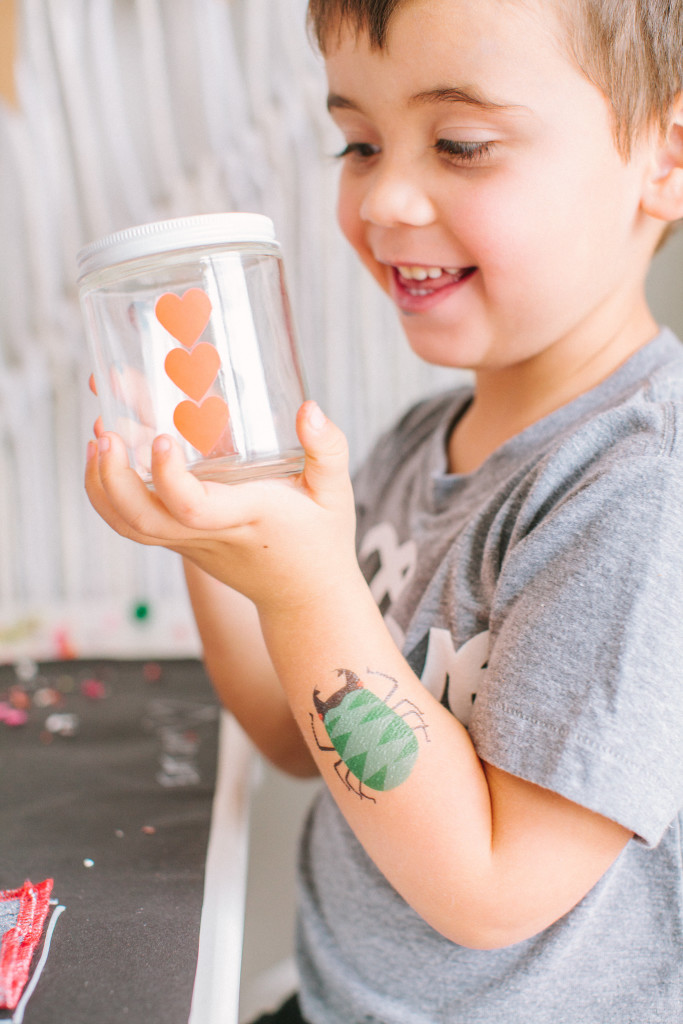 eek! its a love bug on your arm Jett!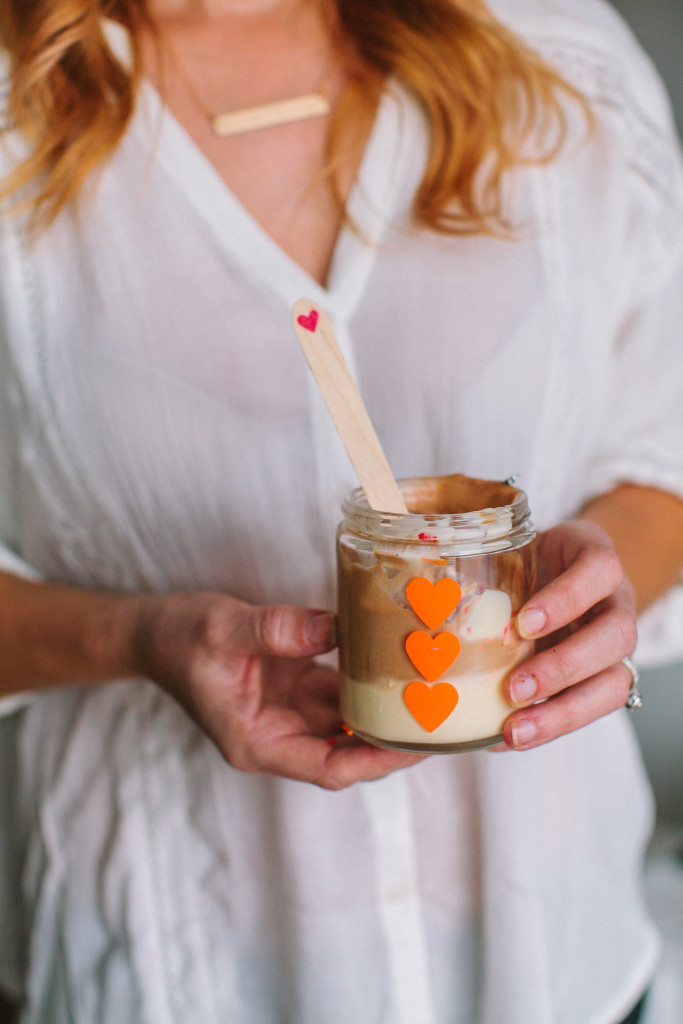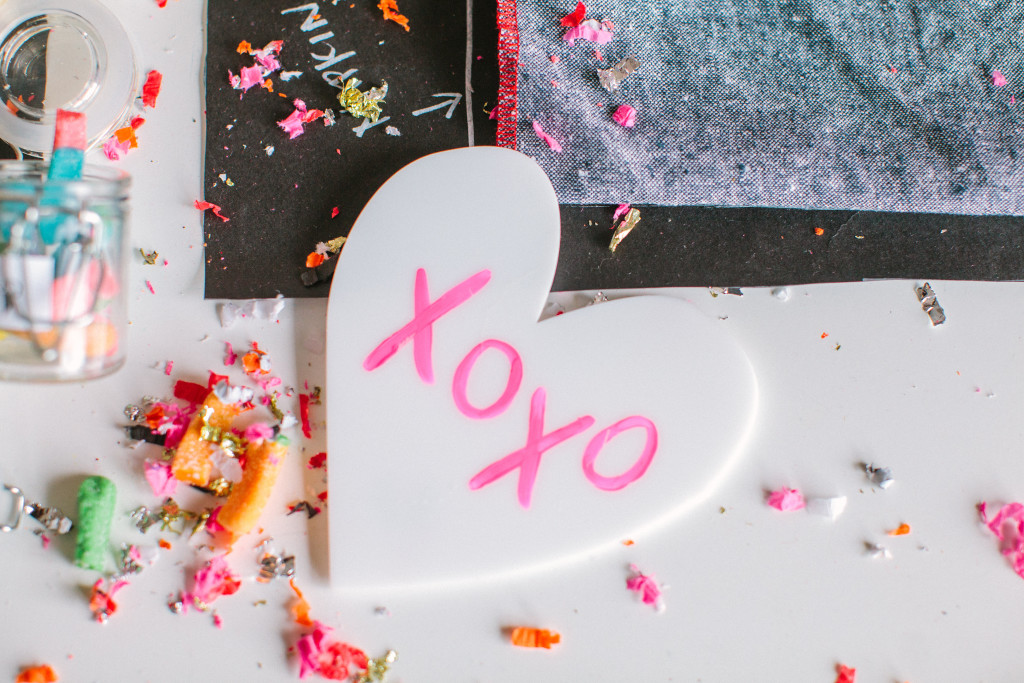 This was such a fun time with our little love bugs! Hurry and order your own box from Homethrown La so you can create the same traditions with your little man!
xoxo
Abby