When it comes time for mothers day you of course want to spend quality time with your family. Being with your children, your husband and your own mother is very important. But you know what else is fun? Spending time with all of your mama friends and celebrating each other!! That's what I decided to do this year with a few of my best girls!! We rented a Duffy from Voyagers Rentals – the BEST to rent from in the Newport Beach area – and had a blast you guys! Of course I had to Beijos it up so keep scrolling to see how it's done so you can recreate it with all of your mama friends!!!

Photos by Alison Bernier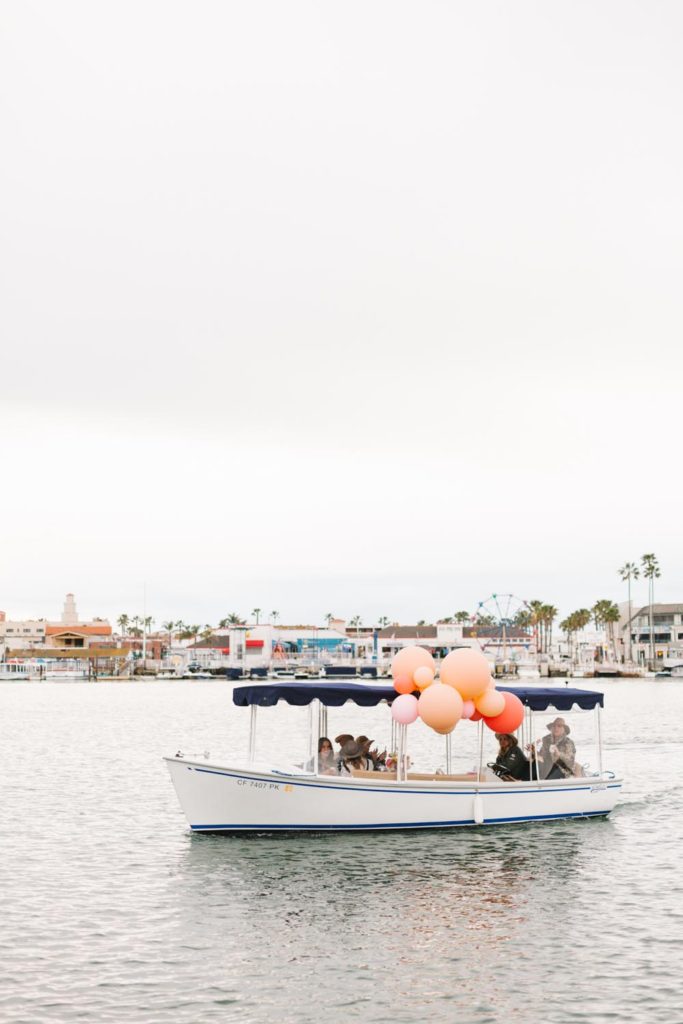 Let's start with an invite, because that's how we do it around here! I went to my trusty source Minted for this one! They always have so many pretty options to choose from! I knew I wanted to have some fun with color for this gathering so I chose this pretty floral invite. Isn't it fun?!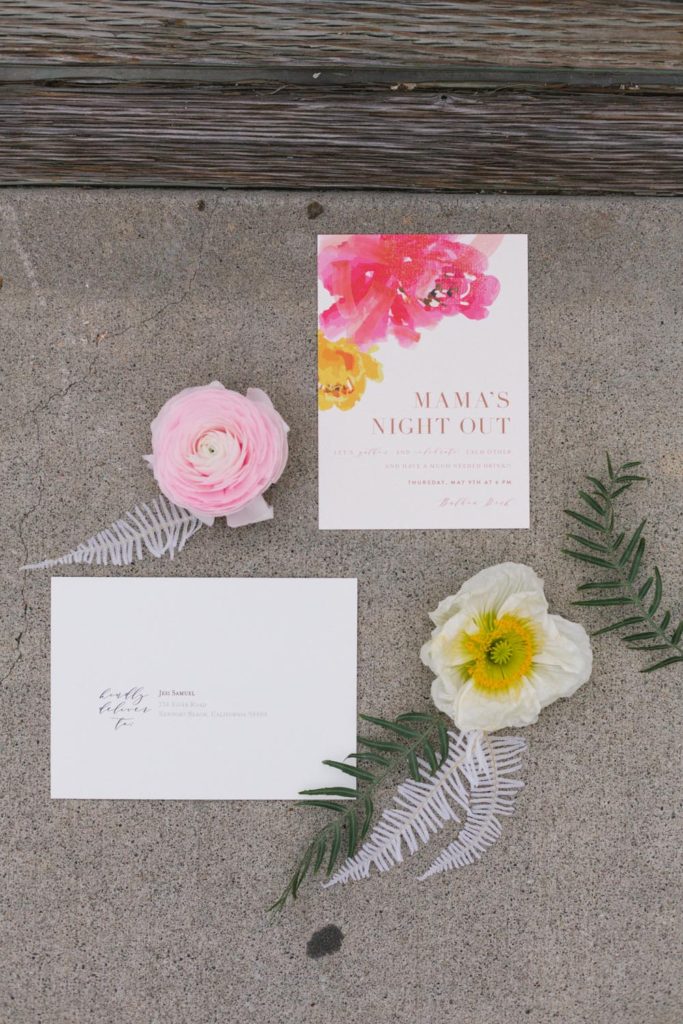 Next up, gotta add some florals of course!! You don't need much on a Duffy boat because they're not big, but when you have gorgeous arrangements that stand out like these, you really don't!! Naomi of Beautiful Savage Flowers created these stunning spring arrangements and they were the talk of the night!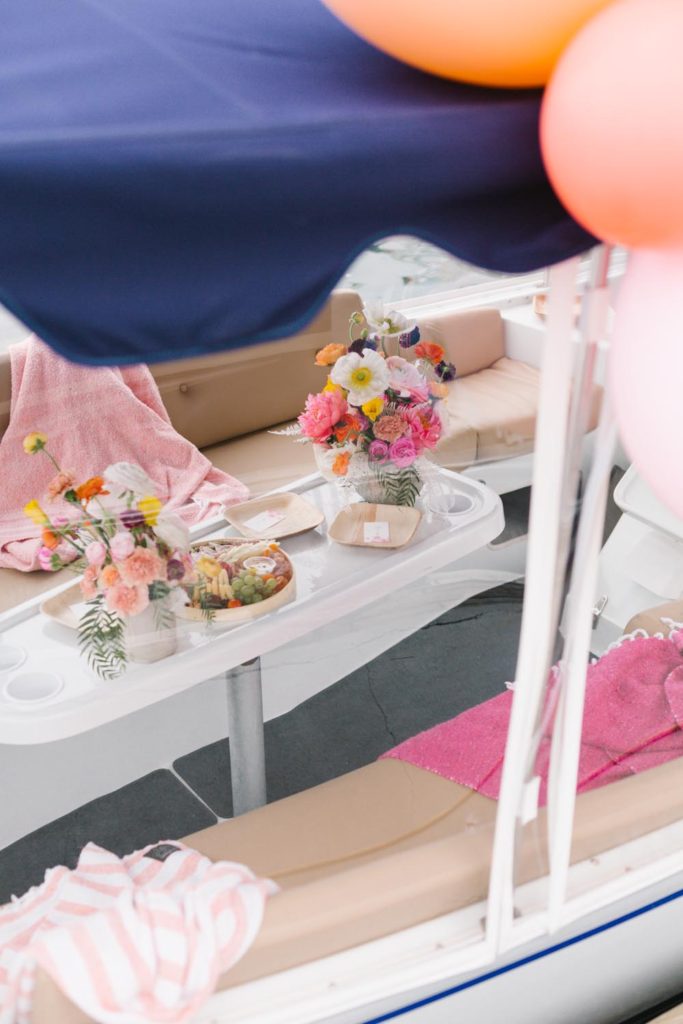 Next up, I added balloons!! These balloons are all from Qualatex, who has the best quality – all of our balloon vendors use them! However, I created this balloon garland myself! And let me tell you, it was much harder than I had thought, haha! It was probably my fault, I sort of looked up how to do it online but also tried to use what I've seen our amazing balloon vendors do in the past and it was just sort of a cluster, haha! But the final product turned out good and that's what counts!! Just took me a little longer than anticipated, and a lot more patience too!

BUT – can we talk about balloons on boats and how there should be more of them?! Any one want to do a party on a yacht?? Holleeerrrrrrrr!!!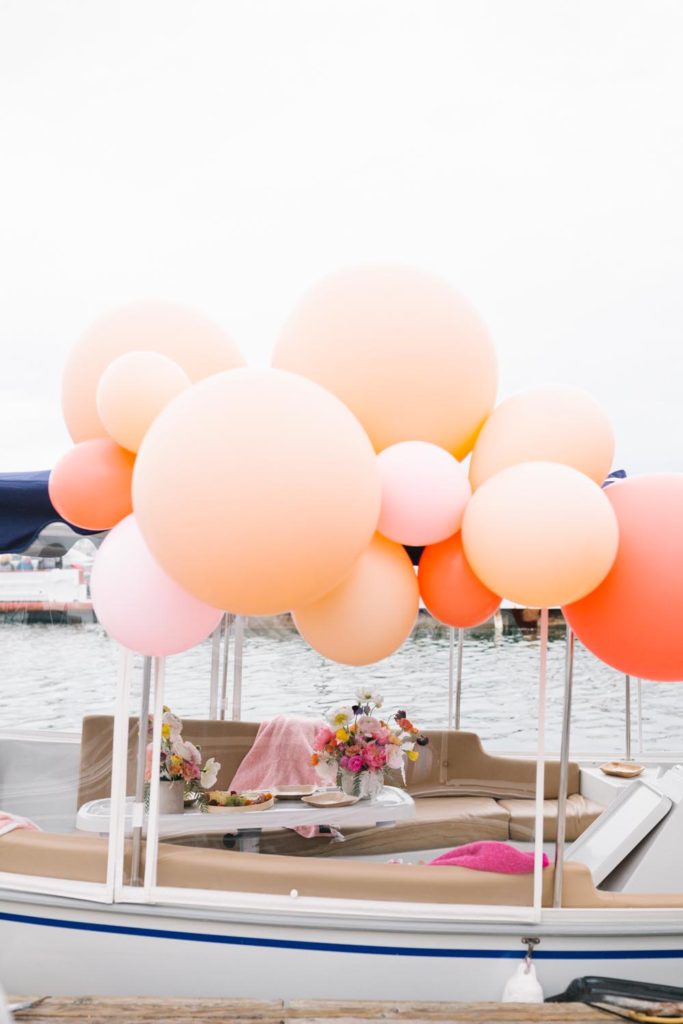 If you're gonna have a bunch of mamas on board you better feed them with something pretty and give them some good wine! Hey, I can't think of who deserves it more!! I of course obliged! The Cheese Shop created this delicious and gorgeous cheese board for us. It was gone in basically 10 seconds, but boy were those 10 seconds good!!

And we had a wine & champs selection from our favorite One Hope – it was every mama's dream come true!!!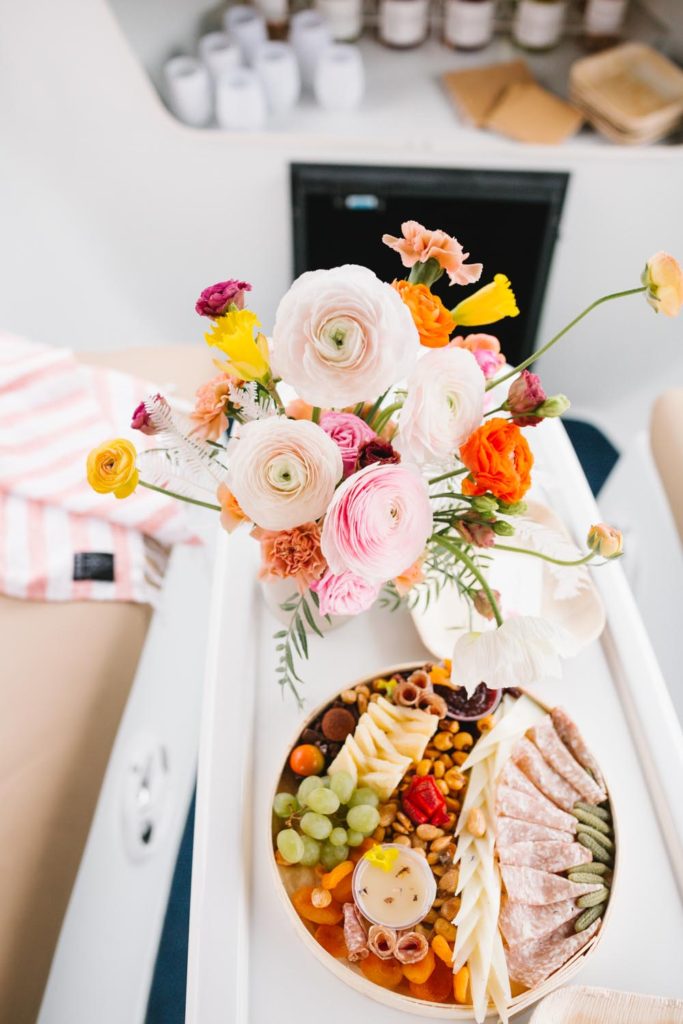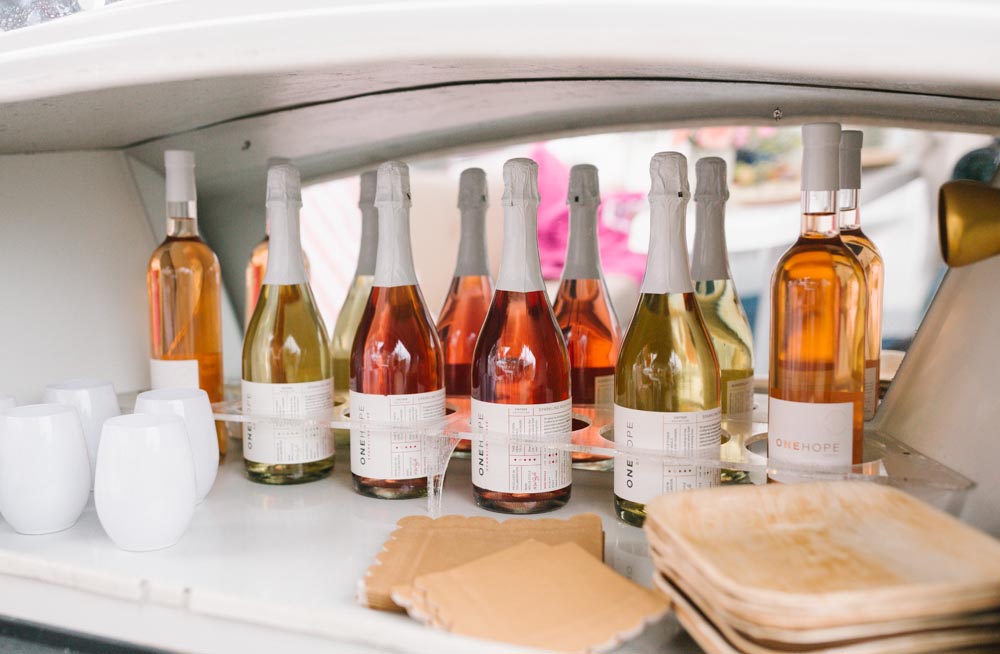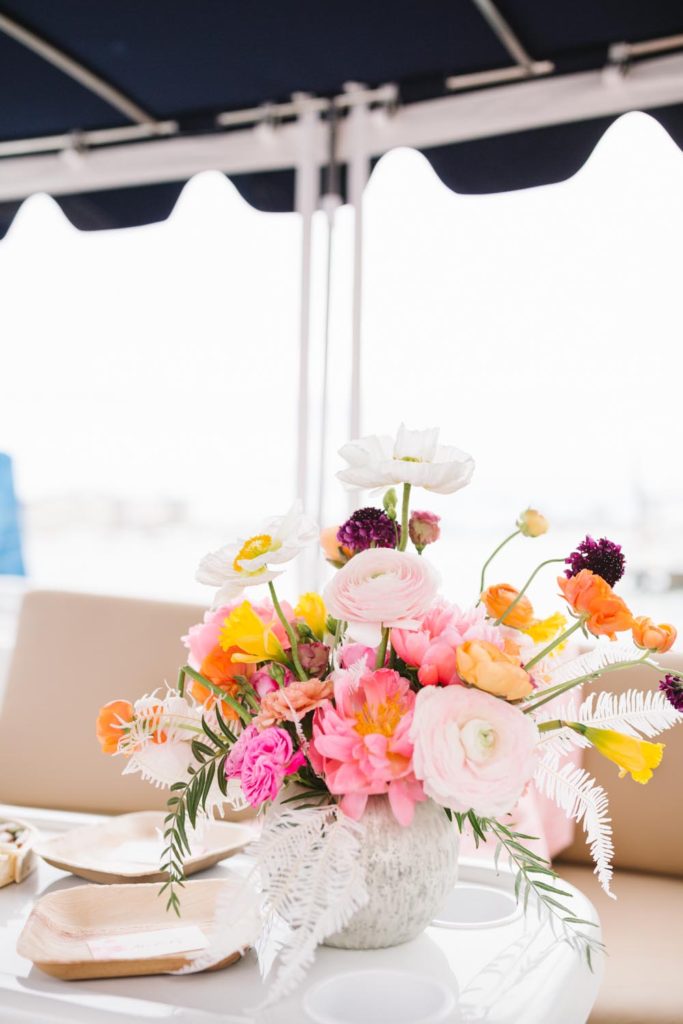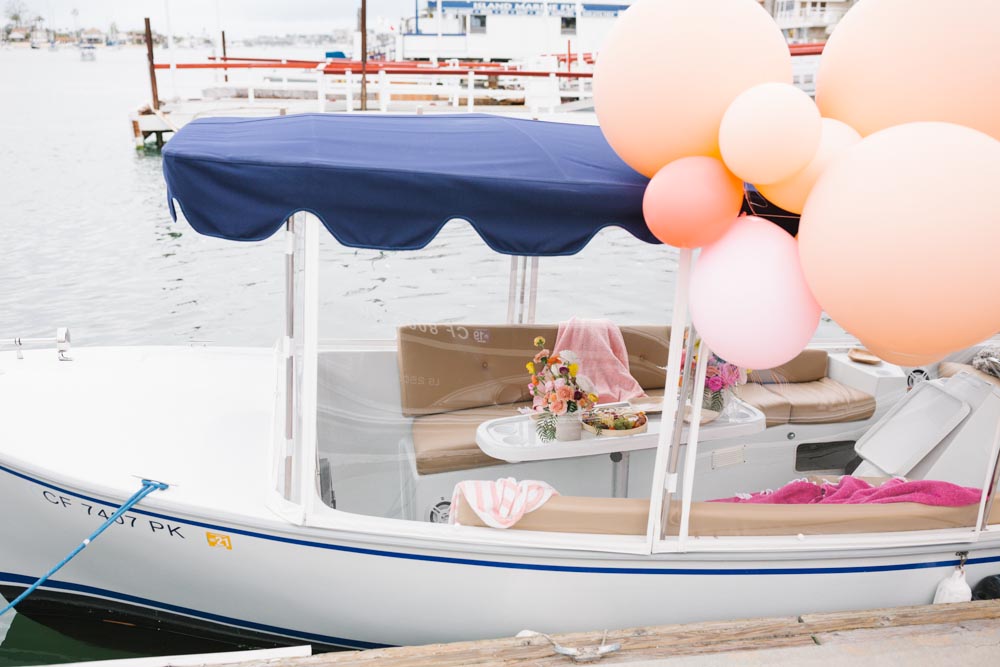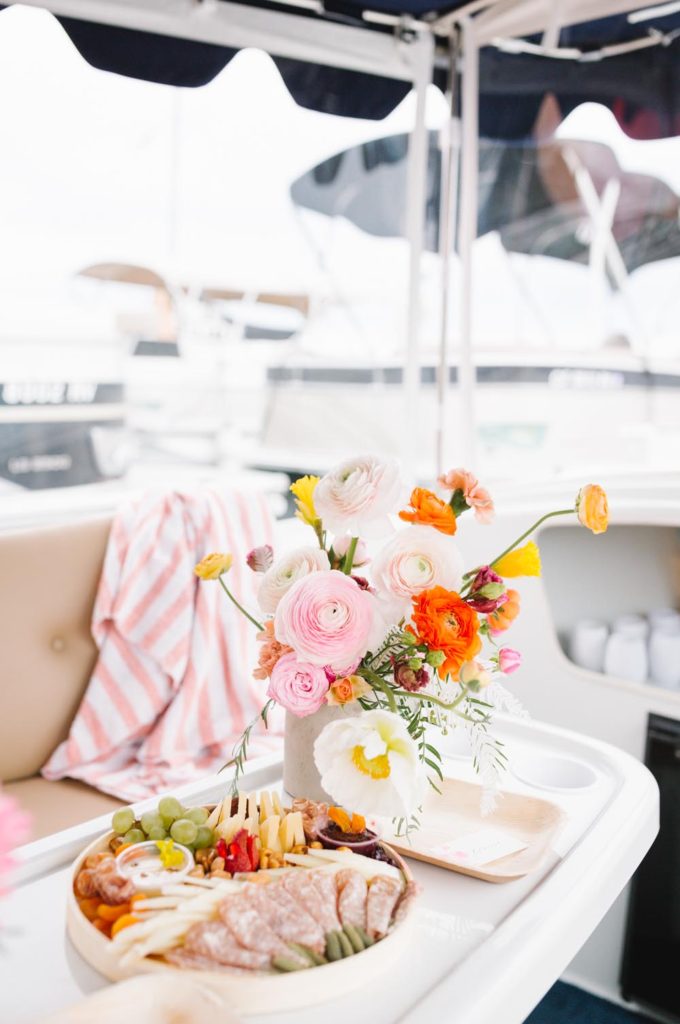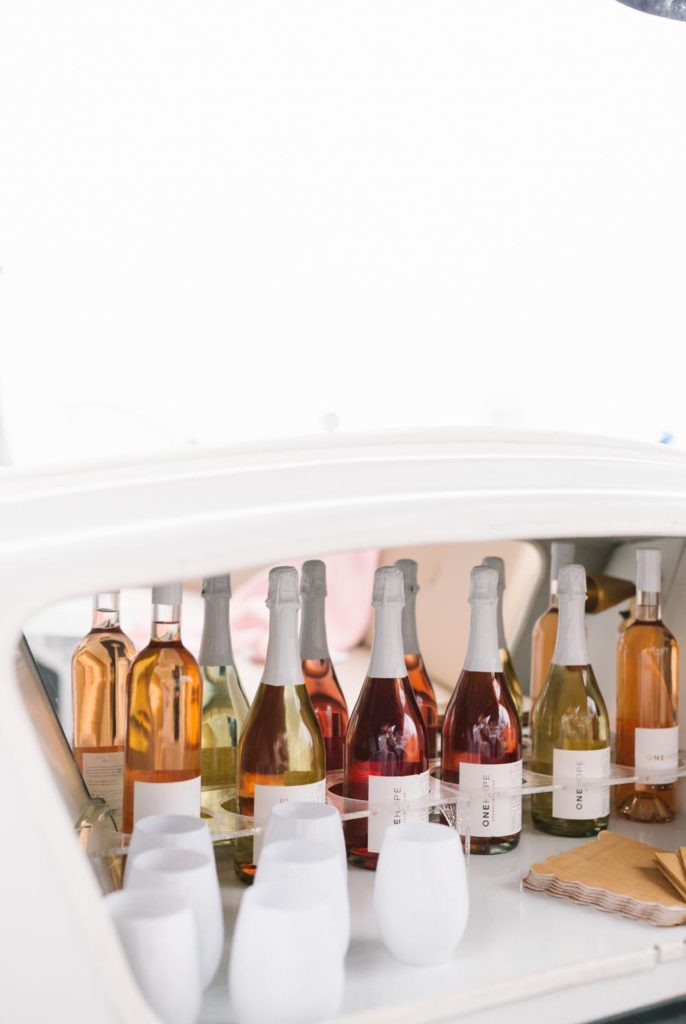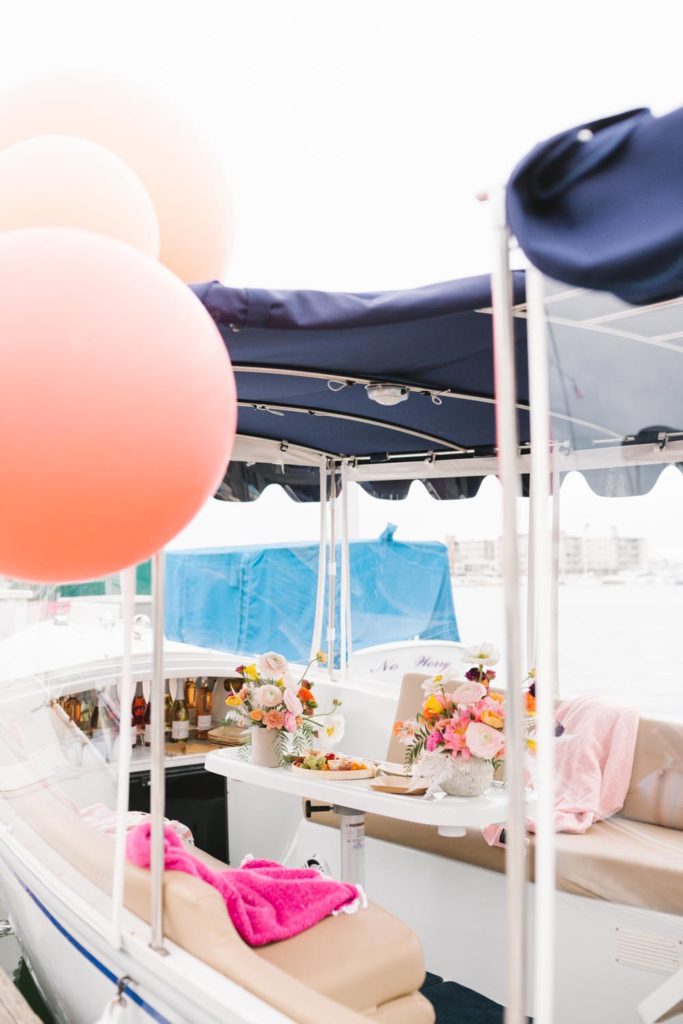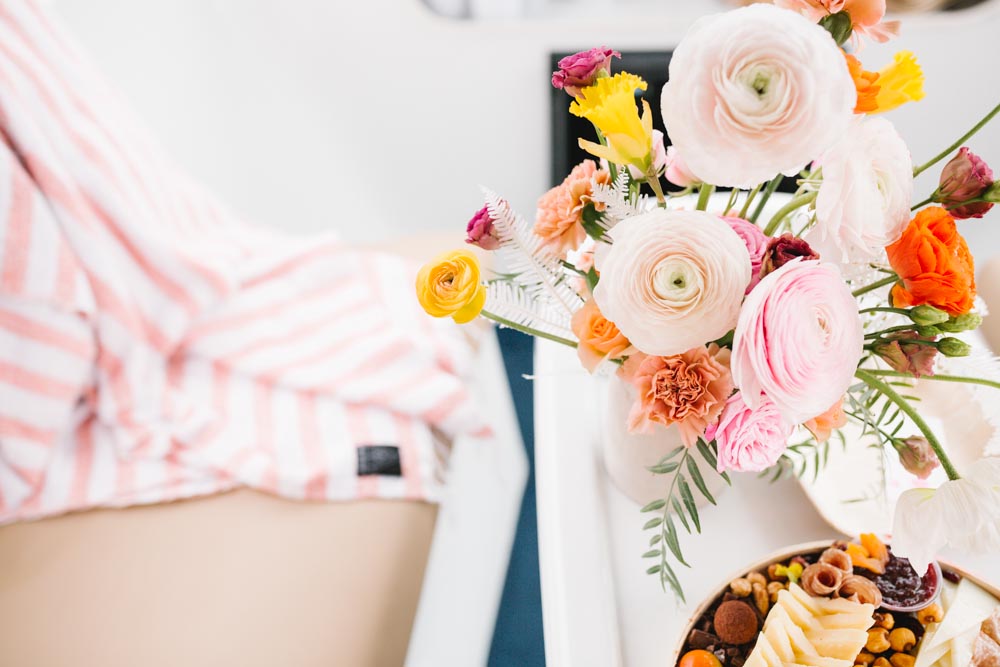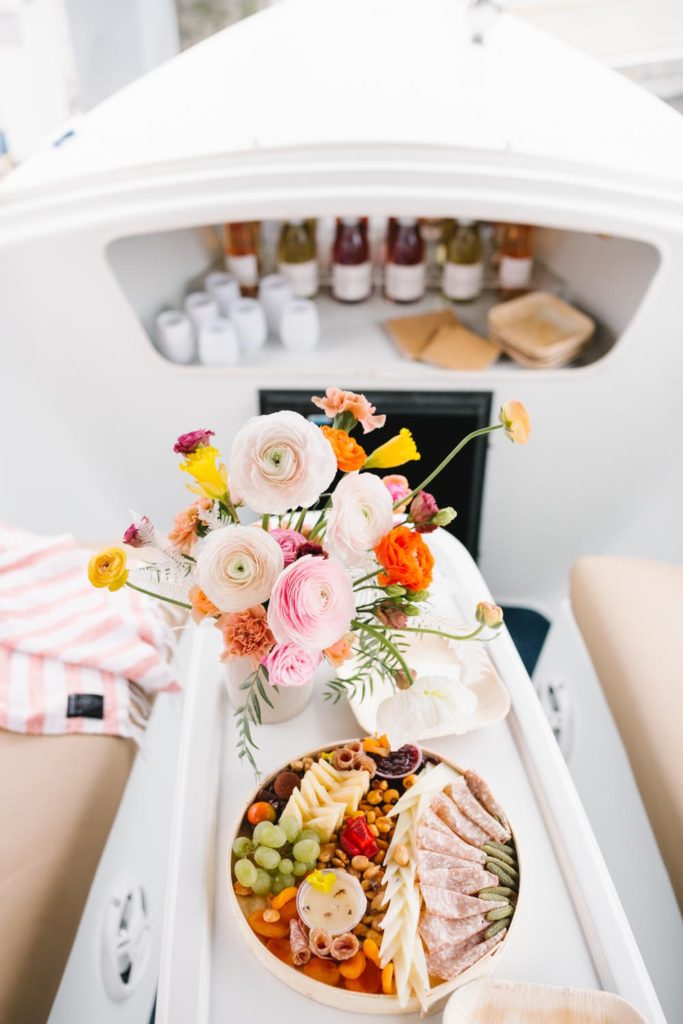 Now it's time for some fun!!! Let's pour that rosé, shall we?! A couple other tips… If you have any cute blankets or pillows at home, bring them! It can get chilly on the water so come prepared. I brought my Gunn & Swain pink blankets, my favorites!! And – Minted also has the cutest place cards to match most of their invites. Have some made and your guests will love that you went that extra mile!!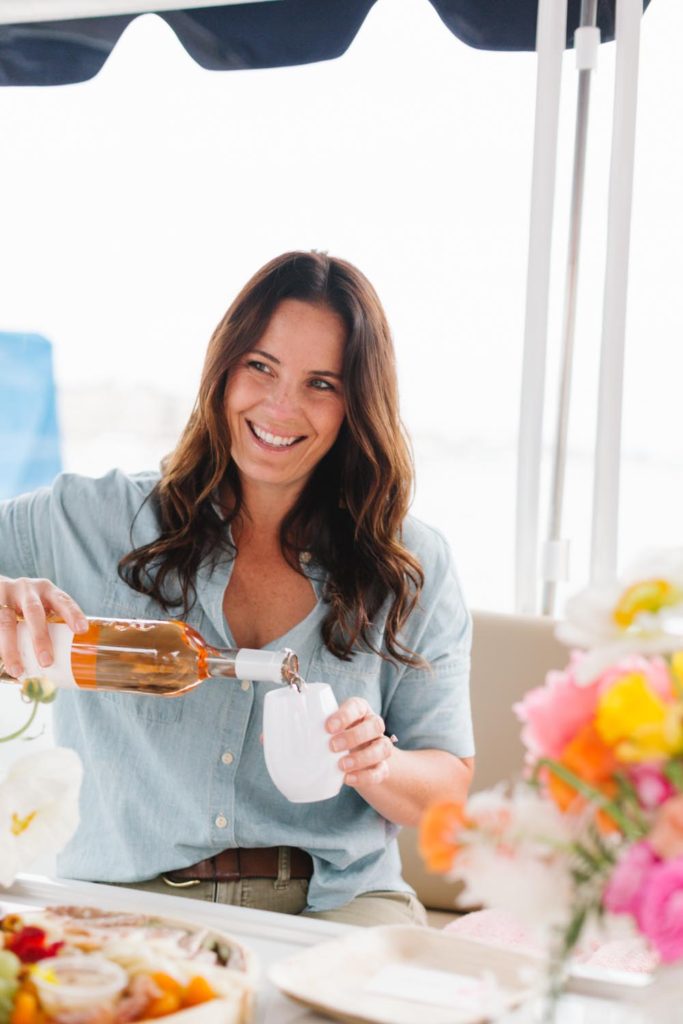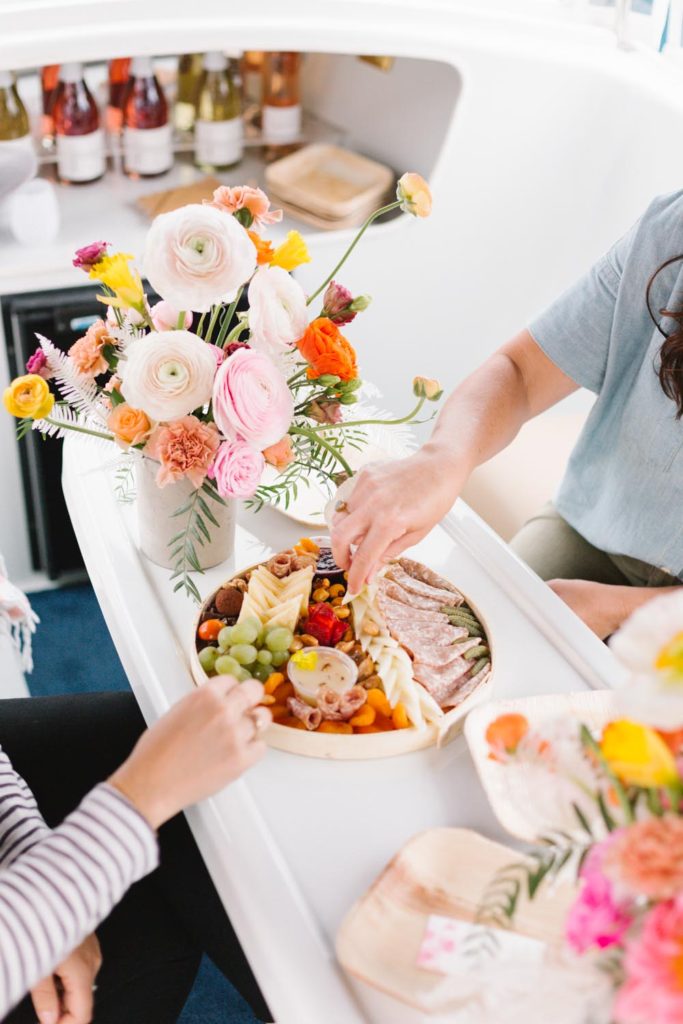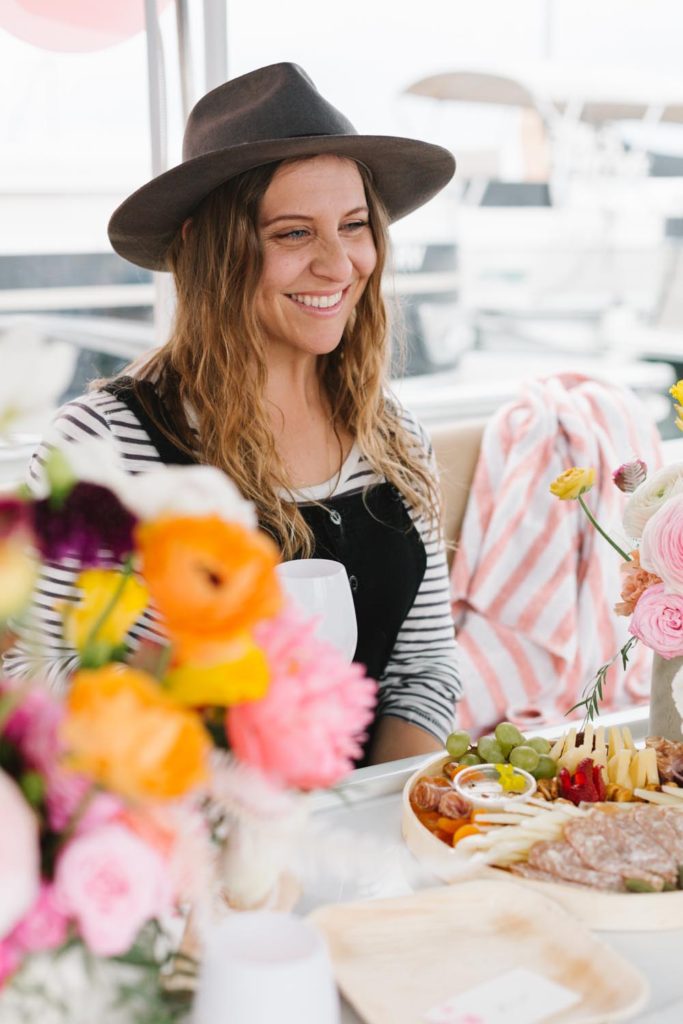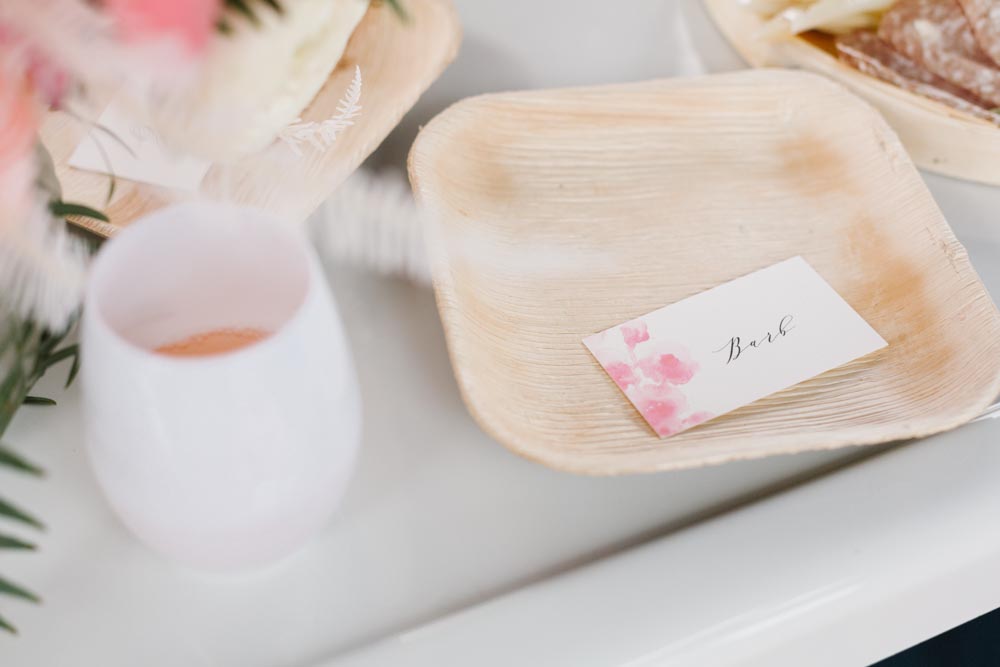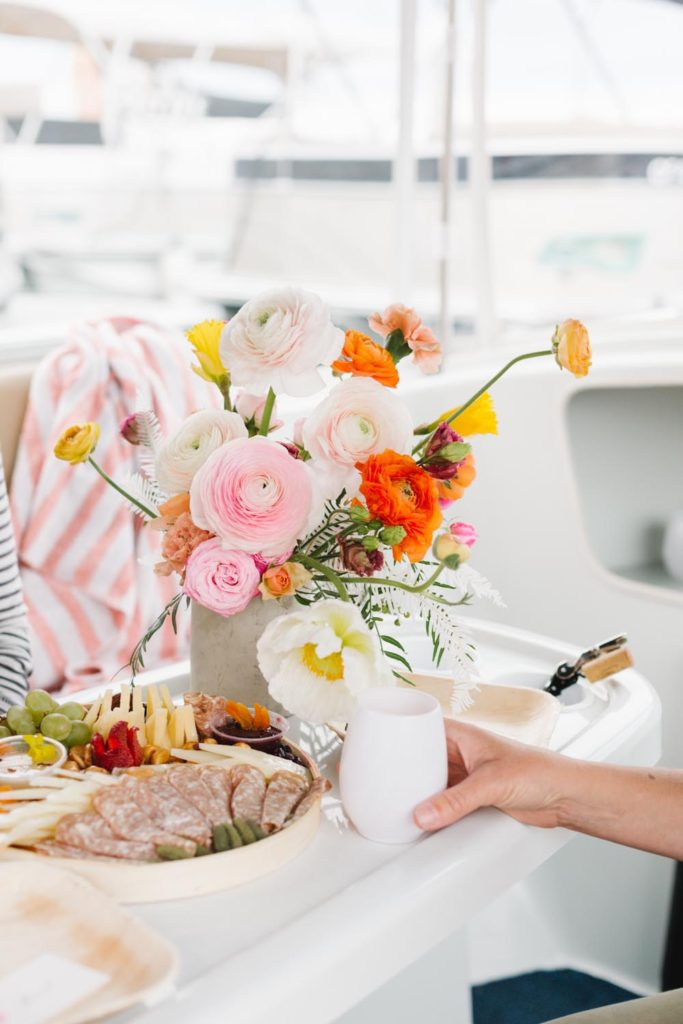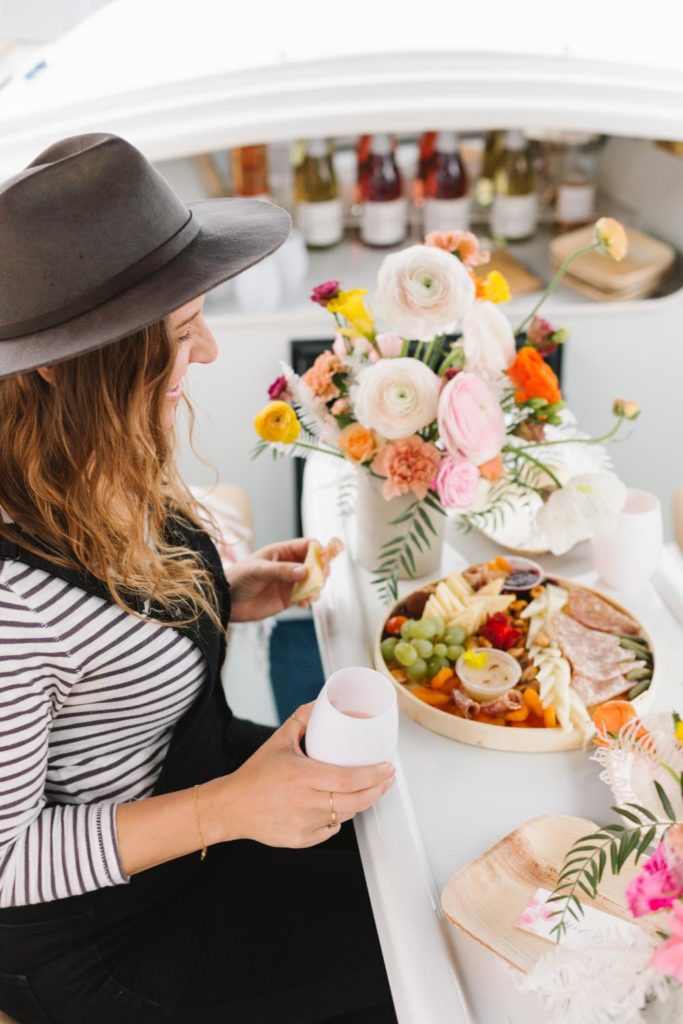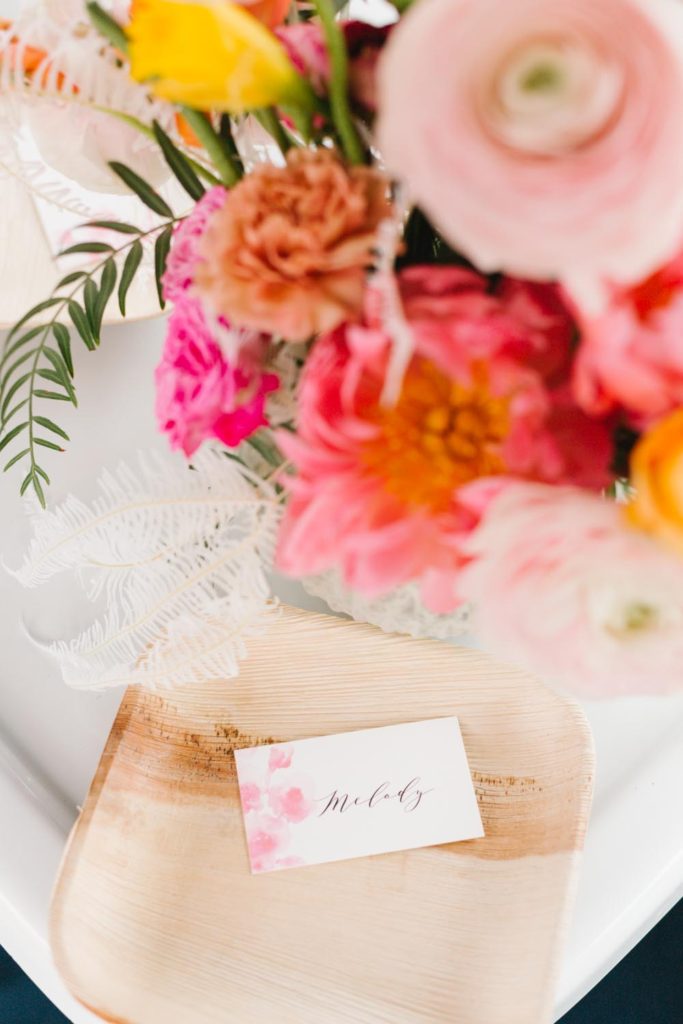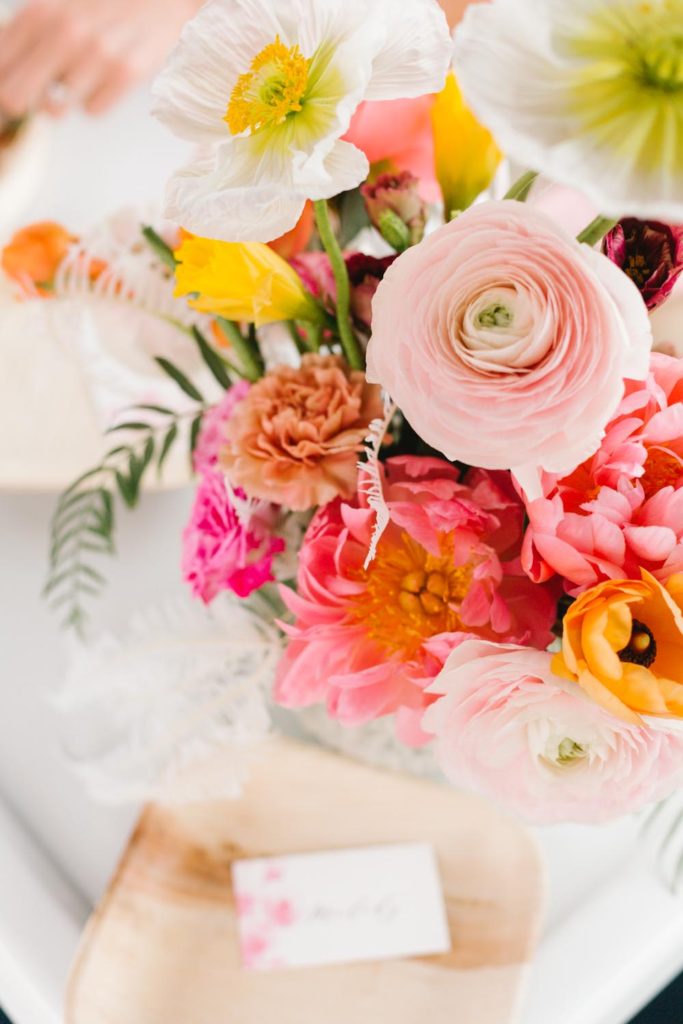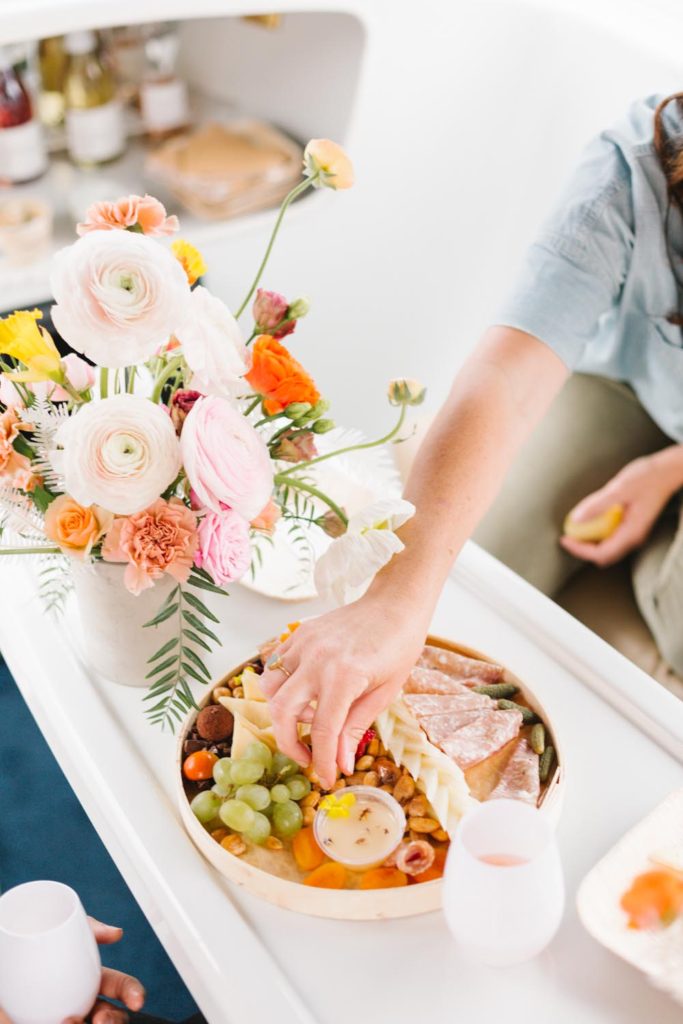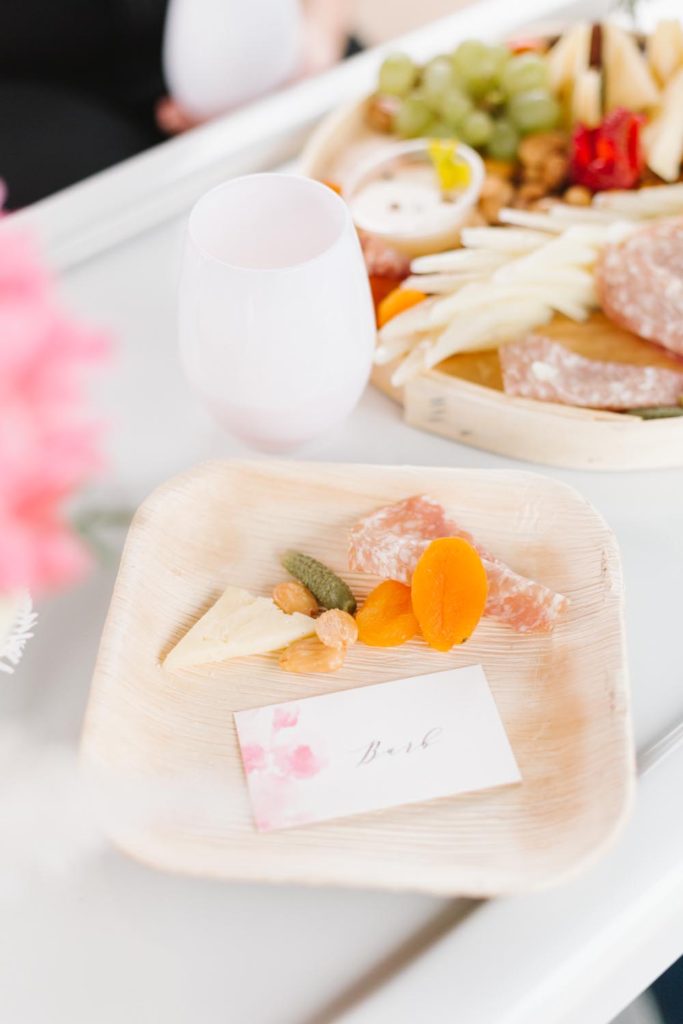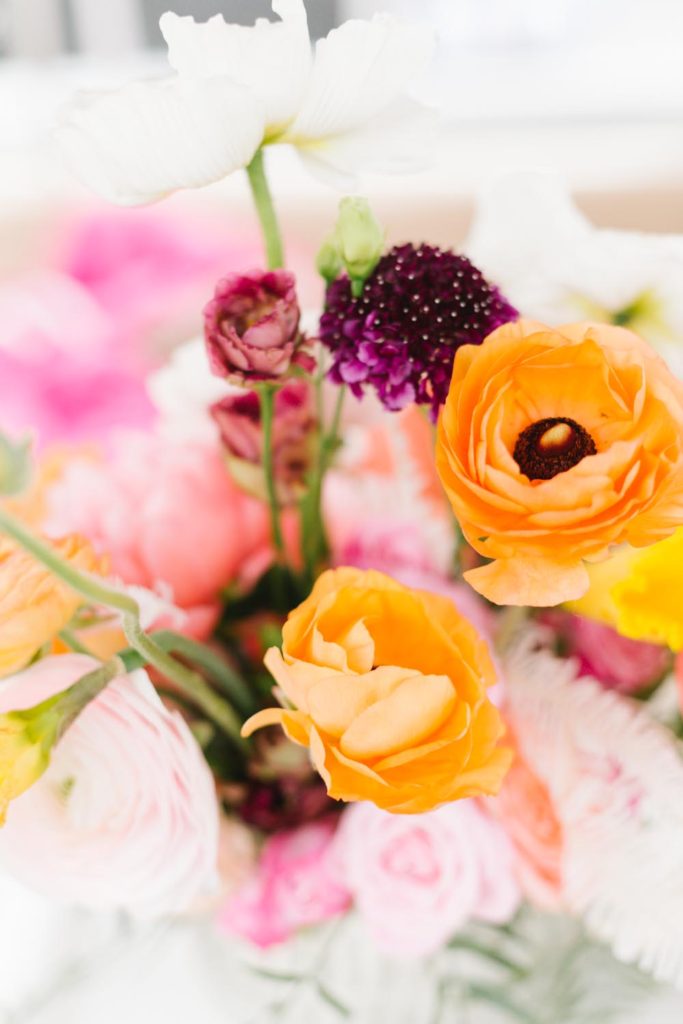 It was time to leave the dock, none of us wanted to drive, but luckily we have Jesi Haack as a friend and that lady can do anything!! She's seriously super woman – her only request was to not leave her out of all the fun. Which was pretty funny because she was basically the star of the show, haha! Captain, our captain!!!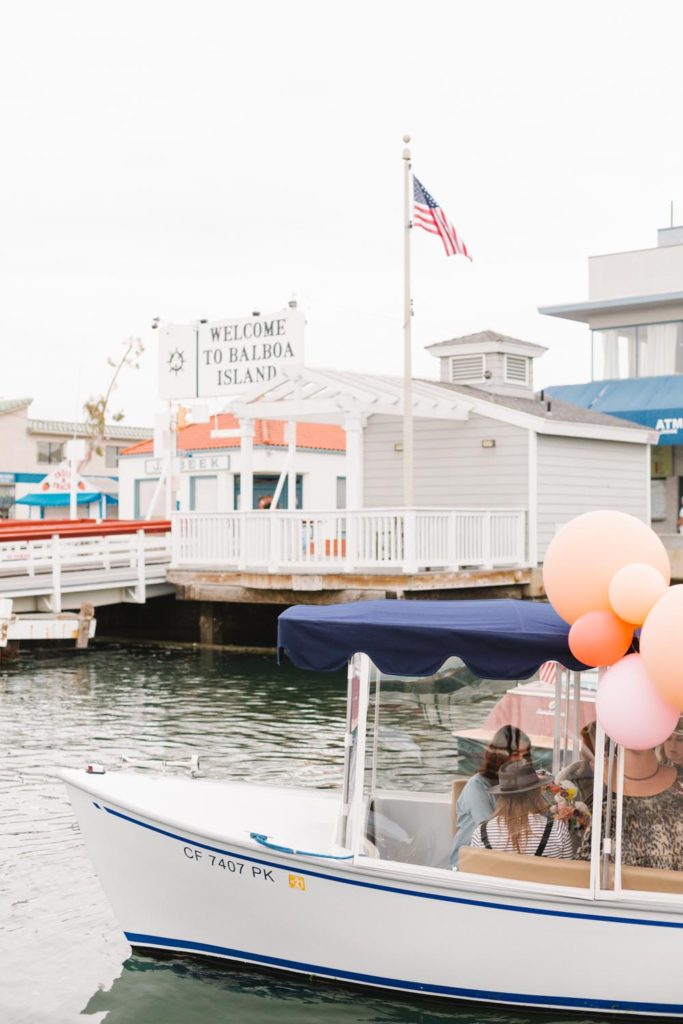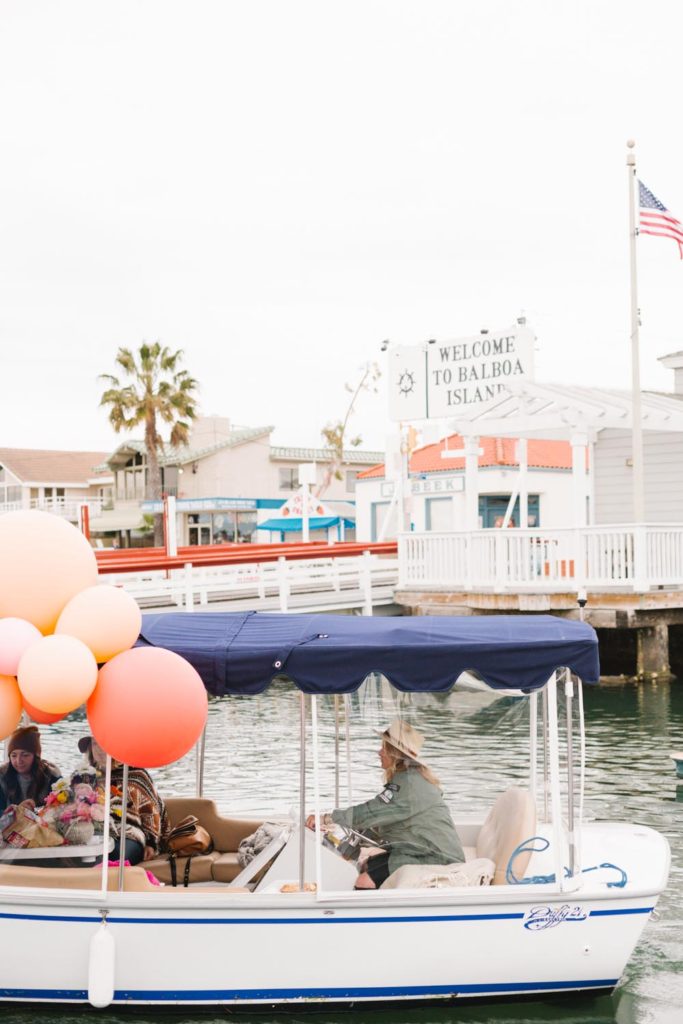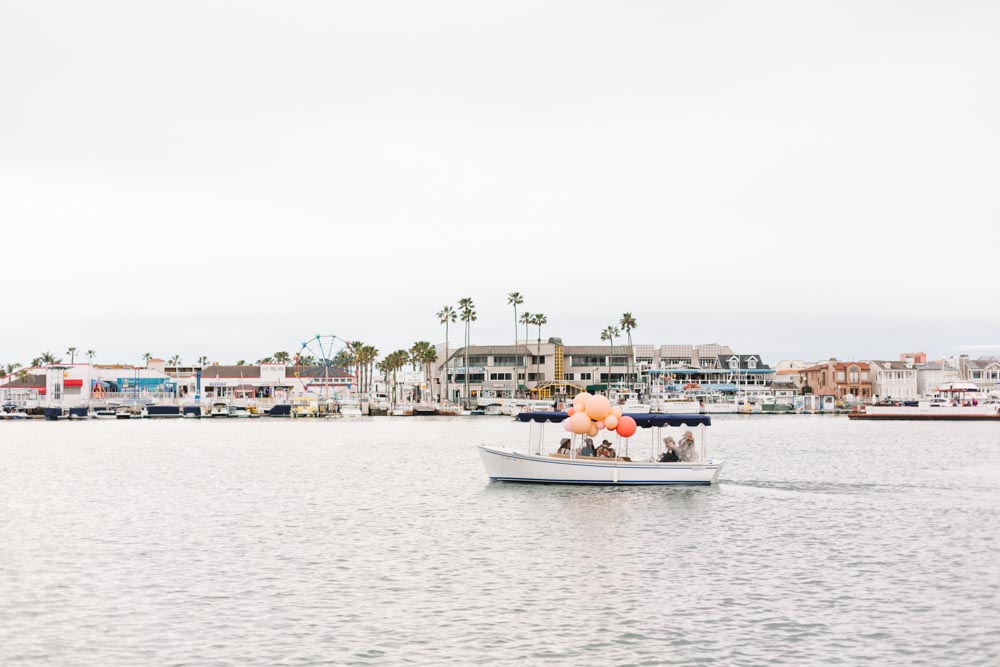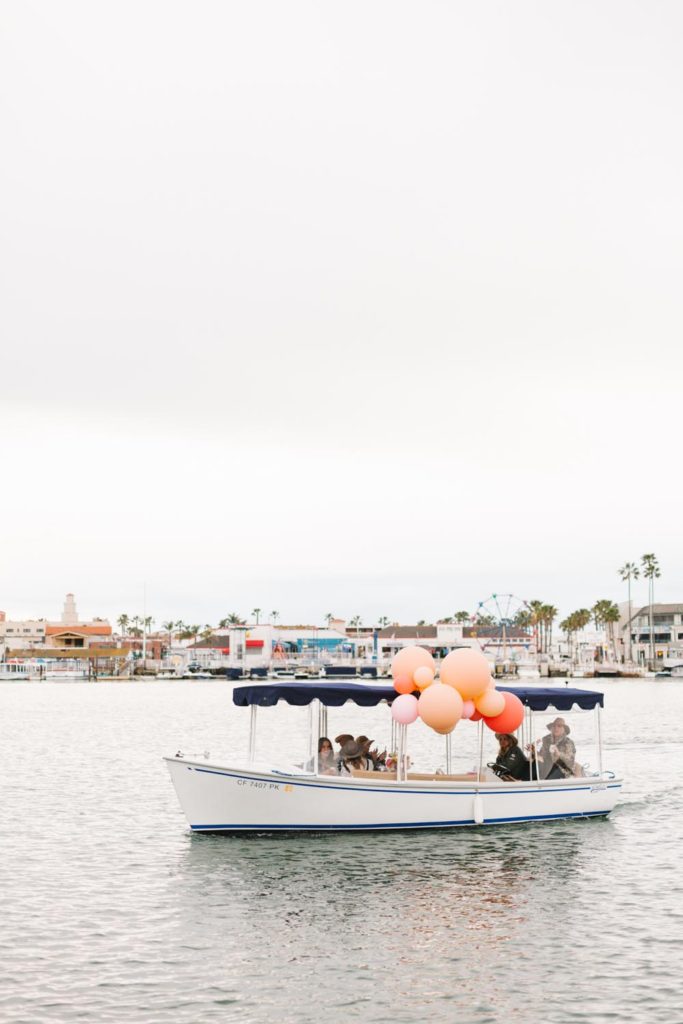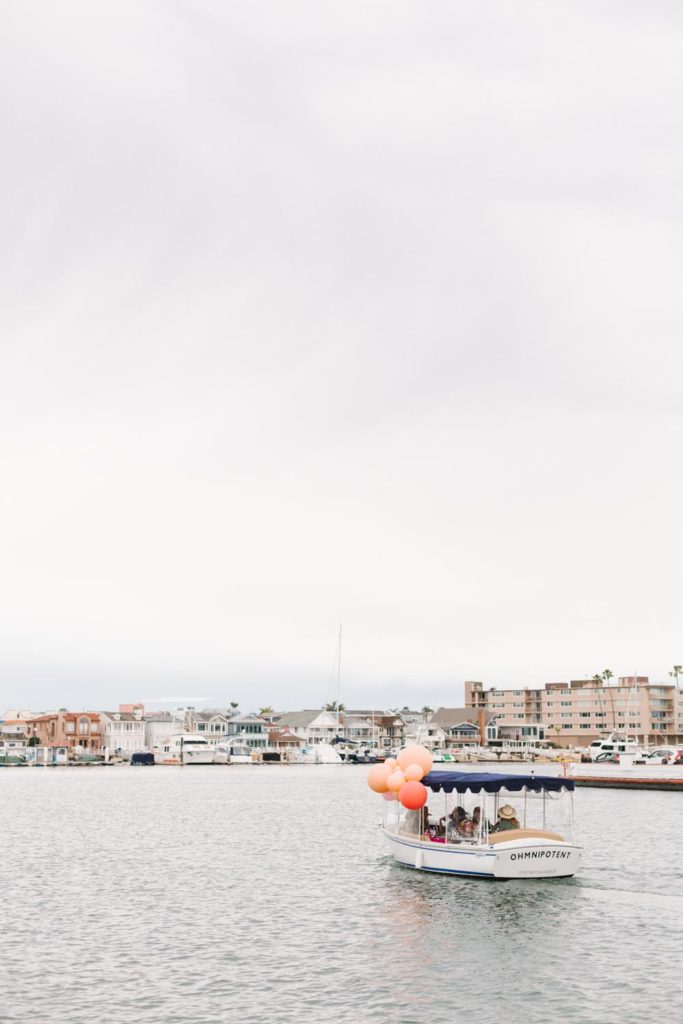 Things escalated quickly… Haha! When you have a ton of wine and a really awesome 90's playlist by Erica Beukelman – that's just what happens… Let's just say we sang our hearts out, we may have shooped, and the video footage of that night may need to stay locked away forever…

I will leave the karaoke goodness to the professional, our captain Jesi, and her trusty microphone holder Carissa…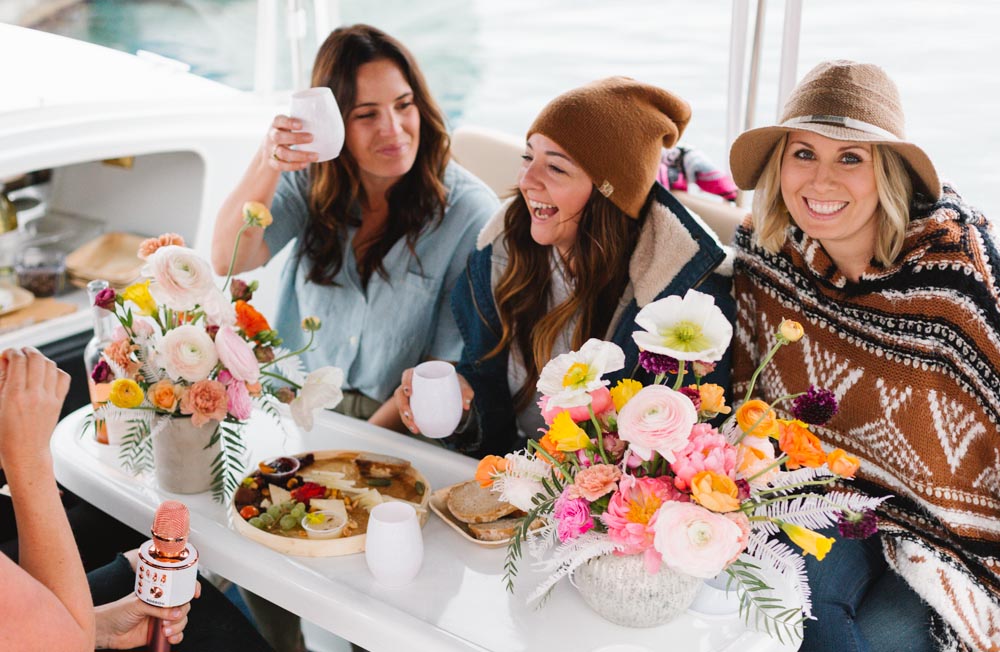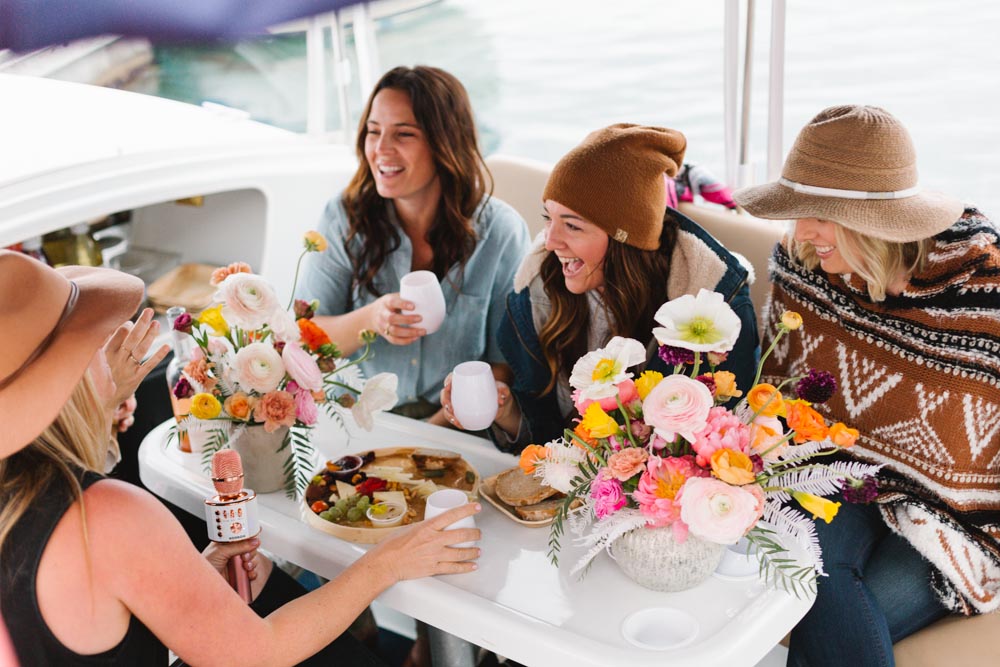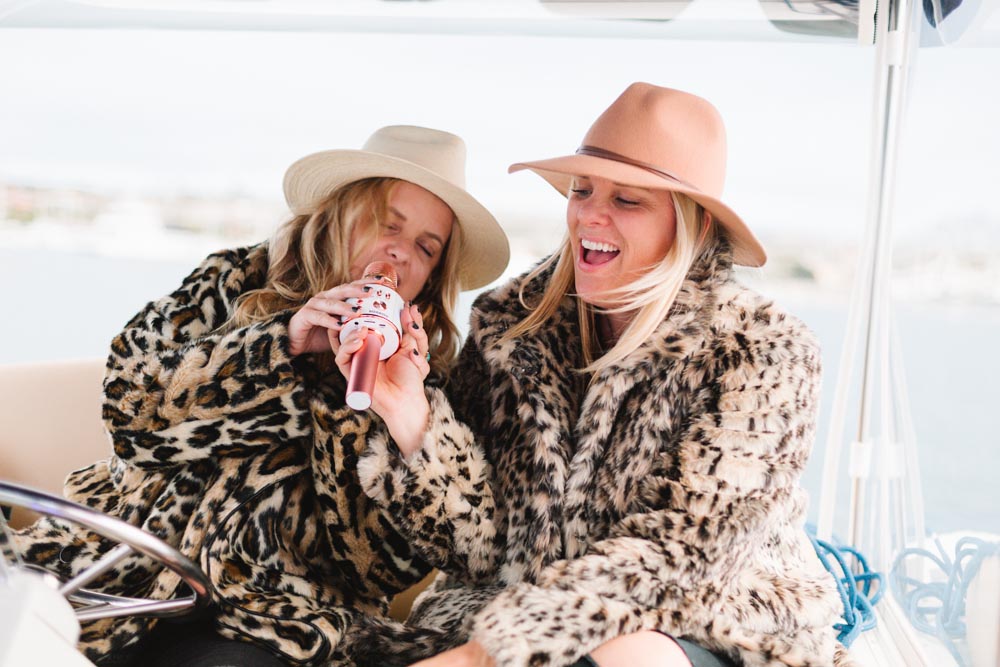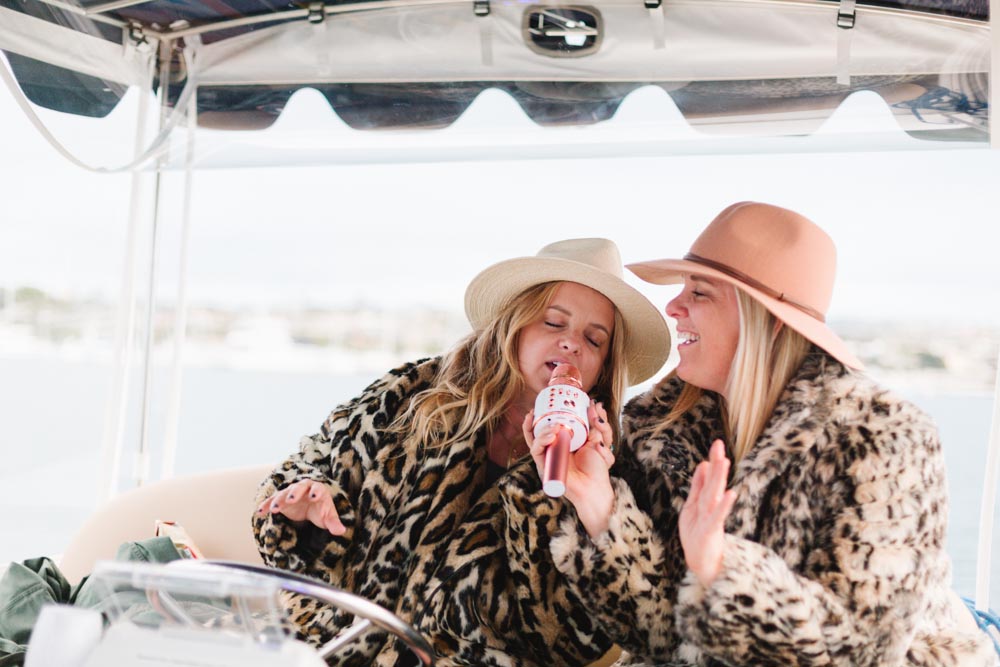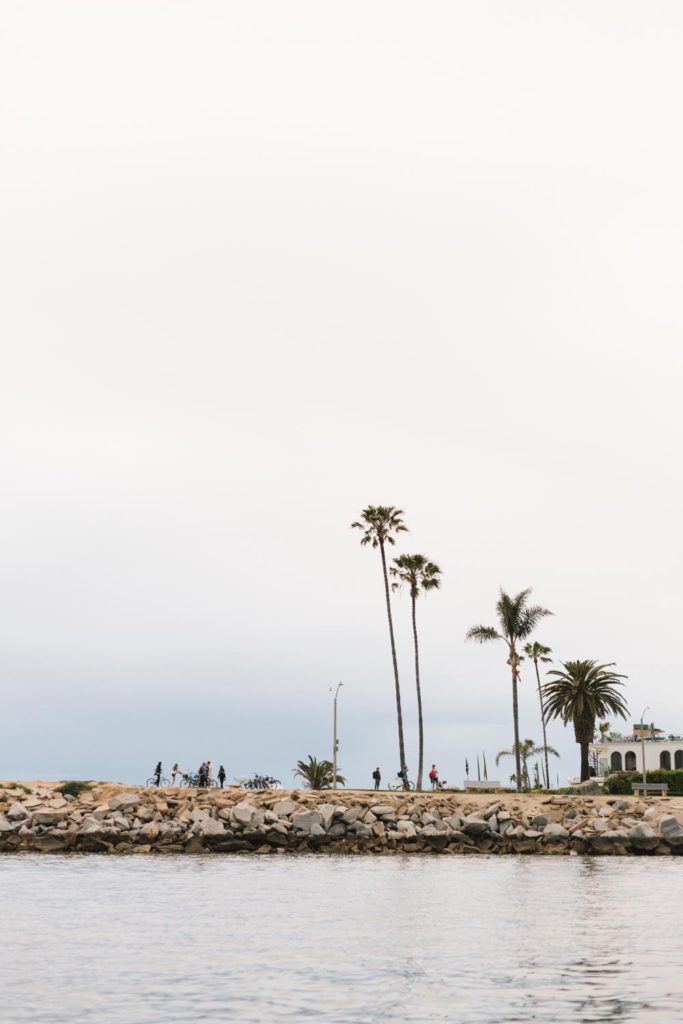 It was such a fun and memorable night! If I have any advice it's to spend this quality time with your dear mama friends!! This phase of life is tough but goes by fast, and you must celebrate each other!! And sometimes you just need a night to cut loose, plus you deserve it!!

We're in this together!! Bad karaoke and all!

xx

Jacquelyn