I love Memorial Day Weekend! It's always been the start of Summer and a great long weekend to kick it off with some fun. My favorite part about this long weekend is getting friends and family together. Lucky for me, my dear friends have a house right on the sand so what better place to be?! I set up a lovely table for the adults and our kids frolicked in the water, such a magical day! Sharing it all with you and remembering those who gave their lives serving our country with this pretty little shoot.

Photos by Cyd Weeks Photography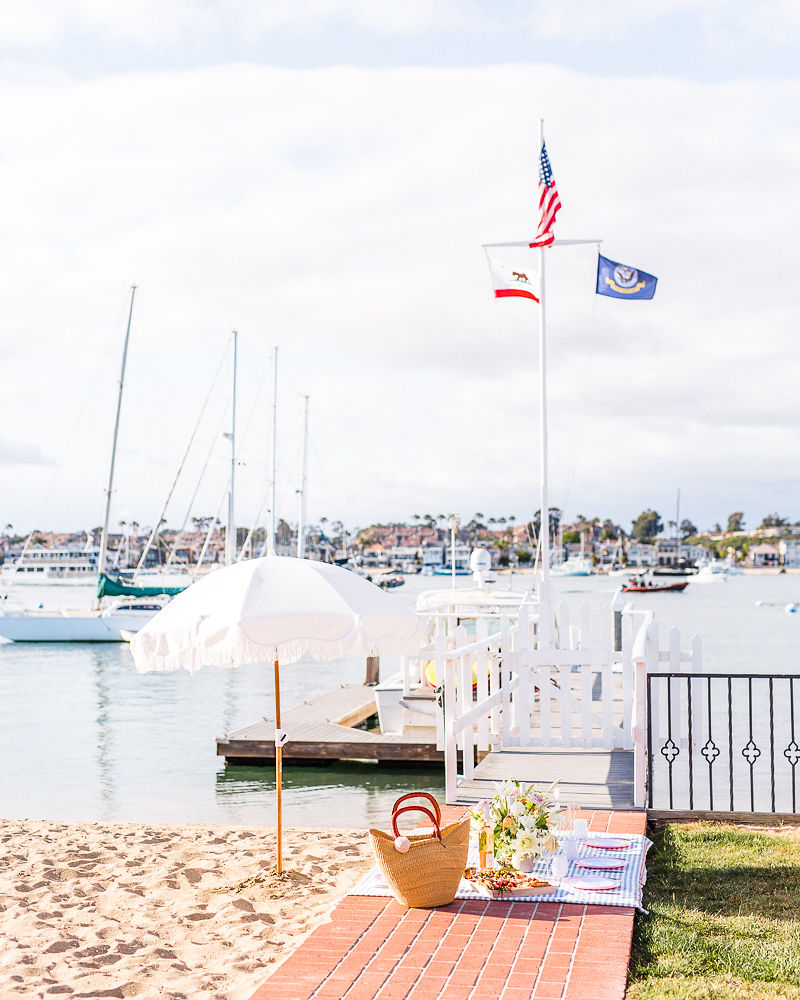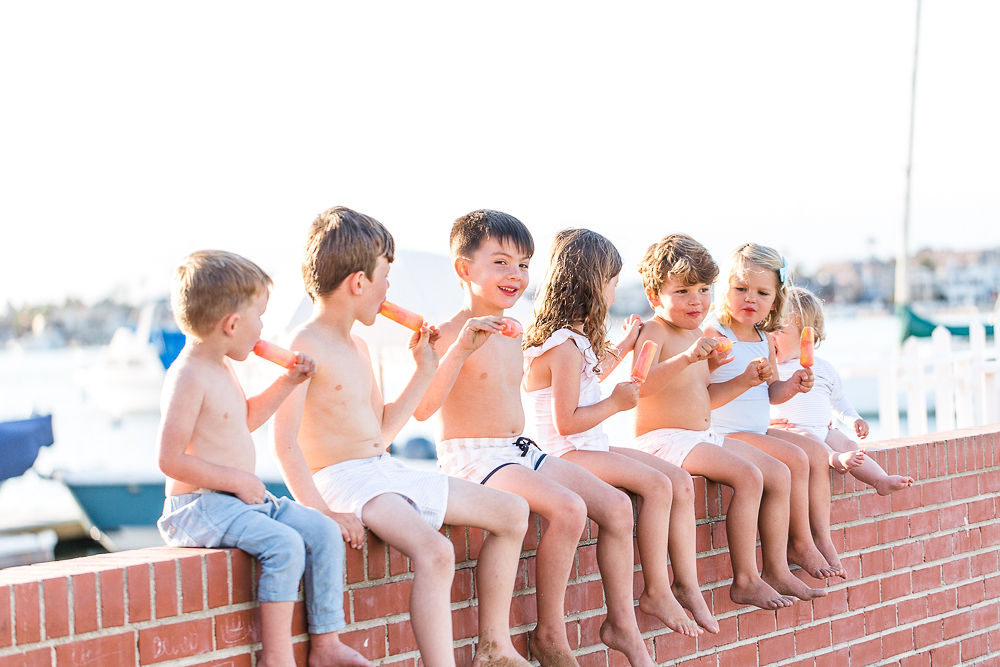 This pretty invite is by Semi Colon Calligraphy. Owner, Summer Warford, is fairly new to the game and comes packed with talent! I love her pretty hand writing and can't wait to see what she has up her sleeve, she's definitely one to watch!!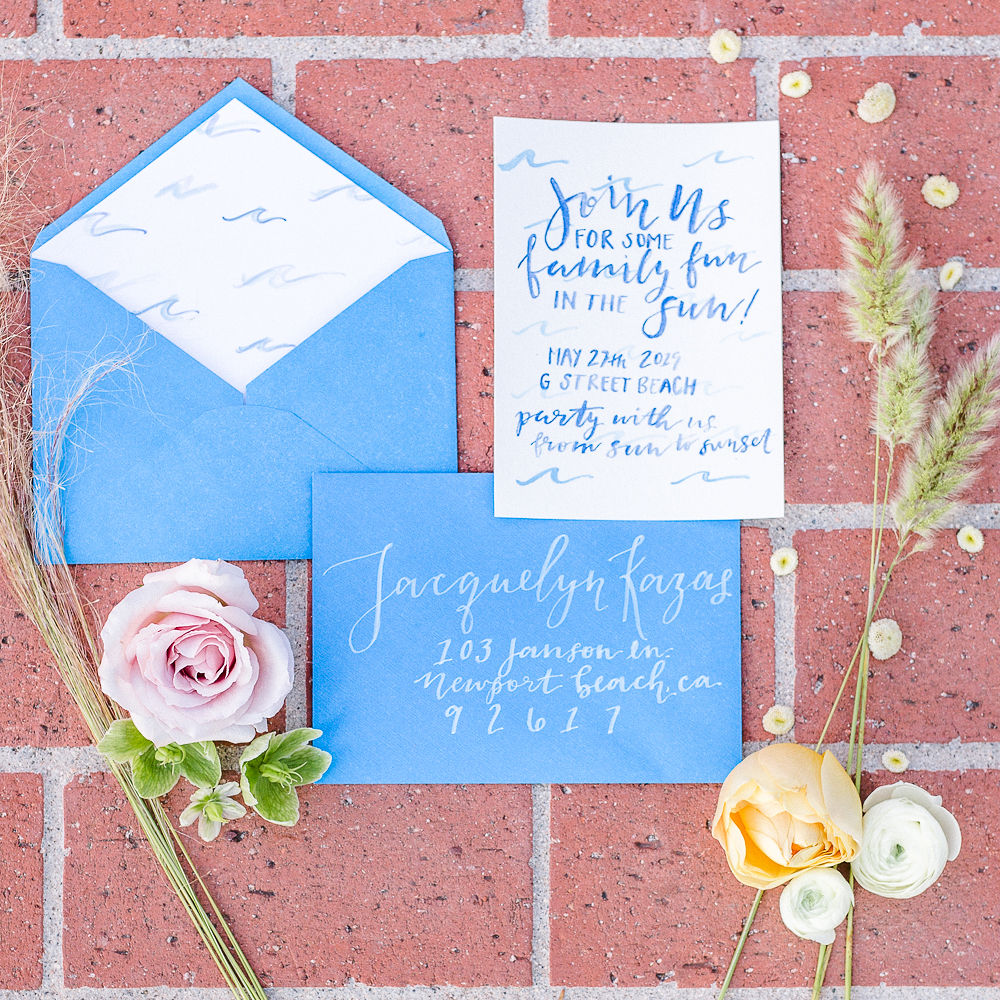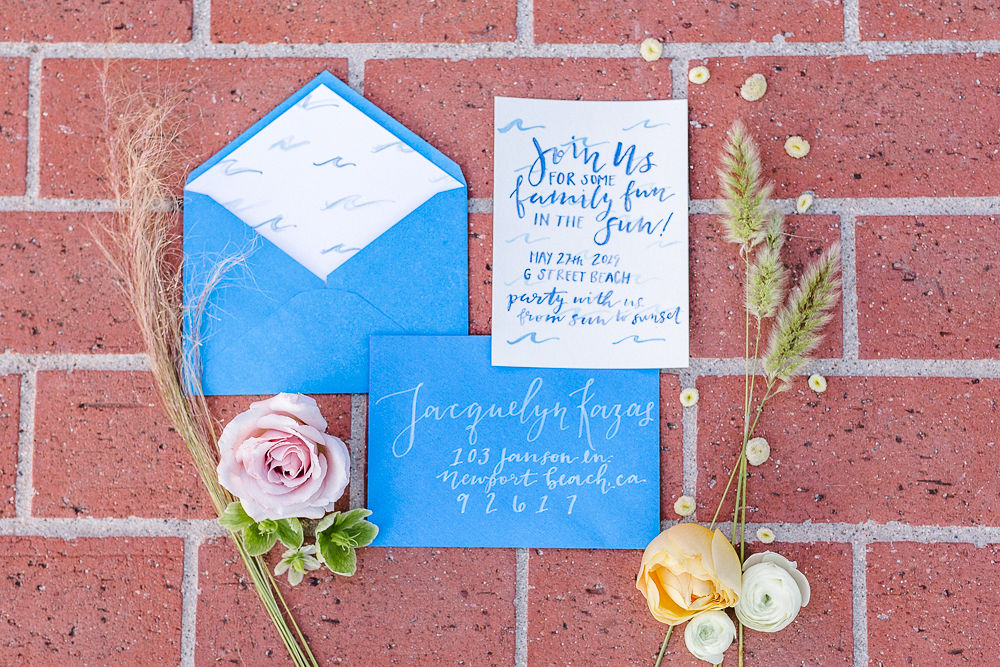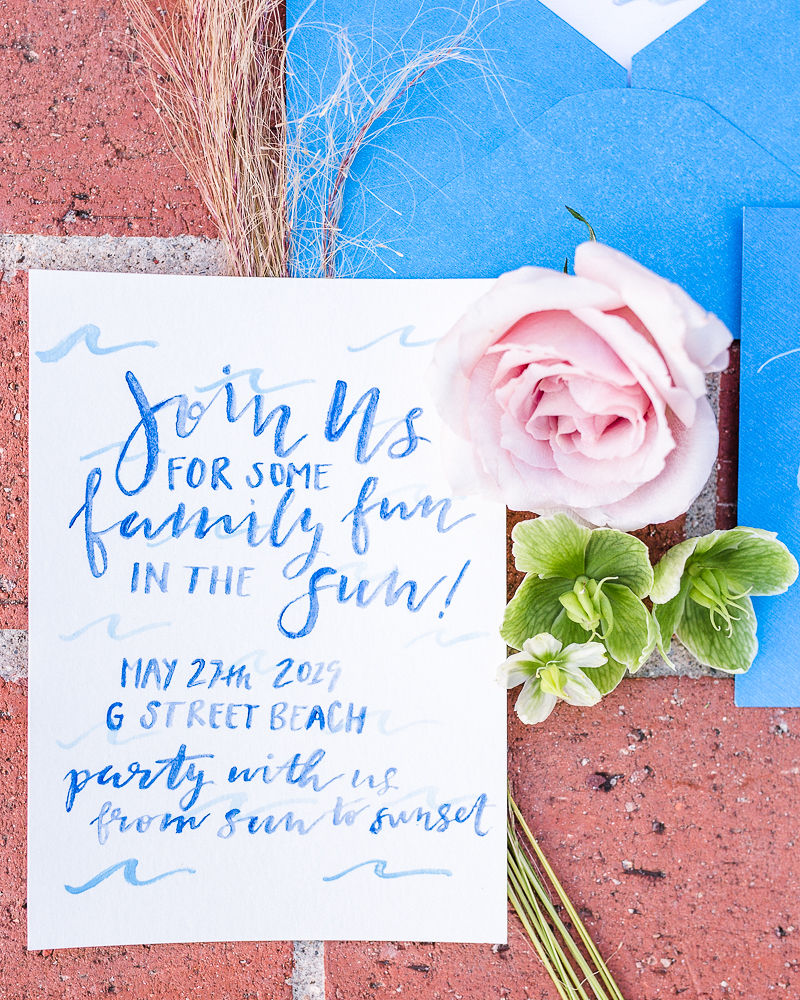 Who needs a table when you have a lovely brick pathway along the sand leading to the dock?! Pretty picture perfect, right?? I used my favorite L'entramise to set this little beach table – their tablecloths are truly one of my favorite pieces they sell and this blue and white striped one was just the patriotic touch I needed! Add some pink plates and you've got a really nice version of red, white & blue!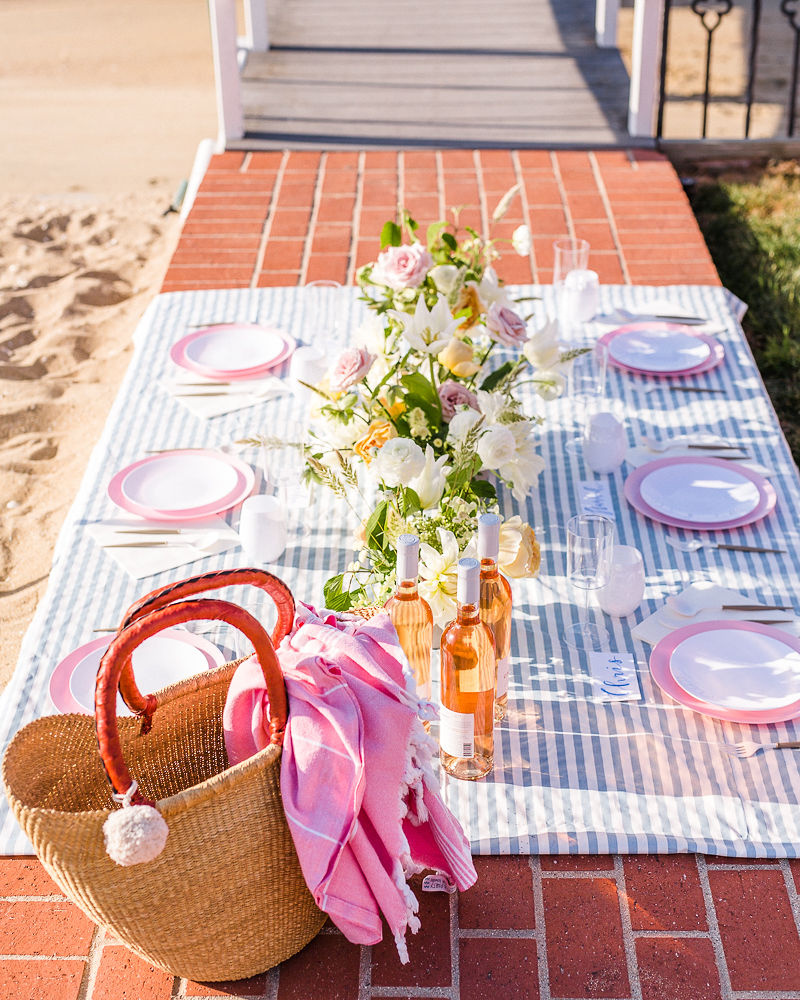 Beautiful hand written reminders were set at each place setting by Semi Colon Calligraphy.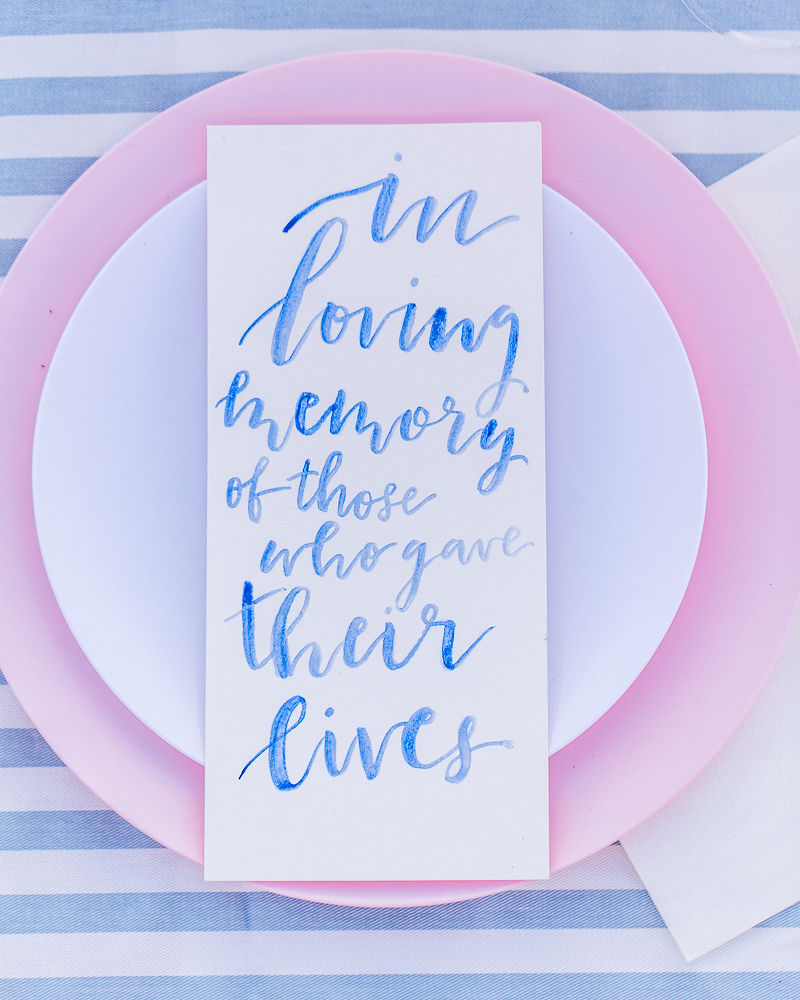 Beautiful flowers were set on the table all by Alex from Third & Park. I love the soft ethereal feel of them, again, I love these colors for a different take on red, white and blue.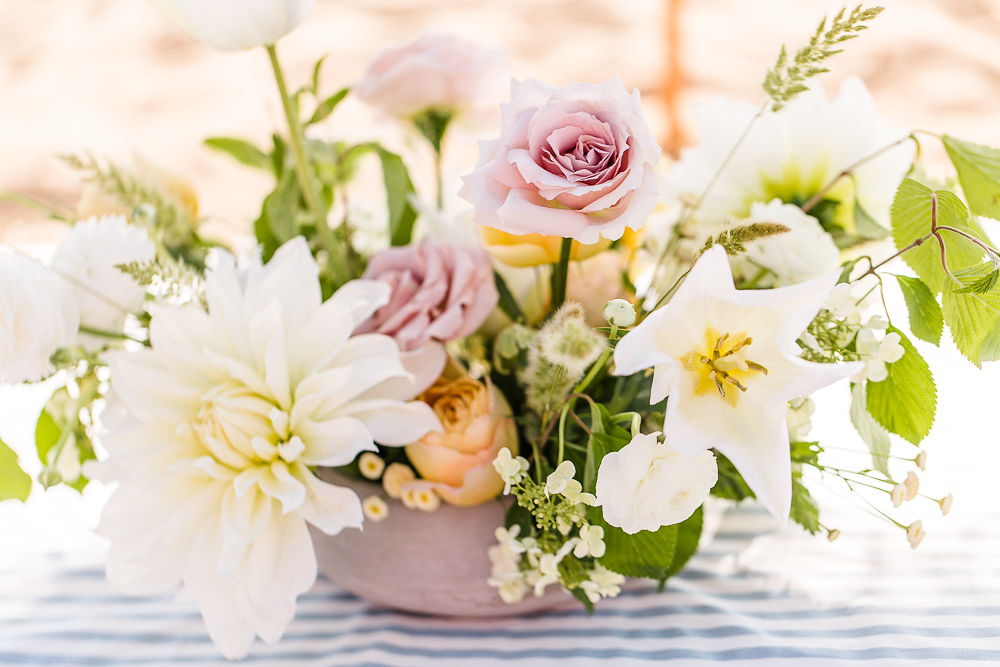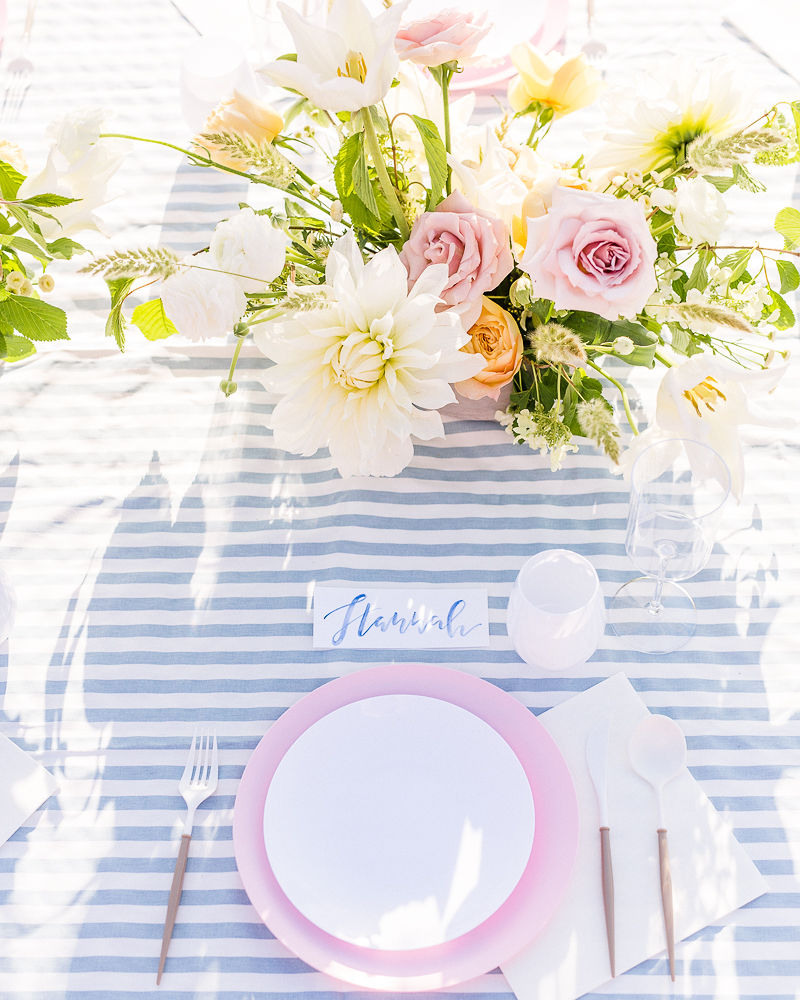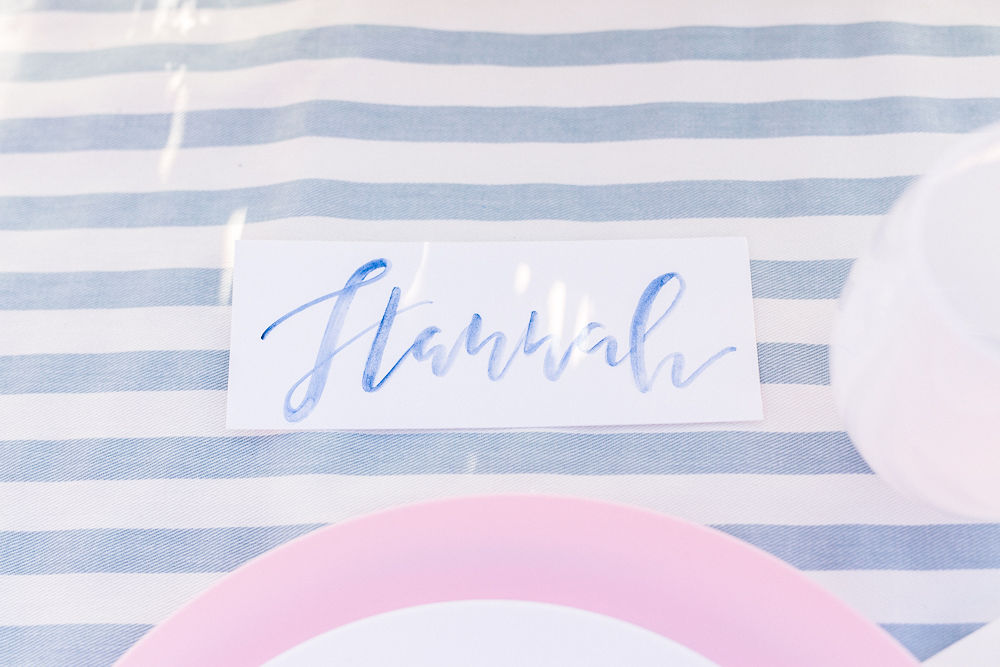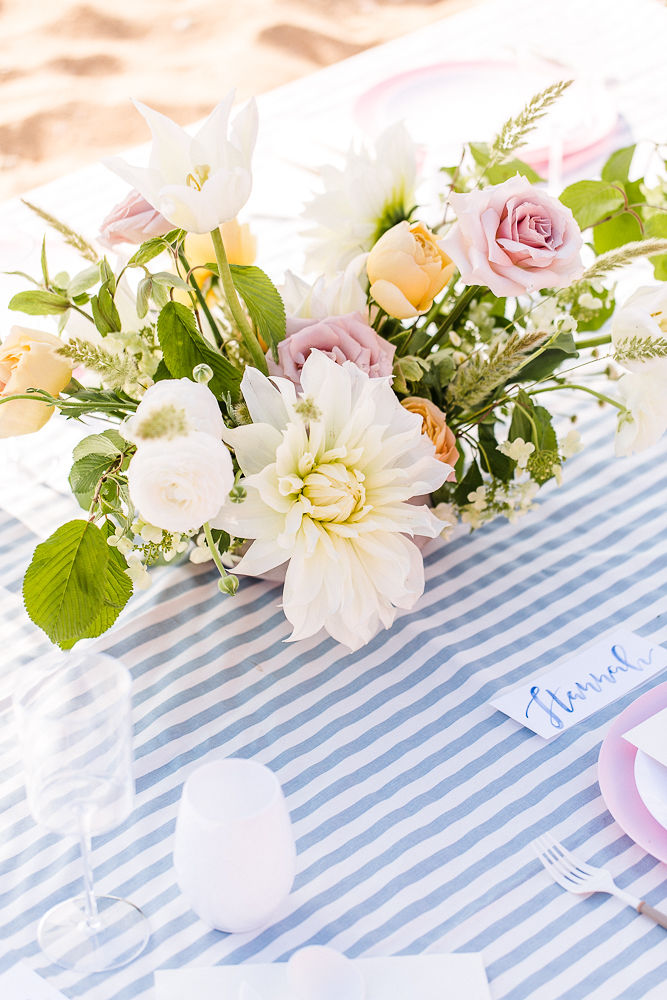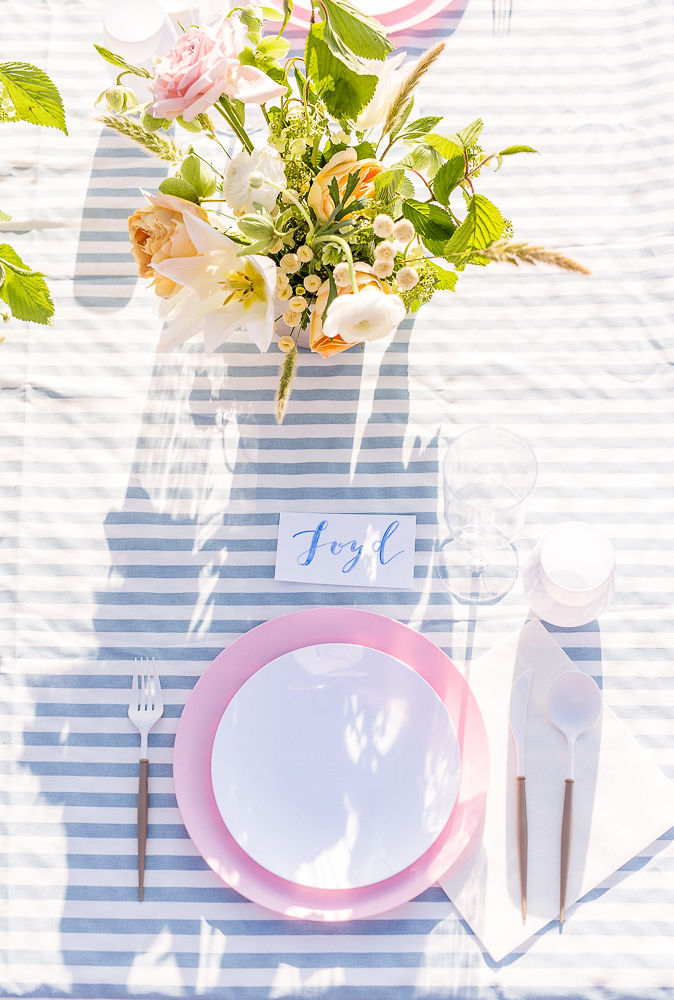 And every good beach day needs a good beach bag! I found mine from Plum & Sparrow!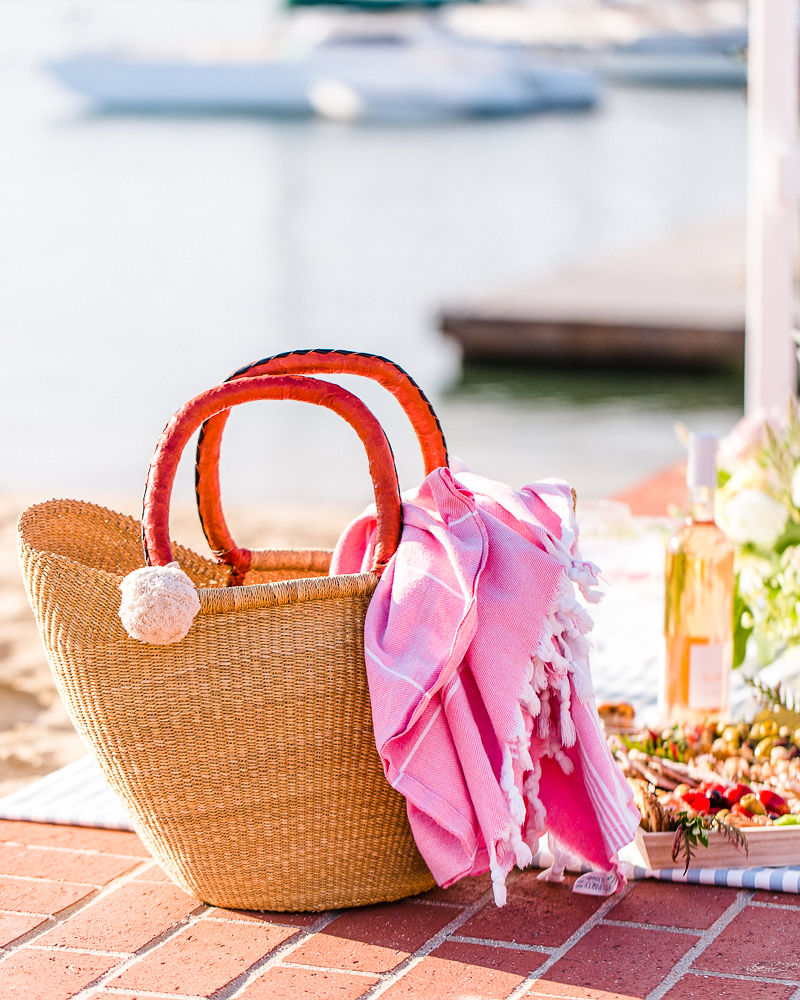 Isn't that the perfect party table?! All the prettiness and then you add rosé and charcuterie – color myself happy!!! Doesn't get much better than this…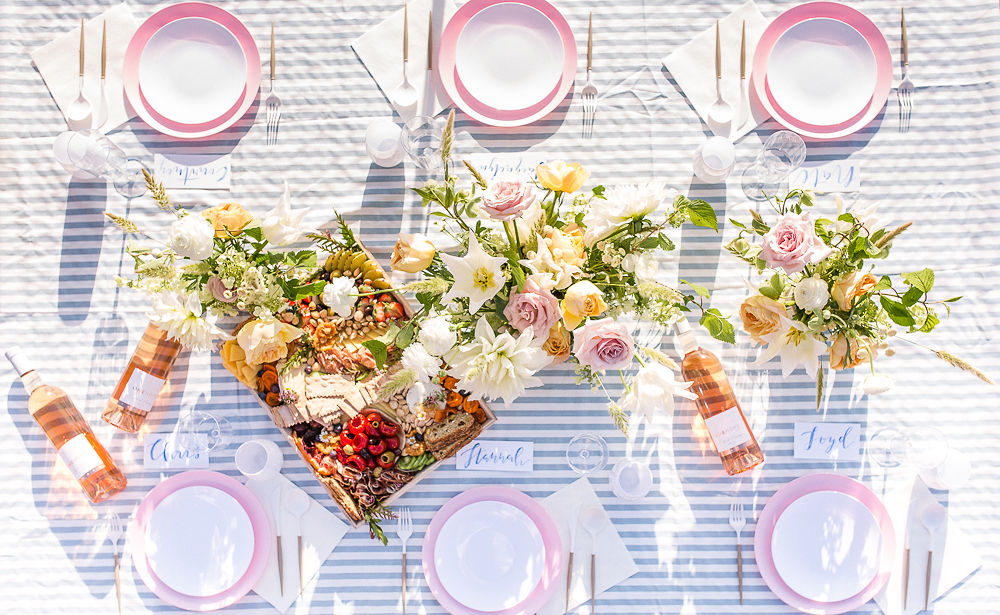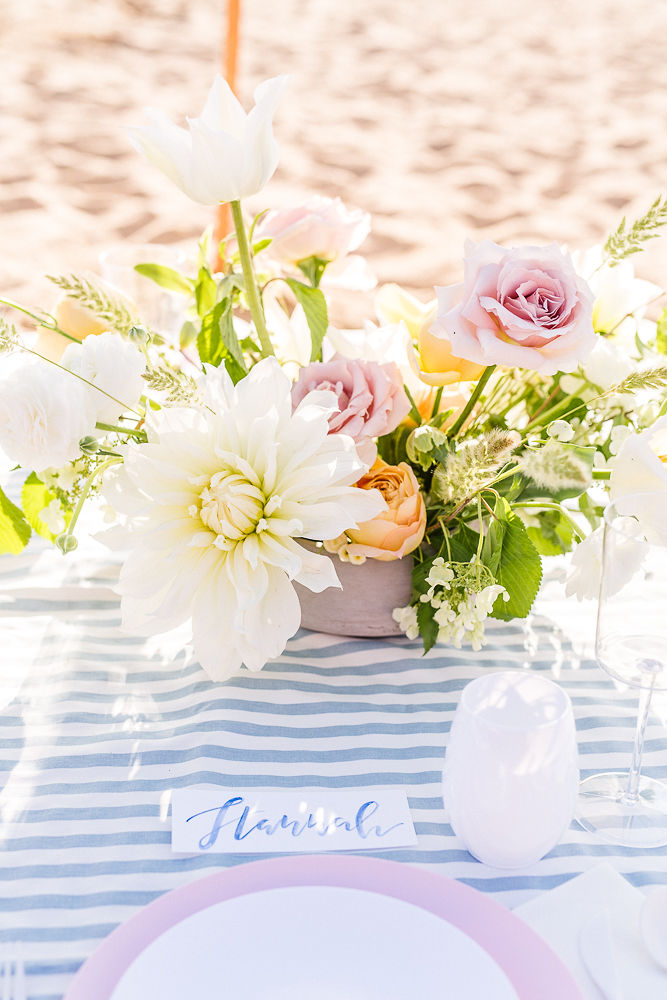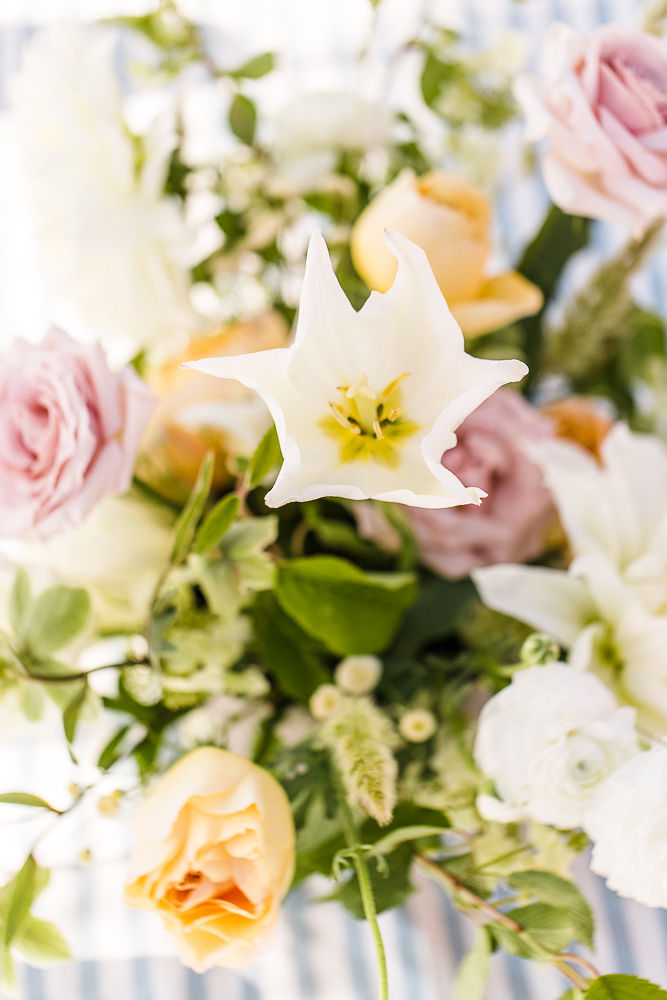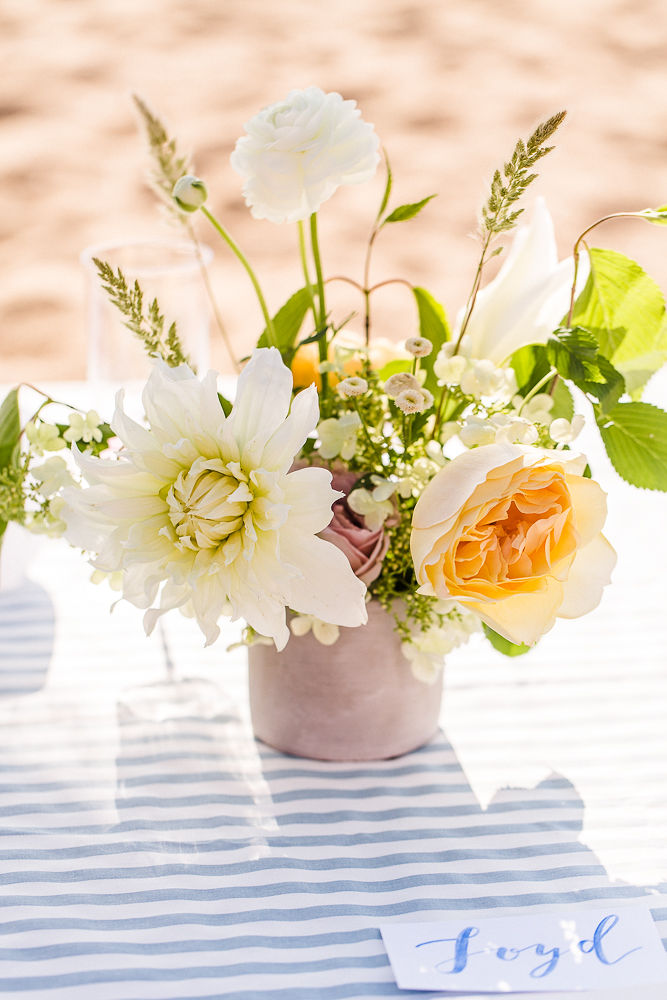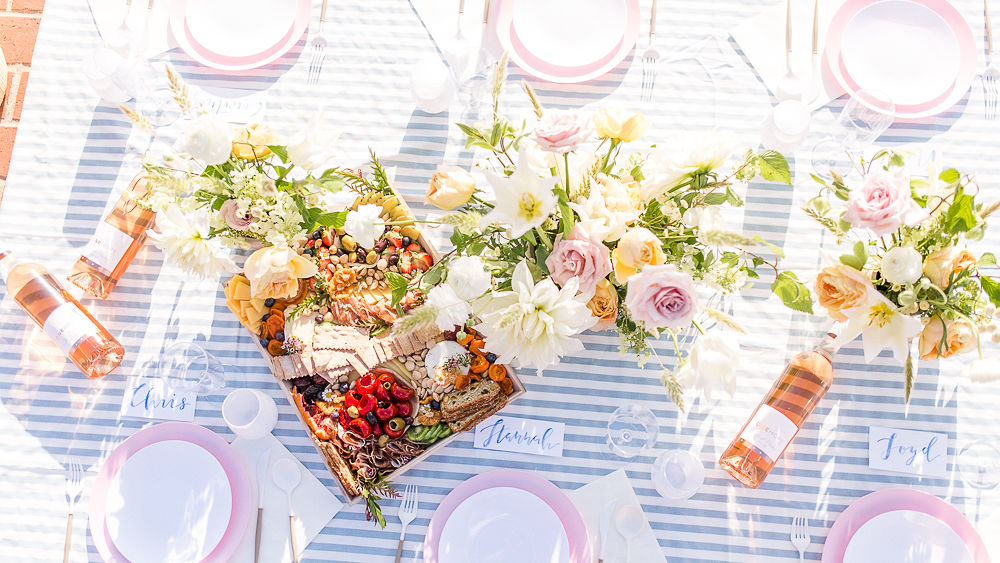 Isn't this such a beautiful charcuterie spread by Graes Platters?! And boy was it yummy! Kept all of us pretty happy – kids get pizza and us adults get this deliciousness!!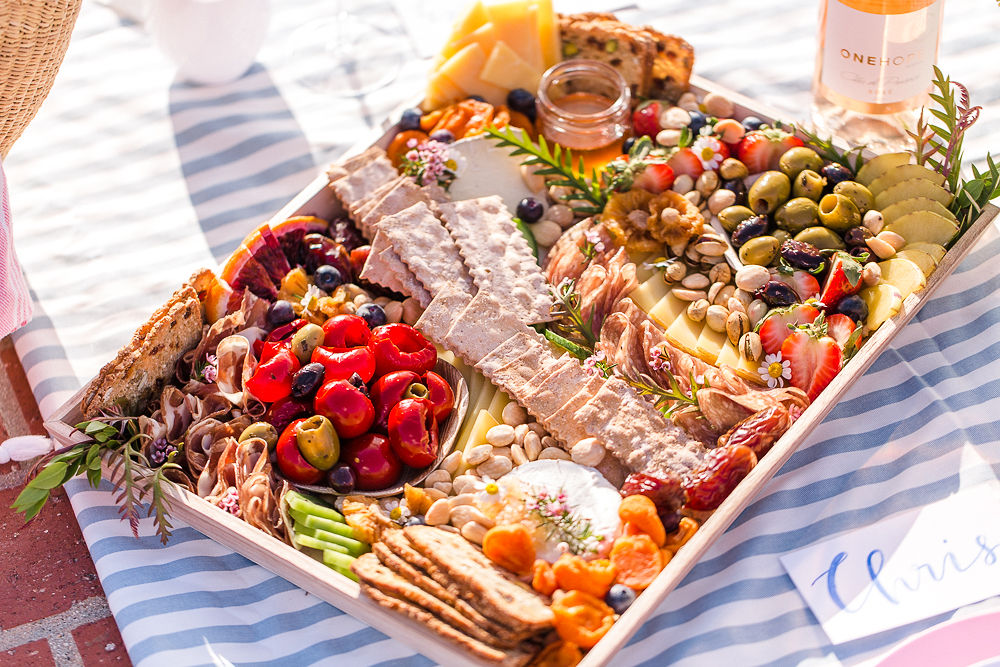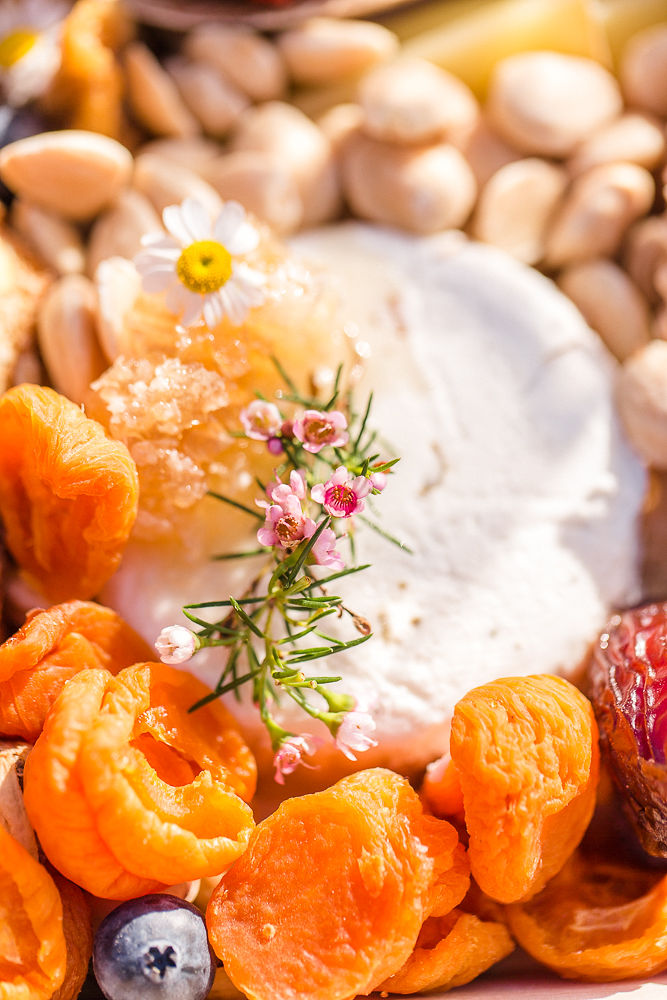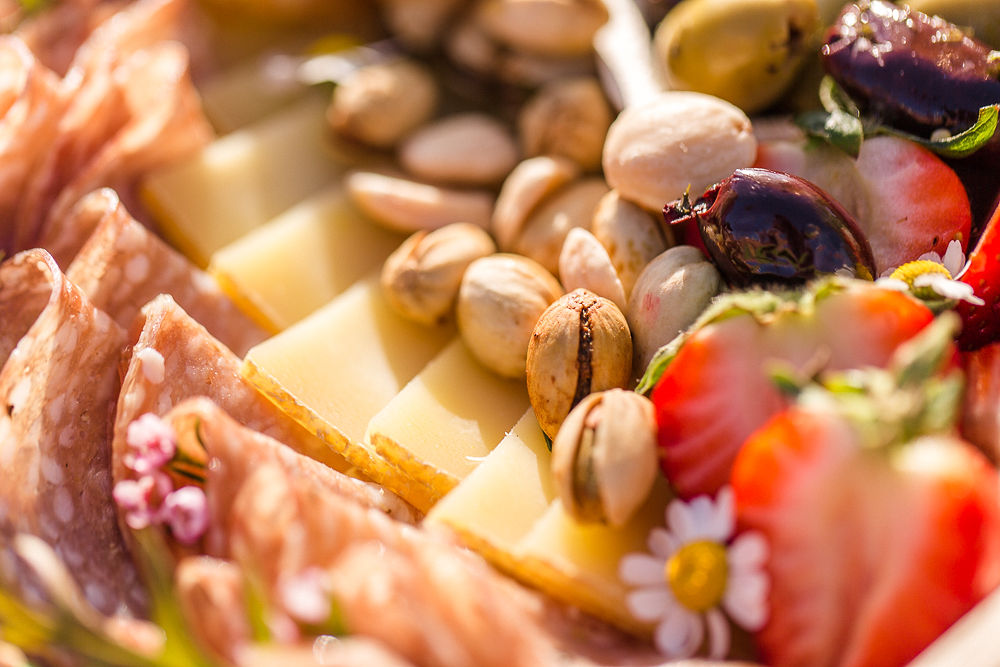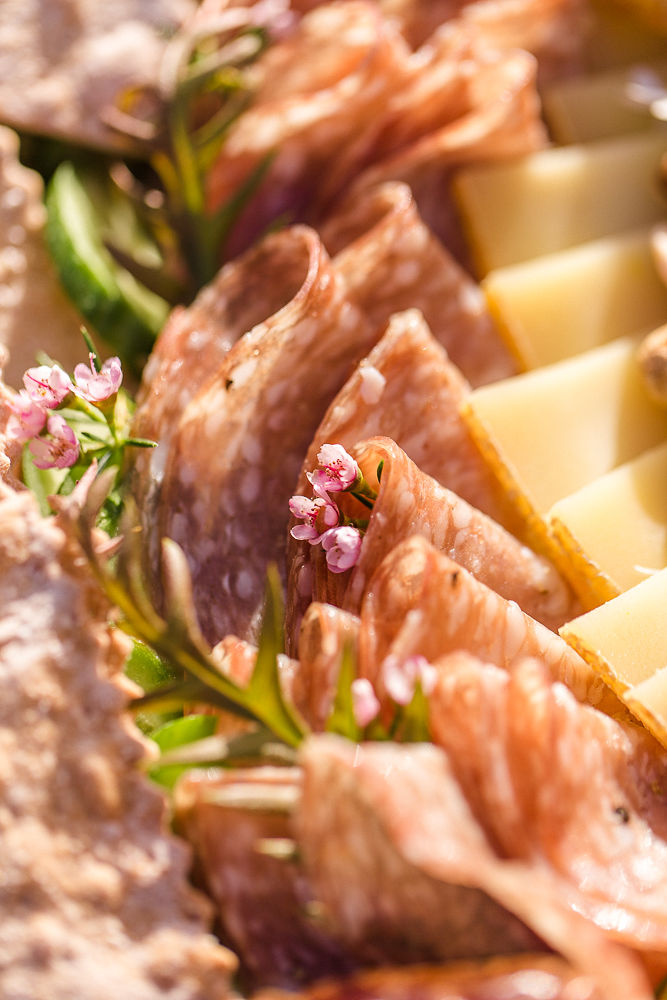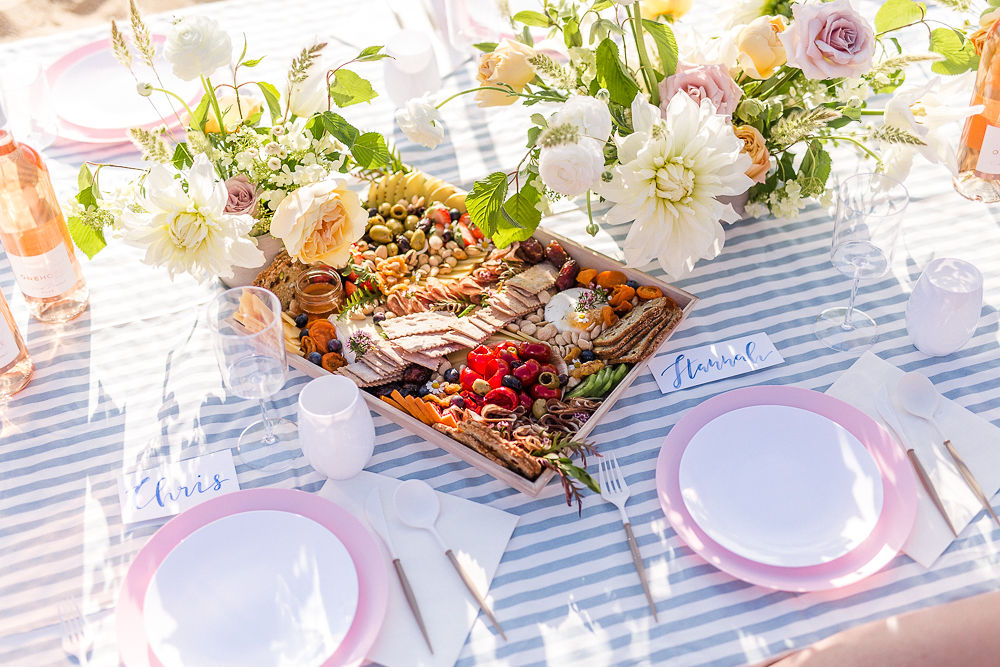 Just add some One Hope rosé and now you've got yourself a party!!! What do you guys like to wear to a beach or pool party? I personally don't usually wear my swimsuit unless I know for sure I'll be in the water – for this early evening affair I opted for this cute Knot Sisters top and a good pair of jean shorts – you can never go wrong!!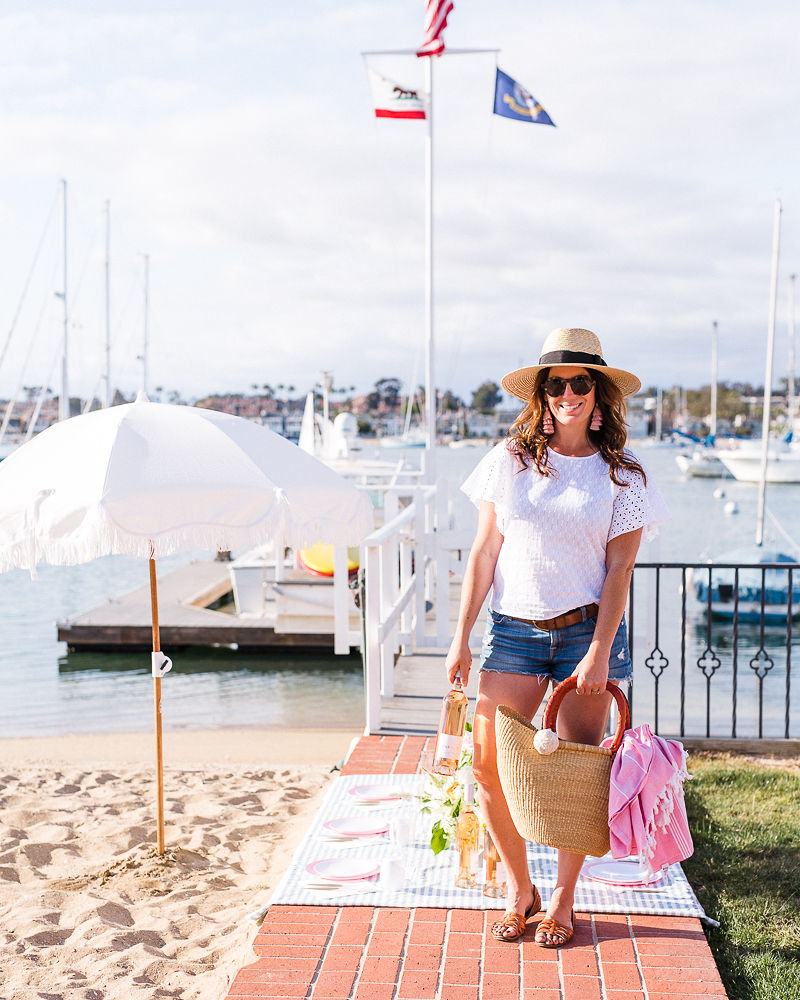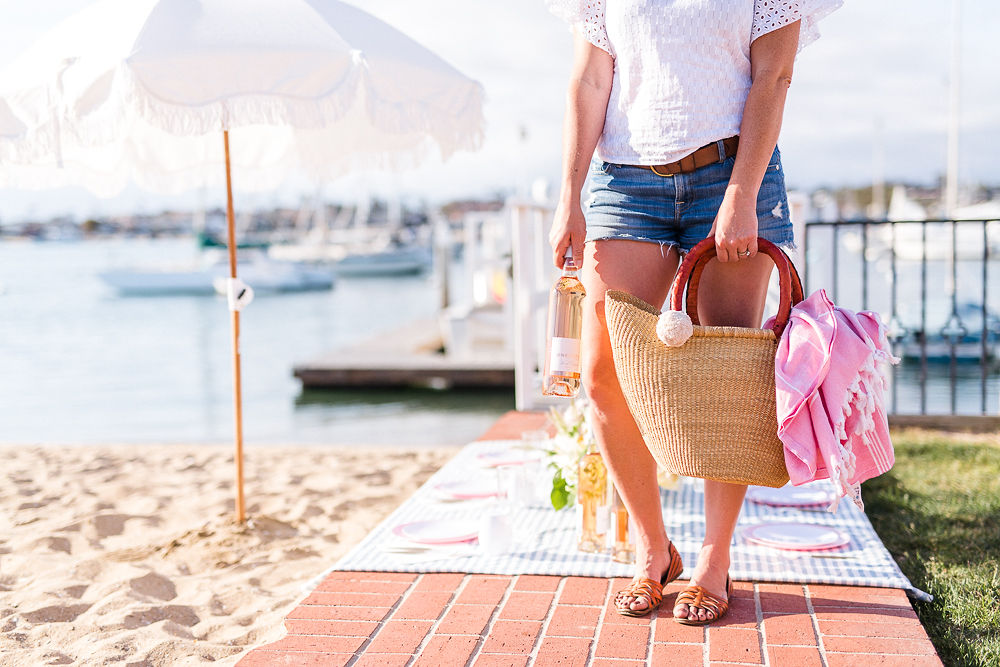 Rosé all day!!!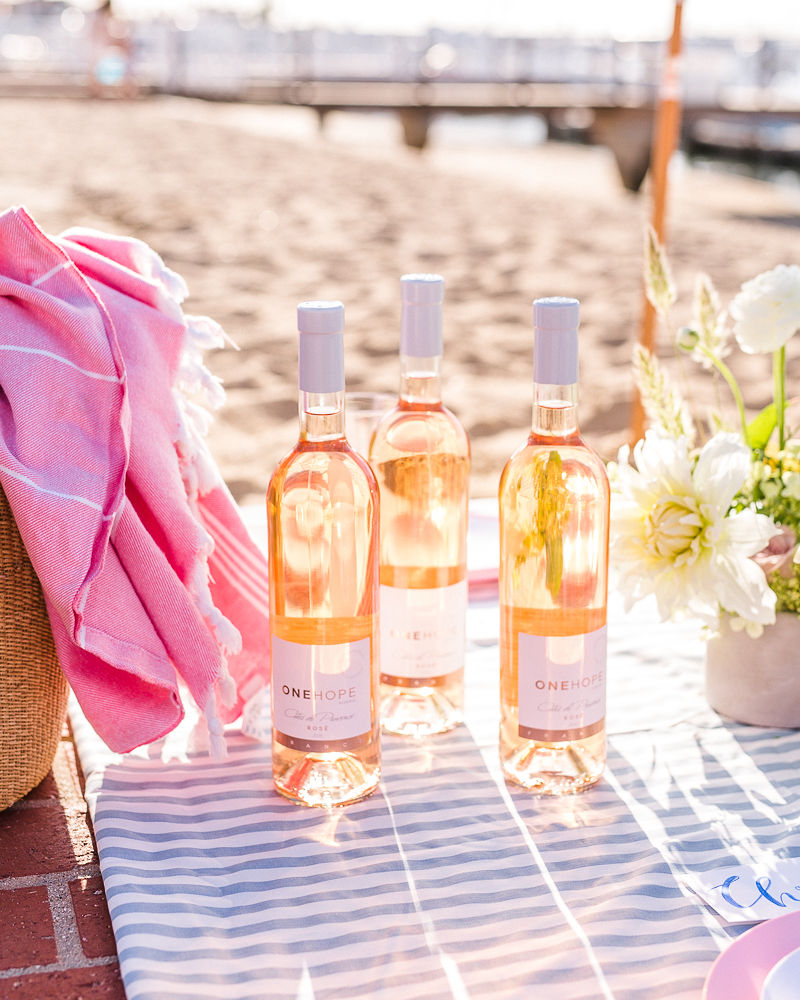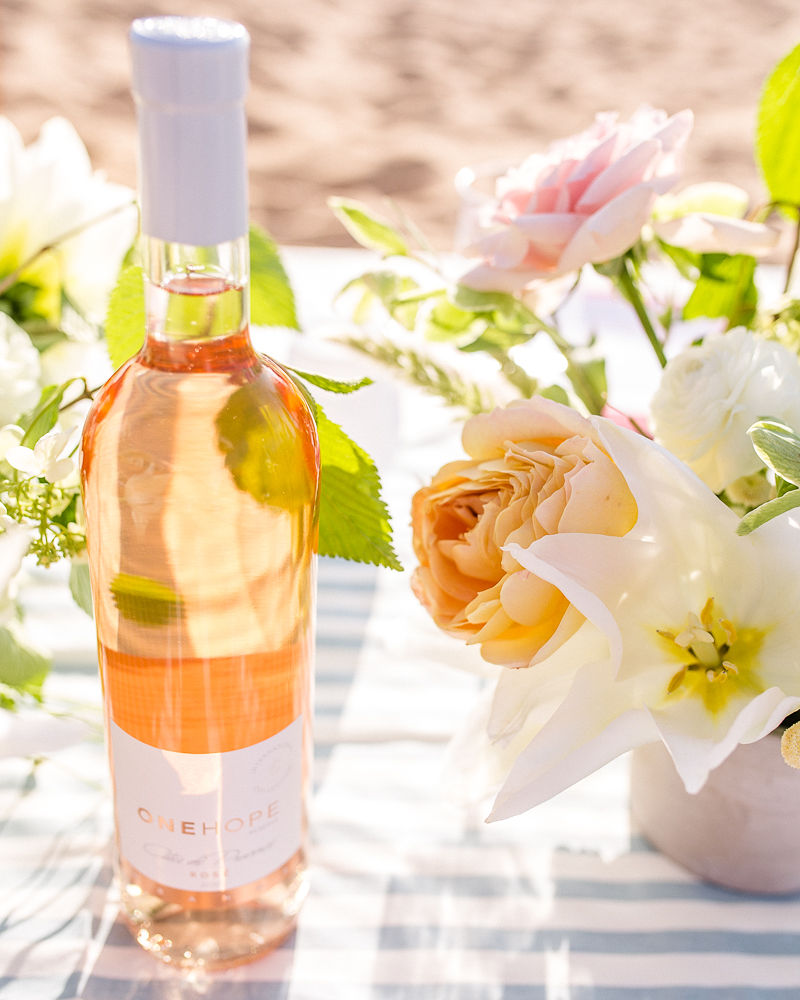 My pretty friend Courtney sitting under my pretty umbrella from Business & Pleasure Co. This umbrella will always be ideal for the beach, now I just have to find a way to justify to my husband that I need all the prints and colors…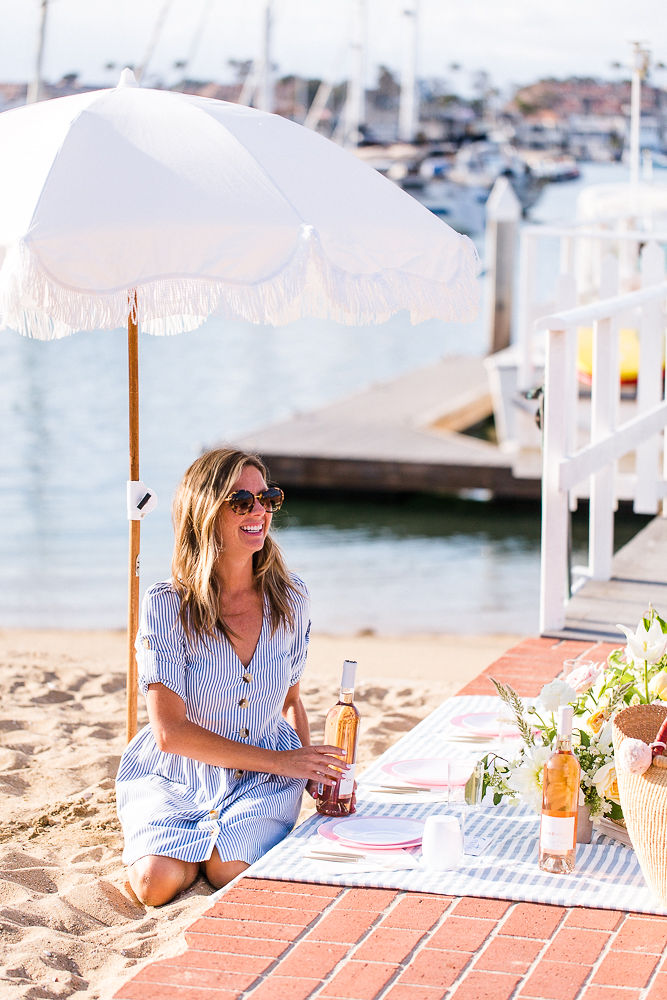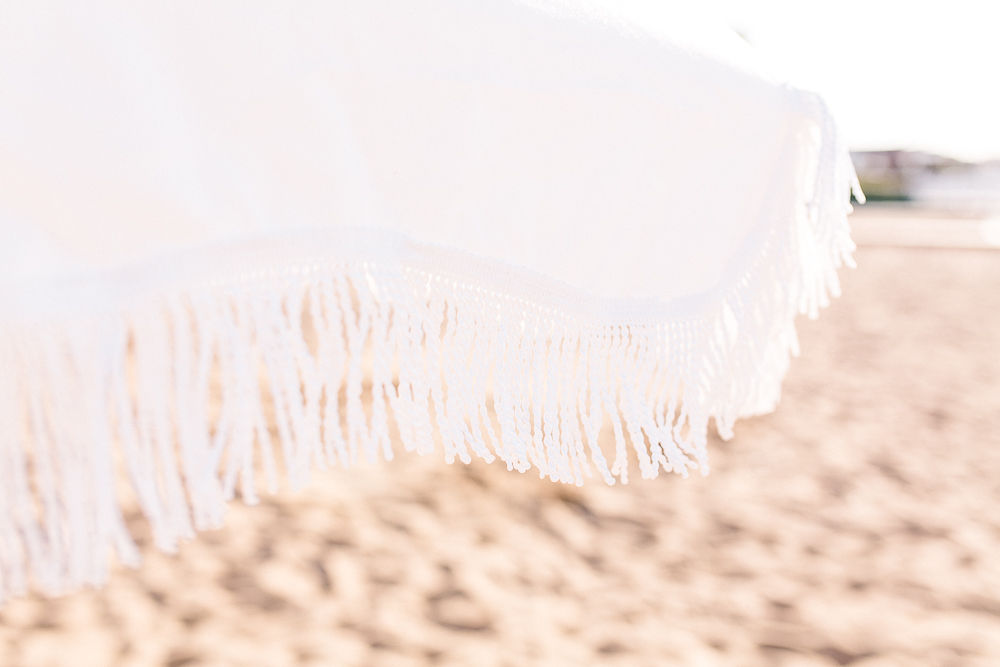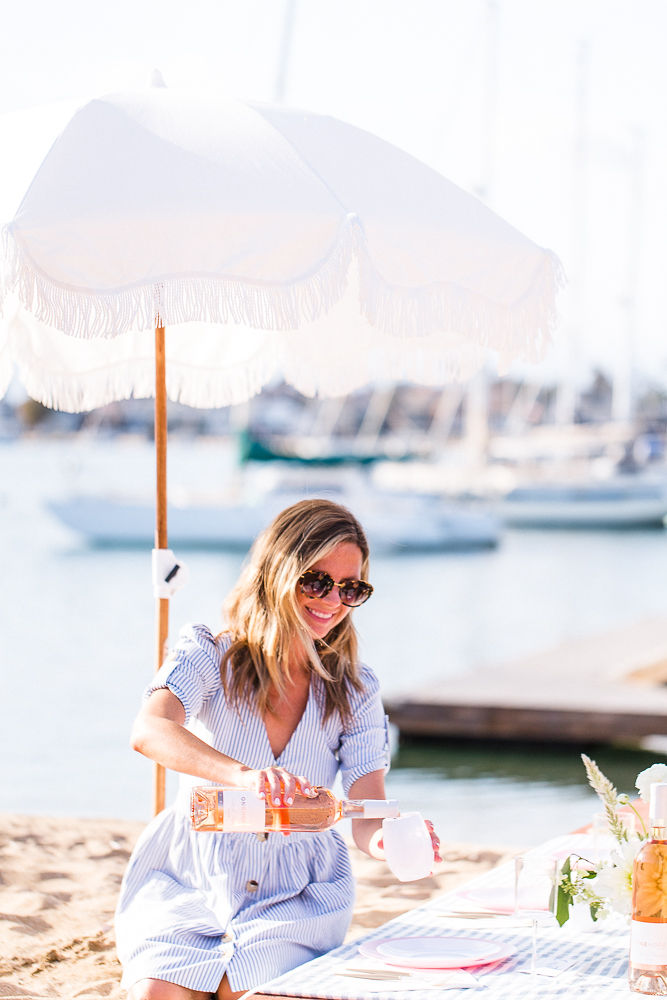 Baby Roo is happy to be with the grown ups!!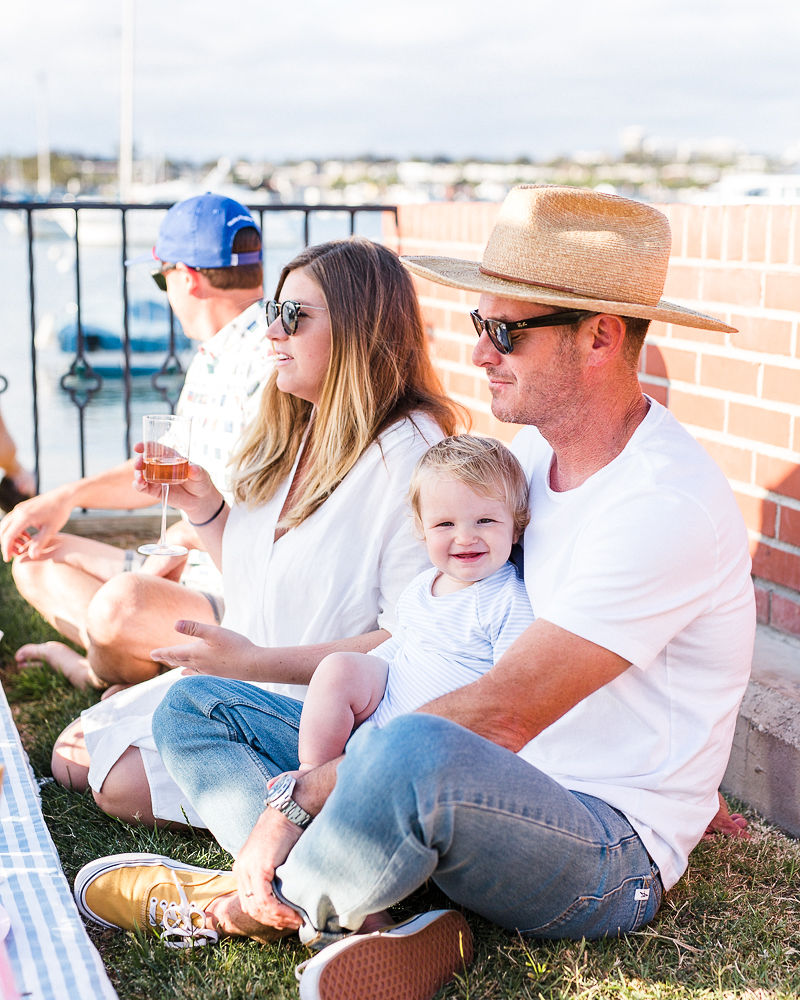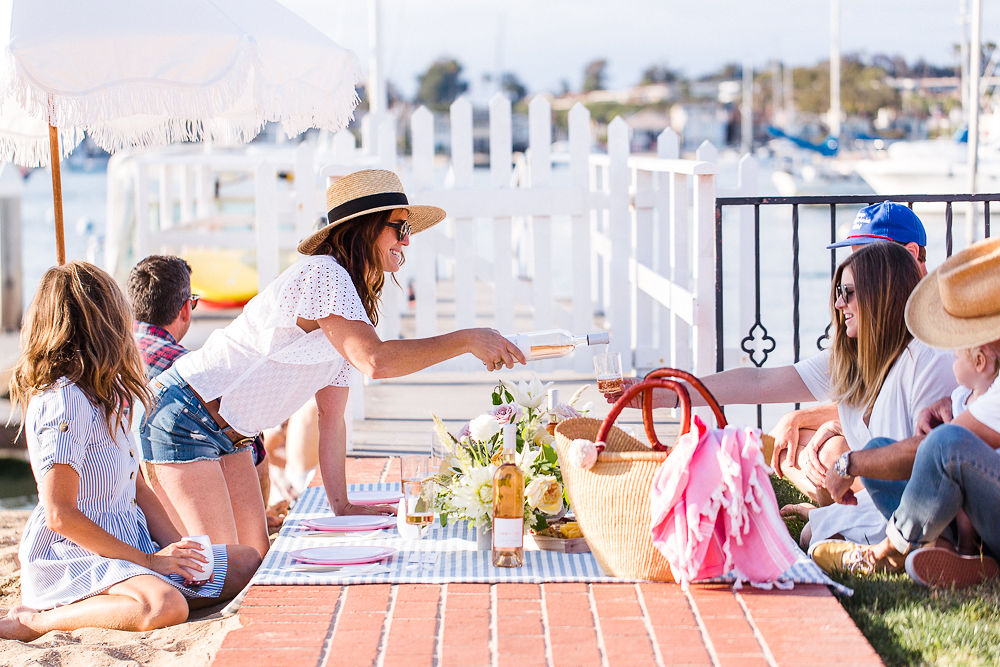 Cheers to the start of beach days and summer fun!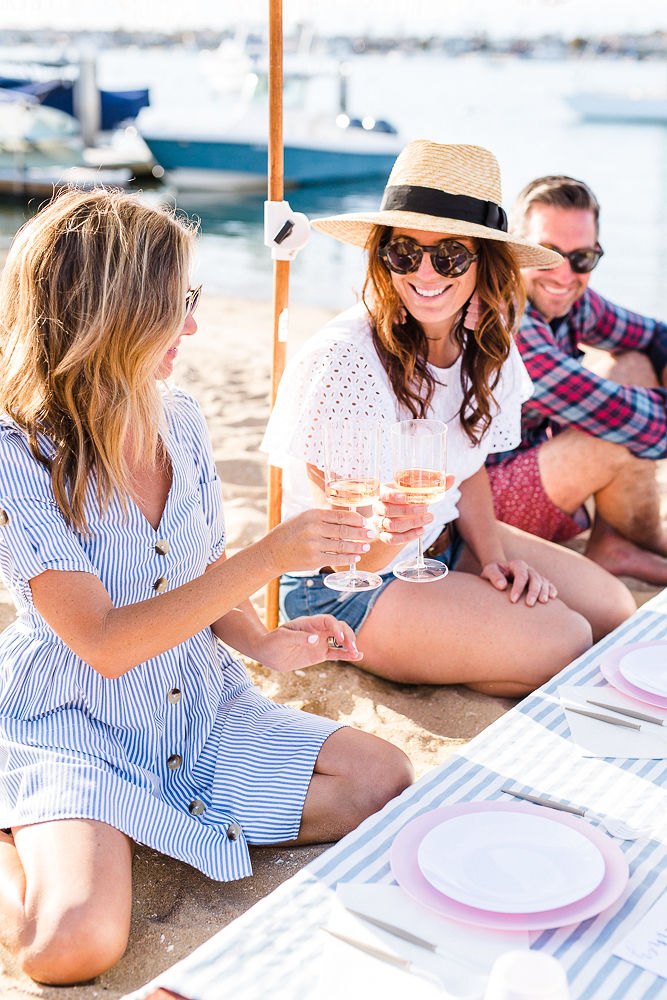 Now for these little cuties!!! They're all decked out in Minnow Swim, a favorite swimwear line that is local to us in Orange County. Their classic silhouettes, stripes and color ways are just so dang perfect. I love the fit of them and how cute our littles looked in them!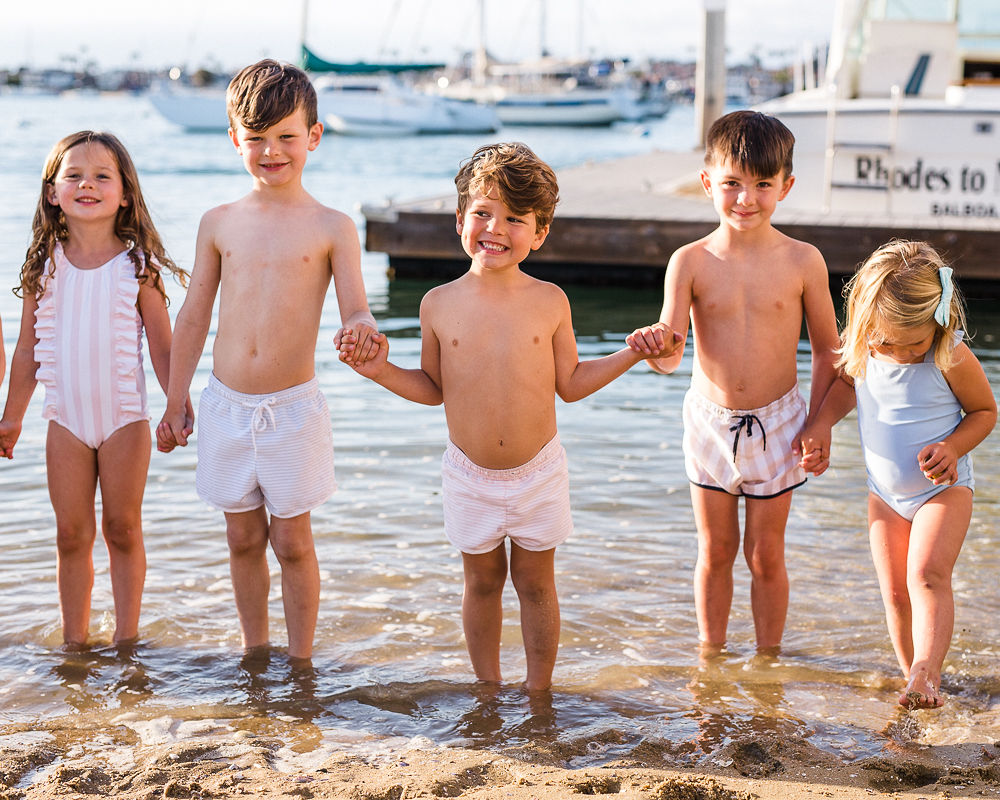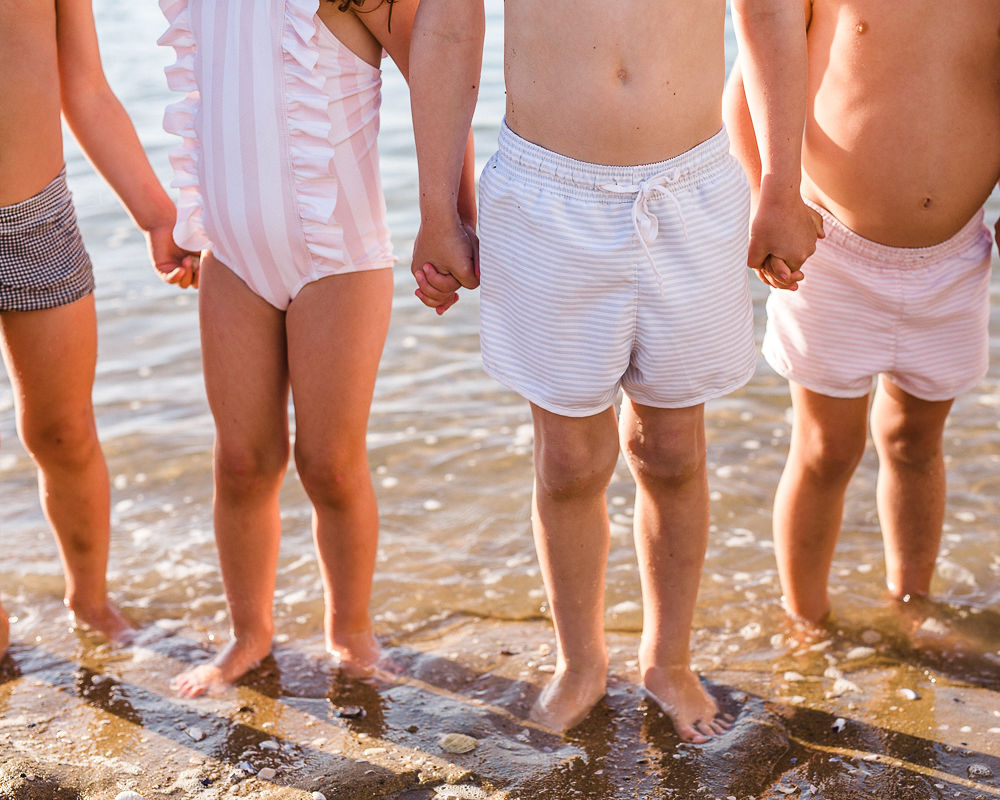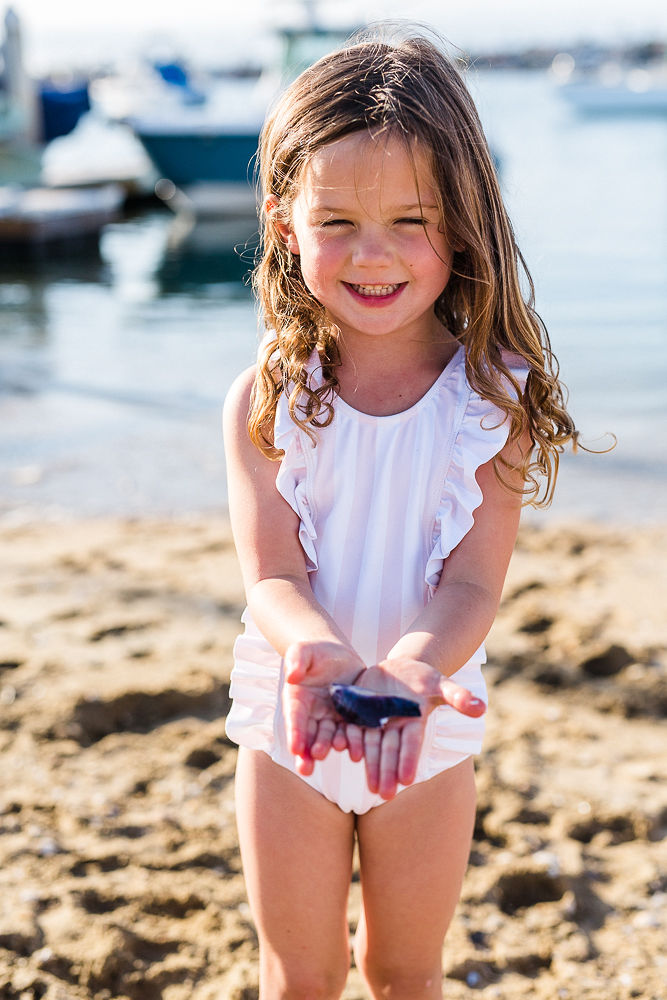 Me and my big boy!!!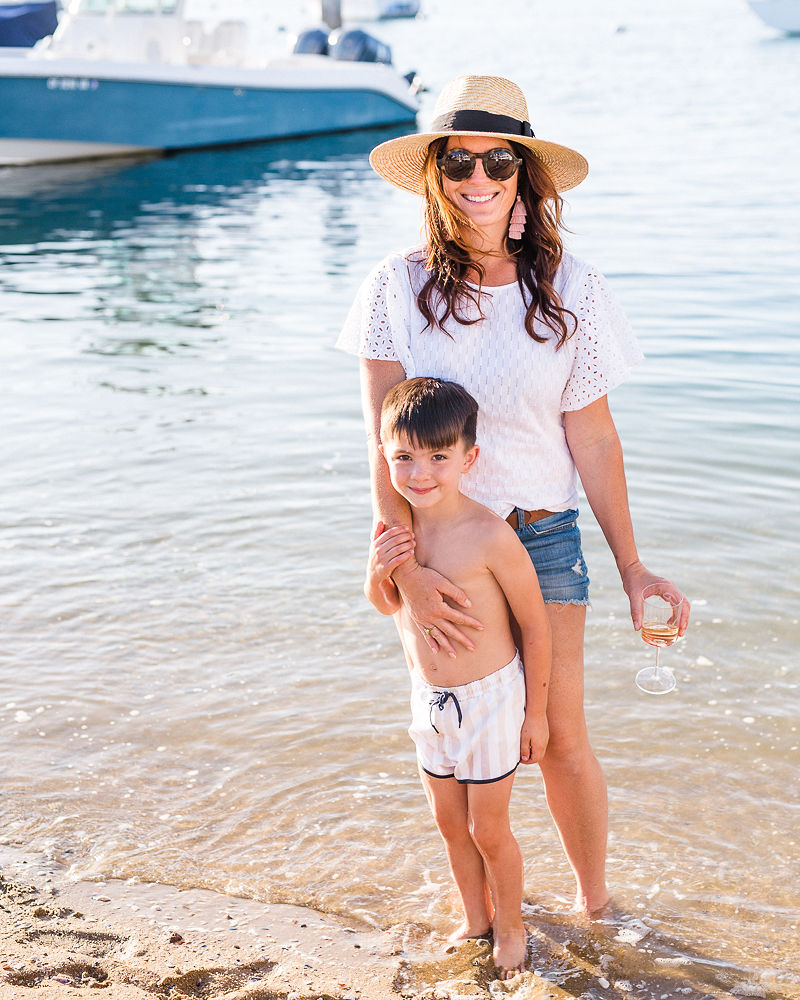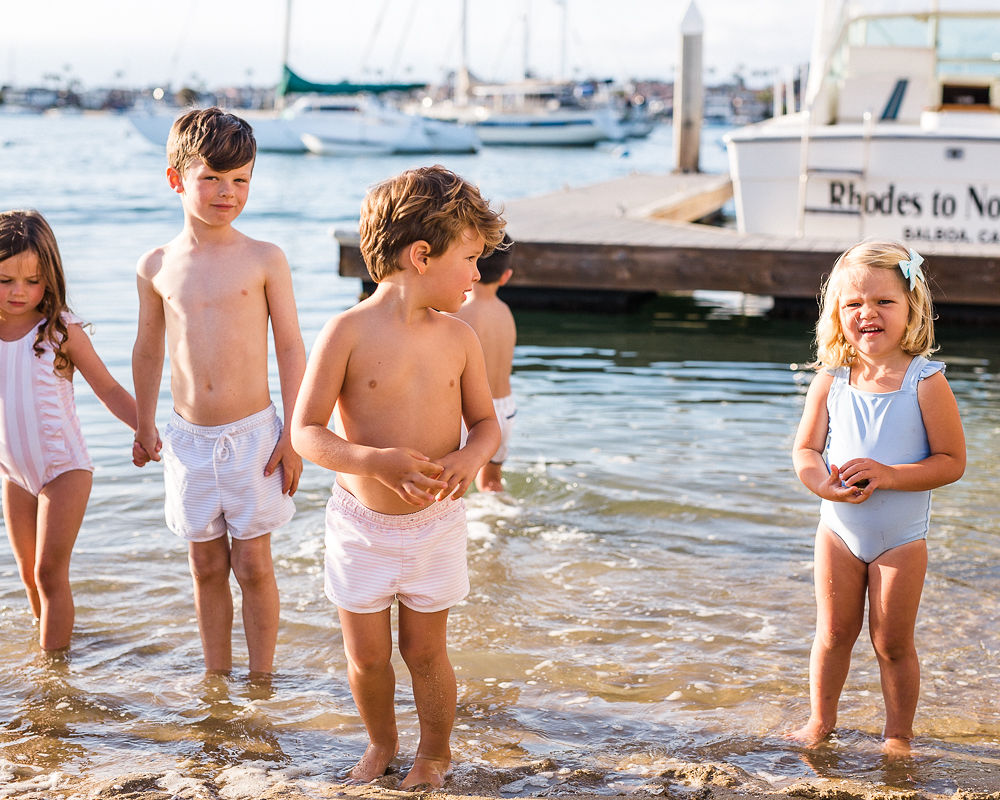 Sweet little Wessie girl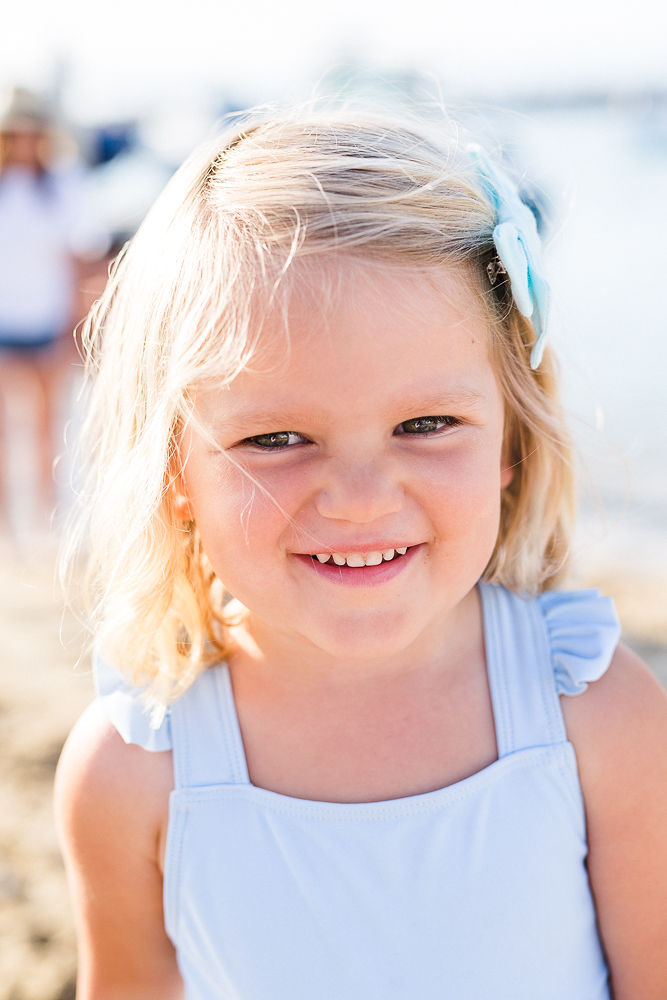 And love their cute little buns too!!!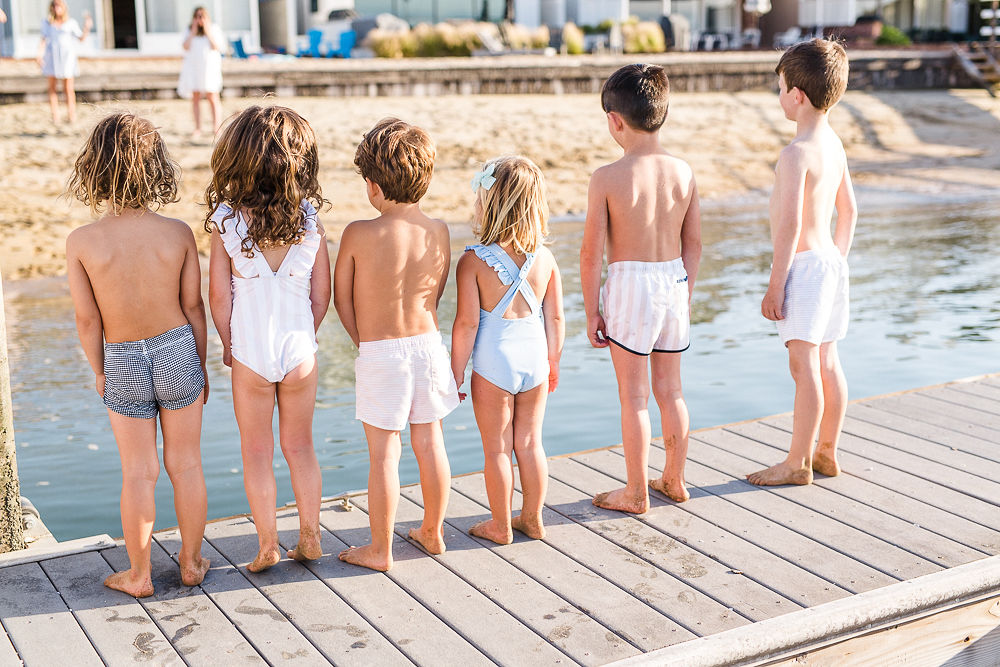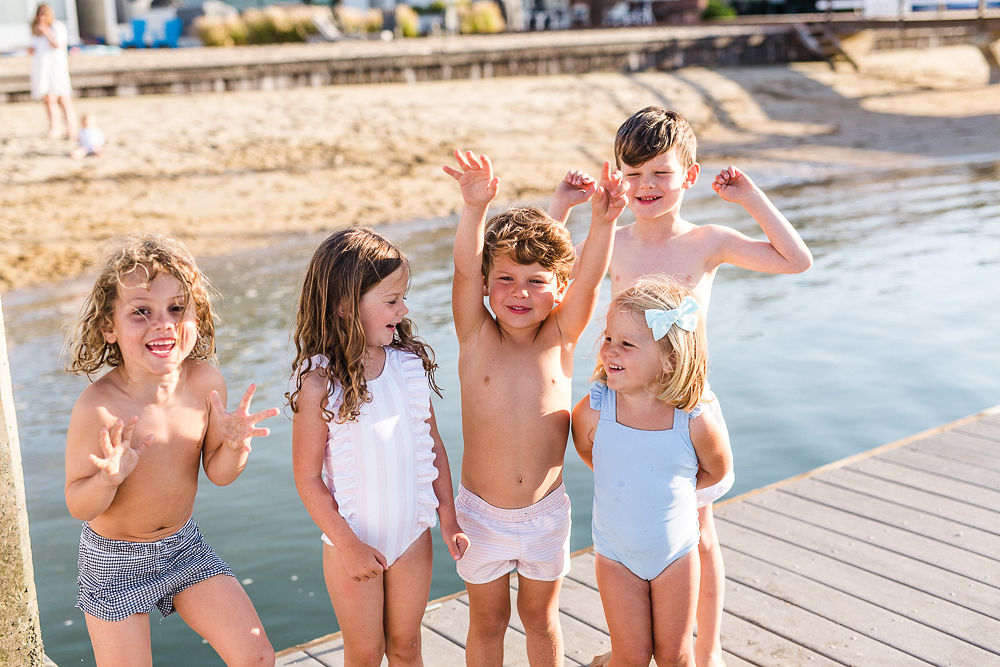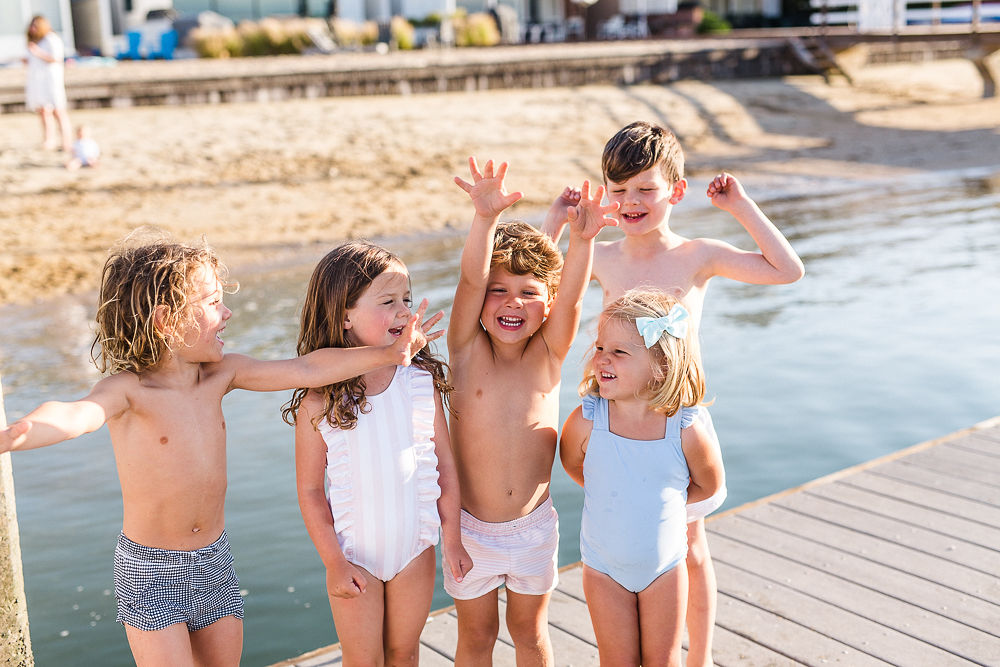 Nothing says Summer like popsicles and beach days!!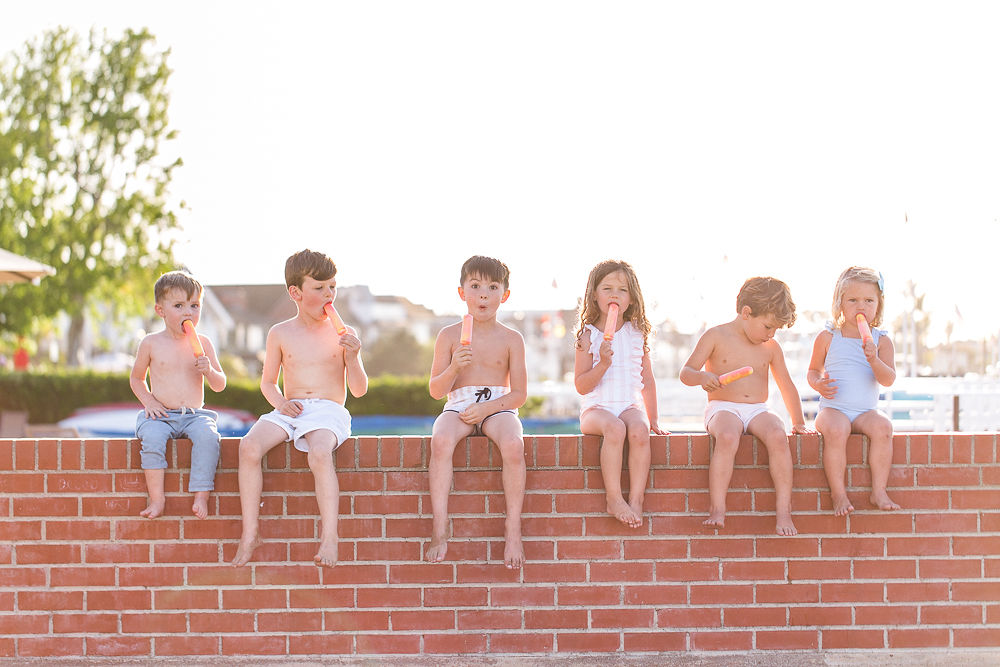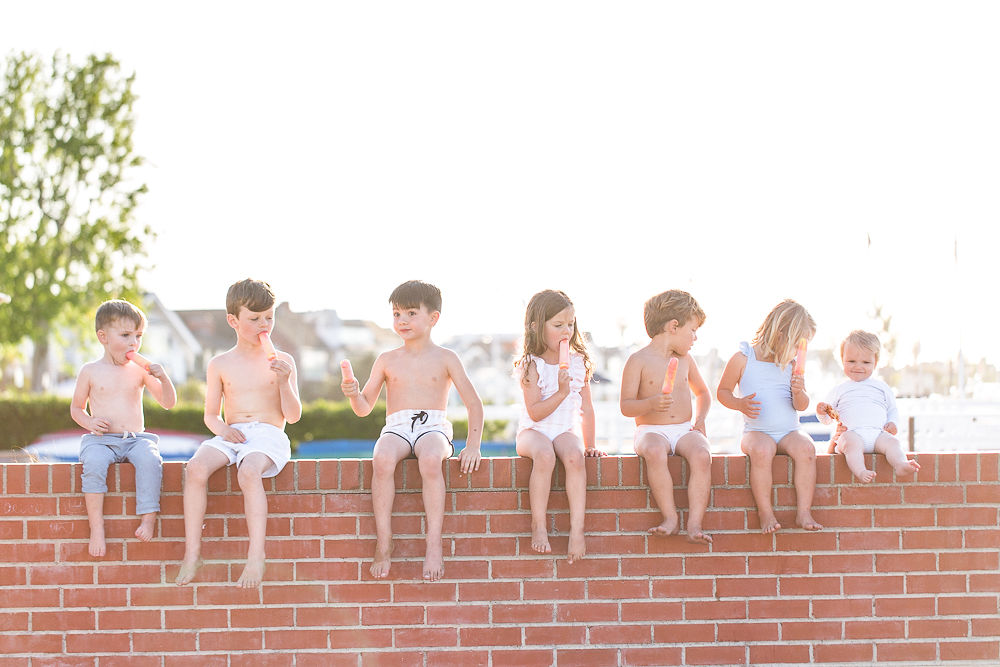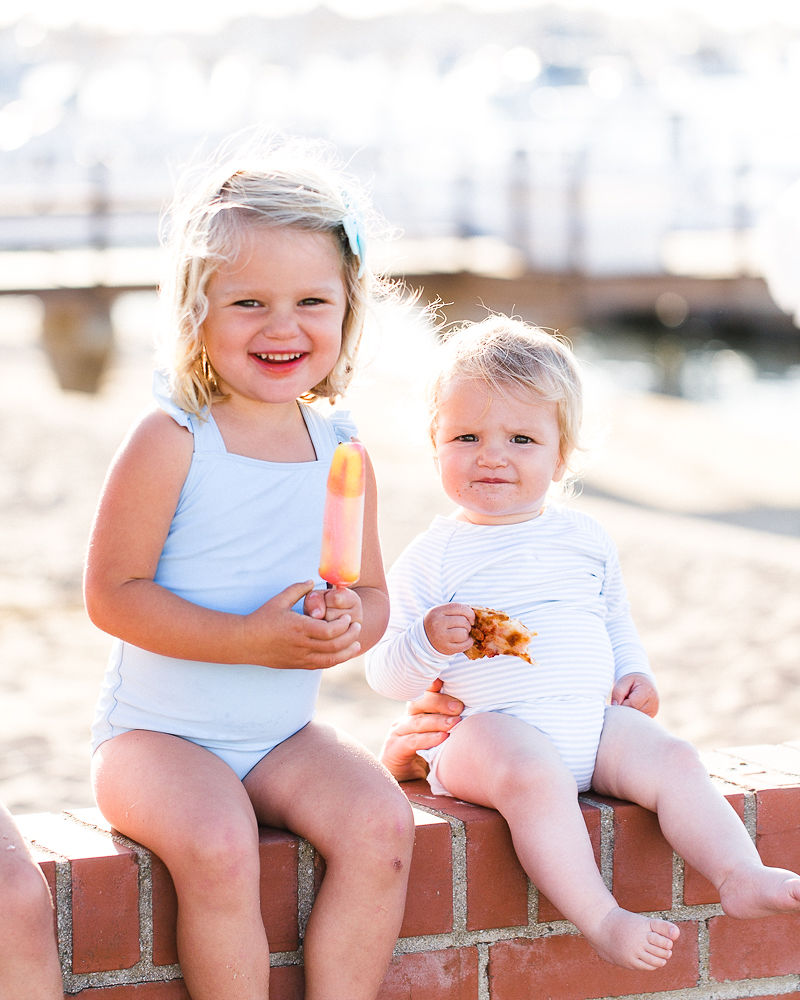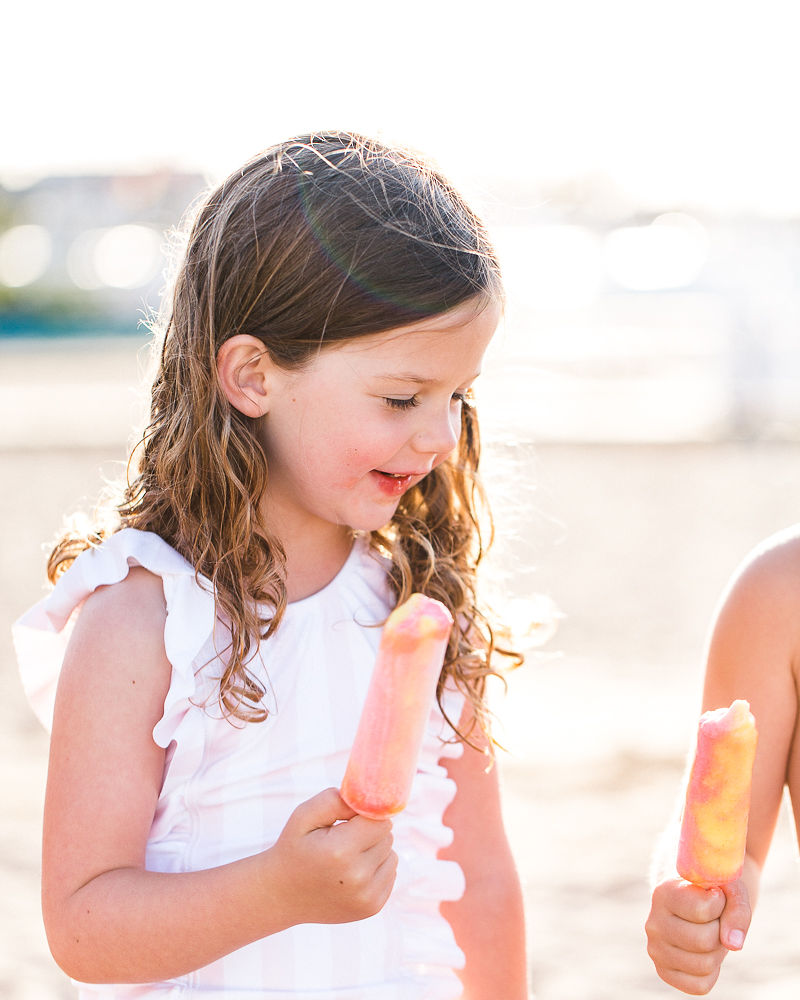 This guy was a little grumpy just waking up from a nap so didn't get in on the photos earlier but then once we brought popsicles out he was all smiles!! And very into touching his cute belly button!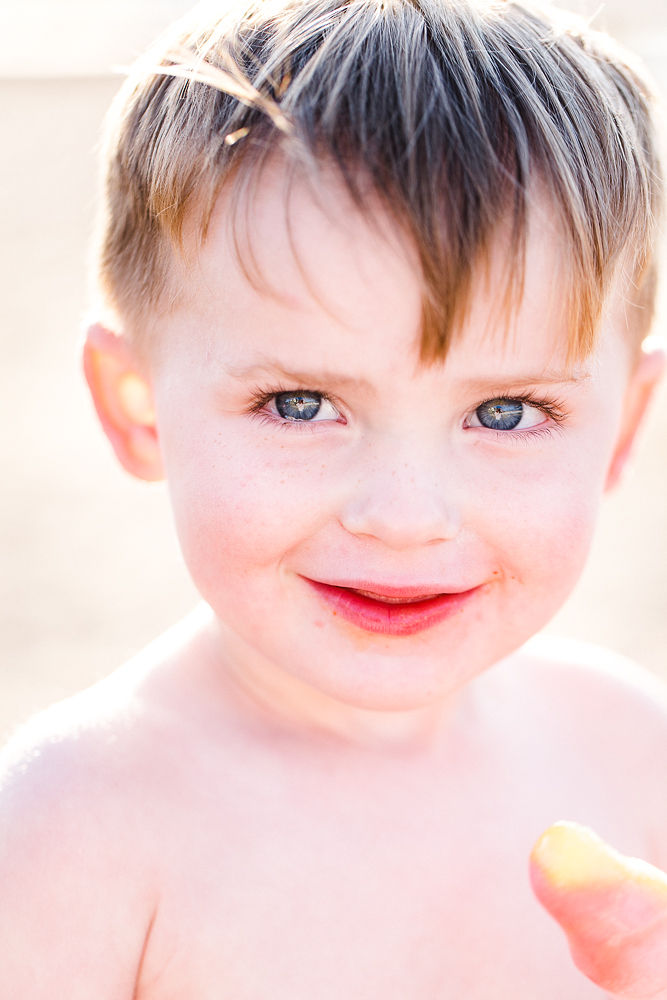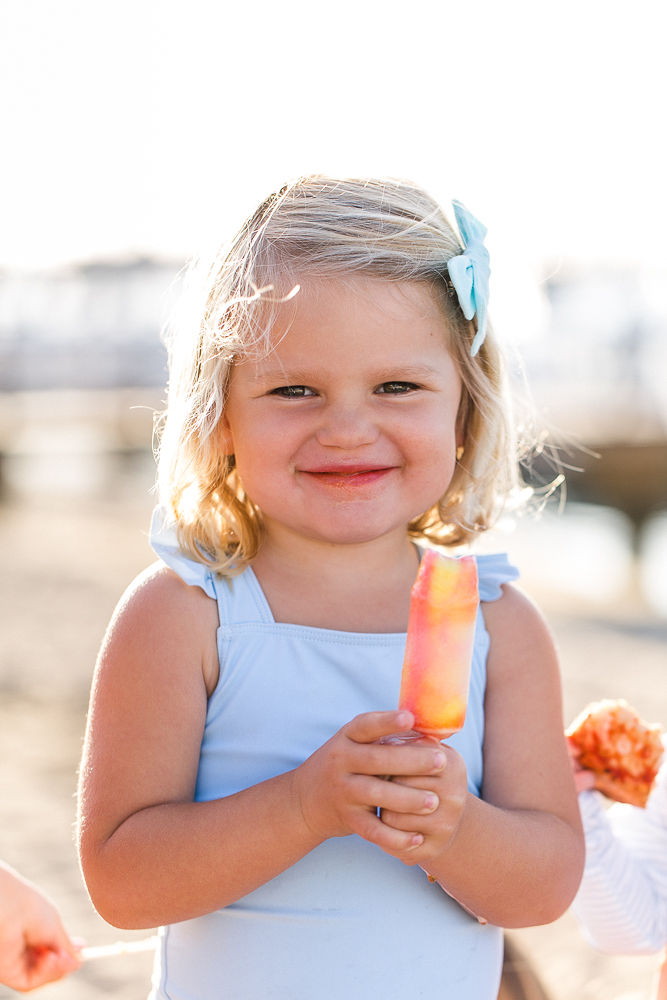 These freckles get me every time…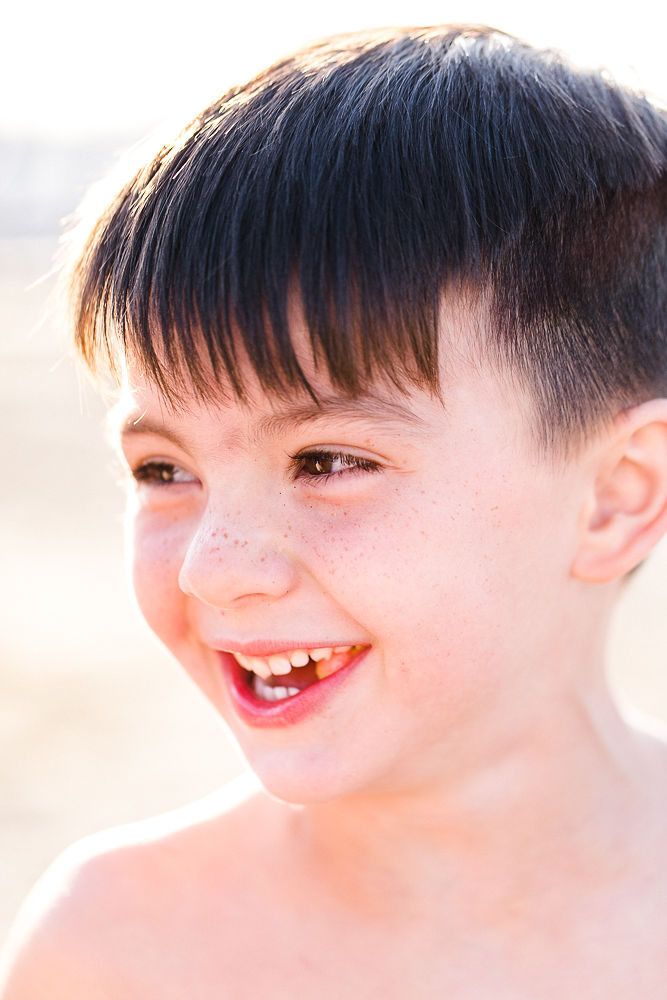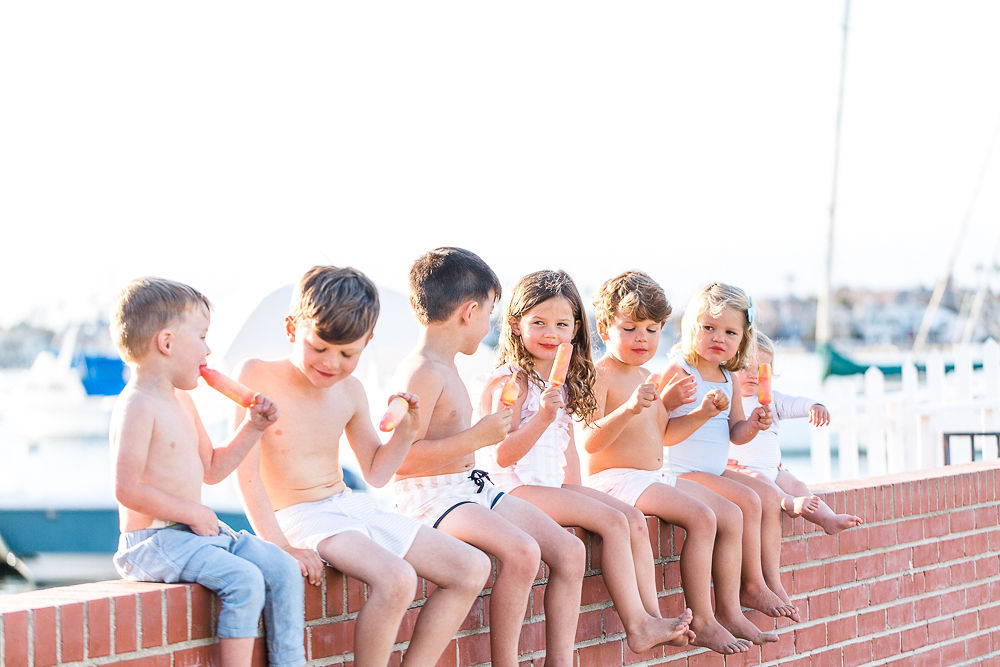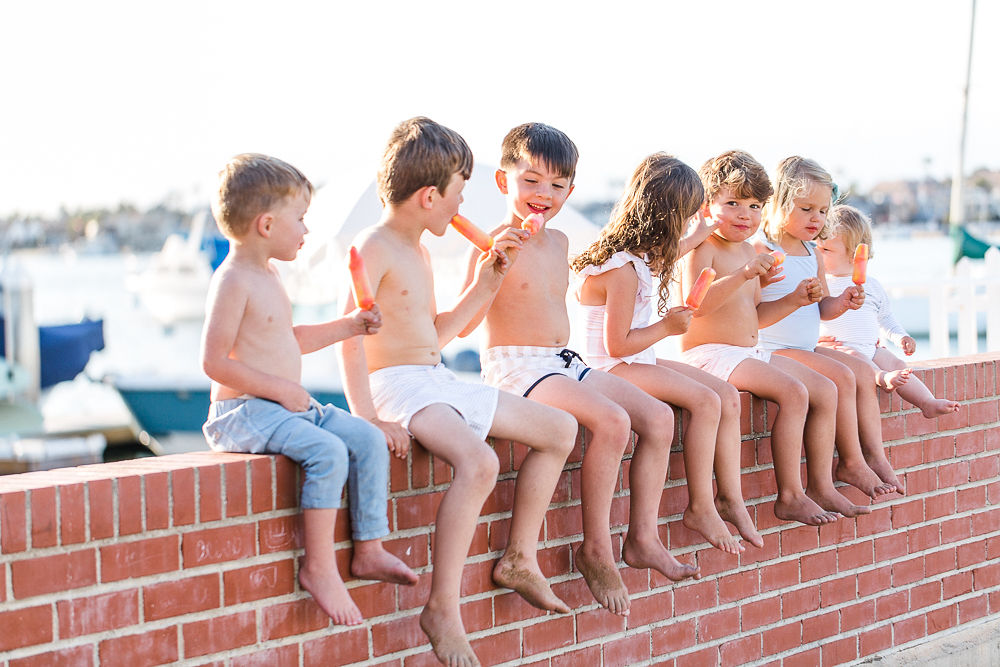 Kisses!!!
I never want to forget these days!!! Love this special time in our lives where our kiddos are running around and playing till it gets dark and we are enjoying each others company while they do it. Pretty perfect!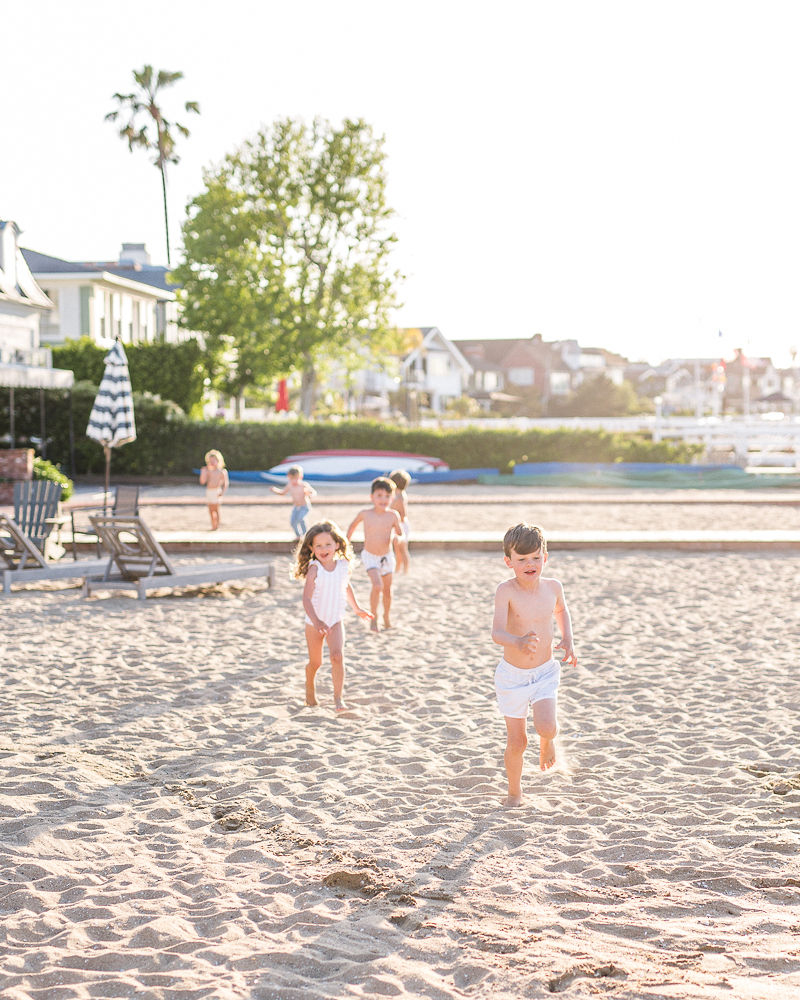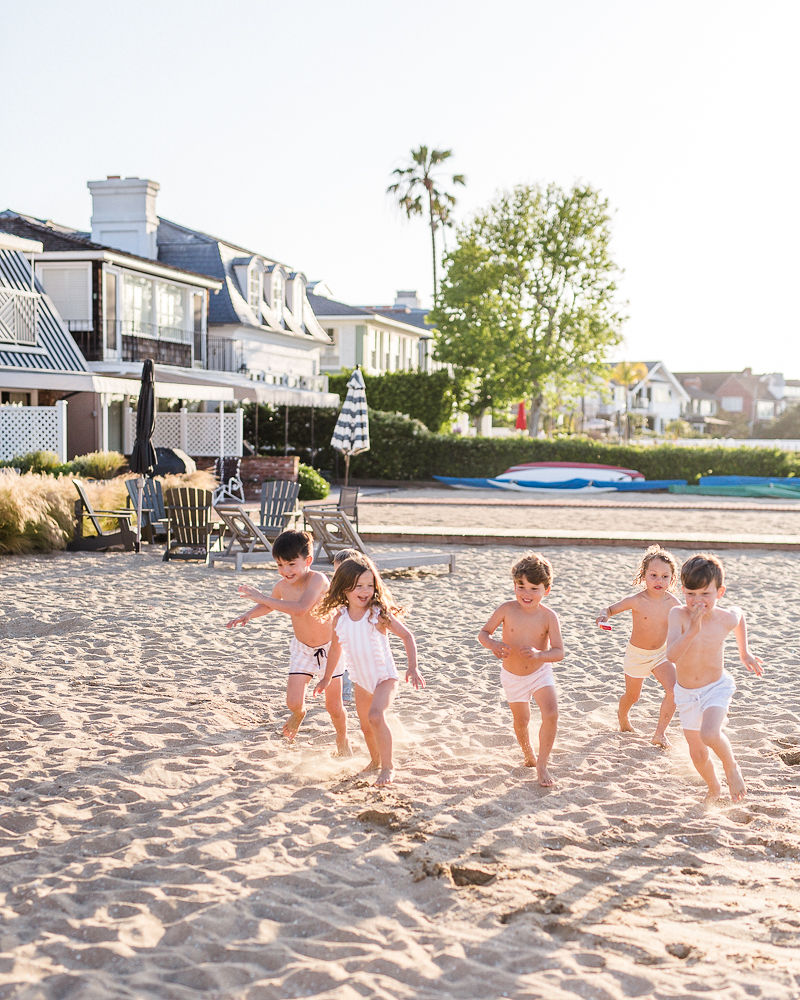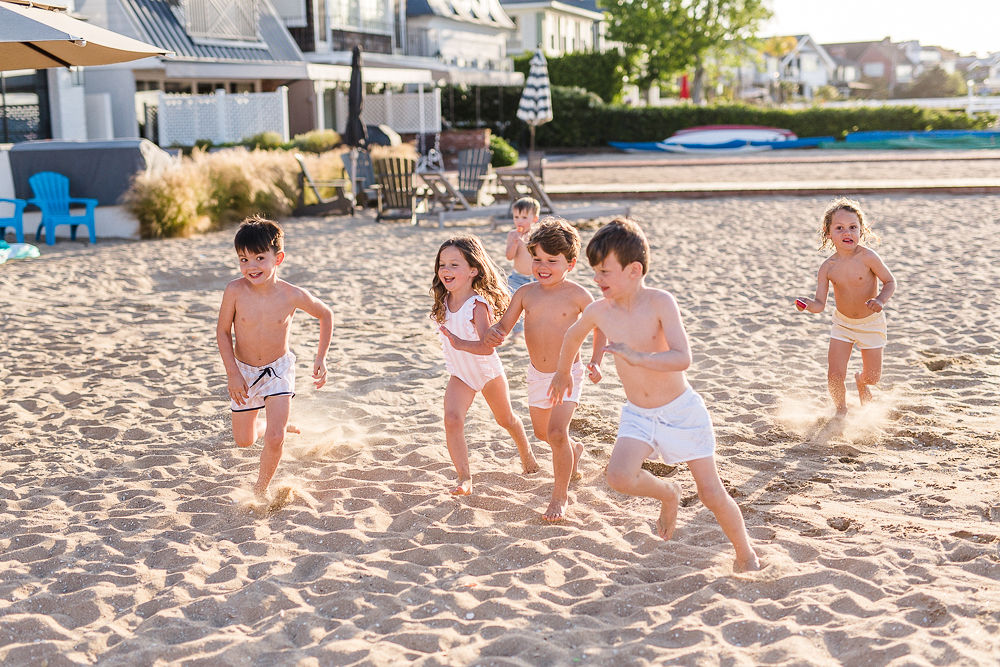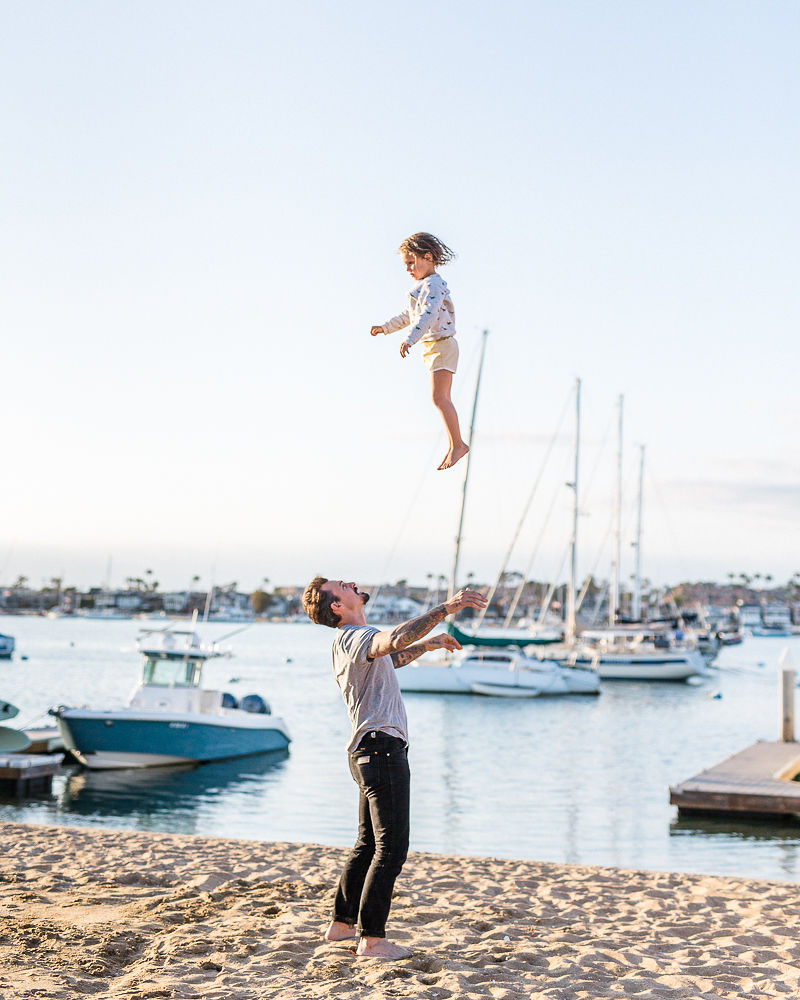 Memorial Day weekend done right, don't you agree?!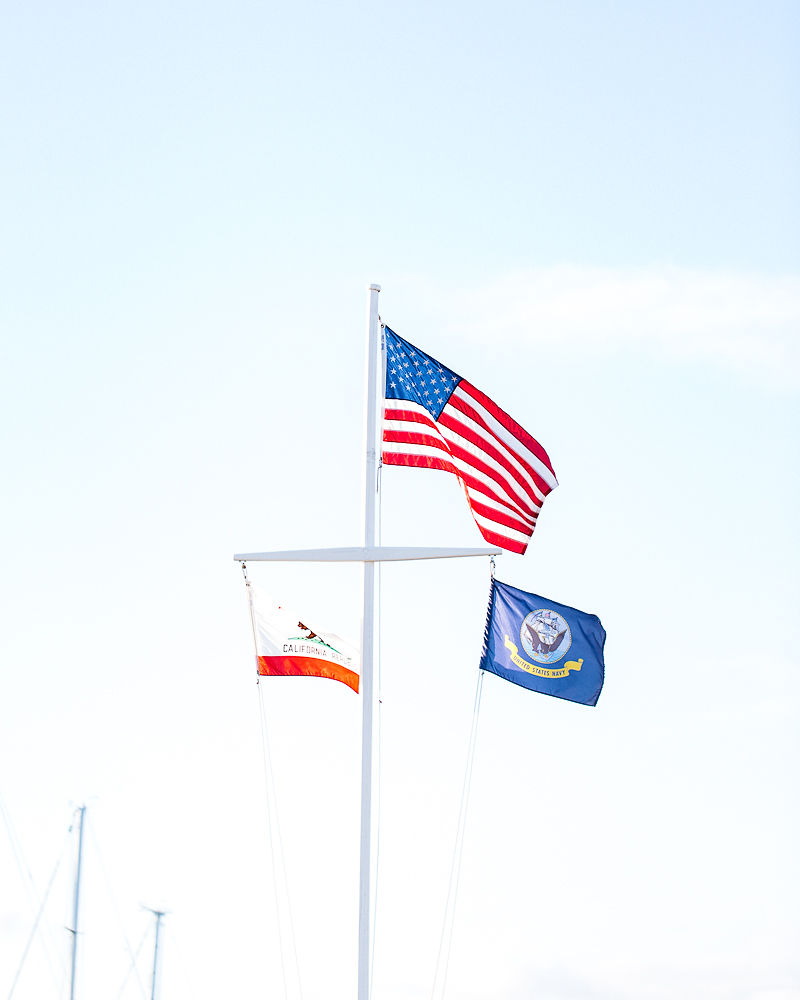 Have a safe and happy weekend everyone!!!
xx
Jacquelyn