If you know us, you know we are all about fun times and love to explore new places with our Girls Day Out series… We've shared two of our favorites here and here.  But sometimes it's good to go back to your roots…
Abby and I met in high school in San Jose, CA where we both grew up and one of our favorite spots to roam back in those high school days was Los Gatos.  It's a small adorable town tucked against the Santa Cruz mountains in Silicon Valley.  As we've grown older it's continued to be a go to spot for us, whether it was in our 20's going to the bars and having a few cocktails to now going for Sunday strolls with our families.
We took a little day trip together a few weeks back going to some of our favorite spots with our buddy Carlie Statsky and got to wear some really fun pieces by one of our favorites Love Tatum along the way…  We are so excited to share this one with you!!
All photos by the amazing Carlie Statsky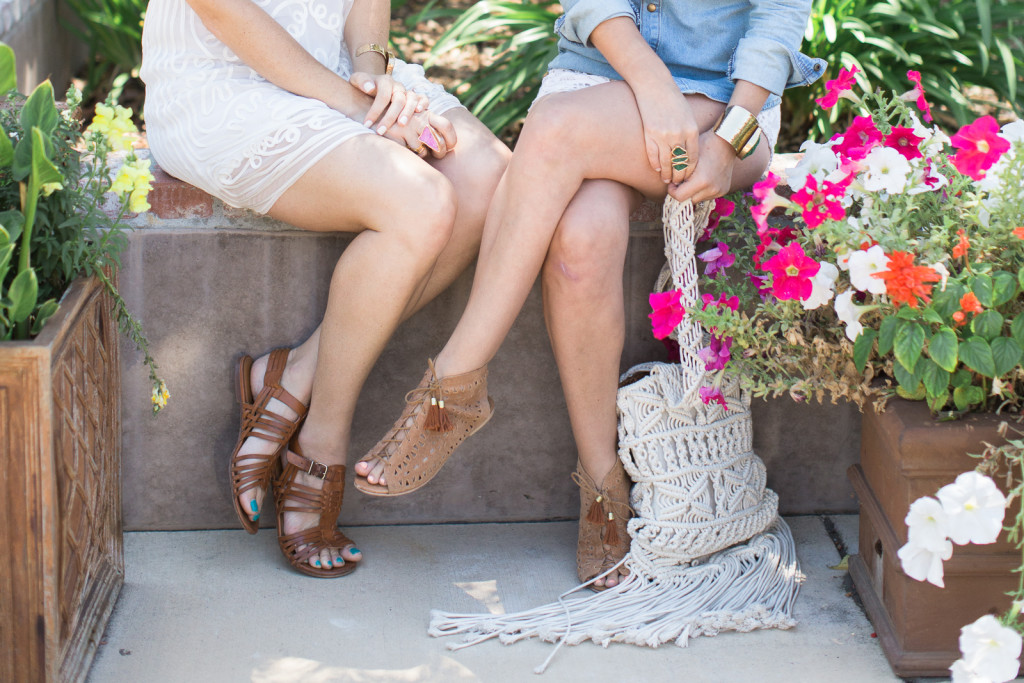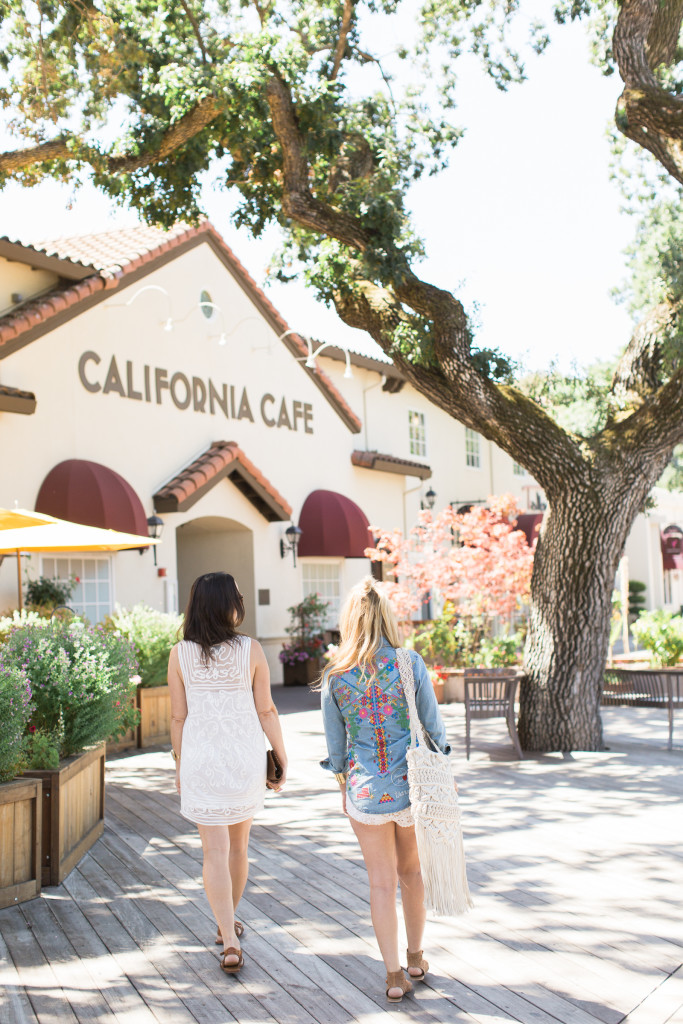 For any girl's day out you need cute outfits, right!?!  We may have a wardrobe change in this one… Hey, what can we say, we're girls!!!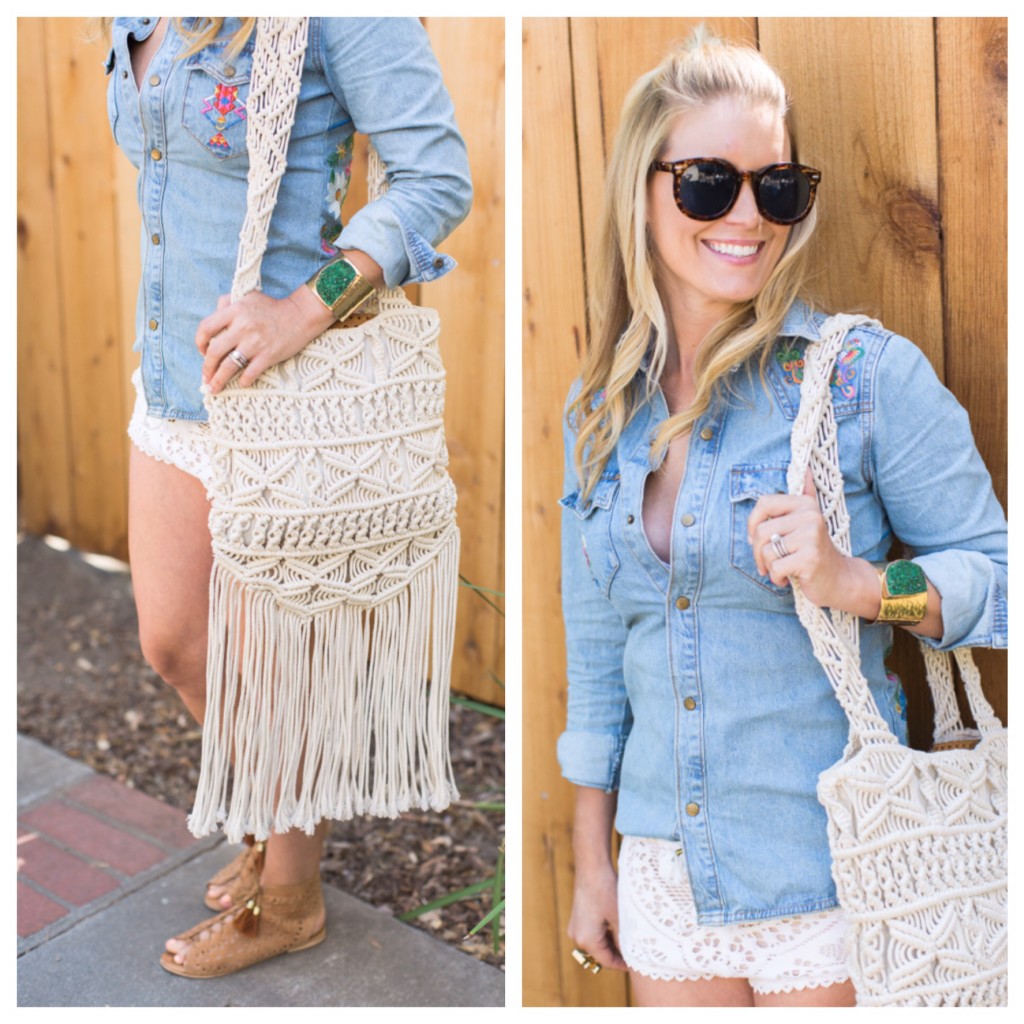 Abby is wearing a shirt and top by Spell, shoes from Ascot & Hart, her bag is from Drift Co and arm candy by Love Tatum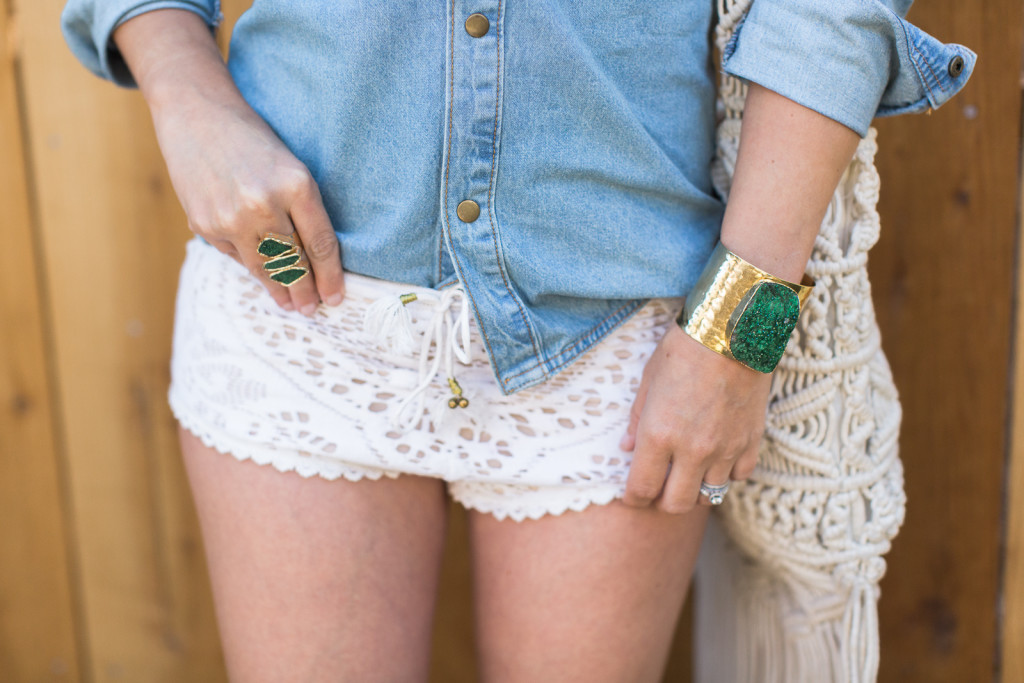 Jacquelyn is wearing a Cleobella dress and clutch with J Crew Sandals and of course Love Tatum, gotta love it!!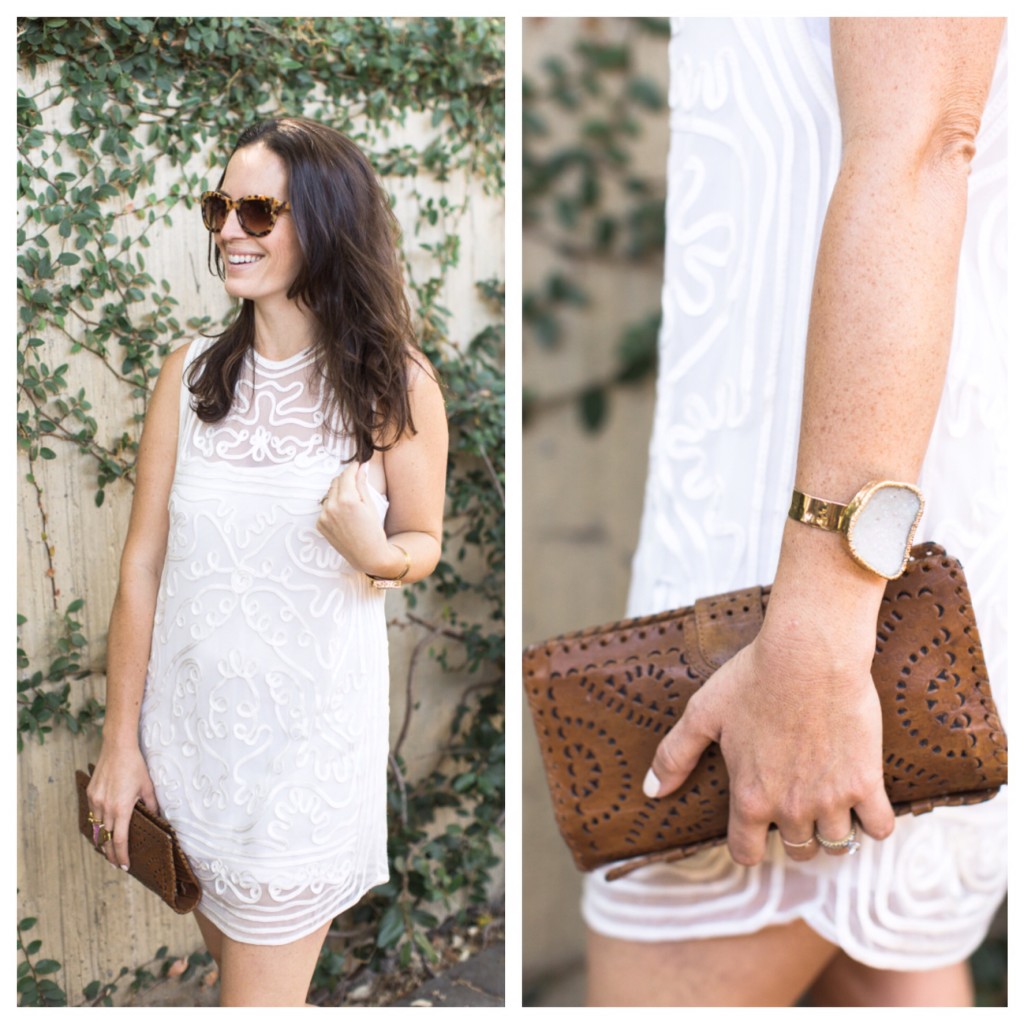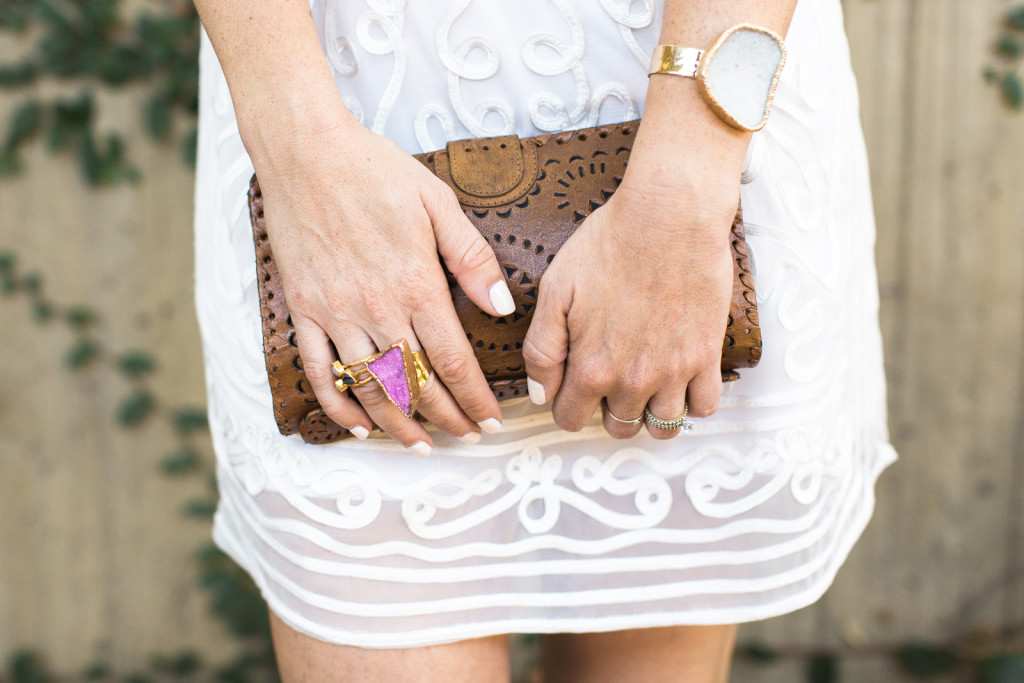 Los Gatos is great because it's one of those towns that still holds on to that old town feel, like this movie theater that has been around forever.  When you live in a place like Silicon Valley where life is full speed and new technology is booming it's nice to have a reminder of simpler things.
There's something comforting about going there and seeing this sign…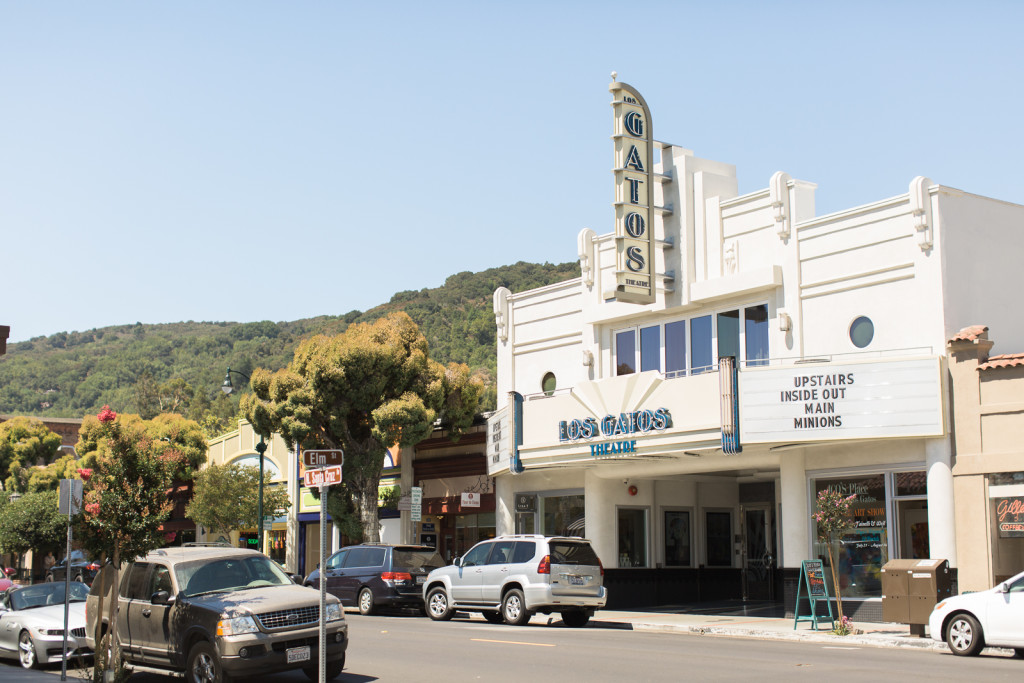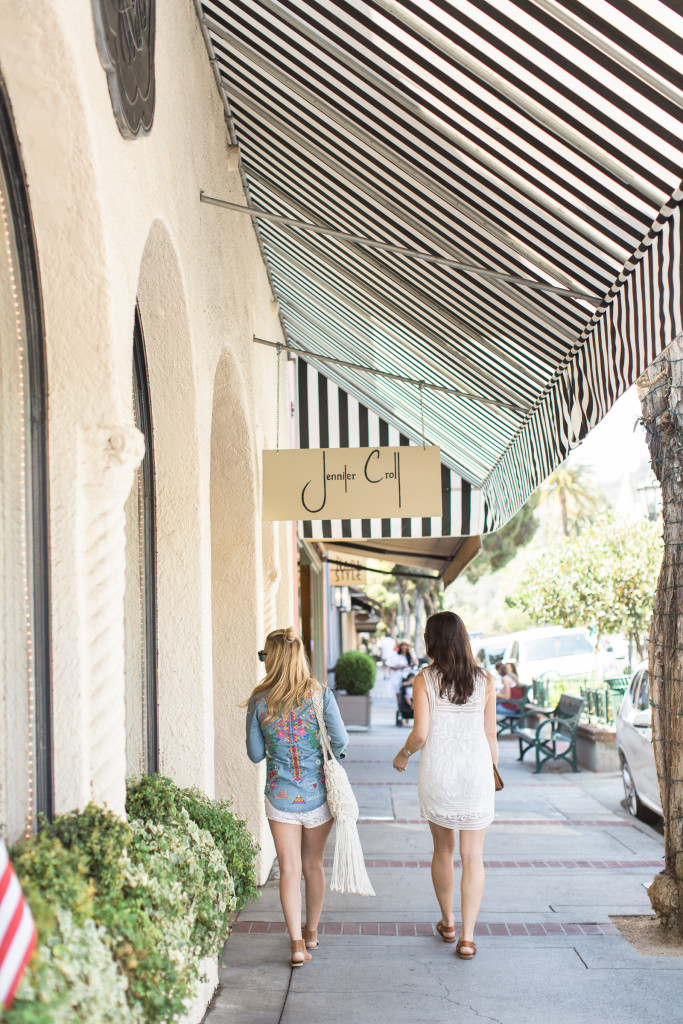 Which brings us to our first stop… Bunches Flower Shop.  Bunches has been in business for over 20 years and always offers a great selection of florals and is perfect for that Sunday stroll to pick up a few blooms to brighten up your home!
They also have Pete the Duck for the littles to visit, he's their store mascot who was unfortunately moulting when we visited so we didn't get to see him :(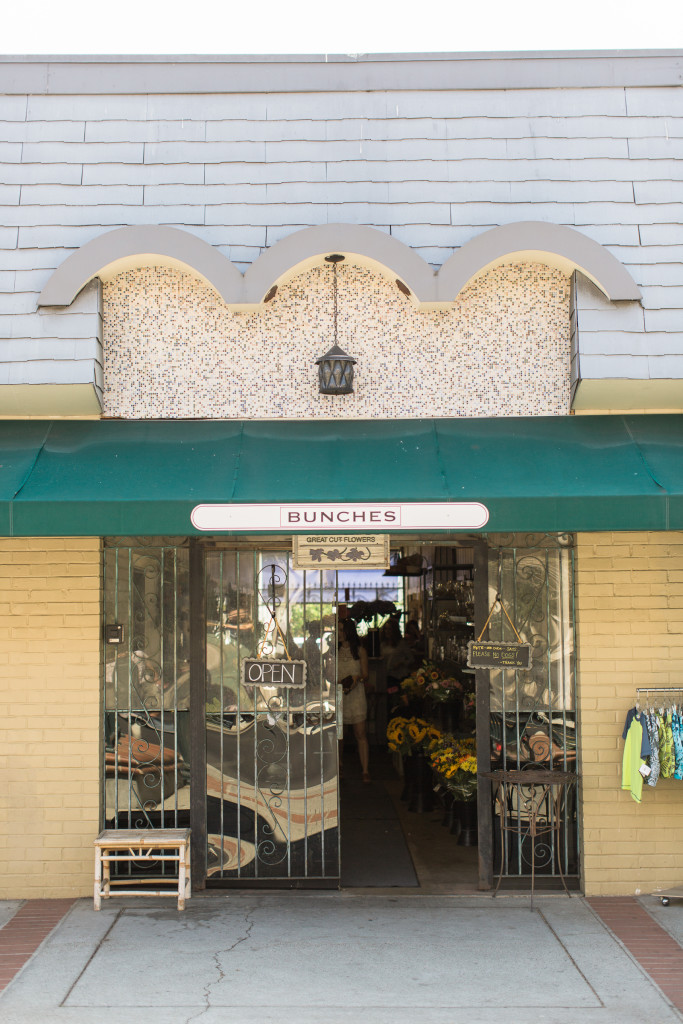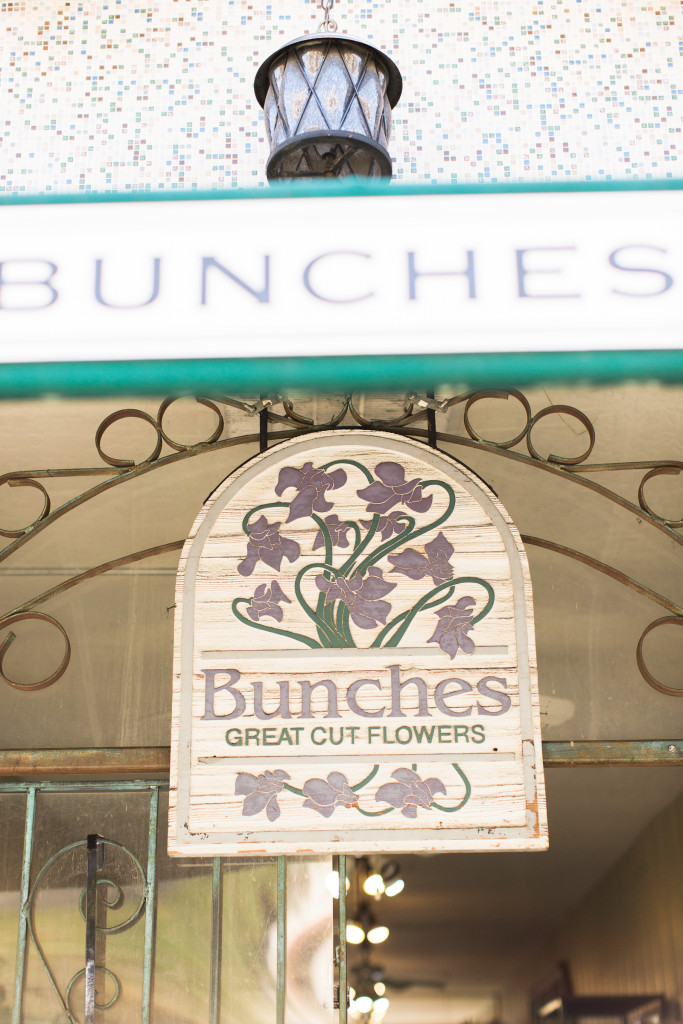 There's just something about flowers that can brighten your day…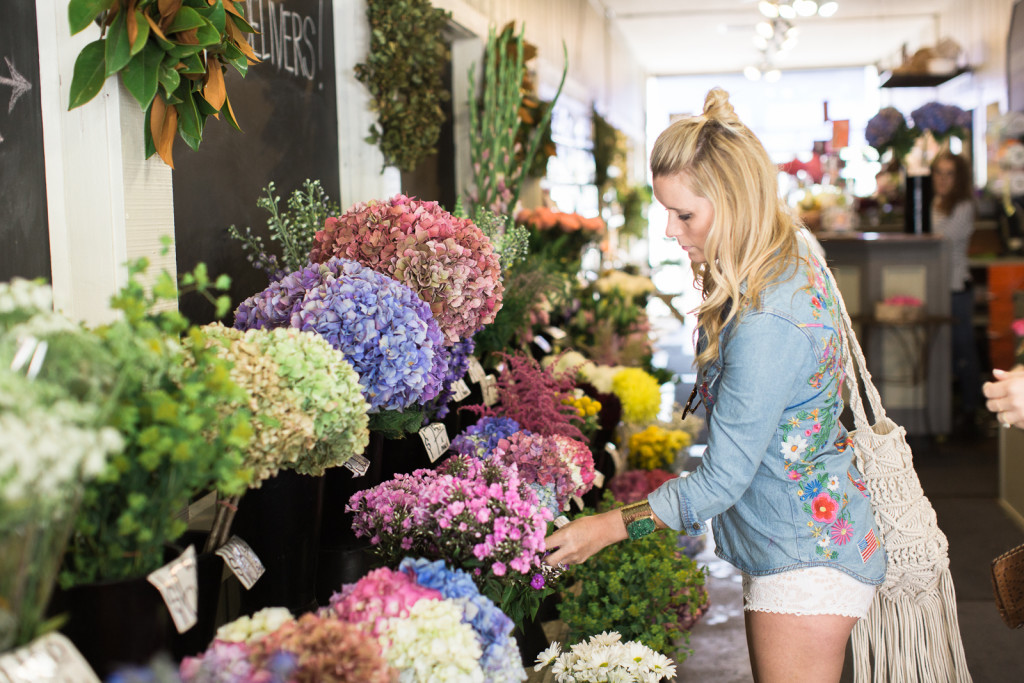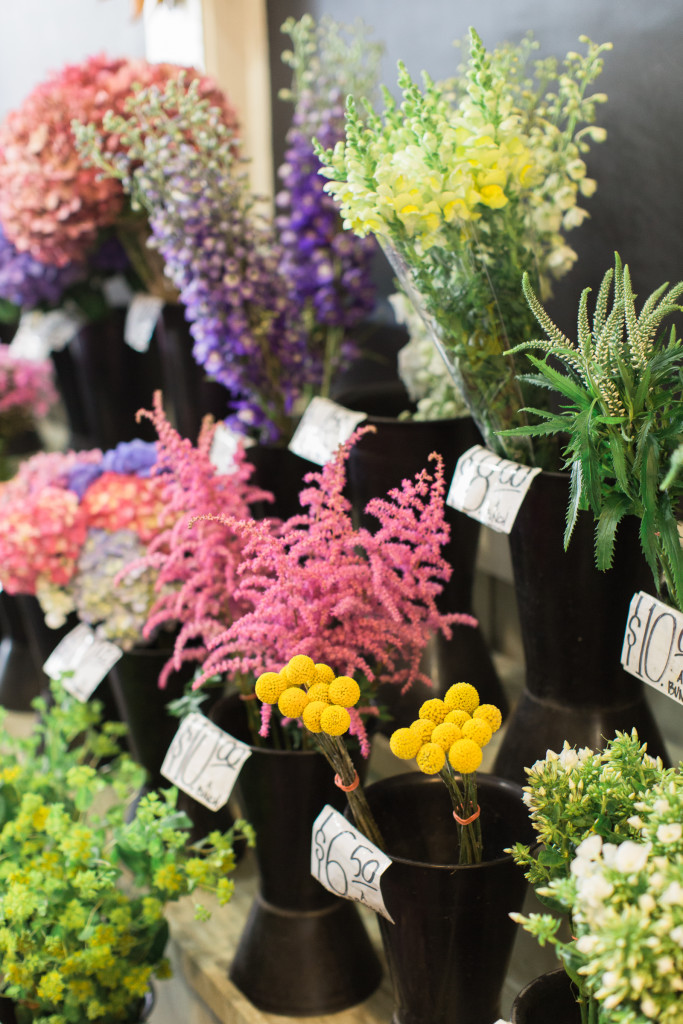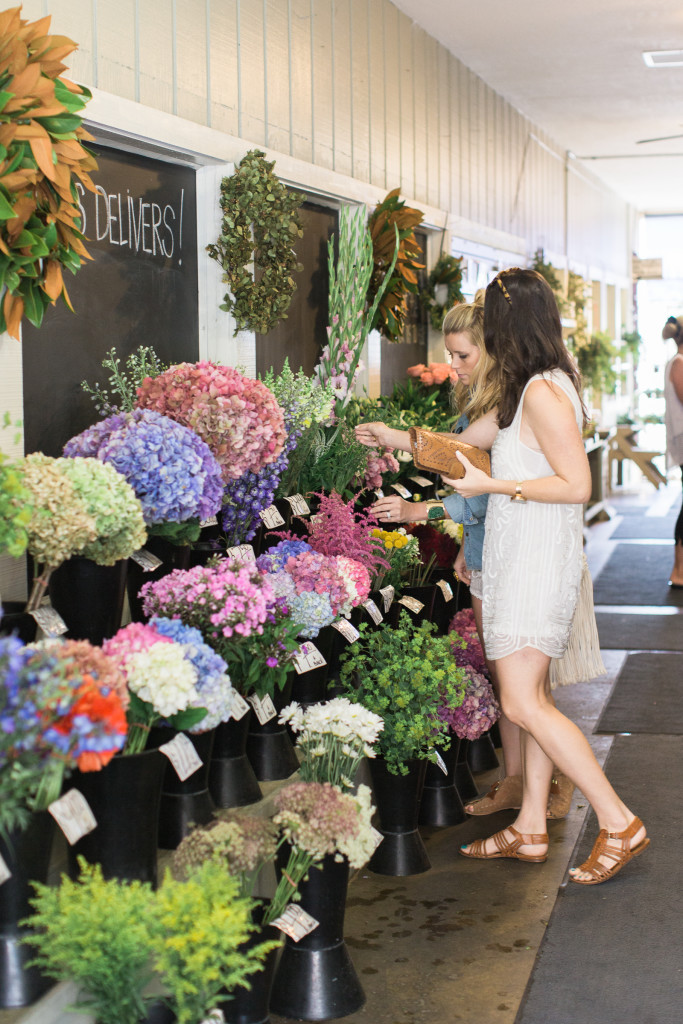 Dahlias as pretty and as big as our heads!!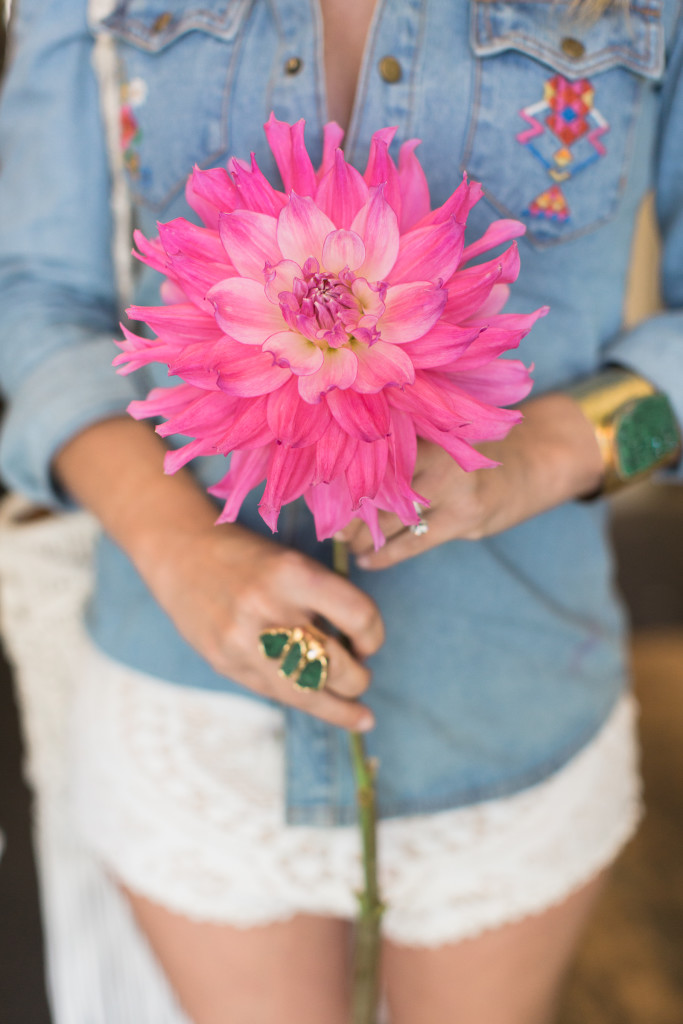 Another fun spot is Natural Creations down the street… We could roam in this spot for a while, there are so many fun finds for your backyard!  You know how we love to decorate our home, well that extends to our patios and yards as well!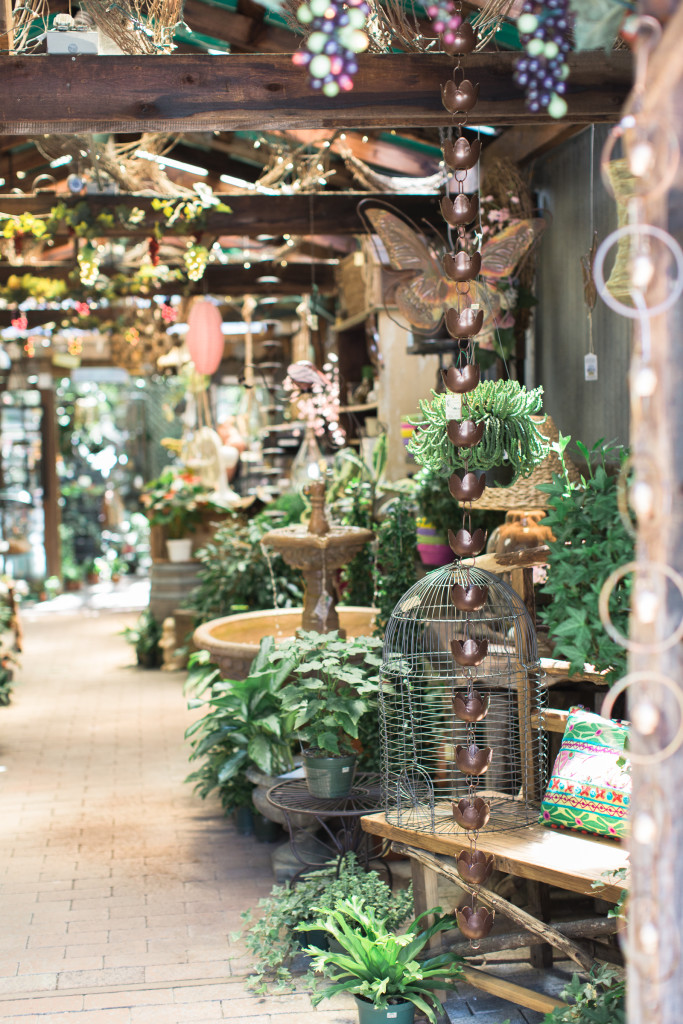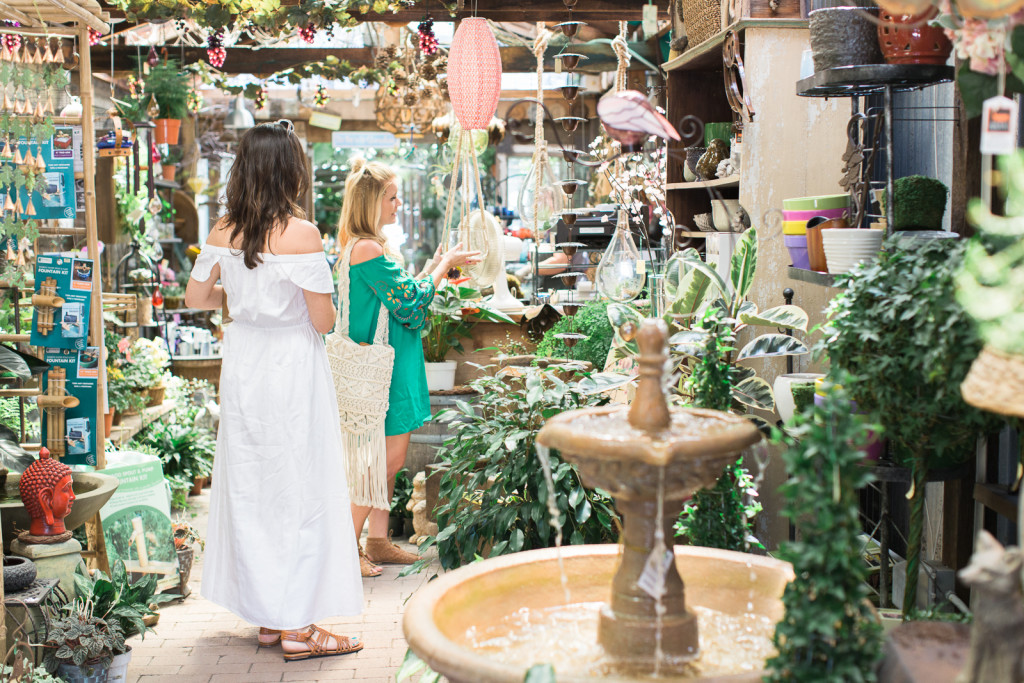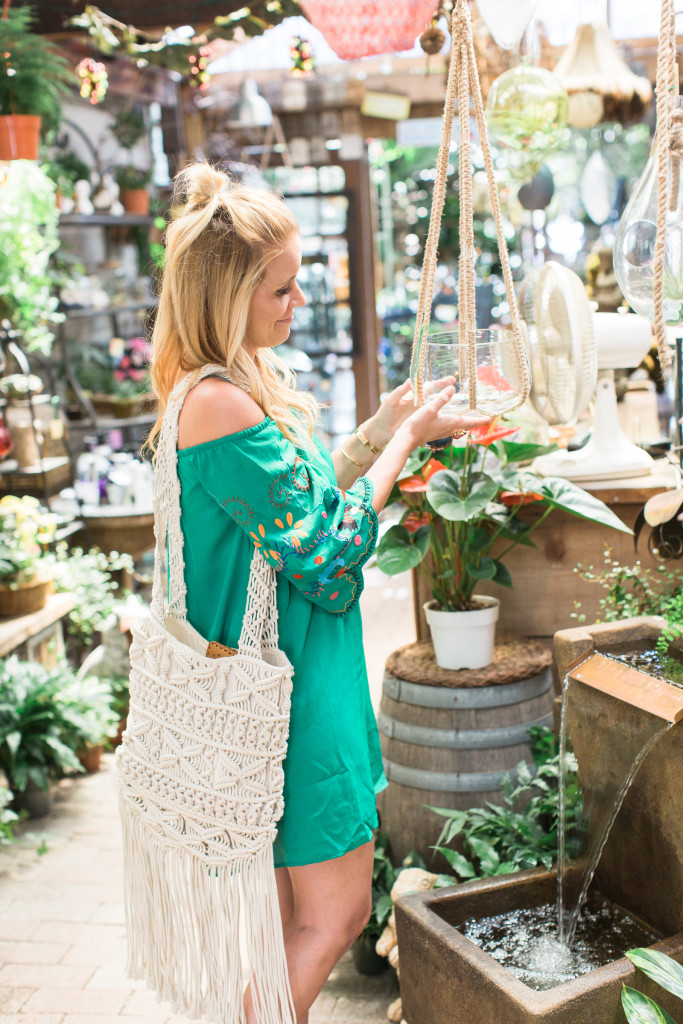 On to a whole lot of yummy… Oak & Rye, a delicious spot for a quick bite and a few cocktails!!  Both are an essential for a girl's day out… Gotta stay hydrated, right ;)  And wait till you see these pretty drinks…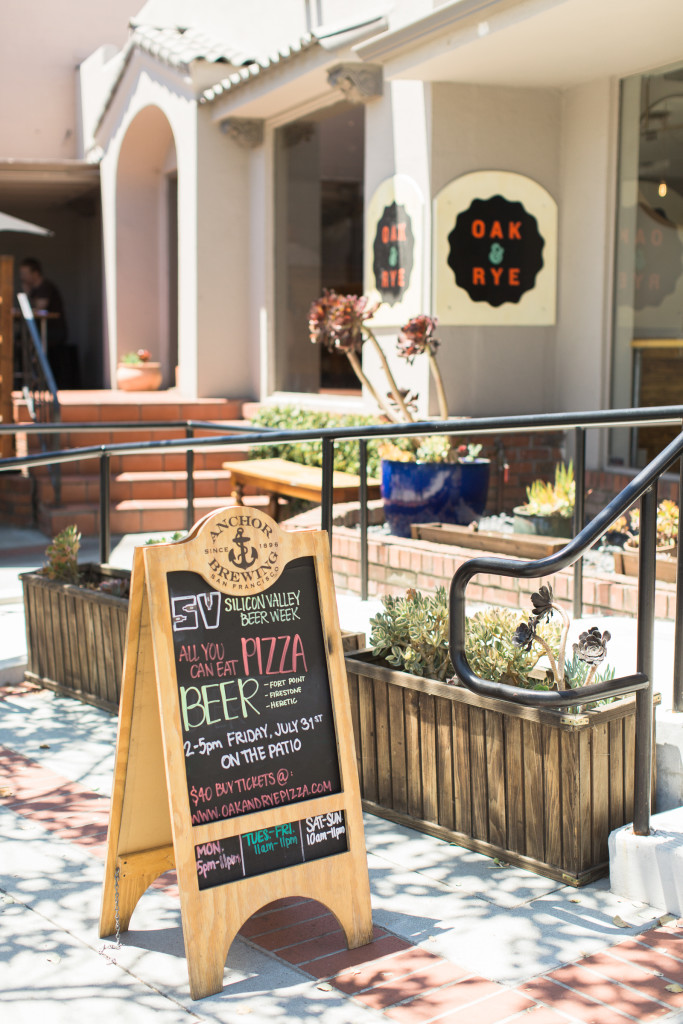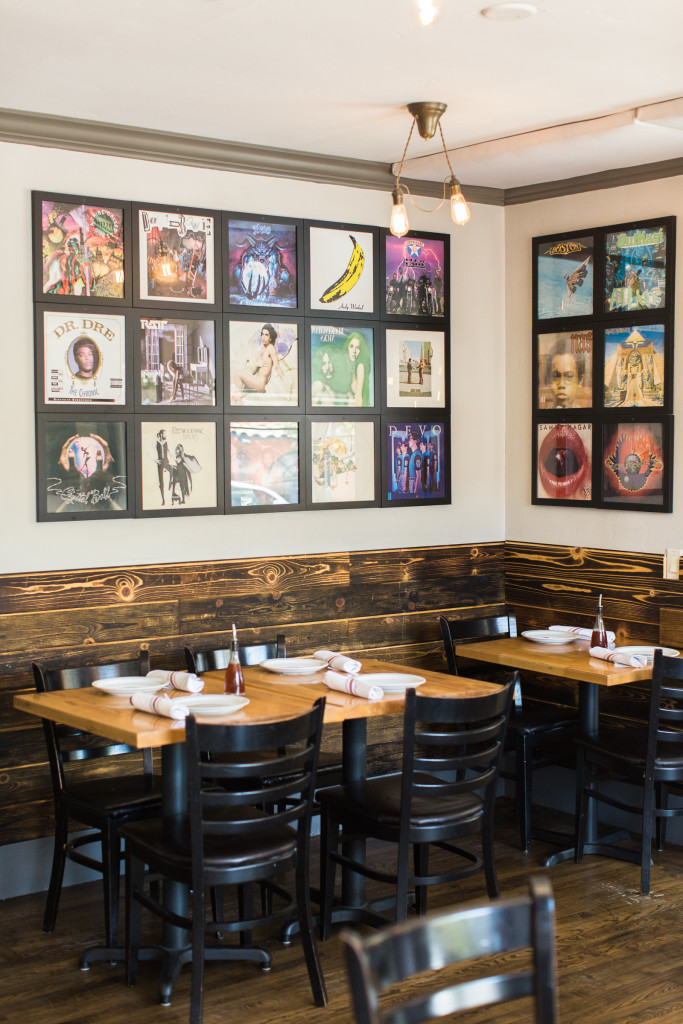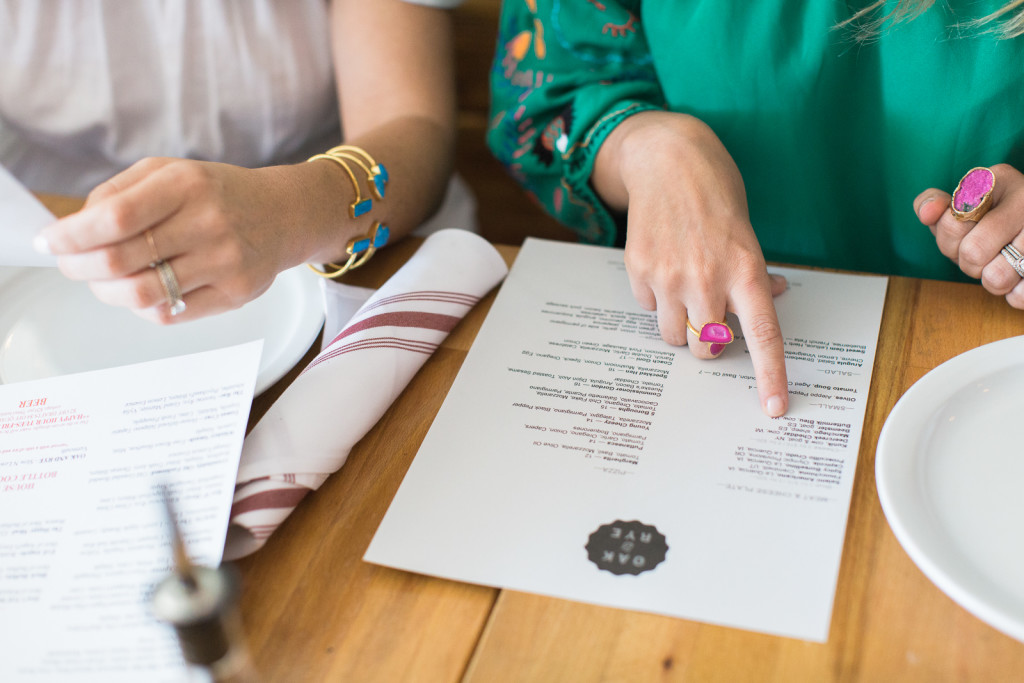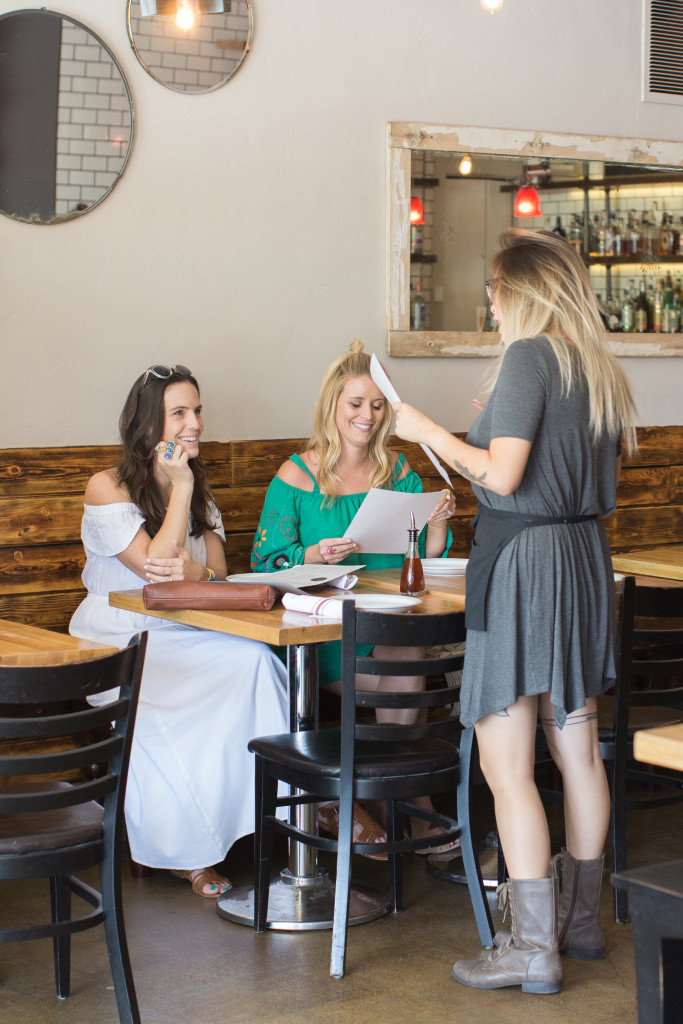 There's those gorgeous gems again!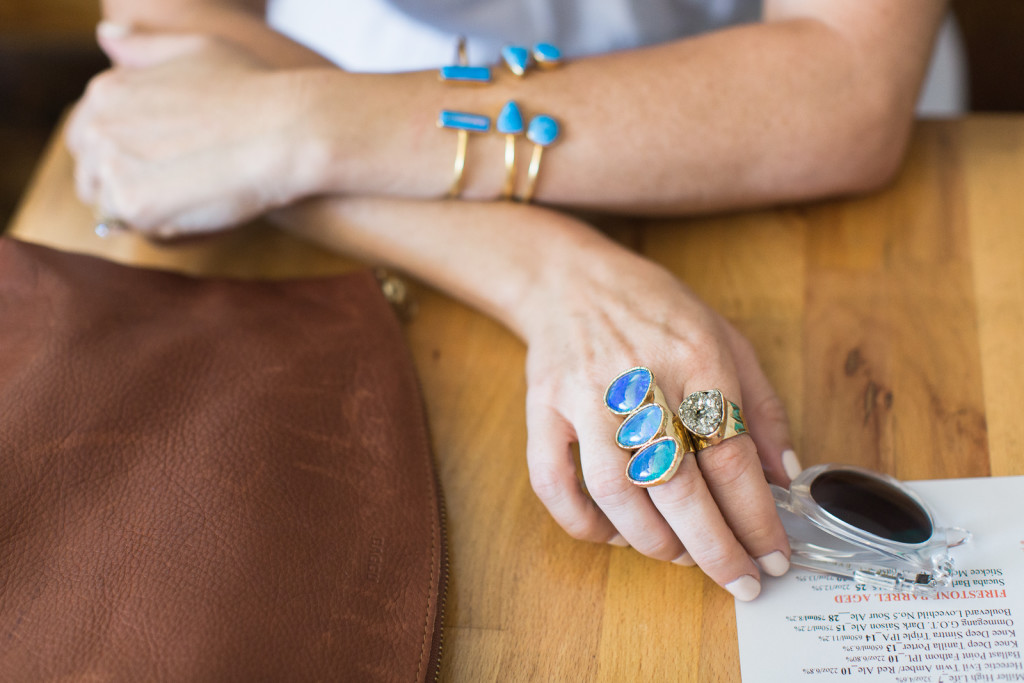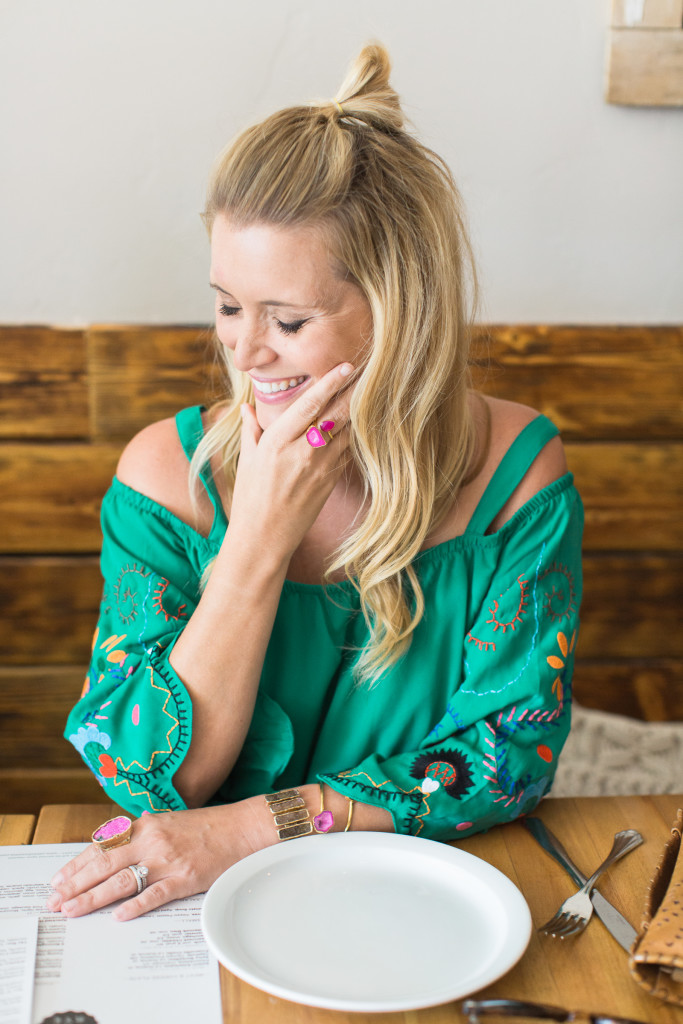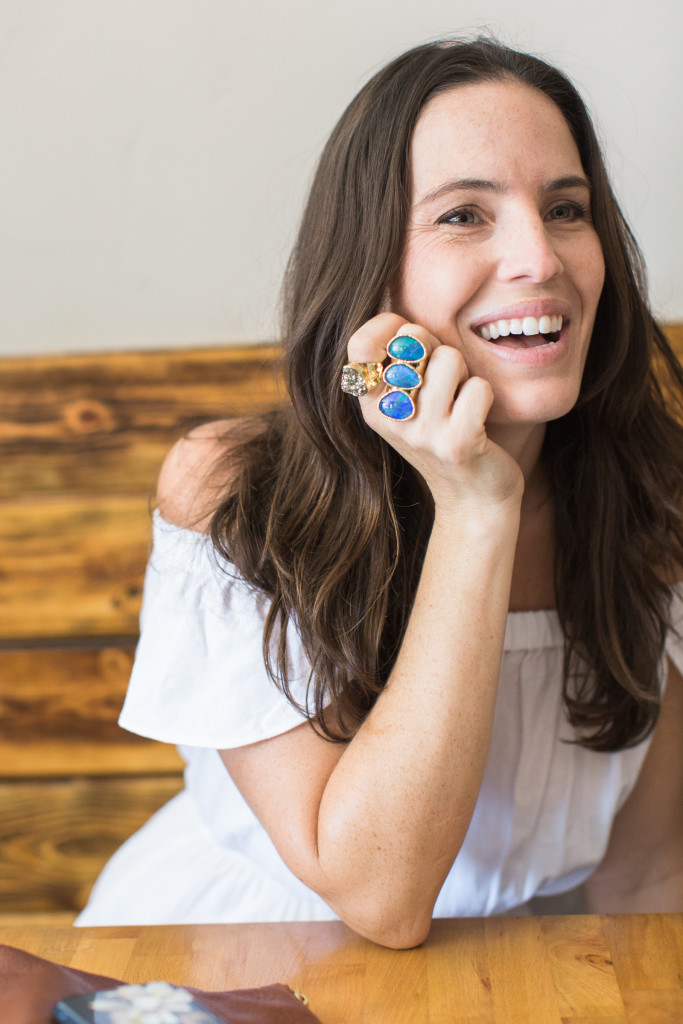 Remember how we said these cocktails were pretty!? I mean come on…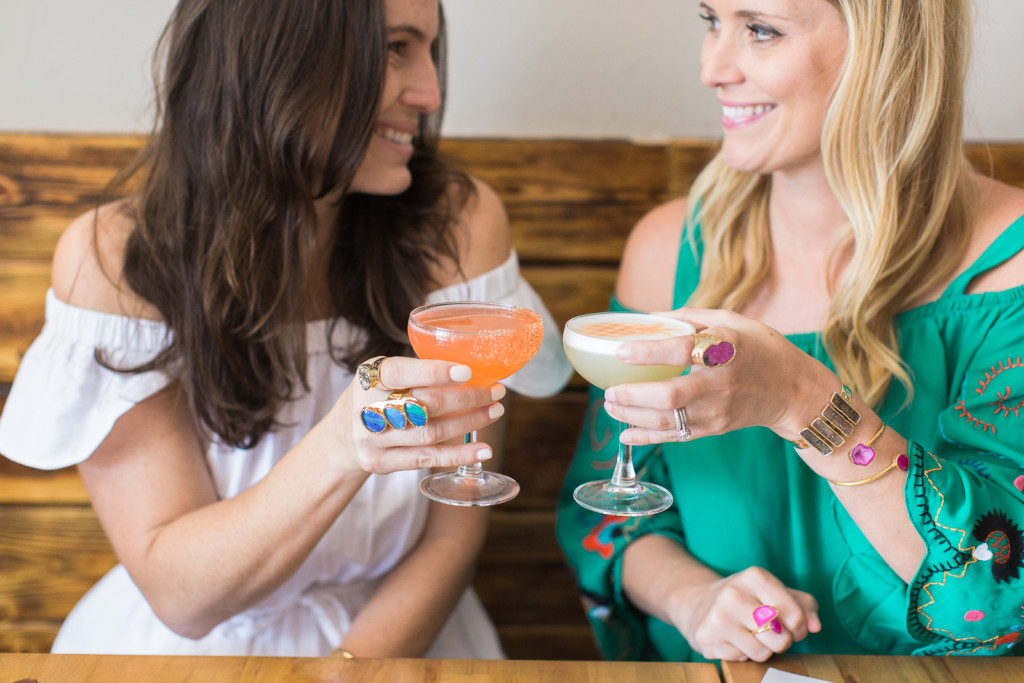 Last stop on our day out… Gelato!!!!
Whenever we make a trip to LG we gotta make a pit stop at Dolce Spazio!!  It's so yummy and refreshing, especially on a hot summer day!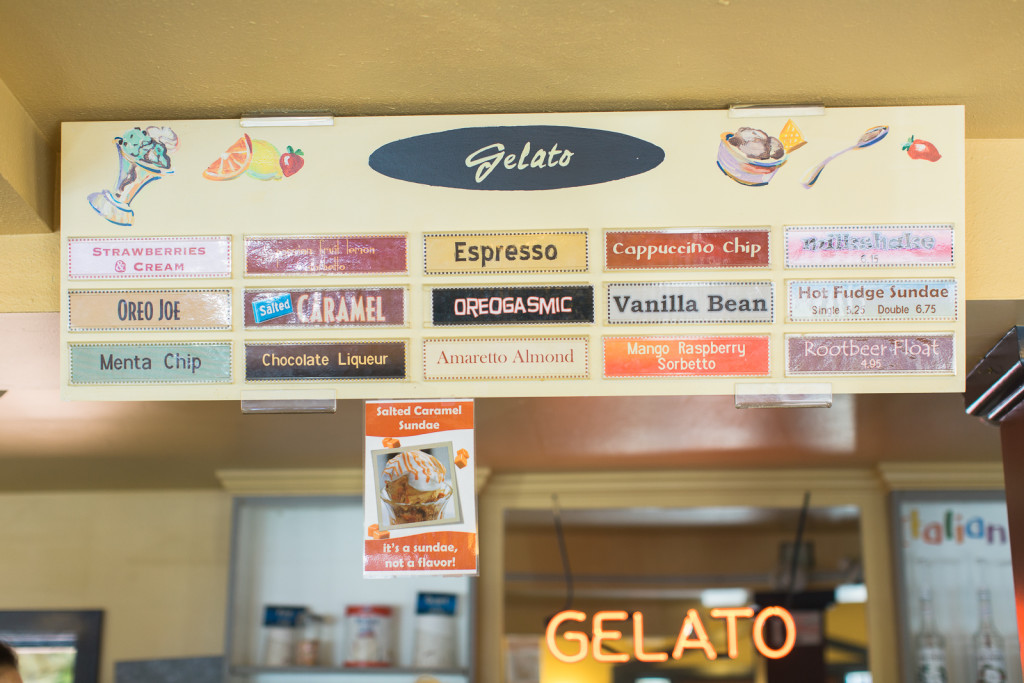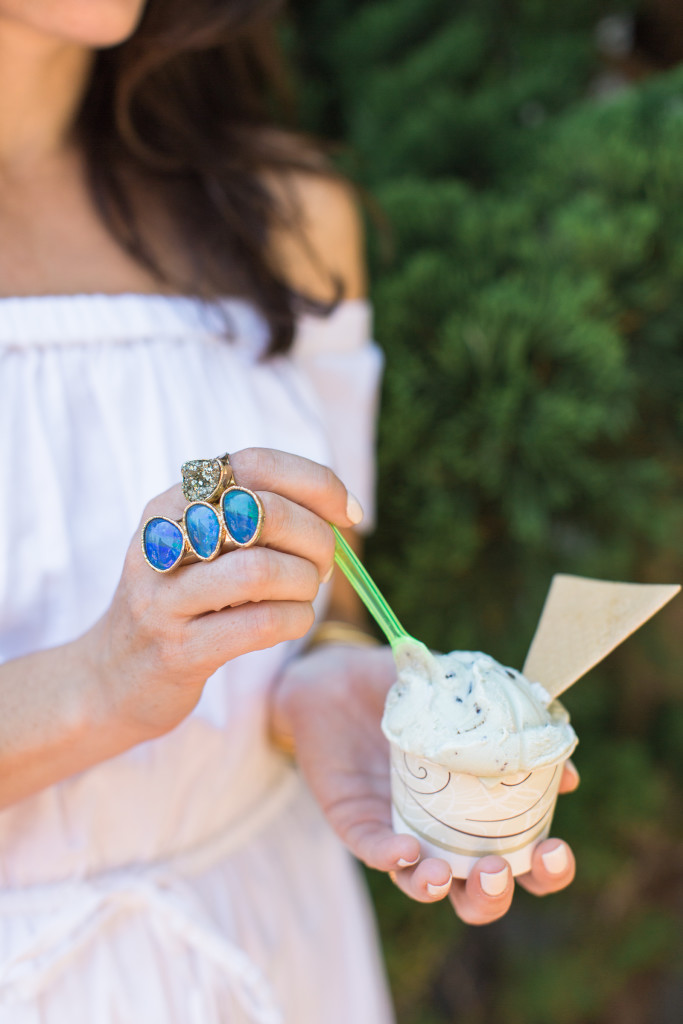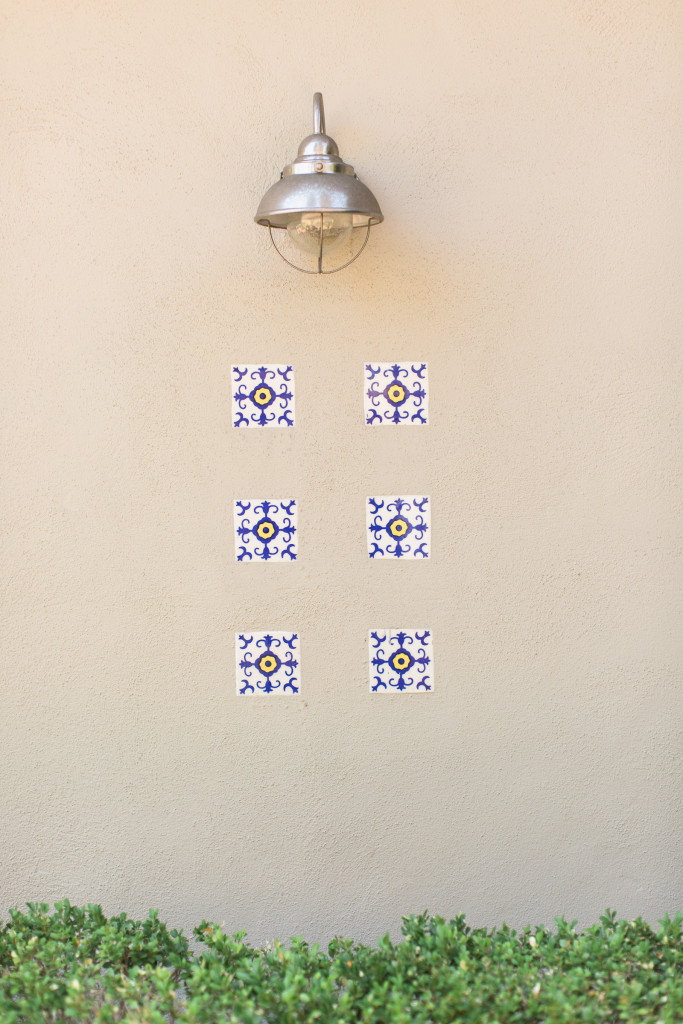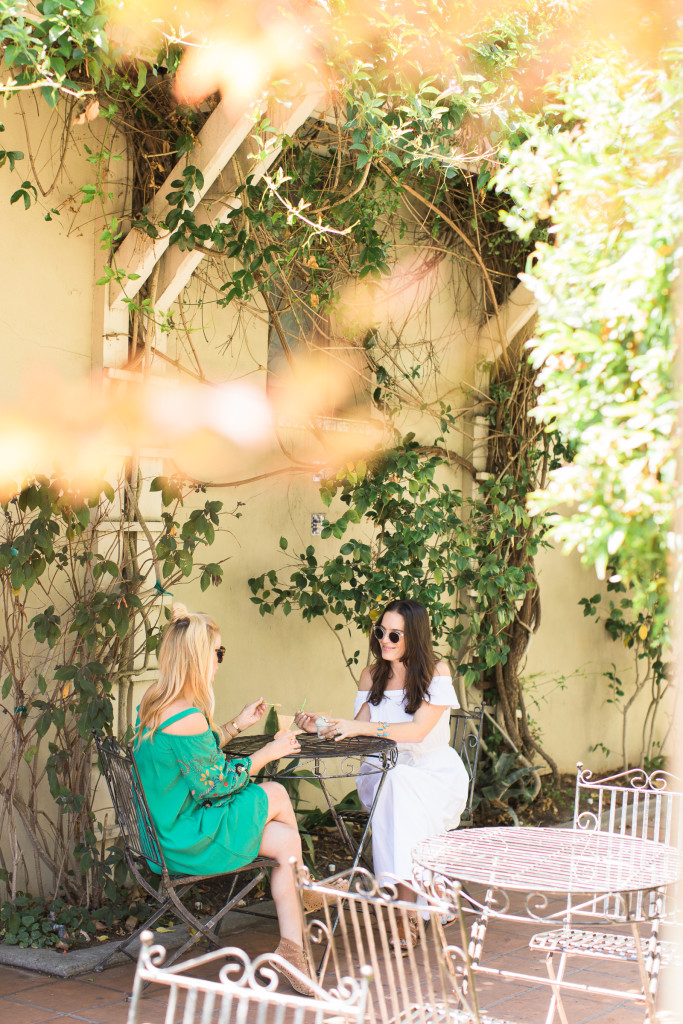 Hope you enjoyed our fun mini girl's day out!!
Stay tuned for a fun giveaway with Love Tatum over on our Instagram….
xx
Jacquelyn