With the holidays approaching, it's time to gather those menu ideas. With hosting, comes a long to-do list. So we are all over it whenever you can make something fast yet delicious and pretty. These lovely ladies are a no-bake cheesecake from a boxed dessert. You can dress them up; no one will even know it was out of a box. With some pretty pressed flower details, fresh fruit, and making it a mini size, you will win this hostess game this holiday season. Be sure to scroll all the way down to shop all the items we used today!

Photos by Dayna Studios
---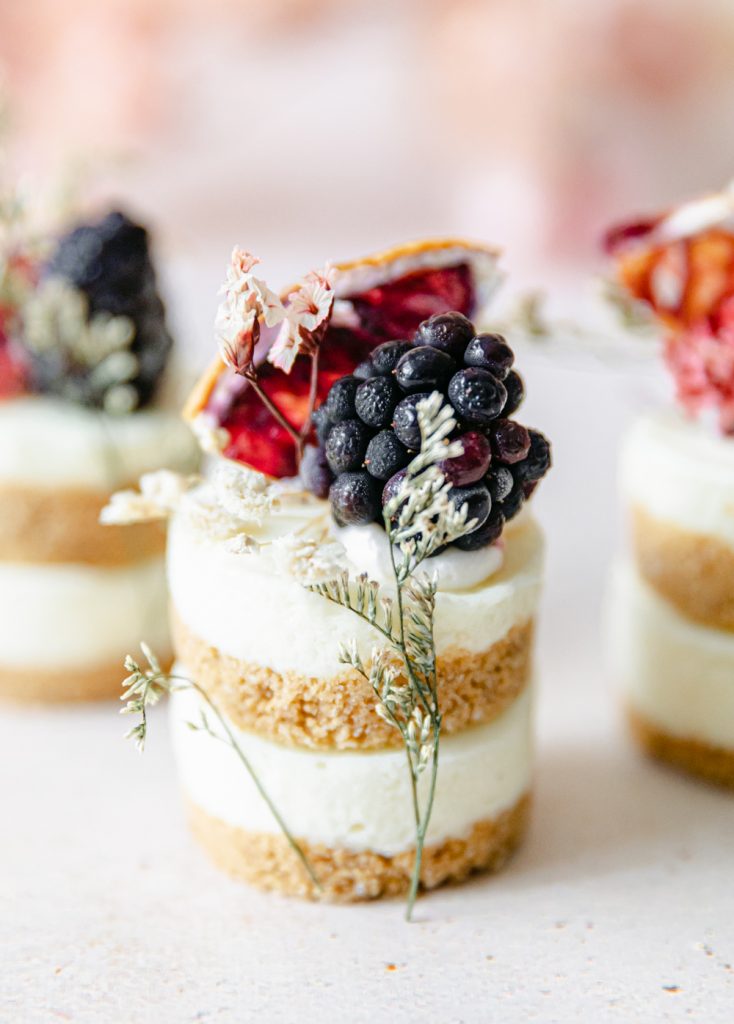 ---
MINI FLORAL CHEESECAKES
SERVES: 12 | PREP: 5 MINUTES | COOK: 0 MINUTES
W H A T   Y A   N E E D
1 Box Jell-O No Bake Classic Cheesecake
1 TSP. Vanilla Paste
2 TBSP. Sugar
4 TBSP. Butter, melted
1- 1/2 Cups Cold Milk
Dried Pressed Flowers
Assorted Fruit/Dried Fruit
B U S T   O U T
Whisk
Mixing Bowl
Hand Mixer
Mini Dessert Molds
Pipping Bag
---
I N S T R U C T I O N S
Follow the directions of the box. I like adding 1 Tsp. of vanilla paste to the filling mix. It gives it an extra yummy flavor. Fill your mini dessert molds with the graham cracker mix. I did about one heaping teaspoon for each mold.
Beijos Trick: I used the back of a cocktail muddler to flatten the graham cracker mix.
Then using a spoon or piping bag, fill each mold with the cheesecake filling. Put into the fridge to set. I did it overnight. When you are ready to serve, pop out the cheesecakes. I stacked two together and dressed them with some dried flowers and fruit. Do whatever your little heart desires. Serve up ASAP!
---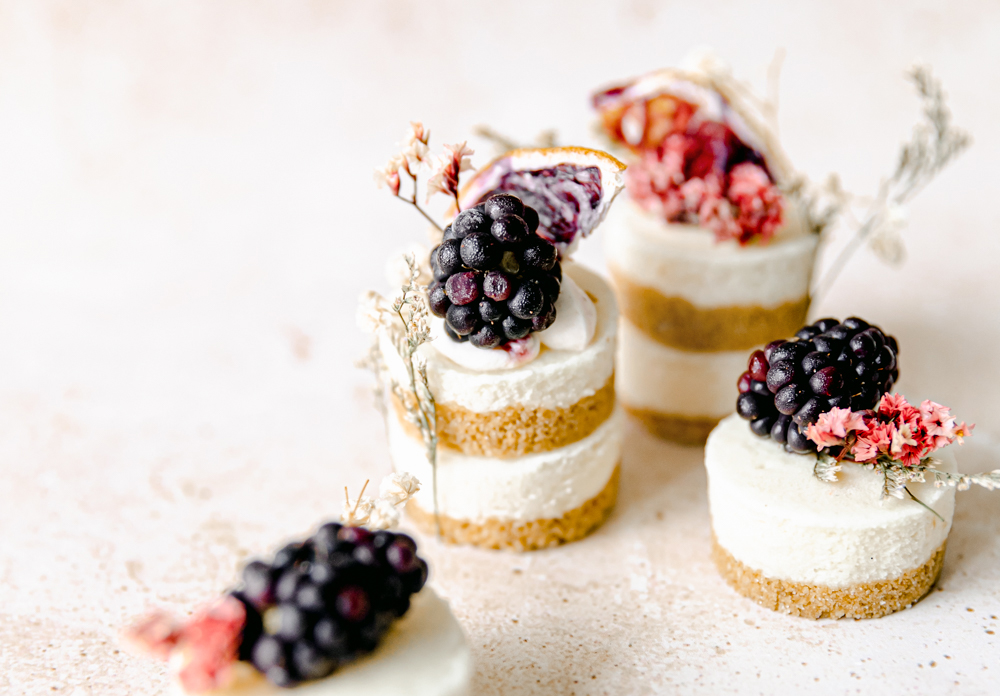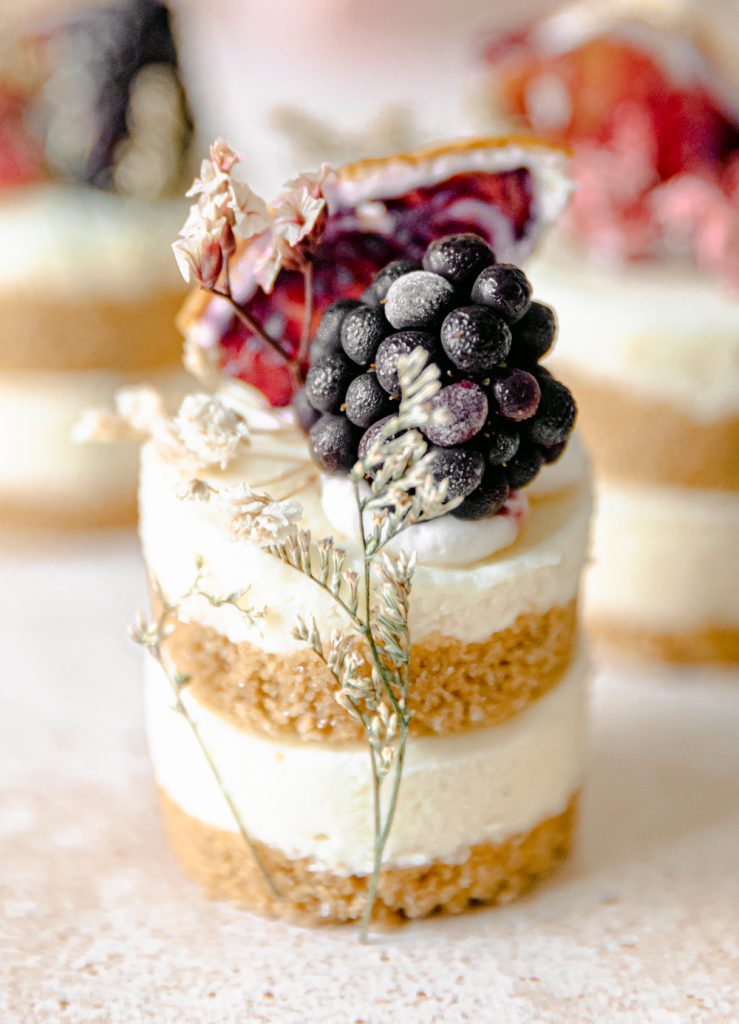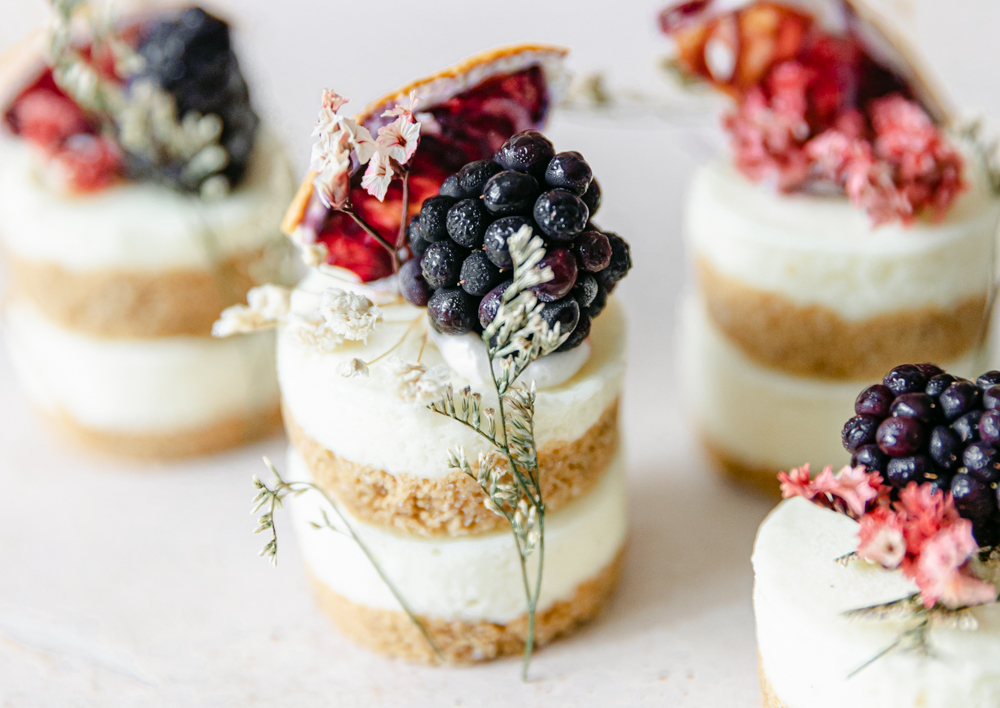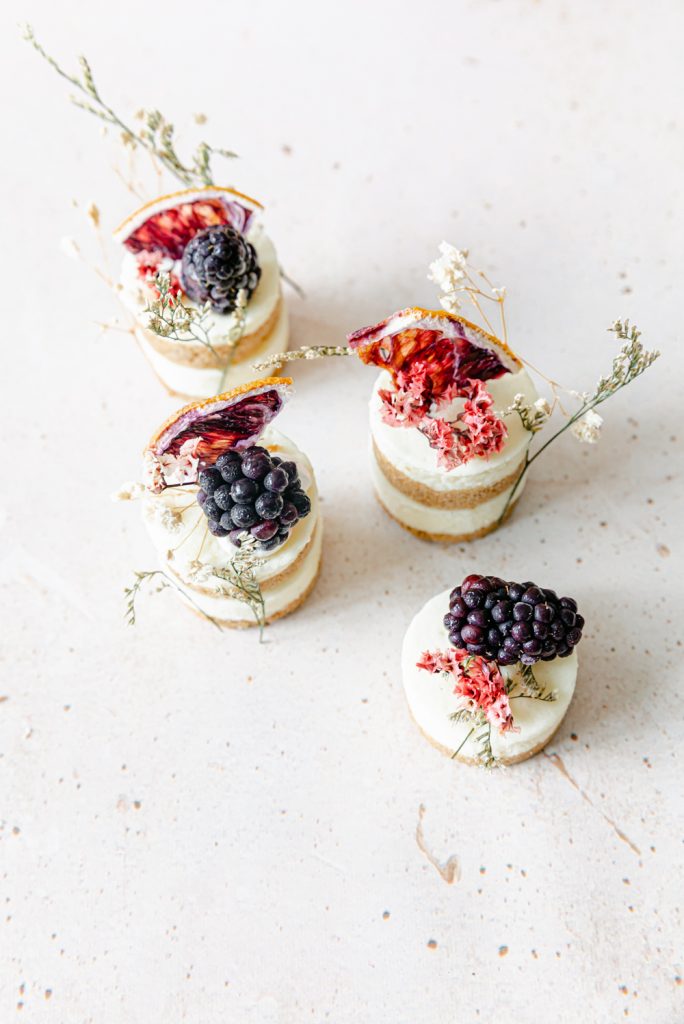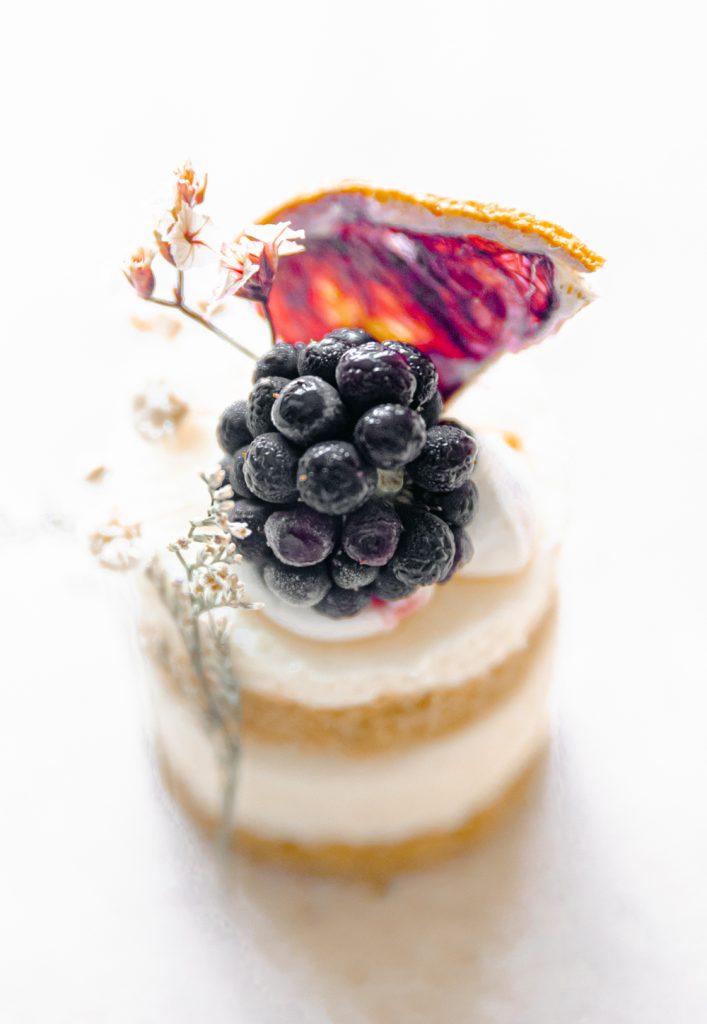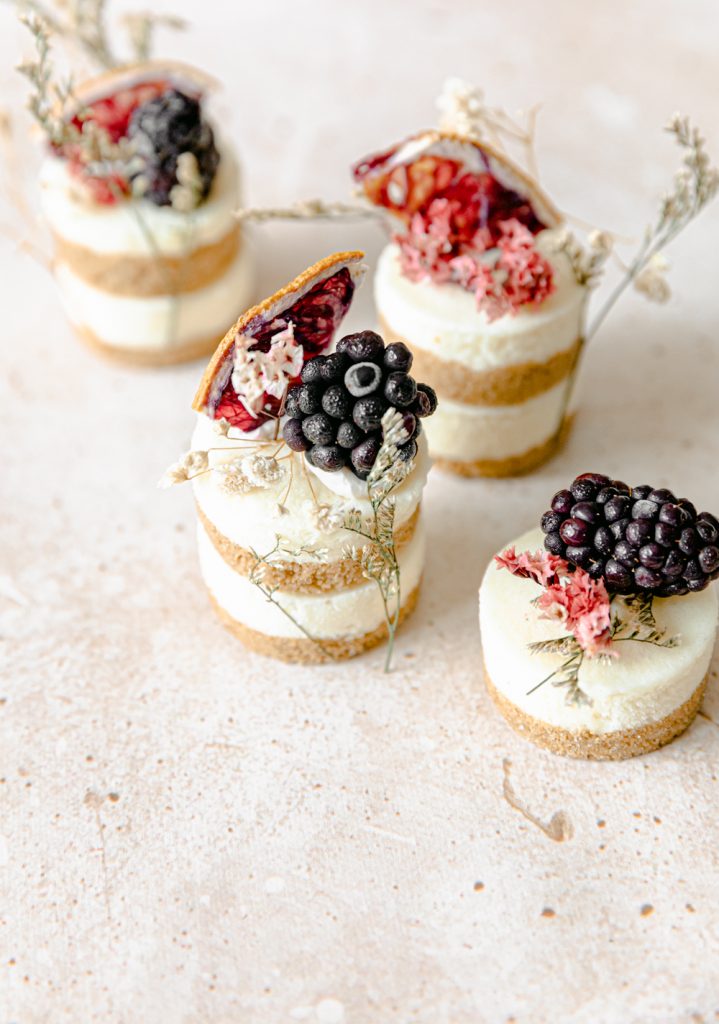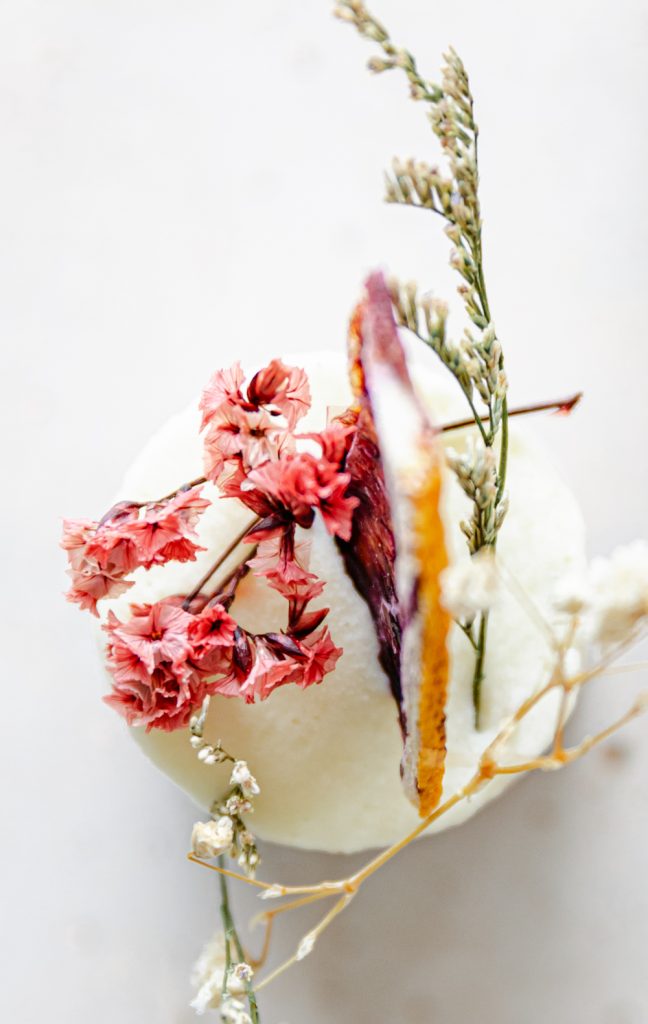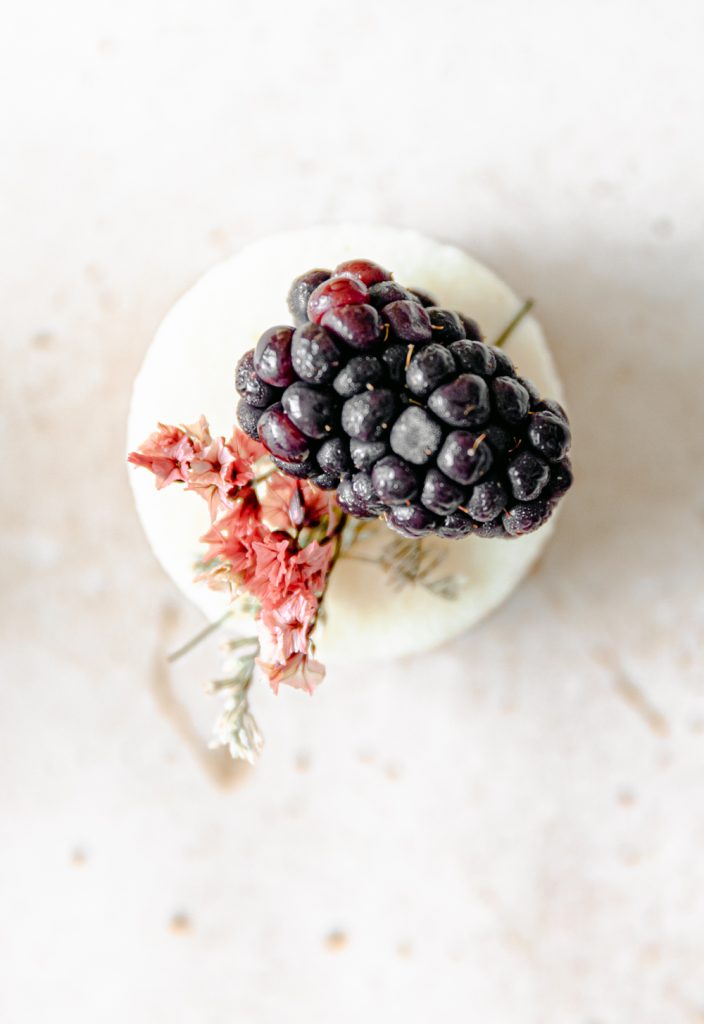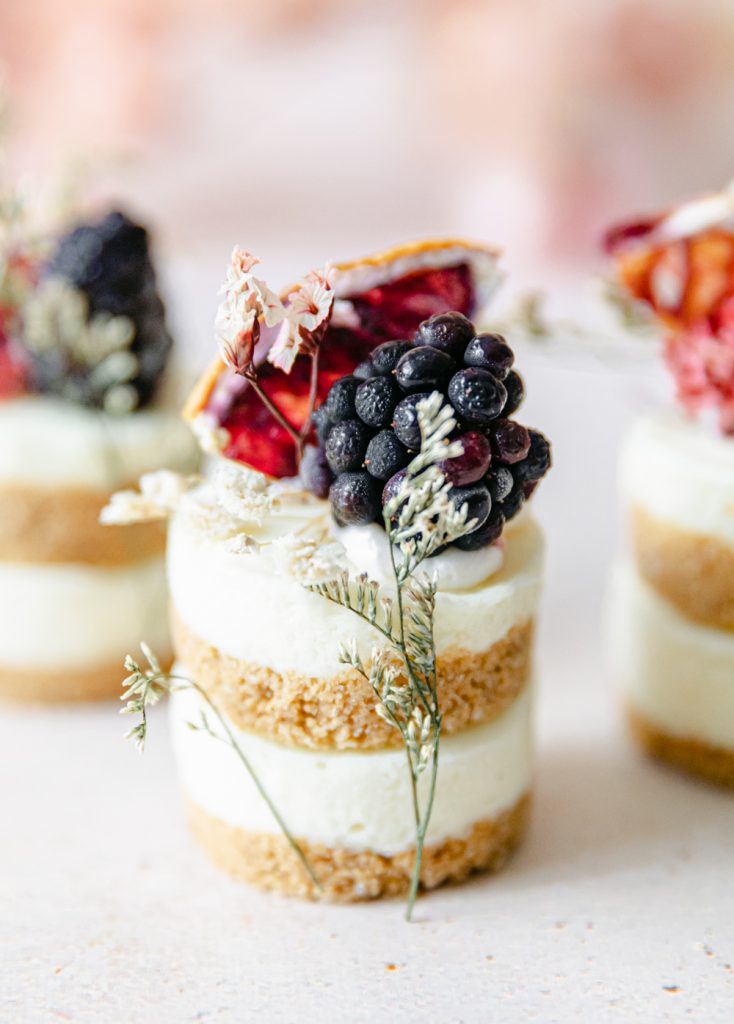 ---
B E I J O S K I T C H E N

xx
Abby