First day of February means all we can think of is Valentine's Day!!!  We already gave you some pretty inspiration for a party here and some yummy inspiration for a delicious treat here… But what about all the shopping inspiration?!  Well we've got plenty of that for you this year too!  Starting today with our friends from Pigment down in San Diego.  Pigment is one of our favorite stores and we are dying for them to open near us, they are inching closer opening a new location in Del Mar this year!!  Until then we will shop online and continue to make the drive down to see all their insanely amazing displays.
They put together this sweet Mommy & Me gift guide that is perfect for all you Mamas out there who love to match your stylish kiddos!  So much cuteness and we want it all!!!!  Head over here to shop!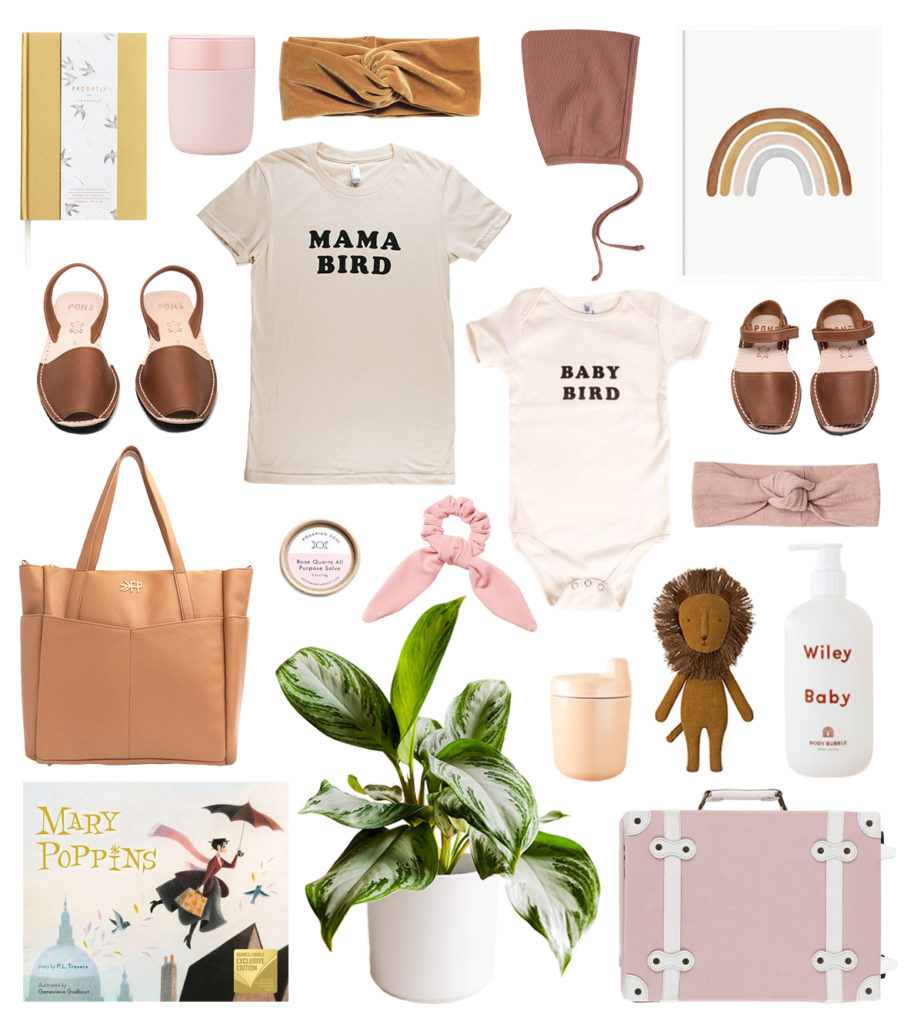 I mean, does it get any cuter?!  Oh wait, look at these little ones!!  These bassinets are also in the gift guide via the link!!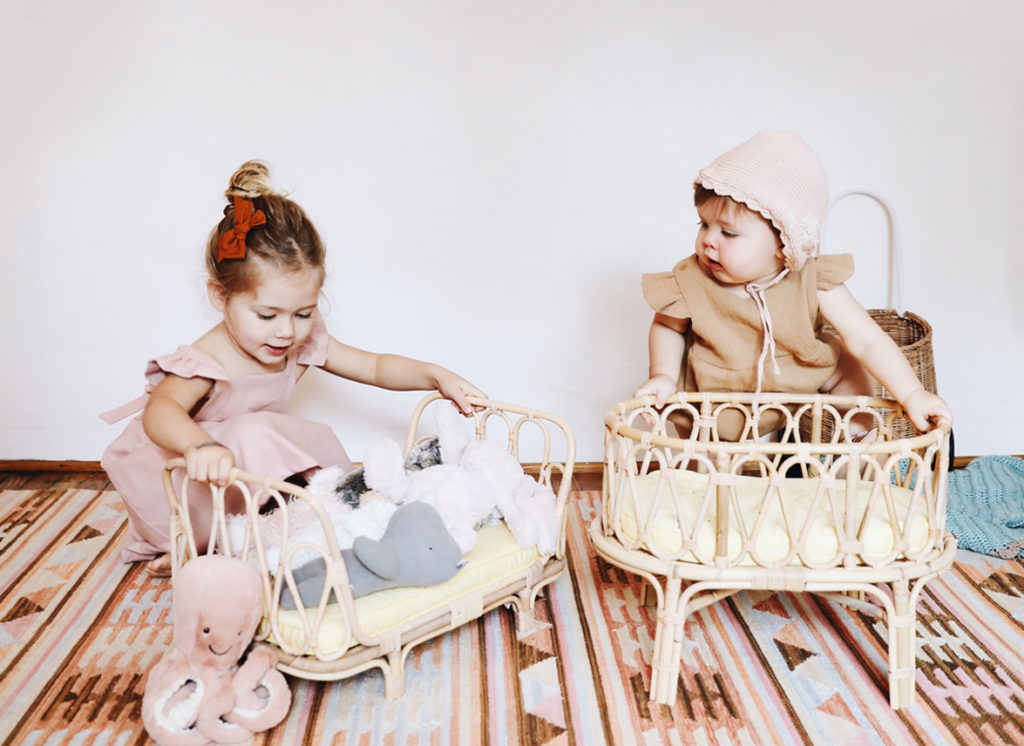 Happy Shopping!!
xx
Jacquelyn