A perfect mother's day for me is spent at home with my little ones. With such hectic schedules, and days running amok… being outside with my little ones is the only way I would want it.
We love to spend any minute we can outside with each other, and adding  some paletas to the mix… well…. what kid or even an adult would say no to that!
The kids favorite thing to do outside is have a picnic on the grass, this is often where you will find us. Lots of memories and laughter have come out of our little dates outside. I could only hope they continue this little tradition when they get older and are to "cool" for little old mom.
Photos taken by Yasmin Sarai
My sweet Dylan loves to pick flowers for me on her walk home from school everyday… this time around she scattered them on our blanket for our special picnic. I wonder where she gets that from??? Beijos in training?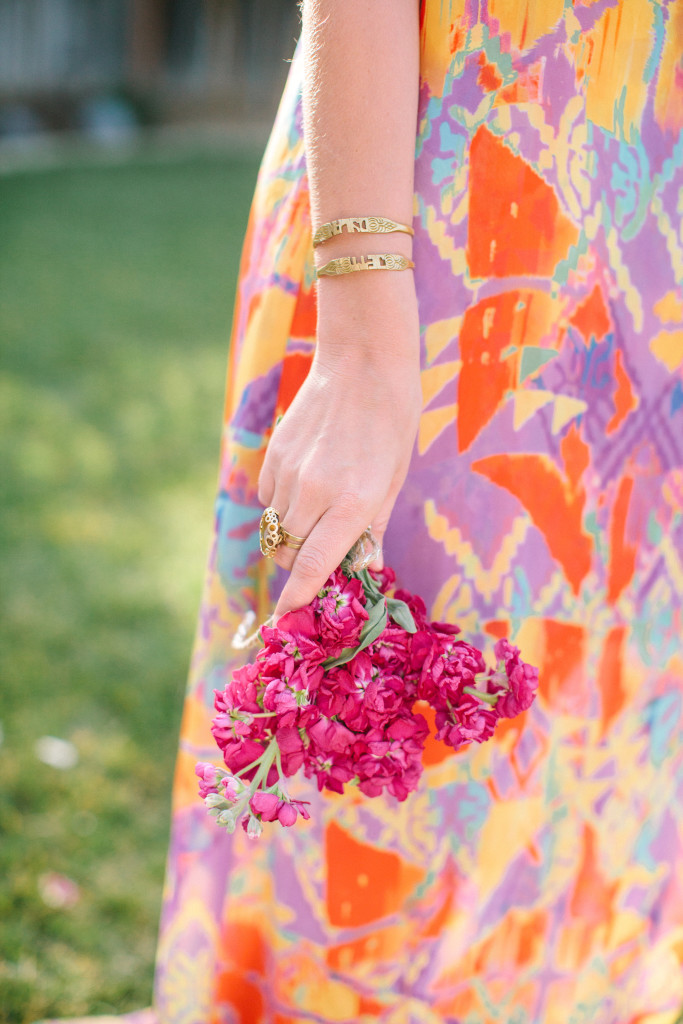 Together we made Paletas which the kids and myself LOVE, we will be sharing some of these recipes next week on the blog. I love to do this with them, as all the ingredients are fresh and good for you!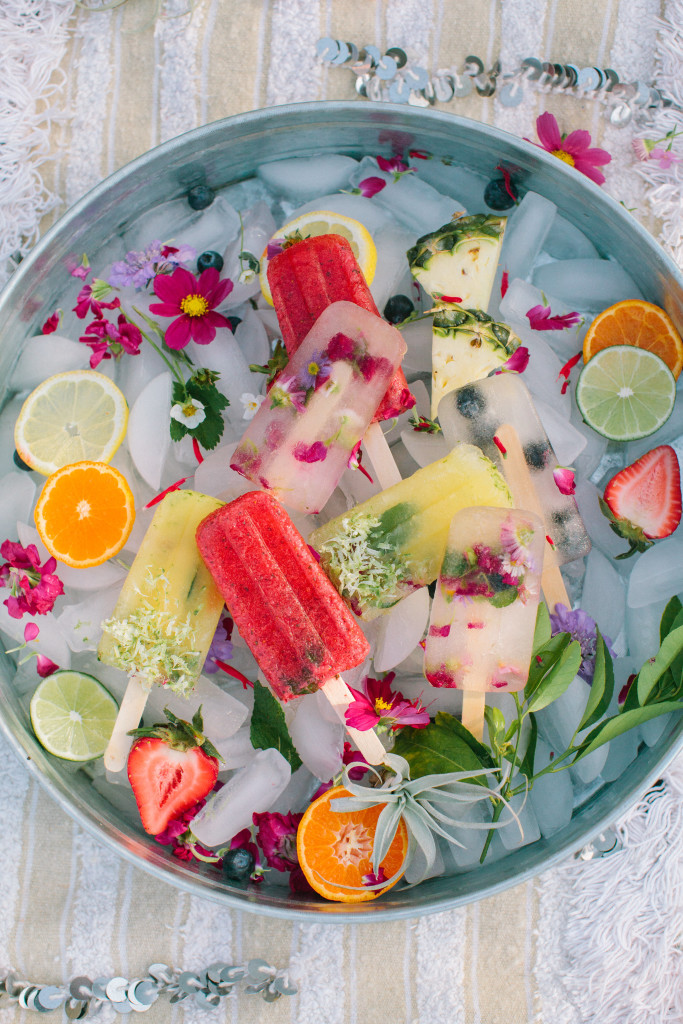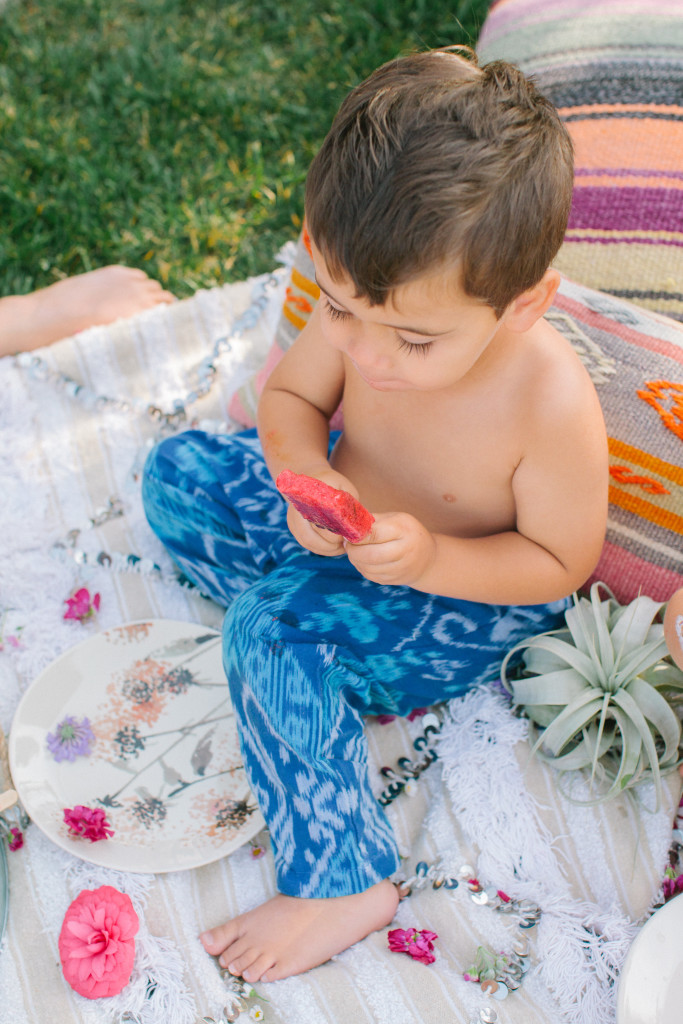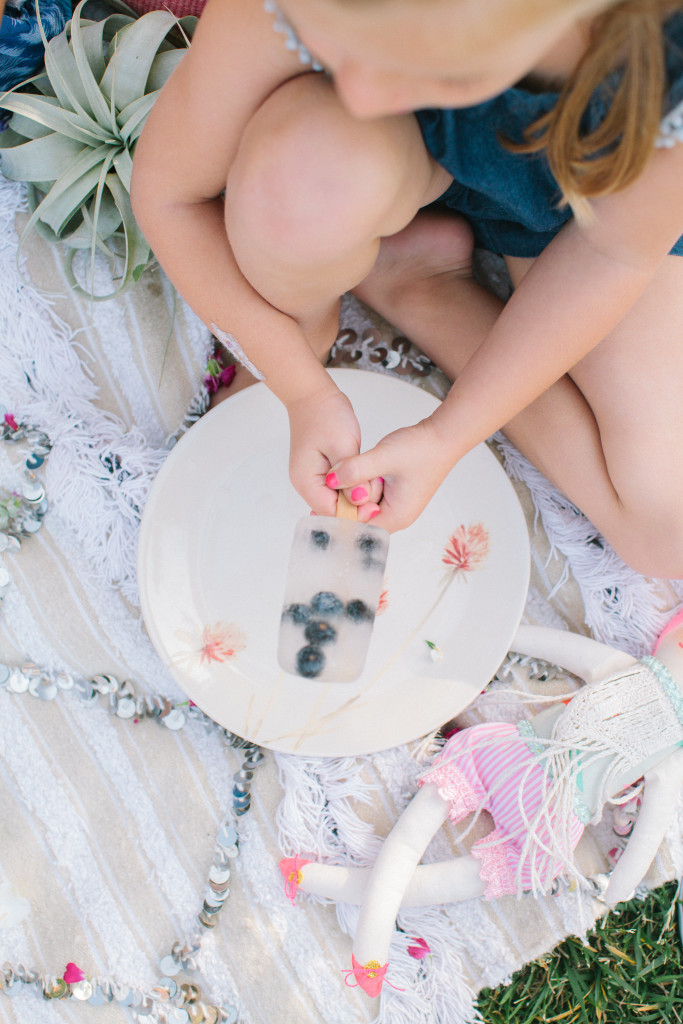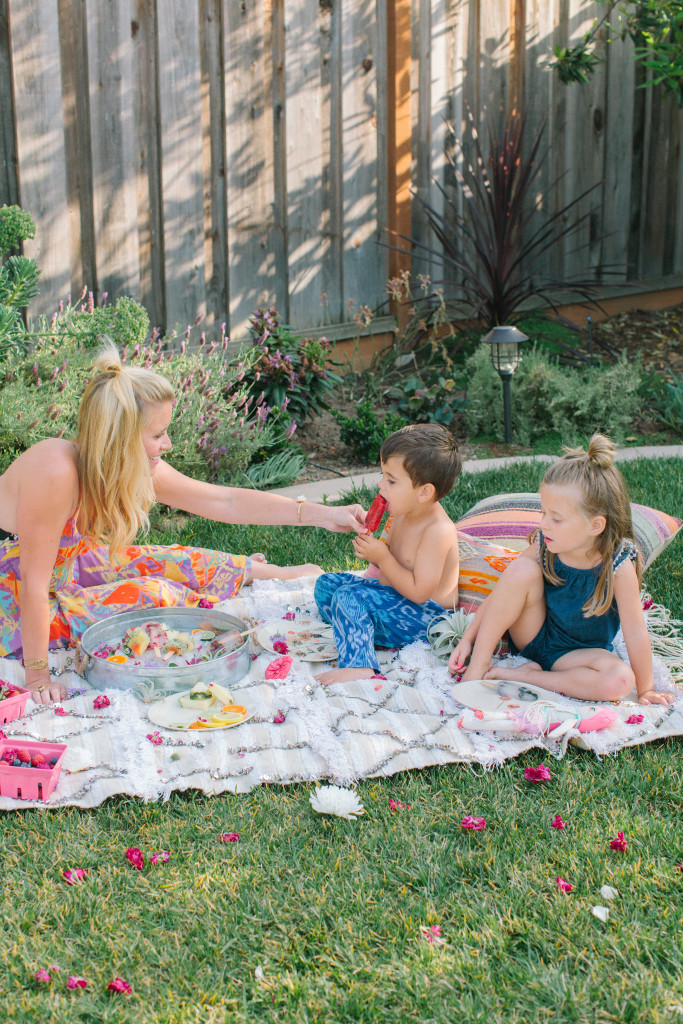 Wishing every mother out there a very special mother's day!
XOXO!