This is my second mother's day, last year I had been a mom for a mere 4 weeks when I got to celebrate, and in this past year I have learned so much… Looking back at my maternity photos I was full of so much anticipation, but nothing can ever prepare you for how full your heart is when you meet your baby.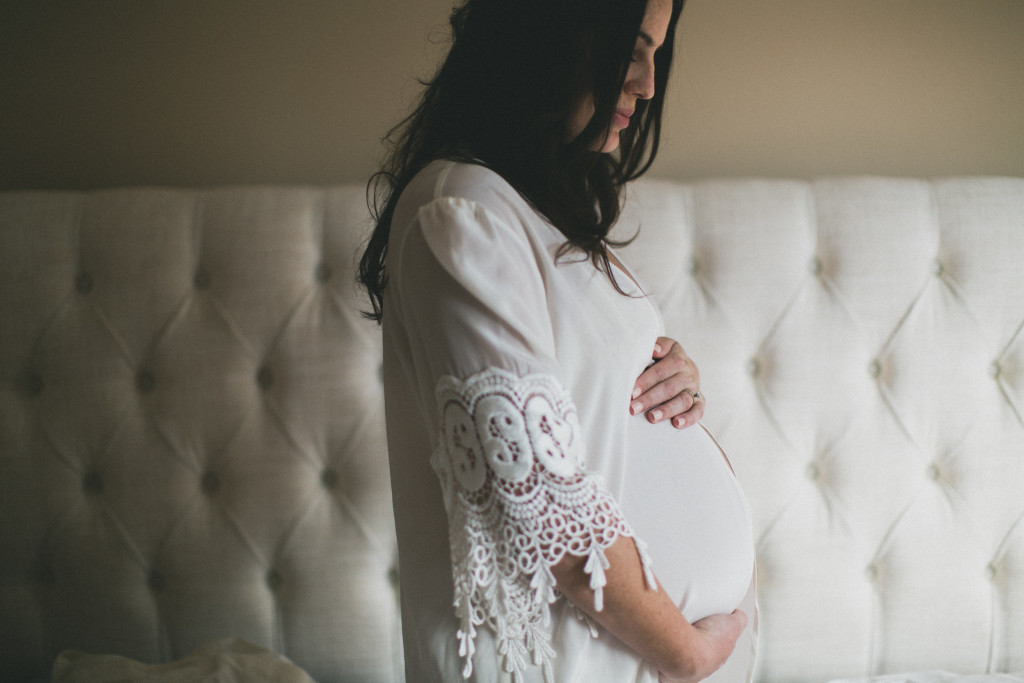 I didn't have the most difficult pregnancy but it wasn't easy either, being pregnant is no joke!  I tried to do everything I could to make us ready for baby, cleaned non stop, organized, I even had supplies from Target to last our house a few months so I wouldn't have to worry!  But what I wasn't ready for were all the sleepless nights and crazy emotions that I would feel.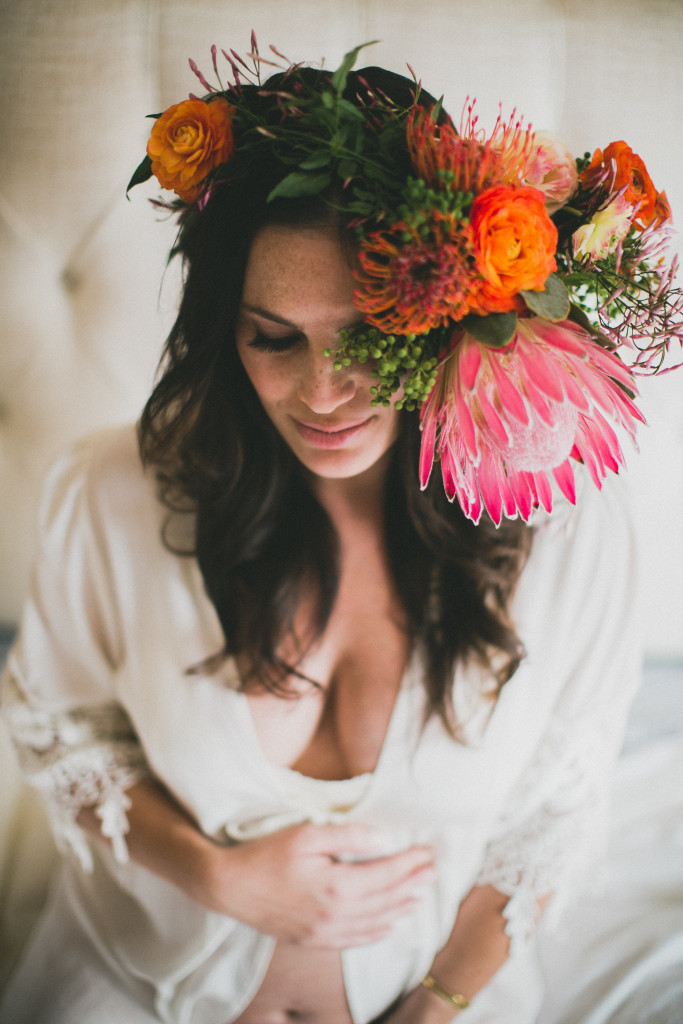 During one of those late nights as I was rocking Court and nursing him at 3am I couldn't stop thinking about my own mother and how much she had done for me, now knowing and realizing what it means to be a mom.  To have that closeness with your child that I know will never go away and to feel a part of them in your heart forever.  I immediately emailed my Mom and thanked her.  Thanked her for everything she has done for me, taught me and how much she loves me.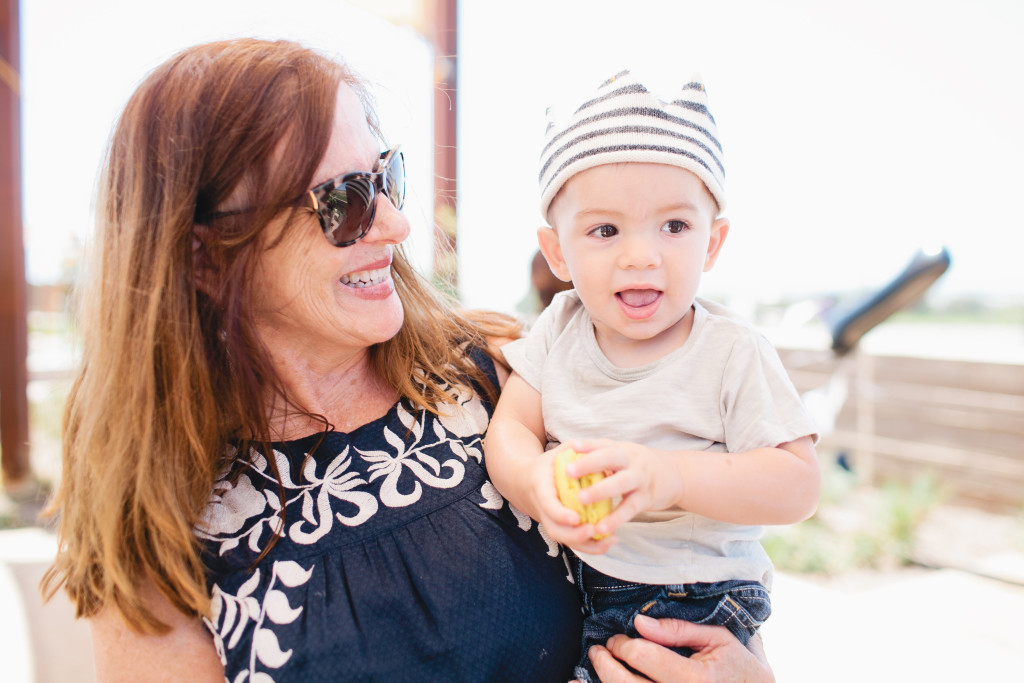 My mom and I have always been close but having a child of my own really put everything into perspective for me and made me realize all of the sacrifices and late nights she had spent on me.  Whether it was rocking me to sleep as an infant, checking in on me as I slept when I grew up, or waiting for me to come home late at night as I was older, she was always there.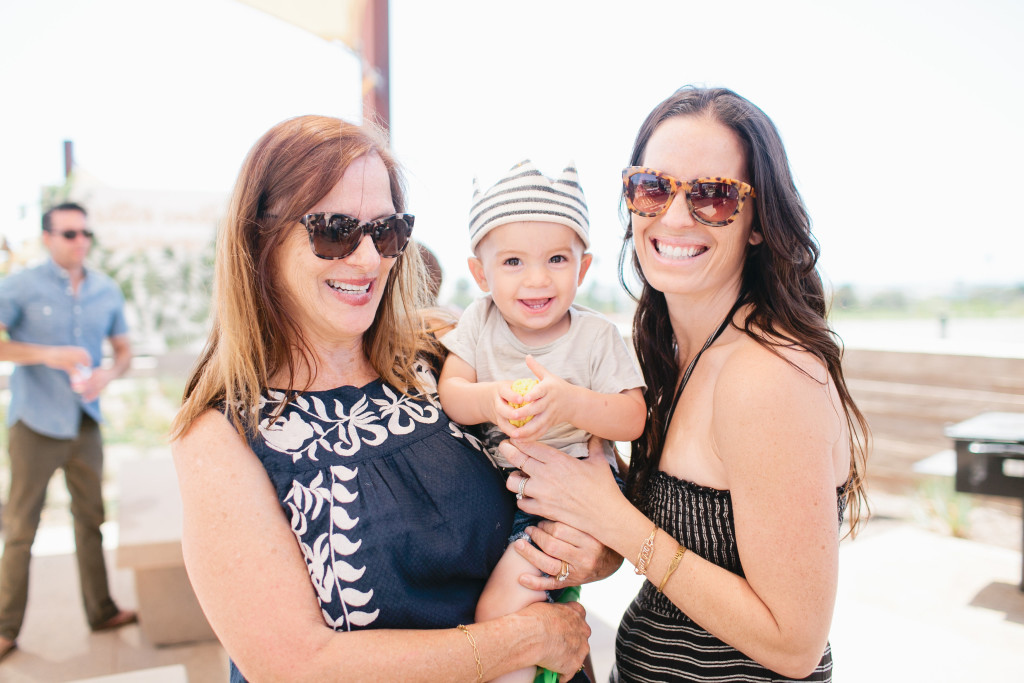 Now I am lucky enough to have my mom be a big part of Court's life and I see how happy they make each other.  Their love for each other is undeniably strong and they are definite partners in crime.  He is her Critter and she is his Grambee.  Now she gets to have all the fun while I am the one with the sleepless nights, and I have to admit, she deserves it.  She set such an amazing example for my sister and I and I am forever grateful.
Cheers to all of the moms out there, new and seasoned.  Make sure you let them know how amazing they are and how thankful you are.  Thank you for everything you do and know that you are loved!
Maternity Photos by Rachel Castillero // Grambee & Court Photos by Megan Welker