Another week, another giveaway!!  You know with Mother's Day in less than a week we had to have something up our sleeves ;)
This one is good, it's the perfect relaxation kit for any Mama out there!!  Check out all the fun goodies below in detail and enter by following each of the participating vendors on Instagram below!  Good luck to you all!!!  Winner announced on Monday 5.9.16…
Now you can't see this ring to well in the flat lay, but it's oh so pretty!  It's the prettiest white drusy ring by Love Tatum and it will be that perfect touch to every outfit!!  We are in LOVE!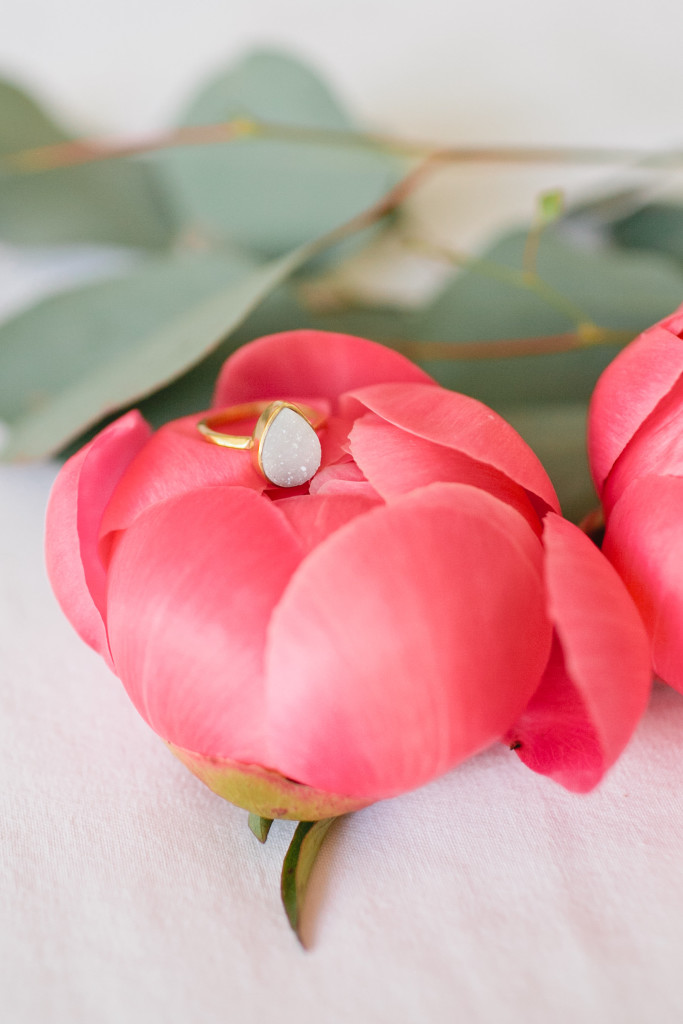 We think every Mama should have this tee… It's just too perfect!!  The Bee and The Fox has the cutest collection of tees for Mamas and their littles, but this one has to be our favorite!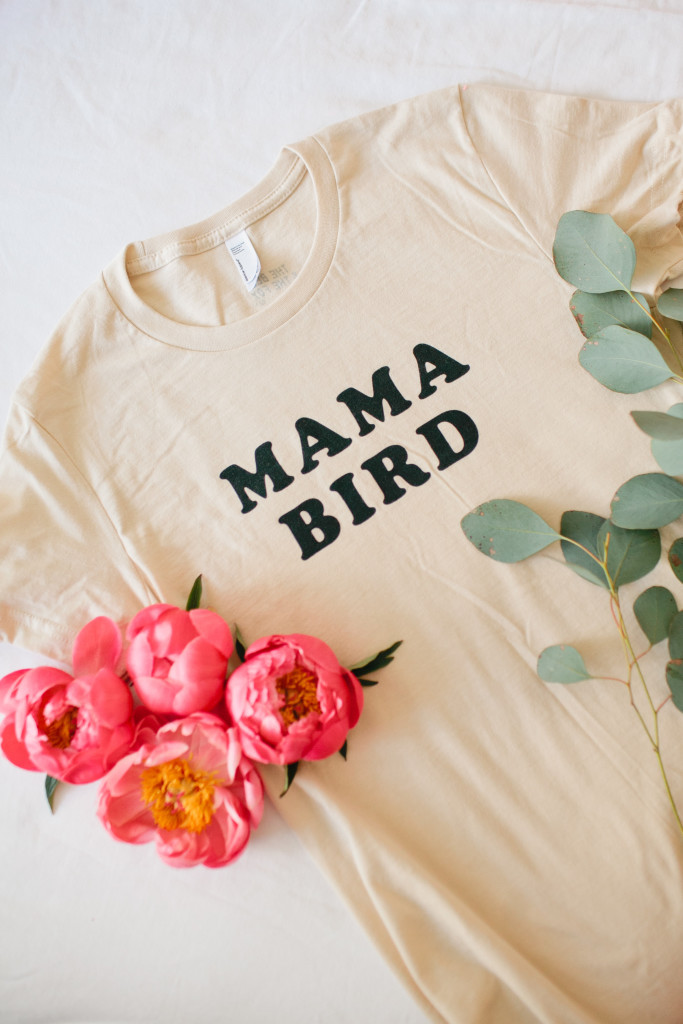 Us Beijos ladies love our Plum Pretty Sugar robes, they make us feel pretty and elegant, even when we have bed head and haven't brushed our teeth yet, haha!!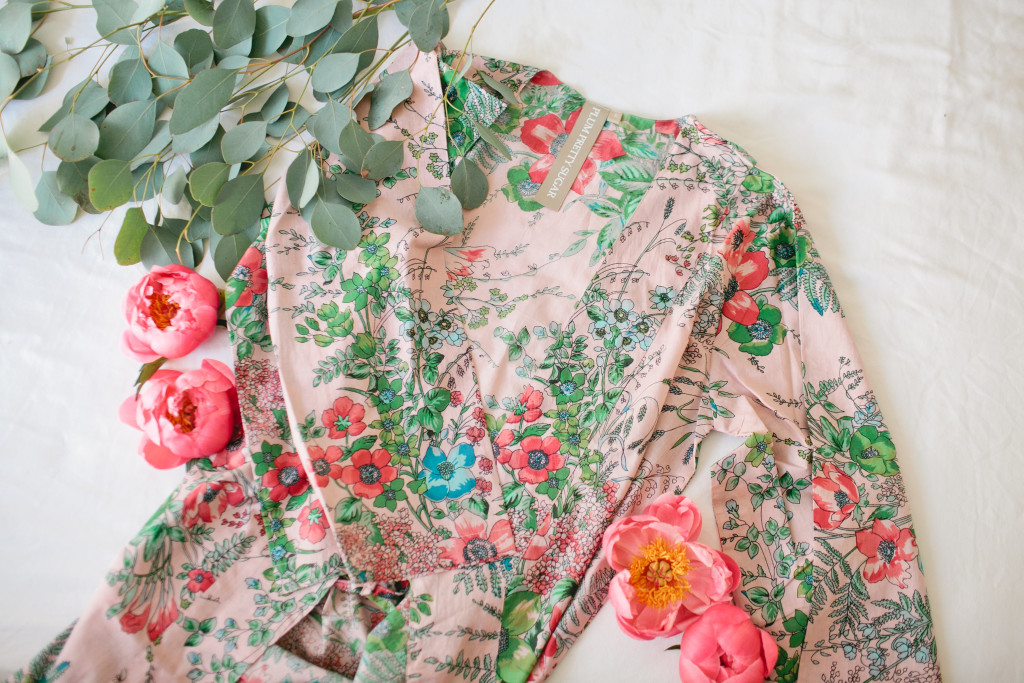 Now if you have a fab robe, you must have fab jambes, and Maison du Soir is the epitome of luxe in that department!!  Now these are something we can relax in!!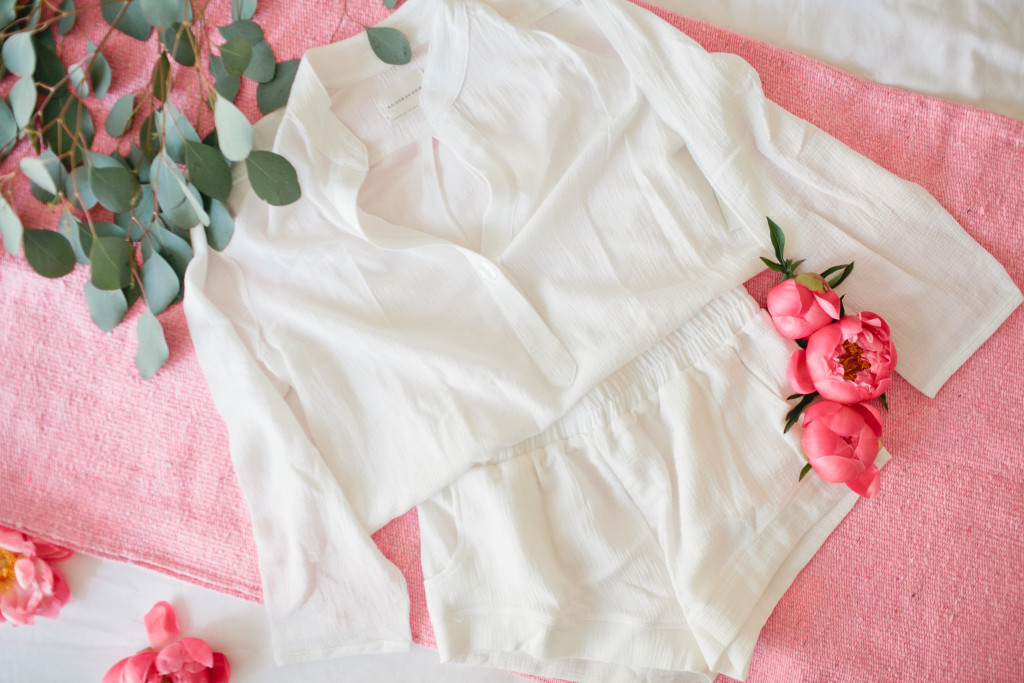 If you know us then you know we LOVE us some Boho Pillow and this pillow is by far one of our favorites… Excuse us if it doesn't make it in the winner's shipment by "accident"…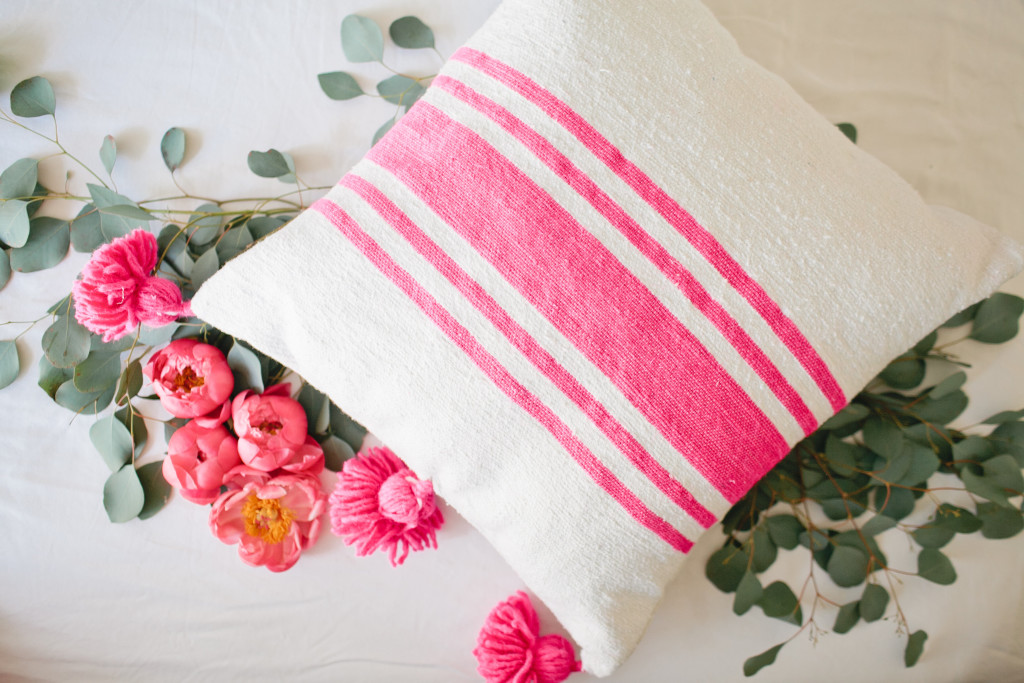 To add to the pillow for the ultimate coziness we threw in our Beijos x Gunn & Swain collaboration Las Palmas blanket… Pink, cozy, amazing!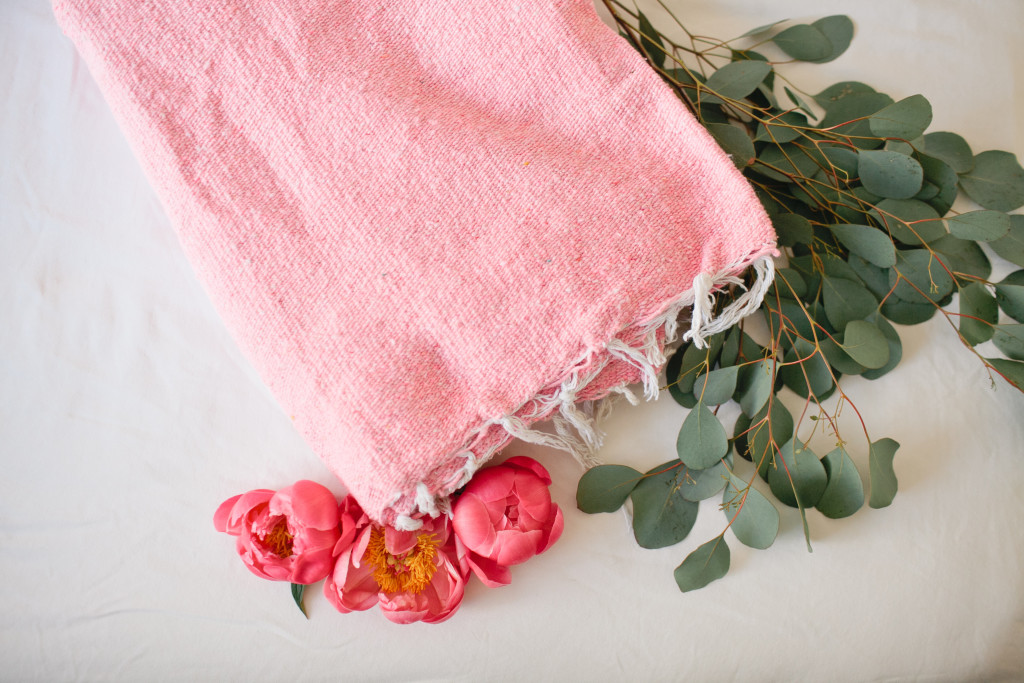 If you are like us, you like a little extra help with that relaxation… And nothing does that better than a bottle of champs!!!  And it helps if it's super pretty like this One Hope bottle!!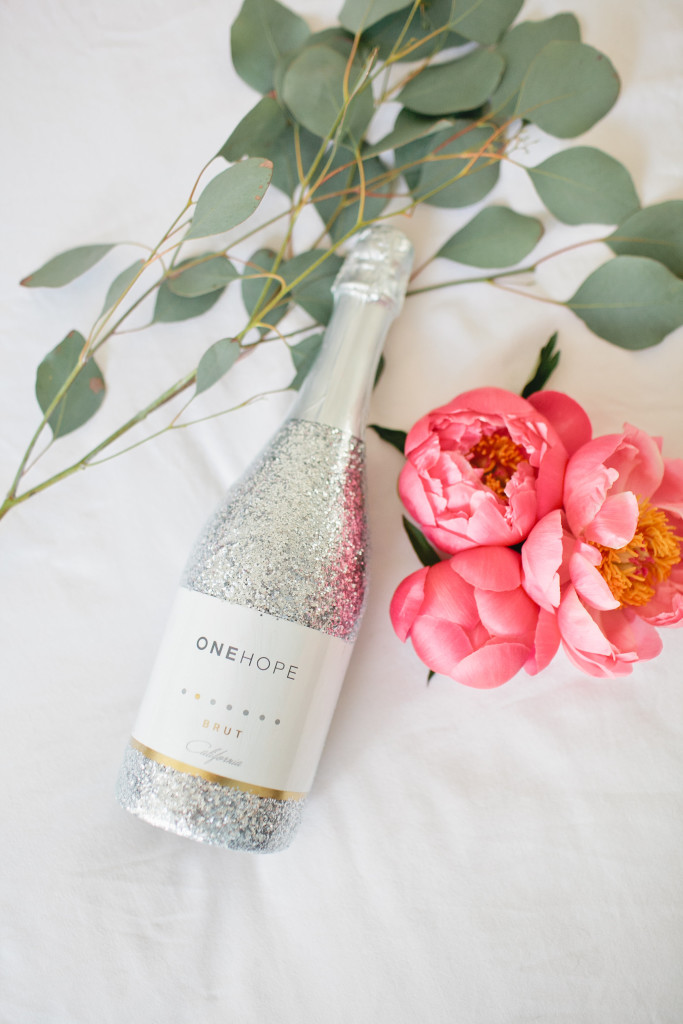 Last but not least, our buddies at Ollie & Me sent over this super yummy Herbivore Botanical Coconut bath soak, to keep you smelling nice and super soft, for when you give your littles those extra cuddles!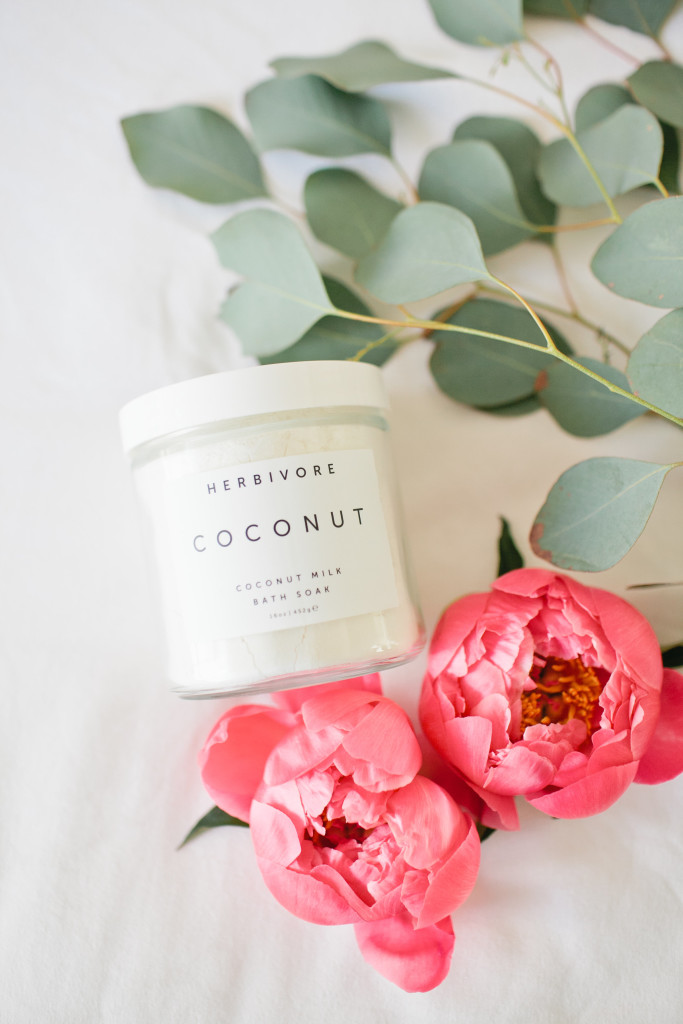 Good luck!!  Can't wait to see what lucky Mama wins!!
xx
Jacquelyn