Remember when you were younger and your mom would get you a brand new Easter dress?!  It was probably pastel, frilly, and you posed with your basket Easter Sunday wearing it with curly hair and bunny ears!?  Well, we are doing the adult version of that this year ;)
Just because we are older now doesn't mean we can't get our new Easter outfit!  We love any excuse to dress up and shop for something fun and new, and with all the great stuff out there for Spring we couldn't resist!!  We are definitely loving all the fun floral prints we are seeing and decided to pick some of them up to try out for Easter and give you all a little style inspiration…
I found this gorgeous Rebecca Taylor jumpsuit and jumped at the chance to have it, ha!  The color scheme is just so good and perfect for Easter and any other day as a matter of fact!  It's different than your average dress, it definitely has more of a cool factor…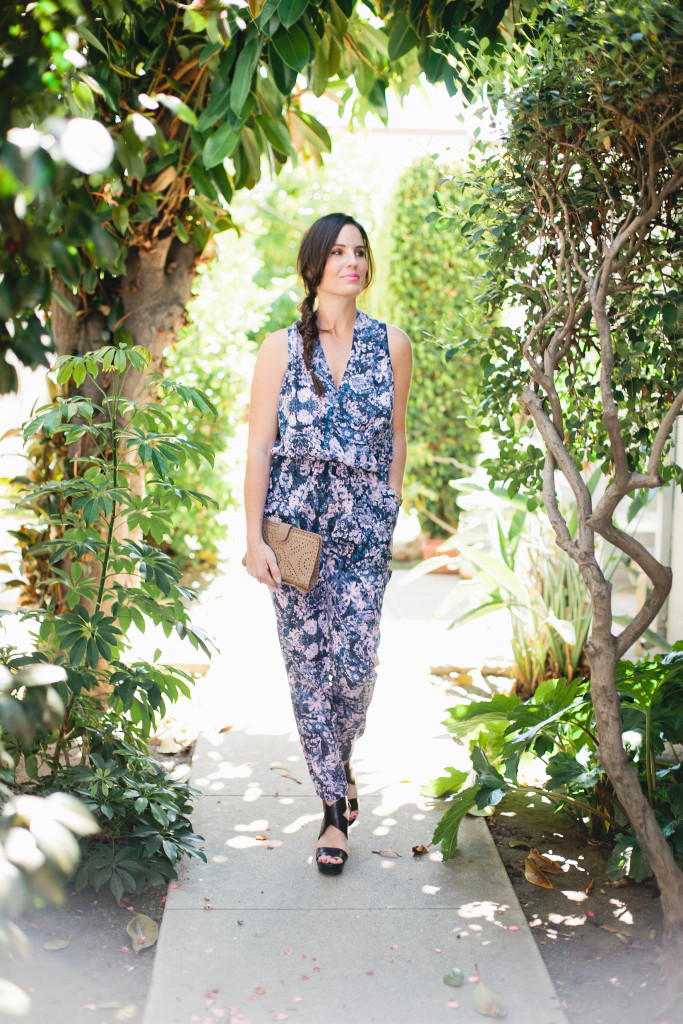 I paired it with our Beijos staple – the Cleobella clutch – each of us have one and really can't live without it!!  We've even given them as gifts to our loved ones, we are obsessed!  And of course a nice pair of black wedges completes the look!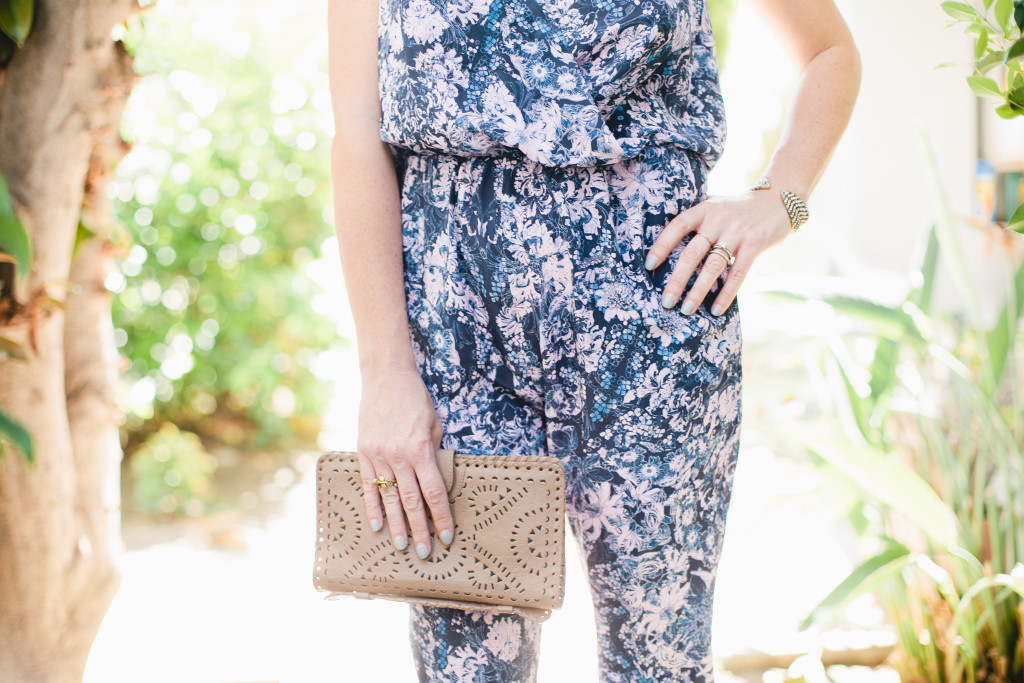 This second look is from one of my favorite go to brands – Joie!  I love this brand way too much and basically every season want a million things from their line, aaaarrrggghhh!!  Why do you do this to me Joie?!?  This dress really caught my eye…  It's got the perfect amount of flirty and sexy mixed into one!  And the color pallet of light blue and white just screamed Spring to me!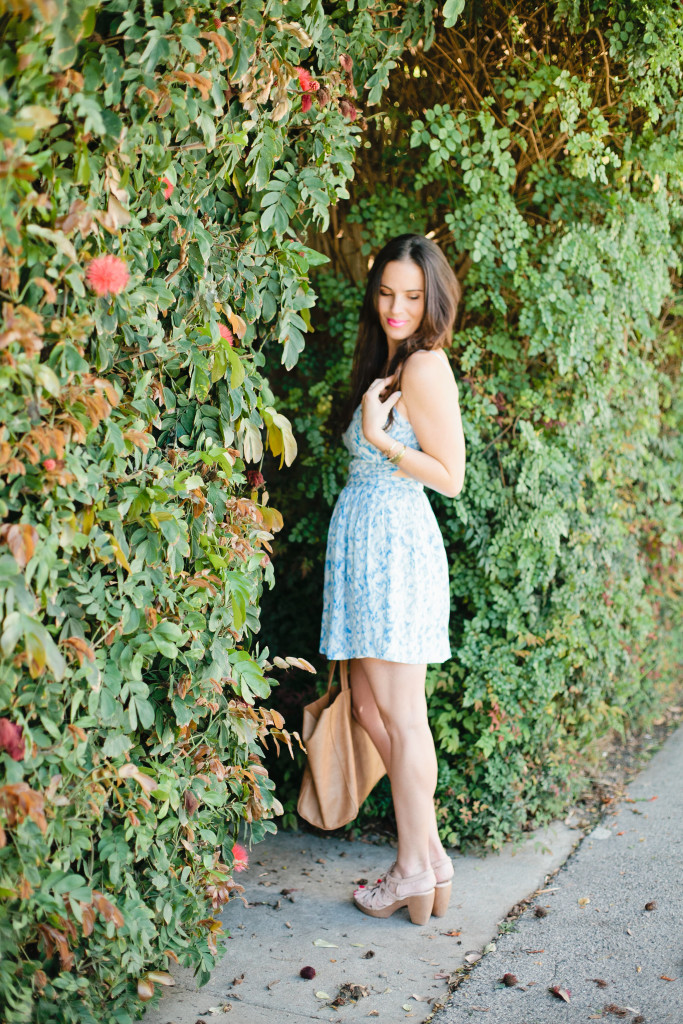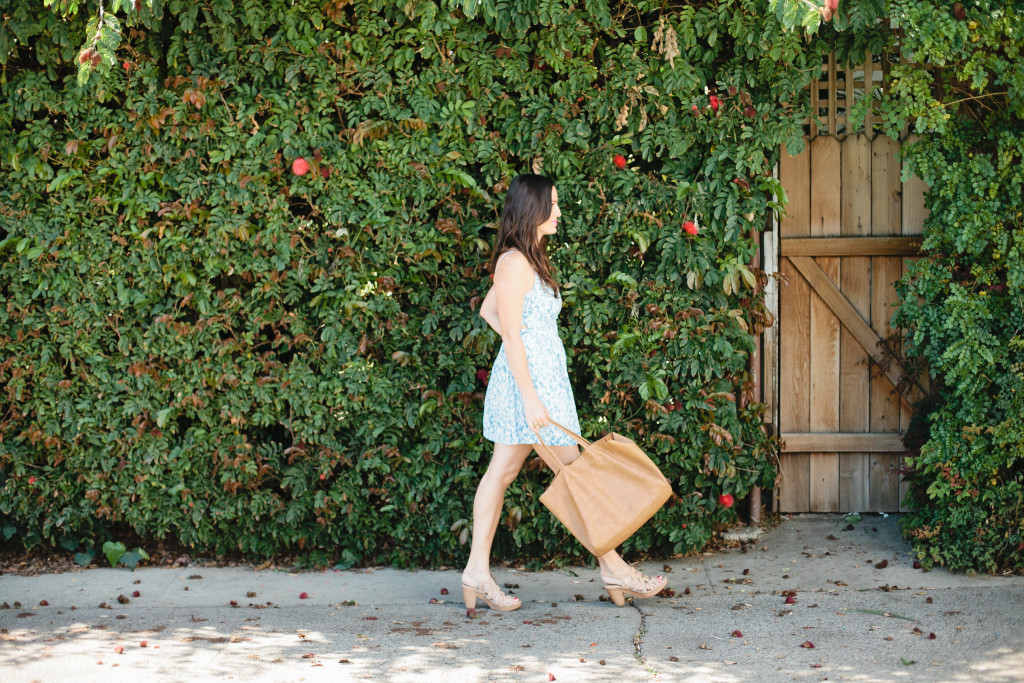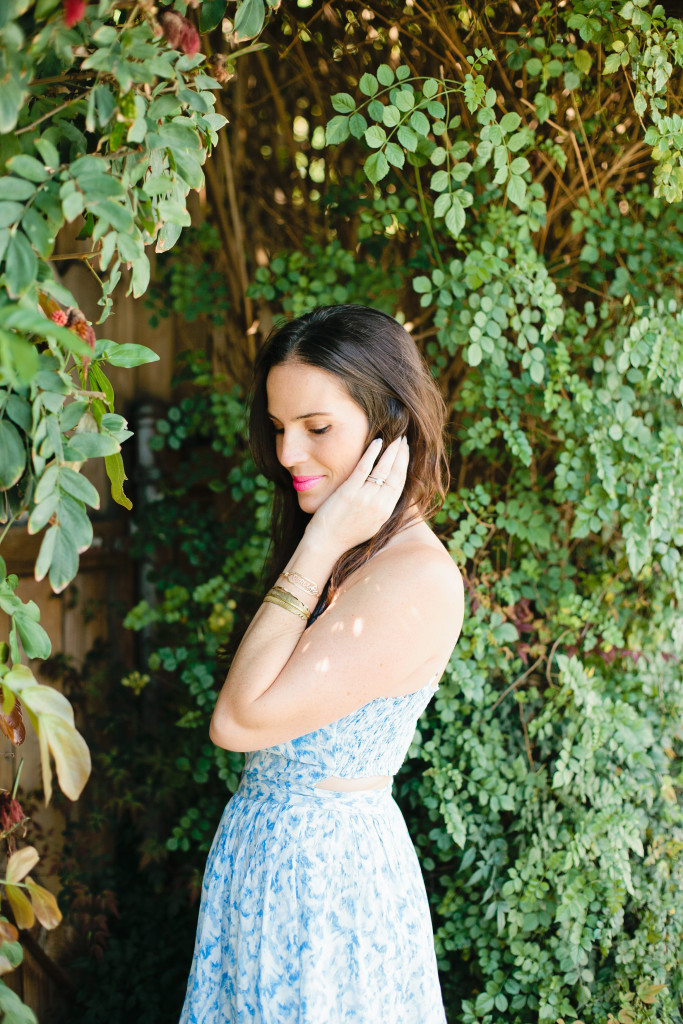 The bag is Forever 21 and the shoes are Madewell from last Spring…  I also used the bright pink lip we shared on Tuesday!  Love that look, it brightens up any outfit!!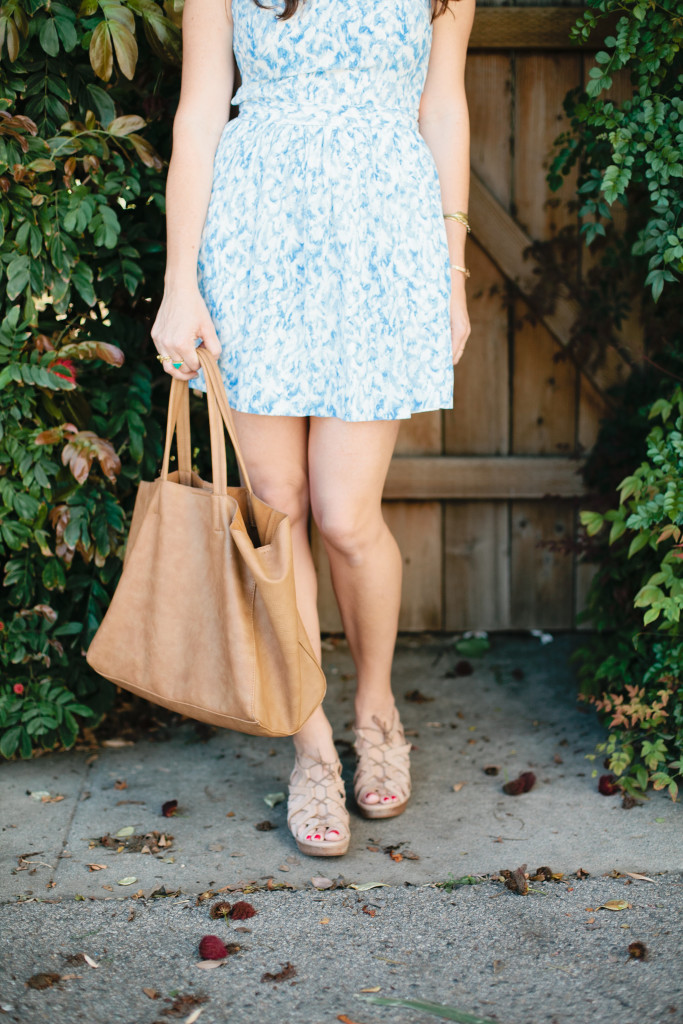 If you are going for a more relaxed vibe this Easter, we love this Free People dress!  Well, we love any Free People dress really, but we are loving the ease and flow of this one, not to mention the fun color and print!  Anything this comfy but also so cute, is a must have for us!!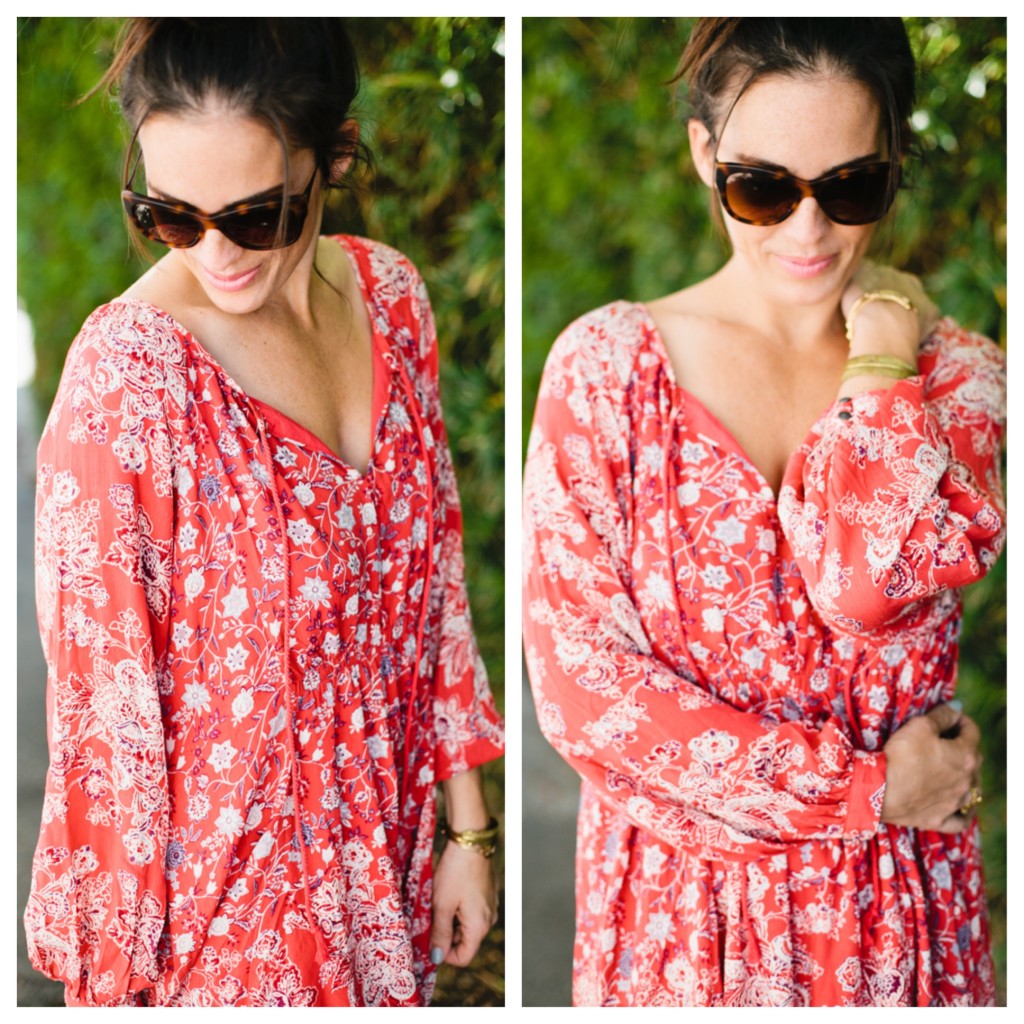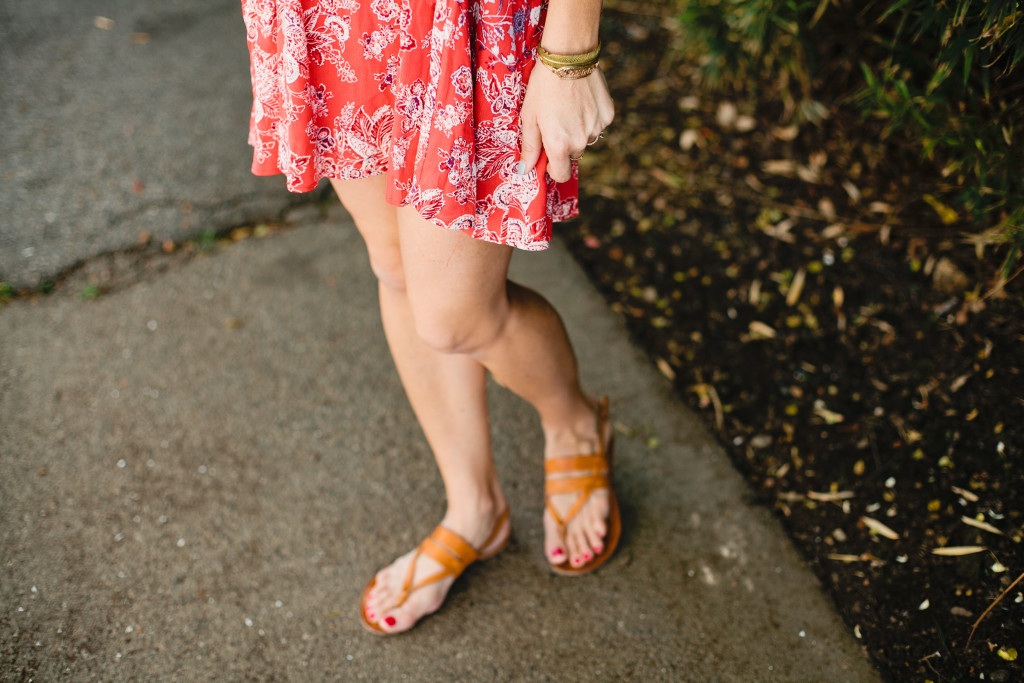 Pair it with our favorite Salt sunglasses and our favorite Joie sandals (similar here) and you are good to go!!!  It's all about the twirl in this dress, ha!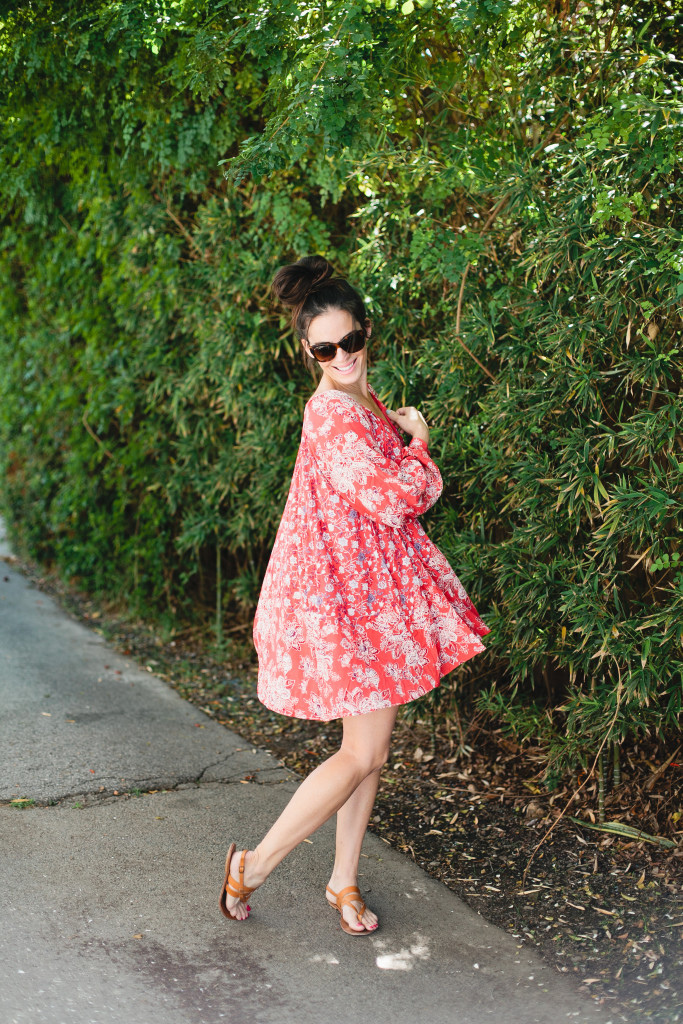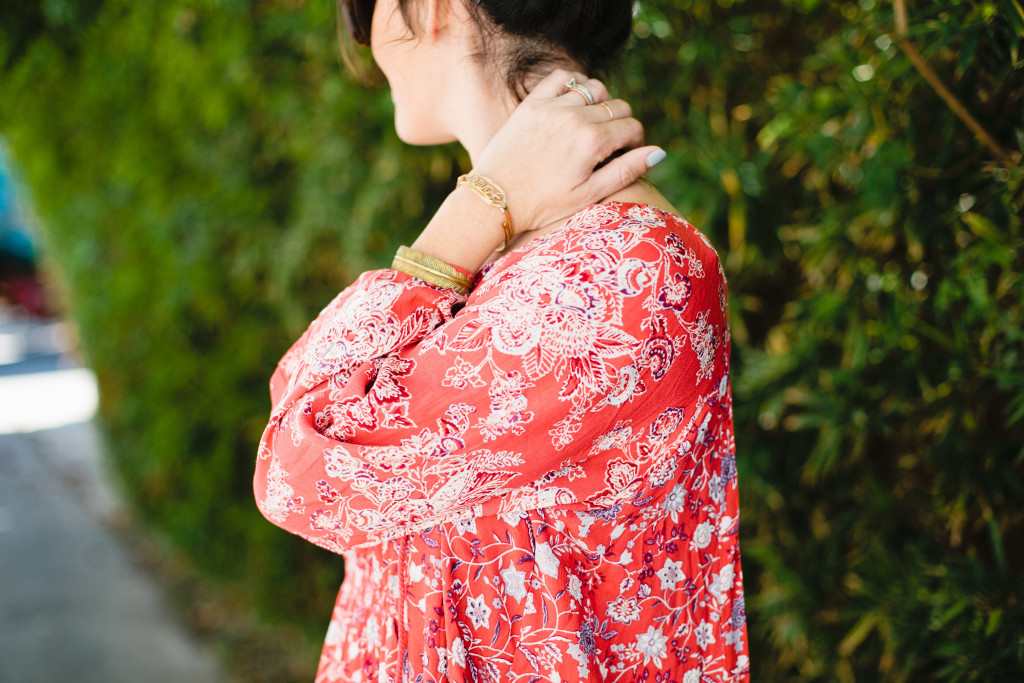 We hope we gave you a little fun inspiration and that you have a stylish and happy Easter!!
Photos by our dear friend Megan Welker