We love styling all sorts of weddings, and we have to admit, there are a few ideas on our bucket list we want to check off, and one (of the many) has a pastel color story just like this one.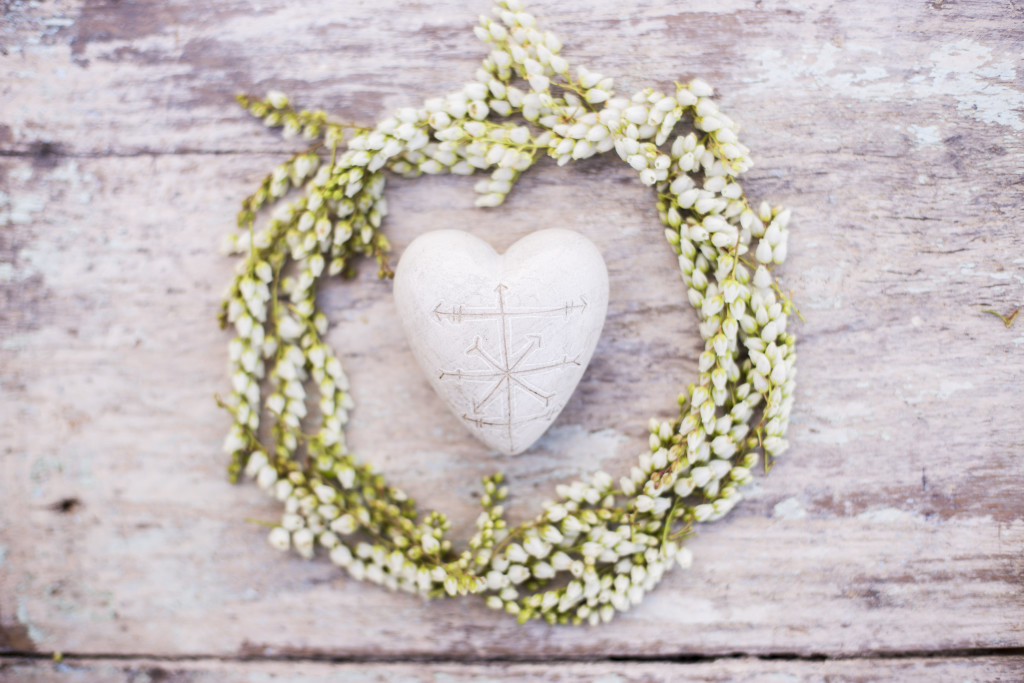 A few months ago we were approached by Sally of Reverie Supply and she told us she was going to be visiting California from DC and wanted to collaborate on a shoot together, the only issue was she was going to be here in 2 weeks!  Not a ton of time to throw something together, but we managed and it turned out quite pretty if you ask us!  We honestly couldn't pass up on the opportunity of working with her once we saw her stunning work!  So for us, this was the perfect chance to try out those pastels!  We love the way they mixed with the gorgeous rolling green hills, it's almost as if we had been transported to Ireland by the looks of it…  Hey, we can dream can't we!?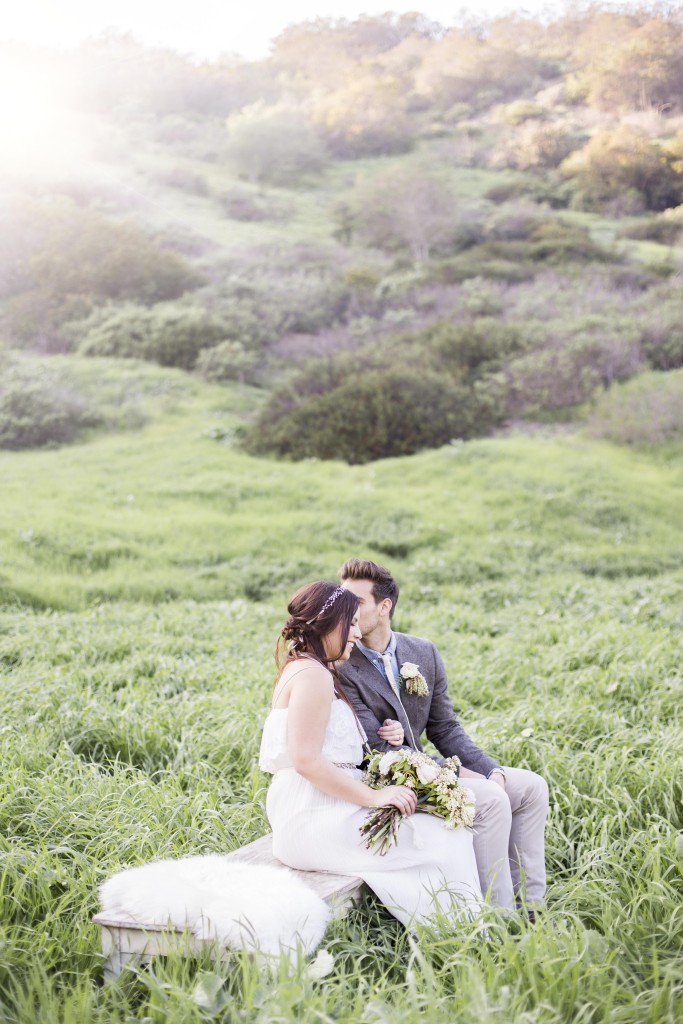 This shoot is also featured today on Oh Lovely Day, all photos by Reverie Supply
Let's start things off  with the most important part of the wedding day… The Bride and Groom!  This particular couple really has our hearts, they are our May clients and now dear friends (and constant photographer companion) Megan and Adam.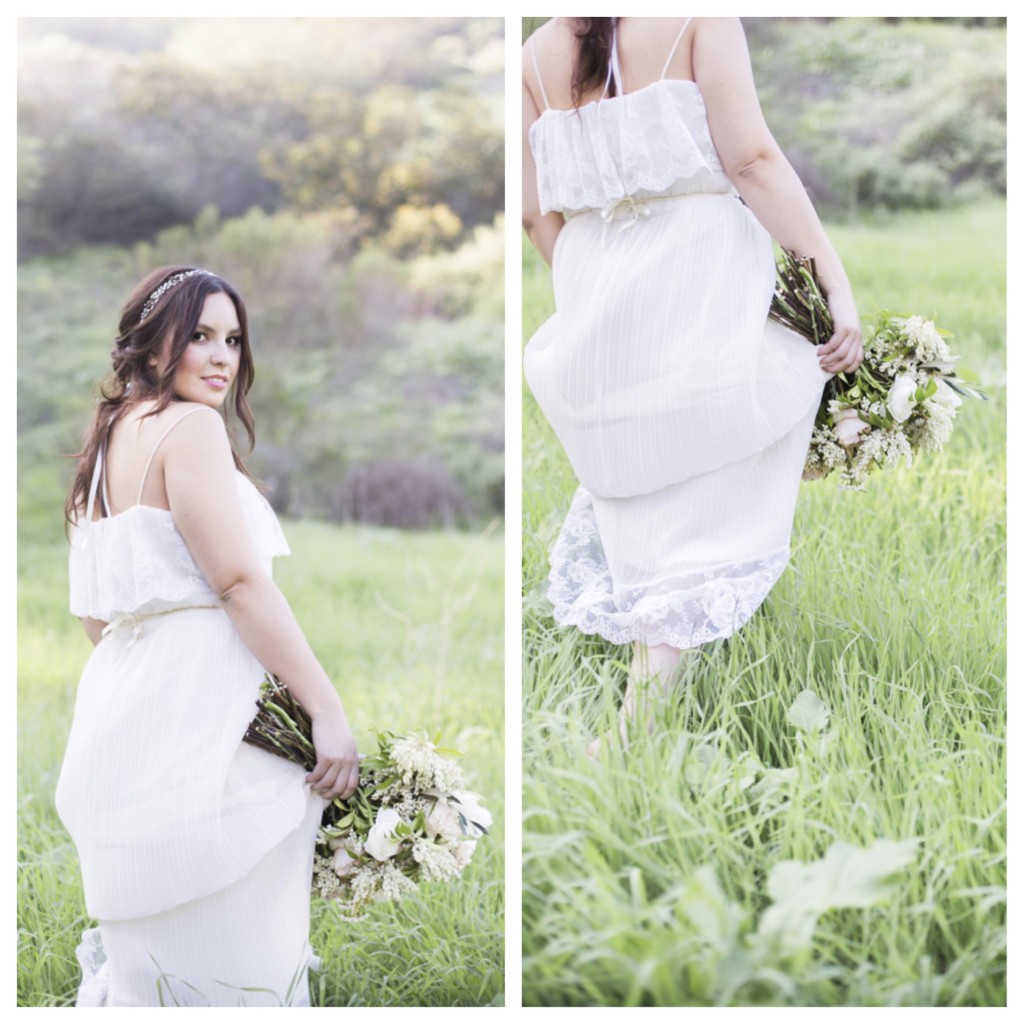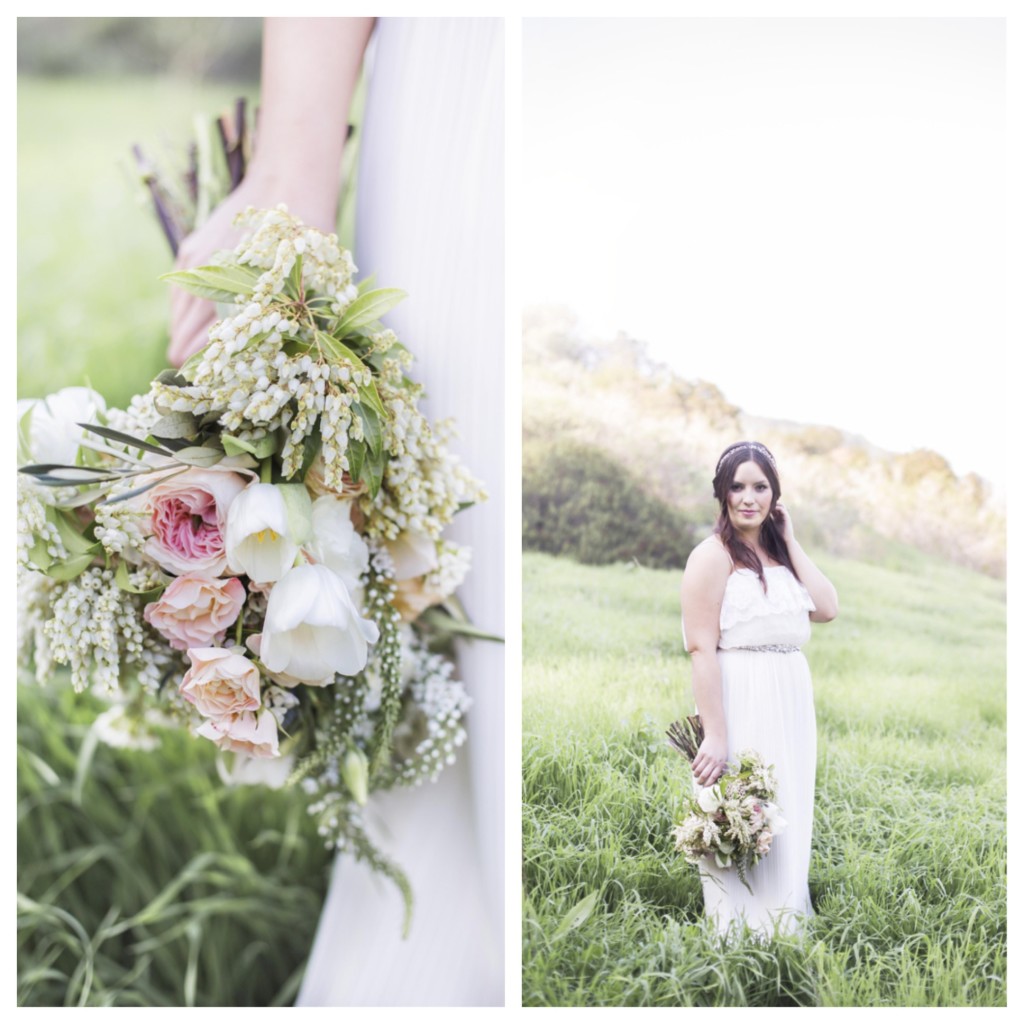 This amazing & talented couple is beyond beautiful inside and out, we are so excited for their upcoming nuptials, and this shoot was the perfect practice day ;)
They have an amazing lifestyle blog – bravwel.com – you should definitely check it out… There may even be a few wedding sneak peeks!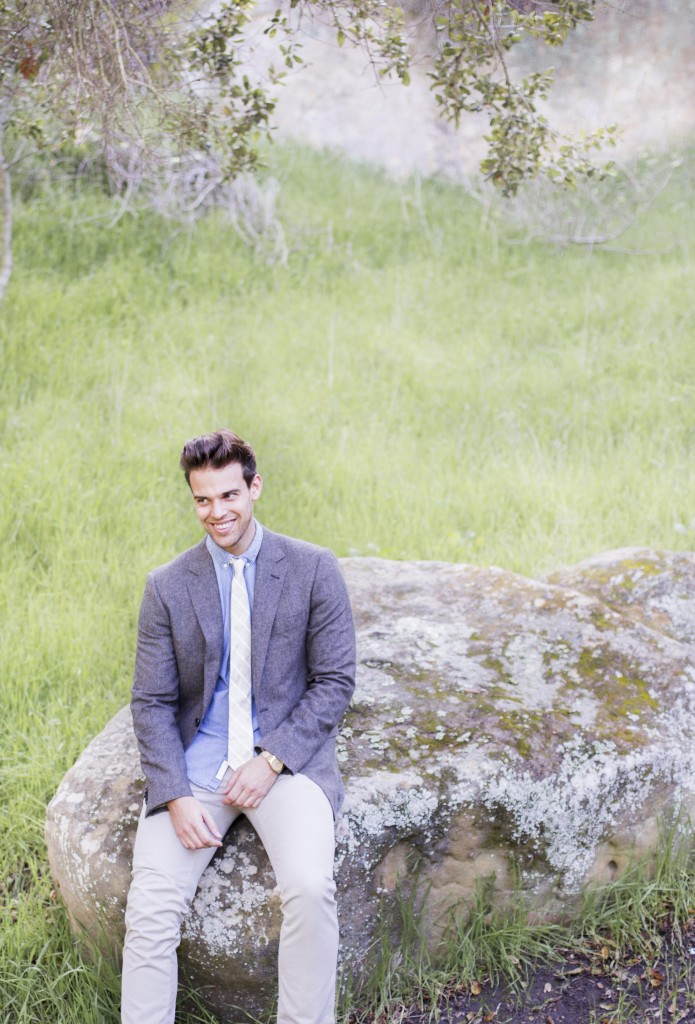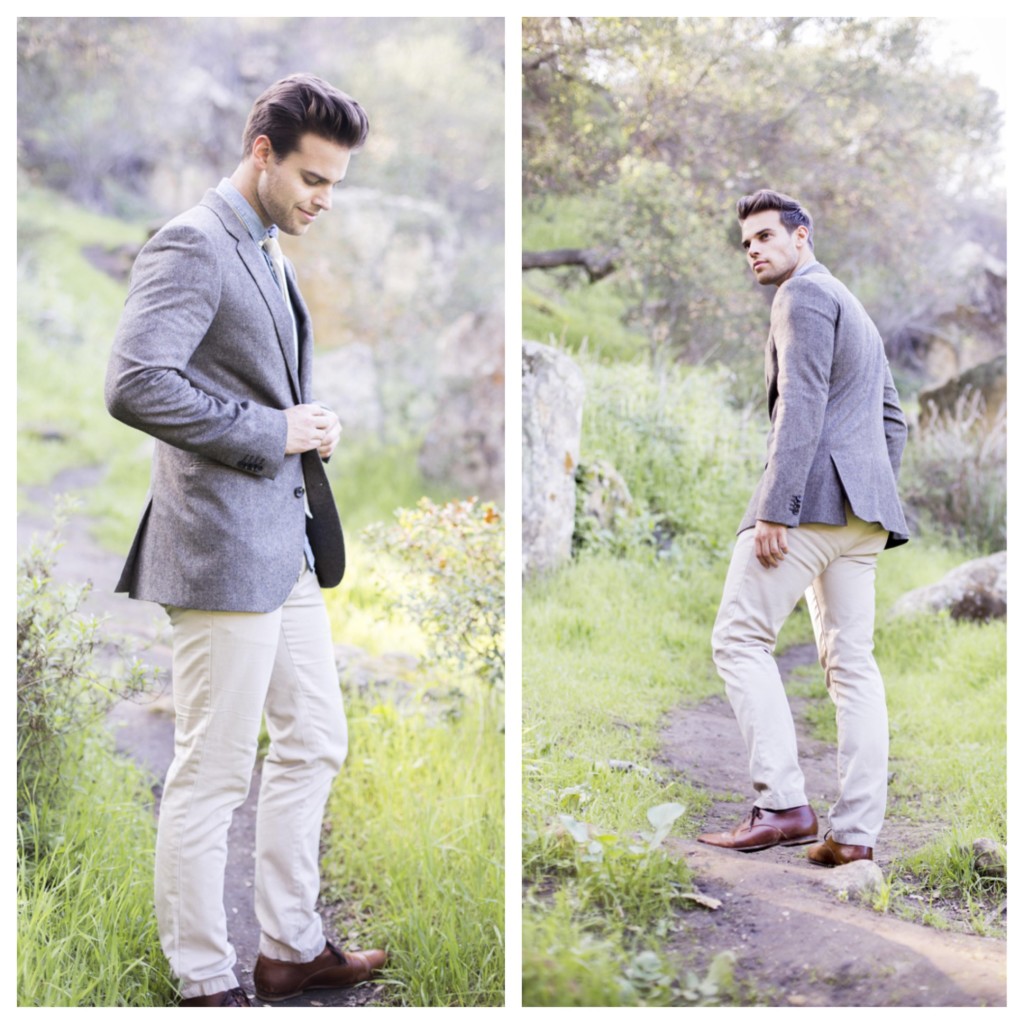 For the invite suite and paper essentials we turned to the legendary Wiley Valentine… We have admired their paper goods from afar and have been dreaming of working with them for quite sometime.  What they created was beyond pretty, don't you think?
For florals we went to our girl Allie at Bloomwell.Co, she is such a talent and we loved what she created for us!  We just gave her a bit of inspiration and she ran with it… I mean this bouquet!?  Are you kidding us!?  It has just enough boho mixed with our pretty pastel color palette…
Definite Swoon Factor…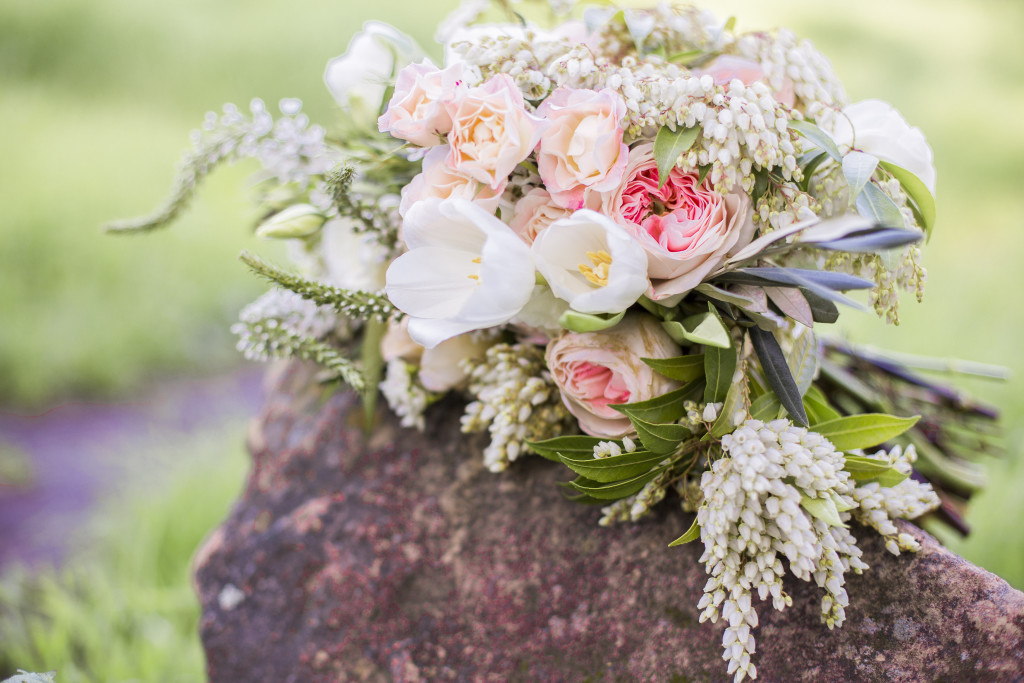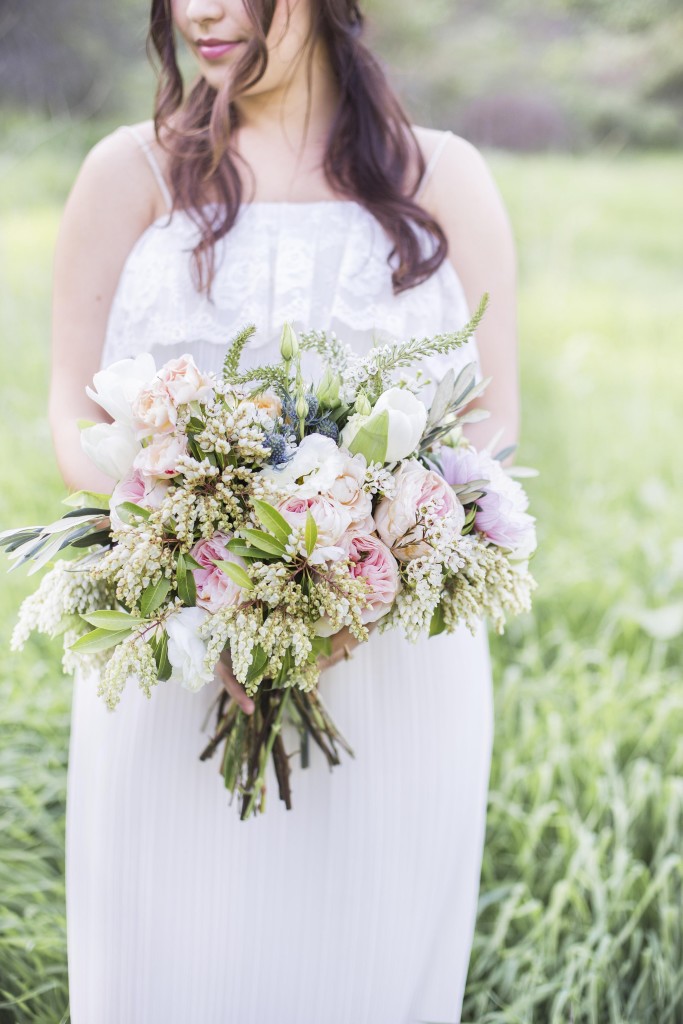 Megan's pretty headband, cape and belt are by Untamed Petals… More to come on all of their little pretties later…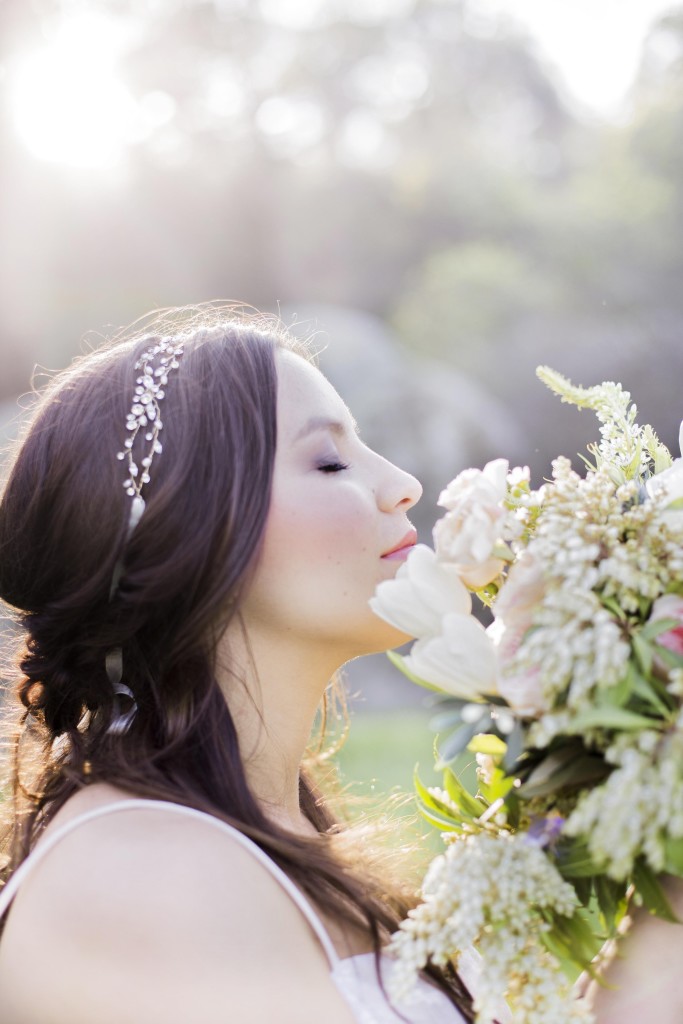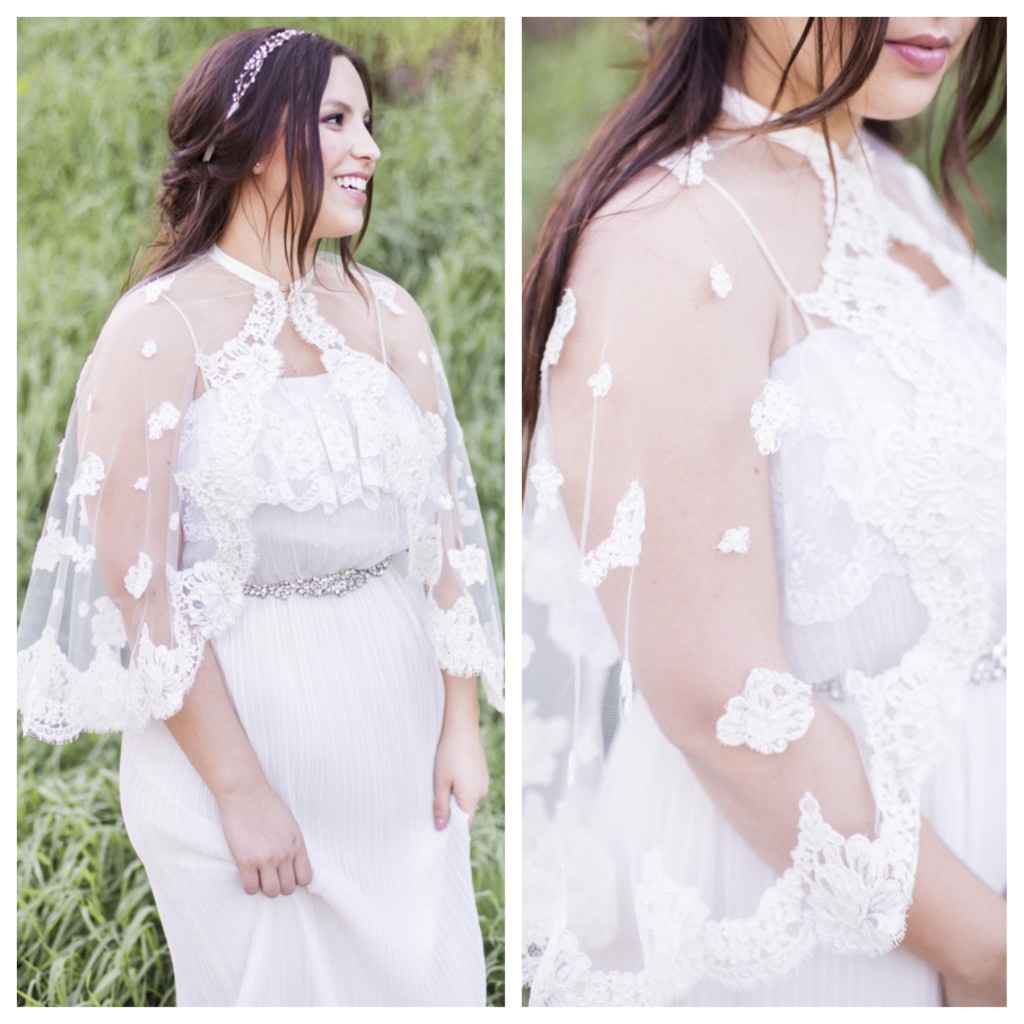 Could this shoot be more romantic!?!?!?  Gahhhhhh…… You are killing us with that light!!!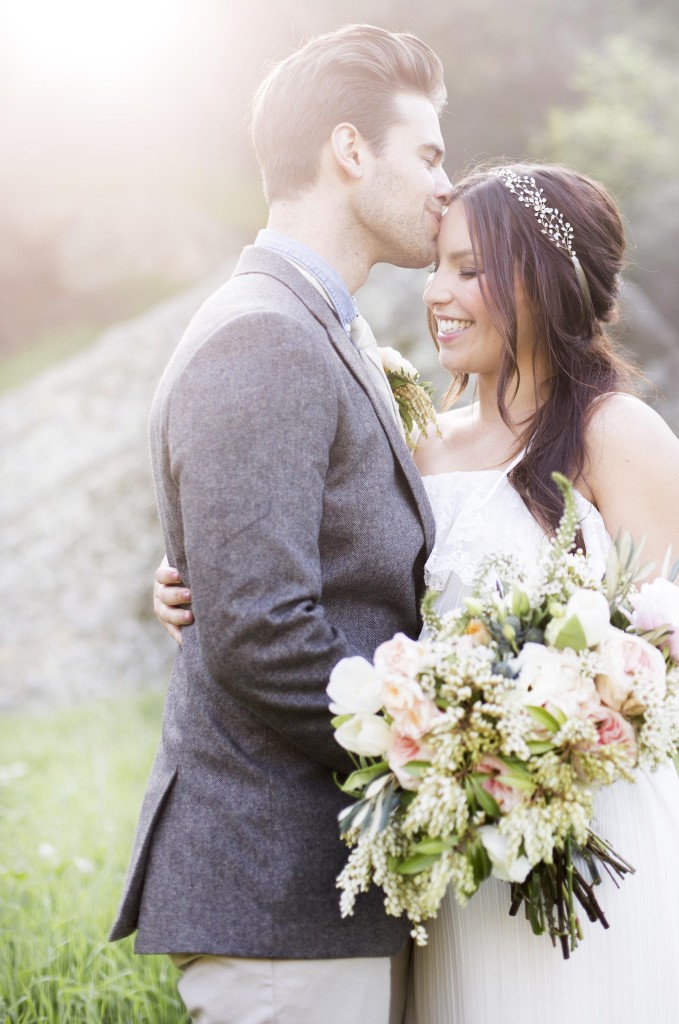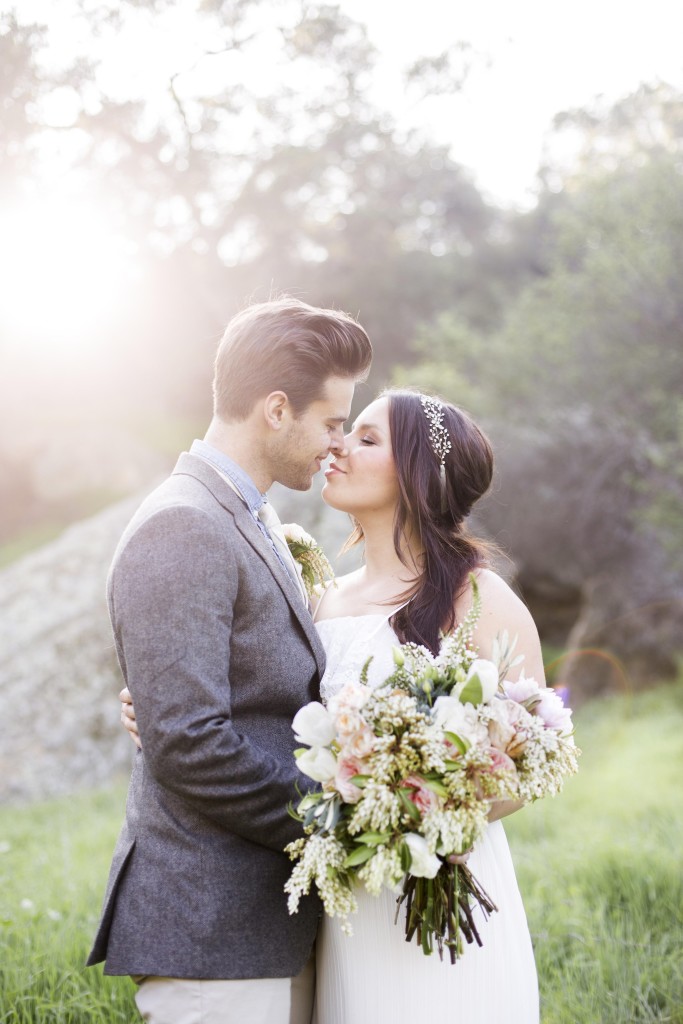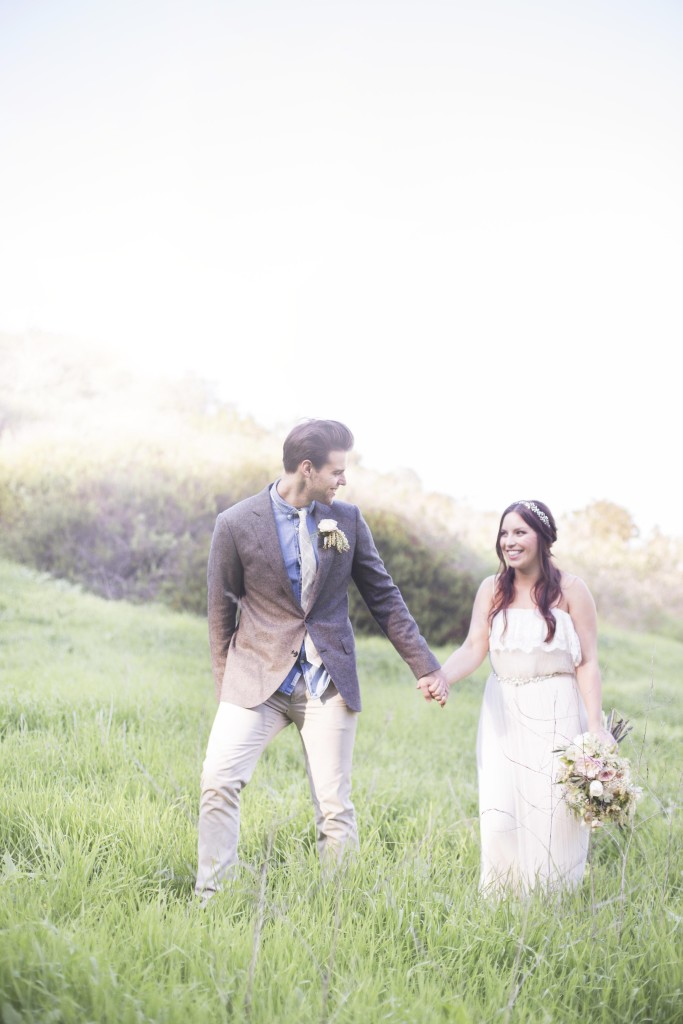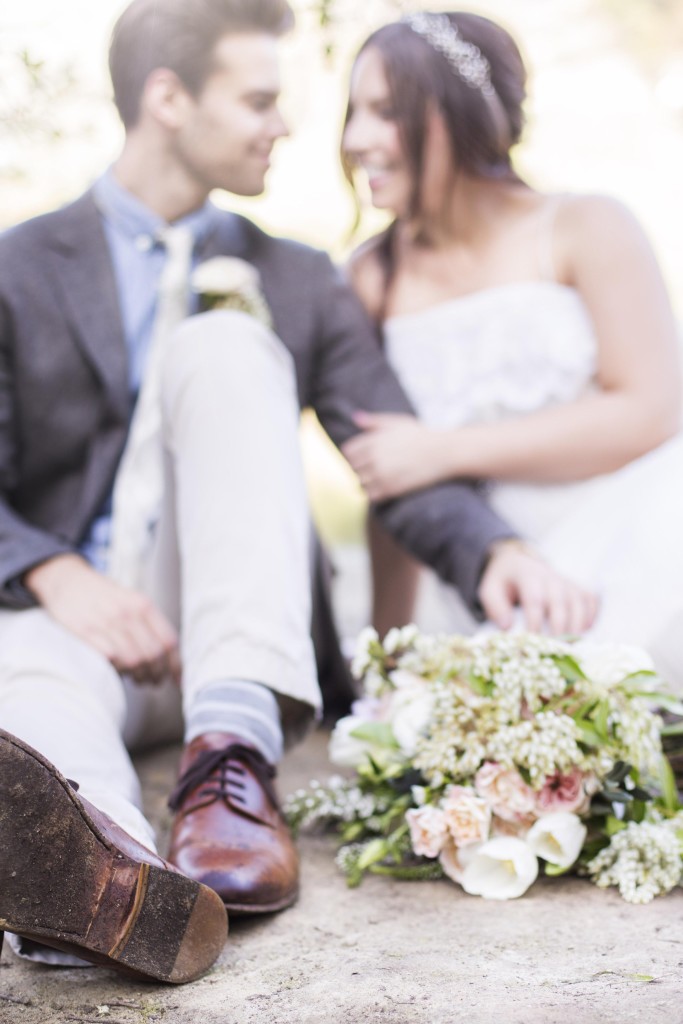 Now every bride needs her bridesmaids, right!?  Megan was no exception!  She had her gorgeous friends Ashley and Caitlin along for the pastel ride…
Hair and Makeup on all of our ladies was done by the amazing Erica of 1011 Makeup, it doesn't take much to make these girls pretty but boy is she good!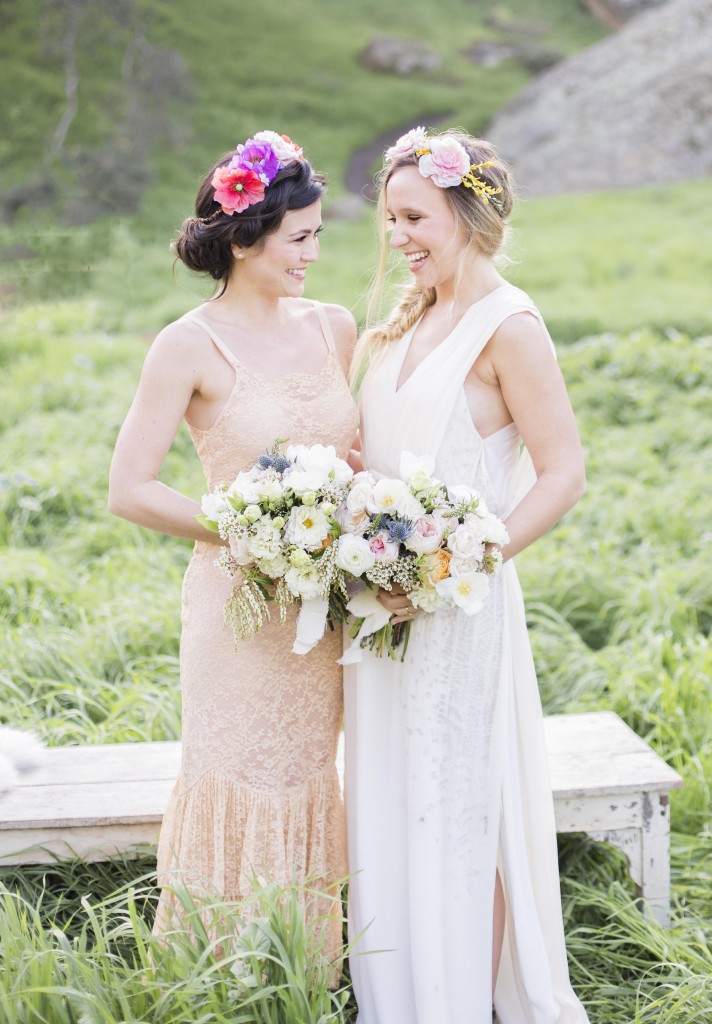 The gorgeous head pieces and jewelry are by Untamed Petals, and the stunning gowns on the bride and bridesmaids are by Shop Gossamer, we love their vintage and ultra feminine appeal.
And those bouquets again by Allie… IN LOVE!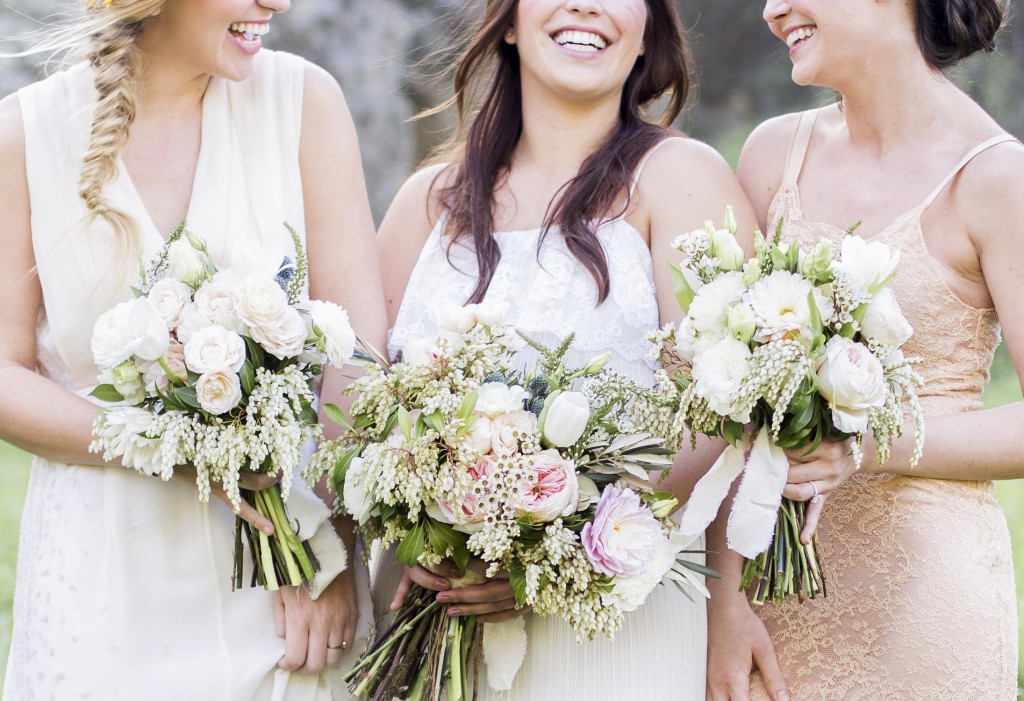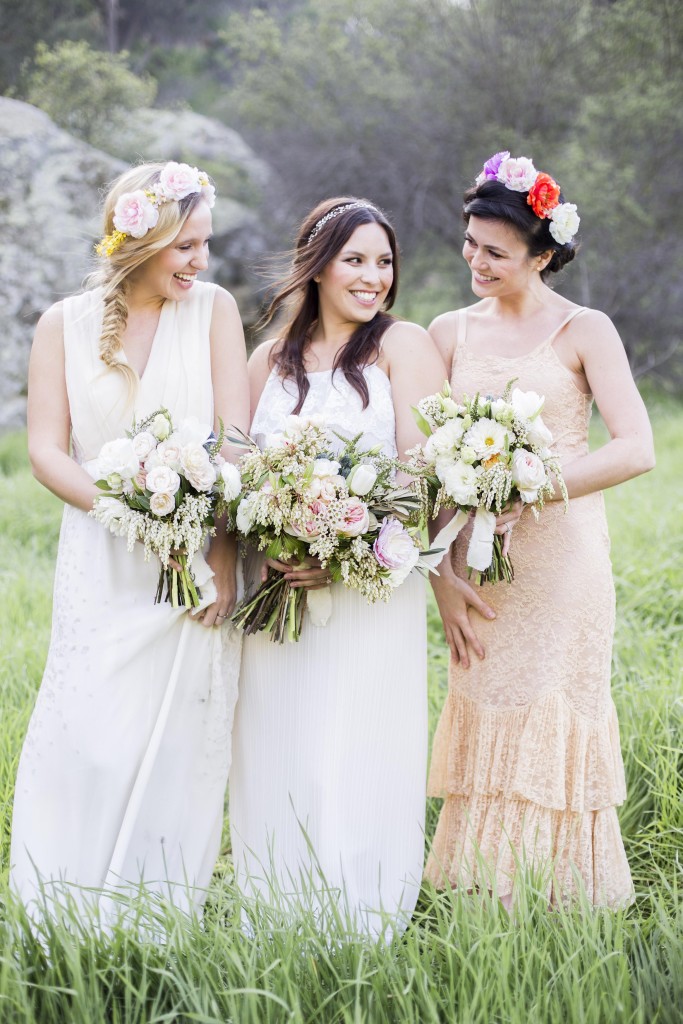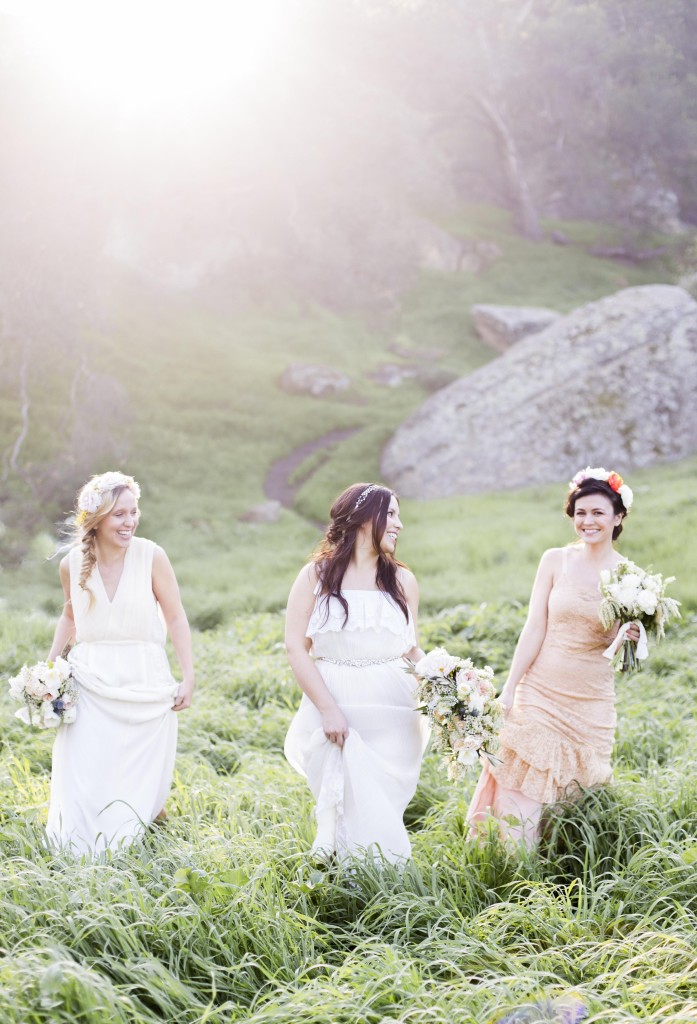 Now on to the pretty table!  We used our trusted Archive Rentals and Dish Wish Rentals for the furniture and tabletop items, talk about a dream team!  We love the blank slate that this white table from Archive gives us, mixed with the mid century wired chairs… Can we have those for ourselves please!?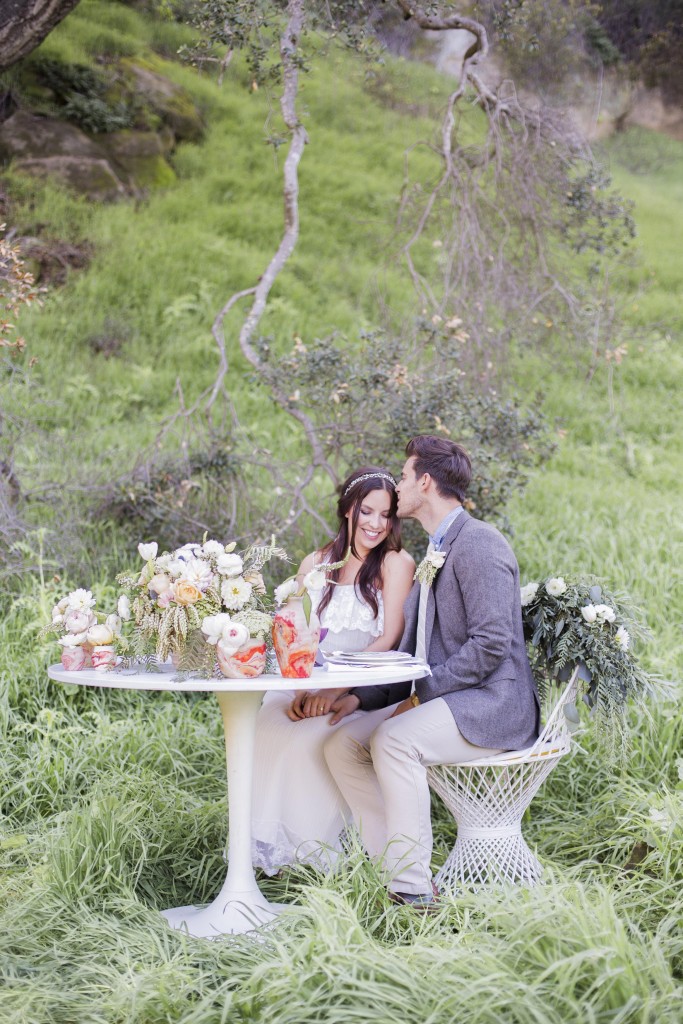 And of course Dish Wish Rentals has the most amazing inventory of gorgeous glassware, china, flatware and pottery to play with!  We are obsessed with this rose gold flatware so much!!  Please someone give it to us!!  It could be one of those "just because" gifts, we don't mind ;)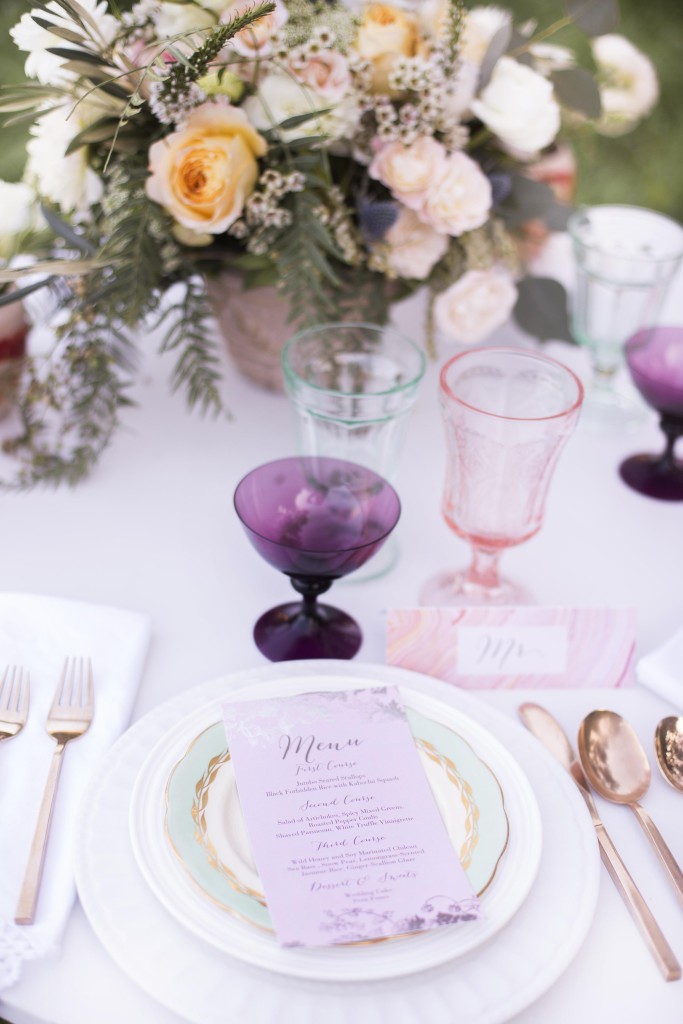 Menu & Place cards by Wiley Valentine
Super in love with how Allie draped the chairs with this greenery!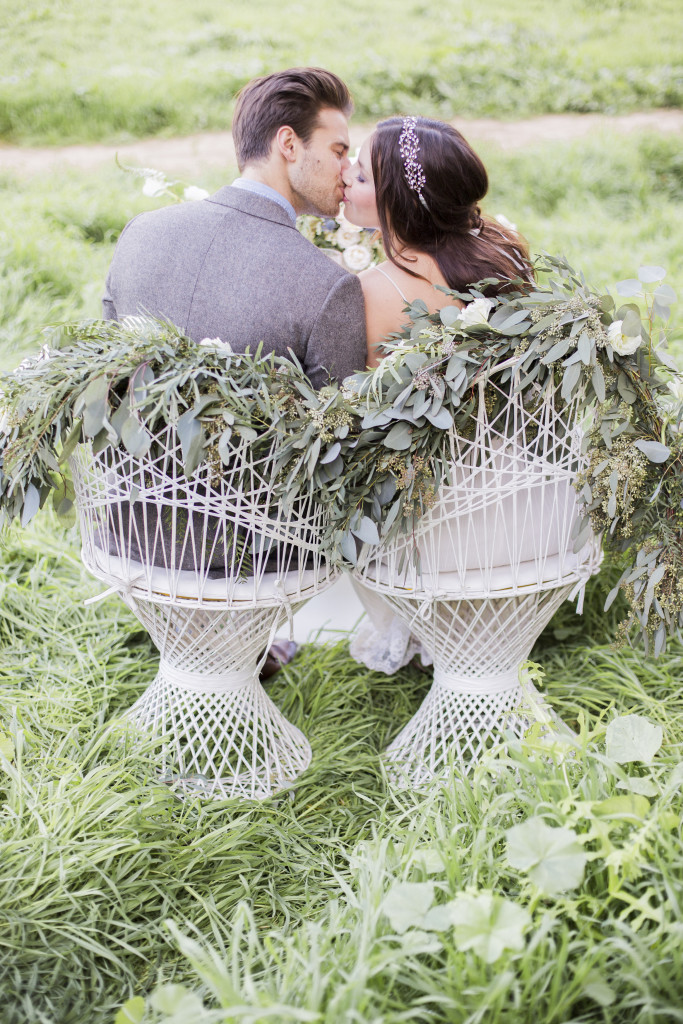 Cheers!!!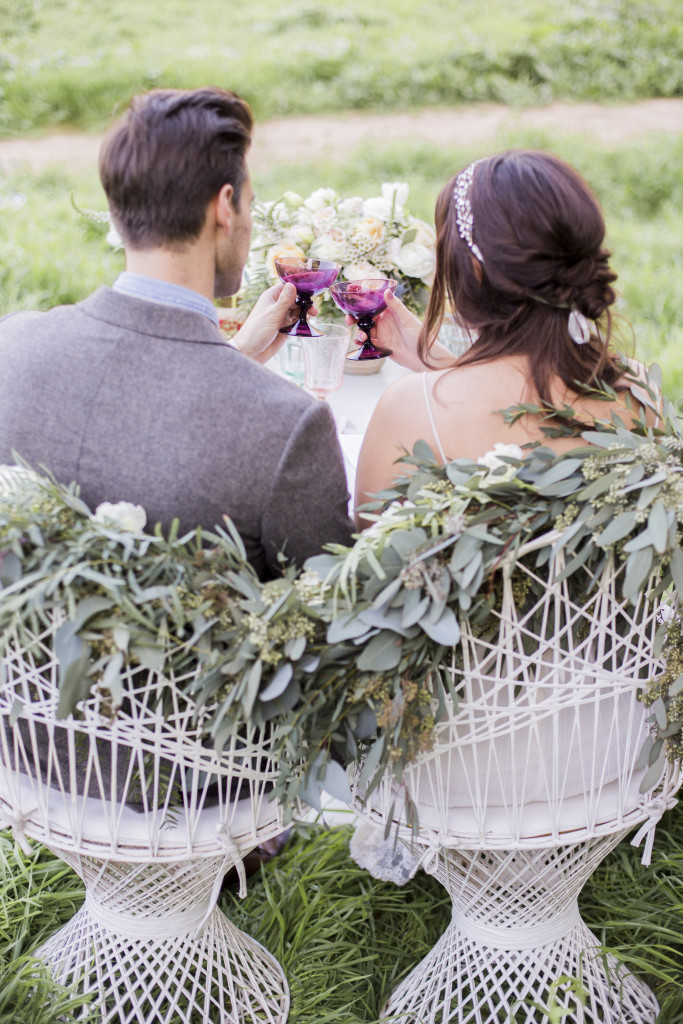 And remember how we said pottery!?!  Well Laura at Dish Wish has these gems… Go run now and plan your wedding colors around these!  They are to.die.for.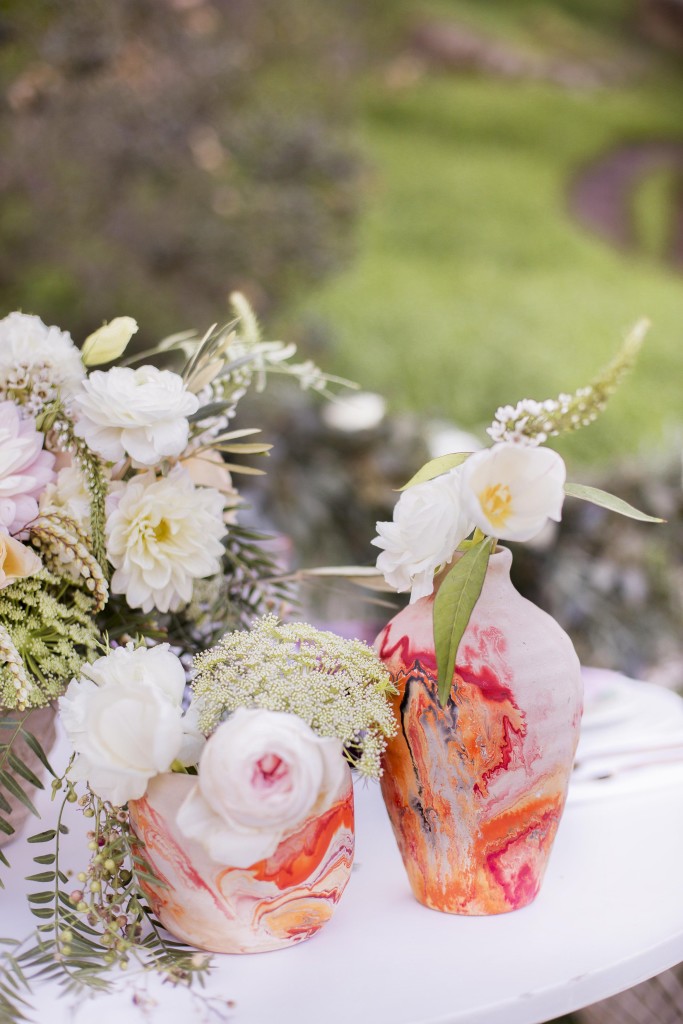 For our desserts we wanted to use the pottery as inspiration and Great Dane Bakery truly delivered… A cake and sugar cookies seemed like the perfect fit for this party!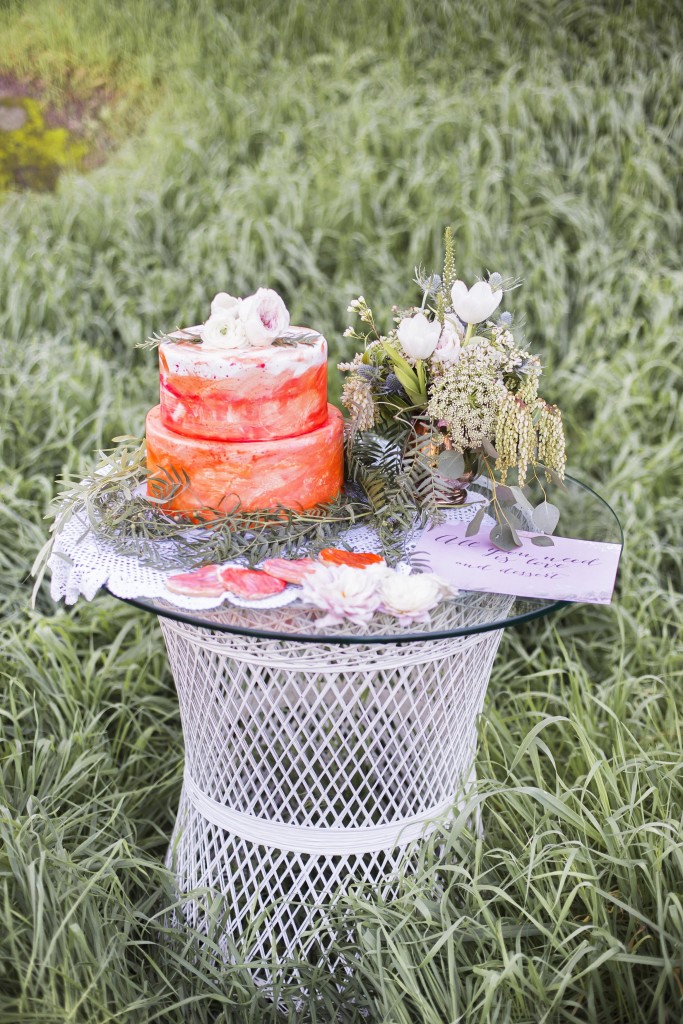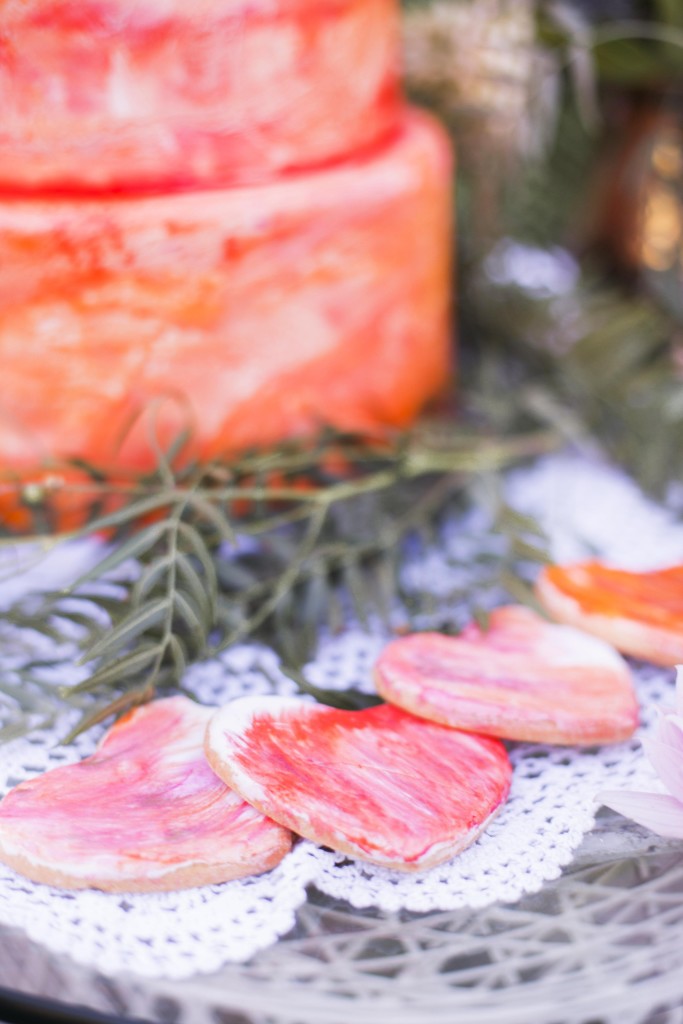 This signage couldn't read more true!
Hope we gave you a bit of inspiration today!  We love these colors and these people!!
Playing with pastels is fun!