When your sister is getting married, you've gotta come in hot with a styled bridal shower, and that's the situation I am in this year!!!  My sister Janna, our Beijos Blogging Bride, got engaged last January and is getting married April 2016!!  I couldn't be happier for her, and as the maid of honor was beyond excited to start planning all of her fun festivities!!!  I mean I had to return the favor since she was so amazing to me while I was getting married!!  Without getting all gushy, she is my best friend and I love her beyond measure, so needless to say this has been a special time.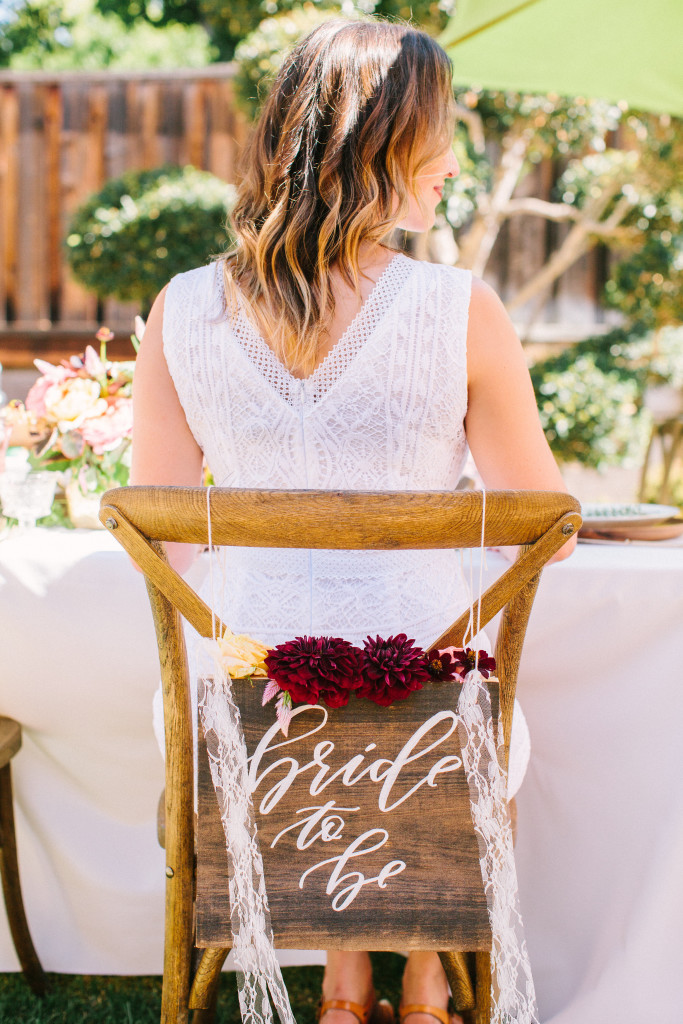 For her first shower (yes, I am throwing her two!!) we were in Northern California at our parent's home.  Janna and I both live in Southern California, her in LA and myself in Orange County.  My mom and I wanted to throw a shower for her family and friends up there so they could celebrate this beautiful bride.  We had to do the shower somewhat early due to the possibility of wet winter weather, so we decided on October (my favorite month in Northern California) and we scored with a beautiful sunny day!
As far as the theme for the wedding, well, my sister loves her some rosé, so I thought why not!?  Let's go all the way rosé and have some fun!!  I liked the idea of sitting back in the French countryside enjoying a nice glass of rosé on a hot summer day… Doesn't that sound divine!?! The outcome was oh so pretty and I'm excited to share it with you here today, it can also be seen on Ruffled blog as well!
All photos by the delightful Yasmin Sarai
For the invite we chose this beautiful gold floral print from Minted, we love turning to them for paper goods!  They have such an amazing selection, I was so pleased with how these turned out, they fit with the design of the shower perfectly!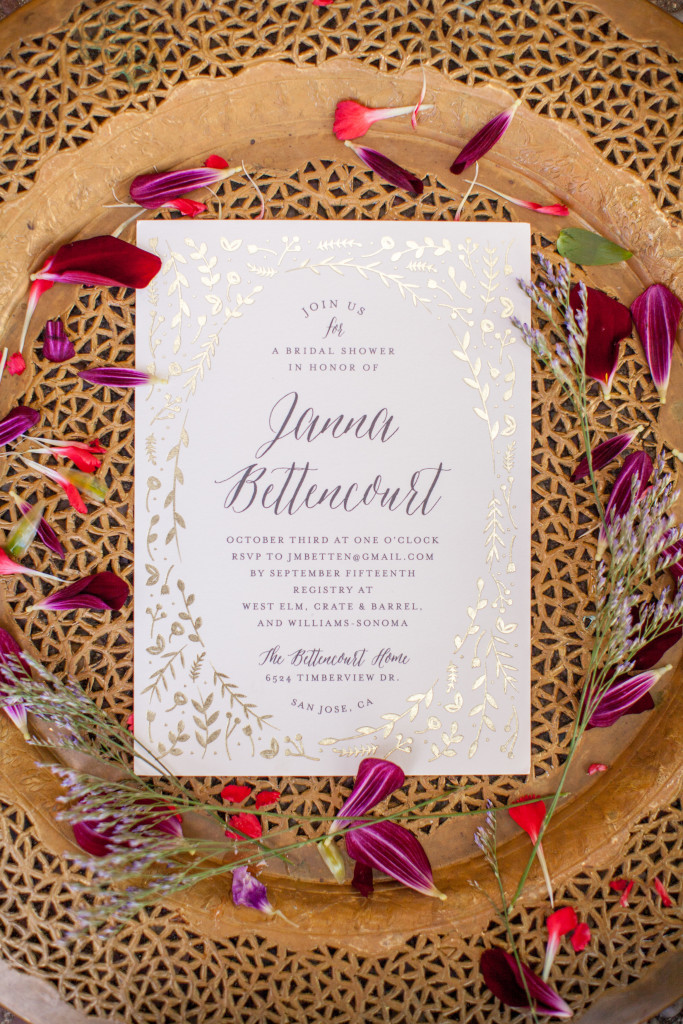 For the florals we had the lovely Katie of Wylie Weddings create these beauties for each table and a few for the food and dessert display.  I fell in love with these vases from Anthropologie and knew I wanted to use them for a project, why not the French garden Rosé themed shower for my sister?!  I love what she did, the flowers looked like we had picked them straight from the French countryside…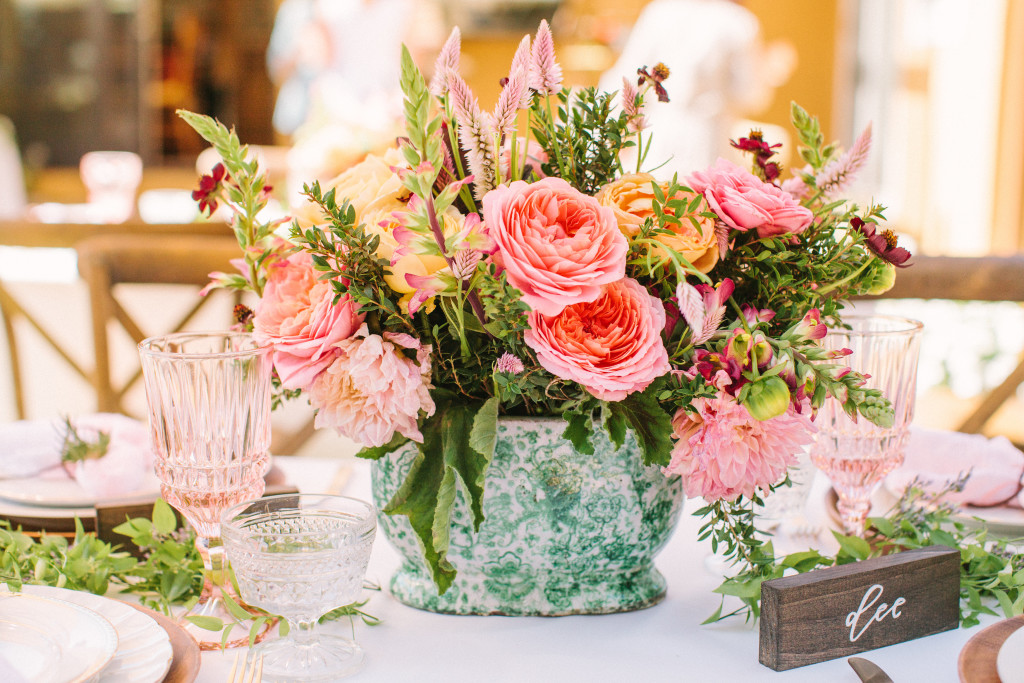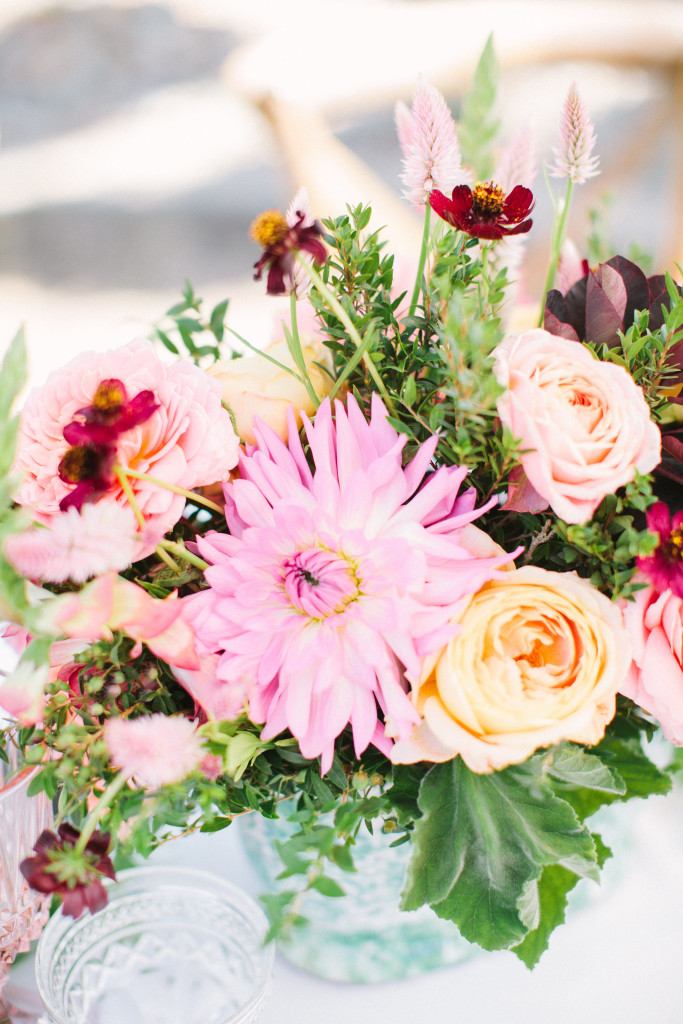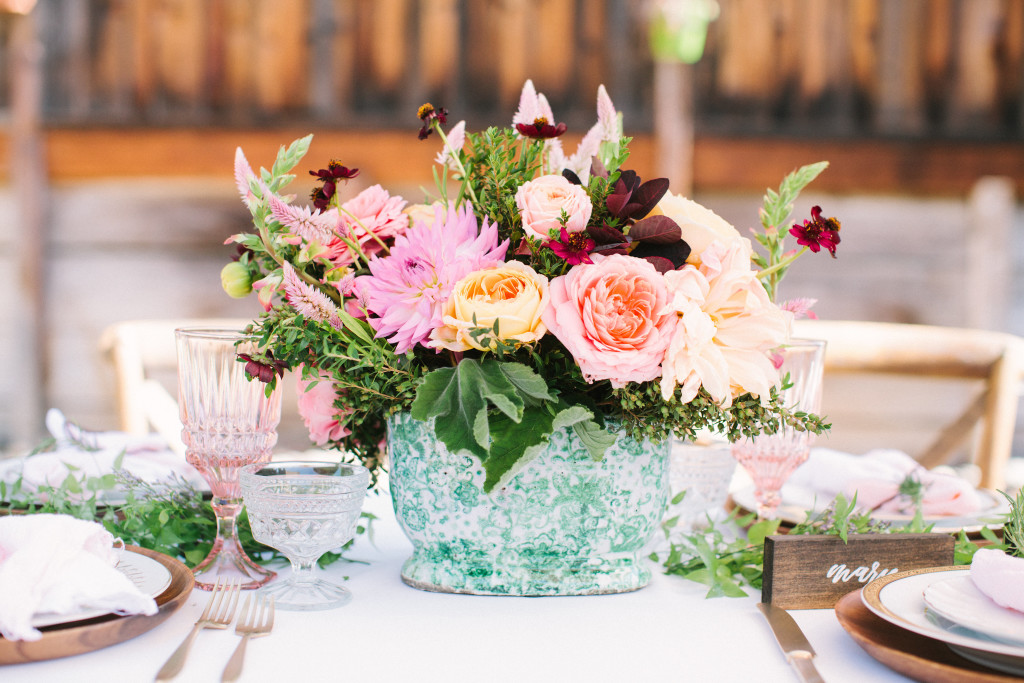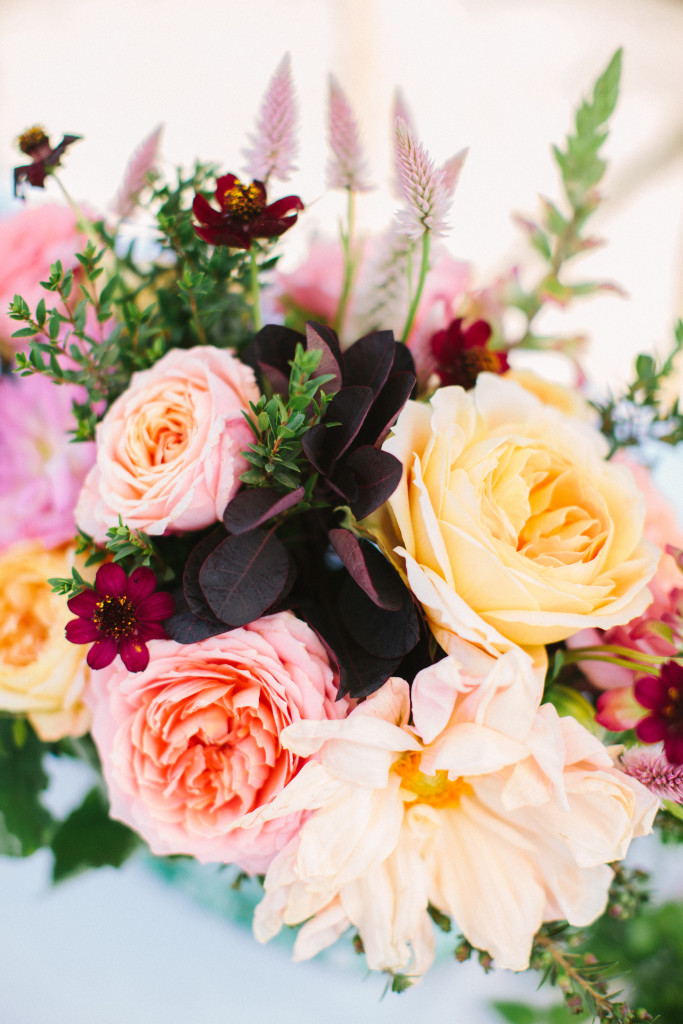 The tables were adorned with glassware and china from Borrowed Blu, we chose a mixture of golds, soft pinks and whites.  Taryn of Twinkle and Toast was kind enough to do all of the place cards and signage.  My husband cut and stained the wood for them, gotta put those husbands to work sometimes ;)  We tied each ombre napkin with a strand of leather and added a sprig of rosemary from my parent's yard.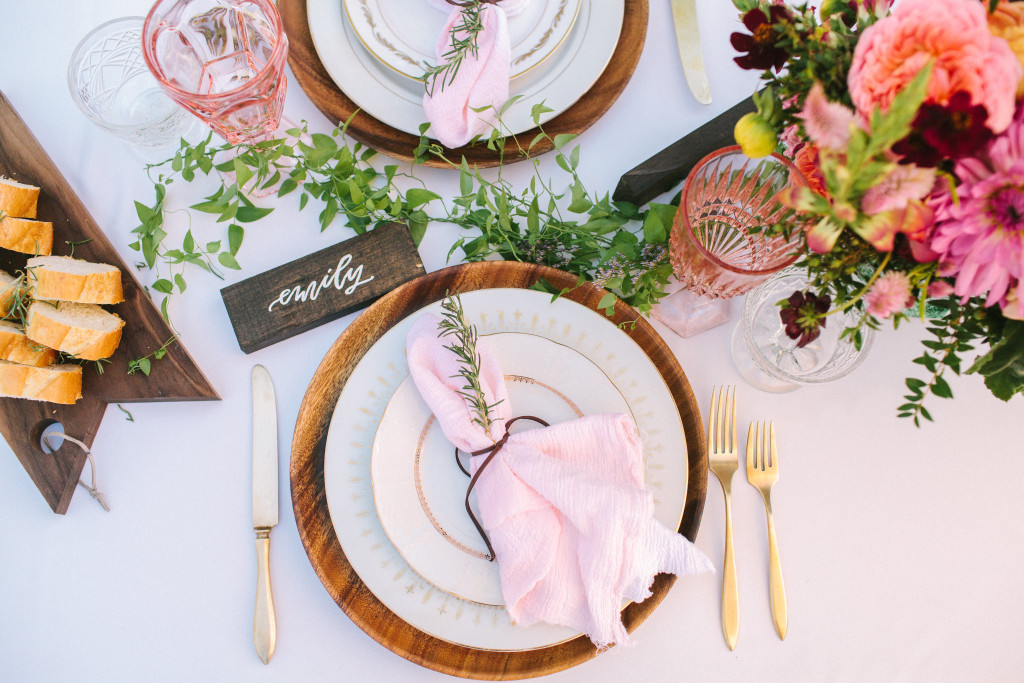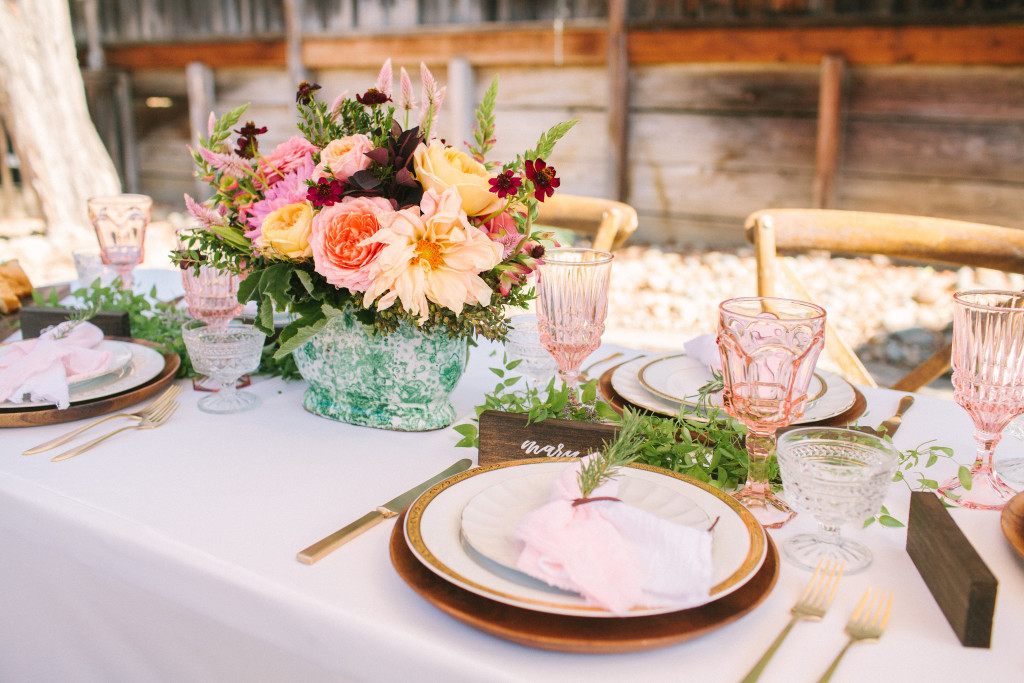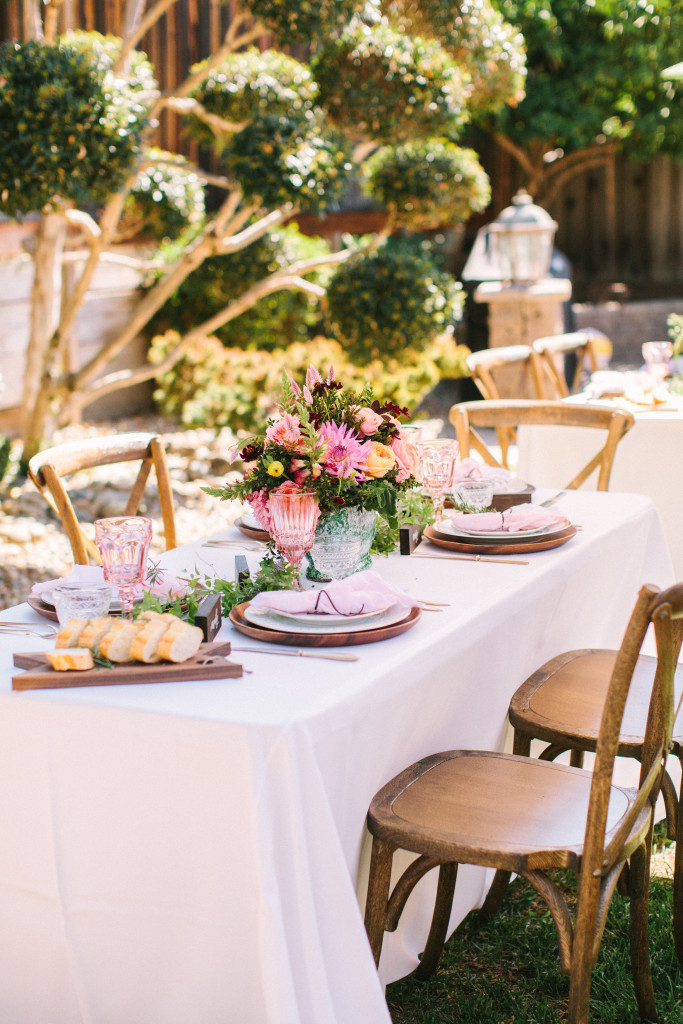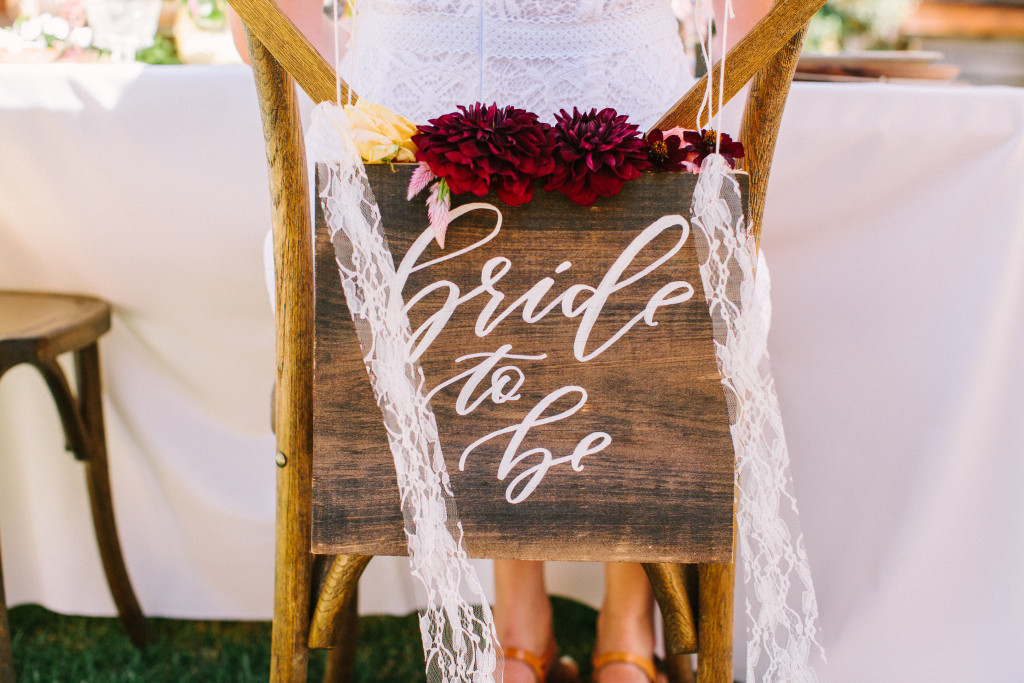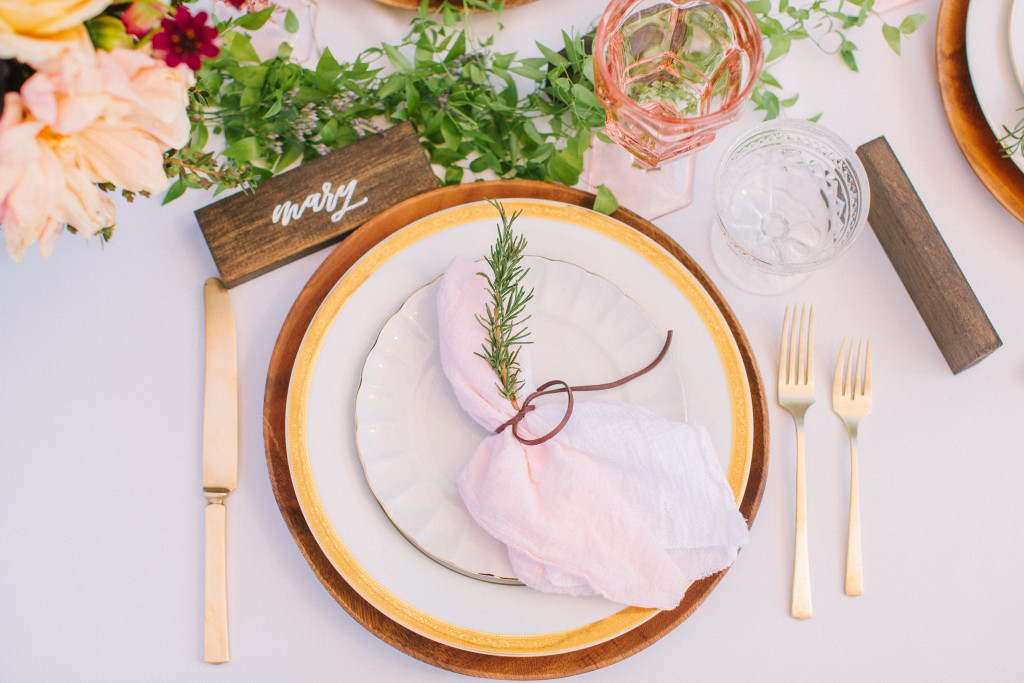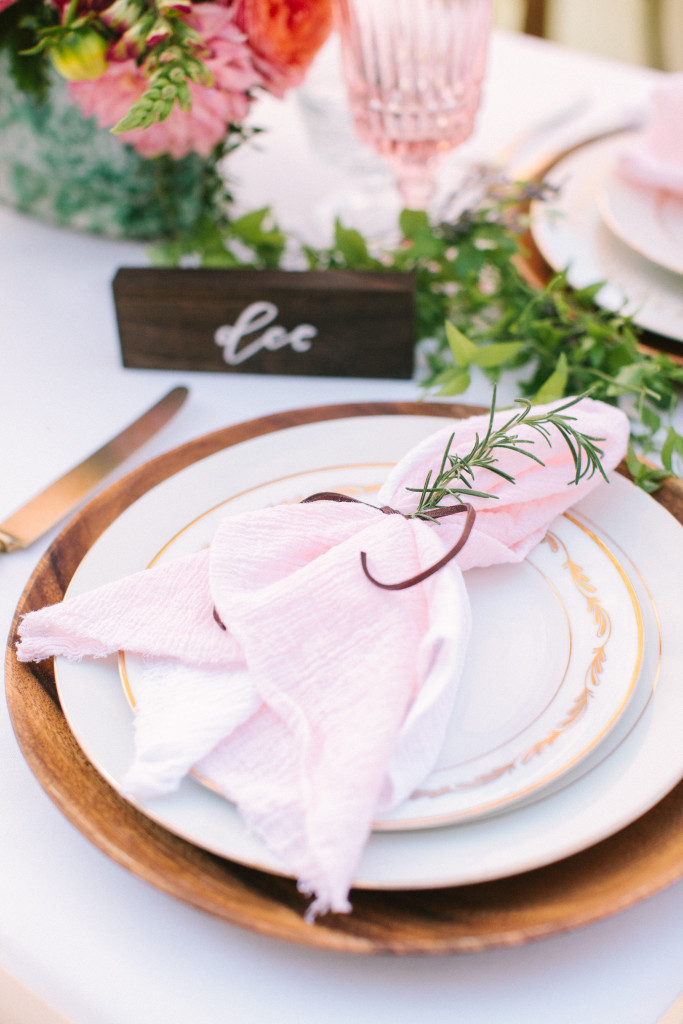 One of my favorite parts of this shower was playing with these fun sayings on the signs, which Taryn from Twinkle & Toast wrote so beautifully… Janna loves a good glass of rosé just like any other lady, so I feel like these signs will definitely get some good use!!
Yes Way Rosé!!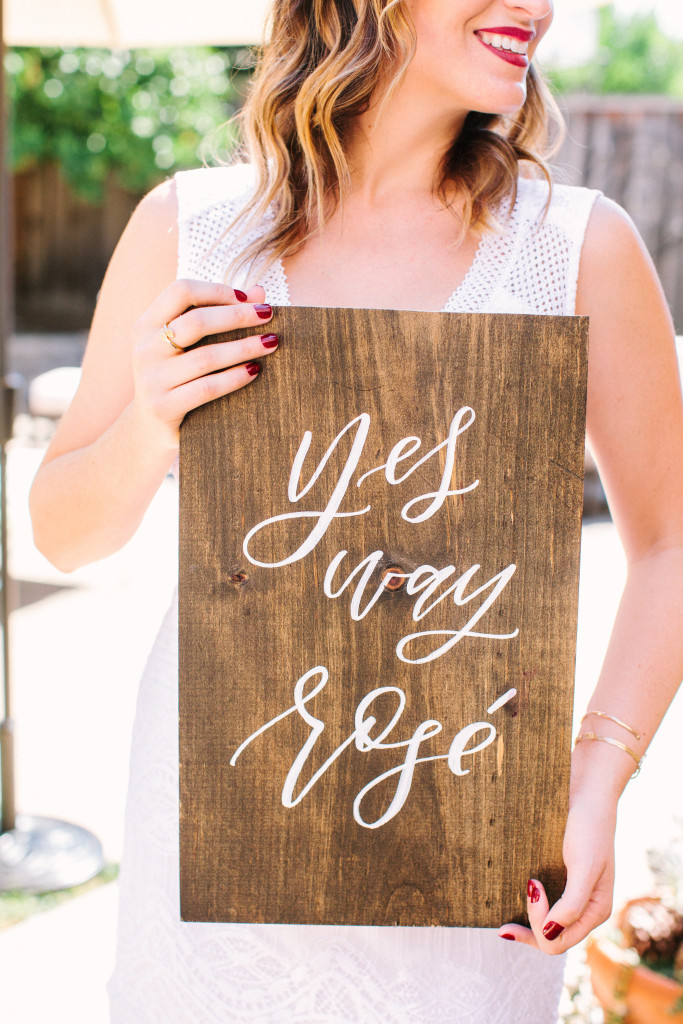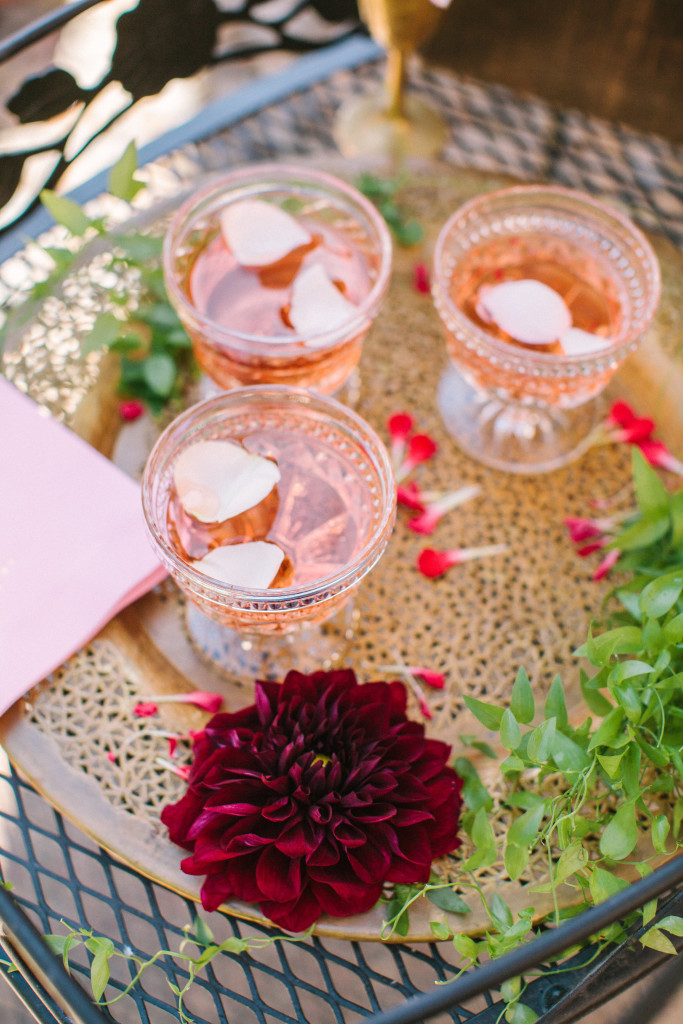 and of course, Rosé All Day!!!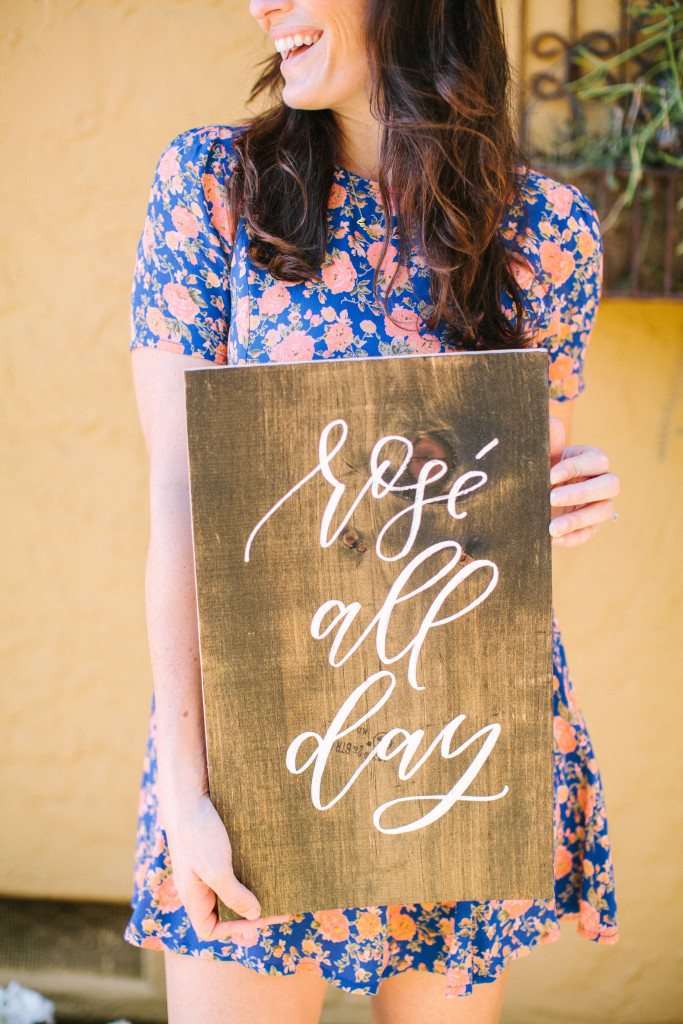 We got the Rosé and this lovely Rose & Elderflower sparkling drink from World Market, they have such a great selection and aren't the labels pretty!?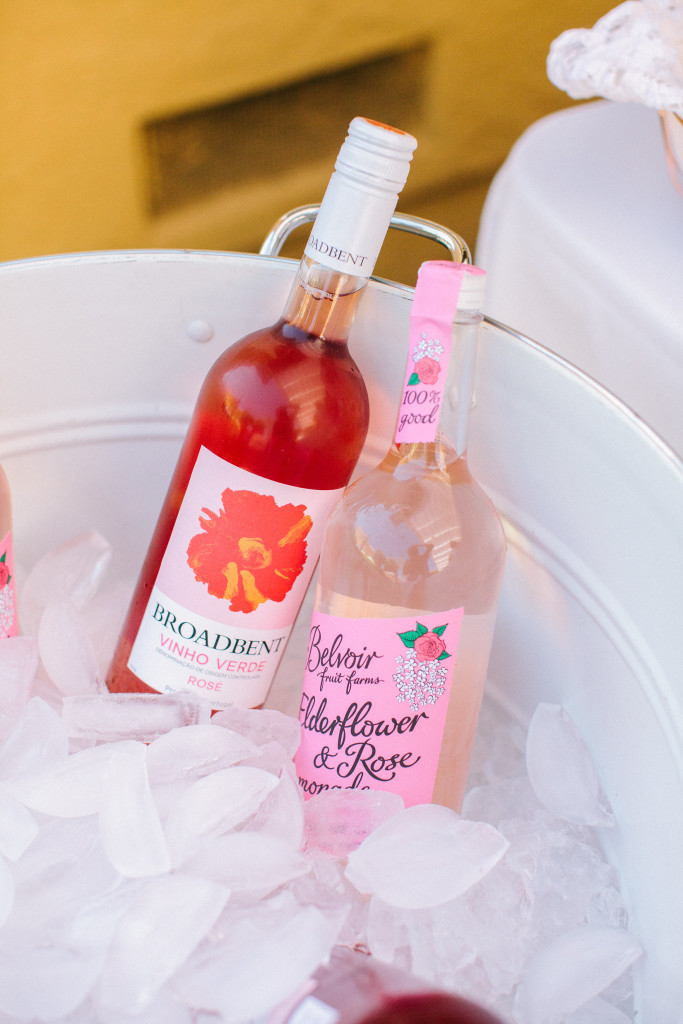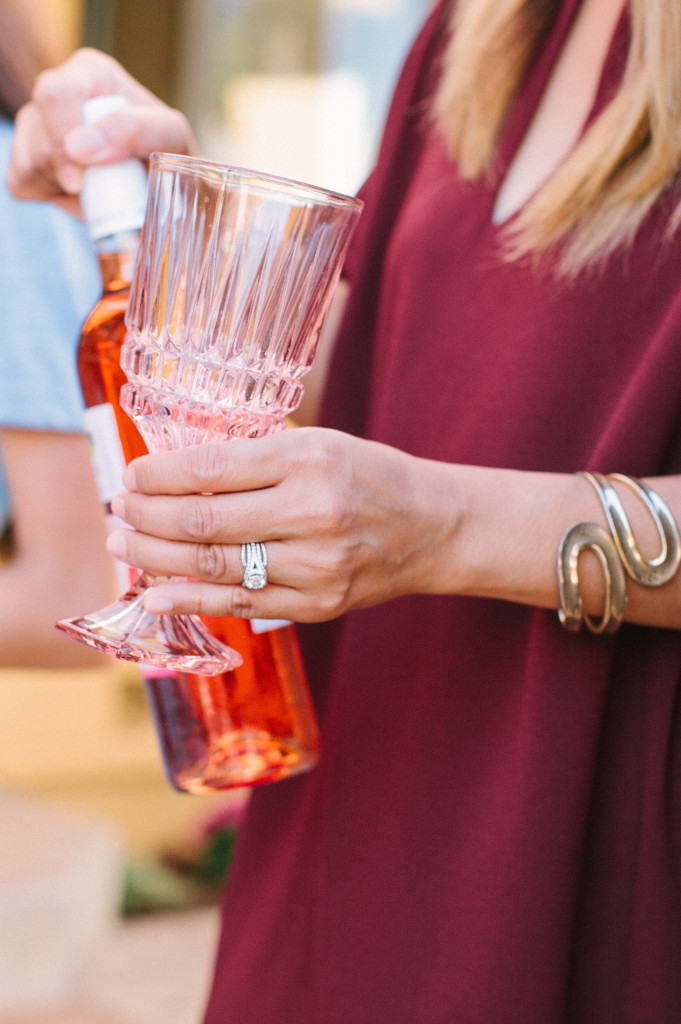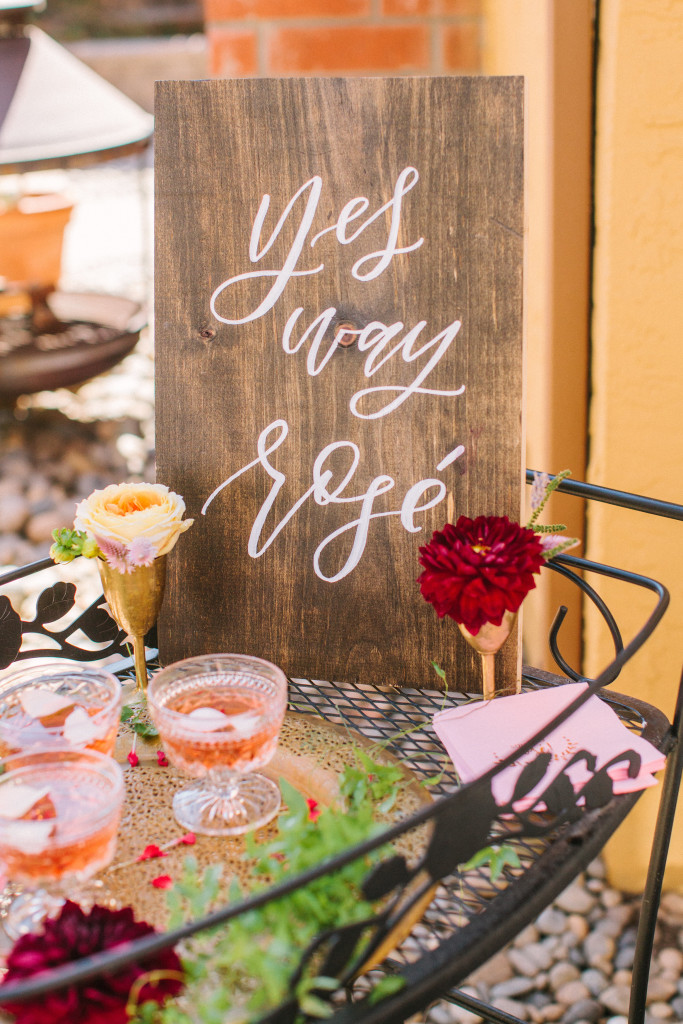 We love the little details, and you may have seen us use these types of cocktail napkins before… What can we say, we like to add a personalized and special touch!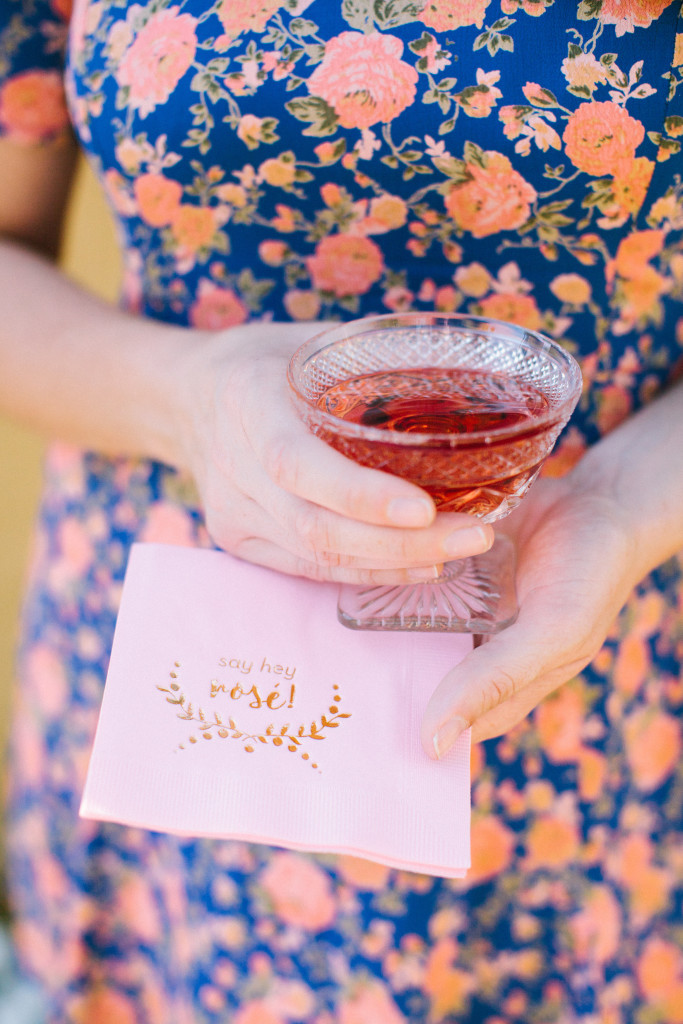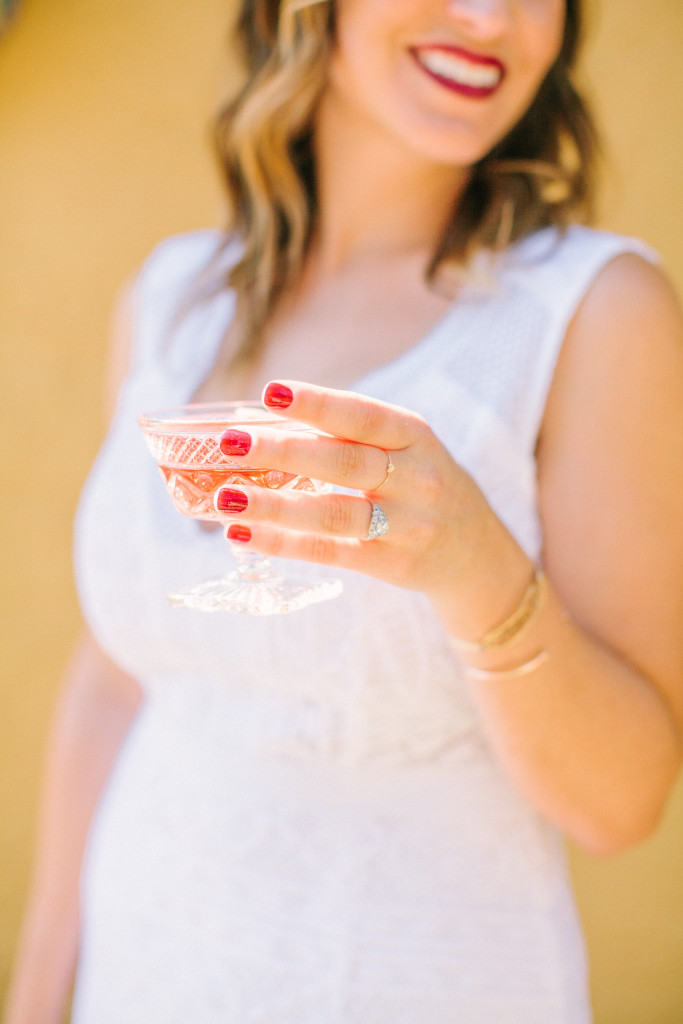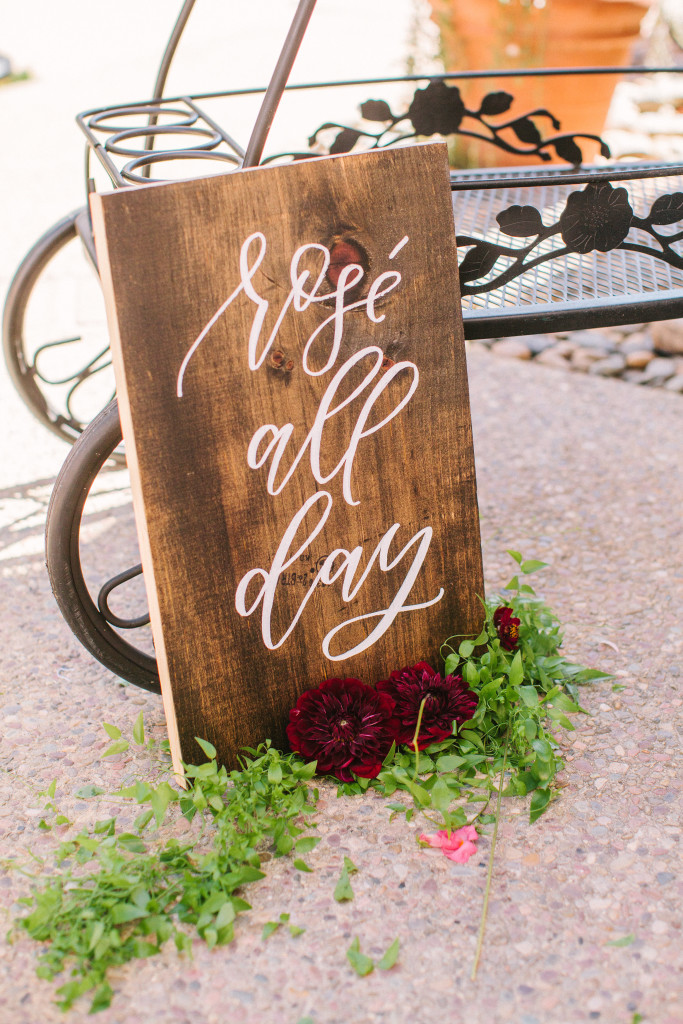 So, my mom was in charge of the food, and boy did she deliver!!  Can you believe this spread!? That cheese plate had my sister's name written all over it!!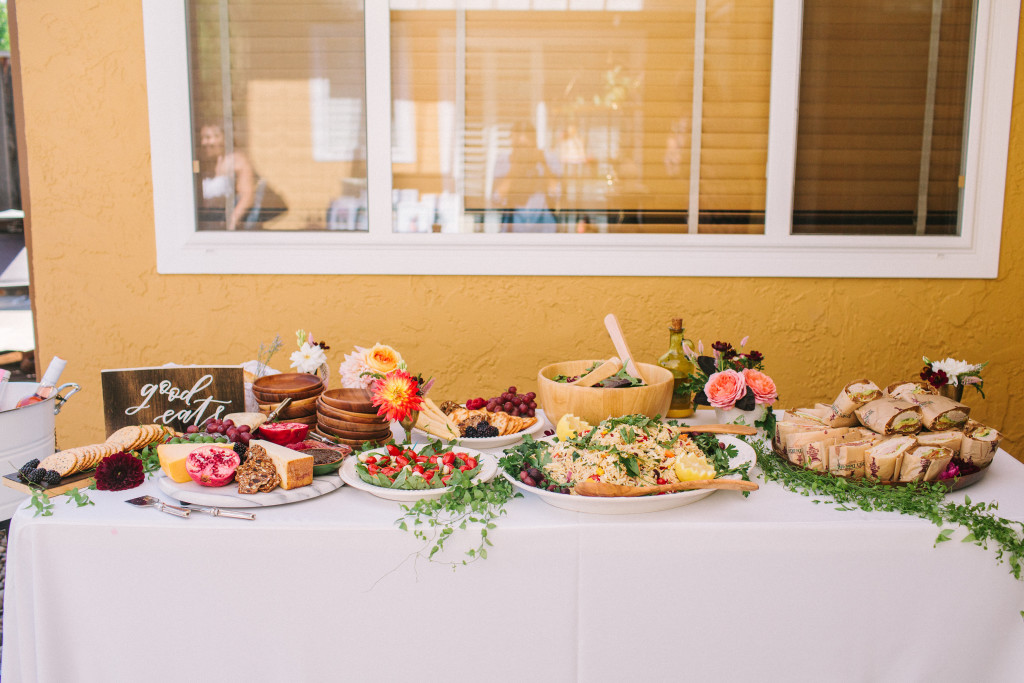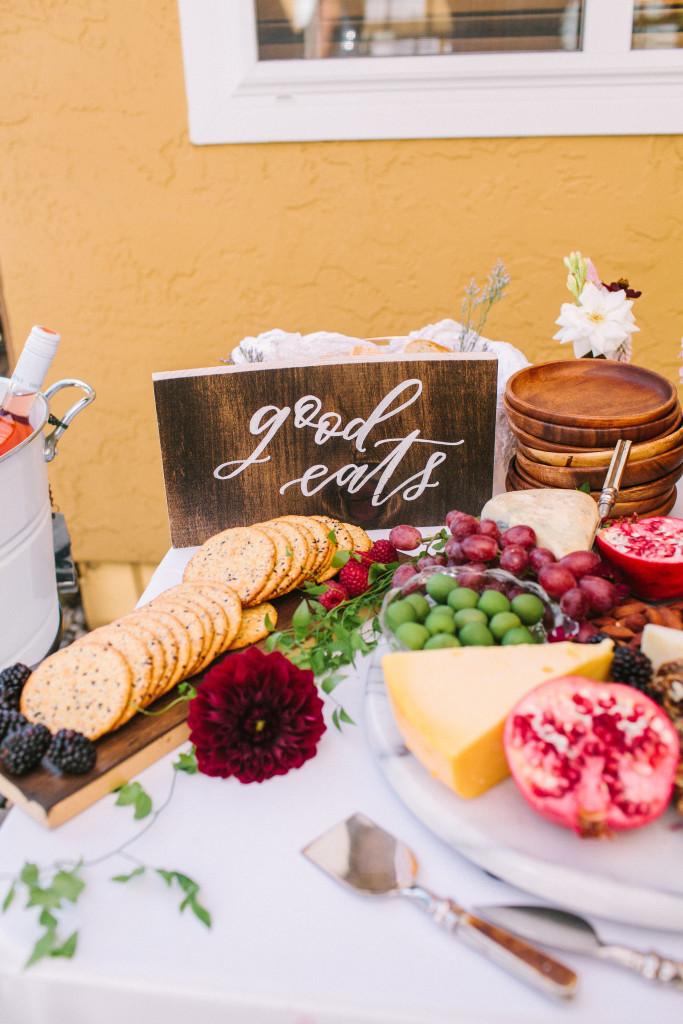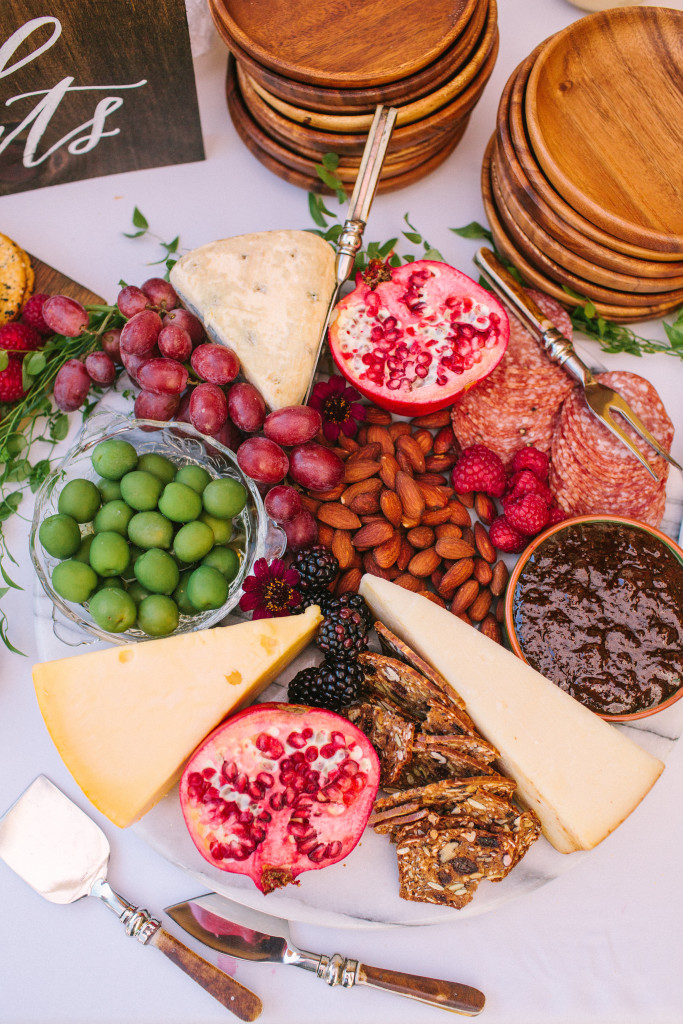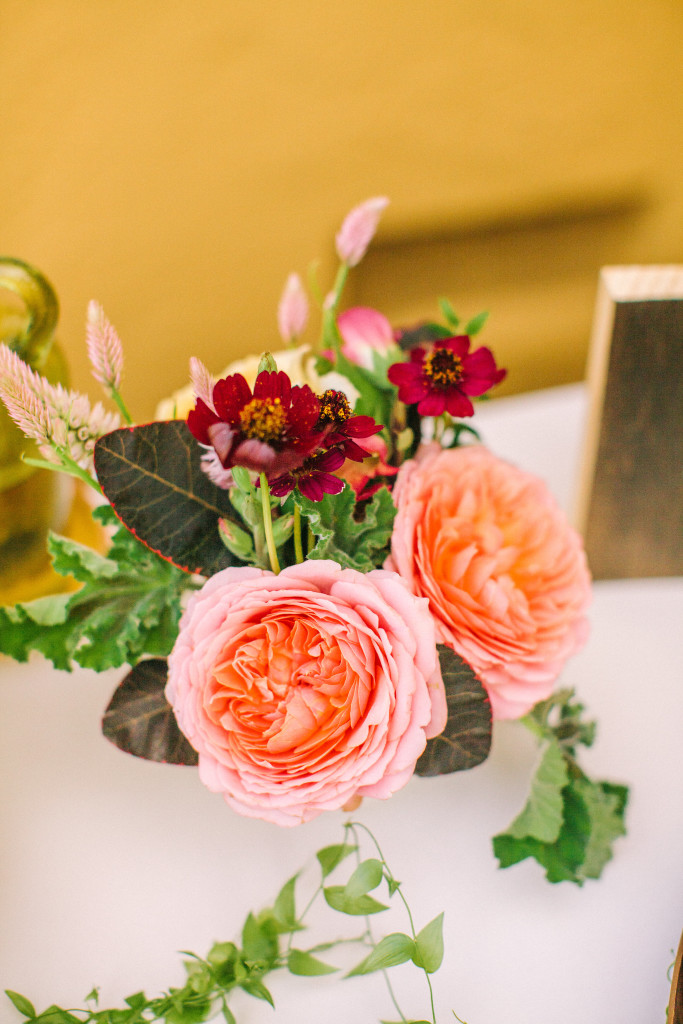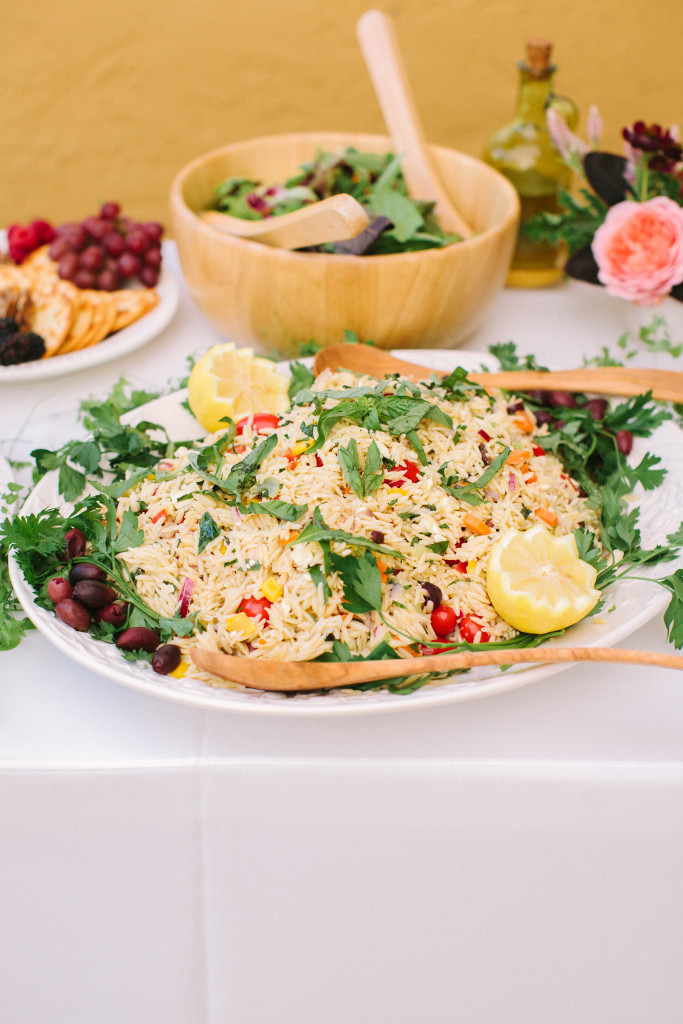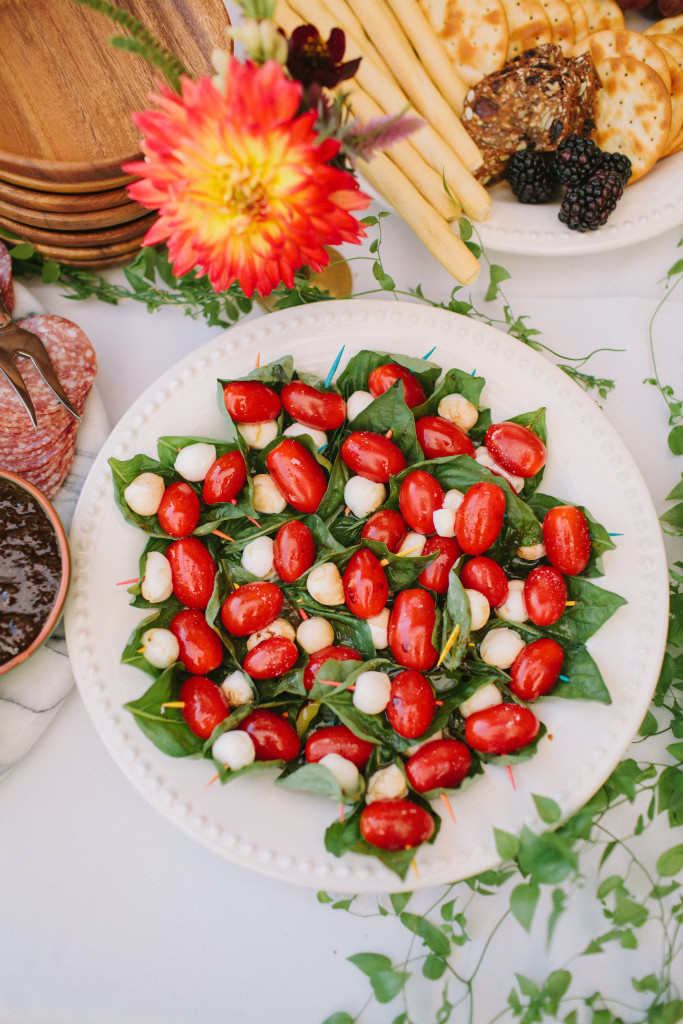 Last, but certainly not least, are the absolutely stunning desserts by our girl Hilary from Sugar Studio Bay Area… You guys, these desserts were literally the talk of the town!!  Our family and friends could not stop raving about them!!! If you are in need of any special treats for any event, she is your girl!!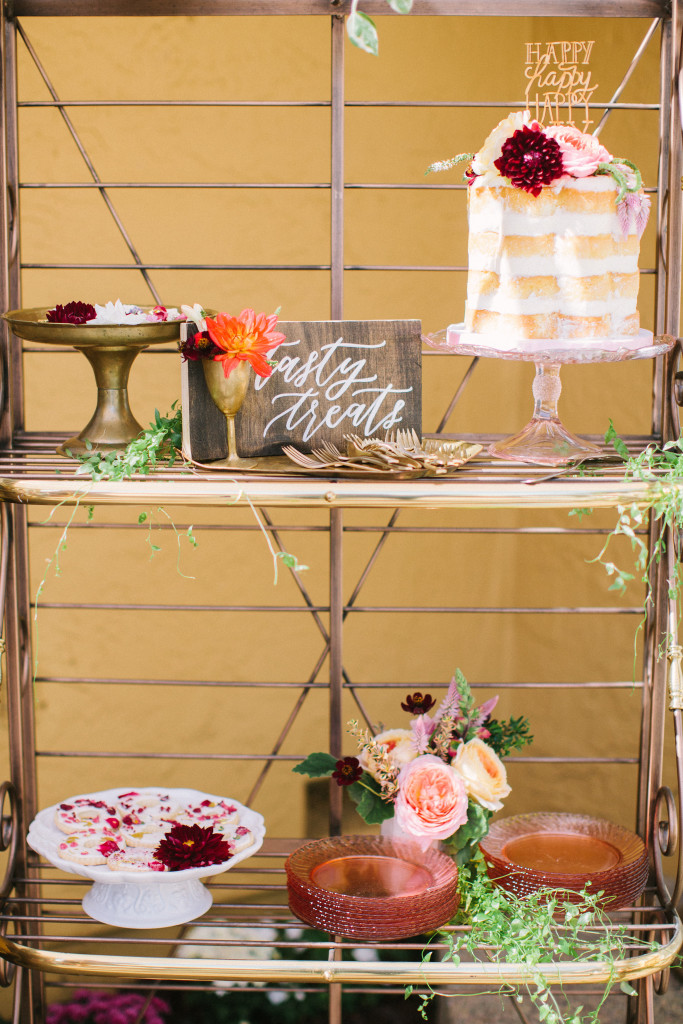 This lemon flavored petal shaped naked cake was an absolute hit!!!  My parents are still saying "that cake"!! Ha!  Also, loved the cake topper I picked up at Anthropologie!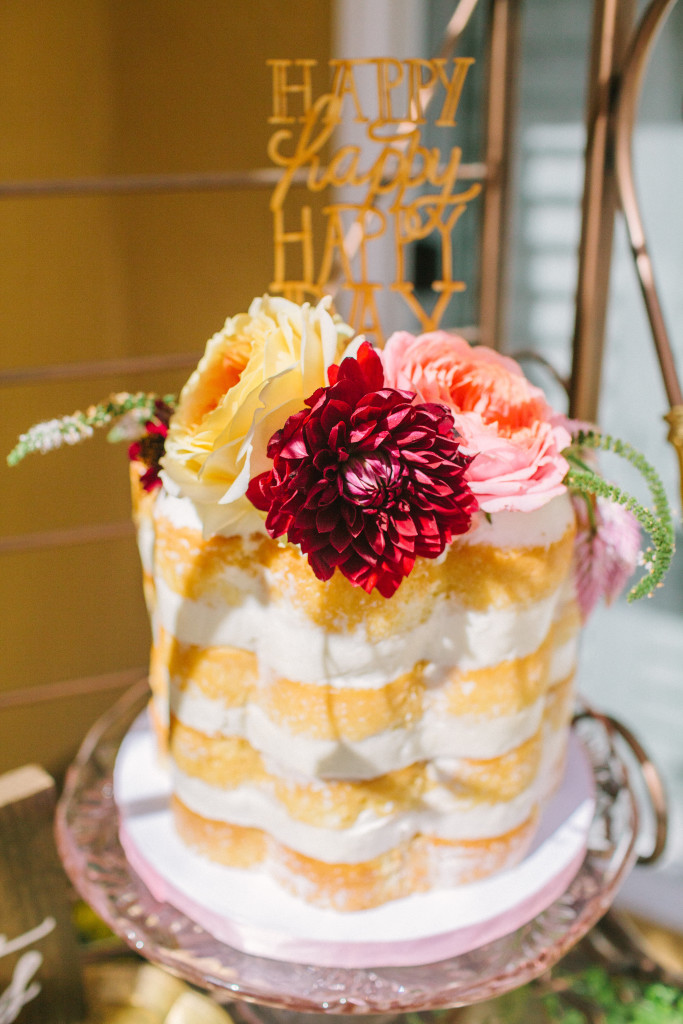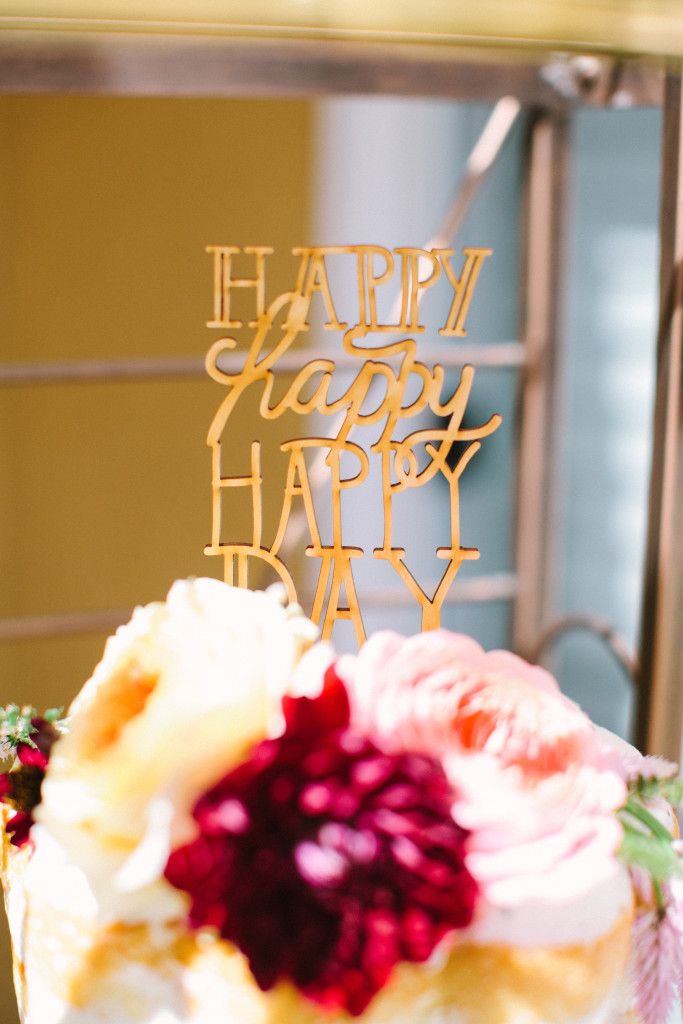 Then there were these rose petal shortbread cookies, ummm hello gorgeous!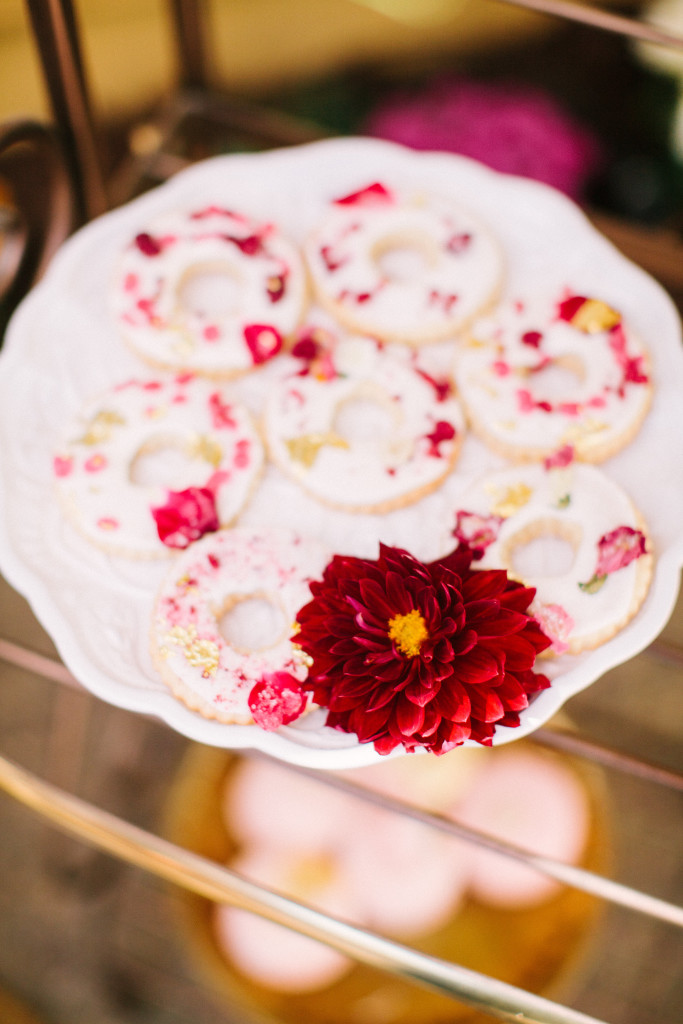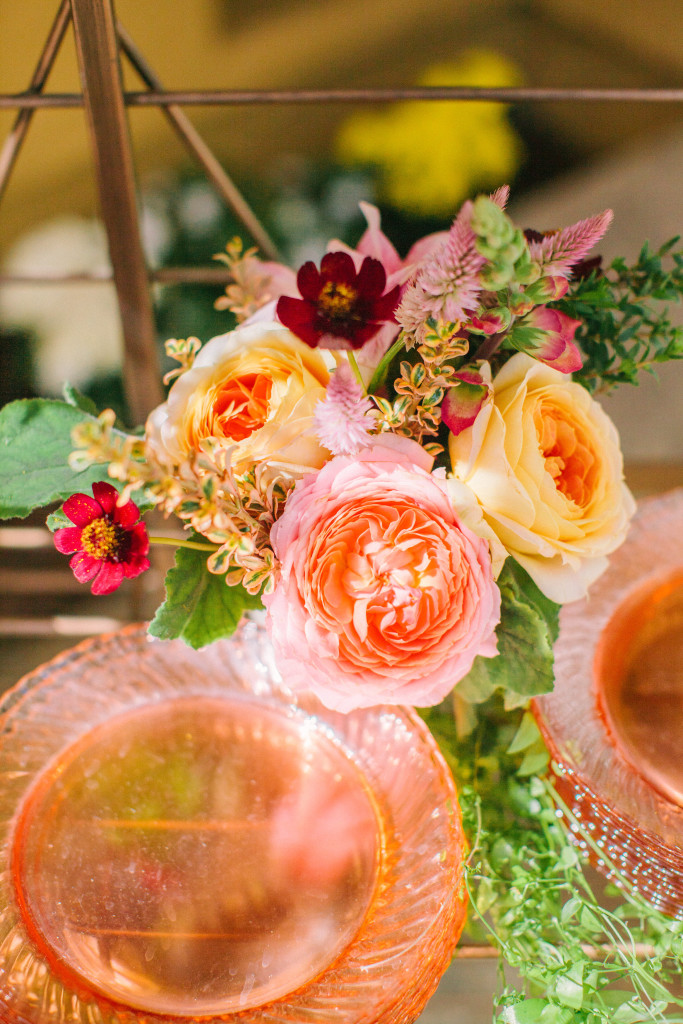 Now these… These are Rosé Gelee, one of the guests referred to them as "rosé jello shots", and let me tell you, there wasn't one left over ;)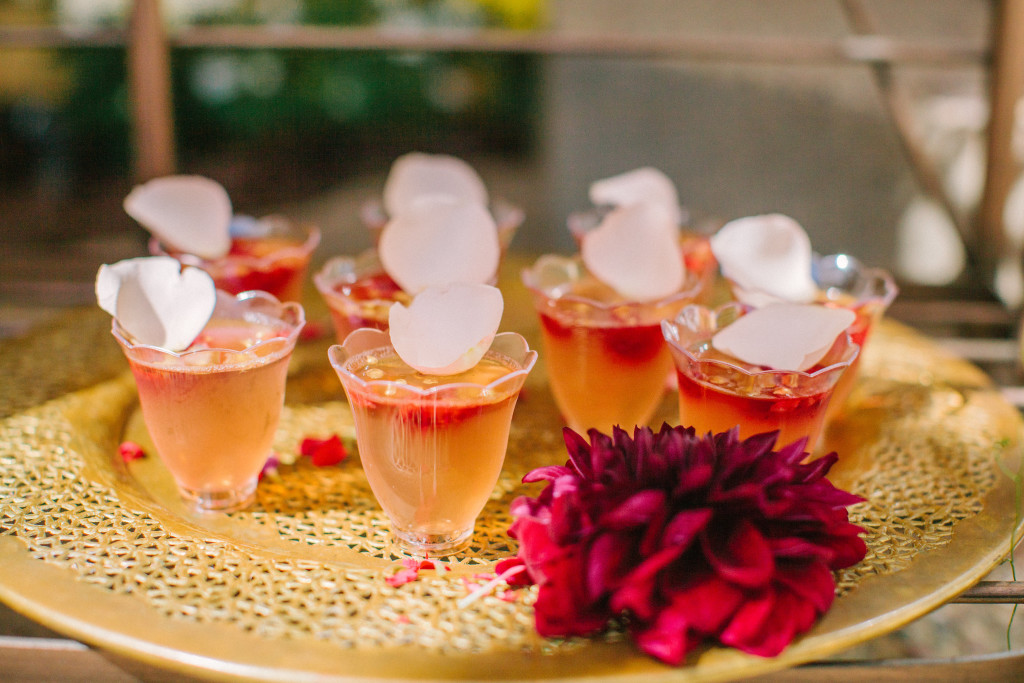 These gorgeous works of art are Ispaphans, they were decorated macarons filled with lychee, rose and raspberry… YUM!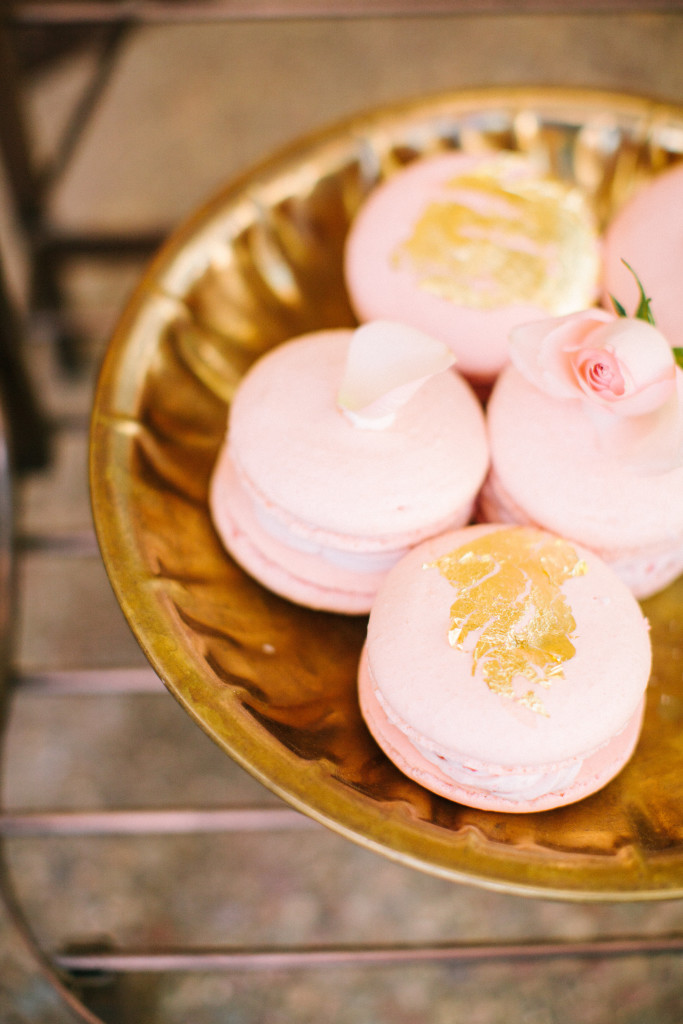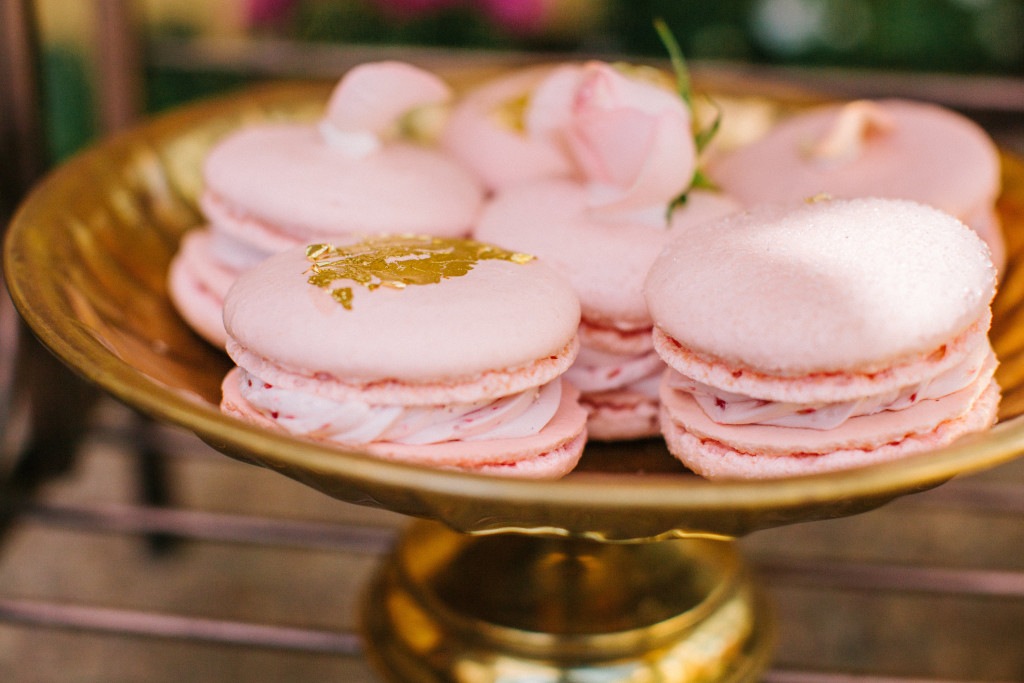 And of course, one of my personal favorites, mini lemon and ganache tarts with beautiful edible flowers!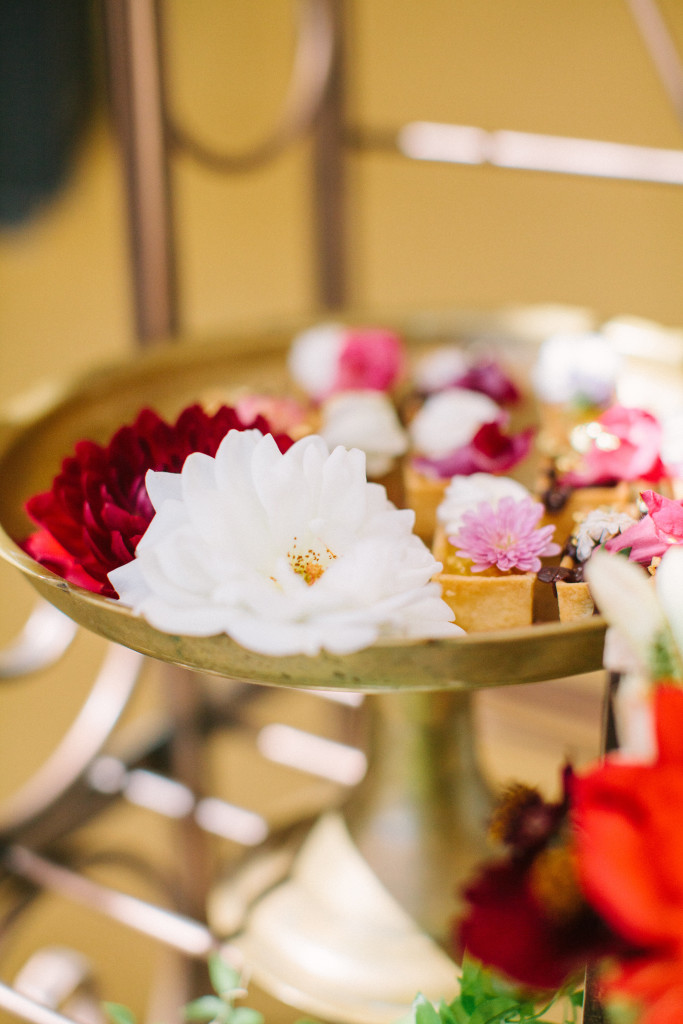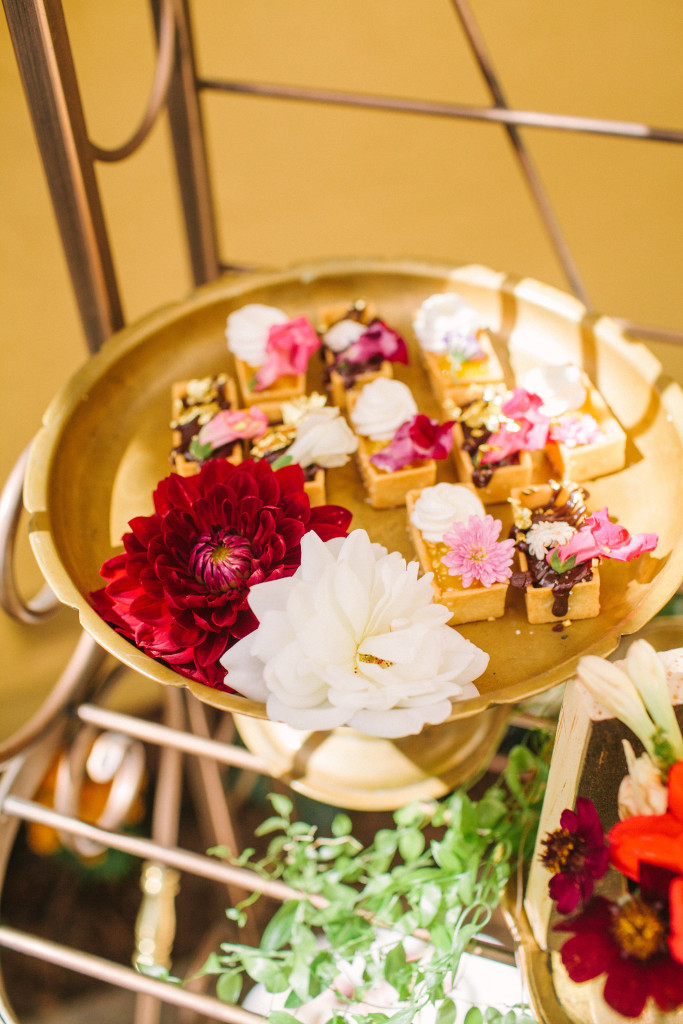 It was a beautiful day for my beautiful sister and what's most important is that she enjoyed herself and all of the guests did as well!  Hope we were able to give you some fun shower inspiration!!
xoxo,
Jacquelyn