Valentine's Day is the best because it gives you an excuse to spoil those you love with the sweetest gestures. One of our favorite ways to do that are with pretty cards and personalized gifts! As per usual our friends at Minted have the most adorable collection. Their Valentine's Day greeting cards have a few classic sayings and some punny ones, but all of them are totally adorable. I love to send or receive a sweet card in the mail, wait till you see the selection they have. The best part is you don't even have to leave your house! You can shop these gorgeous cards from your couch! And they have a subscription you can be a part of so you always have greeting cards at the tip of your fingers. Get ready to shop because you're going to love each of these fun and cute ideas.
Photos by Alison Bernier & Dayna Studios
---
GREETING CARDS
A Classic Love Story
These cards all had that quintessential and classic Valentine's Day feel with a fun twist. Colors of pink and red are always a must for the holiday of LOVE! I of course plan on giving this first card to my husband, it's so cute with the metallic gold and pale pink, and what it says inside is even cuter, haha! Gave me a good chuckle and I know it will give him one too!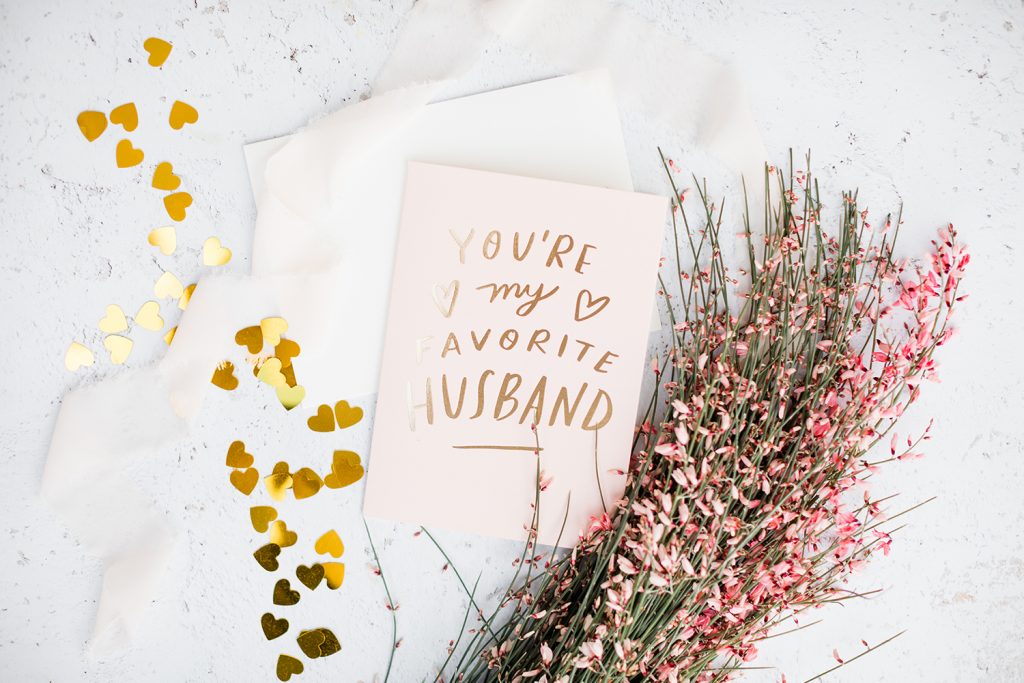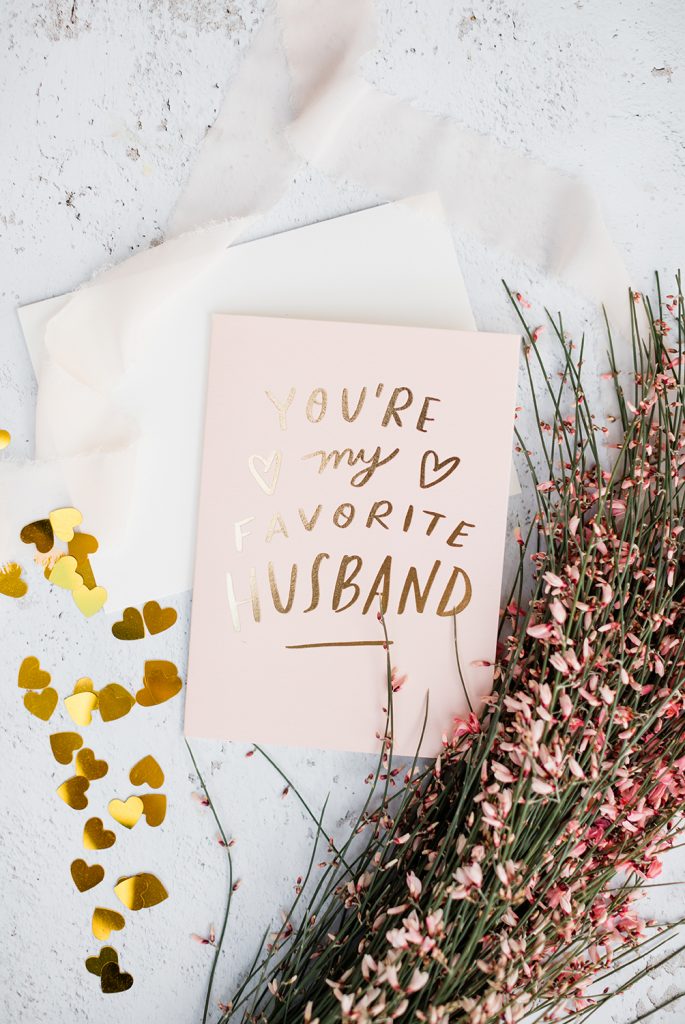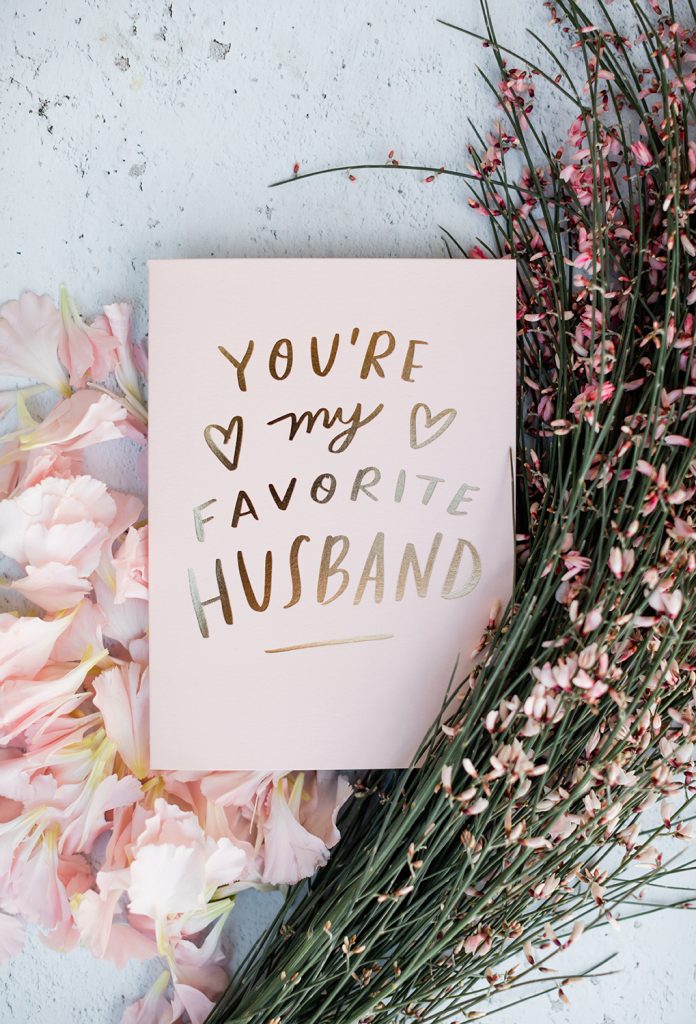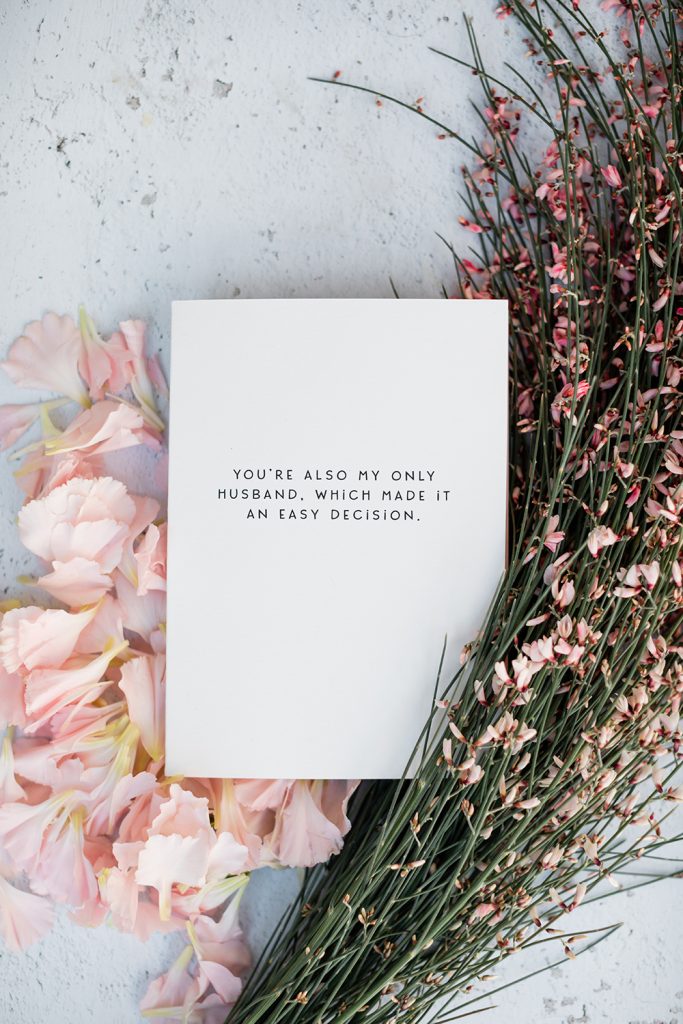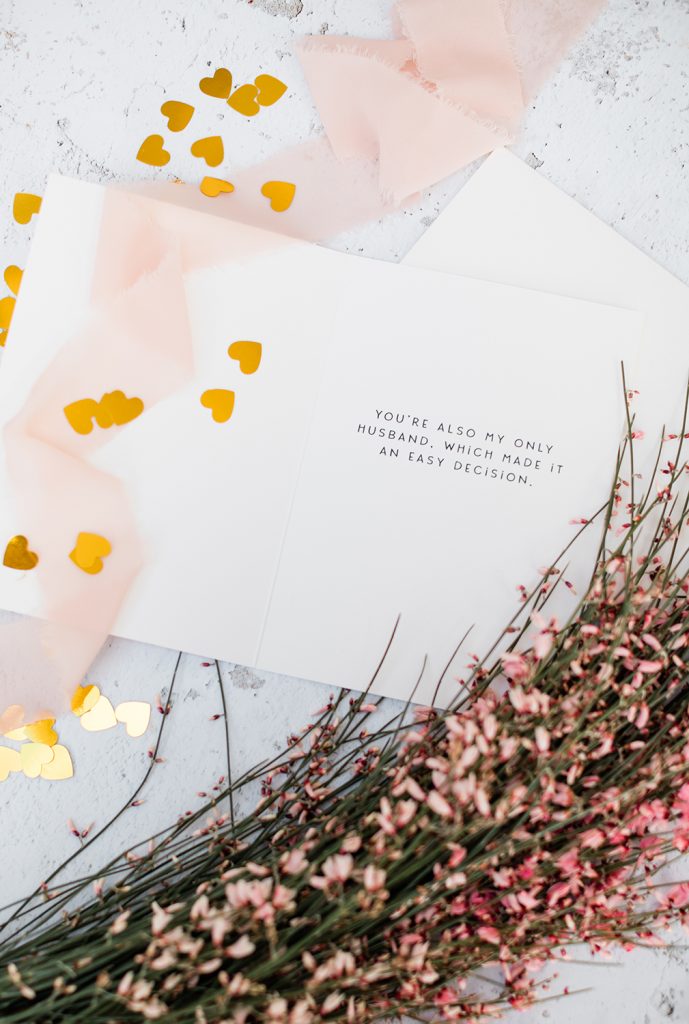 This Yin & Yang card made me smile! A little bit funky with the cutest Valentine's Day colors of red and pink. The graphic is so fun and you always need a Yin to your Yang!!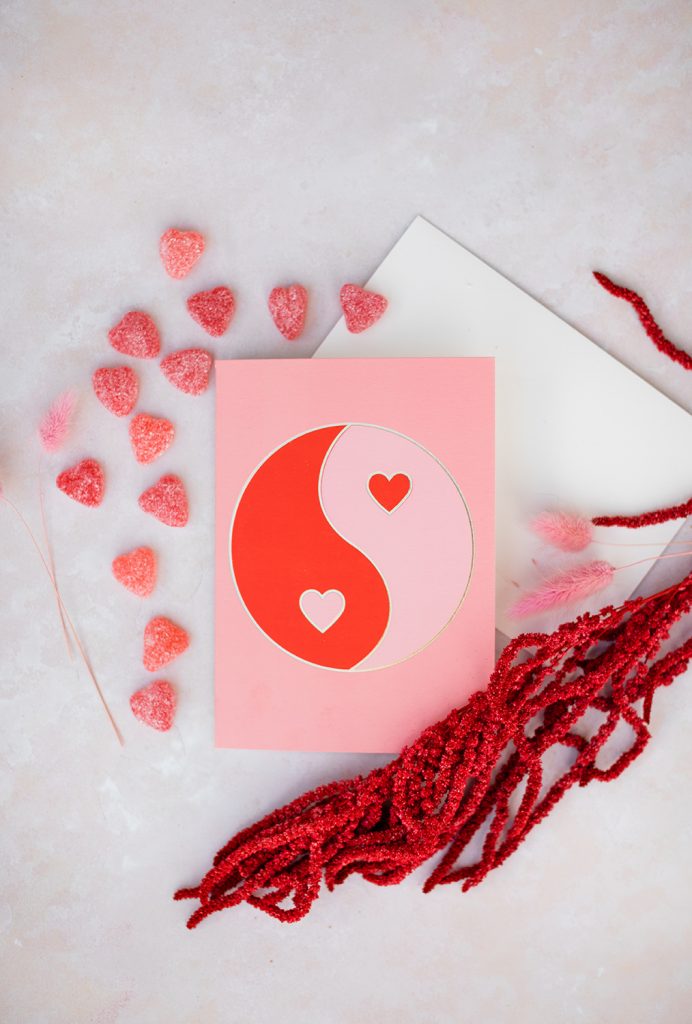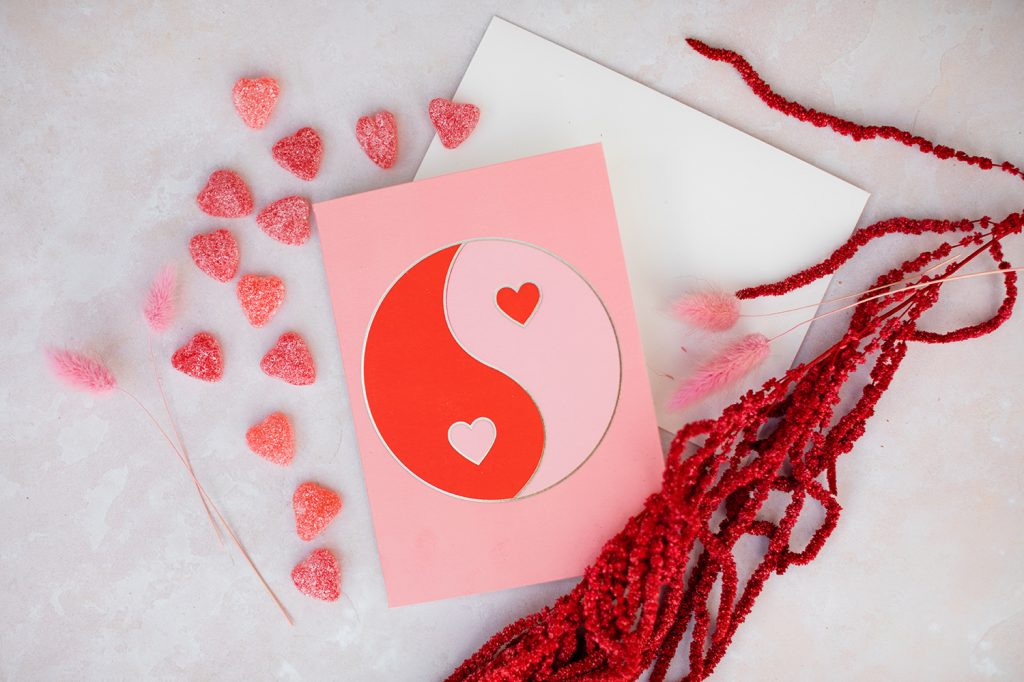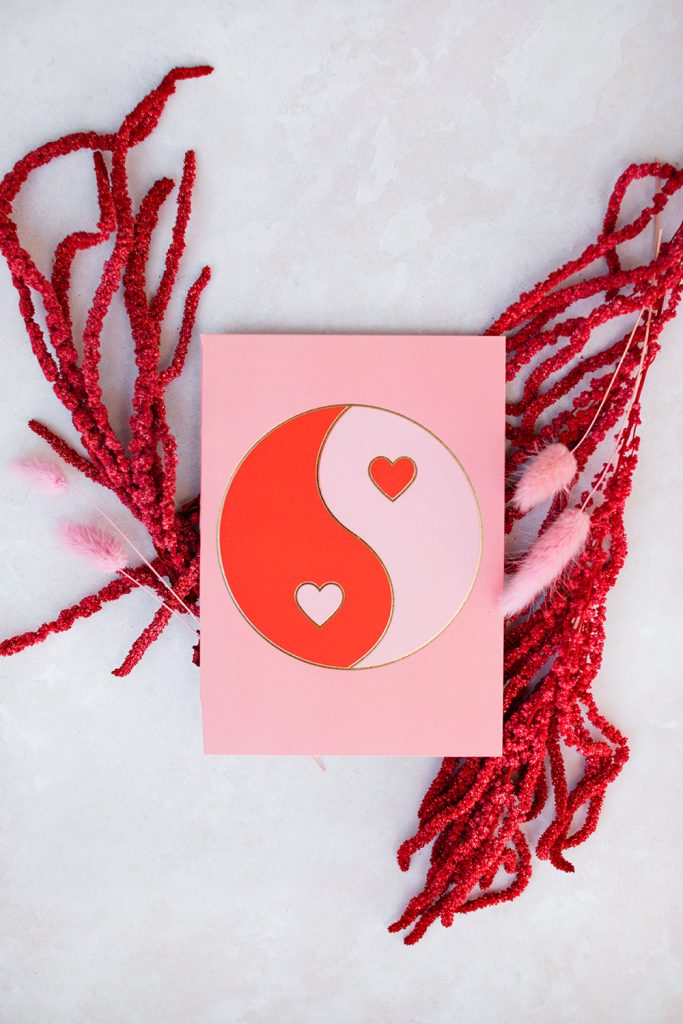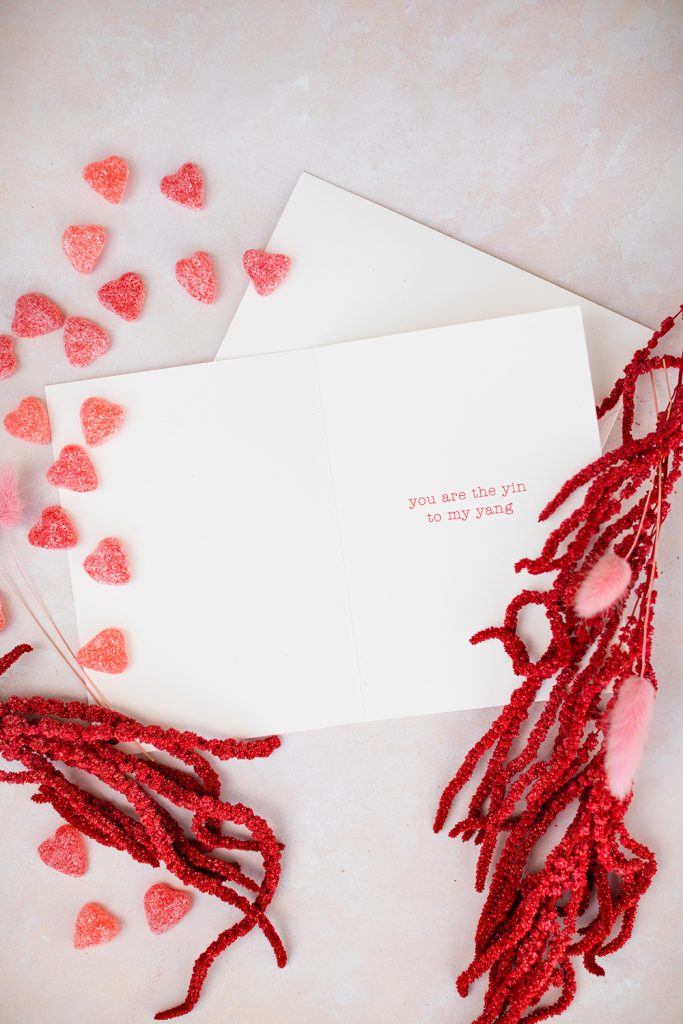 The last two cards I chose are simple and to the point with nothing written inside but you can customize the inside message on Minted's site! You are so loved is a message we all need and deserve to hear, don't you think?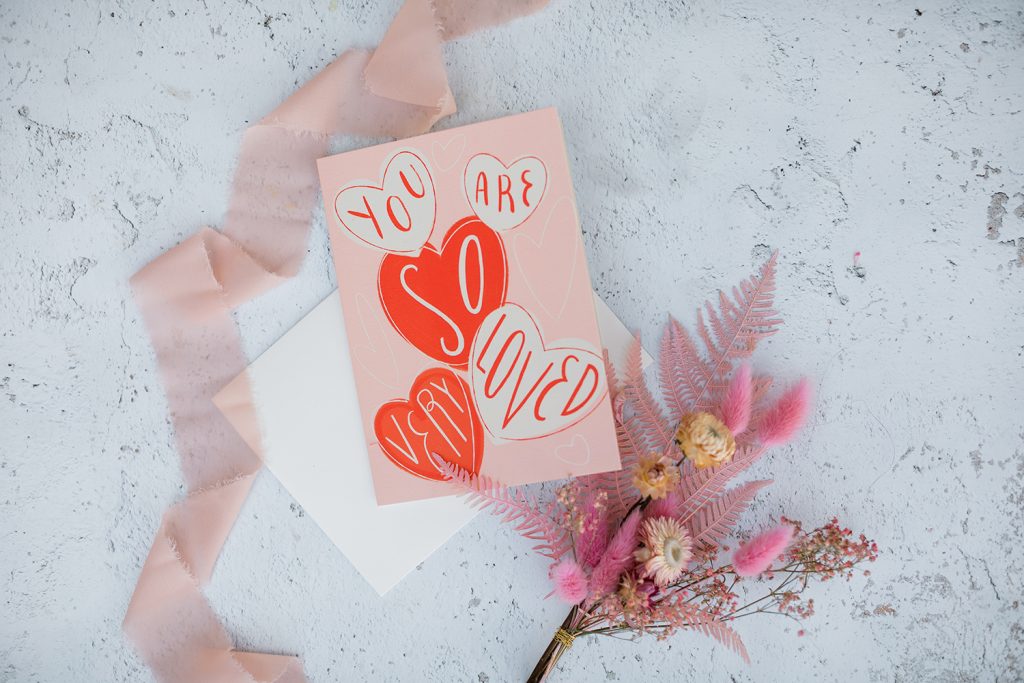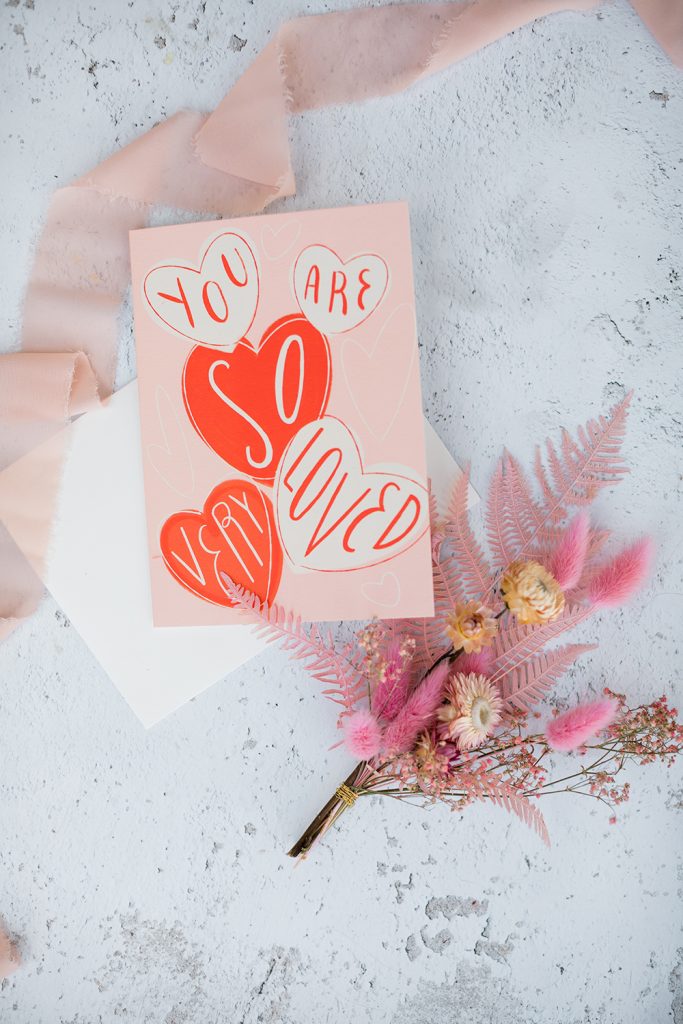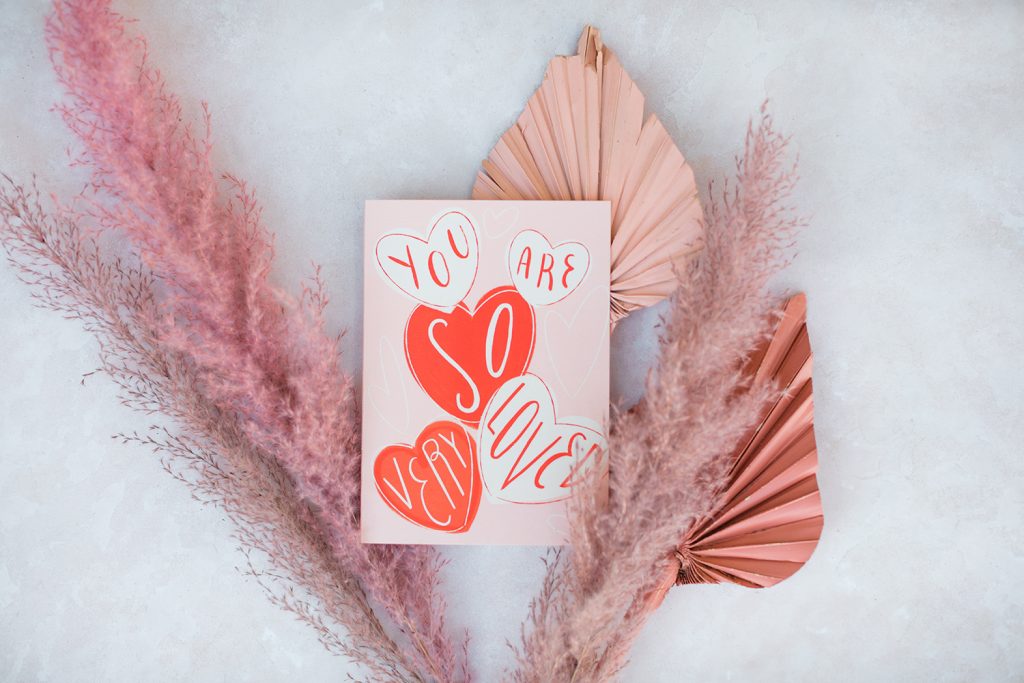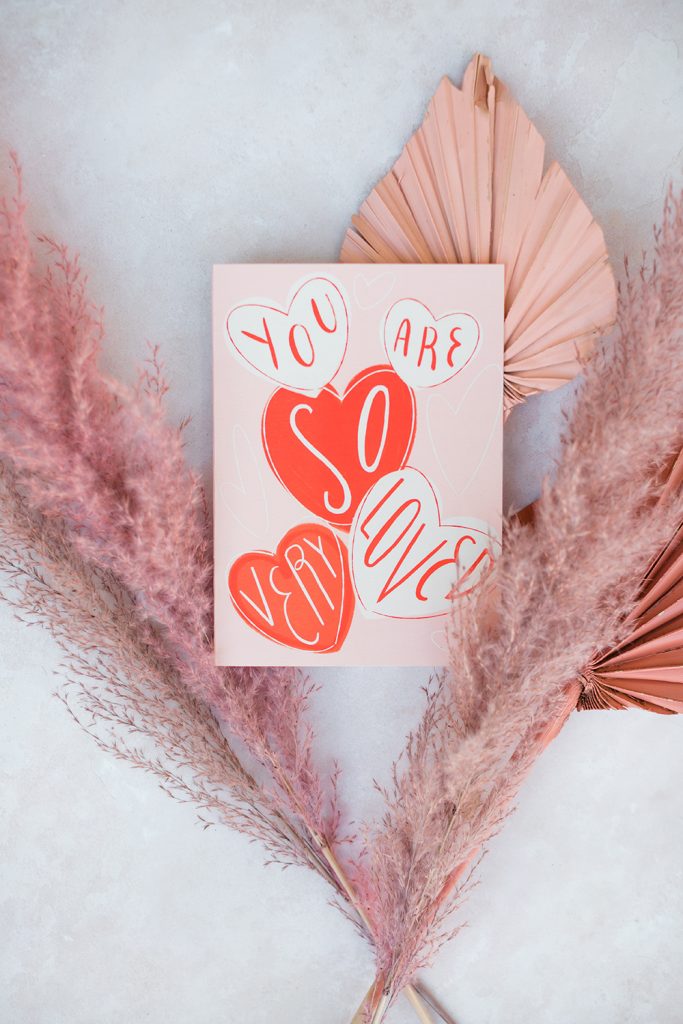 I chose this last card because I loved it's modern feel. The artist did a great job of showcasing the word LOVE in a unique and fun way!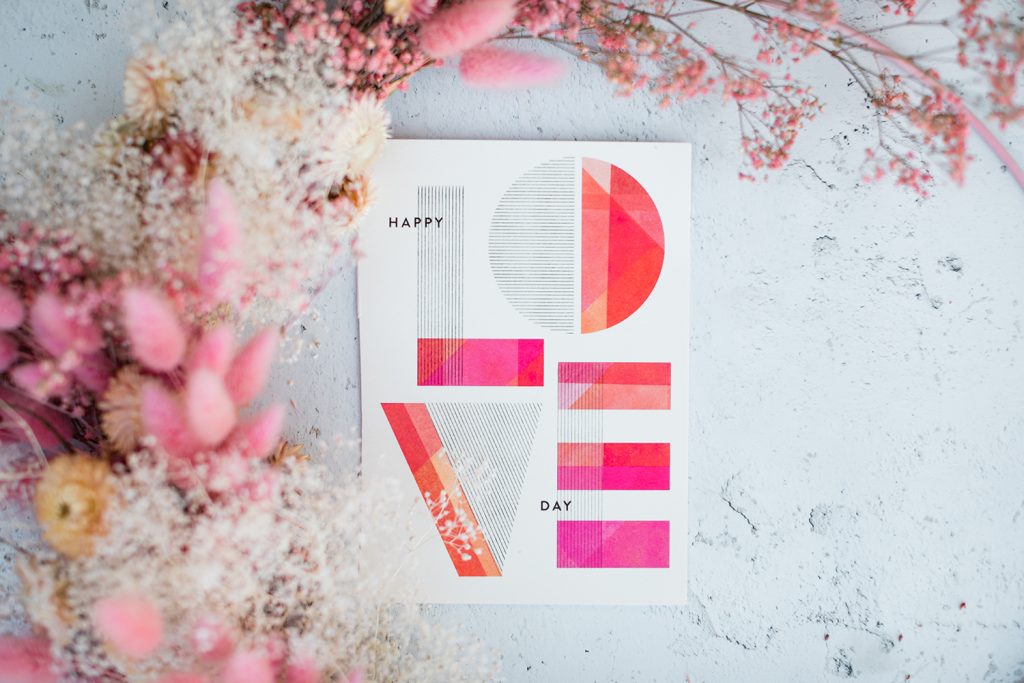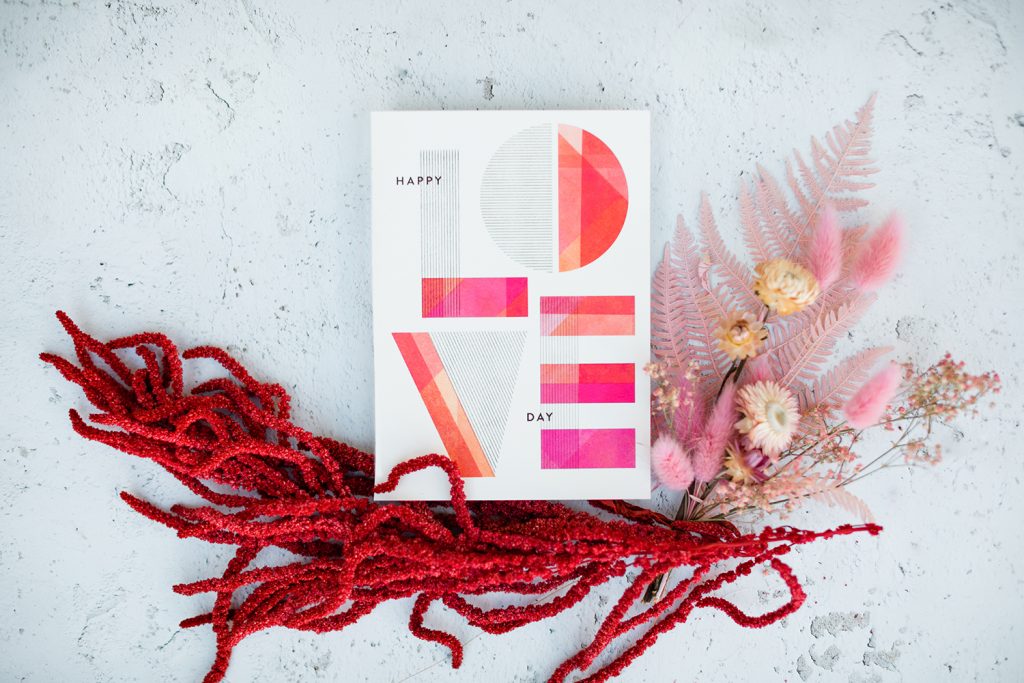 For the Foodie Friend
Do you have a foodie friend? These cute fruity-themed cards will put a smile on your best friend for sure. I mean, look how happy those fruits are!!!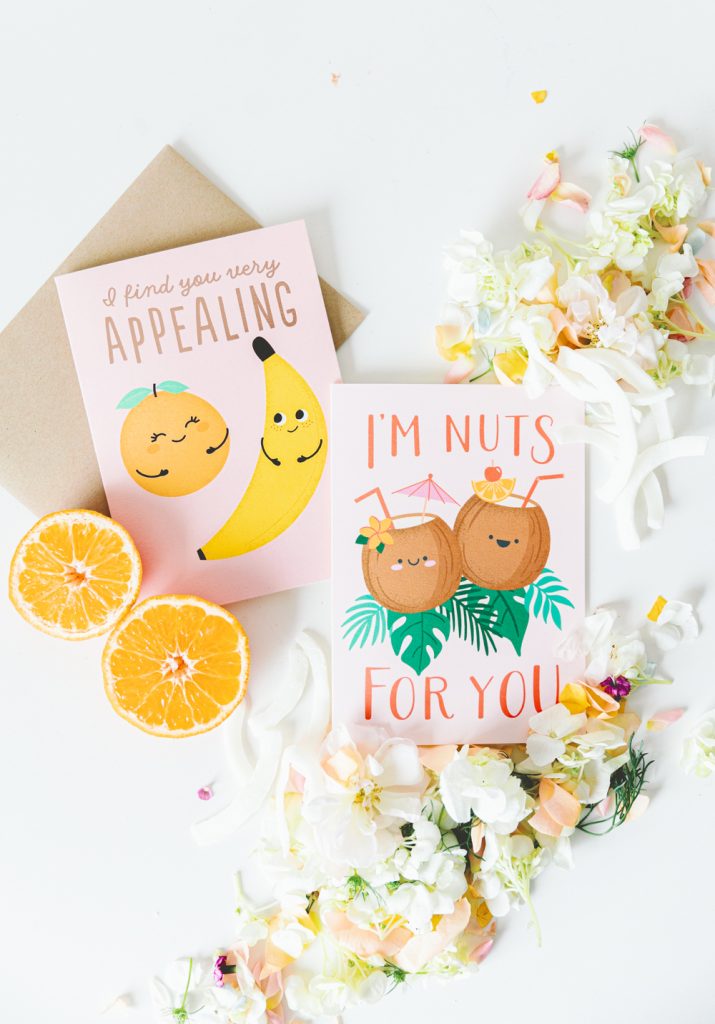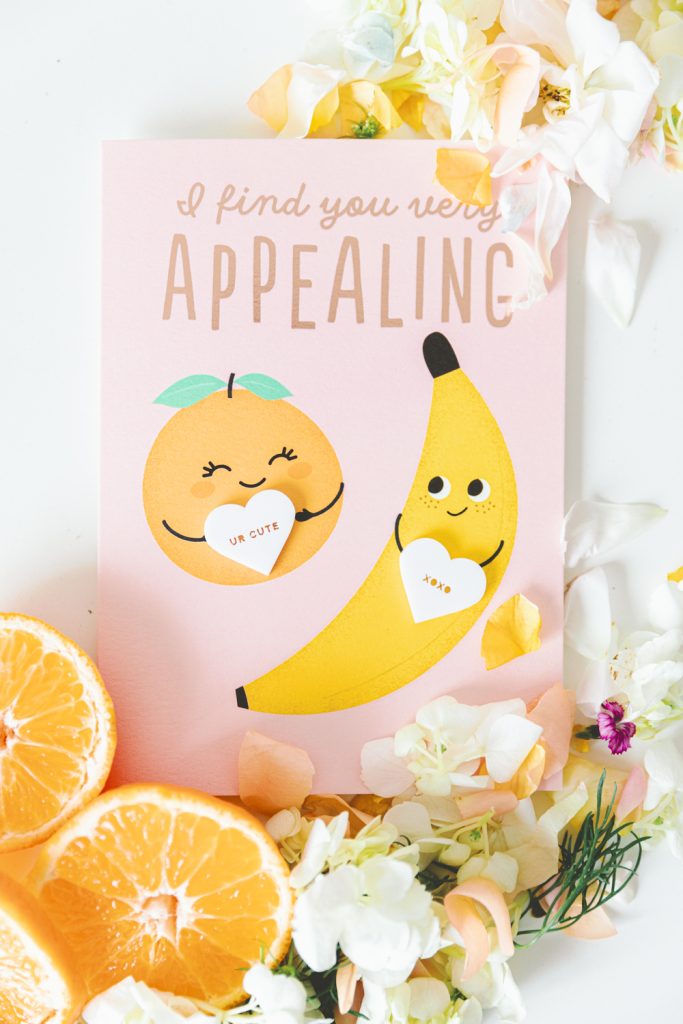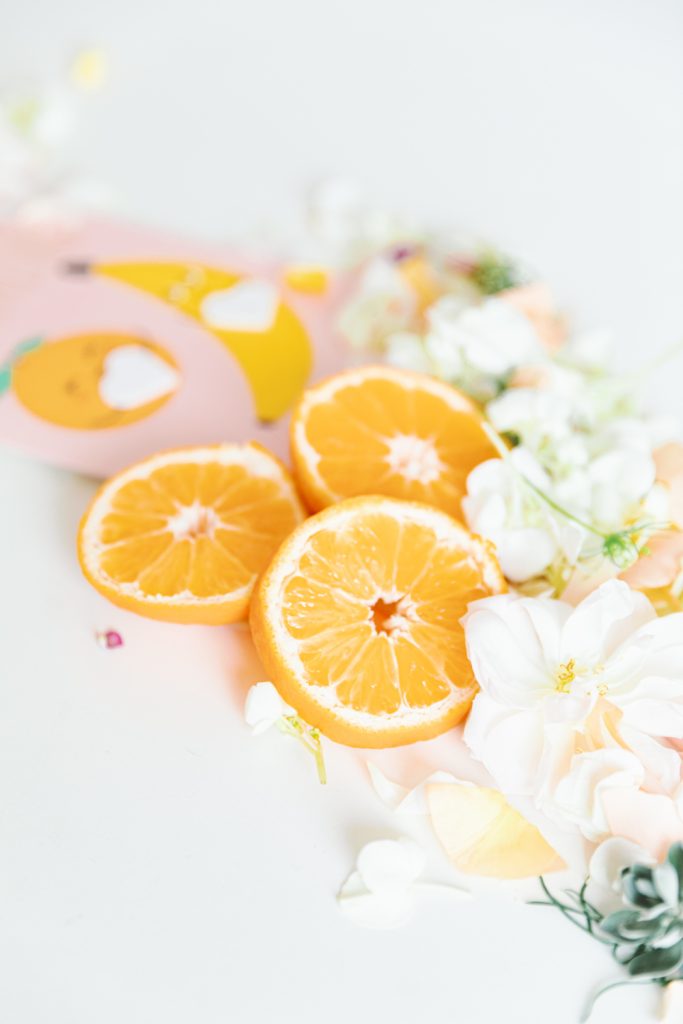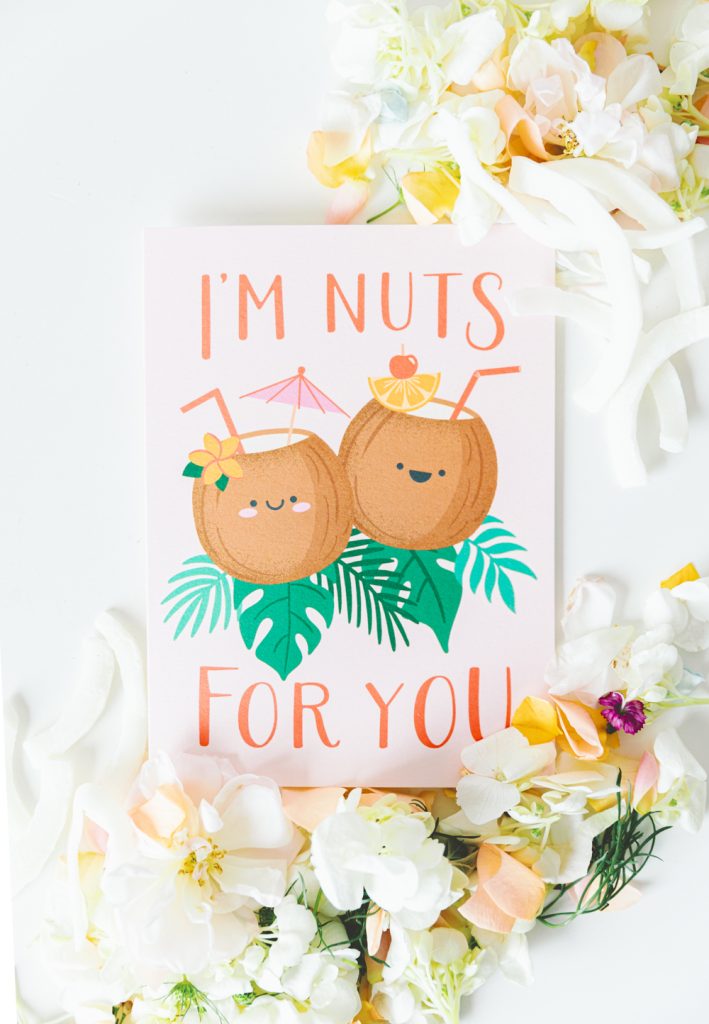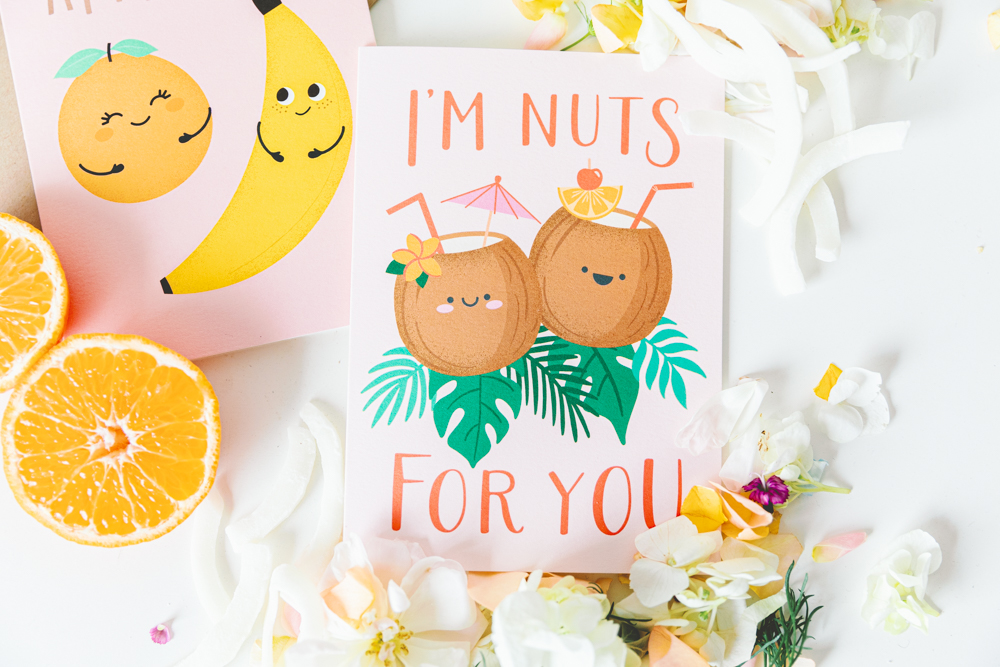 Floral Pretty
These floral cards are perfect for your pretty bestie! You know we love florals, and these scream, the Beijos ladies picked these out. You know what else? I like how they have untraditional Valentine's Day colors.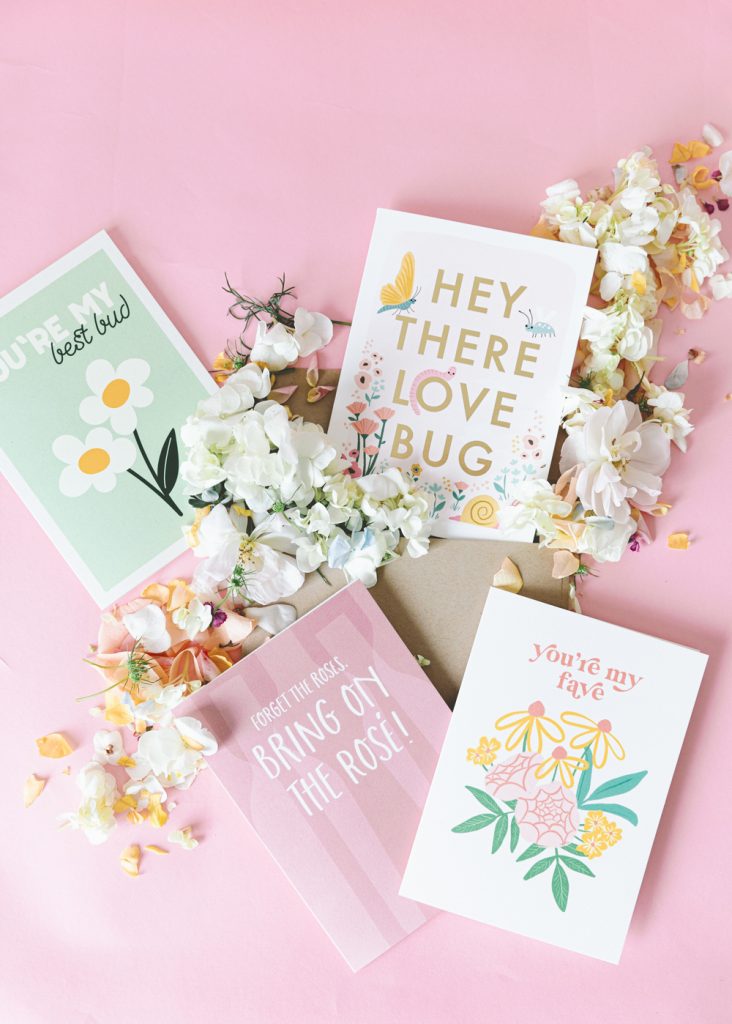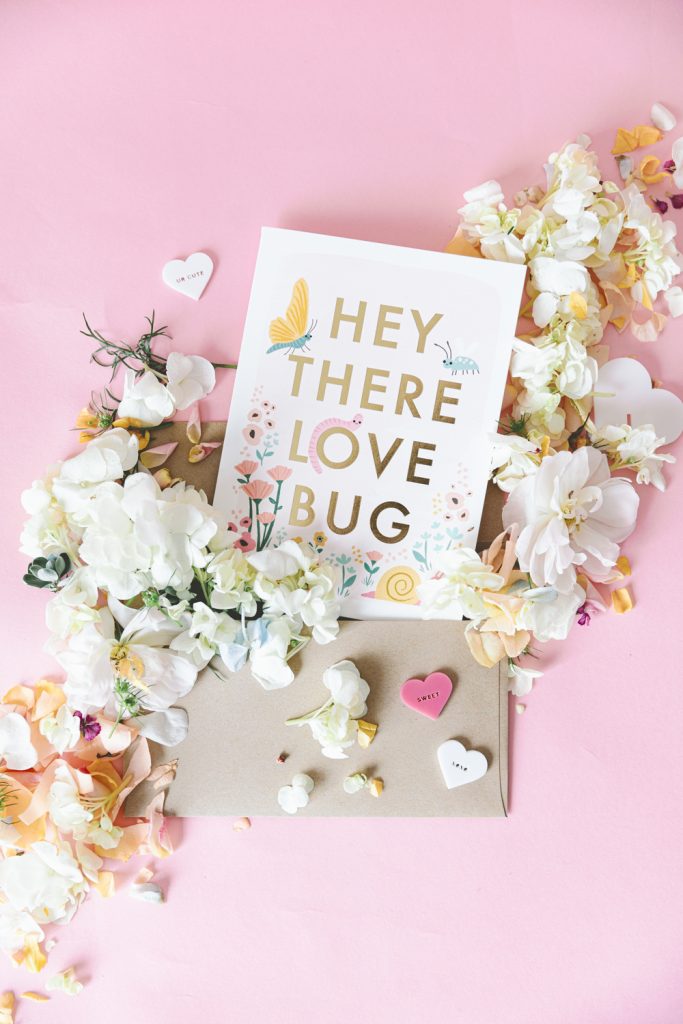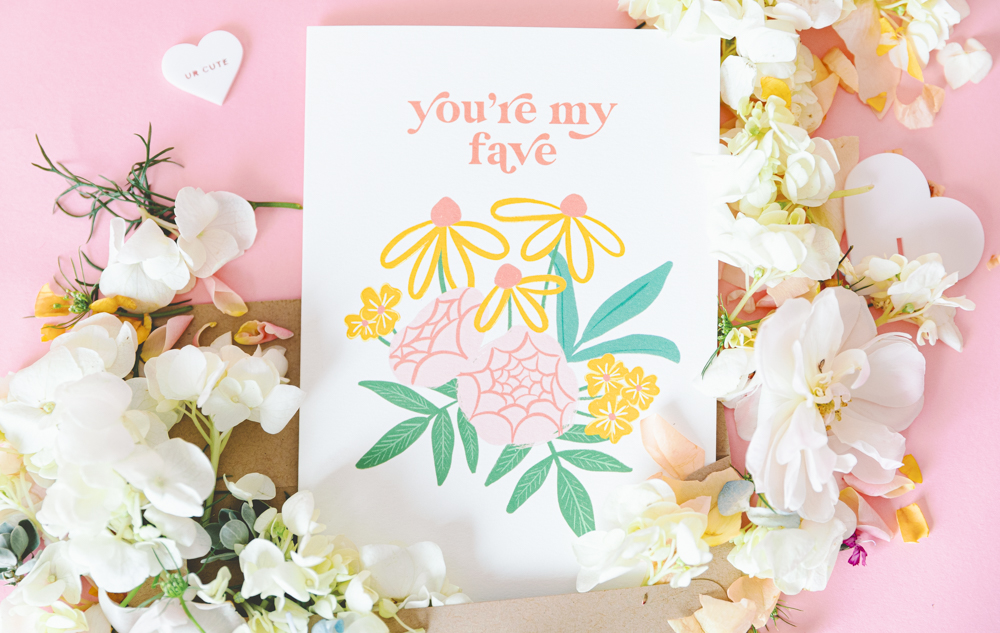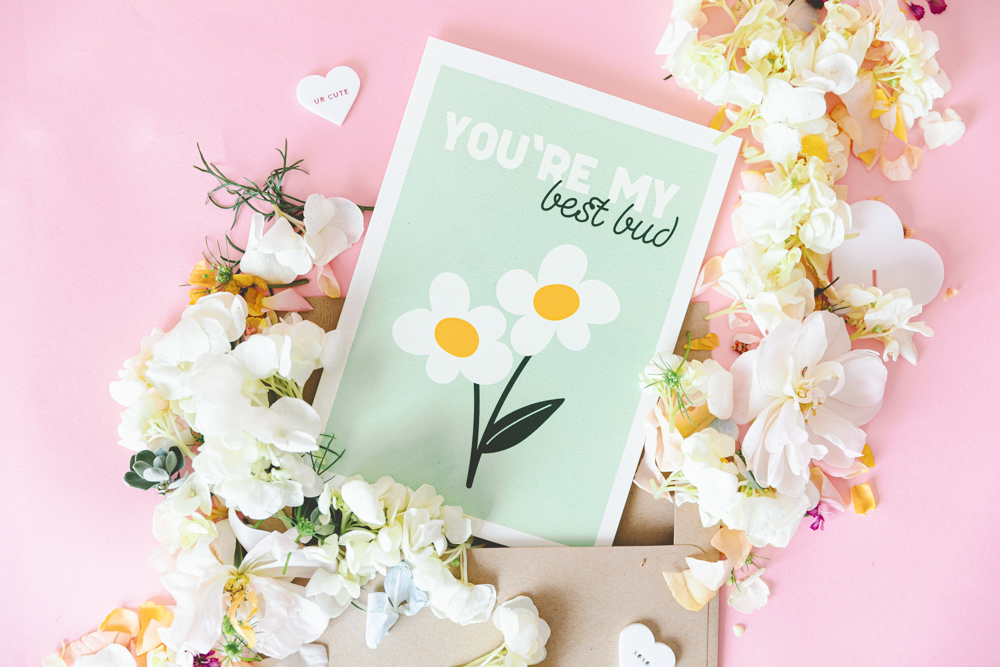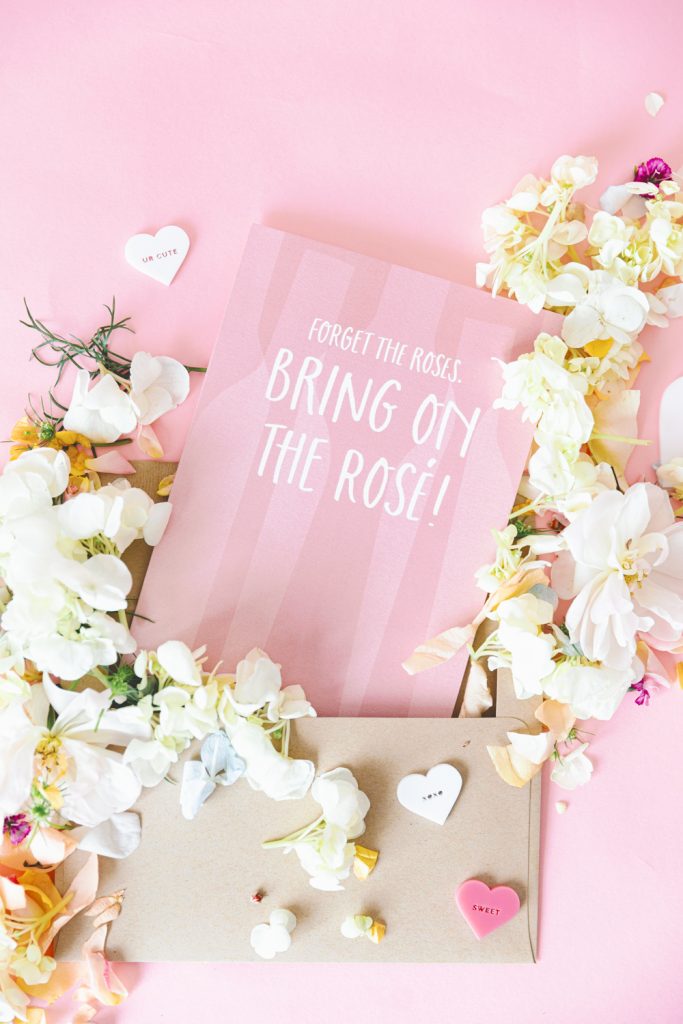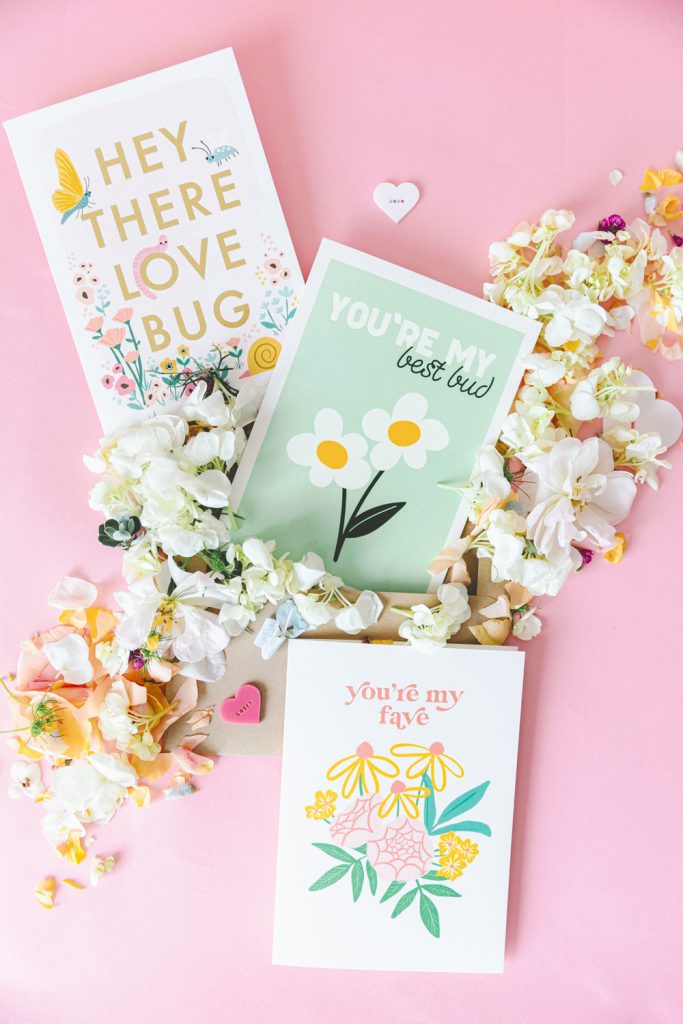 ---
GIFTING
The puzzles at Minted are so fun and make for such a great gift idea! They even have ones in a heart shape now! I opted for this fun abstract Valentine's Day print with a photo of my boys. We had so much fun putting this puzzle together with our friends. It took 4 adults + 4 kids + a lot of patience and teamwork to make this happen, haha! You should have seen all of us huddle around putting it together. It's a fun activity and a lifelong piece you'll have fun putting together for years to come!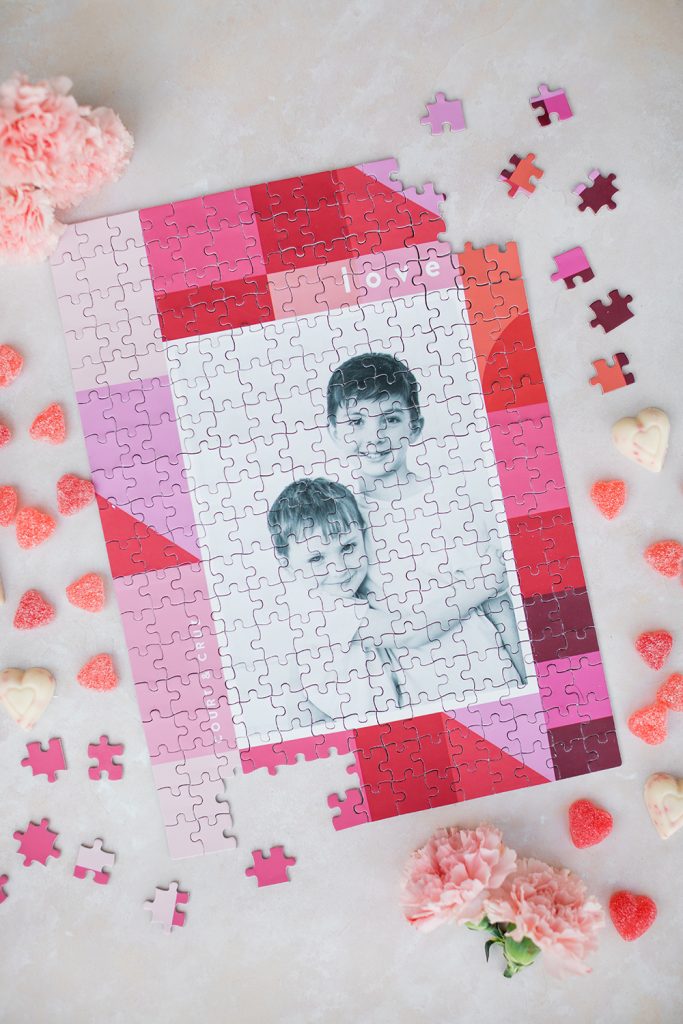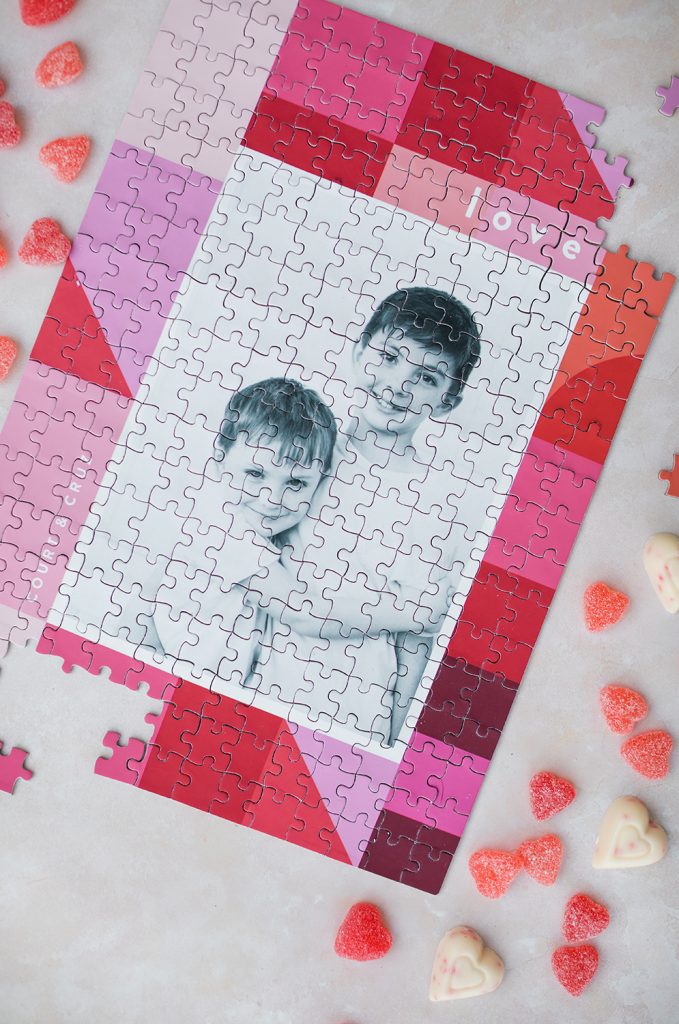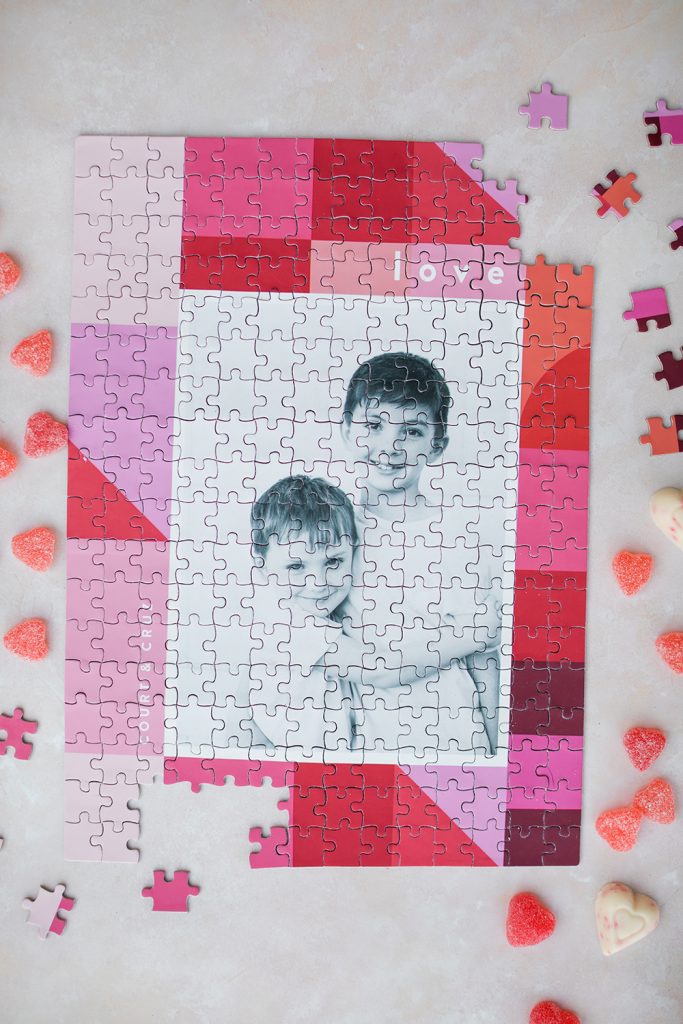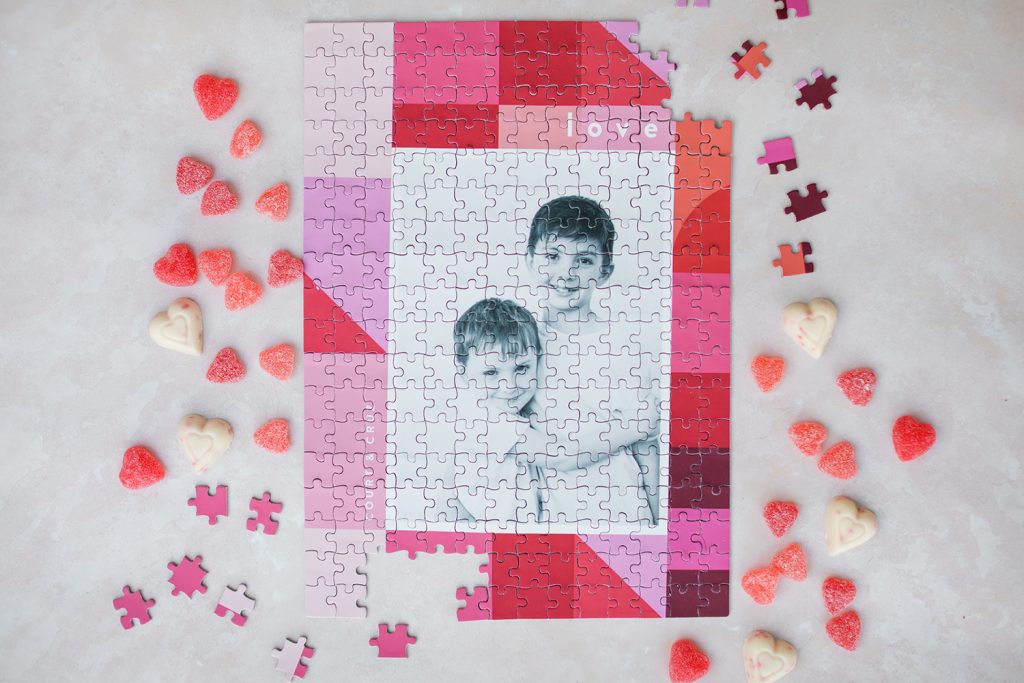 Shop our favorite Puzzles below!

Photo Art Print
Ever since Dylan was little, we always captured a picture of us two together. Majority of the time, it was me twirling her around. We have the cutest collection and had to showcase them together somehow. She loves putting photos in her room, so I knew the Heart Snapshot Mix Photo Art Print would make a great Valentine's Day gift for her. I added additional pictures of her on Valentine's Day and pictures of her and her brother hugging among the twirling. Cause what is cuter than all those memories!? This framed photo art print makes such a precious gift for anyone you love!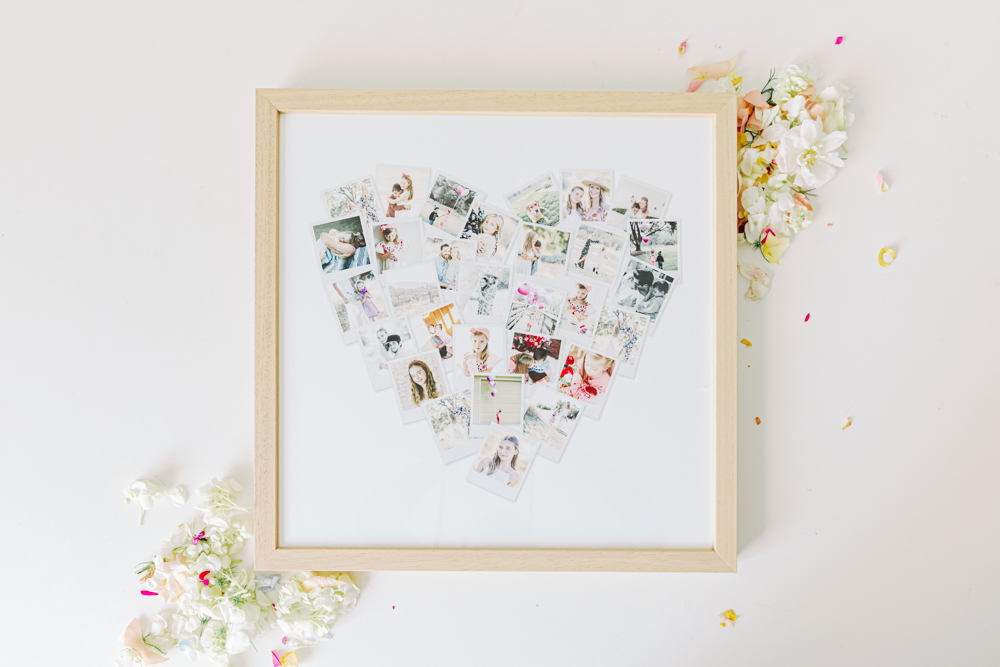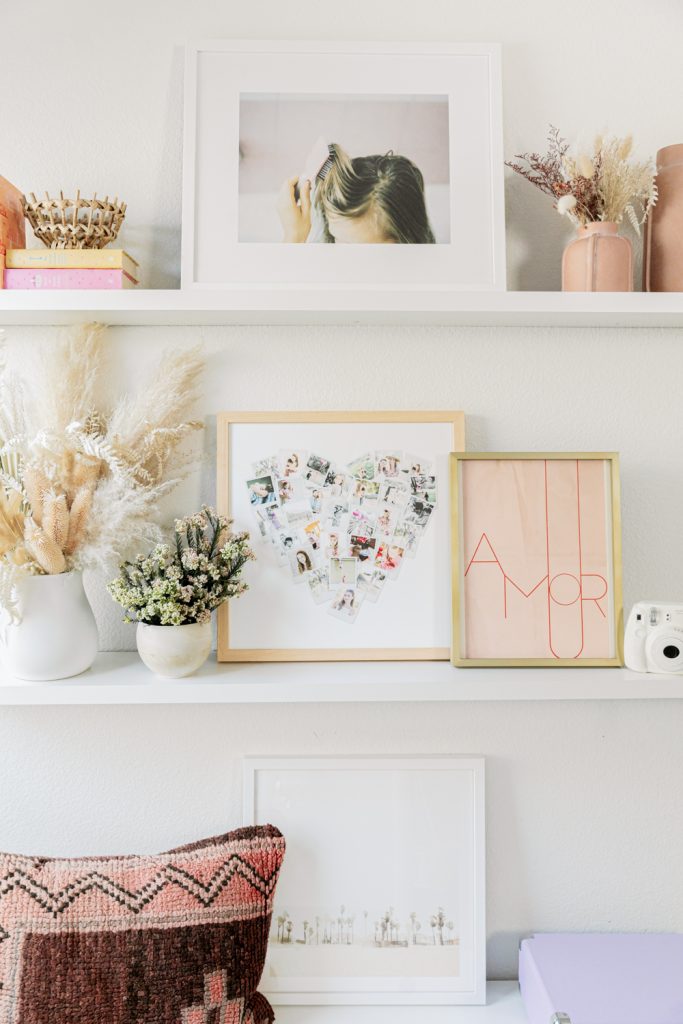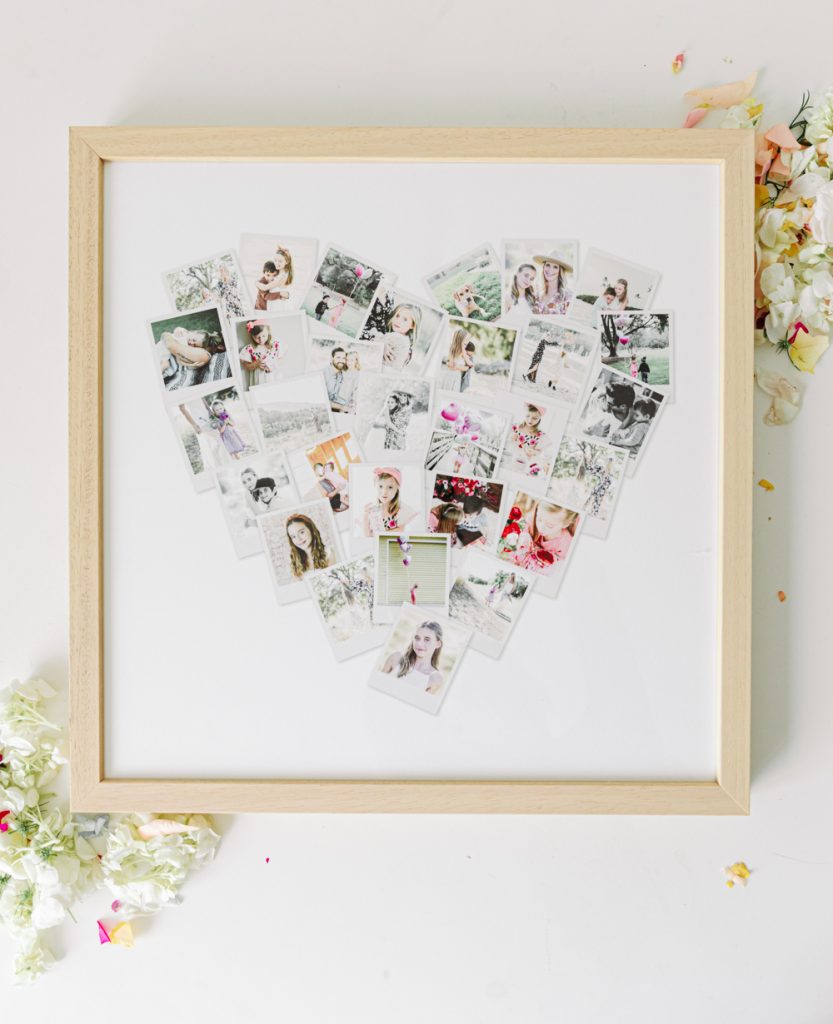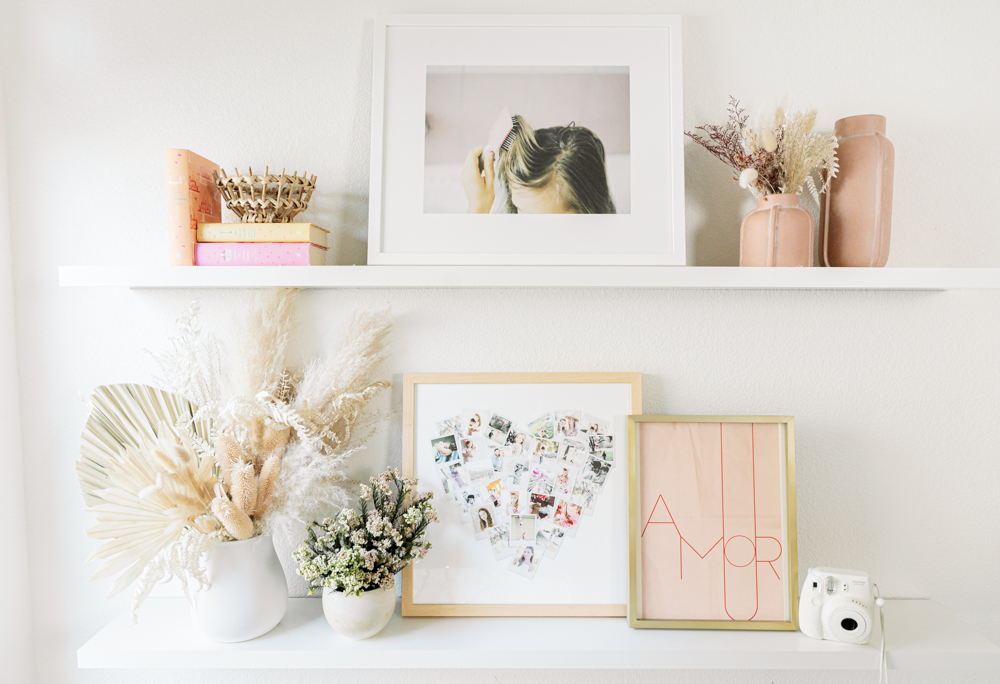 Shop our favorite photo framed gifts below!

We'll be sharing lots more Minted Valentine's Day fun soon!!!
xx
Jacquelyn & Abby