---
Get ready cause the Beijos Valentine's Day feed is starting now! Valentine's Day and spring content is my favorite time of year for the blog. Just something about all the pinks and accommodating colors, they give me all the heart eyes! So let's start with my favorite, cocktails! This year, I wanted to do something simple and classic. But of course, the Beijos cocktails always need a touch of floral. The La Rosette is a slightly sweet drink that is easy to make and also easy on the eyes. I love the simplicity of the La Rosette; it's simple yet so feminine and delicate at the same time. What the heck is St. Germain, you ask? Well, go figure it out!! JK, if you haven't tried it before, it is derived from elderflower, so it has spring flavor tastes of lychee, peach, and some hints of pear. I don't use it often, but after tasting this combo, I think it will start to make an appearance more often!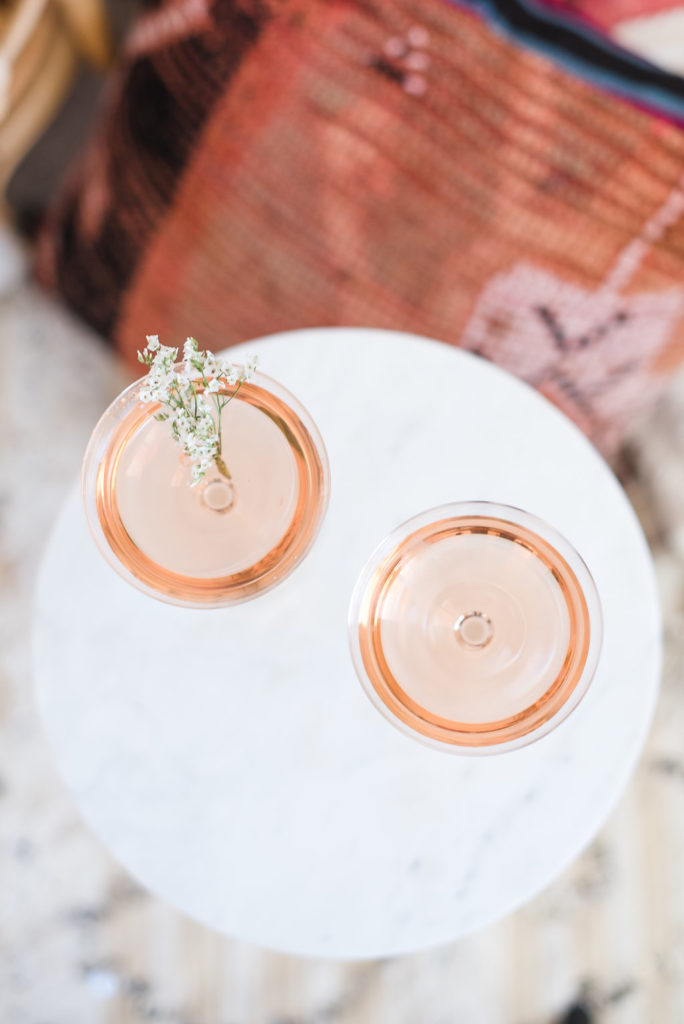 T H E L A R O S E T T E C O C K T A I L
I N G R E D I E N T S
1/2 part St. Germain
Sparkling Rosé Wine
D I R E C T I O N S
And now, this is where things get hard, so be sure to take notes.
Pour St. Germain into a chilled champagne flute, top with sparkling rose wine, stir lightly, and serve. ;) And, now with your free time since this took you a minute to make, that leaves plenty of room for cuddles!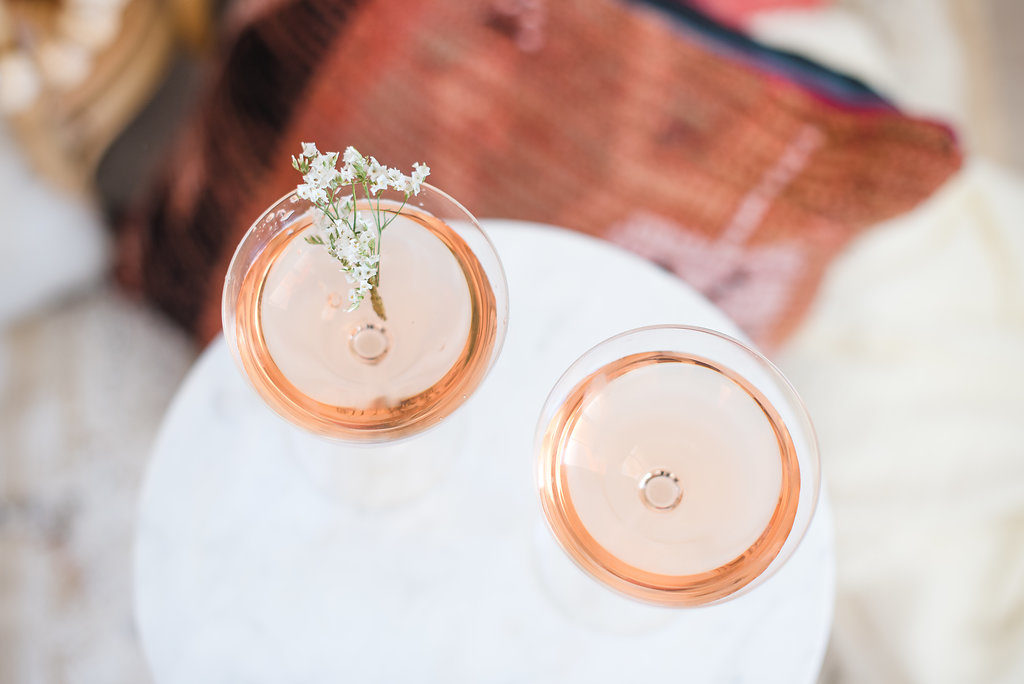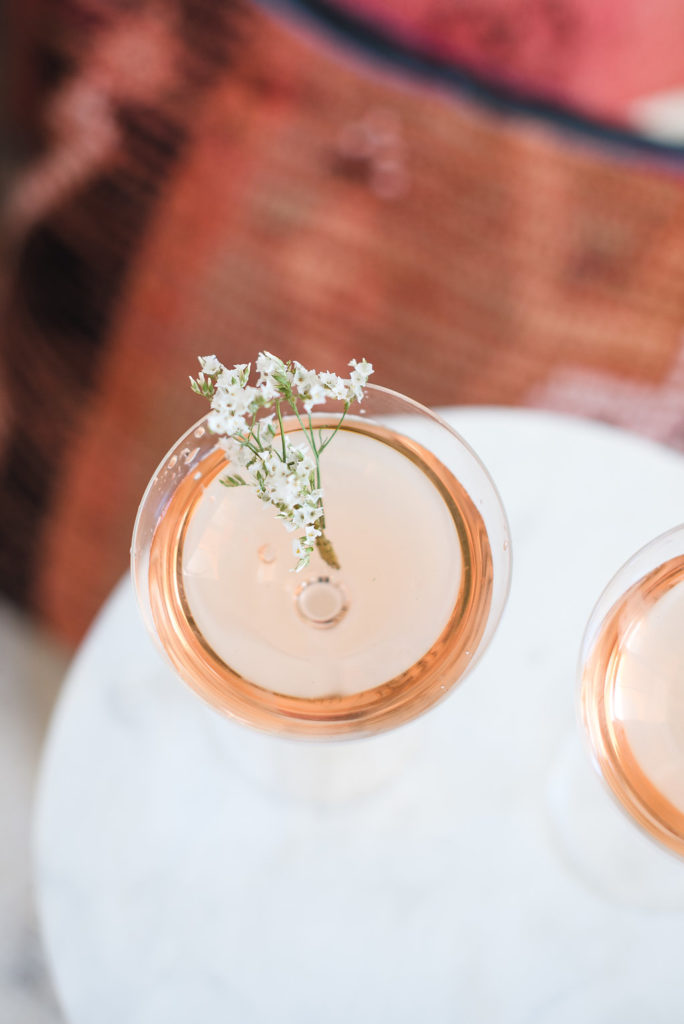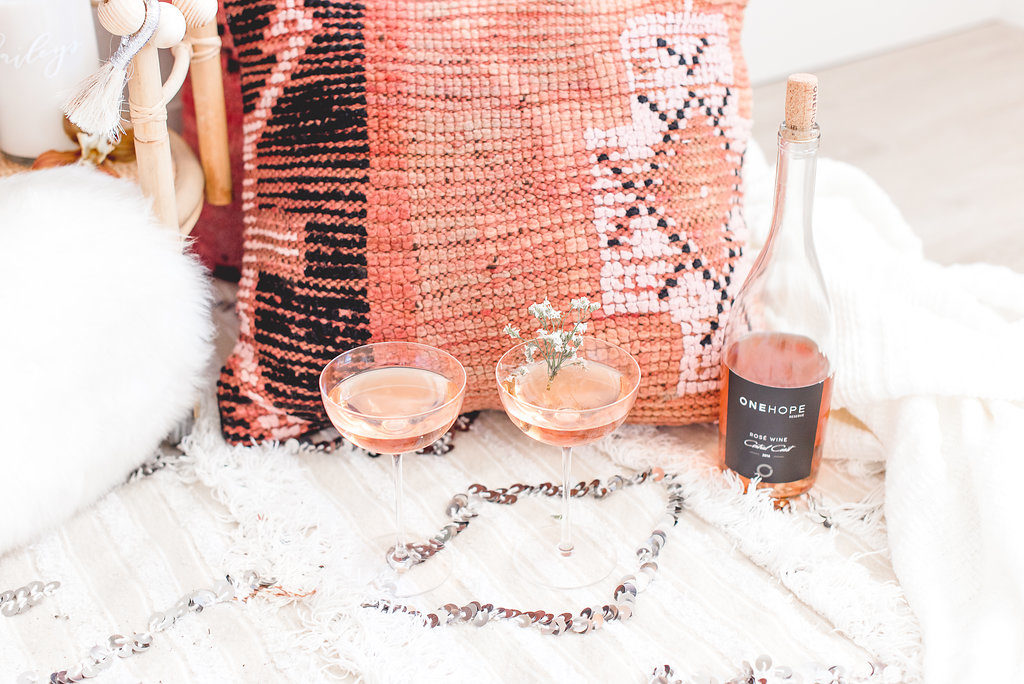 Cheers!
xx
Abby