If you haven't been able to tell, we have A LOT of love for Monica of Boho Pillow…  I mean we basically worship this woman!  She is honestly one of our absolute favorite vendors we work with, she is not only kind and generous but also one of THE most hilarious girls we know!!  All 3 of us Beijos gals have her gorgeous pillows in our homes and we often use them for styling photo shoots and have also used her amazing fabrics as blankets, napkins, place mats, table runners and wall hangings!  She does it all for us!!  And we are so very grateful!!  We can't say enough good things about this amazing lady and her talent so we thought we would ask her a few questions and give her the spotlight, whether she likes it or not!!  And can you say gorgeous?!  I mean, she's a major BABE!
She's also giving our readers a special 15% off discount till Wednesday, just use code BEIJOS15
Photos by Monica's lovely sister and Yasmin Sarai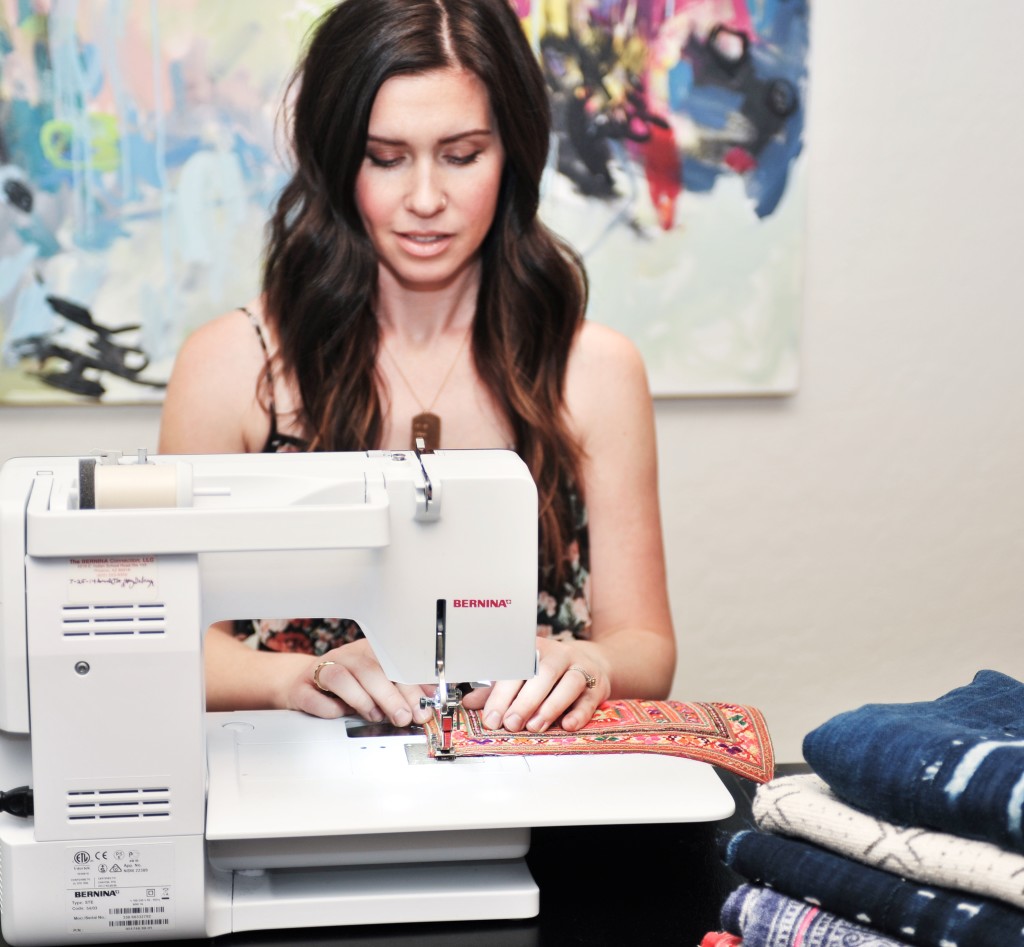 How and when did Boho Pillow begin?
Boho Pillow was born as my 5th (well, 6th, if you count my husband – sorry, honey) child on February 9, 2014.  I was using vintage, ethnic textiles to sew pillows for my own home and felt that there was a need for more affordable options in the market!  I also had fallen in love with Moroccan wedding blankets, but could not find any pillows outside of a baby's handful of sites at the time.  I had an idea to start creating the Moroccan wedding pillows myself, and set out sourcing materials and playing around with different methods and designs.  I launched my shop on Etsy over a year and a half ago, starting with just a few pillow covers and a lot of nerves.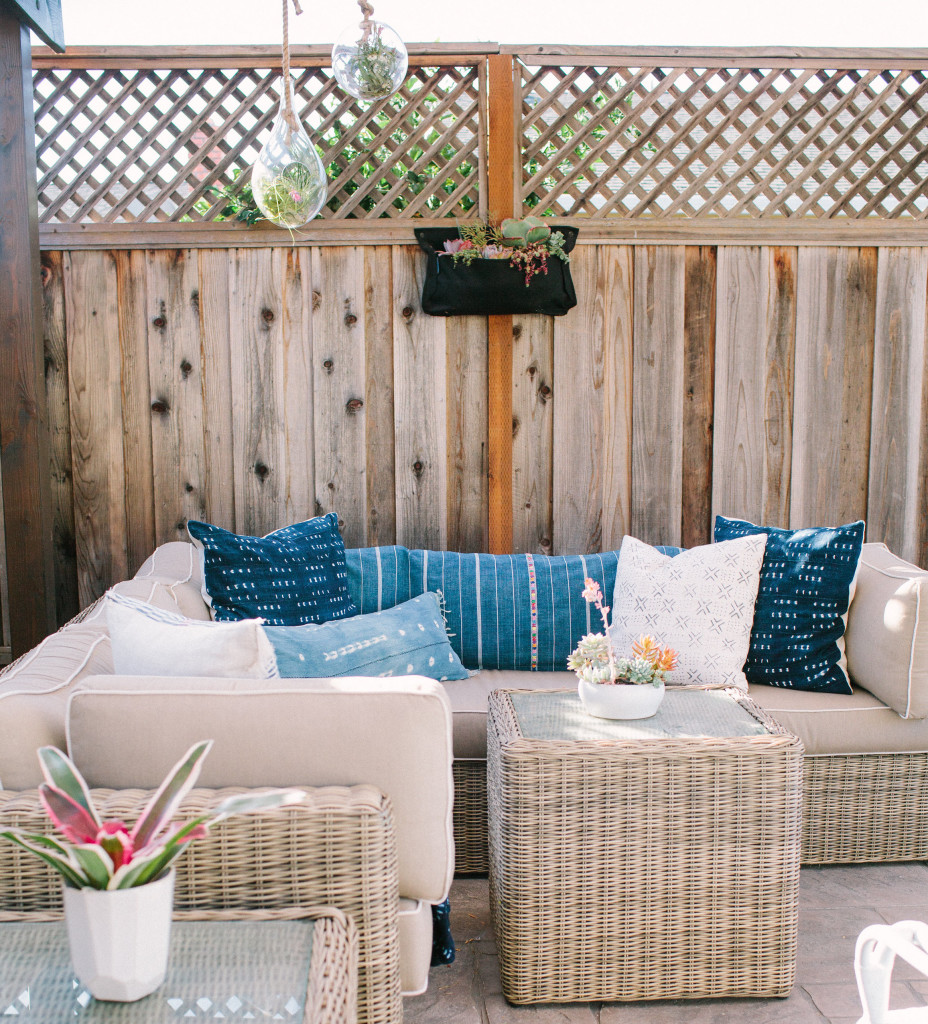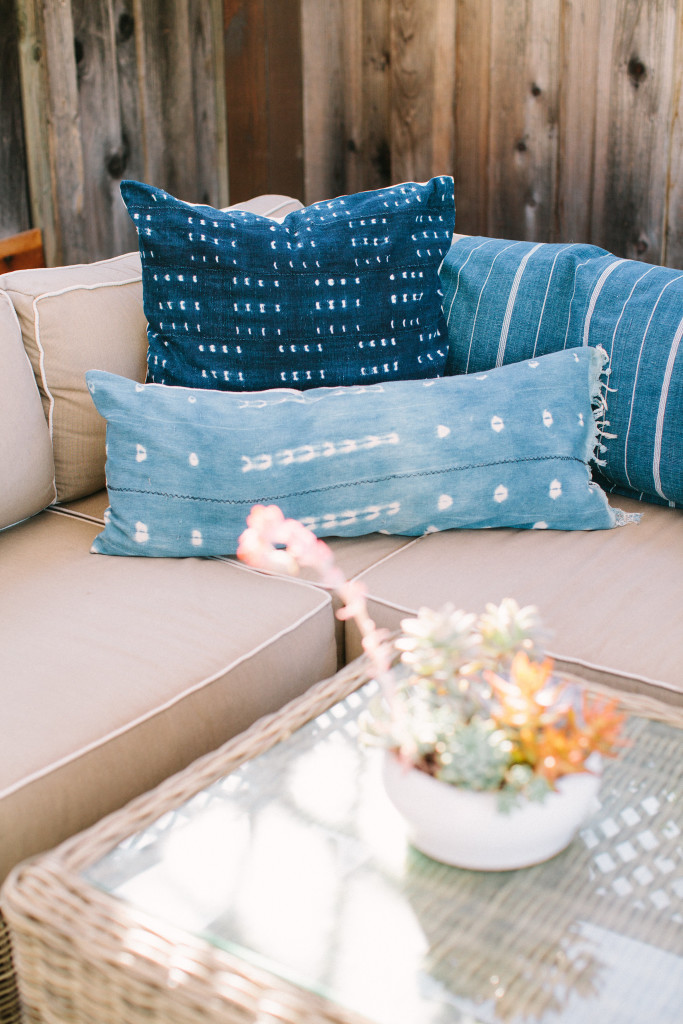 Where do you source your fabrics?
Most of the textiles I work with are sourced from China, Thailand, Africa and Morocco, either working with buyers that visit these areas and source the pieces first hand or working directly with individuals living in these areas.

What is the design process like?
Luckily, most of what I do is shopping!!  But, I buy based on my personal taste in tandem with what I think will sell well.  When I do design, I pull a lot of features from what the various ethnic textiles have, and try to put a twist on them.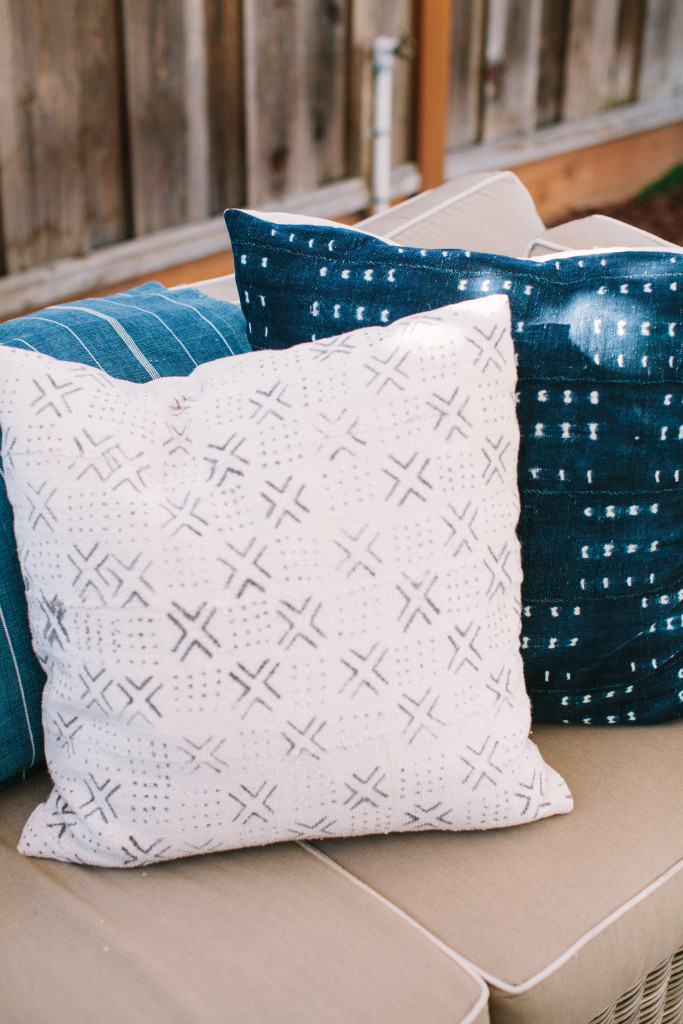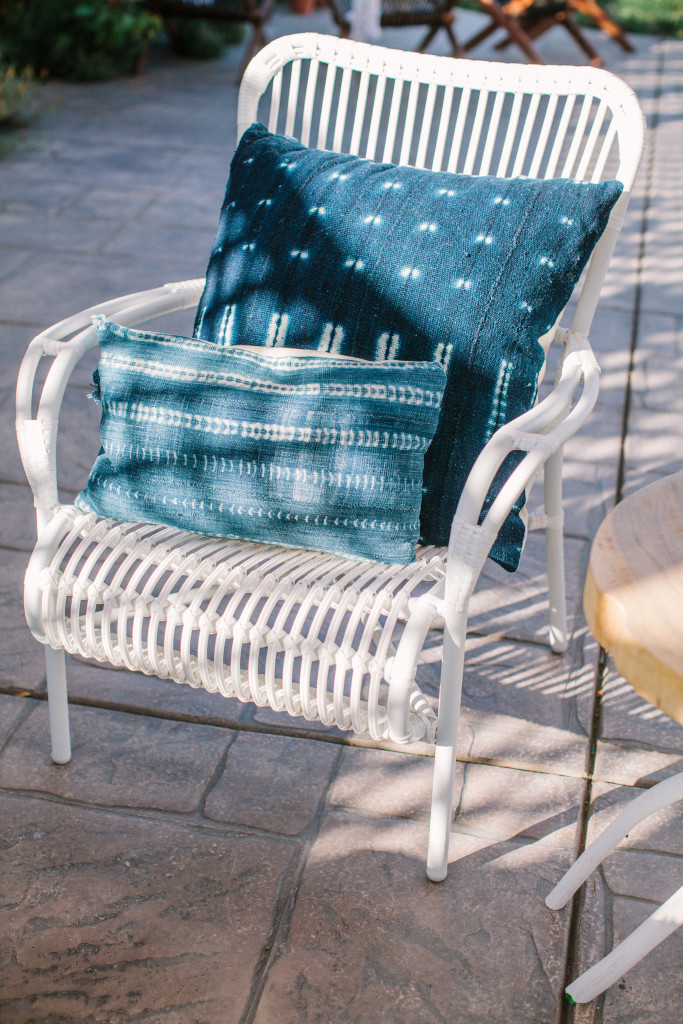 What's the best part of being a pillow goddess?
Ooooohh, I think I'm going to have to steal that for my job title!!  The best part is definitely spreading the pillow love!  Nothing makes me more fulfilled than hearing from a satisfied customer or seeing where my little pillow babies end up.  I love seeing the combos people pick out, because sometimes, I would have never thought of putting them together!  But, when I see them, I'm like duhhh, people are so much smarter than me!!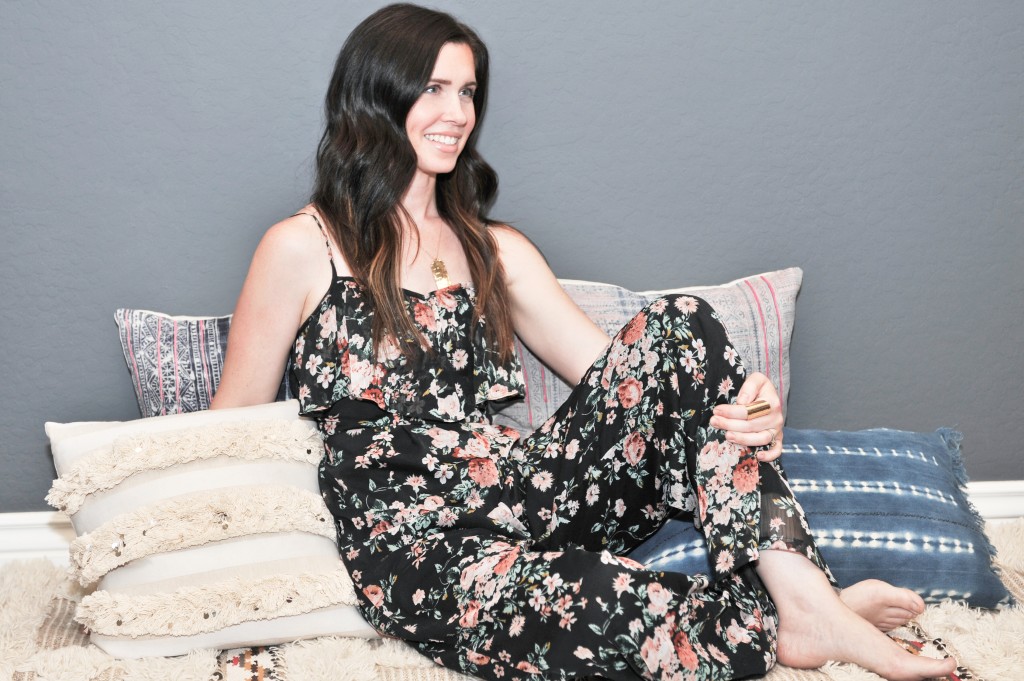 How do you balance being a mom and running your own business?
I thought this was supposed to be fun, dang, now I'm packing for my guilt trip!!  Really, it is something that I strive to be better at, but my kids are pretty understanding when we have to run to the post office (amid groans, mind you) and they are the sweetest little supporters.  But, there are so many days when something has to be sacrificed, and I try to minimize the blows on each the personal and business side of my life.  I am also a rare breed of a zombie tweaker, working late, bustin' a move, so that is probably my biggest (and only) secret weapon to keeping things mildly in order!  I have to give props to my husband too, he has been so helpful and supportive and I couldn't do any of this without him!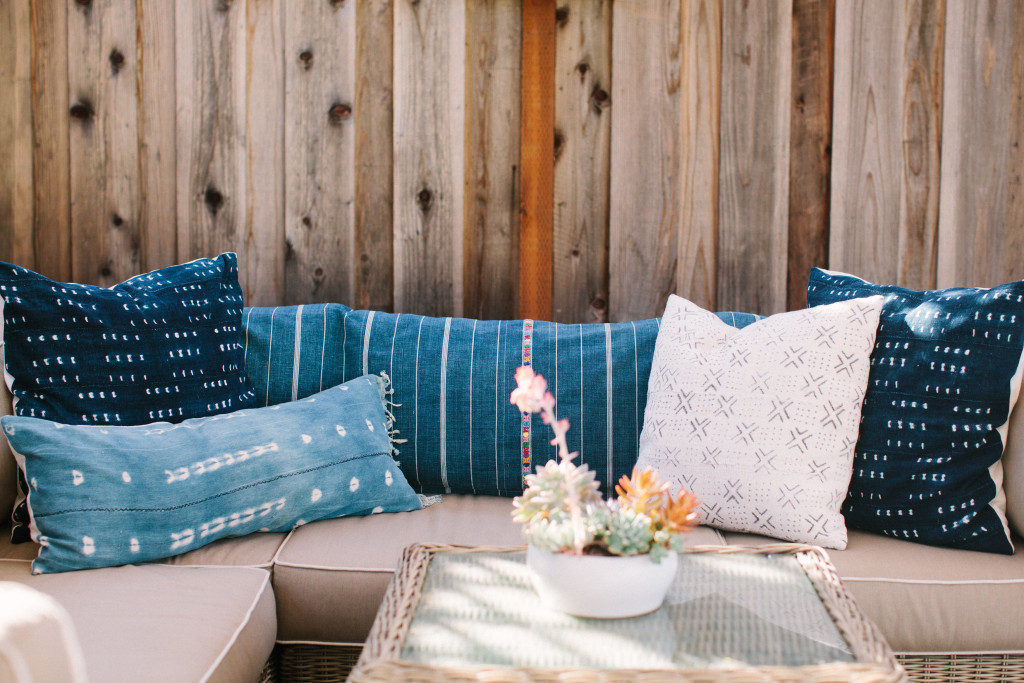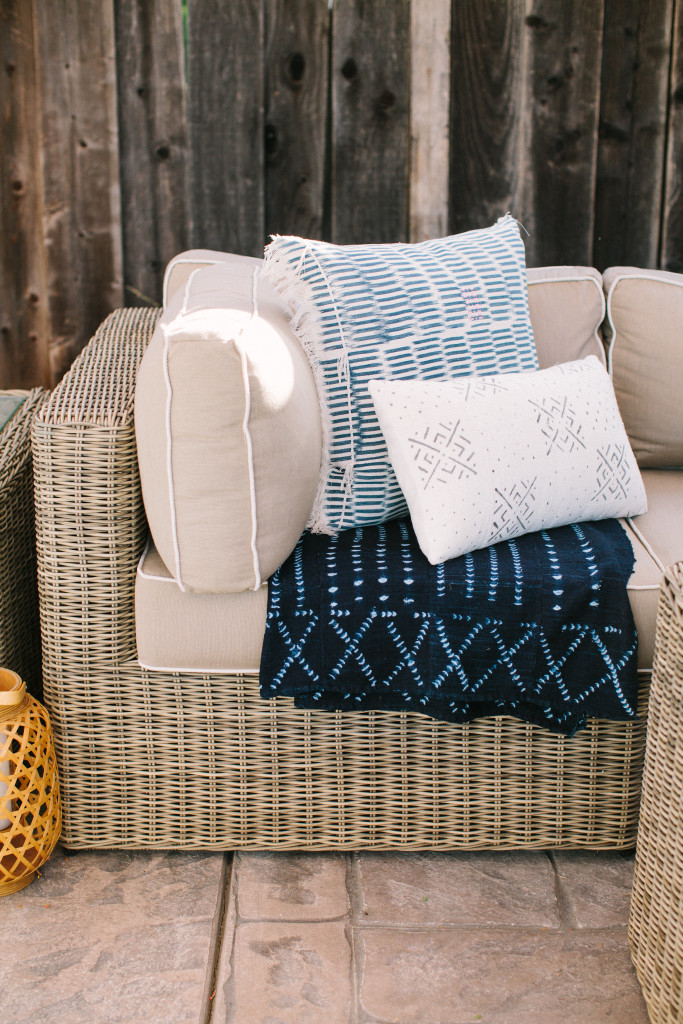 What's next for Boho Pillow?
Four words:  TOTAL WORLD PILLOW DOMINATION.  Well, besides that, I'm always racking my brain for other creative ideas to implement!  I'll be adding holiday decor items to my shop within the next month and hopefully some other home tchotchkes.  There isn't anything safe from being covered in textiles around these parts!!
We love you Monica!!! Thank you for being the best pillow dealer and most amazing gal around!
xx
Jacquelyn