There are many places to shop for paper goods out there, and believe me it's one of our favorite things to do; being one of the biggest and best parts of the event planning process, because it's completley setting the tone for your shindig!  We love finding unique stationary with good quality, creative ideas and textures.  One of our favorites is Paperless Post.  They have stationary for every event under the sun from wedding to birthday party's to just plainly announcing you moved.  They have embrased the era of the evite with providing designer cards via the internet.  But if you still prefer the old fashioned snail mail they also have most of their amazing selection on paper as well.
Recently I needed to design a birth announcement for my newest babe Isla Jean.  I went through most of the popular places to shop for paper on line, but I always seem to go with Paperless Post.  Their designs are fresh, and classic, but yet fun and trendy.  For her announcement I wanted to choose one amazing picture for the front.  I found this one that shaped it into a heart and I knew this was going to be the front runner.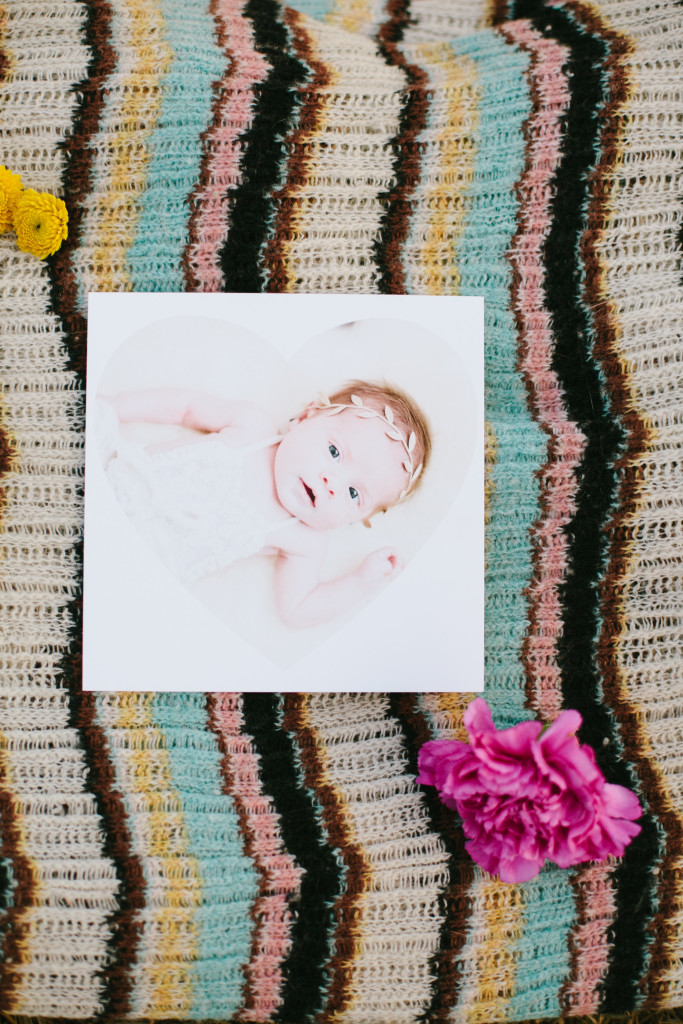 I went with the vibe of the photo, fresh, clean, simple and girly of course! I'm in love with the quality that Paperless post prides themselves in.  Their default paper is thick and impressive!  You even have the option to go thicker, which I always do to add that extra detail of customization.
Speaking of details, I love the variety of details they offer when I comes to font and envelope liners.  The possiblity is endless and fun to completely customize their designs and make it our own.  I fell in love with this modern font we used for Isla's announcent.  To me it went with the minimal palate of the announcement.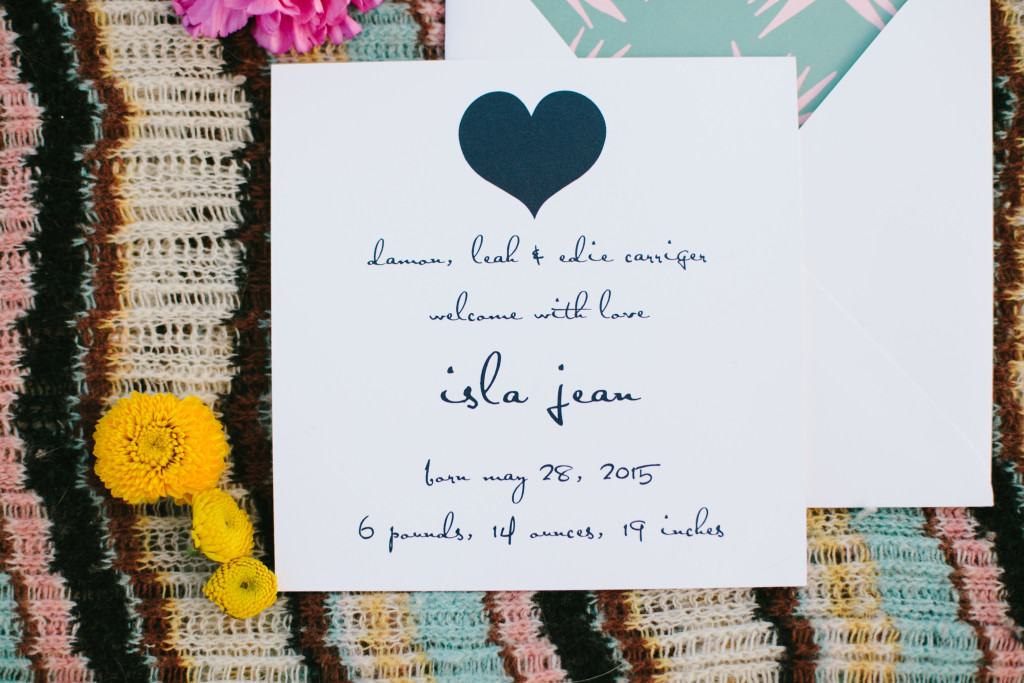 The envolope liner is where I popped my color and had some fun!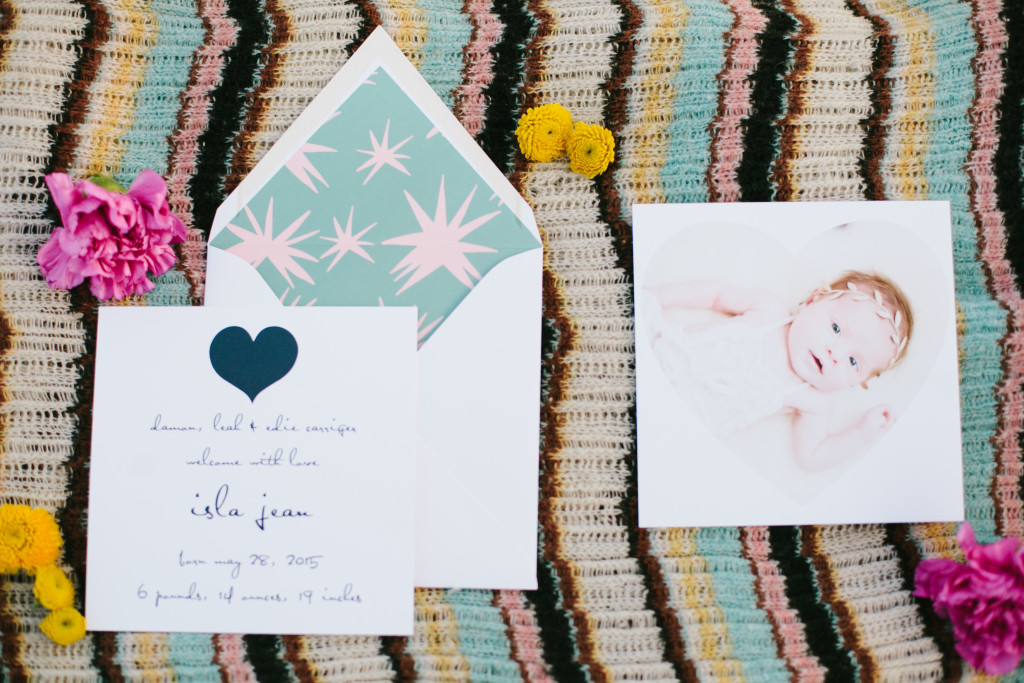 Another great concept I love about paperless post is that through the design process these ideas become your own and each and every card produced is unique to your style and vibe.
In the past I've done my daughters birthday party invite below.  Which I was completley in love with.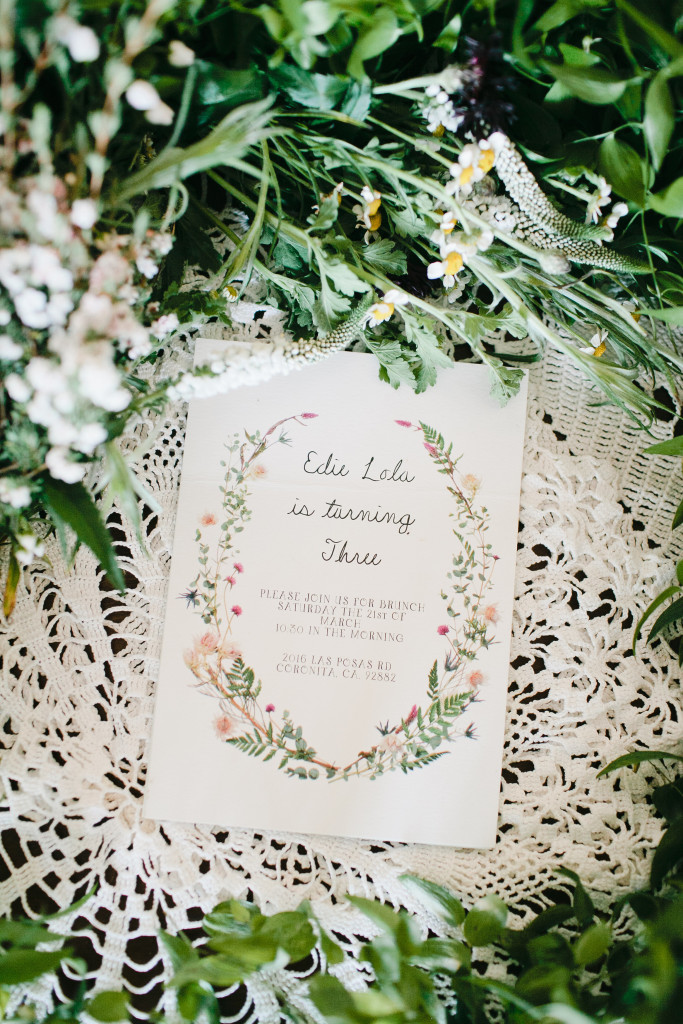 And also our families Christmas Card.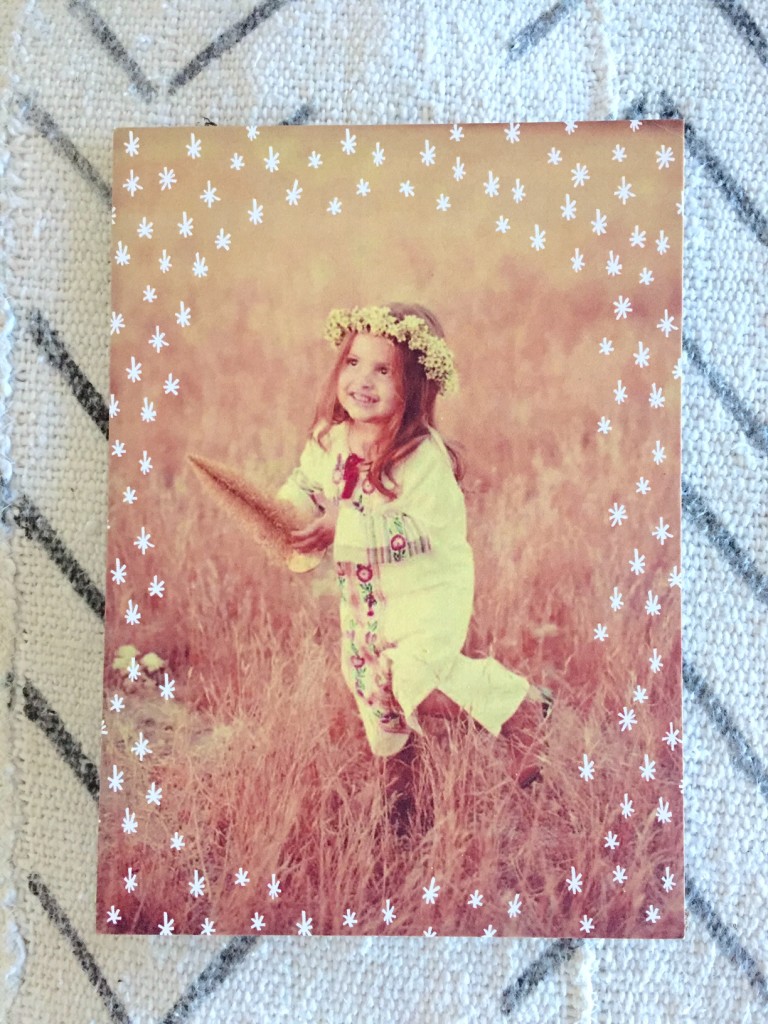 We've been working with Paperless Post for a while now and here is what they are all about…
Paperless Post is reimagining invitations through design and technology. Our distinctive, customizable designs can be sent online, on fine cotton paper with engraving or letterpress, on flat-printed cardstock, or with the free Paperless Post app for iOS. The sophisticated online tracking tools we offer bring the efficiency and accessibility of the web to users who value the tradition of correspondence. To date, Paperless Post users have sentover 100 million cards.
And here's a bit about their wonderful founders…
Siblings Alexa and James Hirschfeld launched Paperless Post in 2009 to prove that communication could be personal and well-designed regardless of the medium.  Since then, we've established new standards for modern correspondence, allowing users to communicate expressively on platforms that have otherwise favored efficiency over design.  In 2013, Paperless Post introduced the first collection of hybrid online-offline stationary.  International expansion-beggining in the UK-in 2015. Alexa currently oversees Paperless Posts product develpment, and James as the CEO, oversees the design company's creative vision.
Another amazing part about this company is that they partner with leading fashion and lifestyle designers, stationers, and influencers that have a strong voice and unique perspective including the amazing Kelly Wearstler, Jonathan Adler, JCrew, Marimekko, Sugar Paper, Kate Spade, and many more talents!  Their most recent amazing collab is with hand painted stationer… the beloved Rifle Paper Co. which you can see all that amazingness
here.
Since one of the biggest paper times of year is approaching us, Paperless Post is offering a disount to our Beijos readers of 15% off using code BEIJOS at checkout.  Hurry…go and get your holiday cards done…their selection is pretty marvelous!  Code is good through 1/15/16.
Enjoy!!
Xx Leah