If you moms out there are like us, you're always on the lookout for natural good products to to use with your kids.  Whether it's laundry detergent, bath products or even food, we are always on the lookout for what's best for our little ones.  I was recently introduced to Gryph & IvyRose which carries everything from bath & body to herbal elixirs to probiotics.  It's the perfect company to use to keep your kids healthy and happy.  My boys have been loving them and when they're happy, mama is happy!!
You can also use our code BEIJOS30 for 30% off the entire shop, it expires within 24 hours so head on over and stock up!!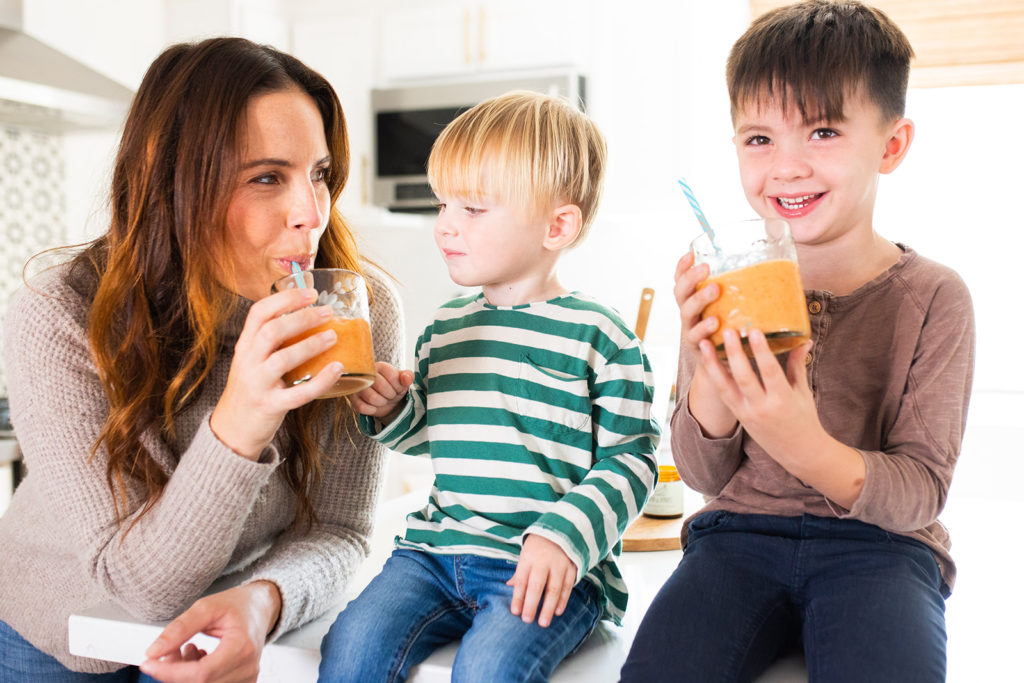 One of my favorite healthy treats to make for my kiddos are smoothies.  It's how I sneak in extra vitamins with veggies and such, but Gryph & IvyRose makes it even easier!  With their herbal elixirs and their probiotics I just mix in with the yummy fruits and veggies that my kids love and they don't even know the difference.  One of my favorites is the Forceshield which helps support a healthy immune system in children, because we all know how hard it is with a sick kiddo.  I'll also add their Banana Probiotic Powder to my smoothies, one because it has a yummy sweet taste and also because it helps support a healthy digestive track.  I hate seeing my boys sick, so anything I can do to prevent it is a win.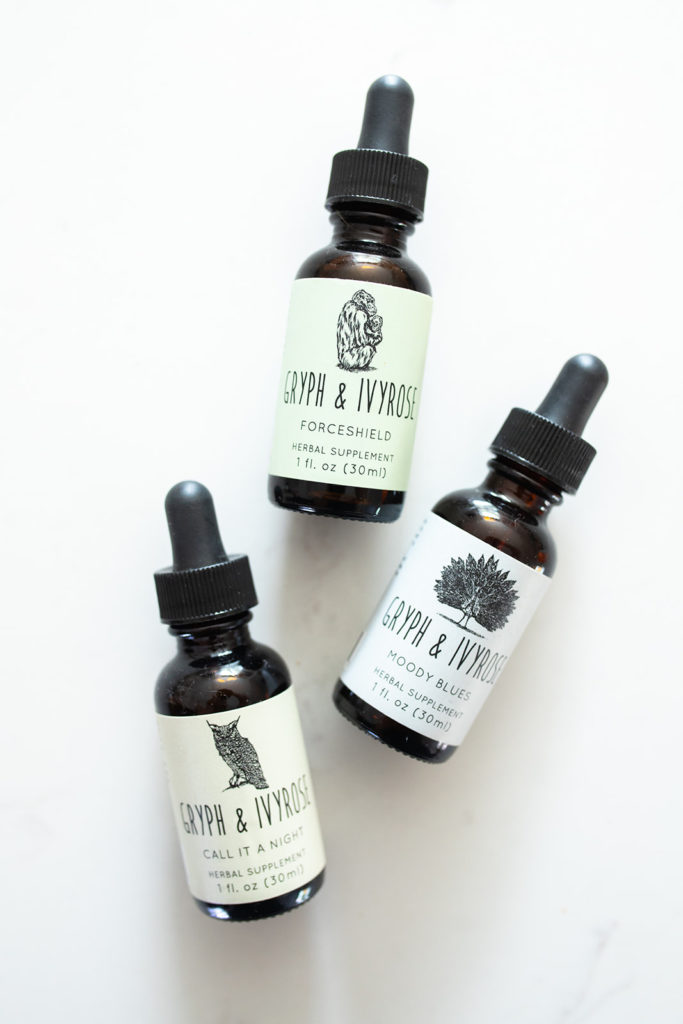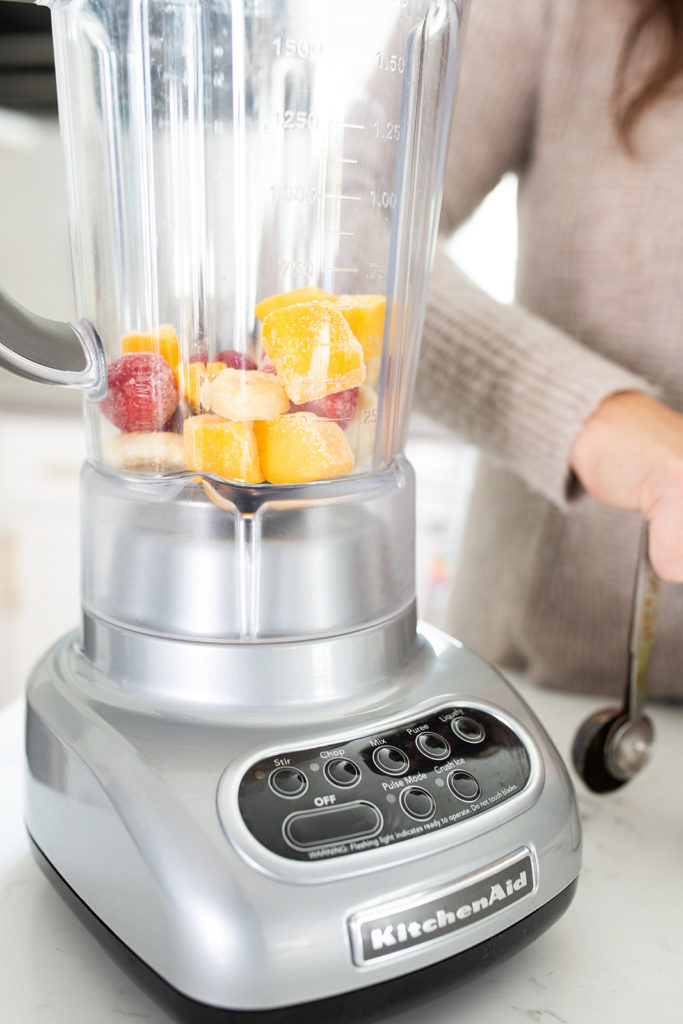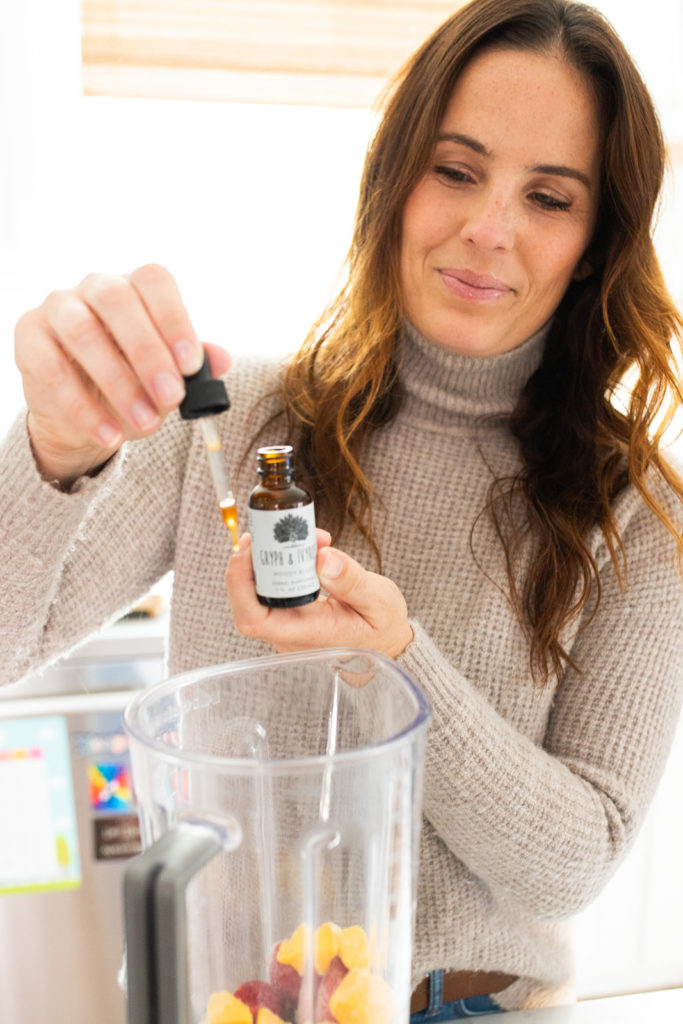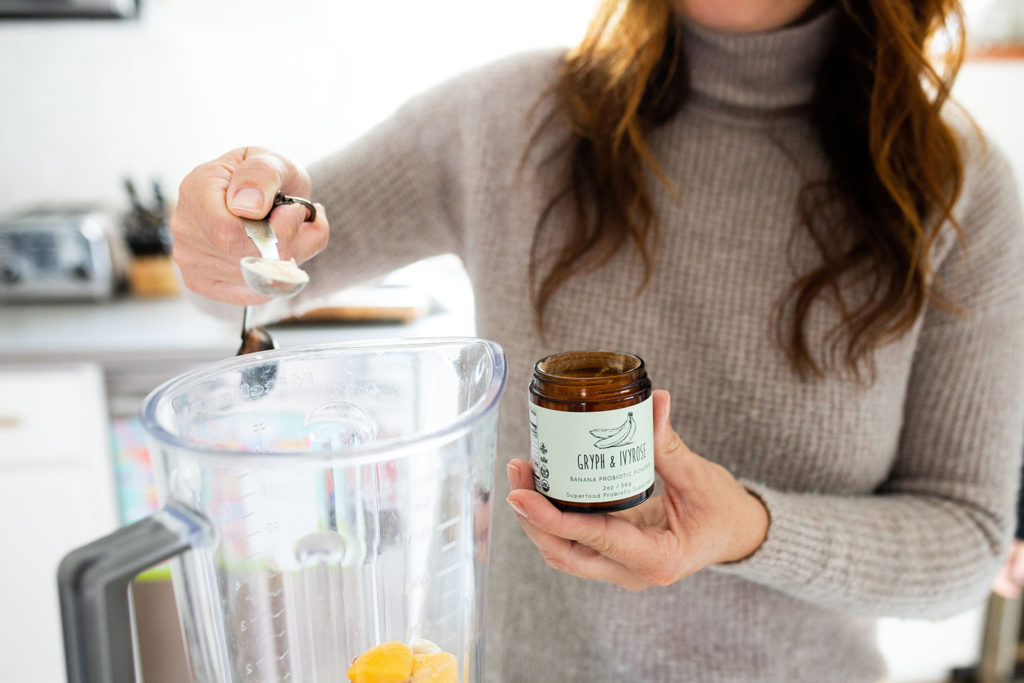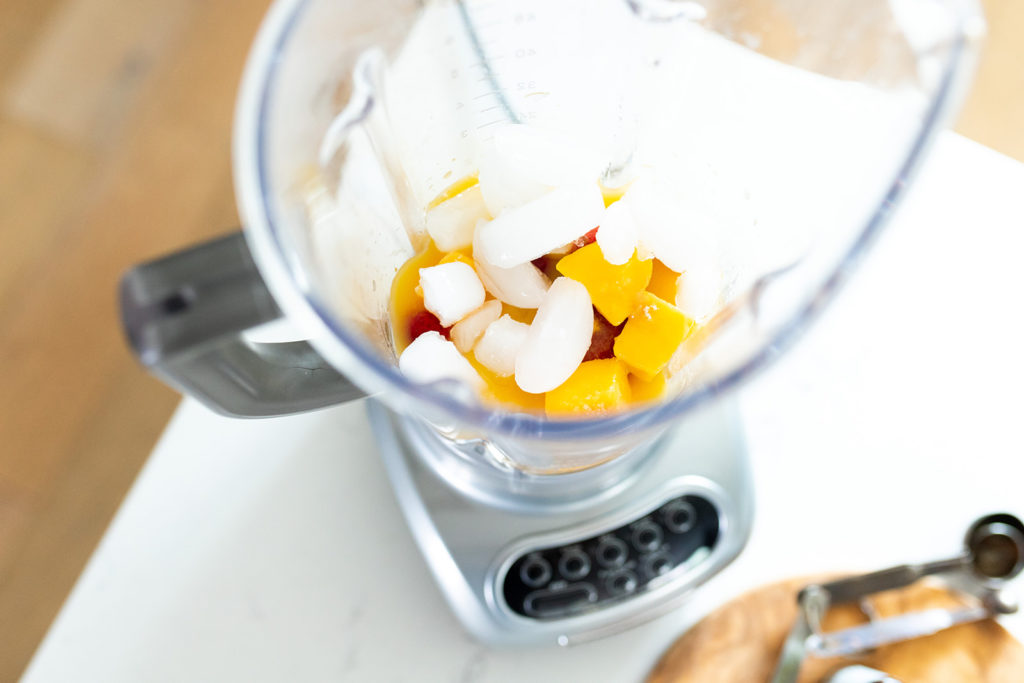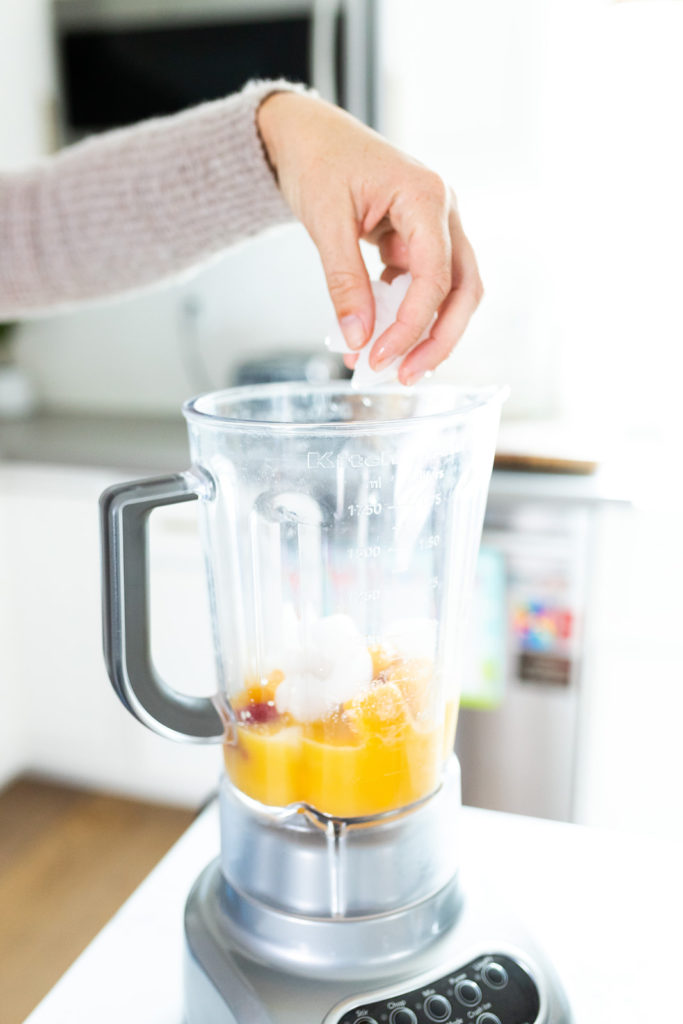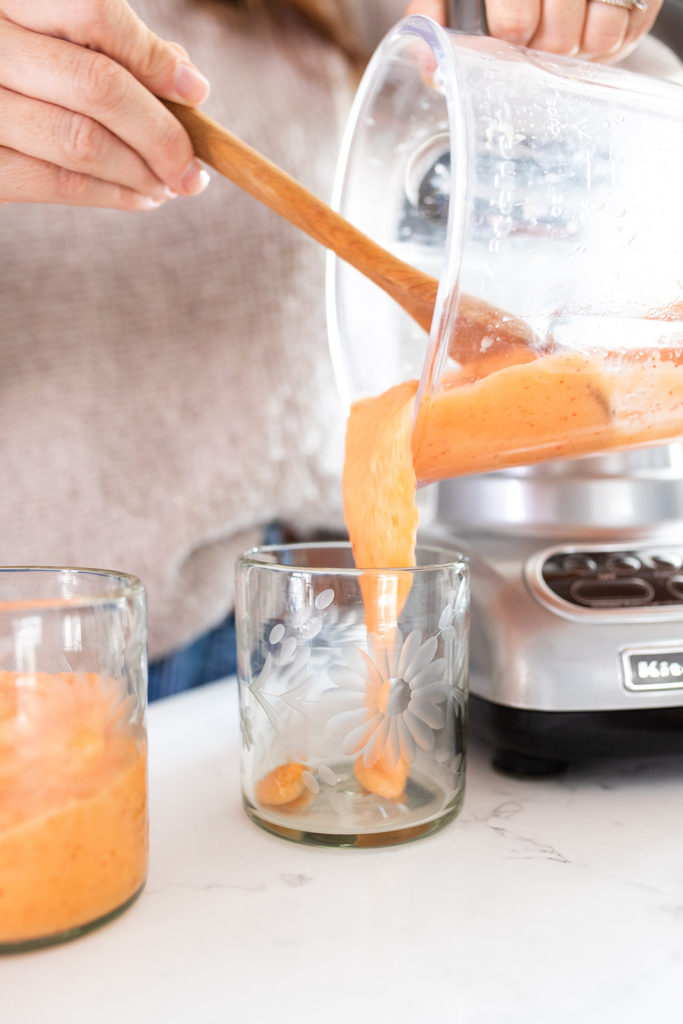 These boys love their smoothies!!!  Nice break from pasta, salami and chicken nuggets!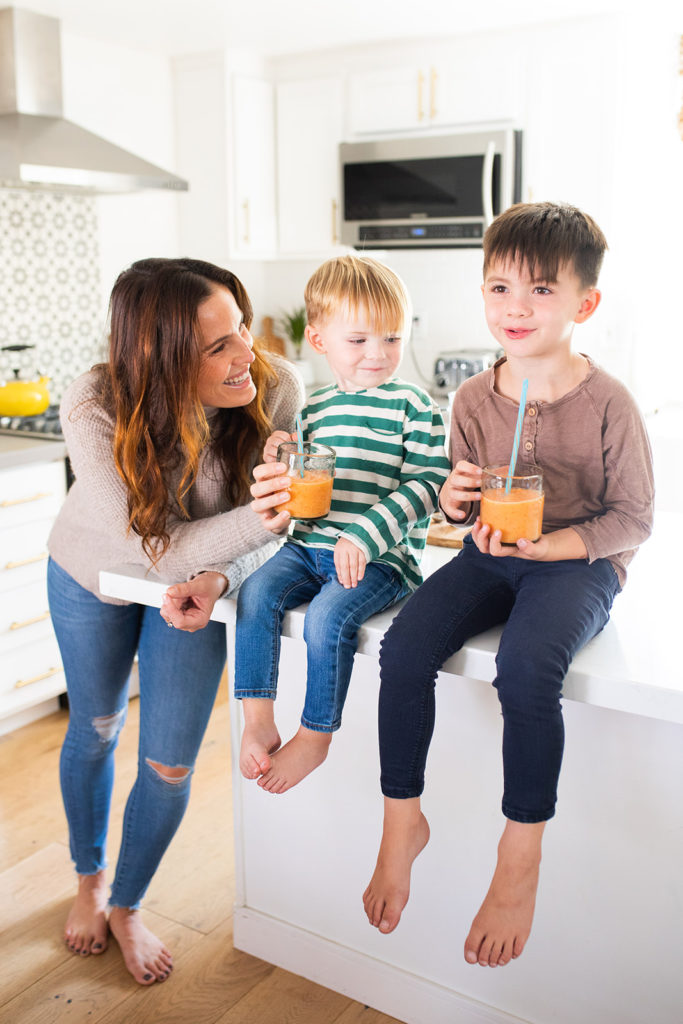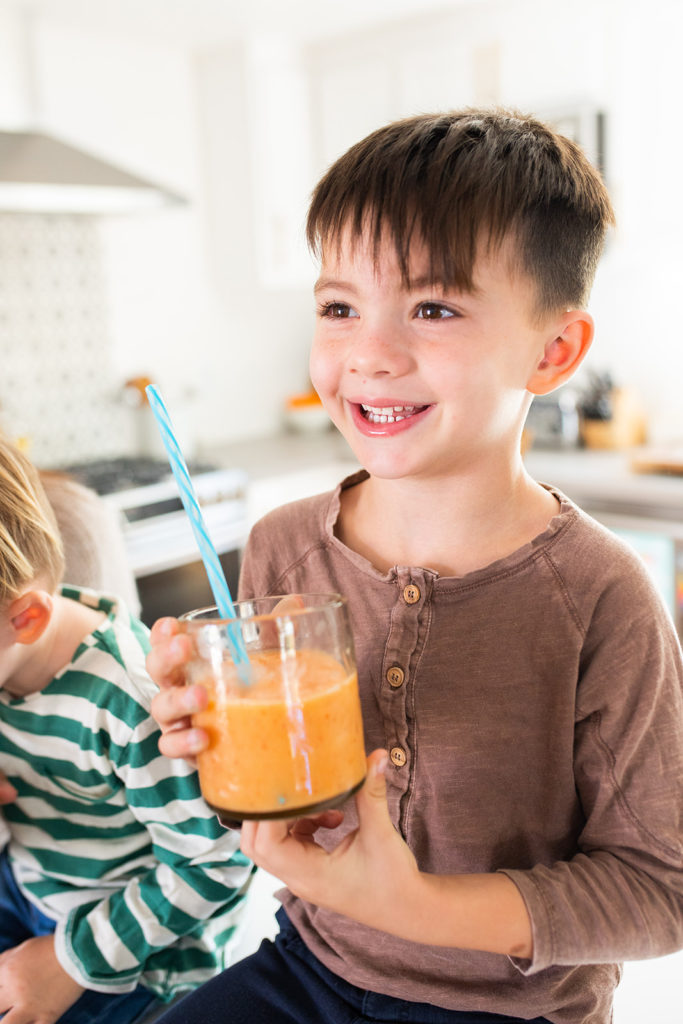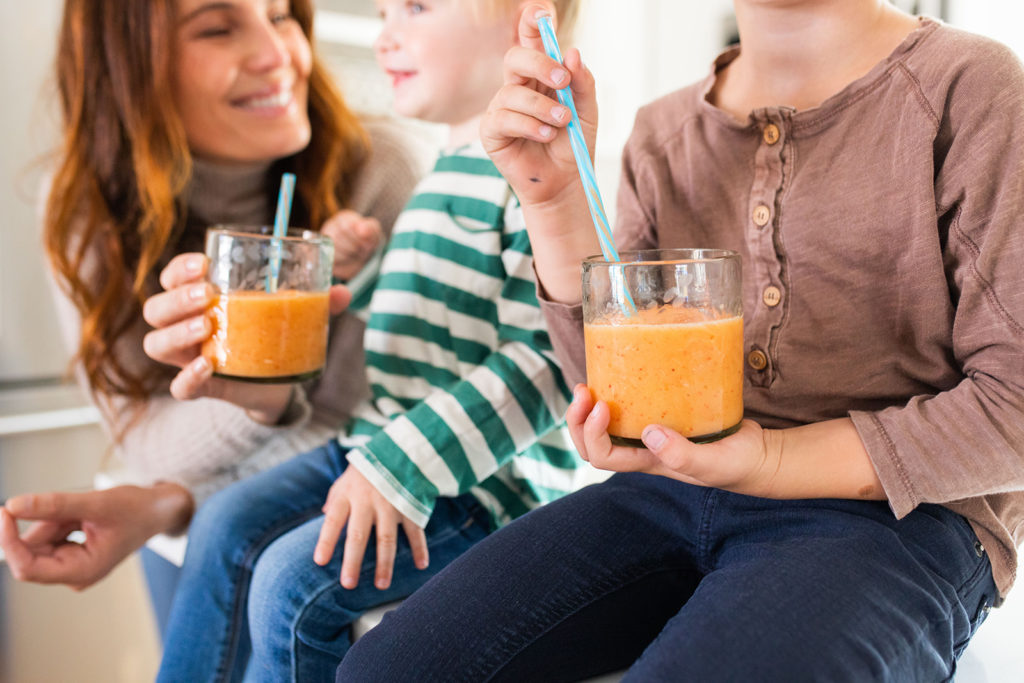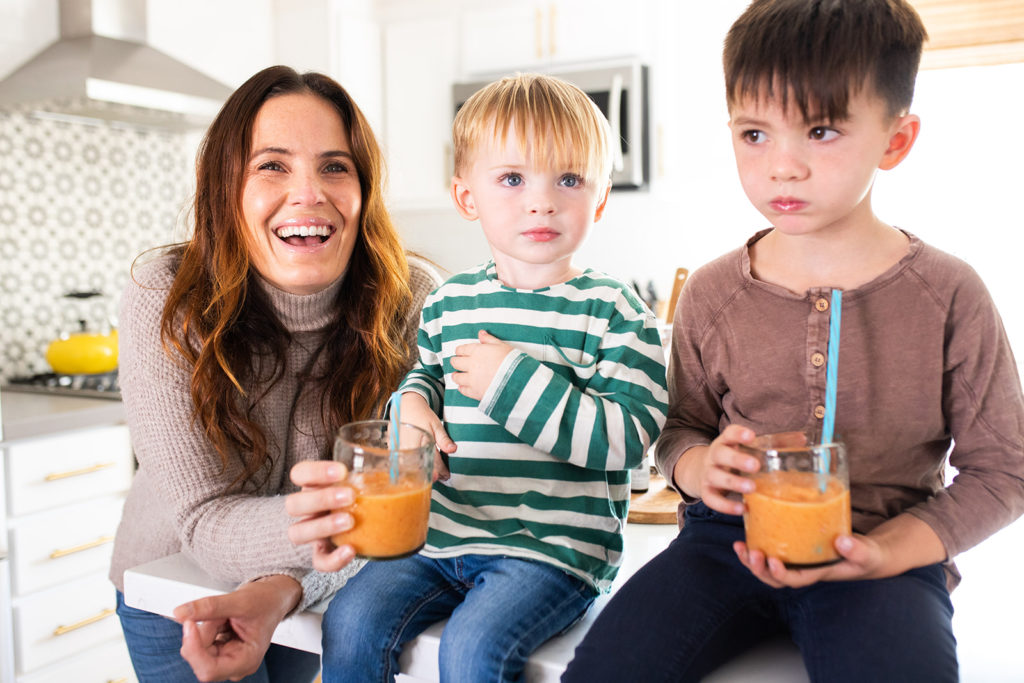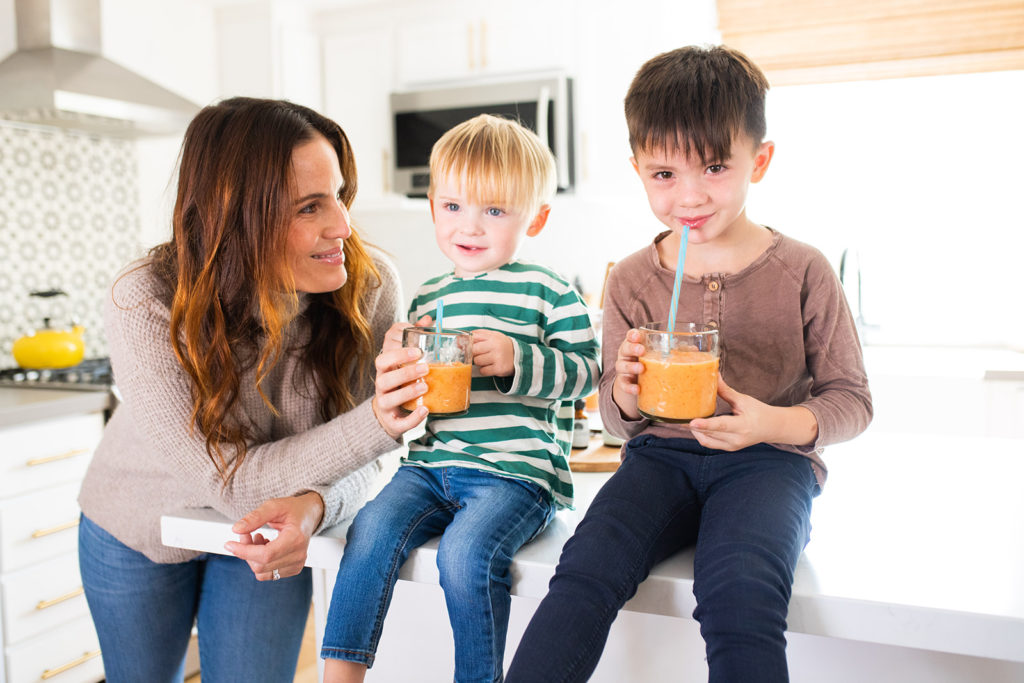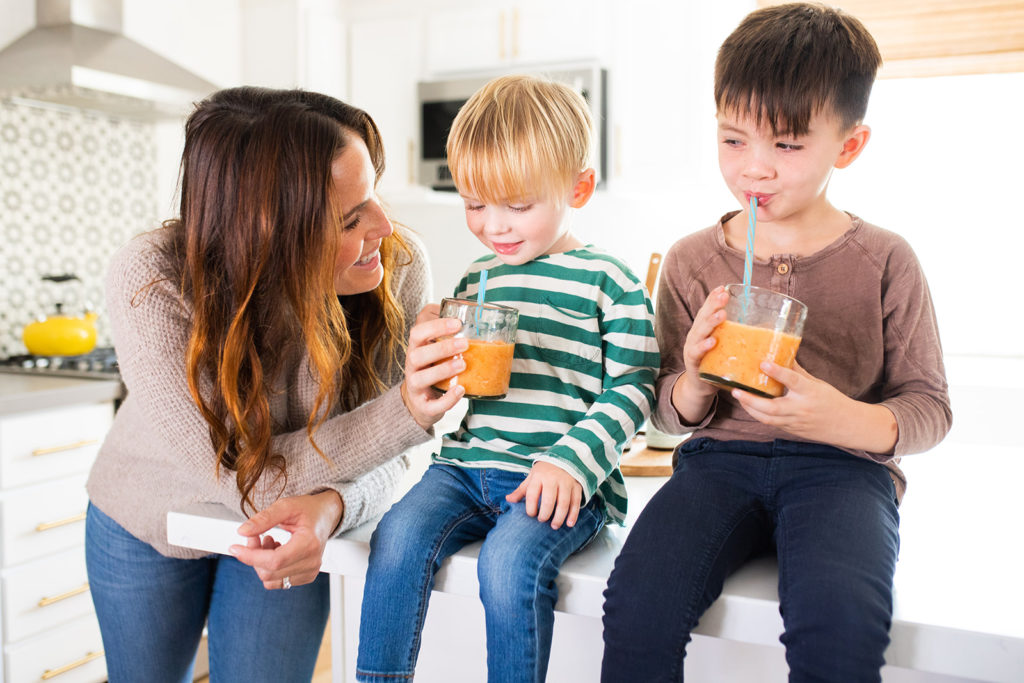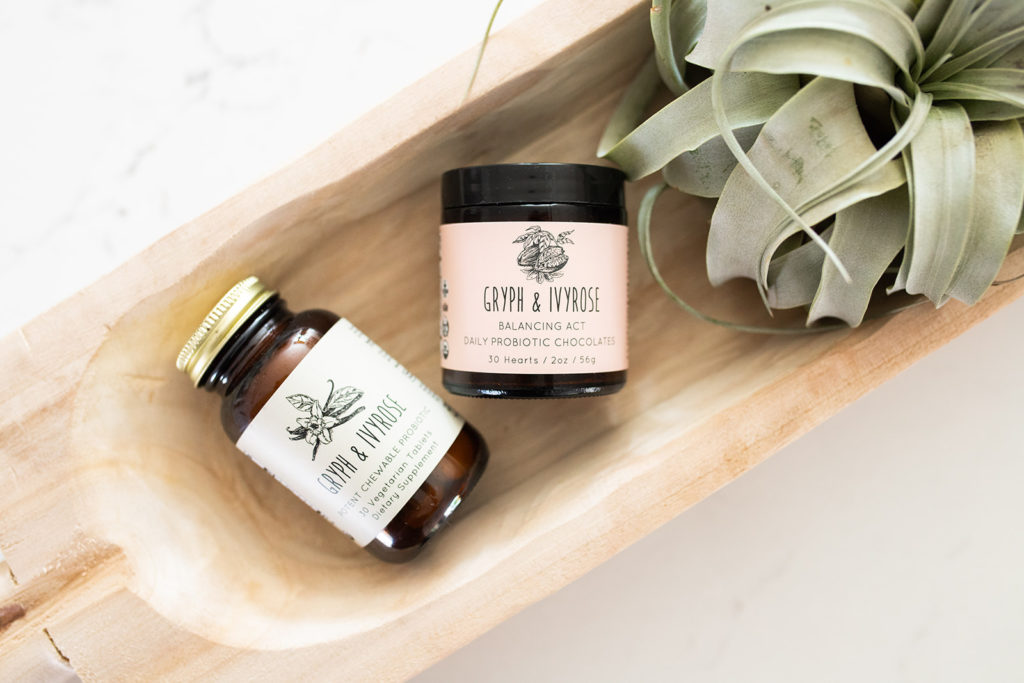 This is my other favorite, and definitely the boys favorite hands down!  Chocolate Daily Probiotics – and yes I said chocolate!  Made of the finest raw, organic, and fair-trade cacao coupled with 3 billion CFU's of active probiotics makes this the perfect delivery system for our picky littles ones.  And the kids just think they are getting a treat!  So smart right?!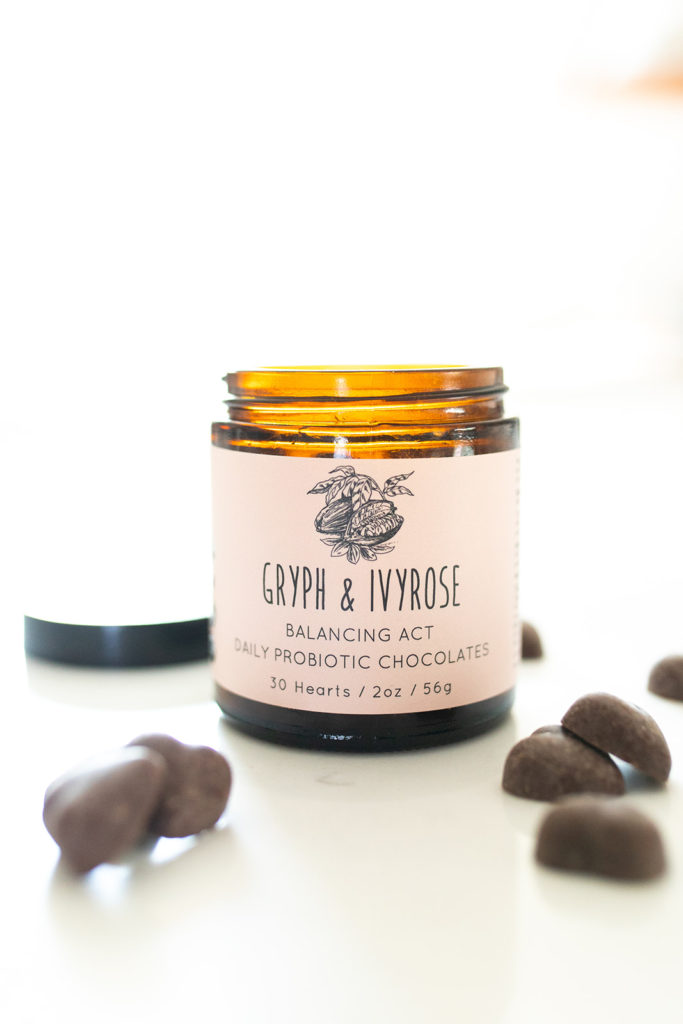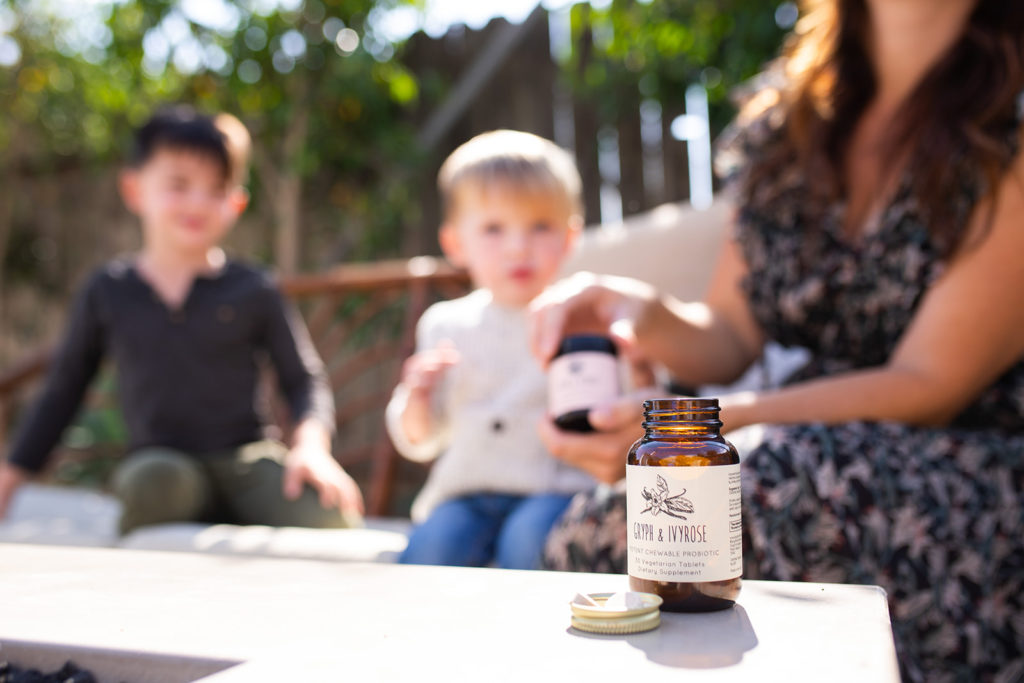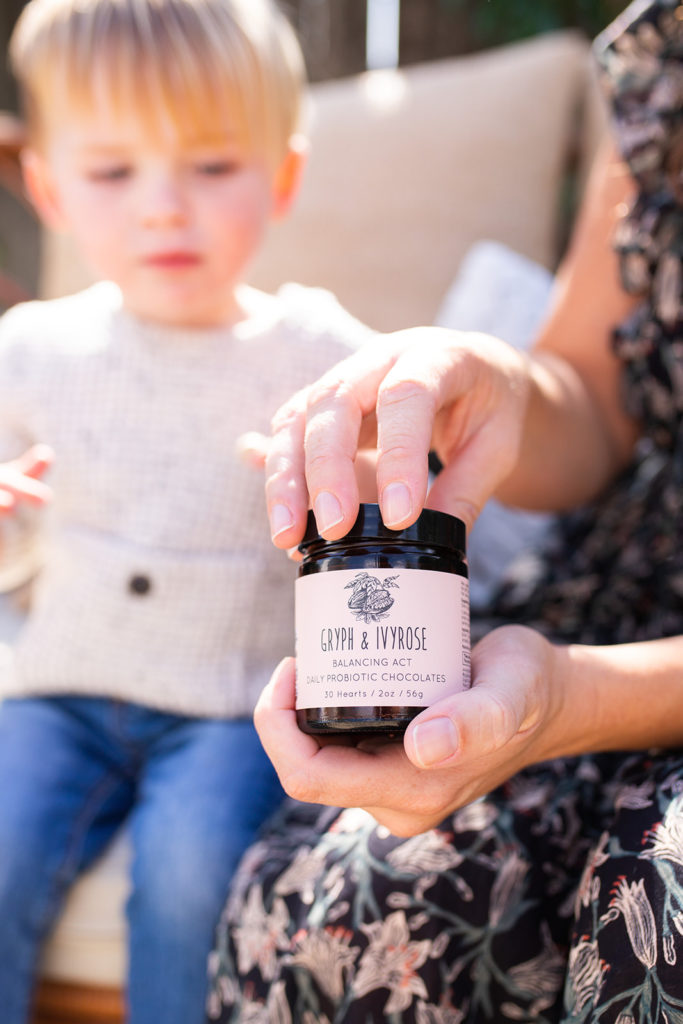 Look at these two begging for their "treats"!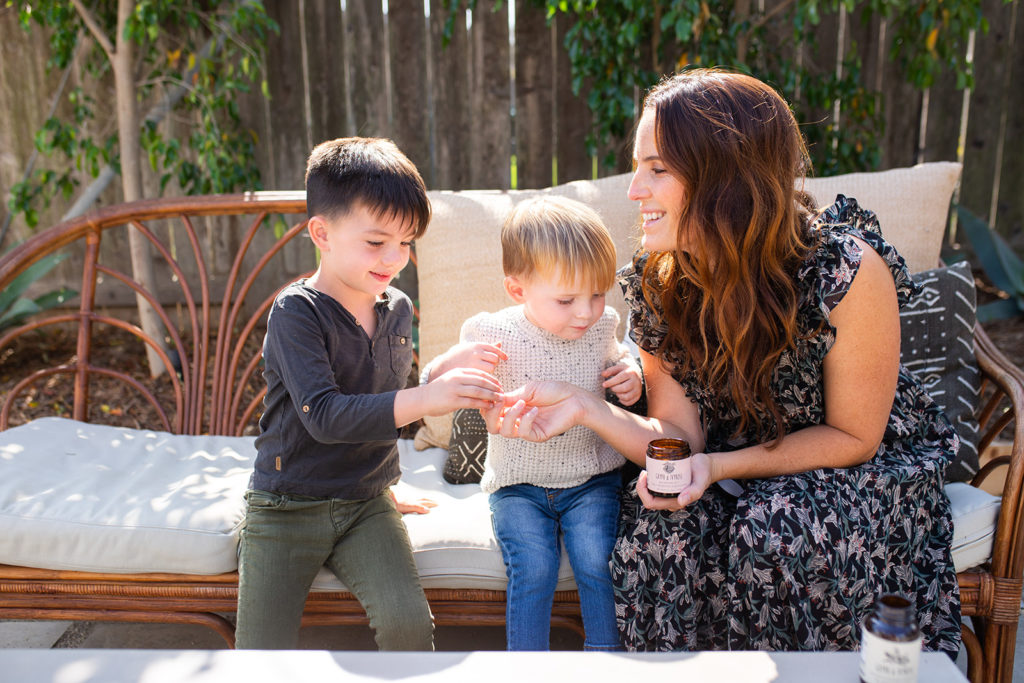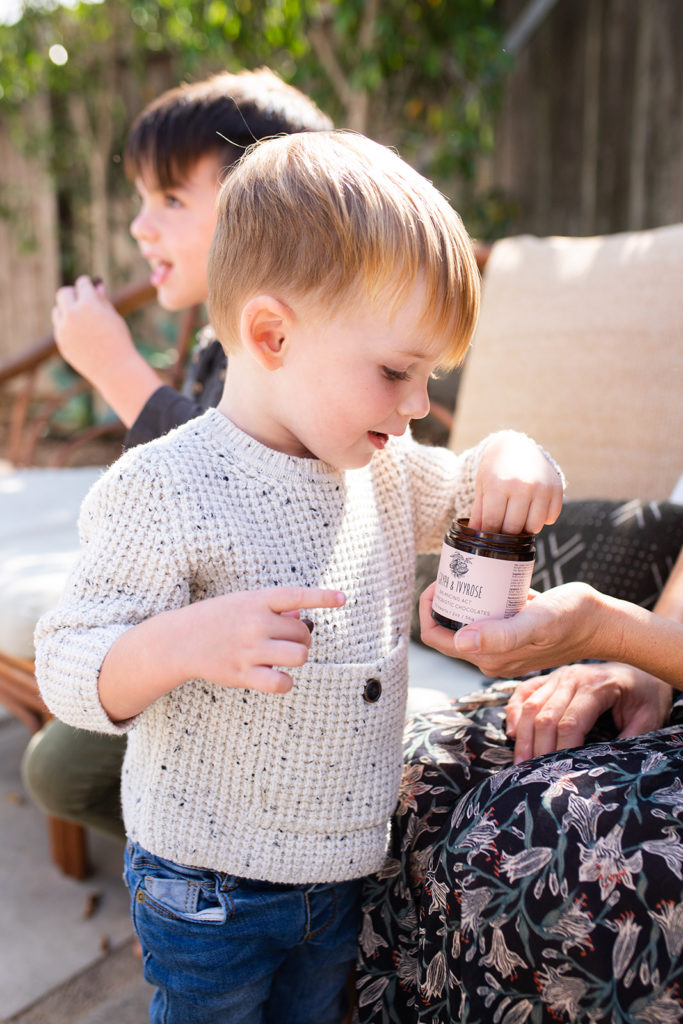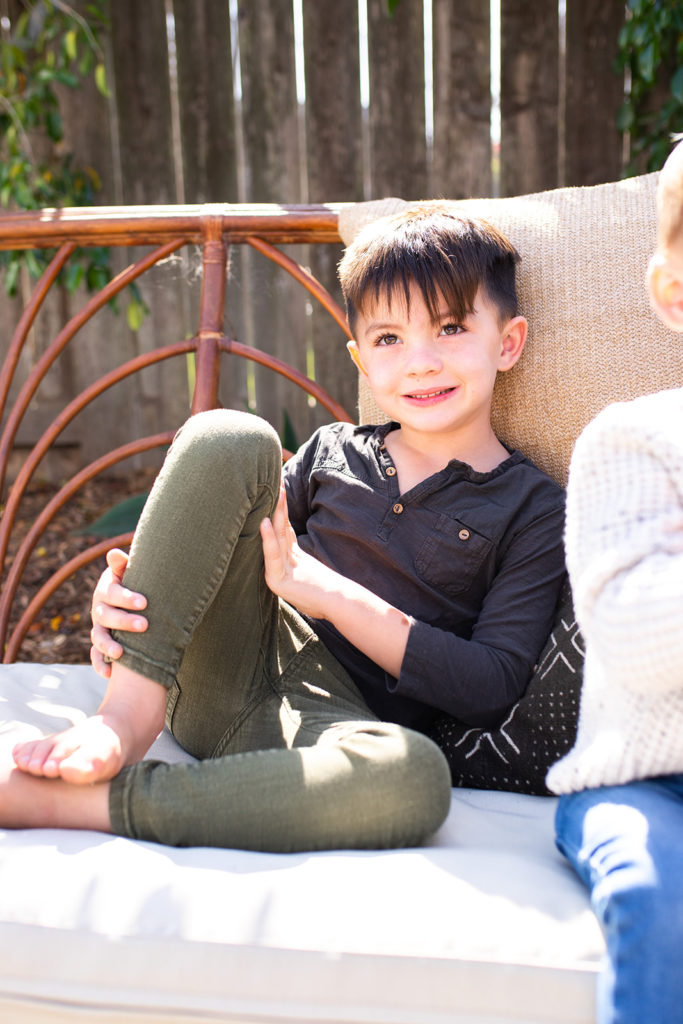 These are just a few of the amazing products Gryph & IvyRose offers.  So head on over and use our discount code BEIJOS30 – it expires in 24 hours so act quick!!!
xx
Jacquelyn