Along with our passion for everything pretty comes a great love for jewels…like every girl right?  This line in particular we are currently in love with.  Stephanie Karen Jewels is delicate, modern, incorporates precious stones (always a plus) is bold and edgy, yet timeless.  What's not to love??  We took a look at all her styles and found these to be our faves.
This Eva Rome Ring was Leah's fave, with its black diamond and pave diamonds.  We have something to share about this gem later… it may have something to do with a giveaway!!!
Jacquelyn went for this beauty, the Onyx Diamond Claw ring.
And Abby loved the pretty White Diamond Claw Cuff ring.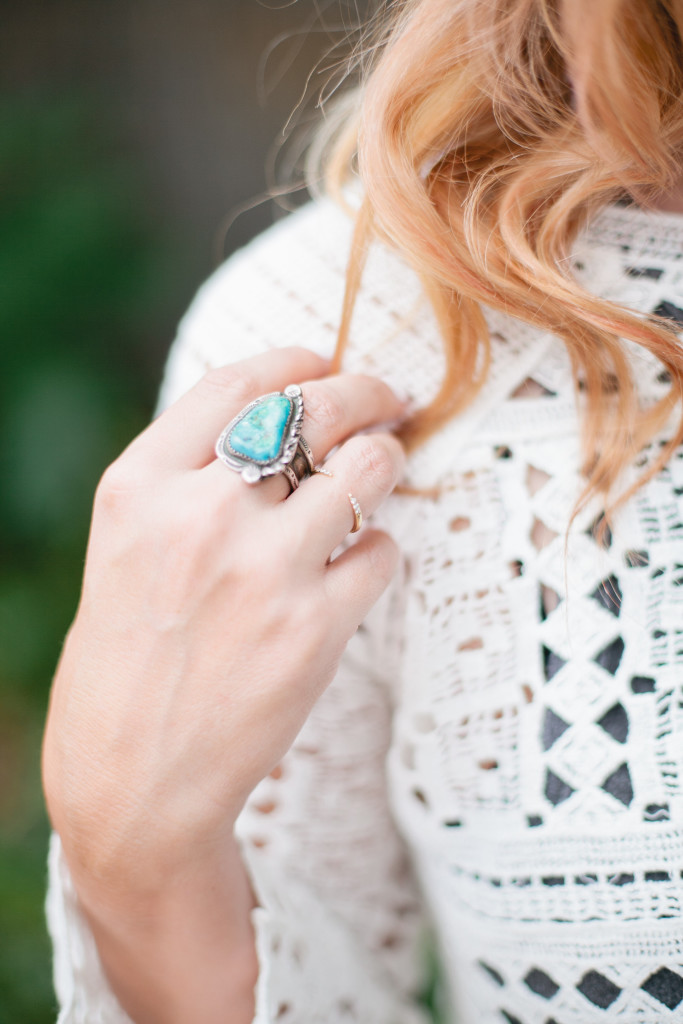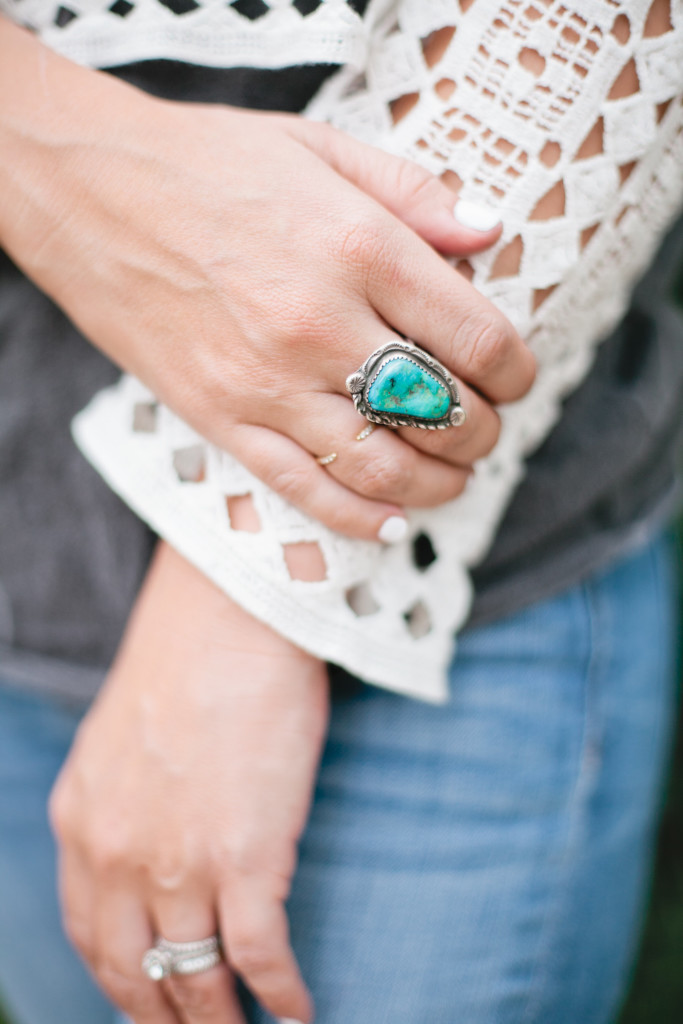 All of these can be customized in your favorite color gold on the site as well.
Another great concept about her rings is that they are so easily stackable!  We love to play around with different styles and mix/match like we did here.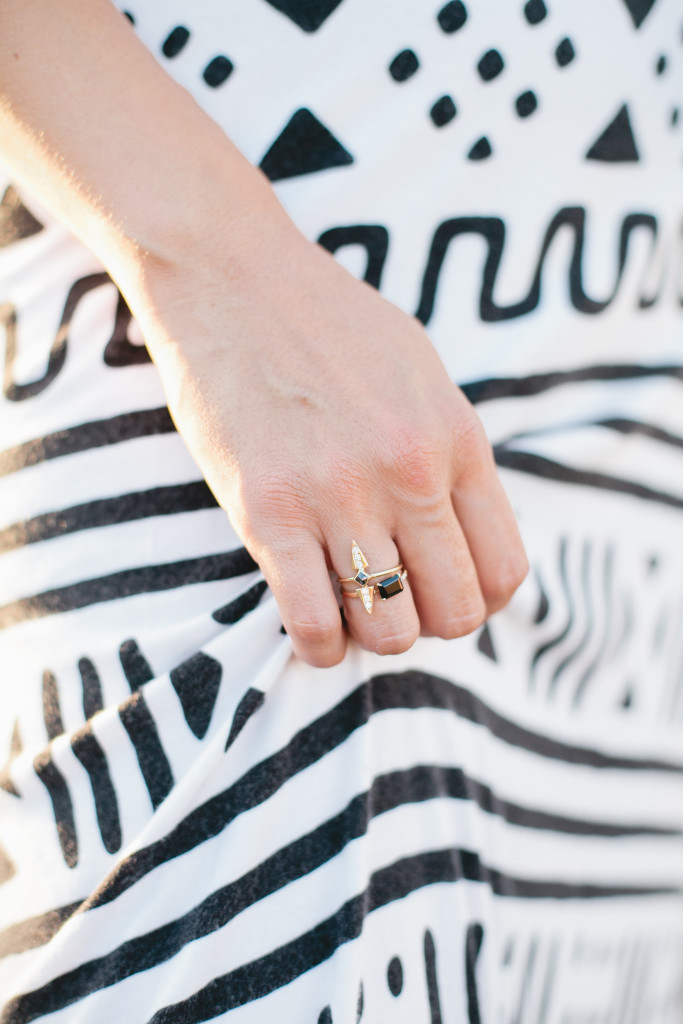 We recently chatted with Stephanie about her amazing bauble line and here's what she had to say..
When did Stephanie Karen Jewels begin and how did it come to life?
 The idea for Stephanie Karen Jewels started in early 2014 when I was on rotations for pharmacy school and would sketch ideas I had for designs during my breaks as a way to express my creative side since most of my days involved clinical work. By mid-summer 2014, the first SKJ collection was designed and made. From there, it took another six months or so to finalize the company and officially launch in January 2015. During that period, I was juggling the demands of my pharmacy program and learning the ins and outs of the design and jewelry business. It was a hectic period, but the experience I gained during that time was invaluable and wouldn't trade it for anything.
How did you get involved/interested in the jewelry business?
My family has been in the jewelry business for over 30 years and it all started with the hope of helping the family business attract a younger customer. I started to play around with the idea of designing pieces that are fun and practical for everyday wear, yet exude elegance for special events. The initial response I received along with the design process sparked an unexpected passion.
Where do you find inspiration for your designs?
I try to be inspired everyday, from as many sources as possible, it can be a pattern on a wall or floor to stone colors or shapes. I am particularly drawn to geometrical shapes and like to off set the structured silhouettes with contrasting colors and soft lines from the gold to find a balance between contemporary and elegance.
What makes Stephanie Karen Jewelry stand out from other brands?
Our commitment to detail at every stage – from design to packaging. The goals of our designs are to be versatile so that it can complement any woman's personal style without compromising their individual personalities. We endeavor to finely balance different elements of chic feminine edge in each piece so that our clients have the freedom to mix and match.
Do you have a favorite piece in your collection, if so, which one and why?
 This is a tough one but if I had to choose one, it would have to be the Eva Rome design, whether it's the earrings, necklace or ring(s). It's a strong and delicate design and I feel like it embodies the brand in so many different ways.
What's next for Stephanie Karen Jewels?
Currently working on the next collection and cannot wait to share them!
Remember when I said we had something special for you guys?  Well we are hosting a giveaway with Stephanie Karen starting today that will end this Sunday on our Instagram!  Make sure you follow us and Stephanie Karen Jewels and tell us why you need the amazing Eva Rome Ring…..
XX Beijos Gals