We just had another set of Mini Sessions with Alison Bernier at the new Long Beach Exchange last weekend!  It is probably my favorite set we've designed for Alison and I'm so excited to share some of the photos with you today!!  I know quite a few of you were sad to miss this one, but rest assured we have another one coming up soon!  On April 27th we will be at the Cleobella Boutique in Sunset Beach and hosting a fun Mama & Me mini session along with a shopping extravaganza!!  It's gonna be tons of fun and we hope you can make it – you can see more info for the mini sessions here!!
And now, to share all the cuteness!!!  First, the set… Isn't it a beauty?!  Thank you MV Florals and Sweet Salvage Rentals for helping us create this one!!!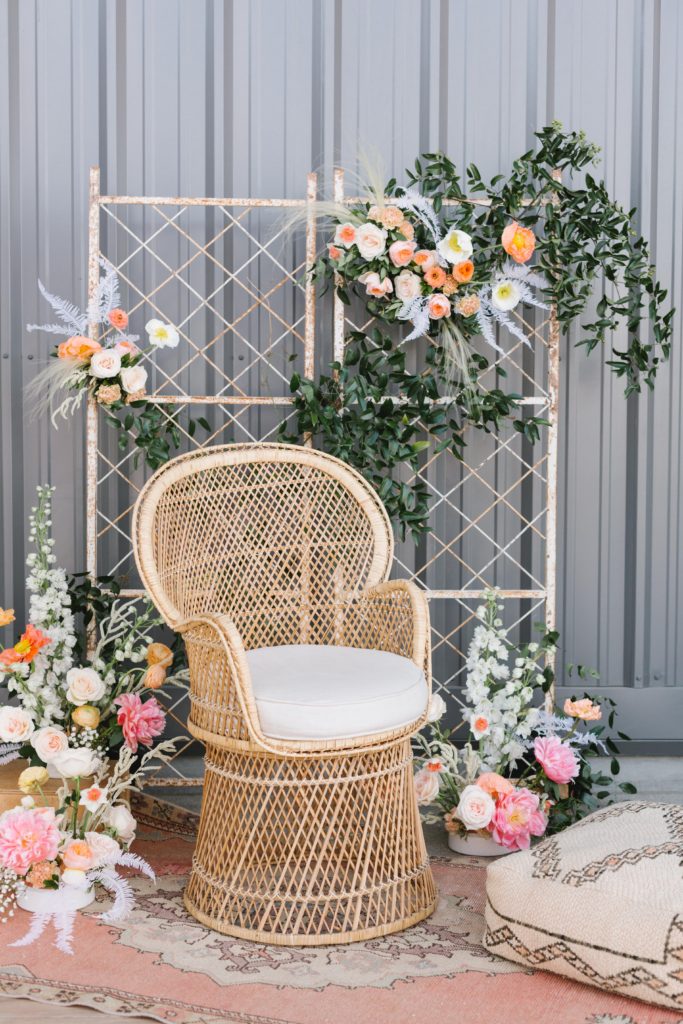 Two of our favorites came out to visit!!  Giselle & Dmitri!!!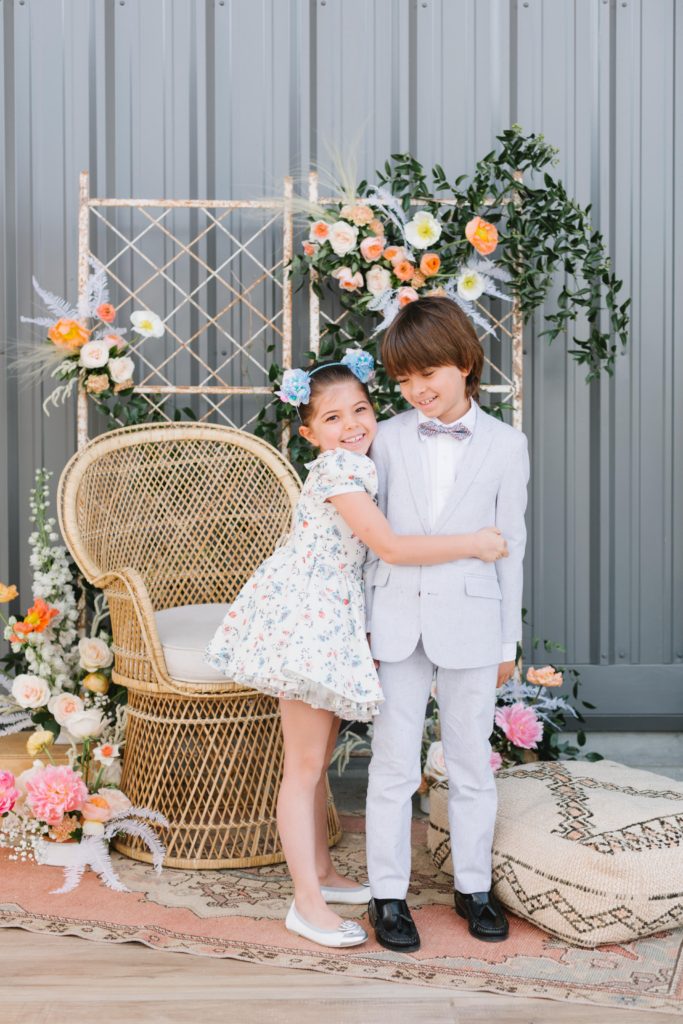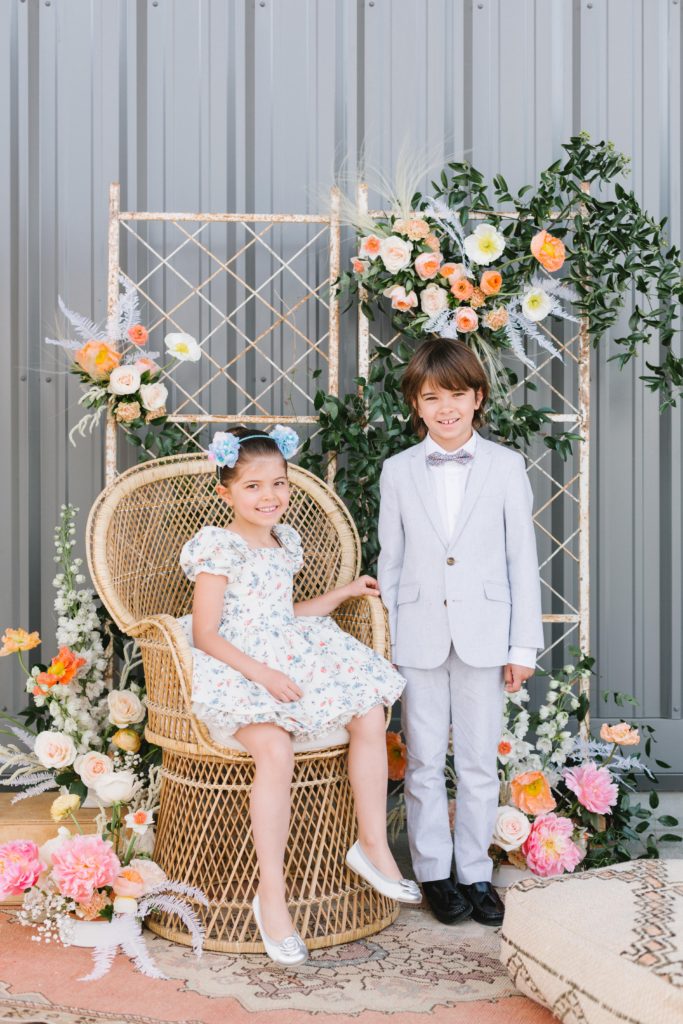 This blue eyed babe!!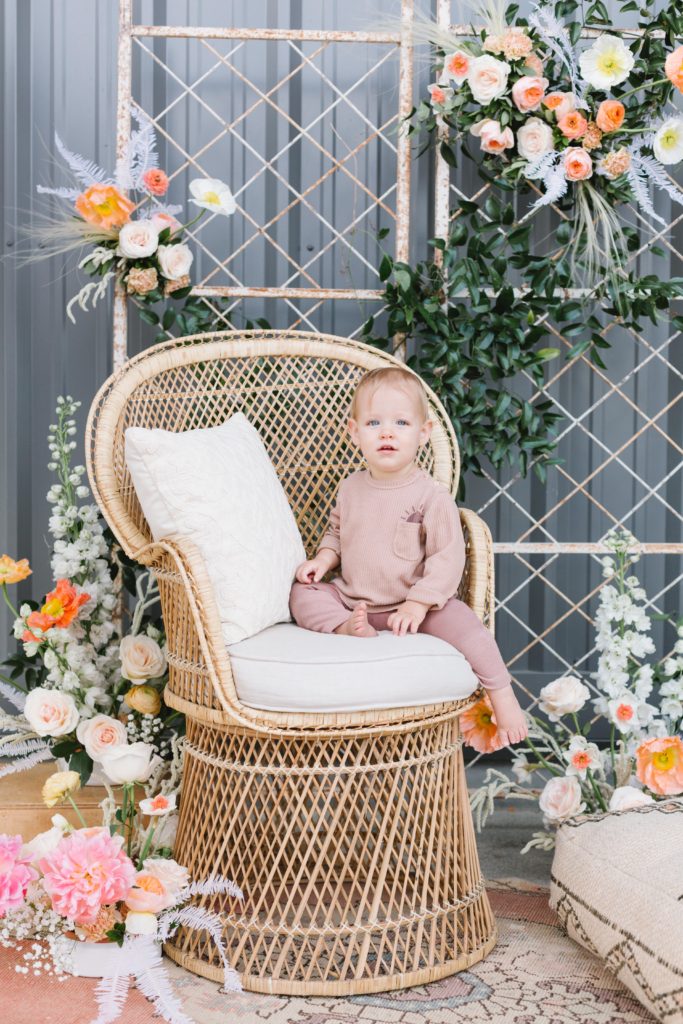 How about these brothers, so cute with their little carrots, and mom even got some hugs!!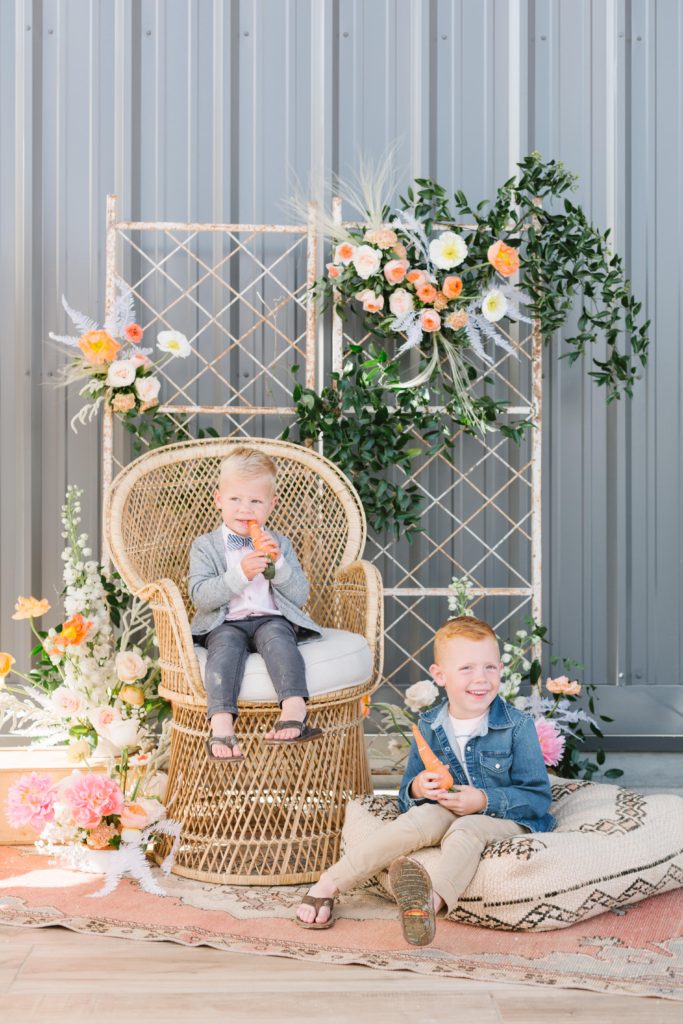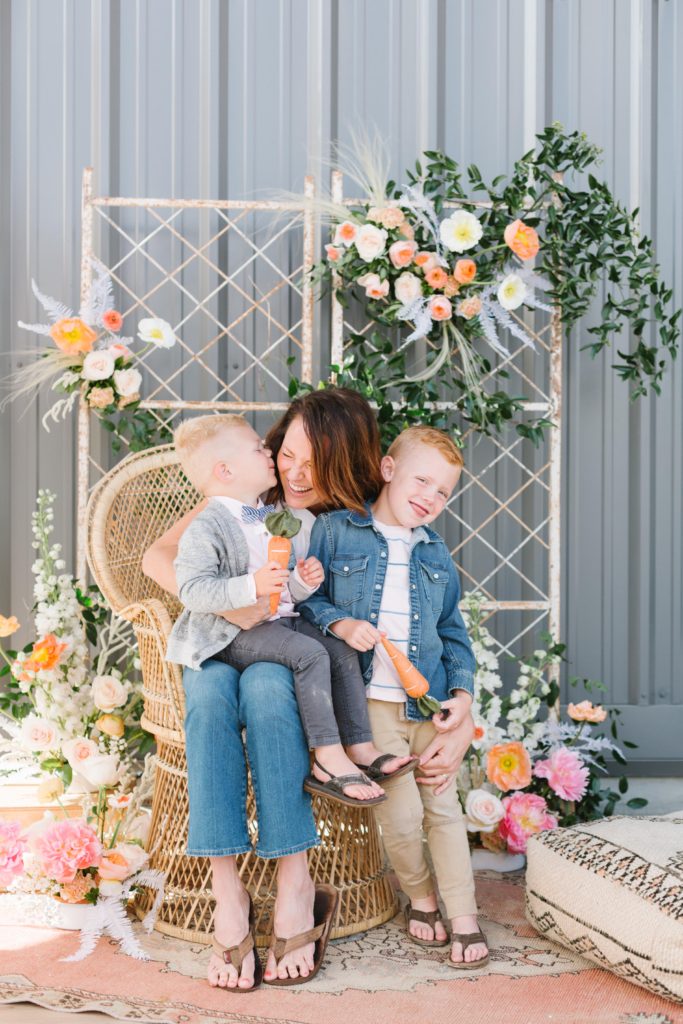 More adorable littles…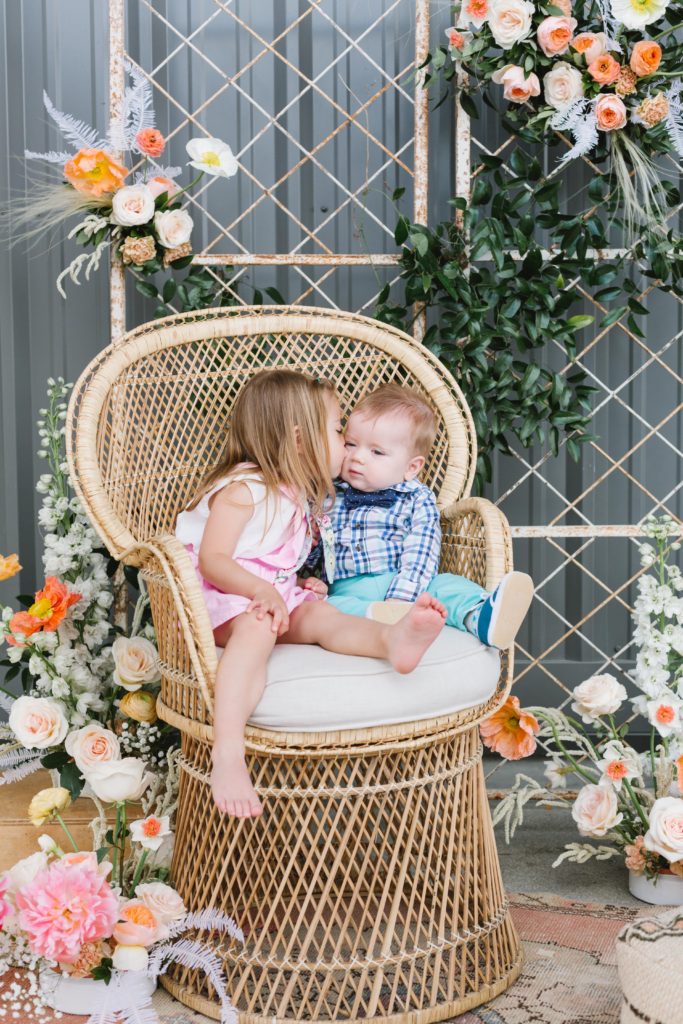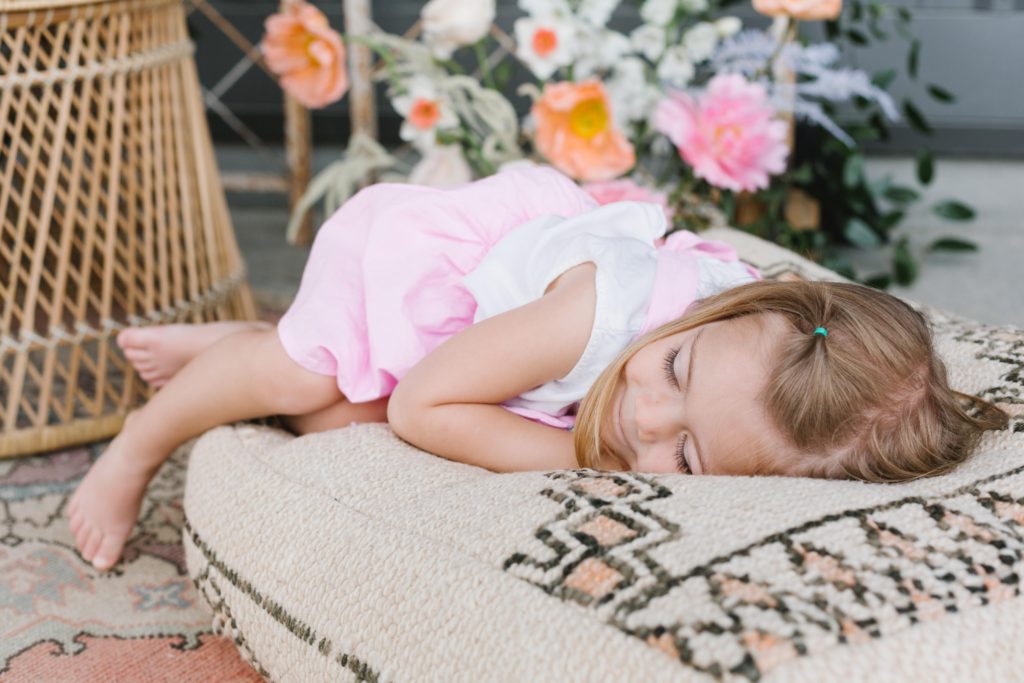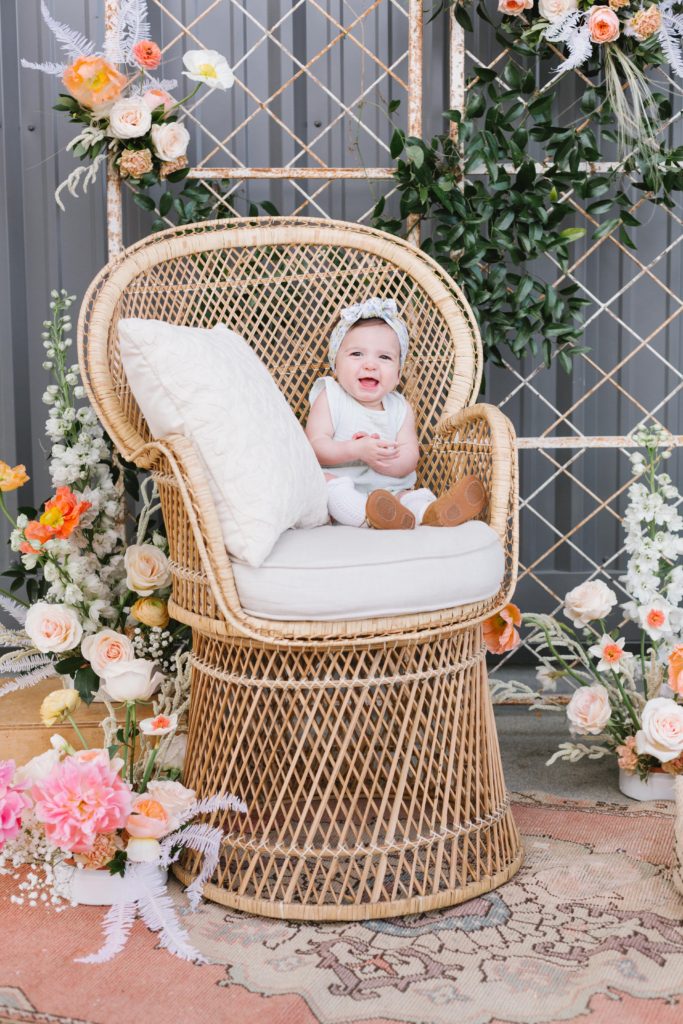 The sweetest!!!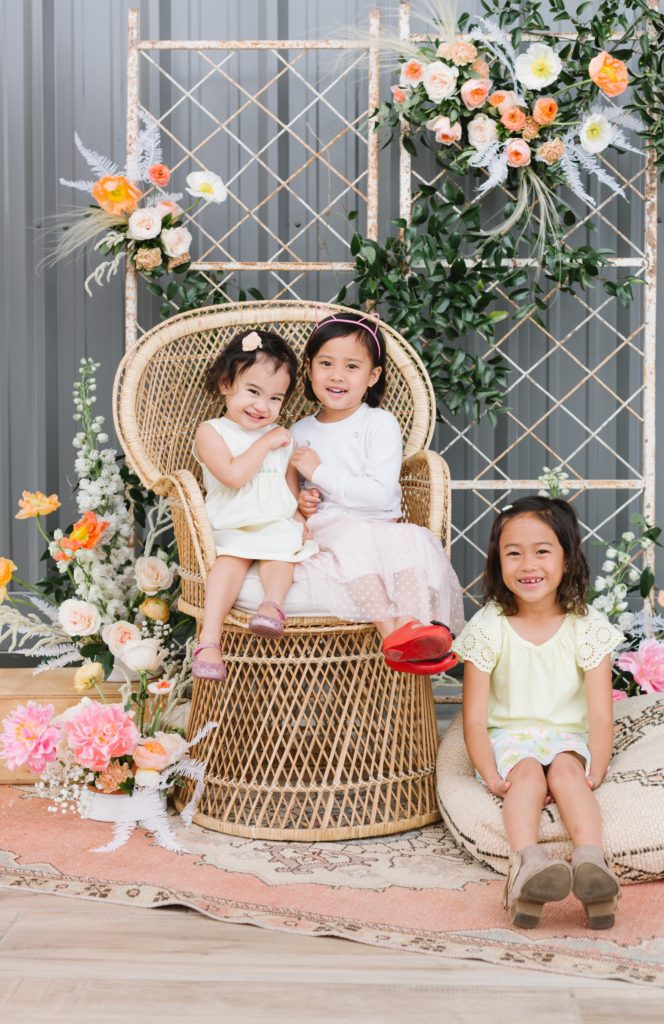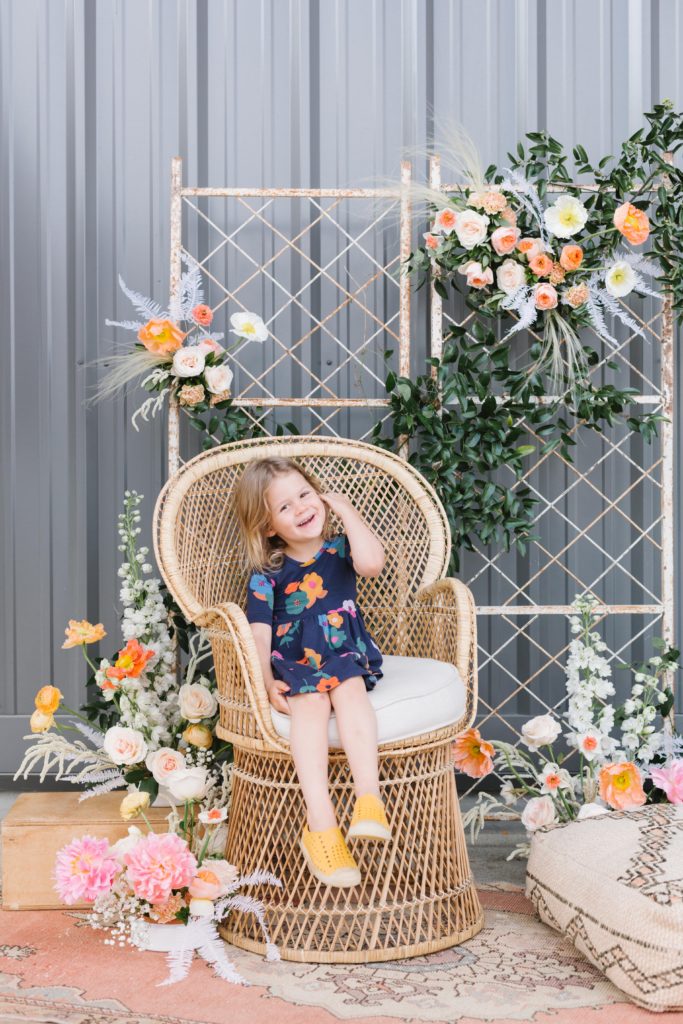 MV Florals little girls are always dressed so cute!!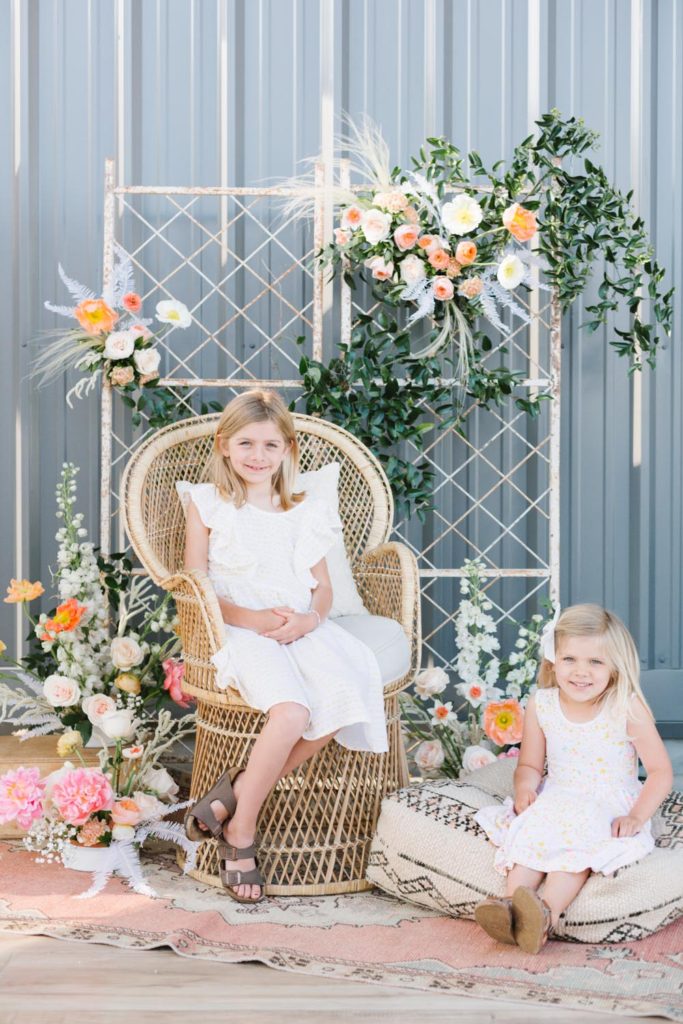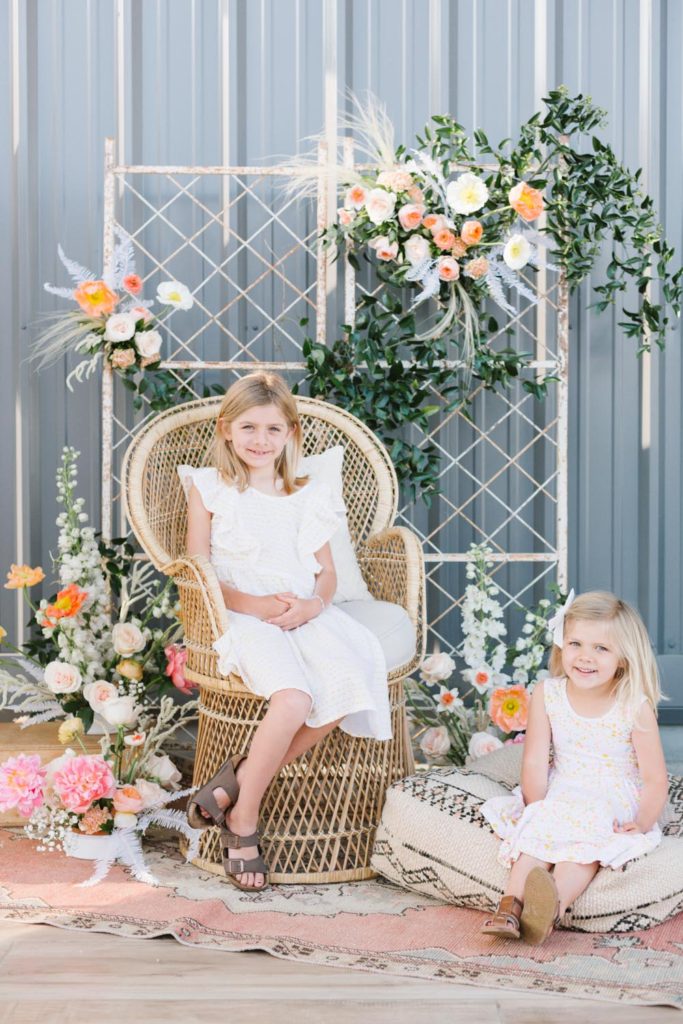 Loved this dapper little man with his parents!!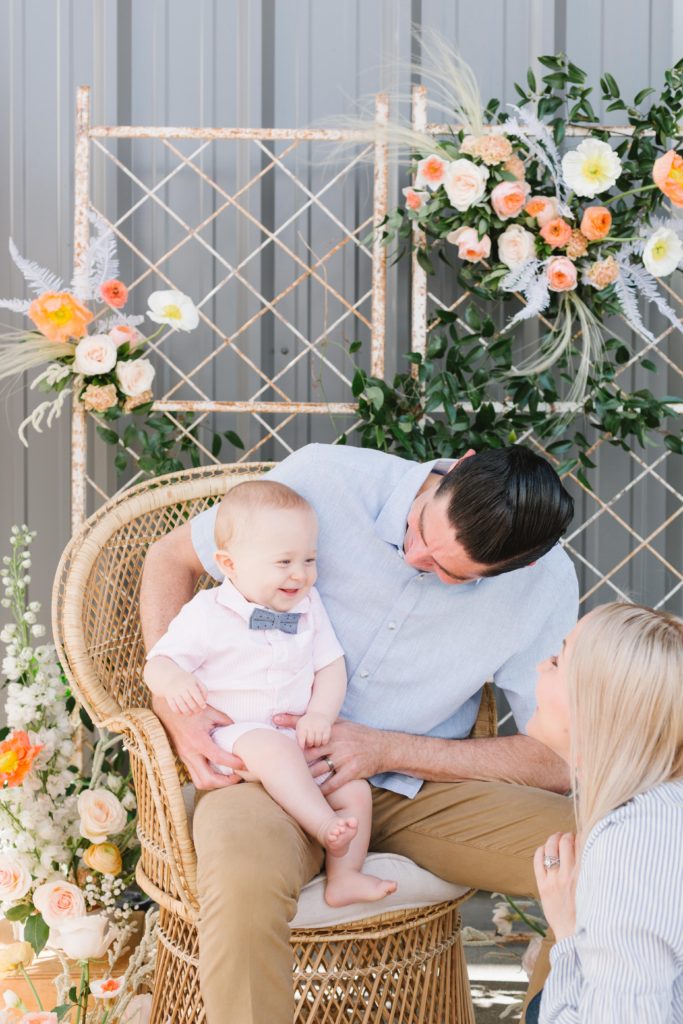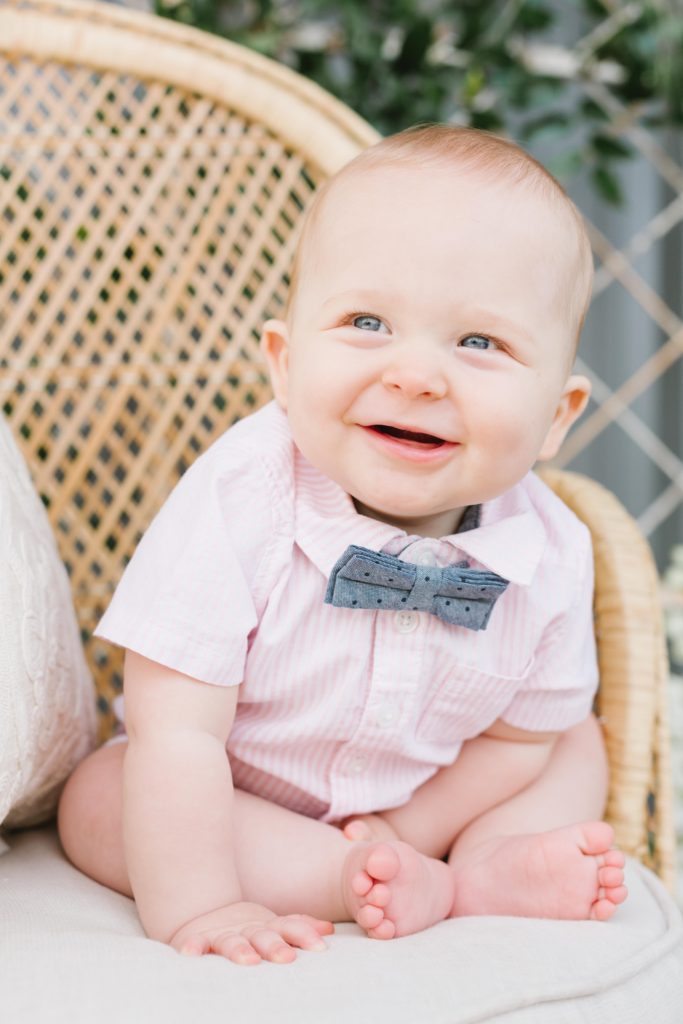 How about this brother & sister duo?!  Pretty darn cute!!!  And they even got grandpa in on the action, love that!!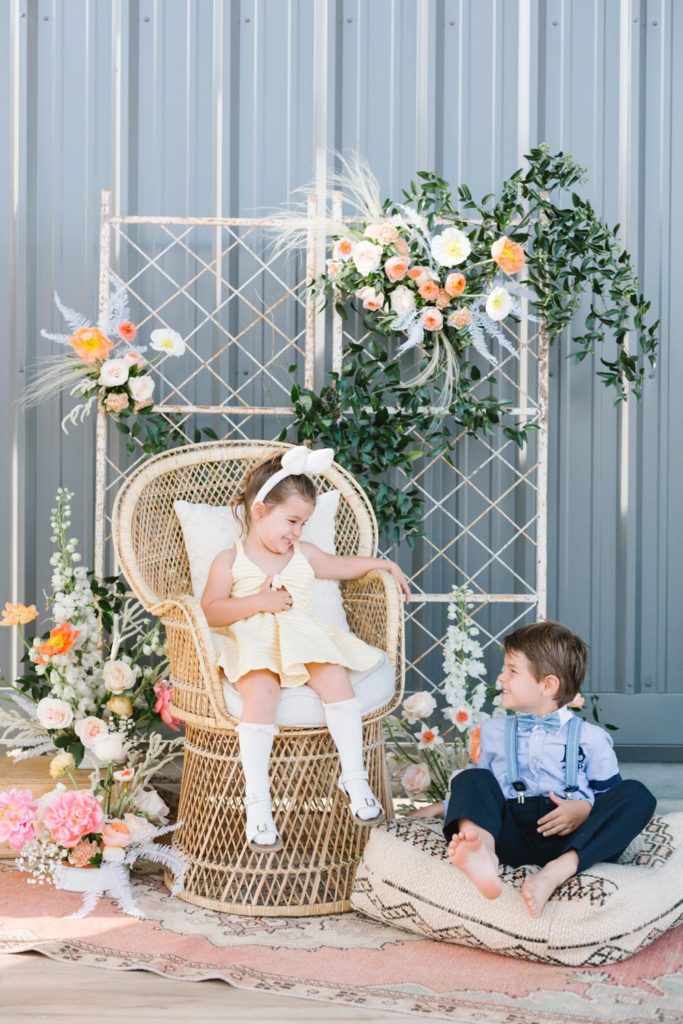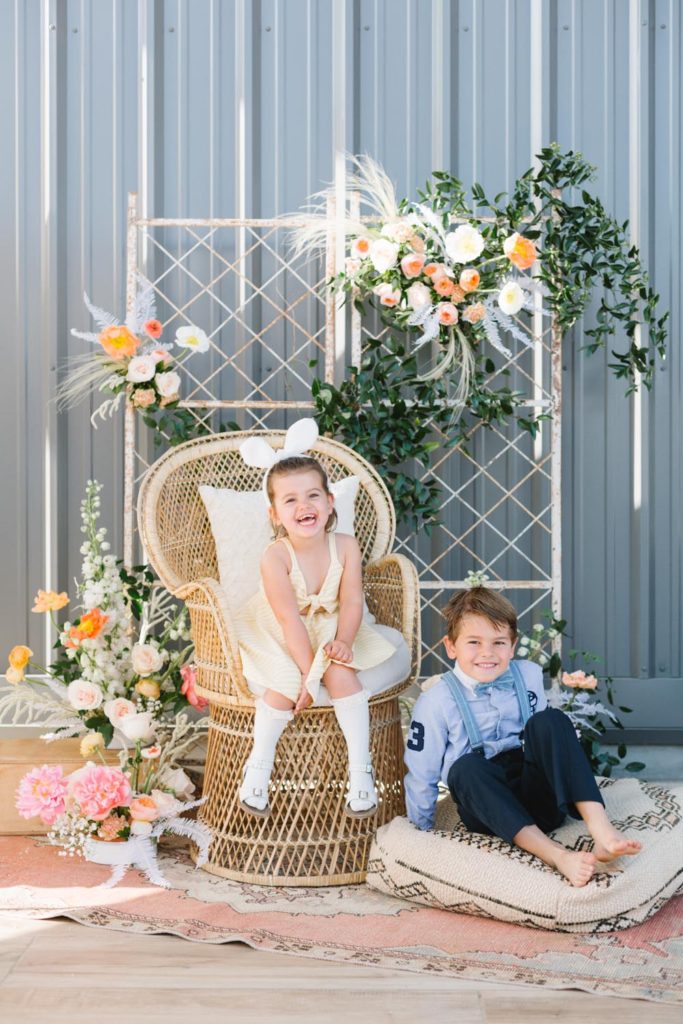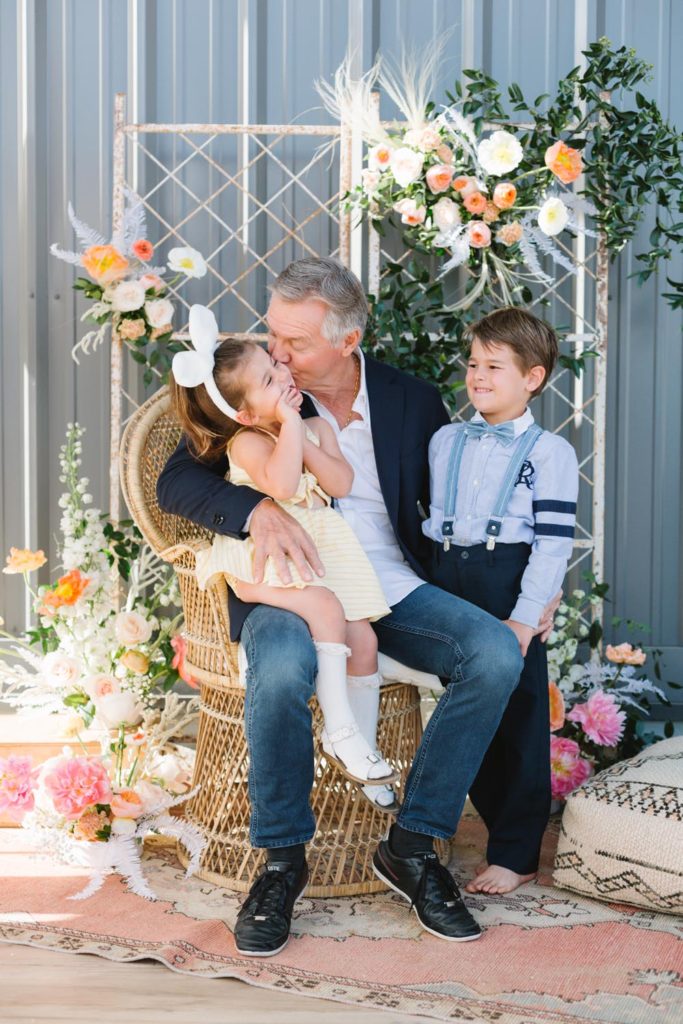 And last but not least, Alison's little ones, Olivia and Penny!  My favorite girls!!  And their daddy Justin even got in on the action, what a good hubby!!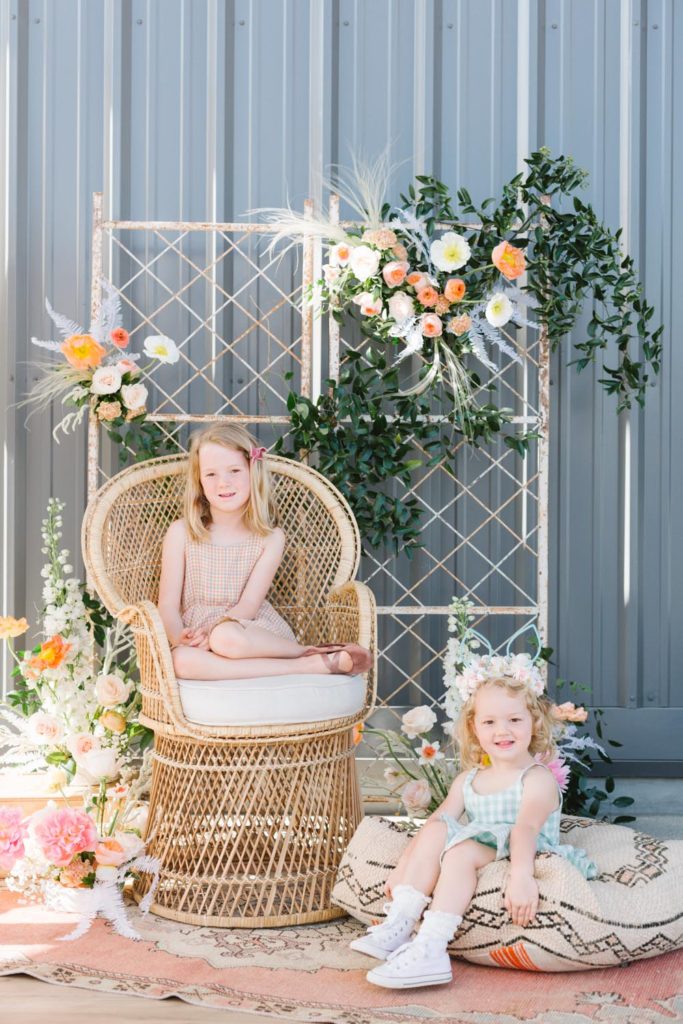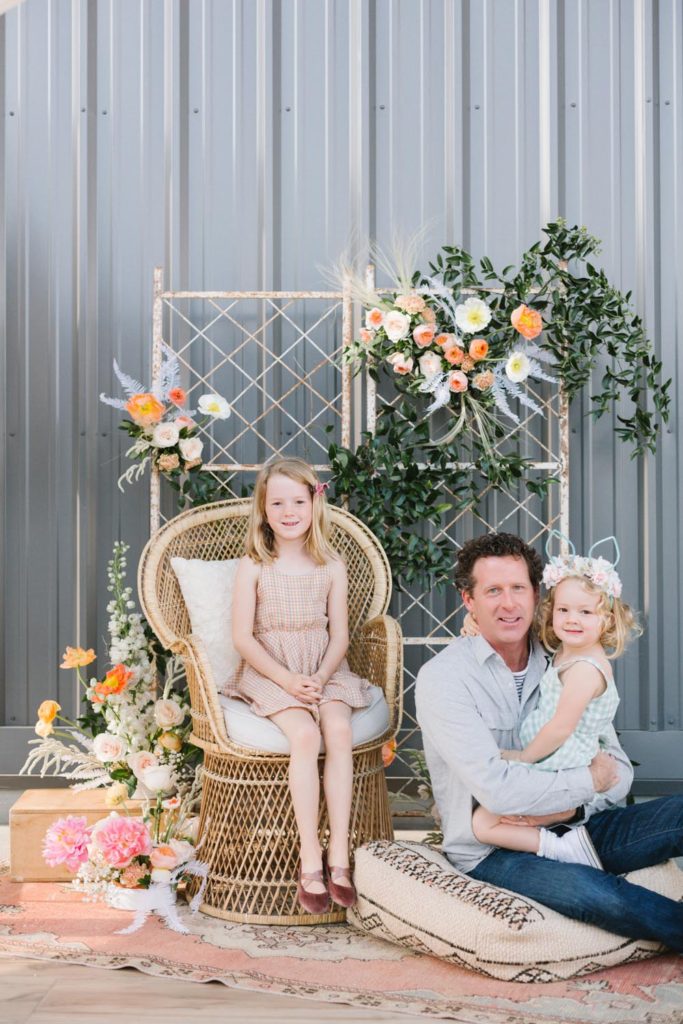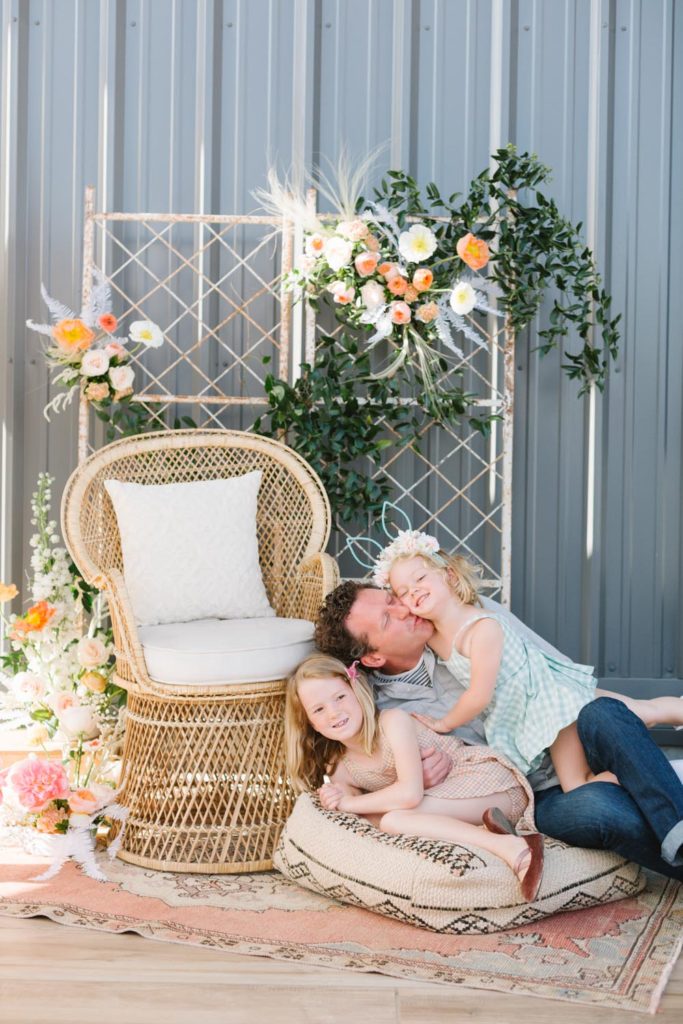 See you at the next one, and hopefully more soon!!
xx
Jacquelyn