Right now, in life, things are not the norm for everyone. It's a scary time, and we are falling under the category of uncertainty. It's time to stay in and stay clean. I have a lot of questions that I'm sure everyone has as well… How long is this going to last? Do I have enough supplies to feed my family? Is going to the store, ok? Am I capable to teach my kids for the next months ahead? 
 One thing I do know is staying clean! Everything needs to be cleaned. I find myself cleaning everything over and over again. Then the question is if I'm cleaning too much, will I run out of items to clean with? But in all certainty, I do know that reliable and sustainable products I use in my home now are the best choice. We wanted to share with a brand that we love and respect, and use on the daily. We partnered with Full Circle Home to give a lucky winner an online coupon code for $50! Scroll down below to see the rules! 
Again, stay safe and stay clean, friends! 

Photos by Dayna Studios + Corrie Lynn Photo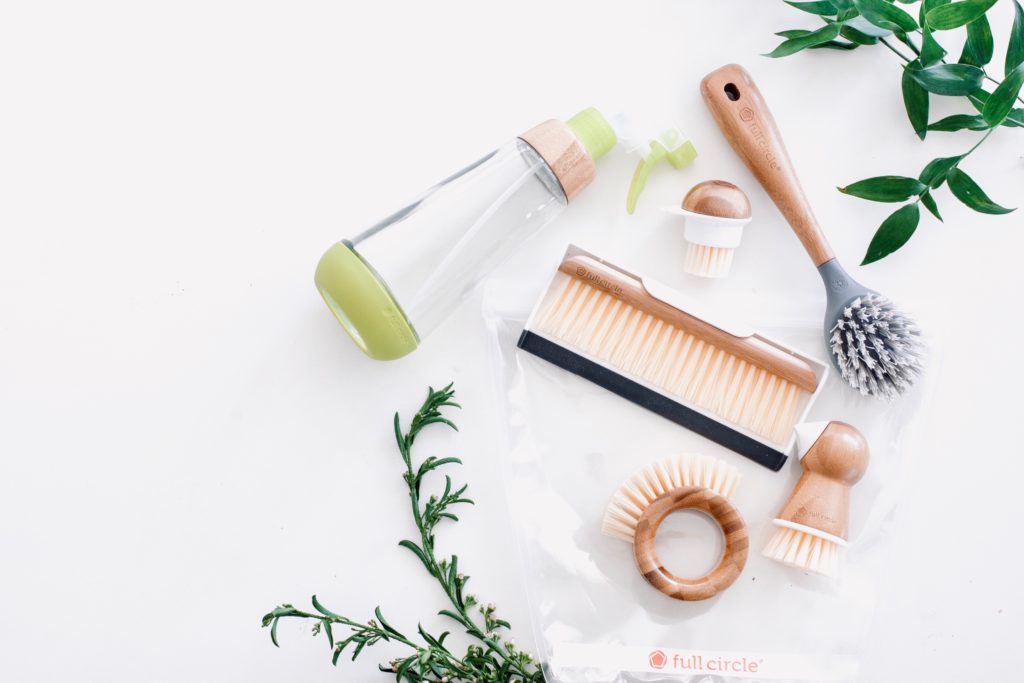 Jacquelyn and I have used Full Circle Home in our homes since we can remember. They aim to create home care products from safer materials like recycled aluminum, recycled plastic, organic cotton, bamboo, and natural cellulose. From composting to dish brushes to toilet plungers, all the products are the right choices for a more conscientious lifestyle. Plus, they are all replaceable, so you can always have fresh-looking products instead of dirty old tired looking ones.
Many of the products we love are our little helpers in the kitchen. From washing your veggies to using those veggies trimmings and composting them, Full Circle Home helps with it all. I always wash my vegetables with soap. I get veggie soap usually at Whole Foods or Amazon. Having it come in a plastic bottle, I immediately switch into the Bottle Service refillable glass spray bottle. I love using this bottle as I can make my veggie wash or refill as needed with the store-bought. I tag team my veggies using the Ring. Its the best veggie brush out there!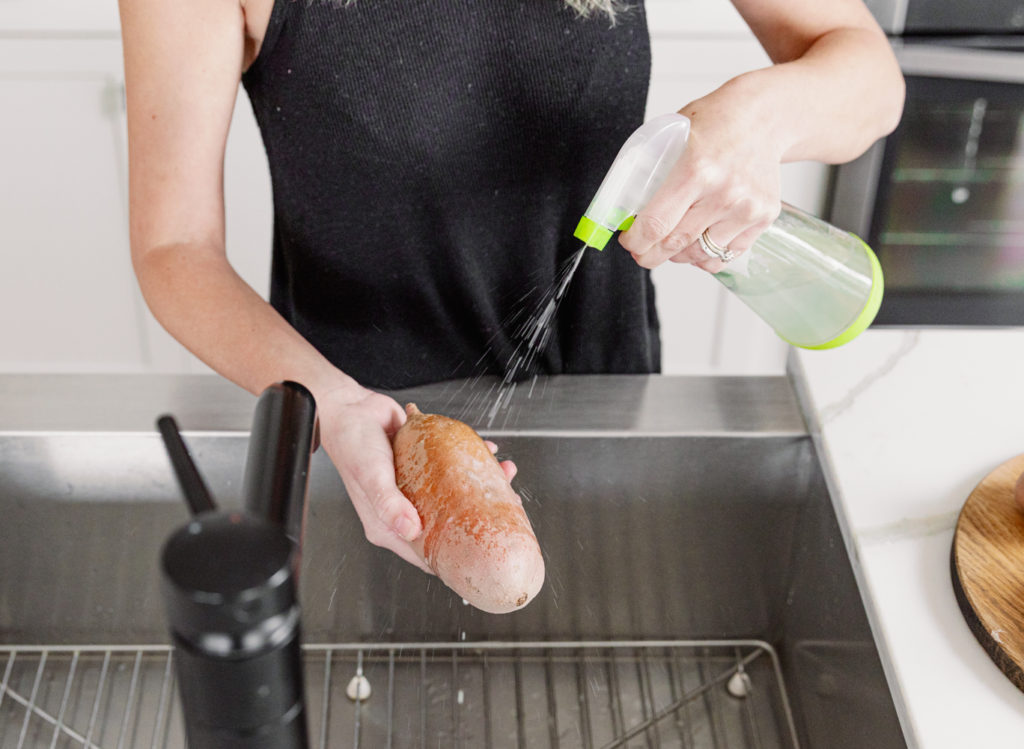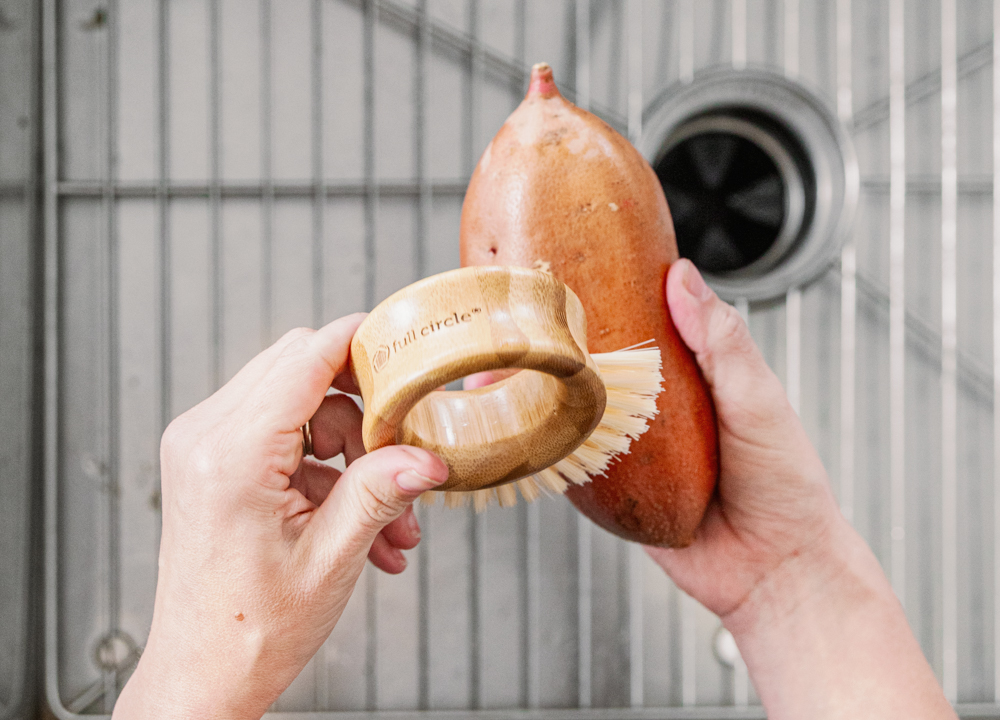 Right now, in life, as I mentioned, I'm cleaning everything. And food shouldn't be treated any differently right now. The brushes like Ring, Tater Mate, and Fun Guy are all products I use on the regular and find them so useful, and giving me a peace of mind that our food is nice and clean.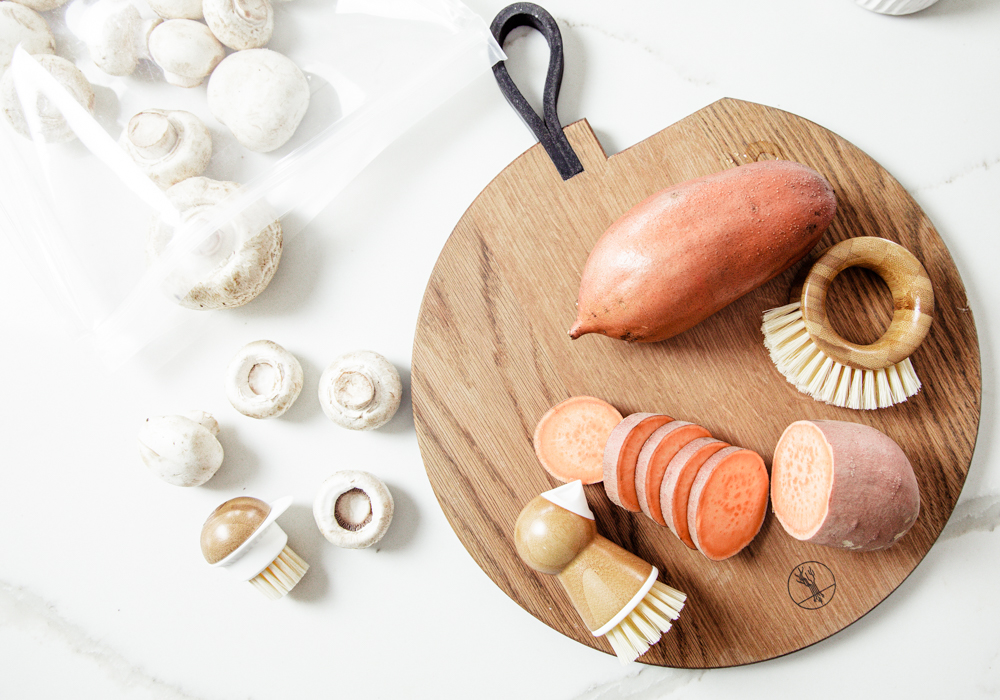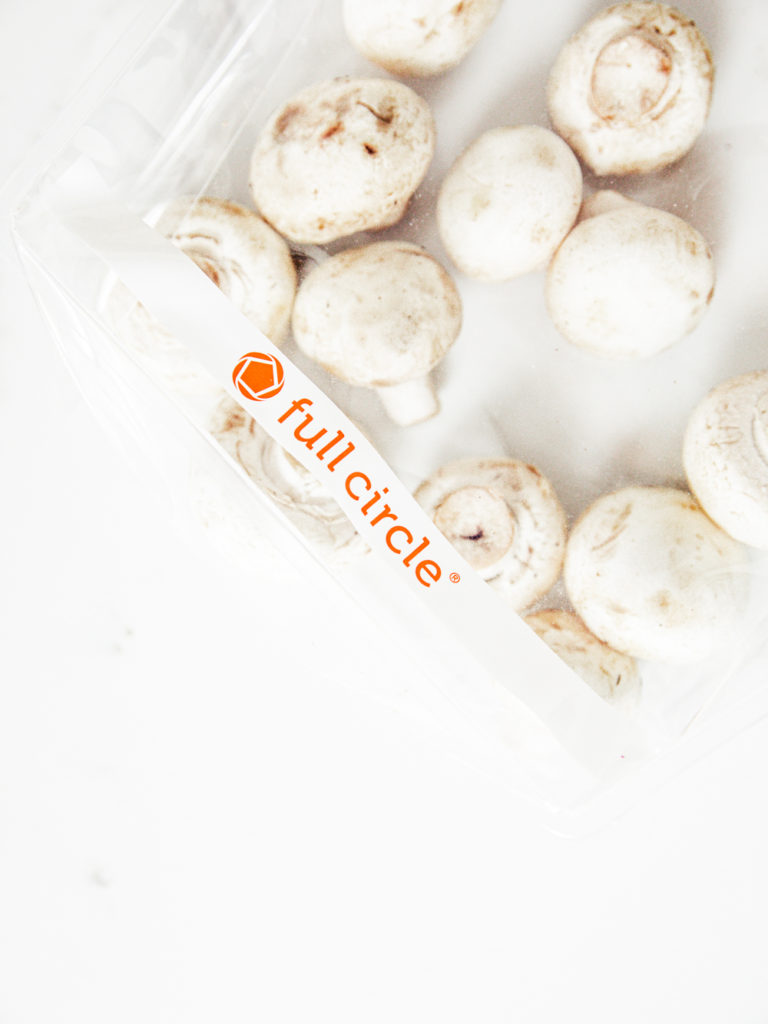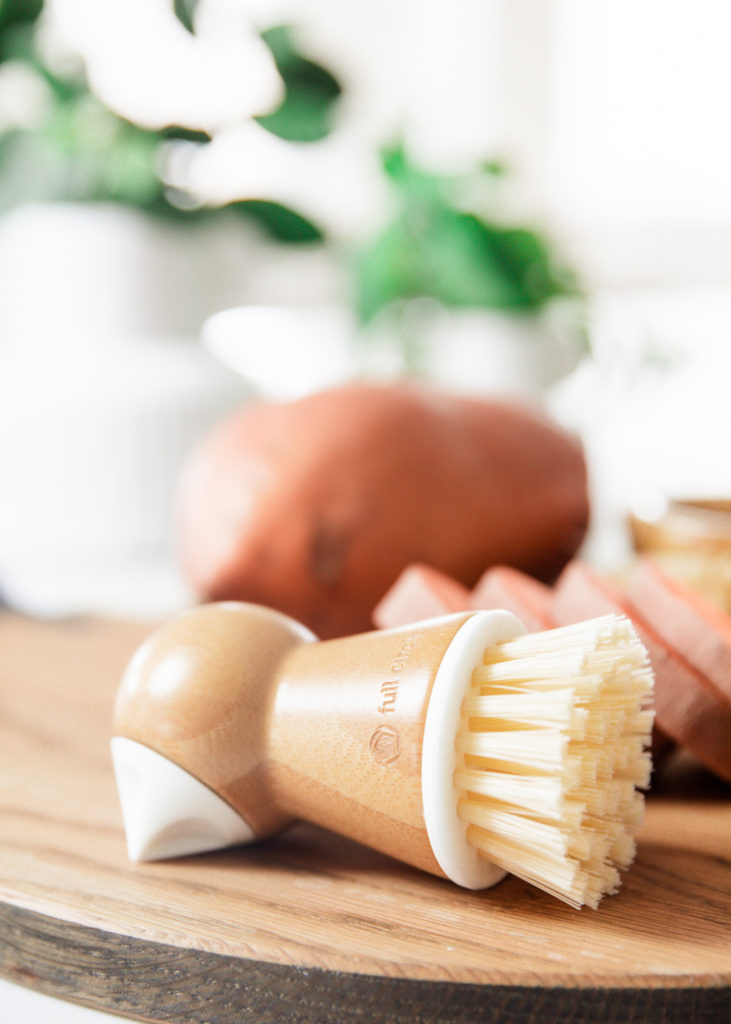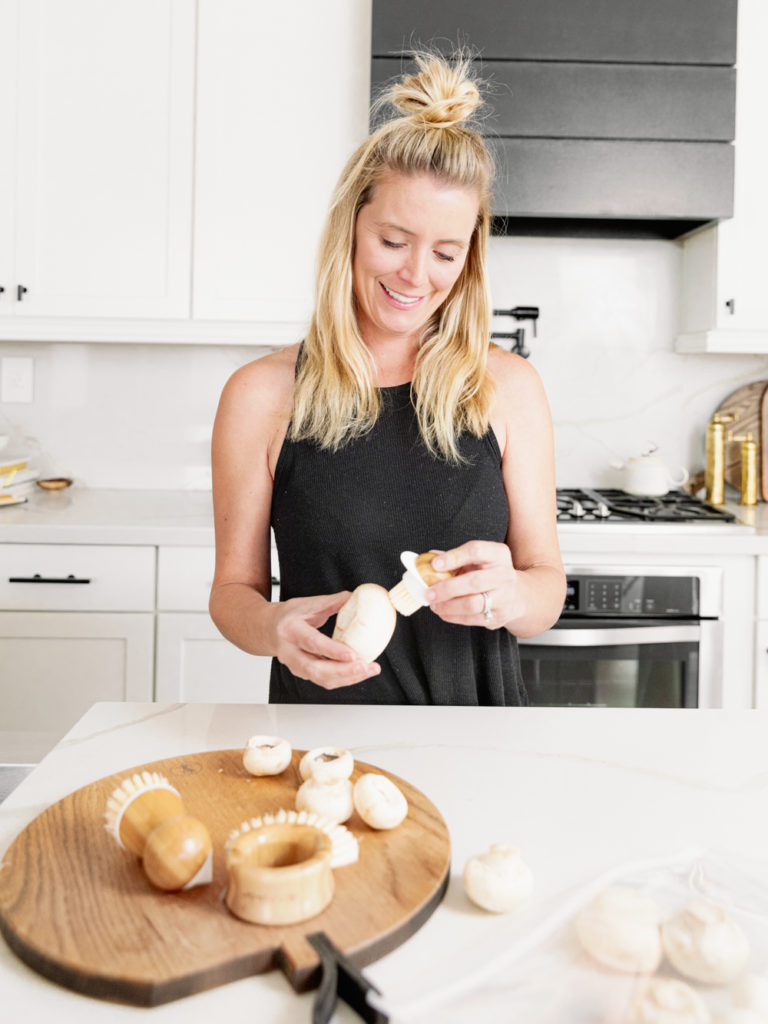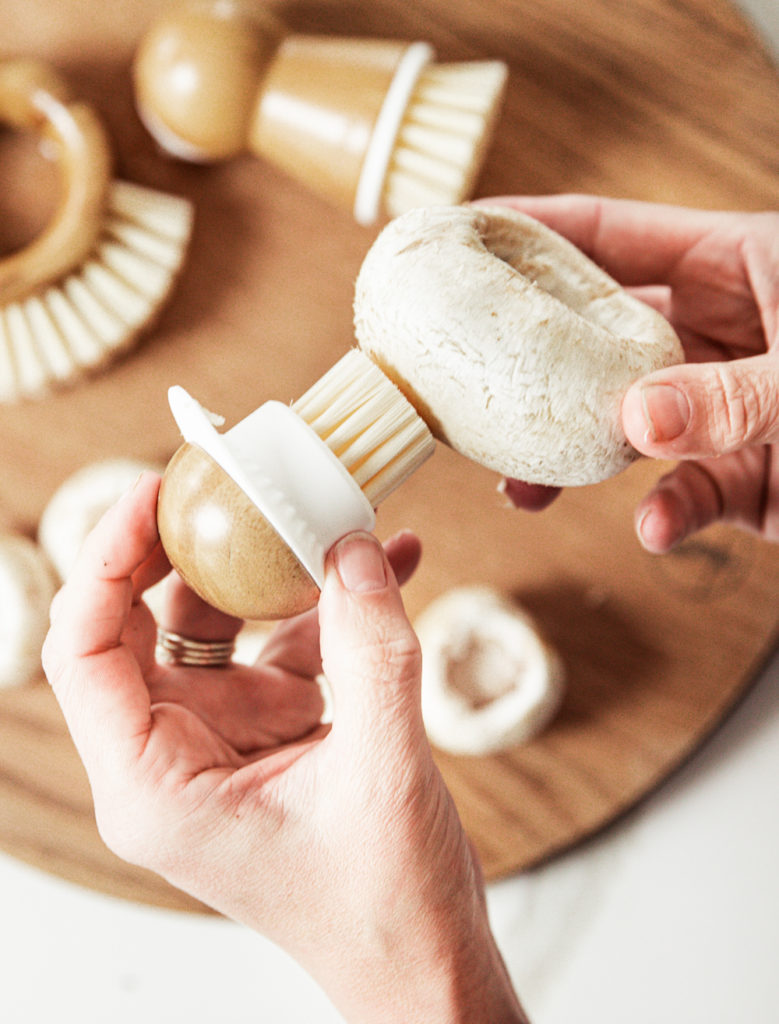 Can't forget the power duo for cleaning your dishes, Bubble Up and Be Good.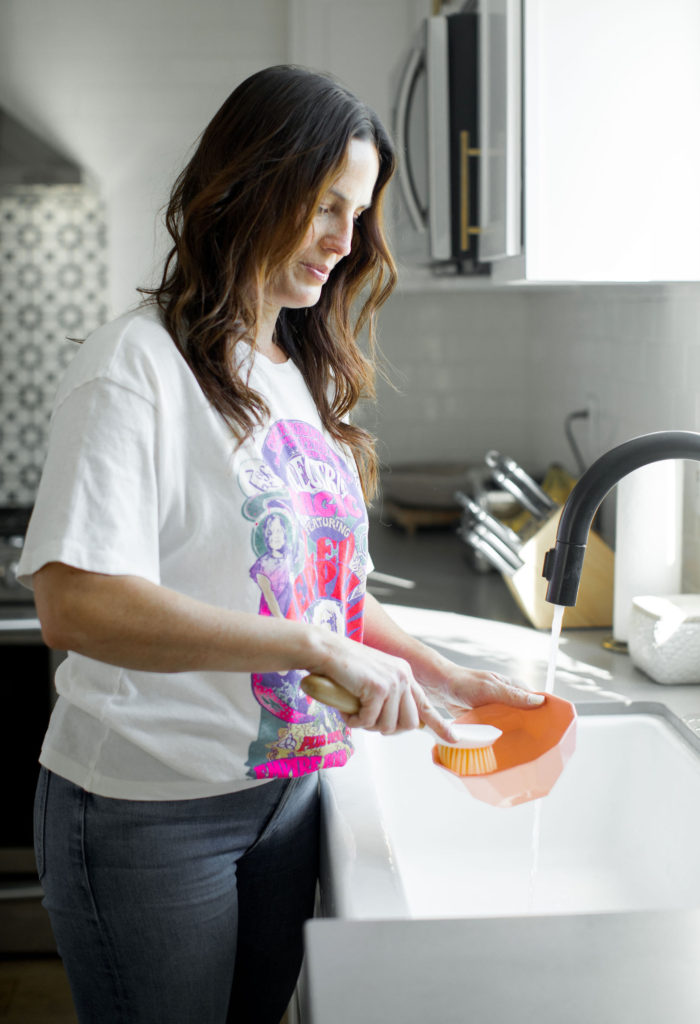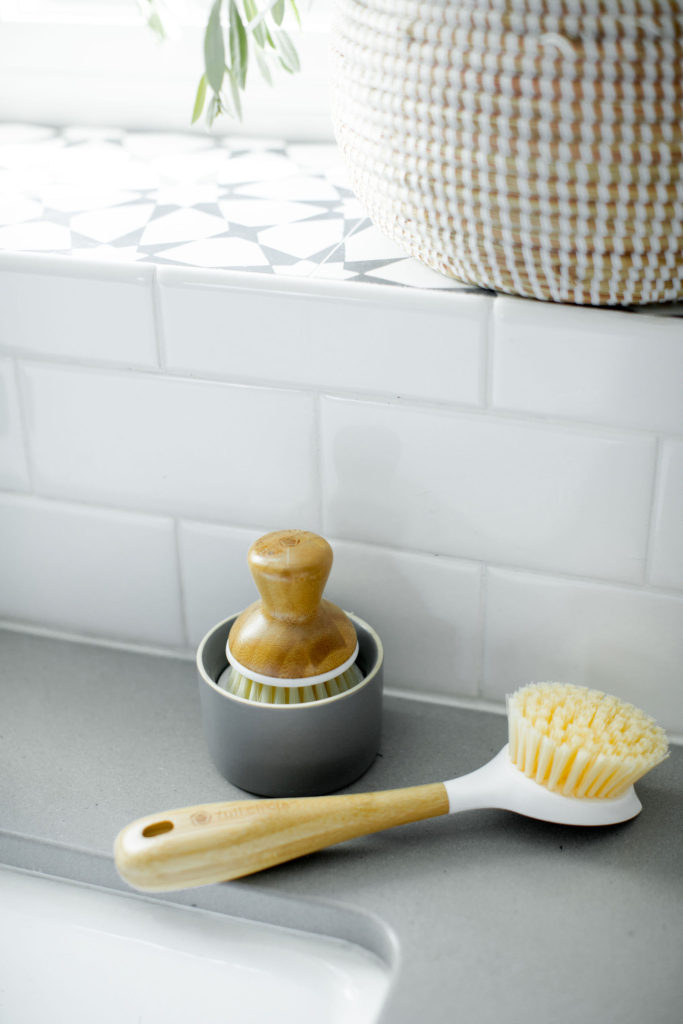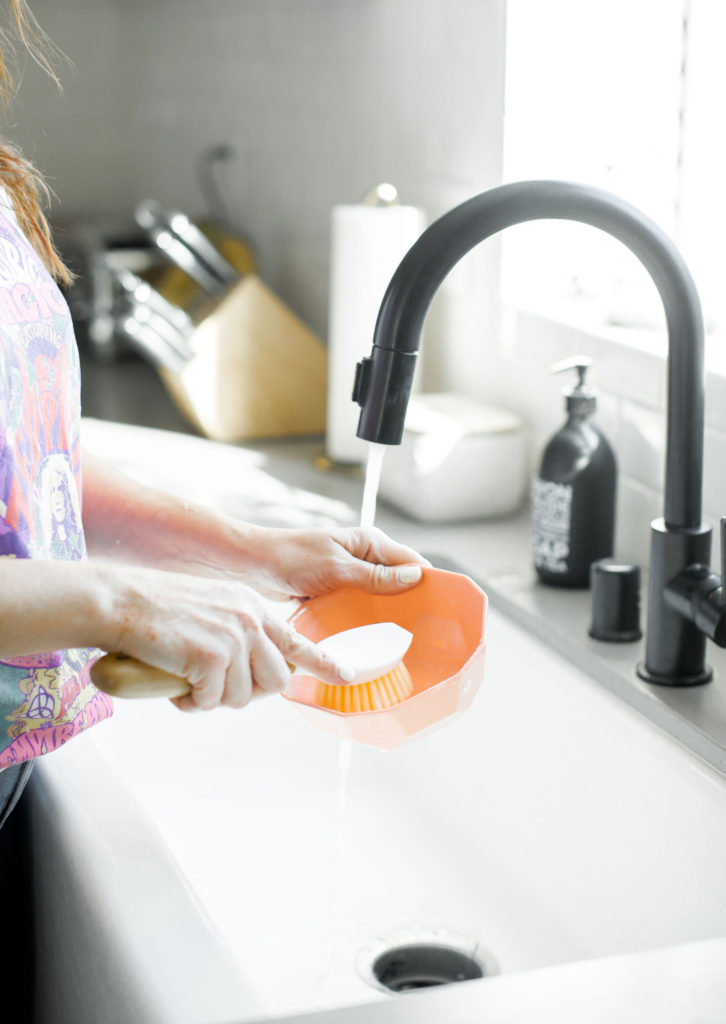 Another way we are adapting is by composting. Jacquelyn has recently started composting, and she loves it! It's a great way right now to feed that garden that hopefully is helping you feed your families with not having to rush to the stores. Plus, by composting, you are creating less waste. She loves the fresh air compost as she can keep it on her counter, and it looks stylish, plus its odor-free!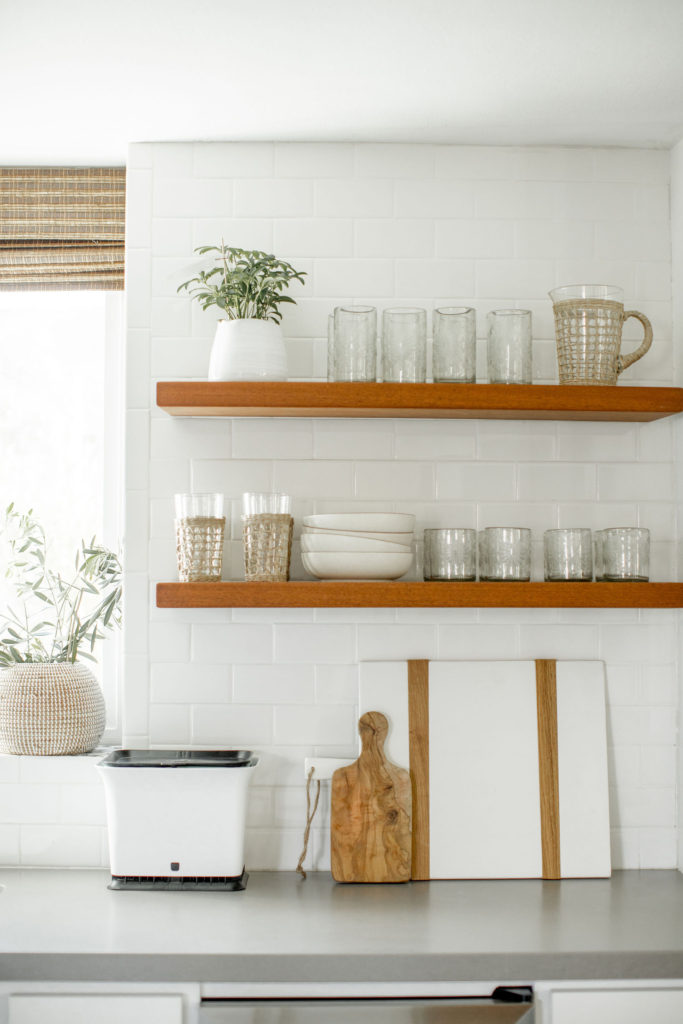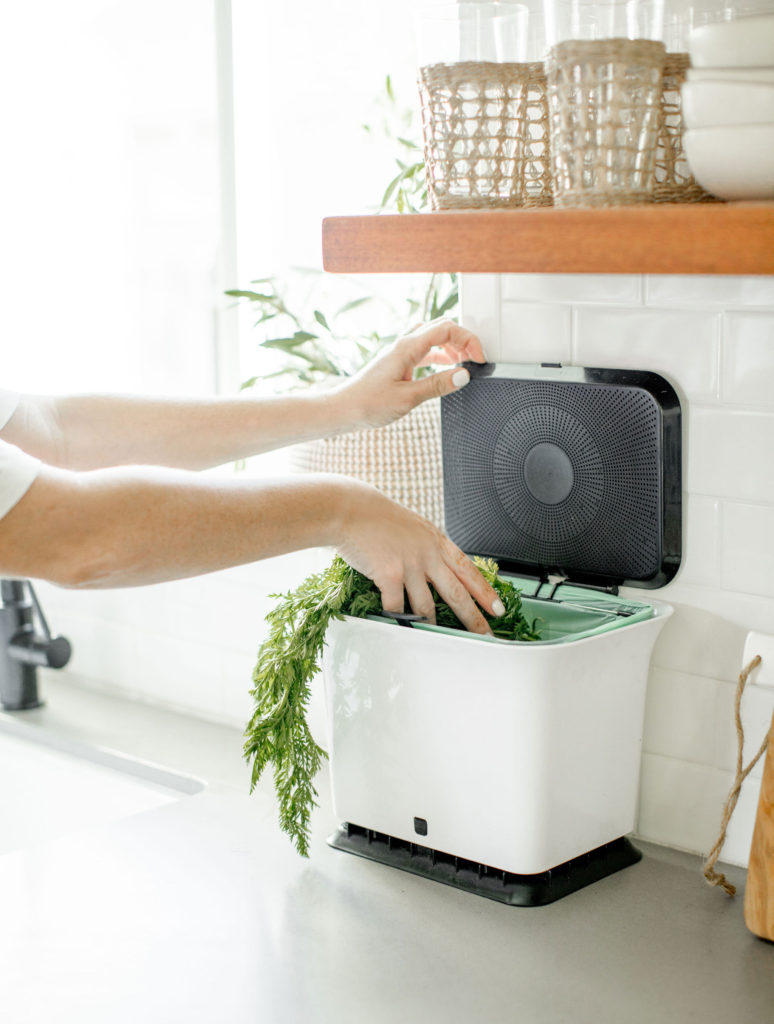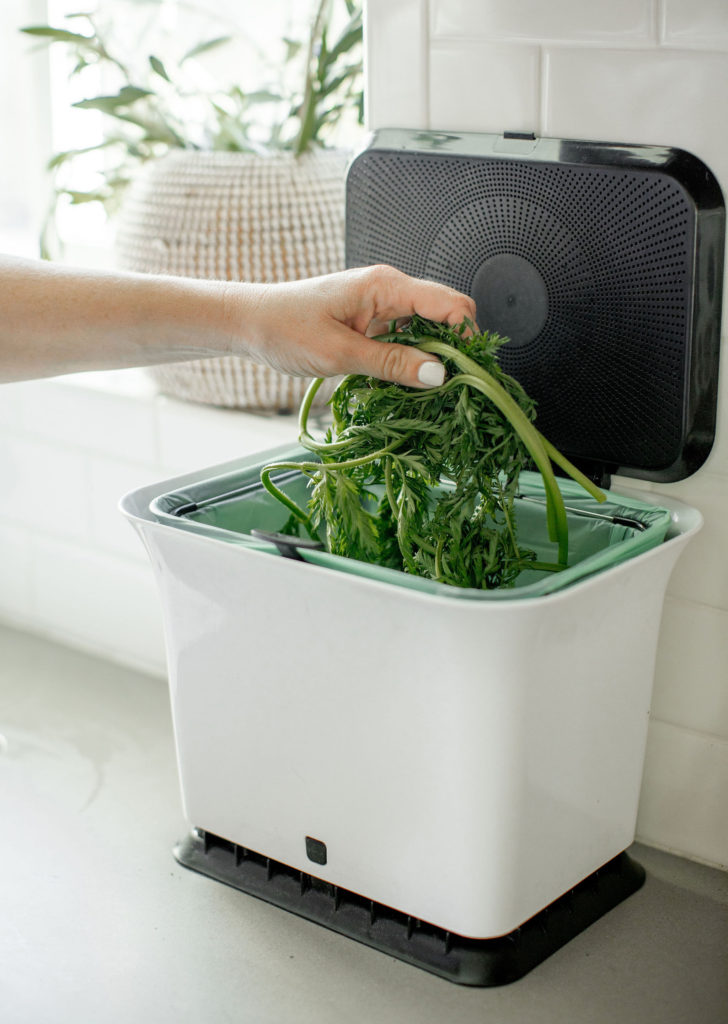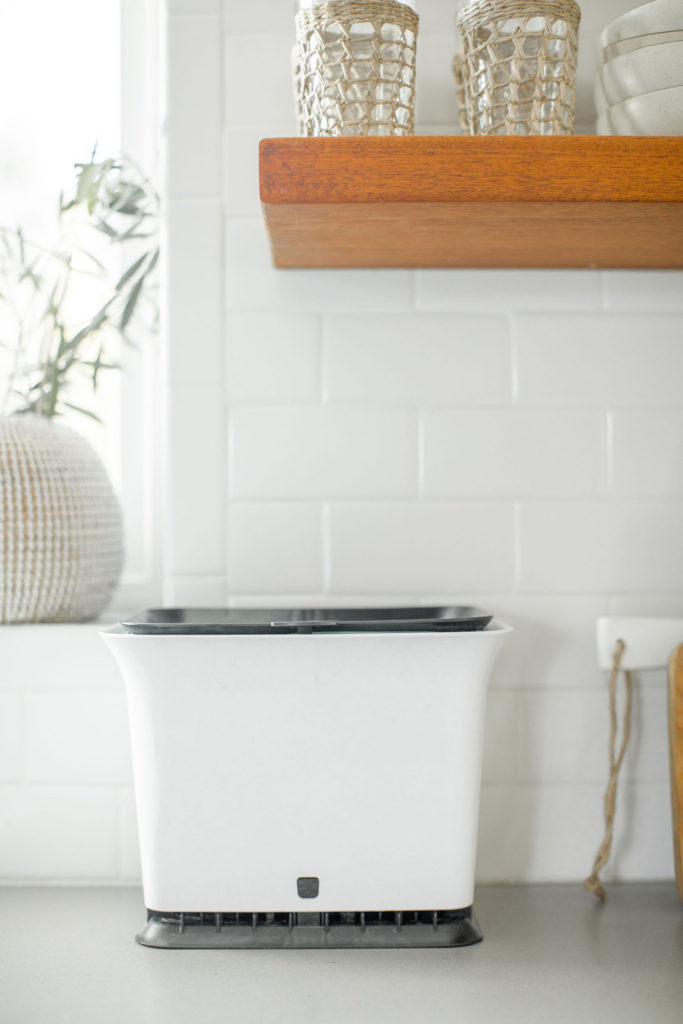 Another fun product we love is their reusable Ziptucks. You can use them from storing veggies to storing the kid's coloring crayons. Plus, they have so many different sizes and styles! There is one for everyone in the family.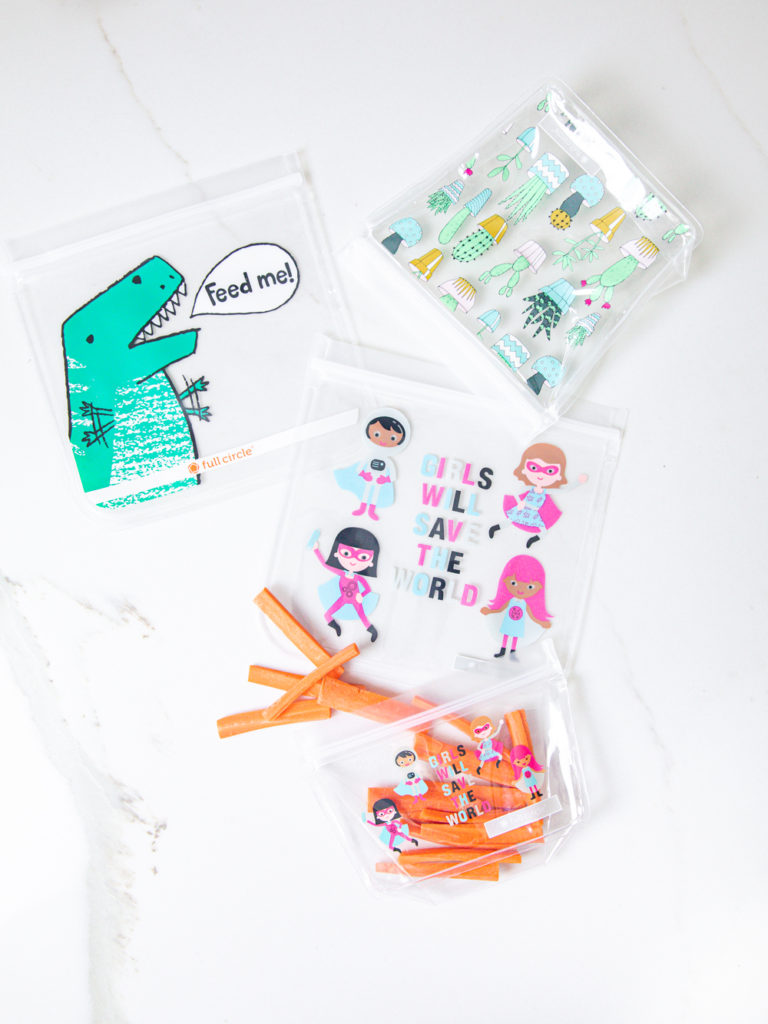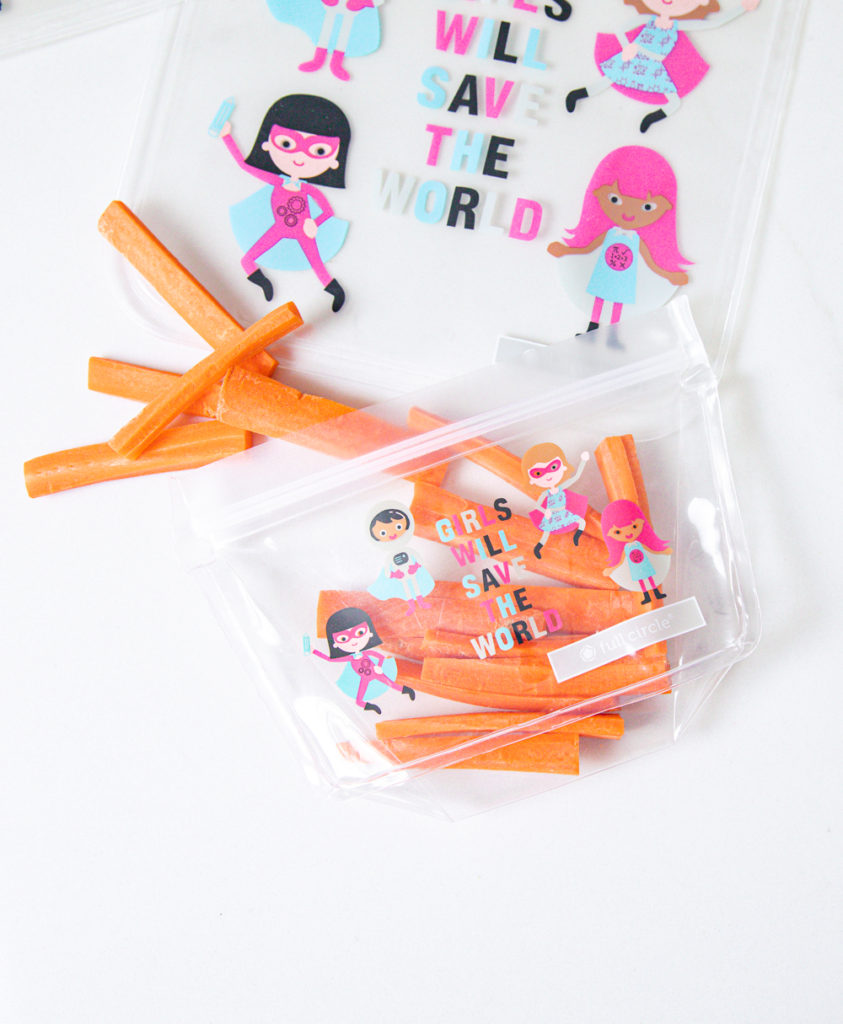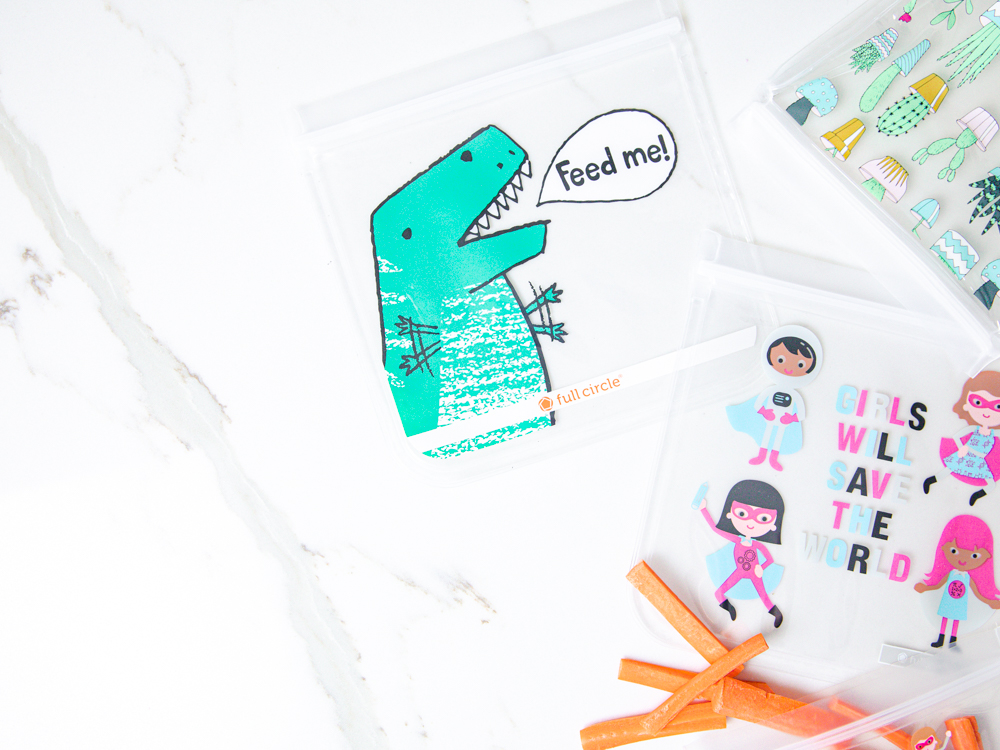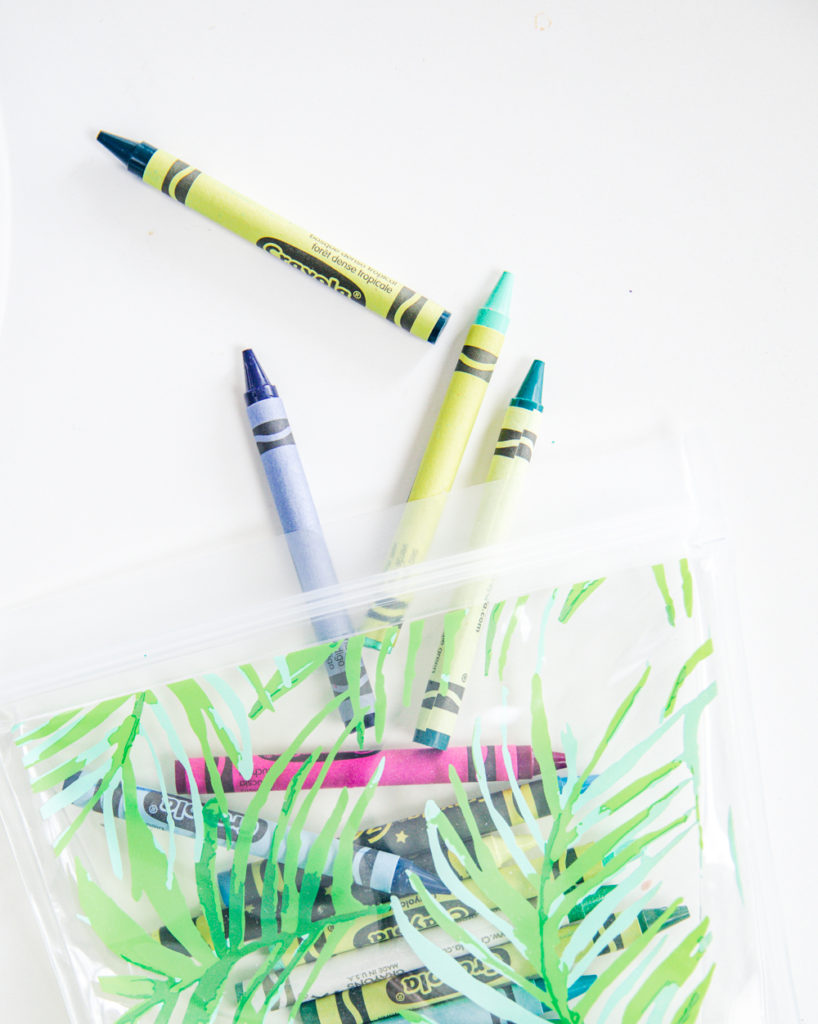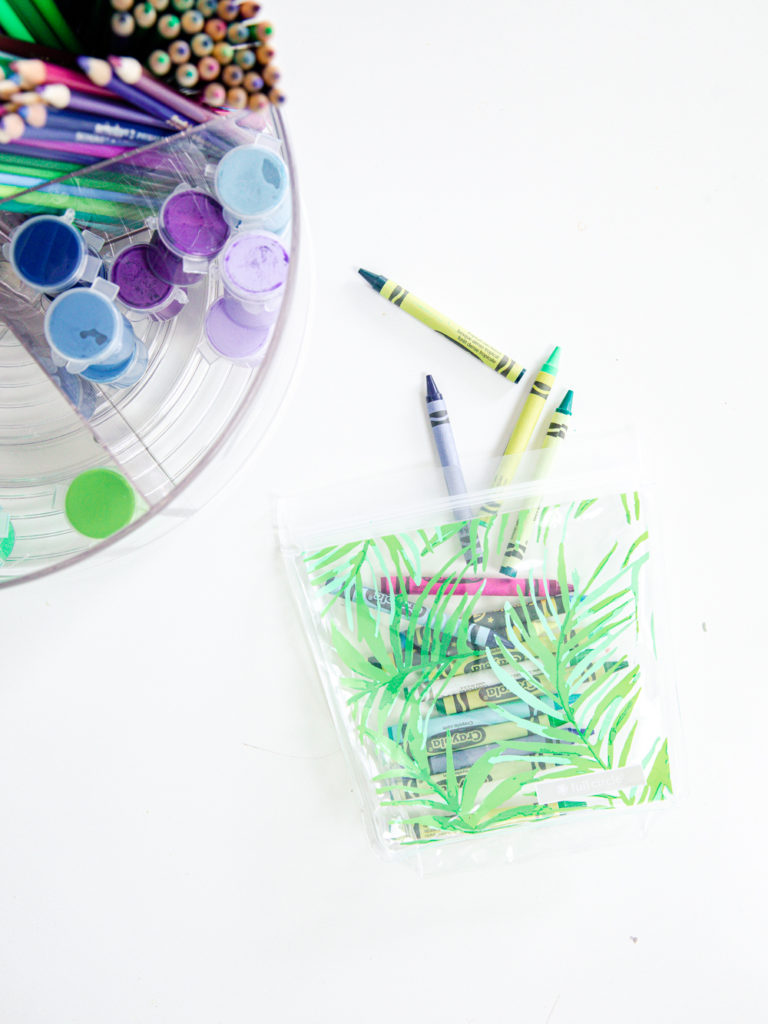 And of course, the trusty brooms and sifters we love so much! With your whole family home, there is a lot more dirt and dust around the house. Full Circle Home has some great products that help with that! I personally love their Broom Service and Crumb Runner. Jacquelyn loves their Dust Whisperer and Clean Team. You know with a house filled with dogs and kids, those babies are getting put to work!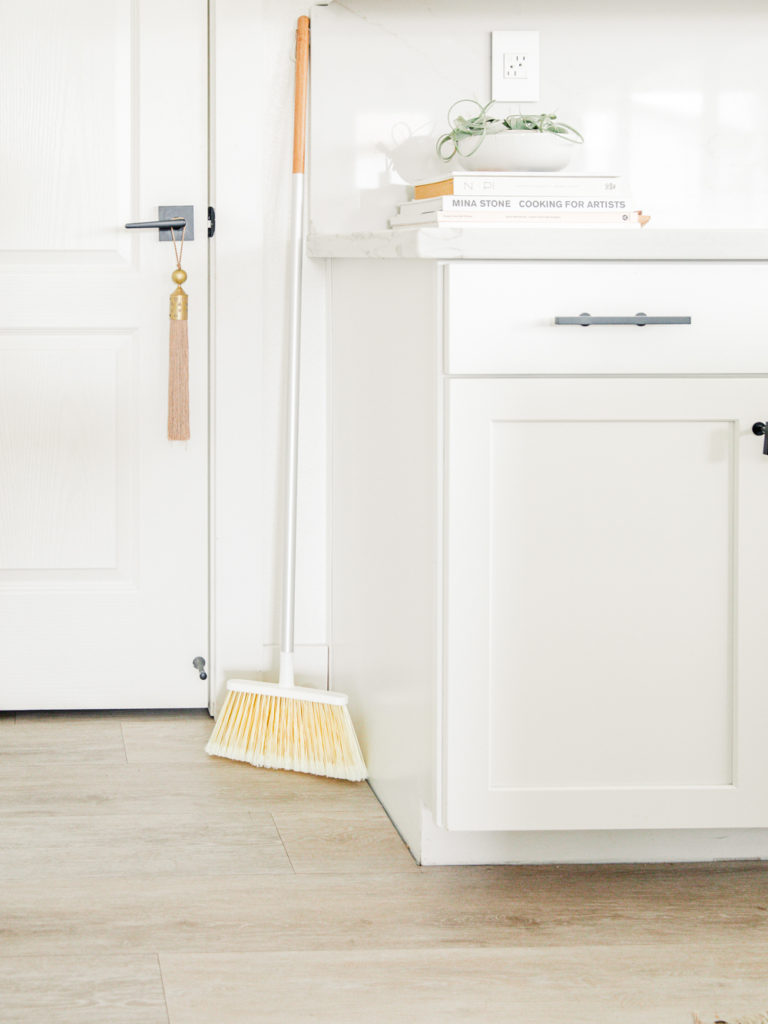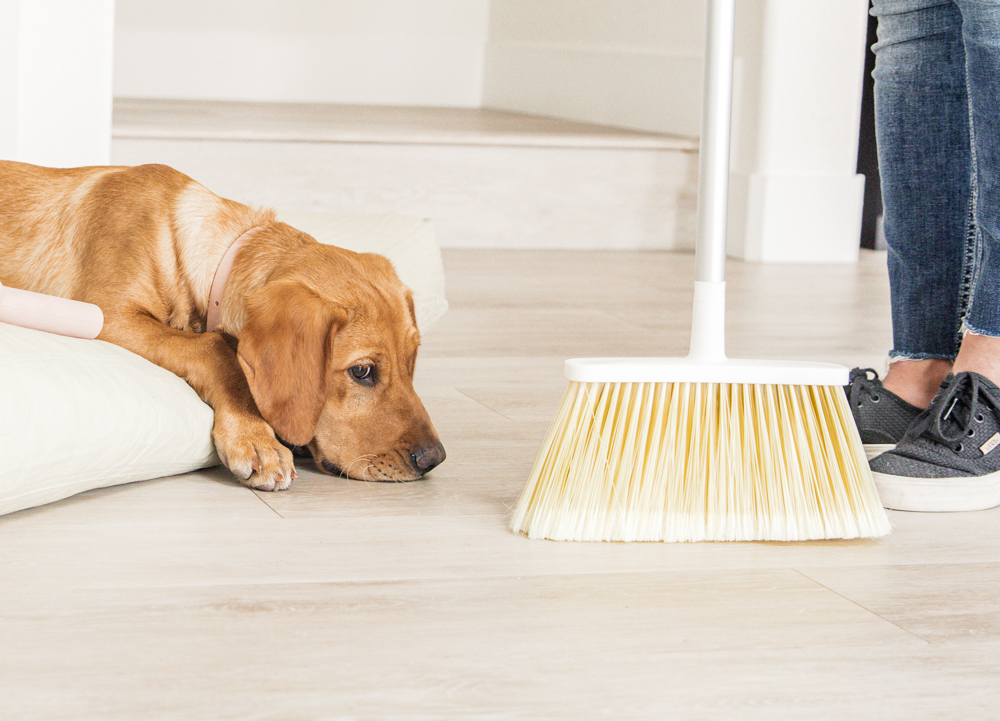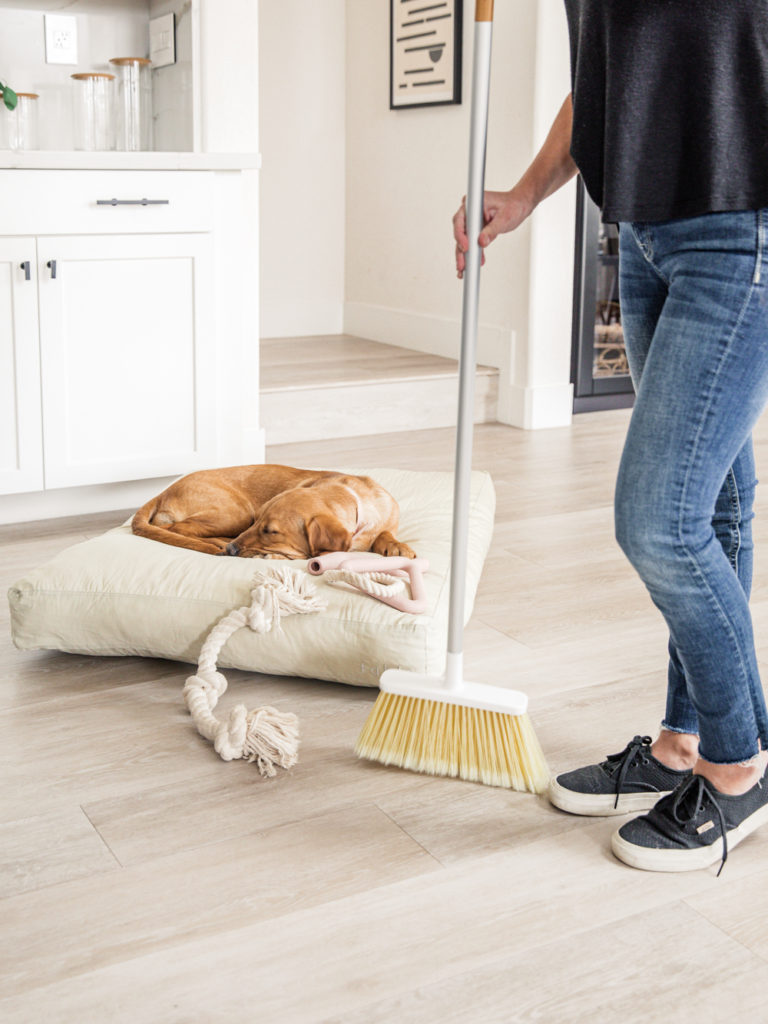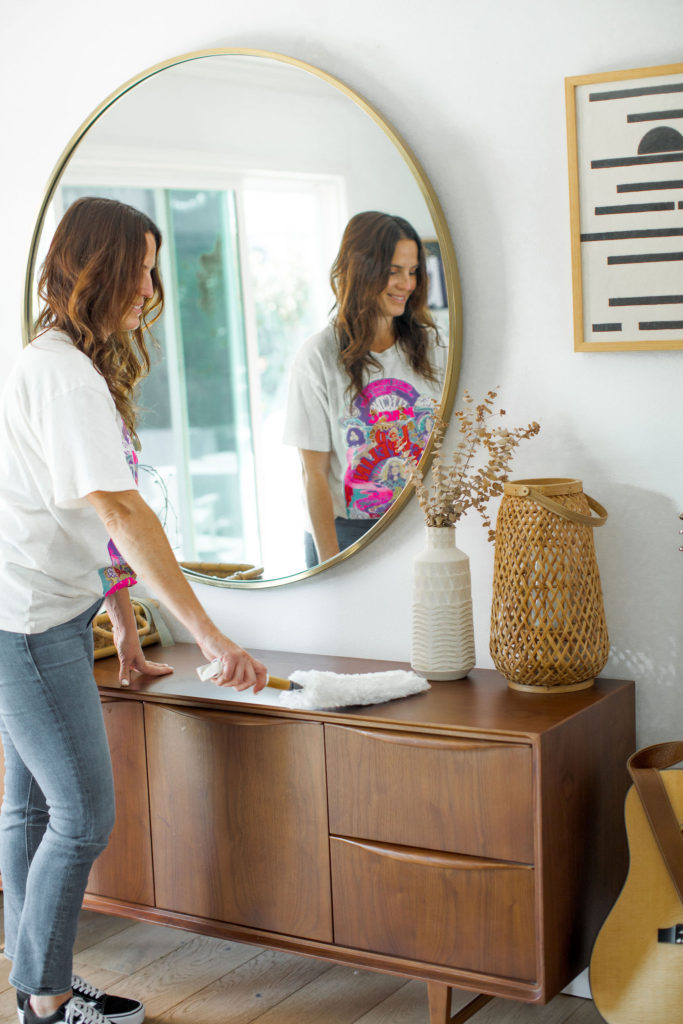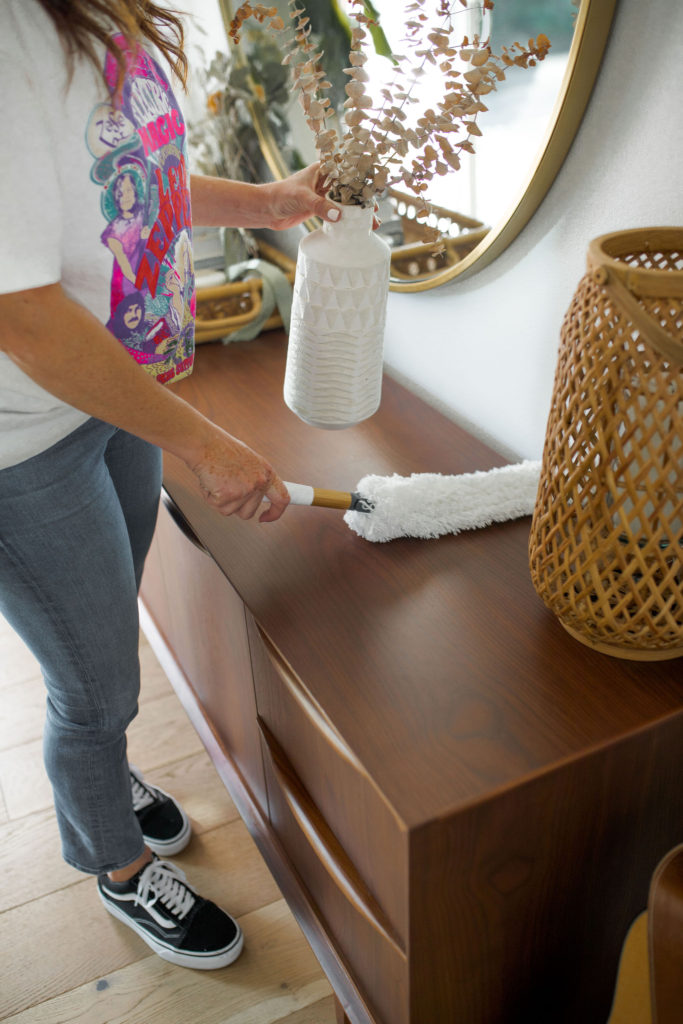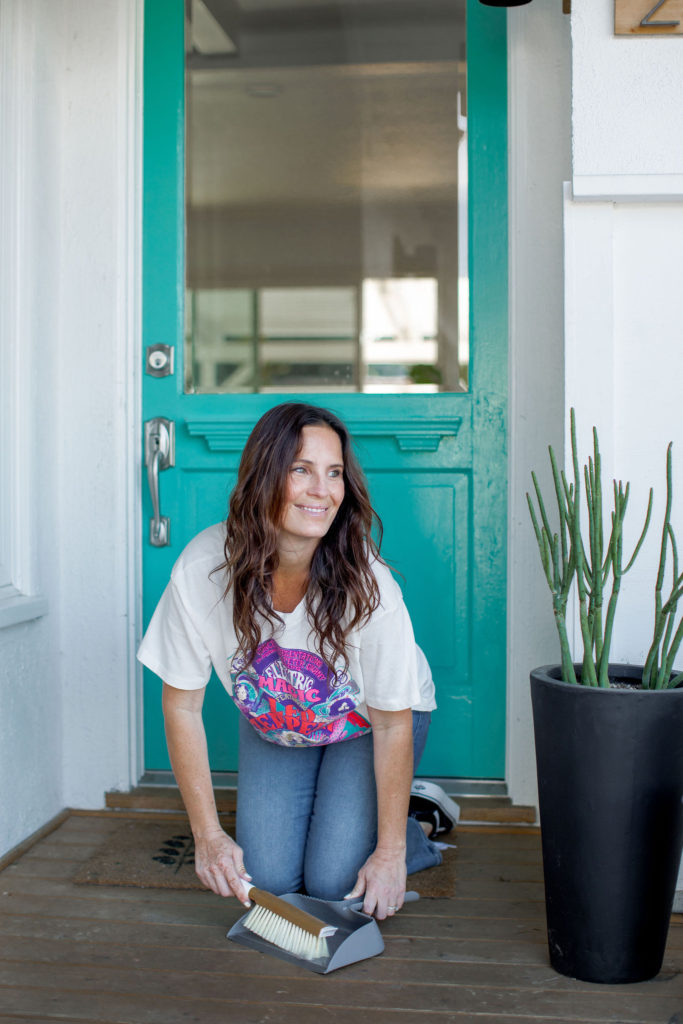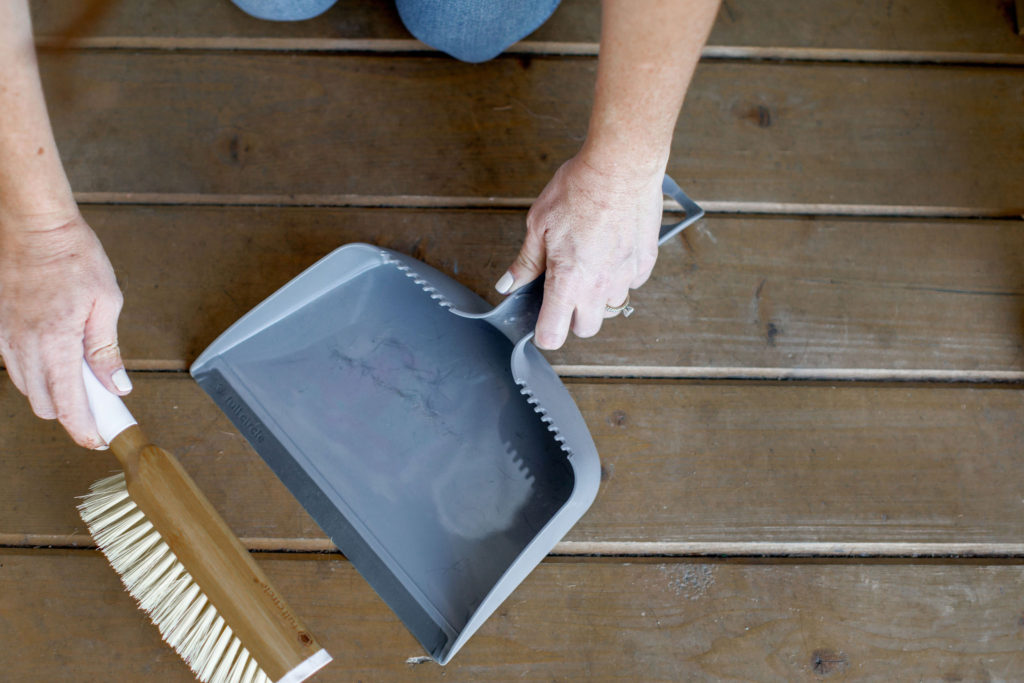 All their products are such great helpers in our home for both of us. And you can order online right now as well, so you don't have to rush to the store to replace them. We believe in Full Circle and are so thankful we have these products in our home!

To enter the giveaway, follow @beijosevents and @fullcircle and tag all your pals so that want to win $50 dollars to use over at Full Circle Home! Also, comment with any tips and tricks you have for staying clean during this time! Winner will be announced Monday, March 23rd!

xx
Abby