Summer, summer, summer time!!  Let's just sit back and unwind…
And that's just what we did with the fine ladies of Beach Riot & Art of Being Female!  A few weeks ago we designed and planned a kick off to summer party for these ladies, and it did not disappoint!  Held at the lovely Pacific Edge hotel in Laguna Beach, we ate delicious summer bites and toasted with wine and cocktails.  You can't beat that view either!  It was the perfect way to say hello to these long gorgeous beach days, and of course mingle with some talented women!!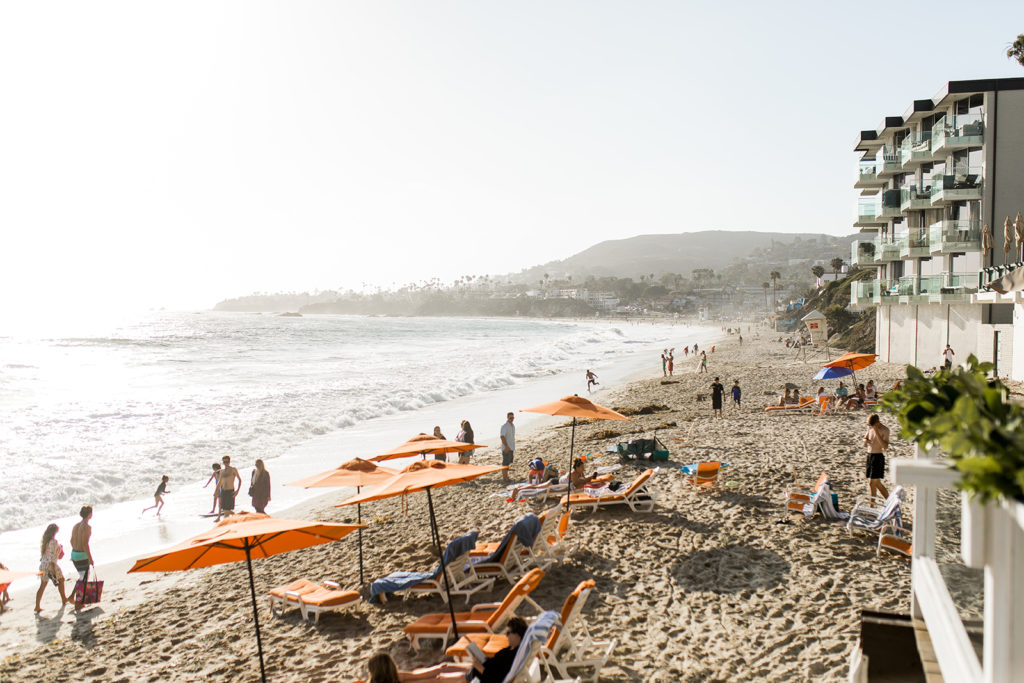 Here I am with Nicole, owner of Beach Riot and Alatheia of Art of Being Female.  It's always fun to work with fellow women entrepreneurs.  I respect and think everything of these amazing ladies!!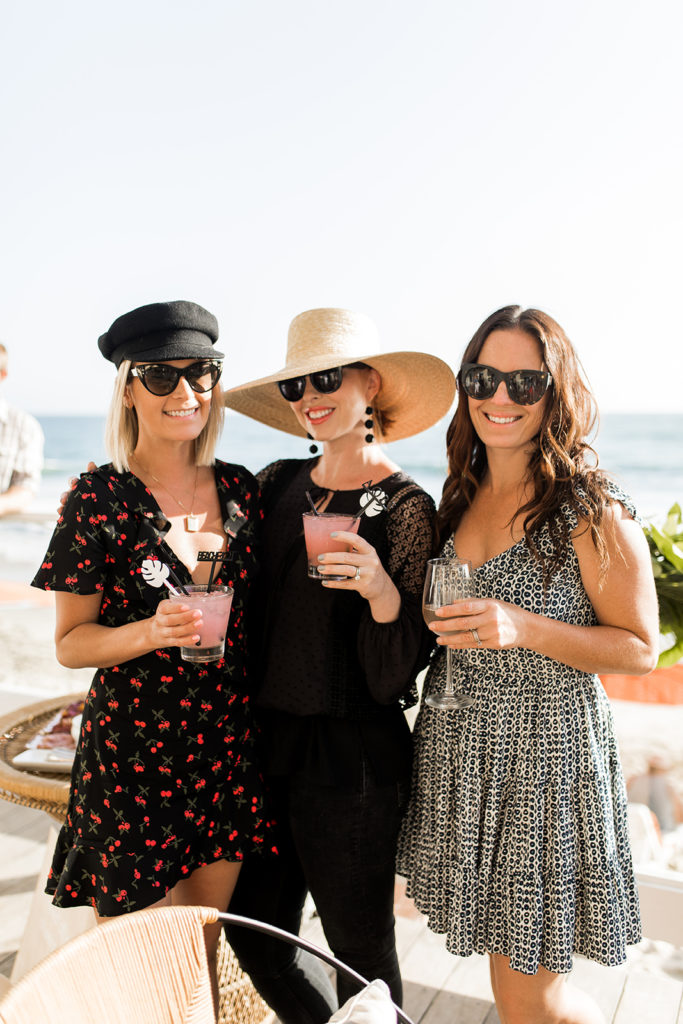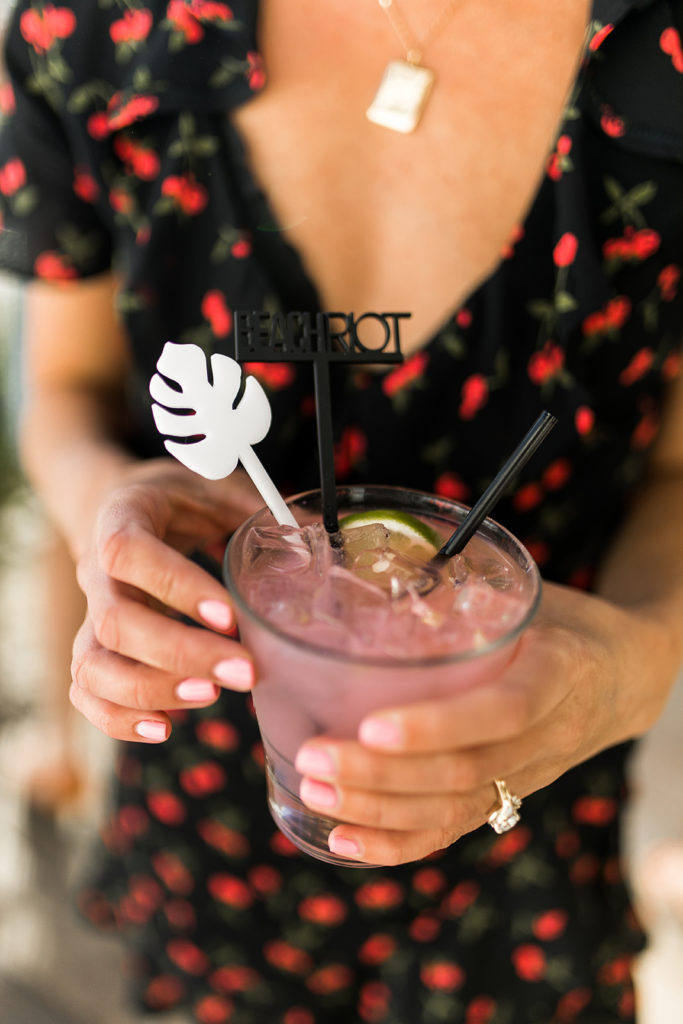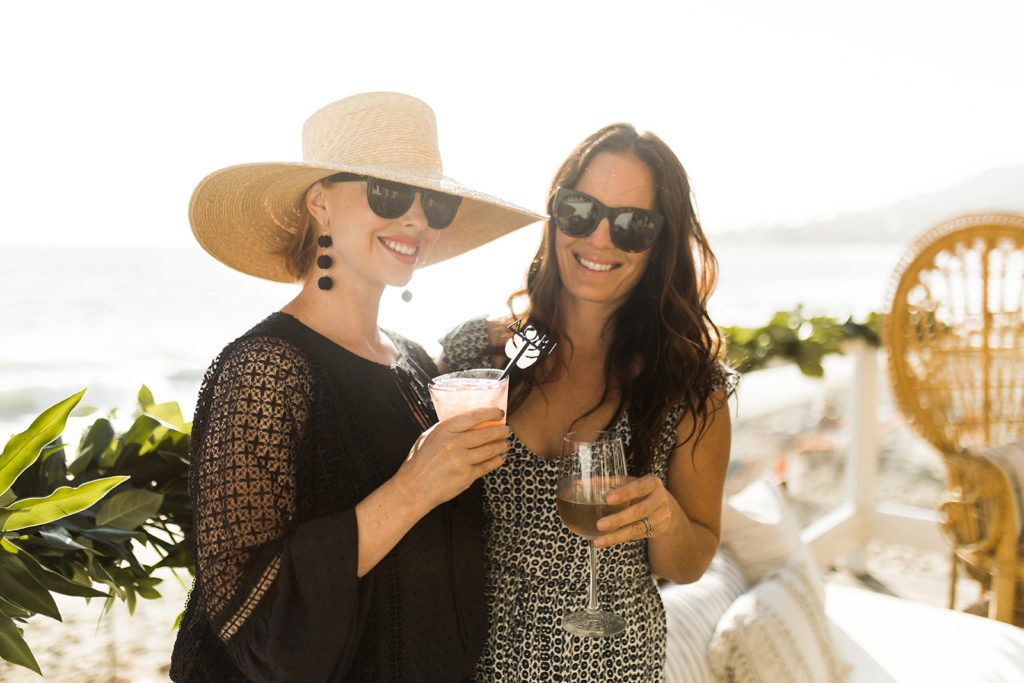 Entering the party you were greeted with a simple sign – pure tropical chic!  Thanks Poppy Jack Shop for always adding the special details to our events, including those cute drink stirrers you see…  I also totally obsessed over the florals by Anna Creative Florals.  She nailed the vision for the day and her florals were the perfect touch to the event.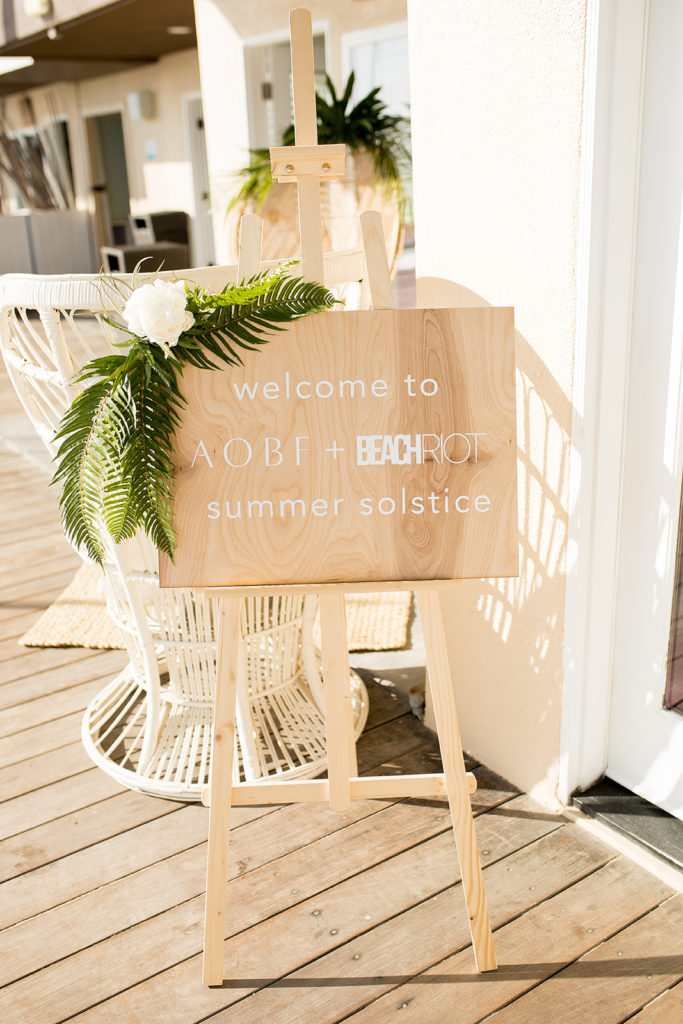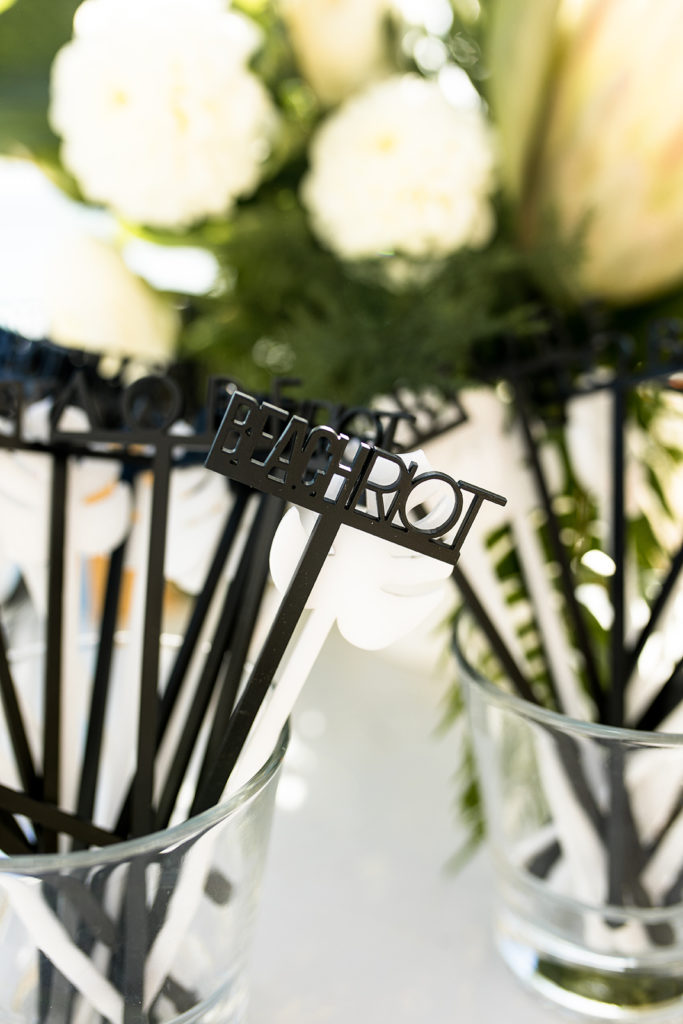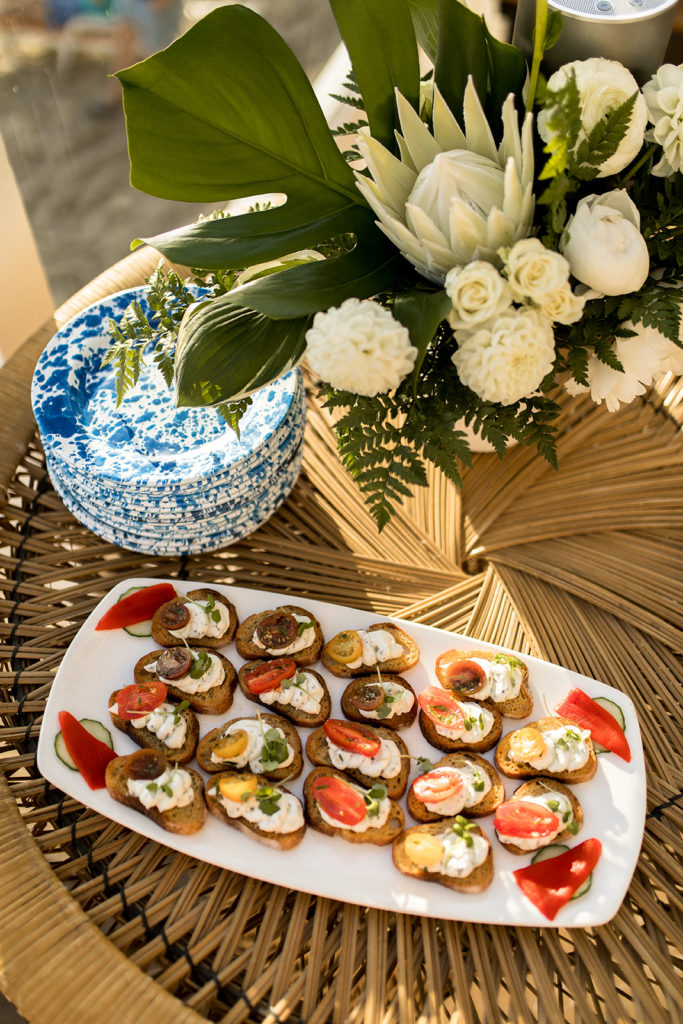 How pretty is this view these lovely ladies are enjoying… And how good do those oysters look?!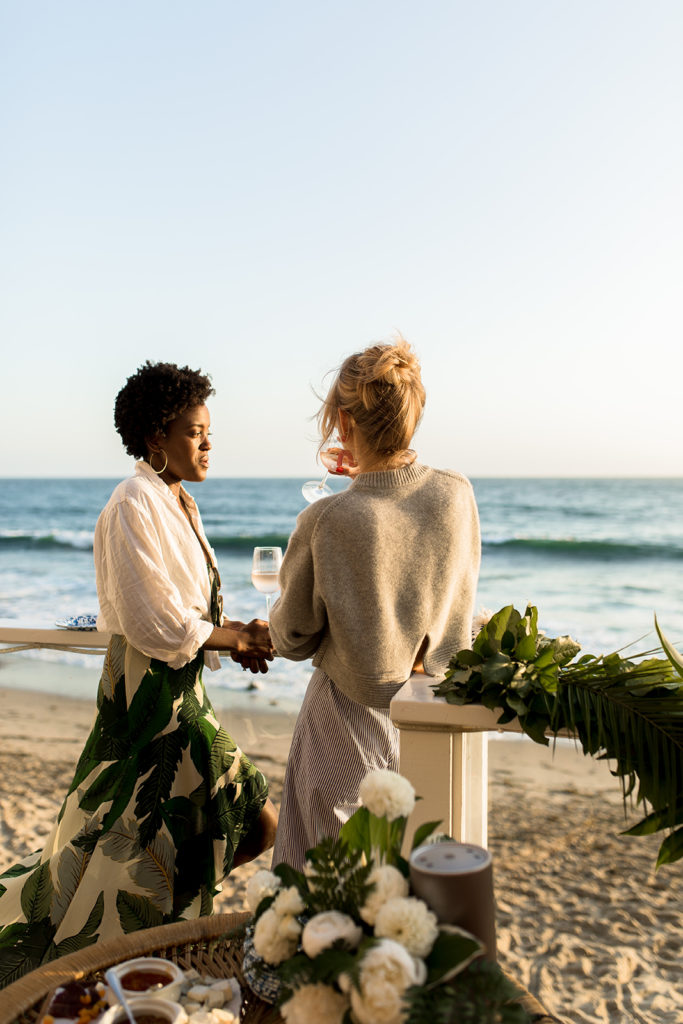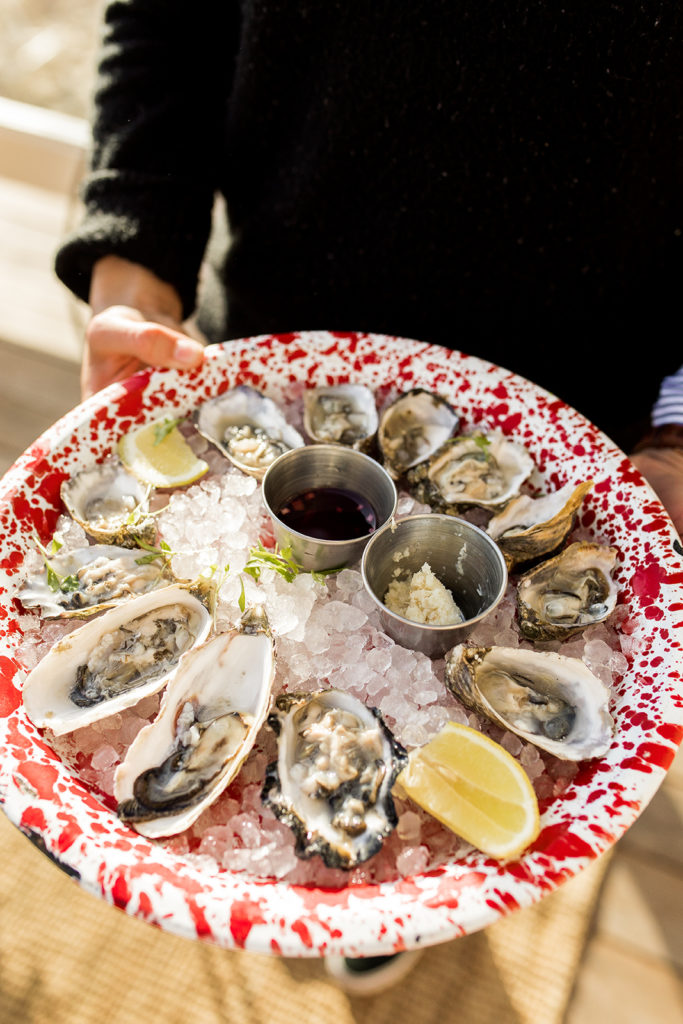 Macramama came out and taught us all about her macrame skills… It's seriously SO much harder than it looks!  Ha!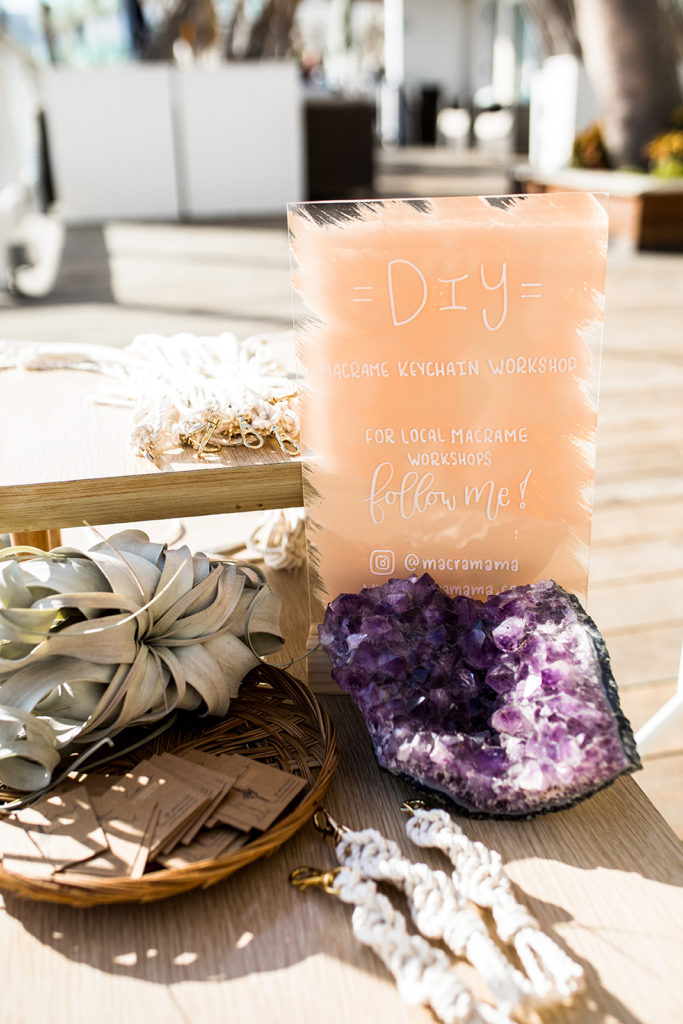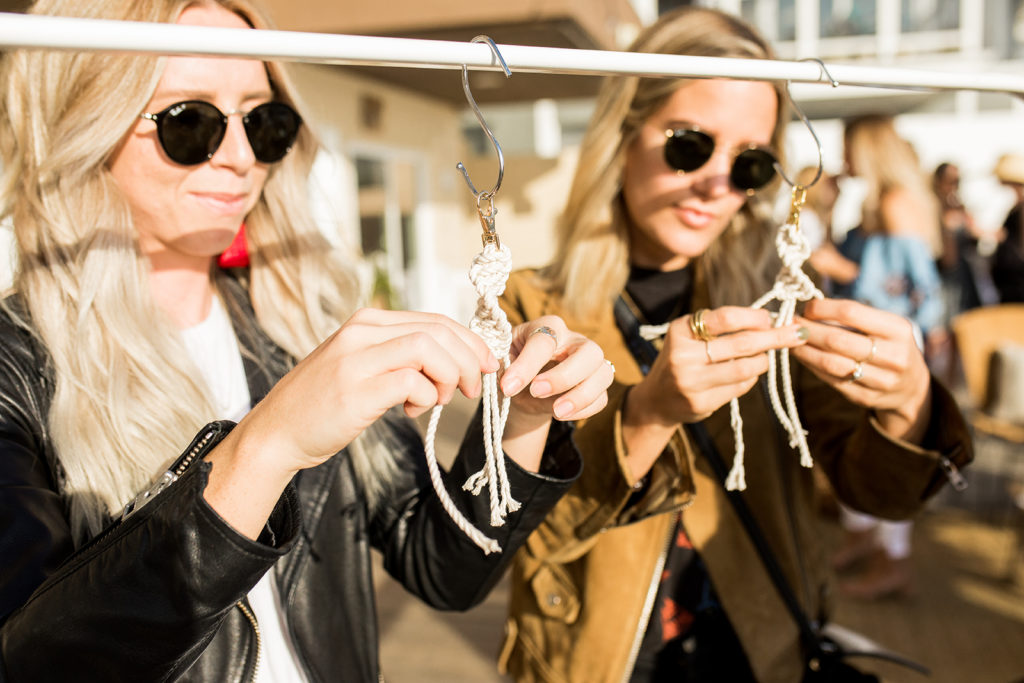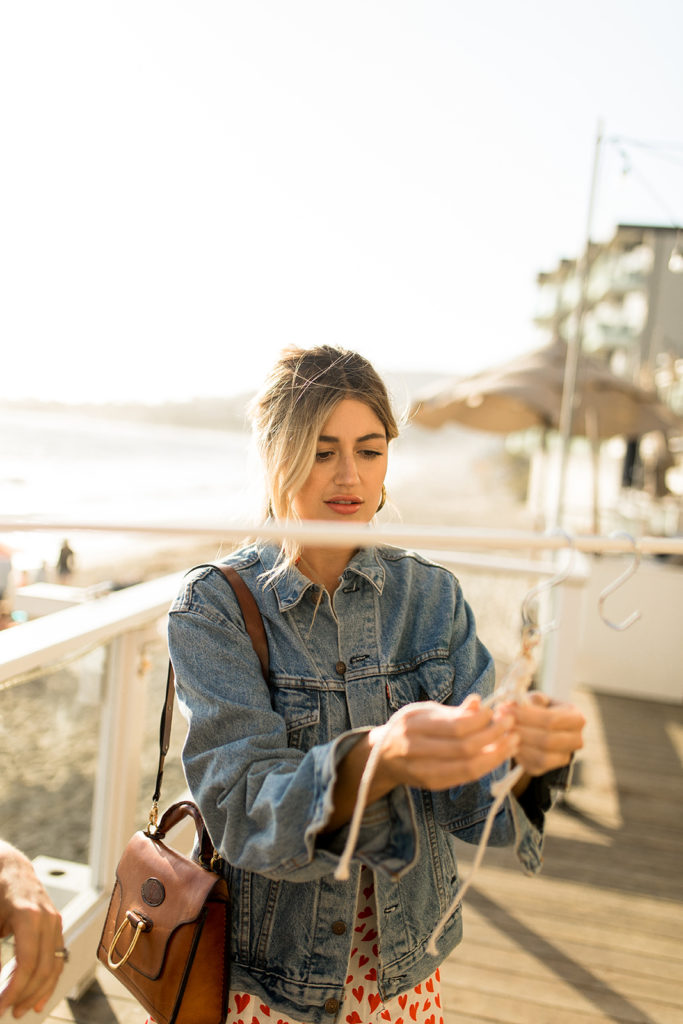 These babes had so much fun at this event, and I officially felt old, ha!  Oh to be young and kidless again…  Wouldn't trade it for the world though!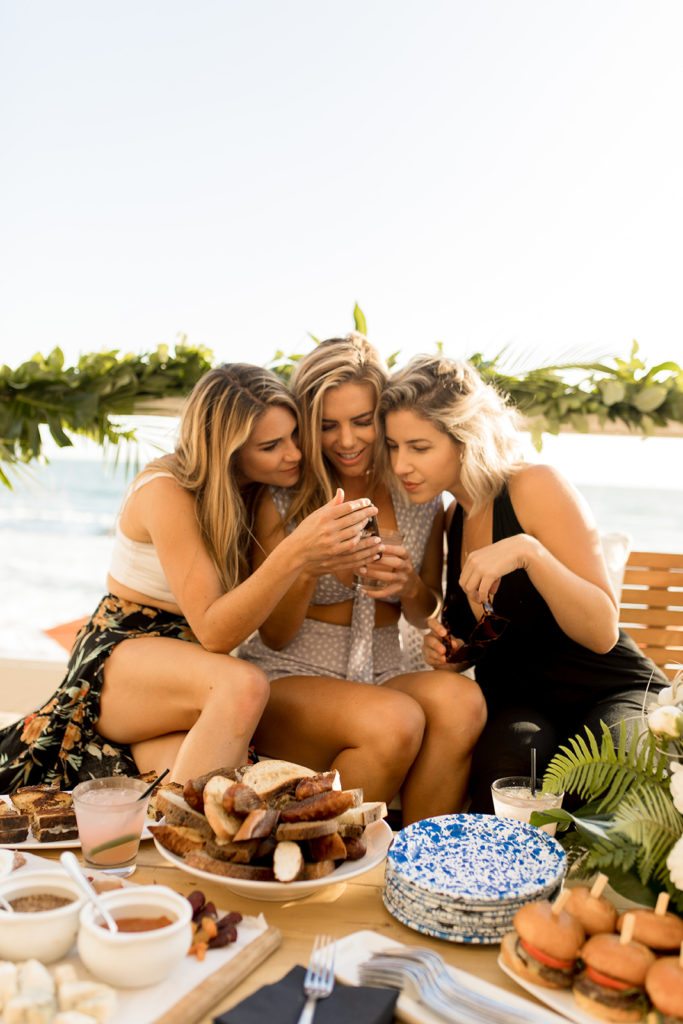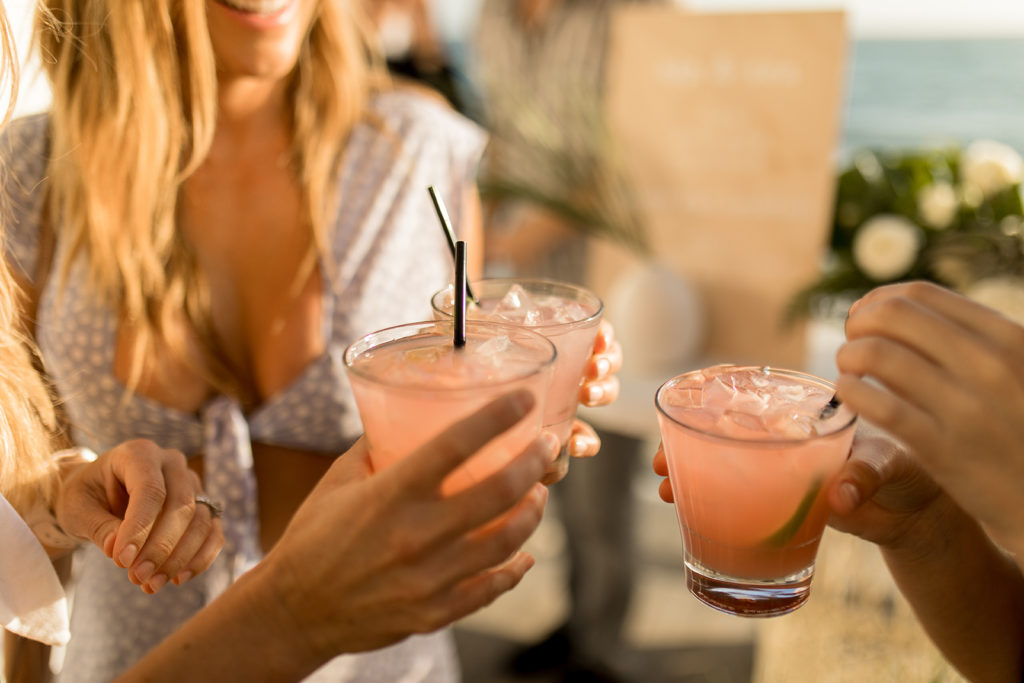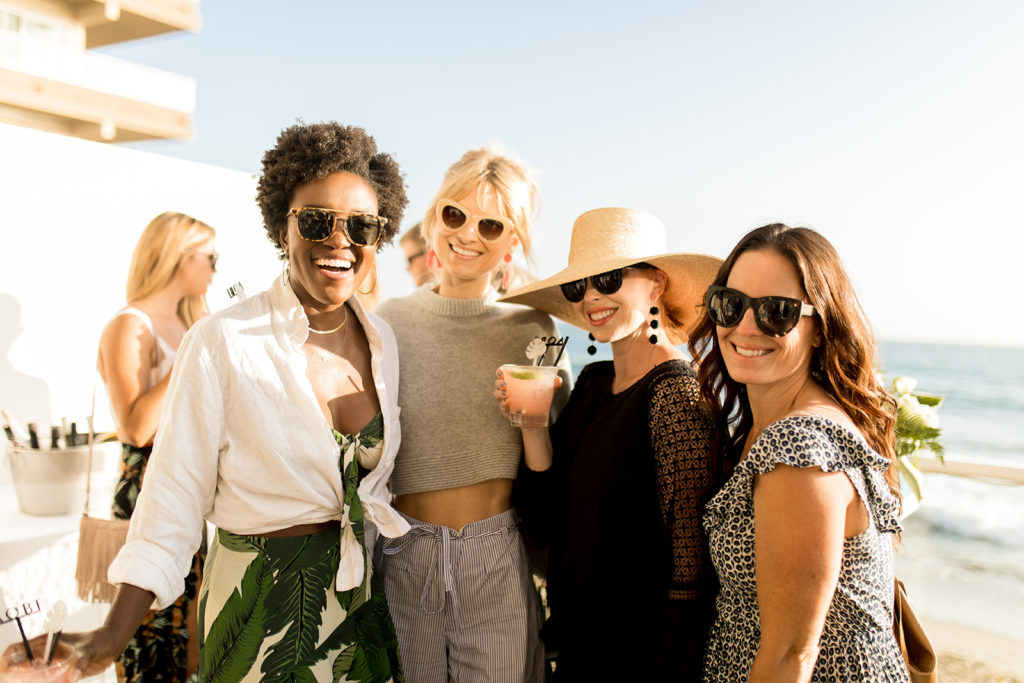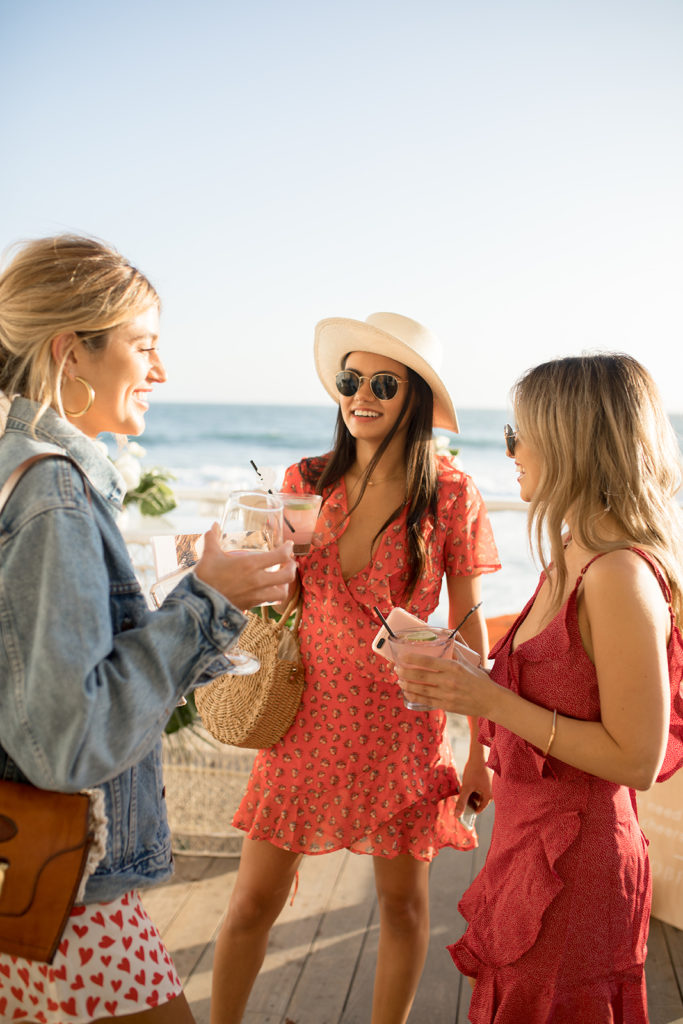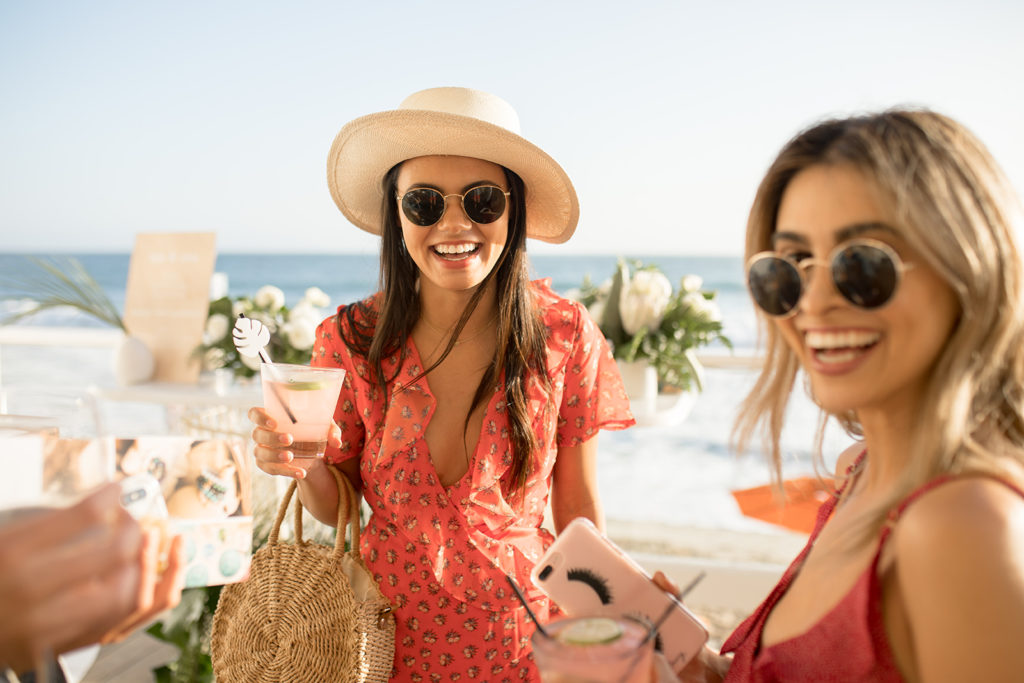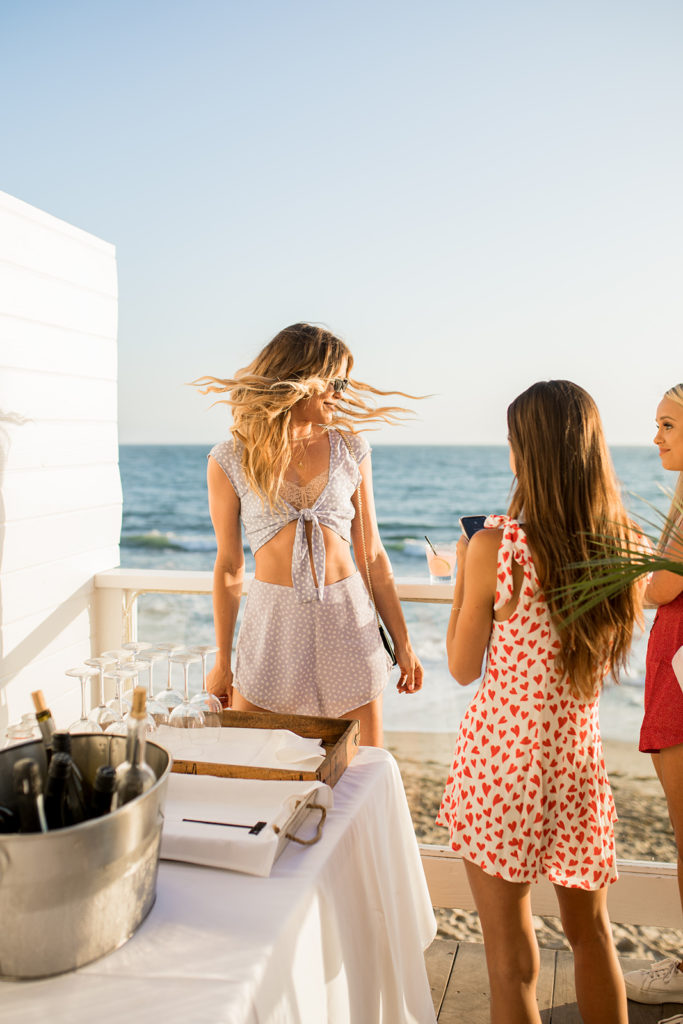 It was such a fun night!!  And heres to many more this summer!!
xx
Jacquelyn