Every season I like to get my boys new books and pajamas – of course, they are paired with a few more treats for them to get festive for whatever holiday is coming up. Right now that is Halloween! I know a lot of parents are like me and looking for ways to spoil their kids left and right, I'm not alone there, am I?! Haha! I put together a few of my favorite picks for both below to make it easy for you! Check out these great reads and pajamas below, because there's nothing better than cuddling up with your kids and a good book!
Books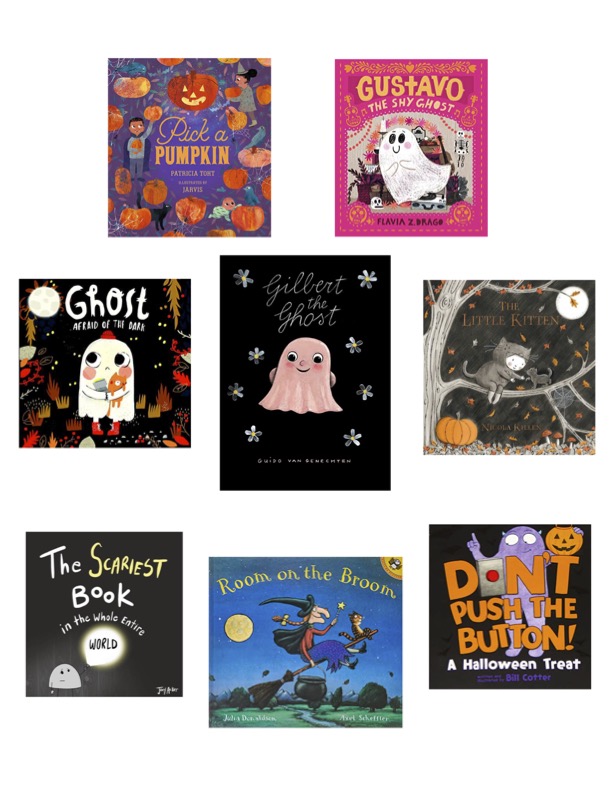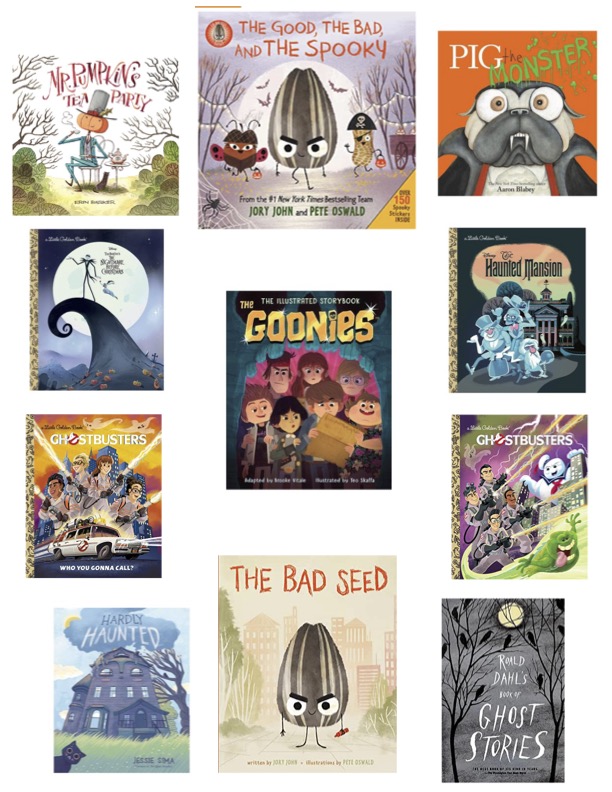 Pajamas
I for one live for my kids in matching pajamas! They are 7 and 5 and still comply, and I know I only have a little more time, haha! Gotta live it up while we can! I always buy a new pair for the holidays including Halloween. Live your best life while you can with your kiddos, and shop these cute jammies below!
Cute photos by Alison Bernier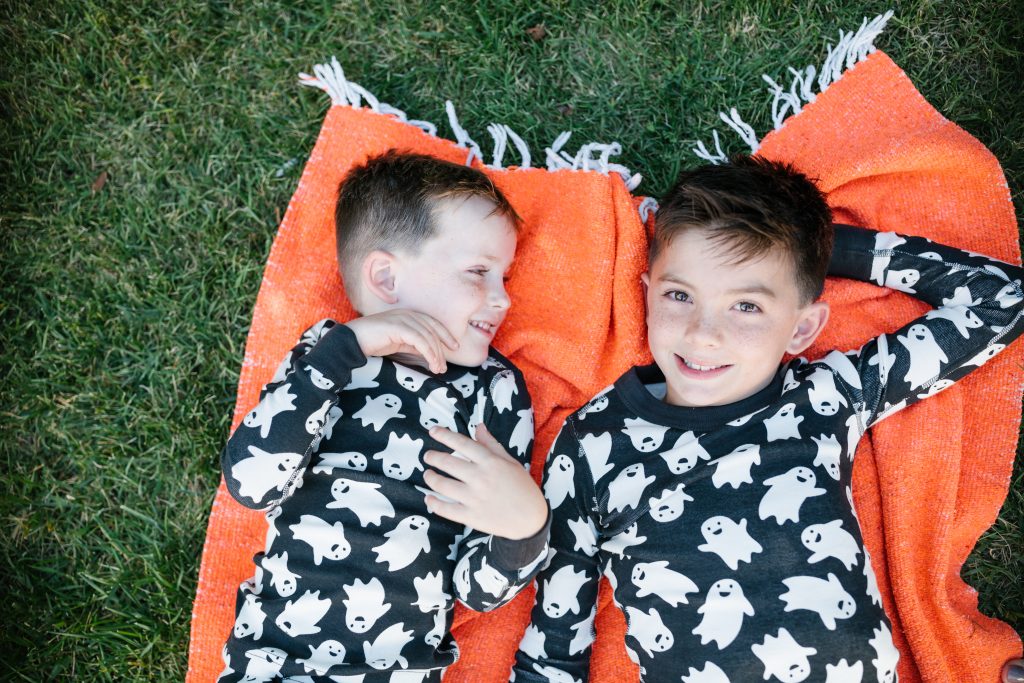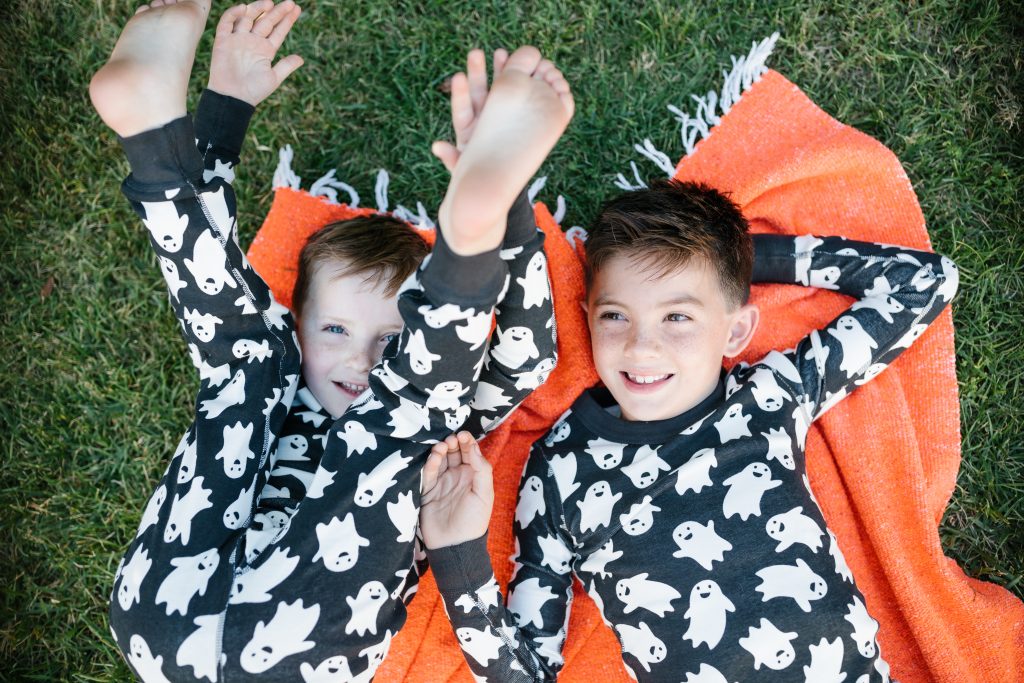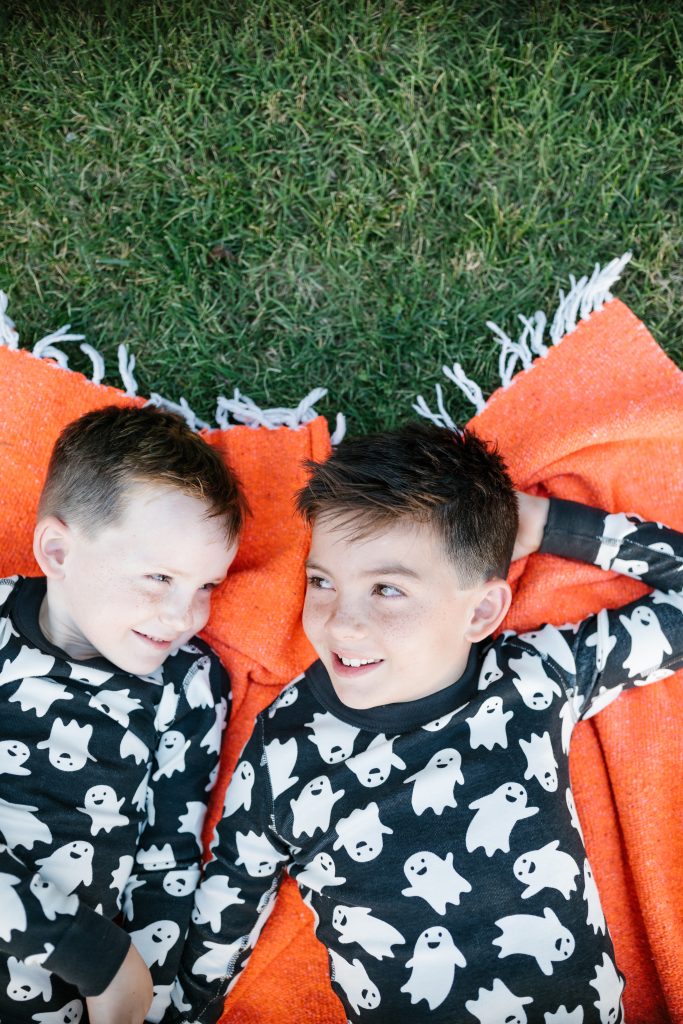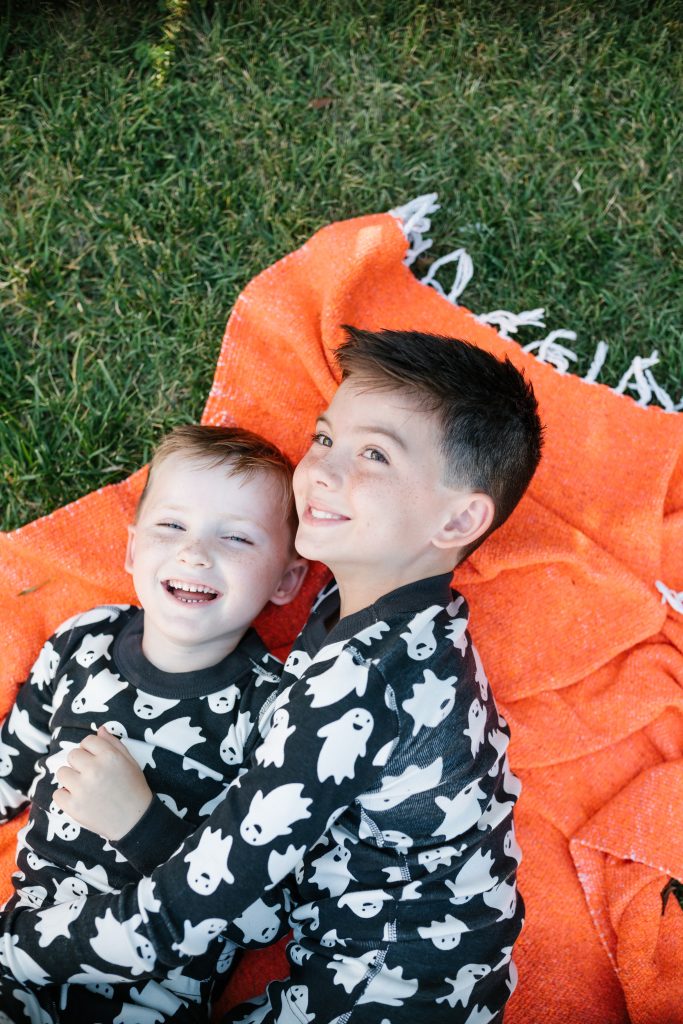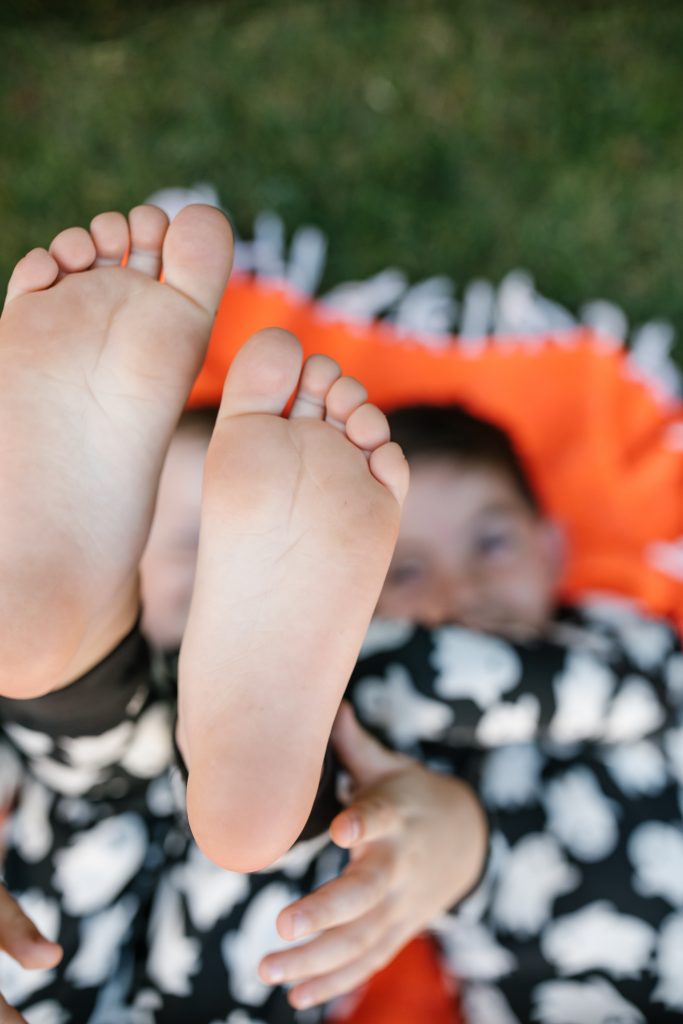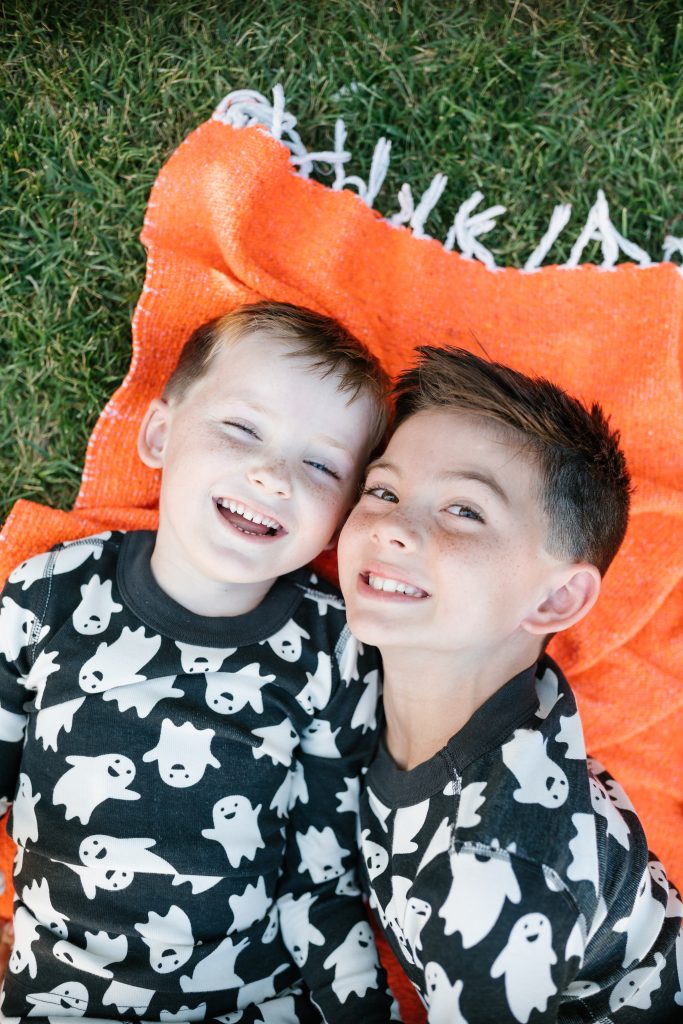 Shop my favorite Halloween Kid's Pajamas below…

Happy Shopping!
xx
Jacquelyn