Another season calls for another front door wreath DIY with our friend Krista of Not Just in Novels! I just realized as I was writing this that we have done one for Spring, Summer, and now Fall! I guess we should probably do one for winter too, haha!! For the Fall wreath, we went with a celestial theme to also celebrate Halloween. But since this wreath's colors are so neutral it can easily cover the whole season! Follow Krista's simple steps to create this beauty on your own, we also included other decor pieces to make it even cuter! Scroll away, friends!
Beautiful photos by the lovely Alison Bernier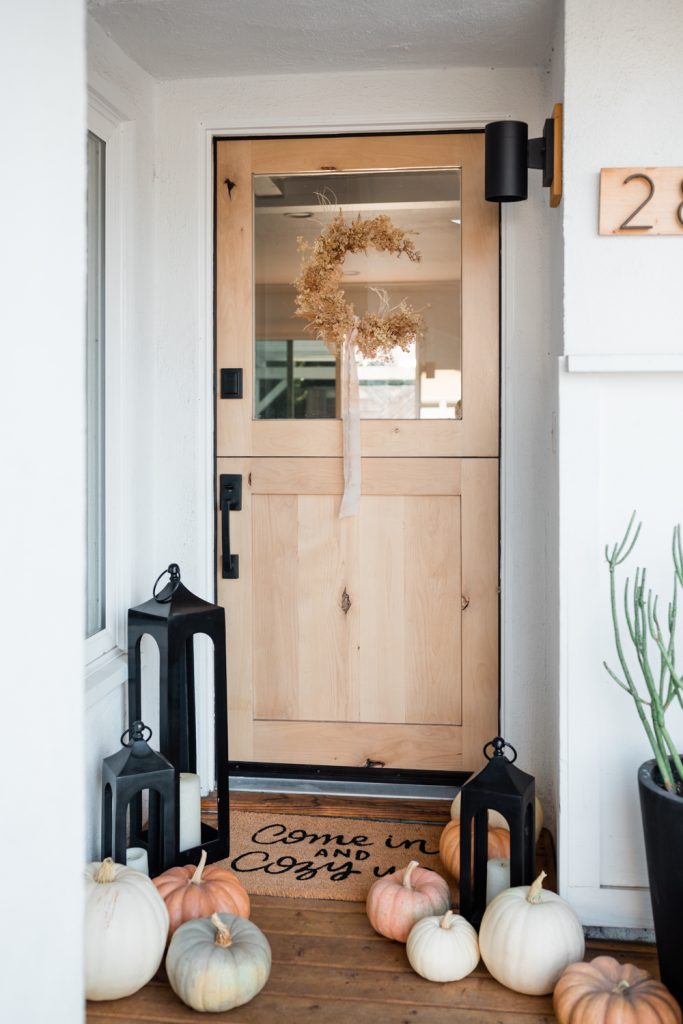 Here's what you'll need!
S U P P L I E S
Dried Grapevine
Bind wire
Clippers
Dried foliage
Ribbon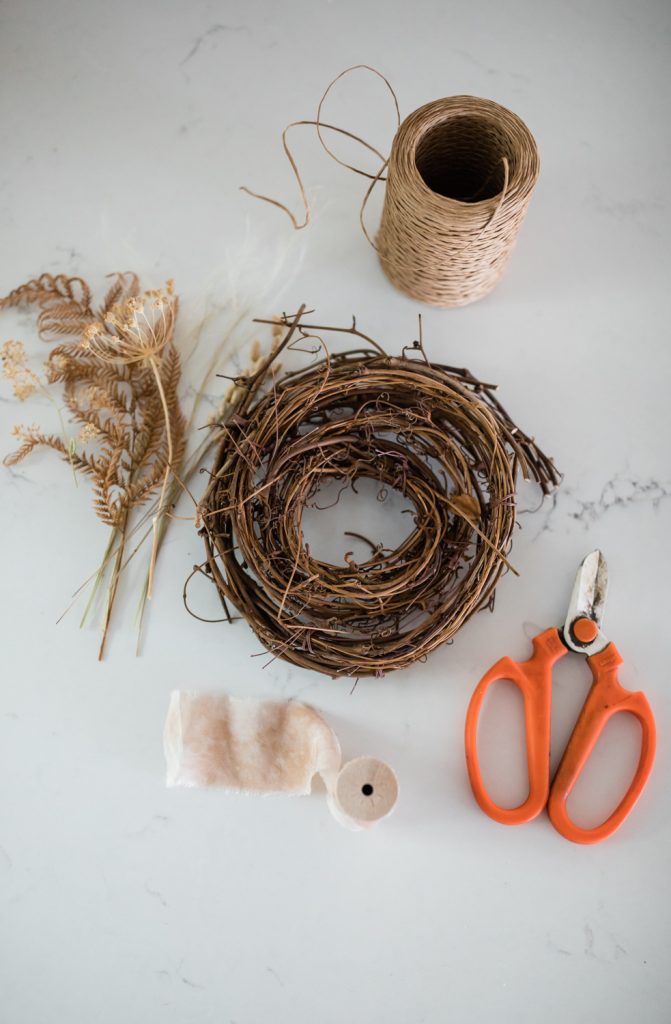 O N E
Cut and shape loose grapevine into a moon shape. Bind together at top, middle, and bottom to secure in place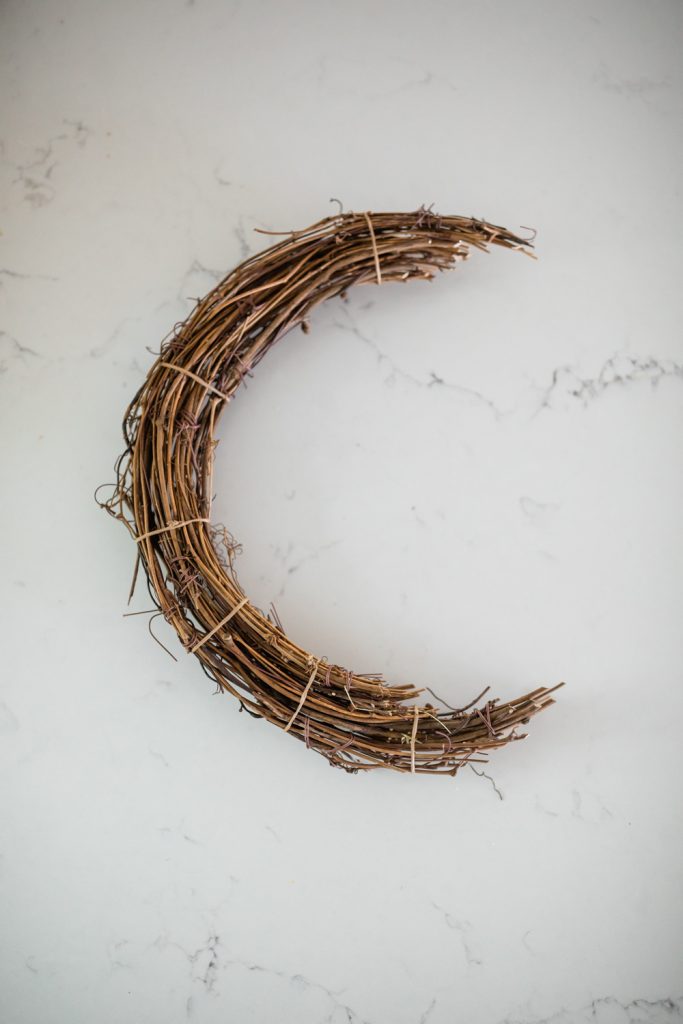 T W O
Gather your dried foliage into small bundles, secure with bind wire. Krista used Dried pepper weed, dried fern, dried Queen Anne's lace, and quaking grass for foliage.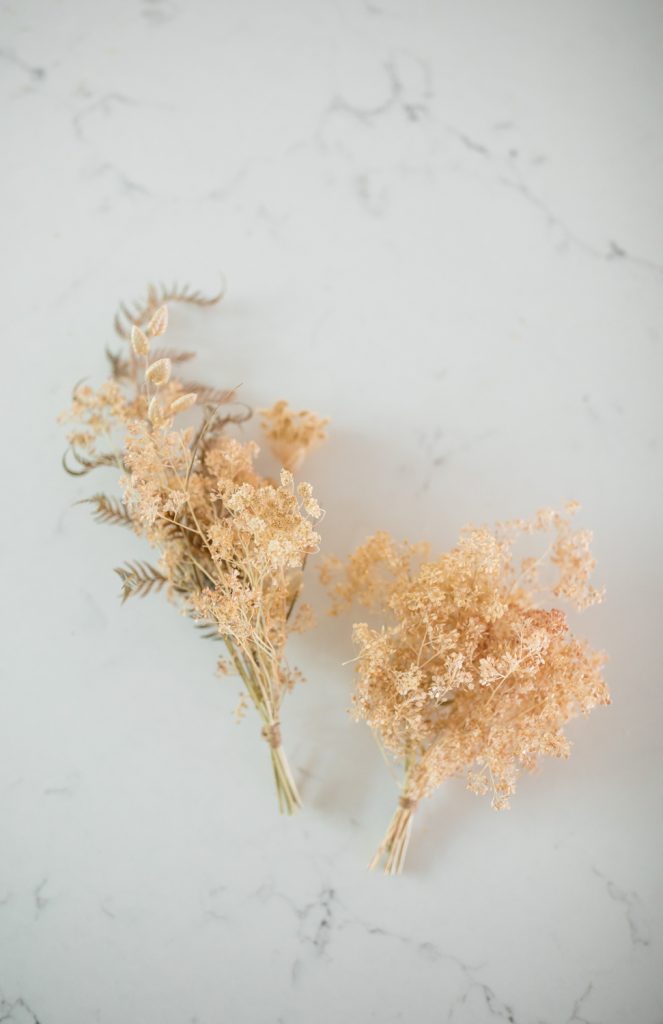 T H R E E
Begin layering each bundle on top of a moon-shaped wreath, one on top of the next, securing each bundle with bind wire as you go down the moon.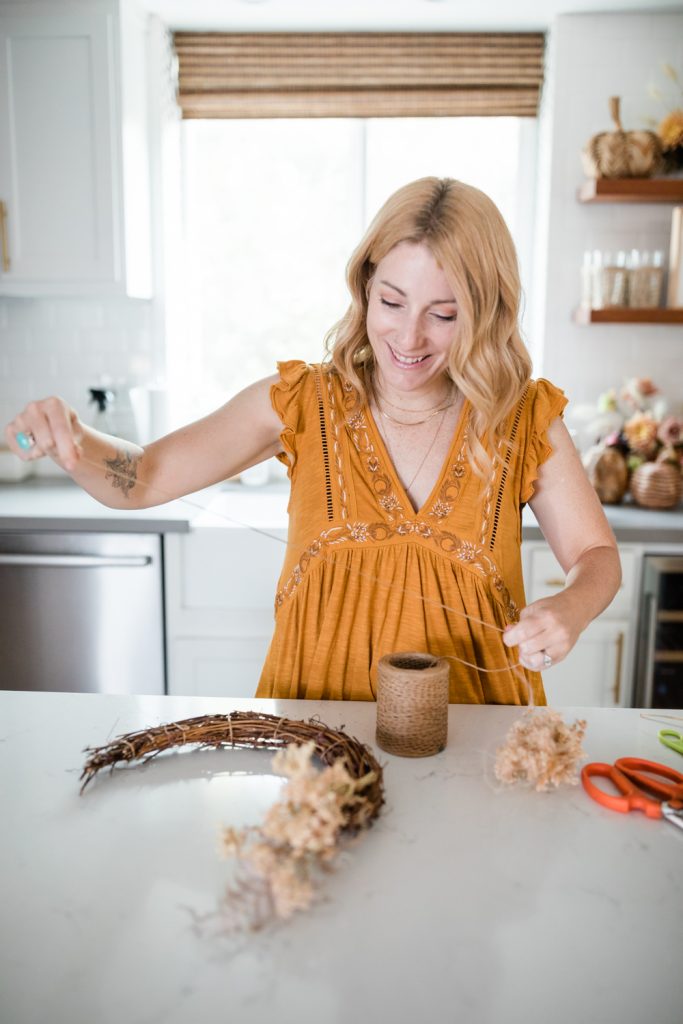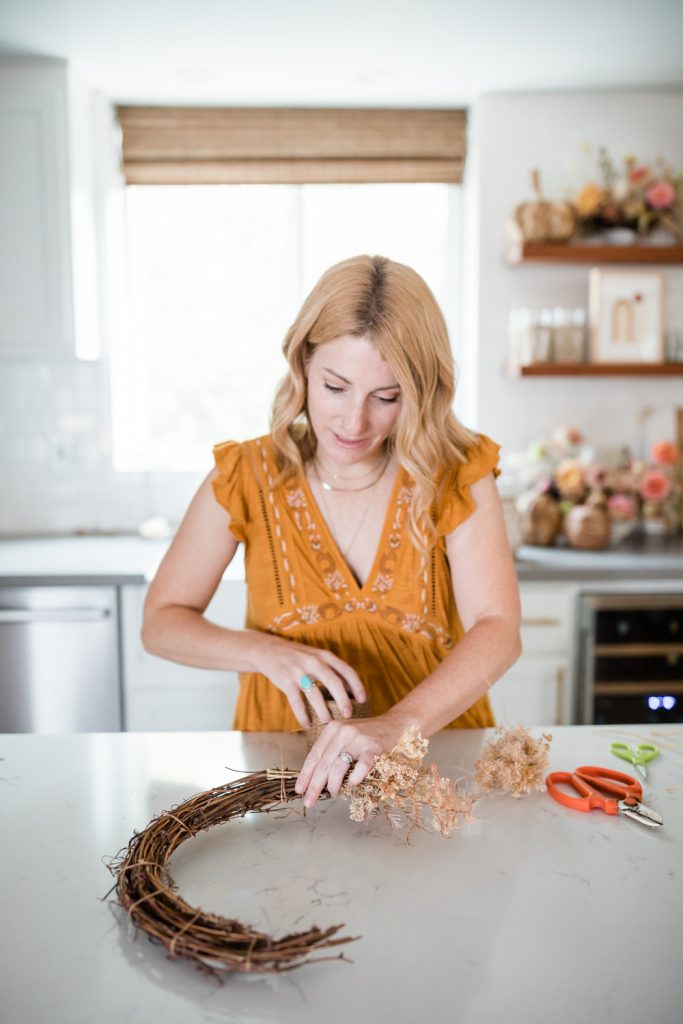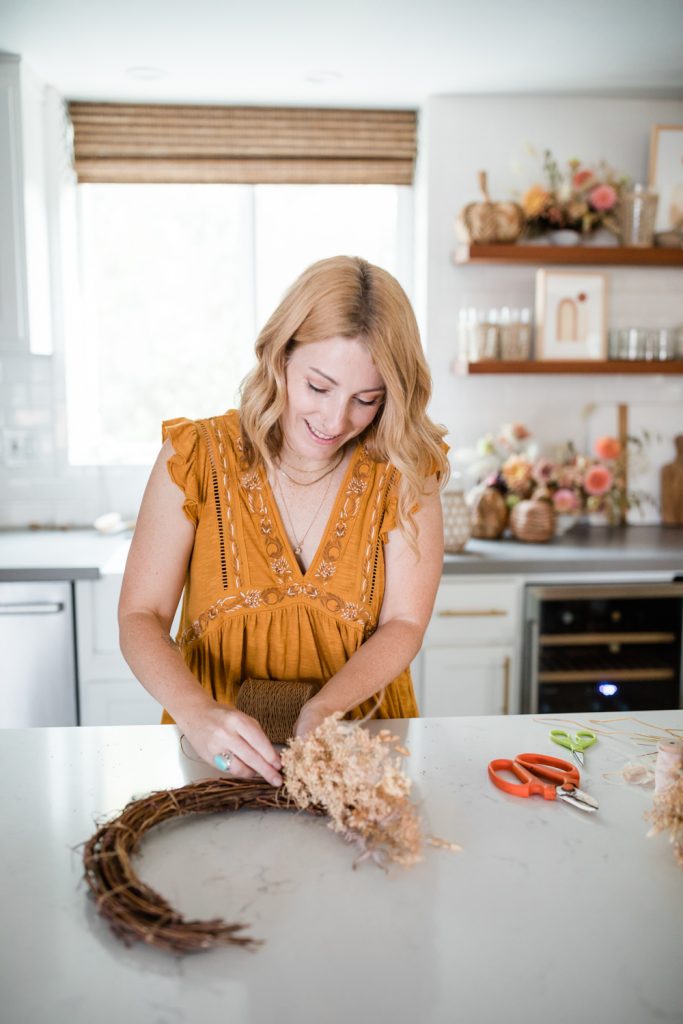 F O U R
Flip the last bundle and secure it so it is facing the opposite direction of the rest (this is so the other end looks nice).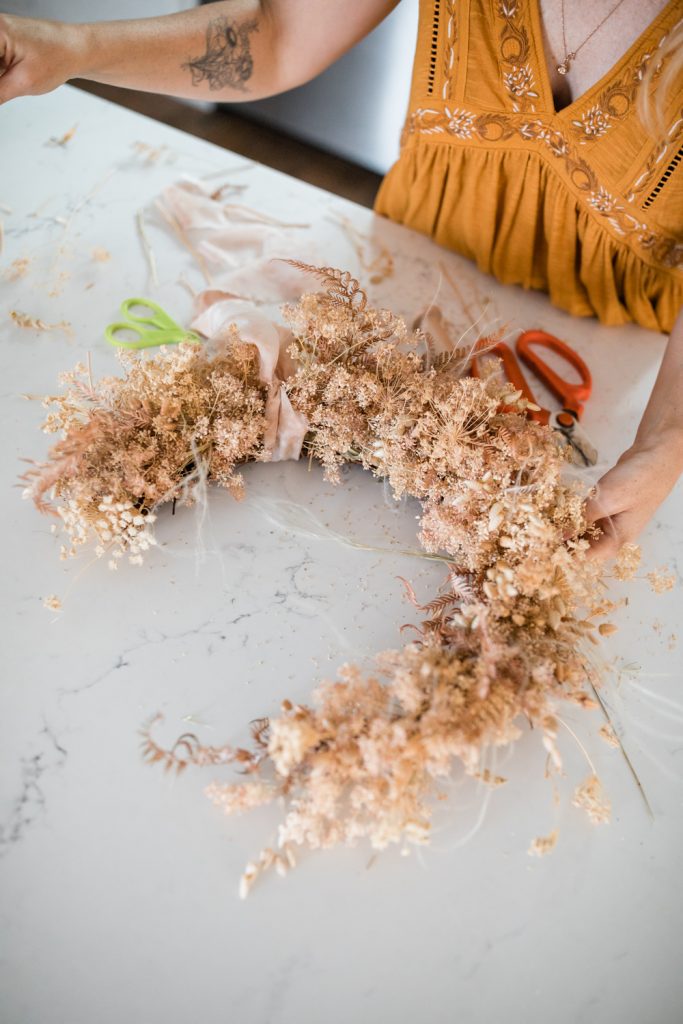 F I V E
Poke in any extra foliage or flowers straight into the wreath to shape and fill in any gaps. Lastly, tie on a pretty ribbon!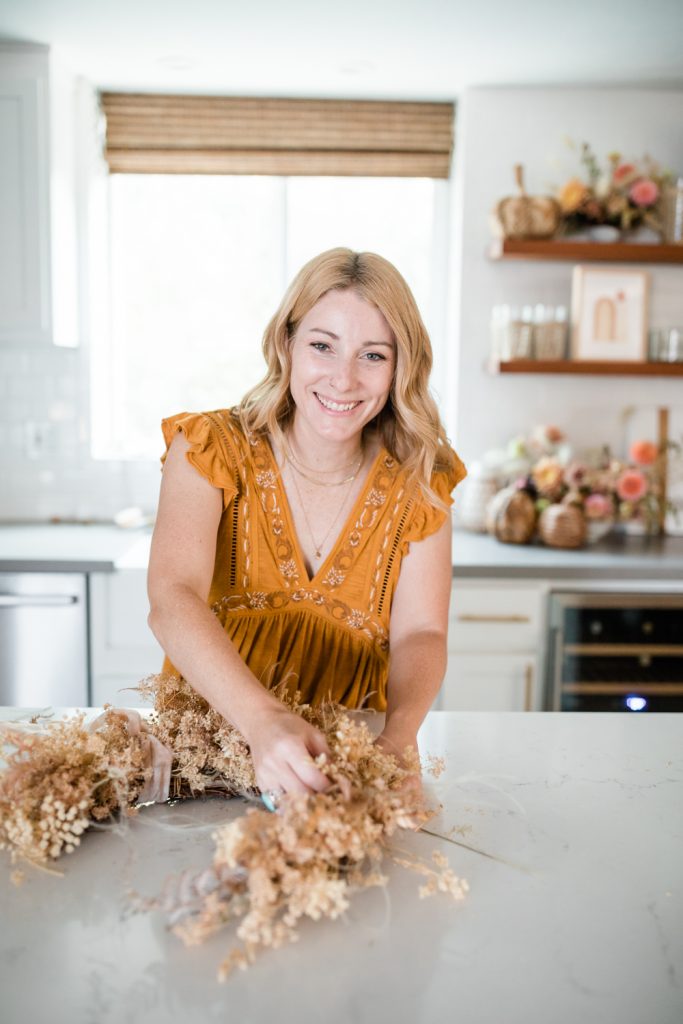 S I X
Hang that pretty thing on your door!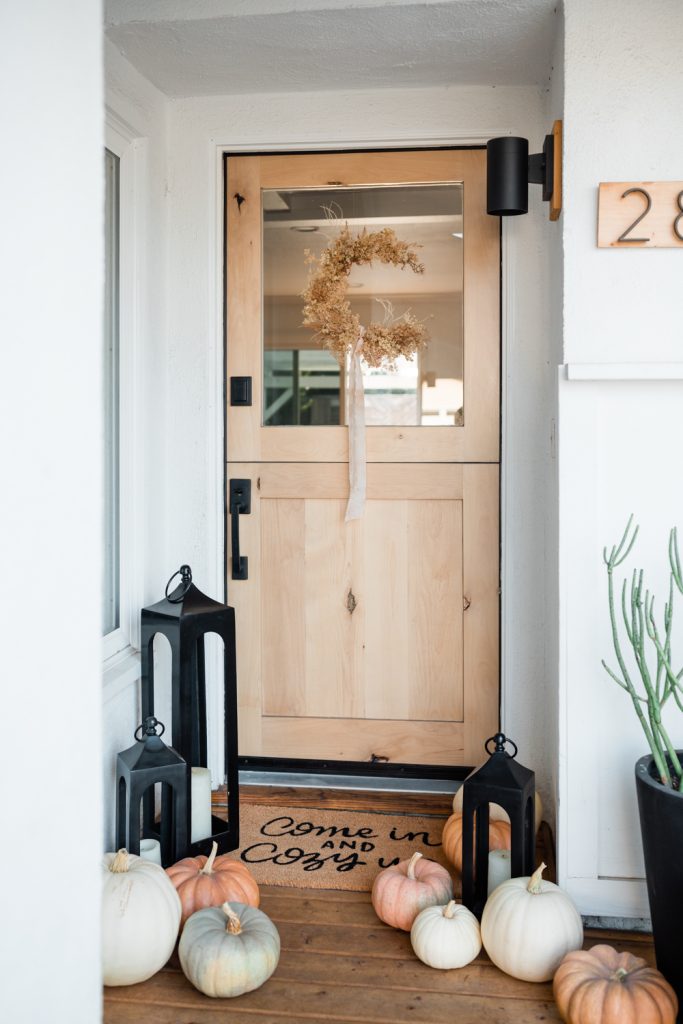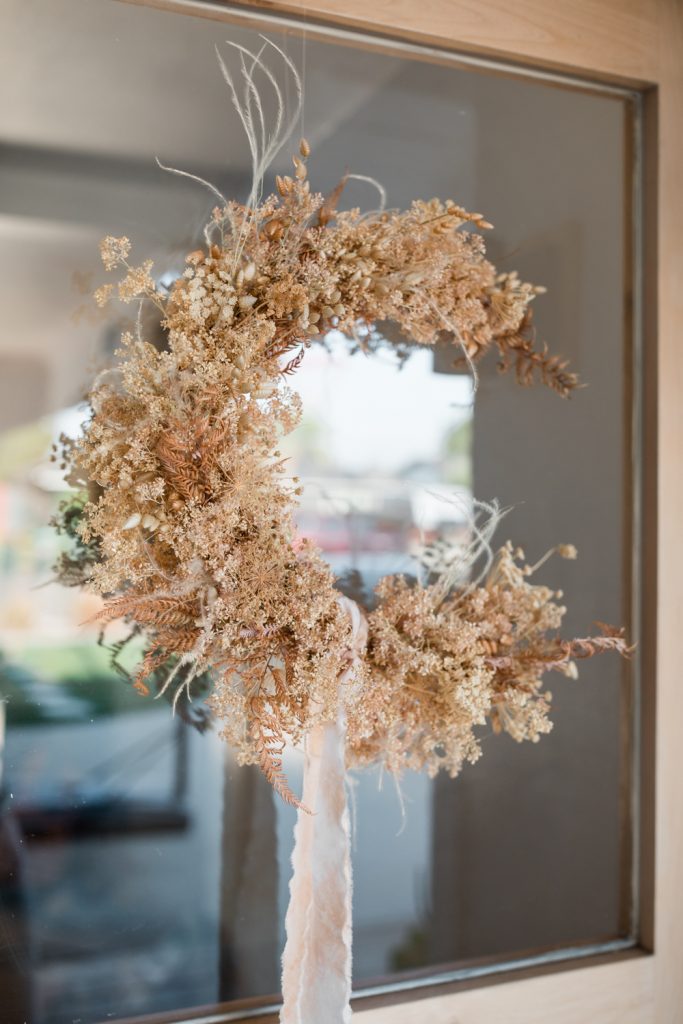 Just add a cute doormat, pumpkins, and other festive decor like these lanterns and you've got yourself one awesome front door!!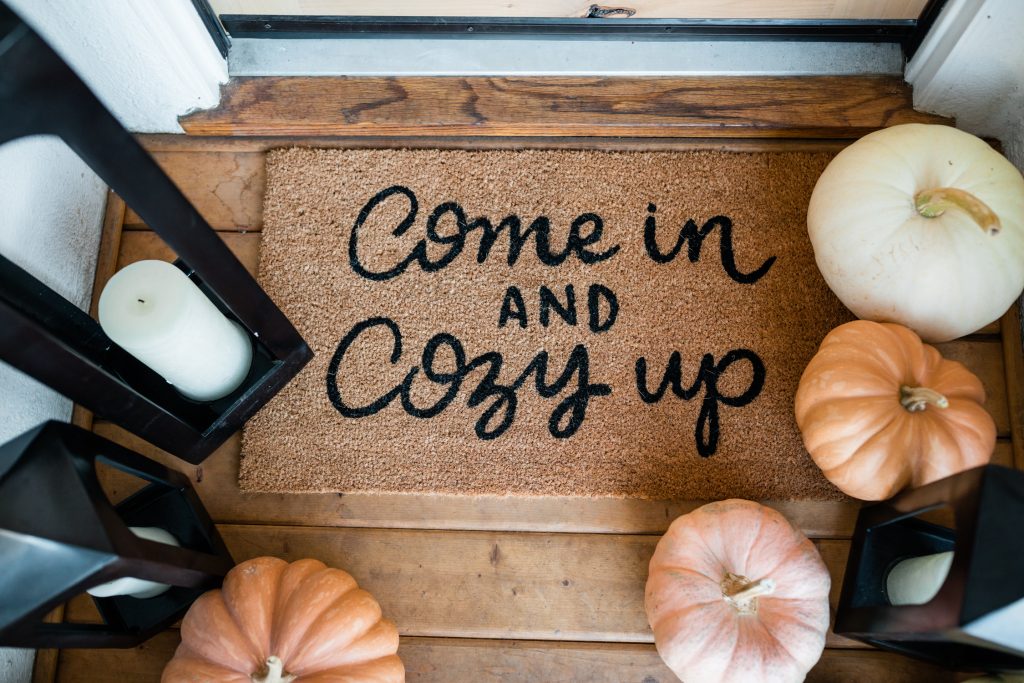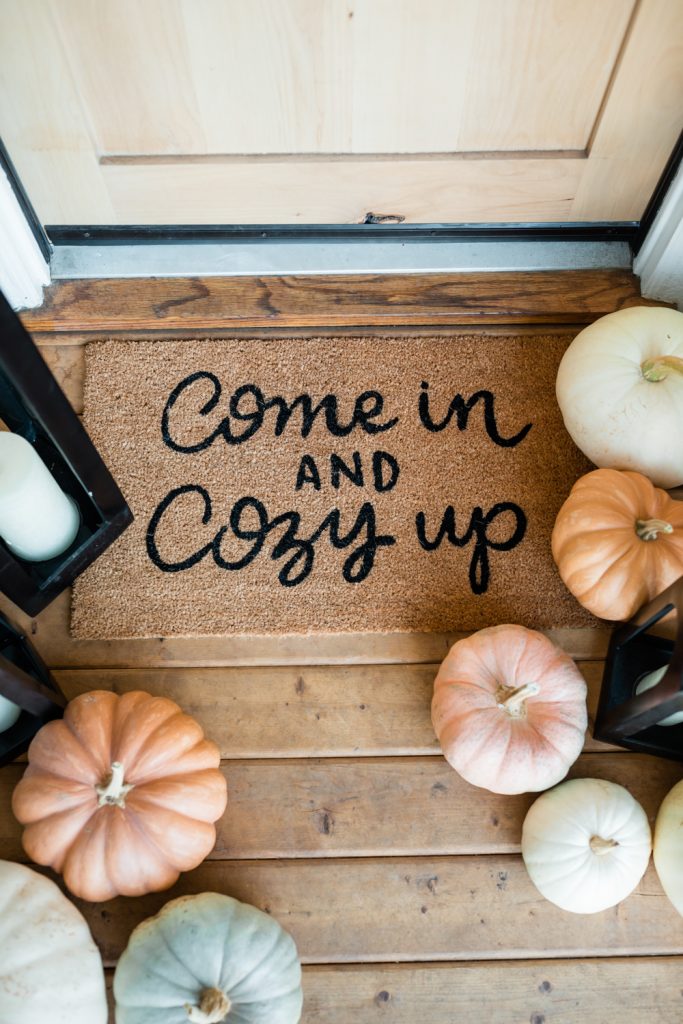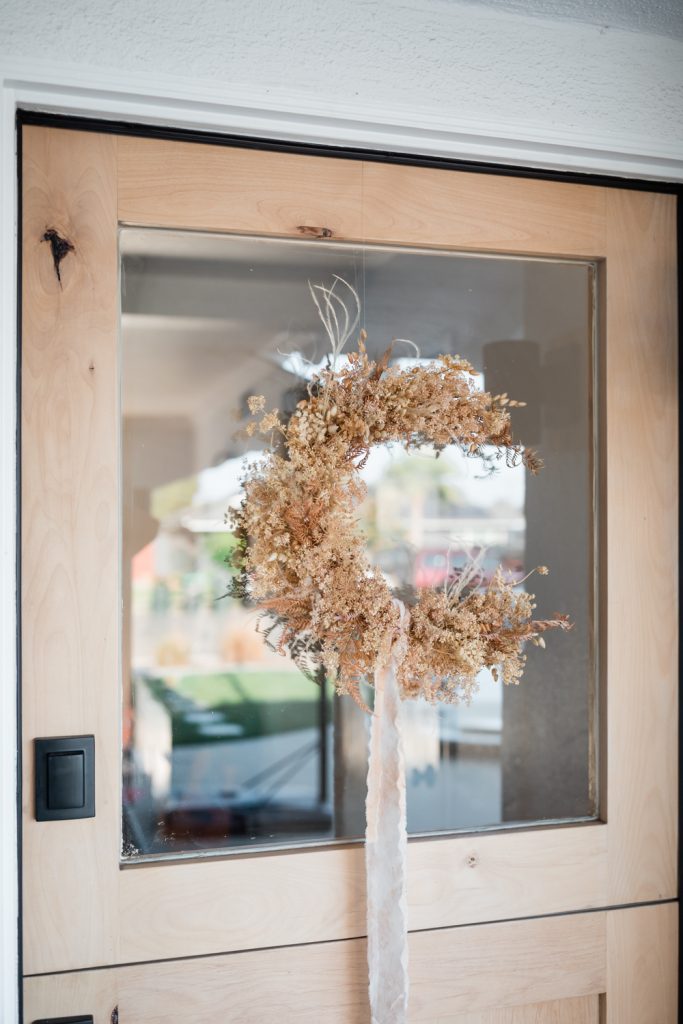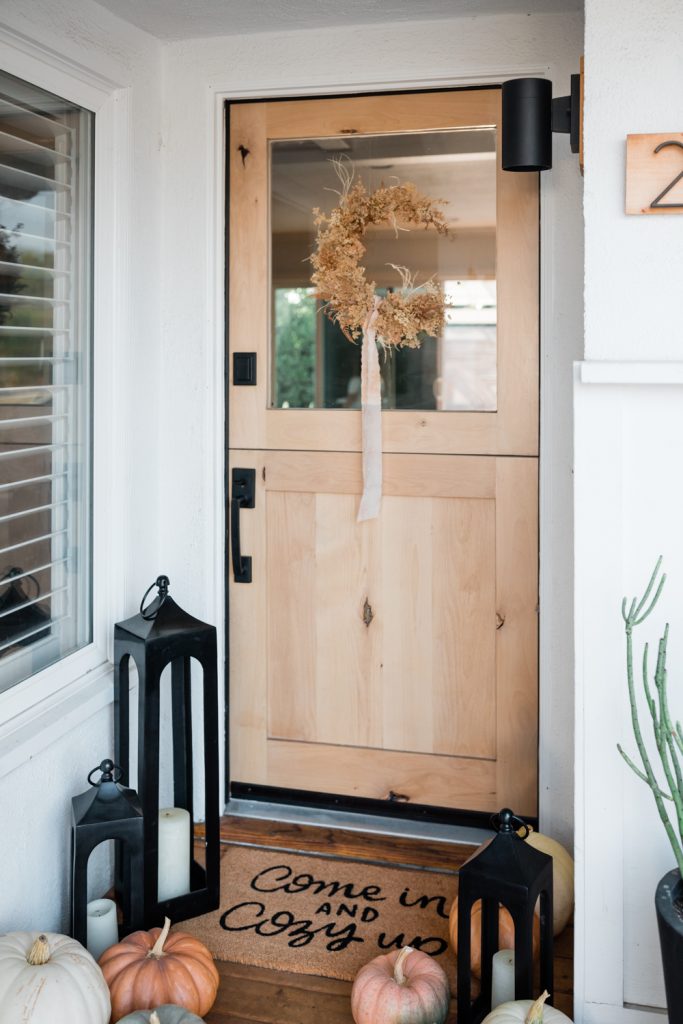 Shop everything you'll need for this fun DIY and cute front door situation below!

xx
Jacquelyn