Ok, I'm sure all of you have made some version of your take on the quarantine cocktail. And with it being quarantine week here on the blog, I wanted to give me spin on the internet craze. In the beginning, I was straight-up wine. With boredom hitting around cocktail time, I started to expand my horizons. One of the big internet crazes for cocktails right now is using emergency c. So I wanted to take part in the fun. Here is my take on the quarantita! Now, you get full permission to have more than one, and on more than one day of the week cause well, it's good for you! Minus, the booze, of course. But its STAY IN PLACE, so we all need a little cocktail time.
---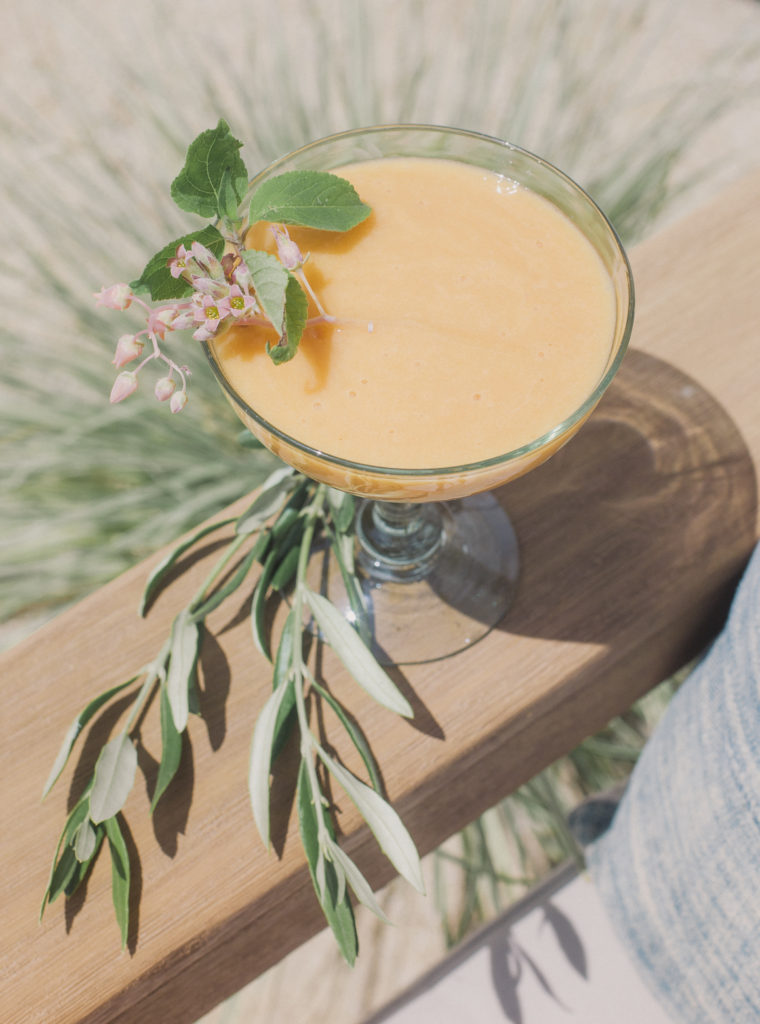 QUARANTITA
serves: 1-2 margaritas
W H A T Y A N E E D!
Tequila
1 cup of ice
Emergency C packet
2 oranges, peeled and cut into chunks
1 cup frozen mango chunks
1 cup frozen pineapple chunks
1 cup coconut water
1 cup unsweetened almond milk (or milk of choice)
B U S T O U T:
Blender
Margarita glasses
---
I N S T R U C T I O N S
Take all your ingredients and throw them into the blender. Yes, even the tequila! Blend until smooth. If it's too chunky or thick, add more coconut water or water. You can even add more almond milk, but I prefer to add more coconut water to thin it out. Blend to your liking is my motto. You do you! Then pour into a margarita glass, and you are ready for cocktail time! Triple it if you want to make a batch of them.
---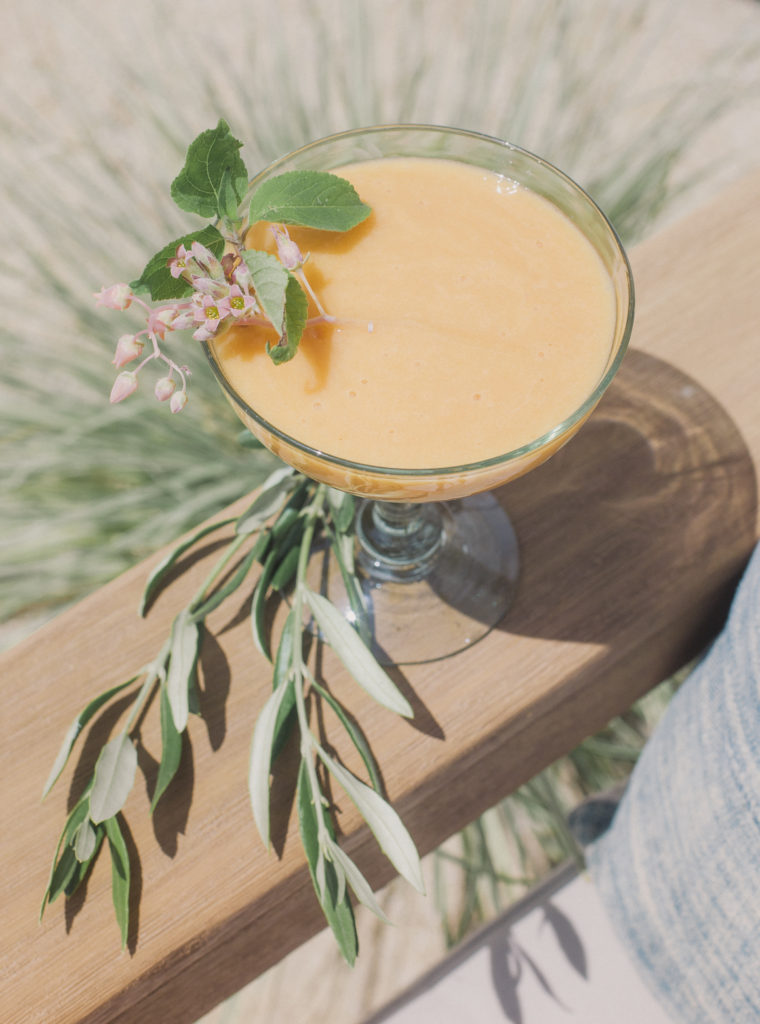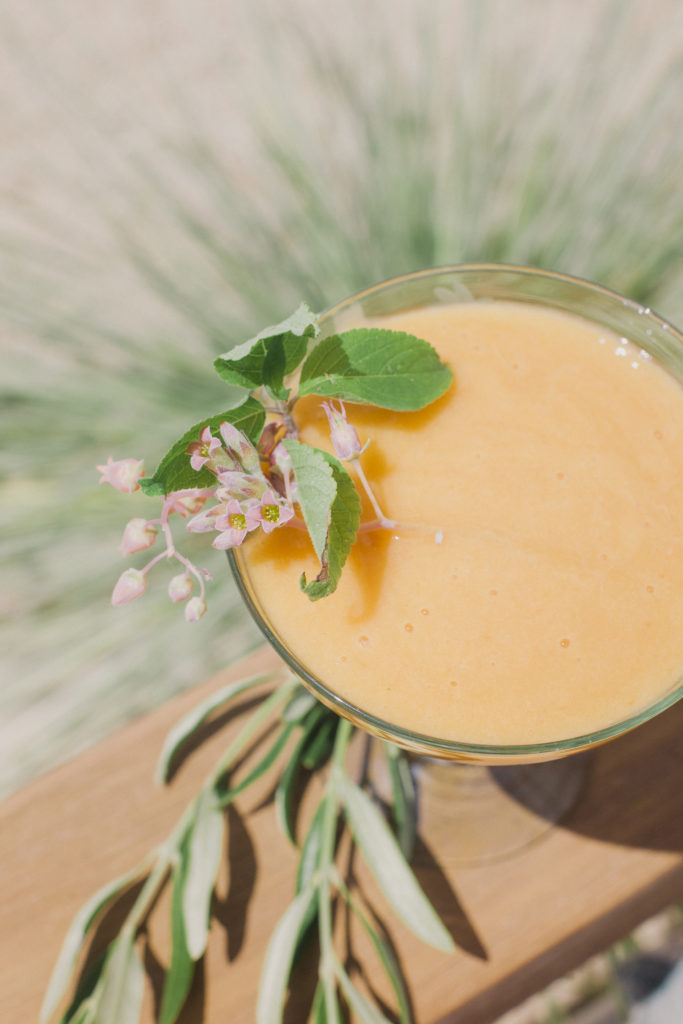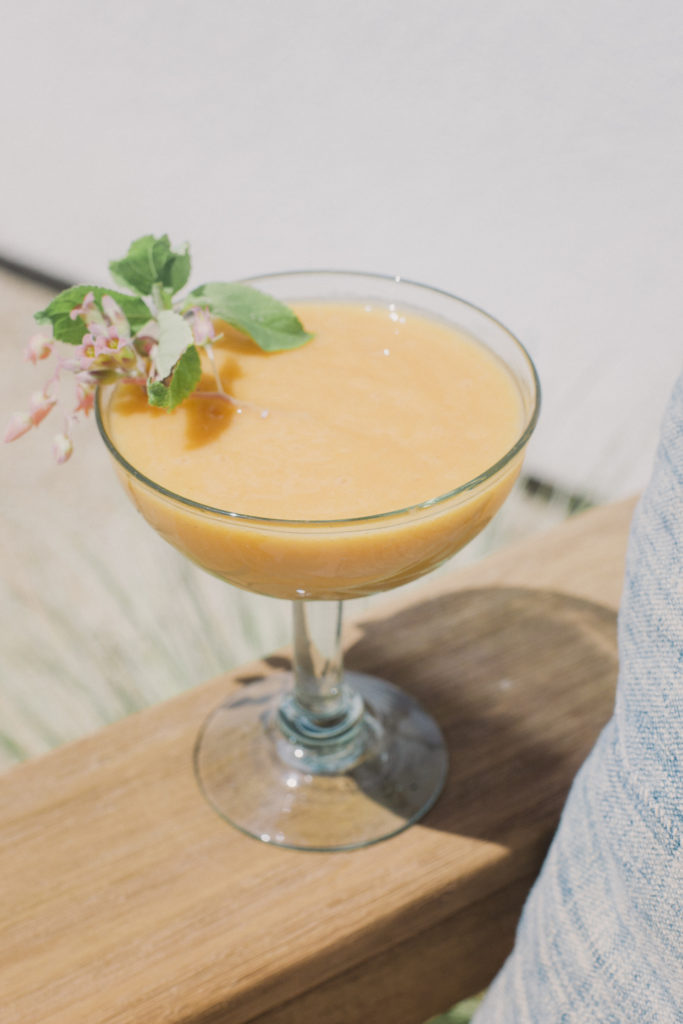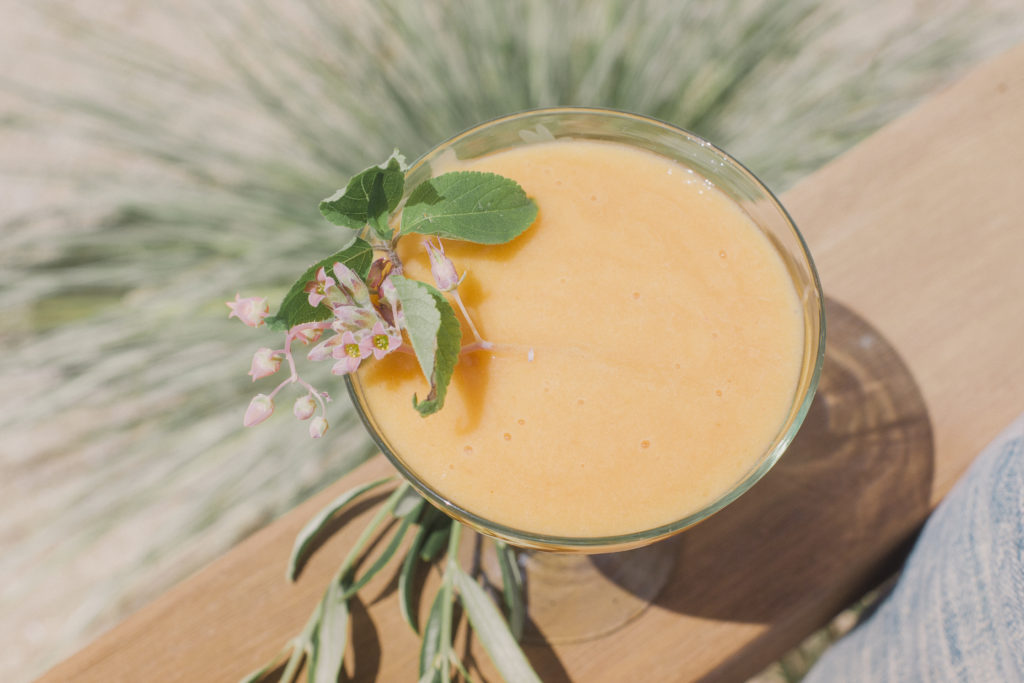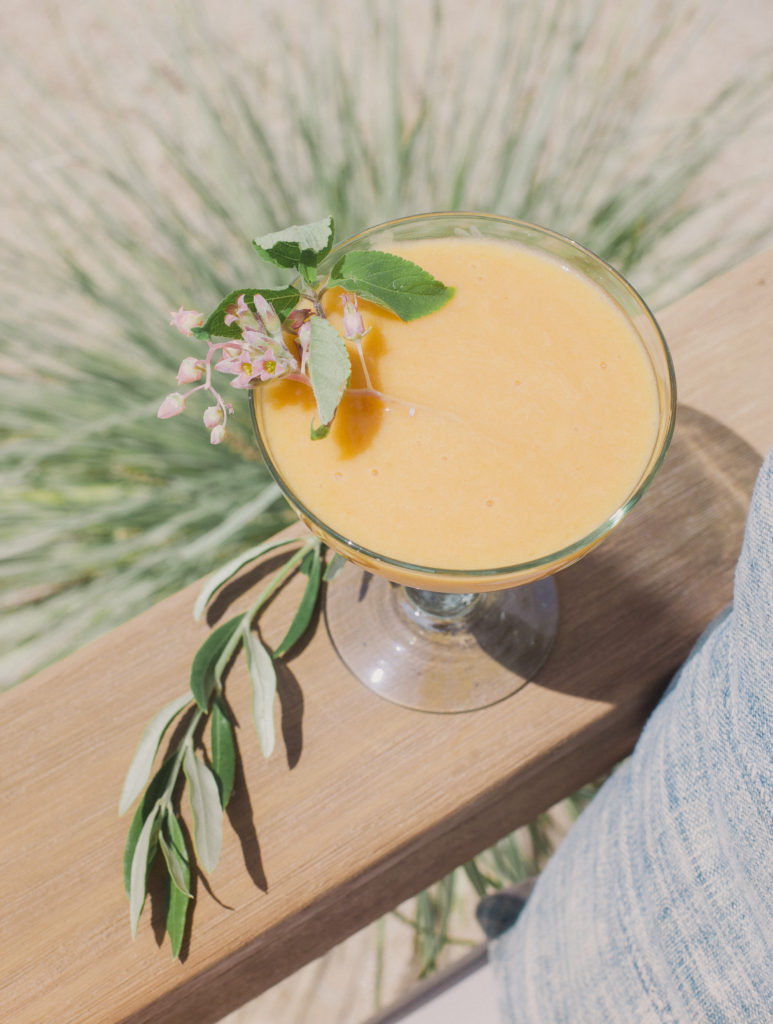 B E I J O S B A R
BEIJOS APPROVED BLENDERS

PRETTY MARGARITA GLASSES

xx
Abby