If you haven't realized, we really love The Daydream Republic. Not only because it's owned by my talented friend Carissa, but also because it's so stinking cute!! We feature their adorable accessories often in our photo shoots but did you know they launched a swimline this summer?! Well guess what guys, much more cuteness to enjoy!!!
I thought today being National Girlfriend day would be the perfect day to share this sweet little line! Because who doesn't like to hang out with their best girlfriend during the summer at the beach or by the pool?! Carissa is doing a special discount for our readers too! Just enter code GIRLFRIENDS and receive 20% off YOUR ENTIRE PURCHASE (accessories included) at checkout!! This code is good today and tomorrow!!
Happy Shopping! And keep scrolling to see all the fun photos by Megan Welker of this brand new line!!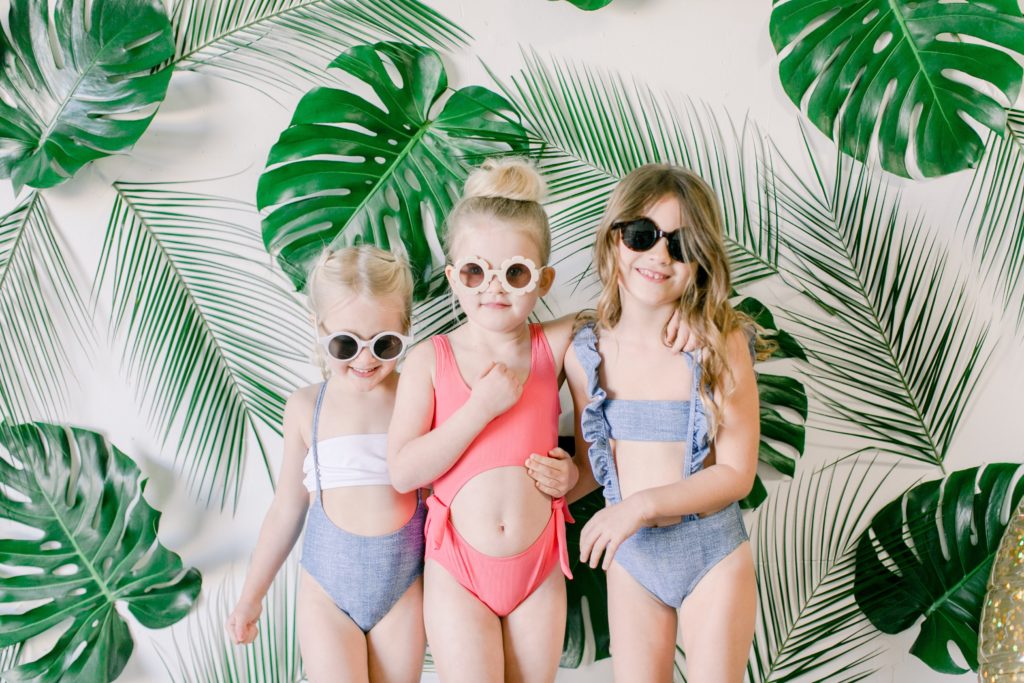 The suits are all named after beaches in Southern California that resonate with Carissa. Whether she grew up going to them or she visits them now with her kids, all of them hold a special place to her!!
The Summerland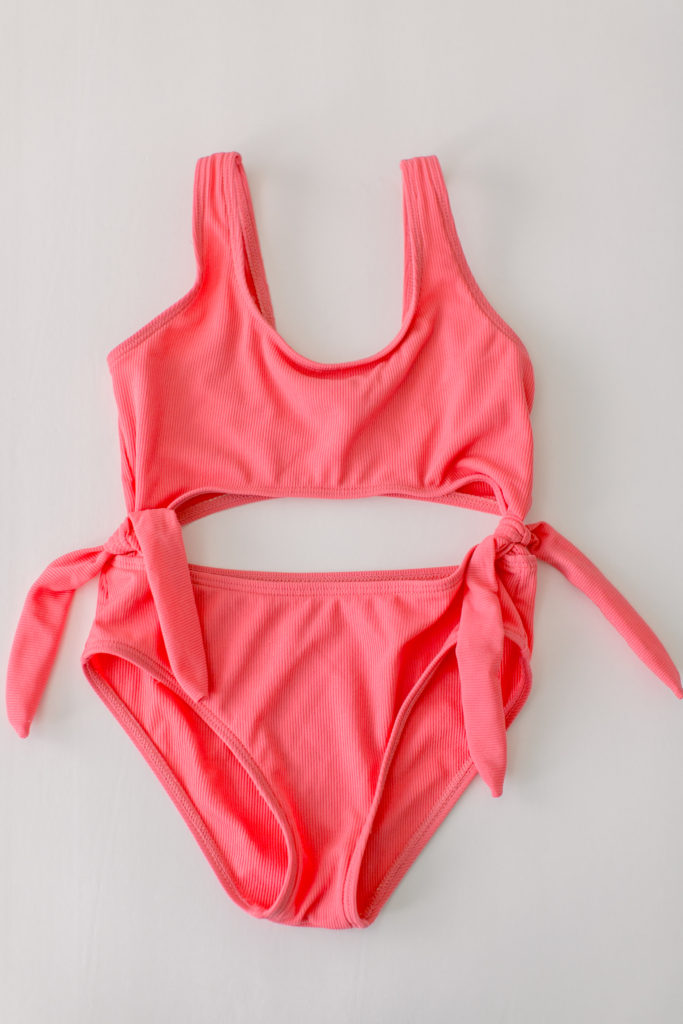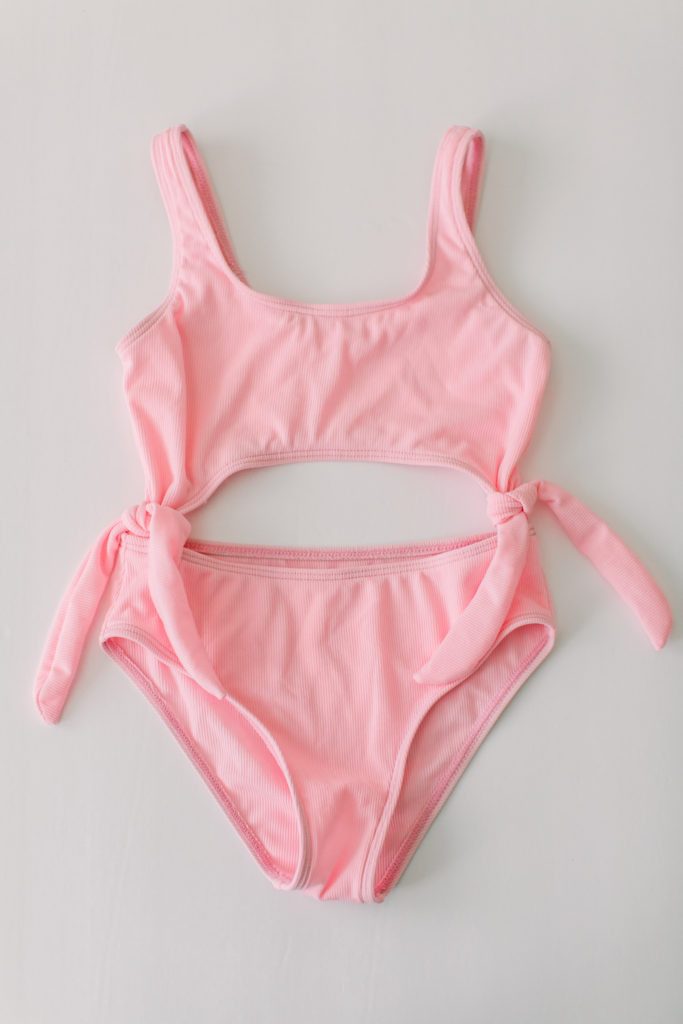 The Malibu
available in 2 weeks!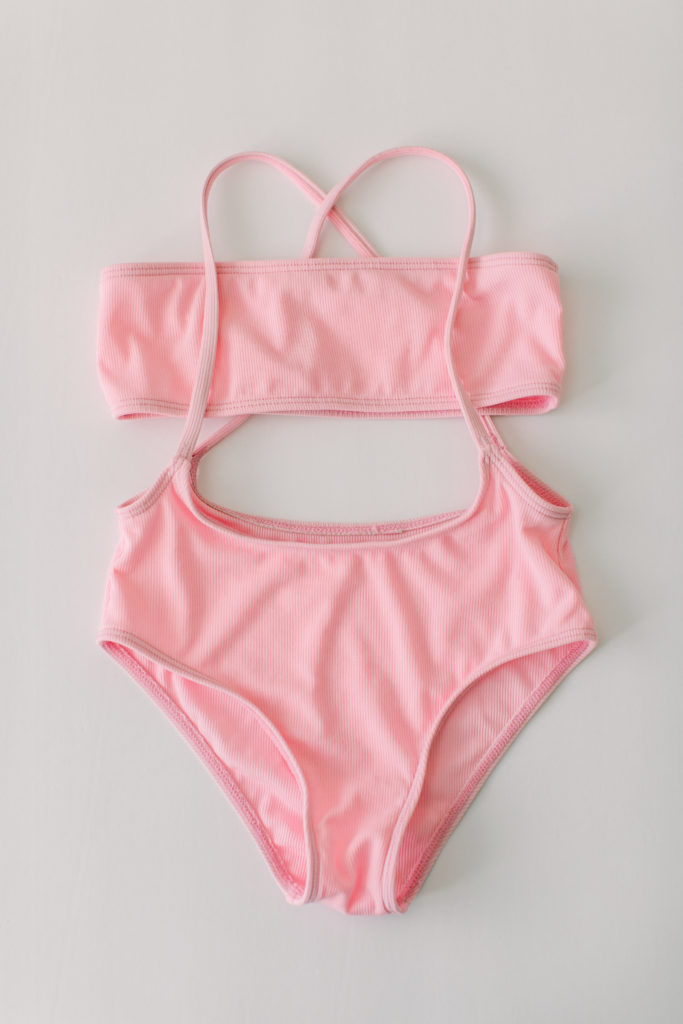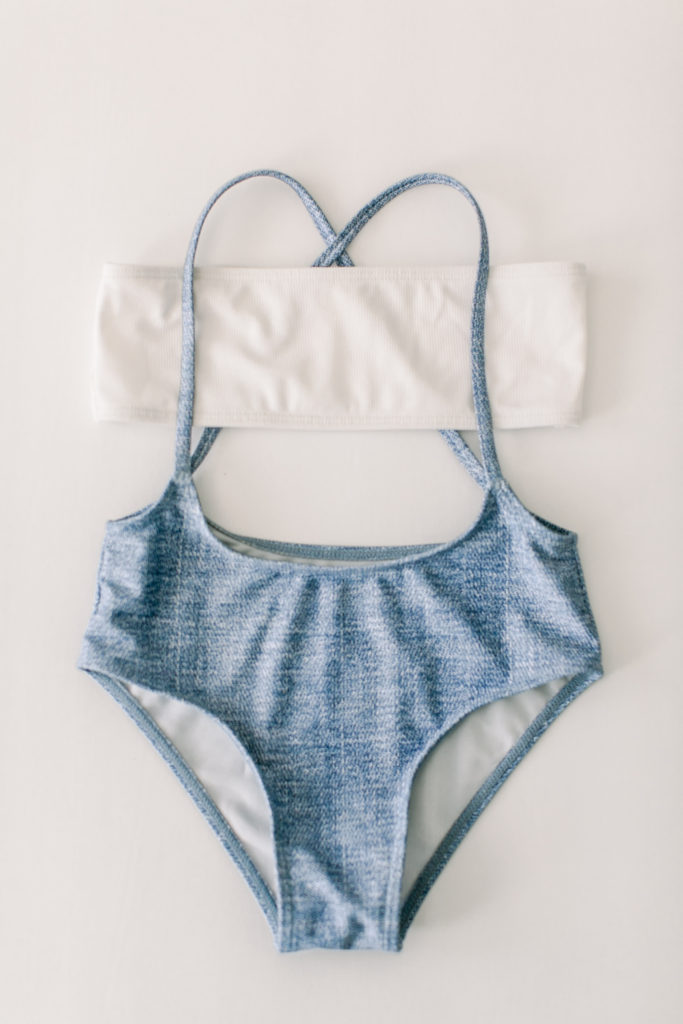 The Avalon
available in 4 weeks!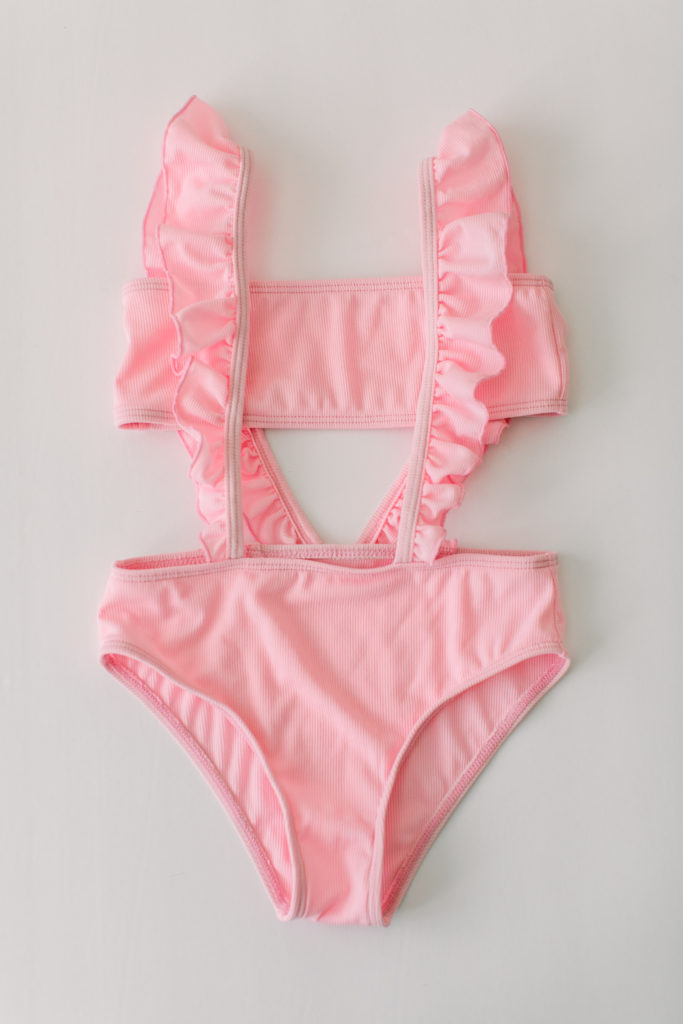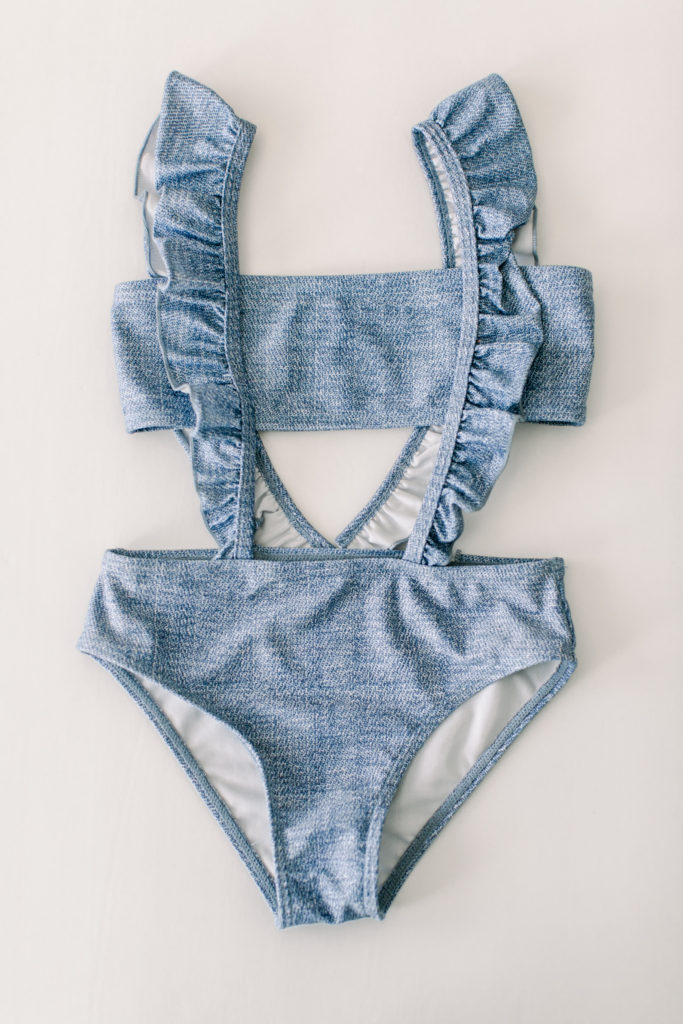 Now for some cuties in those suits!!! Aren't they all adorable! Sizing starts at 2/3 and goes up to 8/9.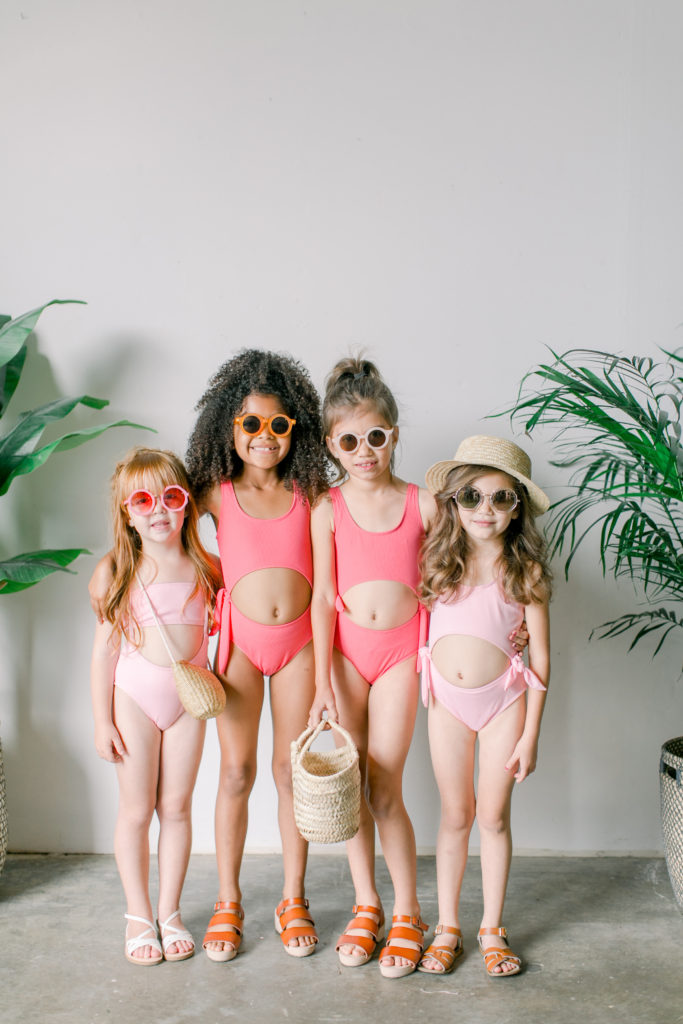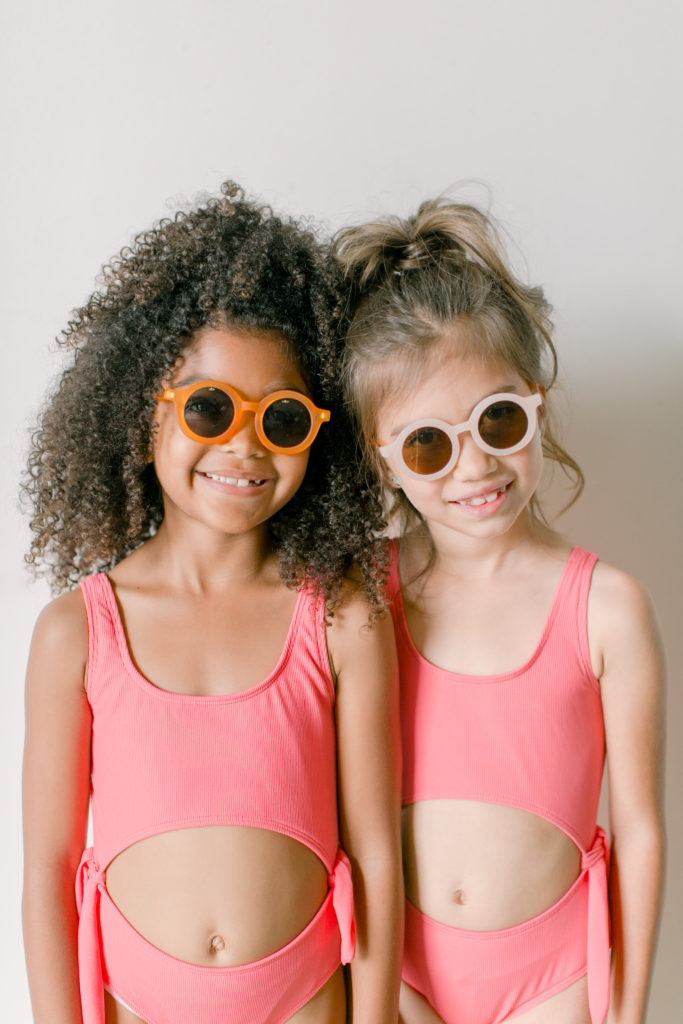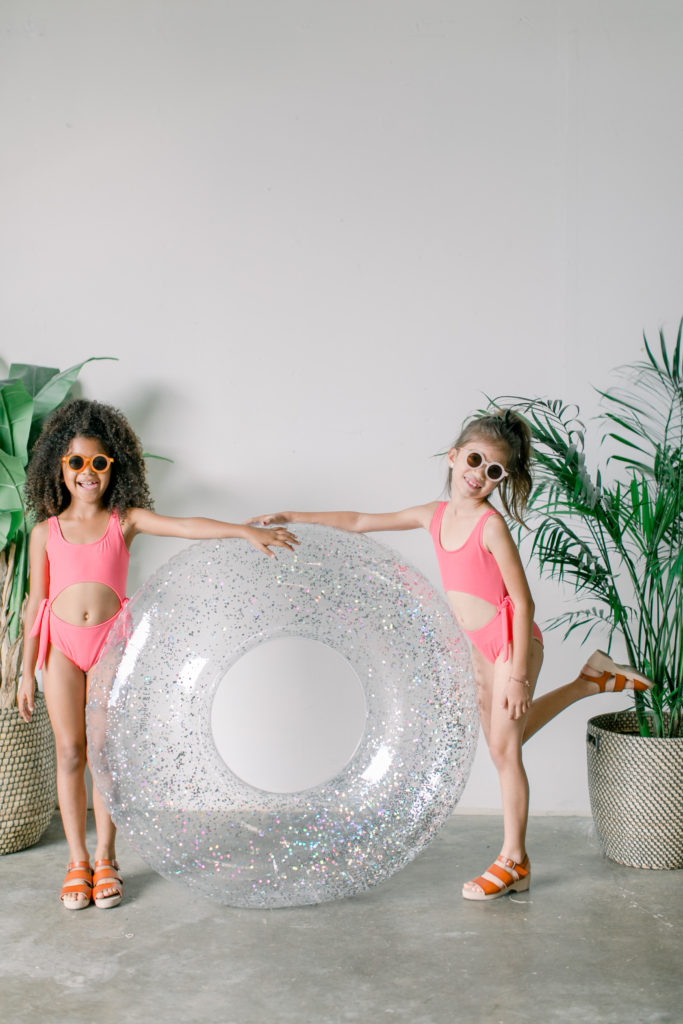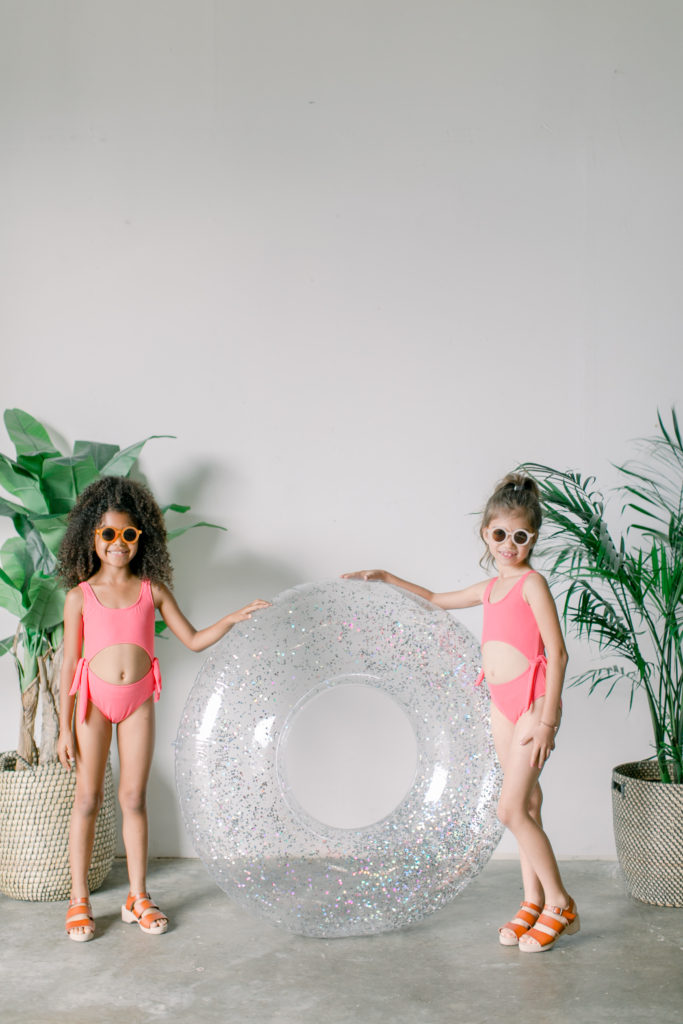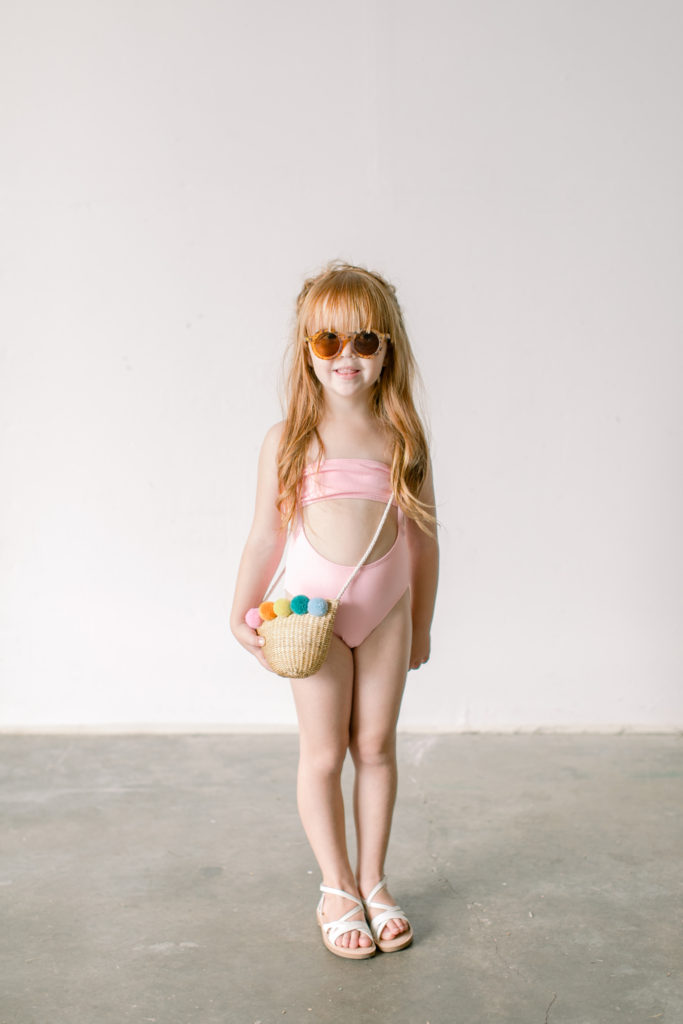 All you need in summer is a good swimsuit and a good pool float, am I right?! Target for the win!!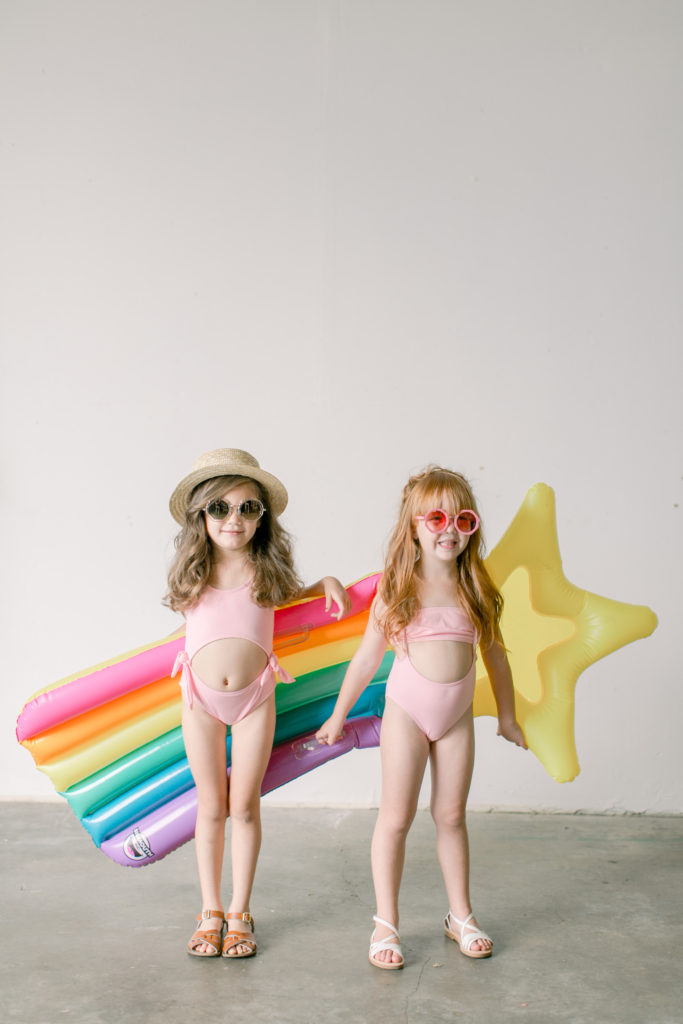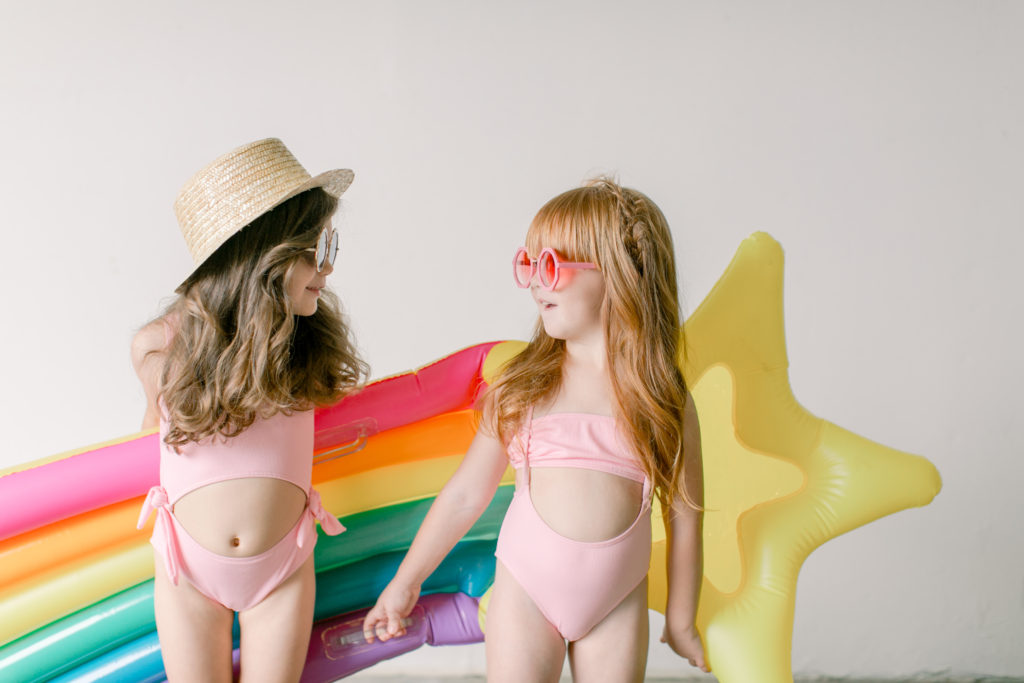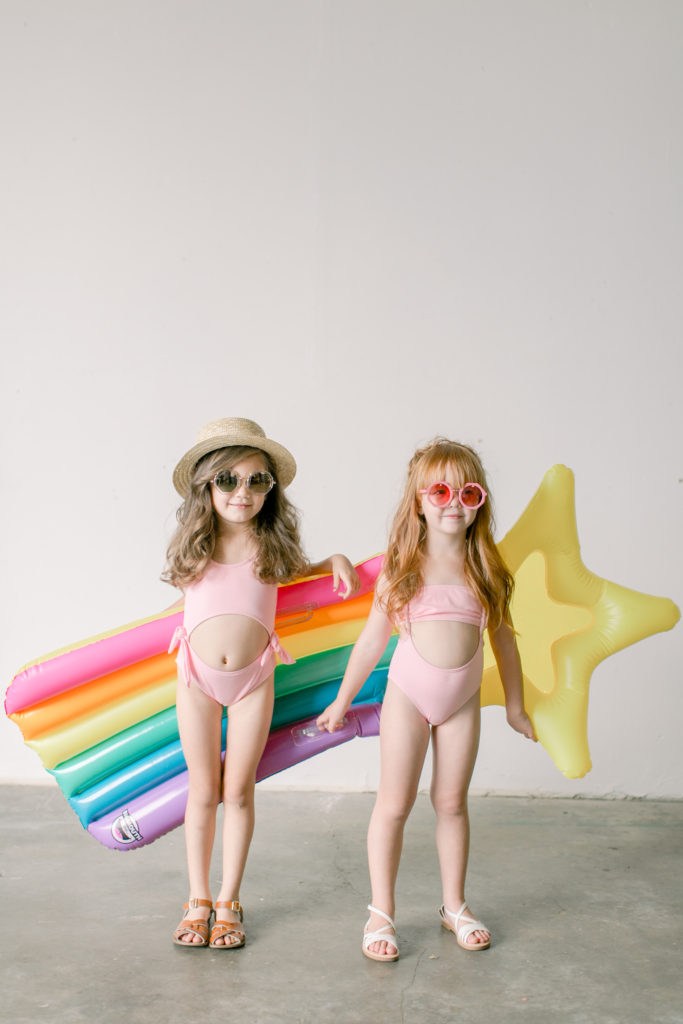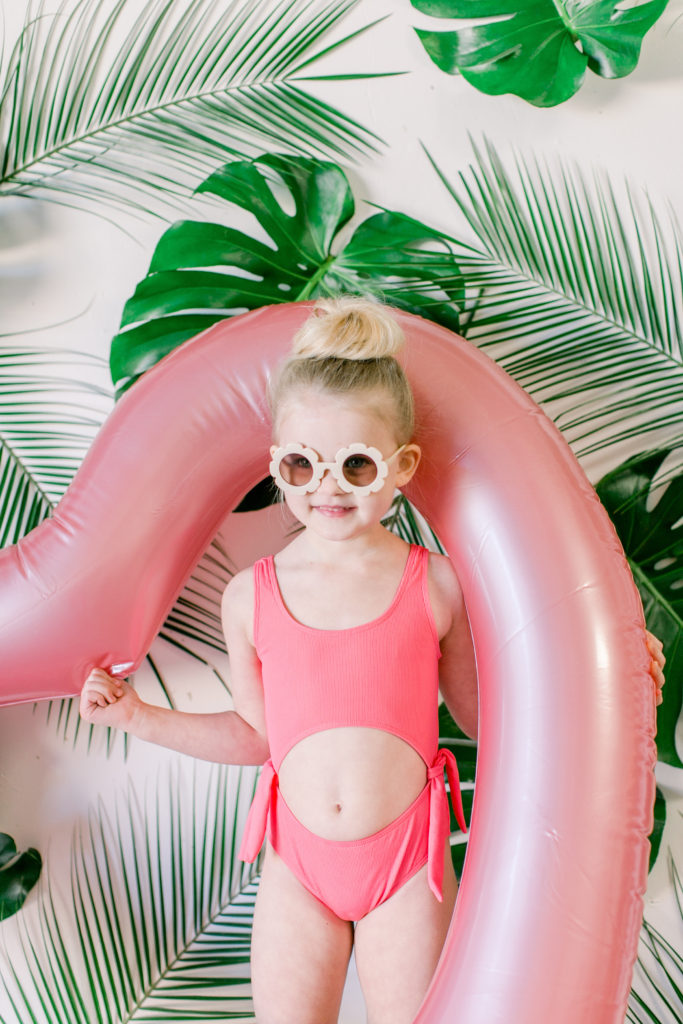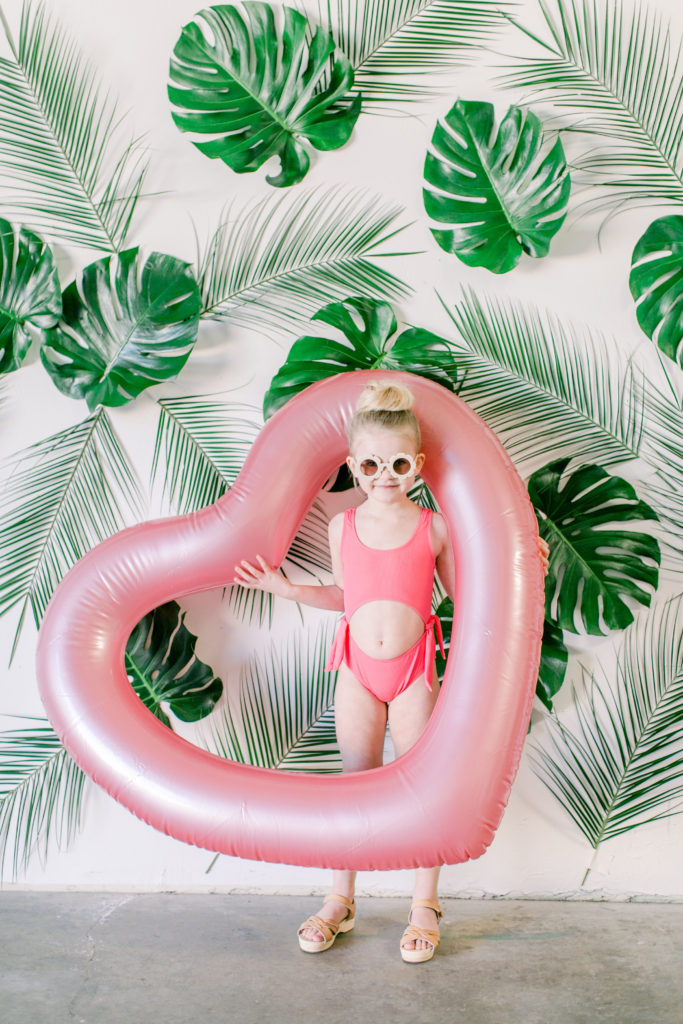 And these girls, I can't even handle how adorable they are!!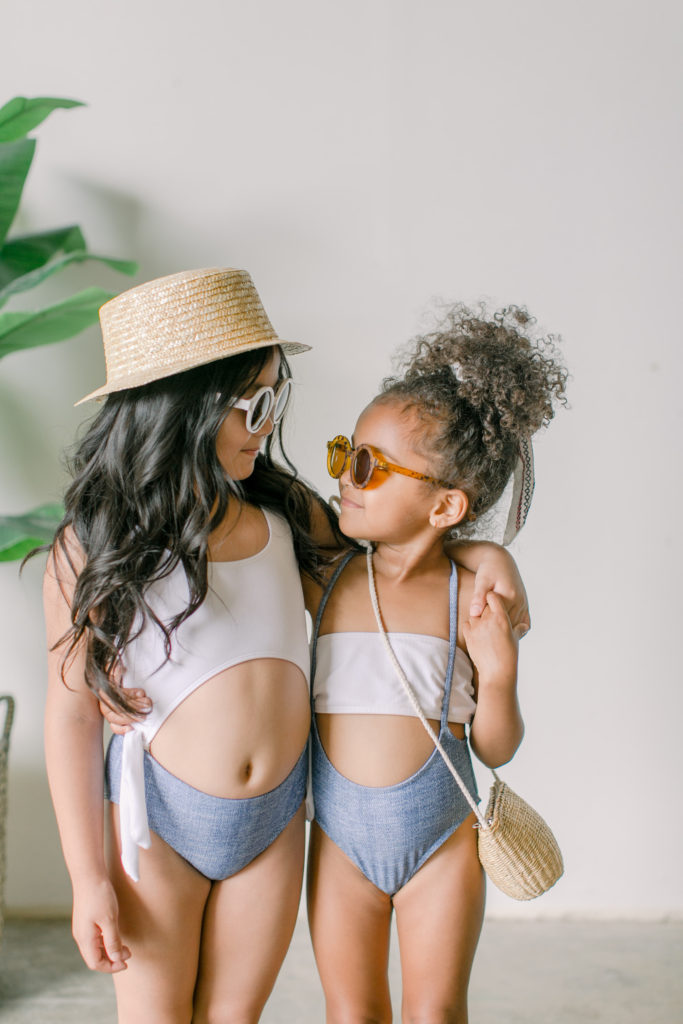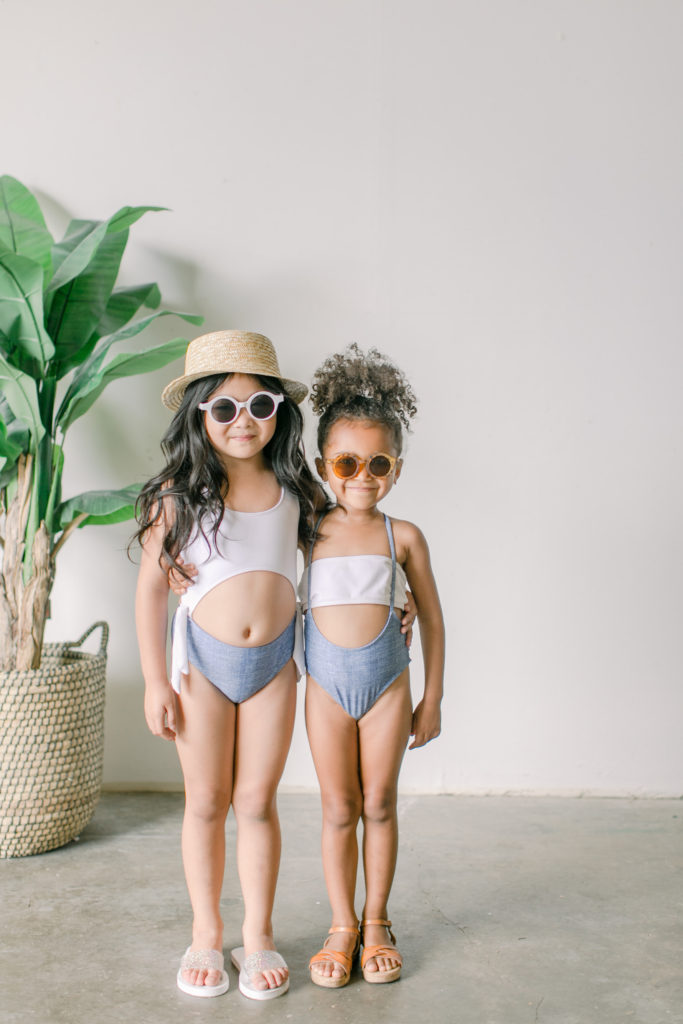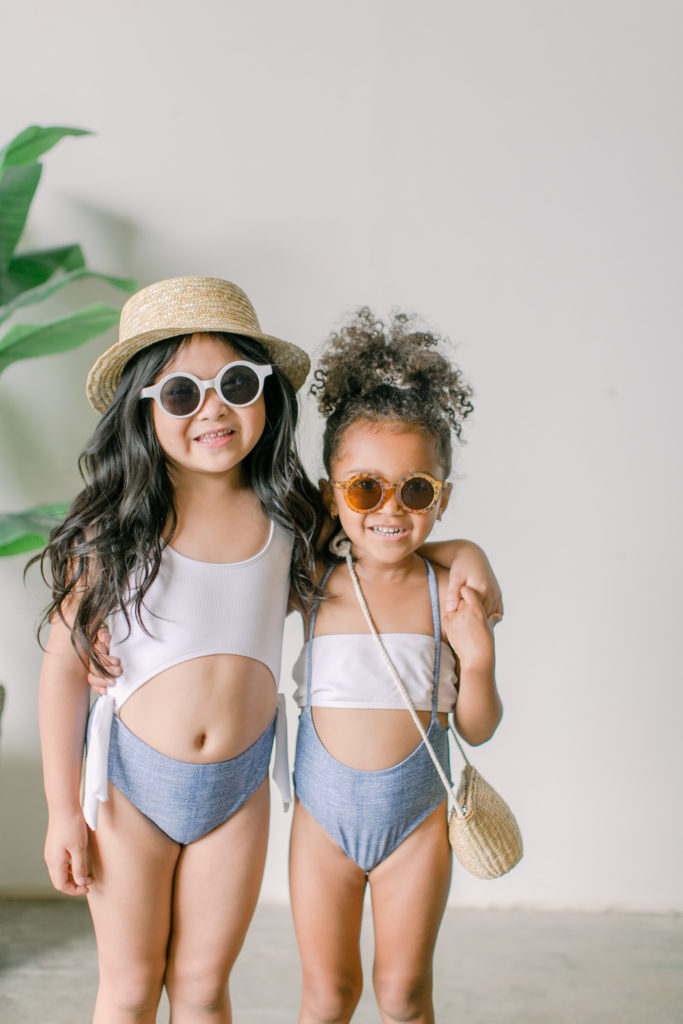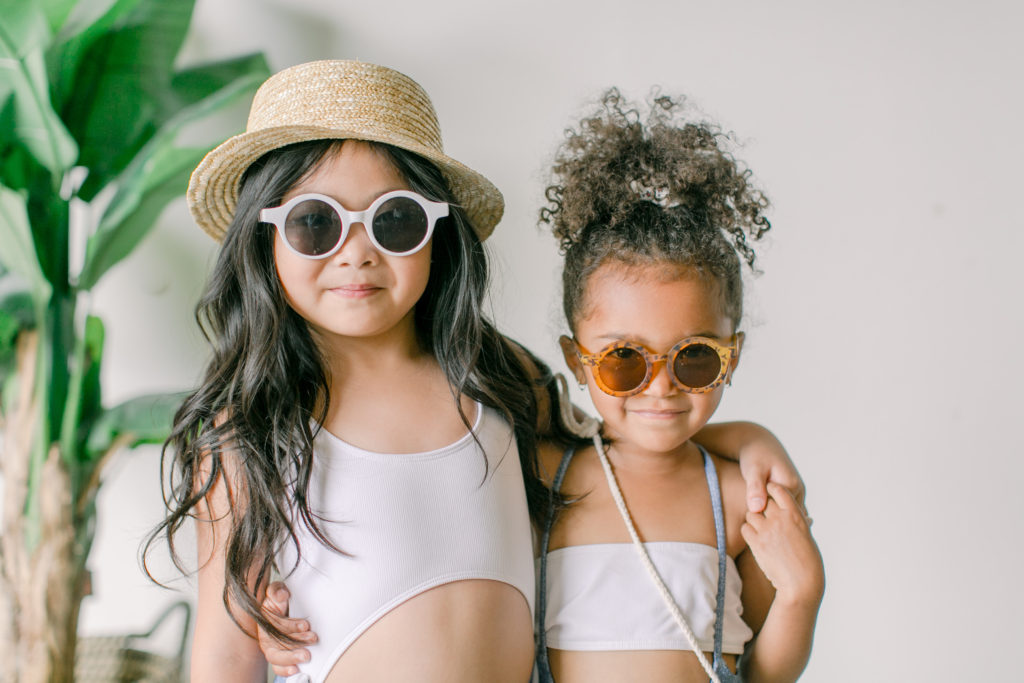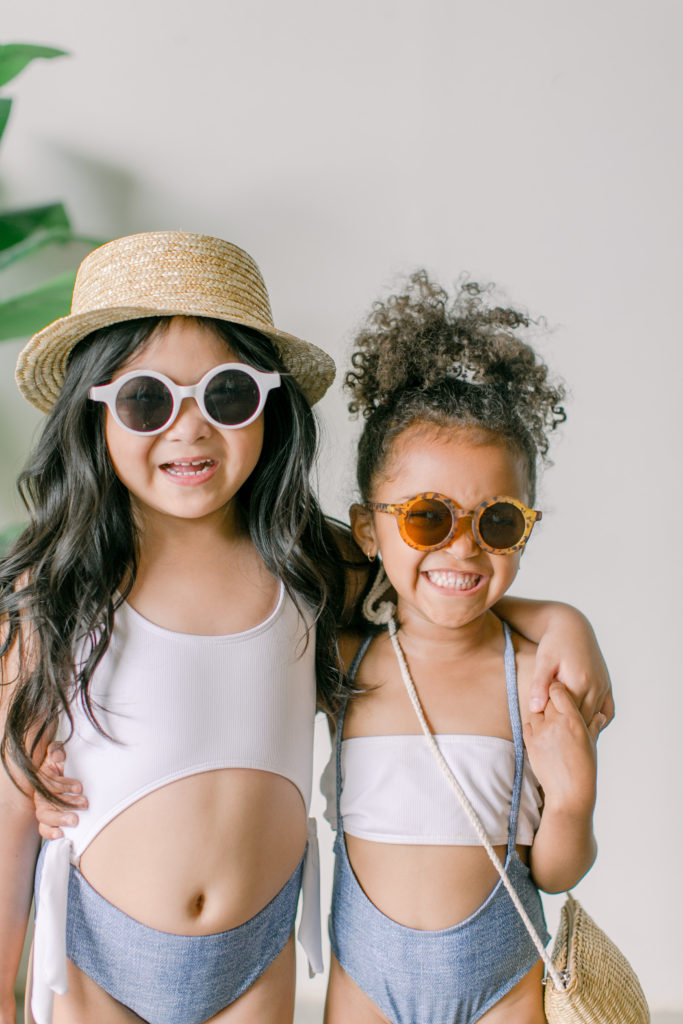 These white and denim suit is so fun and unique!! Don't you love i?!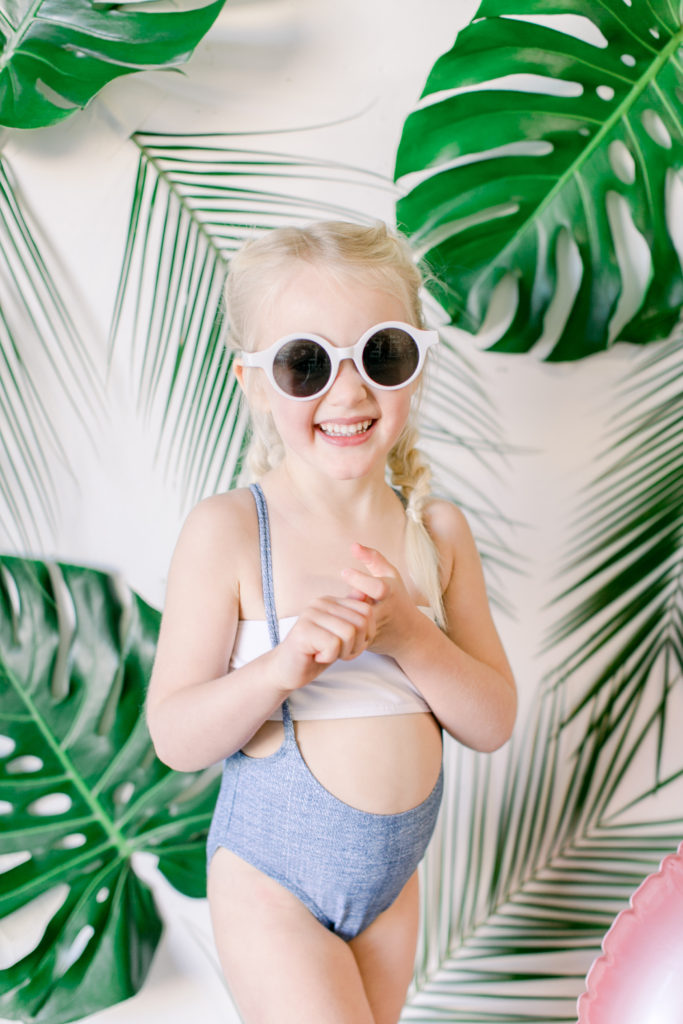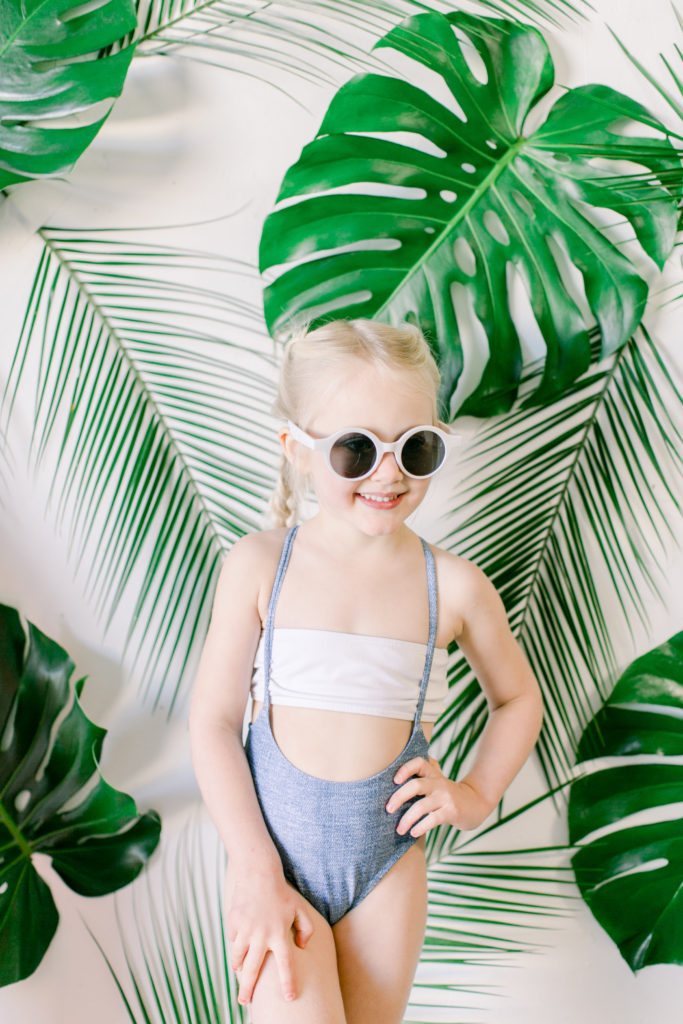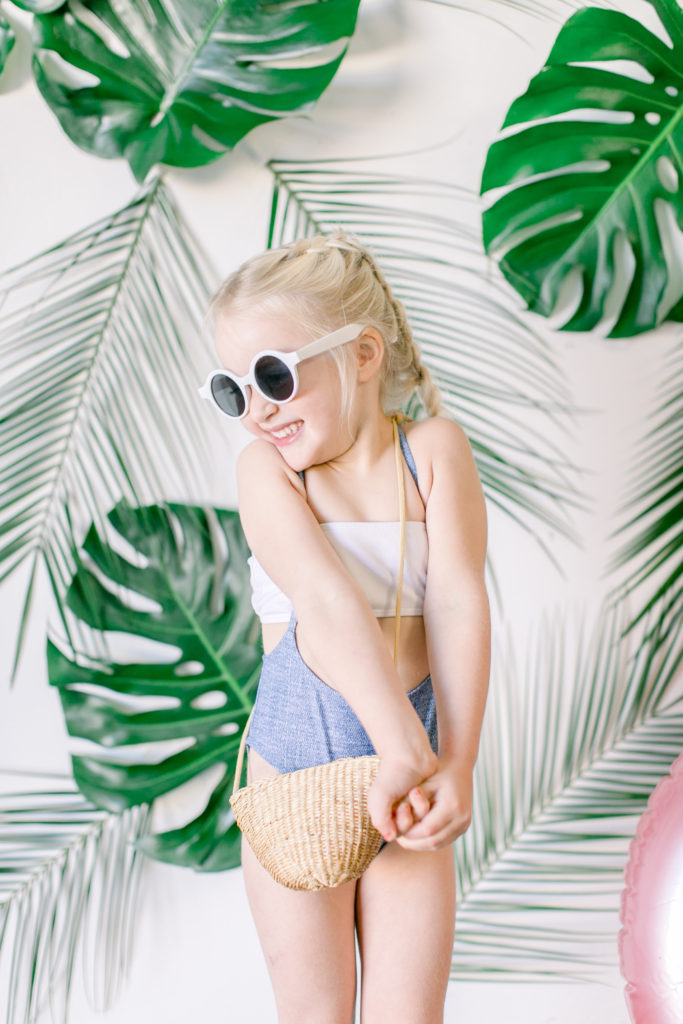 This is Avalon, Carissa's daughter and one of the namesakes to one of the swimsuits!! I admire Carissa for so many reasons – her amazing talent, her drive, her enthusiasm, but mostly how she is as a mother! She is that type of mom that makes every day so special and always does it with a smile on her face. I am so excited for her and this collection, I just know it's gonna do so great!!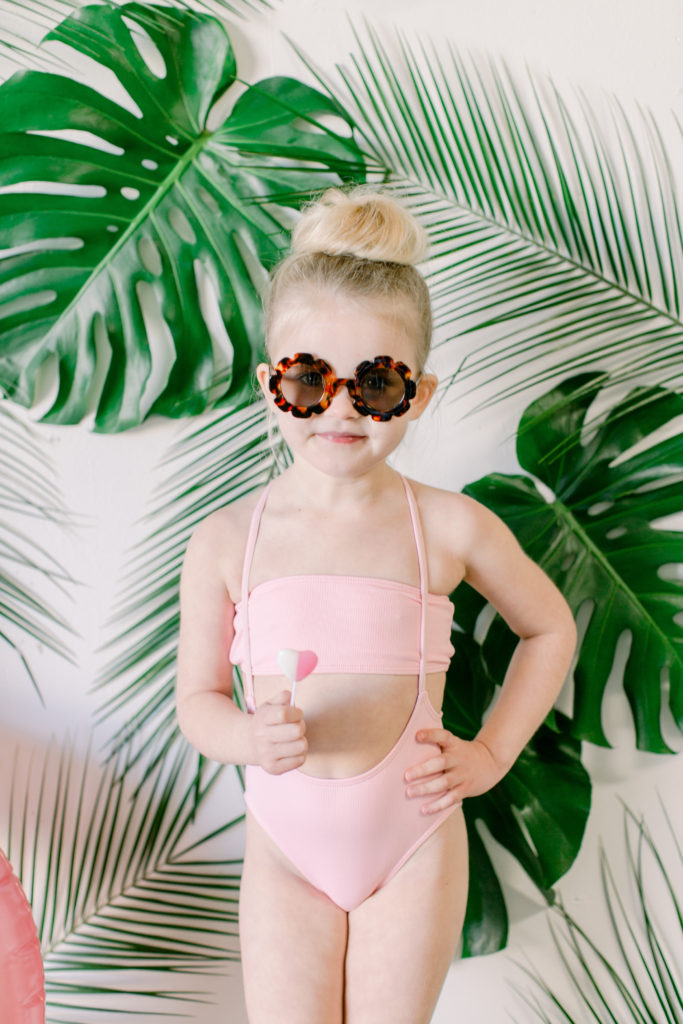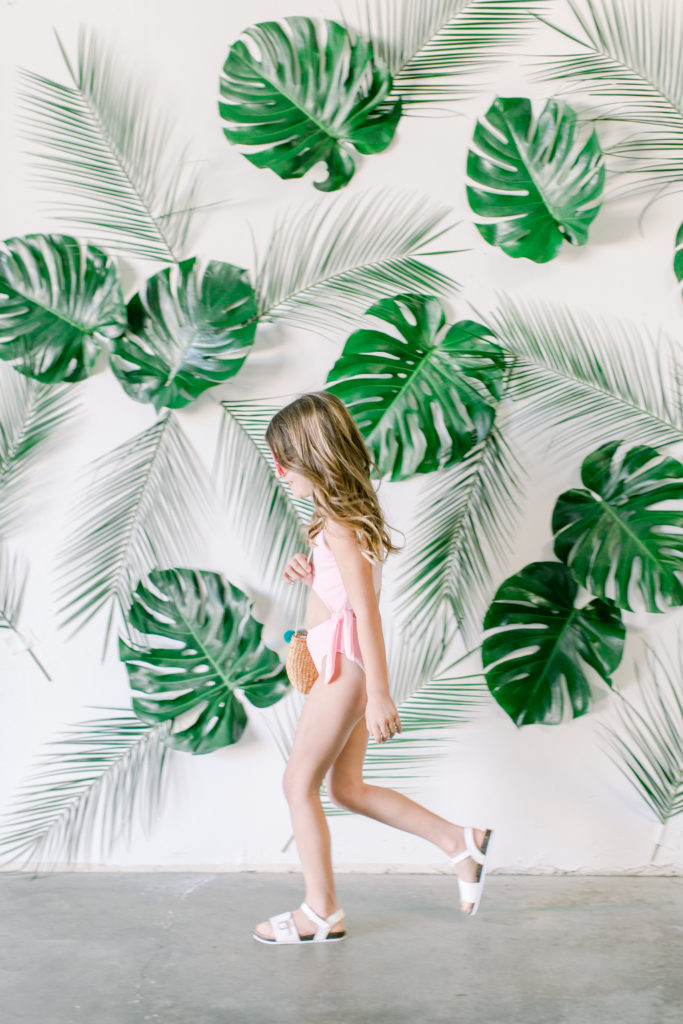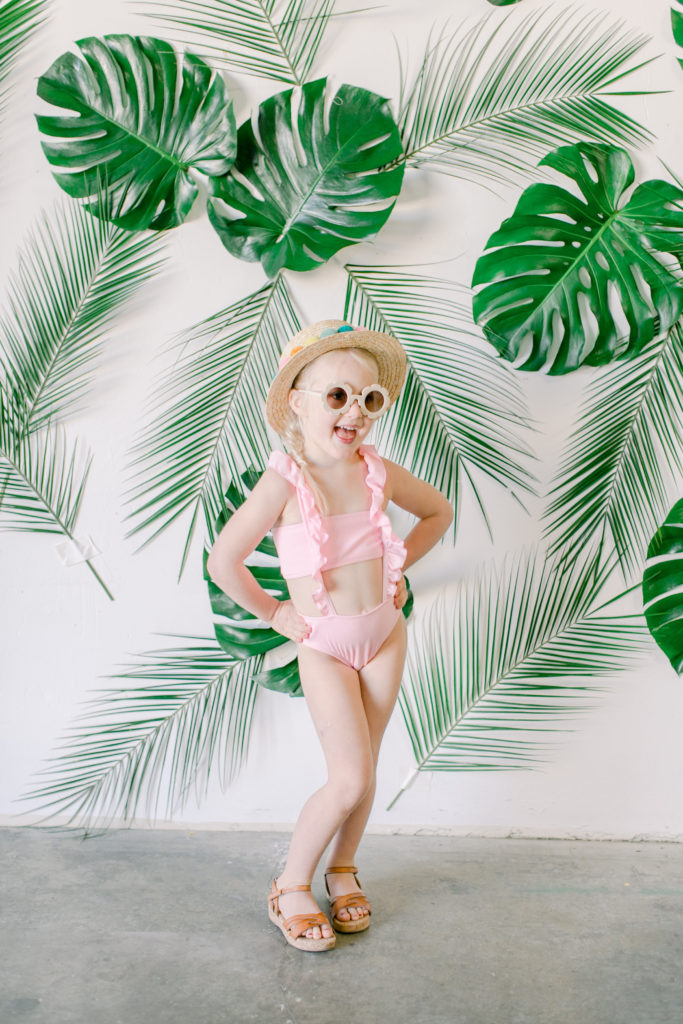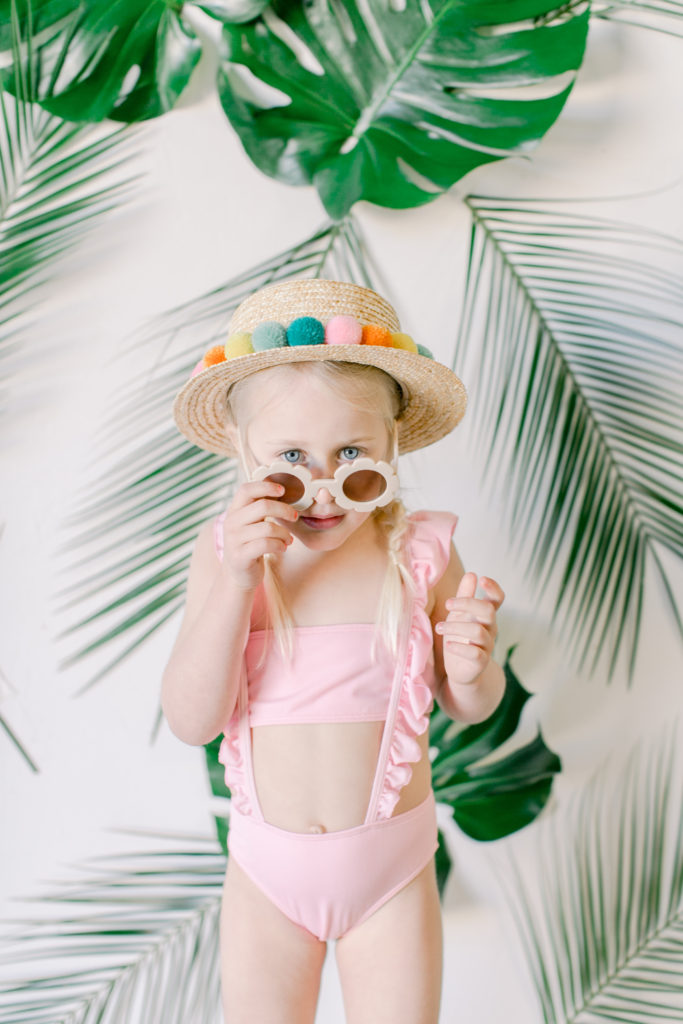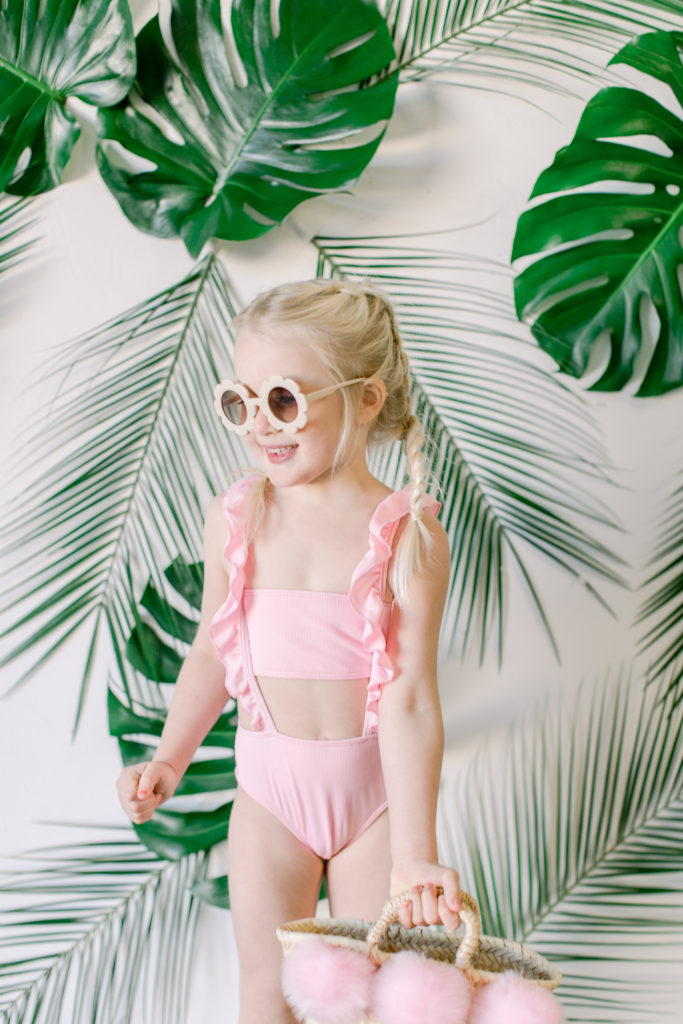 Now I'm sure you're dying to shop these suits!! Make sure you head on over to The Daydream Republic soon, these suits sell out fast!! And be sure to use our code – GIRLFRIENDS for 20% off your total purchase now through Friday!!!!
xx
Jacquelyn