When your husband's friend turns 40 and his wife hires you to make it special you better deliver! We planned this party at the beach, yes the same beach as the party last week! It really is the perfect spot for a gathering. This was an evening affair with a Ralph Lauren vibe, delicious food, great cocktails, and lots of fun! It was an amazing night that I was even lucky enough to be a guest at! These lovely photos by Alison Bernier will make you wish you were there too!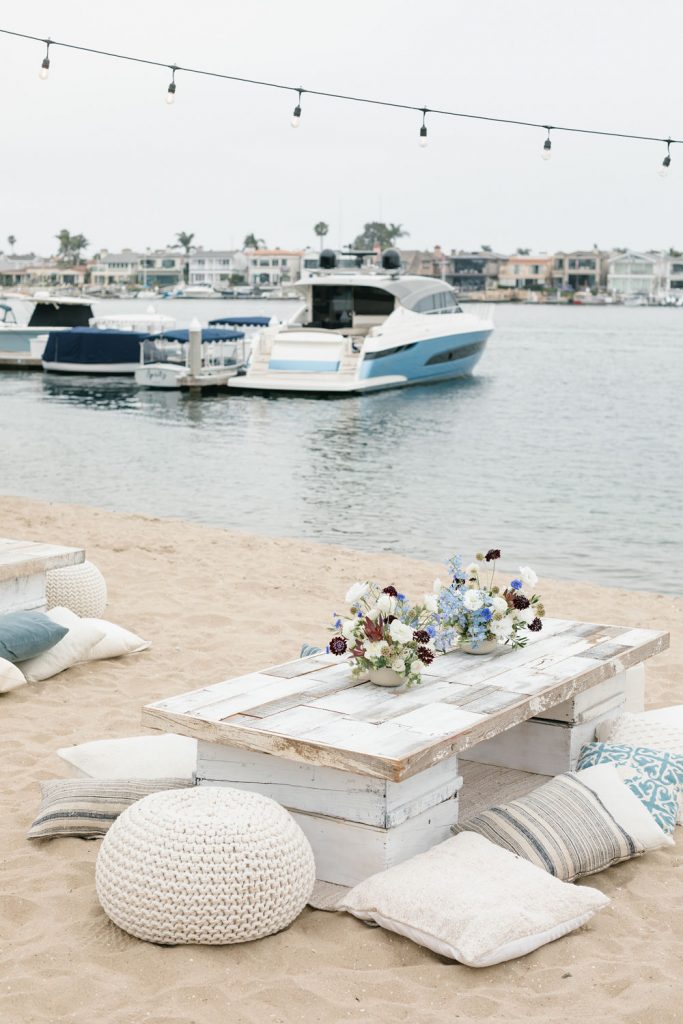 Every good 40-year-old birthday party has a stocked bar! Our friends at Bottles & Blooms were the amazing bartenders serving drinks left and right to all of the guests. I had a few margaritas and they were delightful!
The gorgeous florals and signage were by Not Just in Novels and Pirouette Paper. We had leather accents to add some masculine details. And did you see the cocktail napkins?! Another great personalized detail by Kaylyn at Pirouette Paper!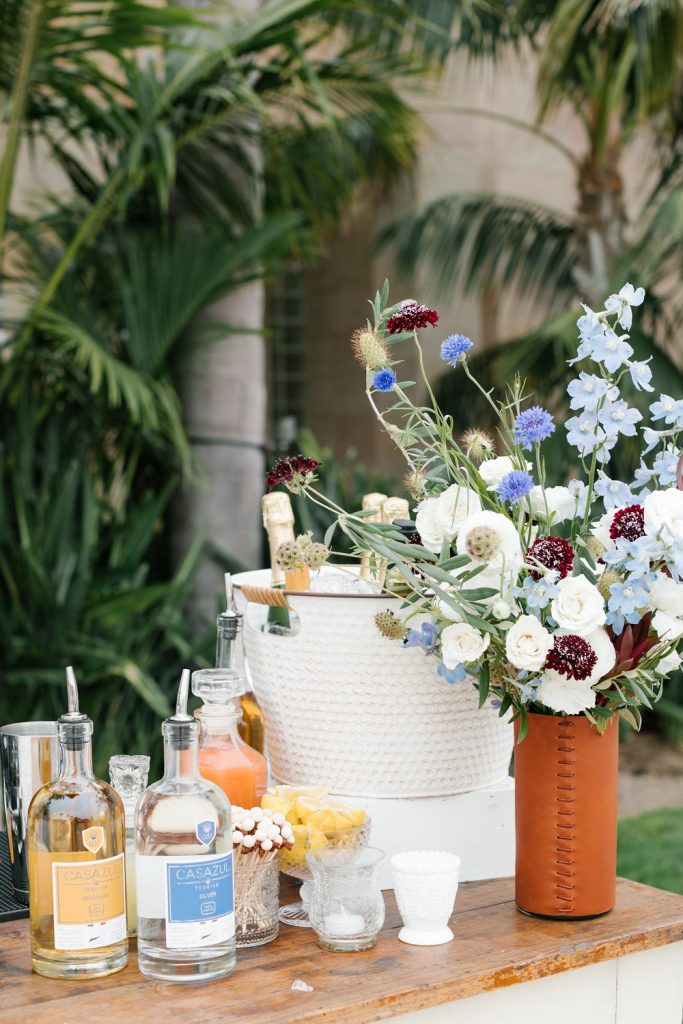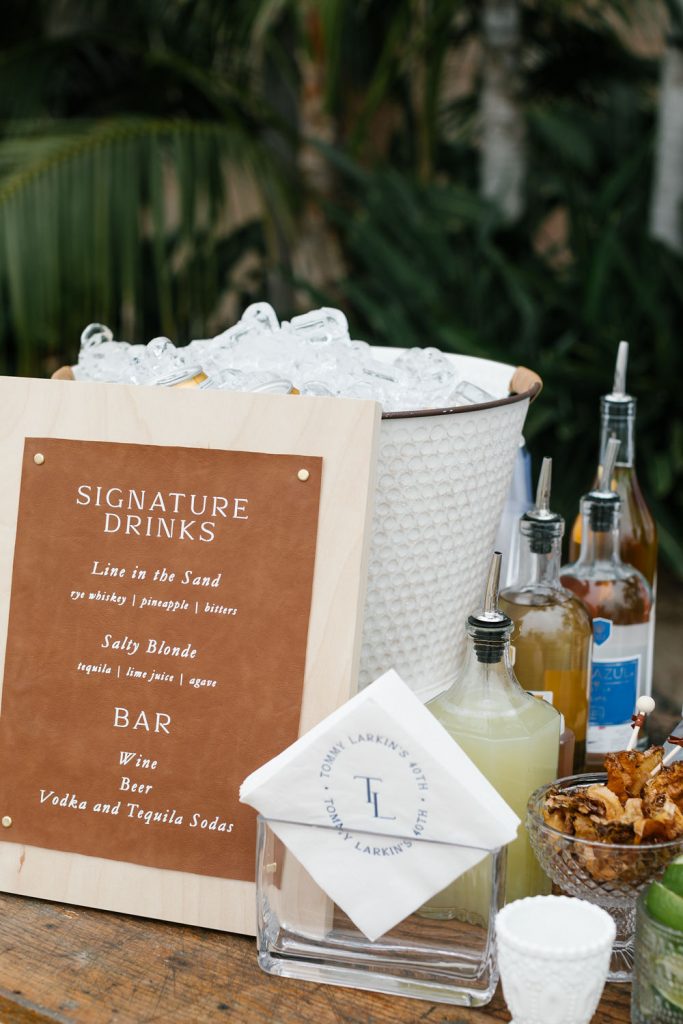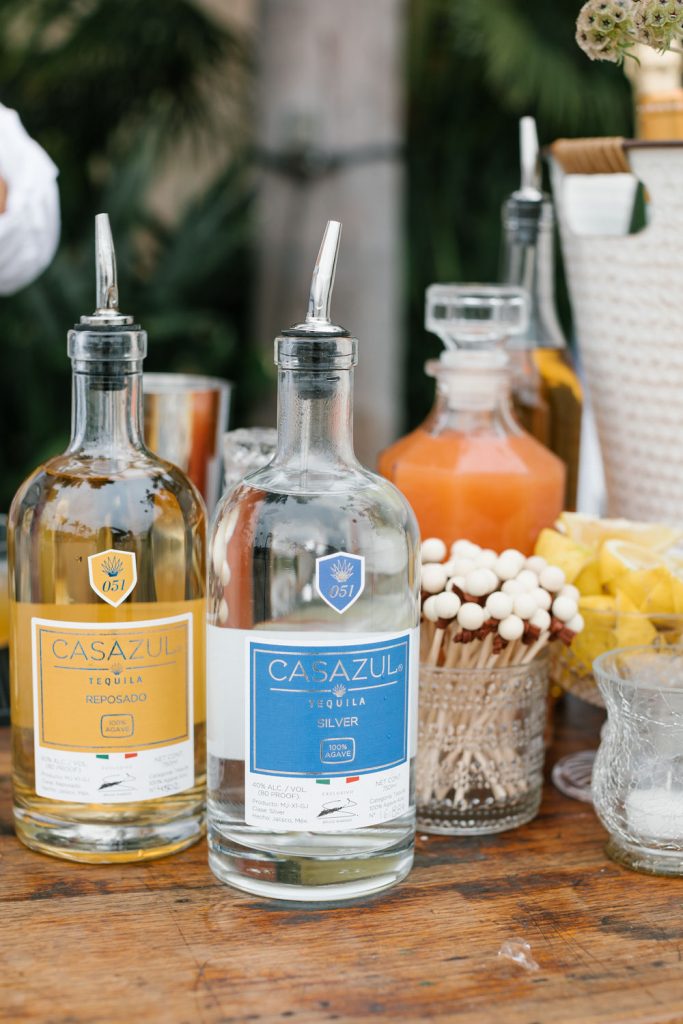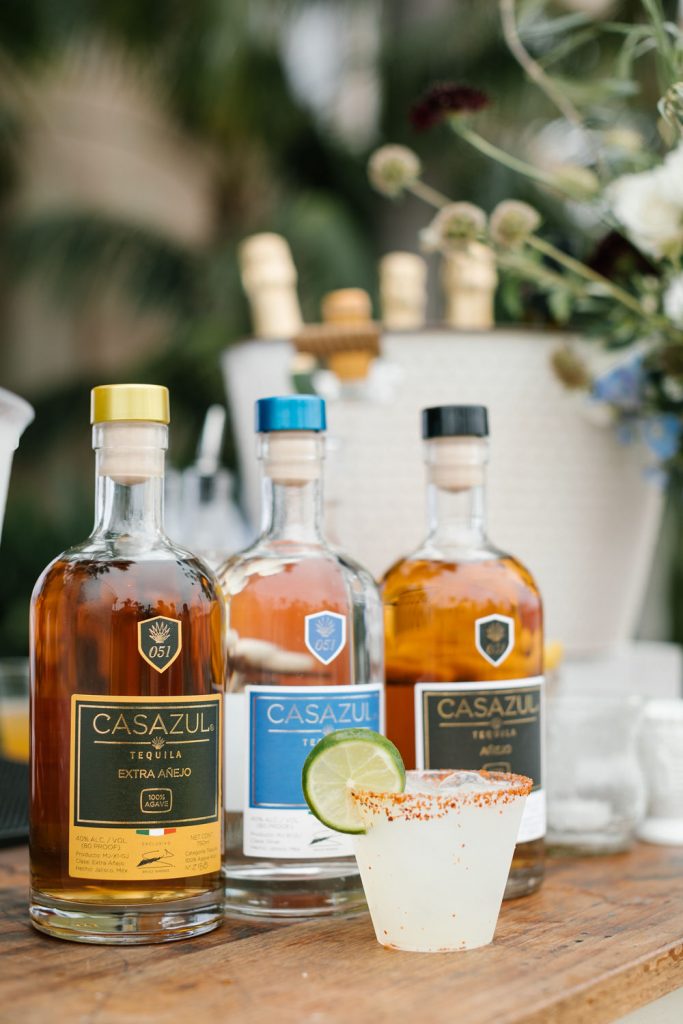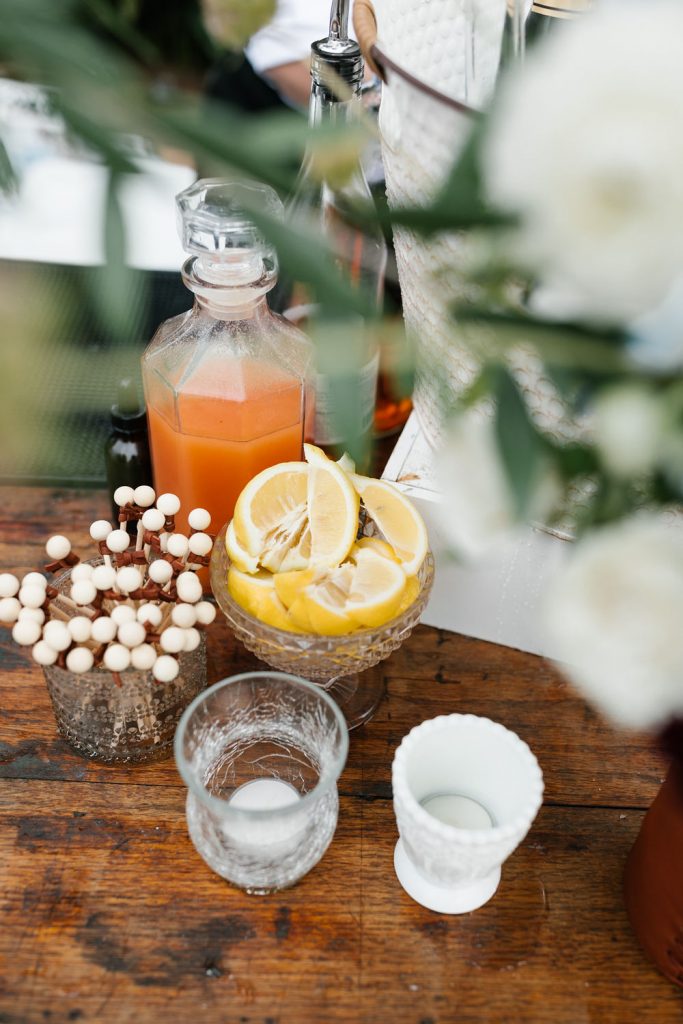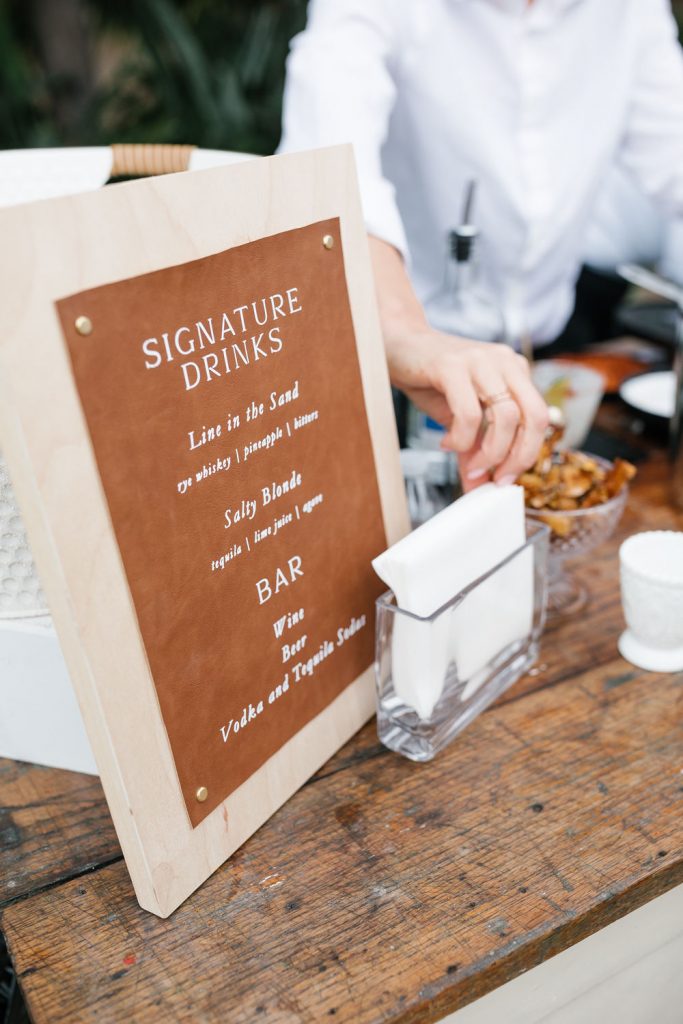 How perfect is this lounge from Sweet Salvage Rentals?! Just the right touch of a beach vibe with some masculine touches. The perfect place to enjoy one of those great cocktails from Bottles & Blooms – I can vouch!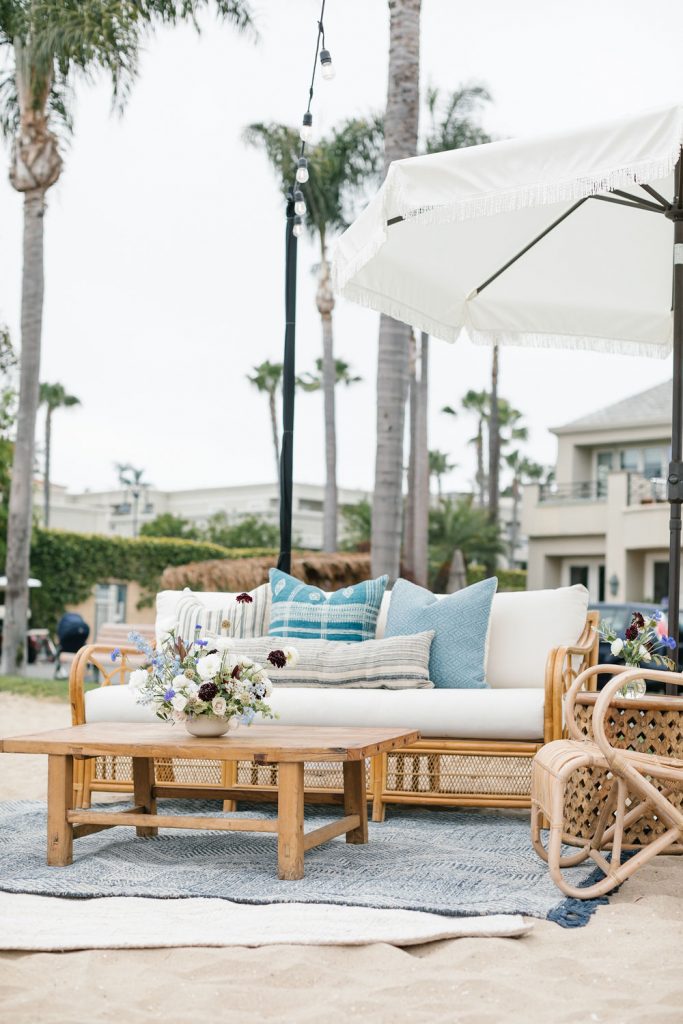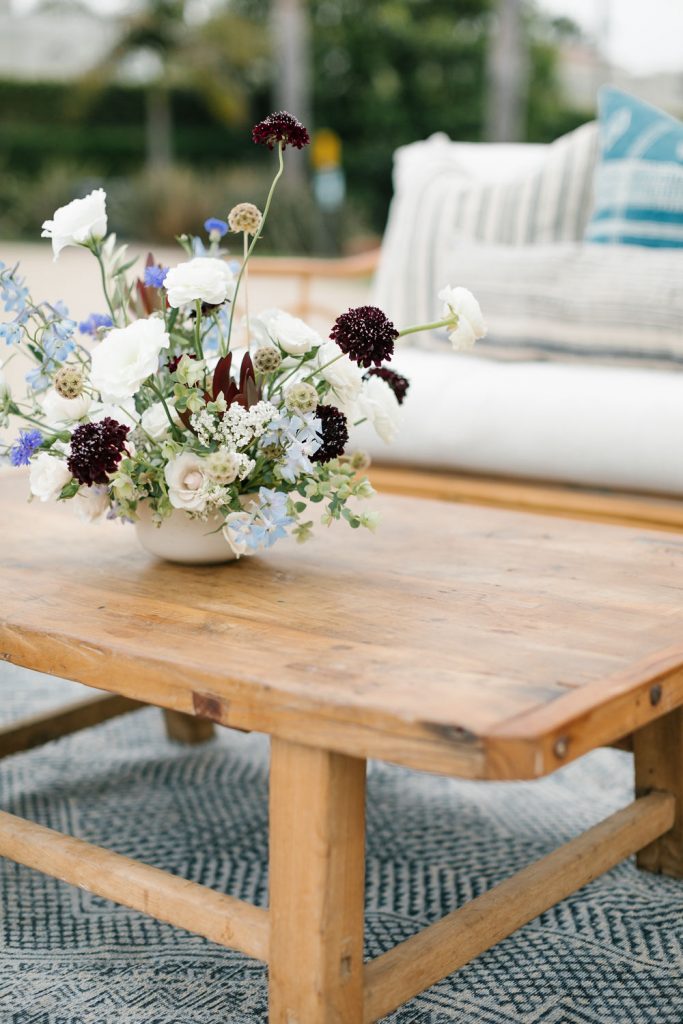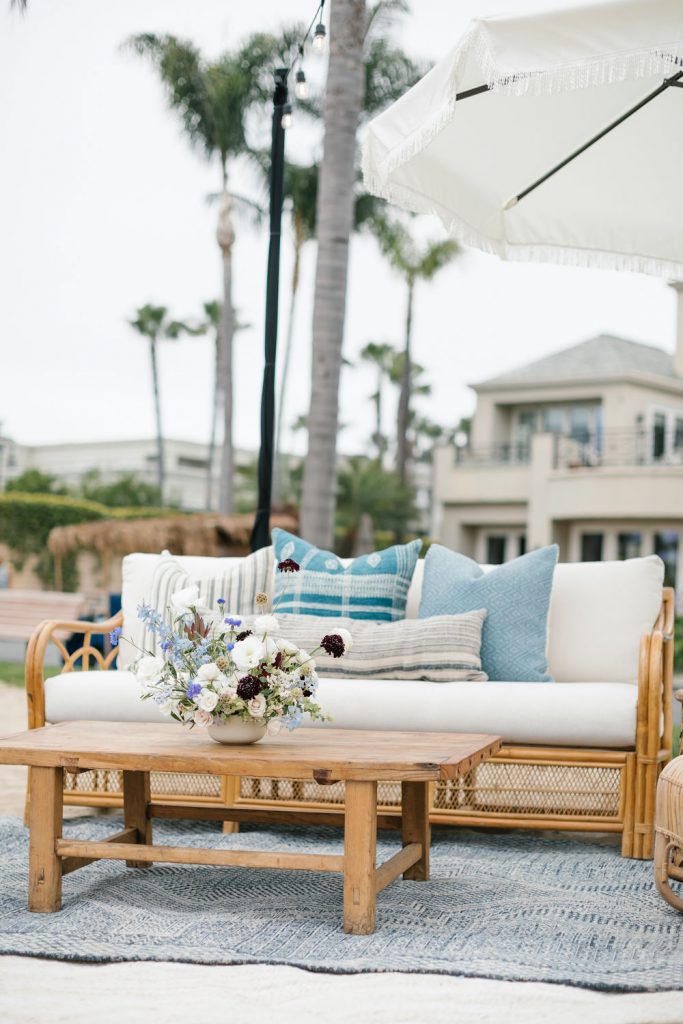 We had a few low tables for everyone to eat and enjoy dinner at. Simple but beautiful! Thanks to Not Just in Novels who added those amazing floral arrangements.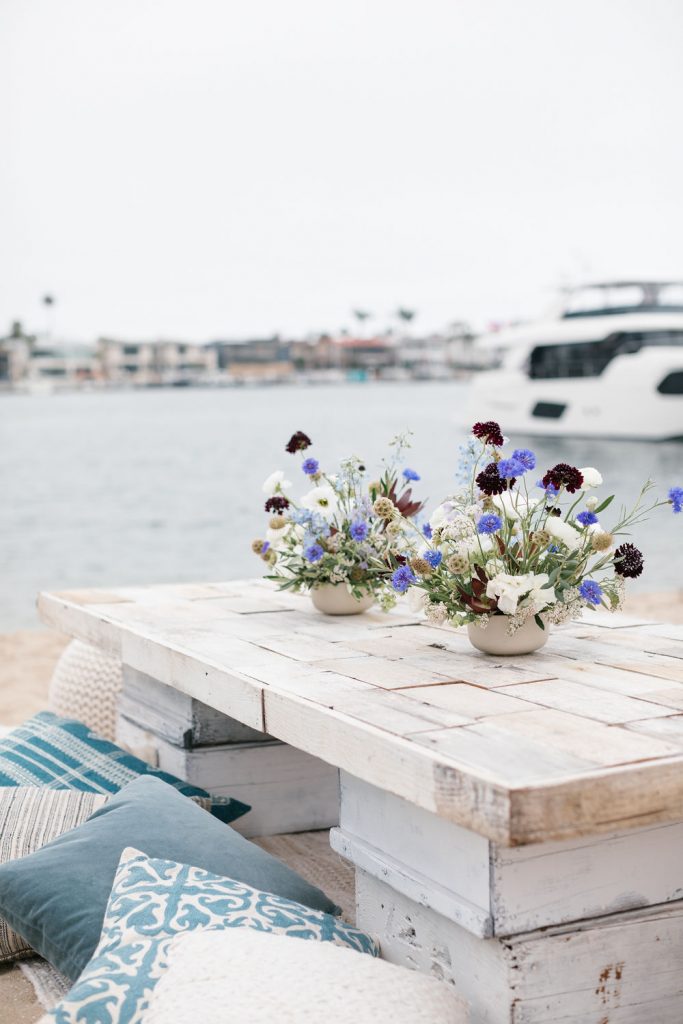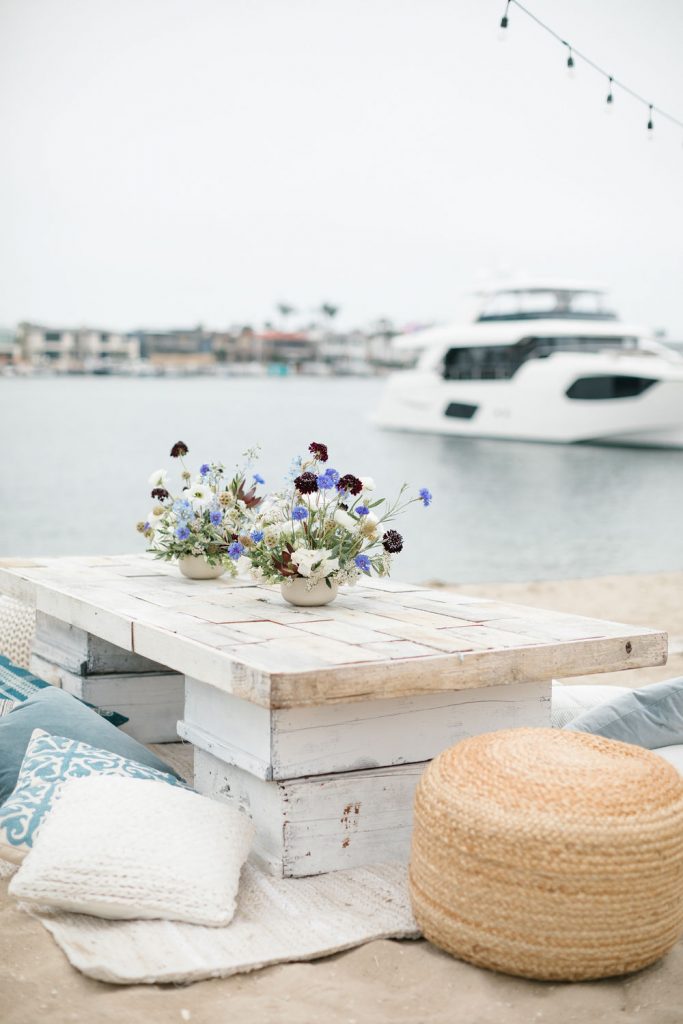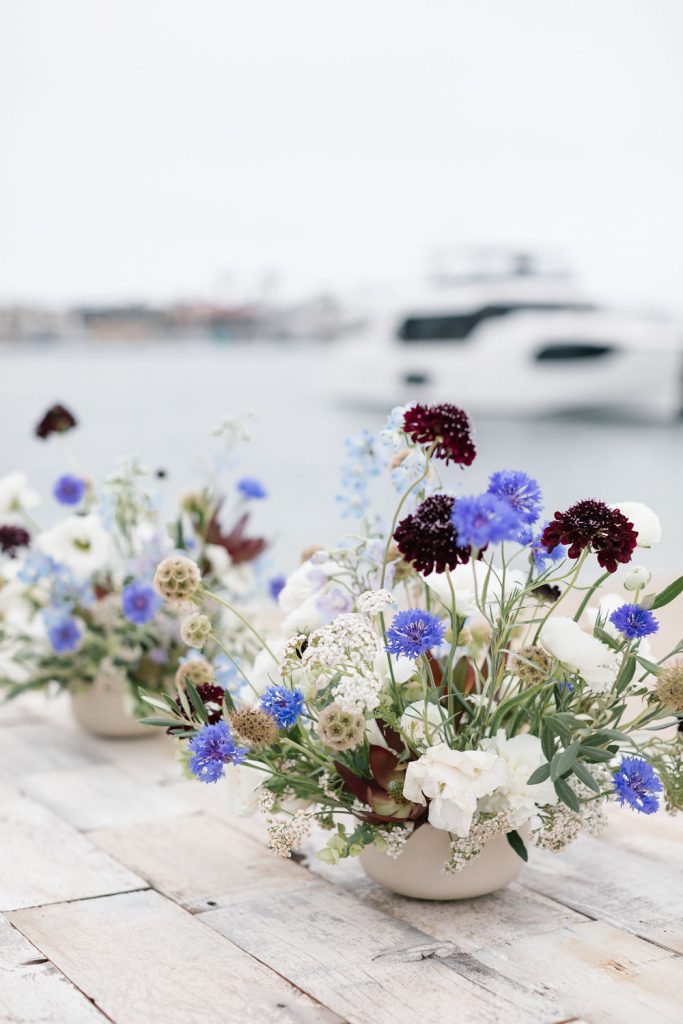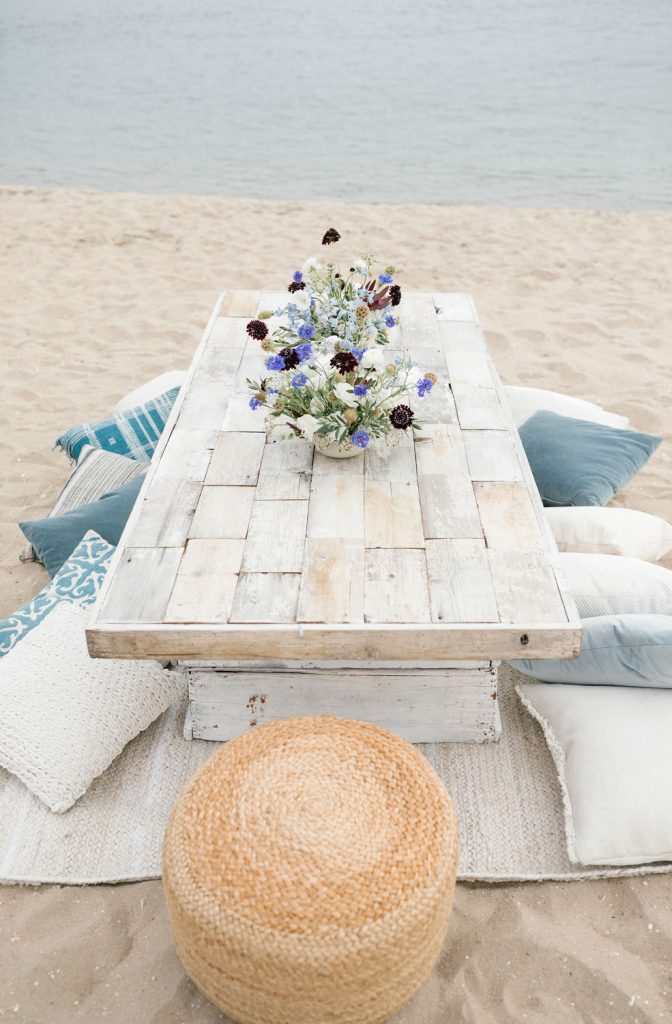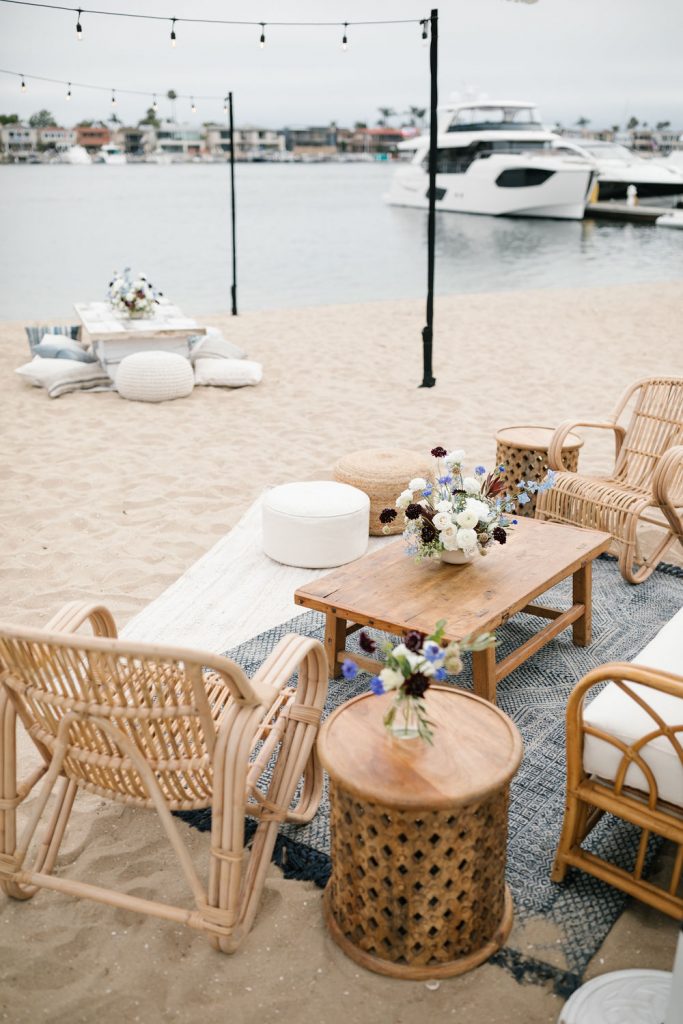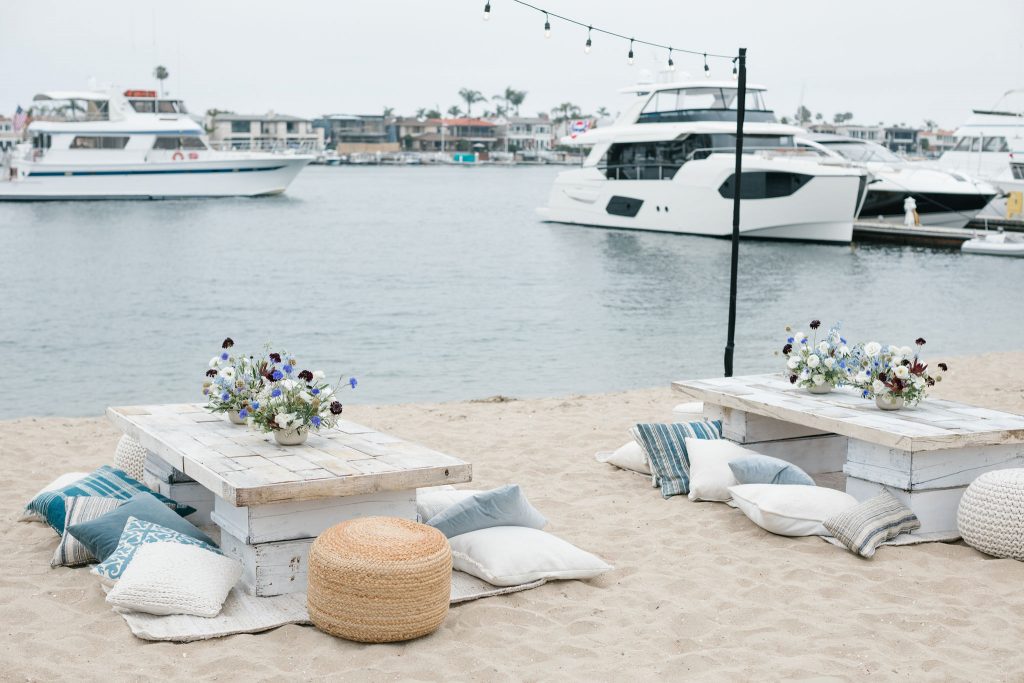 There's the family of the hour!! Tommy turned 40 and his beautiful wife Marianne is responsible for throwing this incredible party! They brought their adorable boys in for a few family photos before the shindig got started. Aren't they the sweetest?!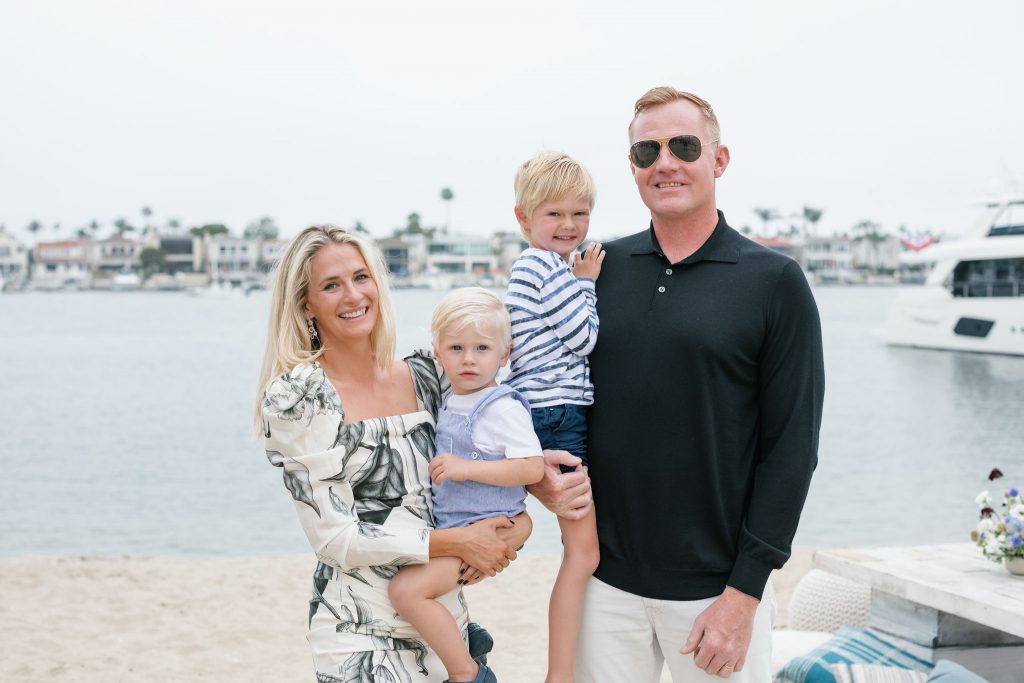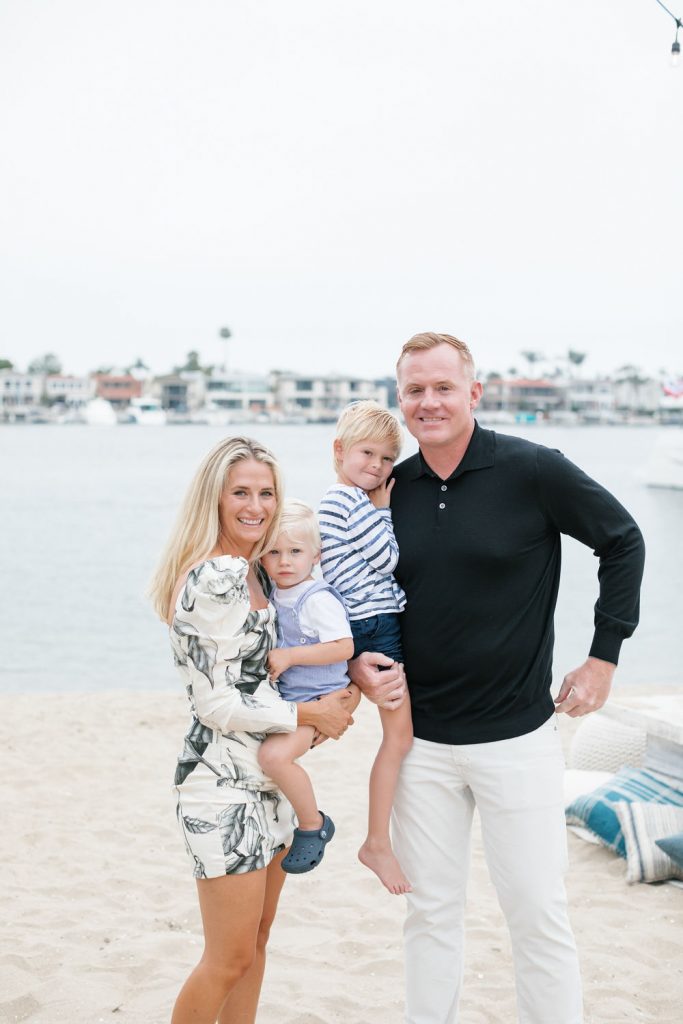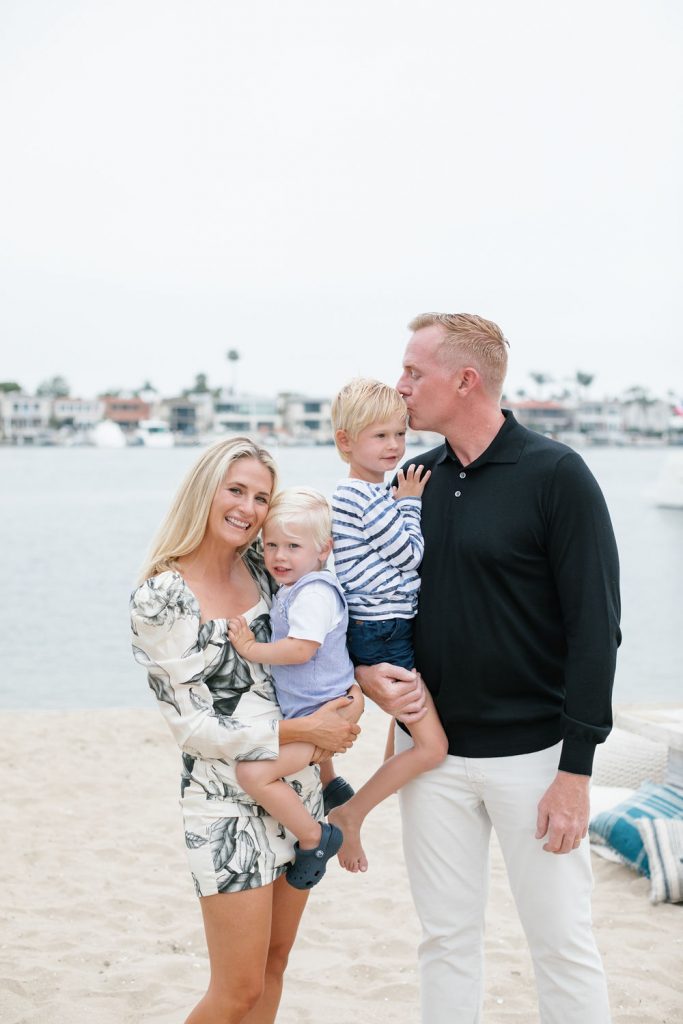 A little bit of real life too! Haha!!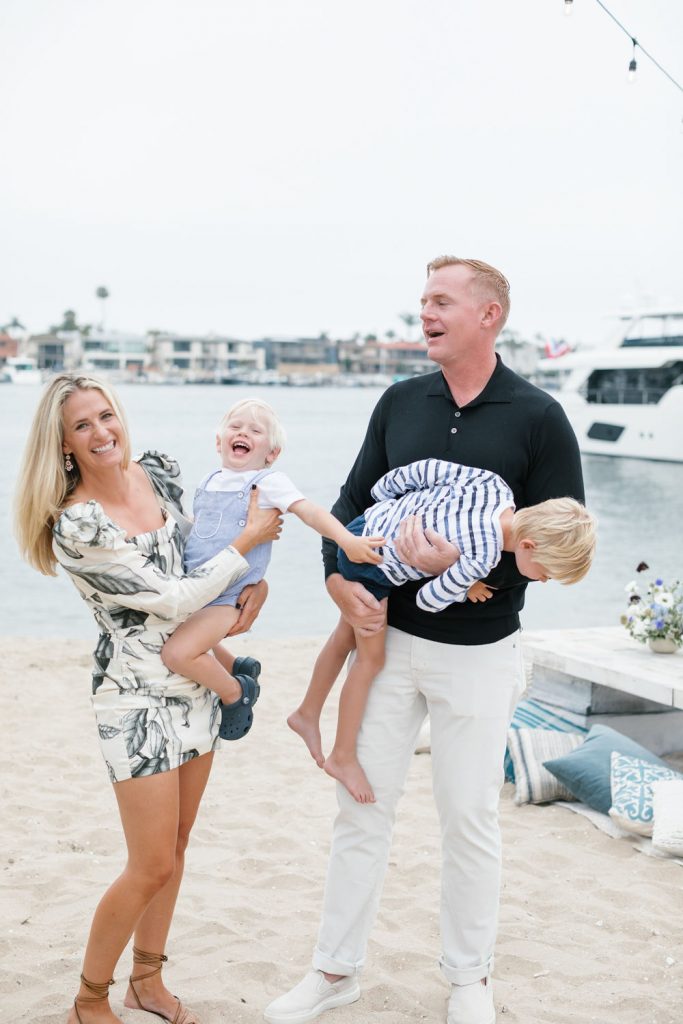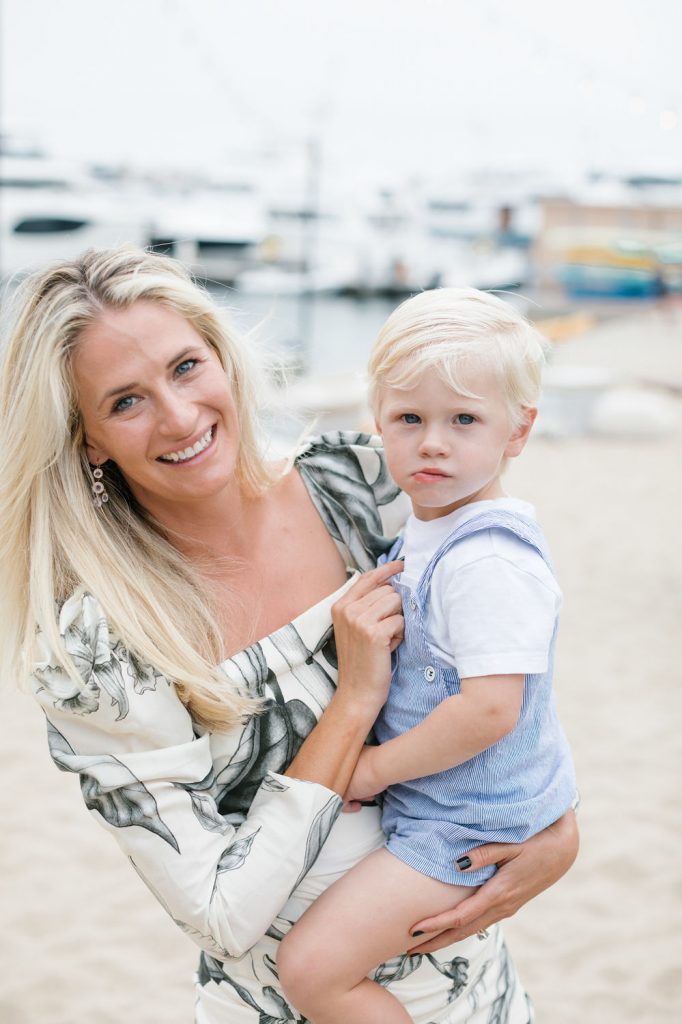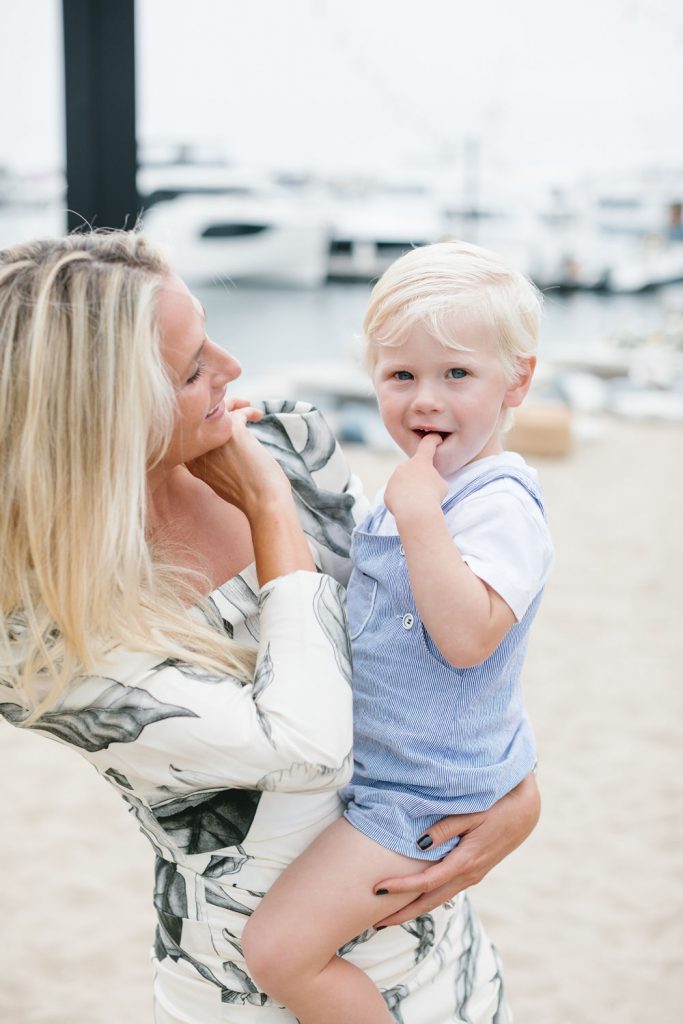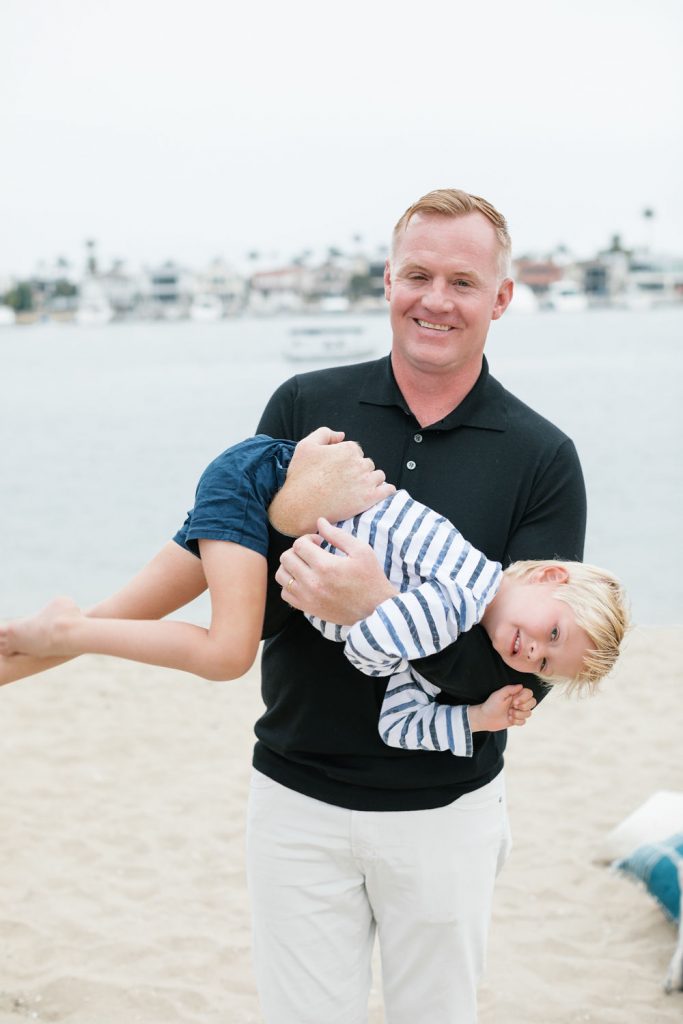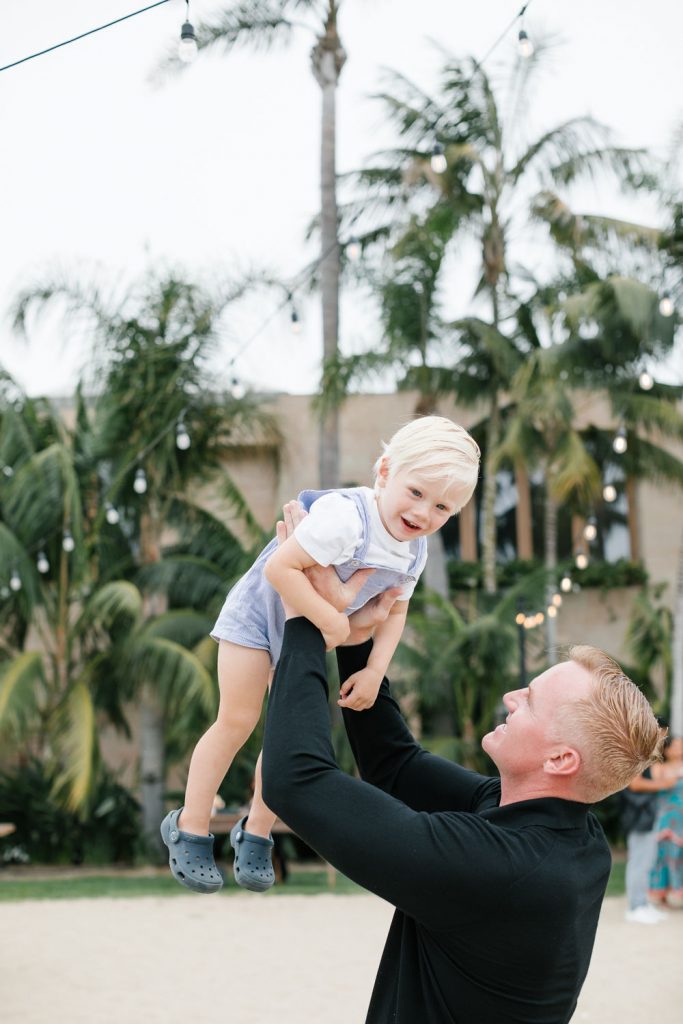 My favorite part about this party was probably the Steel Drum band! It's always fun to have live music, but especially something unexpected like this! They were great and set the tone for the party!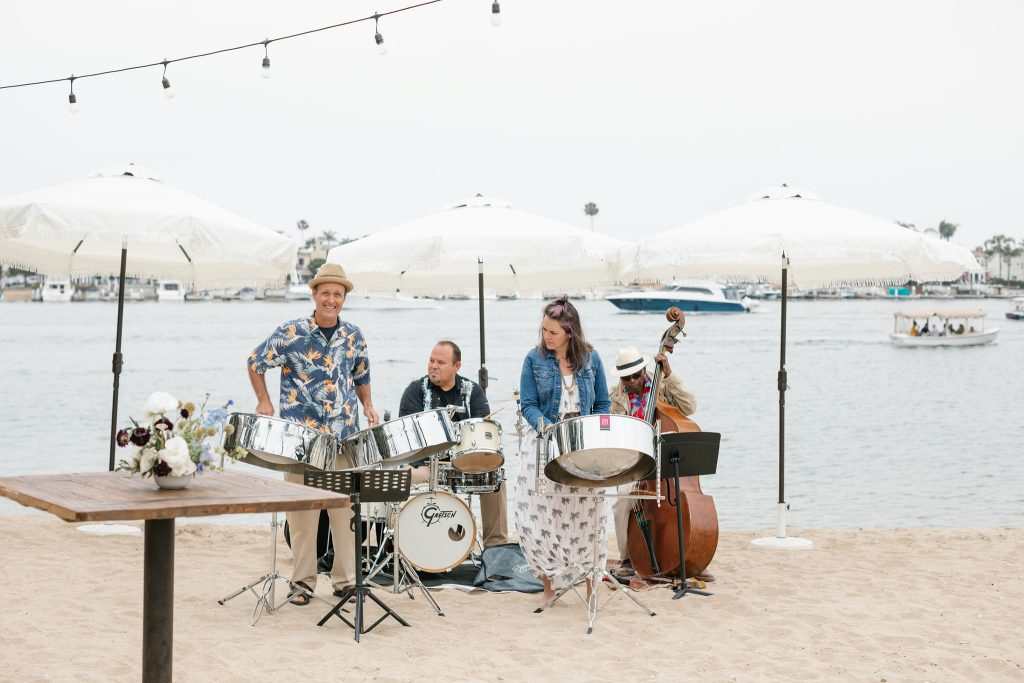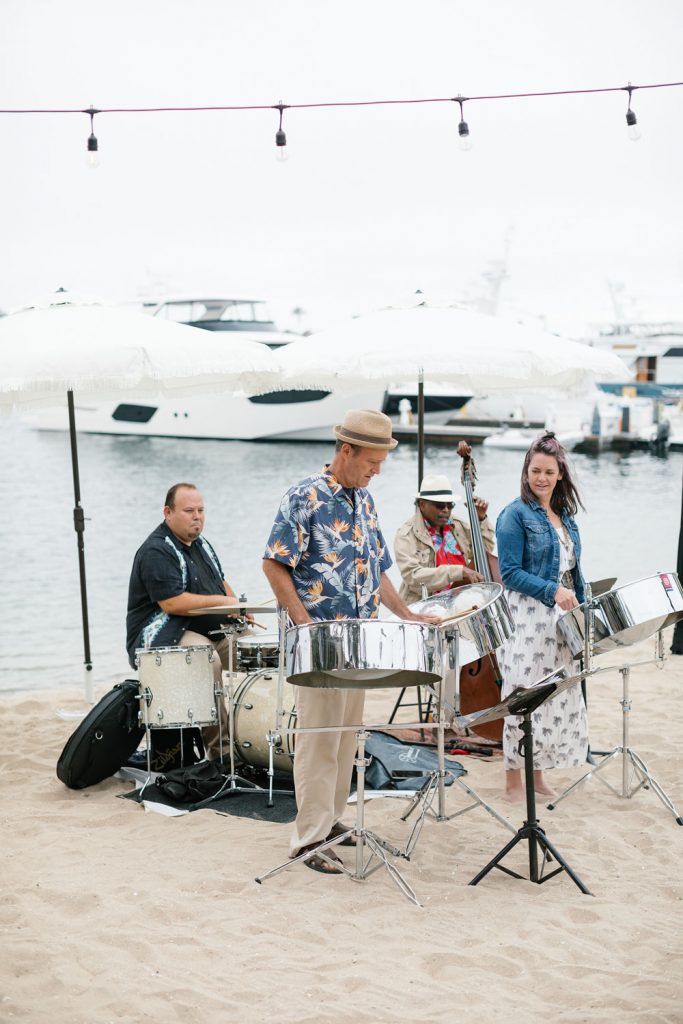 Another highlight, especially for my husband, were the hand rolled cigars. This was another unexpected and unique element that really added to the party. We also had personalized matches made for guests to use and take by Pirouette Paper. Don't you love these fun ideas?!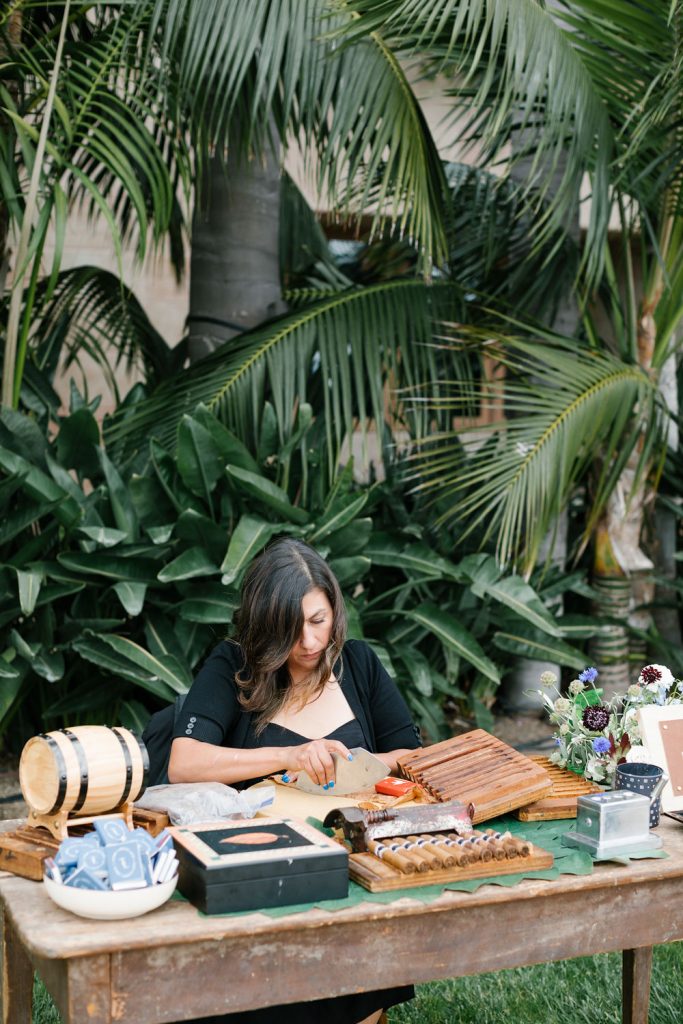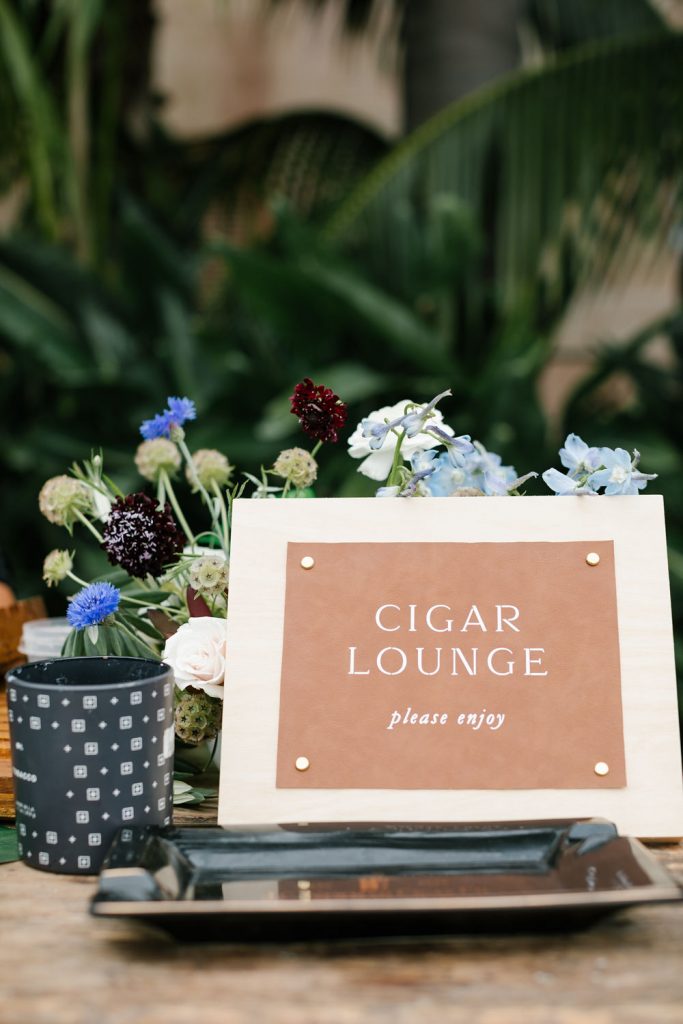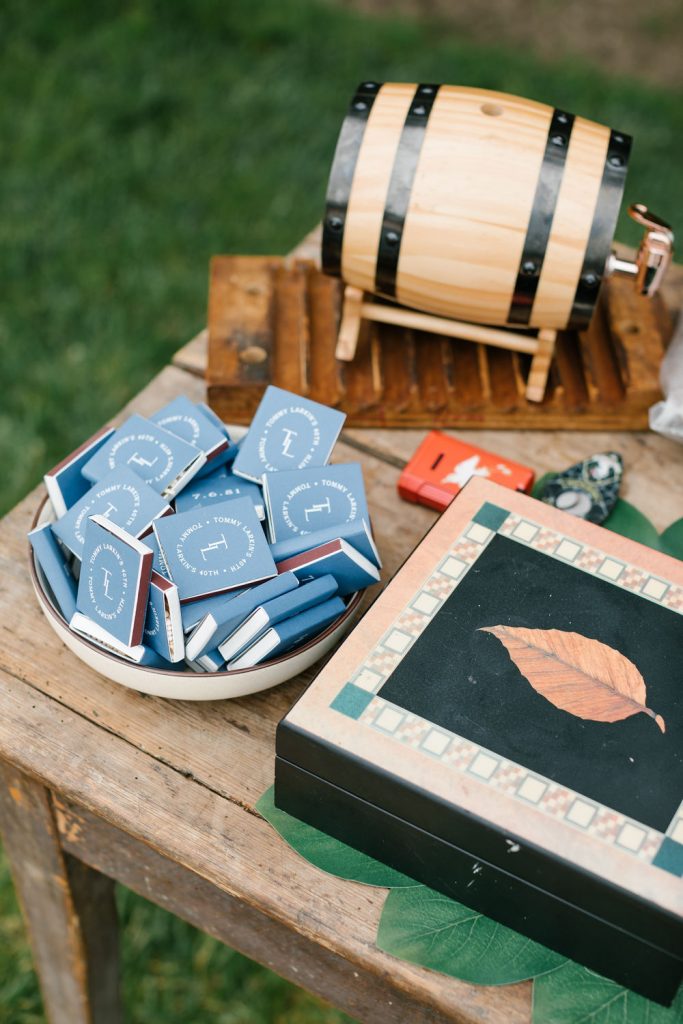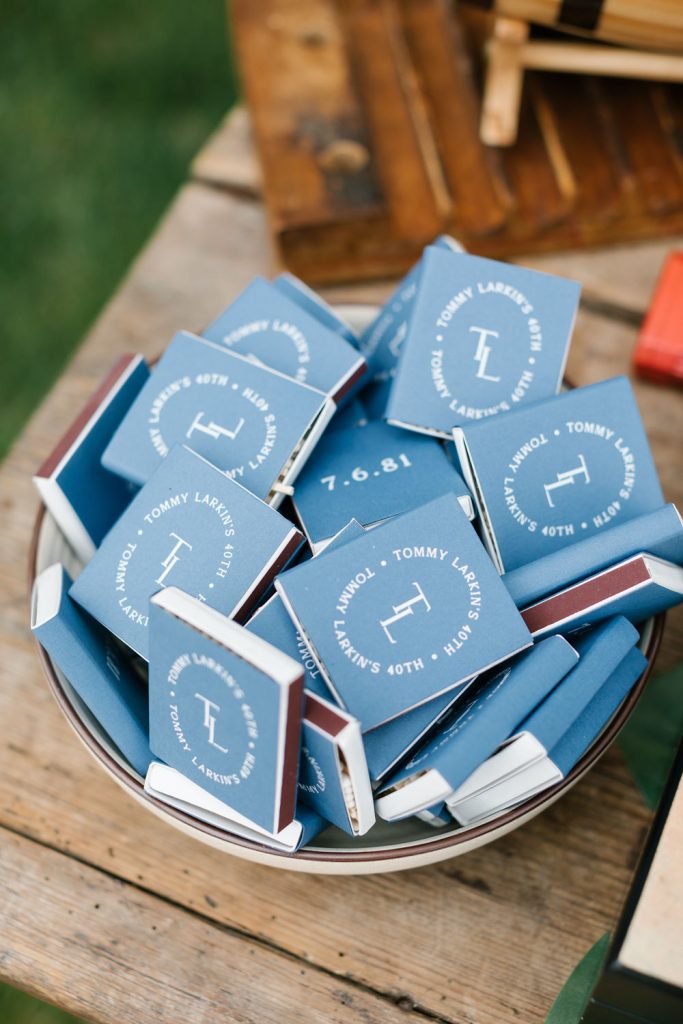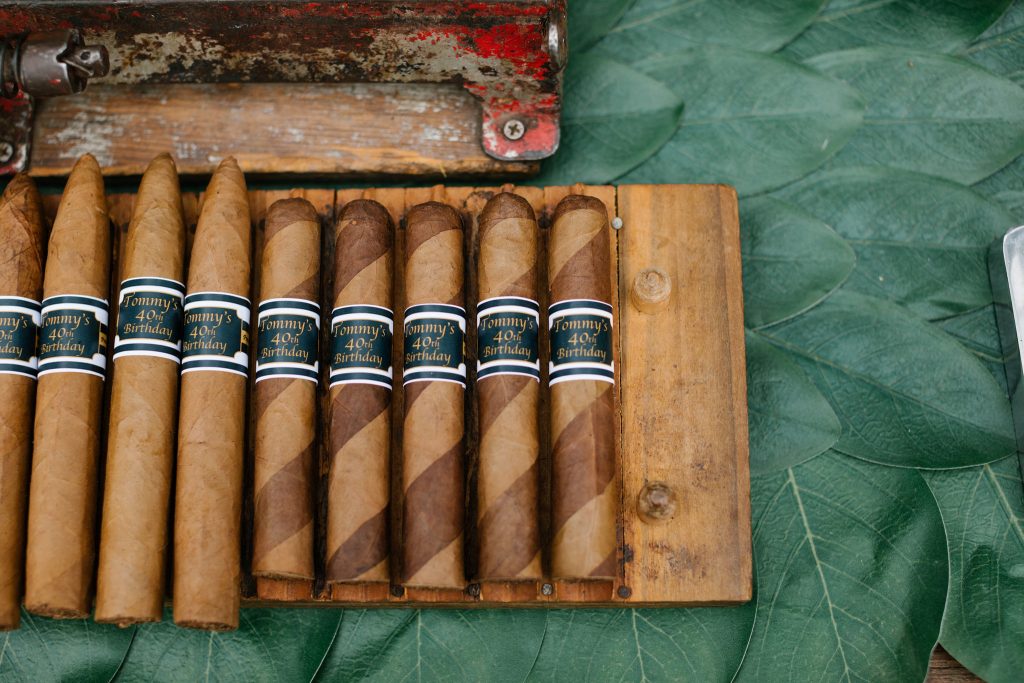 Let's take a look at this party and all of the fabulous guests! Everyone was dressed to impress and so much fun was had… It was such a magical night!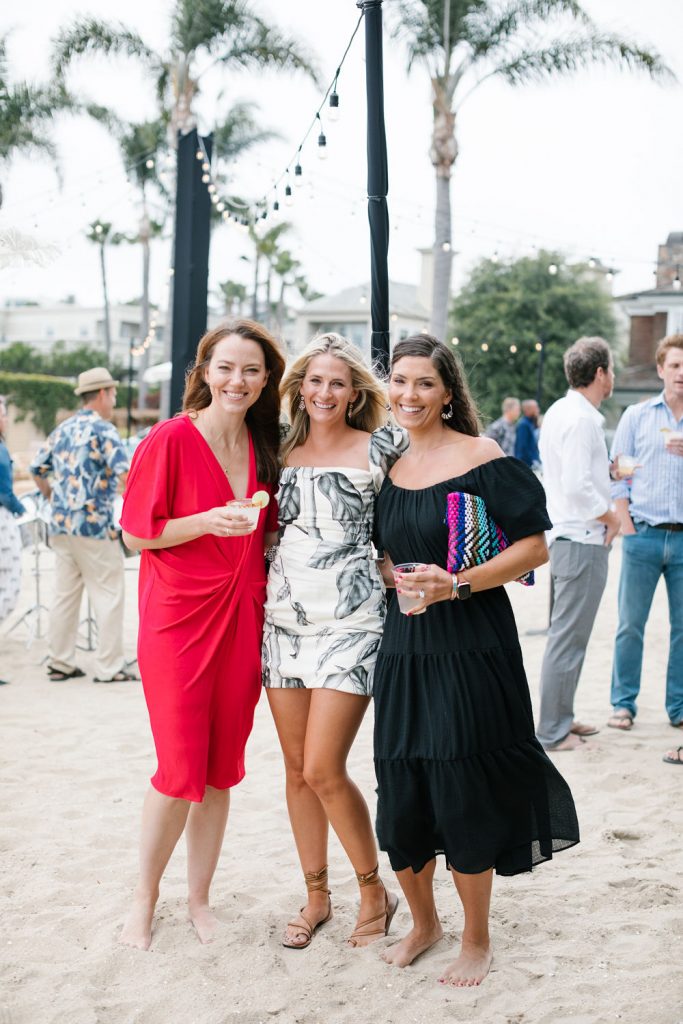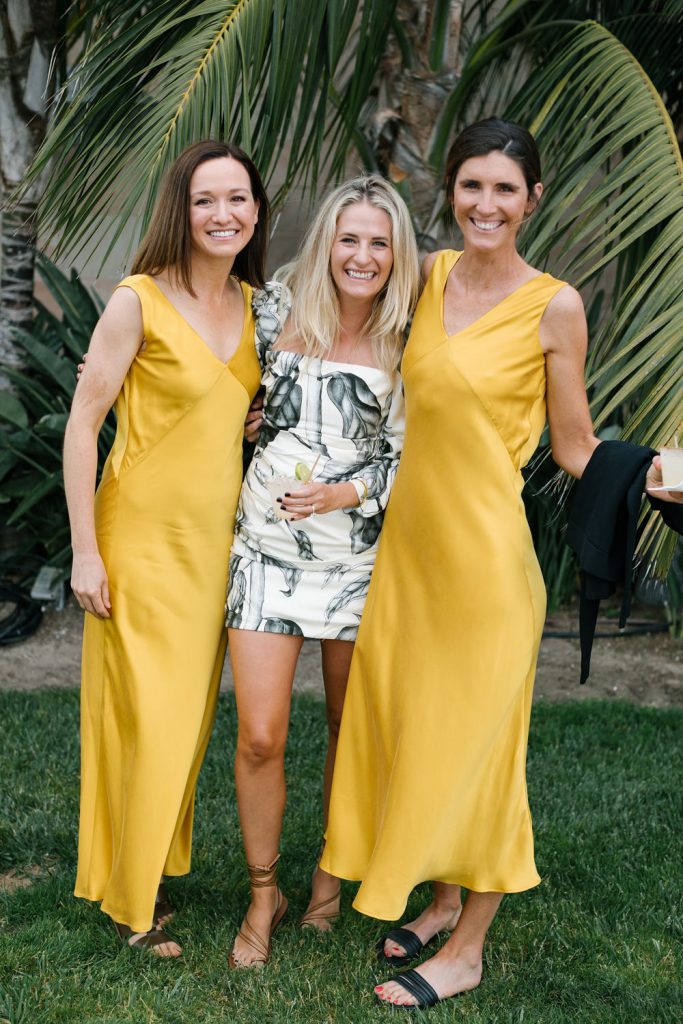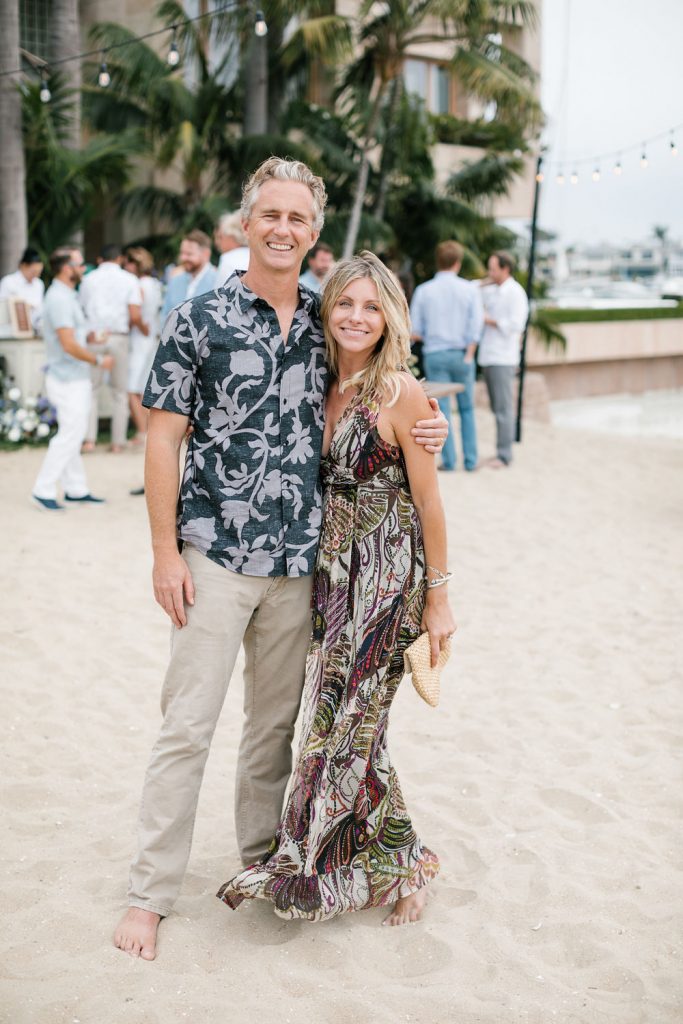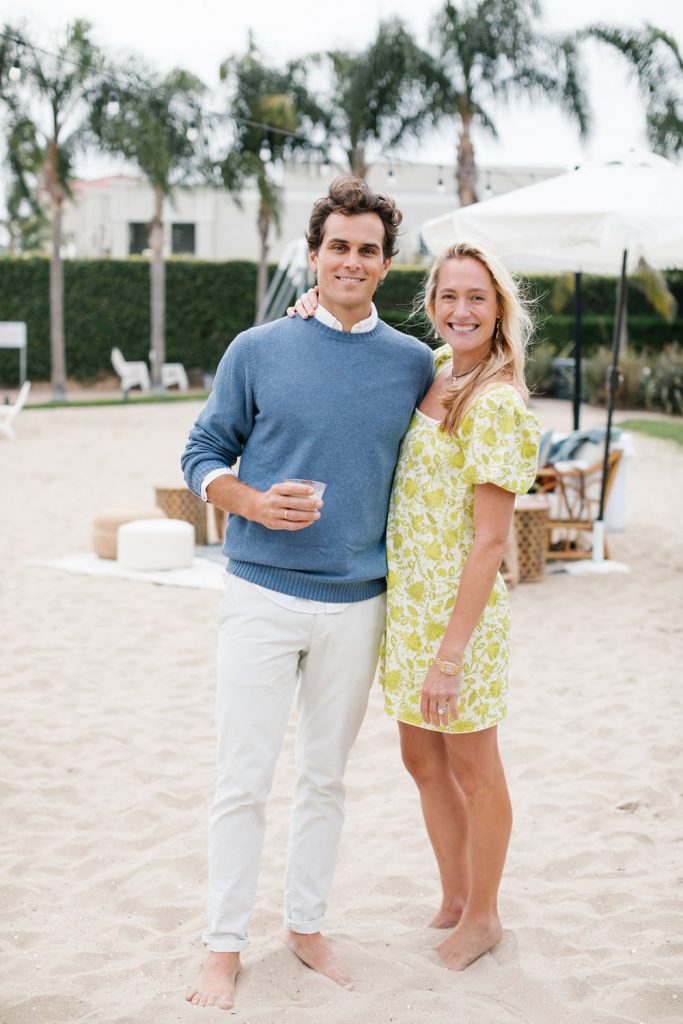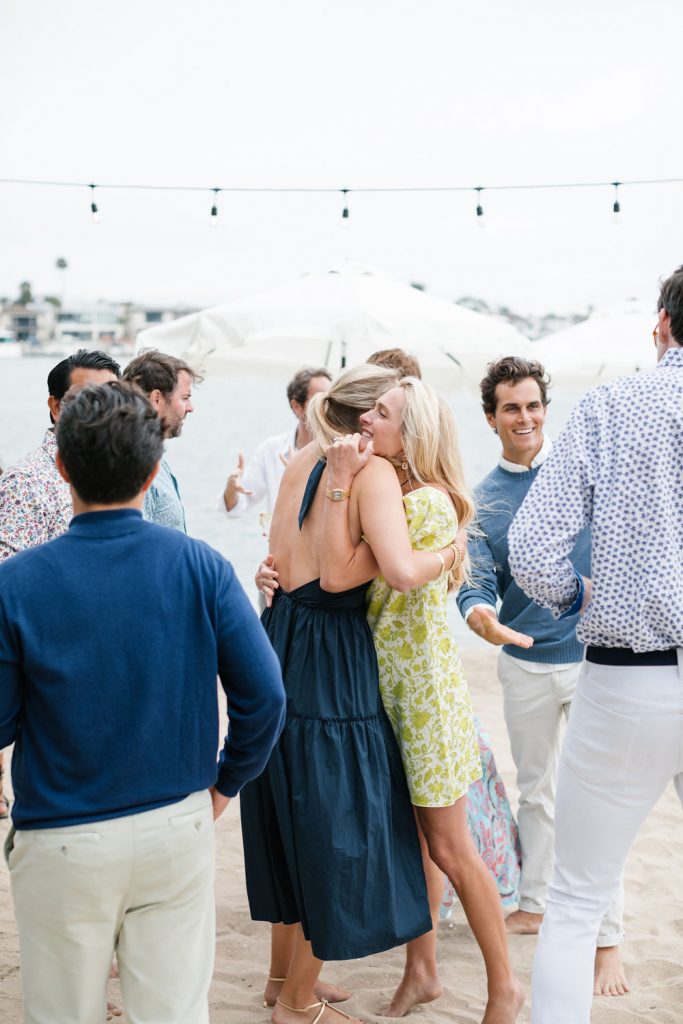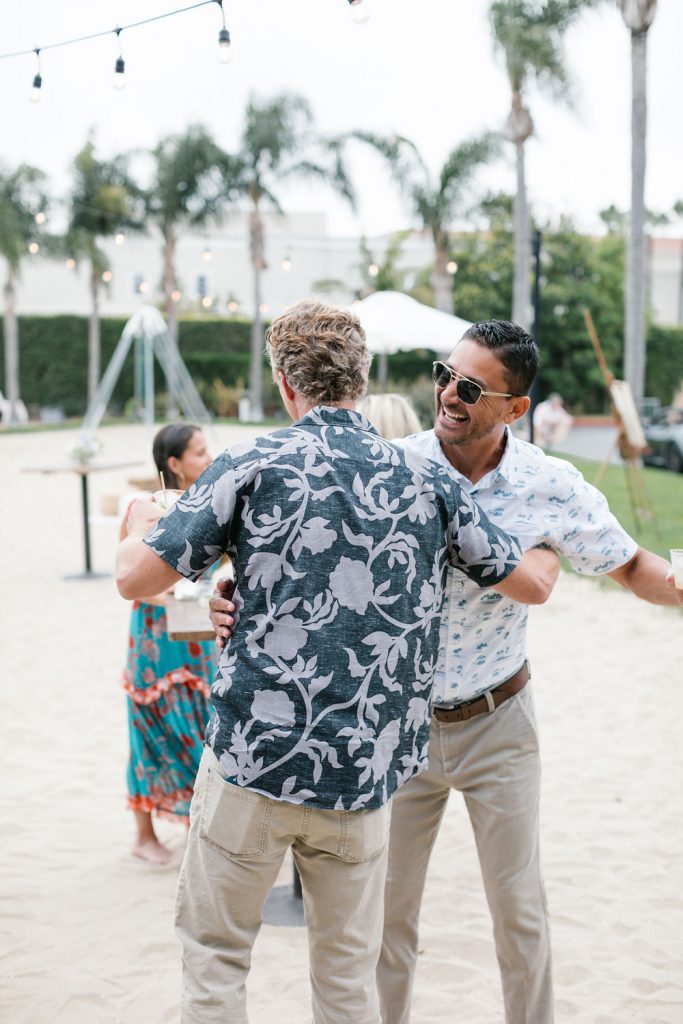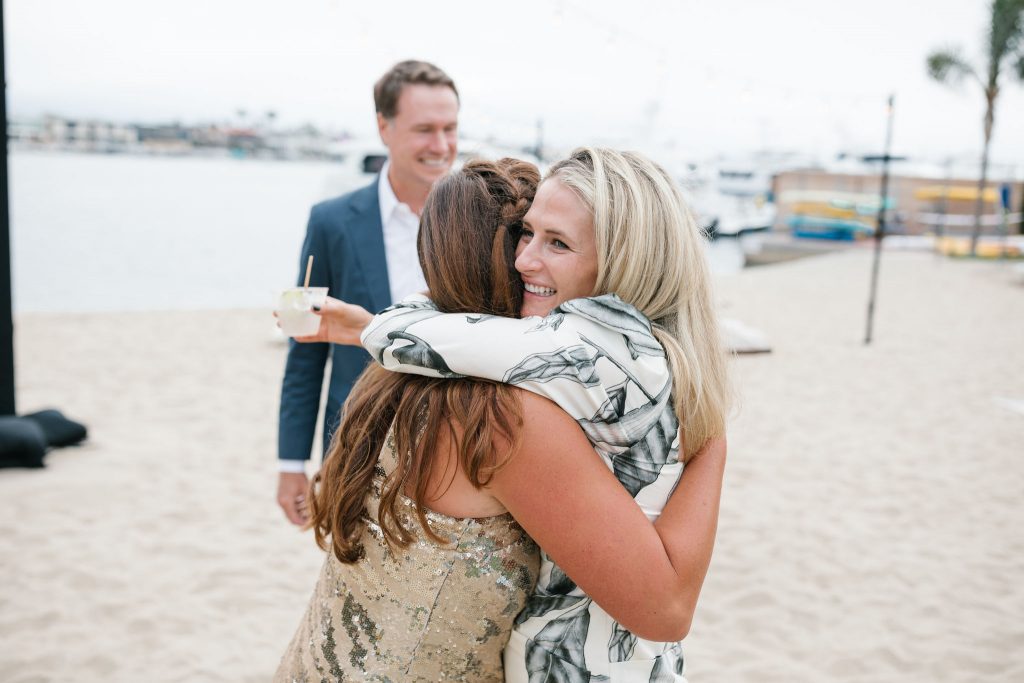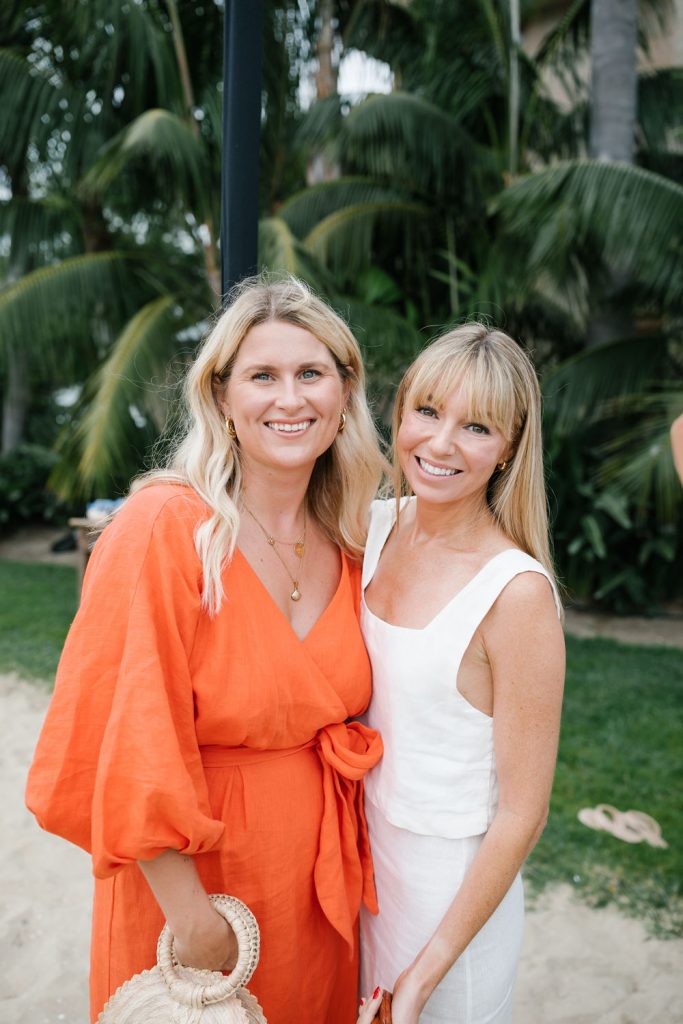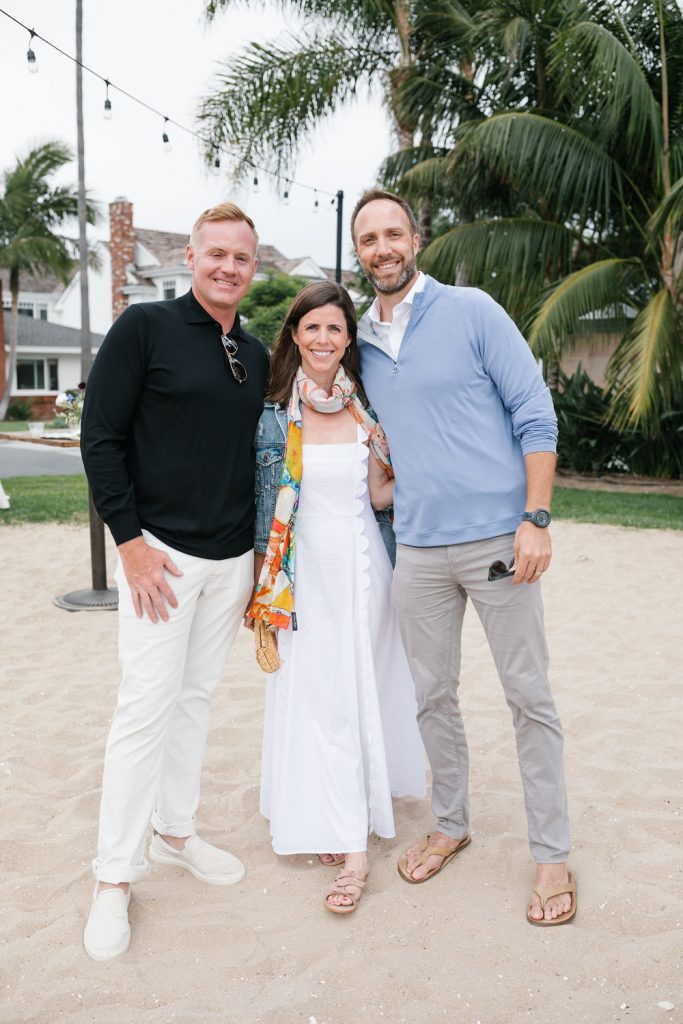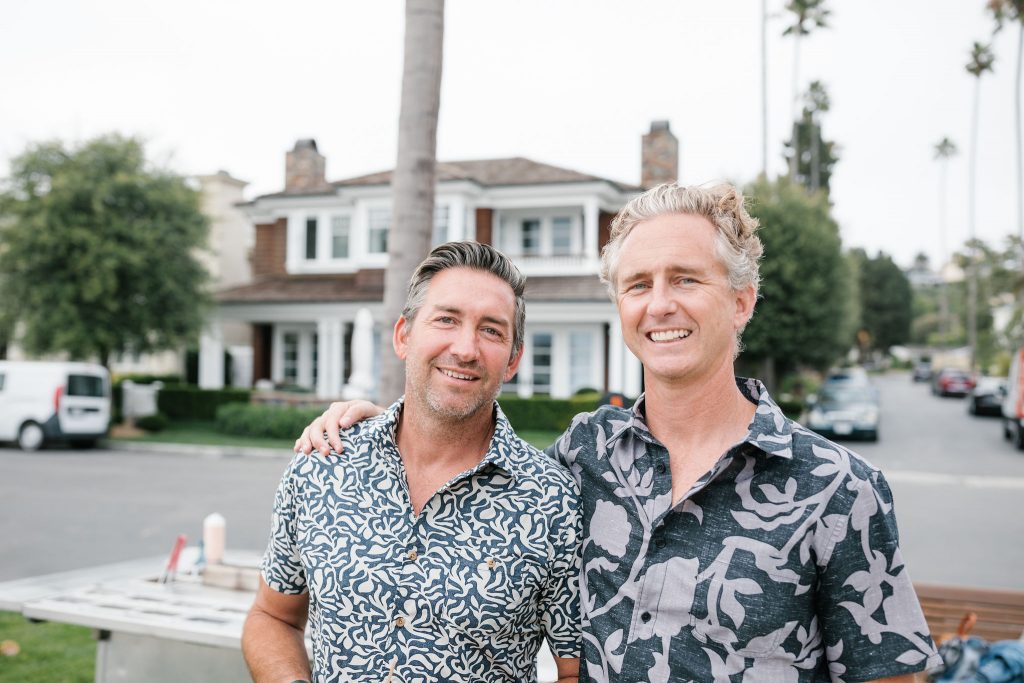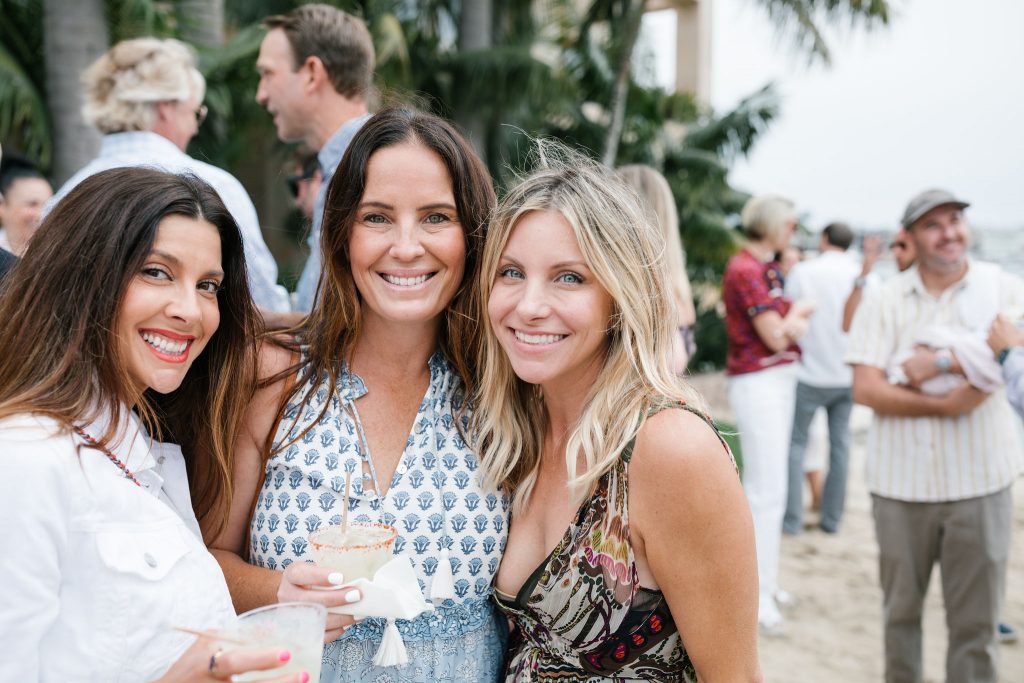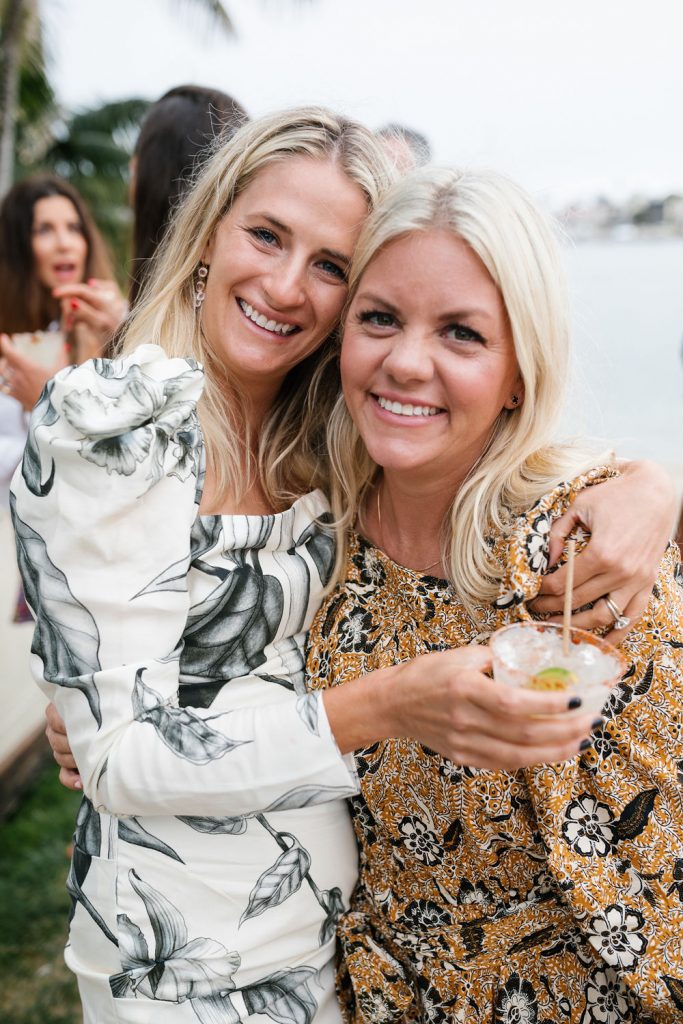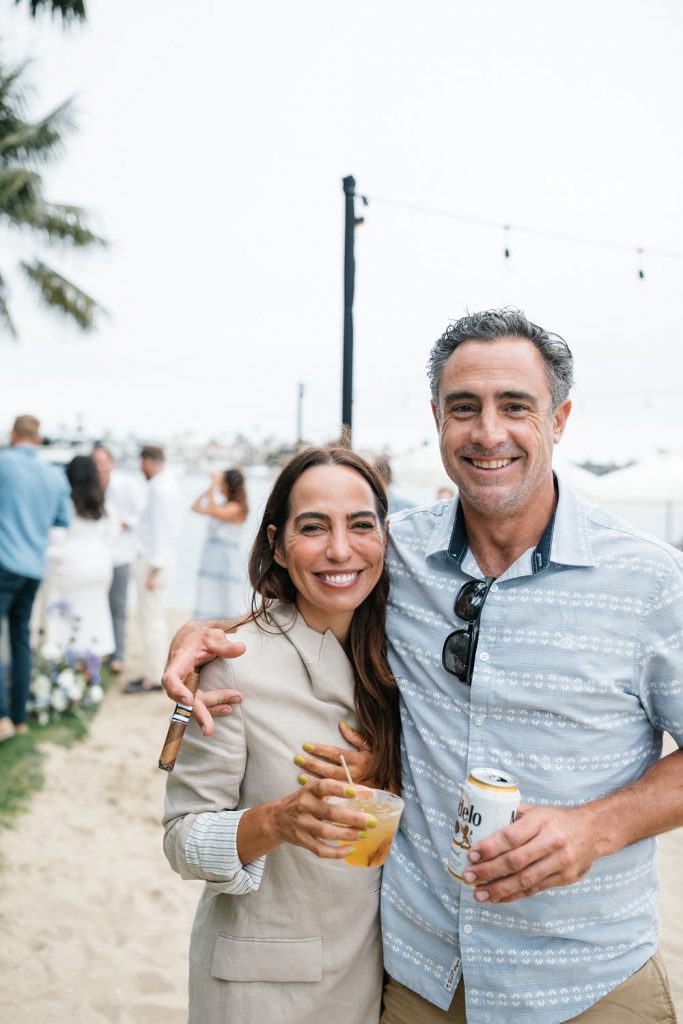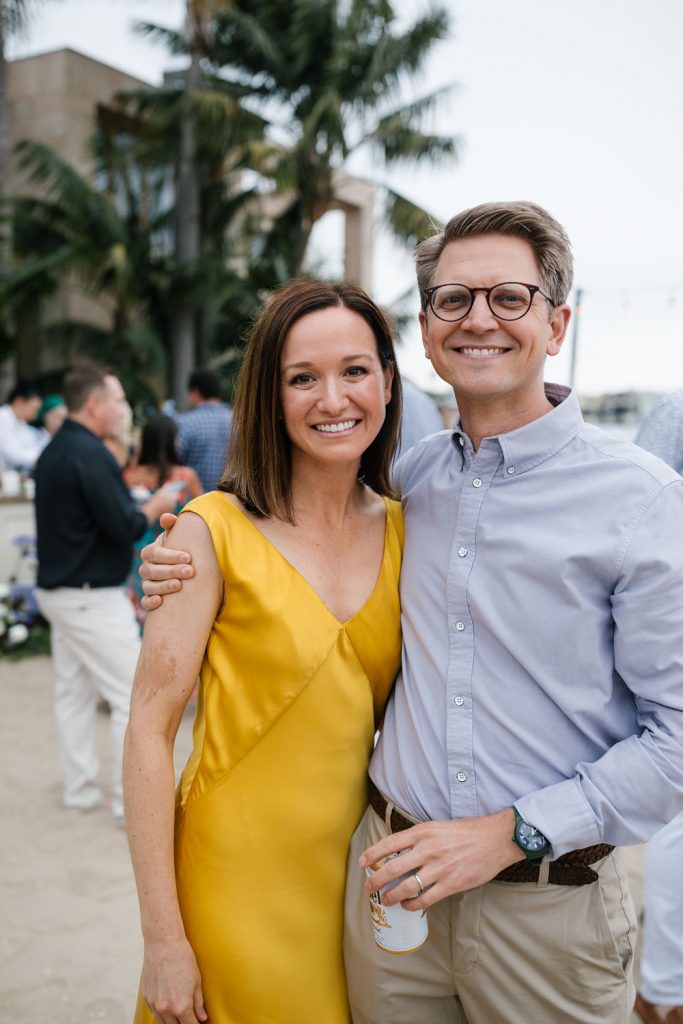 How adorable are these friends who brought jello shots for the party! Haha! They were too cute and really brought the party!!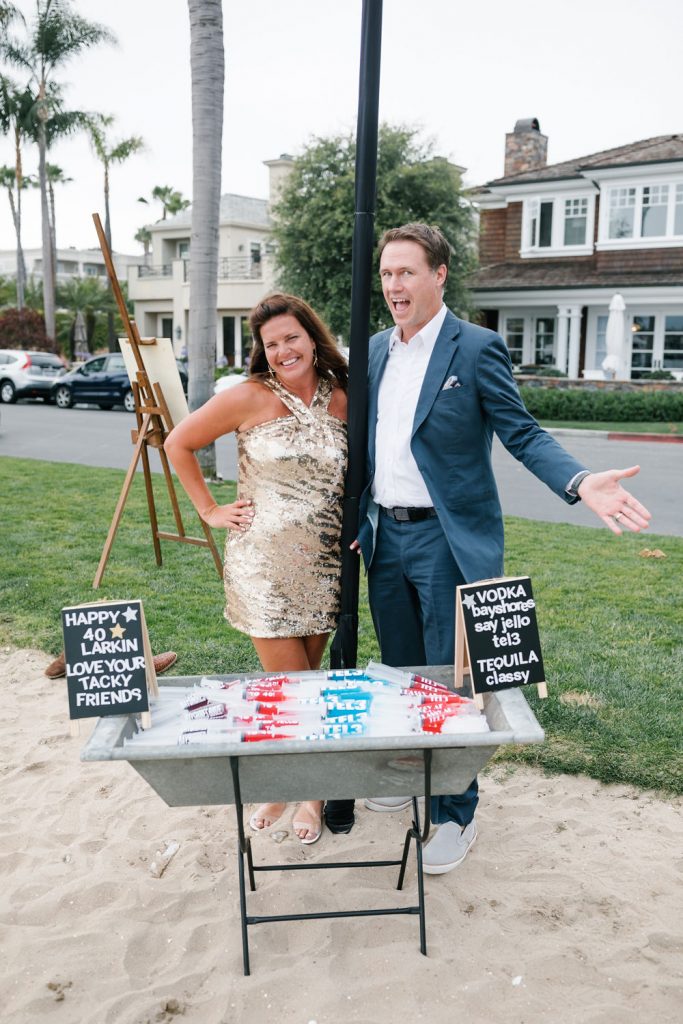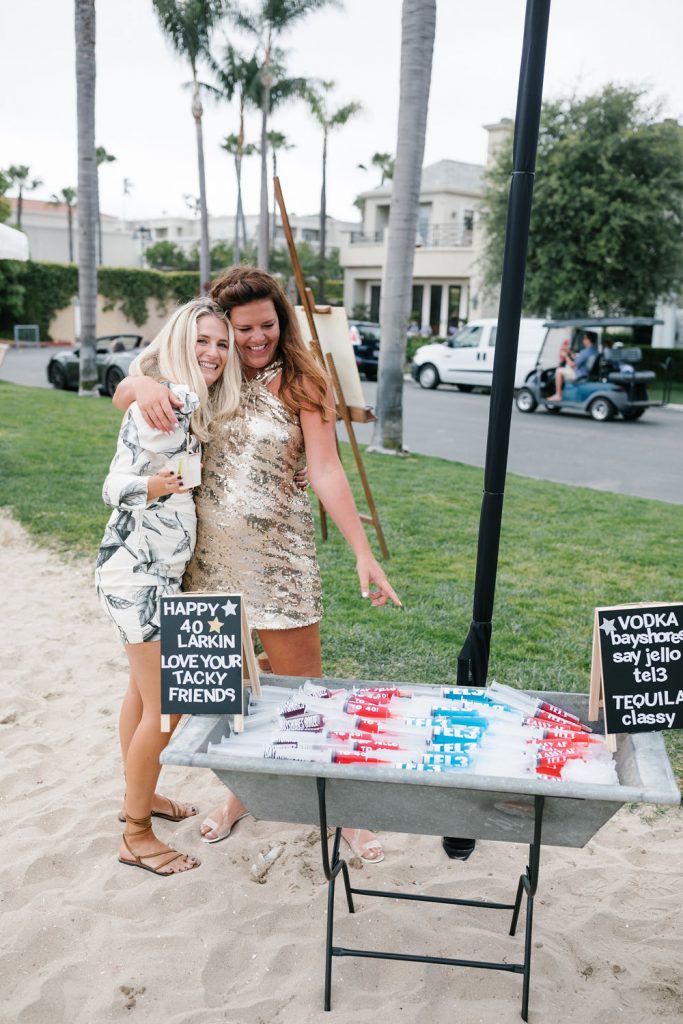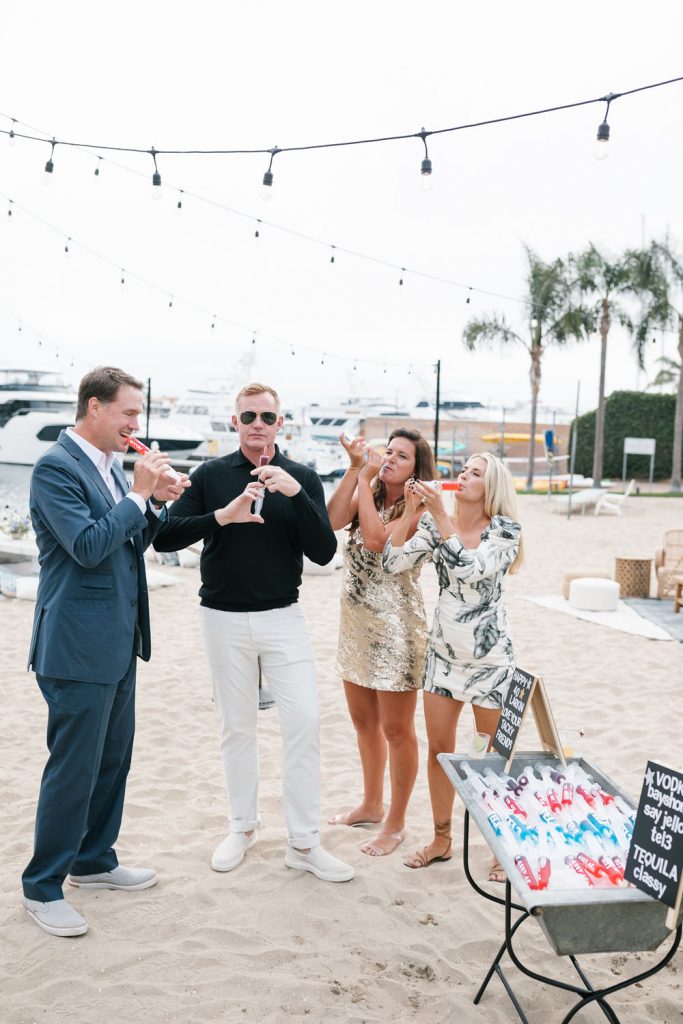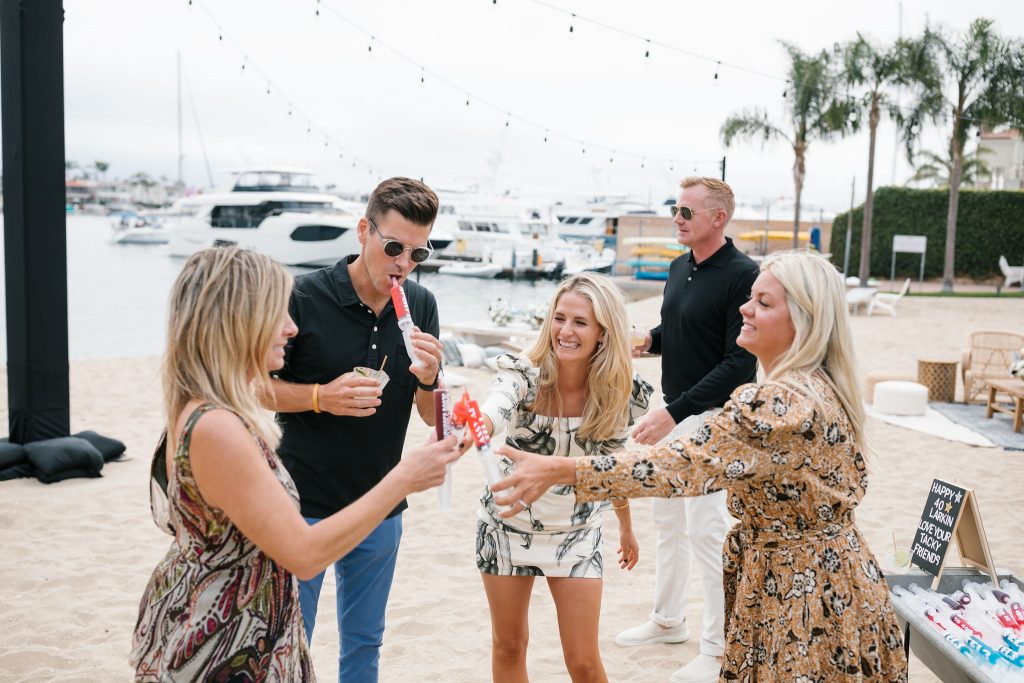 Some friends bring jello shots and some bring a brand new baby for us all to gush over! Both are fun, but this little one was the start of the party!!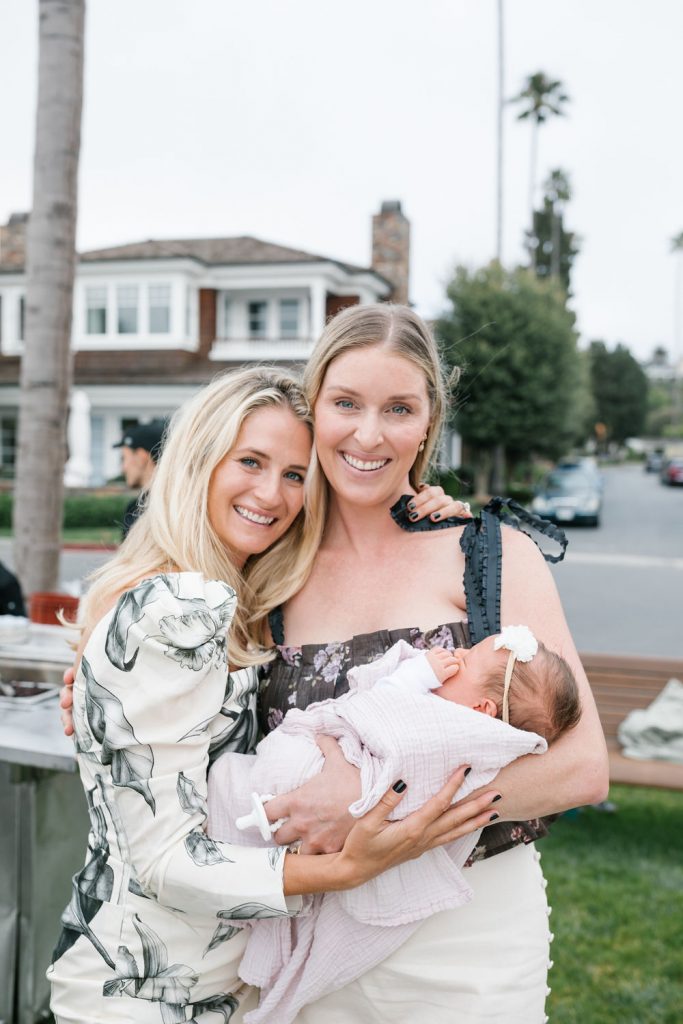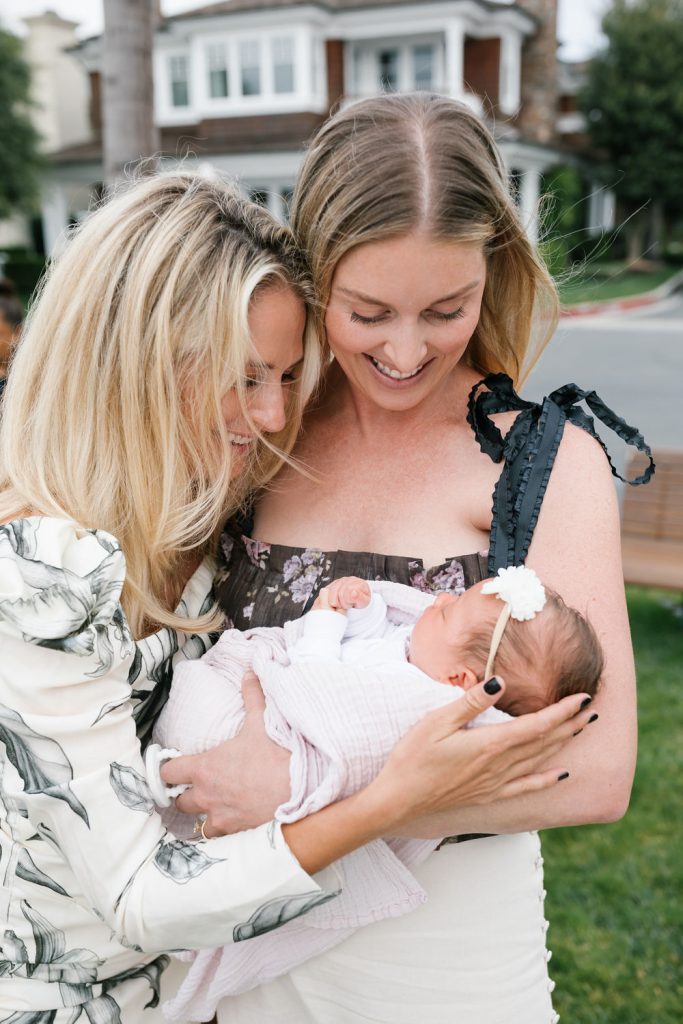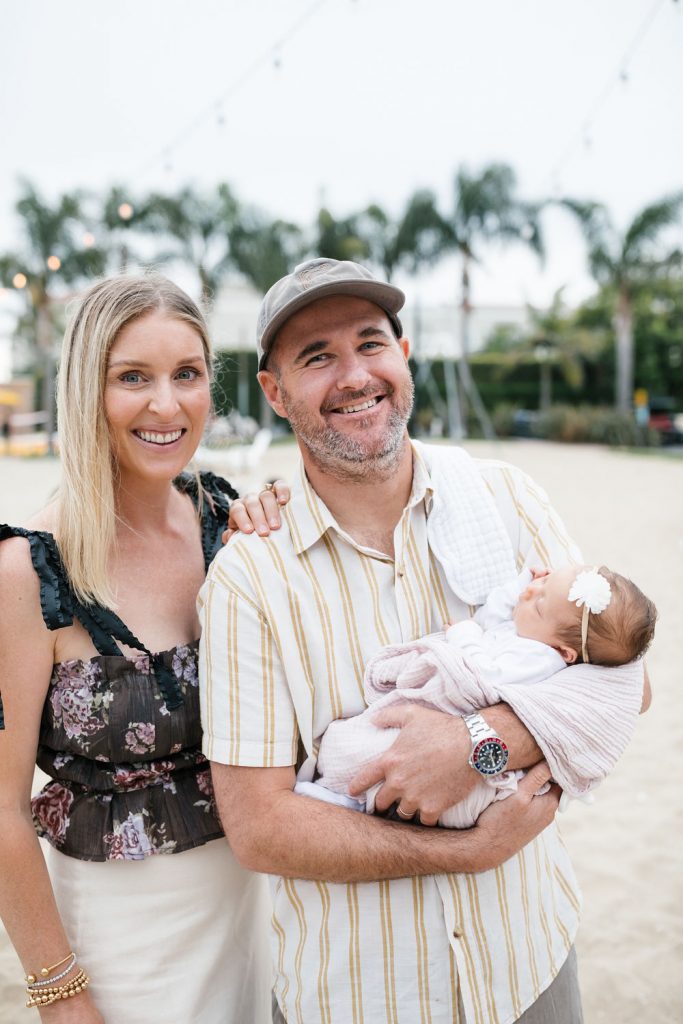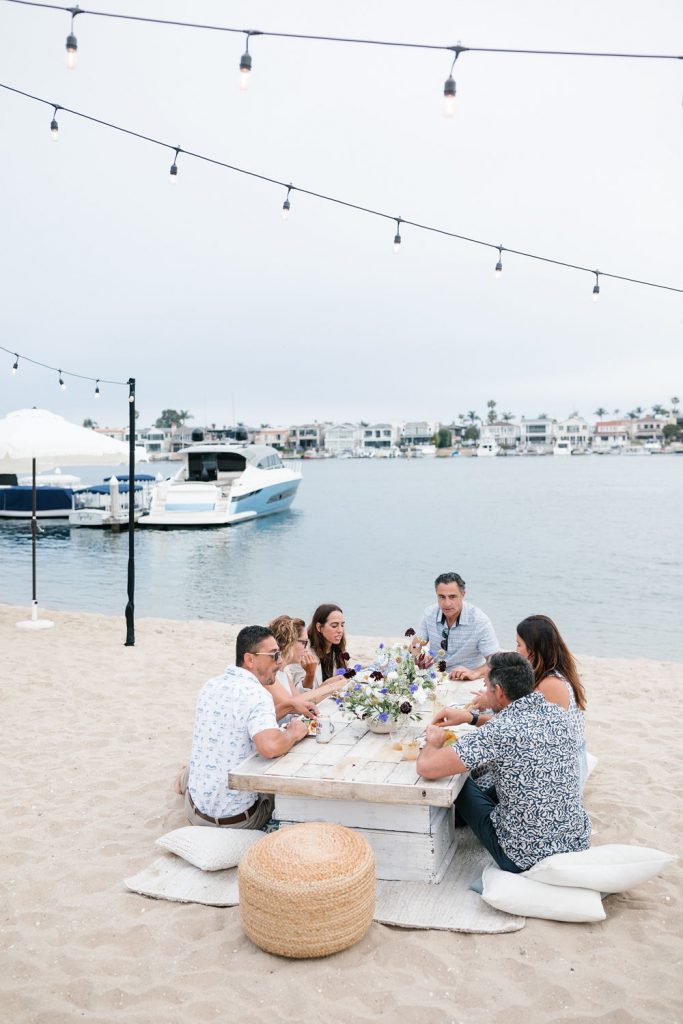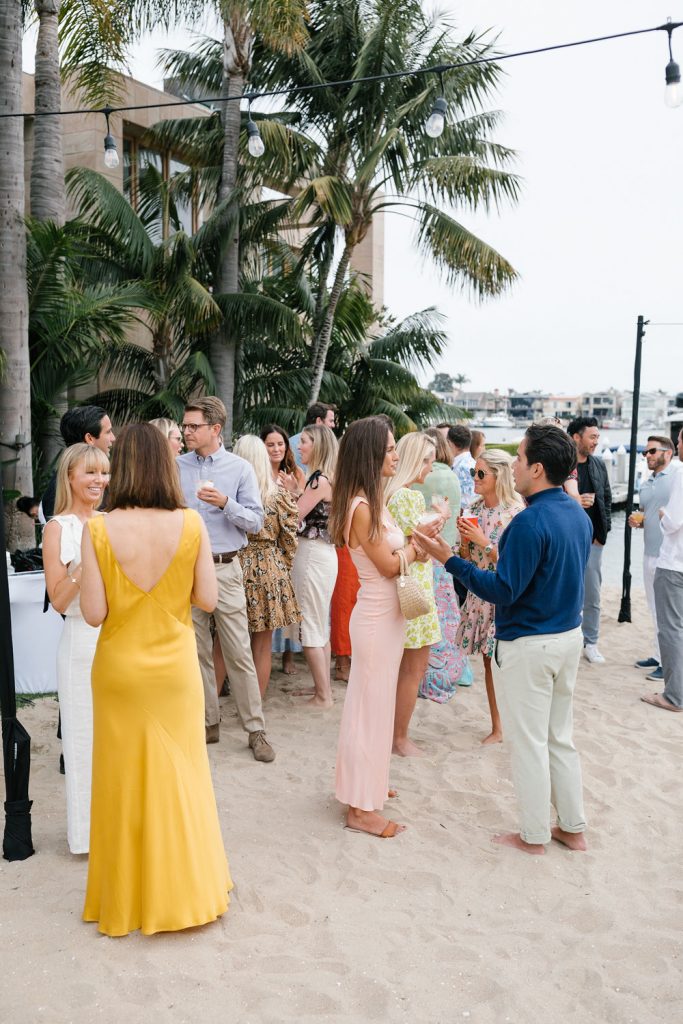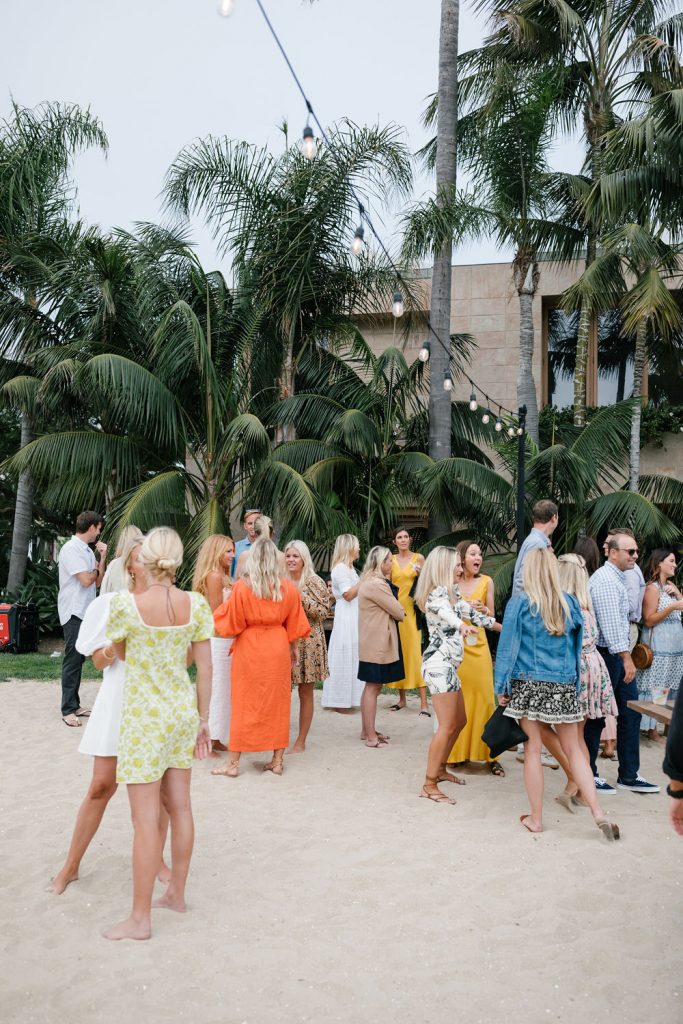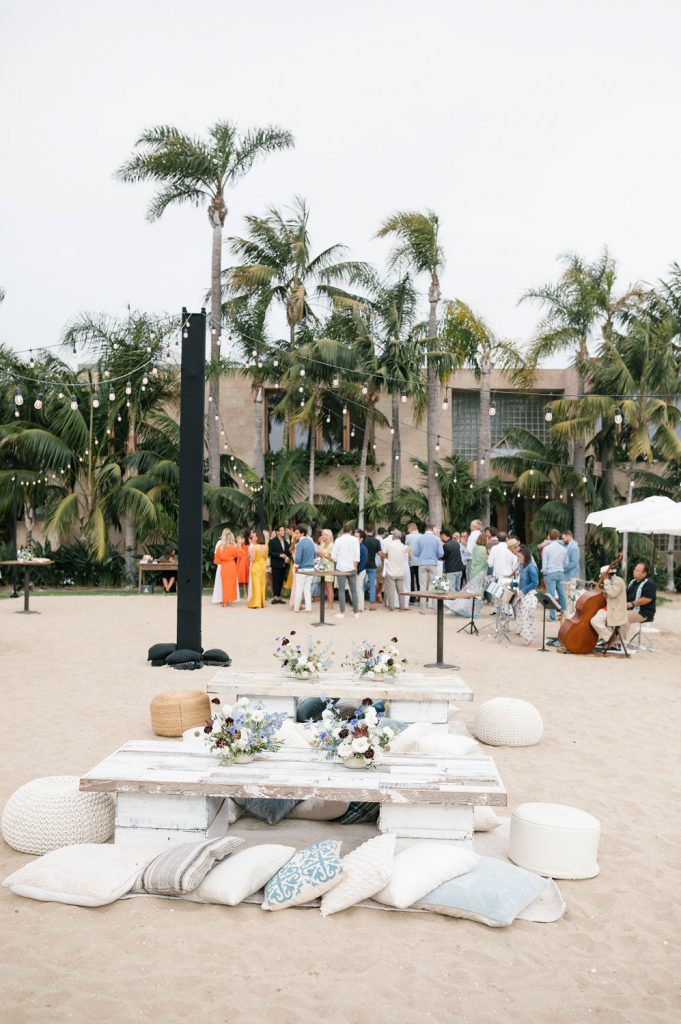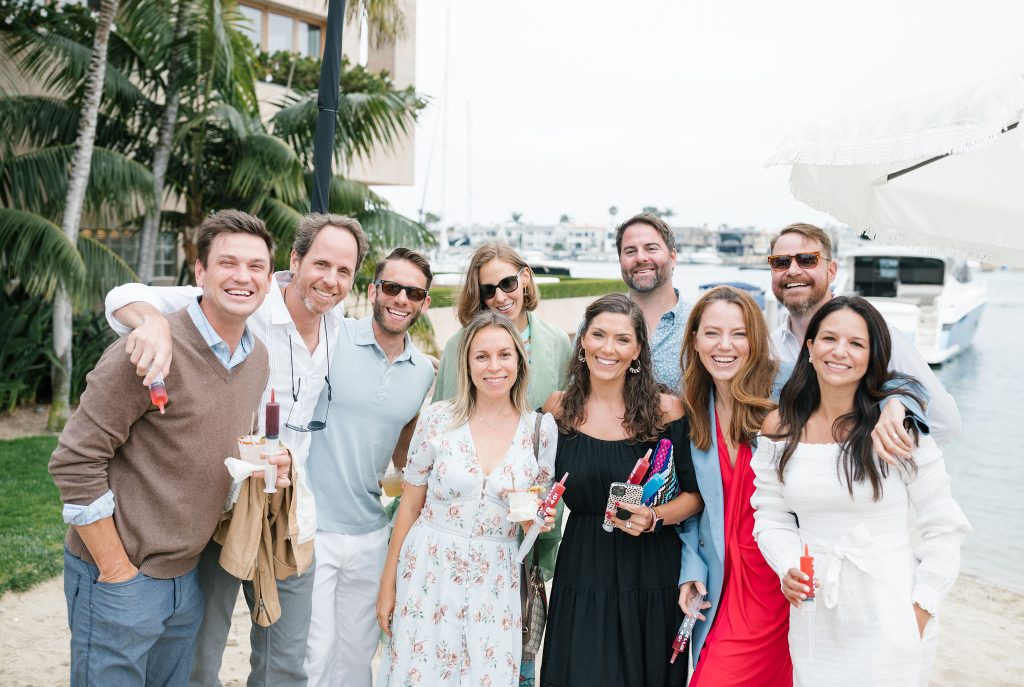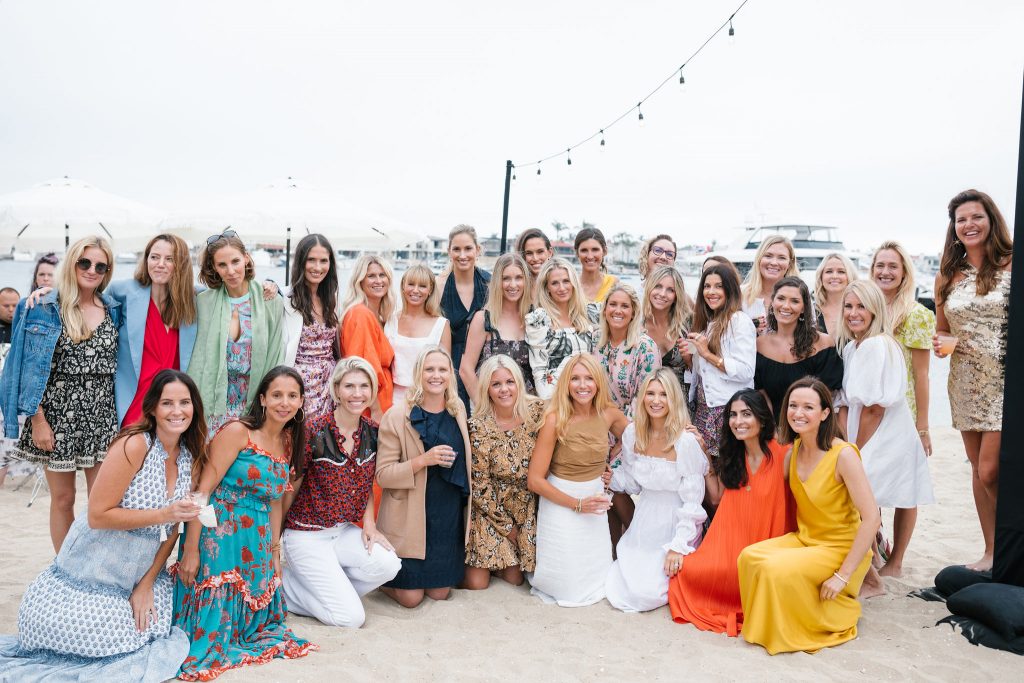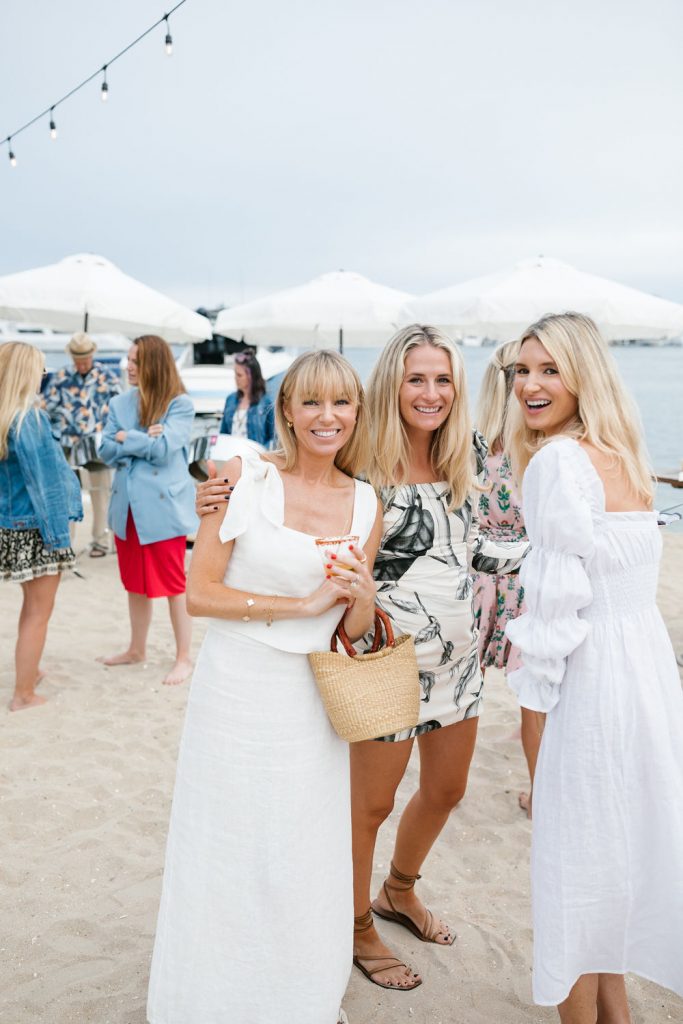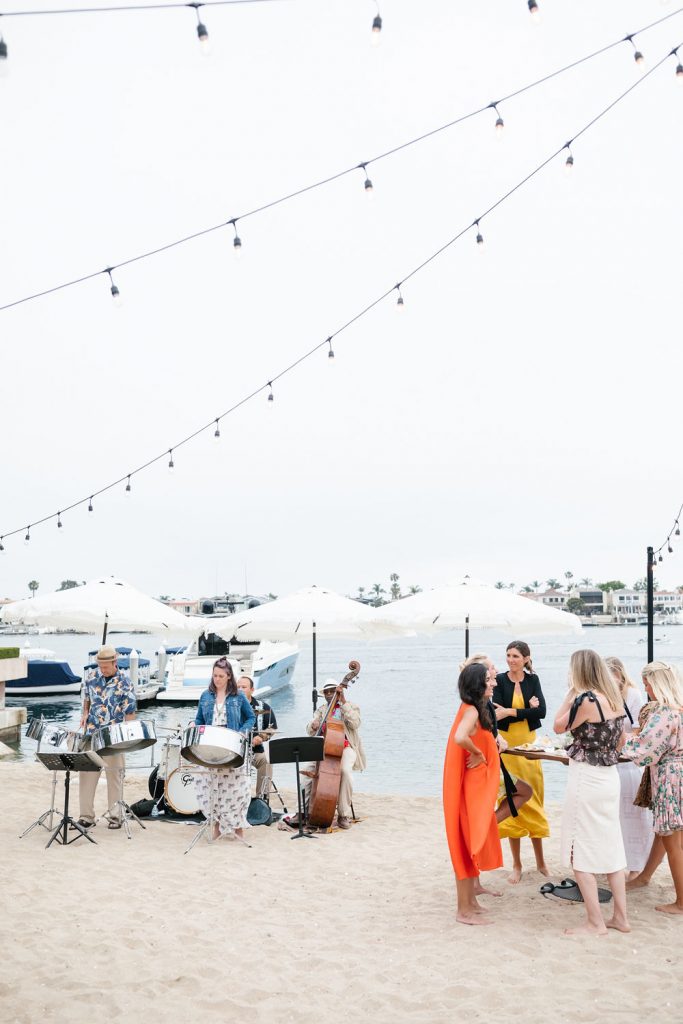 Love these two!! I'm so glad Beijos was able to make this memorable night happen for them and that I was there to witness it all!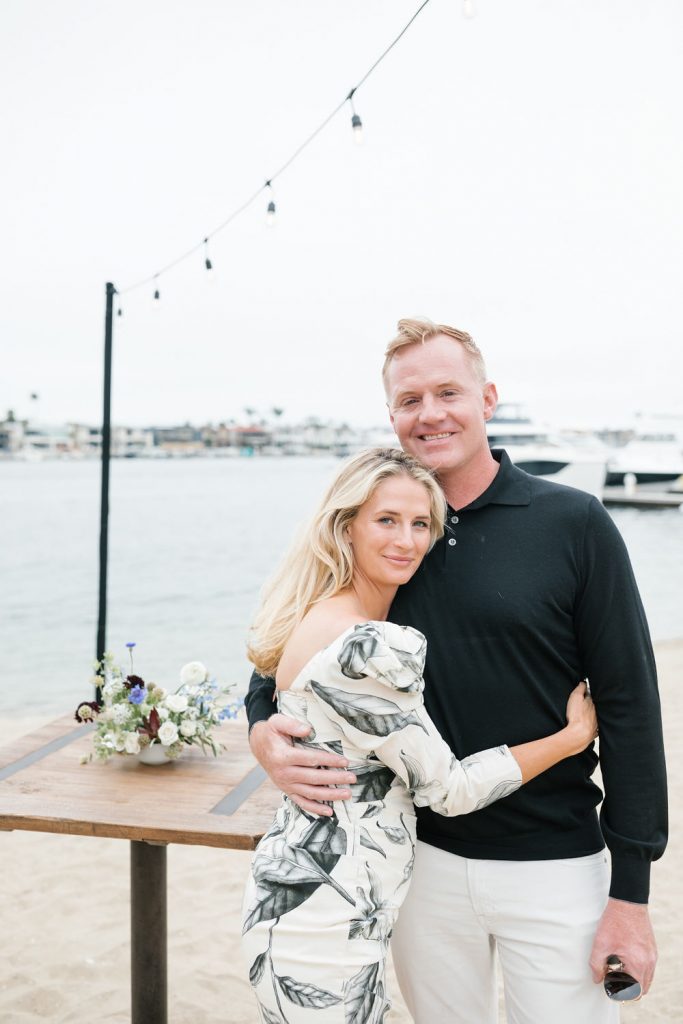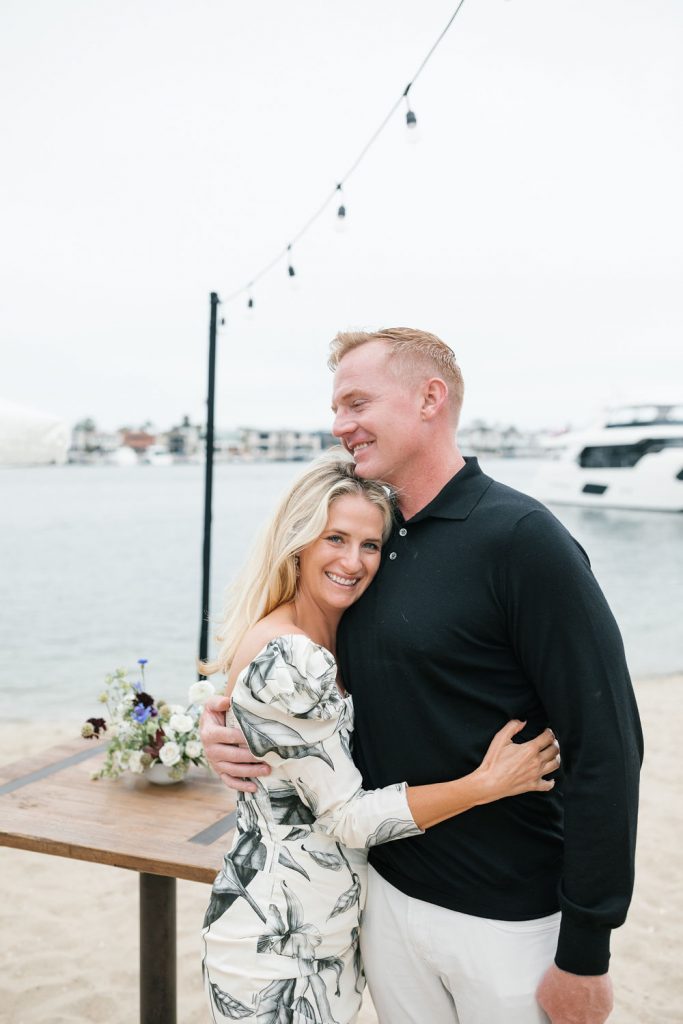 xx
Jacquelyn