We had our annual Valentine's Day Mini Sessions with Alison Bernier last weekend and I'm so excited to share the images with you today! This year we were back at Lido Marina Village and we went full blown PINK! Thanks to the talents of French Buckets, Wild Child Party and Sweet Salvage Rentals this beautiful set was brought to life. And as usual, Alison captured all of the little ones in the most amazing way – she really is so talented!!
There were SO many families that participated and I couldn't fit all of them, but tried my best! If you want to come to the next event be sure to follow along on our Instagram and Alison's so you can be in the know! Before the kiddo cuteness, let's take a look at the set because it's one of my favorites EVER!!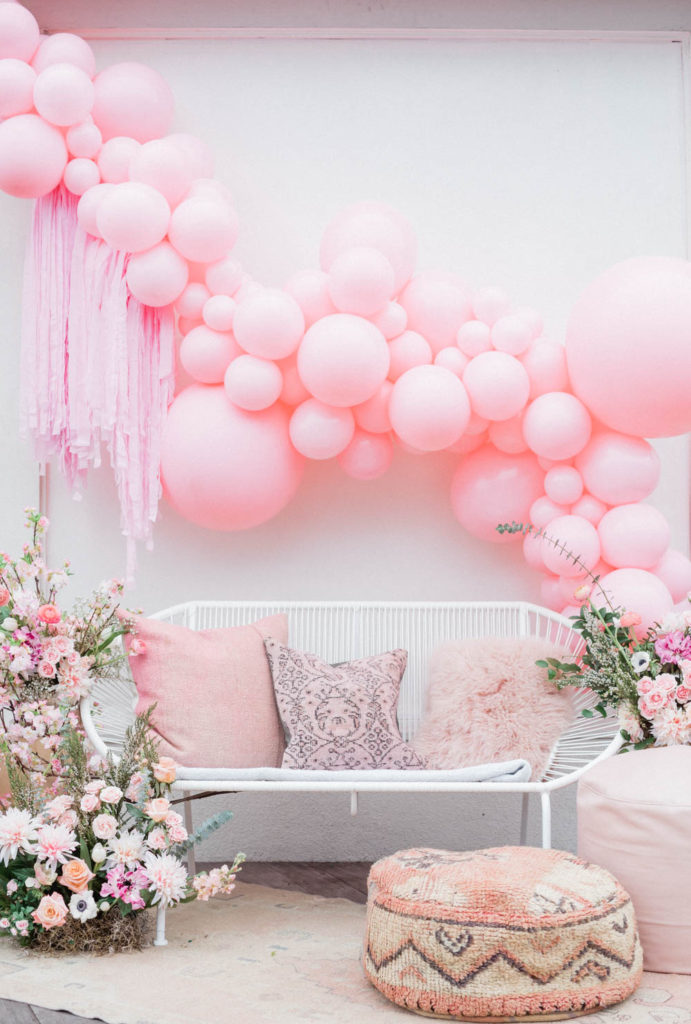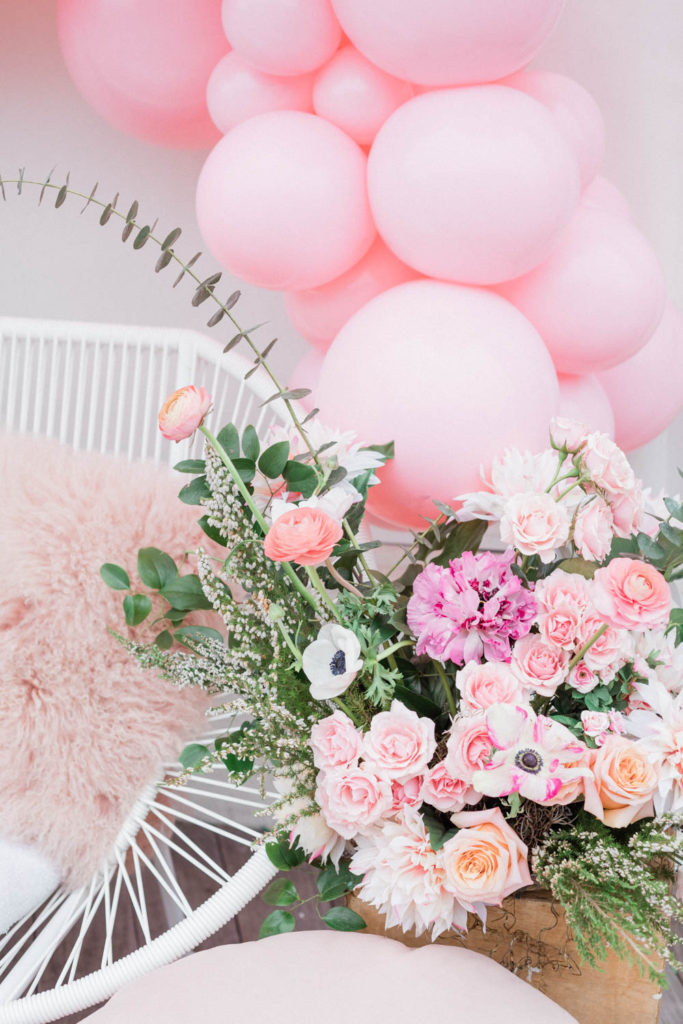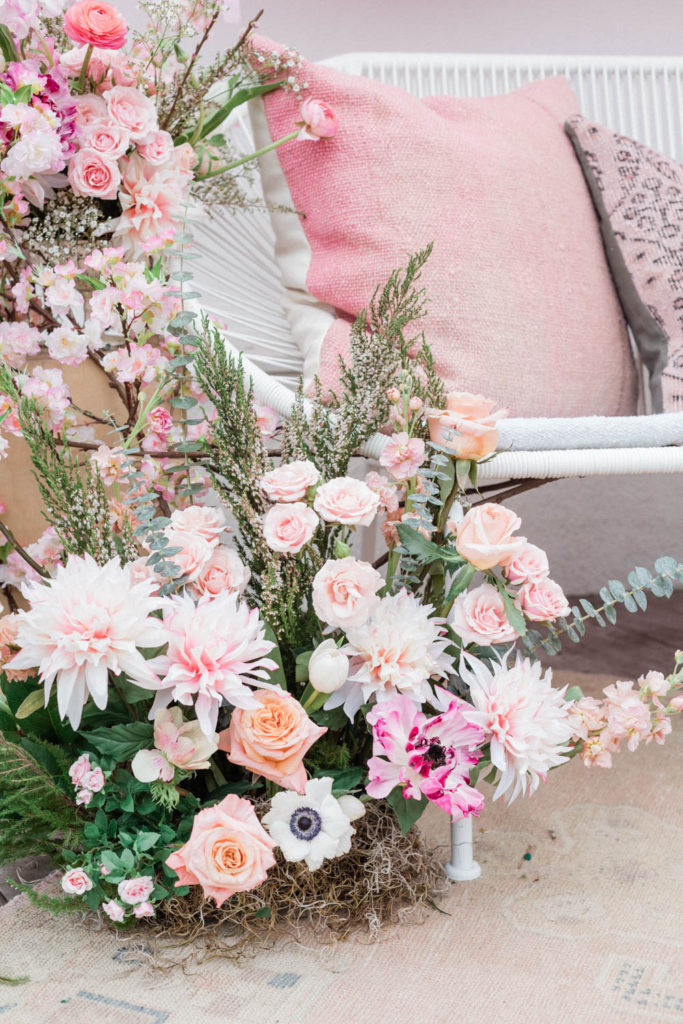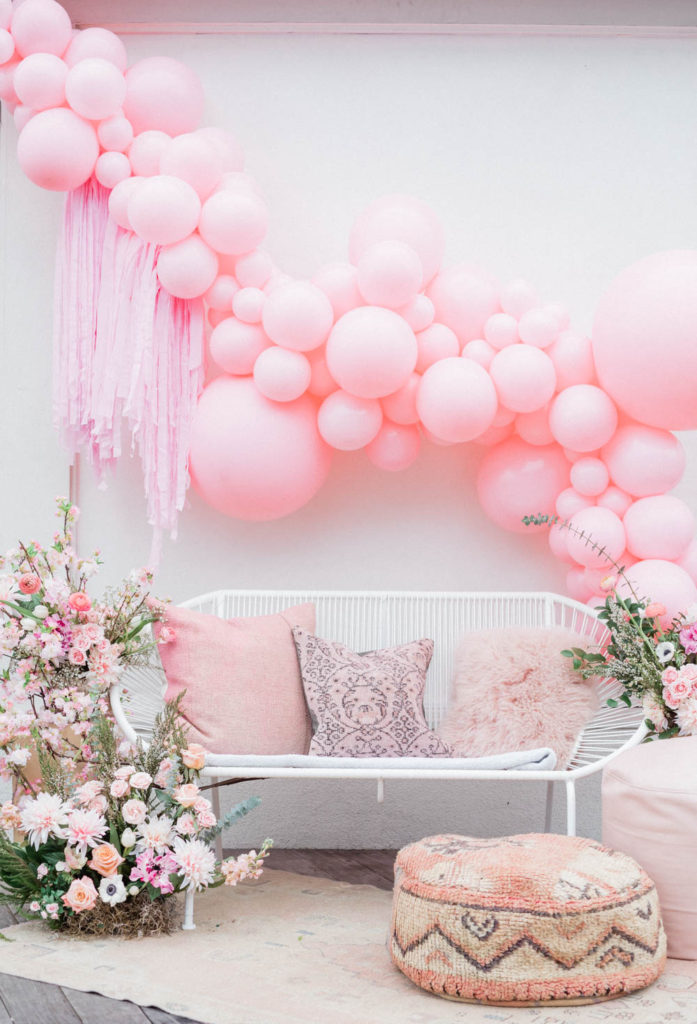 Gotta show these few off real quick, but for the first time in a long time I was able to get my kiddos there and in some photos! I always set these up or plan them and somehow have events the same day or baseball games, etc and can't manage to make it work. I was so grateful to get my boys there in front of the camera and even sneak in a few with them this time!!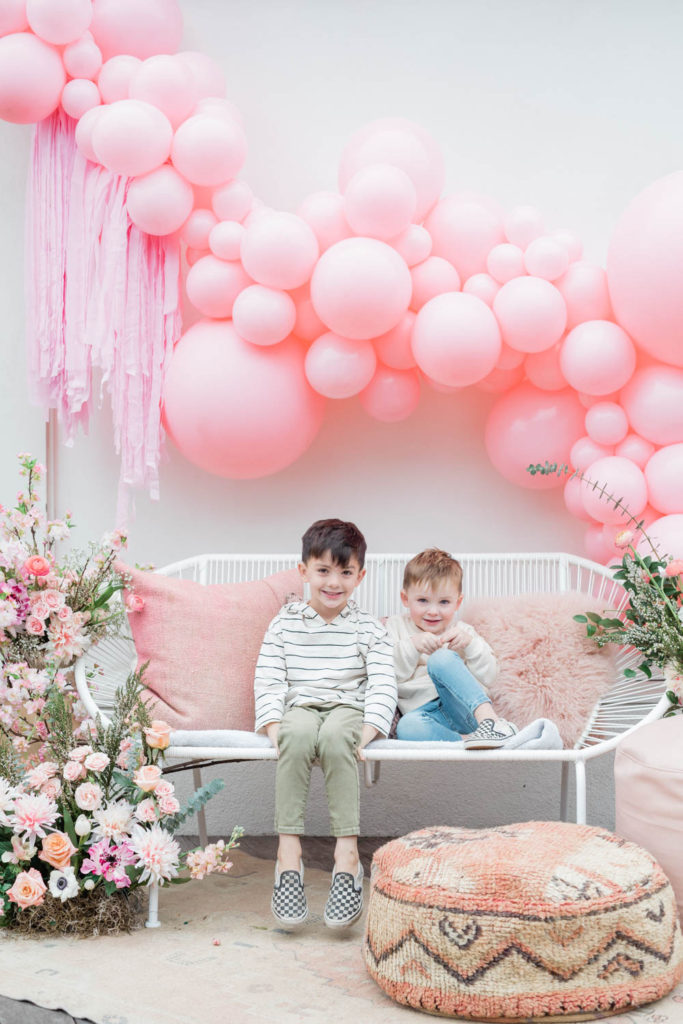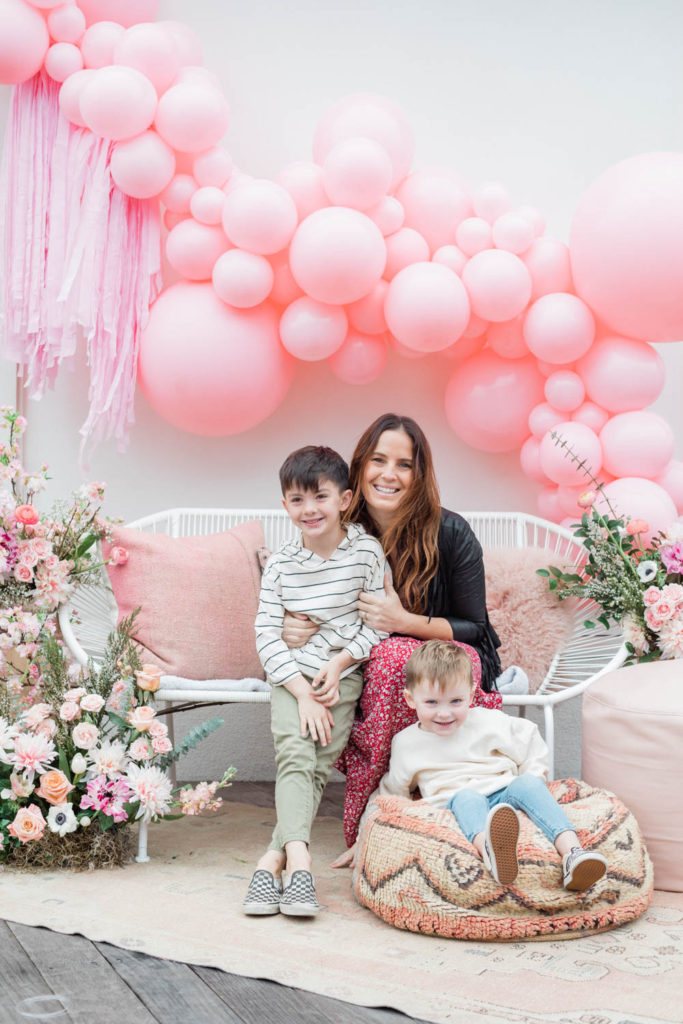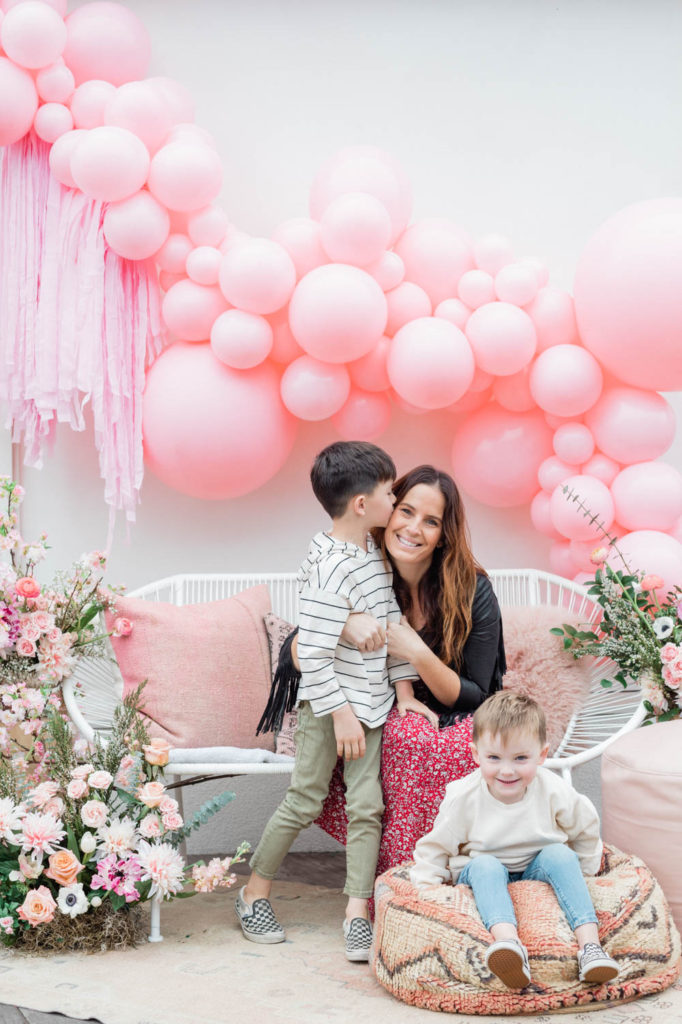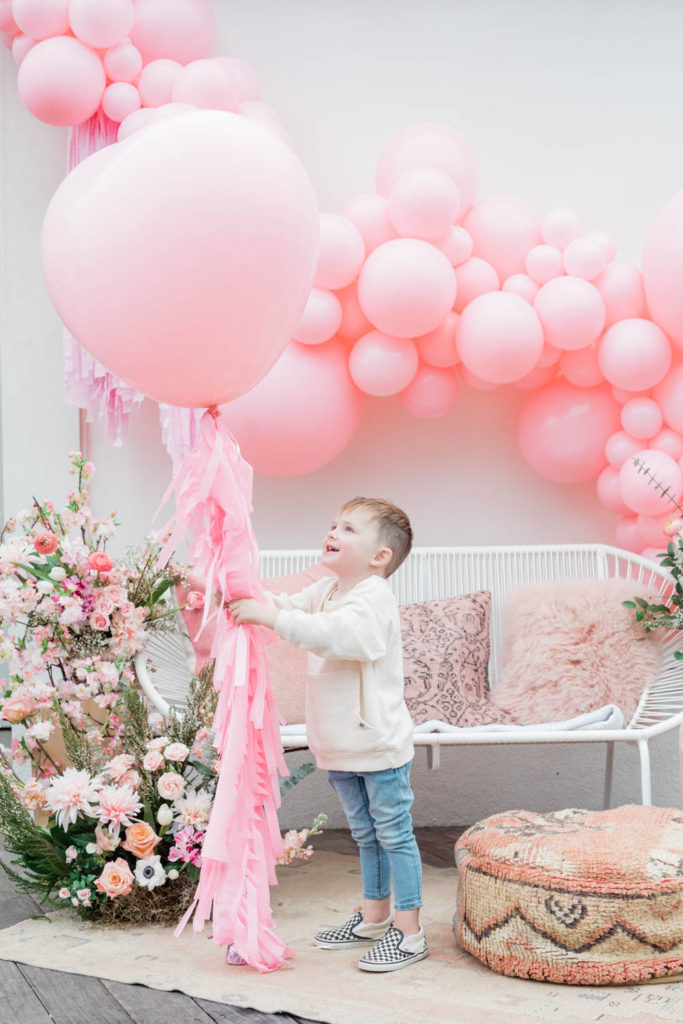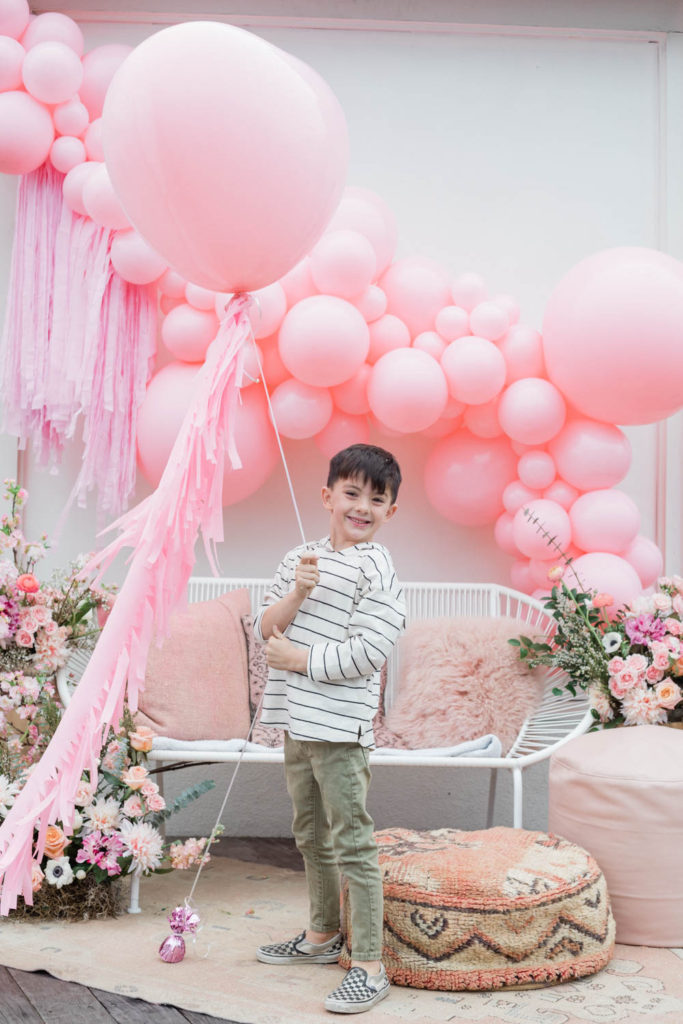 Now, for the rest of the cuties!!! There are a lot so get ready….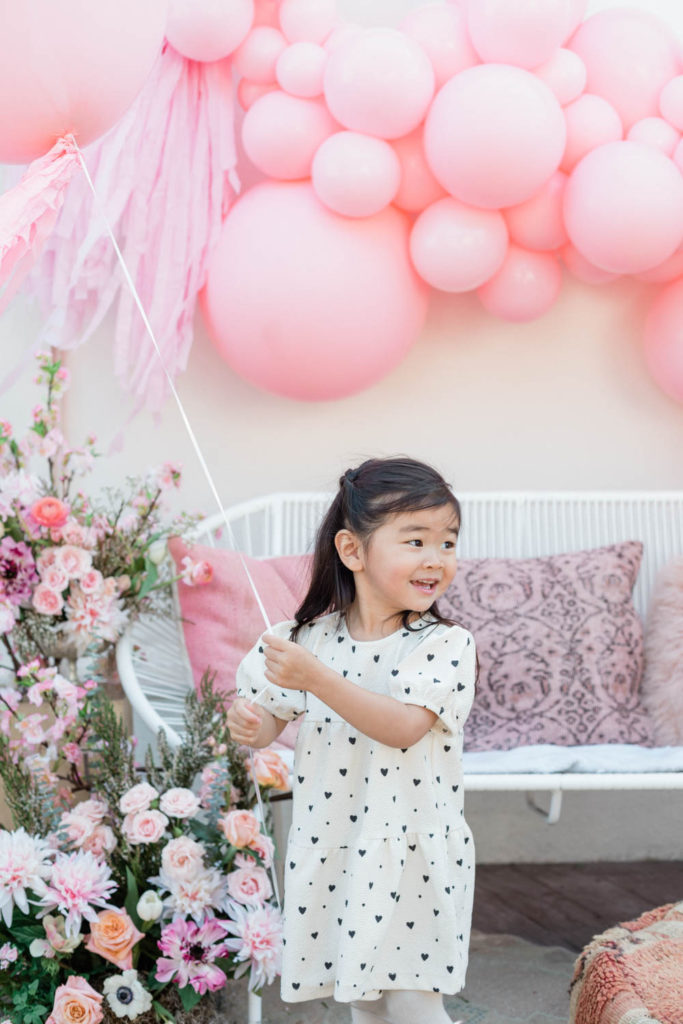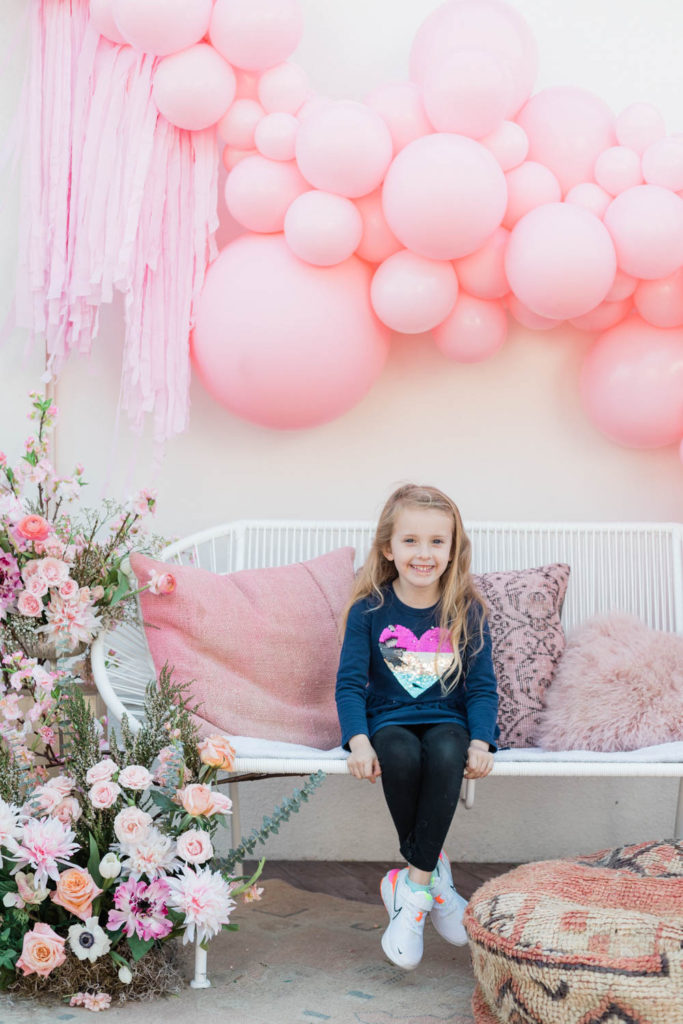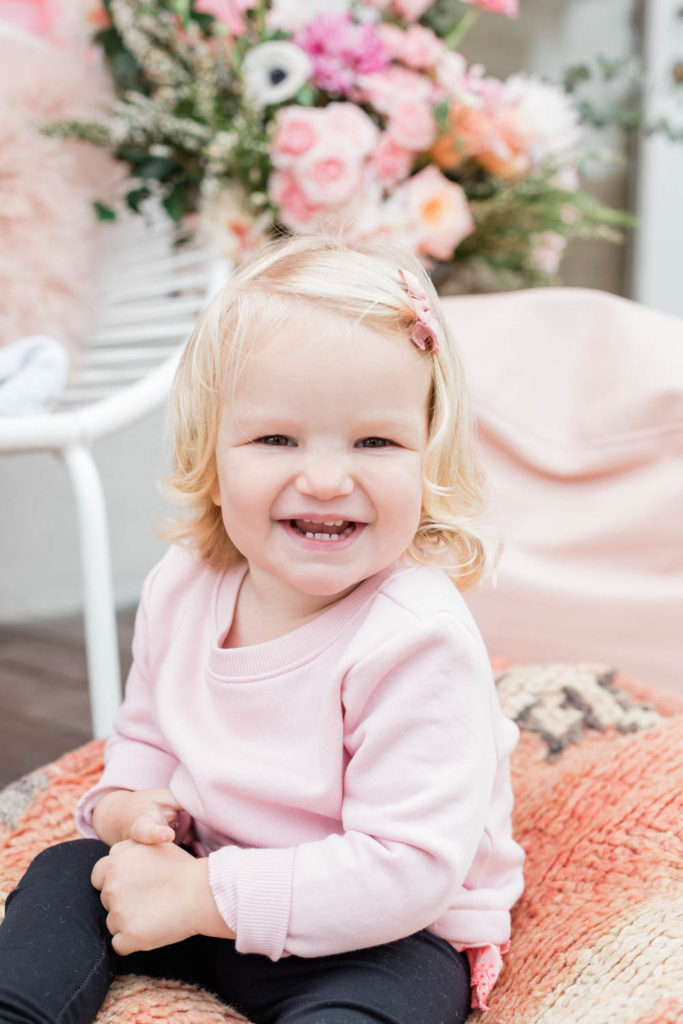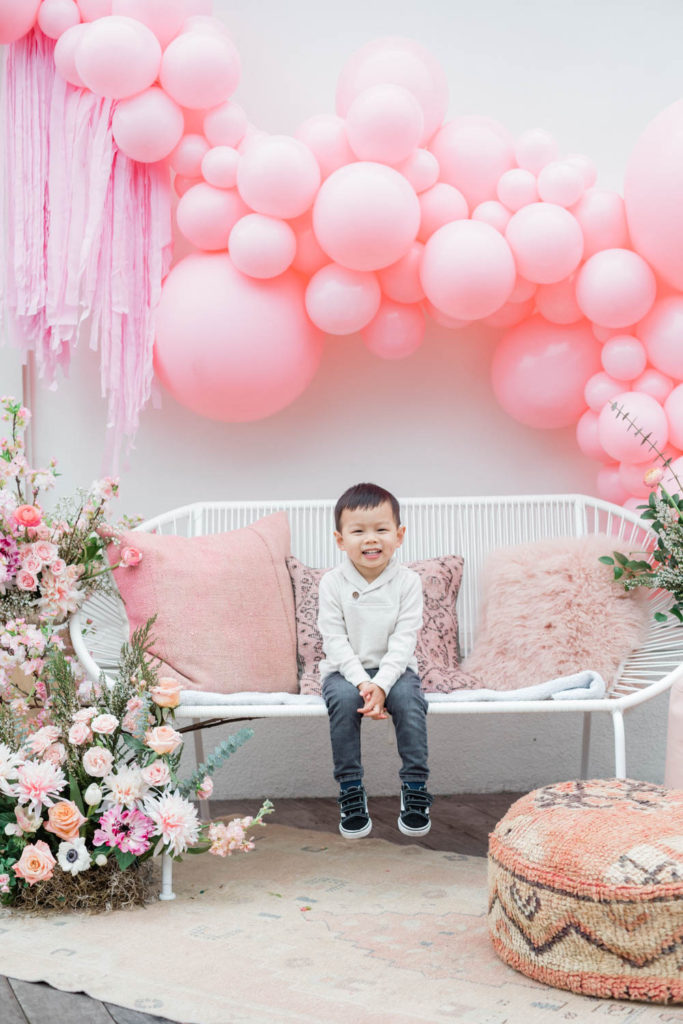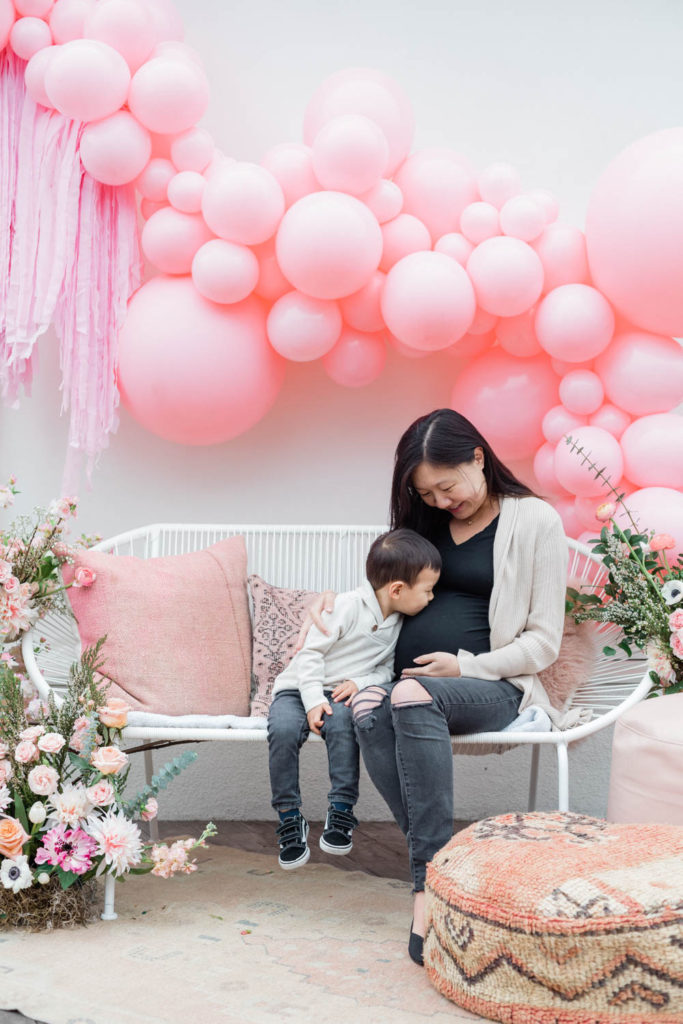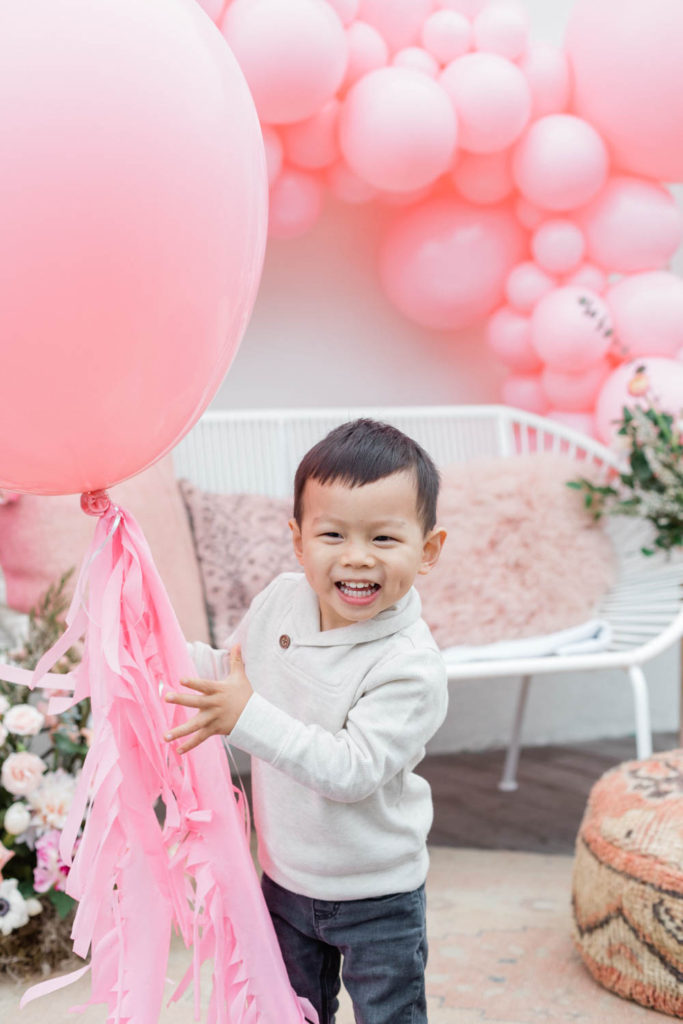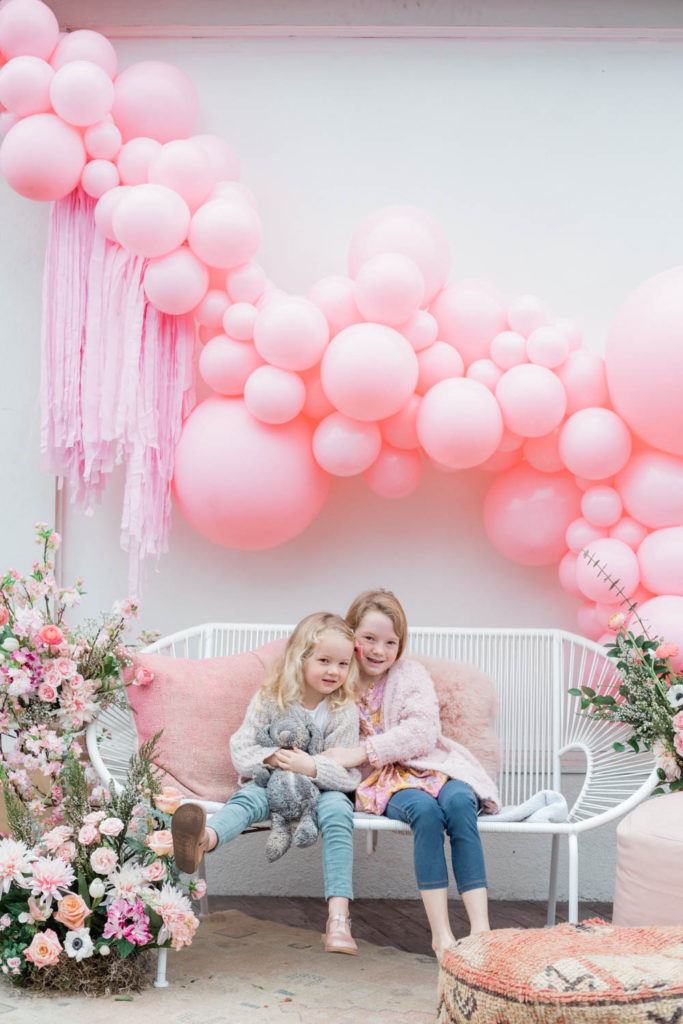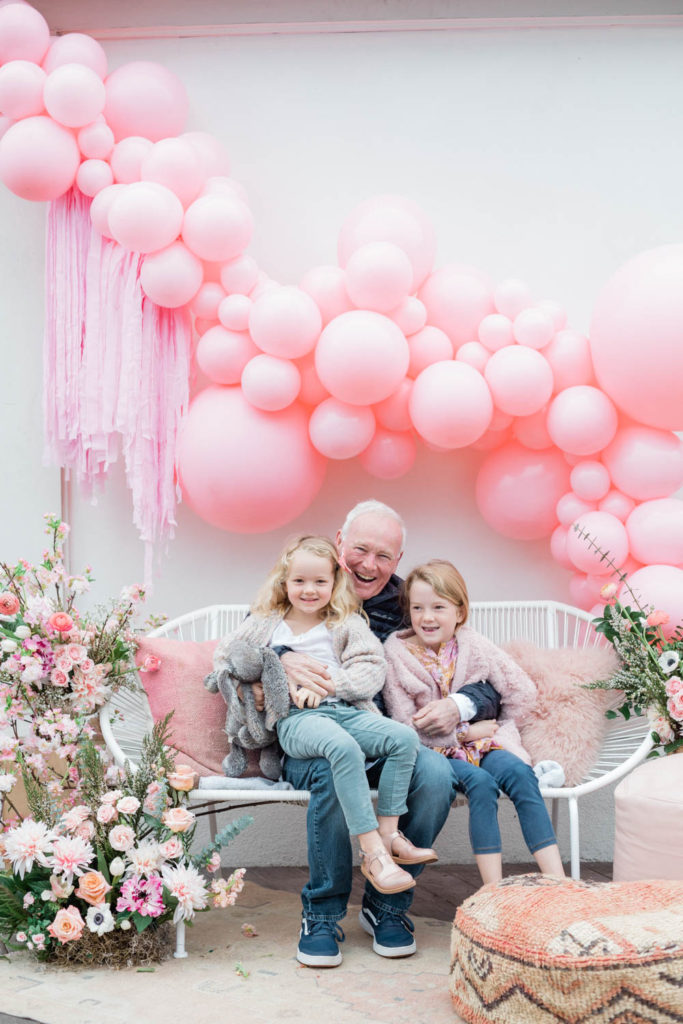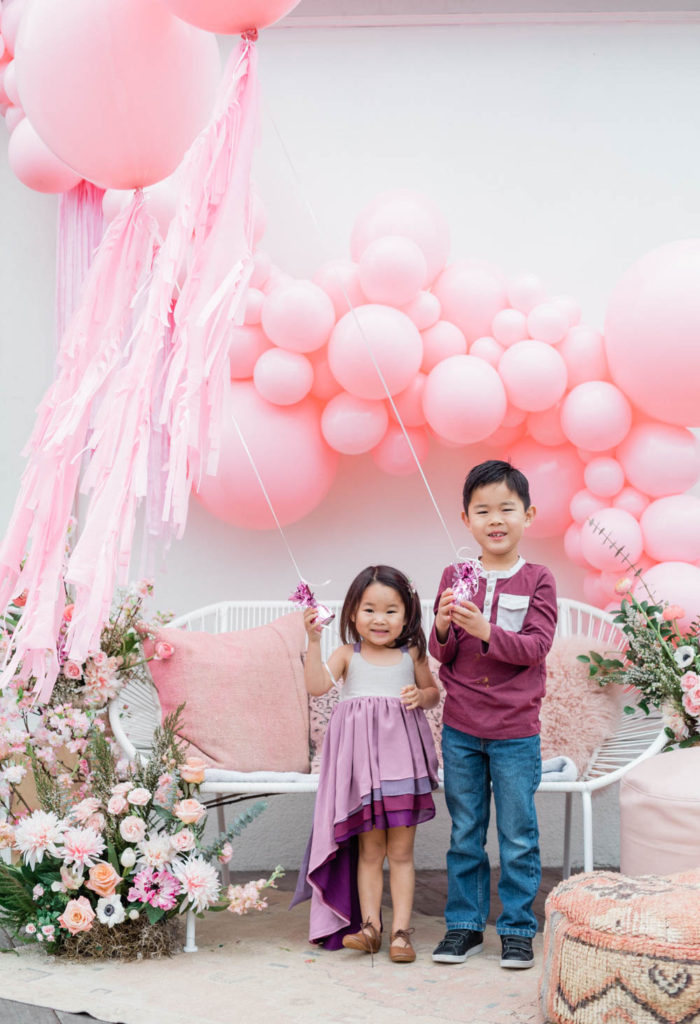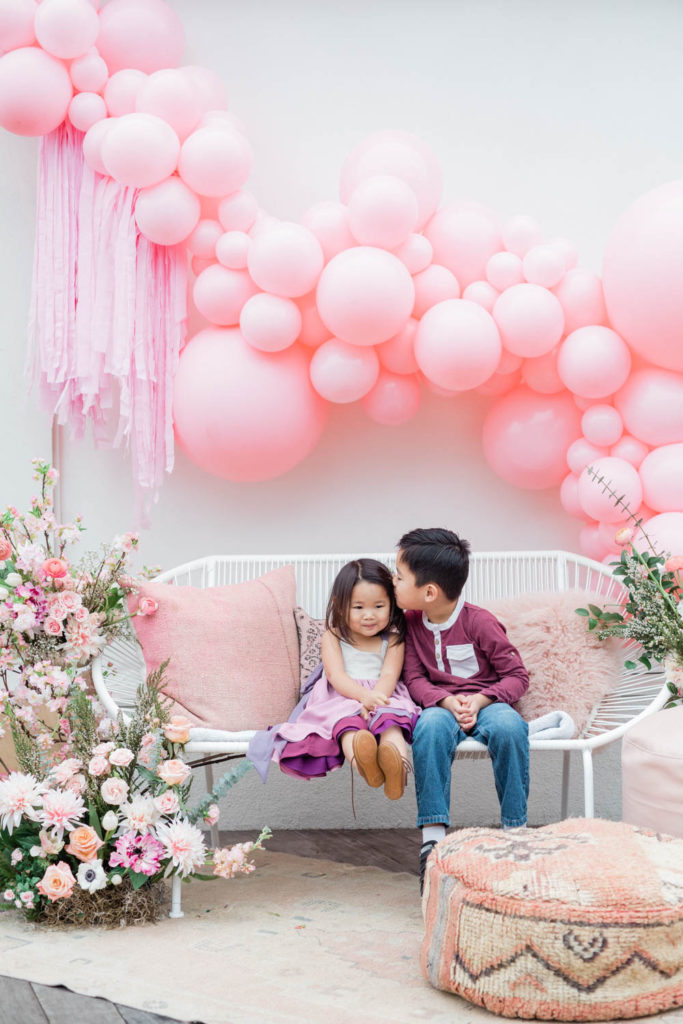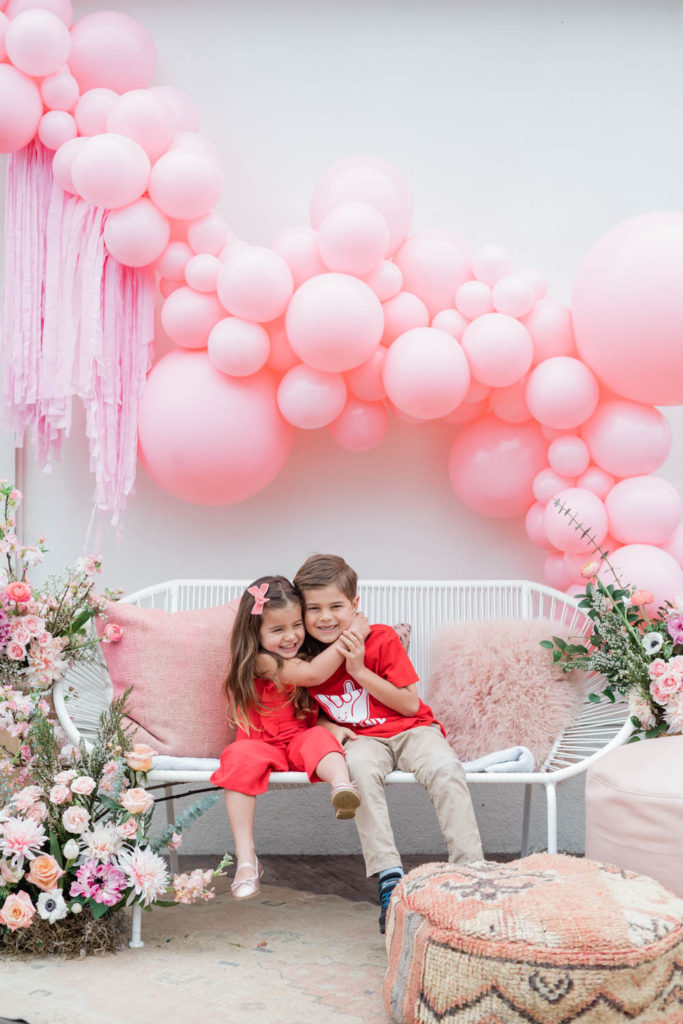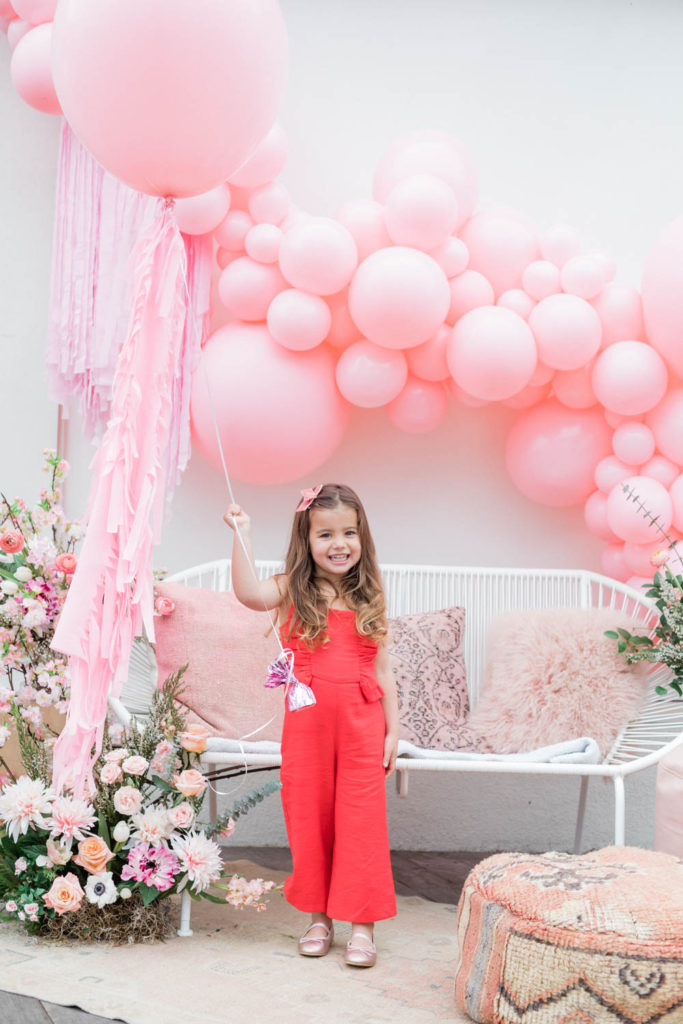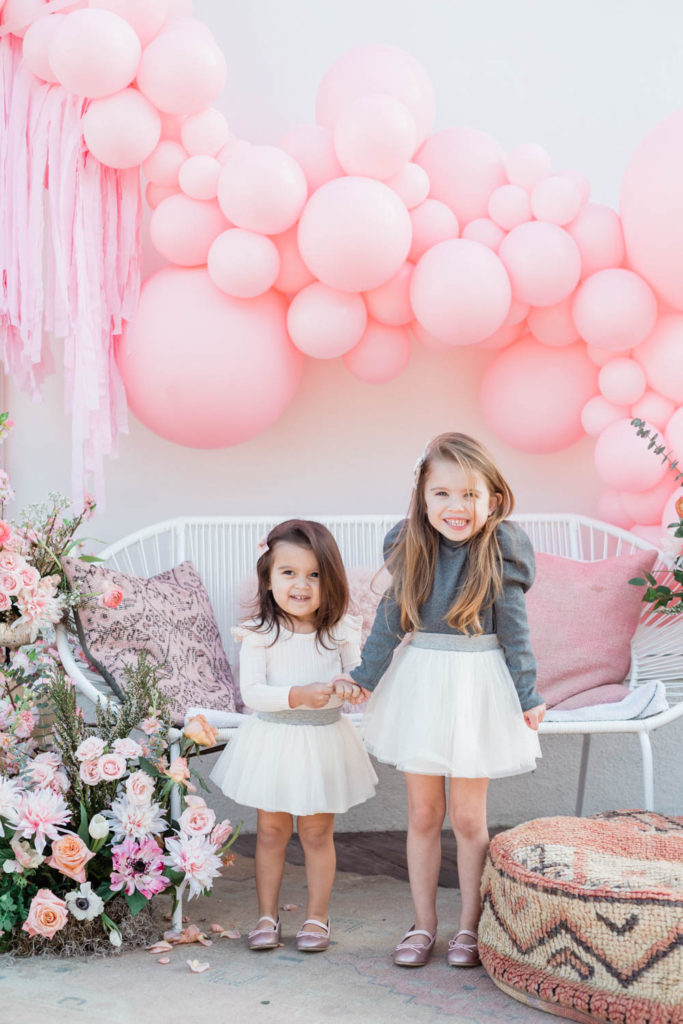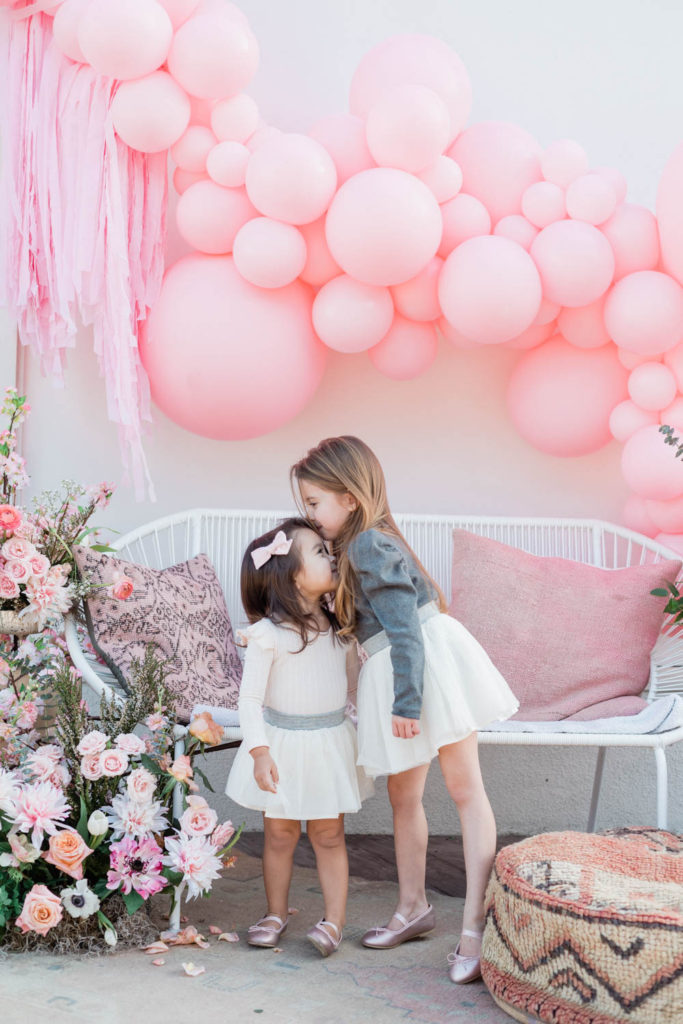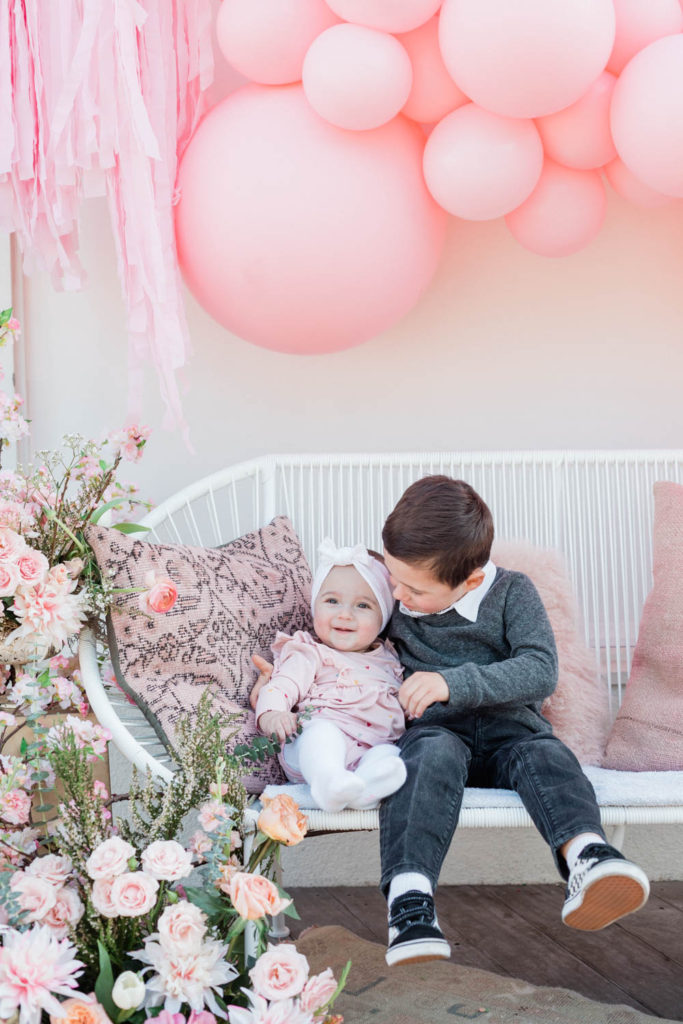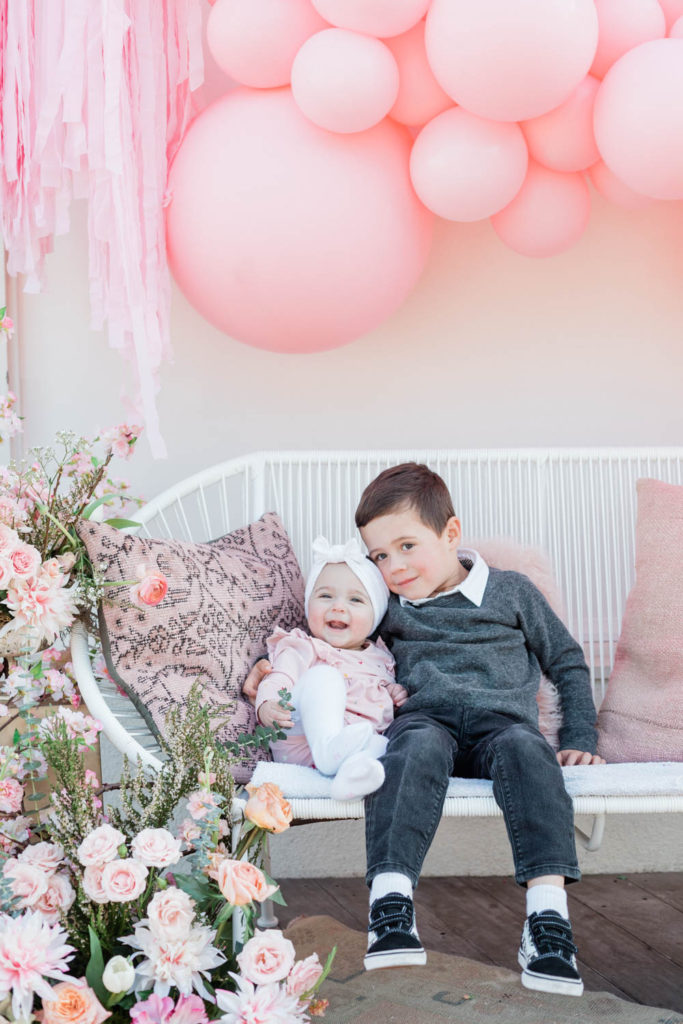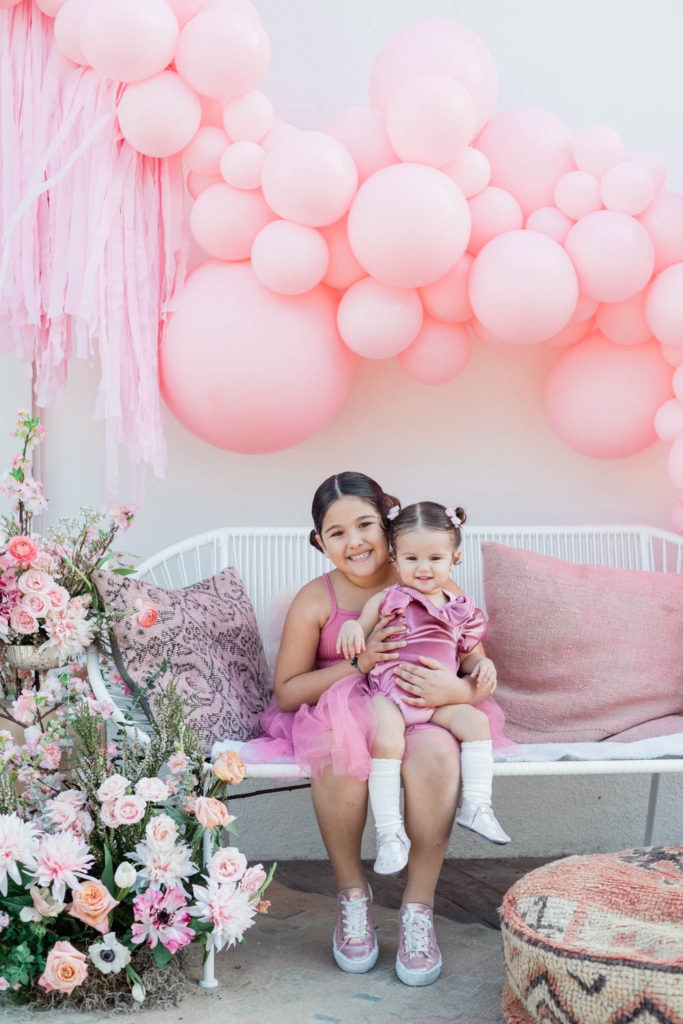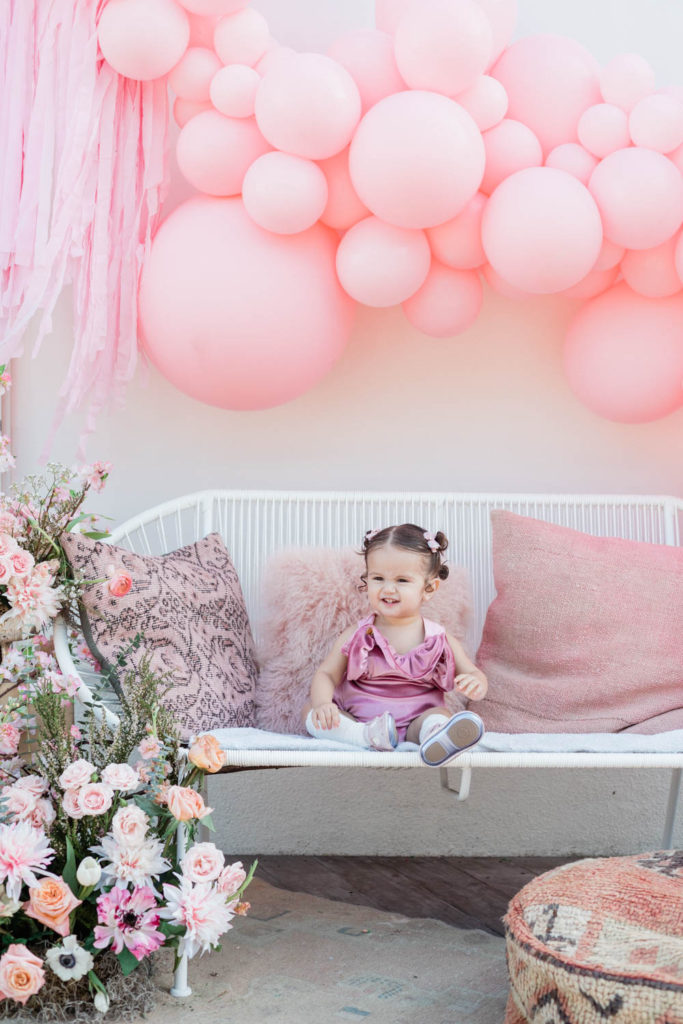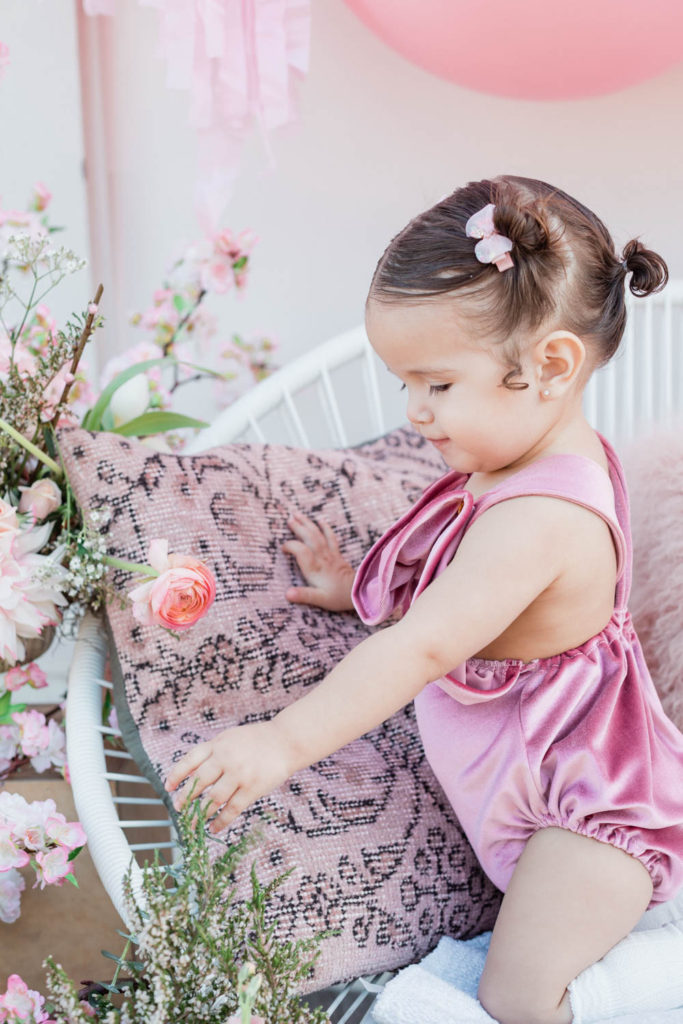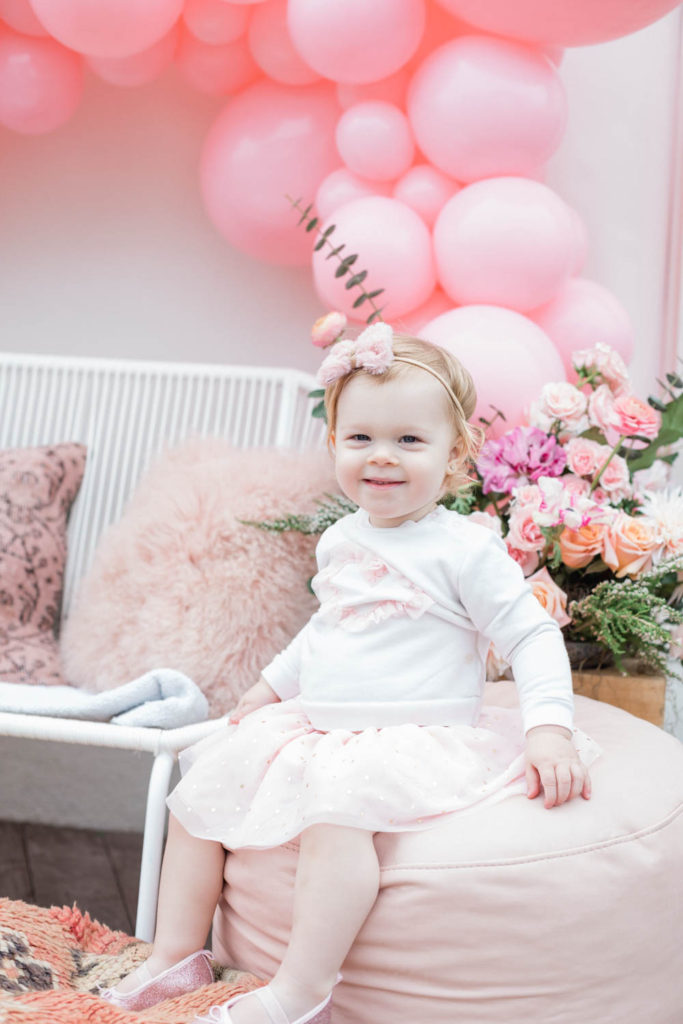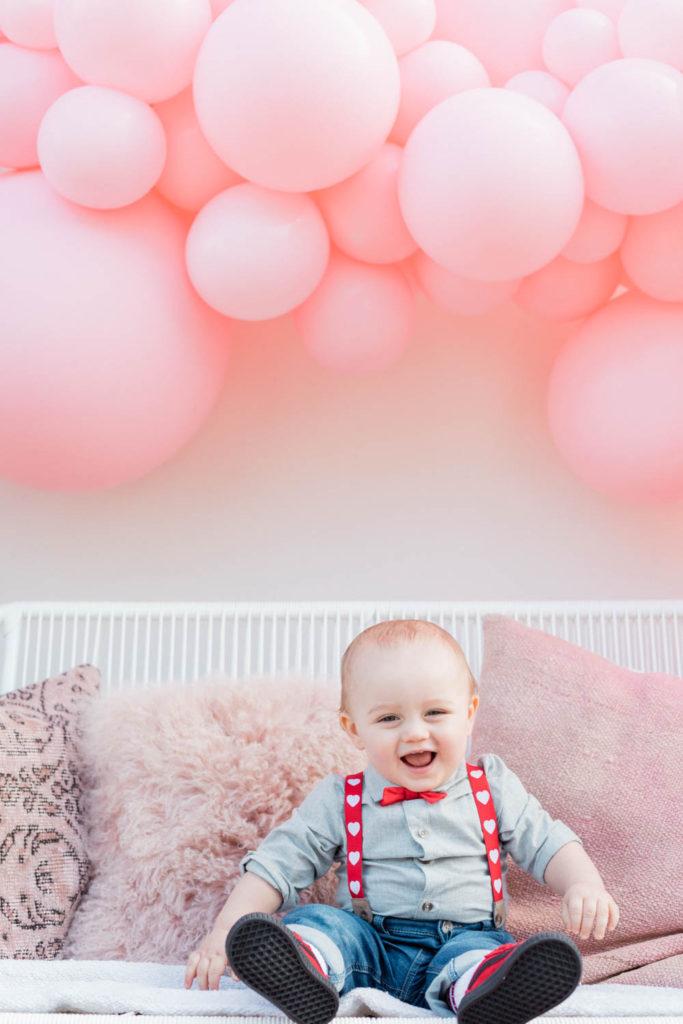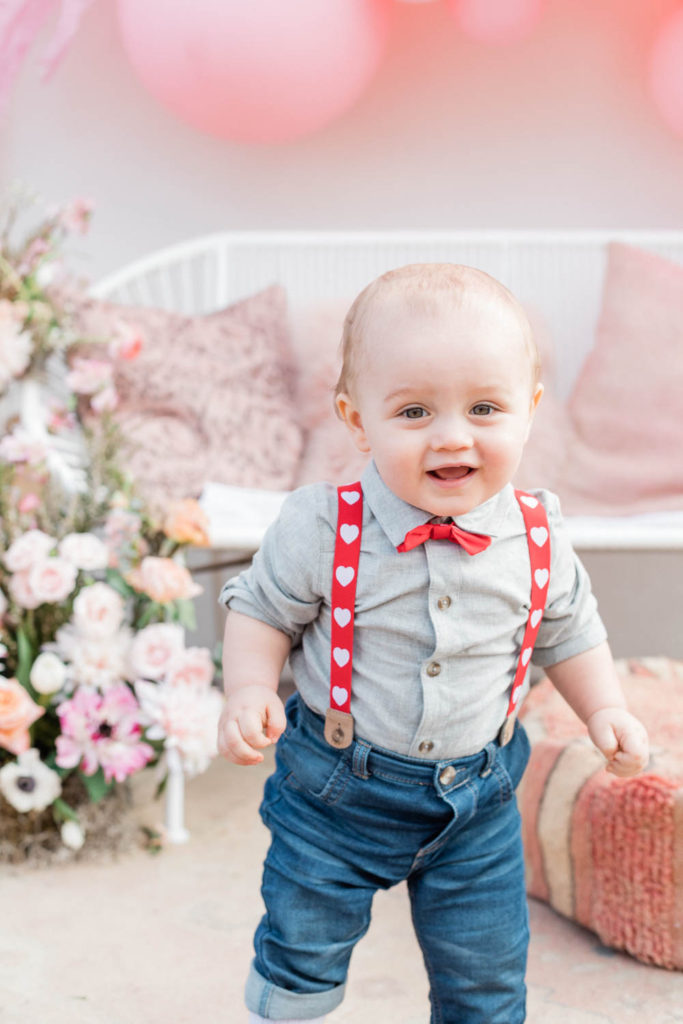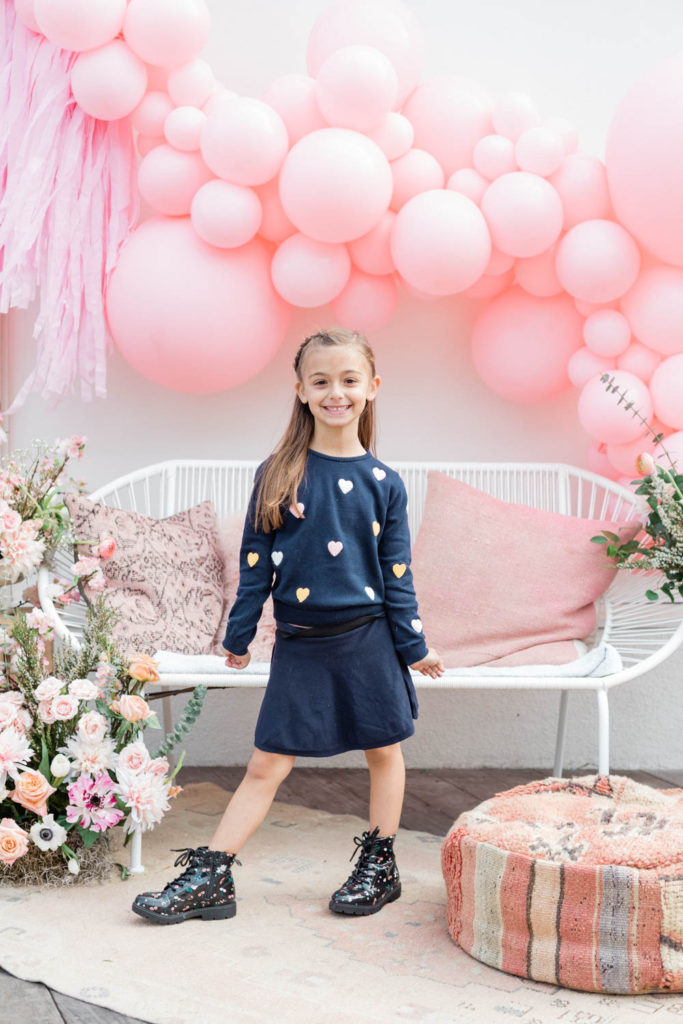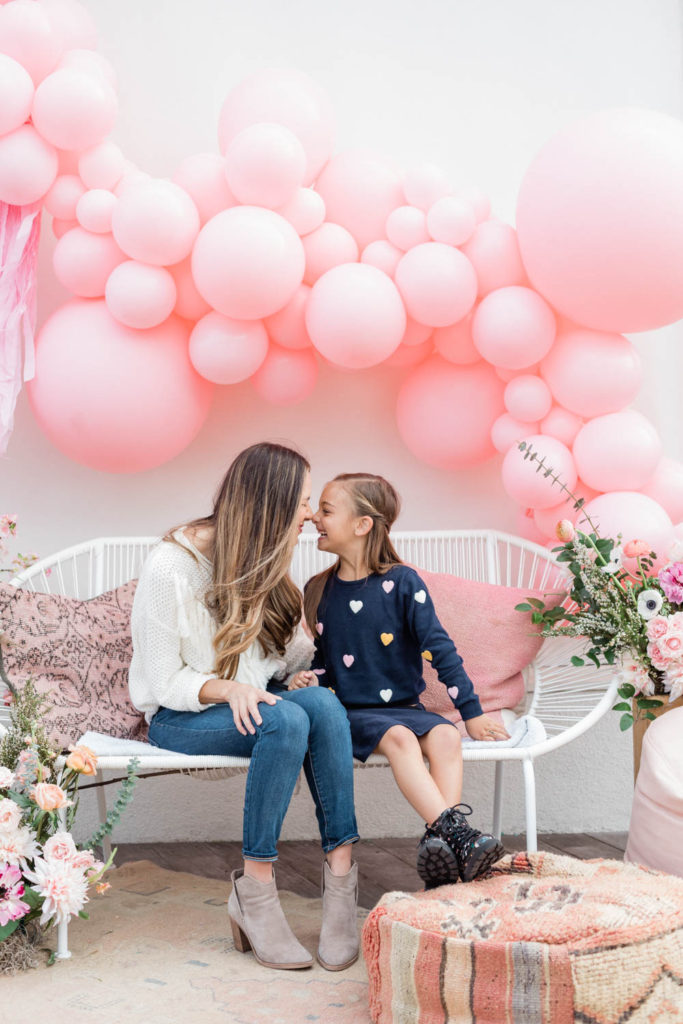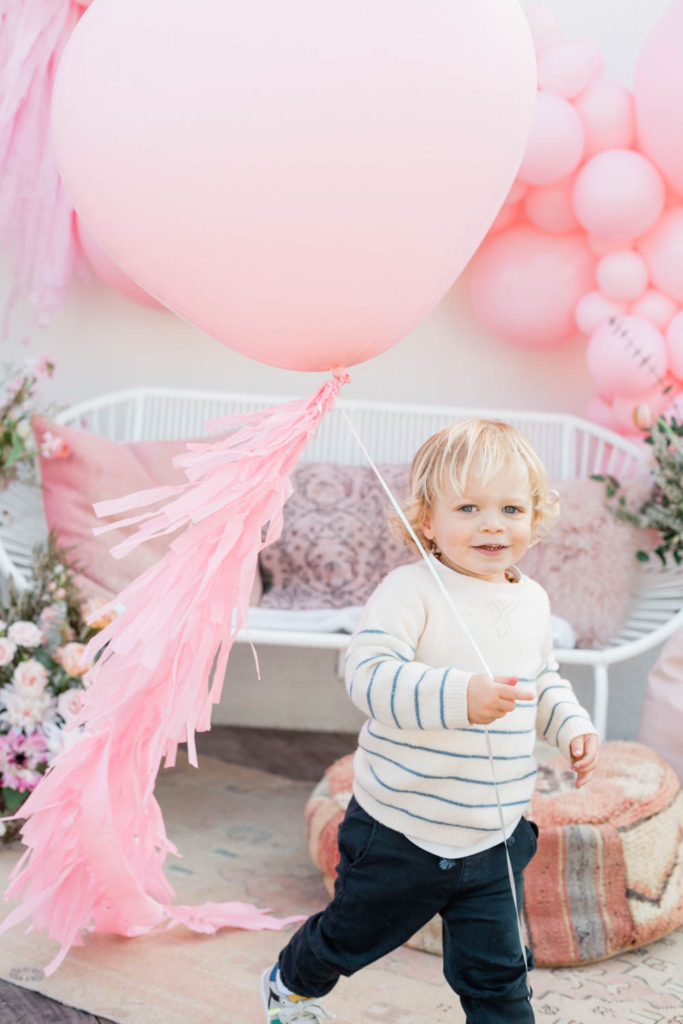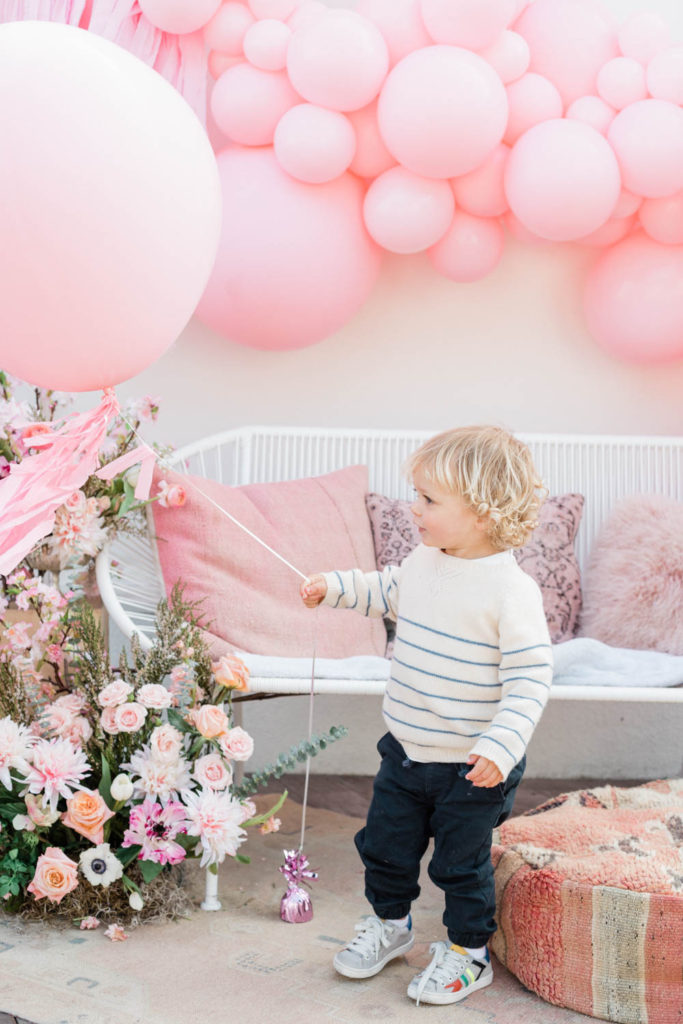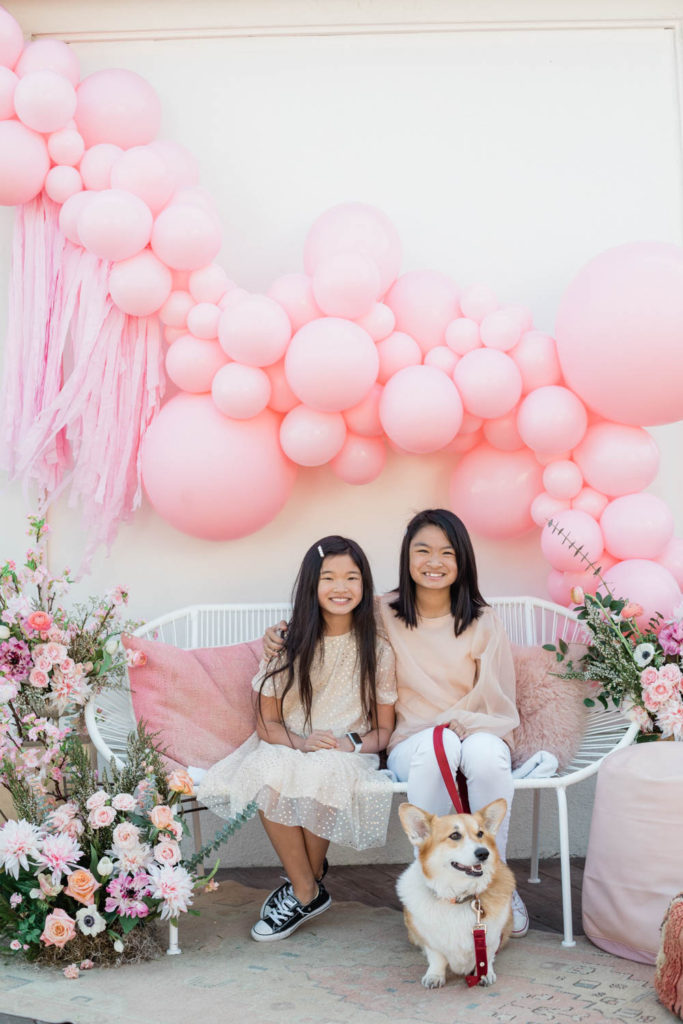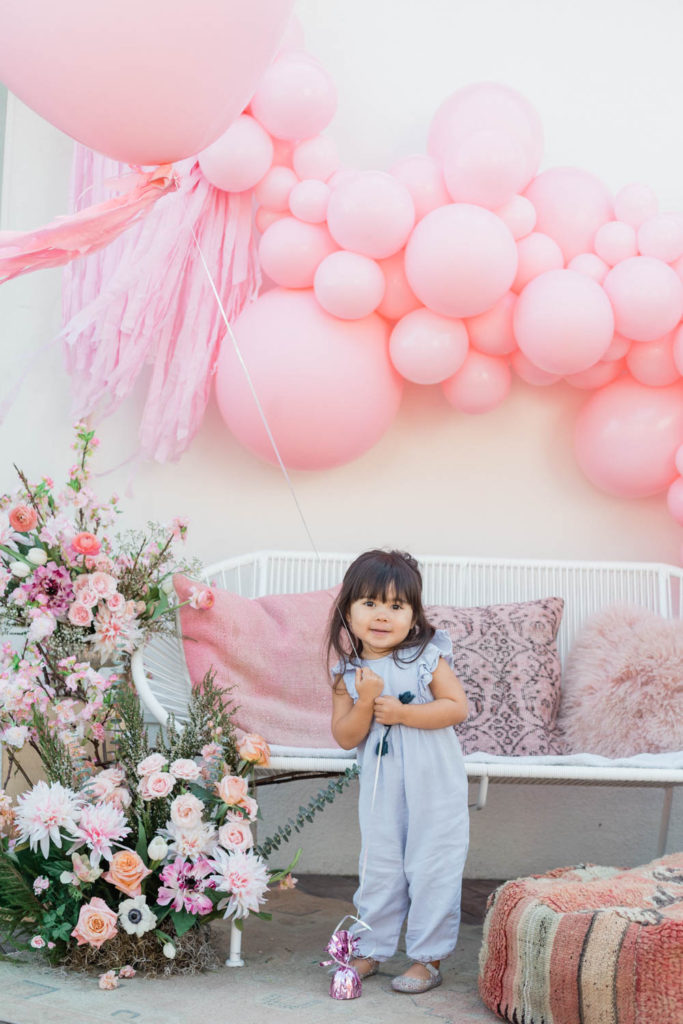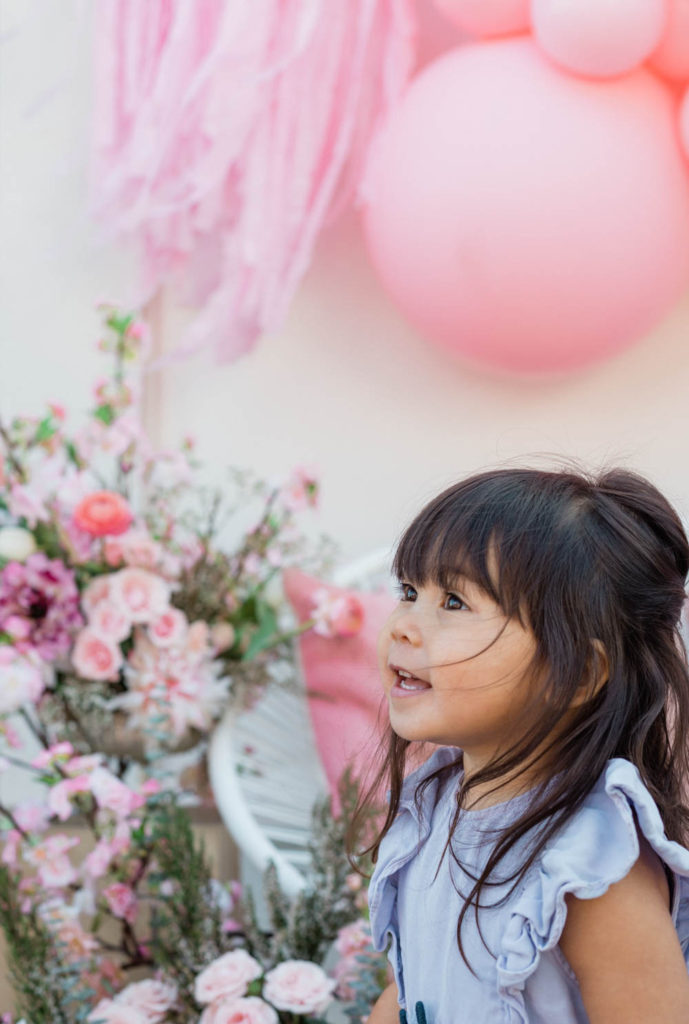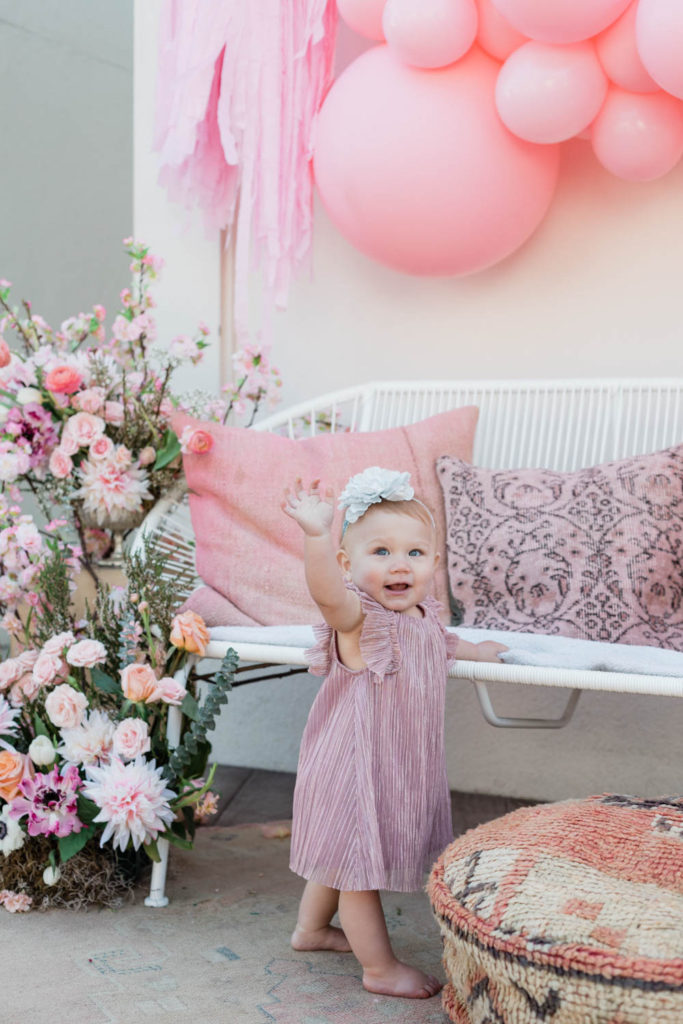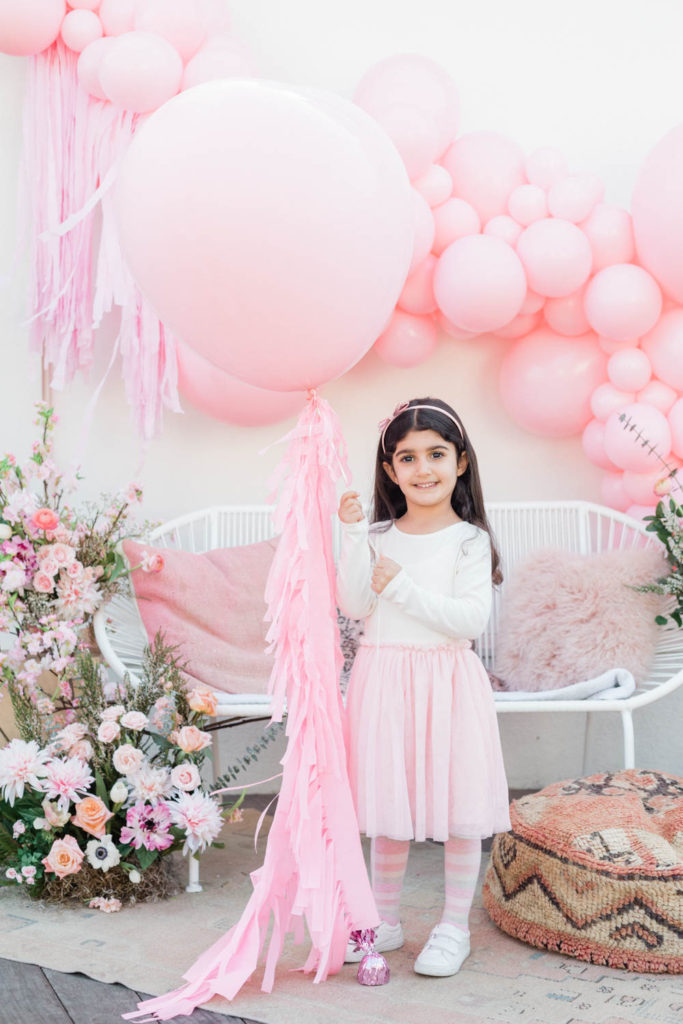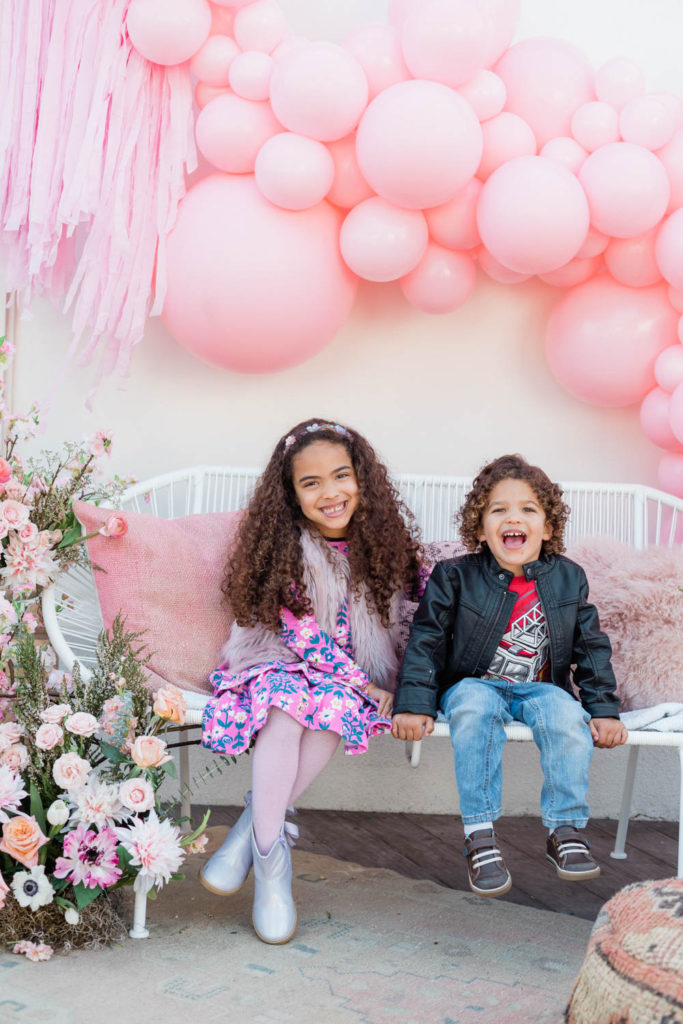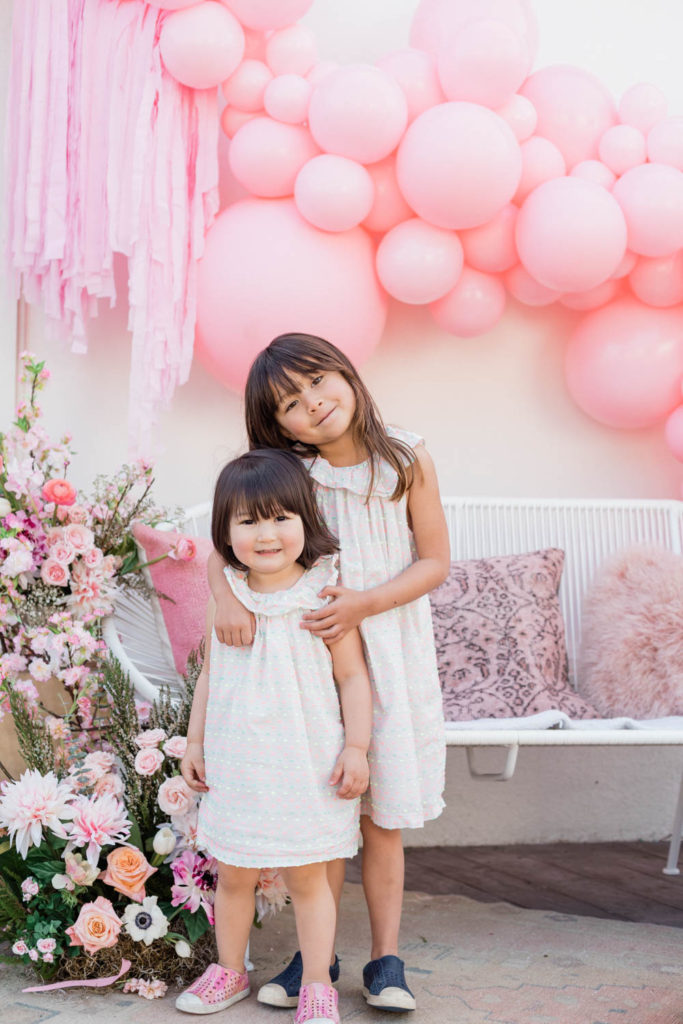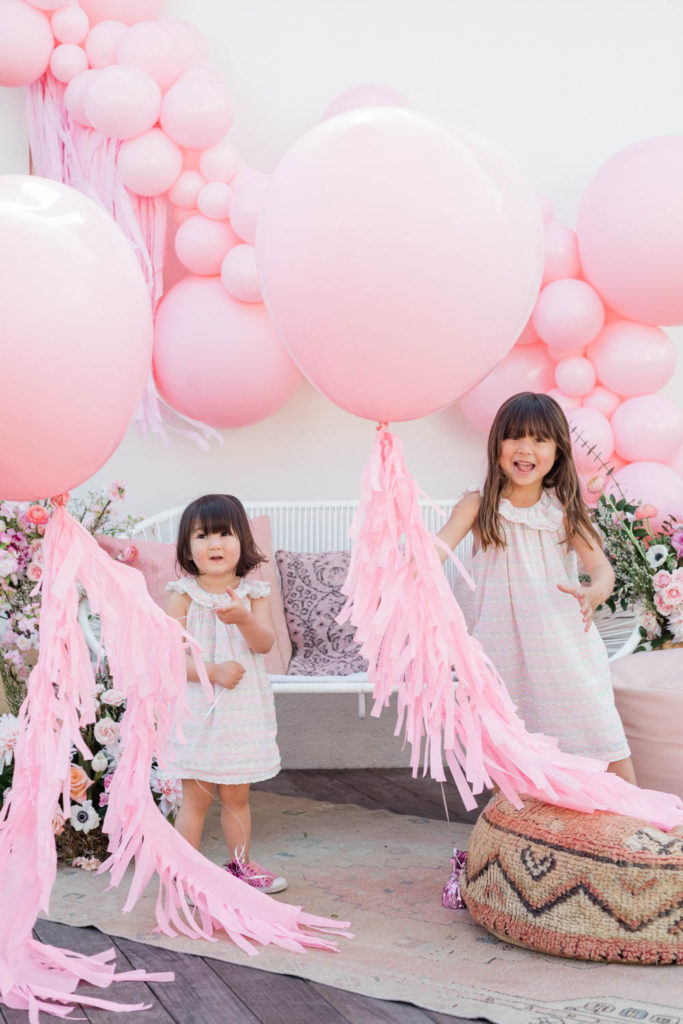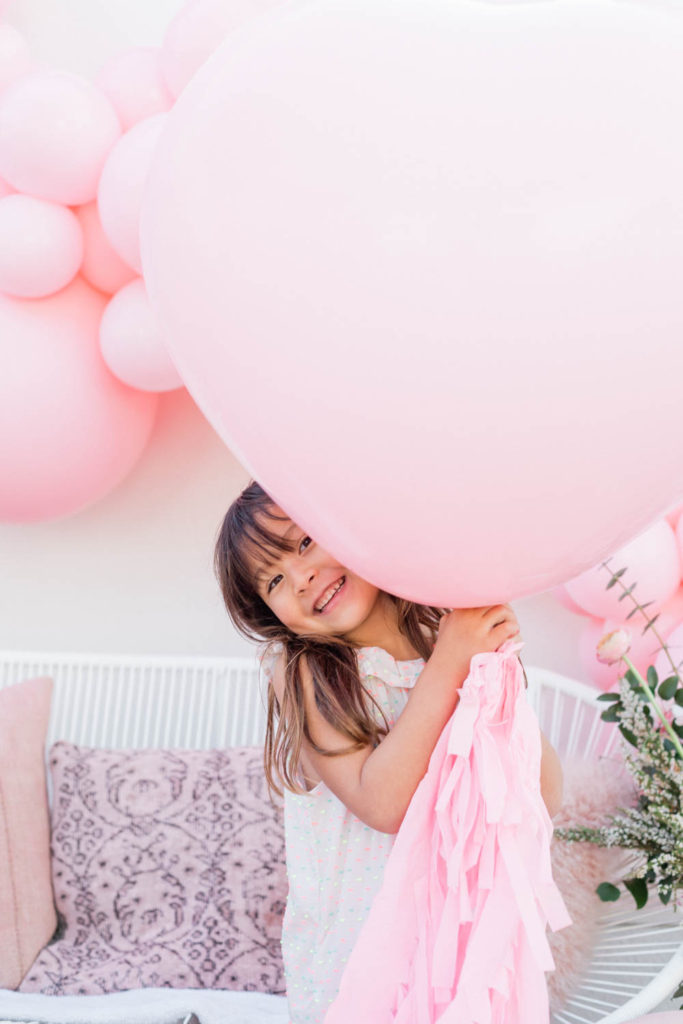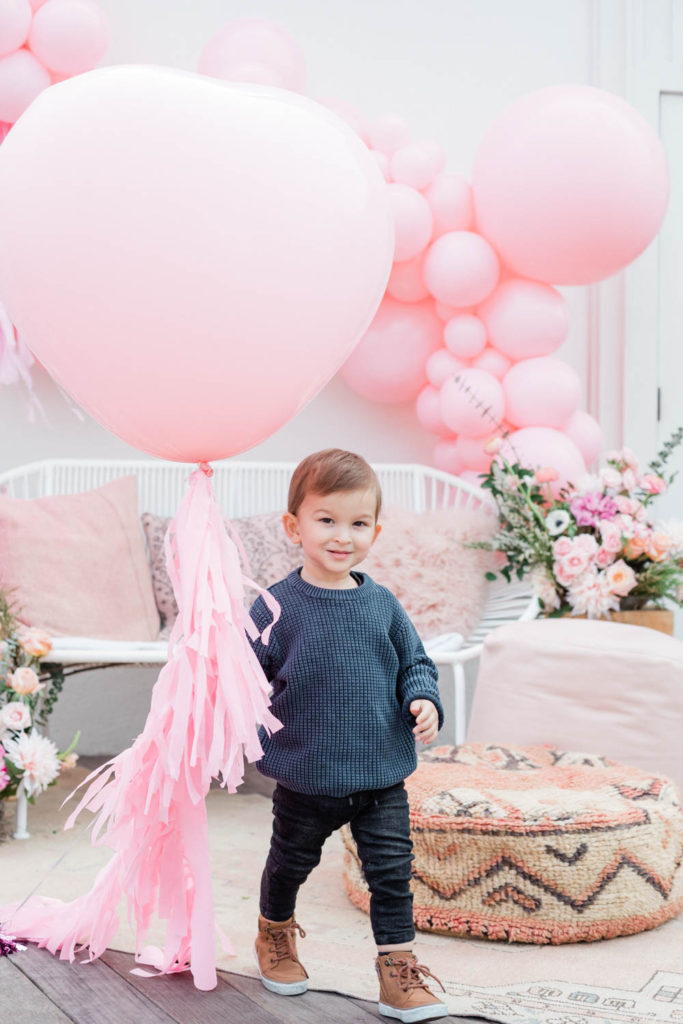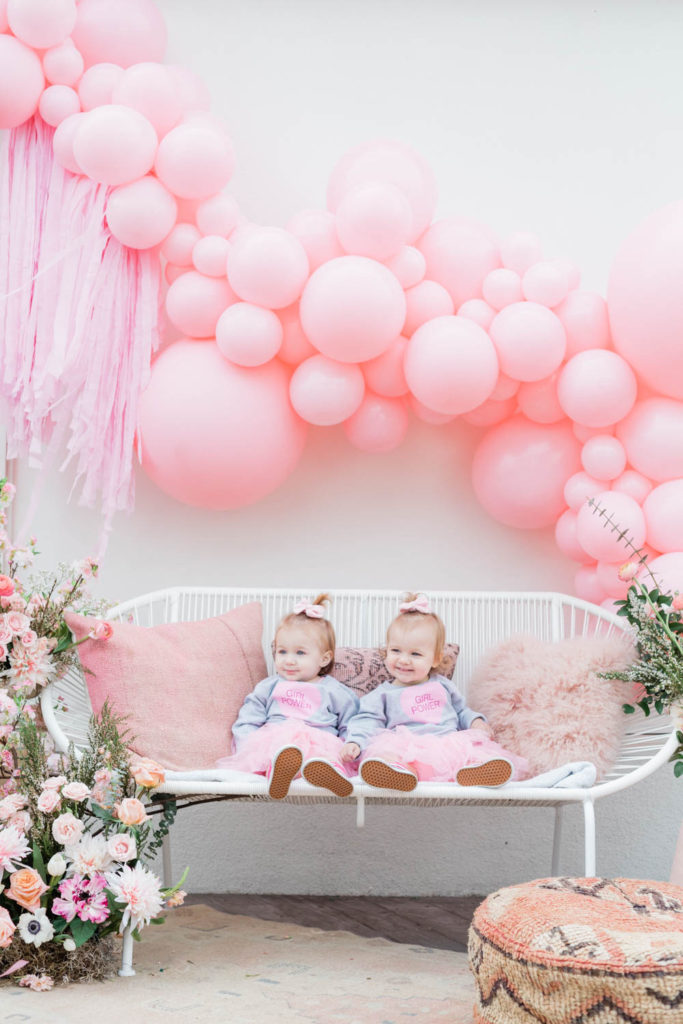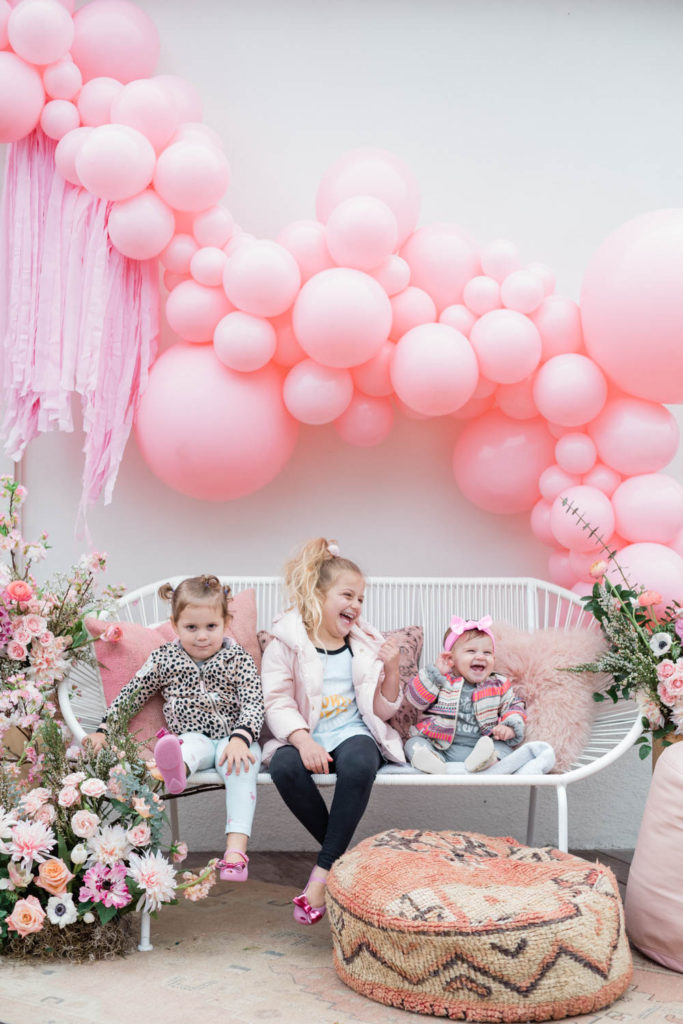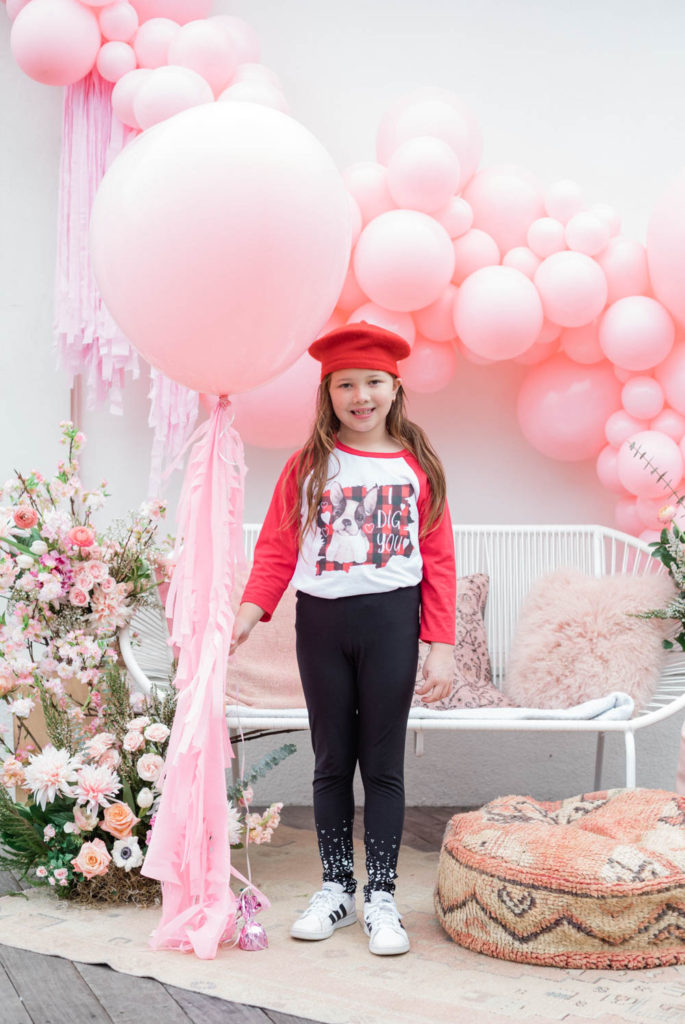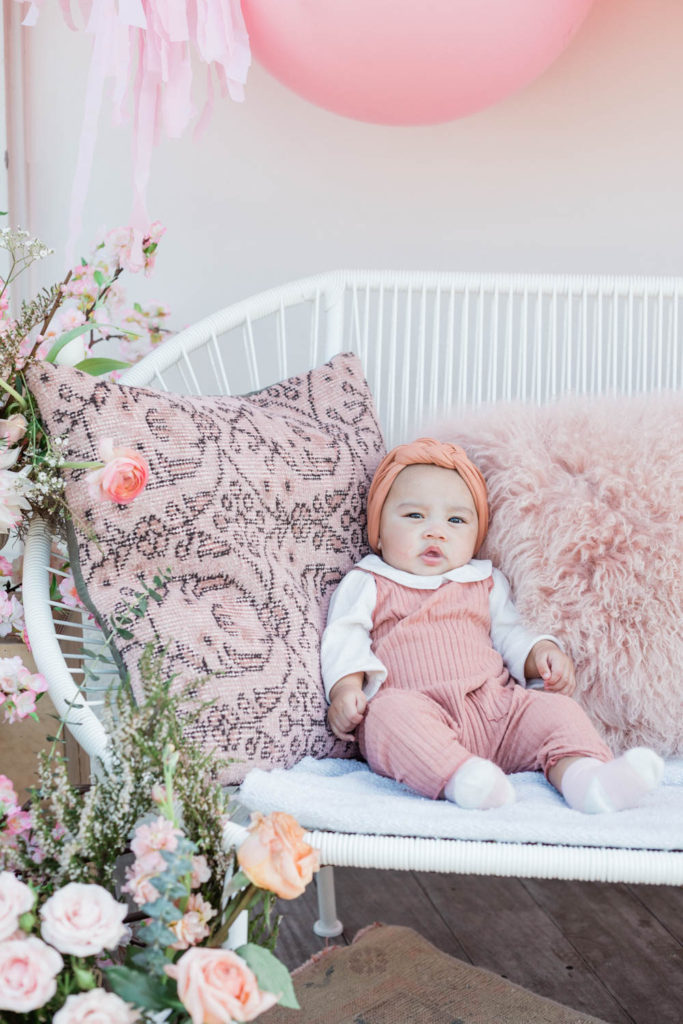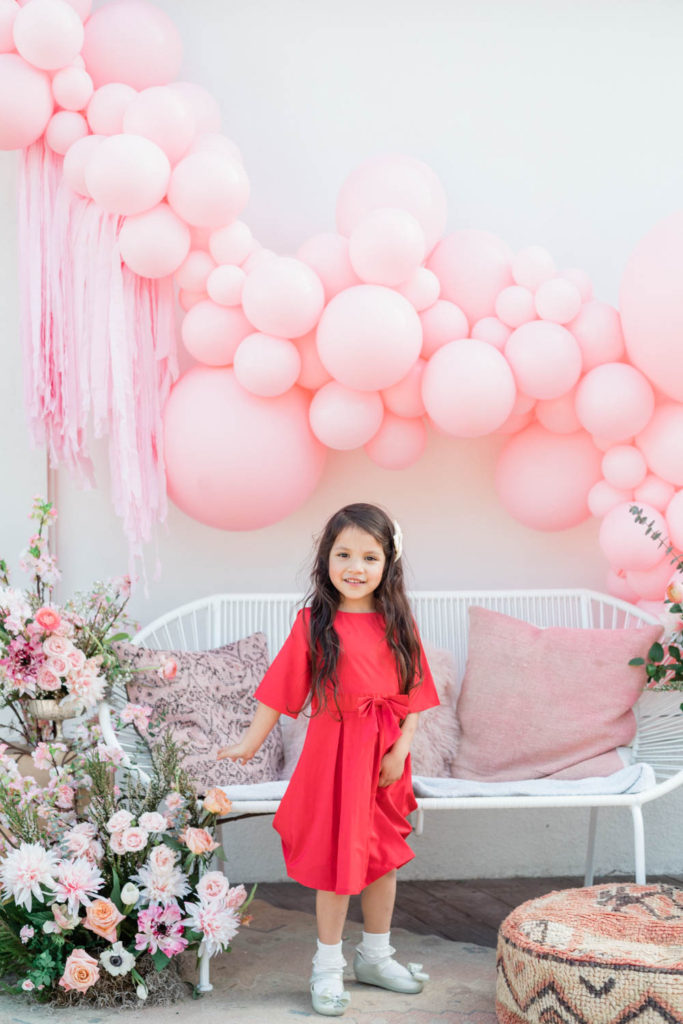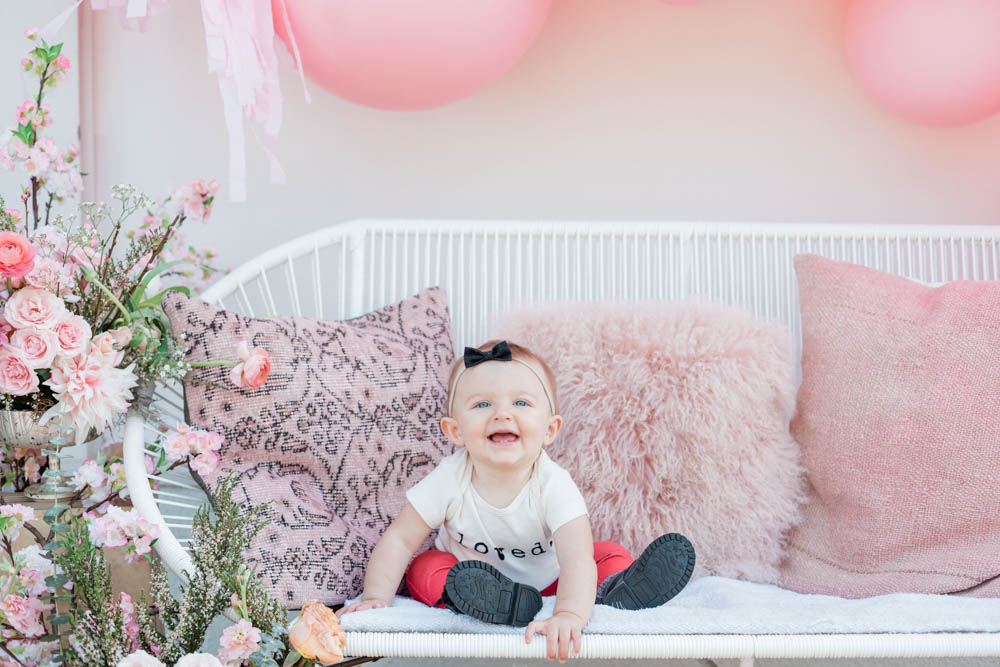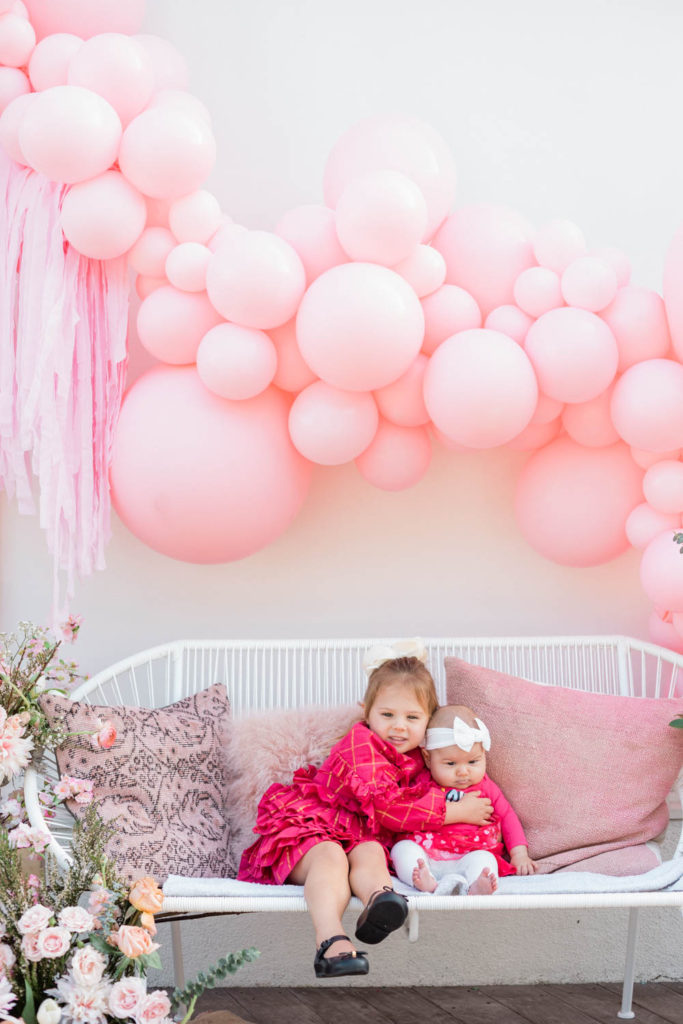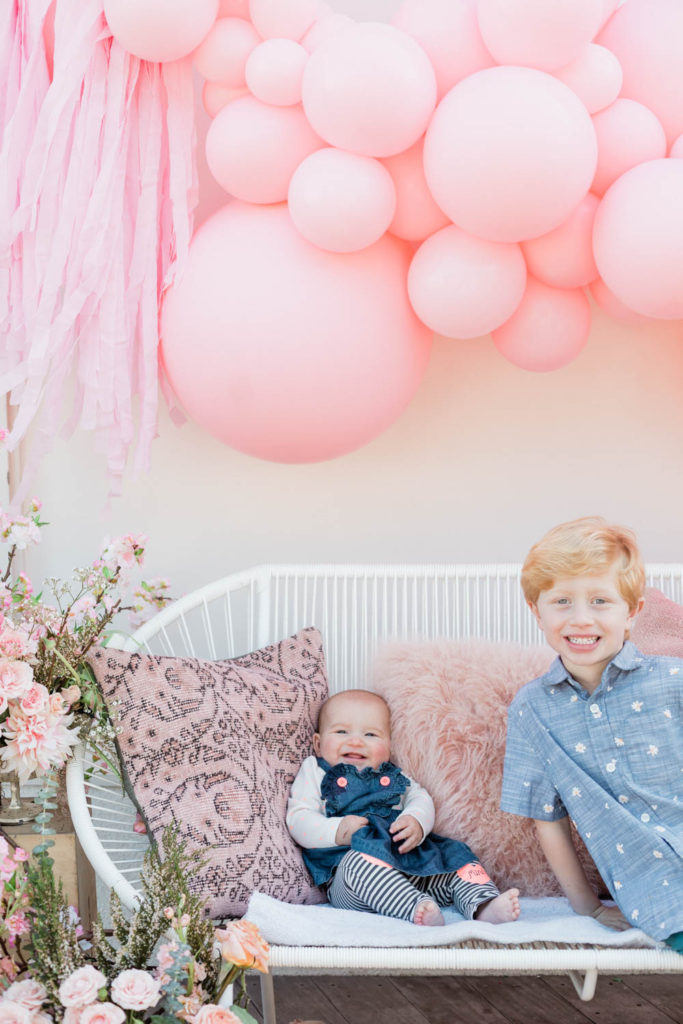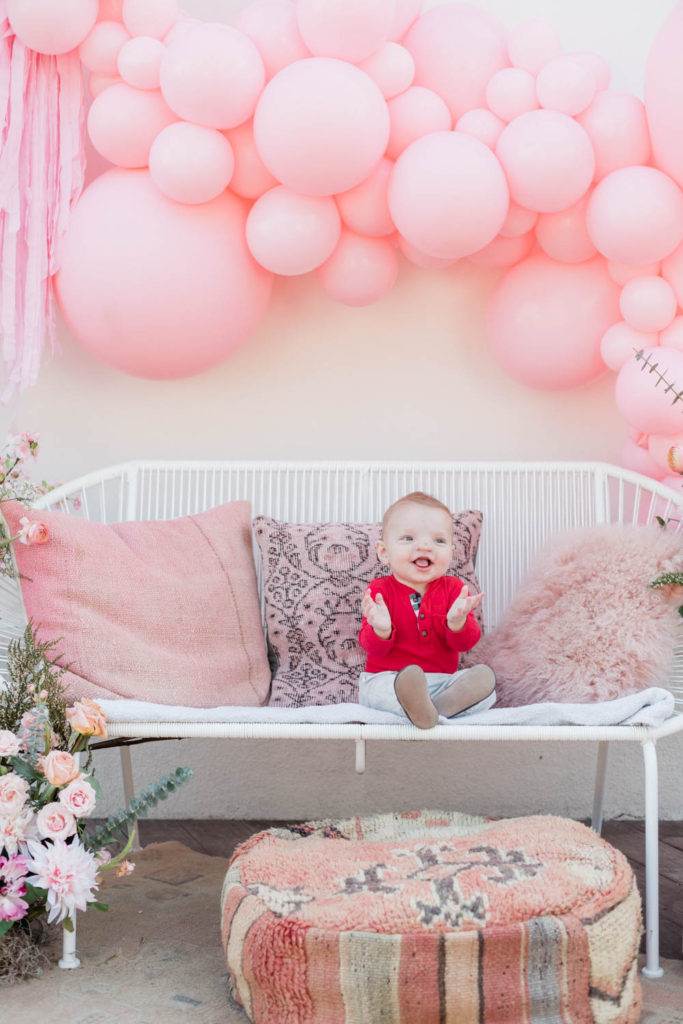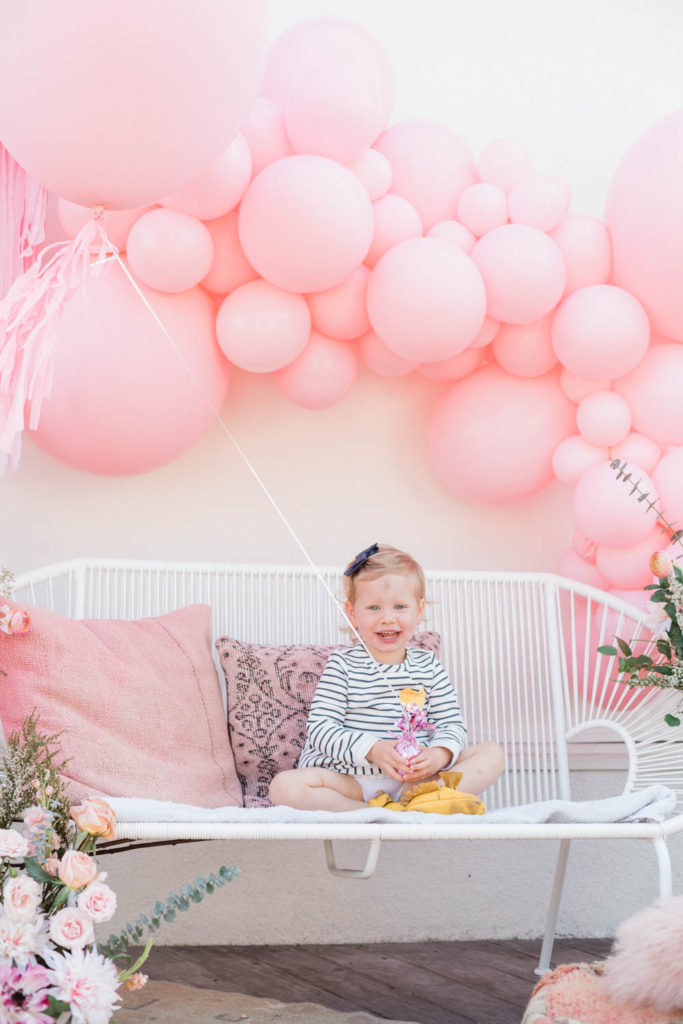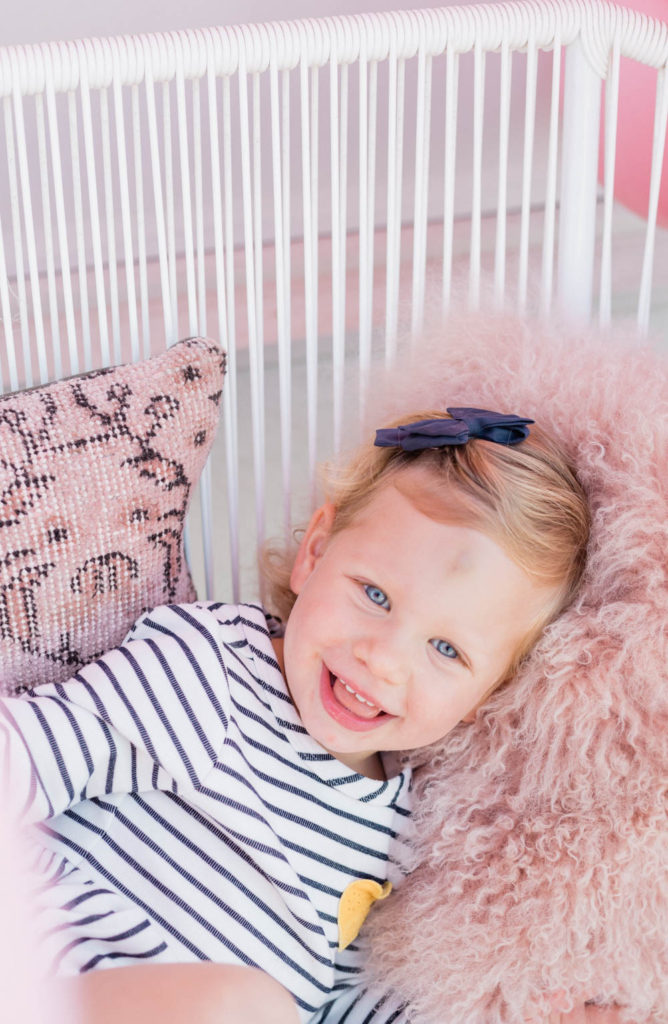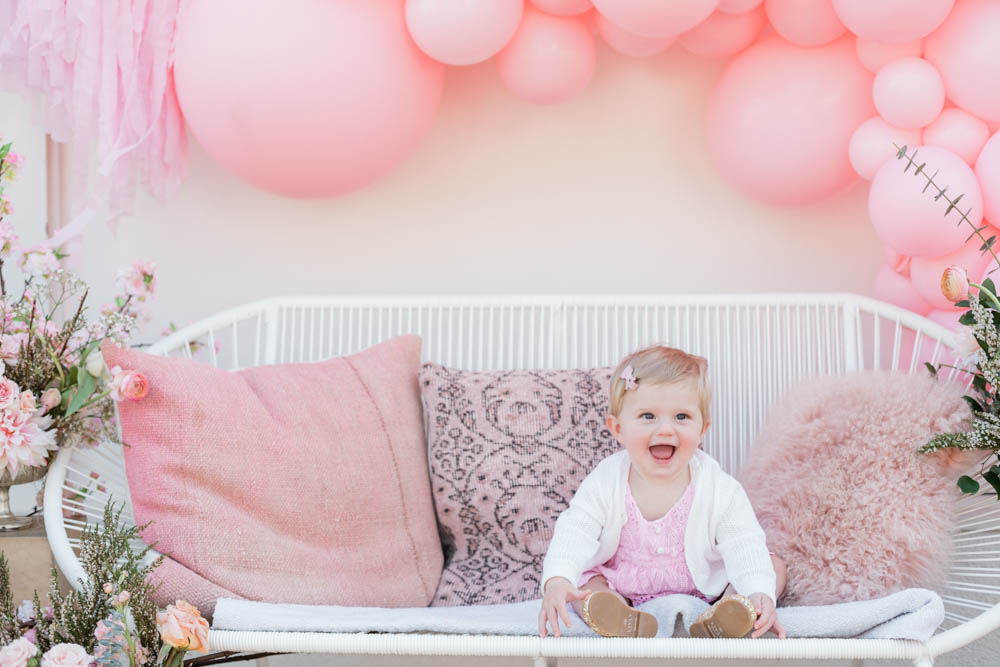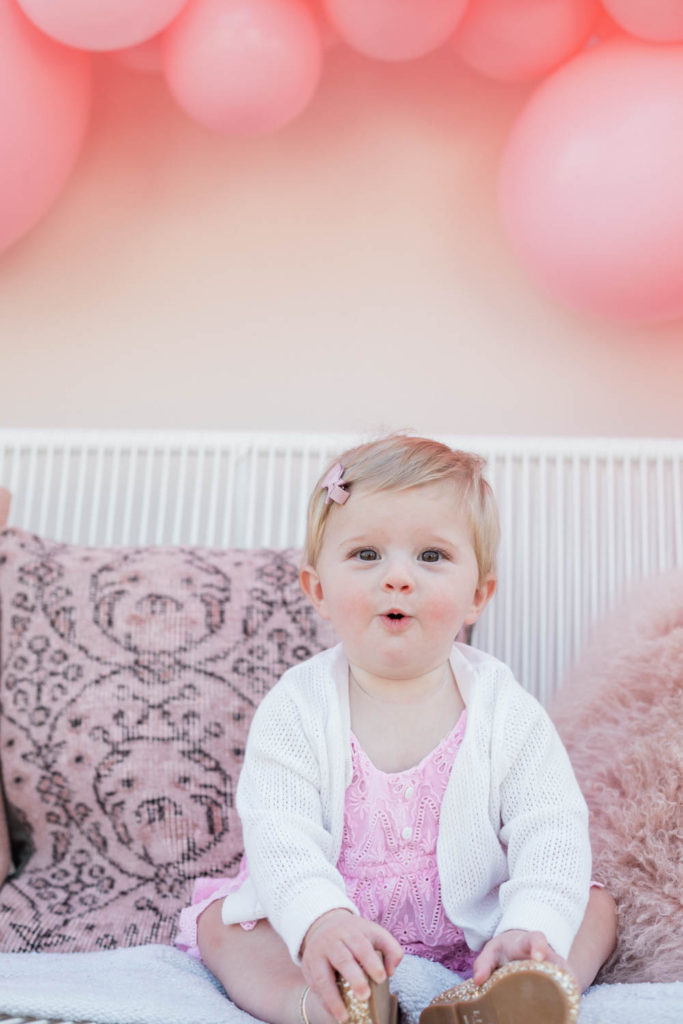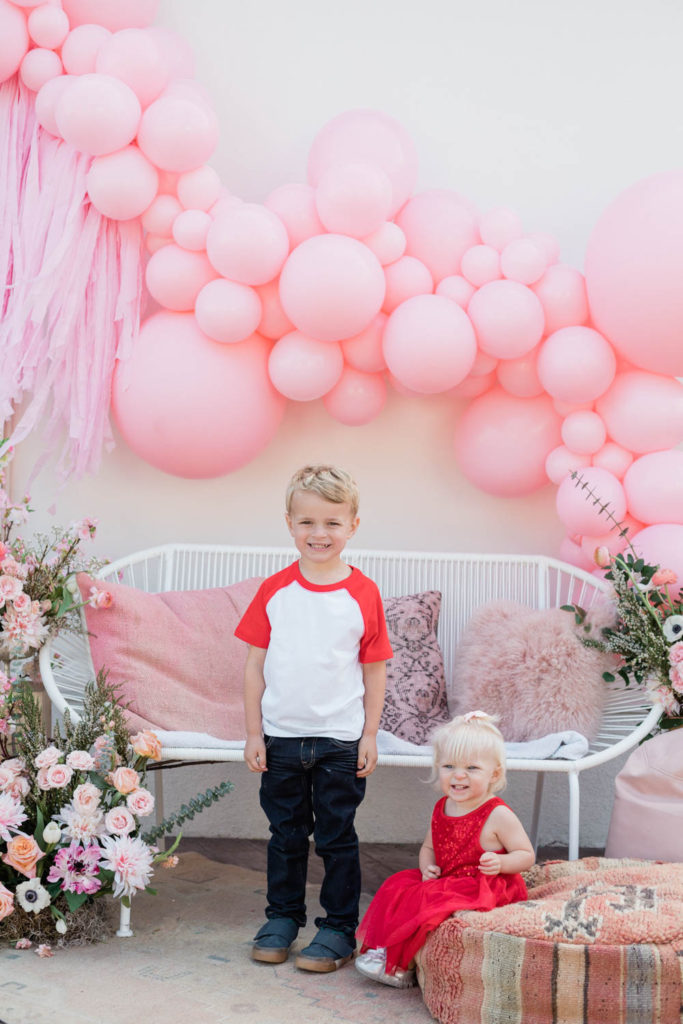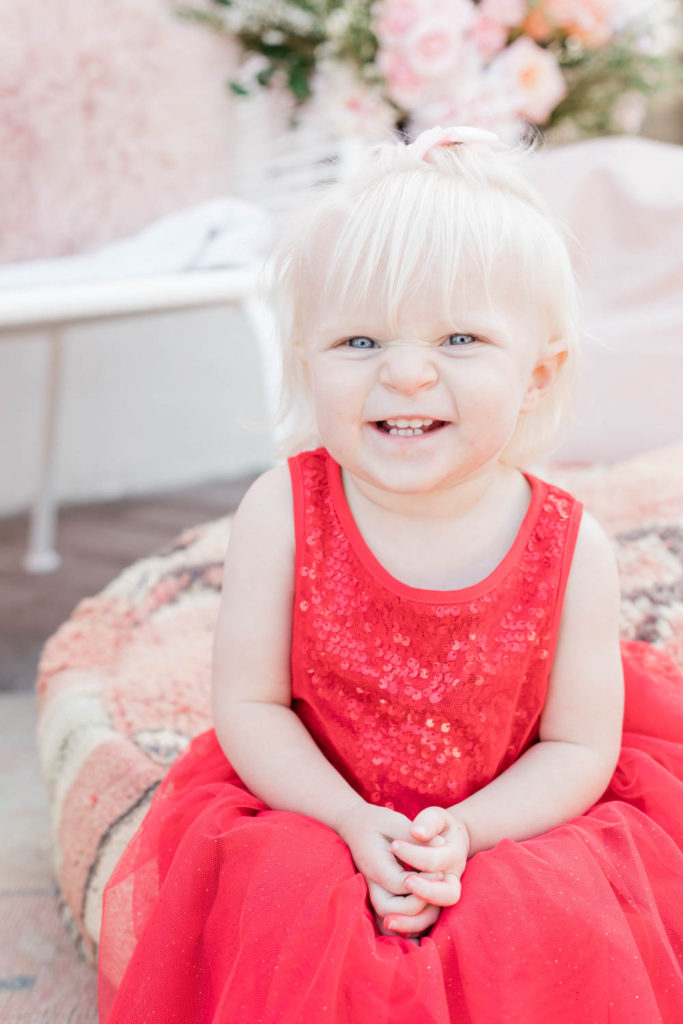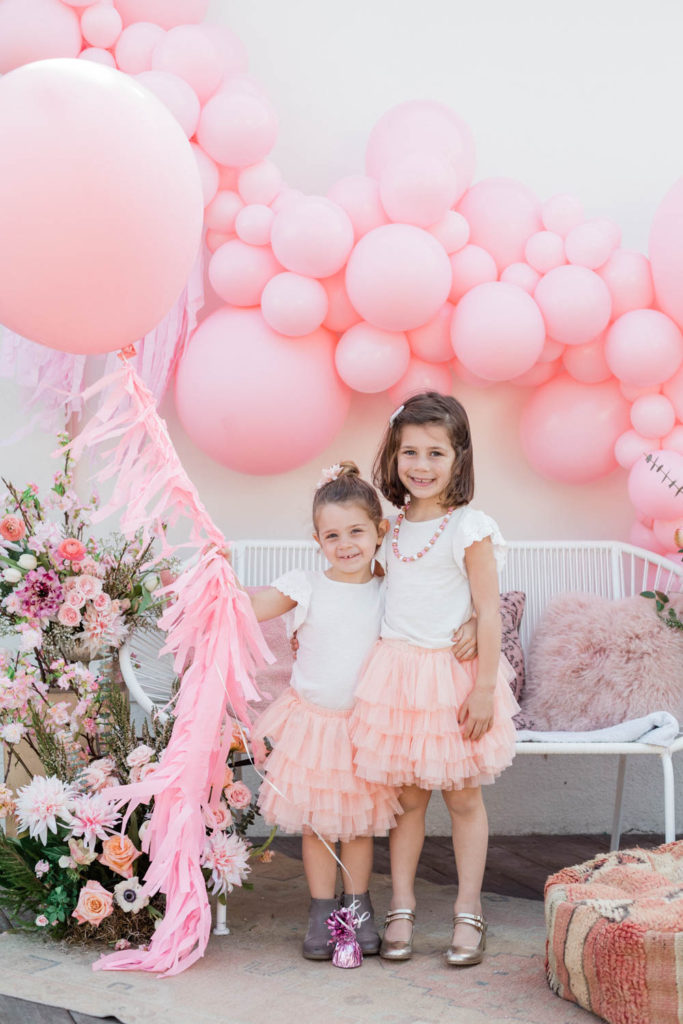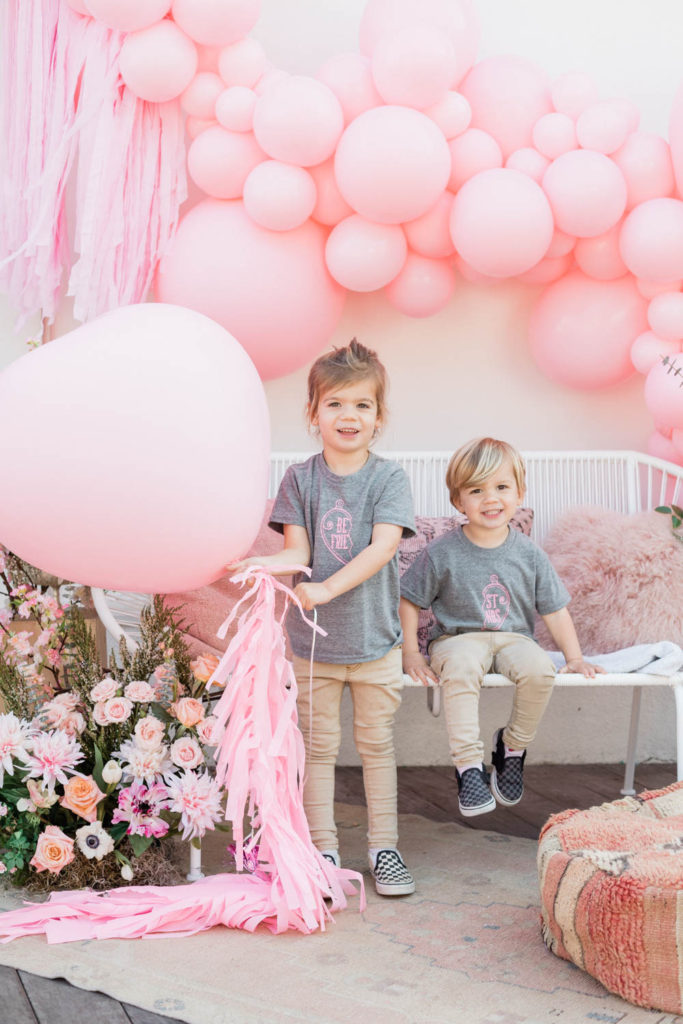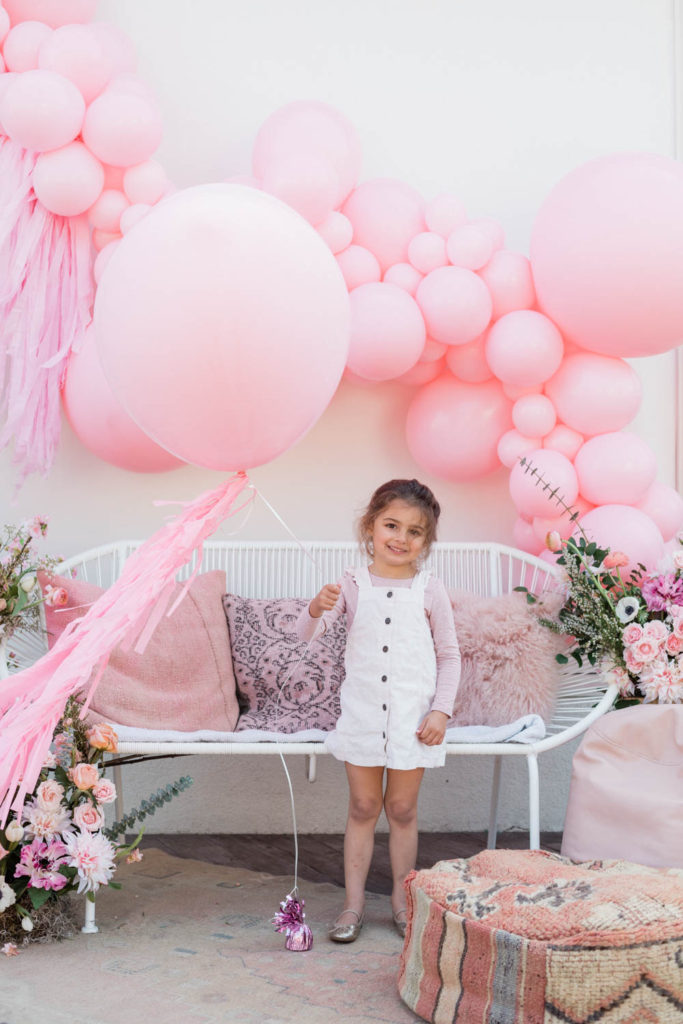 A big thank you again to all the families who came out!! See you at the next one!
xx
Jacquelyn