Valentine's Day Giveaway
Beijos Valentine's Day Giveaway

By now you must know we looooooove a good holiday, and really any reason to celebrate.  Valentine's Day is really up there on our list and we want to share the love – pun intended :)  We are giving away all of the red, and all of the pink, to one of you!  All of this can be yours by clicking above, then following or liking each of the accounts.  Every like or follow is an entry!  By clicking it will only take you to the accounts, so make sure you actually follow!!
There are so many fun pieces to this amazing giveaway that will sure set your heart on fire this Valentine's Day!!  Keep scrolling to see all of it!  Winner announced 2.9.17 on our original Instagram post…
First up are these adorable XOXO balloons from North Star Balloons.  They are gonna look so cute hung up in your casa for the day of love!!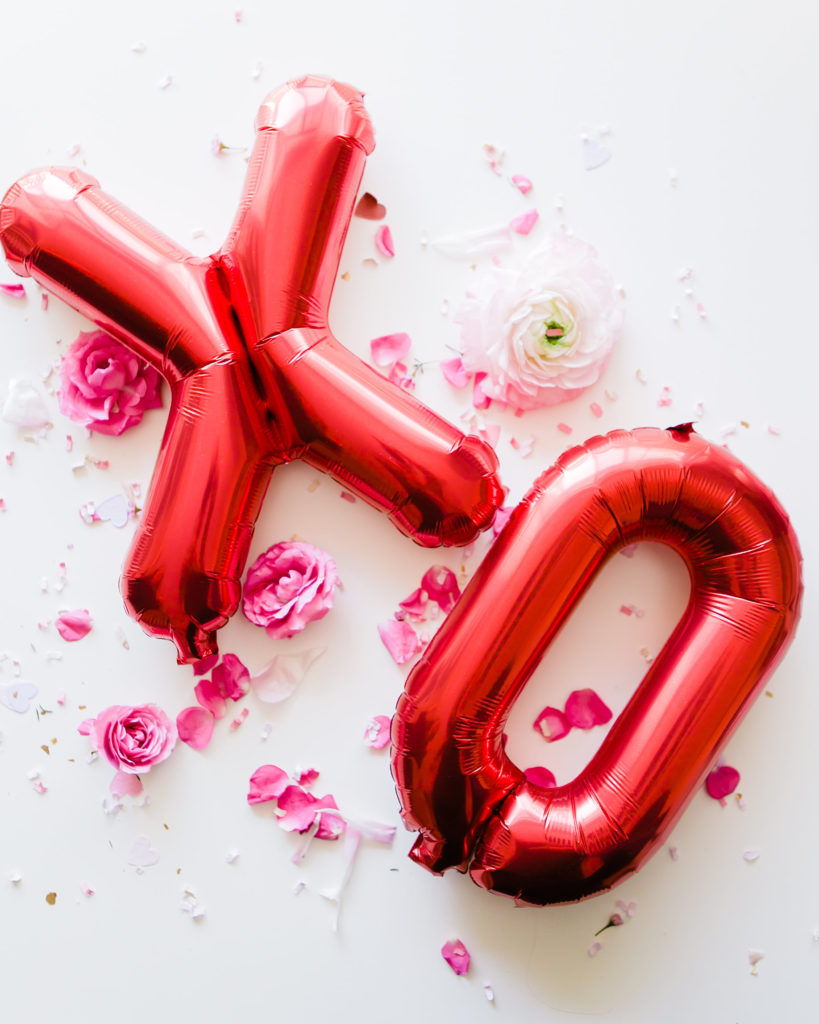 These gorgeous jambes are from Plum Pretty Sugar and we are pretty smitten.  We wouldn't mind staying home and cuddling up with someone special in these!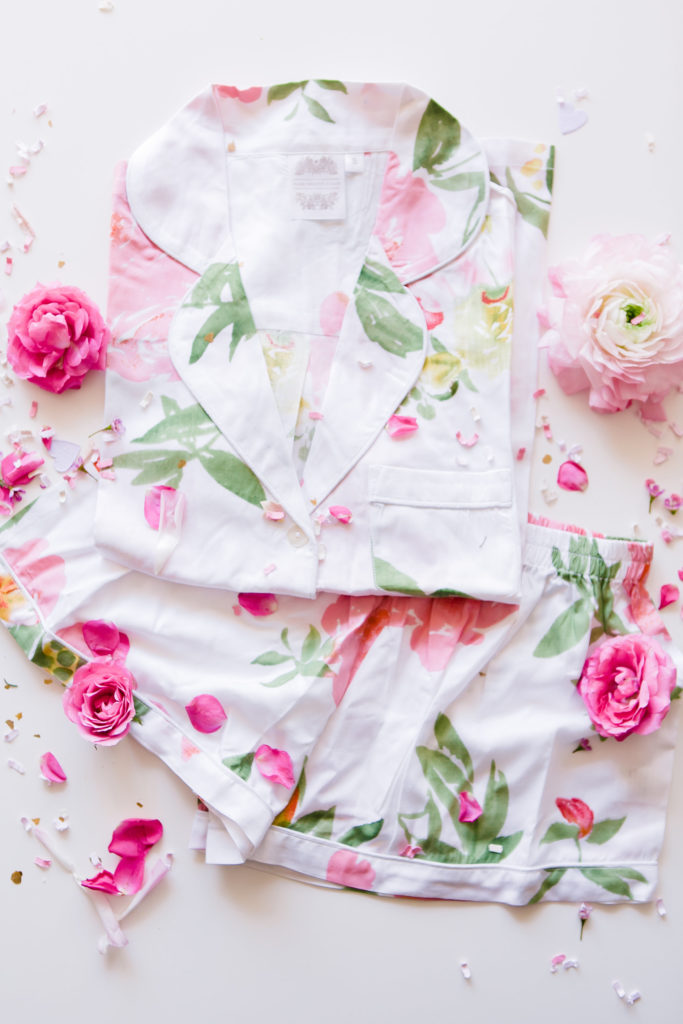 Did you see Meghann Miniello's dance party prints we talked about yesterday?!  Well she's giving away a free set and this adorable Hey Lover sign… You know, to put on your door in case that special someone comes knocking!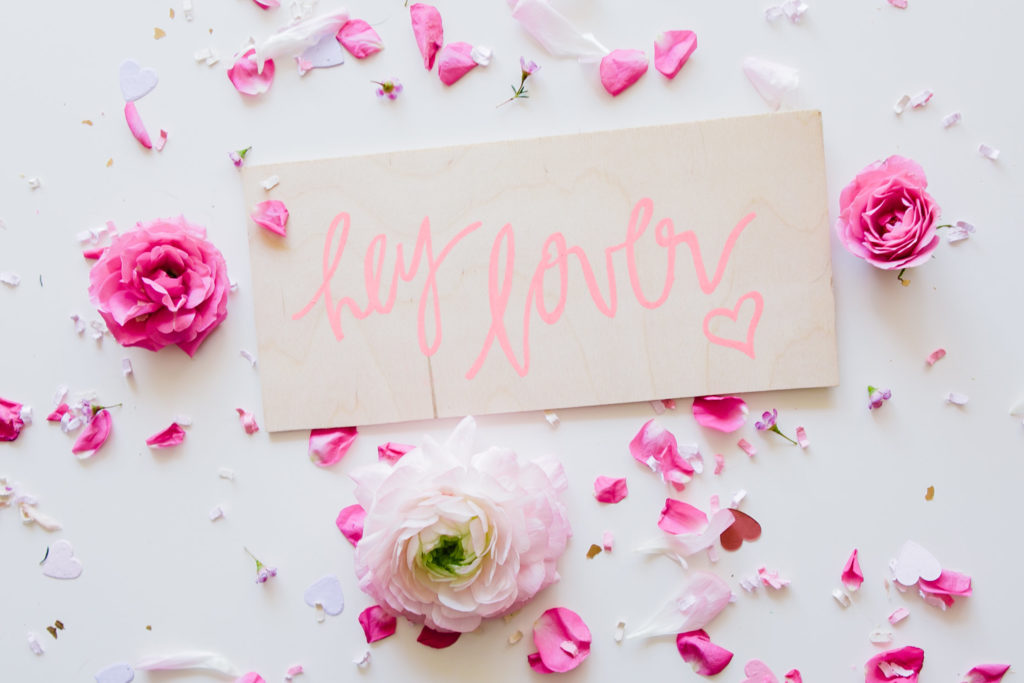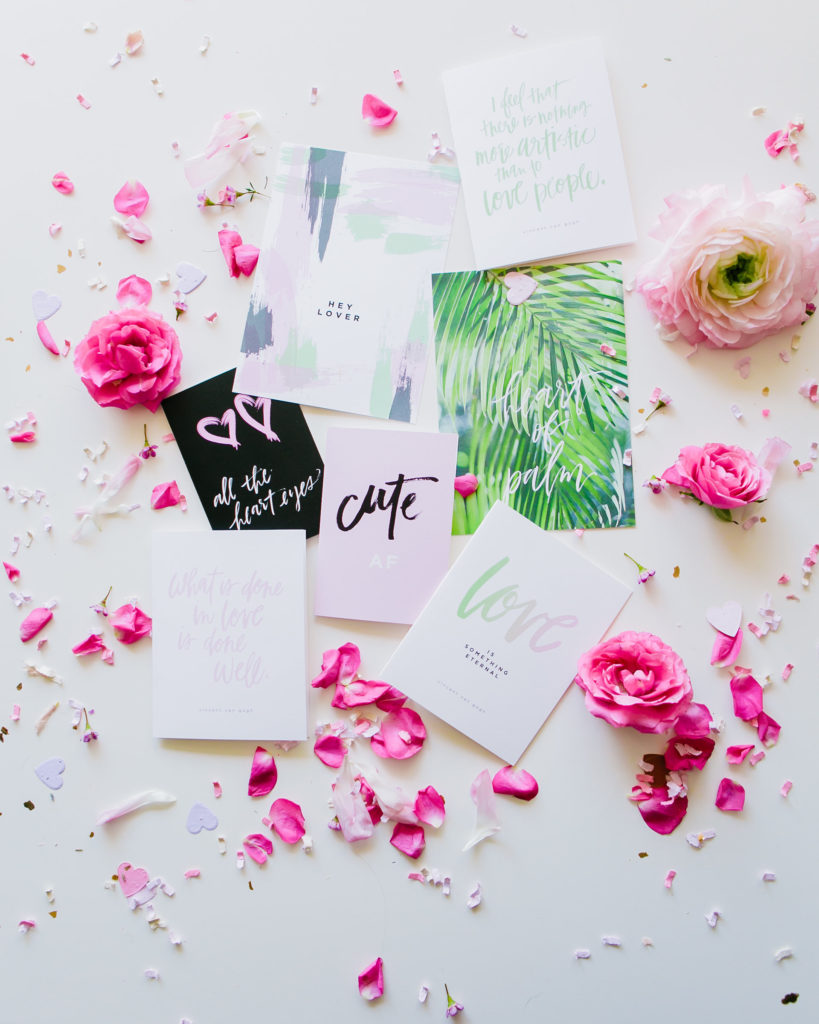 ban.do is basically always our favorite… I mean they really can't do wrong and these three pretty in pink essentials below will have you ready to party…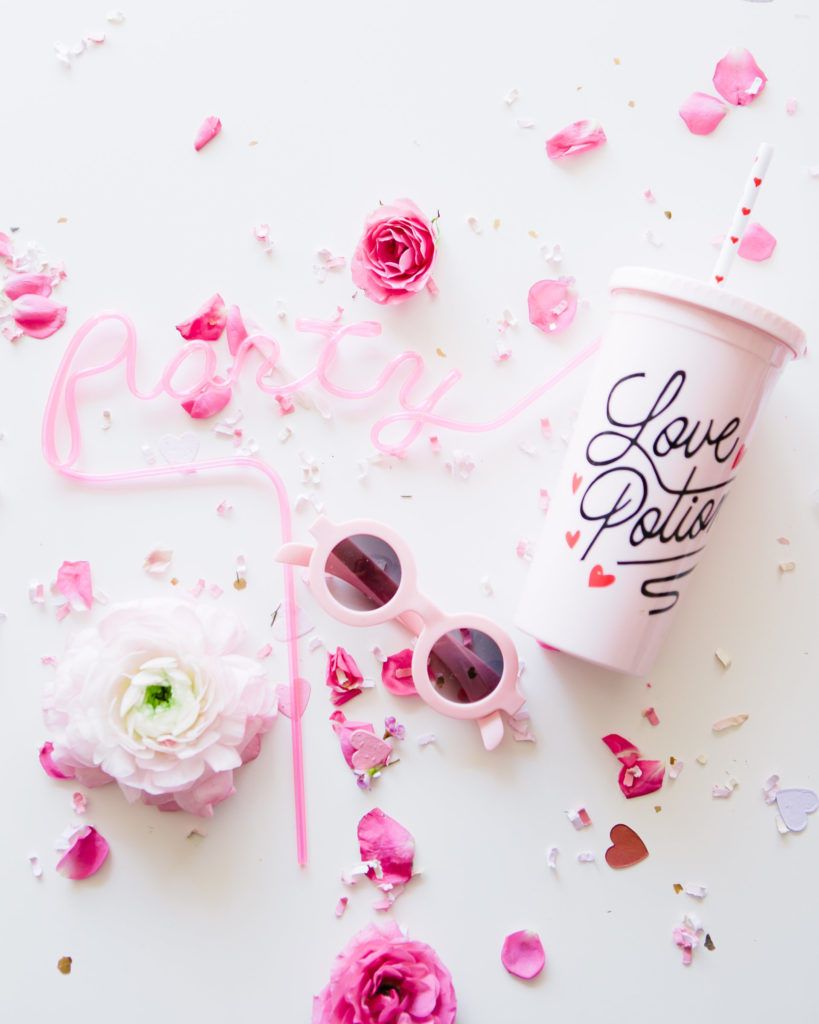 Our new obsession?!  Lovestitch… You'll thank us later!  This sweet little makeup bag is just too cute and we know you will love it as much as us!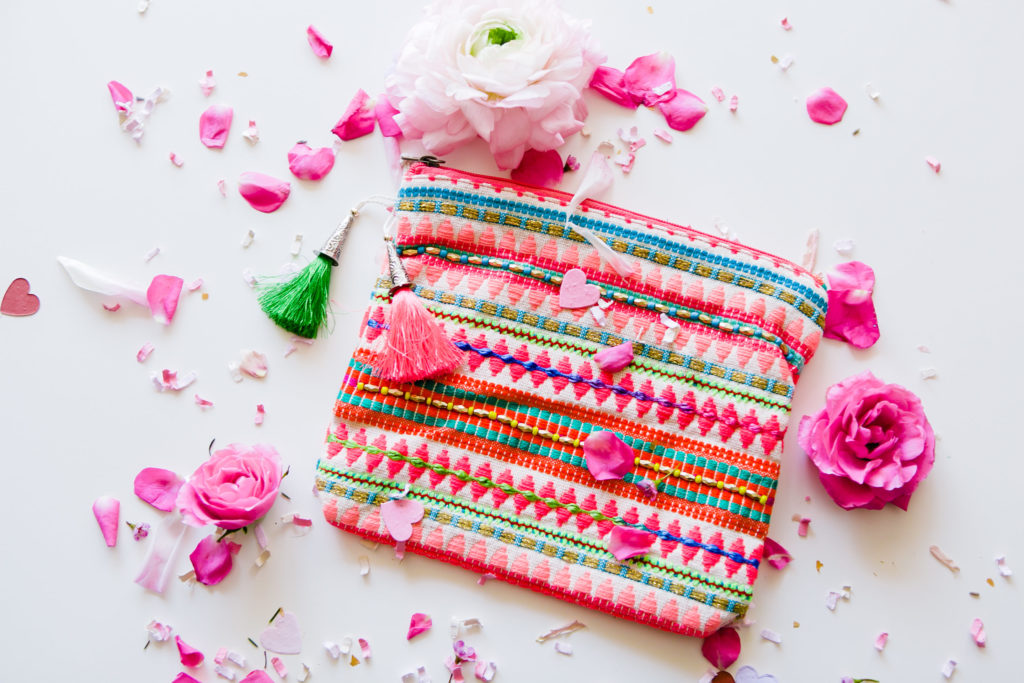 Ok, Valentine's Day calls for two things… Chocolate and candles, ooh la la!  Thank you The Little Market for making our Valentine's Day complete…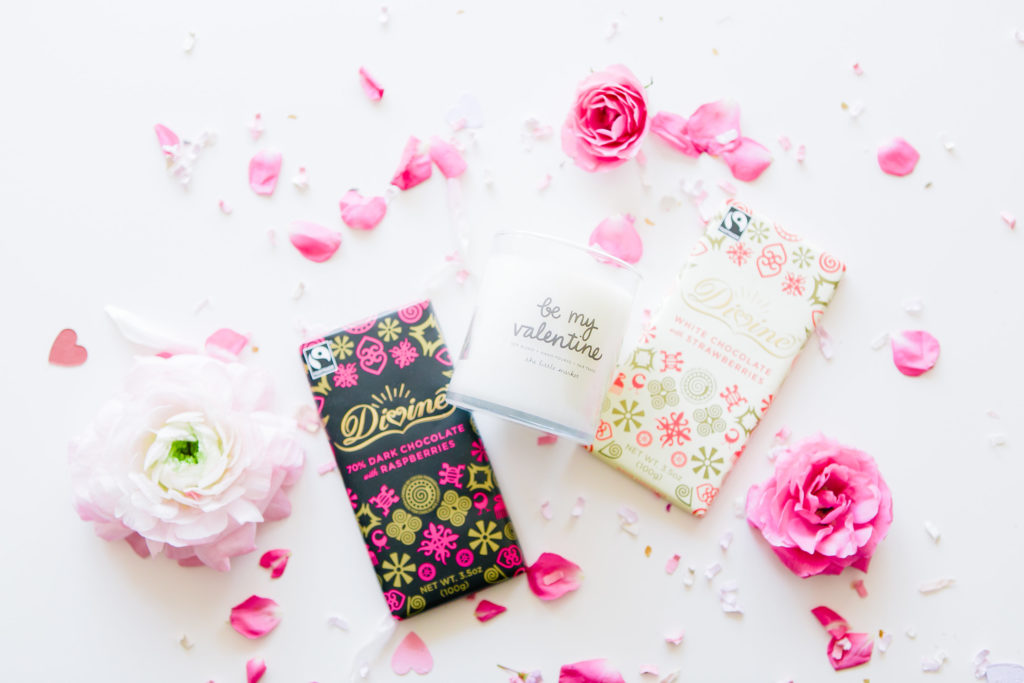 James Michelle has our favorite jewelry pieces, and this dainty heart choker will be an every day essential for us.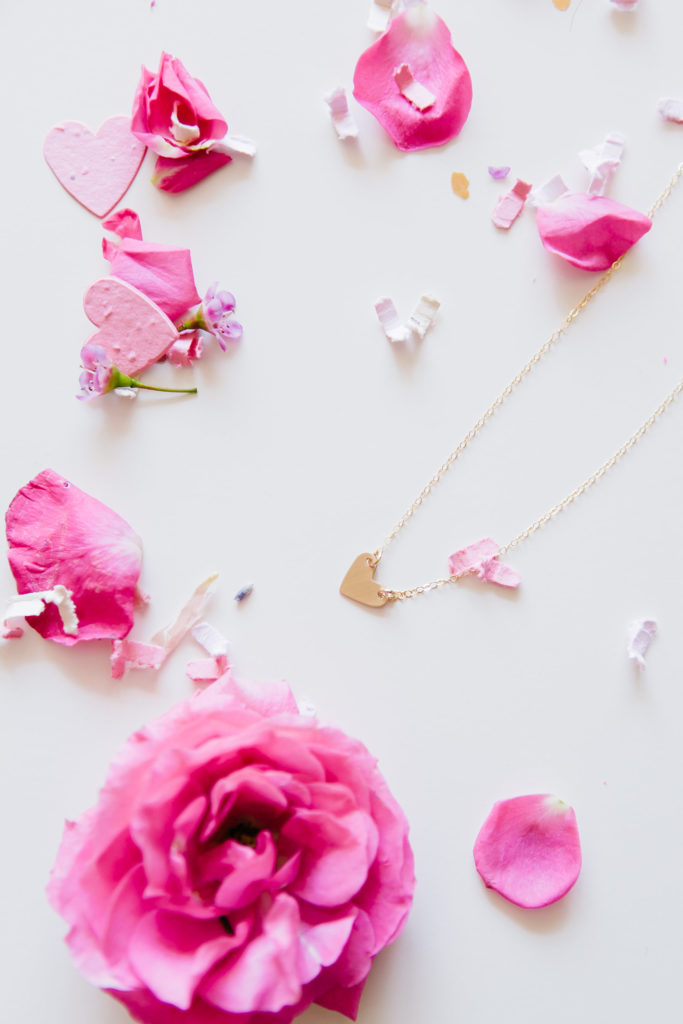 The softest tee with the best message – Love + Peace!  Gotta love Chaser and their soft & cozy t-shirts…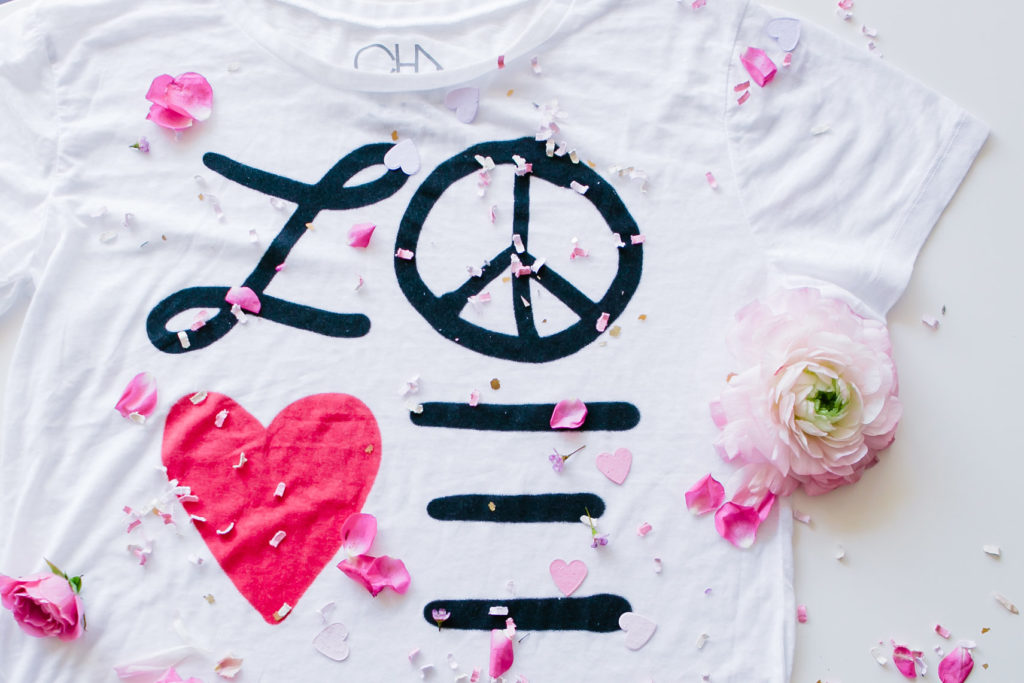 Gunn & Swain always has us covered with every blanket color under the sun, and this pink is perfect for the day of love!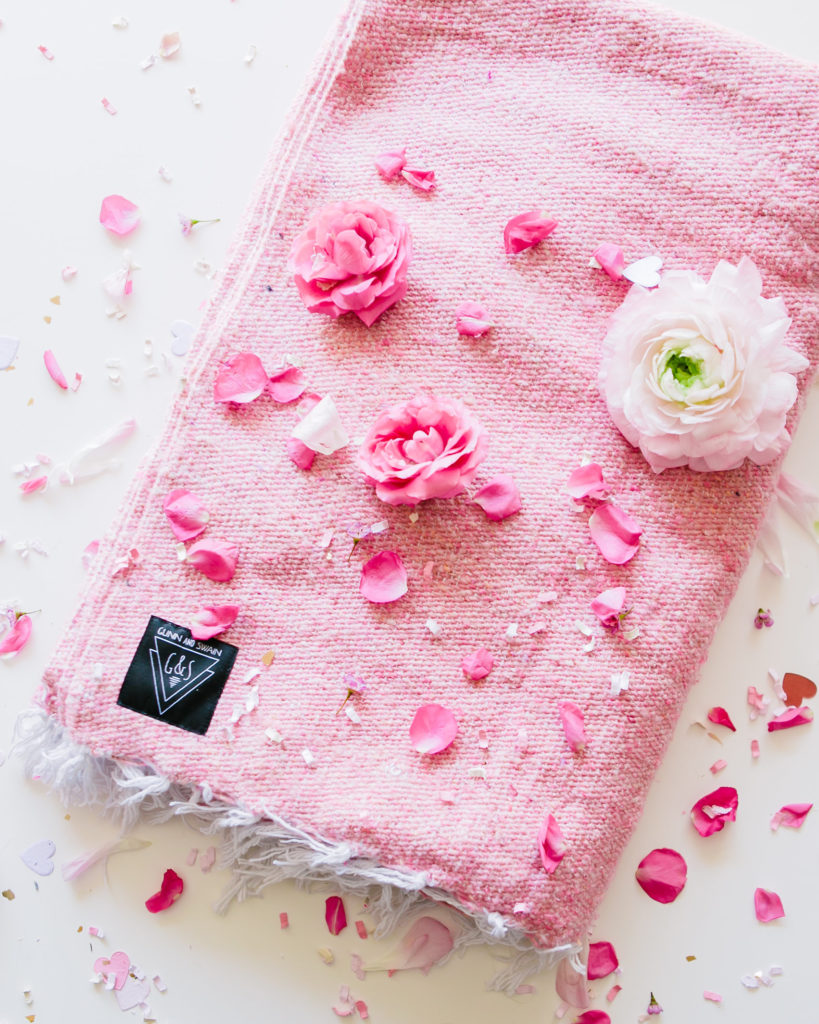 Last but not least, all of this pretty confetti you see in these photos is from The Confetti Bar, how about a bag of it for yourself to throw around?!  Consider it done!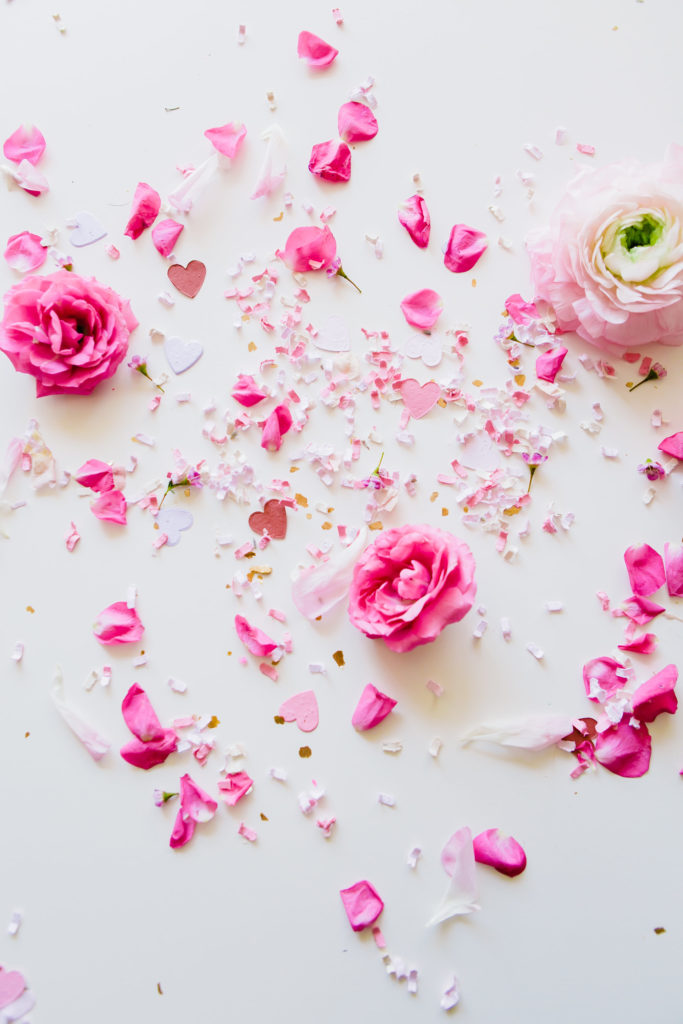 There you have it!  The essentials to spoil yourself and have a fab Valentine's Day!!  So you better enter!
Good Luck to everyone!
xx
Jacquelyn