We're starting a new series here on Beijos Blog today – our favorite internet finds of the week.  Little things here and there that we thought were the best of the best this week!  Let us know what you think in the comments or if there are more things you'd like to see!
Here we go….
I'm really feeling the embroidery trend that is going on right now… I saw this sweatshirt on Ascot & Hart a few weeks ago and have been thinking about it ever since.  Time to order this sucker!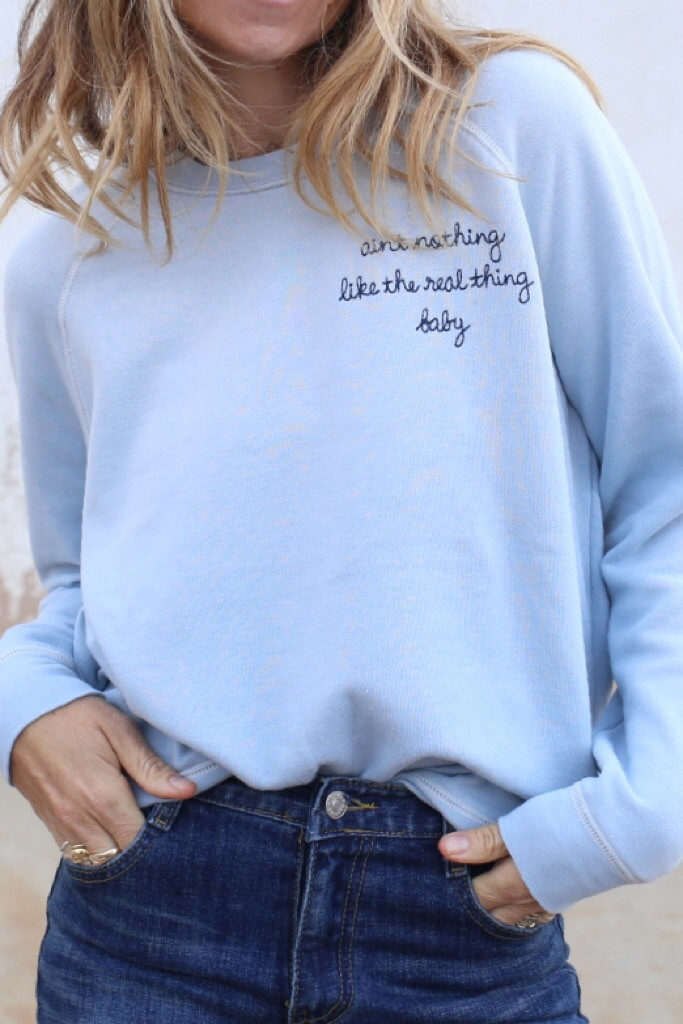 My gal pal and fellow creative Taryn of Twinkle & Toast launched these amazing Year of the Woman totes this week.  We love this message!!  10% of every sale of tote bag will be donated to National Organization for Women Foundation (NOW) which focuses on a broad range of women's rights issues, including economic justice, pay equity, racial discrimination, reproductive rights, marriage and family formation rights of same-sex couples, global feminist issues and more.  Get one now for all your gal pals, it's the perfect gift!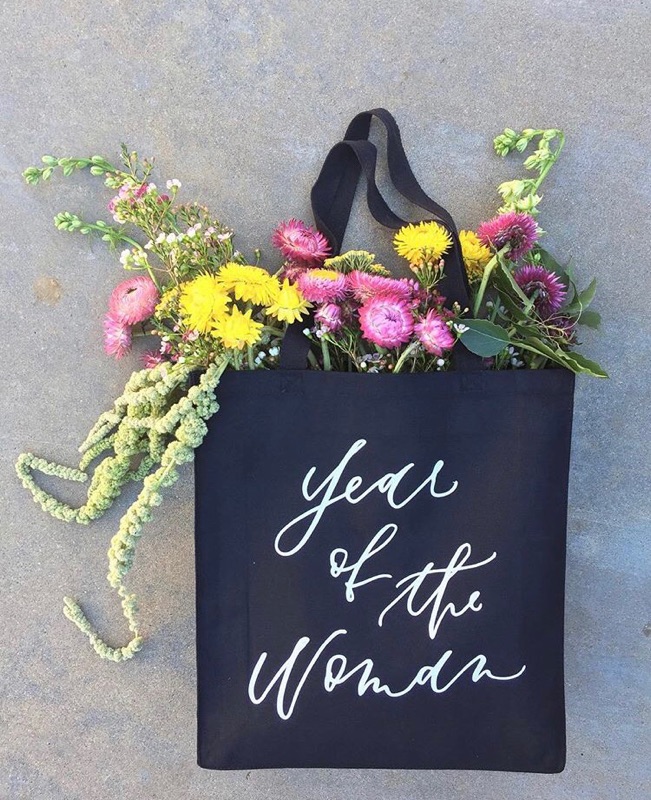 These open faced sandwiches with the bright edible florals caught my eye this week.  They are really inspiring me to host a Spring brunch and excited for the next season to come.  I just can't get over how pretty those flowers look, we should add edible flowers to everything!!  You can find the Cream Cheese & Chive Sandwich recipe here and the Nordic Open Faced Smoked Salmon Recipe here.  Give me all the yummy!!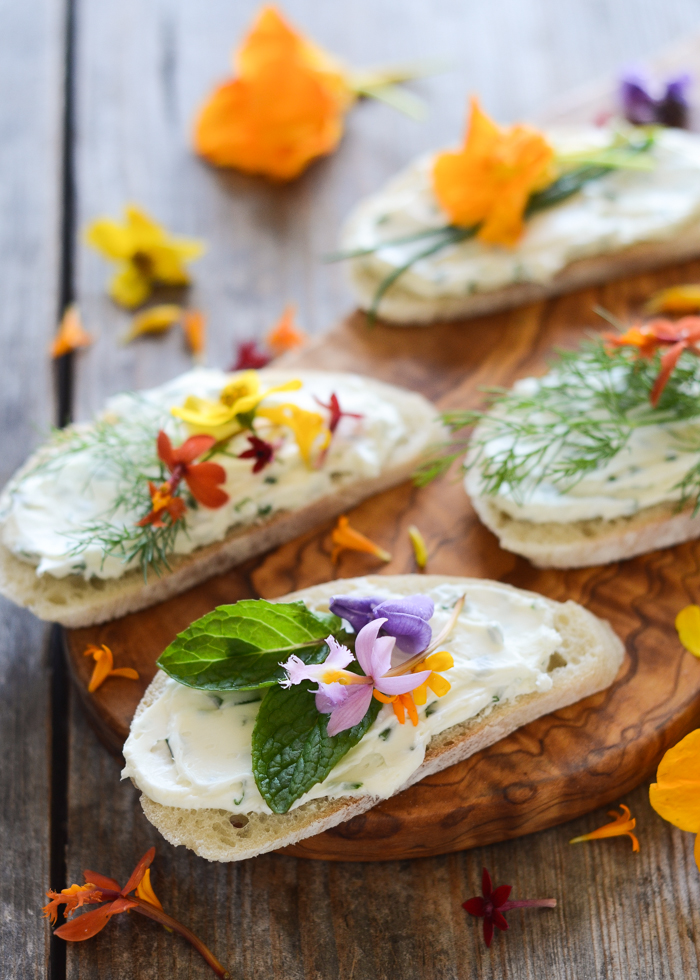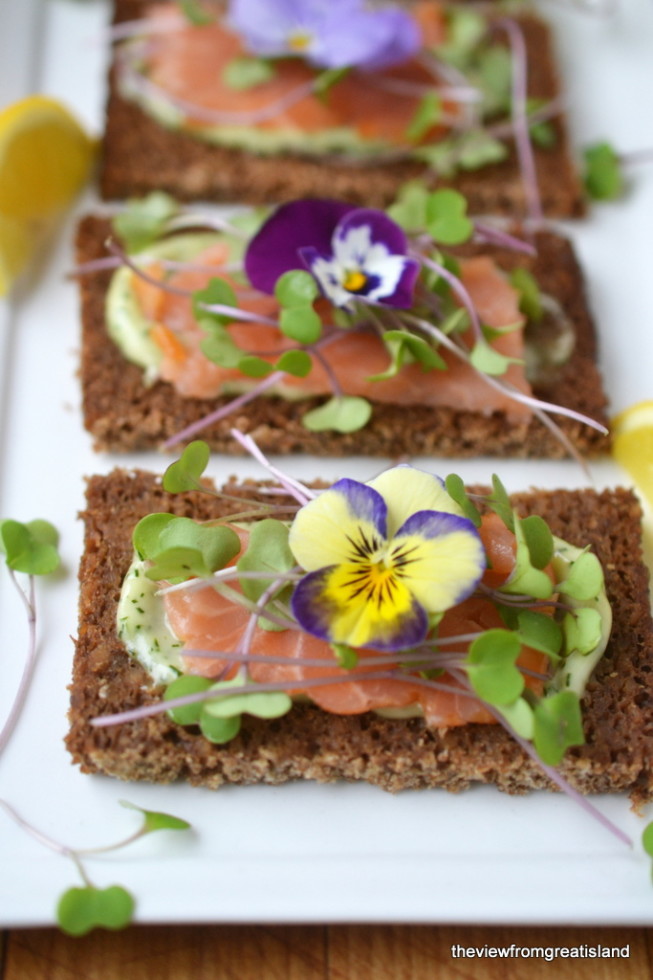 When I saw the sneak peek of Tina Yang's floral styled maternity session on Instagram I knew I had to keep an eye out for it on the blog circuit…  I mean, that bath situation with the Jen's Pirate Booty dress and all the florals?!  Has me wanting to get knocked up again just to recreate this!!  And I have a 5 month old!!  It's THAT good!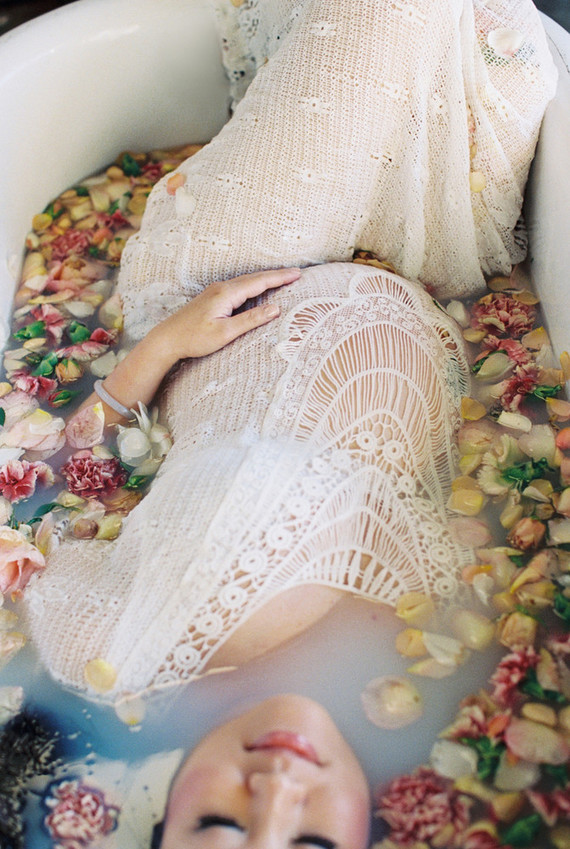 Last but not least… Did you see the Super Bowl party we threw this past week?!  Well since today is the big day I had to include it!!  To be honest I couldn't care less about who wins, but I'm dying to see Lady Gaga's half time show!  Hope we inspired you to have fun with your lady friends today!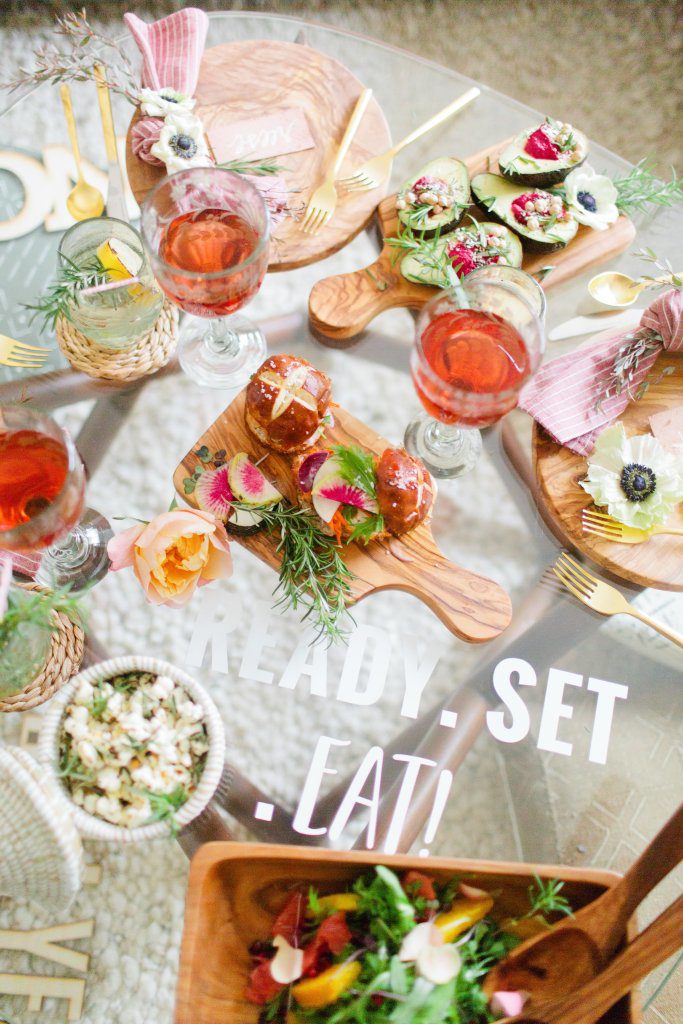 Happy Sunday!
Enjoy the rest of your week!
xx
Jacquelyn