This past Sunday we were part of a fun local event at Lido Marina Village. It was a Valentine's Day pop up and mini sessions with Alison Bernier! We styled and designed the photo booth backdrop and had a table inside showcasing our work. While a few of our friends were selling some really adorable and beautiful items that were perfect for Valentine's Day!
Keep scrolling to see all the pretty and stay tuned on our Instagram for another fun event soon!!
All photos by the talented Alison Bernier, below is our set up! Thank you to Wild Child Party for the fun balloons, Rooted & Wild for the gorgeous flowers, Poppy Jack Shop for the hand held signs and Witty for the perfect rentals!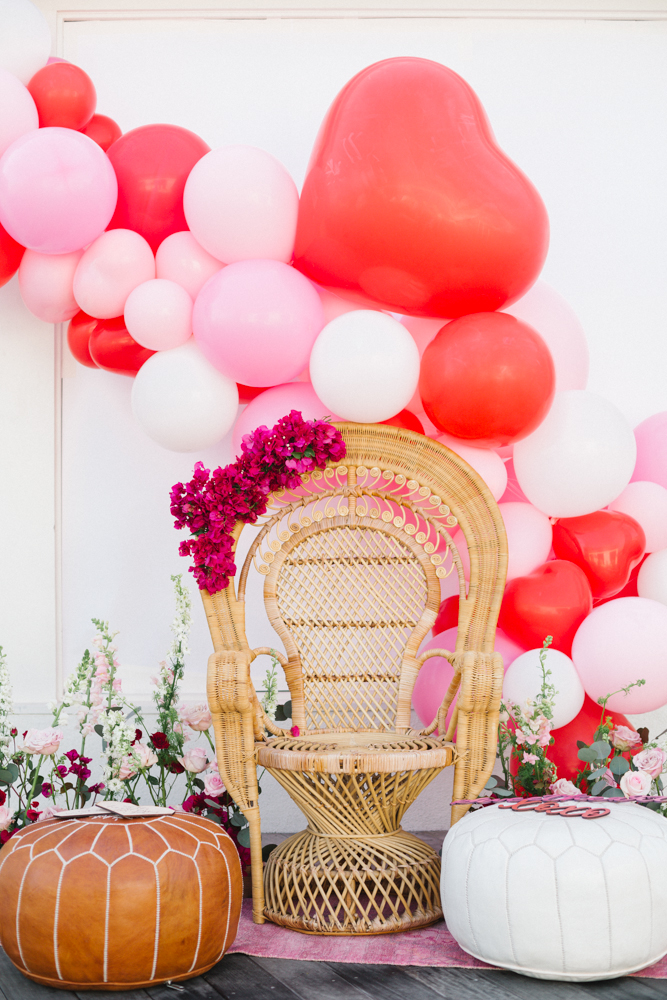 Rooted & Wild had a bouquet bar at the event, look at all of those pretty flowers!! I can't get enough of them! Obviously flowers are always a great idea on Valentine's Day!!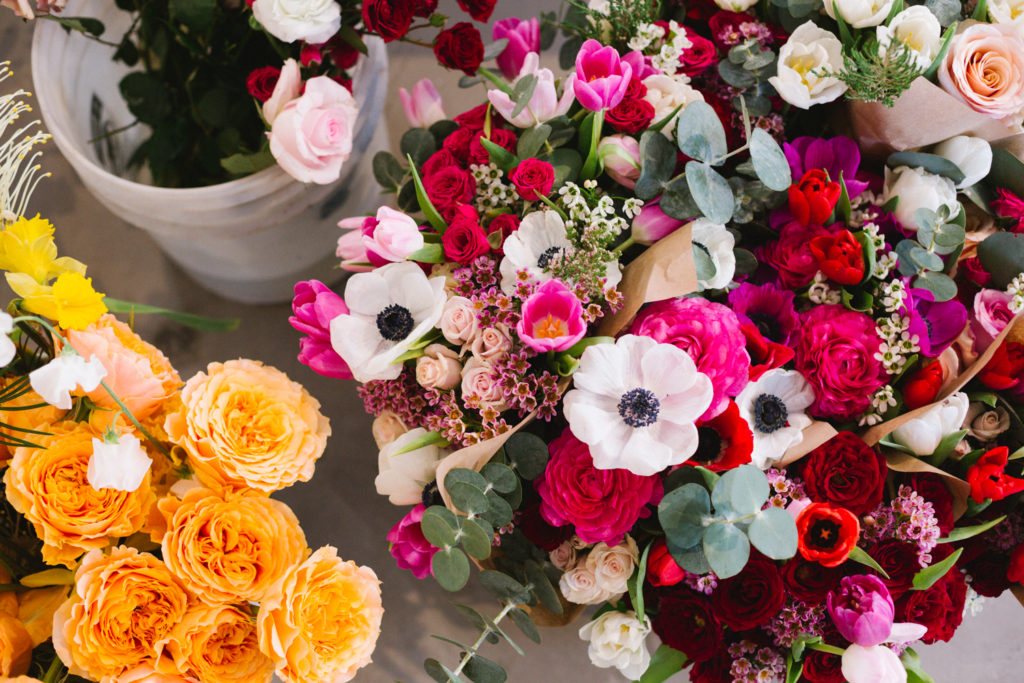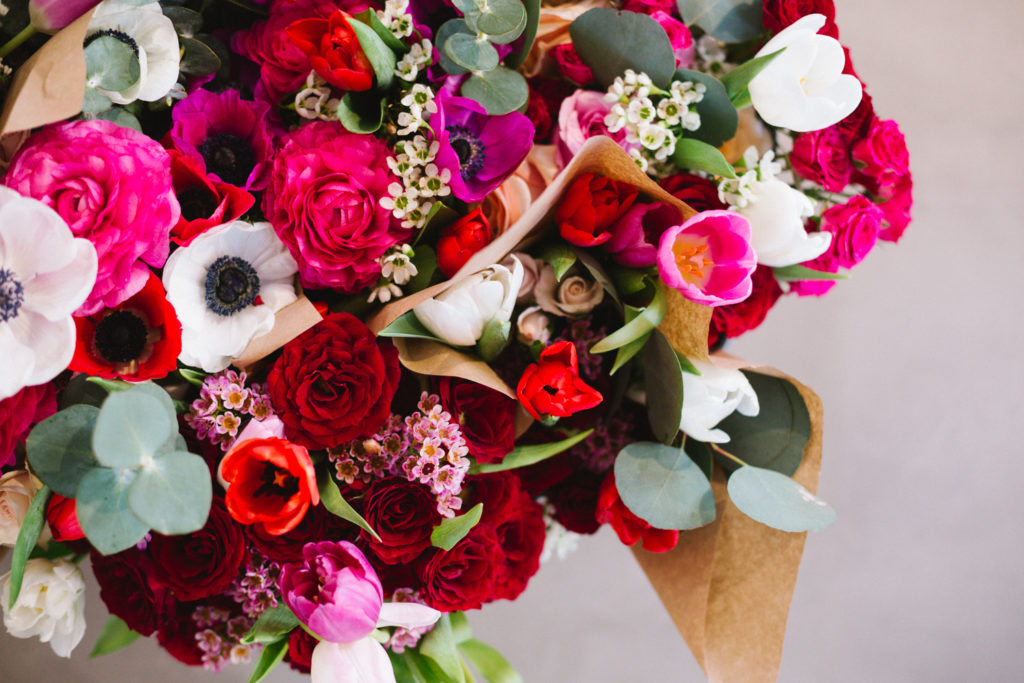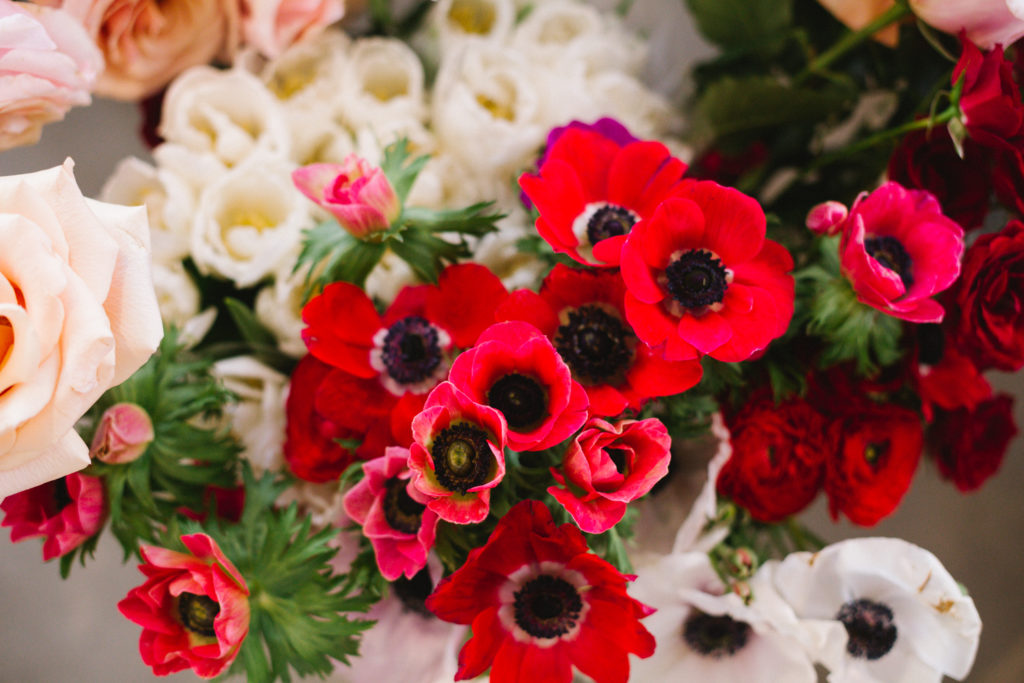 Another reason this was a special event was because it was the launch of our friend Kasey Blue Kid's clothing line! She has the prettiest pieces for girls and some great tees for the boys!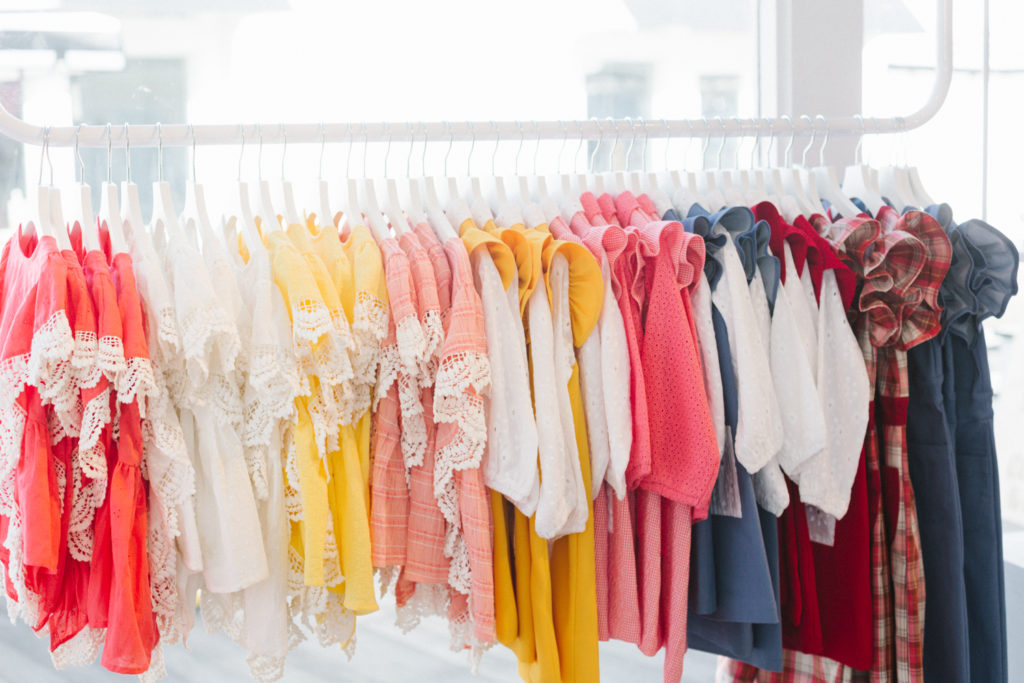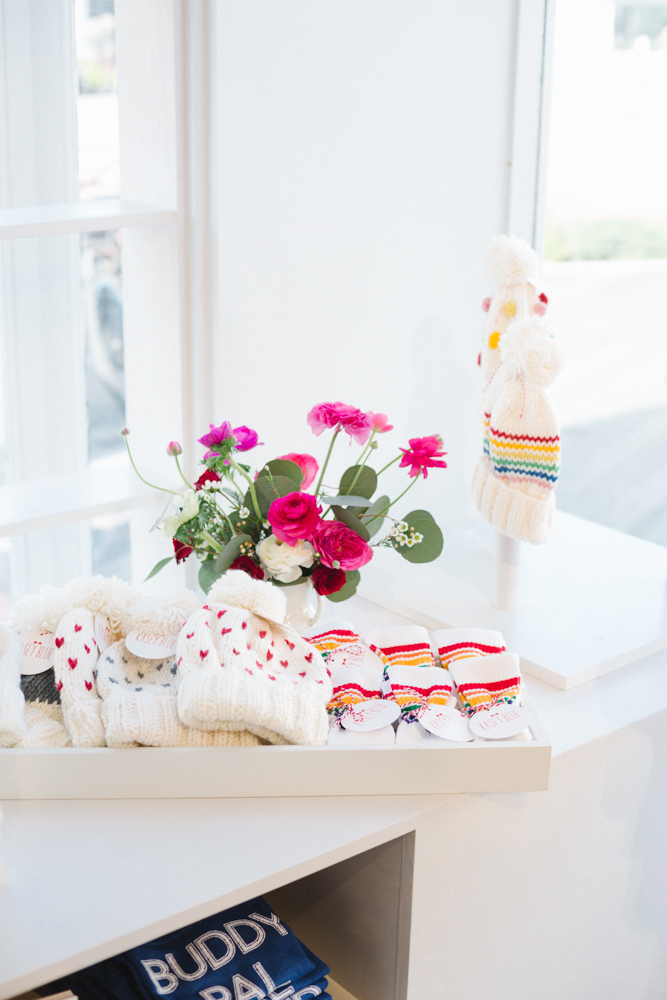 Of course our friend Carissa, owner of The Daydream Republic, brought the accessories! From heart eyed sunglasses to the cutest headbands and even hats, there was too much cuteness!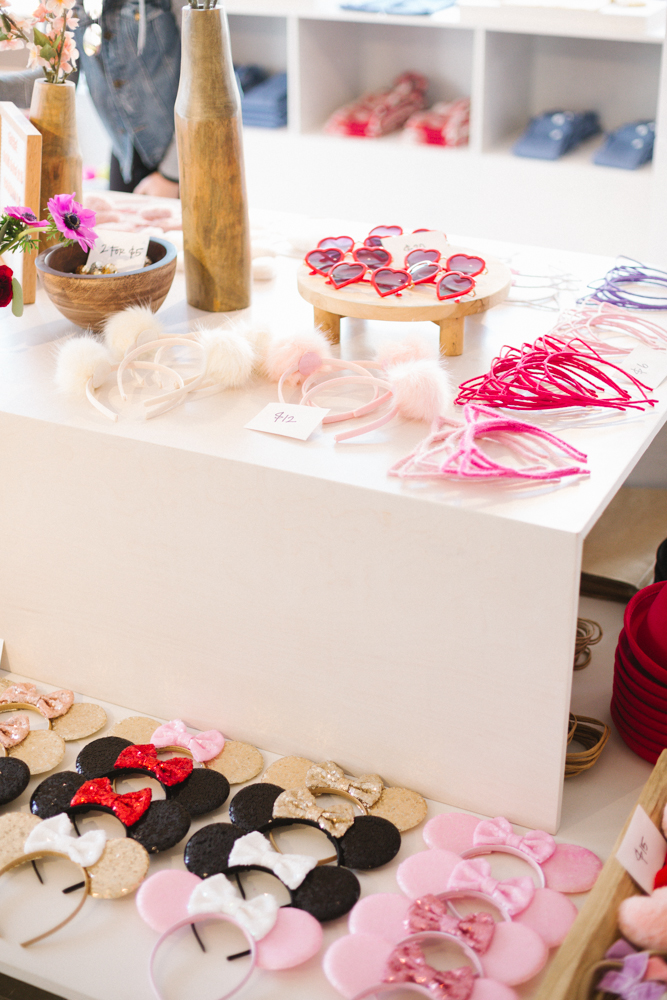 We wanted to showcase a tablescape at the event so we set something up with the help of Wild Child Party, Poppy Jack Shop and Rooted & Wild. However most people didn't realize it was a display table and place their old cupcakes and drinks on it haha! But it was pretty before that and at least it was useful, ha!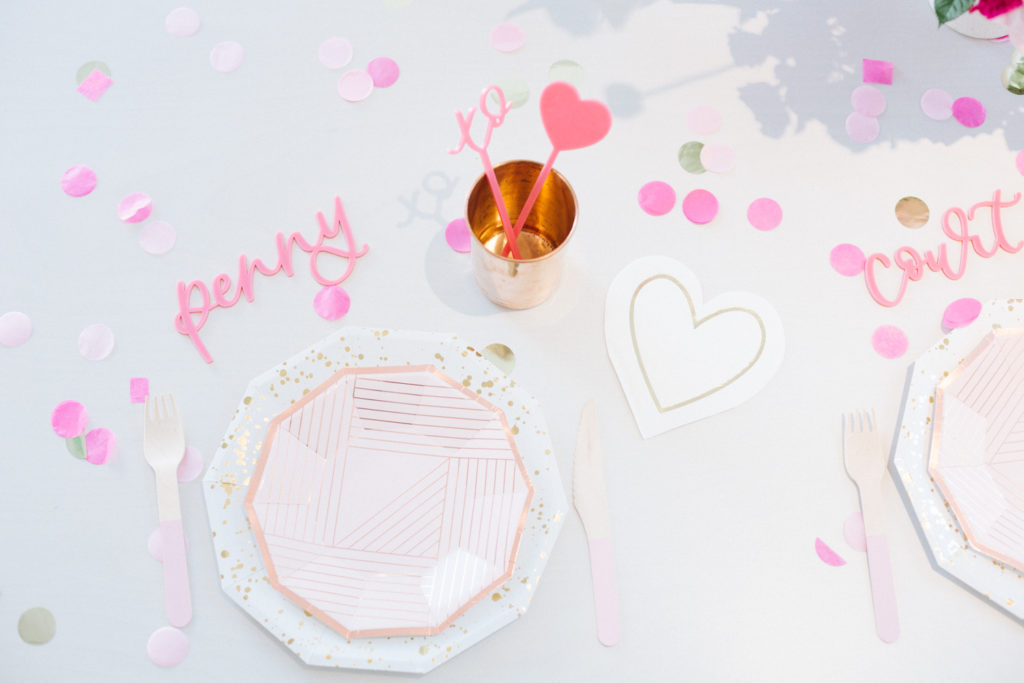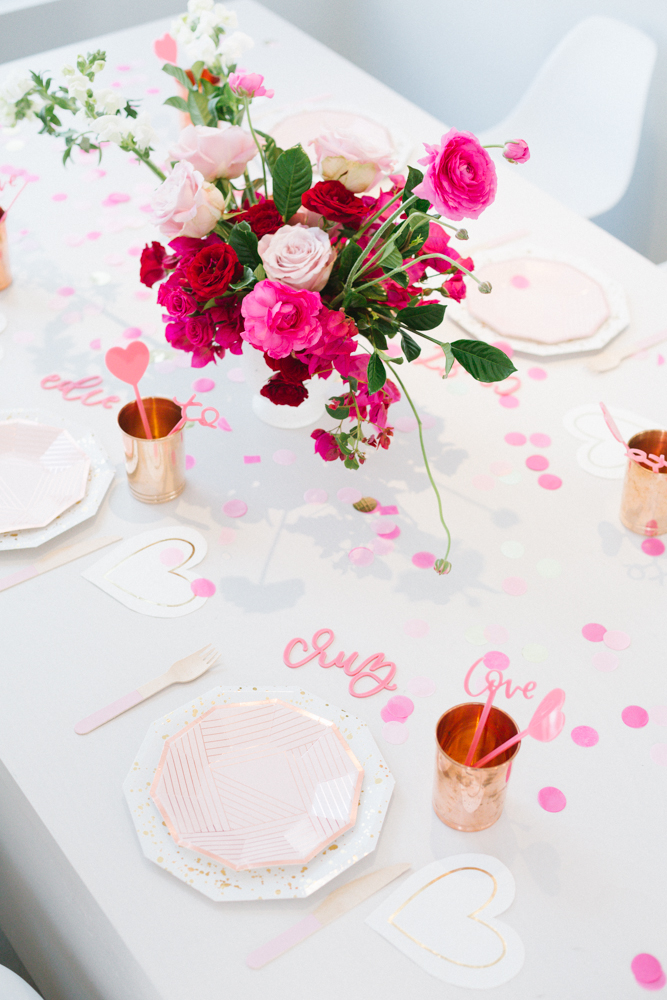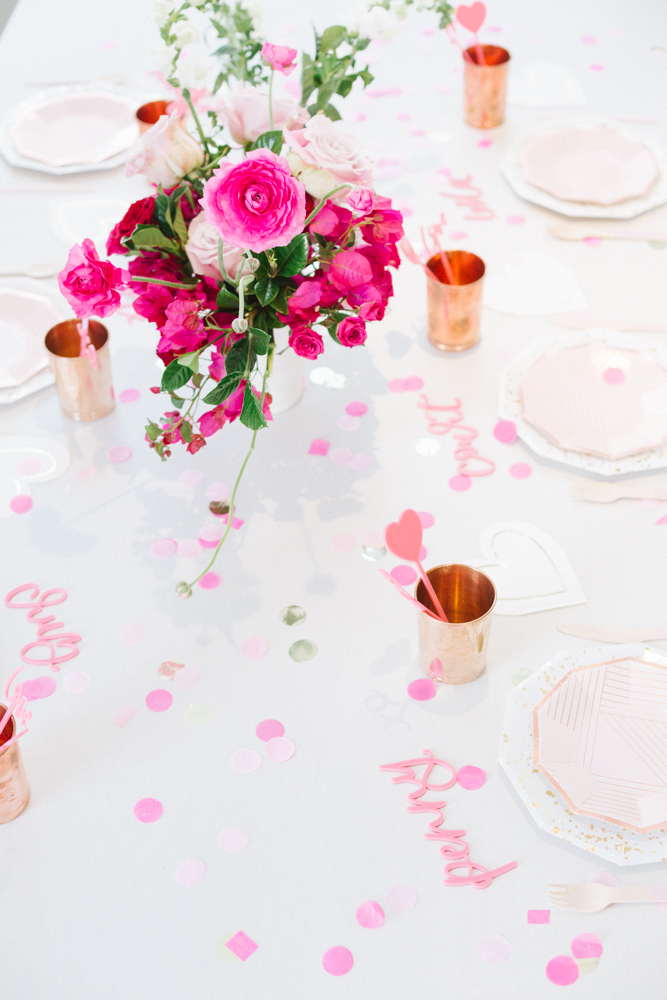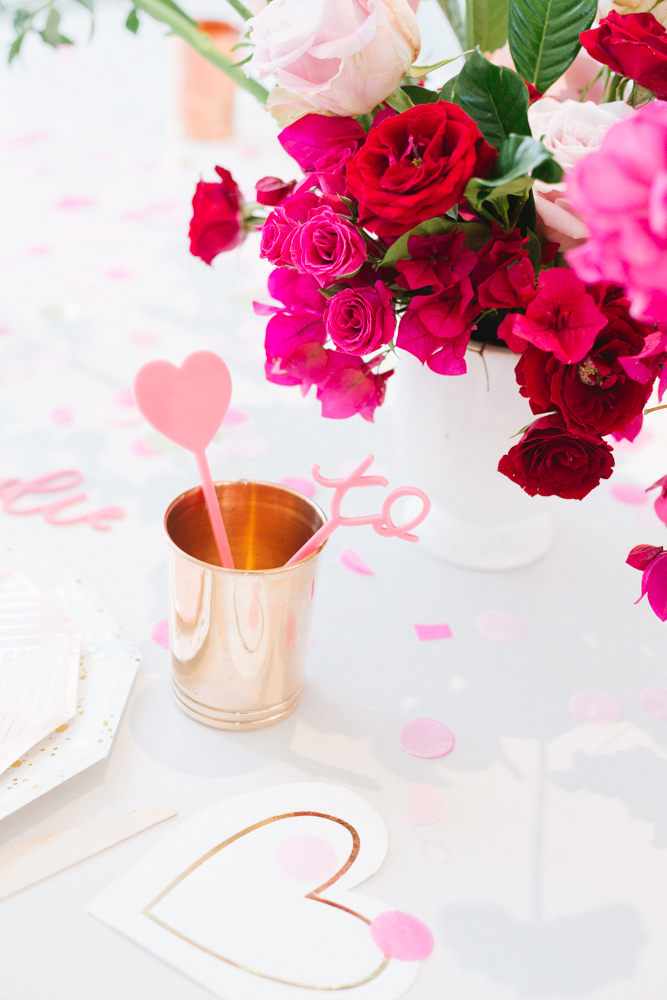 In addition to all of that goodness, we had Sweet & Saucy Shop desserts for our guests! You know it's gonna be delicious and pretty when you hear their name!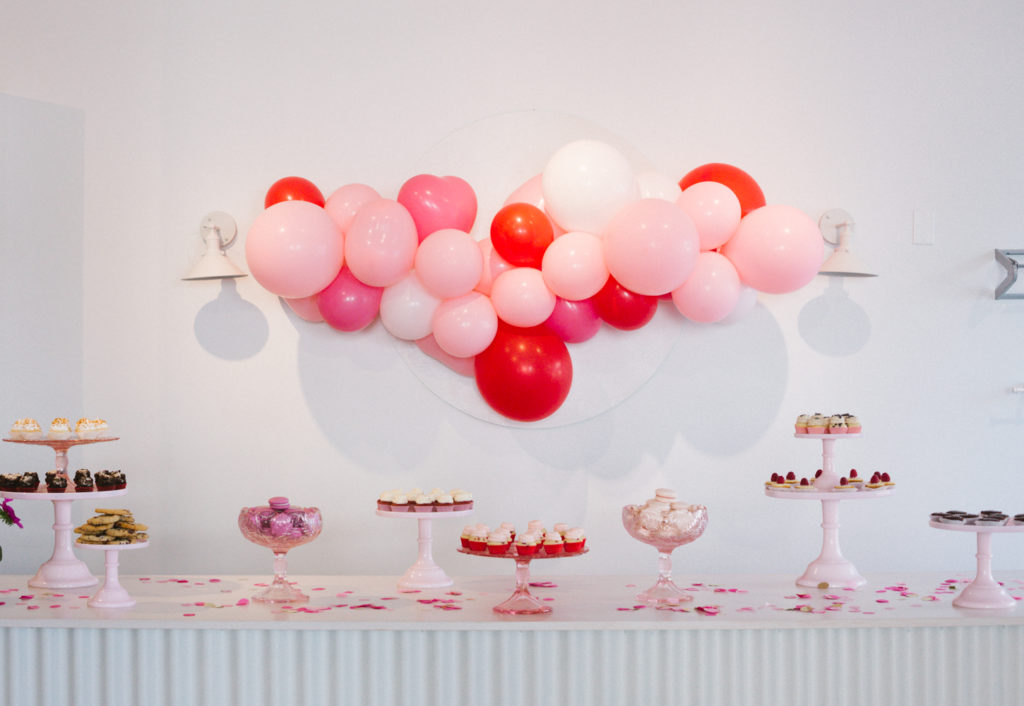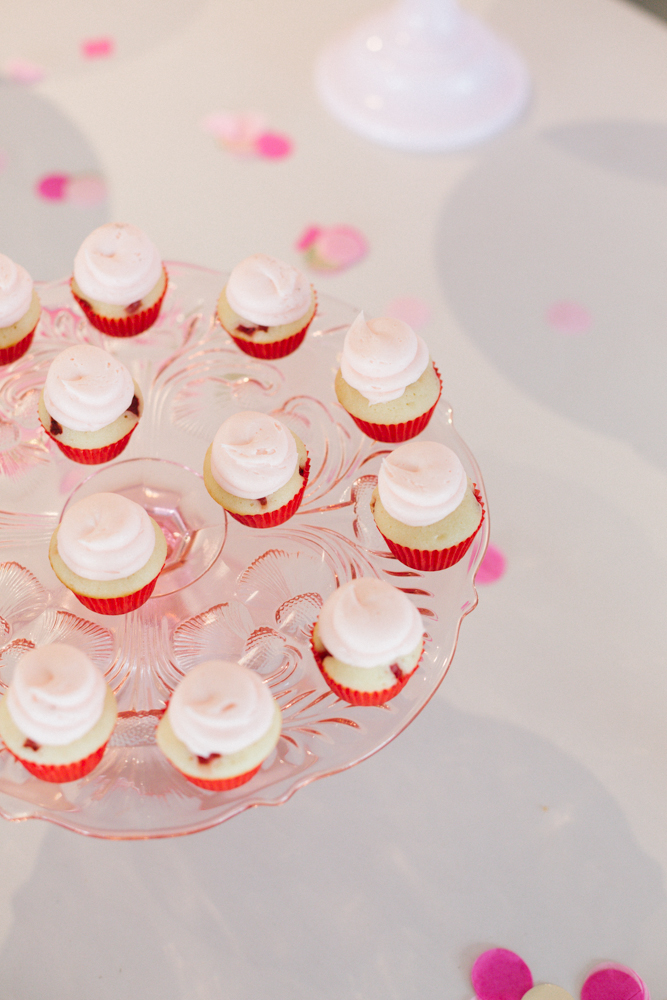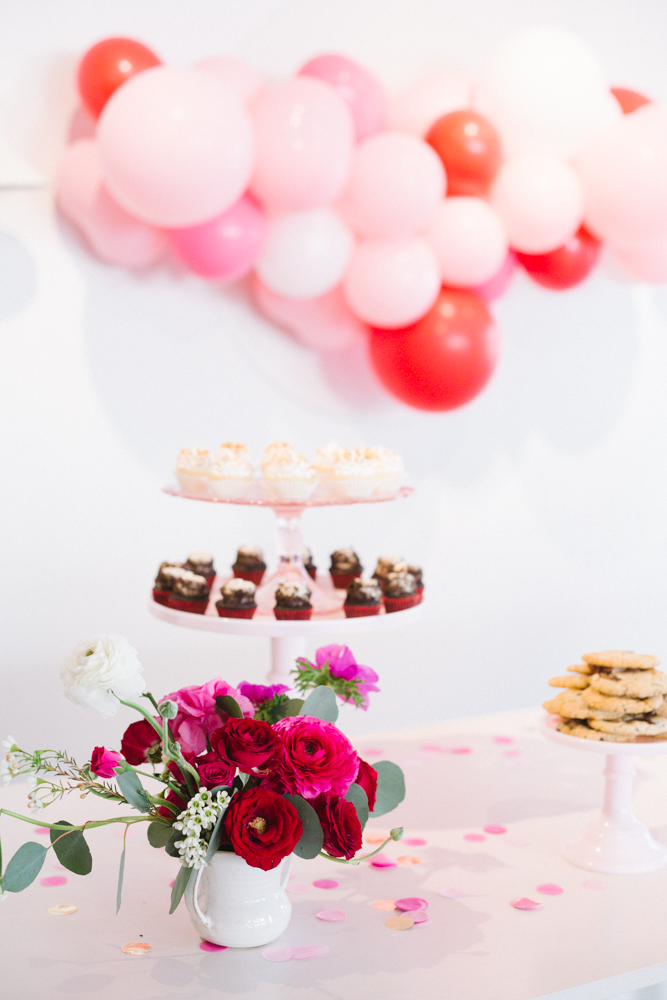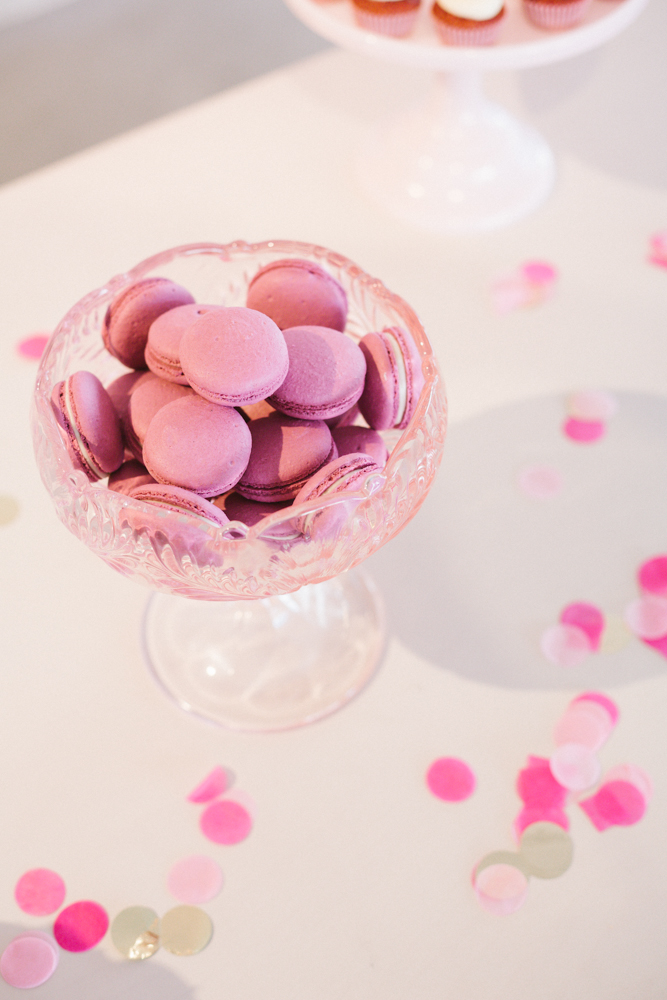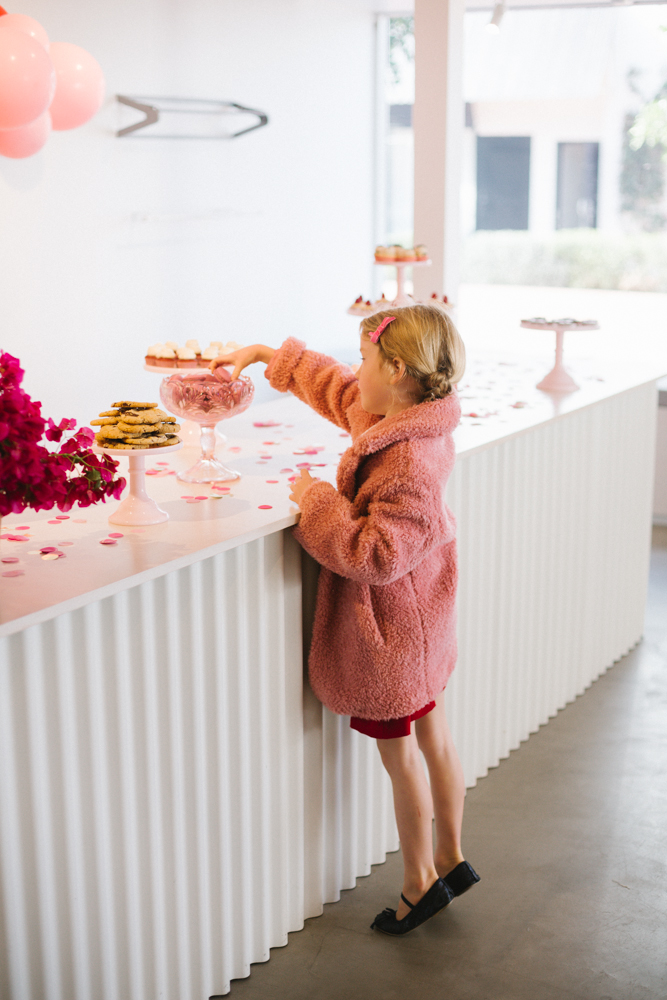 Lastly, we had Violet's Nook set up with crafts for the littles! We can't say enough about this amazing idea, we will definitely be using them at future kids parties, they were a hit!
And now for a whole lot of cuteness!! Here are some of our little friends that had their photos taken by Alison Bernier… Gotta start with these ladies because they are seriously killing me!!!!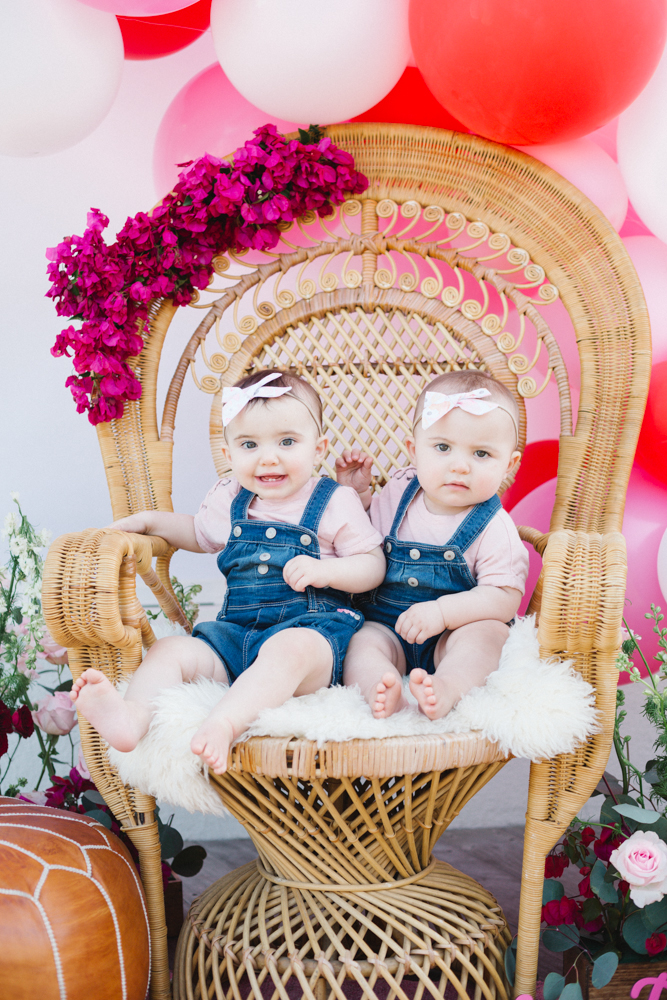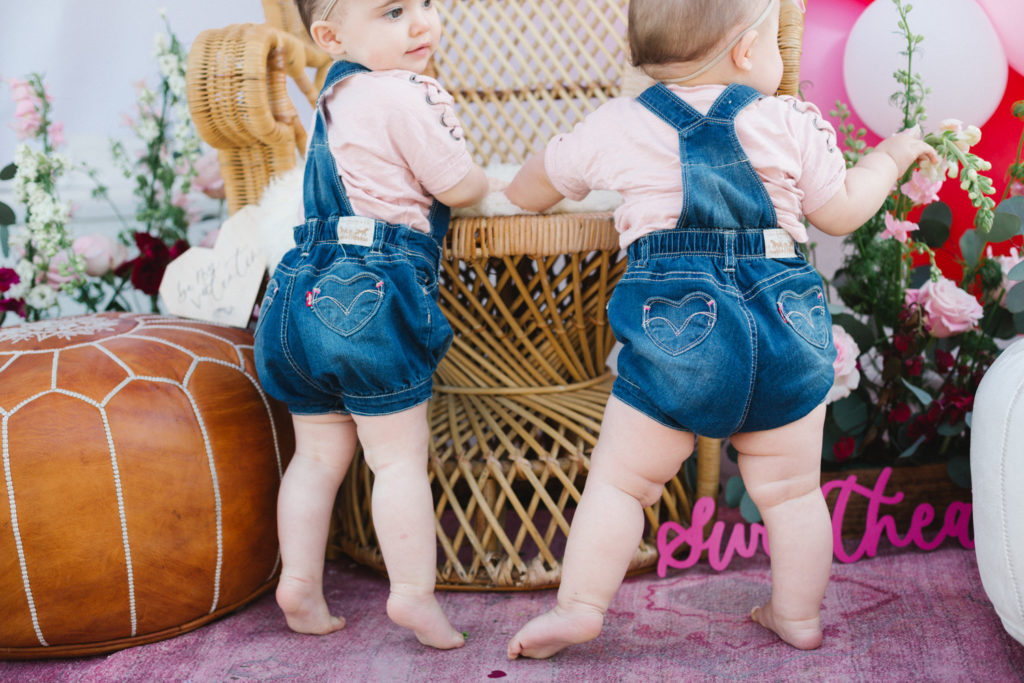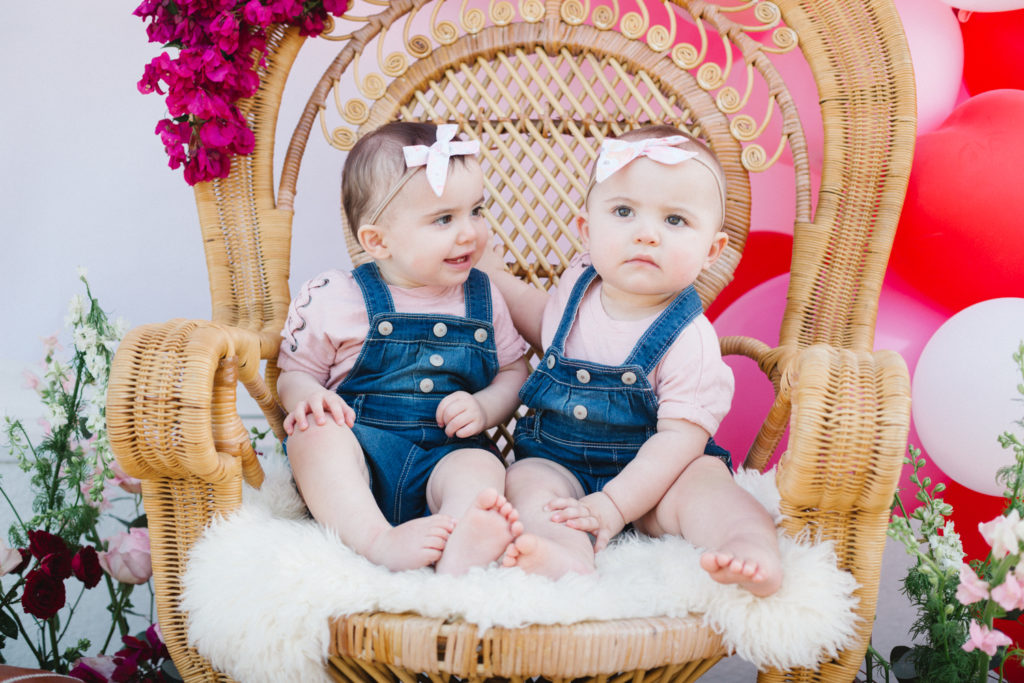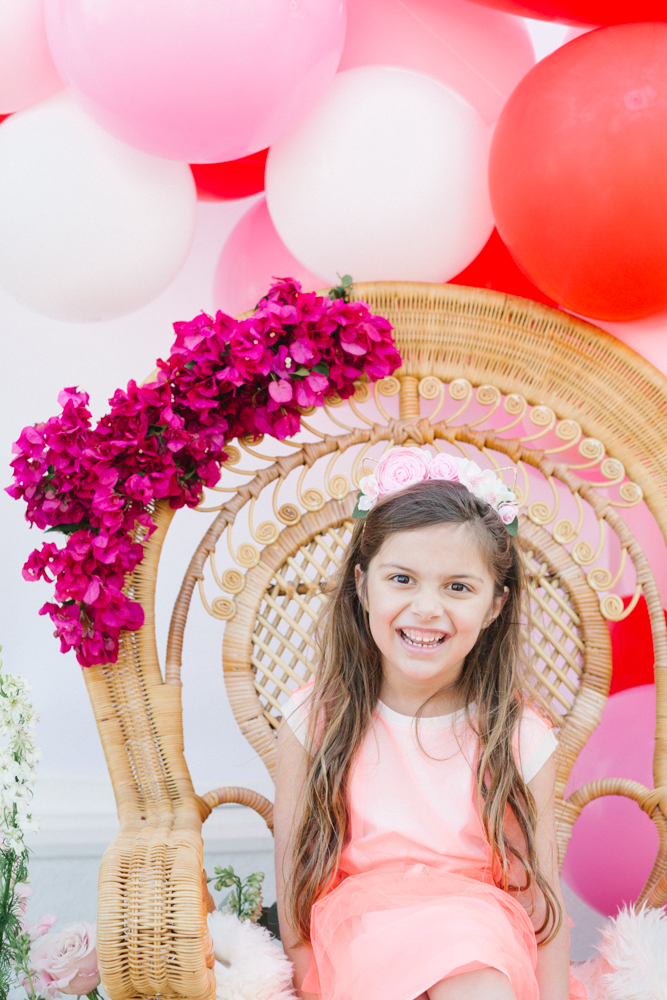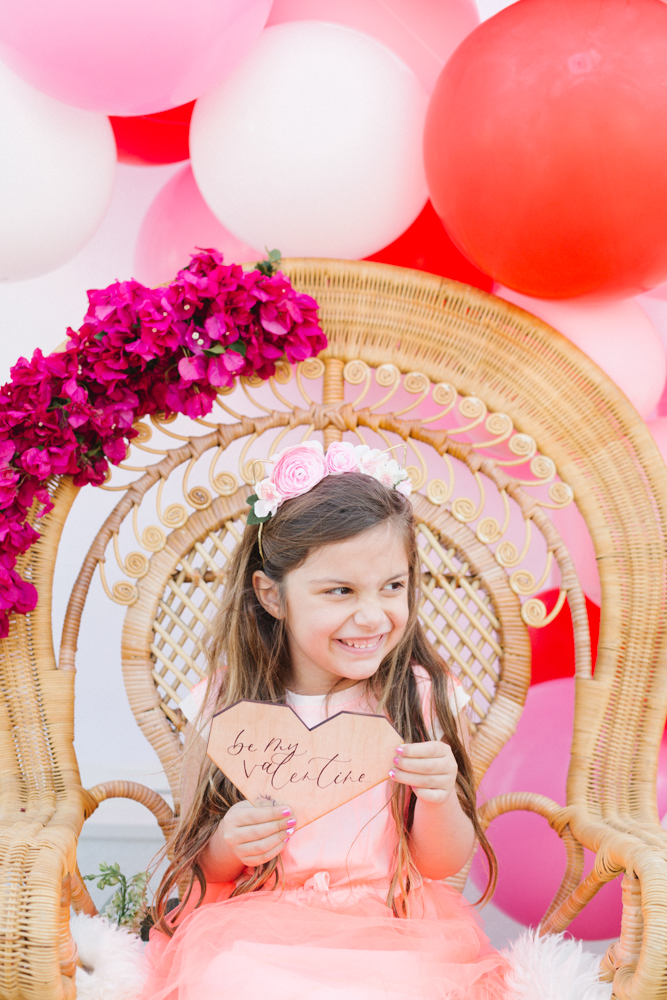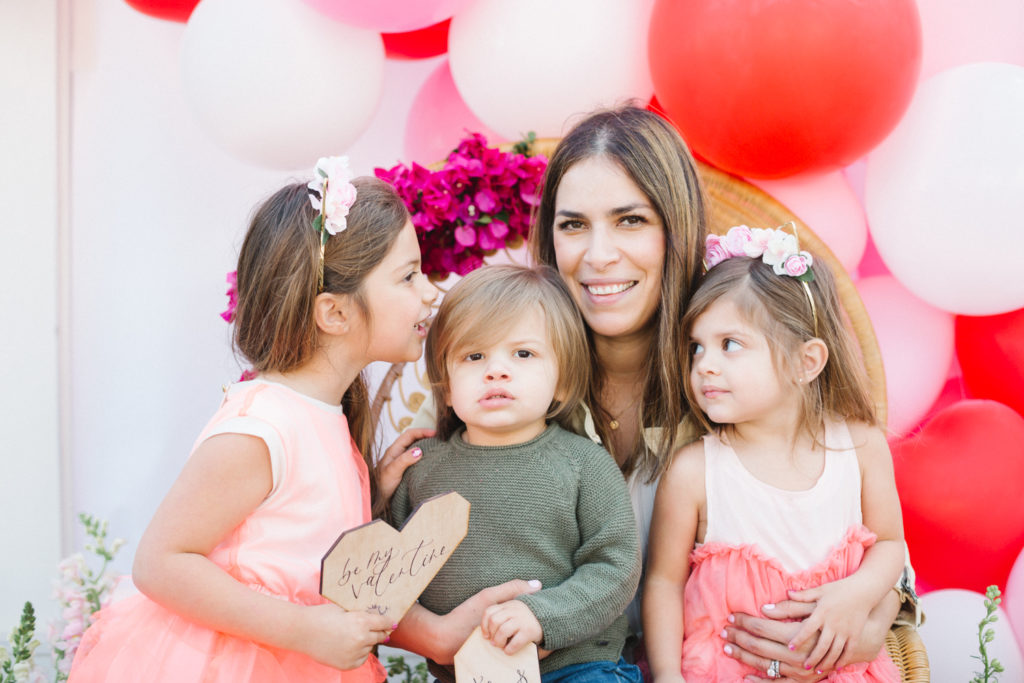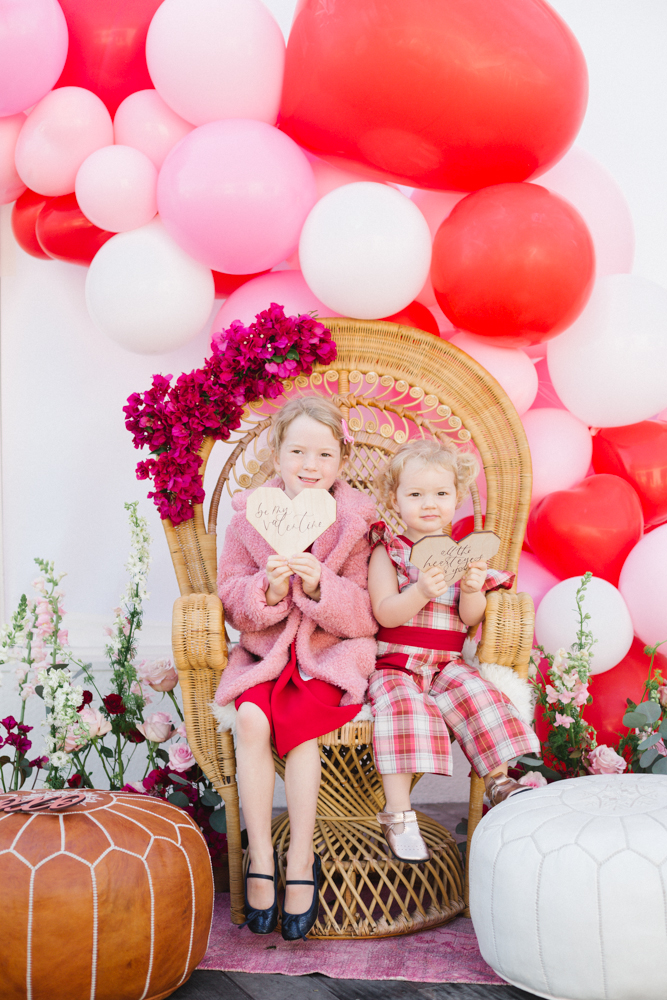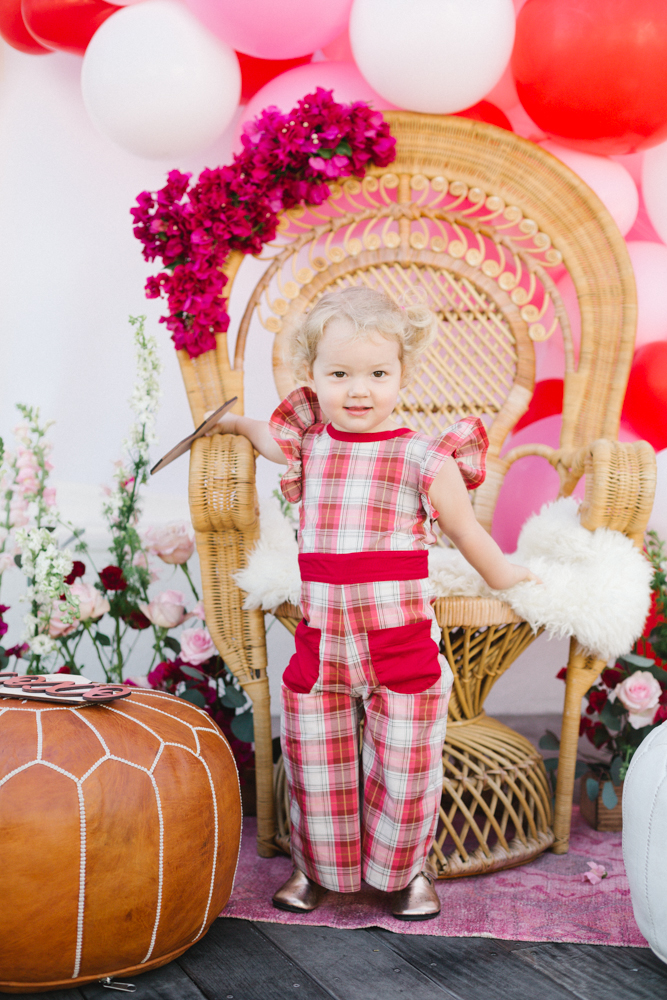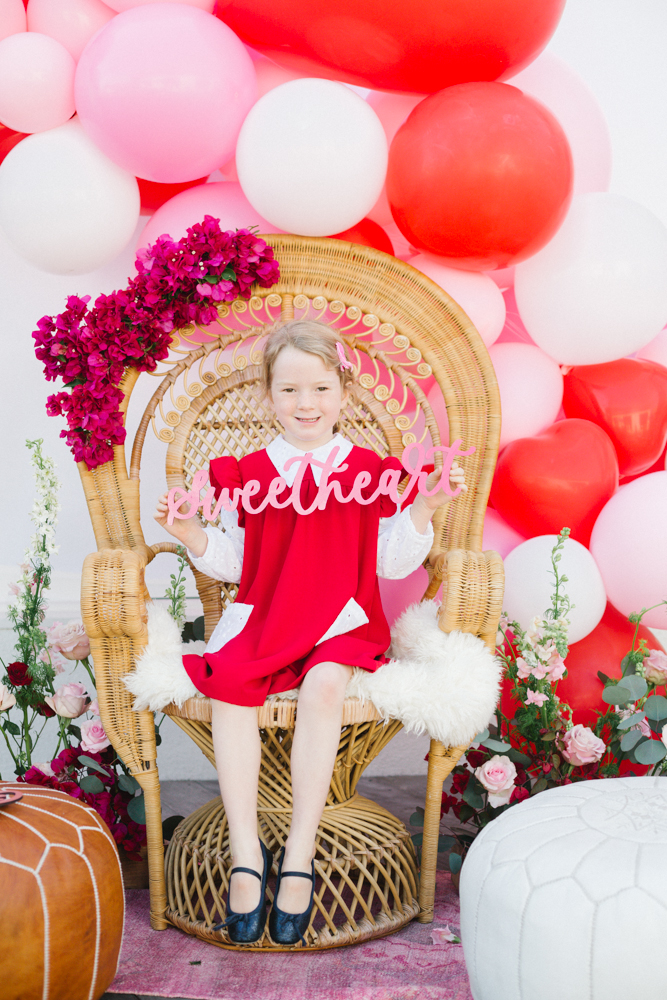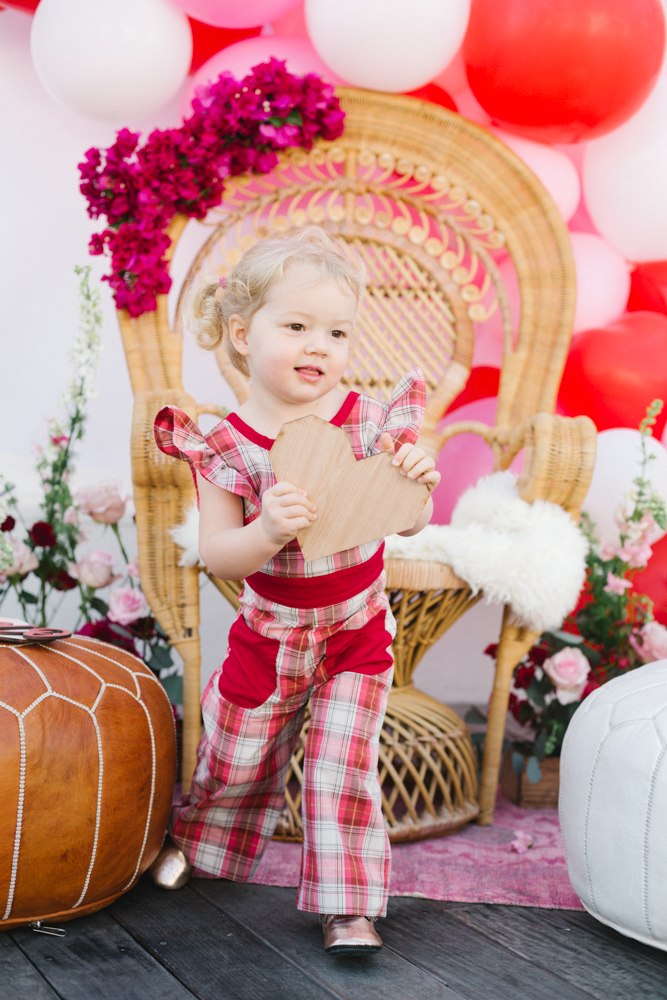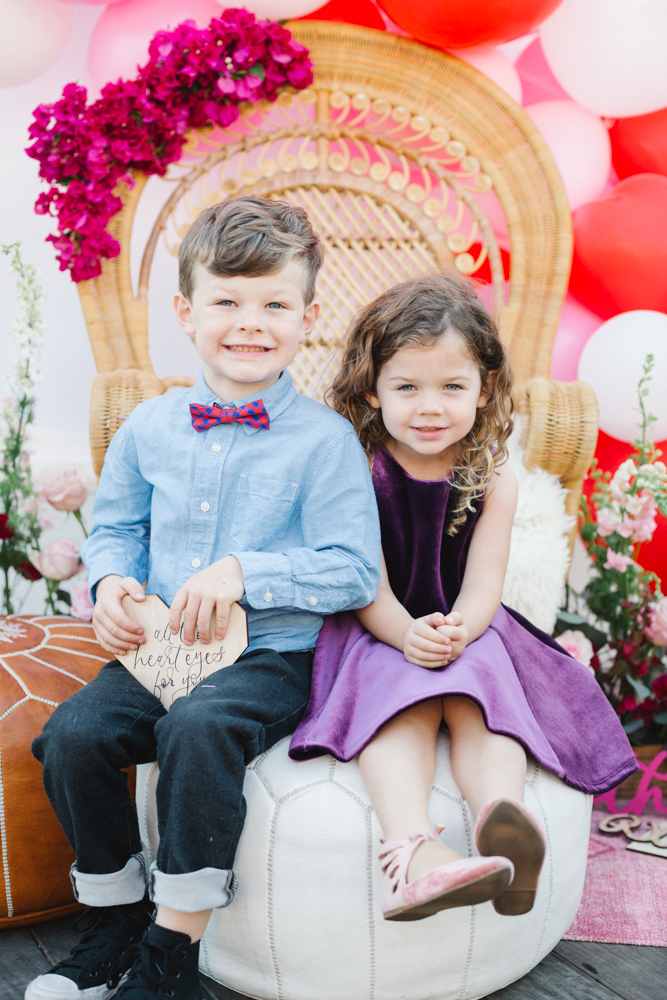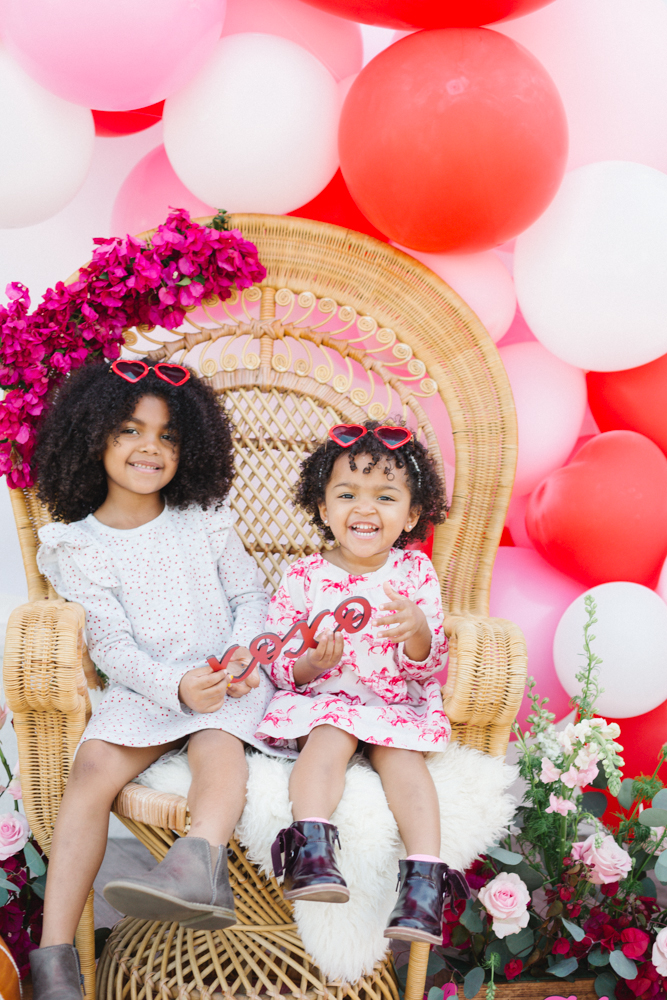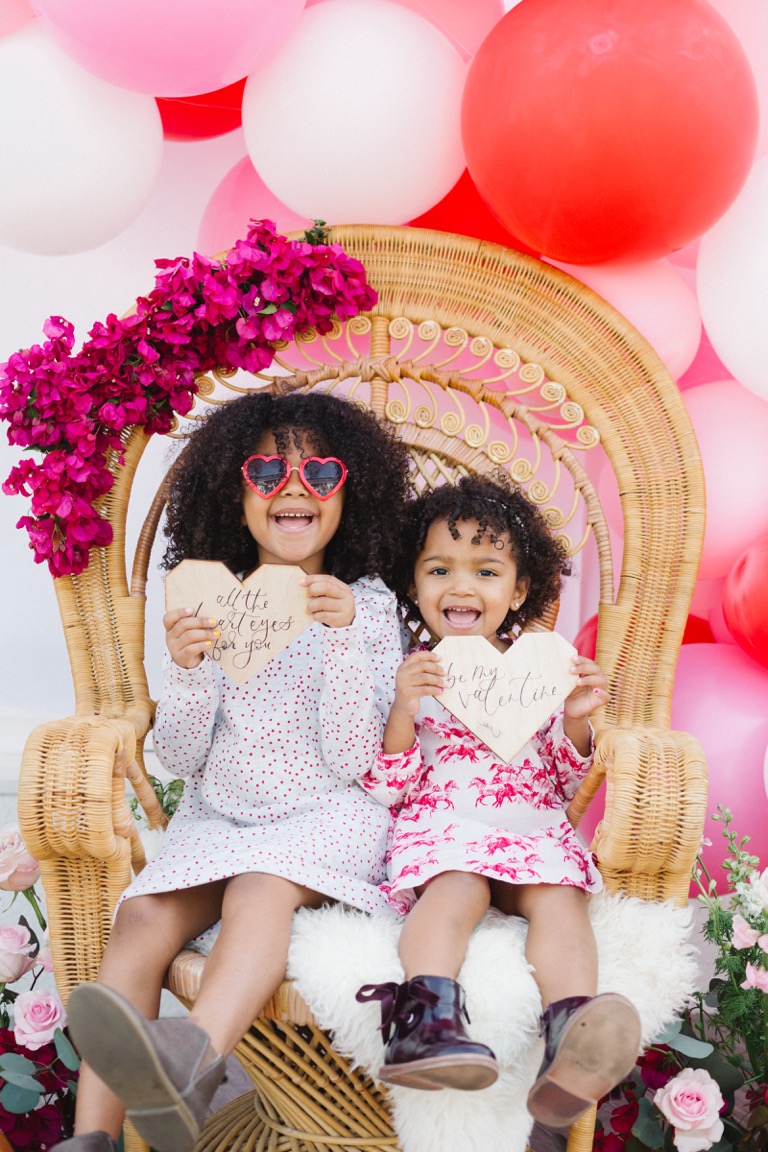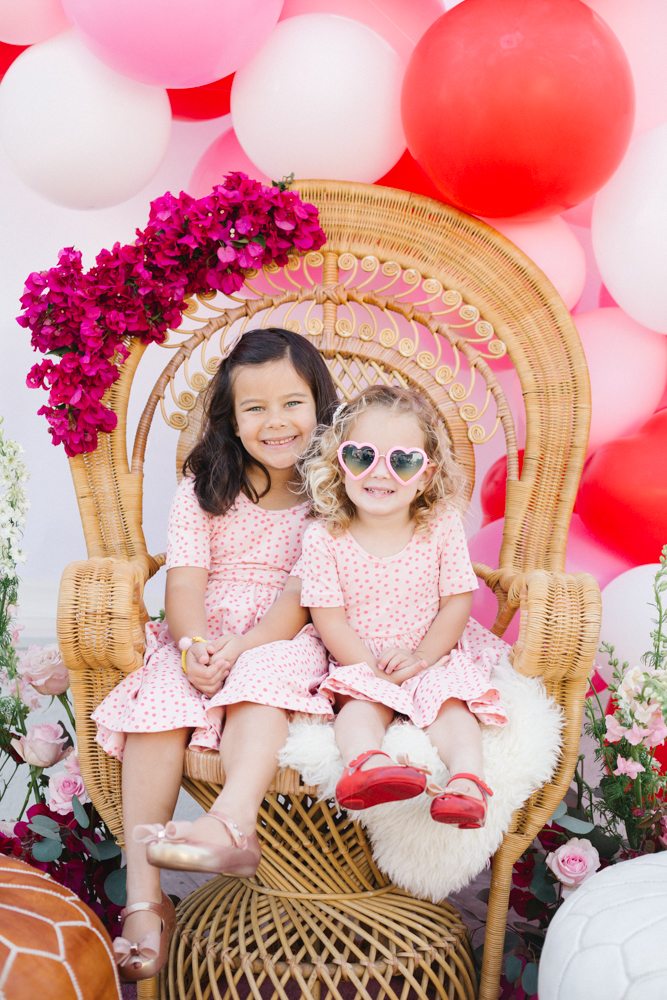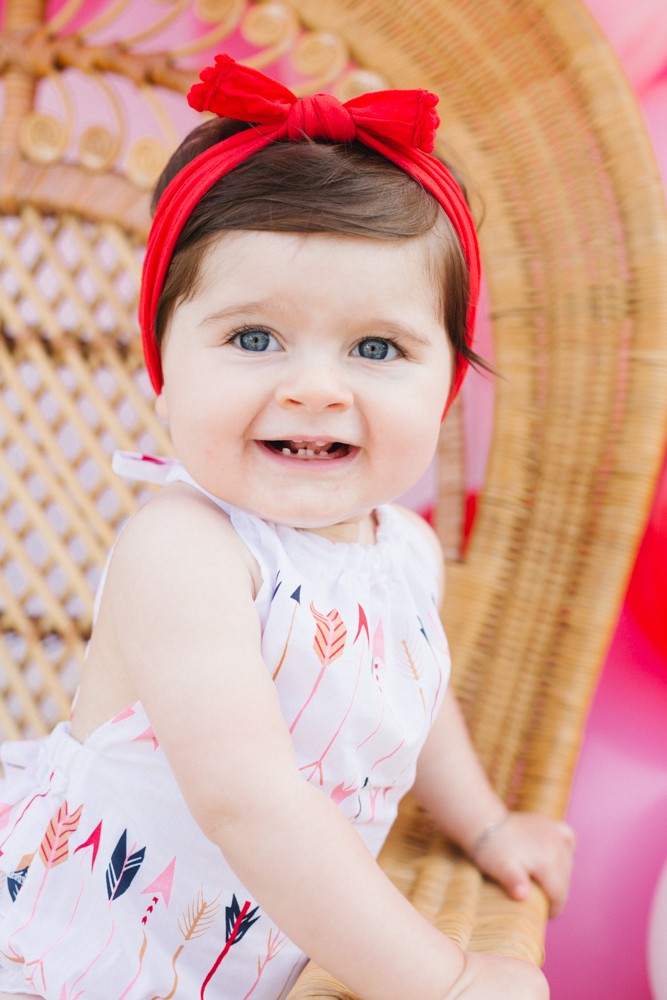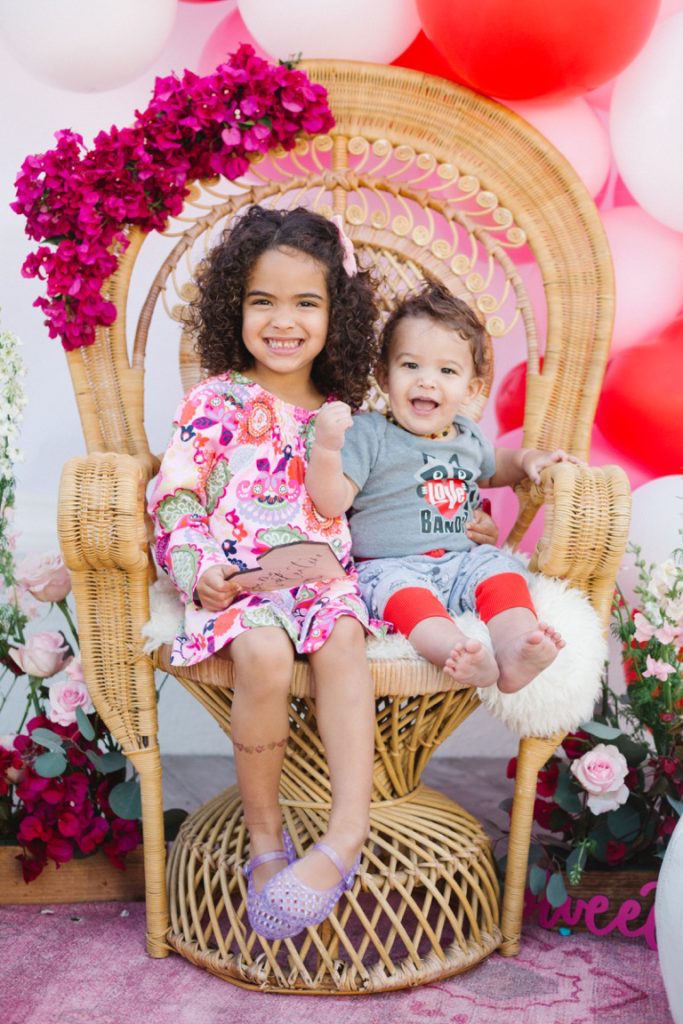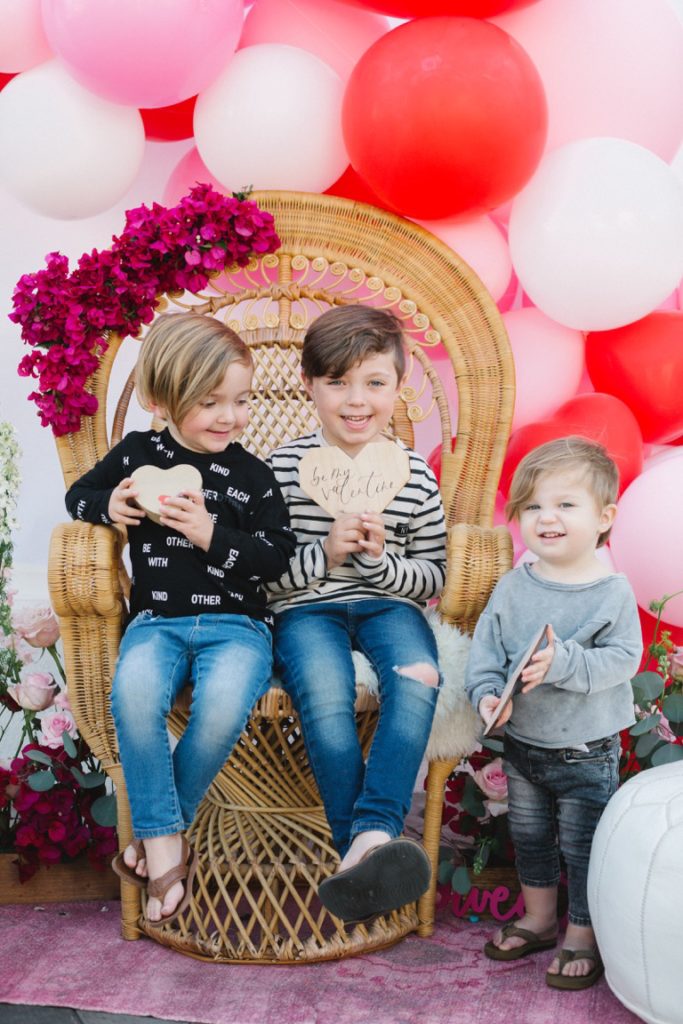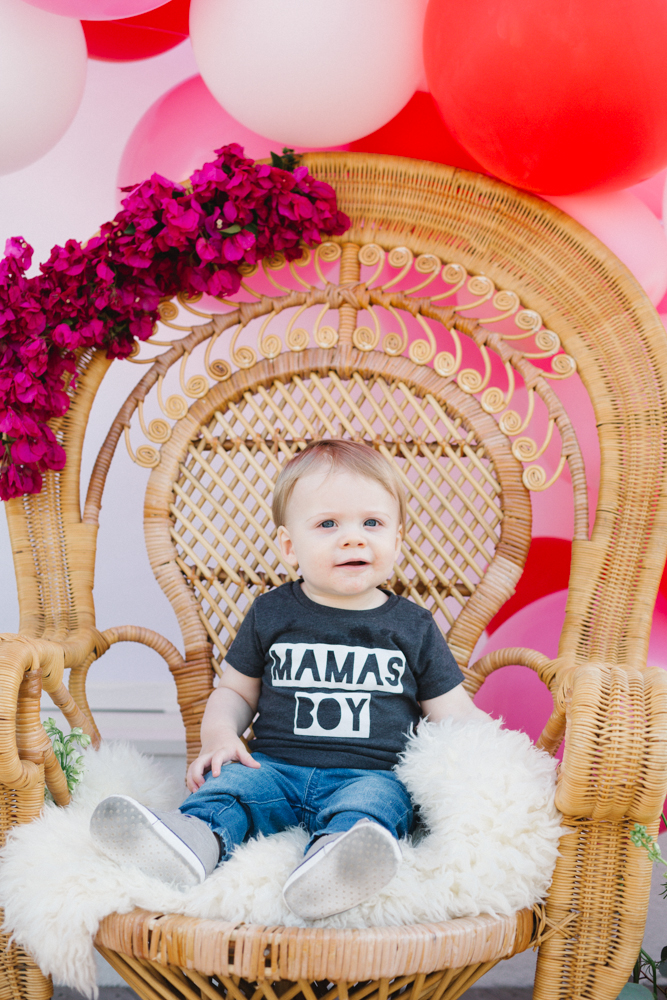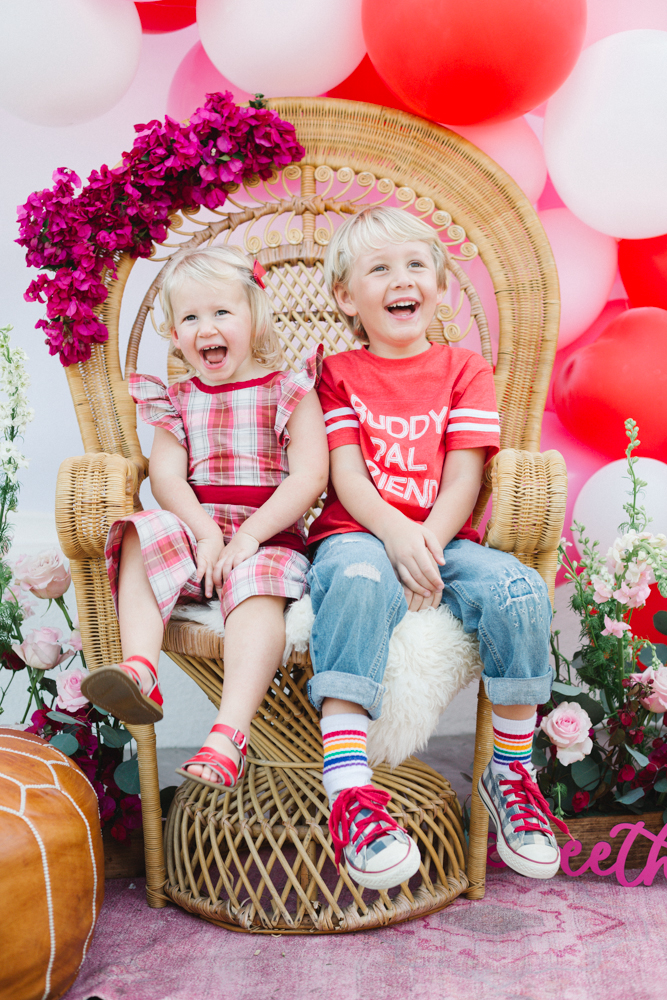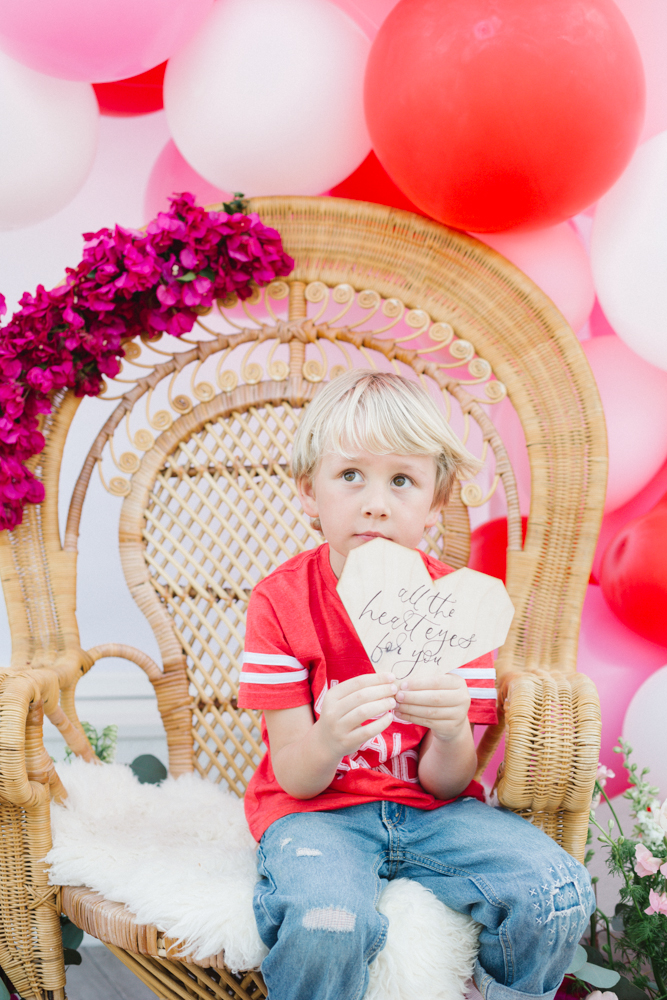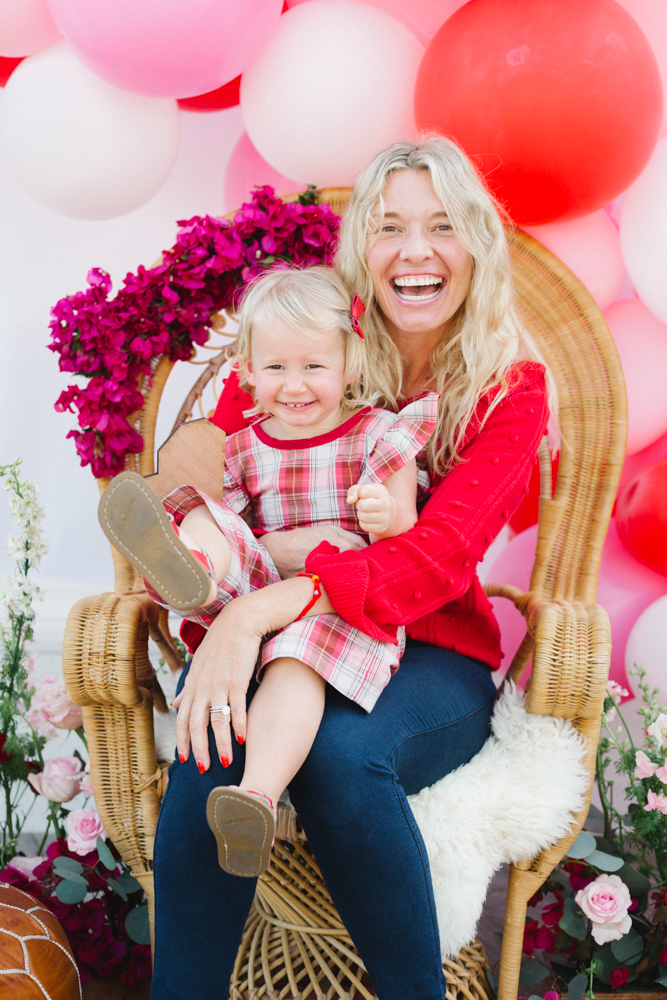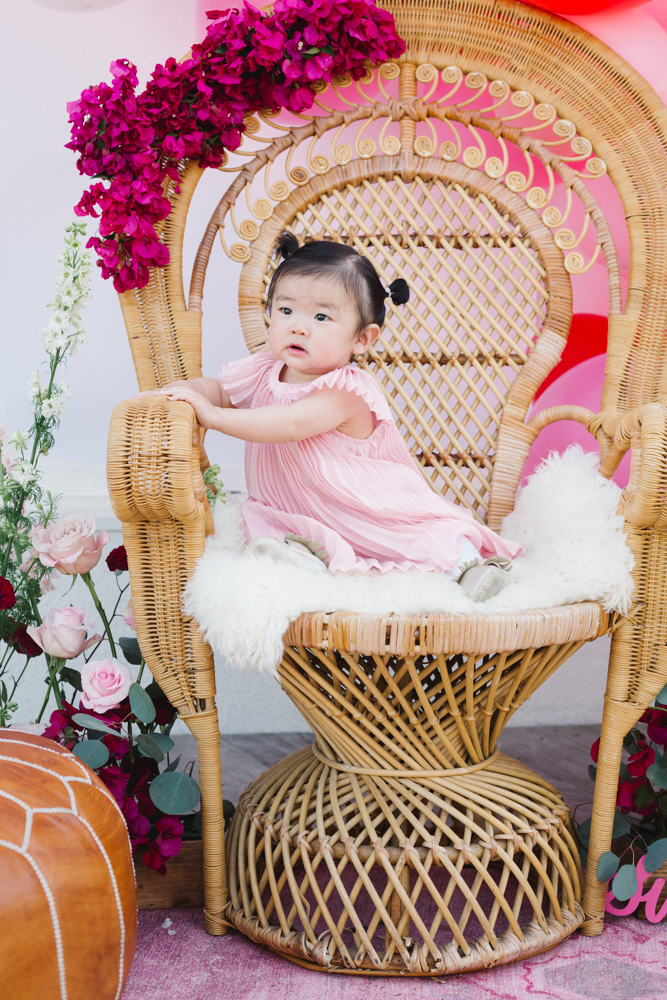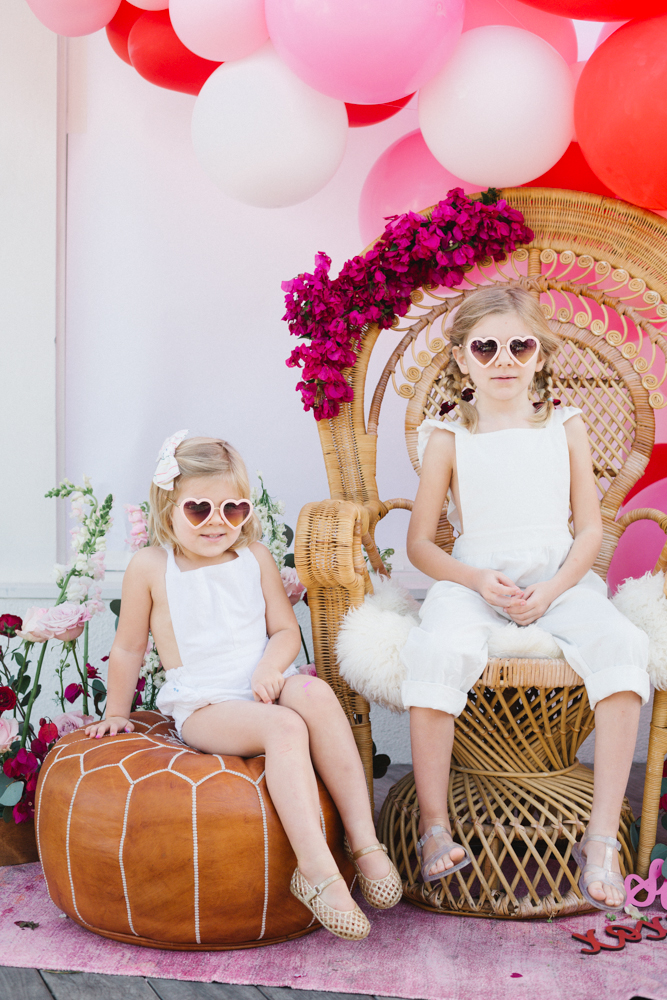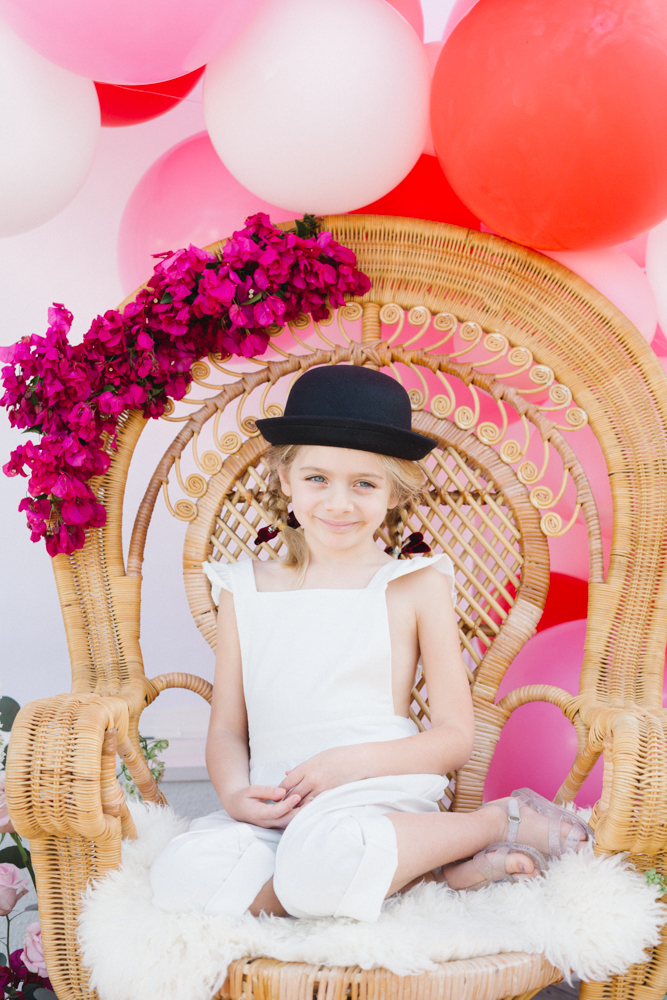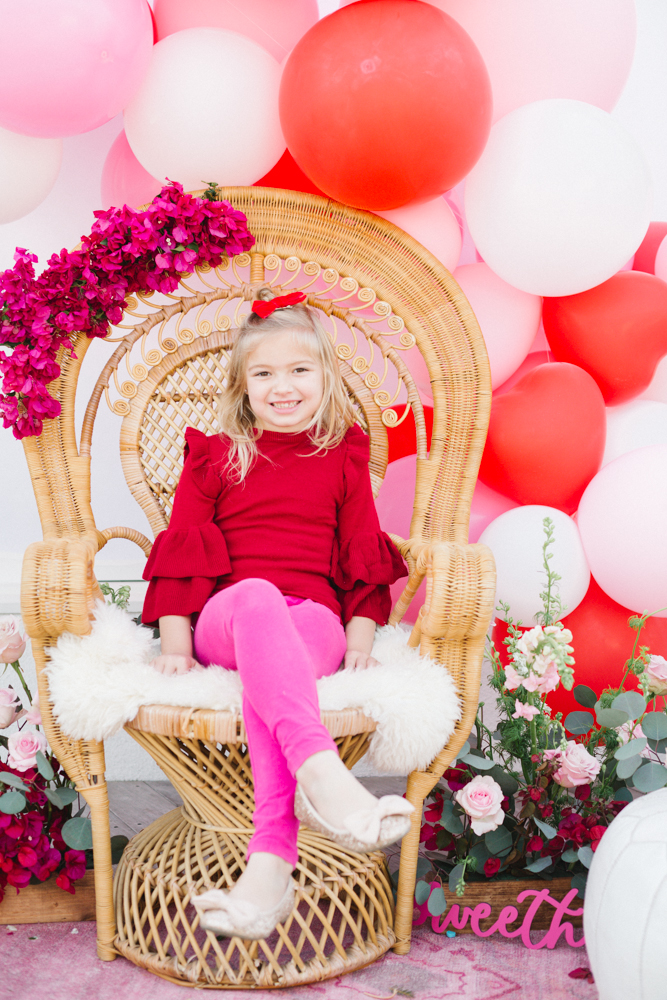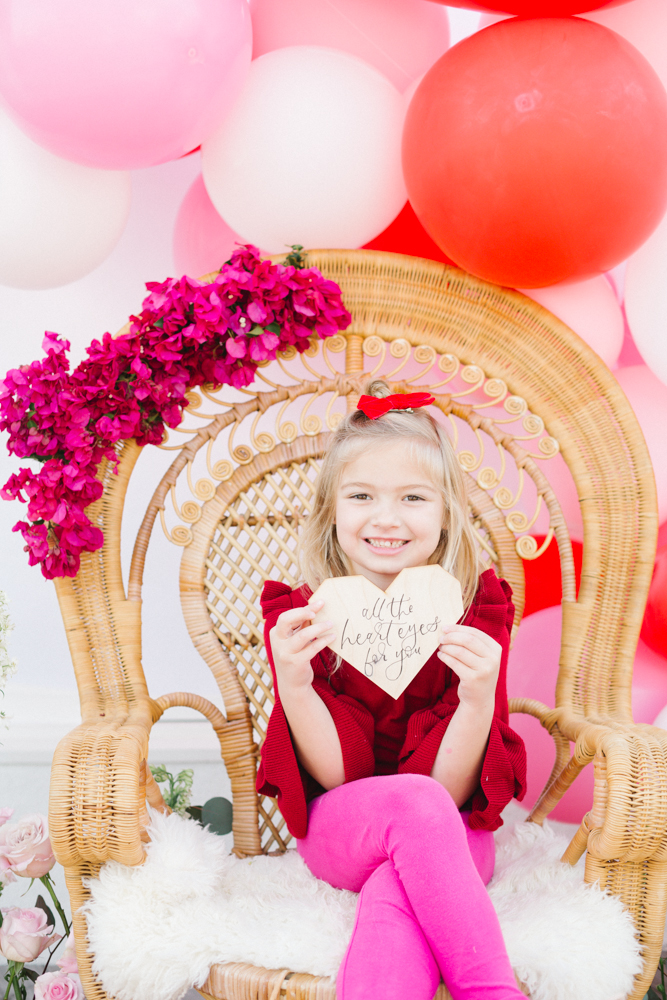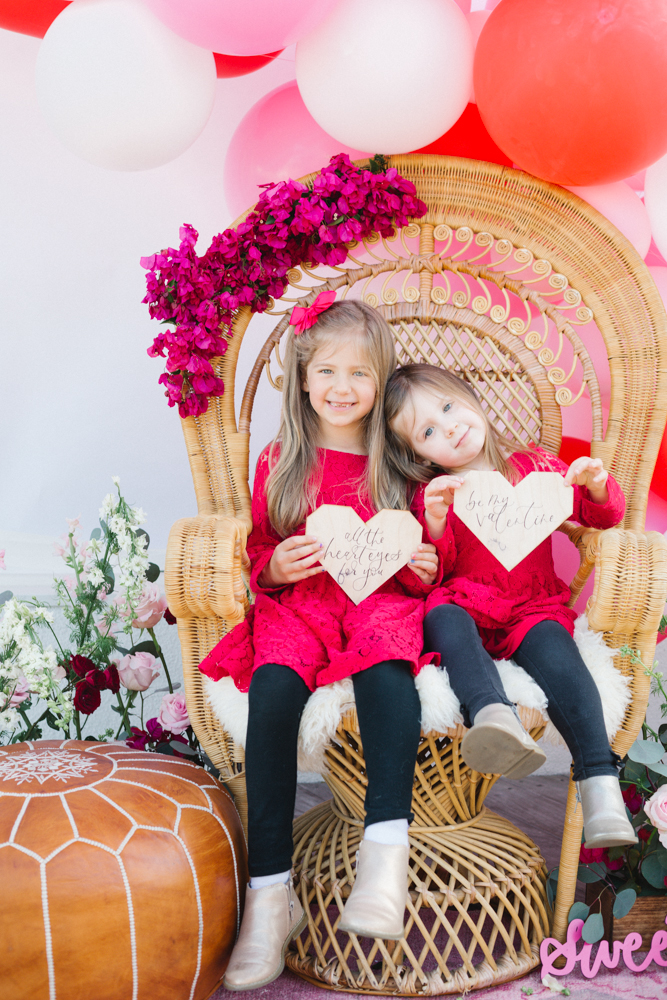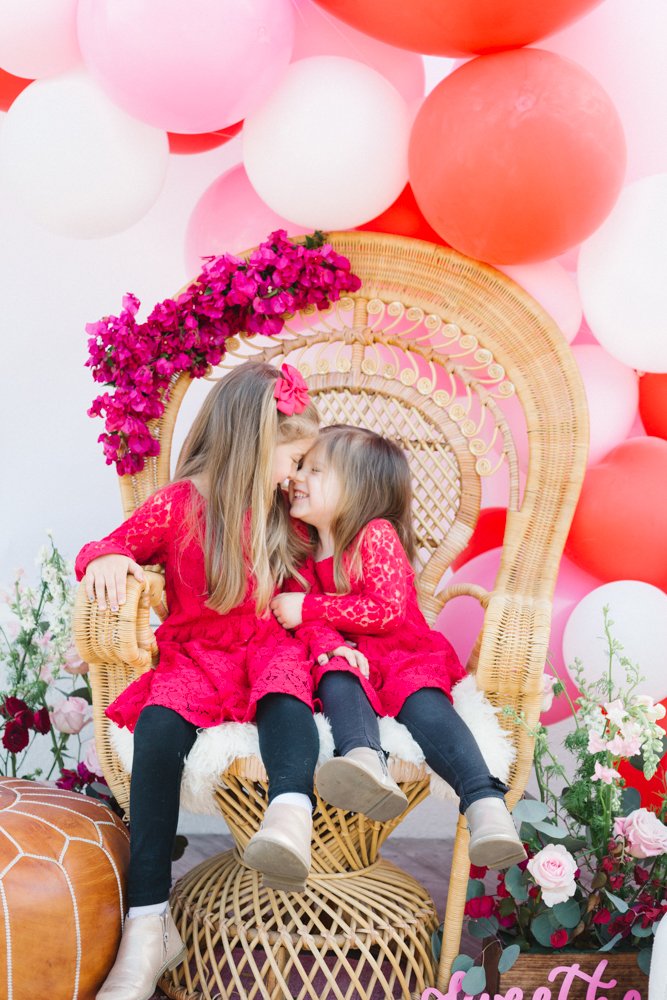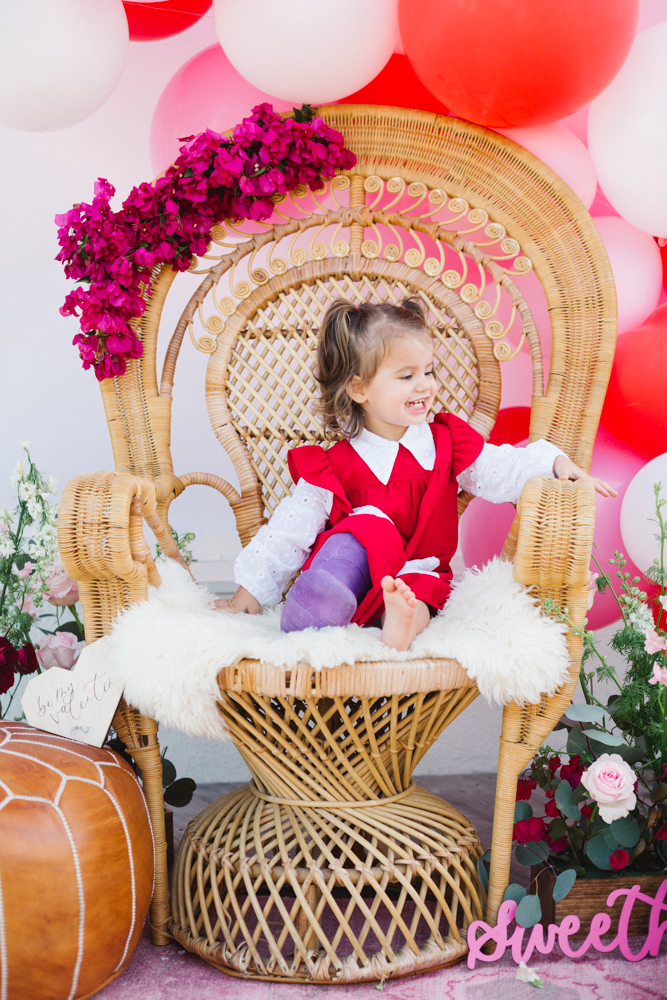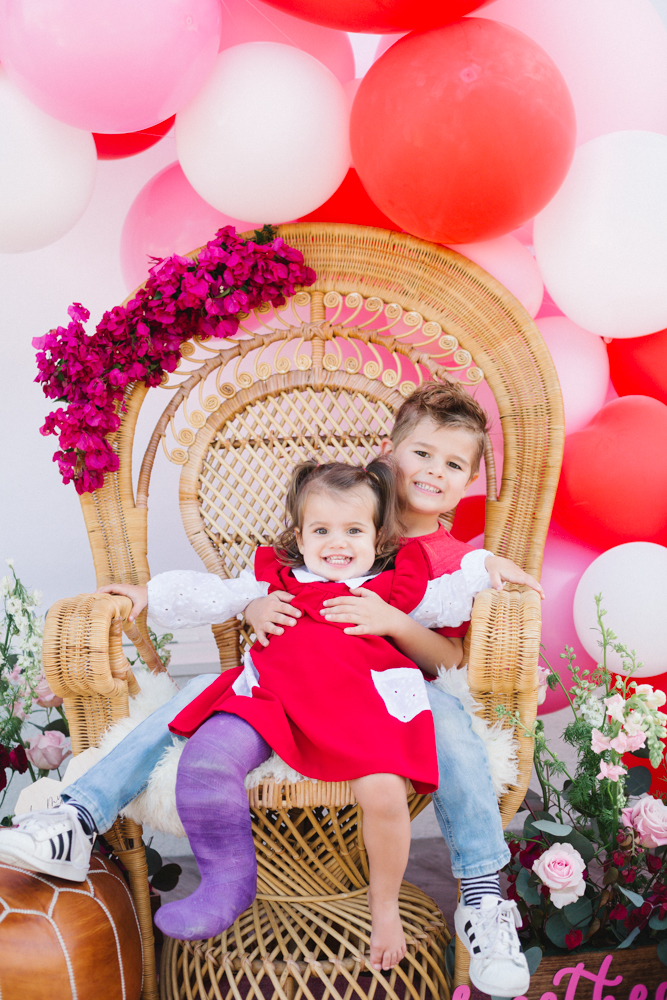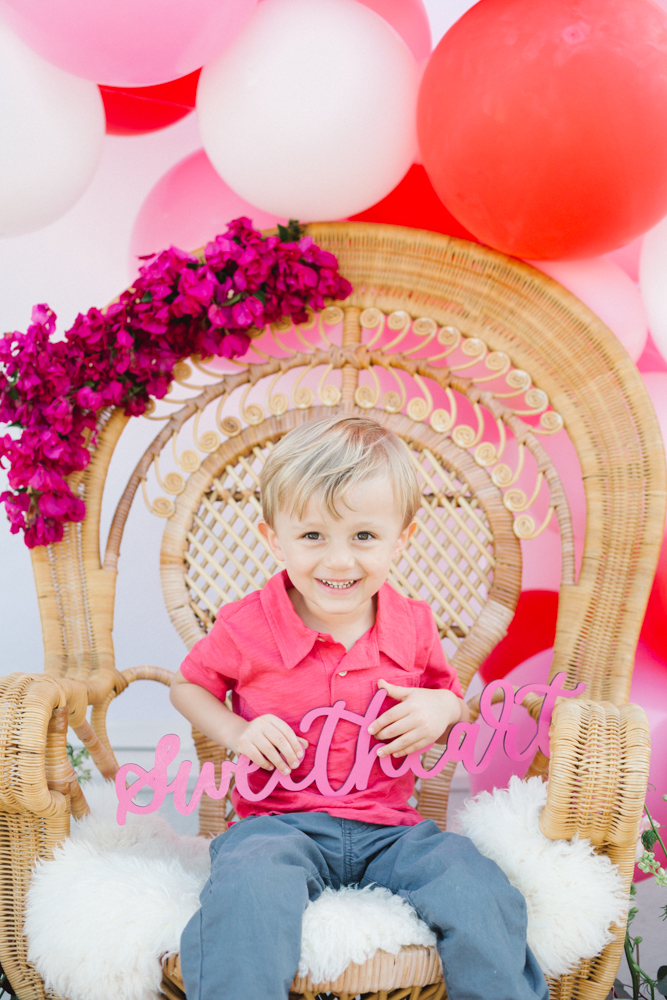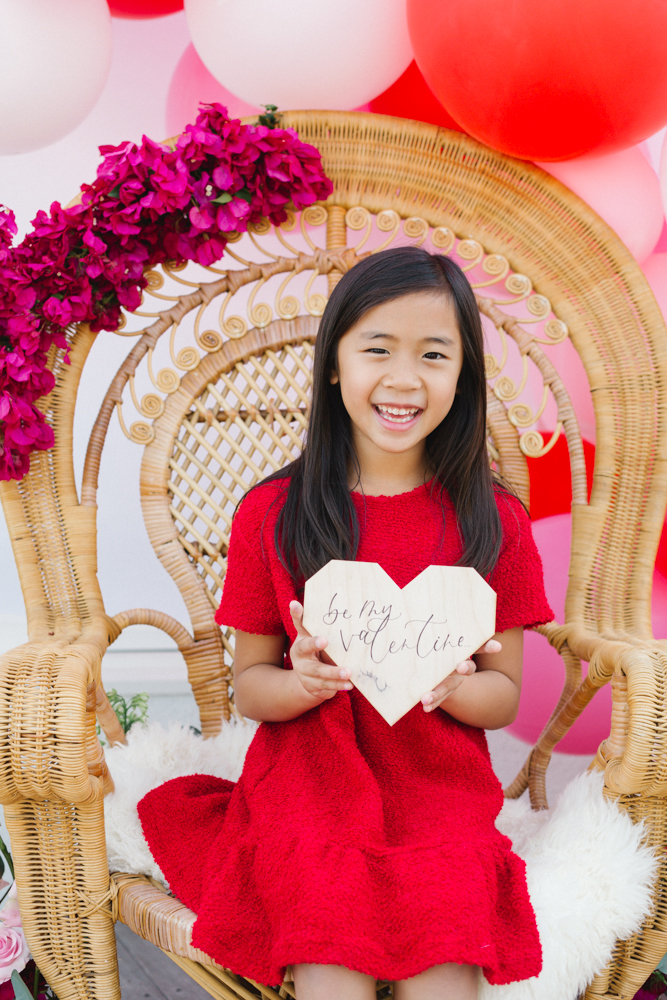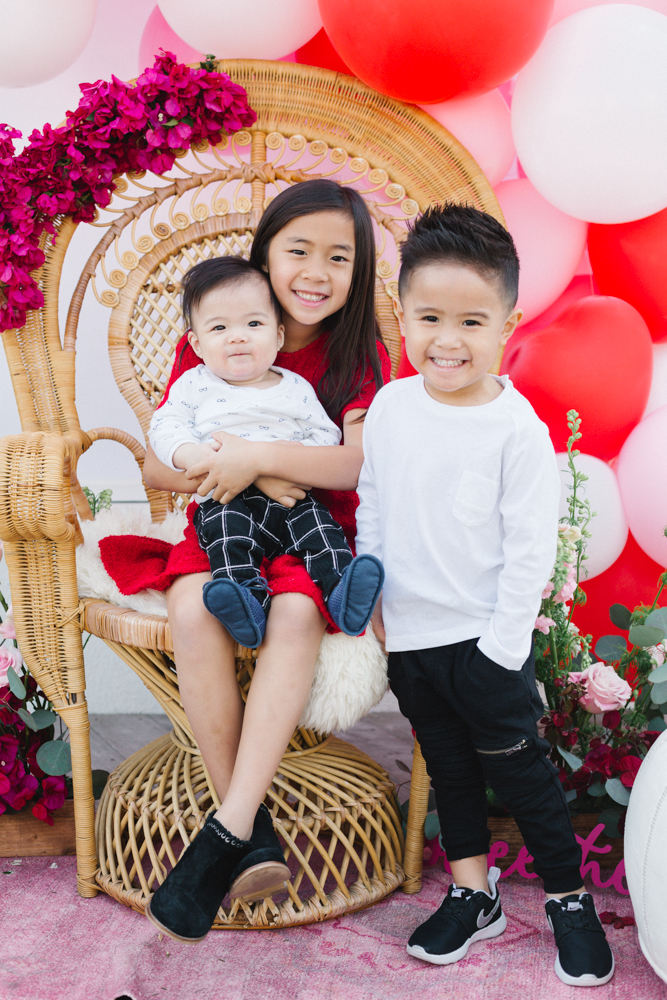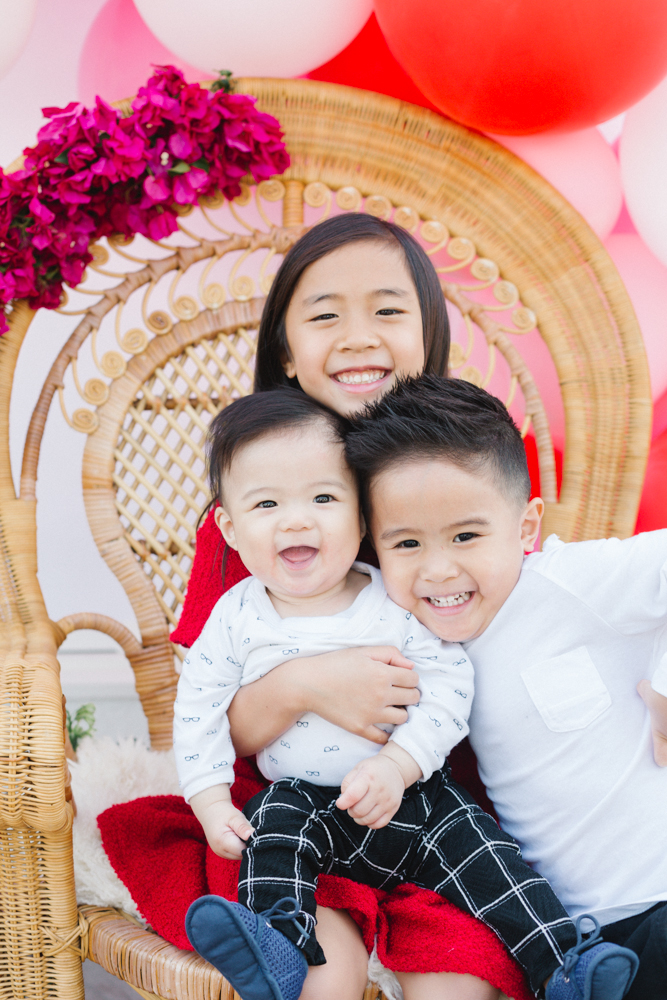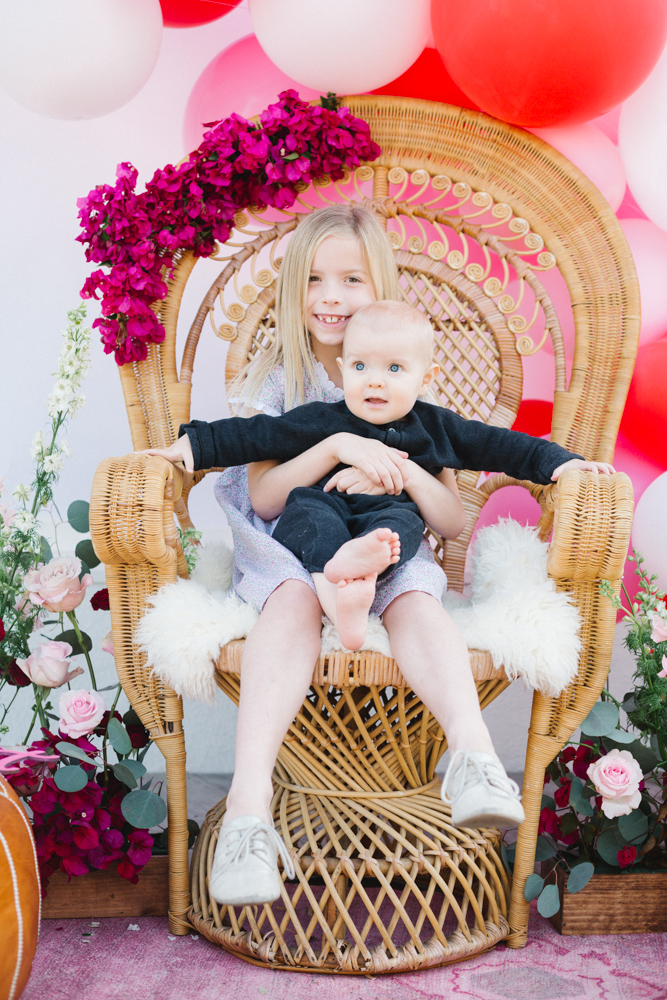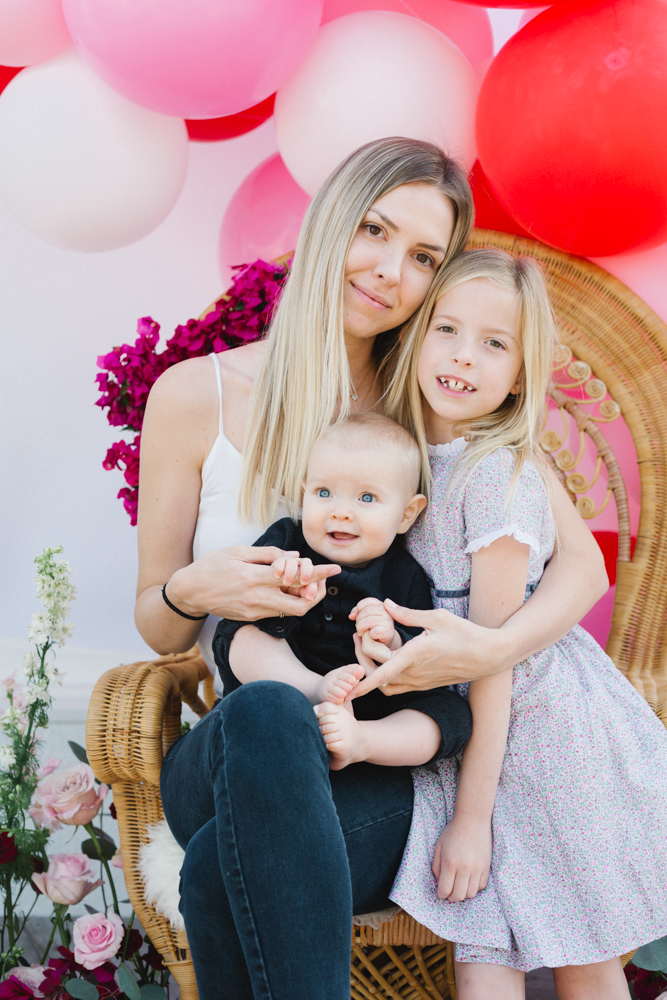 Gotta end with these two, haha! Florists have all the fun ;)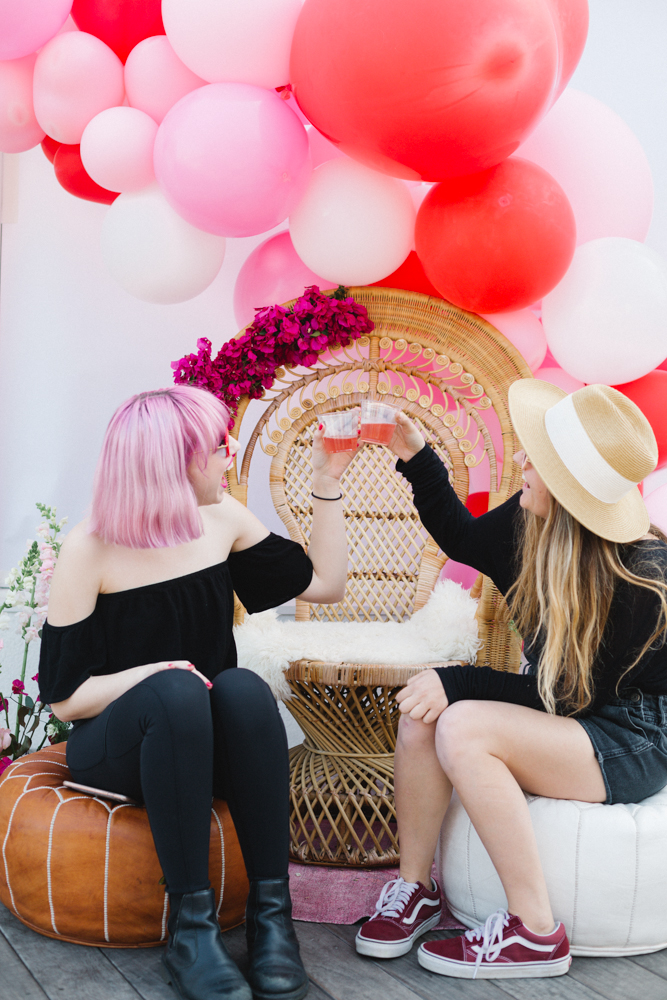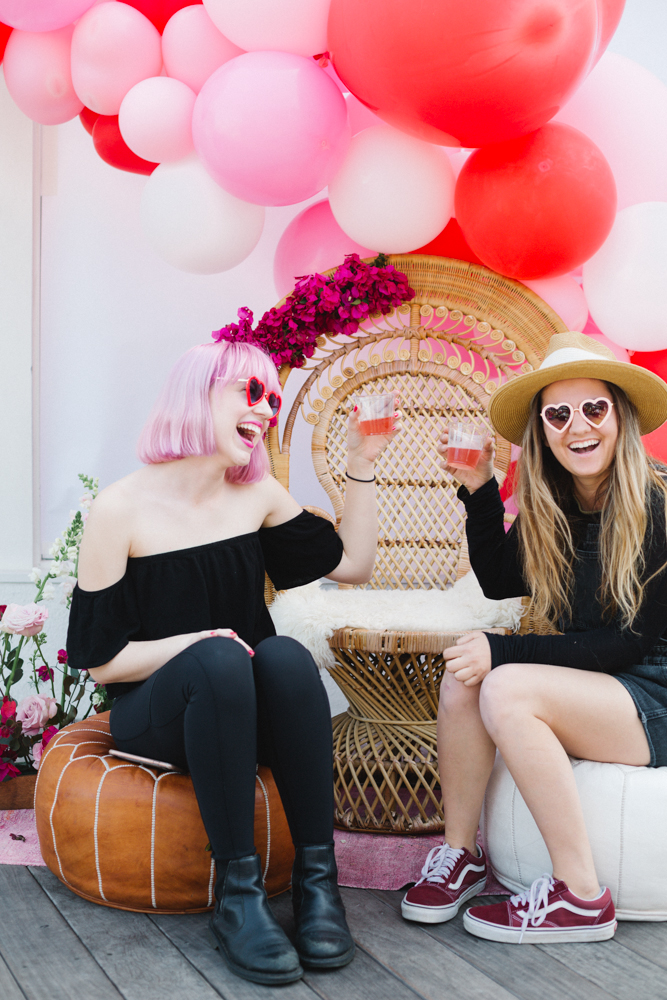 Thank you to all of the families who came out to visit on Sunday!! Can't wait till the next one!
xx
Jacquelyn