One of my favorite things about working in the event industry and having this blog is the relationships I make. I met Melody Brandon, owner of Sweet & Saucy, a few years ago and liked her right away! Obviously I admired her savvy business sense but she's also kind, thoughtful and funny!
This talented lady is also the owner of Obsessed with Essentials and Life on Loma, which you may follow as well. She's my guru of essential oils and has gotten me hooked. Not to mention, she's my neighbor! We moved into her neighborhood a little under a year ago and it's the BEST! Each holiday we get together with all the other families and it's just so fun!!
Photos by Corrie Lynn Photo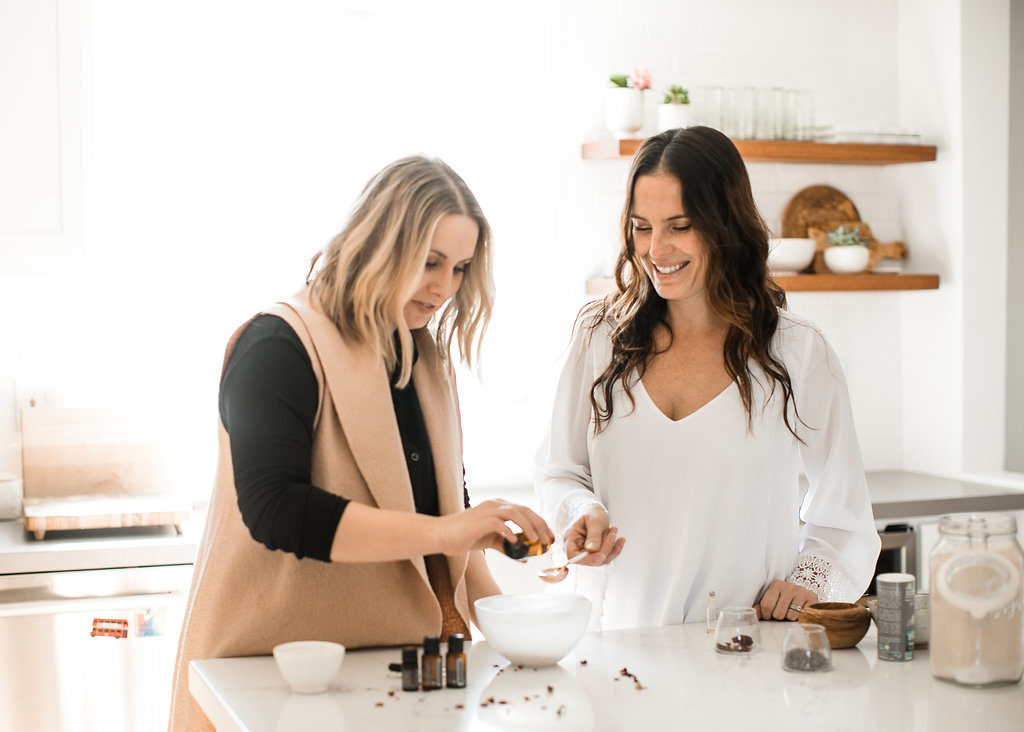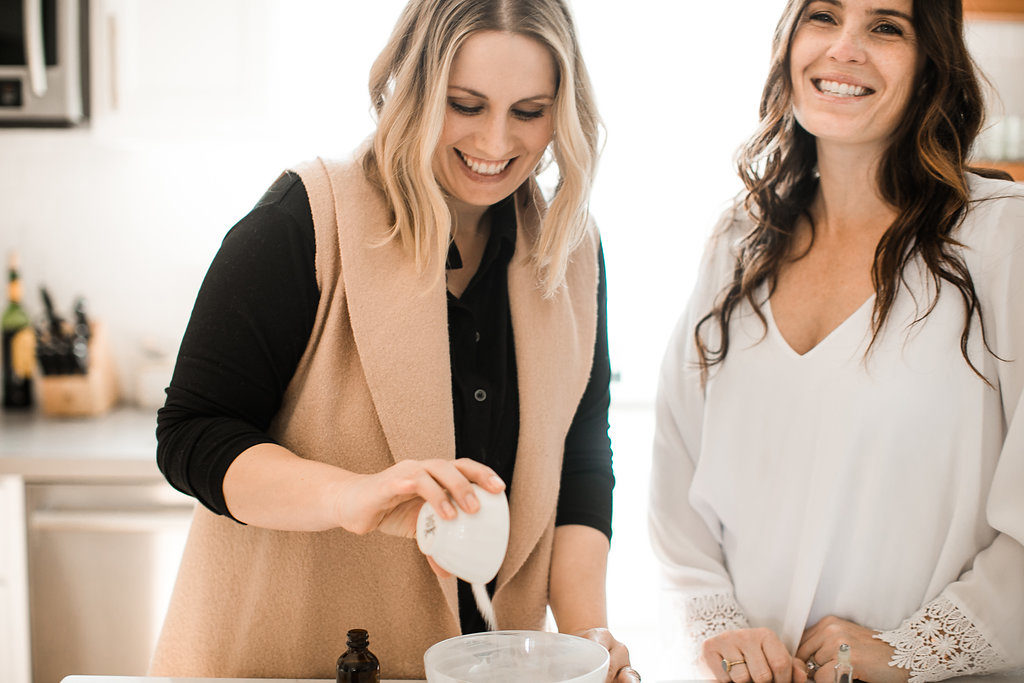 Back to Melody being my essential oil guru… Occasionally I will text her for advice when I need it and she's always there to help. As a matter of fact, a few weeks ago Cruz was pretty sick and she even dropped off some oils and other goodies for him! Now that's a good friend!
Today Melody is sharing an easy DIY Rose Pink Himalayan Salt Scrub with her favorite Doterra Oils. She came over to my house to share it with me, and it smells amazing!! Plus, it's just so easy!!! Keep reading for her recipe!
3 tbs Coconut oil (can sub almond oil)
1/2 a cup Himalayan fine Salt
5 drops Geranium Essential Oil (the natural botox)
5 drops ylang ylang essential oil
5 drops of rose essential oil
Rose petals
Melt the coconut oil gently and then mix all the ingredients together. Apply to face and body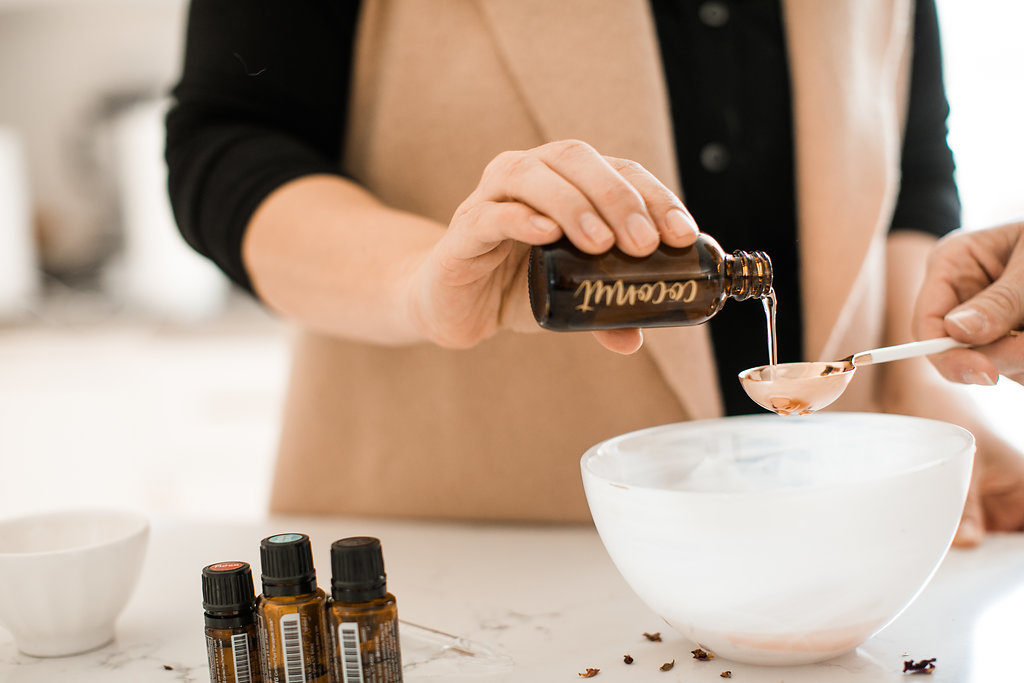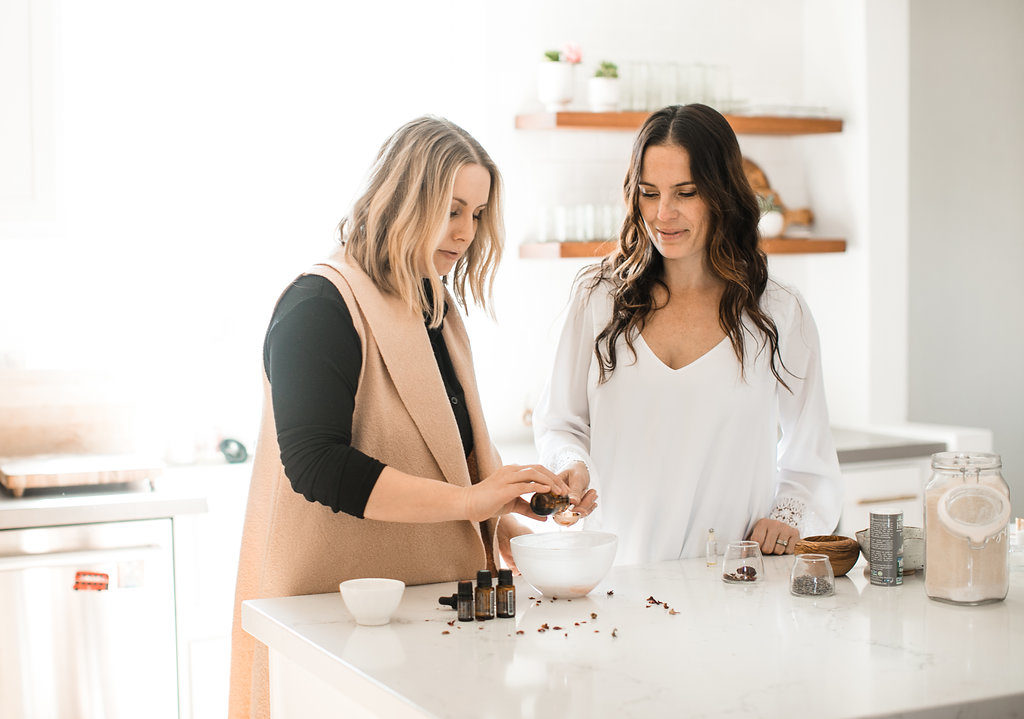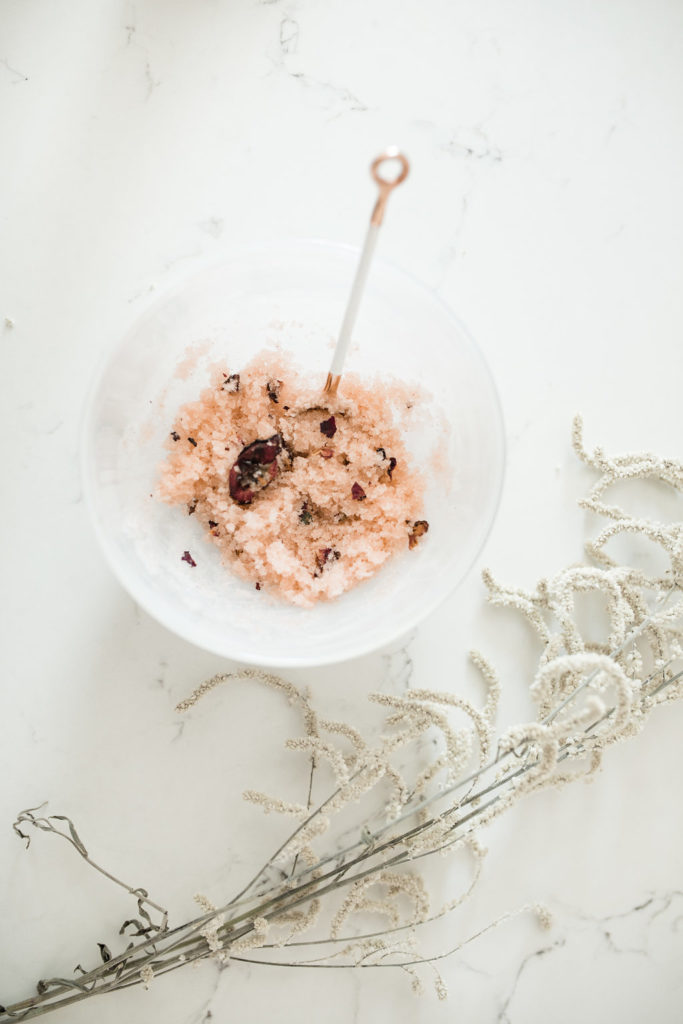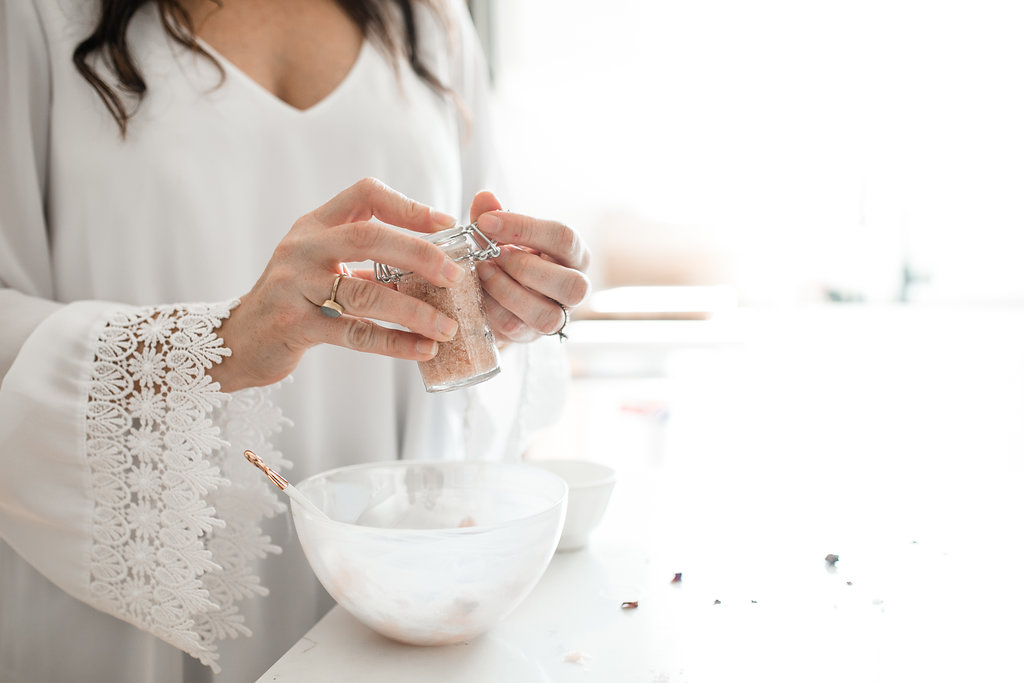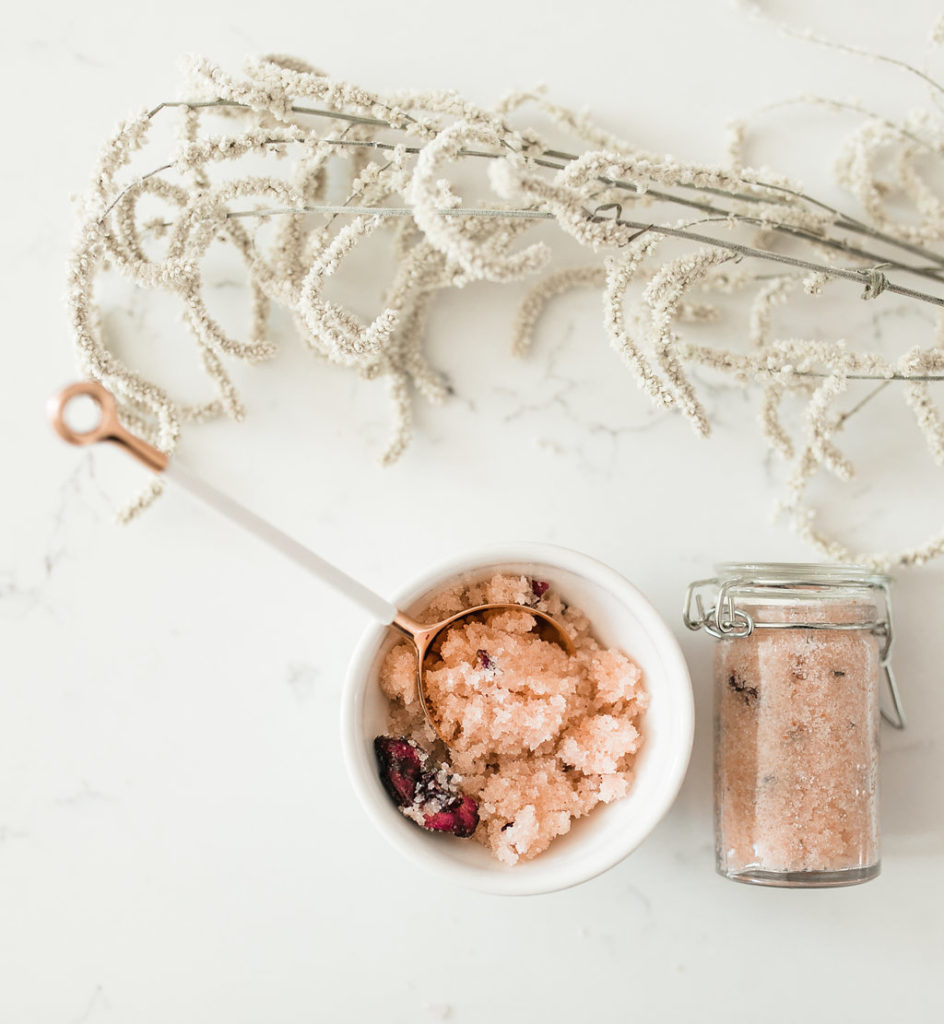 Thank you Melody for sharing your essential oil guru ways!! Make sure you follow her for more fun tips!
xx
Jacquelyn