Love day is coming up people, so here in lies the question…What are you gonna wear??  We went shopping at one of our favorite places this past week, the awesome Hidden Jewel Boutique in Costa Mesa, CA, and they have a lot to choose from. Whether you want a quiet evening at home with your love, a loud rockin night or a fun day date!
Our first pick is fun and flirty, perfect for a night out at the new hot restaurant everyone is talking about followed up with a romantic night cap at your favorite place with your love.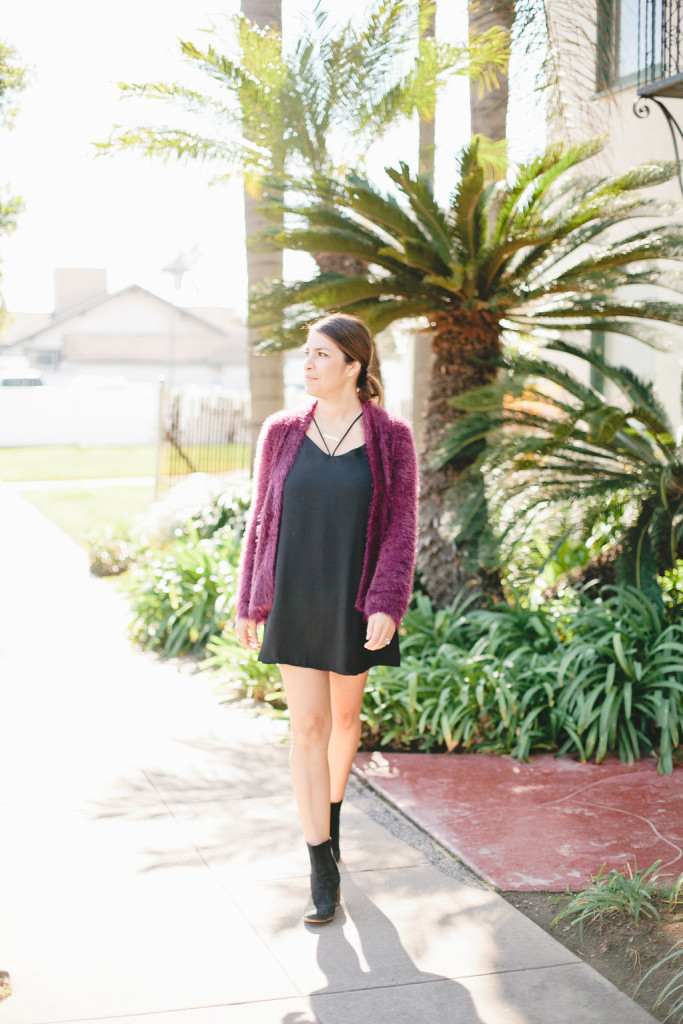 This black mini dress is so cute paired with this fun fuzzy sweater.  Call me crazy, but I love to feel comfortable in my clothes, and this outfit is right up my alley!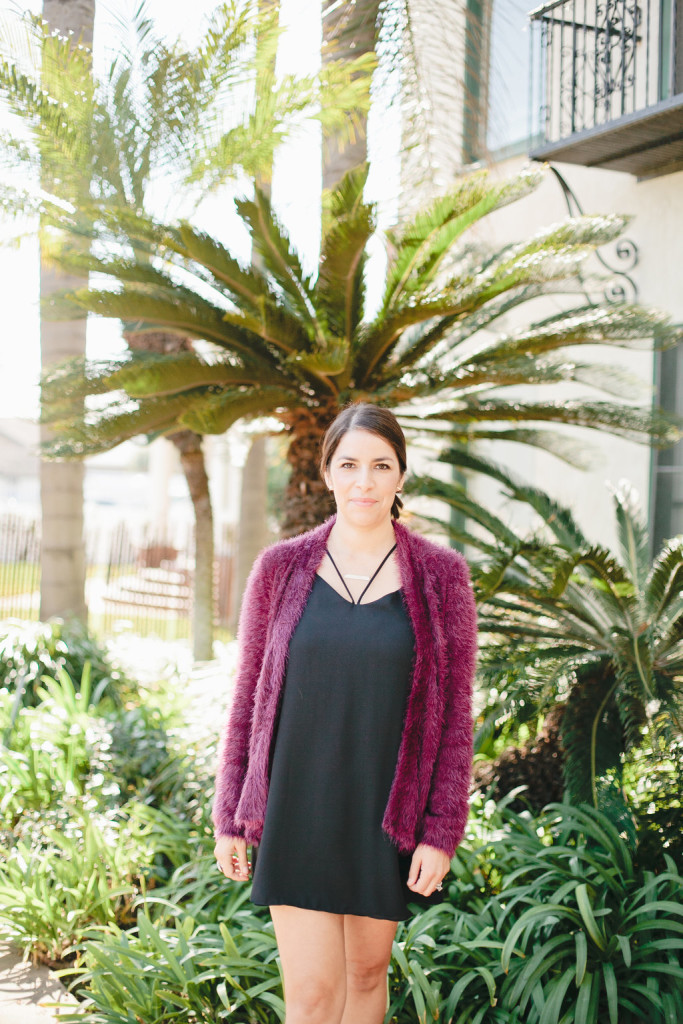 The texture is so soft and the color is perfect for the occasion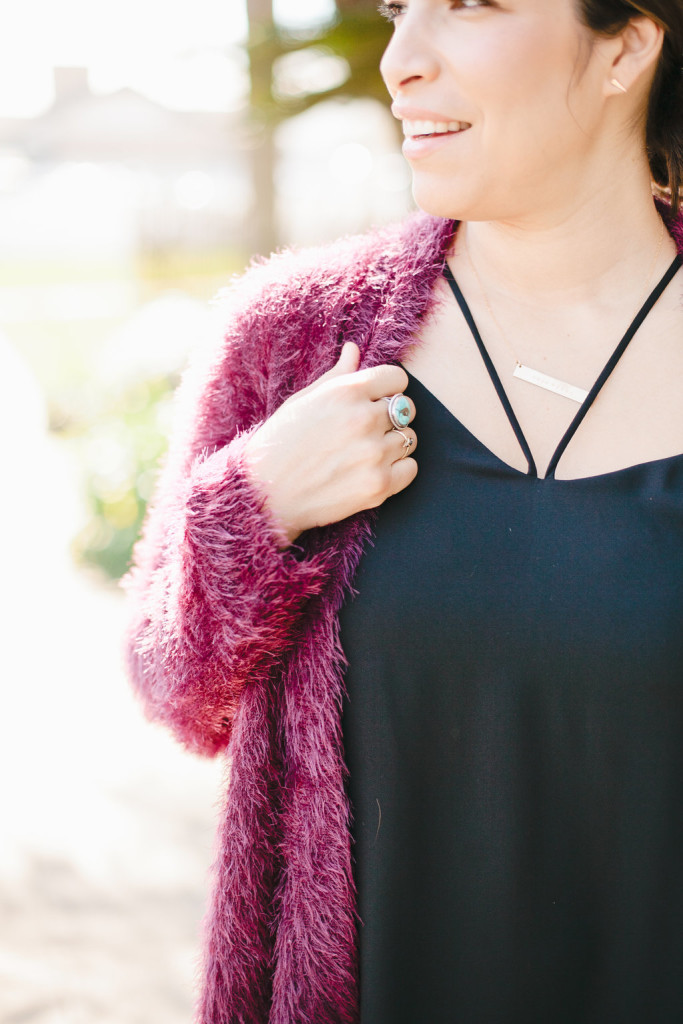 Next up we have an outfit perfect for the day date!  When you can't make it out for the big night or you want to choose a different date to beat the crowd.  This outfit is perfect for that romantic duffy ride in the harbor, or day out exploring new areas…with champs of course!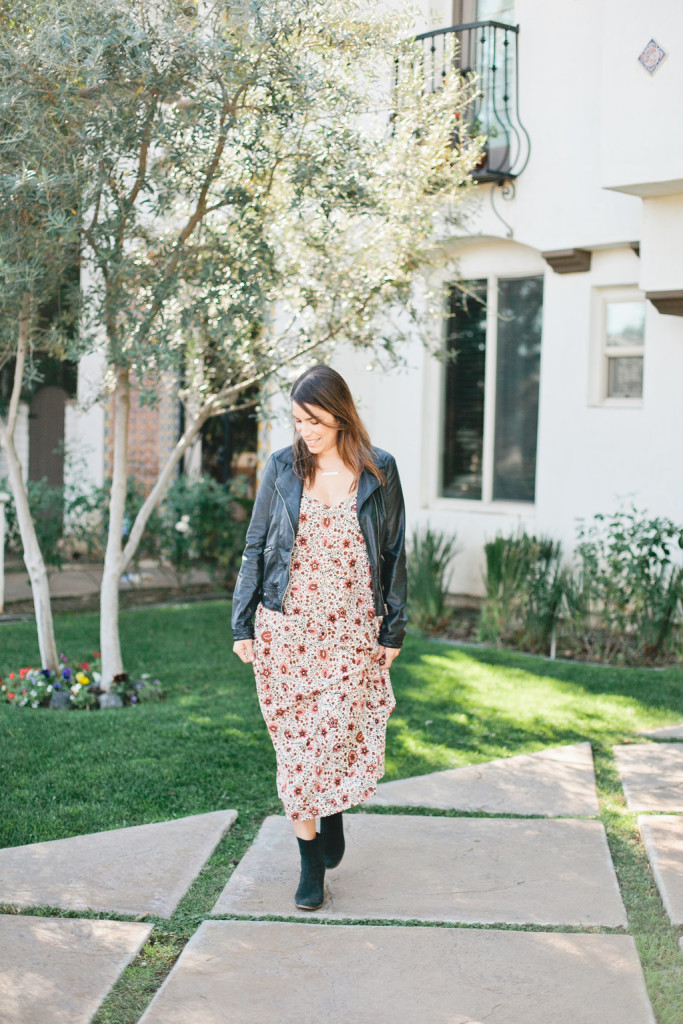 I love the pattern of this dress by Amuse Society.  Find it here at Hidden Jewel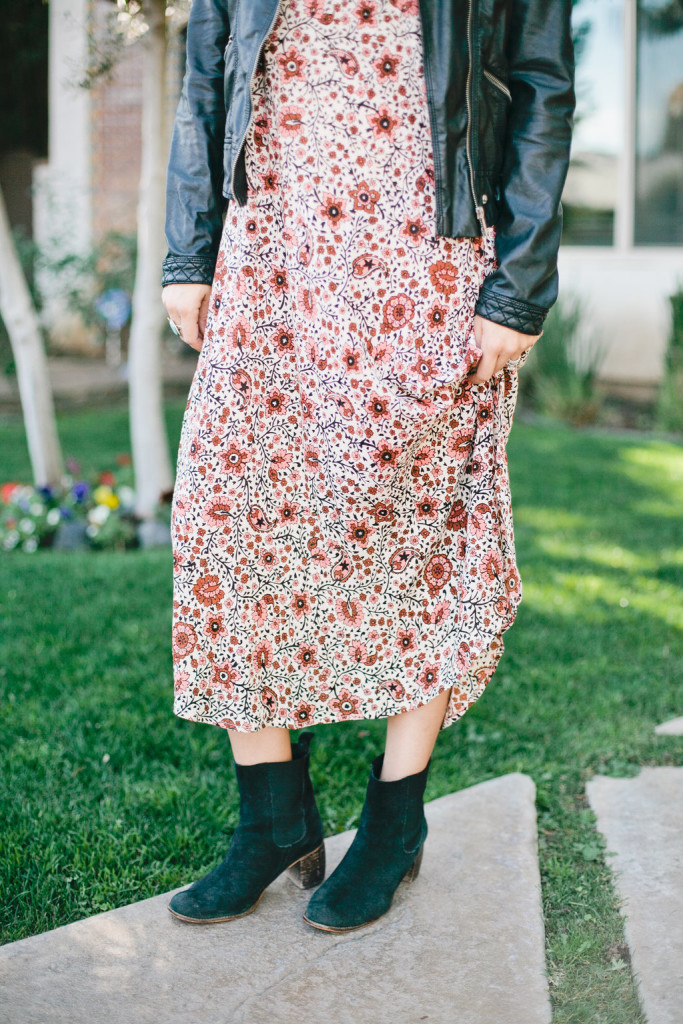 Again, this outfit…super comfy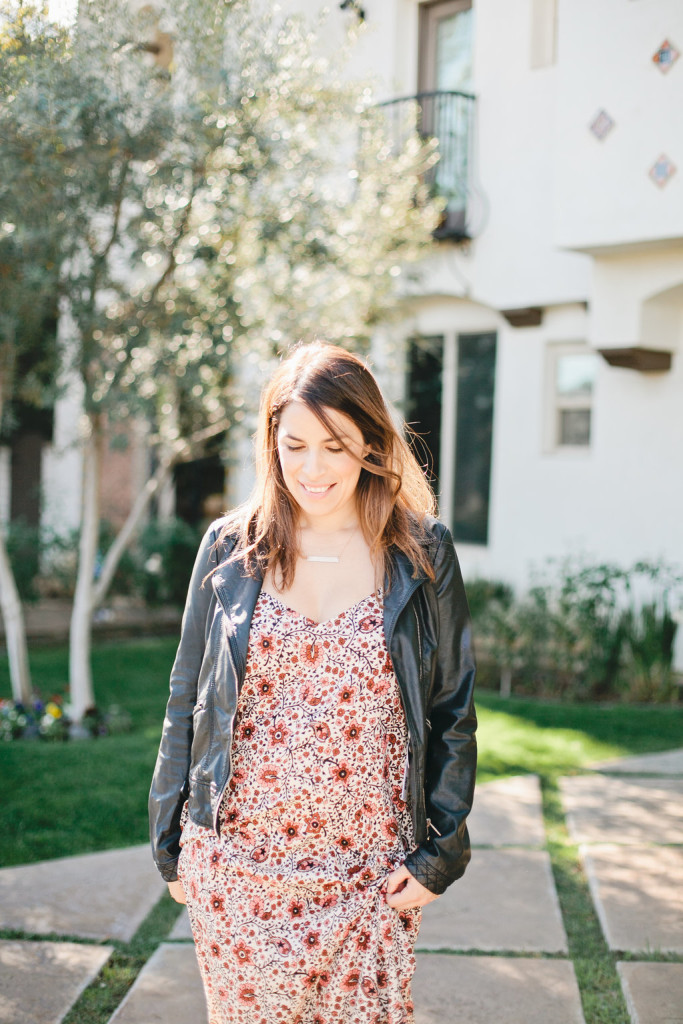 Next is a top I've have my eye on for a while… and it's perfect for that romantic night in at home with your person.  A nice dinner, some really good wine and the rest is history…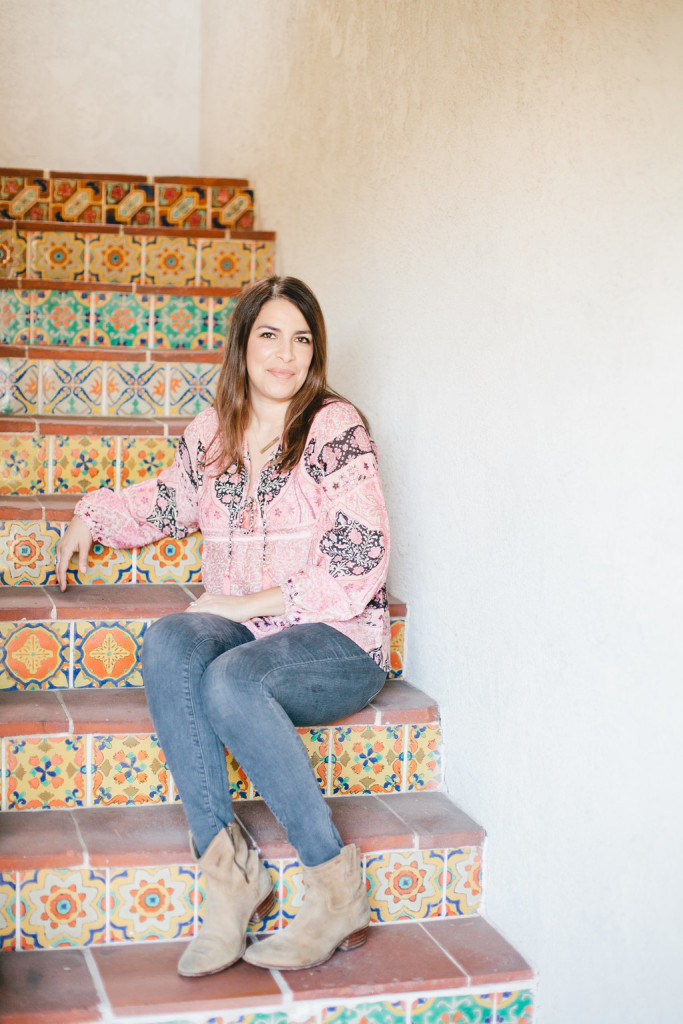 This Spell tops colors scream Vday right??  Find it here at Hidden Jewel Boutique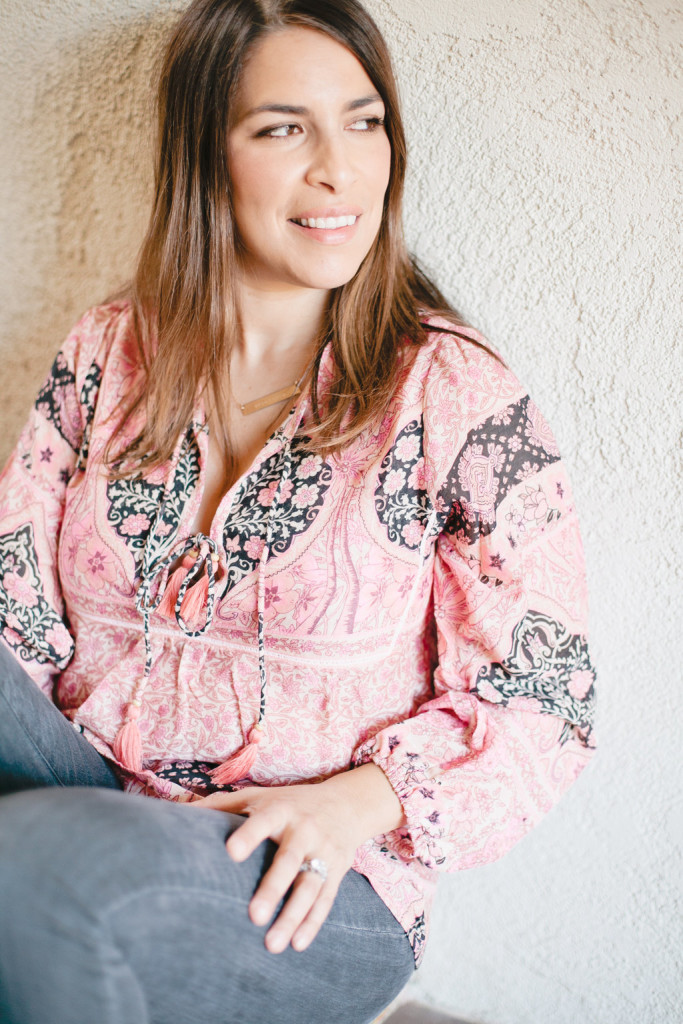 Cool, casual, fun…there you have it.   It's trying but not looking like you did = outfit success right??  Hidden Jewel has so much more goodies to choose from, believe me it was hard to stick to these picks and not walk out with more!!
We hope you are making some fun plans for your special day with your main squeeze, whatever it is…make sure your on your outfit game!!
All photos by the lovely Megan Welker
Xx Leah