I'm excited to continue our wedding vendor spotlight today with Bloom Babes!  Angie & Emily are two best friends that fell into the floral world and have taken it by storm.  These girls have become some of our favorite to work with.  Angie & Emily are incredibly talented and their work is consistently gorgeous, we can always rely on them to make anything beautiful.  They are also truly genuine and kind people and pretty darn hilarious!  Plus they really do live up to their name, they're total babes, which is evident in the photos below.  Here's more about these gorgeous girls, I'm sure you'll fall in love with them just like me!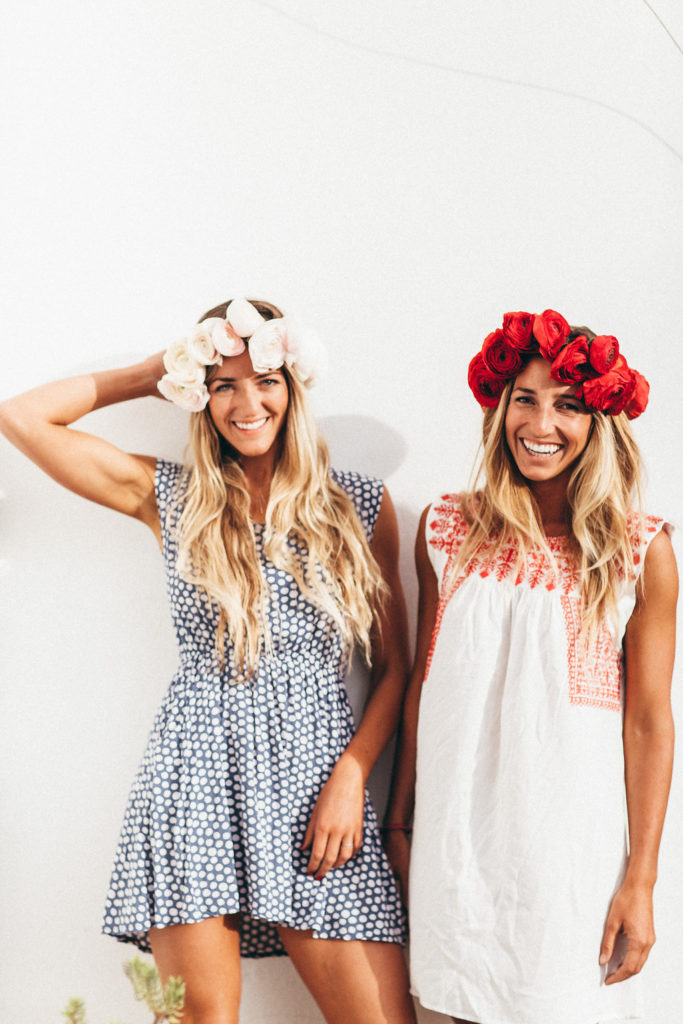 How did you two meet and become friends?
Emily and I have known each other since middle school! It wasn't until after high school, though, that we became BFFs through a mutual friend. We traveled to visit my family in Argentina and hike the Inca Trail in Peru together early on in our relationship, and I think that was the trip that bonded us to sister status. Our biggest bonding moment was being deathly sick together with food poisoning in a tiny little town in Peru… but that's for another time to tell ;)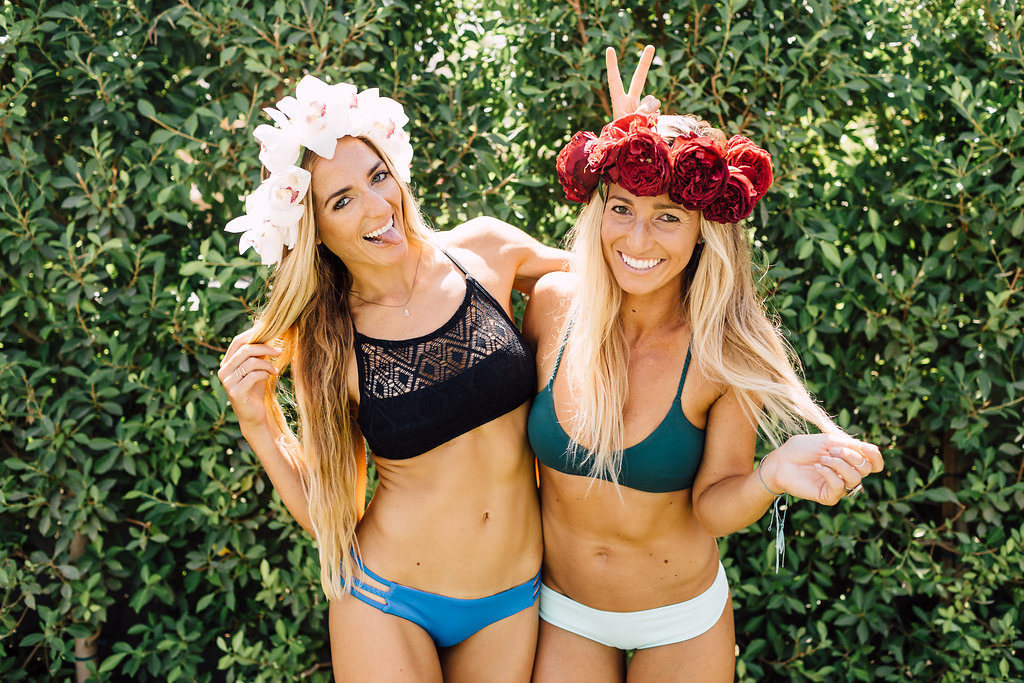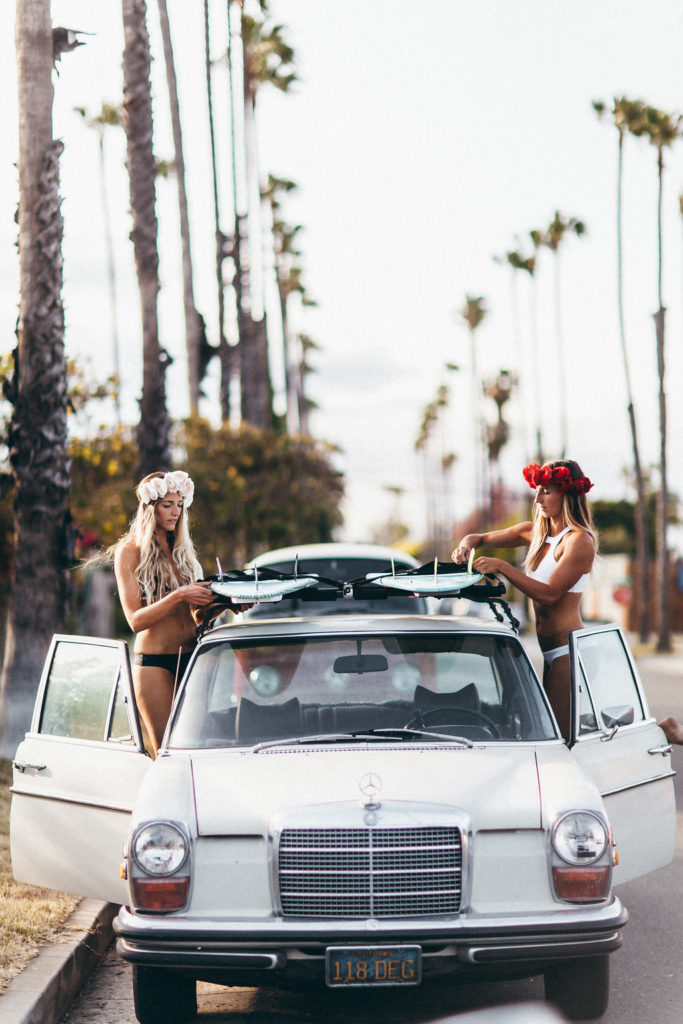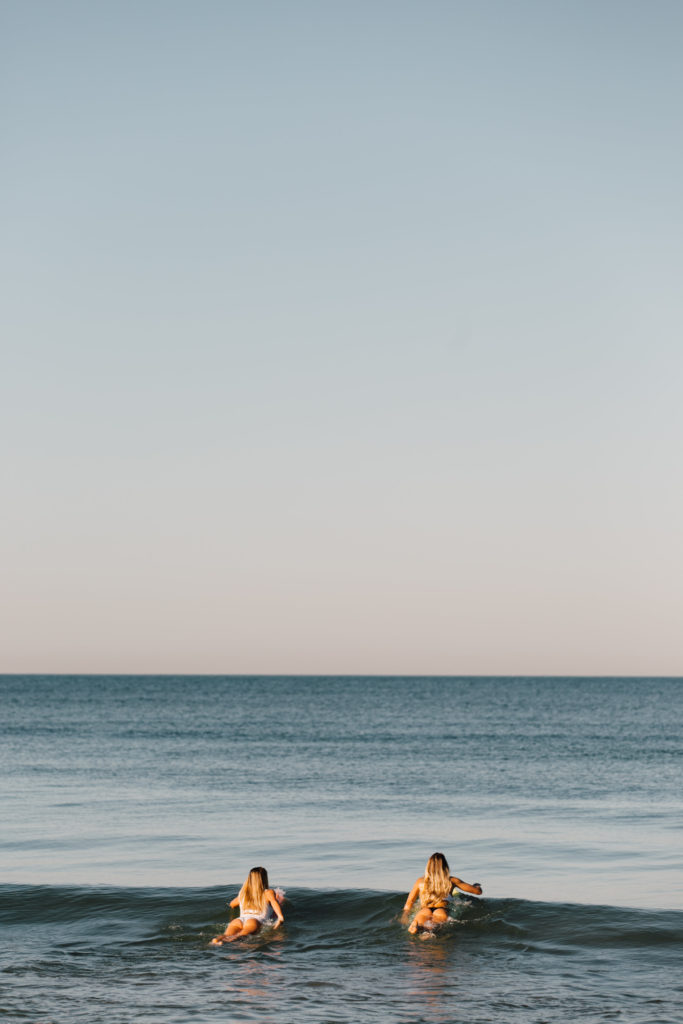 How and when did you get started as florists?
We got into the florist industry because it was our destiny! Haha well at least I think thats the case. We both come from a background seeped in nature and art and floral design is a perfect combination of the two. Ditching our existing paths and choosing to work at local flower shops in 2013 was the stepping stone for us to becoming Bloom Babes. When we started helping our friends with their weddings, we began getting inquiries from other people and we just kind of kept rolling with it, we just said "yes" to everything and let the pieces fall into place. Everything snowballed so naturally and effortlessly that we realized we had to be in the right place doing the right thing.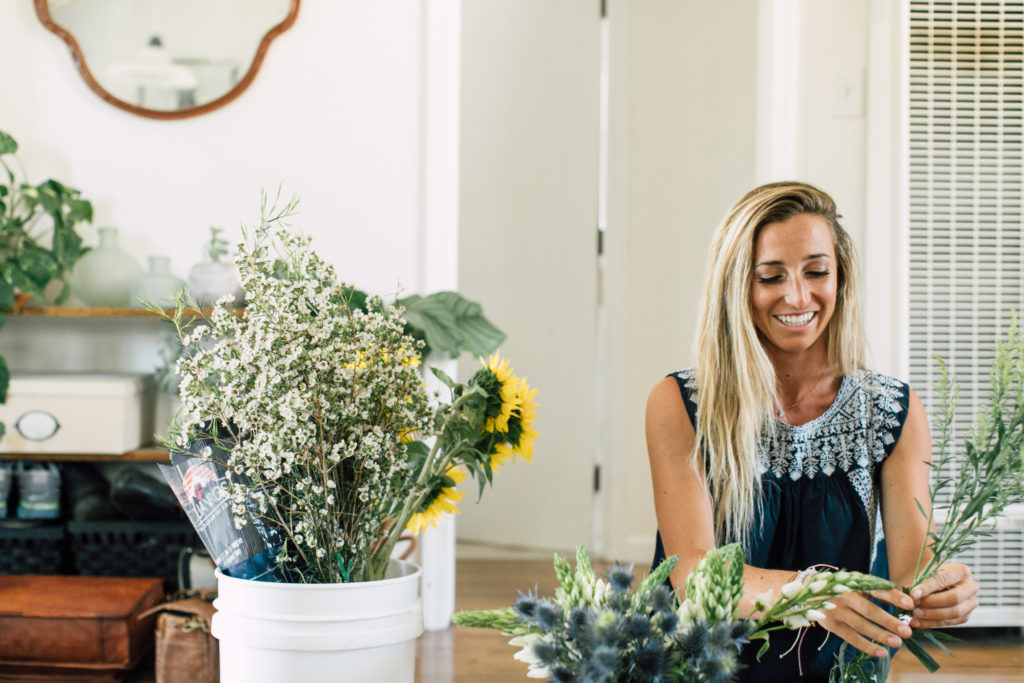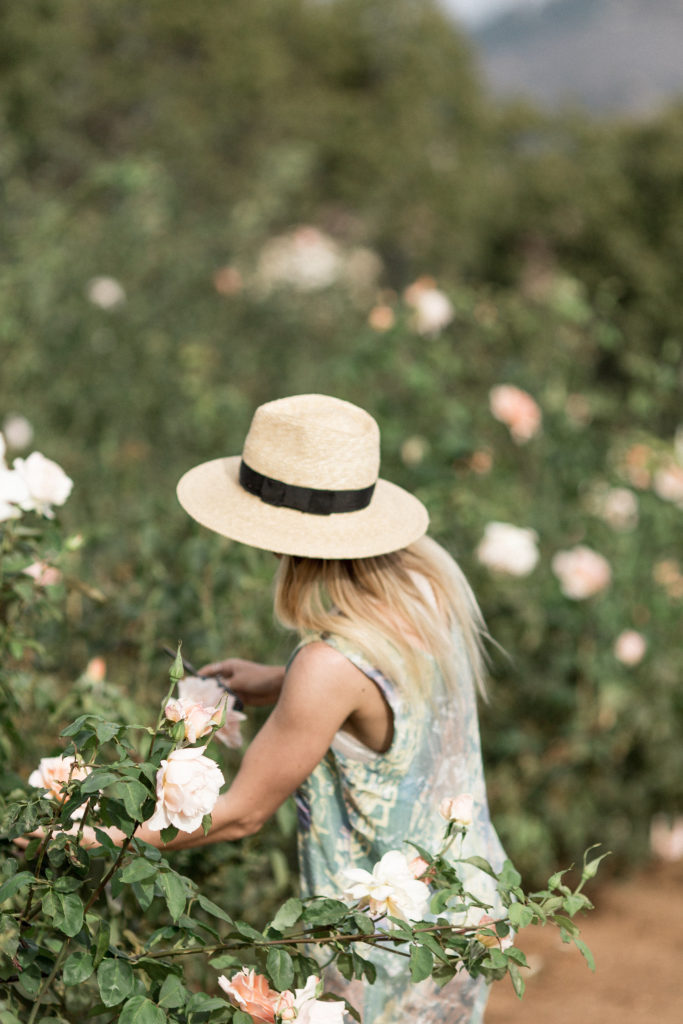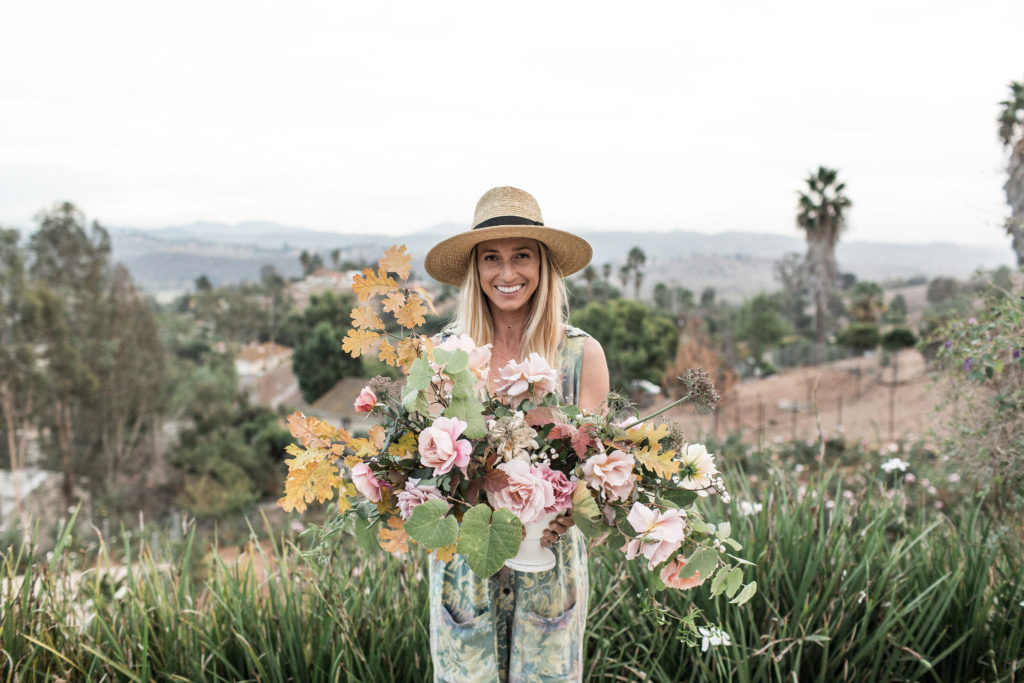 How is it working with one of your best friends?
We jokingly call each other our wife — it's just like being in a marriage. Learning to communicate our wants and needs and always looking out for the best interest of each other has been integral. We have learned to identify our strengths and weaknesses and fill in for each other when one of us falls short or is struggling. It's a great feeling to know we've got each other's back and that we're in it together. I also love that we still choose to hang out as friends outside of the business. Our friendship brought the business together so making sure we put it aside at times and laugh and play together is really important to us.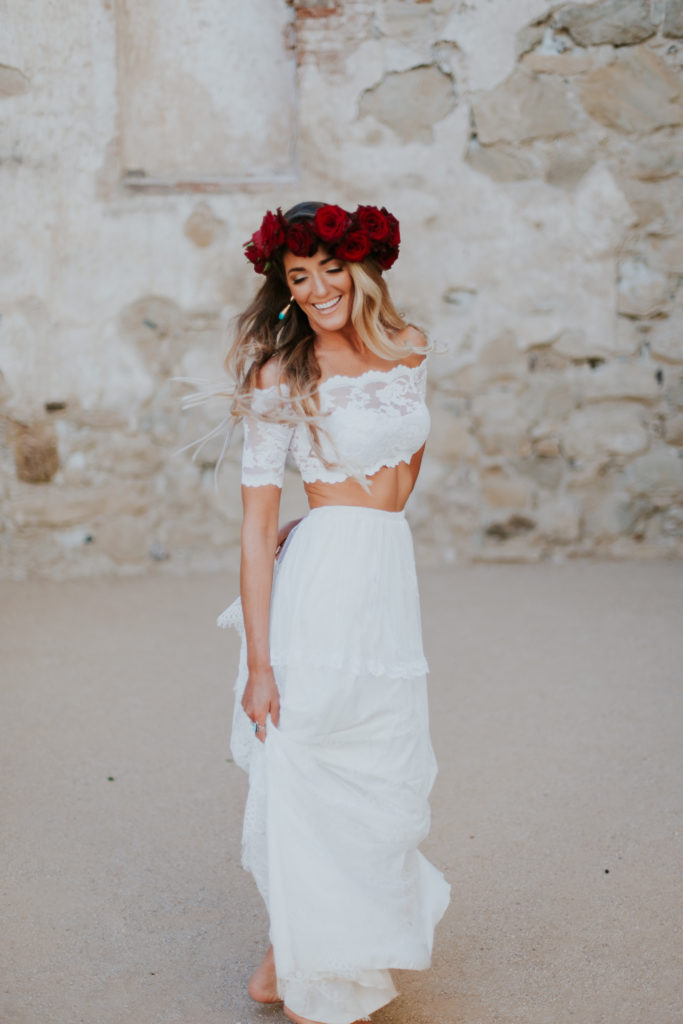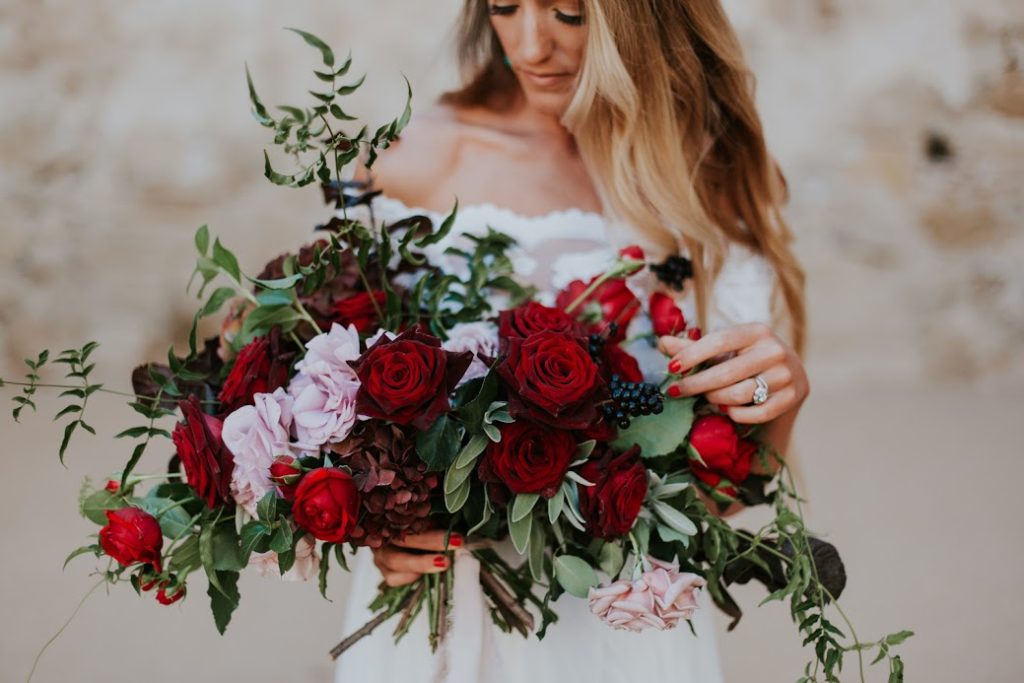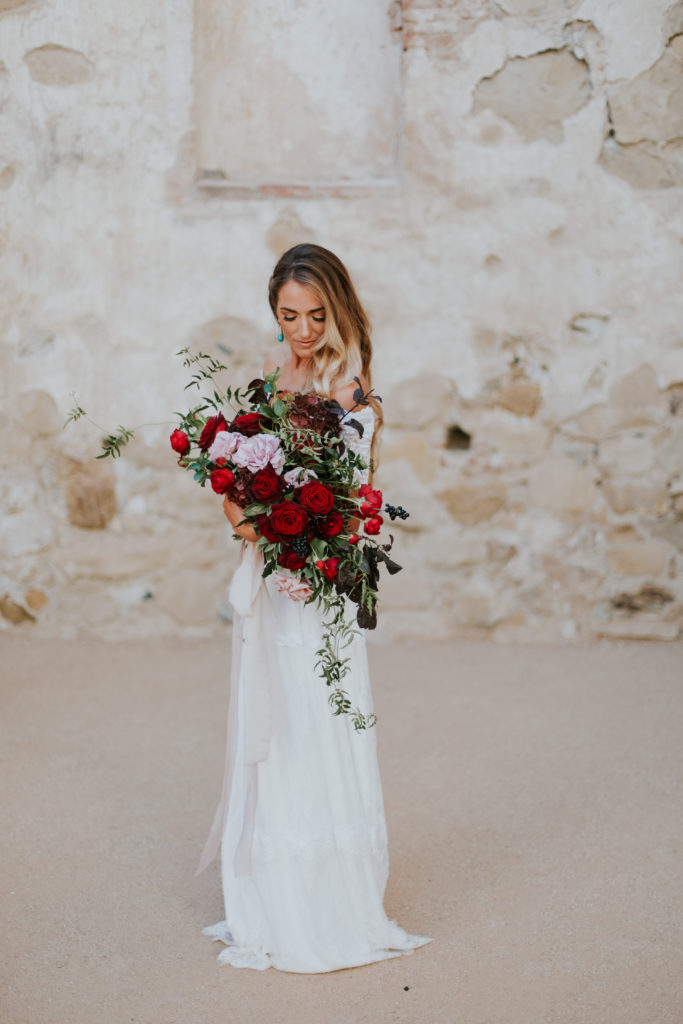 What do you love most about working on weddings?
Every wedding we get to be part of is a huge honor for us. It feels like we are doing more than just a job — we are there in the beginning chapter of our clients' lives, and that feels really special. The fact that they chose us to be part of that pivotal moment for them makes us feel so thankful for our work and gives us a huge sense of purpose. We live for the excitement of our brides' faces when they get to see their bouquet for the first time. We seriously feel like we could do backflips every time our client feels really stoked on our work.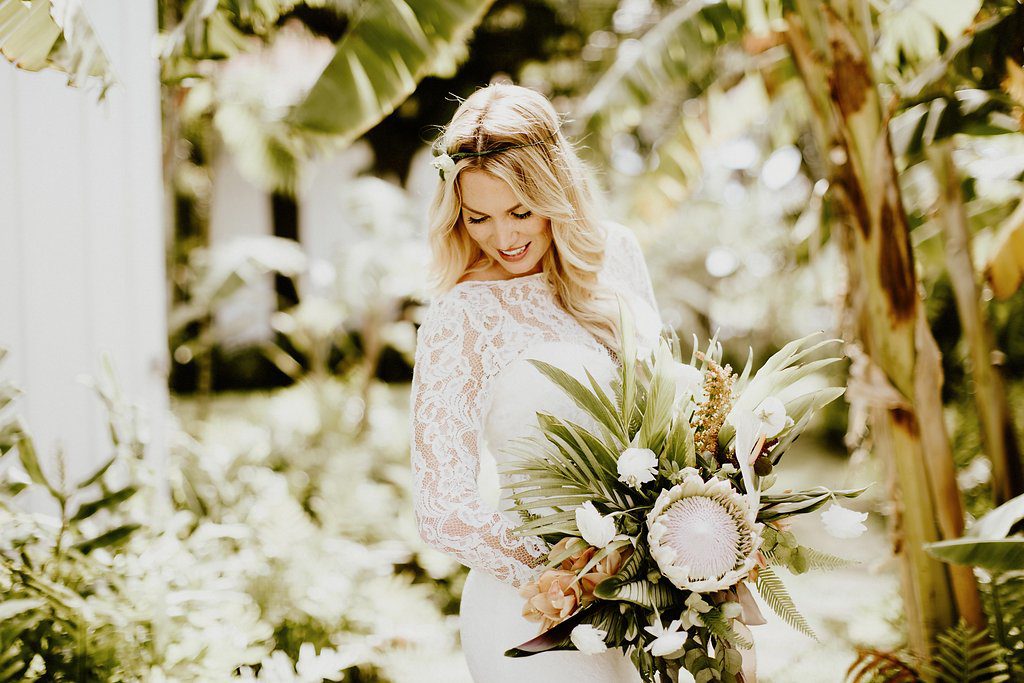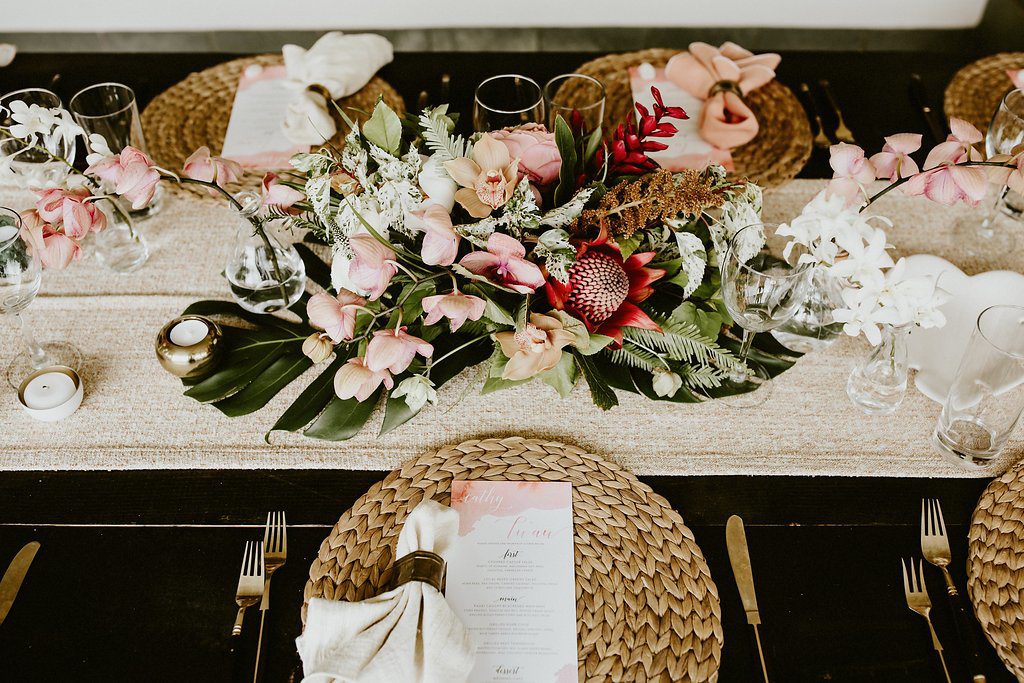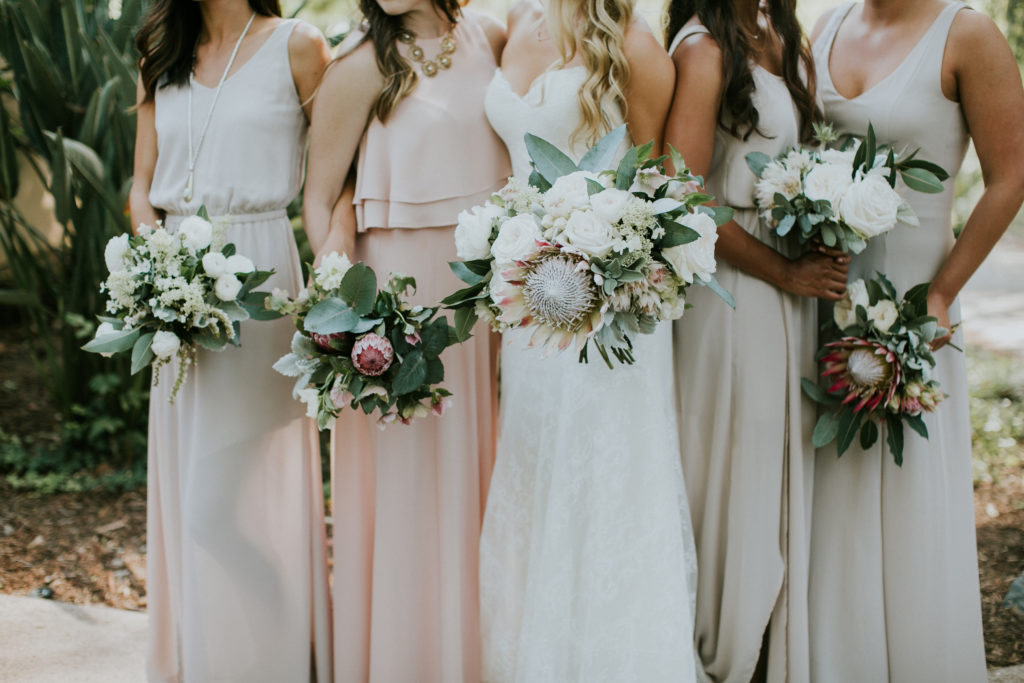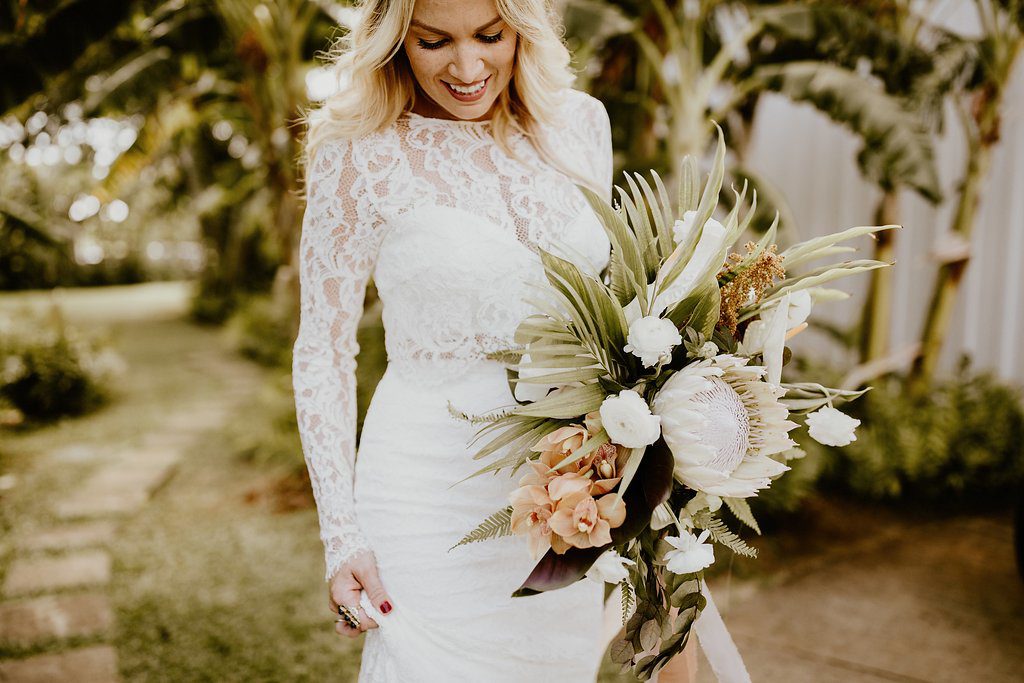 Tell us 3 words that describe each of you…
Emily is probably one of the hardest workers I've ever met. She get's shit DONE! Her confidence is inspiring and she has a great vocabulary, haha! But she has a way of making you feel at ease and calm instantly which I think is rare to find. She will make you laugh within 5 minutes of meeting her so I suggest flossing also :).
As for me, this was tough to answer for myself so I asked Emily to do it. She said I was hands on, handsome, and humble. I think that's pretty solid answer, so I'll take it.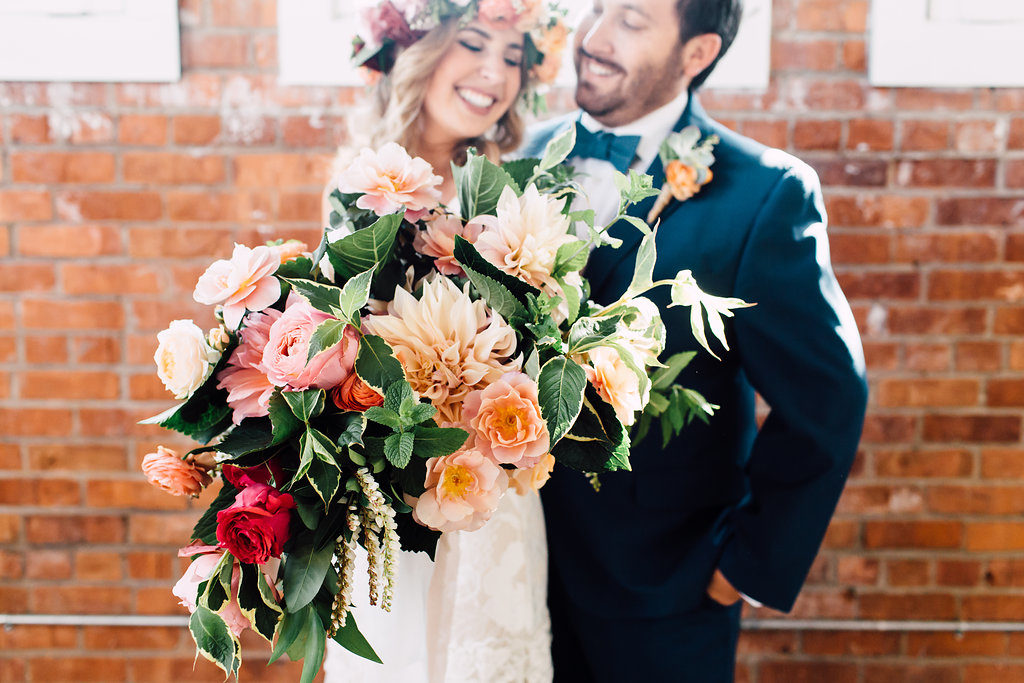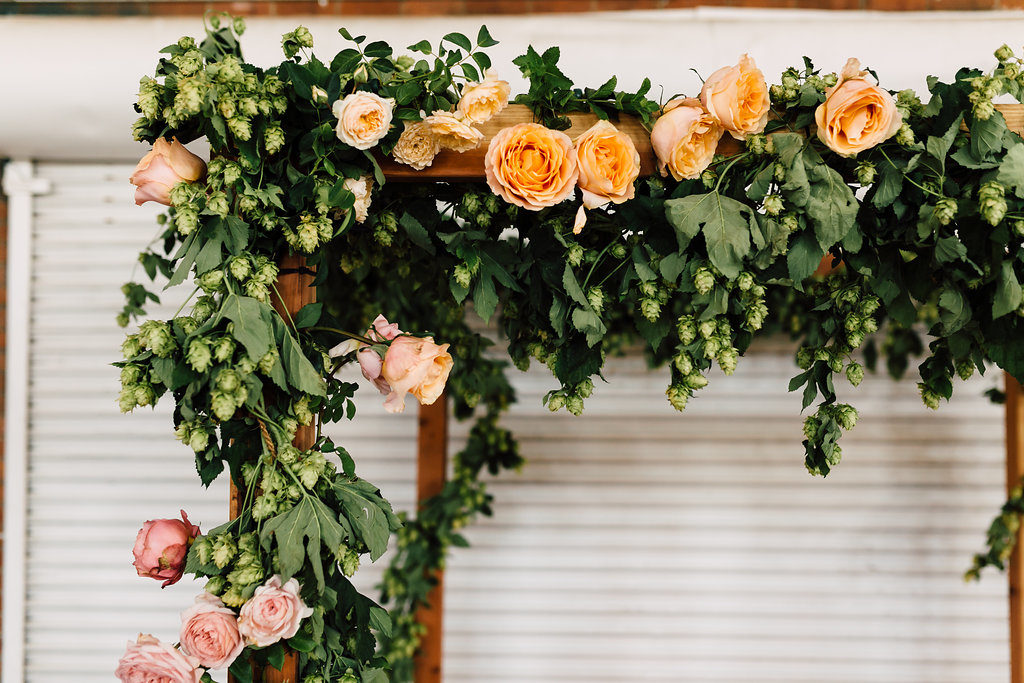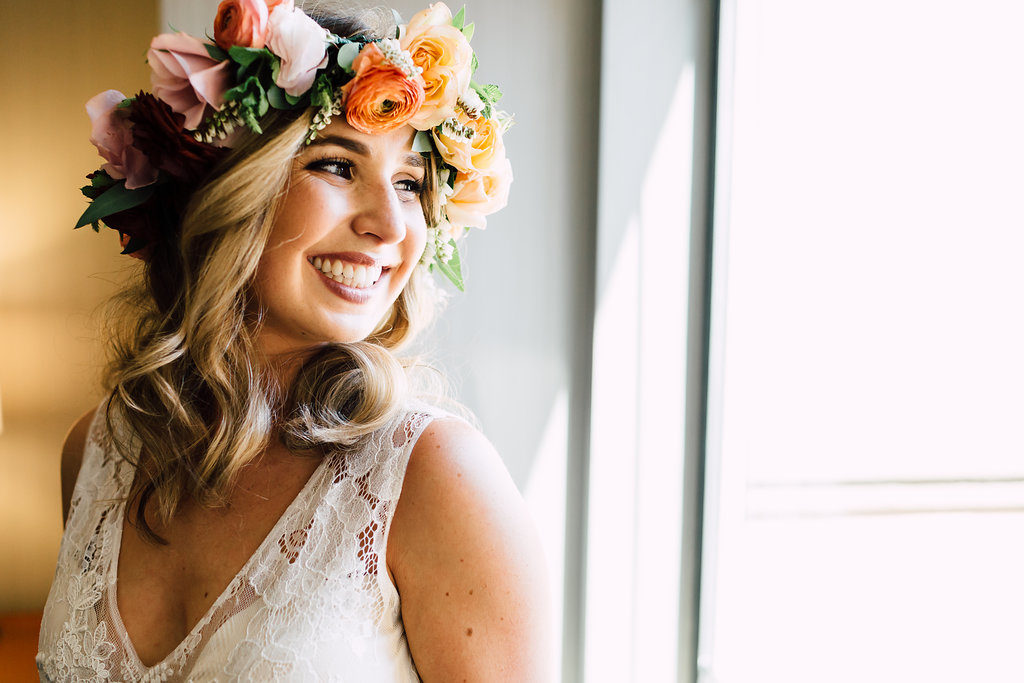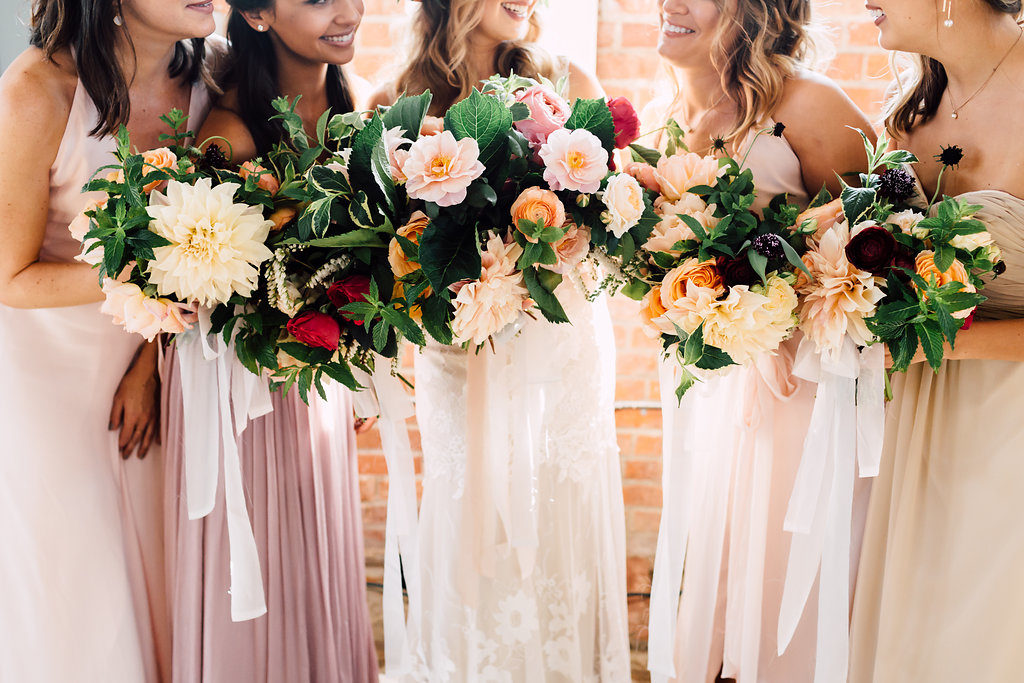 Tell us 3 things we may not know about you…
The first 3 things that come to mind about Emily… She was a talented track athlete in high school and college, and even trained for the olympic bobsledding team for some time. Her grandmother in her younger years was in a blue grass band called 'The Moanin' Lisas'. She has 2 of the most adorable dachshunds you've ever seen, and when they wrestle and play together she calls it "Weiner wars". Also, she has a thing about textures so if you know whats good for you please keep all navel oranges and sandpaper at a far distance.
As for me.. I used to hypnotize my pet lizards as a child, I have 7 fur children (2 cats, a dog, and 4 chickens) that I love with all of my heart, and my husband and I will soon be living in a tiny house on wheels! We filmed an episode of "Tiny House Big Living" during the build which will air soon on DIY Network and HGTV. February 23rd at 6:30 pm PST on DIY Network to be exact haha!! (There's drama that unfolds and I can't wait to see)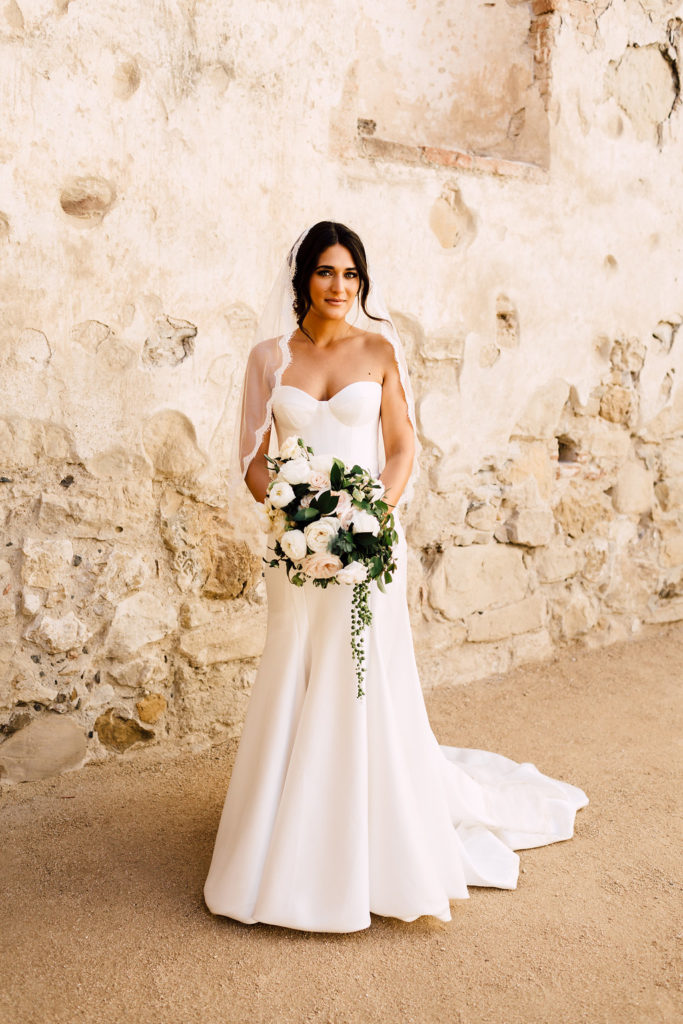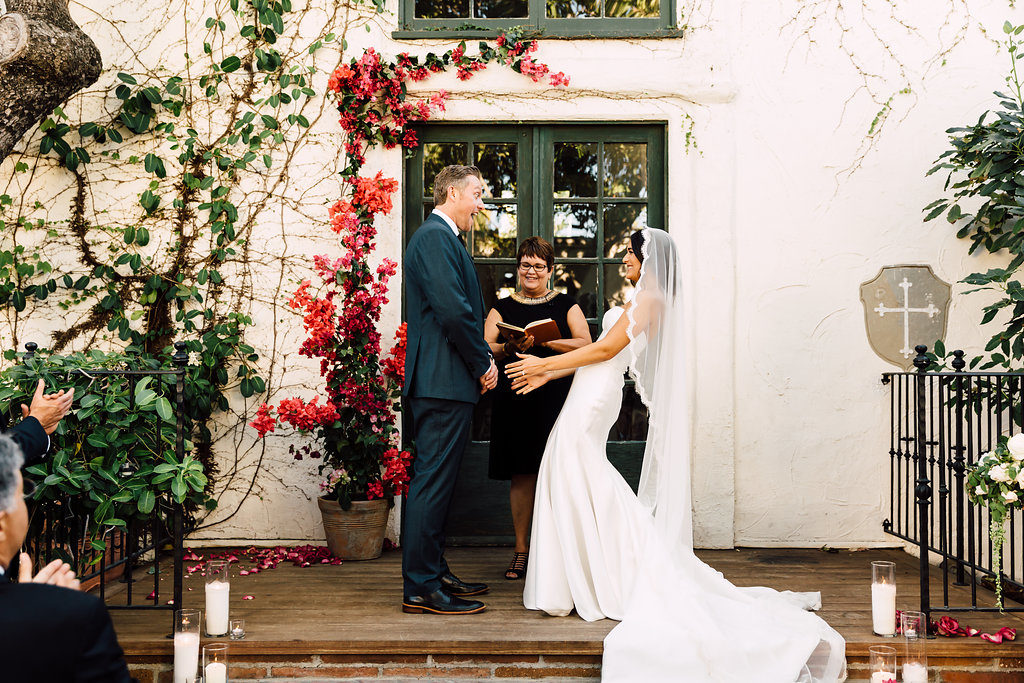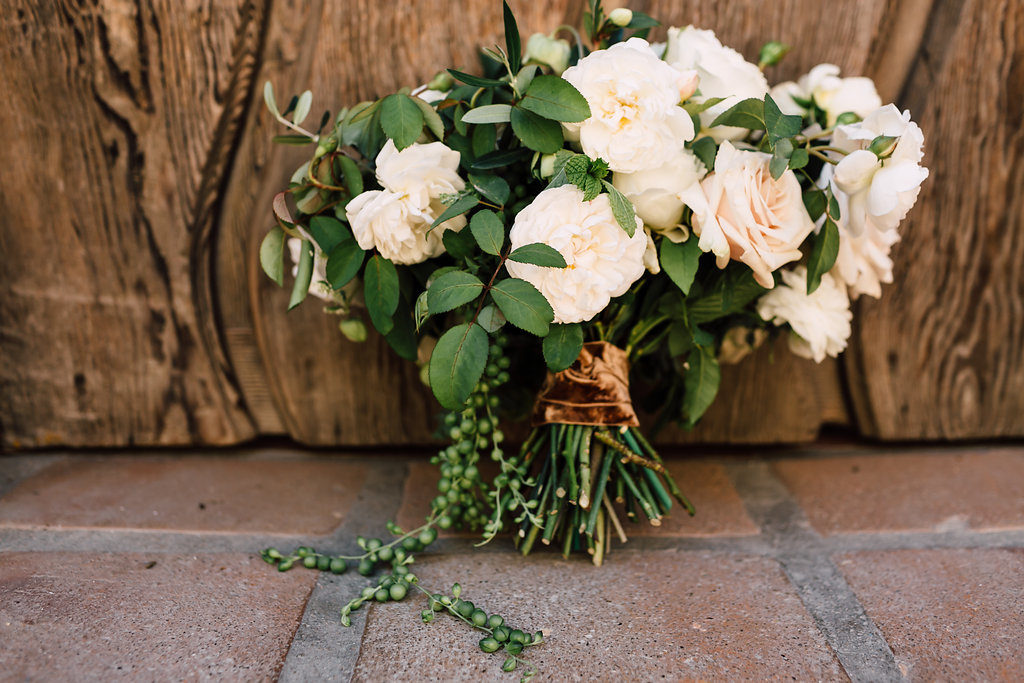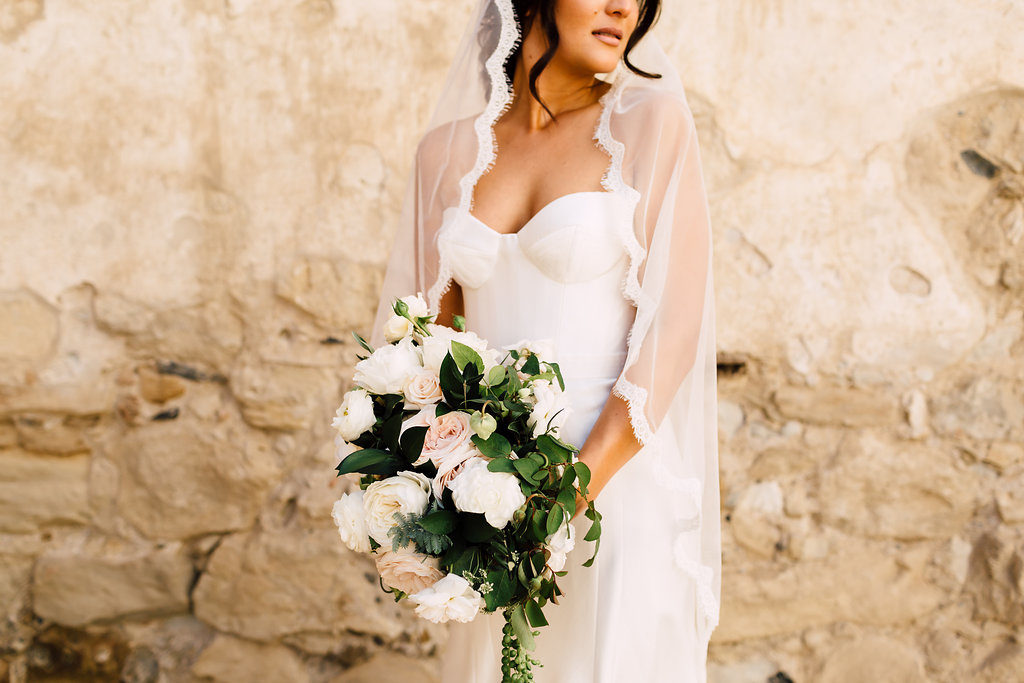 What's your favorite shoot or event you've ever worked on with Bejios?
WOW such a hard question because every bit of work we've done with Beijos has just been the absolute best. I think going back to one of our first shoots together which was our Cinco de Mayo photoshoot. It was effortless and it came together magically. We still see so much traffic on our website and Pinterest from this shoot. It was so innovative and different which made it so special!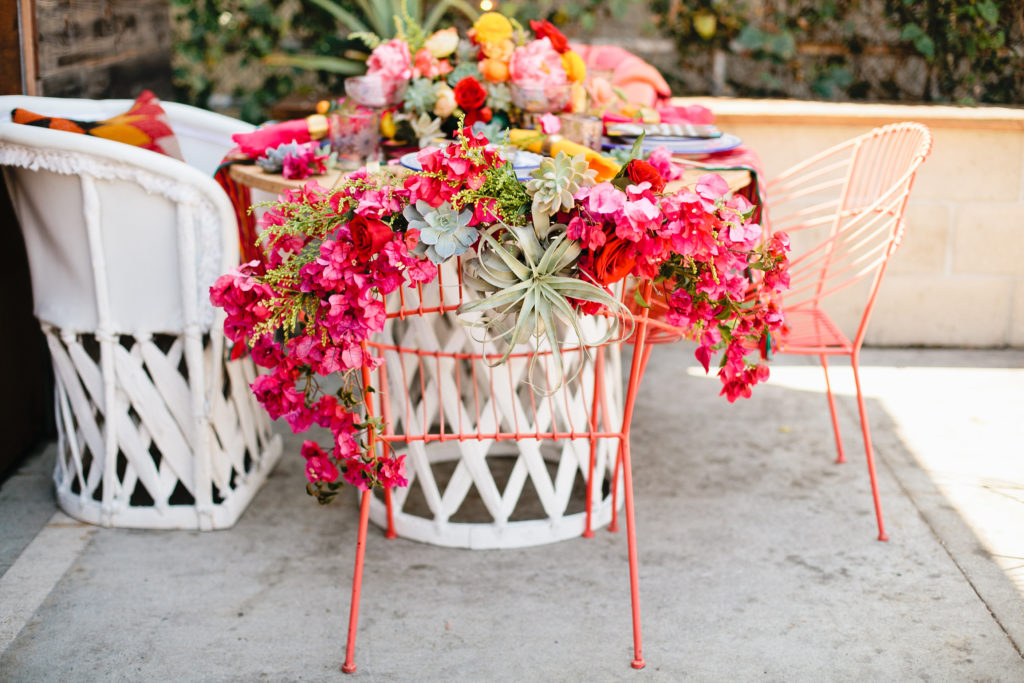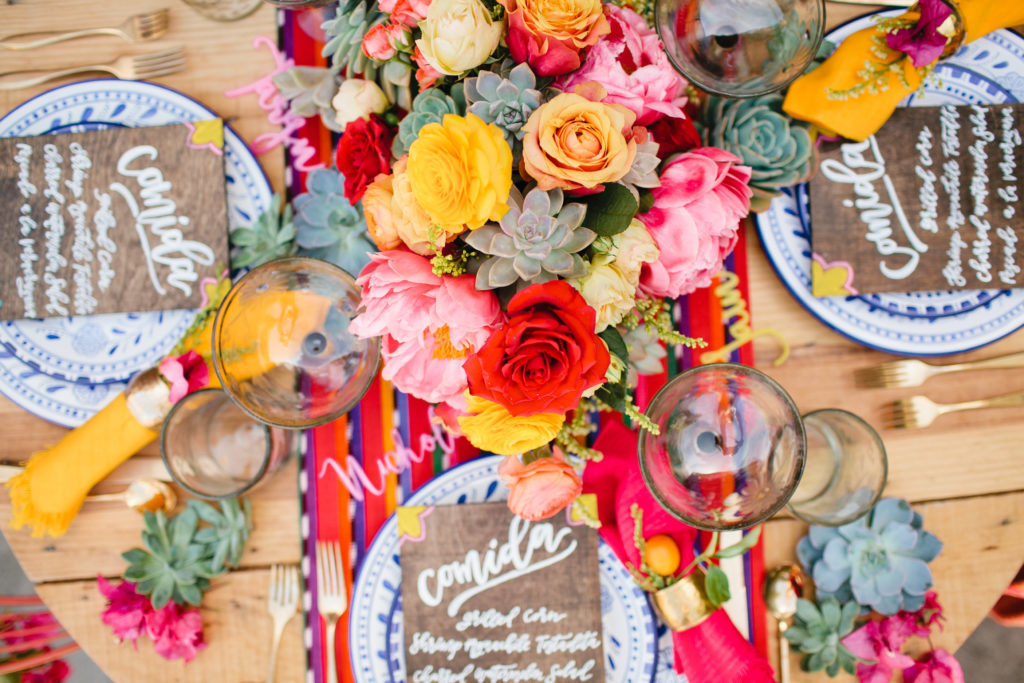 Thank you for sharing ladies!!!  And I have to just throw in this pic, because I freaking love these girls and this is so them!