A fresh start to a new week is just what I need!  This rain has been KILLING me.  I know we need it but to be honest I'm ready for it to stop and embrace Spring.  But in the meantime, here are some rainy day ideas for you!
Has anyone watched Big Little Lies?!  I've heard it's amazing and I can't wait to watch it!  I have had the book for about the year but haven't read it.  Should I read it first?!  What do you think, I need some advice on that.  But it seems like the perfect rainy day viewing or reading material!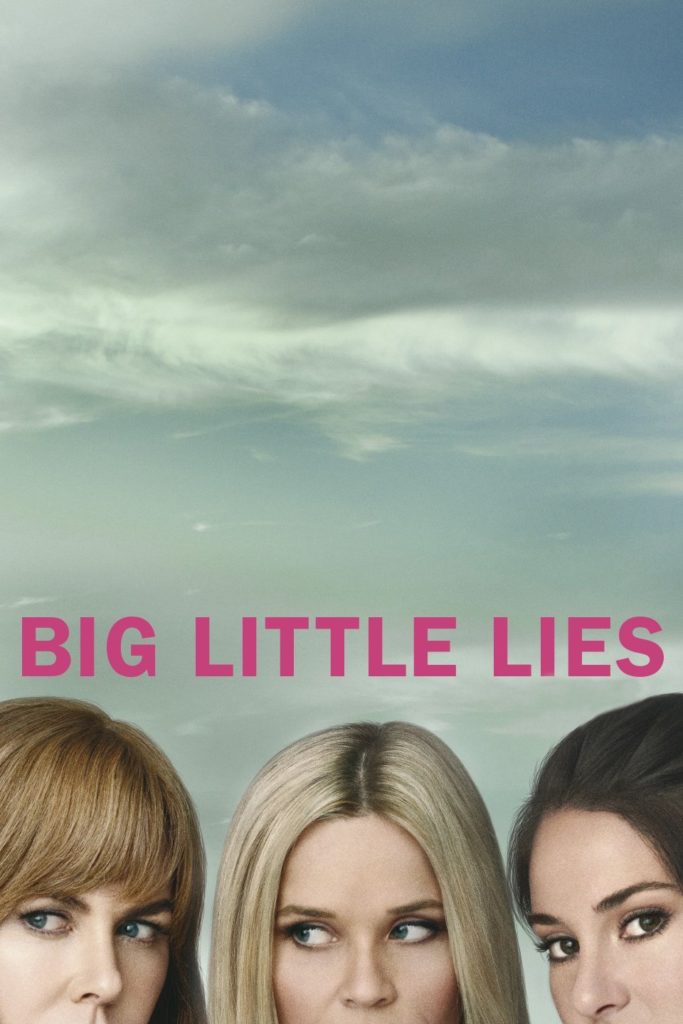 What better to have while watching a movie or reading a book then a cozy blanket?!  My buddy Julia, owner of Gunn & Swain, just released a new blanket color.  The Trestles blanket is the prettiest army green shade, right on trend with the Pantone color of the year!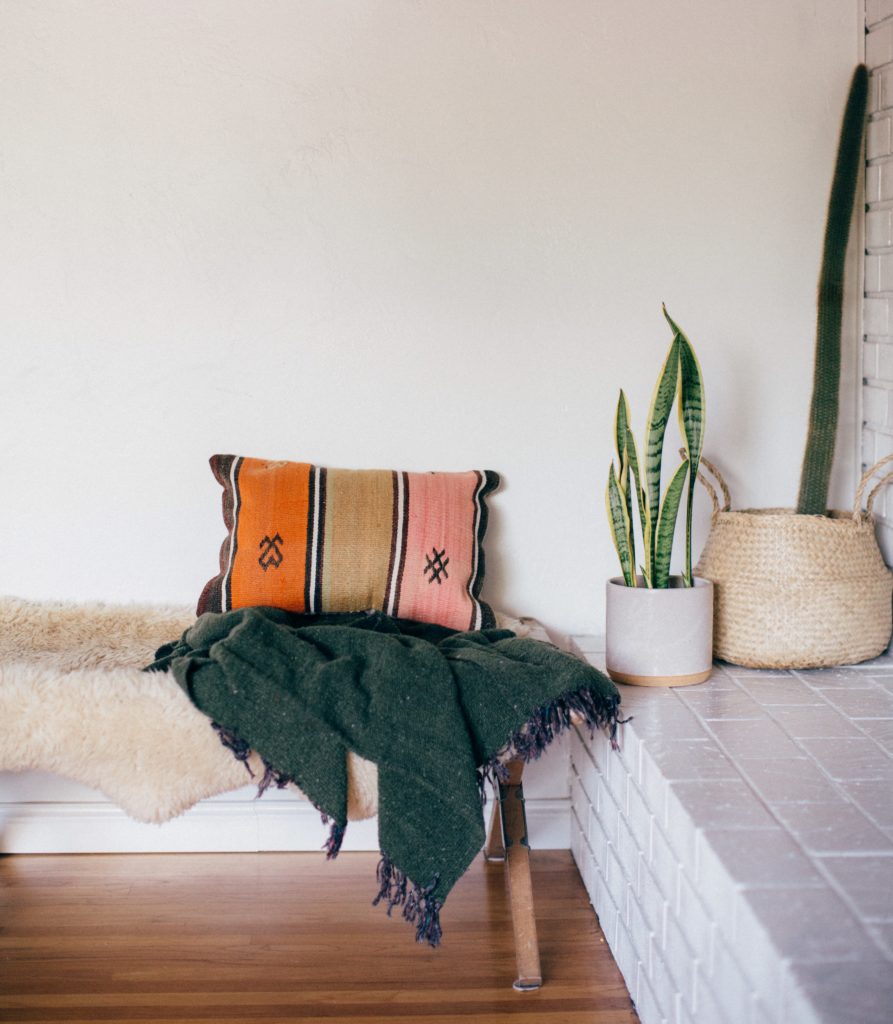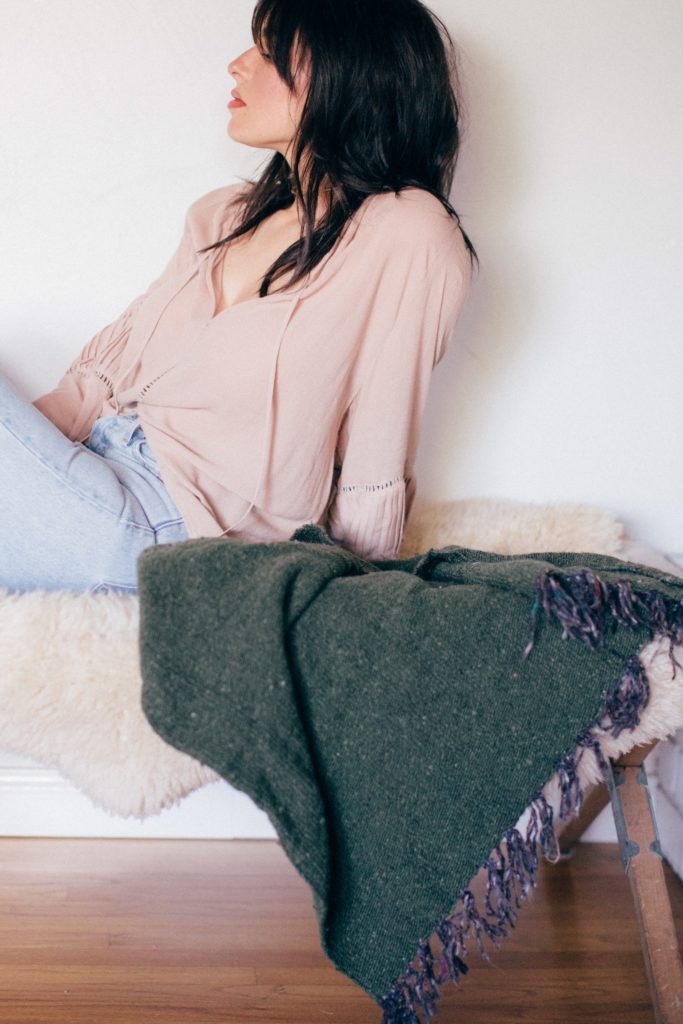 When it's cold out all I can think about is eating soup.  Actually, that's usually all I can think about even when it's hot out.  I love soup!  Well, here is a link to a bunch of bright and colorful soups that Domino shared.  They are pretty and delicious, that's a win/win!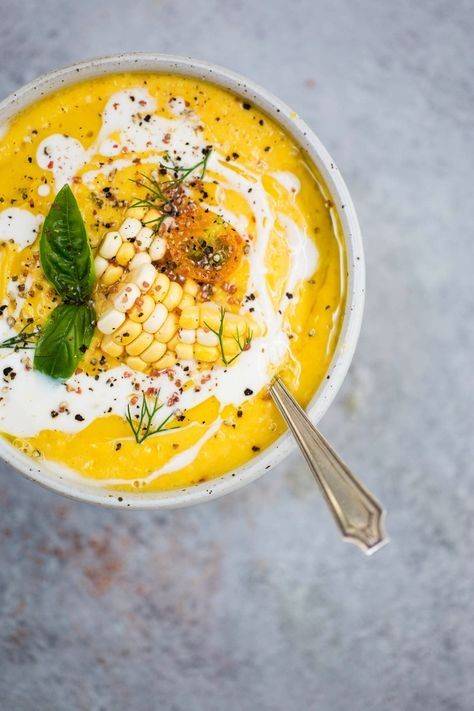 Another thing I like to do when it's yucky out?!  Some online shopping… Yaaaaassssss!!!  Well since it's President's Day weekend there are tons of good sales going on.  Lulu & Georgia is having a 20% off rug sale and I've definitely been browsing for the new house.  Now if I could just talk my husband into the one I want…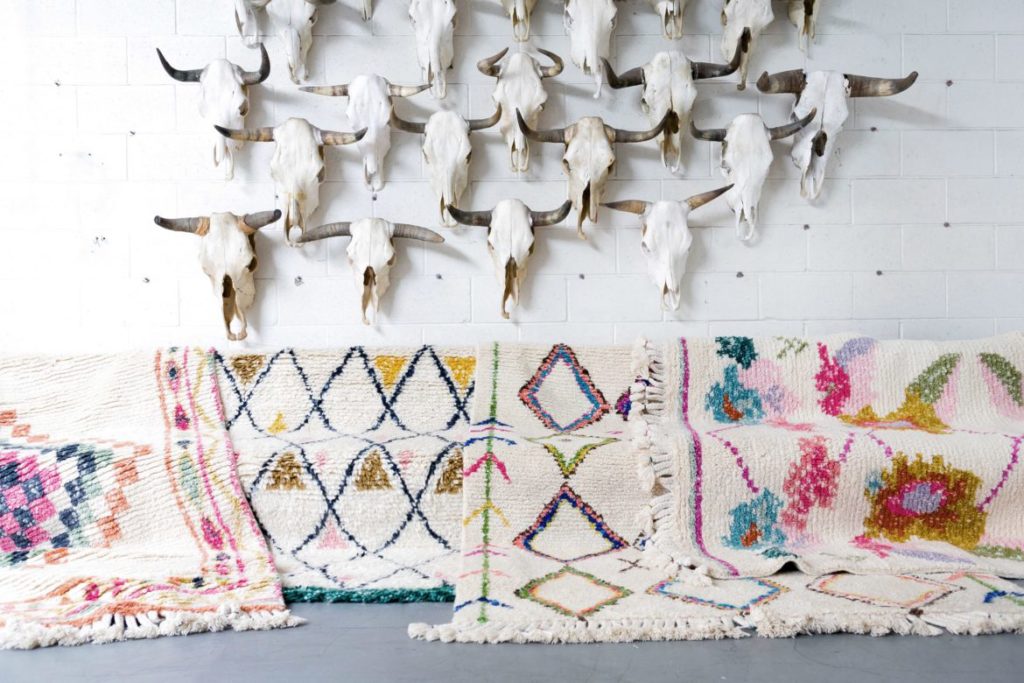 Last but not least, if you're like me and trying to keep your little ones busy I have an app for you!  Sometimes when I'm stuck inside I feel a little guilty about all the tv we are watching.  How about a really fun educational app?!  I discovered Endless Alphabet a few months ago and Court loves it!  Plus he's learning his ABC's, if you haven't heard of it go get it now!  It's interactive, fun and even I think it's hilarious!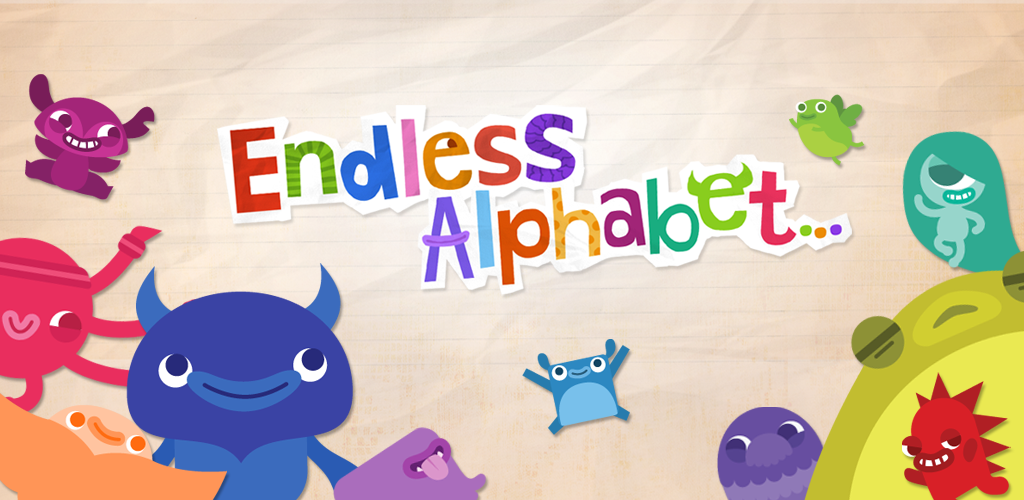 Stay warm and stay cozy!!
xx
Jacquelyn