Cue the fireworks! Its that time again for another giveaway, and this one will have you all set for the 4th of July!
The 4th is one of our favorite holidays, patriotic pride, long nights with friends and family, cocktails + some good american food, and the best part…. sparklers + fireworks at the end of the night! Speaking of plans… Did you see our 4th of July Backyard Party? If your still looking for a fun way to host the 4th, check it out! We partnered with our favorite online marketplace, The Little Market.
We teamed up with some of our favorite vendors to have you ready in style for your 4th plans! Here is our Beijos favorite picks….
Winner will be announced at 7 PM PST on Monday July 27th.
Pictures by Meg Perotti
Here is the loot…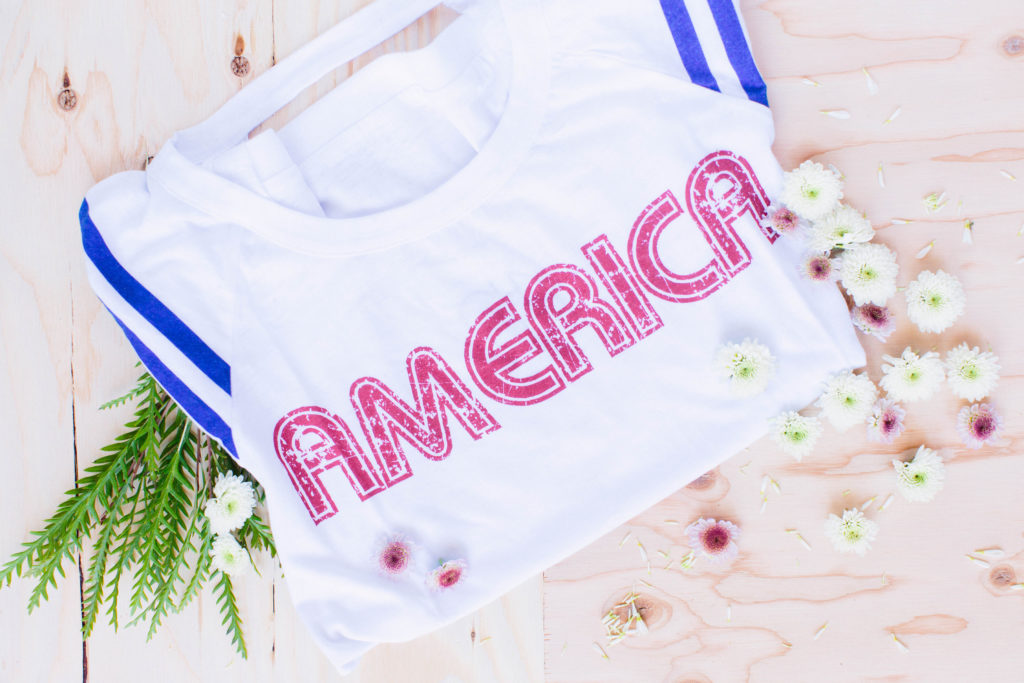 I think for any girl, the number one question is what am I going to wear on the 4th? For us, pretty sure we have had our kids clothes figured out a month ago.  Its usually a few days before that it dawns on us that we need some red, white, and blue to wear proudly. Chaser Brand has you covered with their America 70s Font print shirt. This shirt is beyond soft and we love the open back to help keep you cool in these hot summer nights.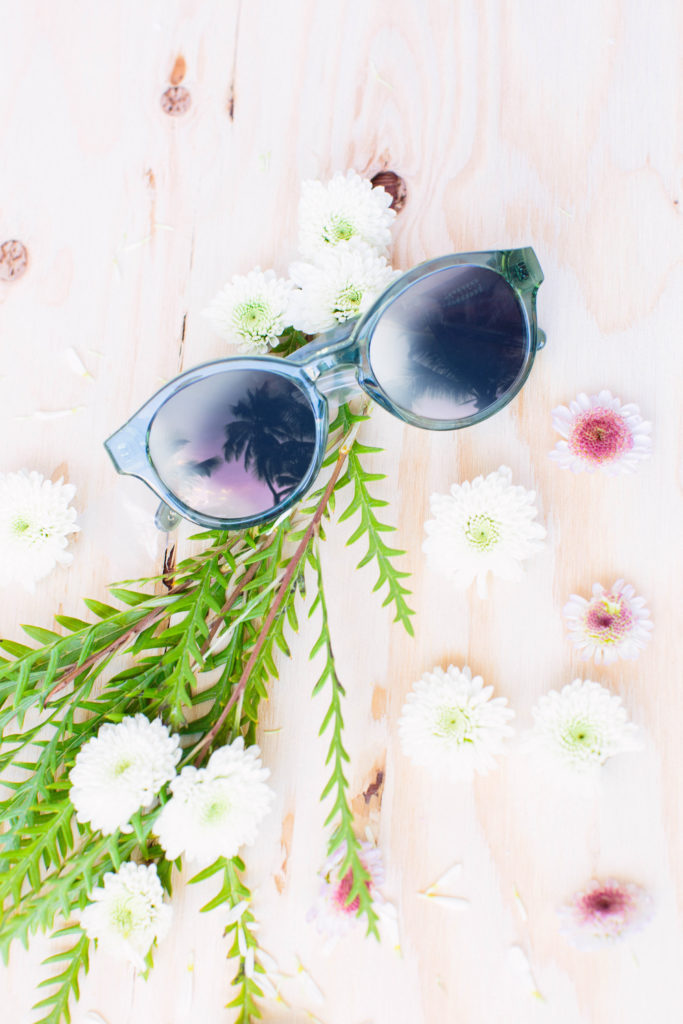 Number One Beijos pick for summer… Sunnies! We have a strong love for sunnies, and the 4th is a perfect holiday to sport some fun colored ones. We are loving these Raen Flower Sunglasses in Sea Glass.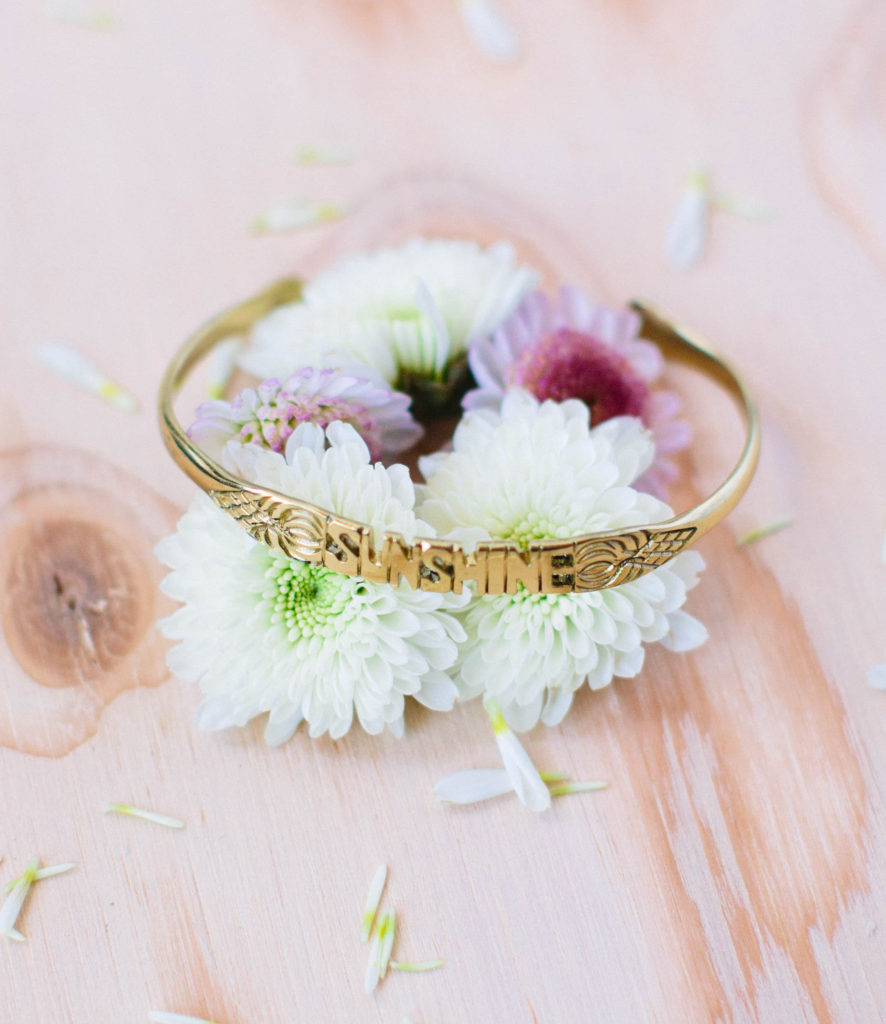 This Cleobella Bali ID bracelet is a summer staple that everyone needs in their life. Sunshine all day!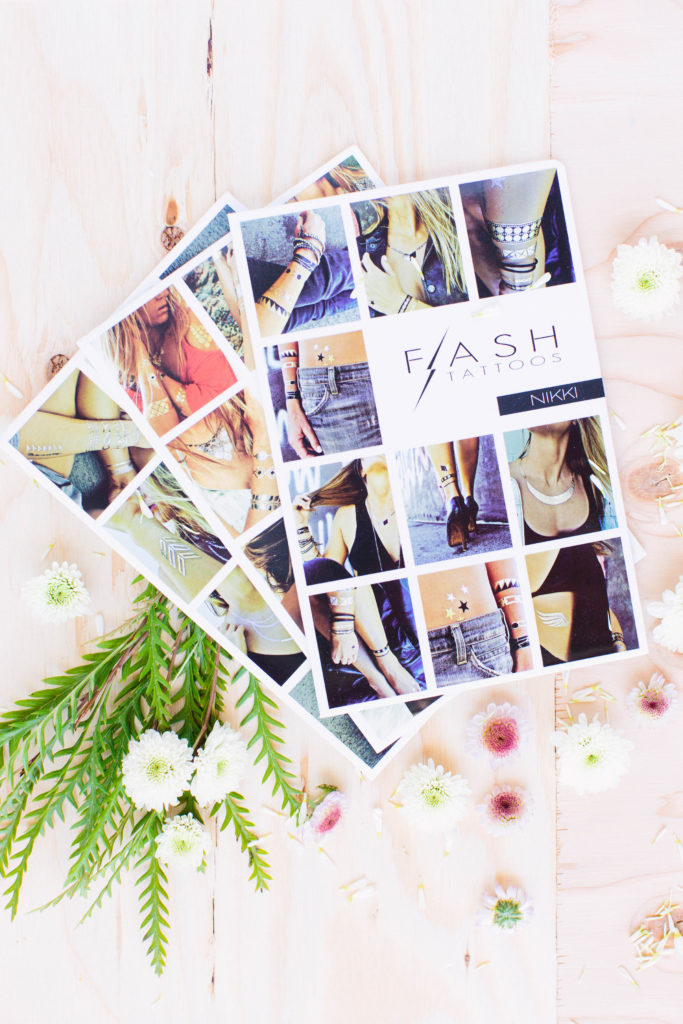 Adding a bit more boho touch to your 4th, go crazy with Flash Tattoos! Who doesn't love a good temporary tattoo? We sure do! Go crazy with them, they are beyond fun. You will be the hit of the party FOR SURE! Flash Tattoos is including three sets, so you will have plenty for you and your gal pals. Remember that open back shirt…. Flash it up!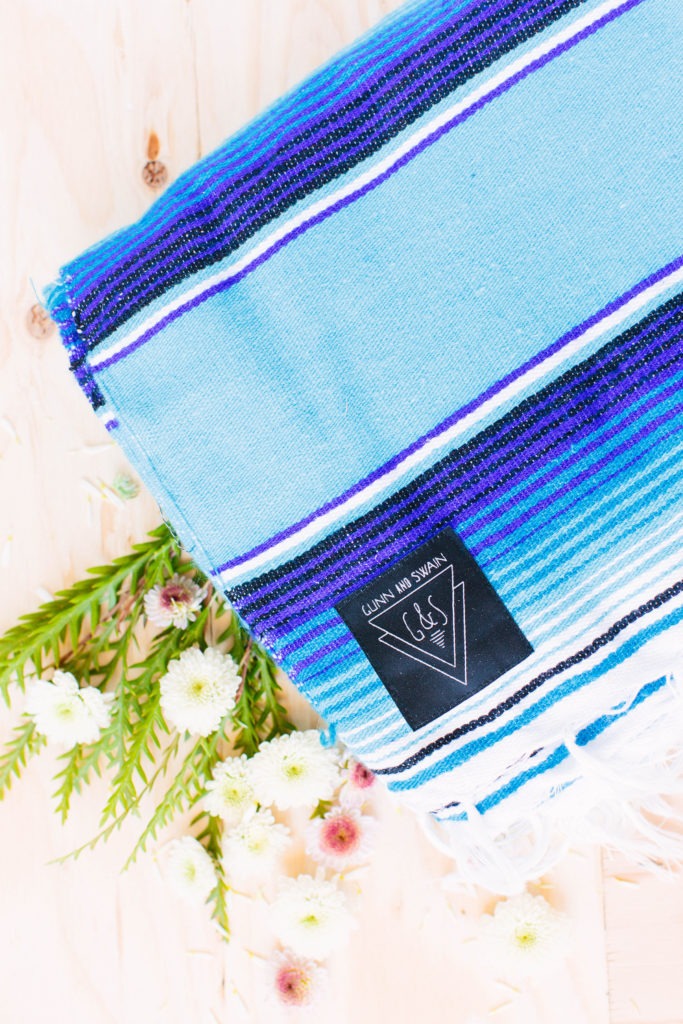 Now no giveaway would be complete without a Gunn & Swain Blanket. We are crushing on the Lagoon, it just screams Hello 4th! It will come in handy when laying on the grass watching those fireworks light up the sky. Our favorite part of the day.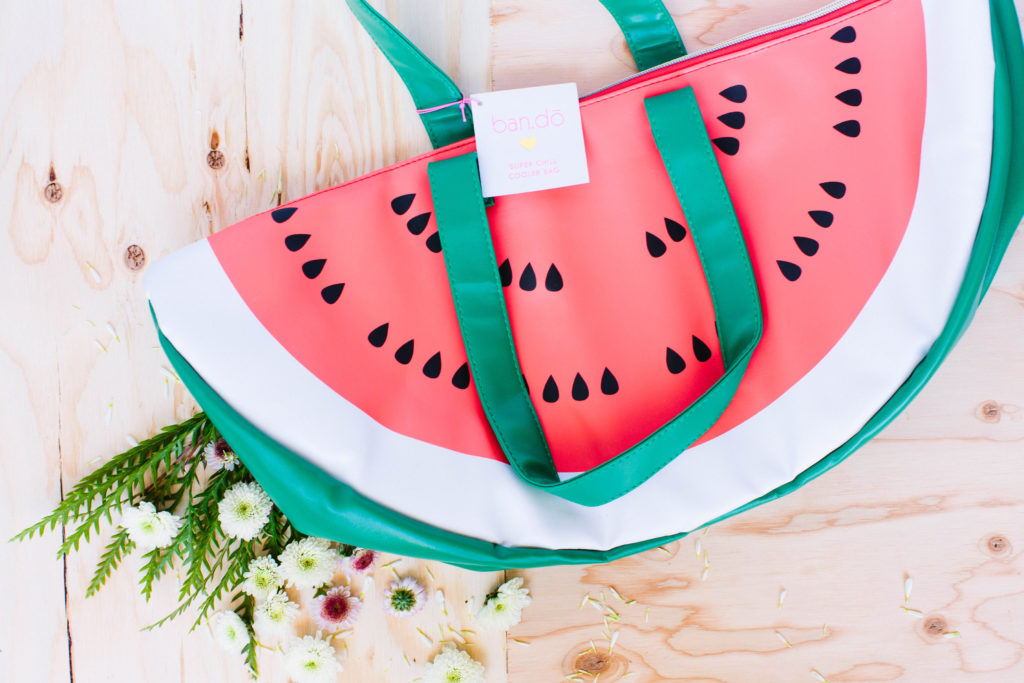 Lastly, keep that beer nice and cold in the Ban.do Super Chill Watermelon Cooler. Yeah… pretty perfect huh? Watermelon and beer. Essentials for the 4th… which has us thinking… watermelon beer cocktail… oh yeah that is going to happen.
That has you pretty set if you ask us! Who is ready for the 4th?? Remember to enter our contest and follow all the vendors on Instagram!
Stay Safe!
xx
Abby