---
OK, we are back at it with Valentine's Day content! We are always trying to come up with new ways to send valentines out. We love using food, candy, small toys like soldiers or even sunglasses. Check out last year's loot, here. This year, I wanted to hop on the donut train. I feel like I see donuts everywhere now, but I don't see anyone complaining, do you? With the help of my pal, Meghann Miniello, we created heart valentines for any donut lover. And of course, packaged with love, Beijos style. I think they are pretty damn cute if you ask me!
And, there are ones for everybody. A mudcloth print for the little boys to give out, and for the little ladies, a floral print. You can't forget about your teacher or loved one. Scroll down to the bottom to download the PDF!
Photos by Ashley Baumgartner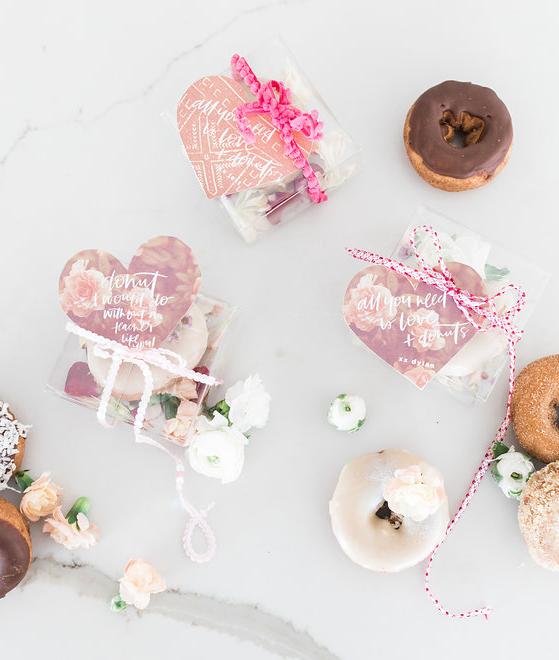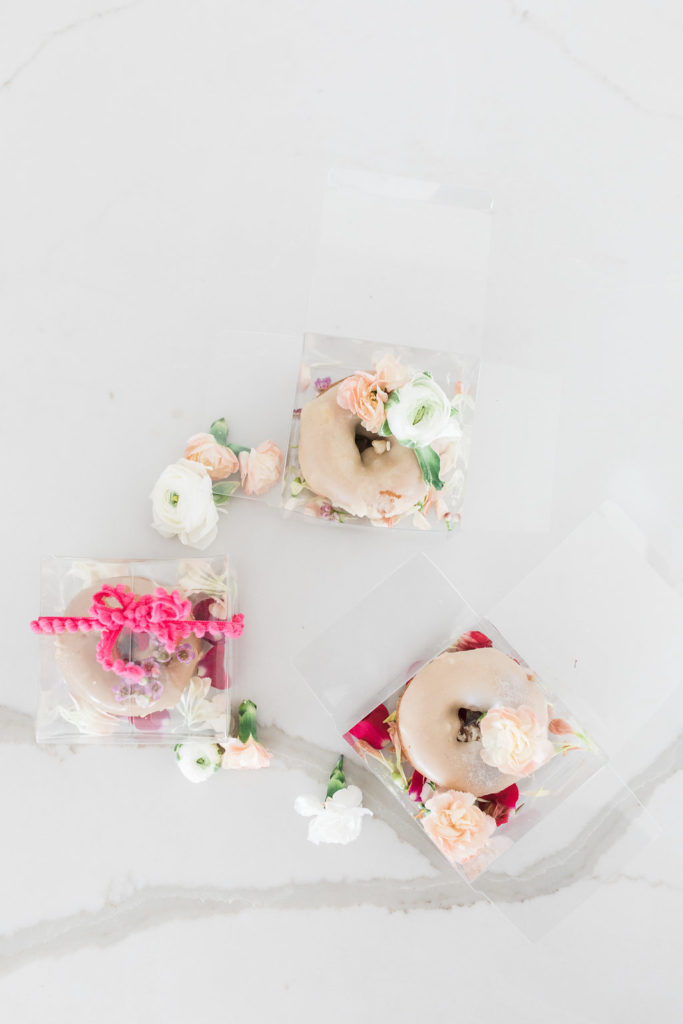 ---
W H A T Y O U N E E D!
donuts
flowers
heart cutouts
clear favor boxes
ribbon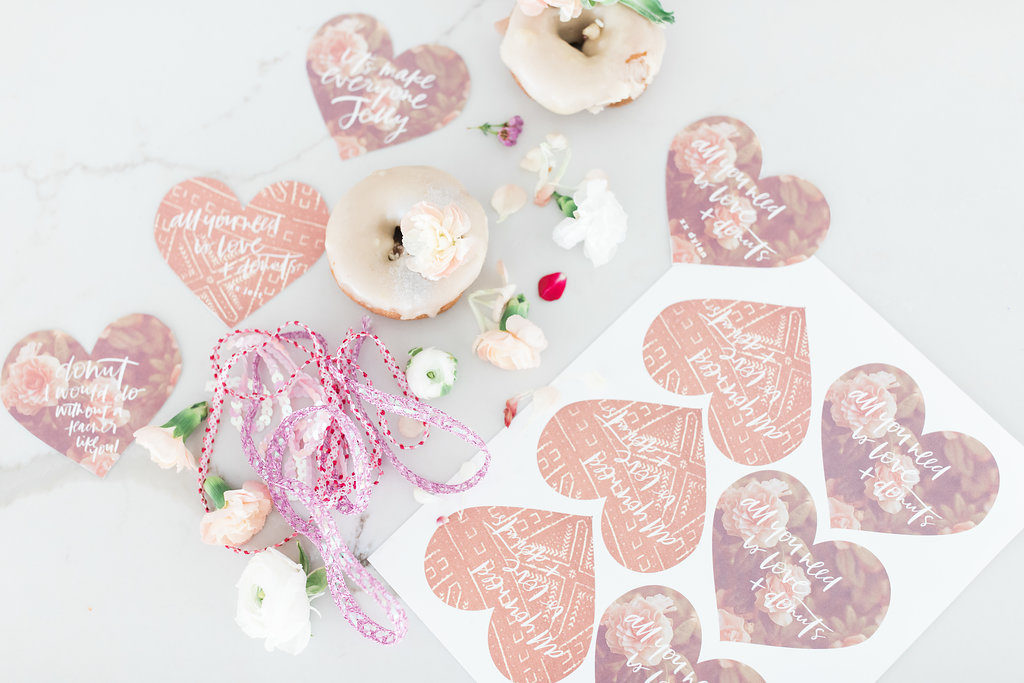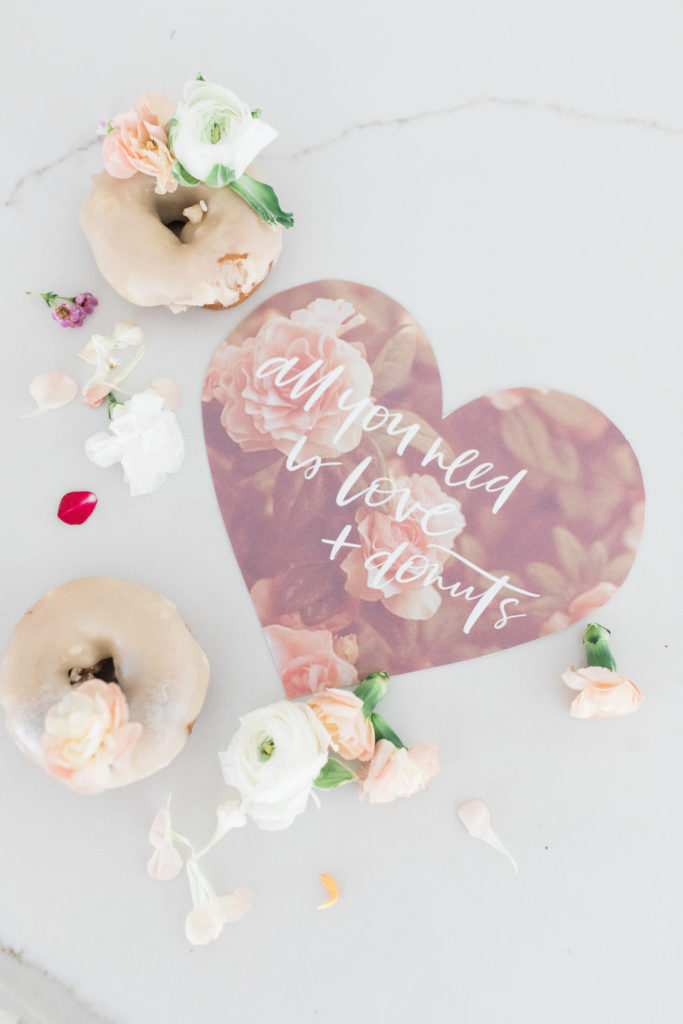 D I R E C T I O N S
1st you will need to decorate your donuts if you so desire. Nothing better than a pretty donut. Next, place loose flower petals on the bottom of the clear favor box. Take your donuts and put them on top of the pretty little floral mess.
Make sure when getting your donuts that they fit inside your clear box. The ones I used were a mini size and were from Whole Foods.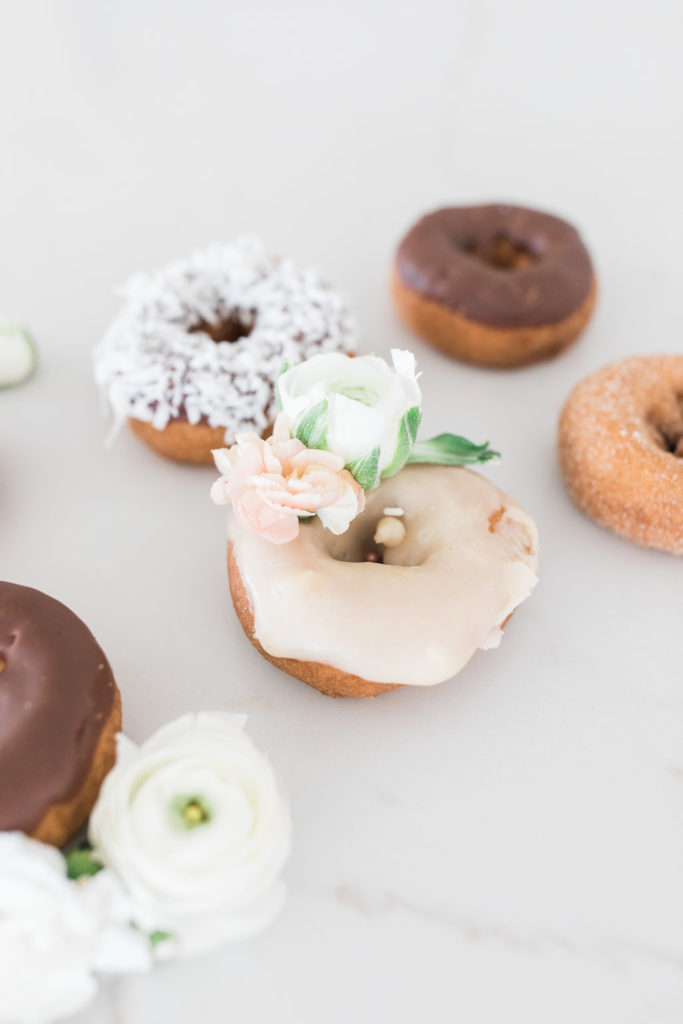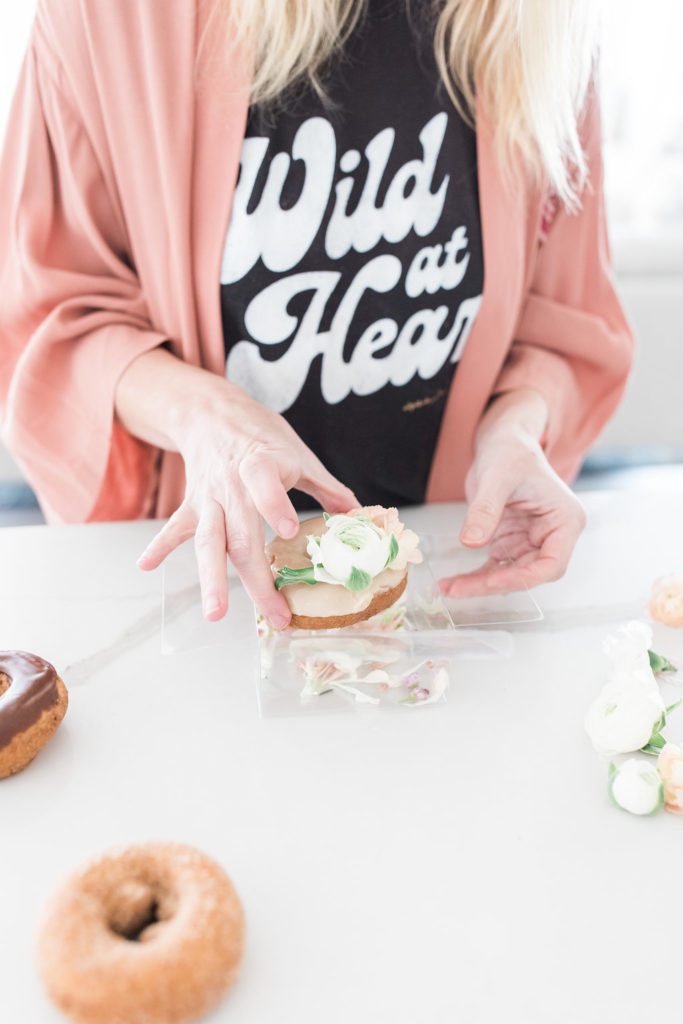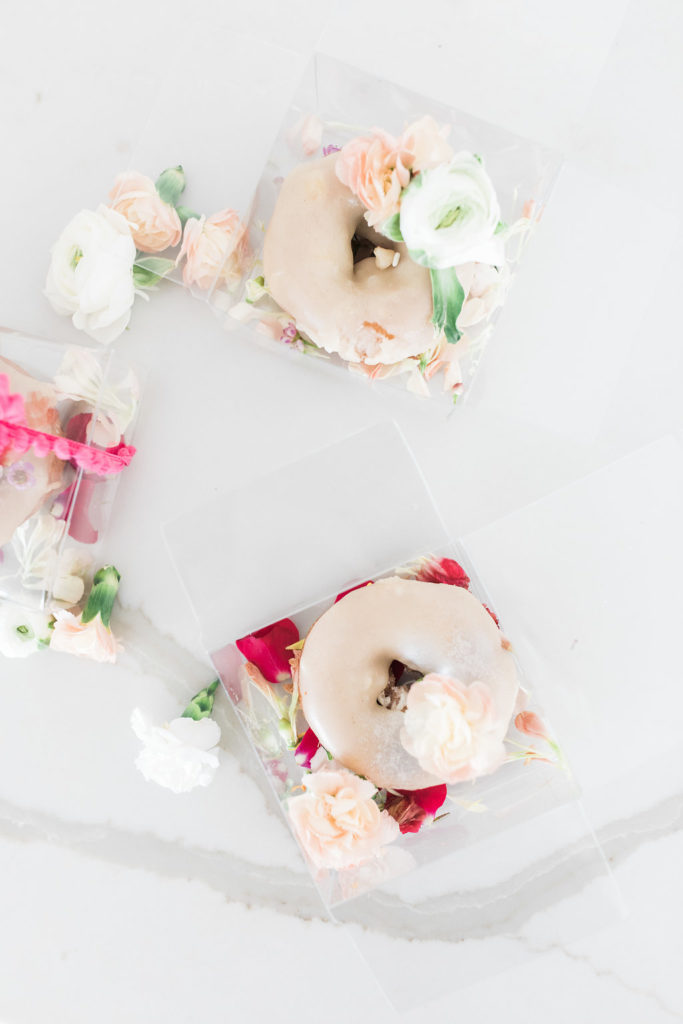 Close the boxes up, and tie them up with a ribbon. Check out Target's dollar section; you can't beat that price! Lastly, place your heart card under the ribbon, and you are all set!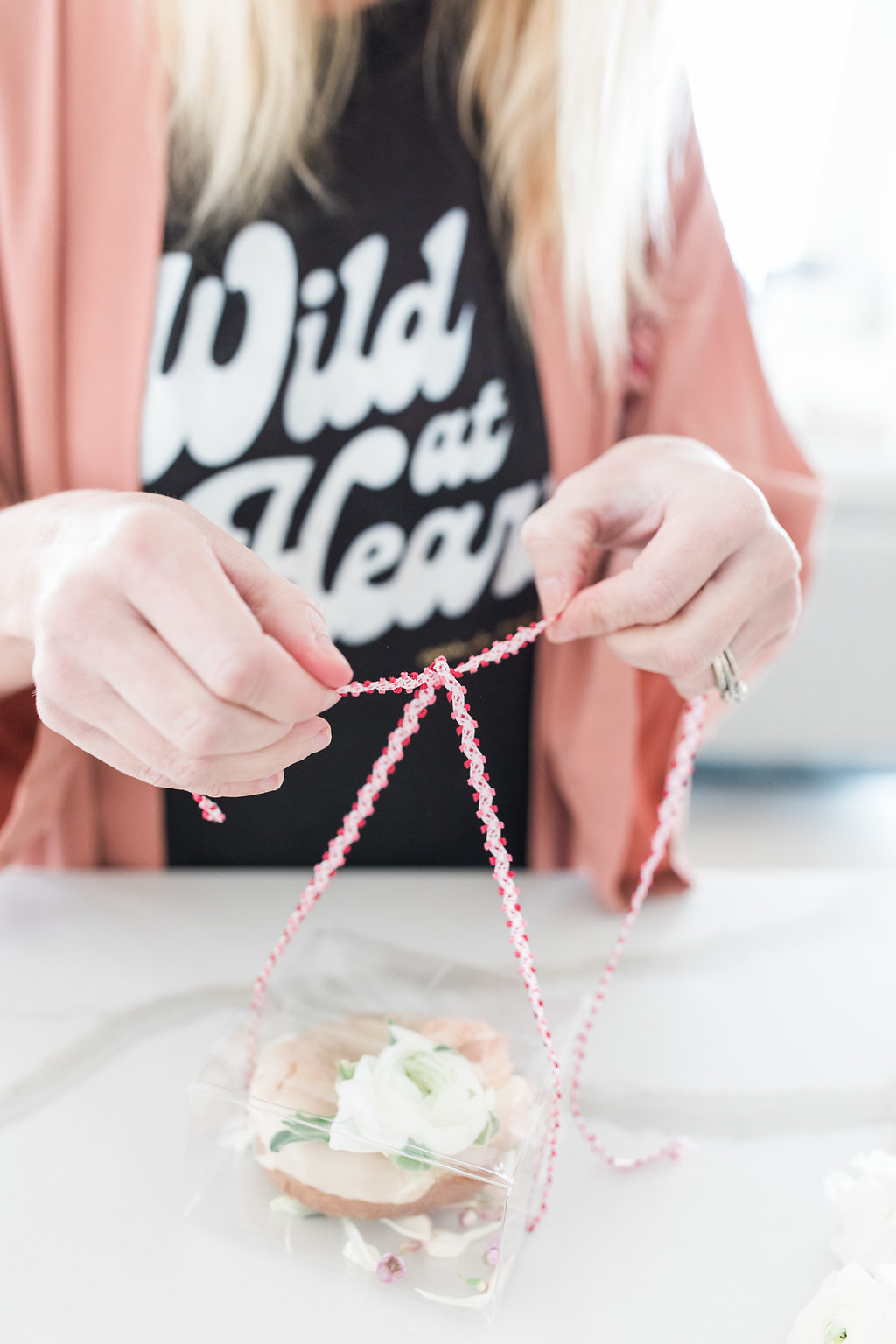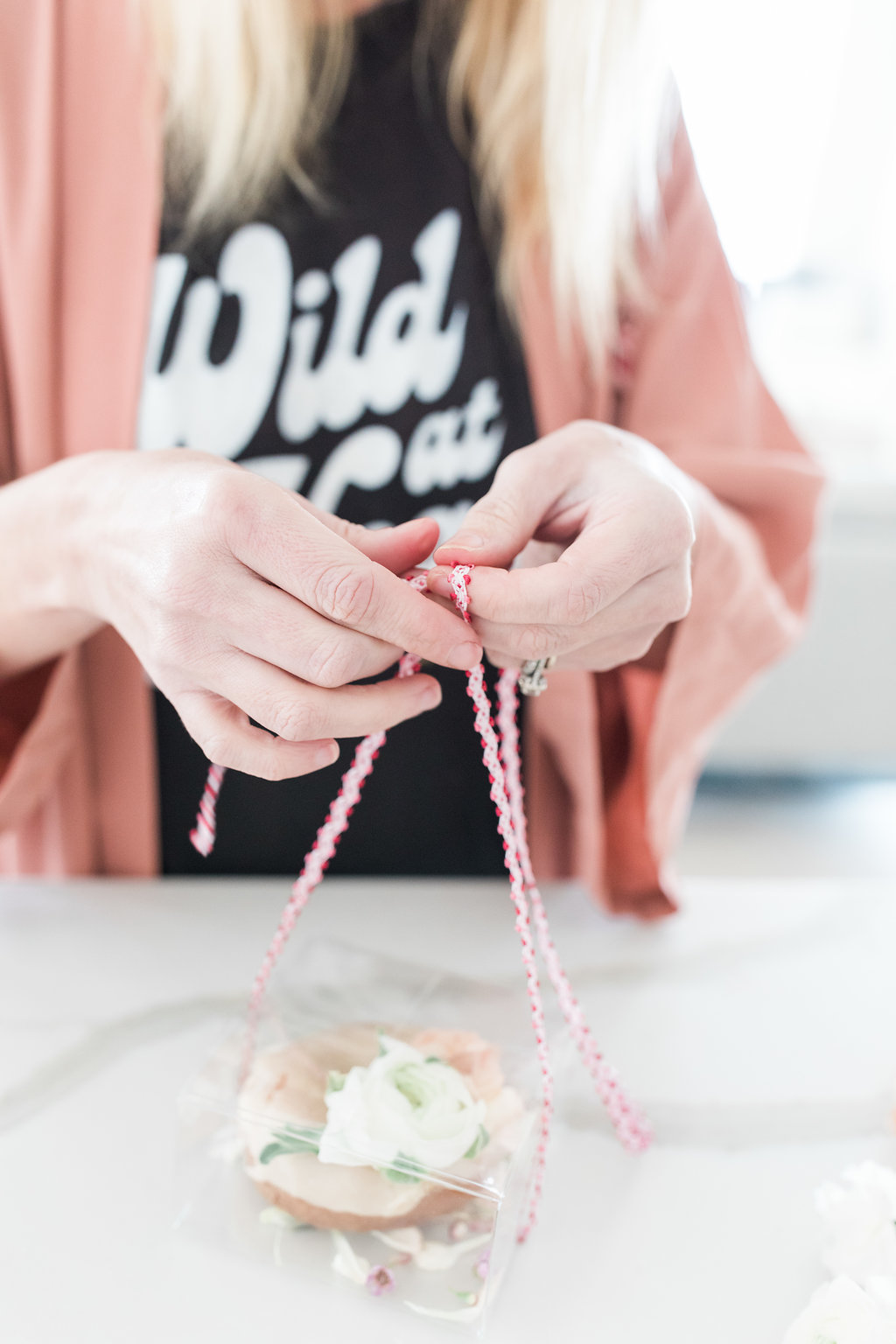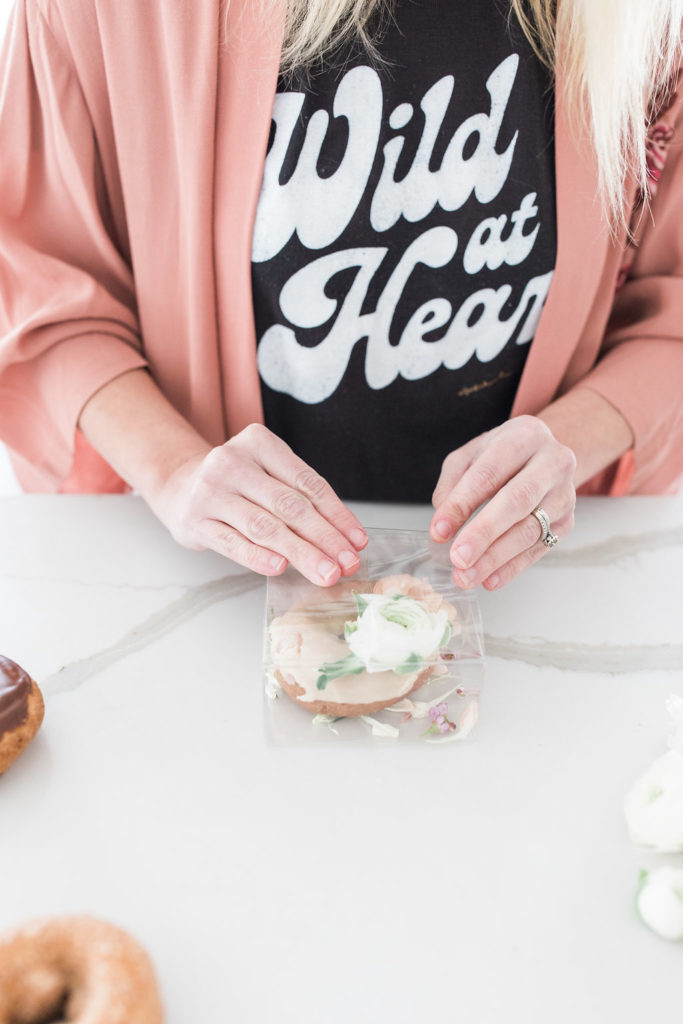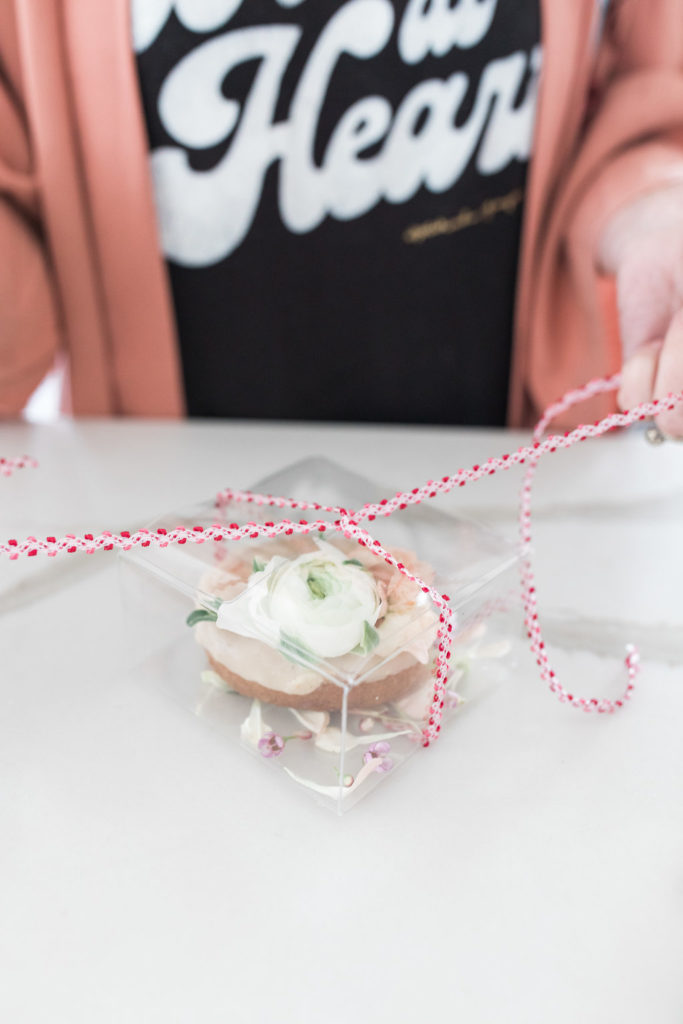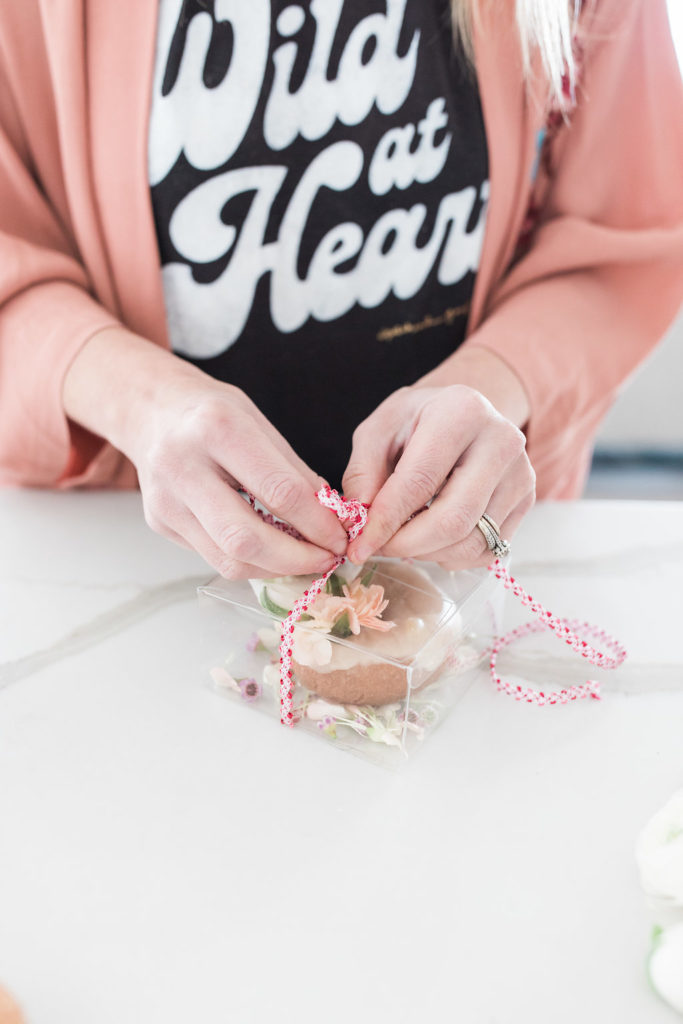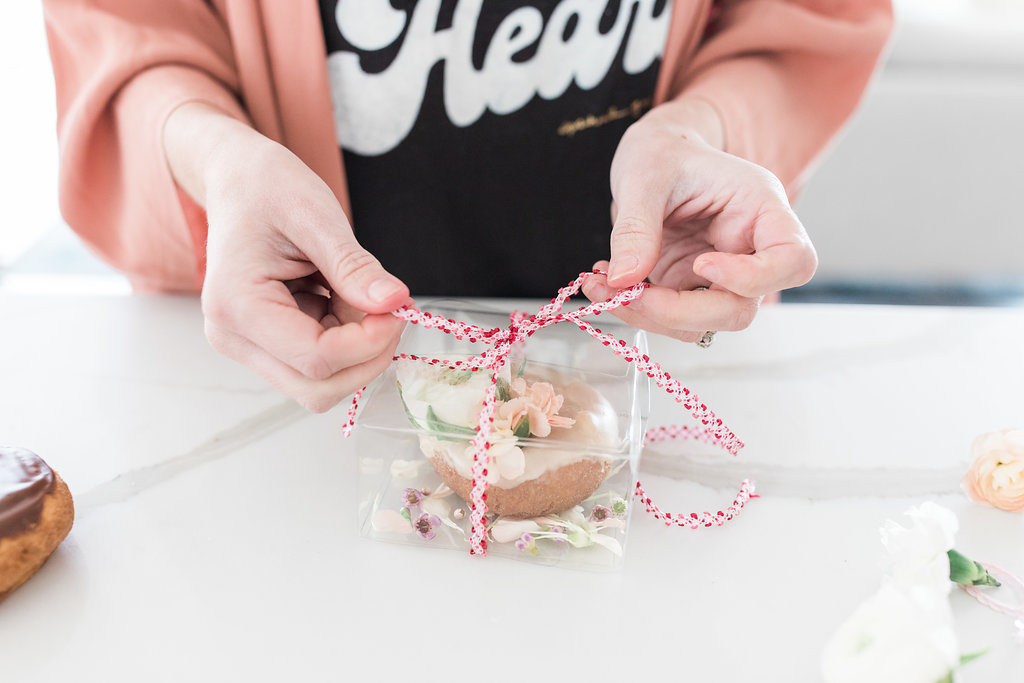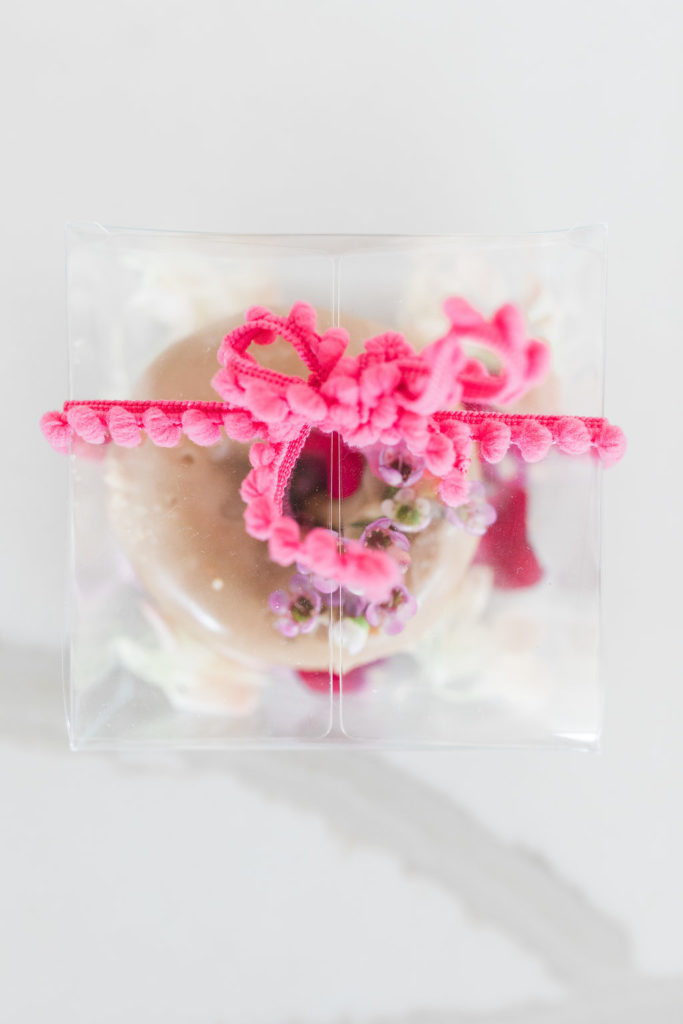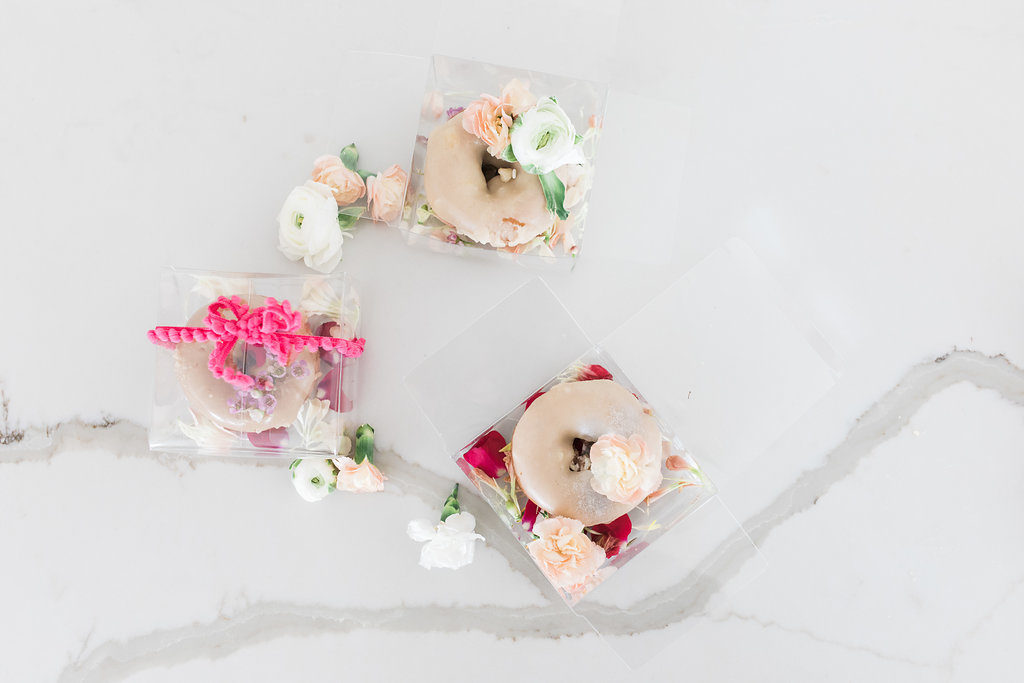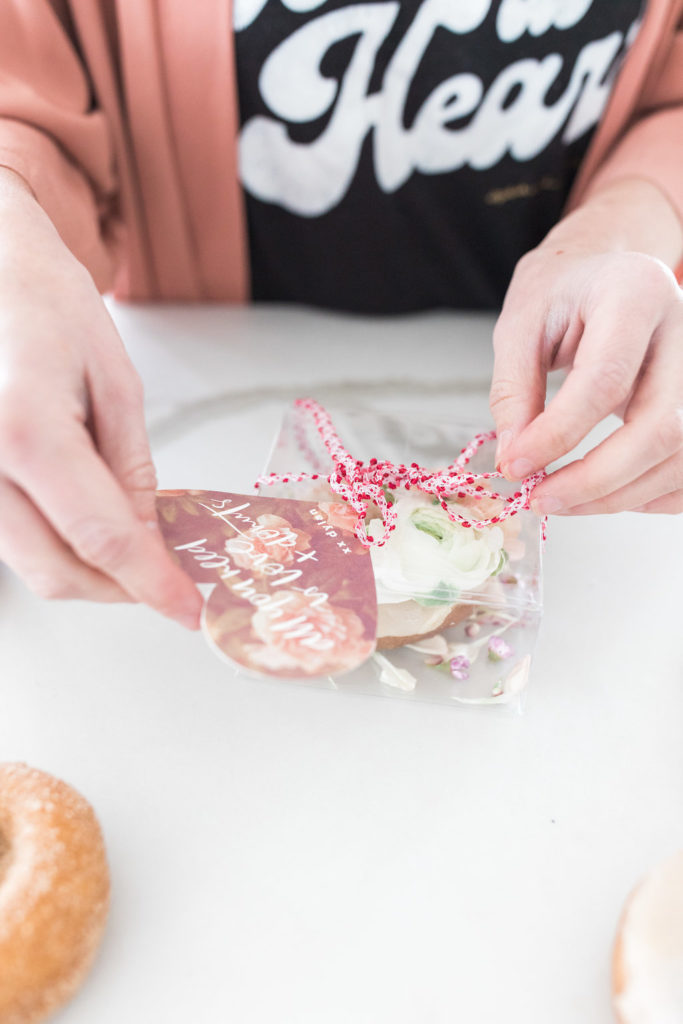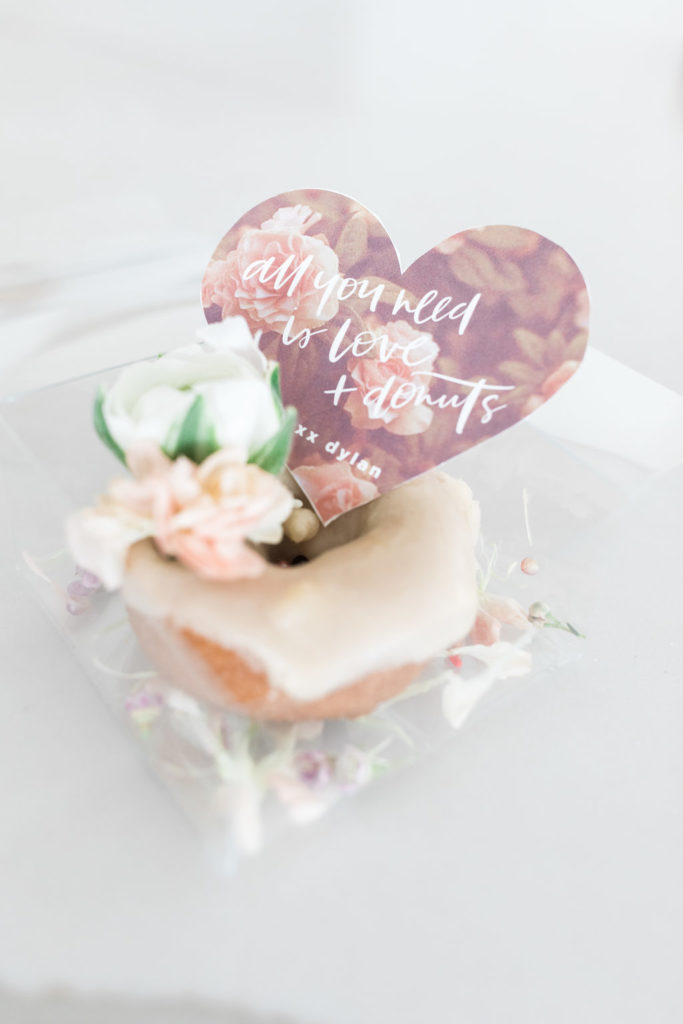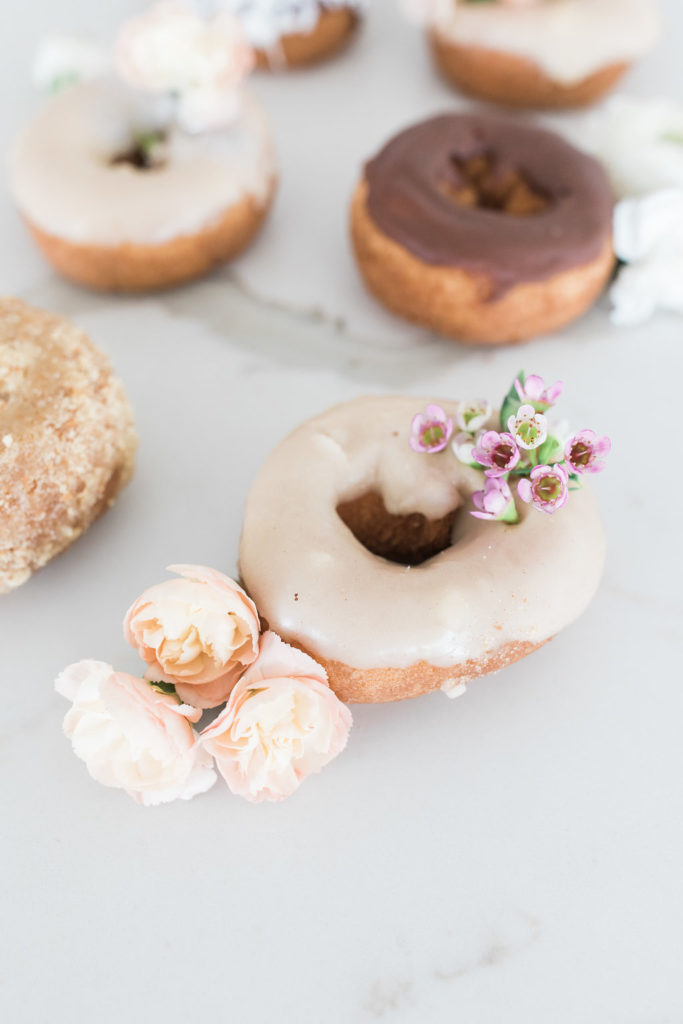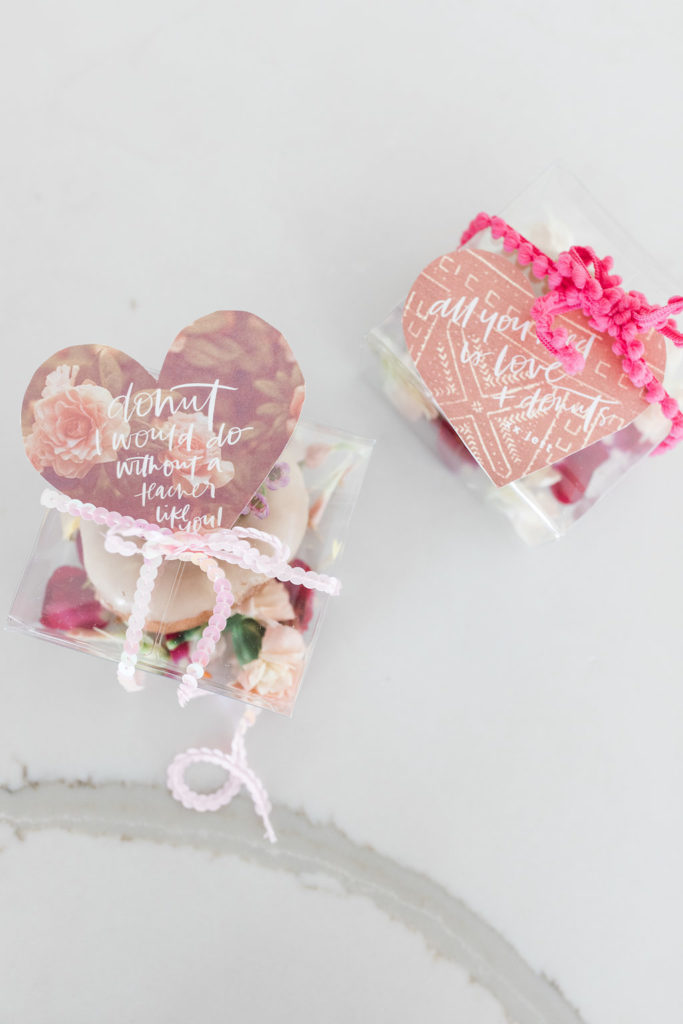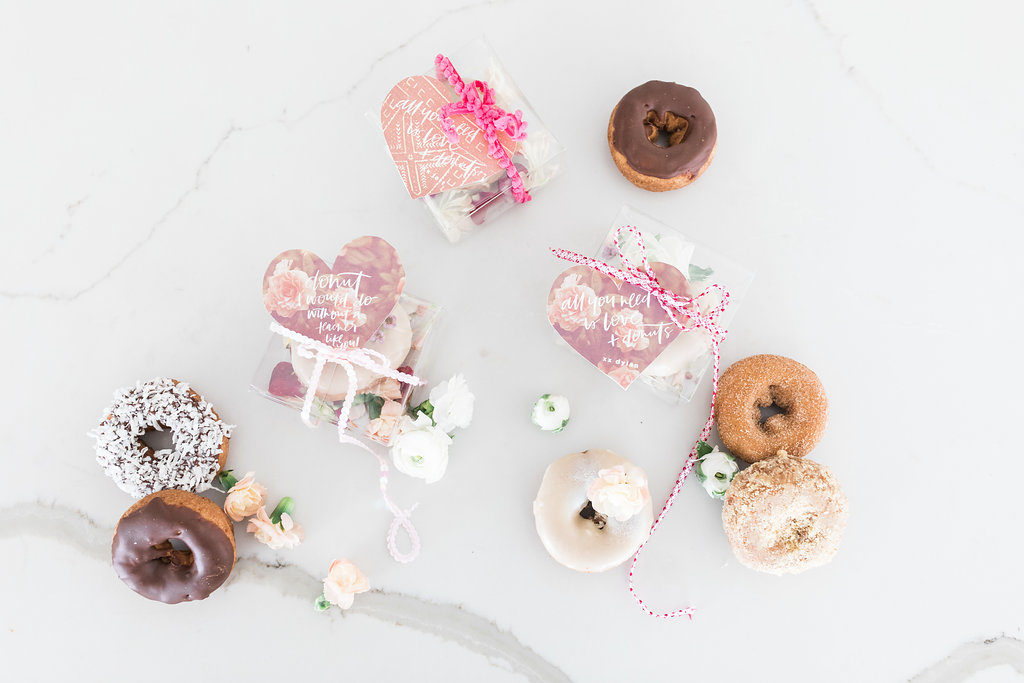 Donut know about you, but these are pretty cute!
HEART PRINT OUTS!
Make sure to resize them, so they are a 4X4 if you use them for the small favor boxes. You could also print them out and use a bigger card! Print on card stock for extra durability.
valentines_BOY valentines_DONUTANDBACK valentines_GIRL valentines_JELLY valentines_TEACHER
xx
SaveSave
SaveSave
SaveSave
SaveSave