A cornucopia is a traditional Thanksgiving piece. It symbolizes abundance, a bountiful harvest, and, by extension, an appreciation for both of those things. I asked my friend Krista at Not Just in Novels to create one for us this year and in turn show us her easy steps to make one at home! It could be such a beautiful centerpiece for Thanksgiving day and you really only need a few things from your local grocery store to make it happen! Let's take a look at her lovely creation and follow along with her step by step guide…
Photos by Alison Bernier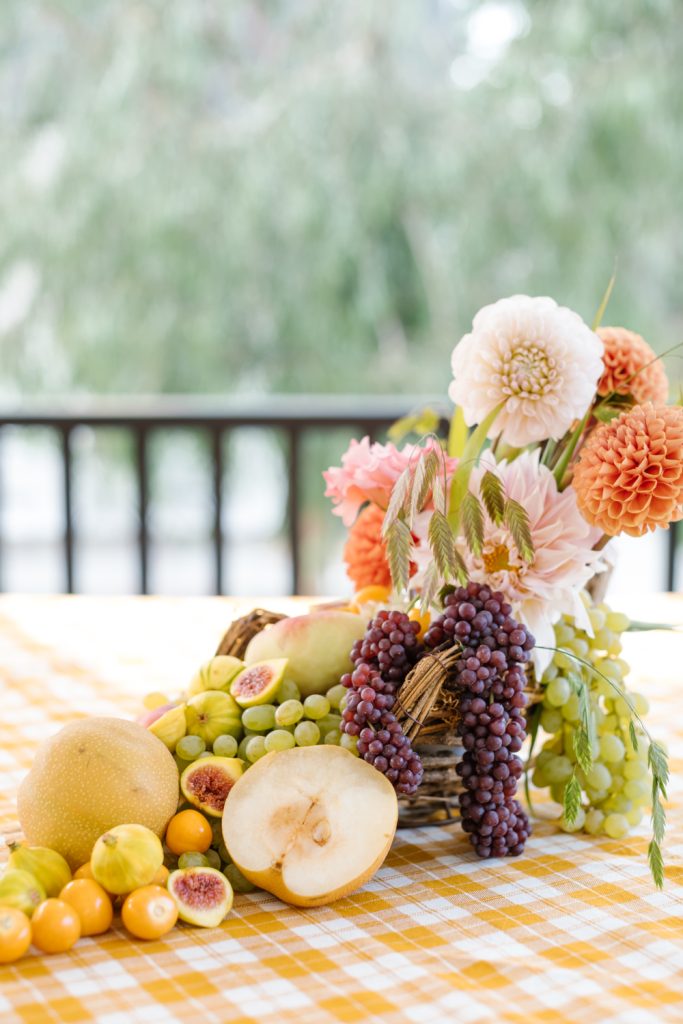 Cornucopia DIY
Supplies
Small dip bowl
Flower Pin Frog
Craft Putty
A Variety of Fruit
Flowers
Cornucopia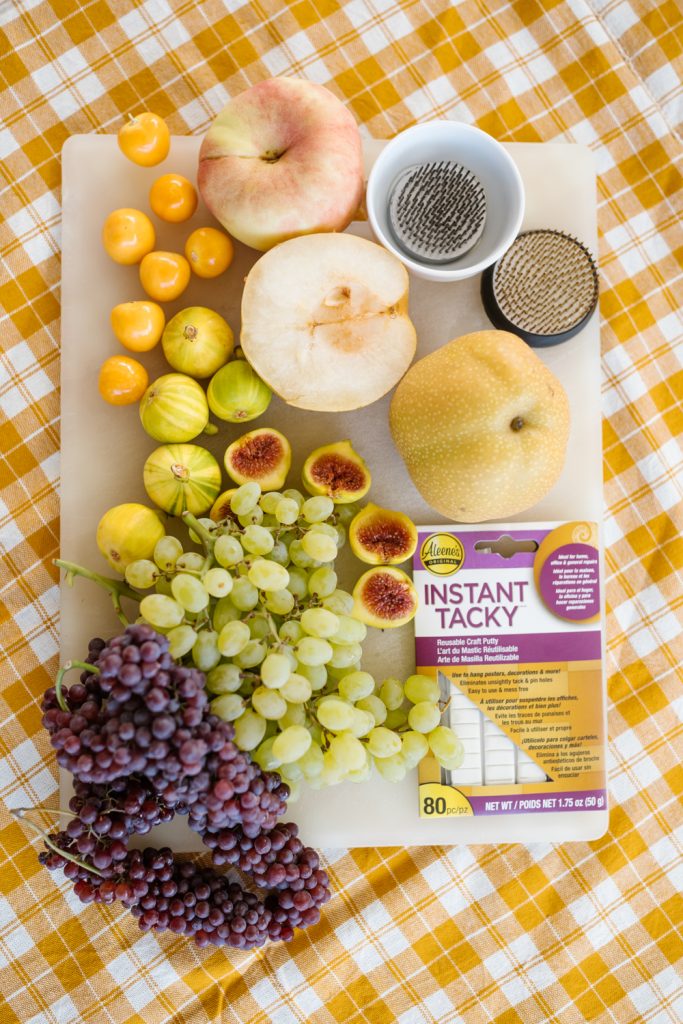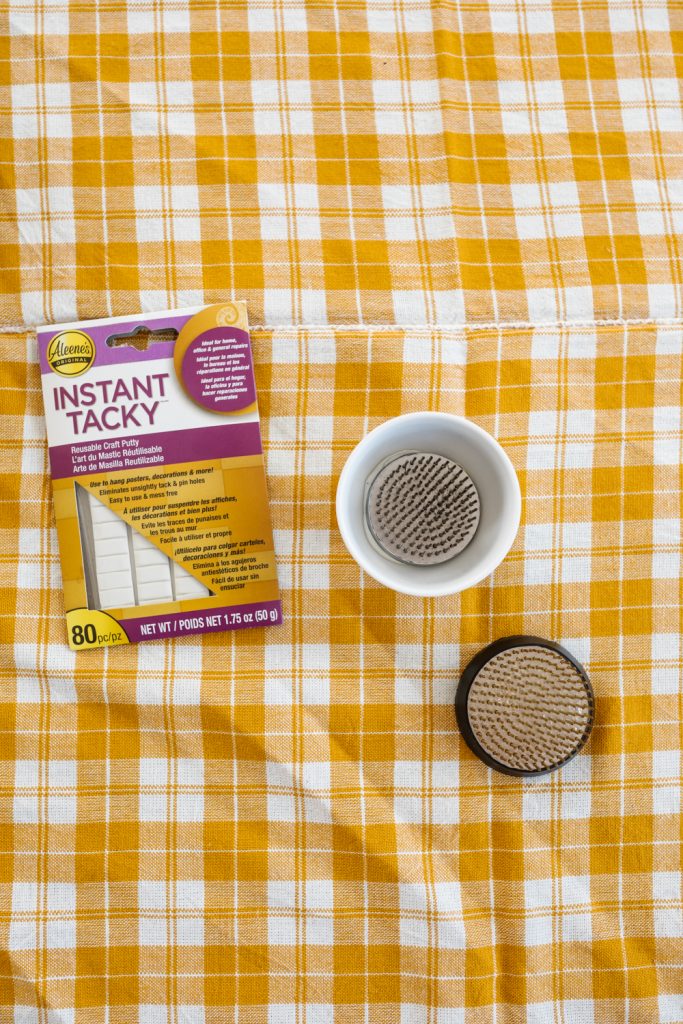 Step 1
Attach flower pin frog to small dip bowl using craft putty. Roll the putty into a worm shape and press along the outer edge of the bottom of the frog. Press and twist the flower pin frog into the bowl & add water.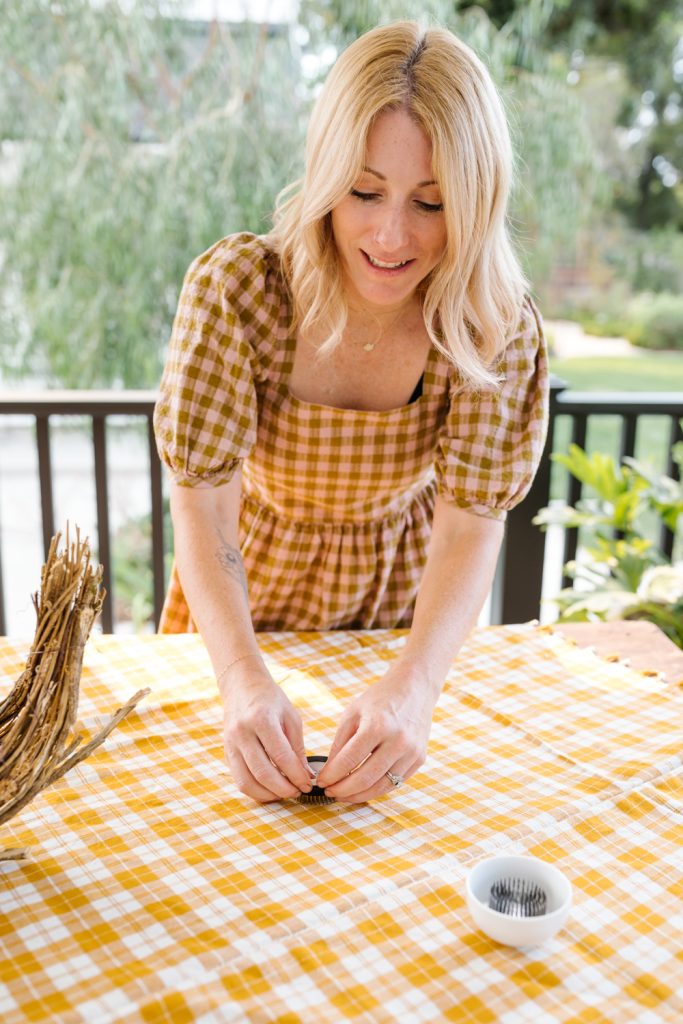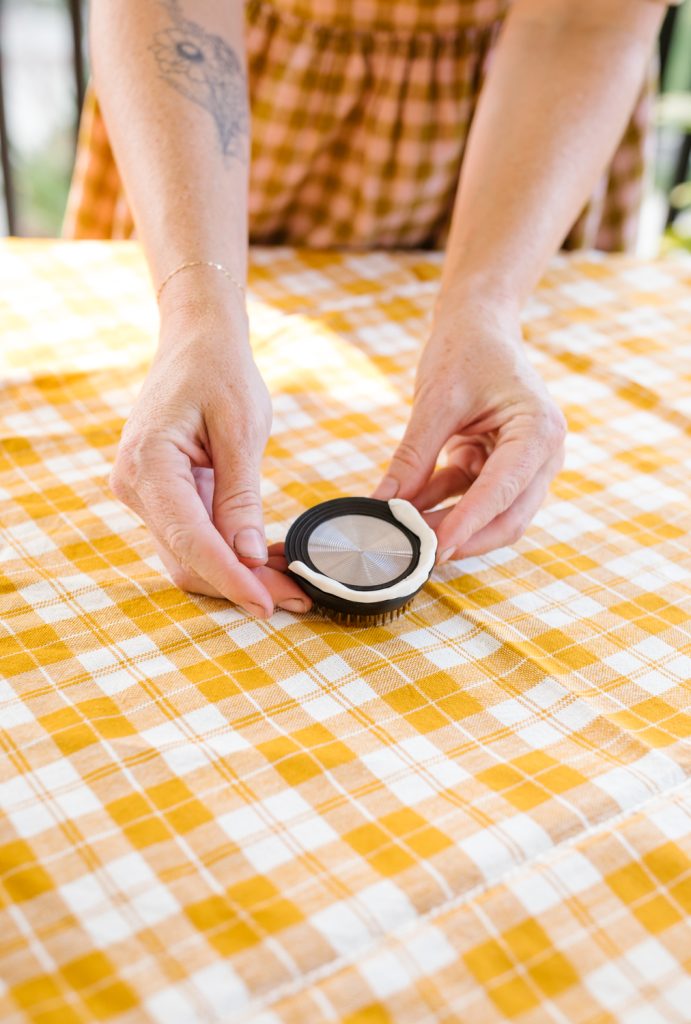 Step 2
Place dip bowl in the back of the cornucopia. Arrange flowers in flower frog by securing in pins.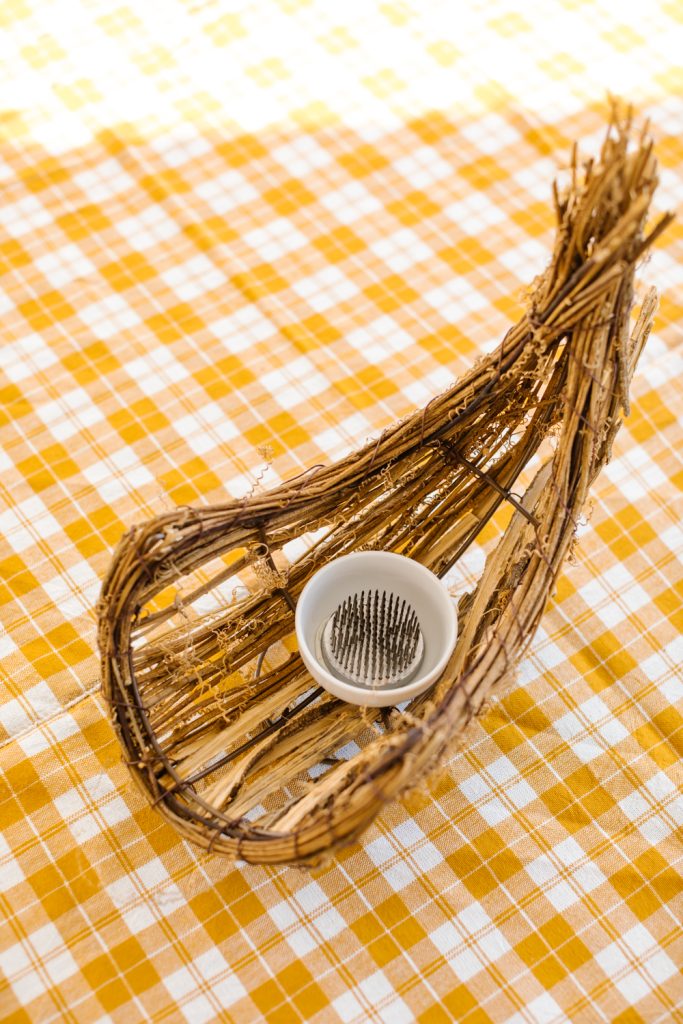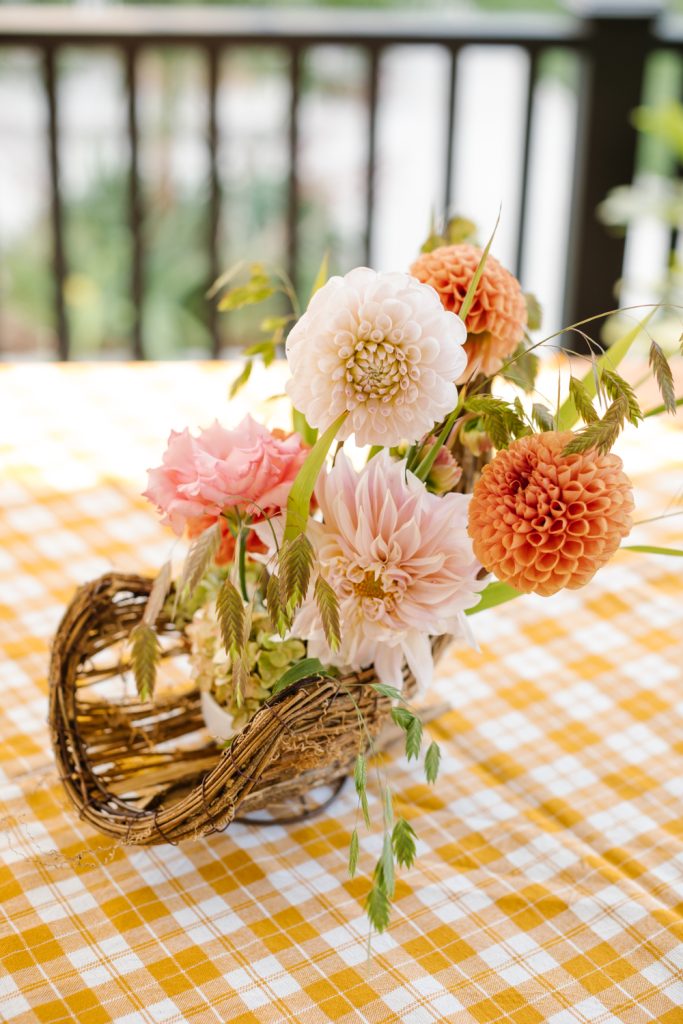 Step 3
Layer fruit in cornucopia, concealing the bowl and spilling onto table.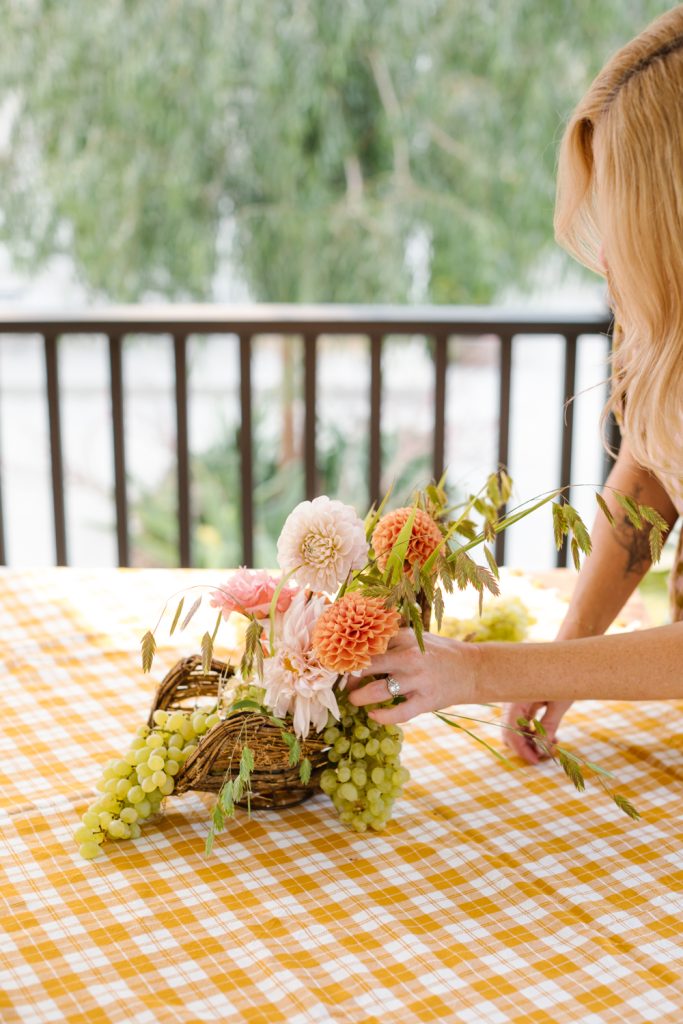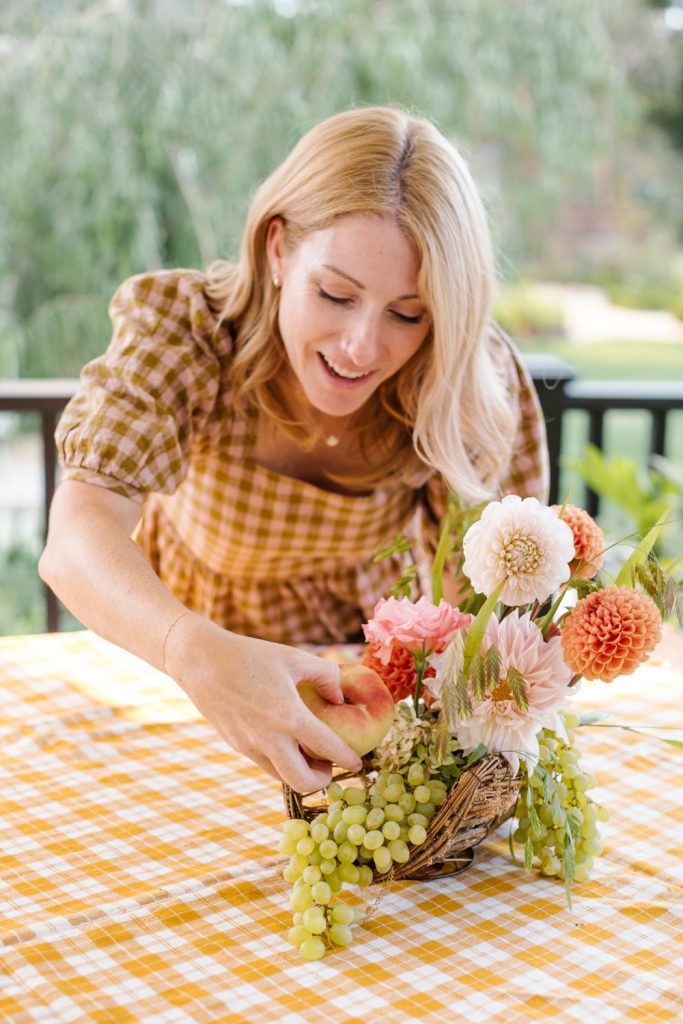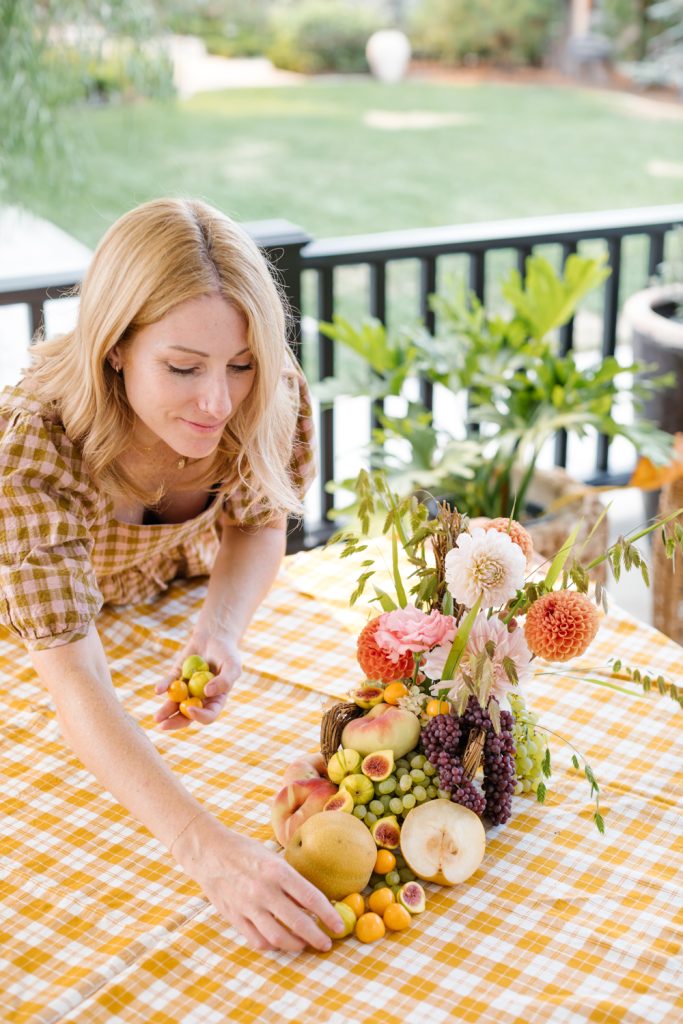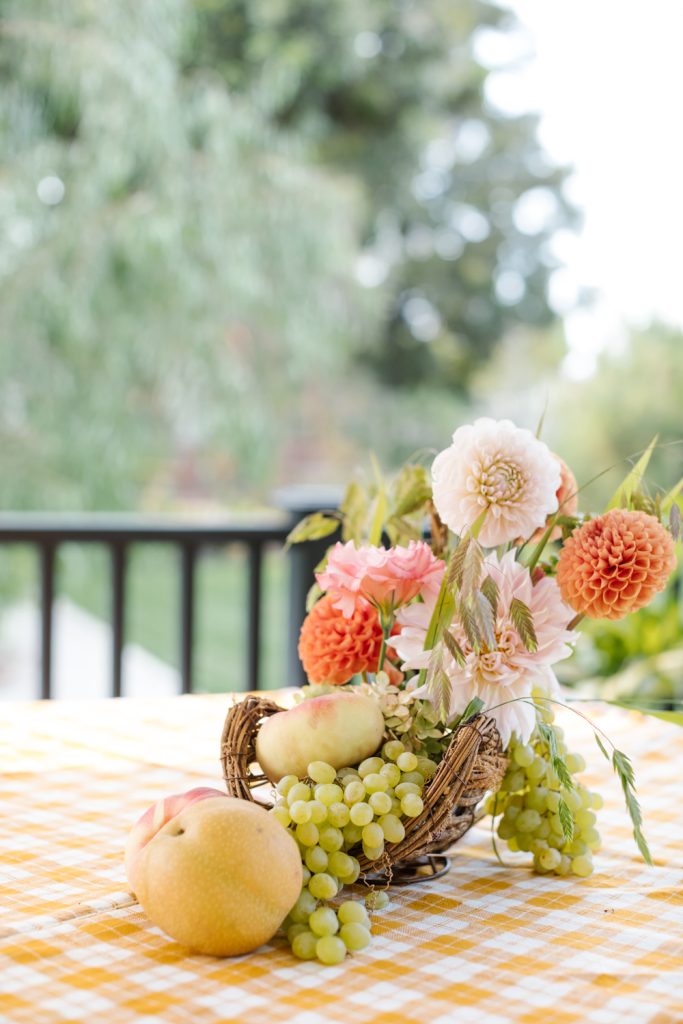 And there you have it! A gorgeous centerpiece for your table that represents the Thanksgiving holiday. The best part is you can make it your own with whatever color scheme your heart desires!!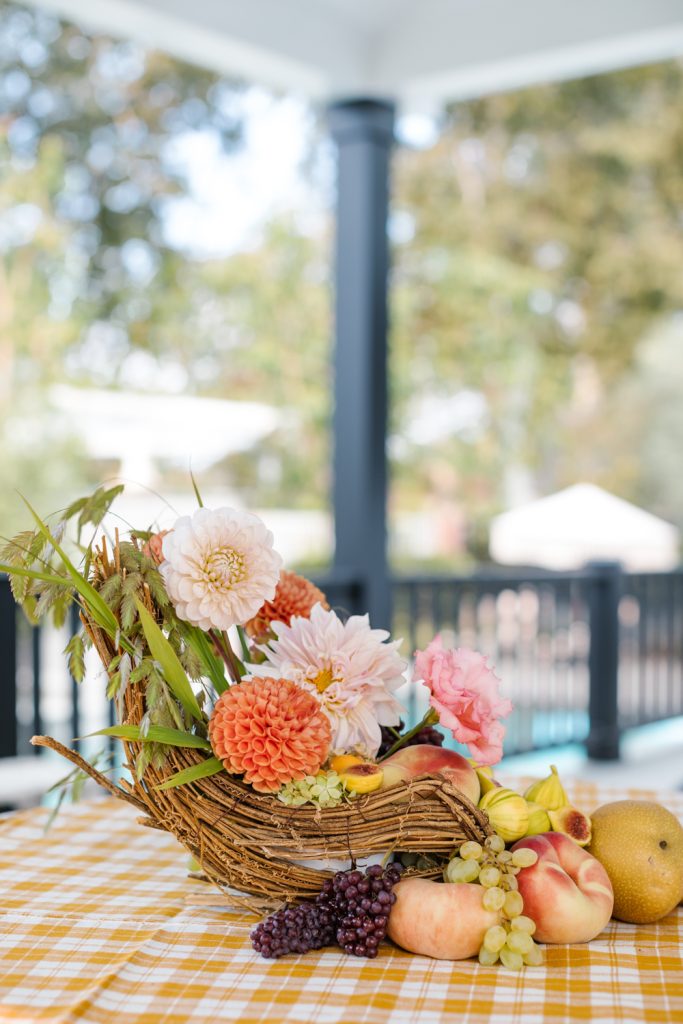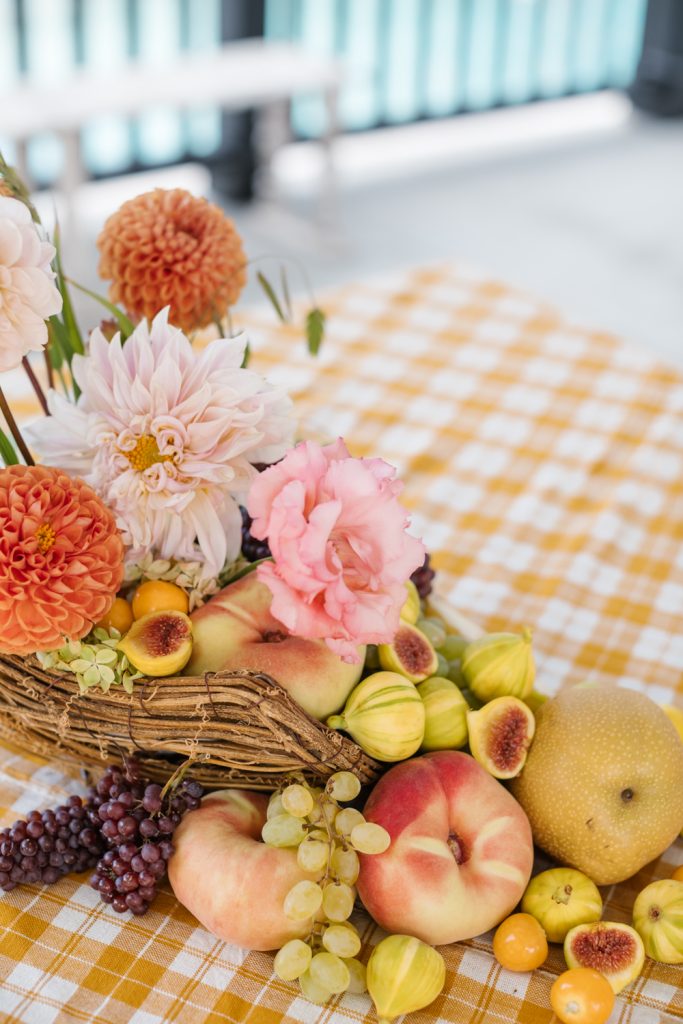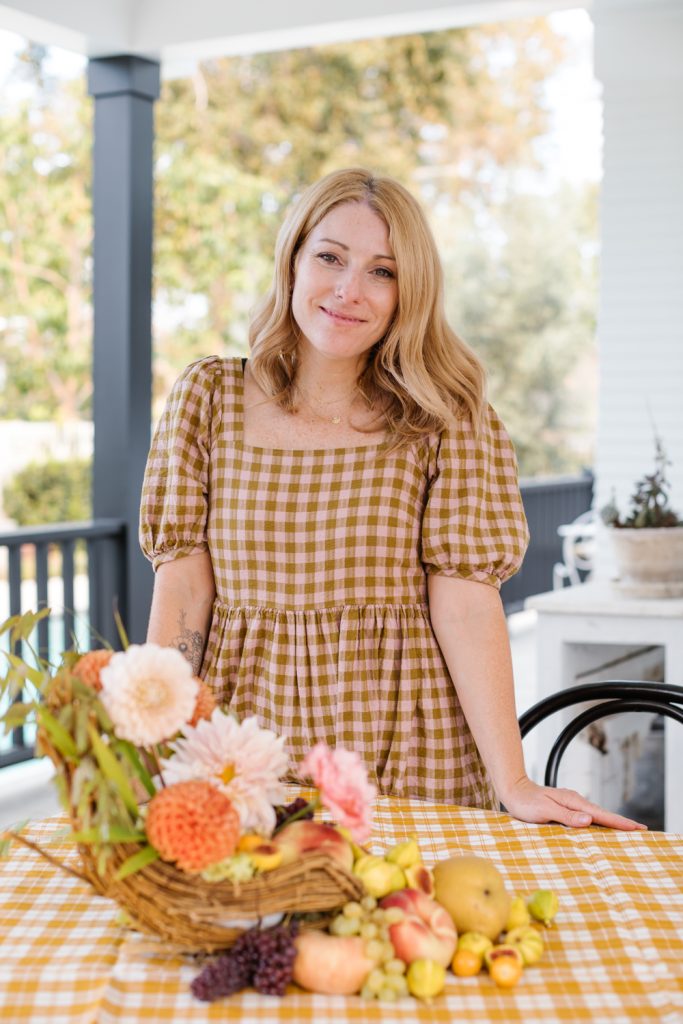 Thank you for sharing Krista!! I hope we inspired you to create a little something pretty for your own at home Thanksgiving this year – don't worry, we have lots more Thanksgiving inspiration to come!

xx
Jacquelyn