Last week we had so much fun celebrating our friend's at Prism Boutique! They have a pop up together with Amuse Society in the OC for the month of March. We planned a "Babes who Brunch" event with some of our favorite local ladies. Some of the fun included mini manis with Restore Blank, tasty treats from Colette's Catering and drinks from One Hope & Project Juice. Not to mention all the shopping!
Whenever I shop at their Long Beach location I can't leave empty handed. The same goes for the pop up! And did I also mention how cute it is inside?! You don't want to miss this shop, and so exciting they are staying through April!
Photos by Alison Bernier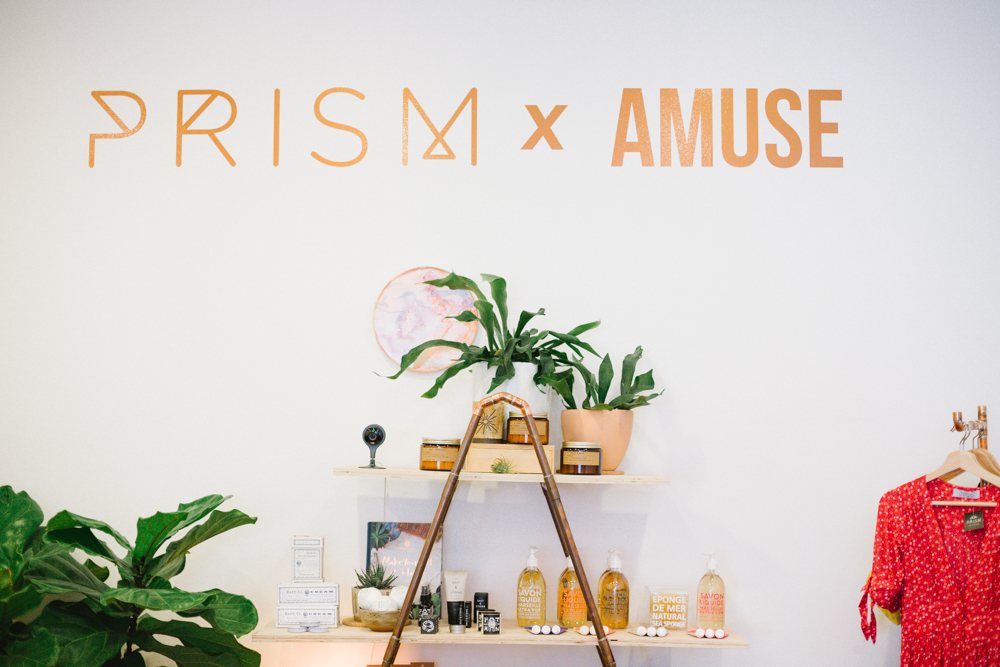 Rooted & Wild did gorgeous arrangements and installations through-out the store. For example this one below, which is most definitely a show stopper!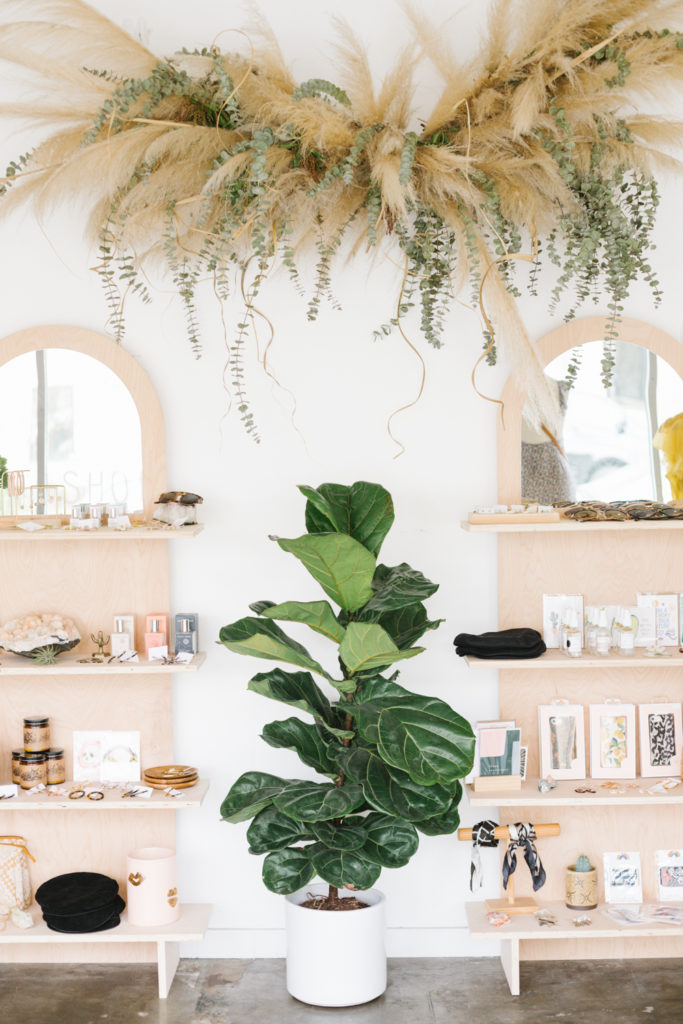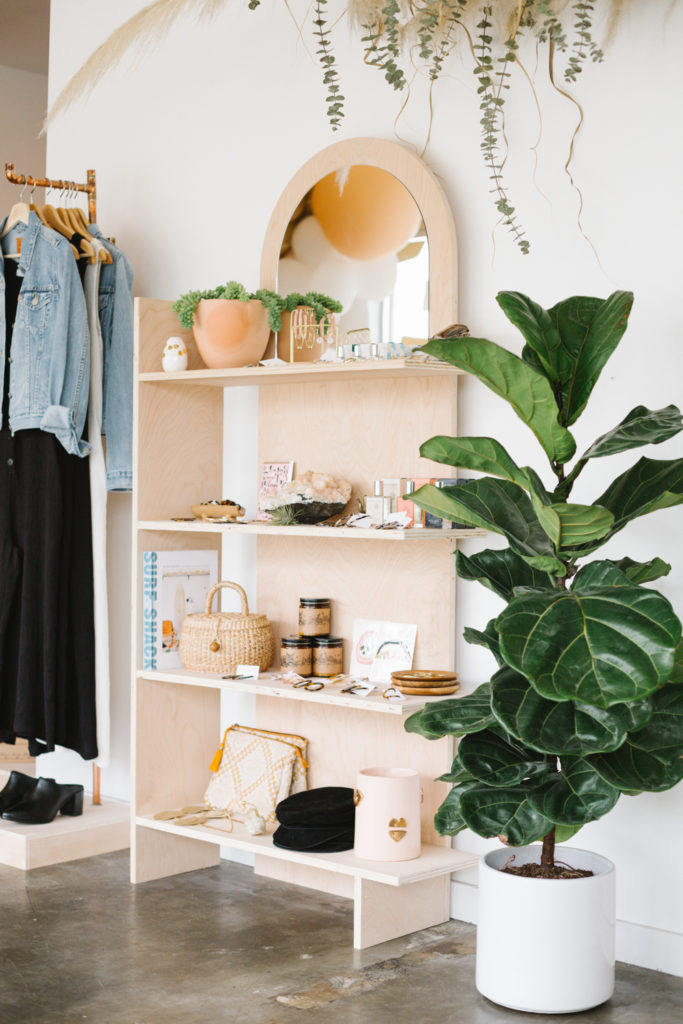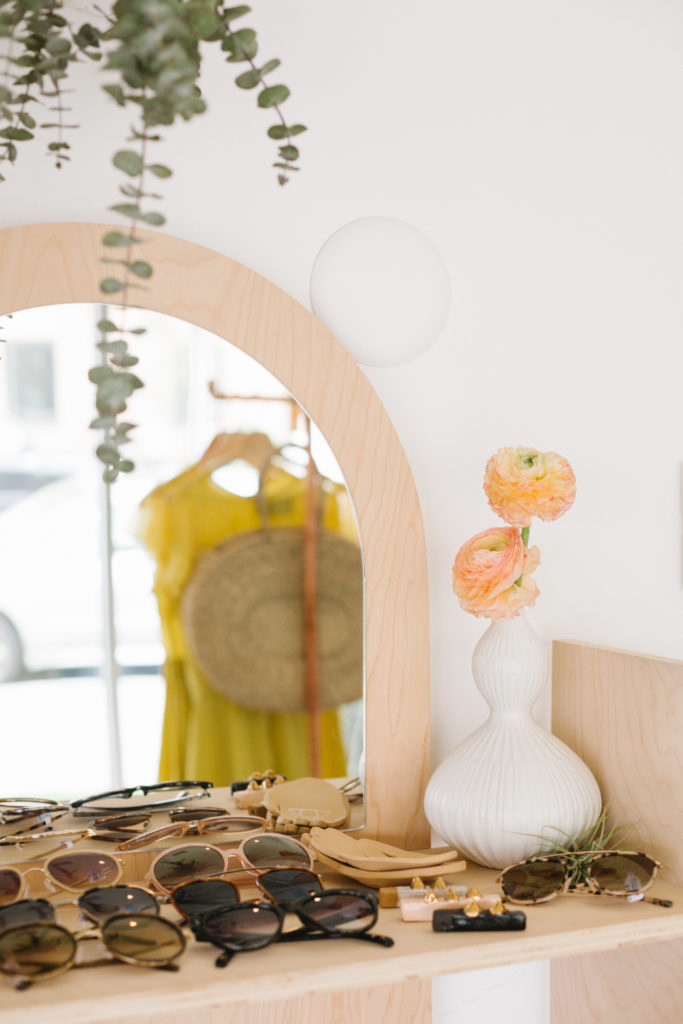 The pop up of course has the same amazing vibe as the Long Beach location. It's airy and bright inside full of all sorts of the best fashion finds. I always love seeing the brands and styles Dayna the owner brings into her store. Of course she's always ahead of the fashion game!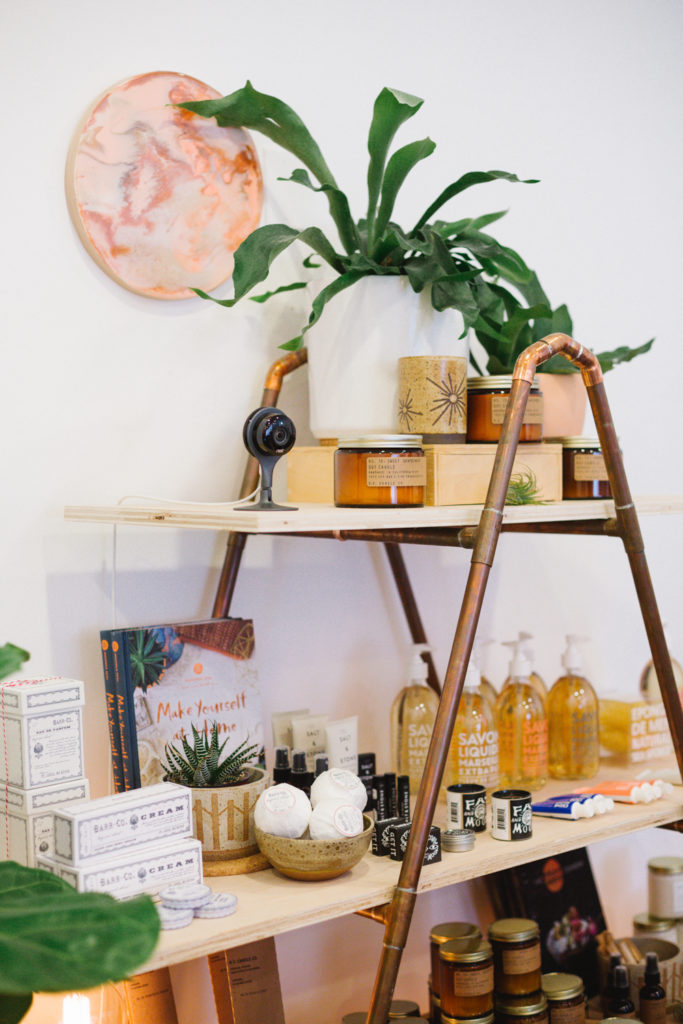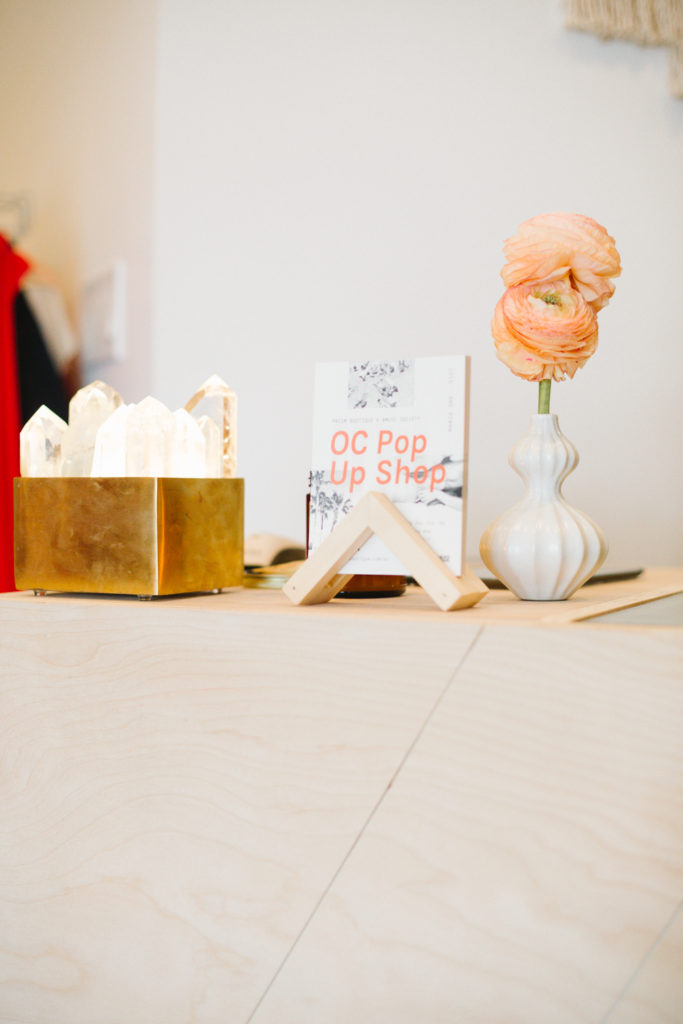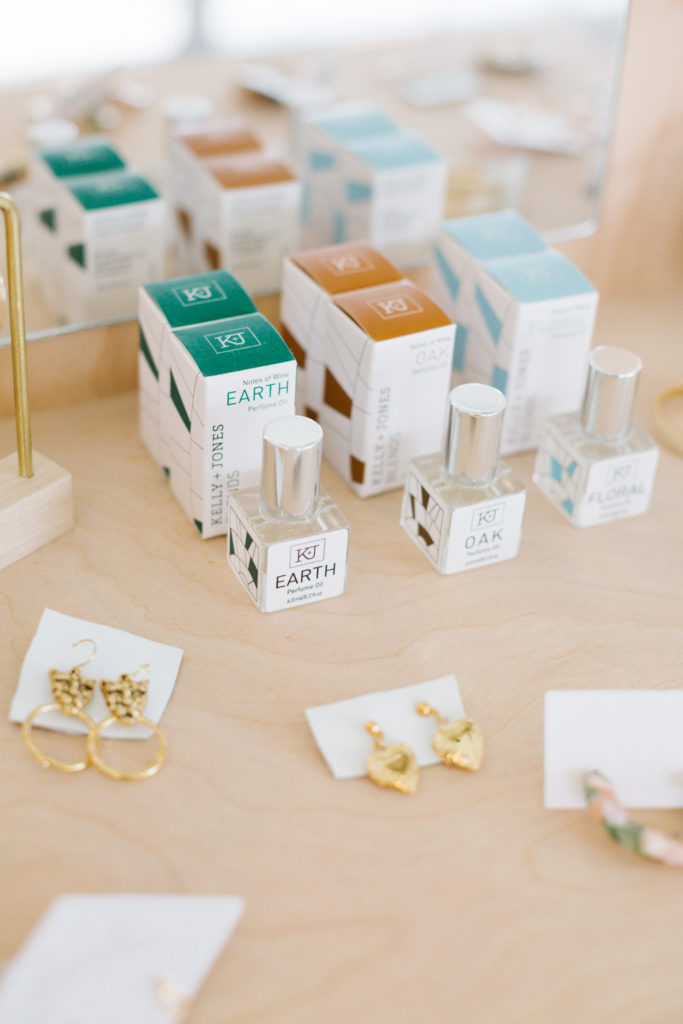 Lucky for us, Wild Child had already left their mark inside the shop with this rad balloon install. Those colors are everything and made for the perfect backdrop to our yummy food! Colette's Catering wowed us yet again with tons of brunch bites. My favorite was definitely their cauliflower salad, so yummy you guys!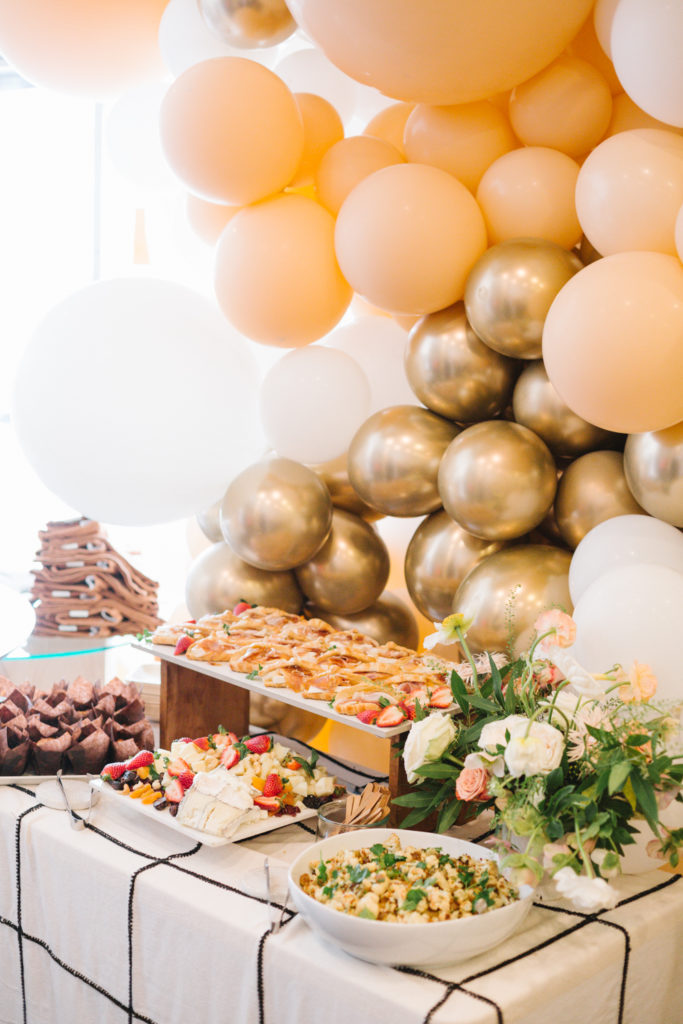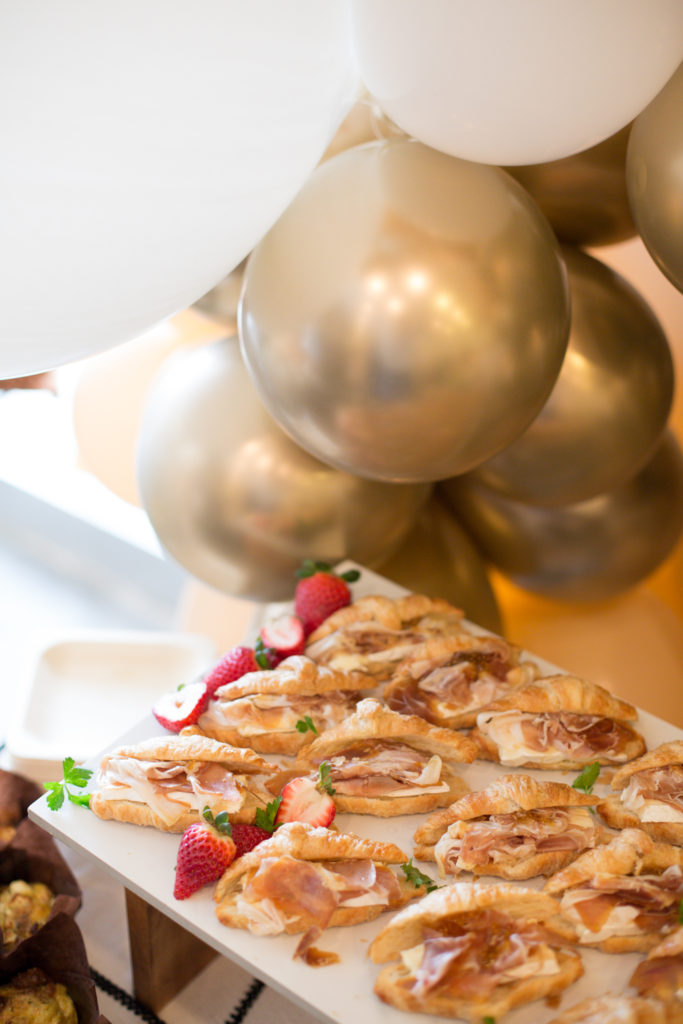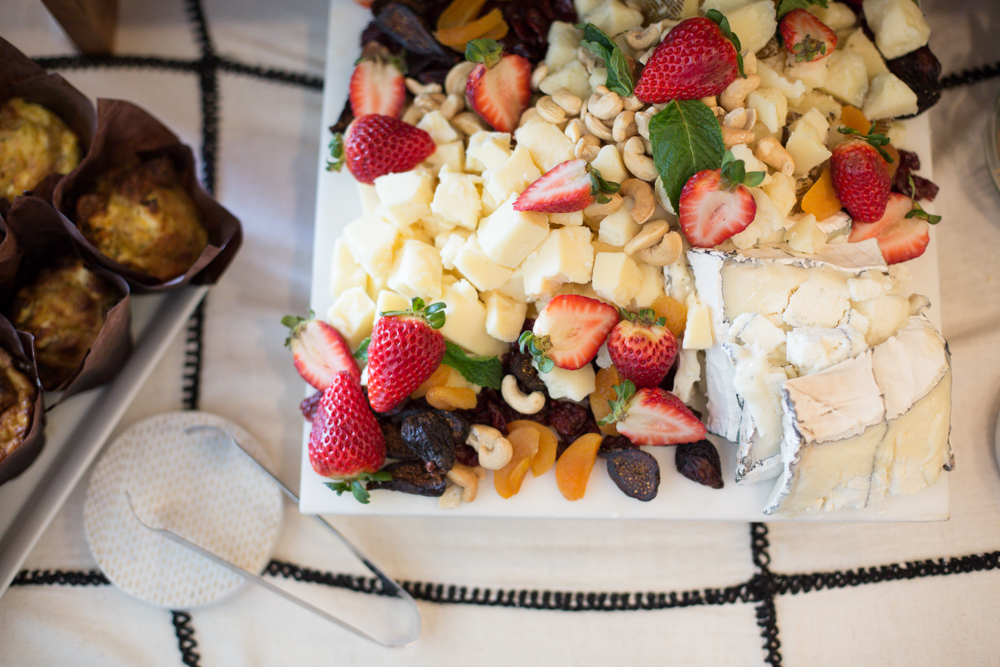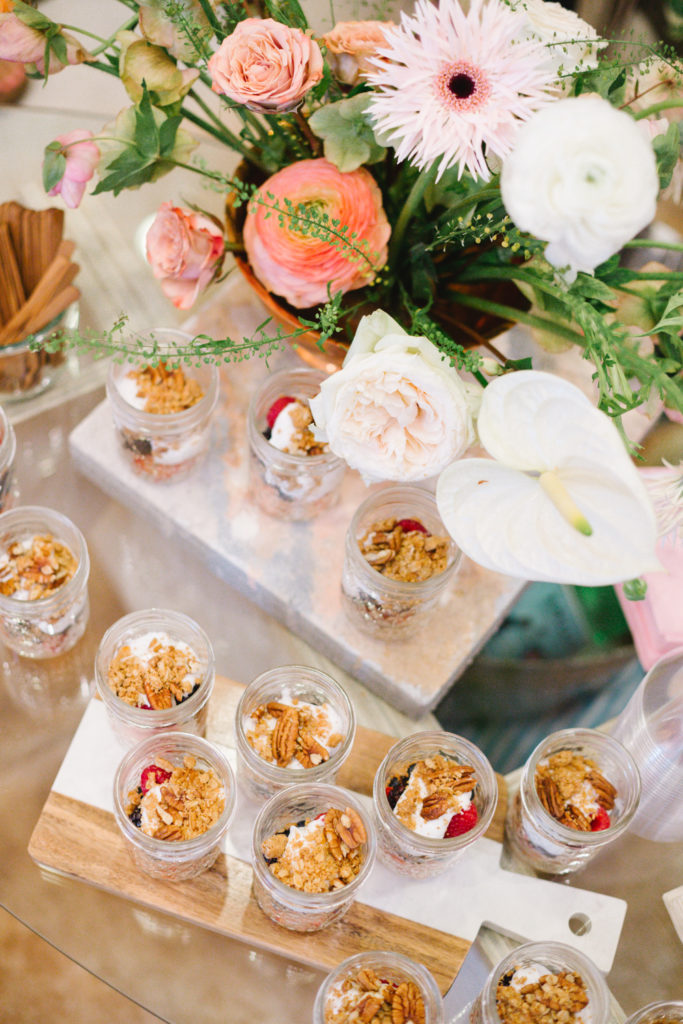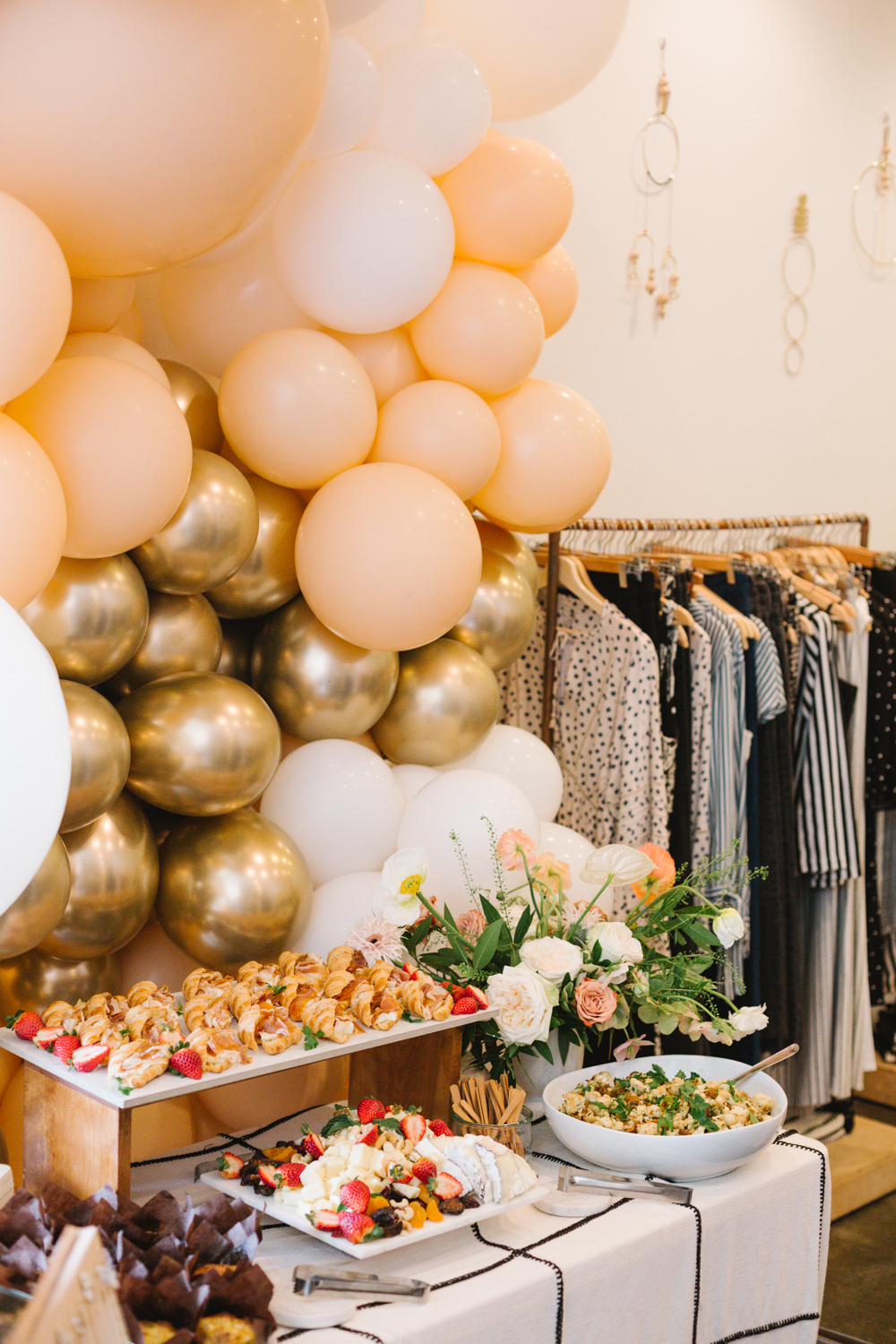 We had mimosas with champs from One Hope and wellness shots from Project Juice. Indeed it's all about balance people ;)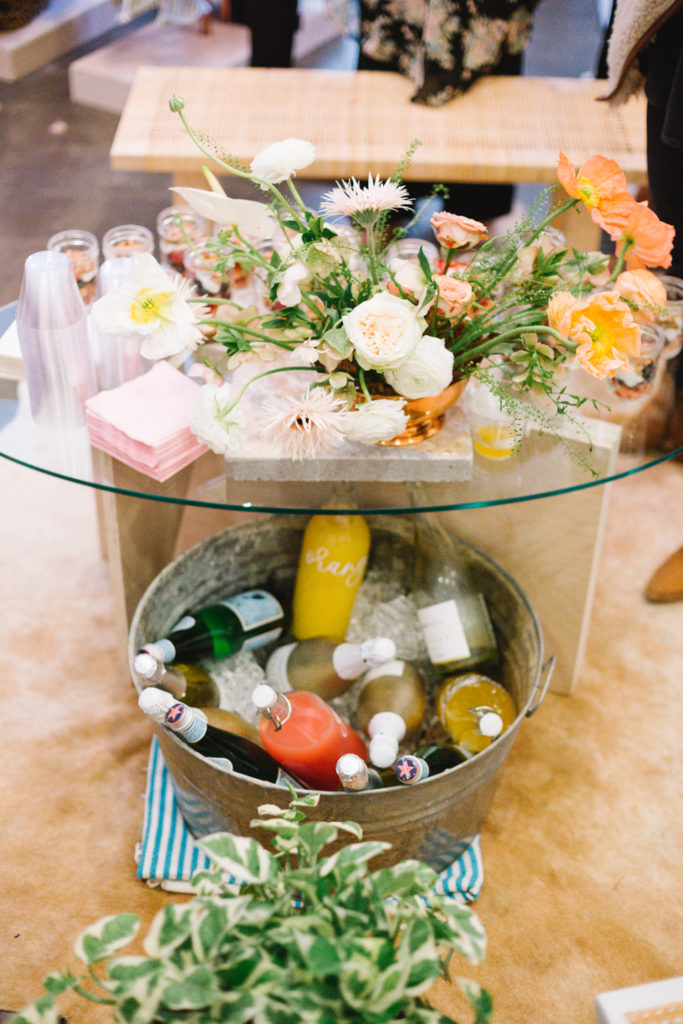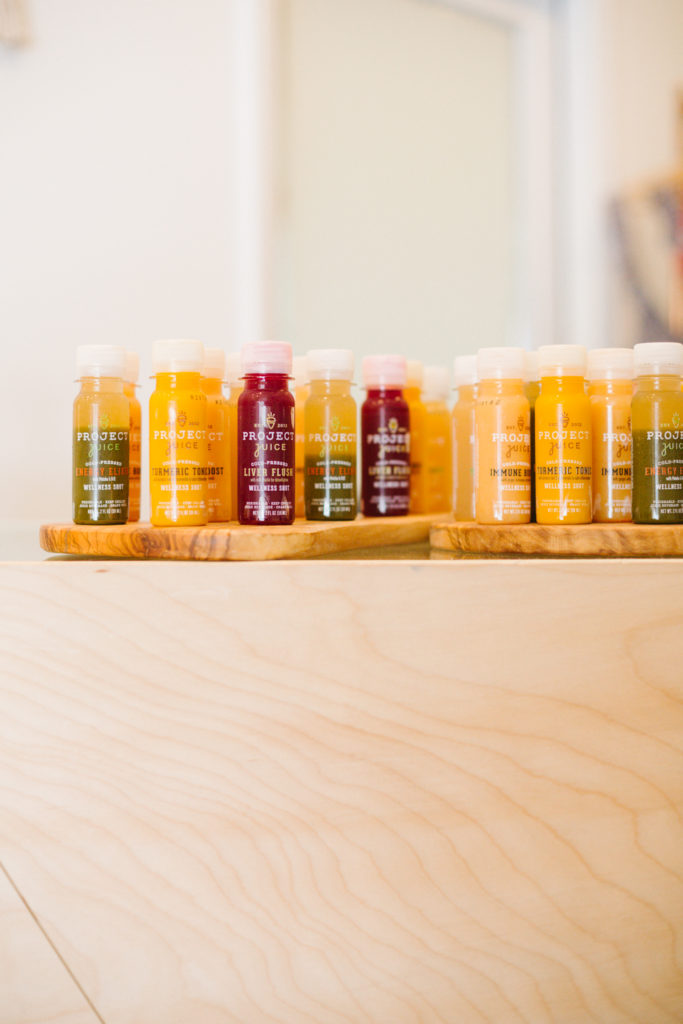 One of my favorite additions to this event was offering mini manis to all the ladies! Restore Blank came out to showcase her inspiring company. That's owner Natacha Cabrera who we will be talking with on our blog soon… Restore Blank is a subscription box that is delivered monthly to your home. Inside each month is a new nail polish color with proceeds going to a different charity.
I truly love her mission and can't wait to share more soon!!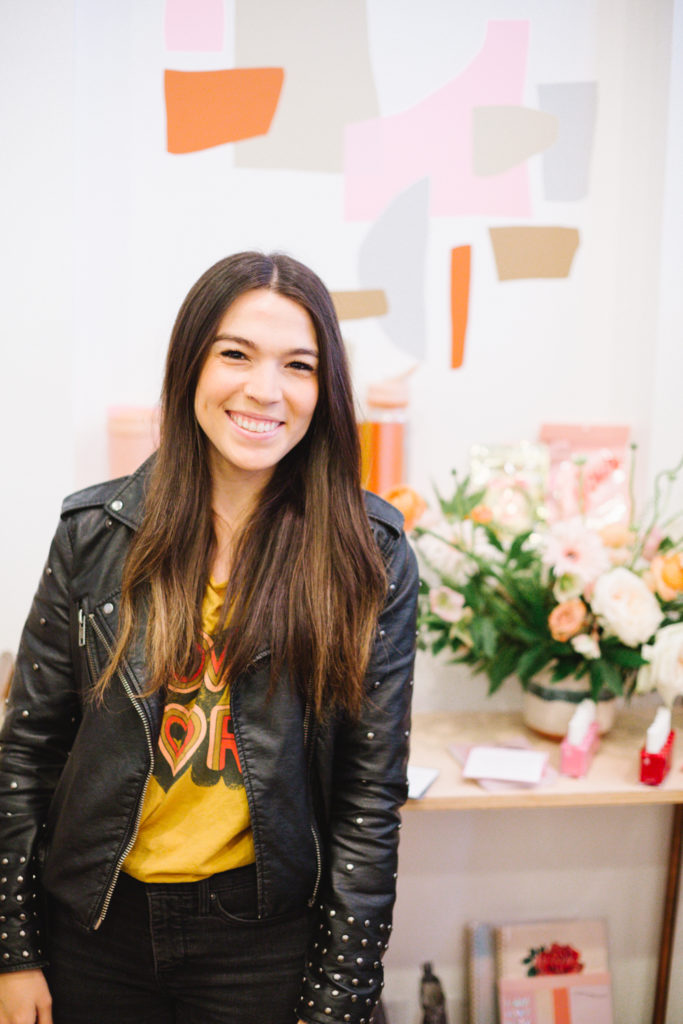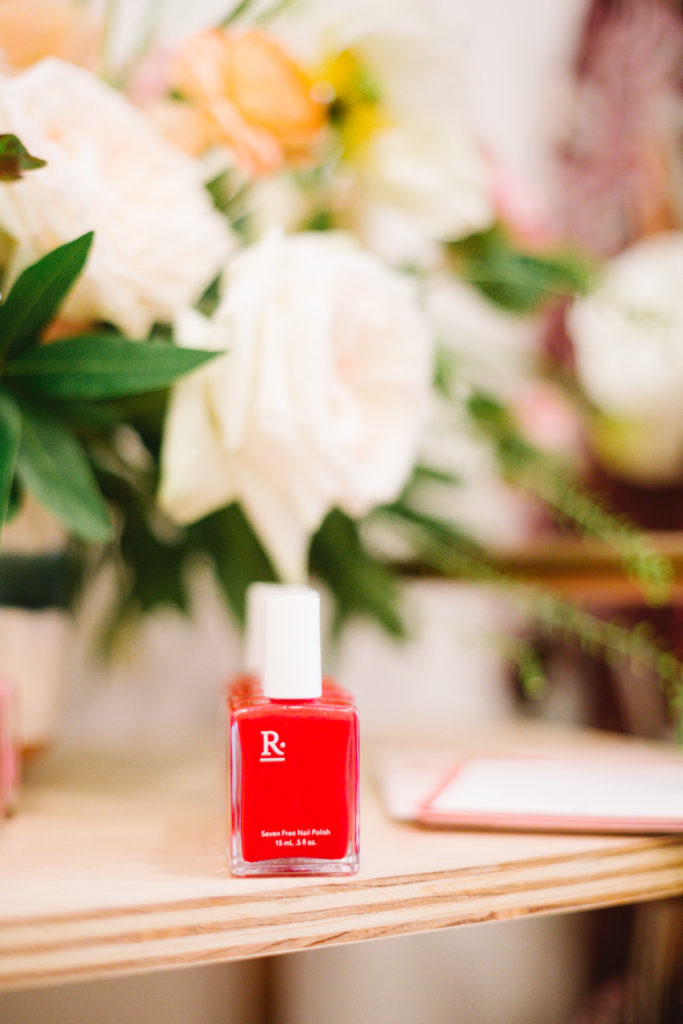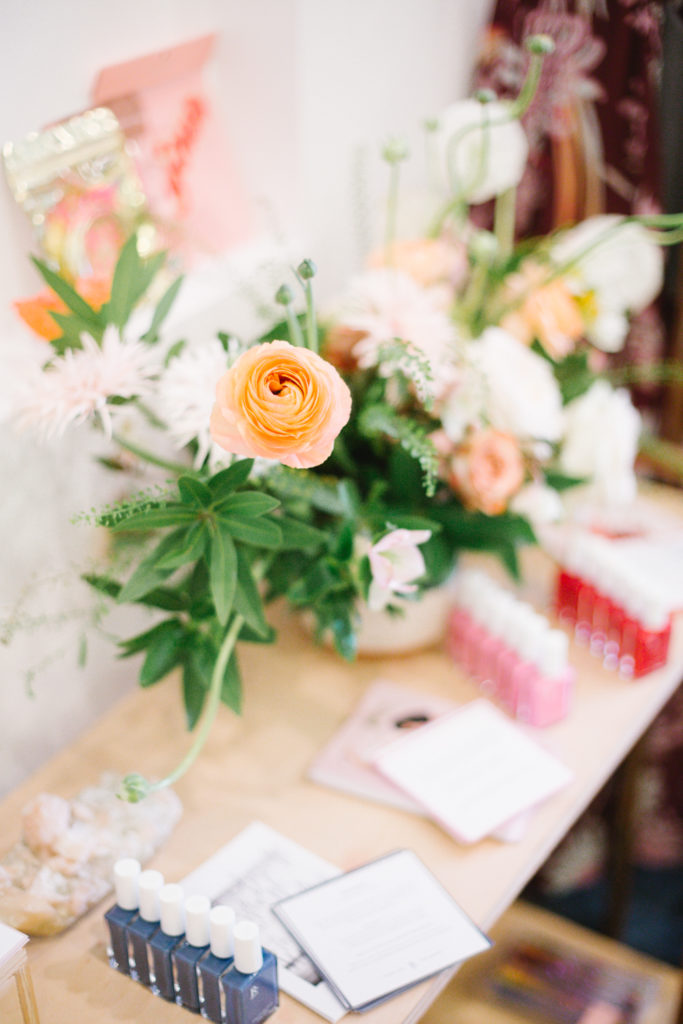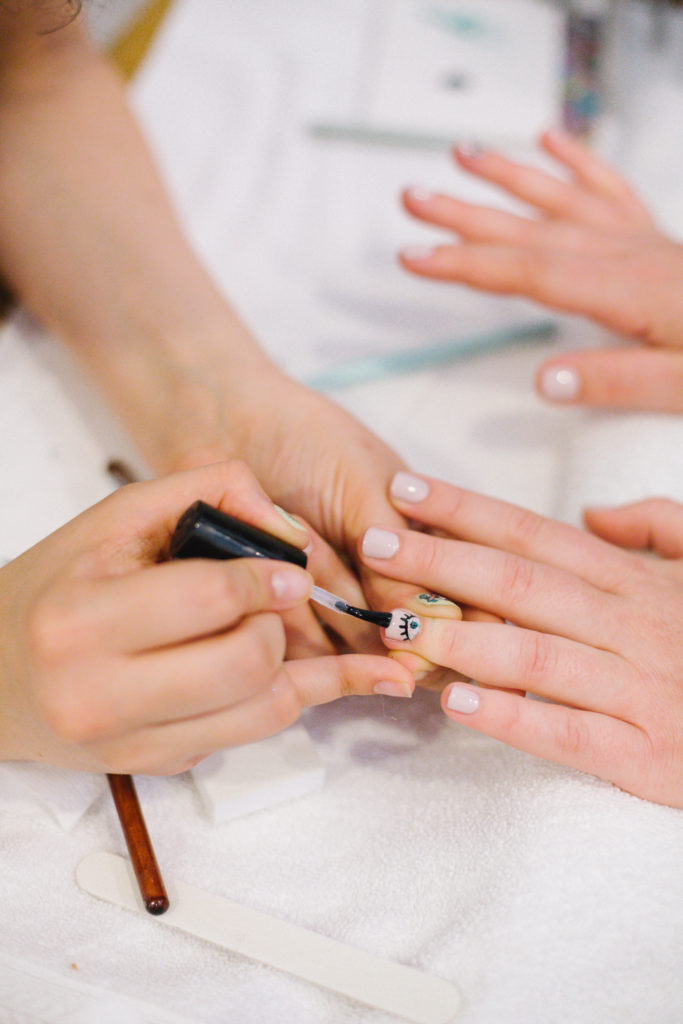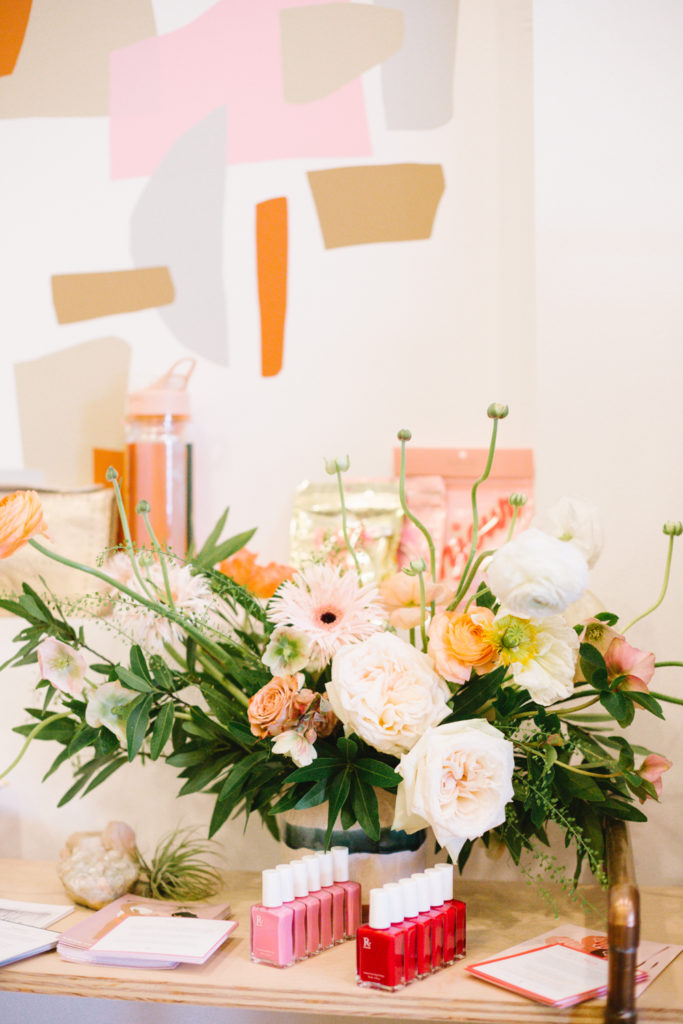 It was definitely a great morning, here are some of the cuties who came by! Including us, haha!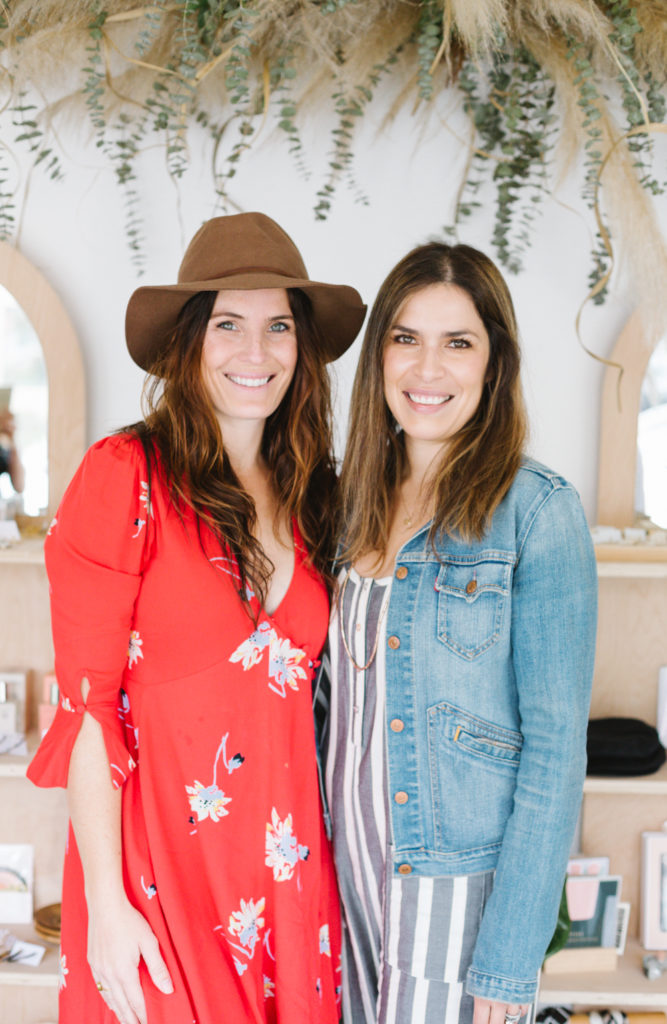 There's gorgeous Prism owner Dayna Mance…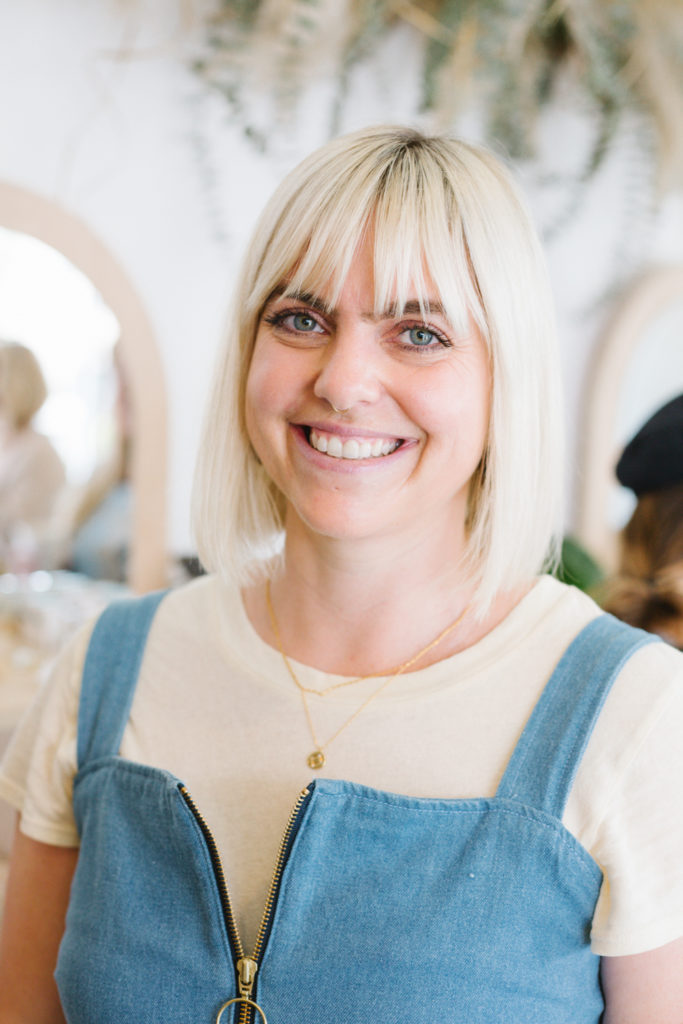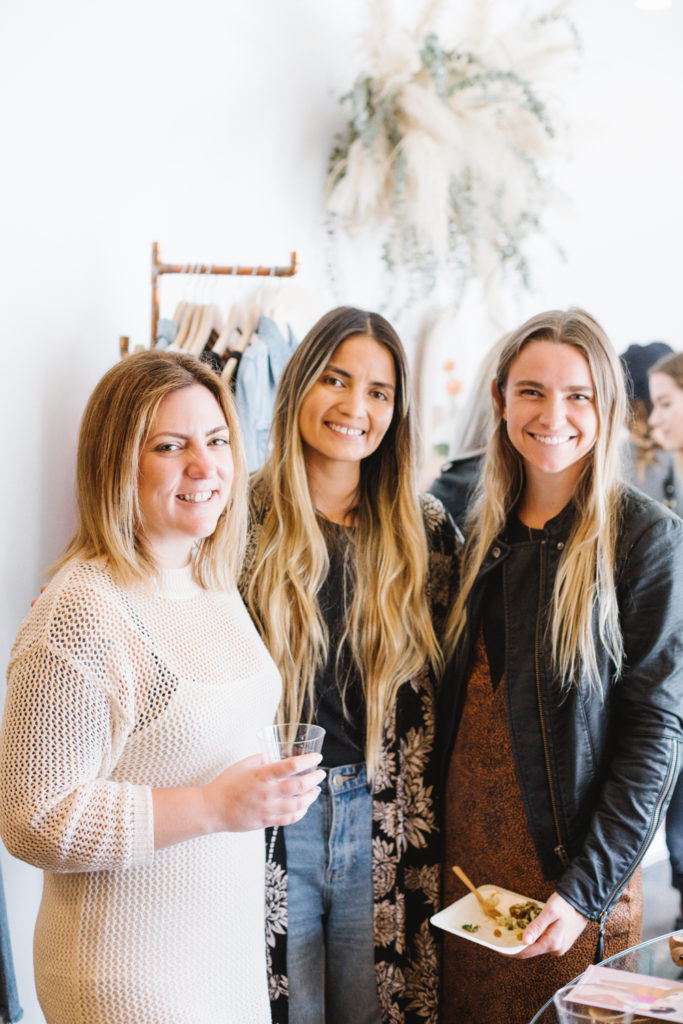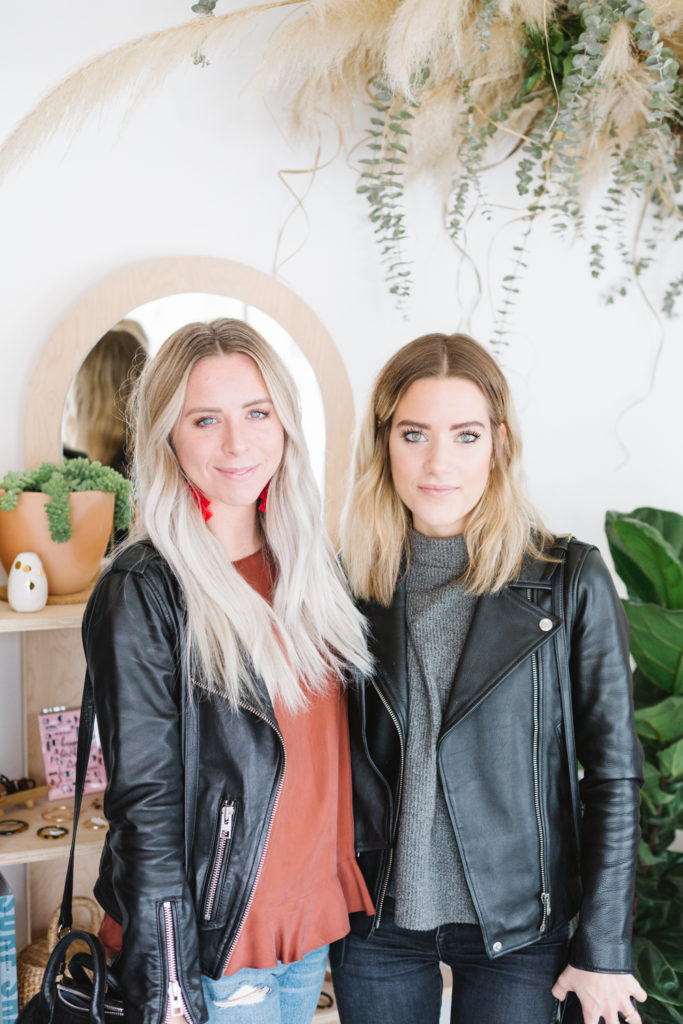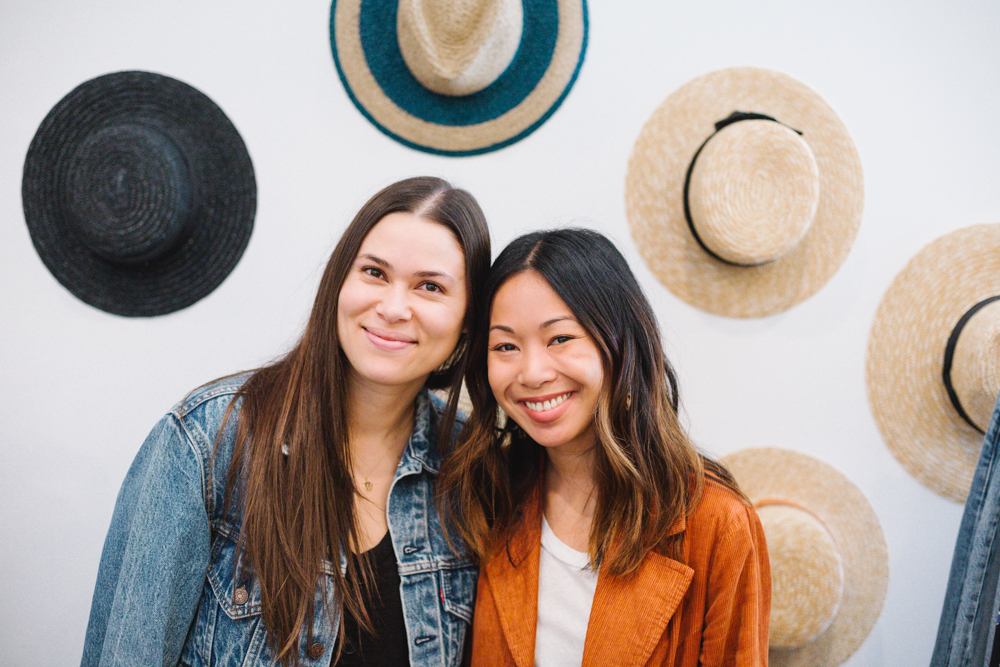 Thanks for having us Prism!! You know we love you!!! Make sure you head over to the pop up before it's done!
xx
Jacquelyn