To keep a marriage solid and healthy, it needs to be worked on, and the best way to do that is date your hubby! You gotta keep that spark alive, right?! These days, that seems nearly impossible with our schedules. Between traveling, and all the kid's activities, where do you find the time? Plus, moving away and losing all our sitters, how the heck are we gonna do this!? What did we do to ourselves!! A day date is what we were able to work out. I wanted to do something that would excite my husband, and beer tasting would give me major wifey points. Luckily for me, there are a ton of craft brewery places around our new stomping grounds. I discovered Fieldworks Brewery on Instagram and fell in love with this fun hip place.
Photos by Liz Zimbelman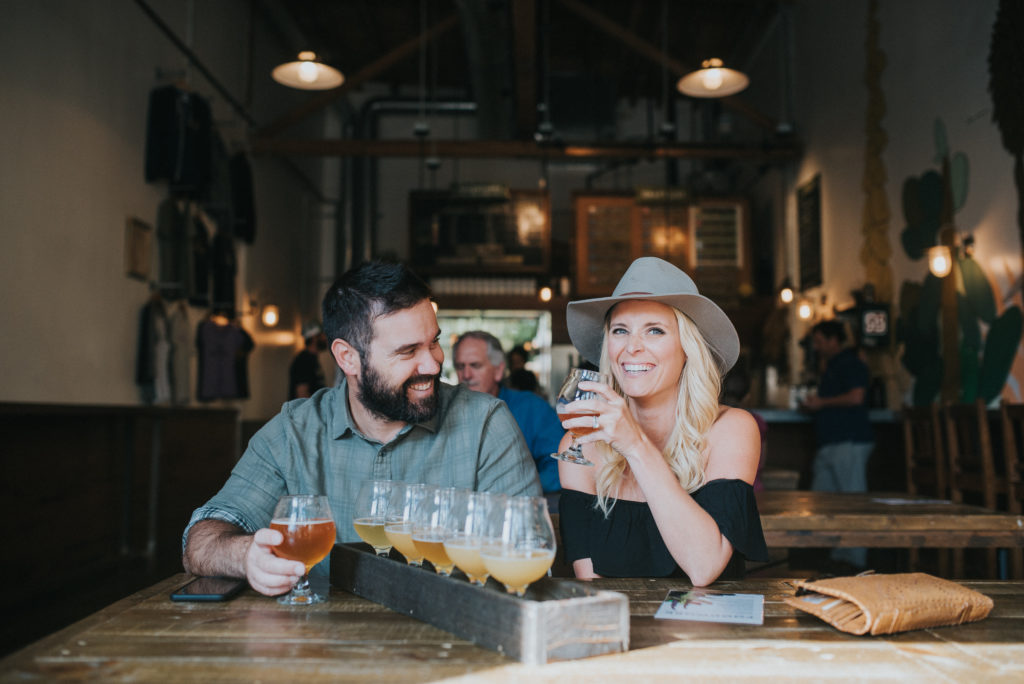 Being spontaneous and skipping out on work creates this fun, romantic, and impulsive time spent together, kinda like it was before kids. I mean don't make a habit of it, but once in awhile is totally doable. We headed to Midtown to see what kind of trouble we could get ourselves into. I immediately fell in love with Fieldworks Brewery. I mean cmon just look at that wall! Then, I discovered they had a tropical pale ale called Island Time, and I was sold! If I was gonna drink any kind of beer, this would be the place to do it at.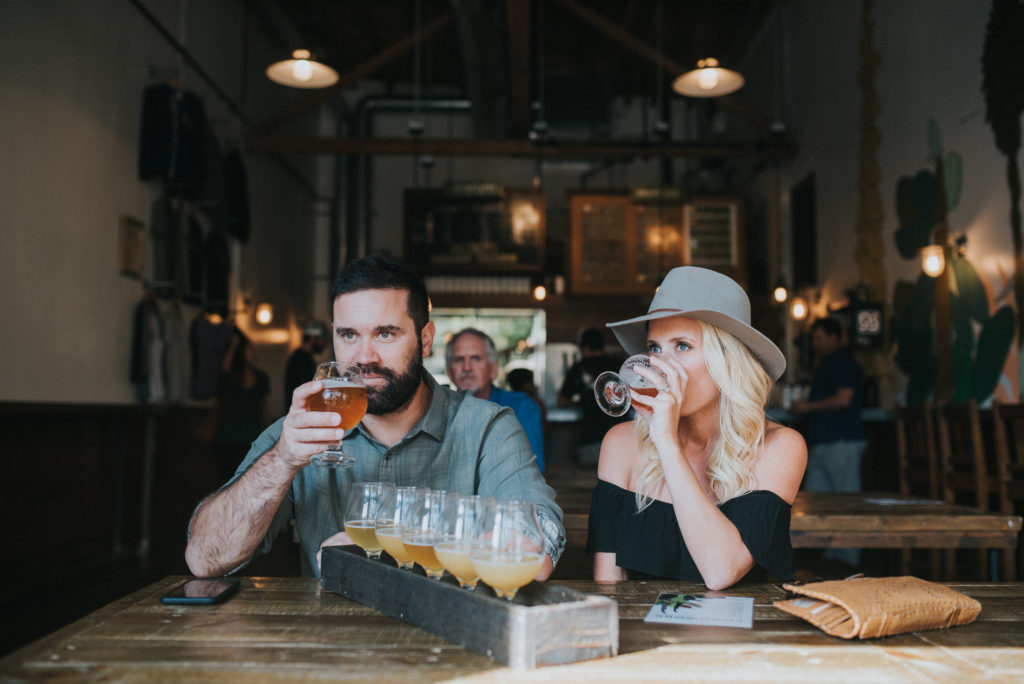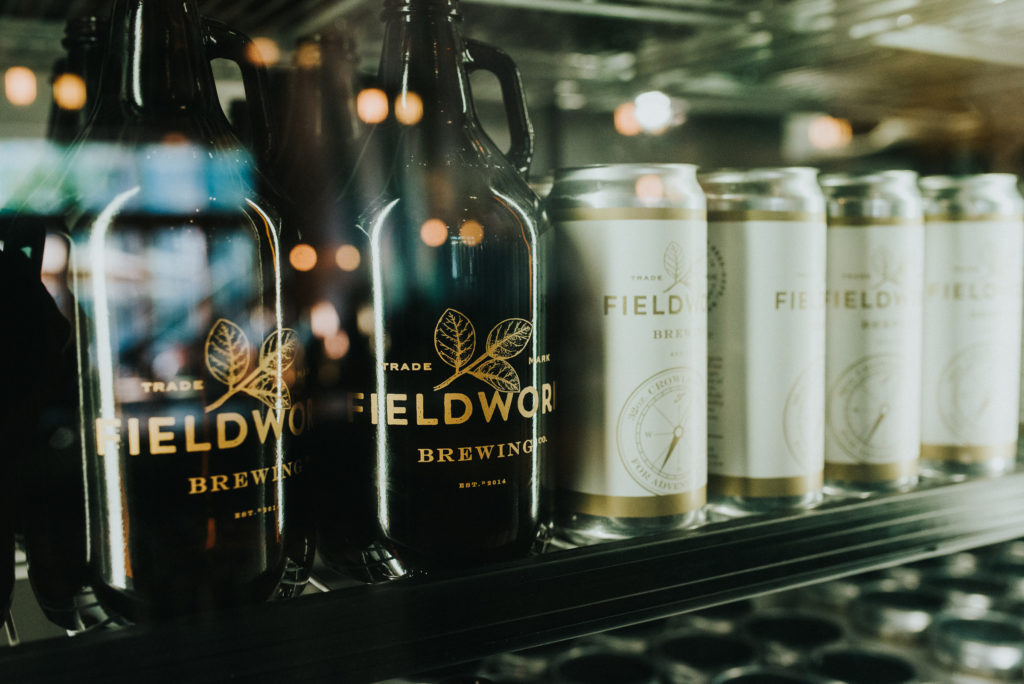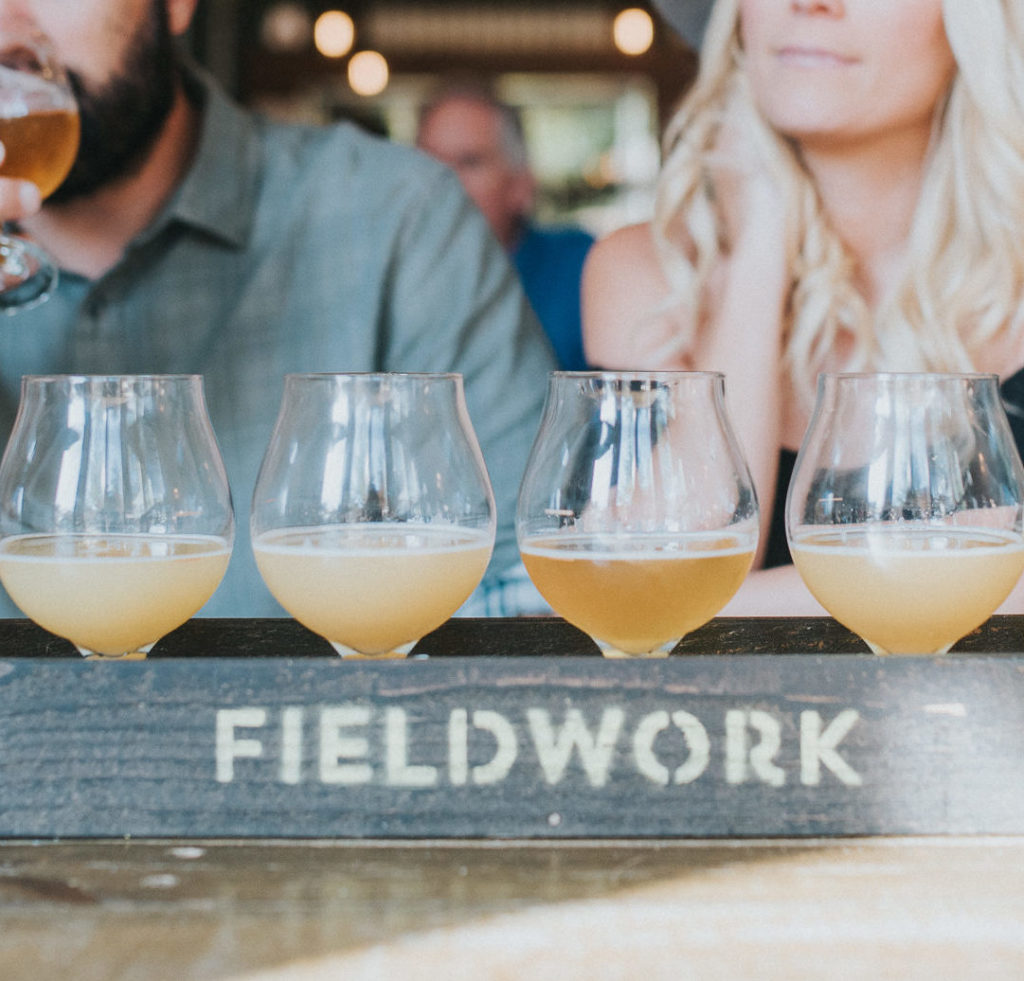 Fieldwork Brewing Company is a craft brewery founded in Berkeley, CA with a focus on exceptional, honest beer-making. Fieldwork brews are served in Berkeley, Napa, Sacramento and San Mateo Taprooms, and at the finest craft beer-focused establishments in northern California. If you are in the Northern California area, you will definitely want to stop by one of their taprooms, check out all their beers here.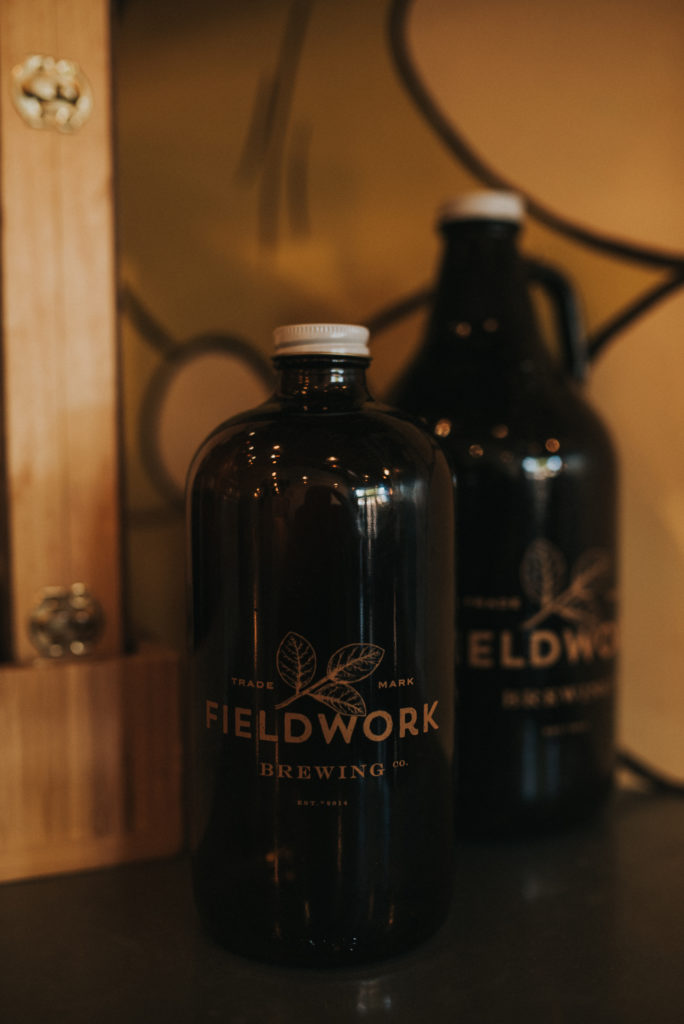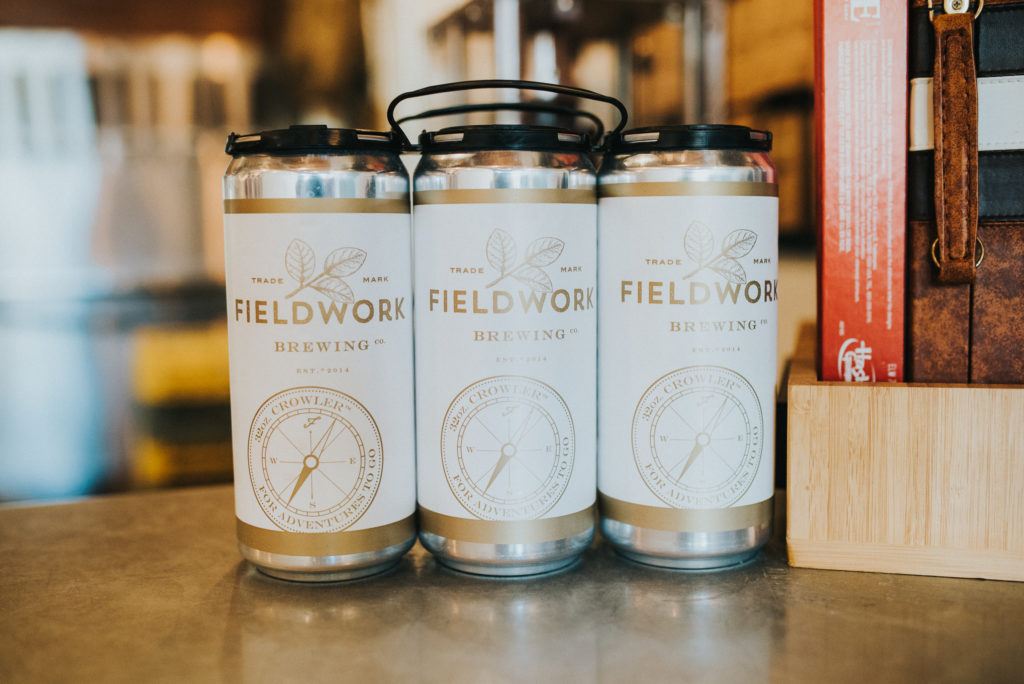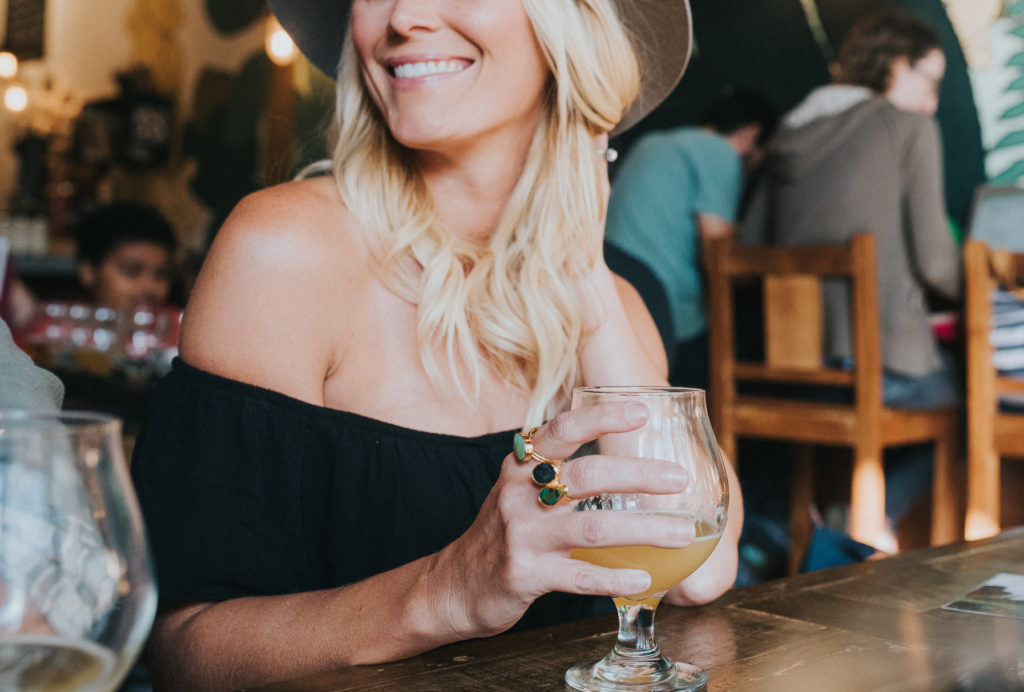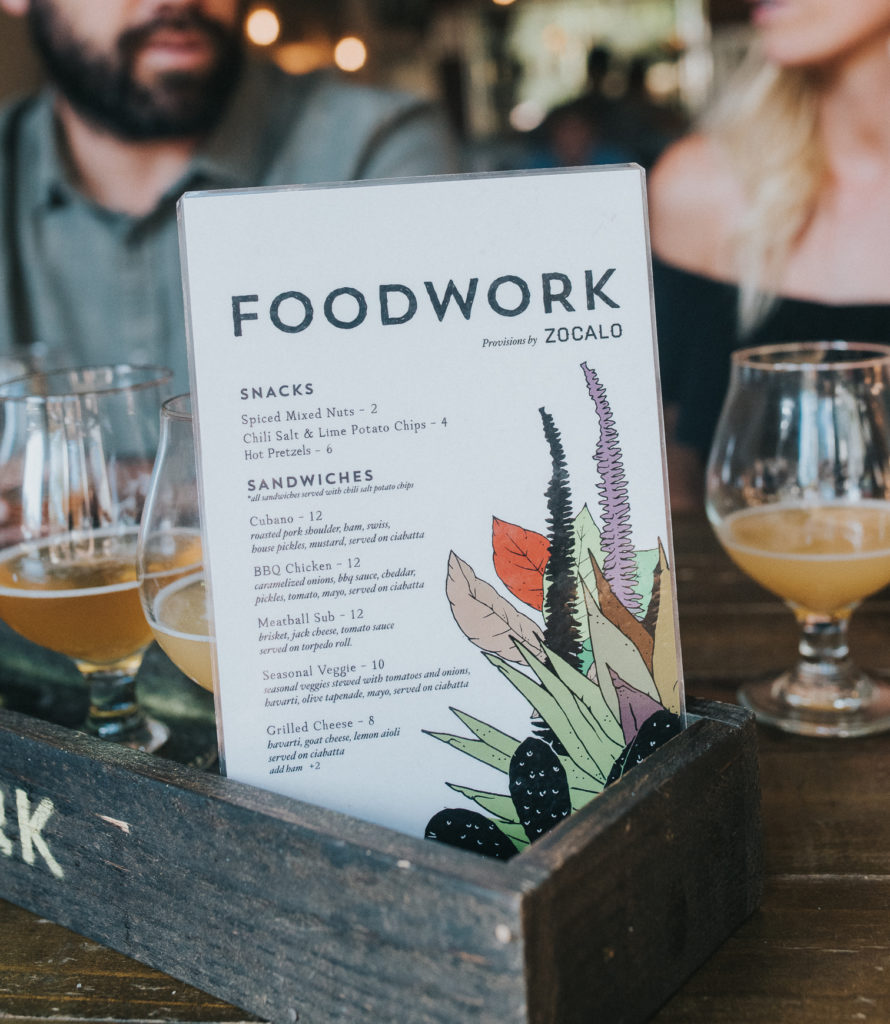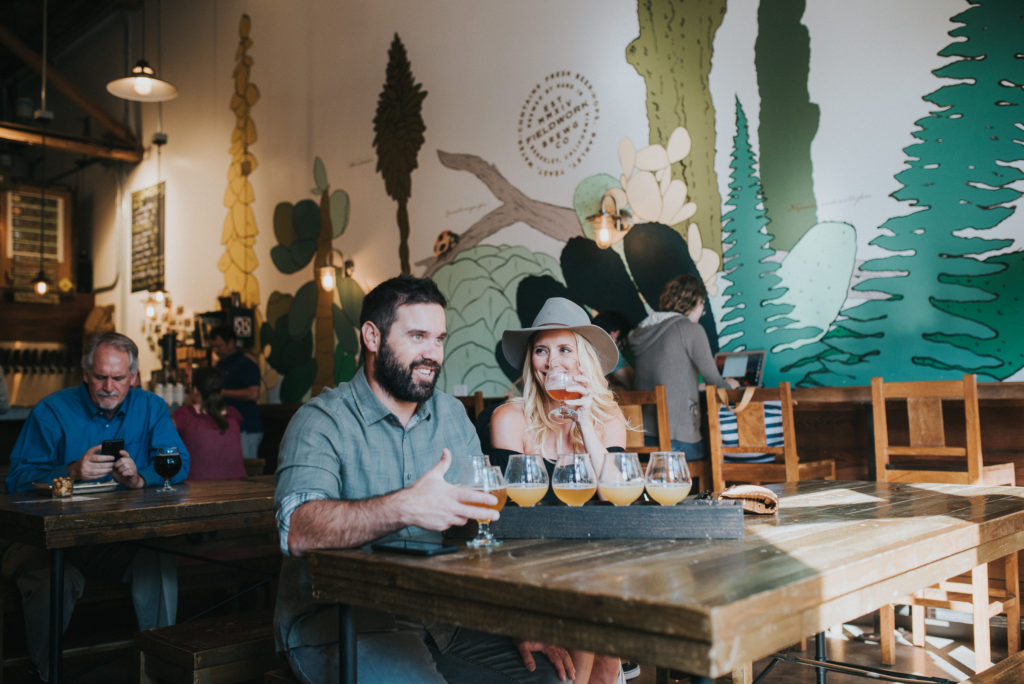 We had the best time chatting with each other, tasting some new flavors, and getting to spend some alone time without being interrupted every 10 seconds. We made a promise to each other, to try to do this at least once a month.
Now, back to reality…
xx
Abby
SaveSave
SaveSave
SaveSave