With the 1st week of Spring under our belt, we got a bad case of spring fever! The start of warm weather, al fresco dinners outside, lots of pretty spring dresses, and weekends spent exploring our favorite California spots. Each season we set out to make a #beijostodolist of the fun things we want to accomplish this coming season. I like to do the same for myself and my family. Things I want to do with the littles and the hubby or simple things like trying this citrus salad recipe I saw this week. This week I started this list, and I'm excited to try to accomplish some of these…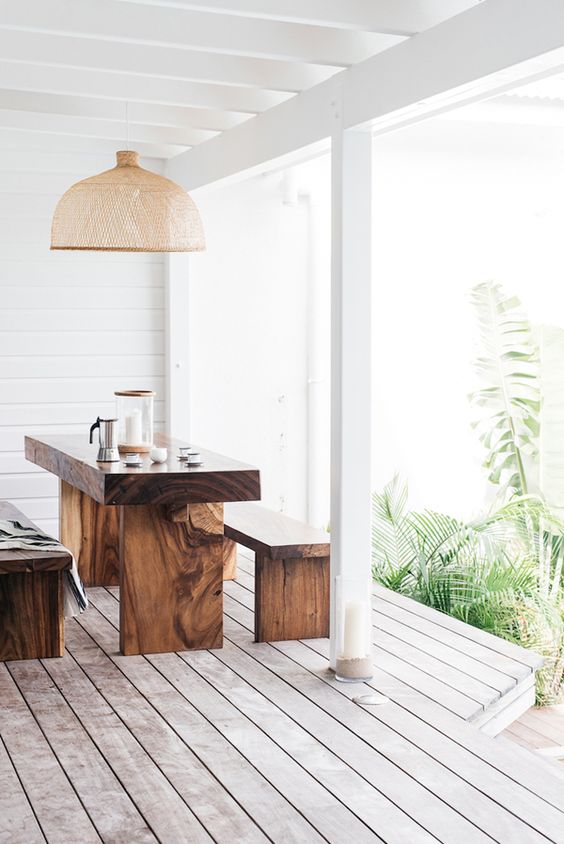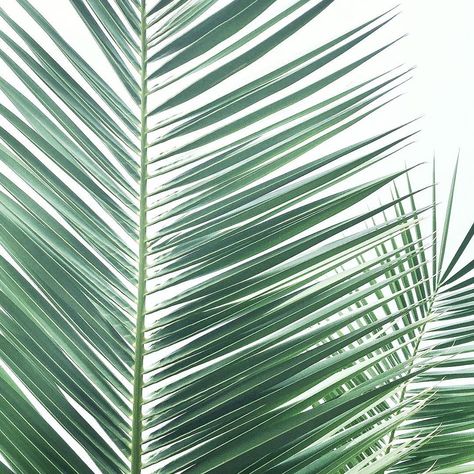 I'm all about rattan and I am digging this Latigo 3-pc. Rattan Patio Set from Target!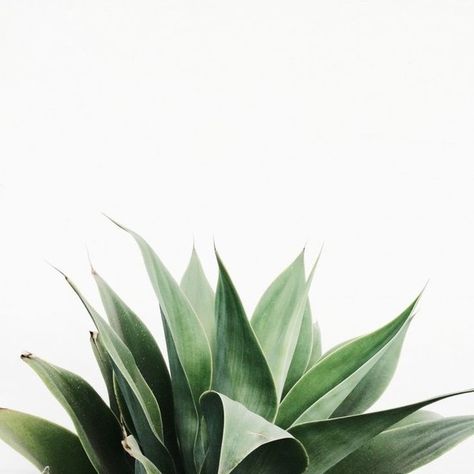 Alfresco Dinners Outside
Dinners outside are one of my favorite things to do when the weather is warm, which is a lot here in sunny California. With all this rain, I'm getting cabin fever, and I need some sun ASAP! My family and I will usually eat outside every day if it is warm. Since we are also moving, I have been gathering ideas for our outdoor eating space, and all those al fresco dinners we will have.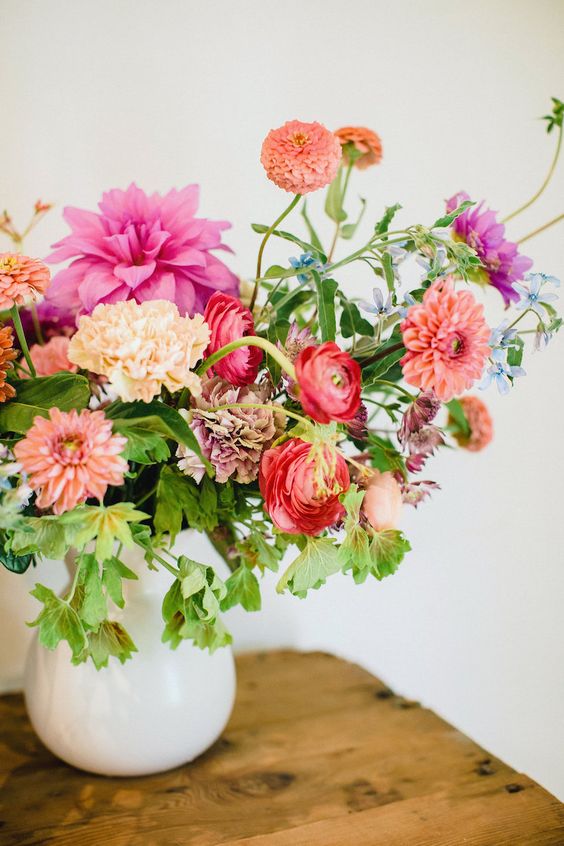 Spring Arrangments
Farmers Market is always on the weekend schedule during Spring. It's my favorite time of the year for flowers. I started this tradition with my daughter that every Sunday we would go to the farmers market and pick out flowers and fresh fruit for the week. I love some of these ideas to create with her. Or try to create! Ha!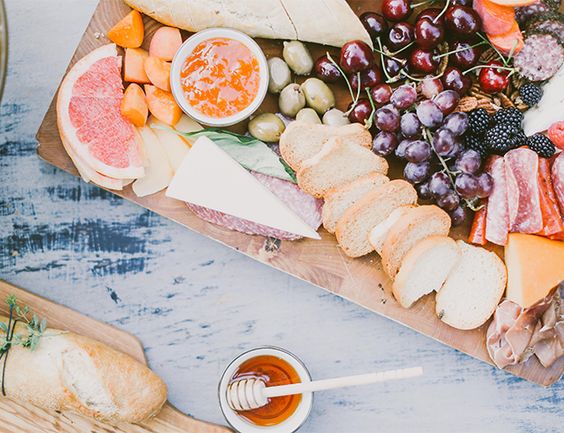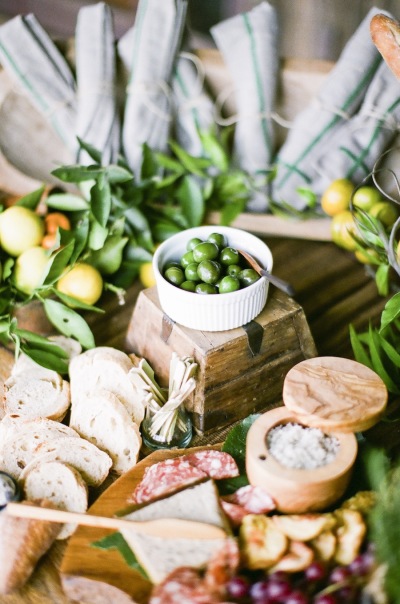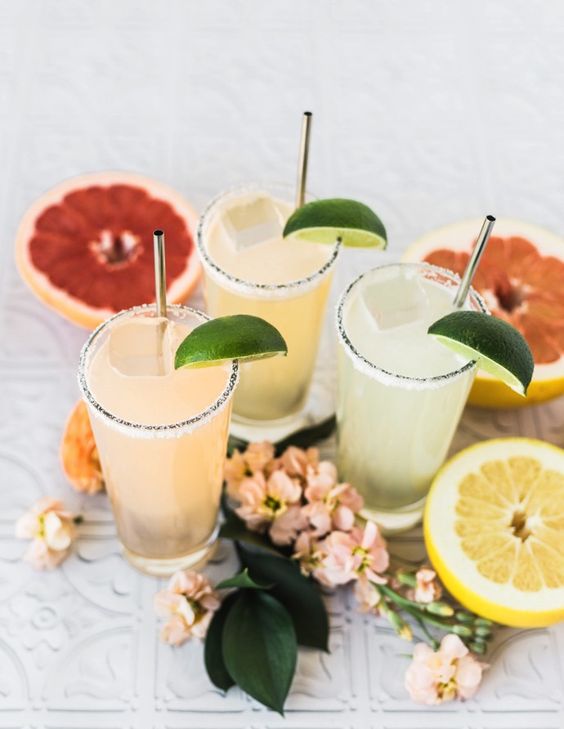 Eat!
I'm always on Pinterest looking for new recipes to try! With the 1st week of spring here, I found a lot and some inspiration for dining outside.
Who wants to come over and dine al fresco? I'm ready!
Happy Sunday Friends!
xx
Abby