HI Friends!
Oh… my… goodness… I can't believe my big day is almost here! Eek! I have exactly 17 days, 10 hours, 14 minutes, and 19 seconds till I become Mrs. Ajlouny. I'm just guessing… ha. I was chatting with you a couple weeks ago on my diet plan, and today I'm sharing with you the exact exercise routine that I do. It will have you in tip-top shape! If you stick with this routine, I guarantee you will see results, and you will feel so good. Results are obviously the goal here, BUT the ultimate cherry on the top is how you feel. Nothing feels better than to be the best healthy you before you become a Mrs. or Mr. Plus, it's a stress reliever too. So here we go! Also, go at your pace if you don't do this often.
Photos by Yasmin Sarai
Easy Circuit Workout Plan
This is a 5-day routine that is designed to burn fat and build muscle.
Useful tools:
Timer – Stopwatch, smart watch or mobile phone timer
Yoga/Workout mat
Weights (if you have them)
Water
The beautiful outdoors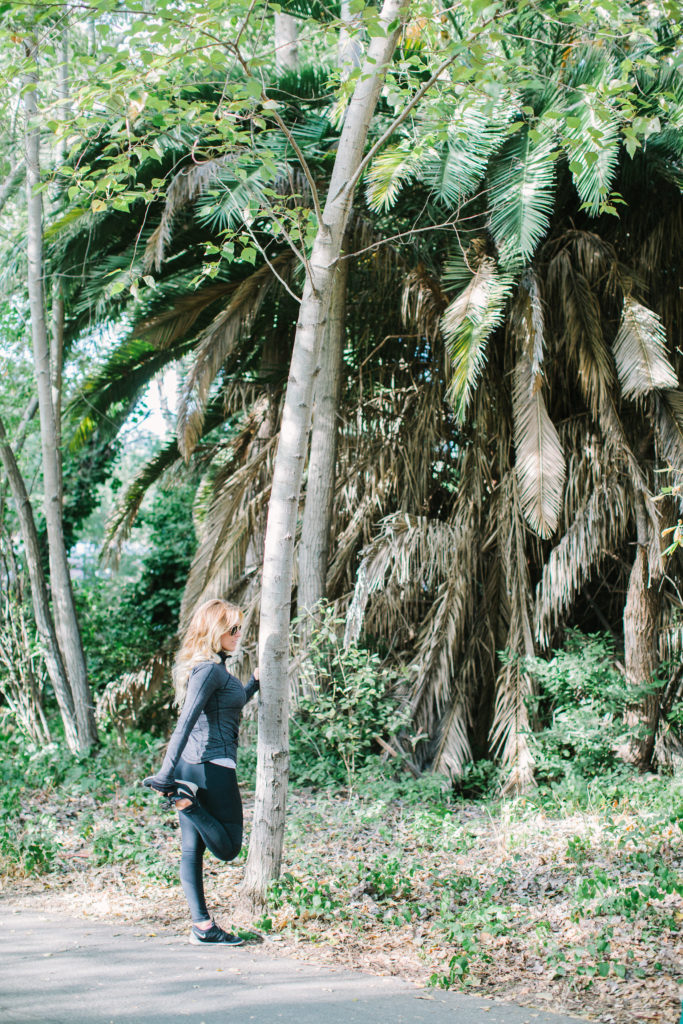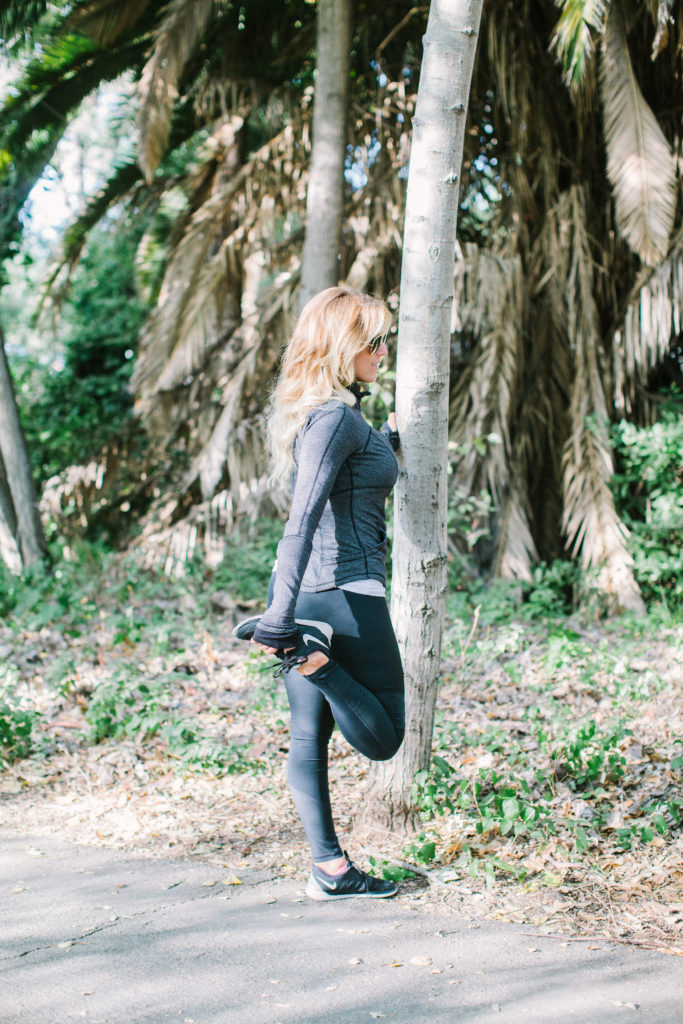 Day 1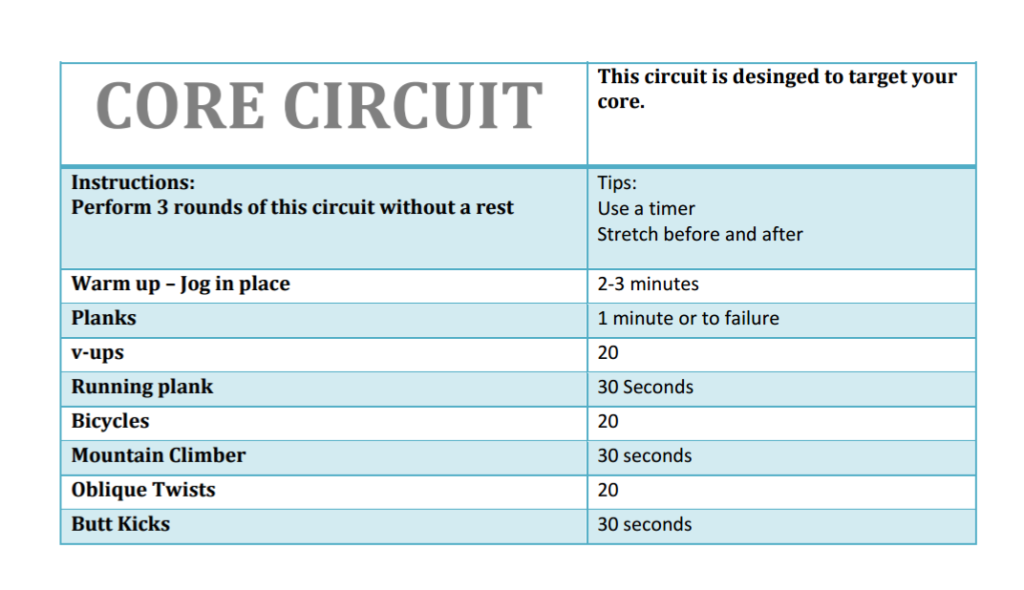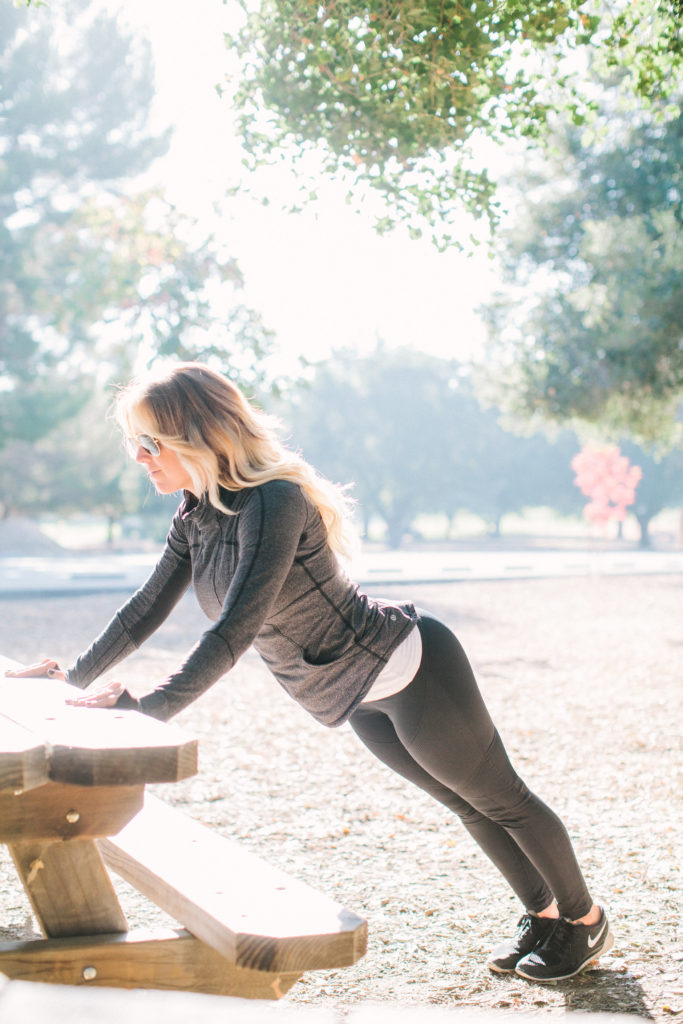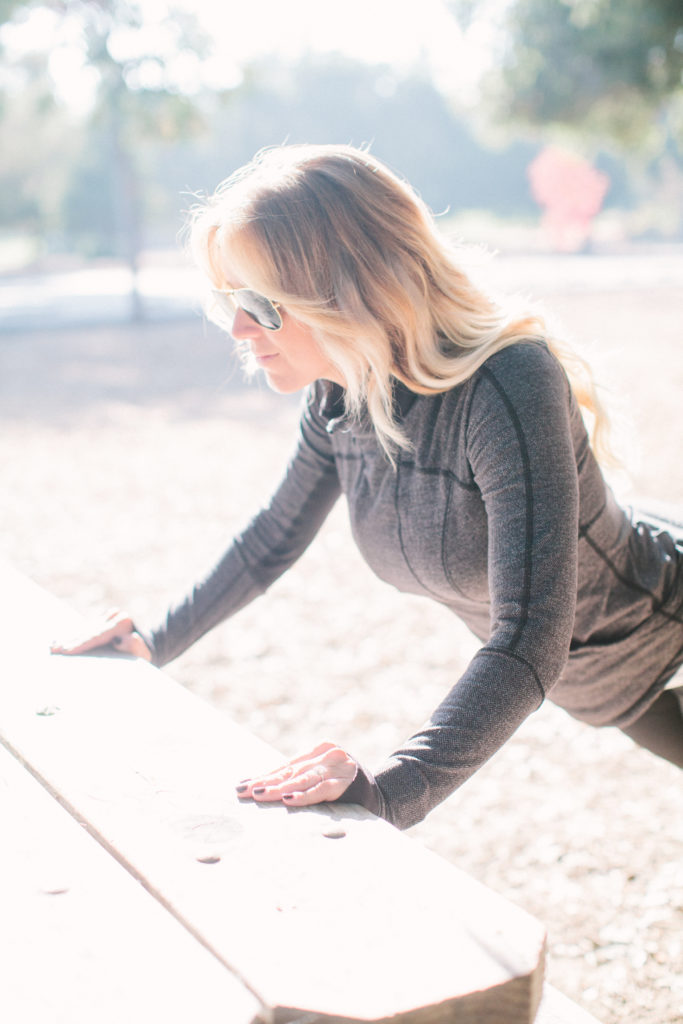 Drink Water! Drink Water!
Day 2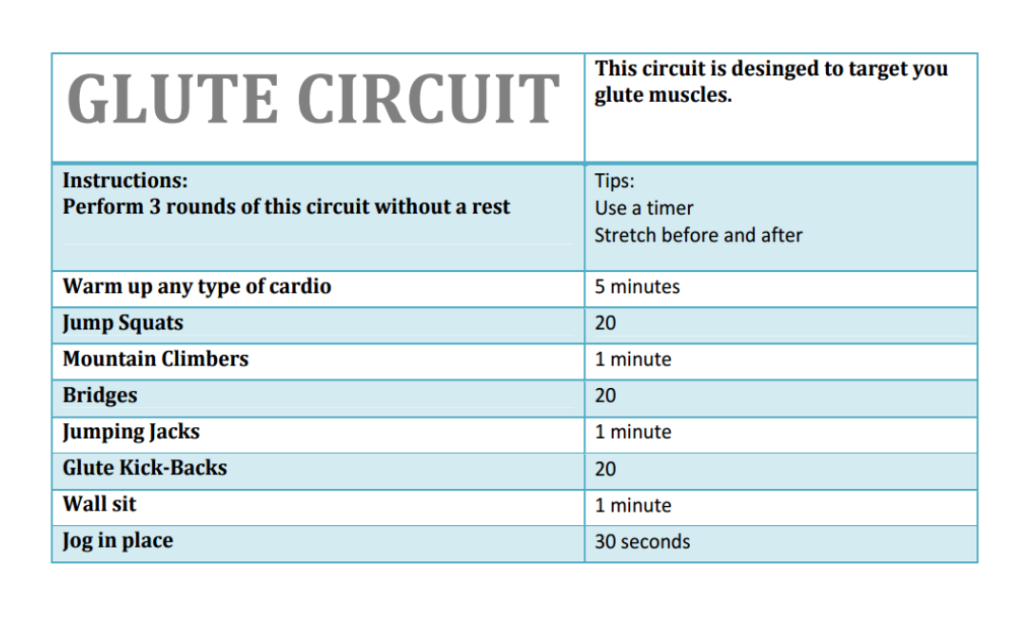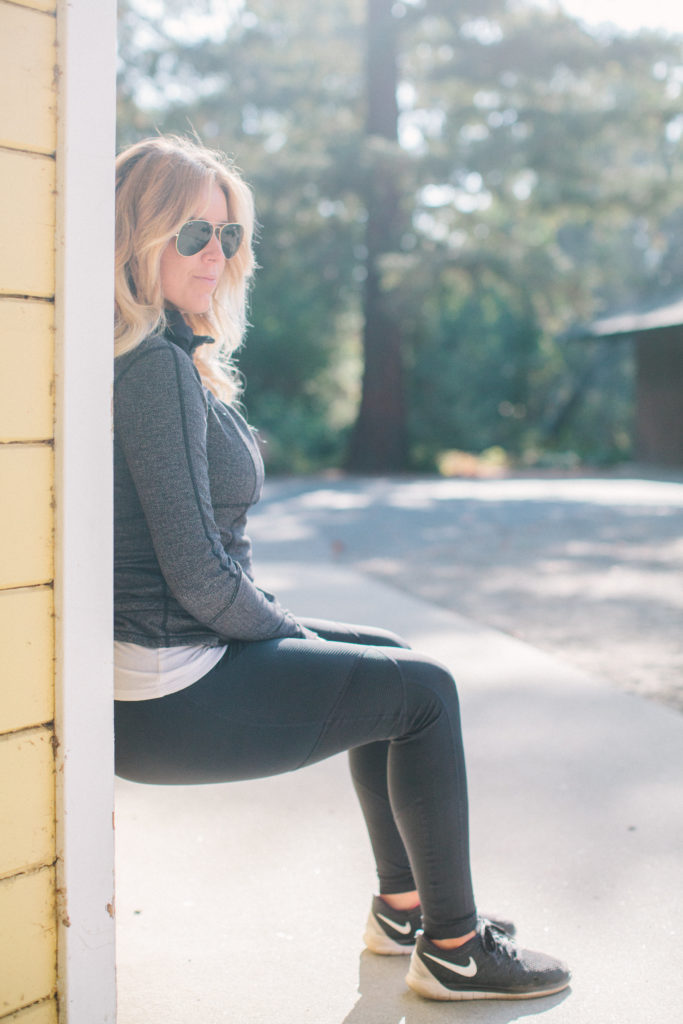 You got this!
Day 3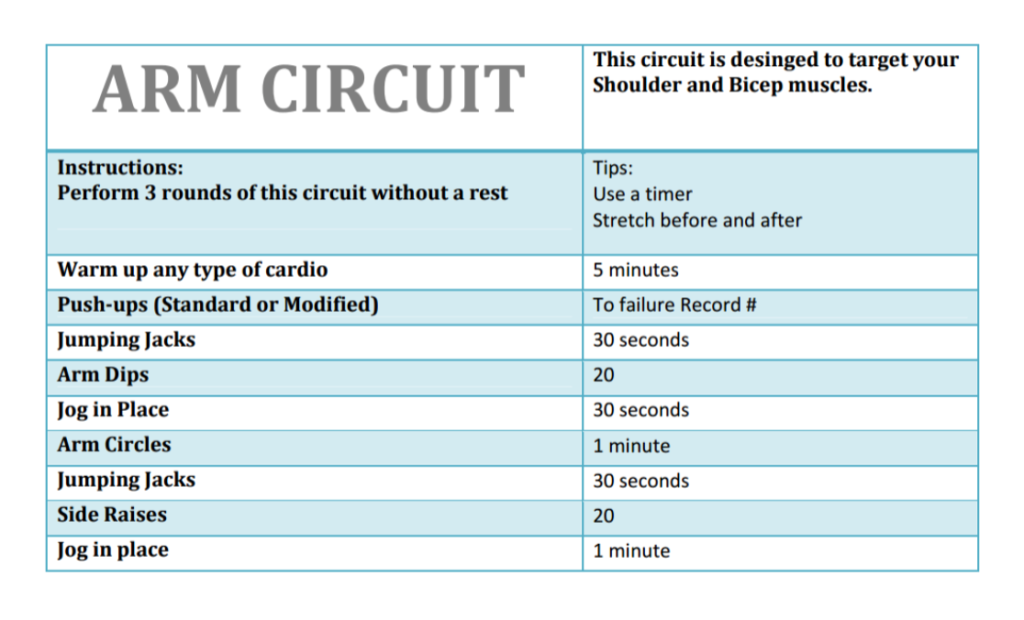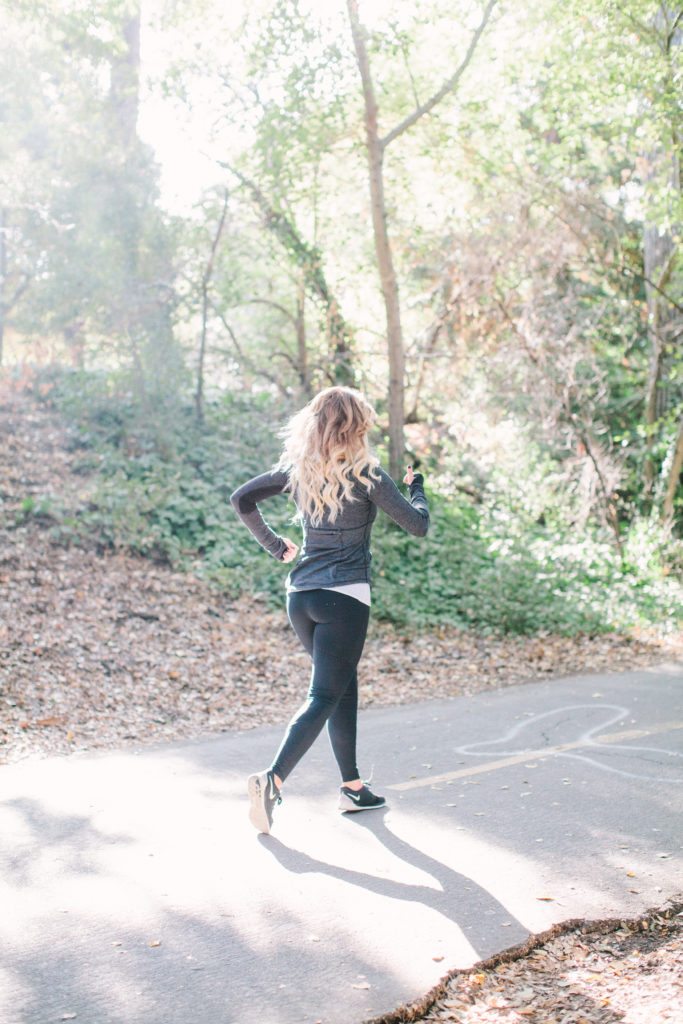 Your feeling good, ladies! Remember drink water! and lots of it!
Day 4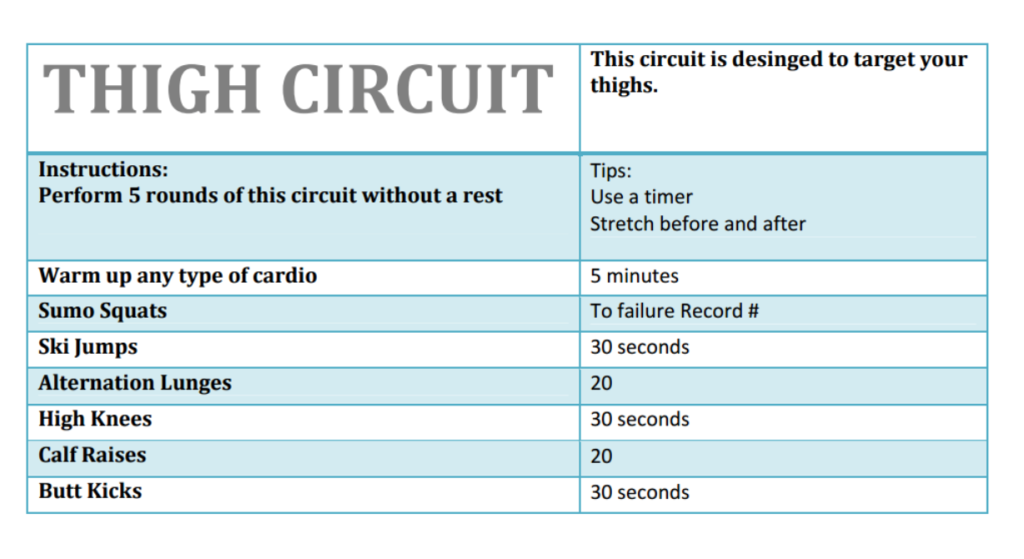 Feel those thighs getting tight!
Don't forget to stretch at the beginning!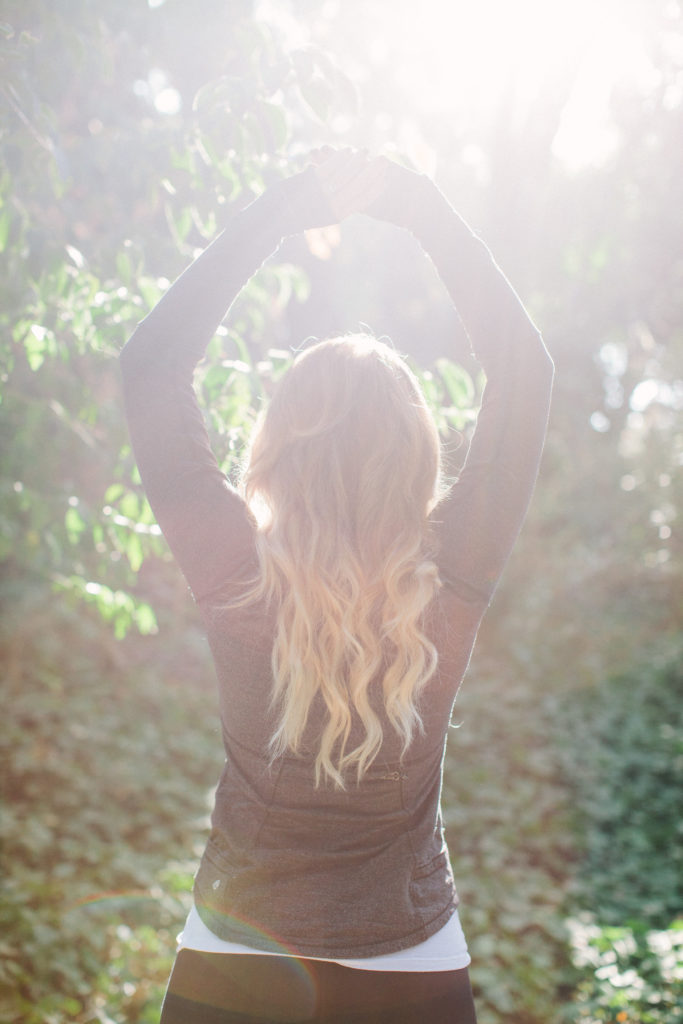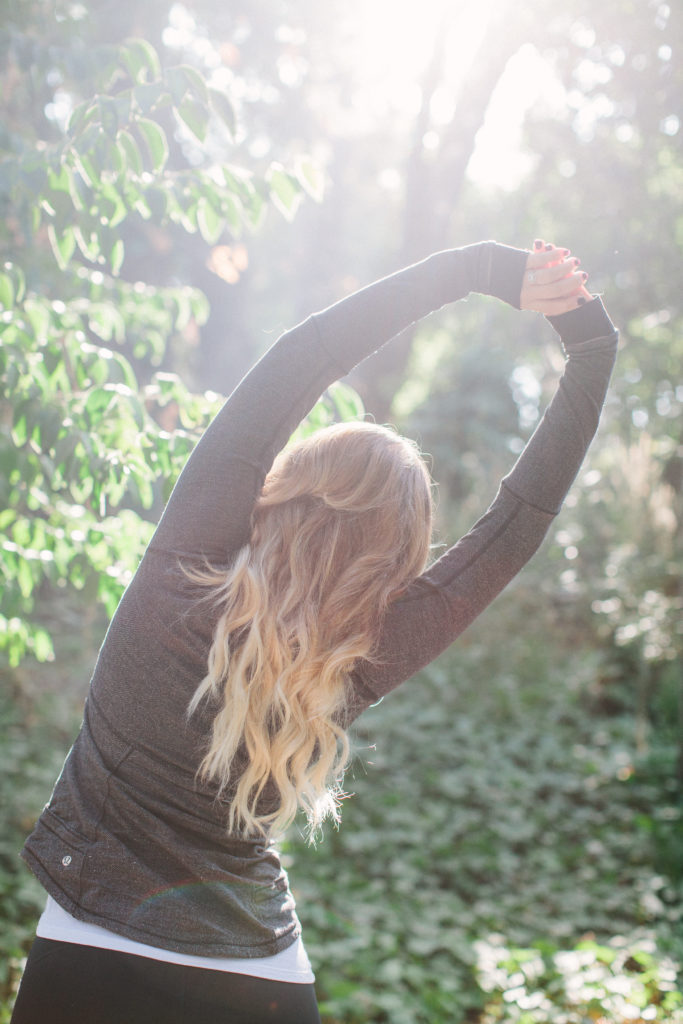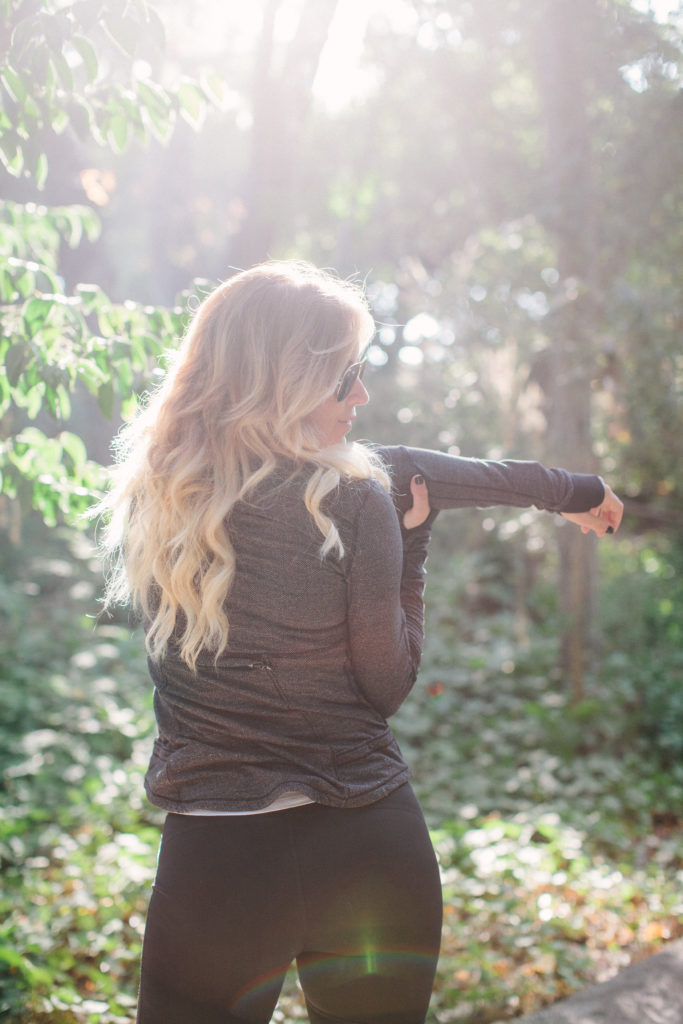 Day 5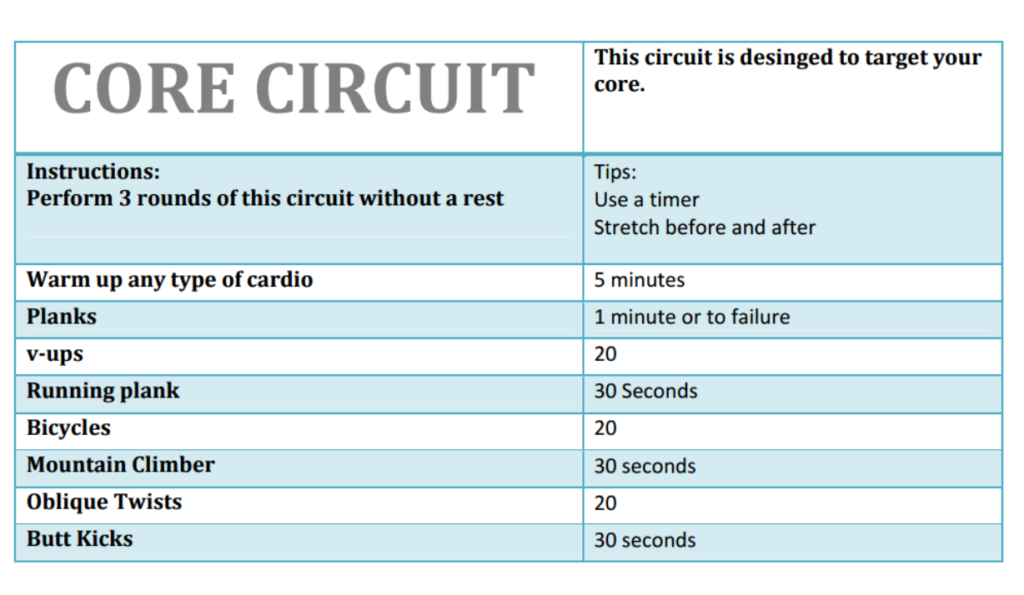 Best of luck ladies!
xx
Ally